The Palmyrah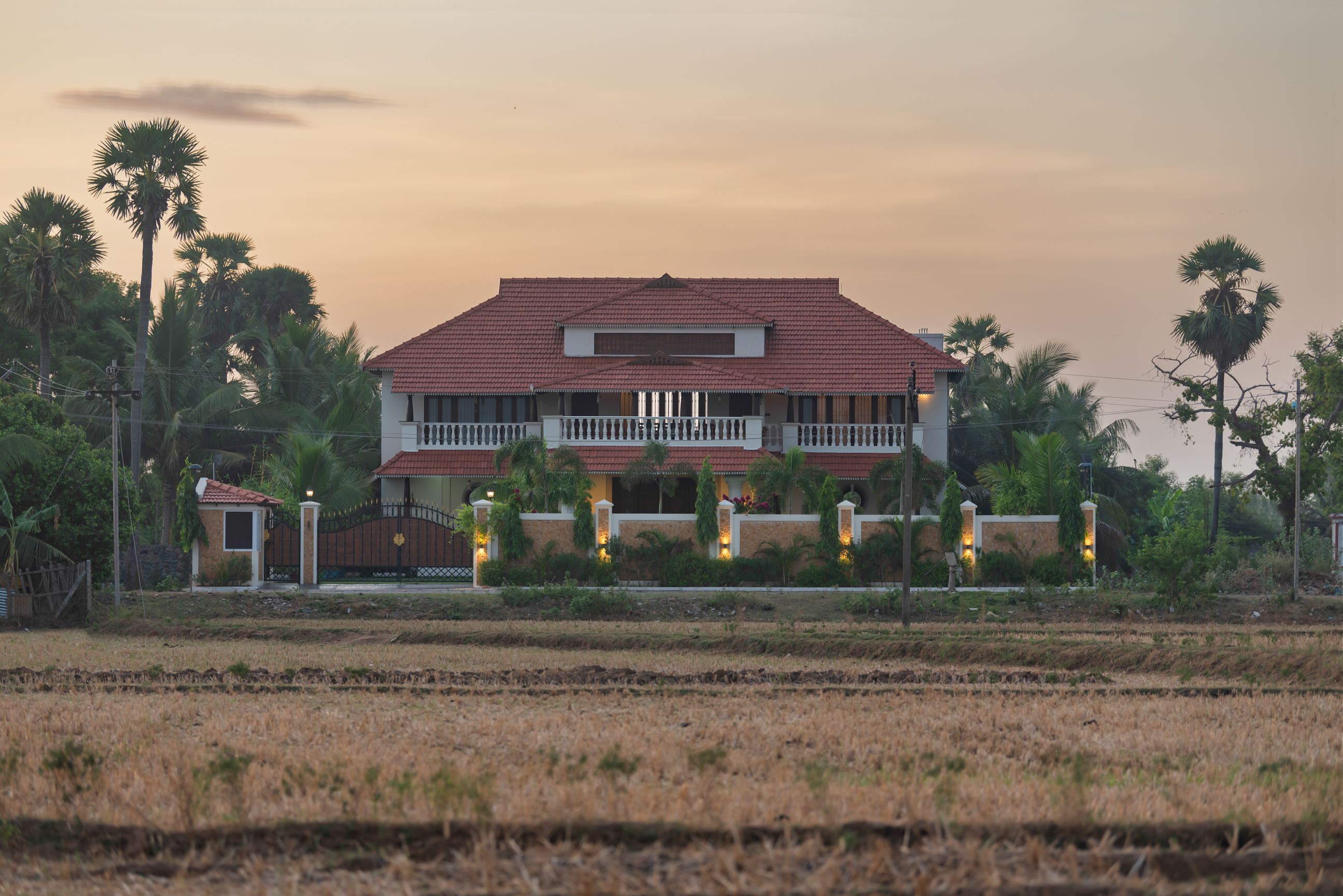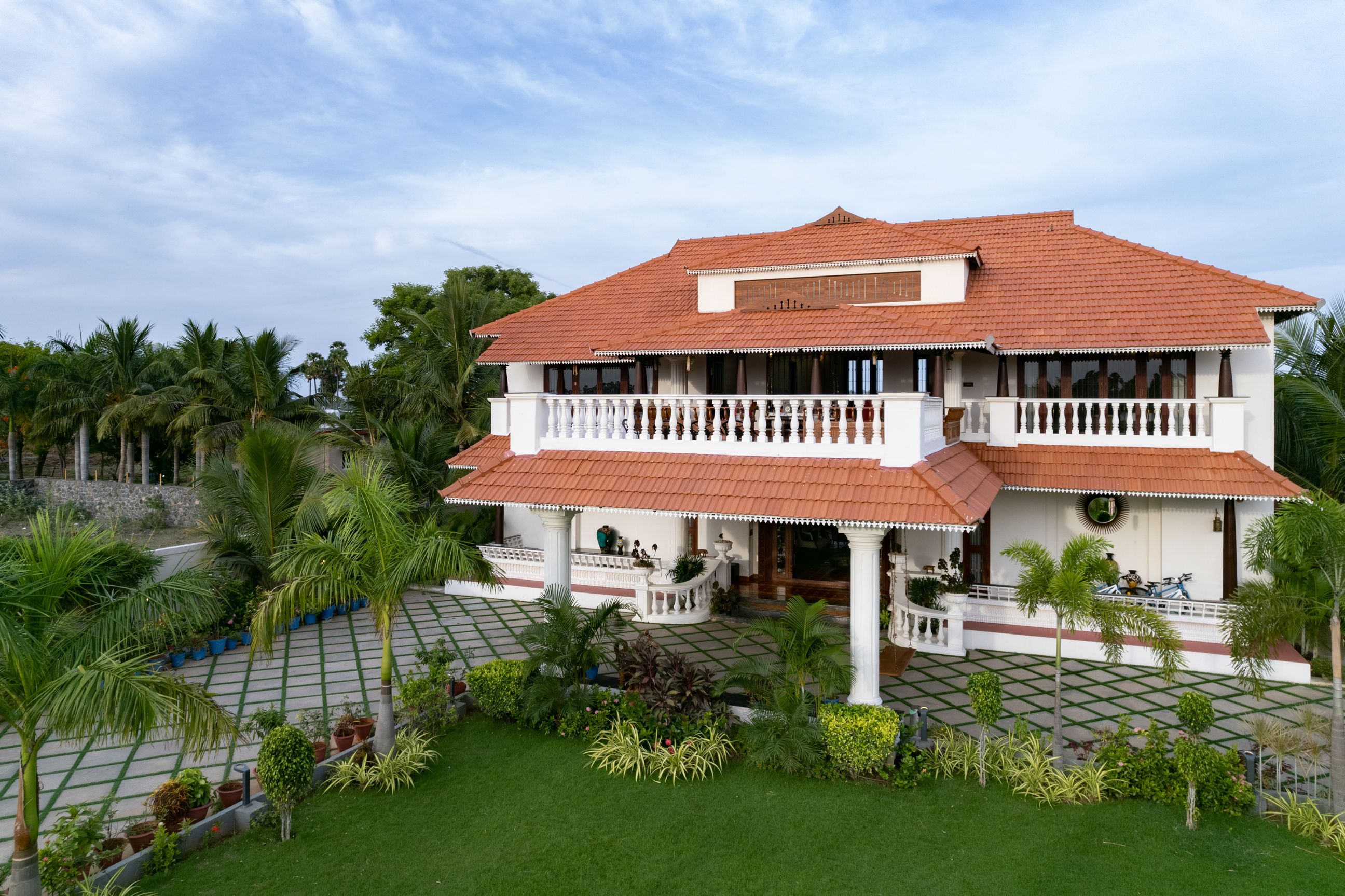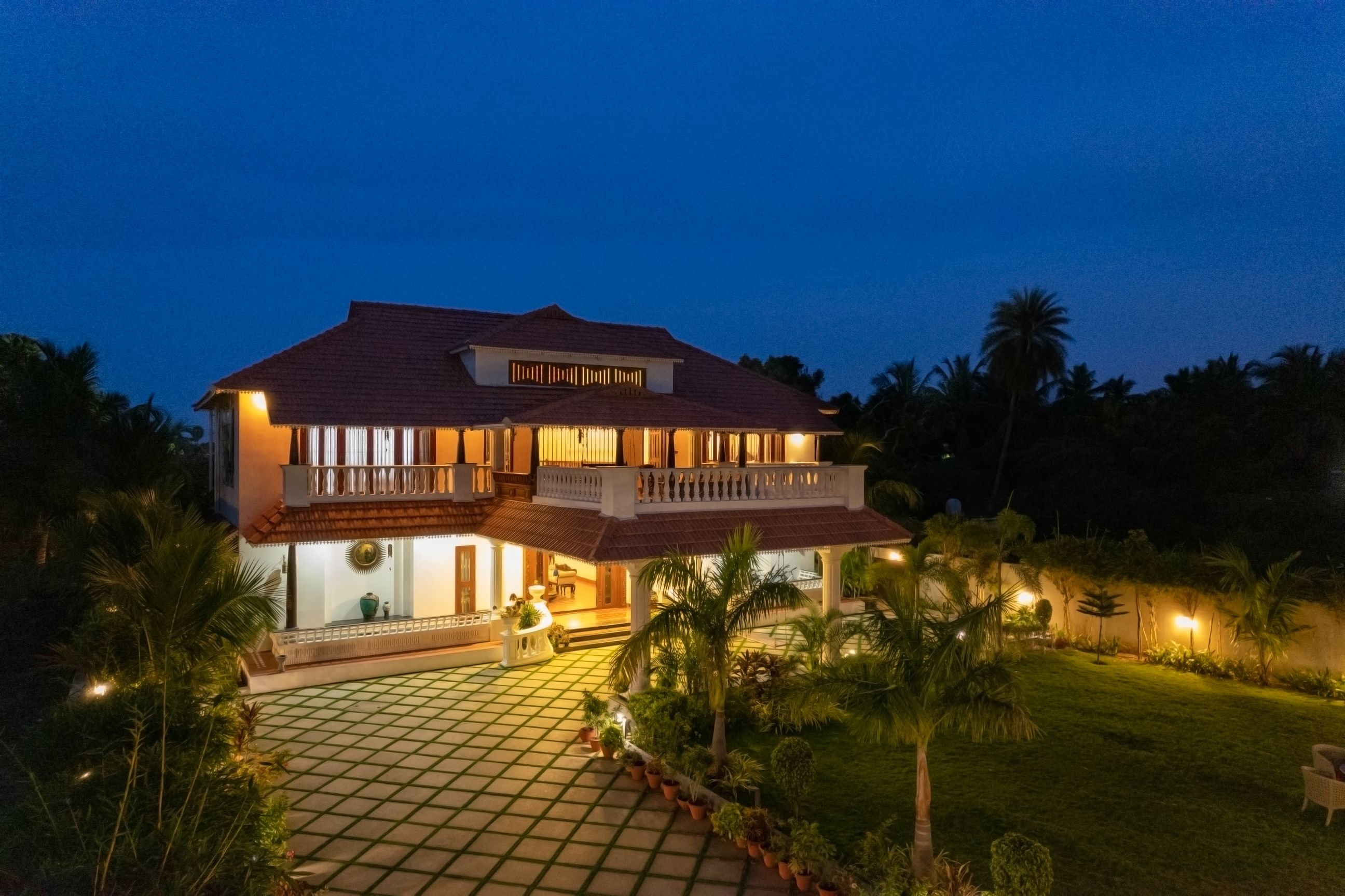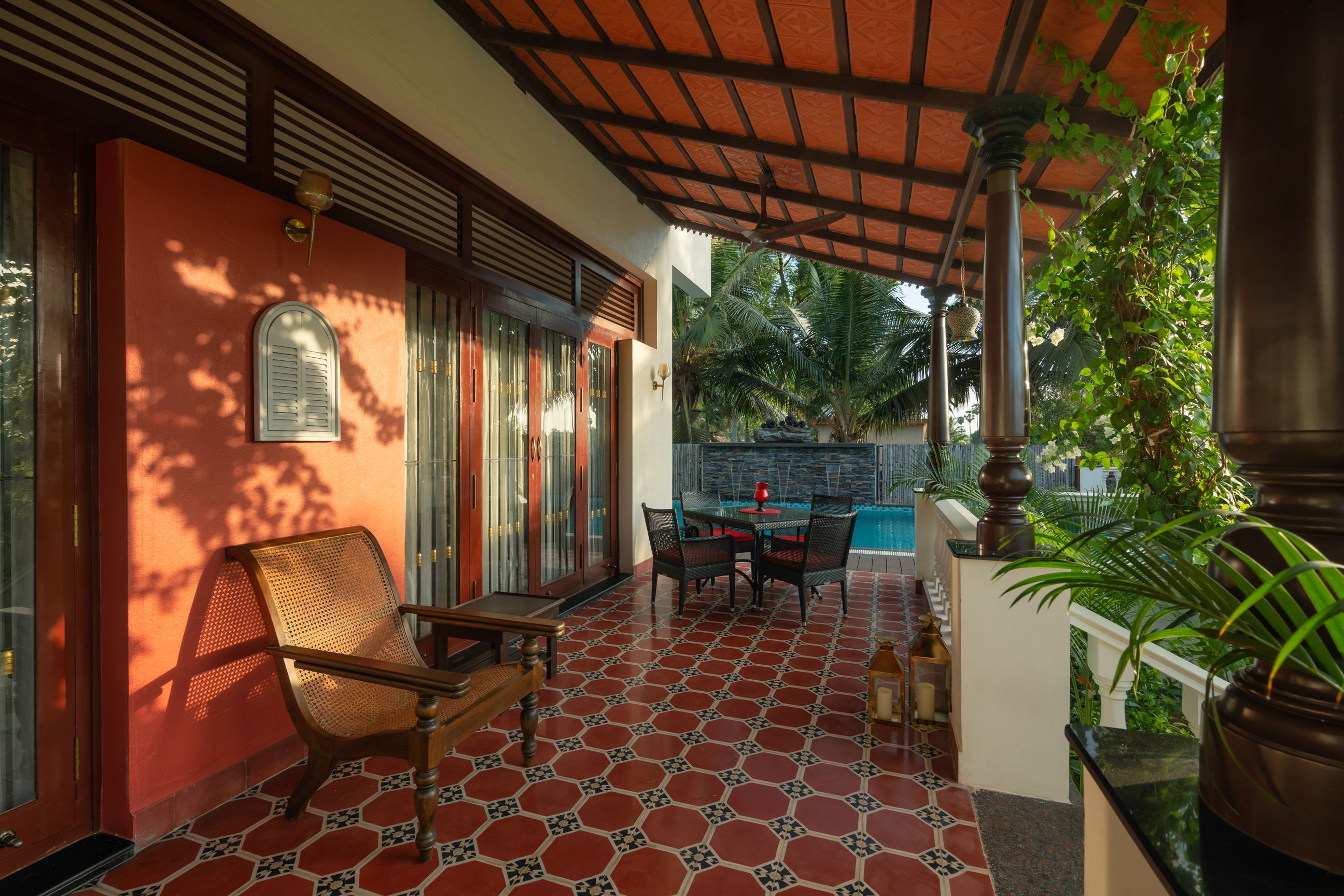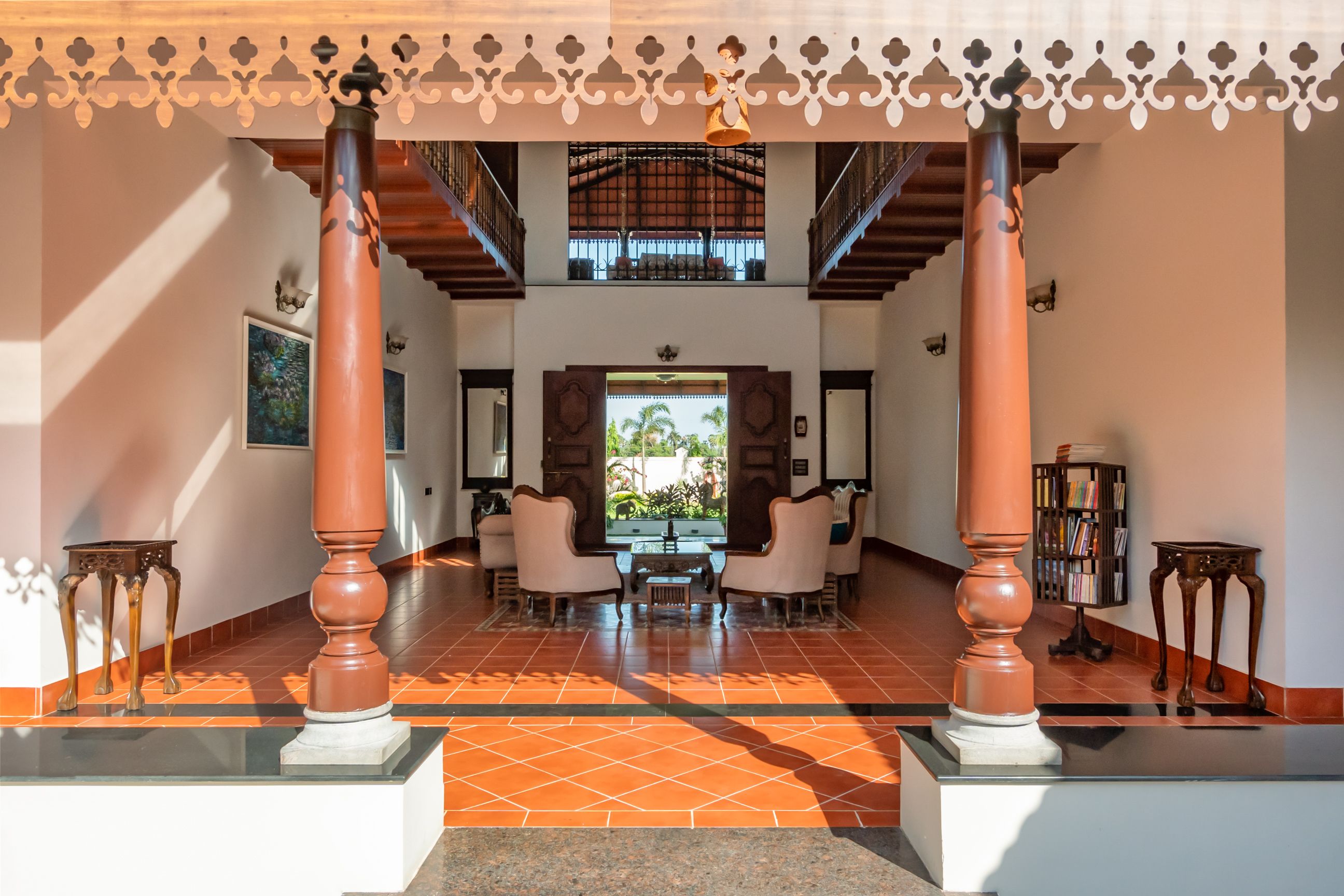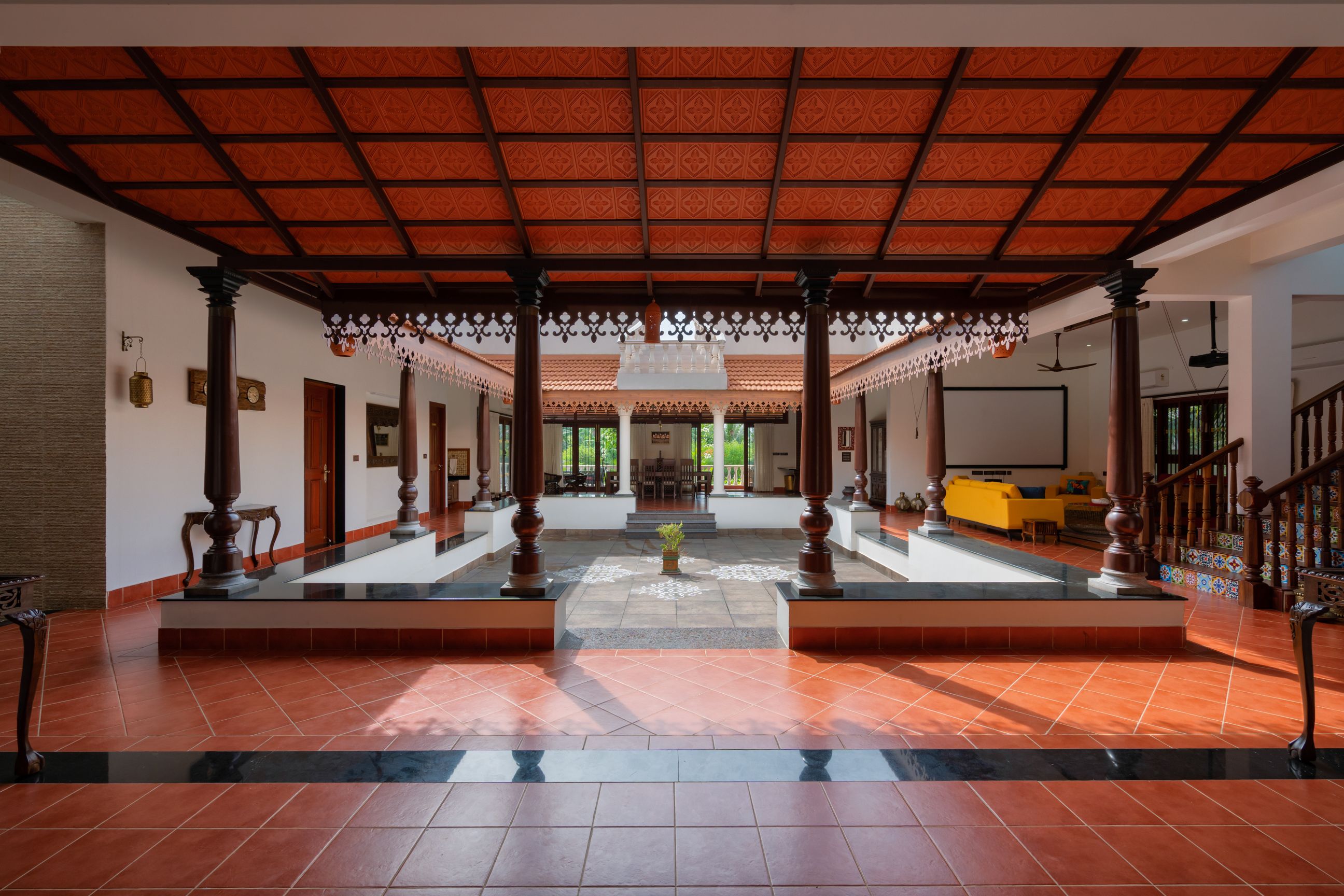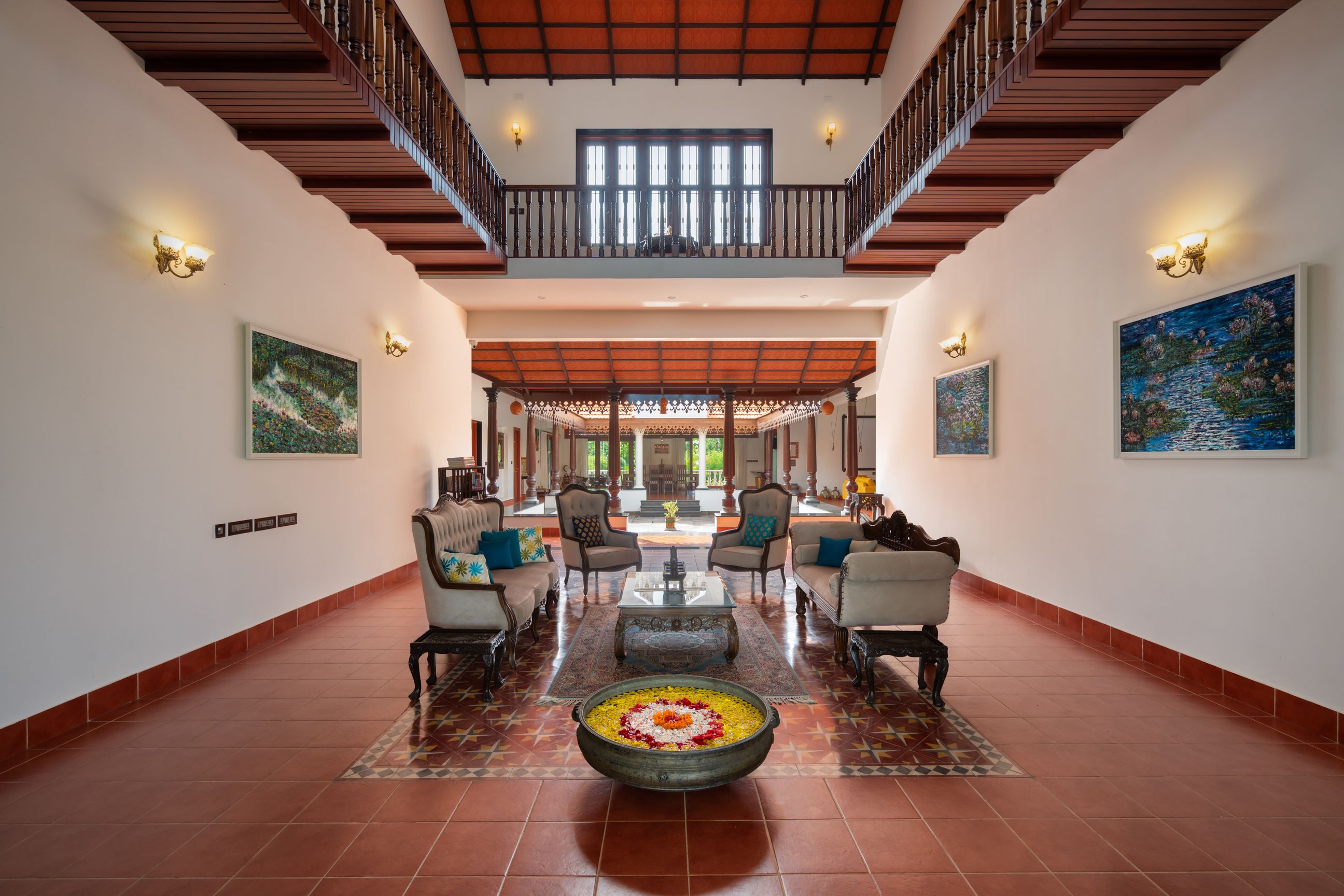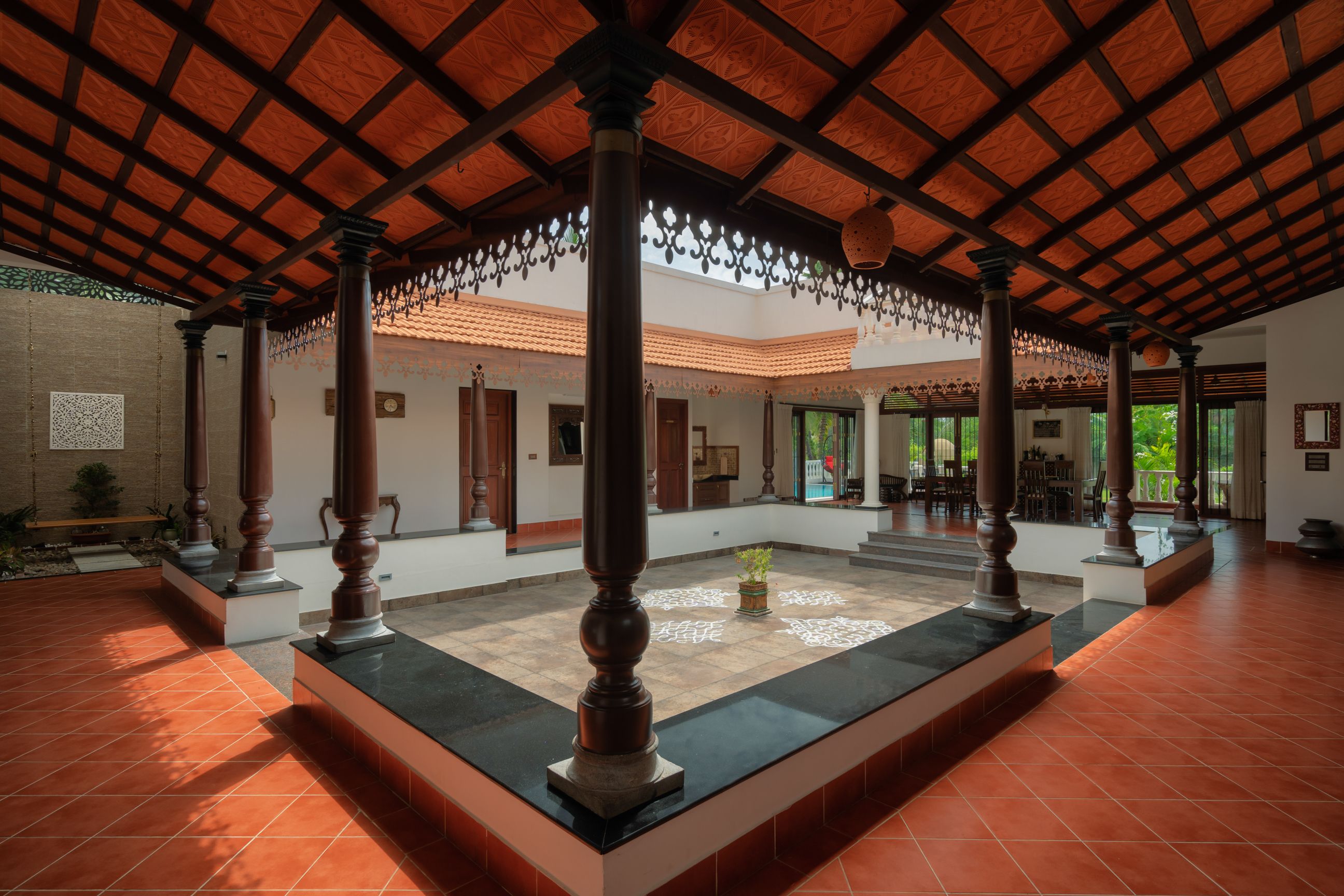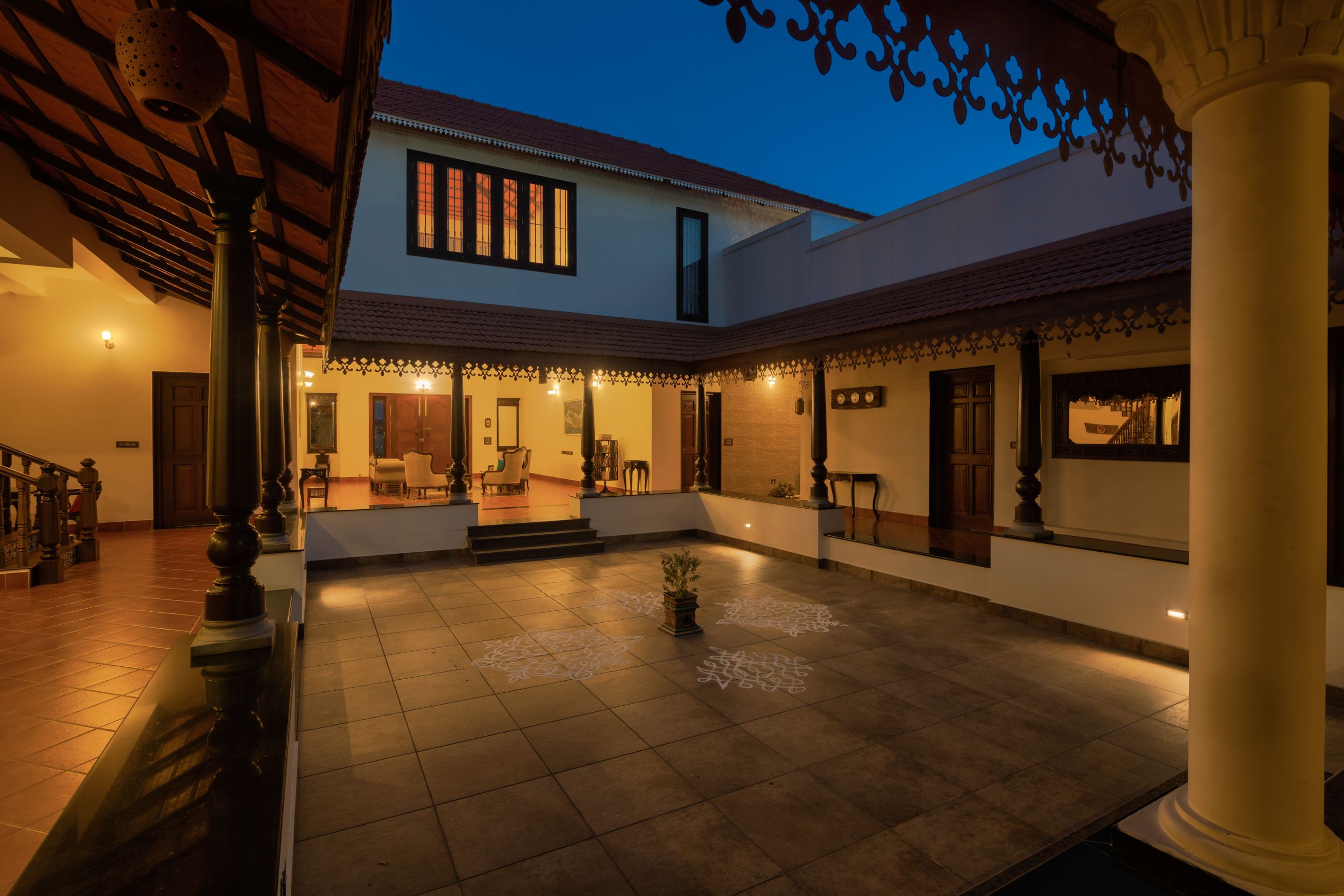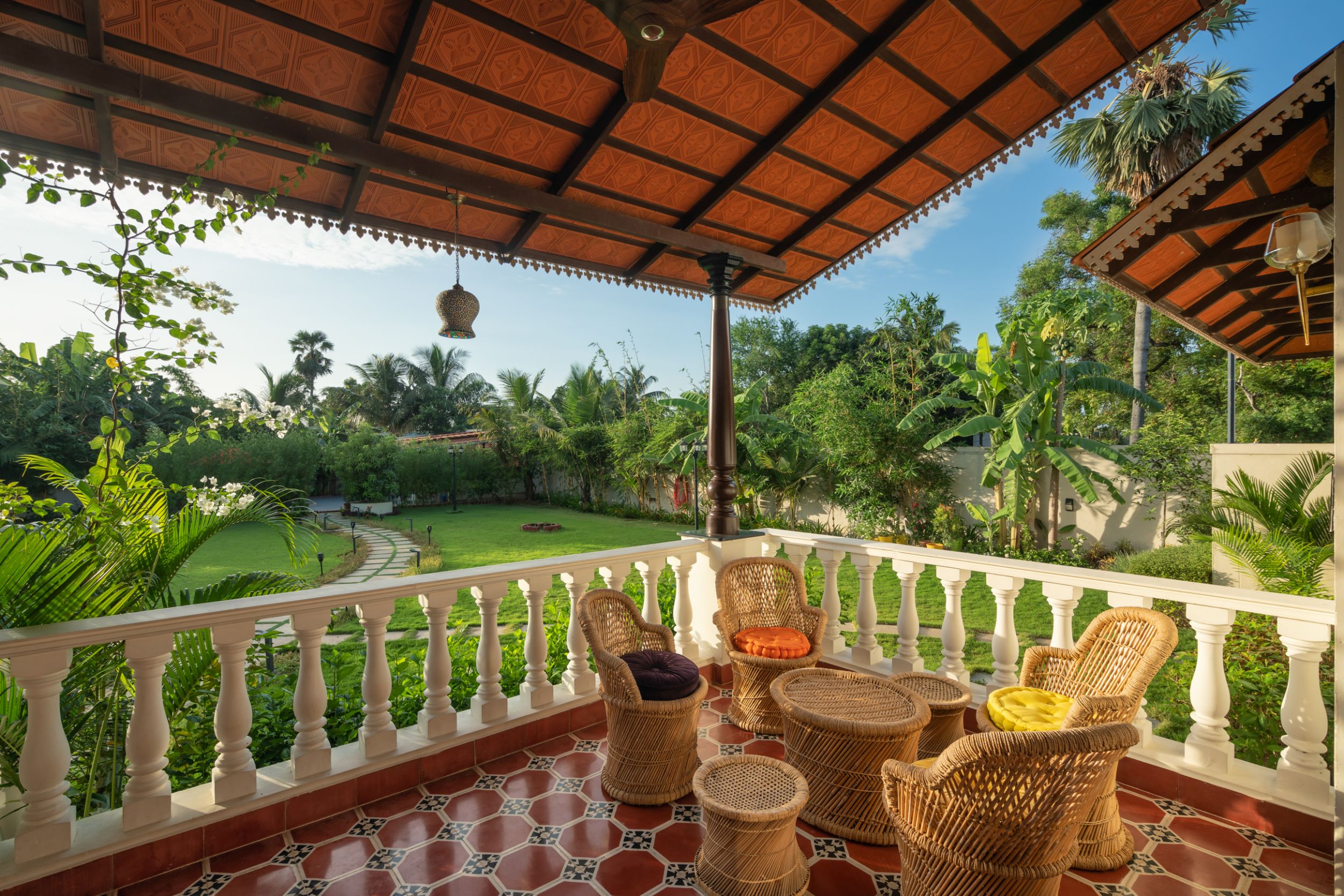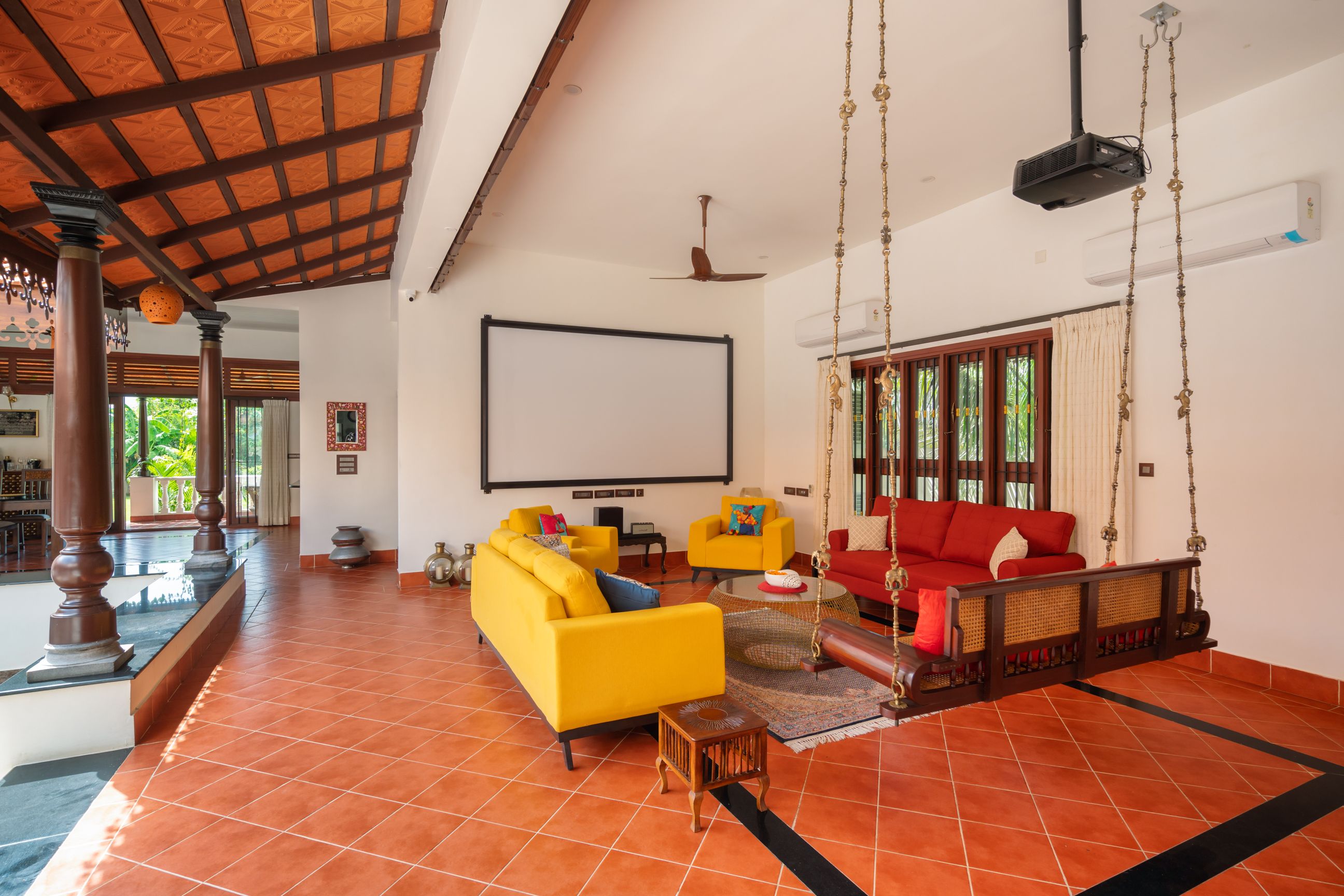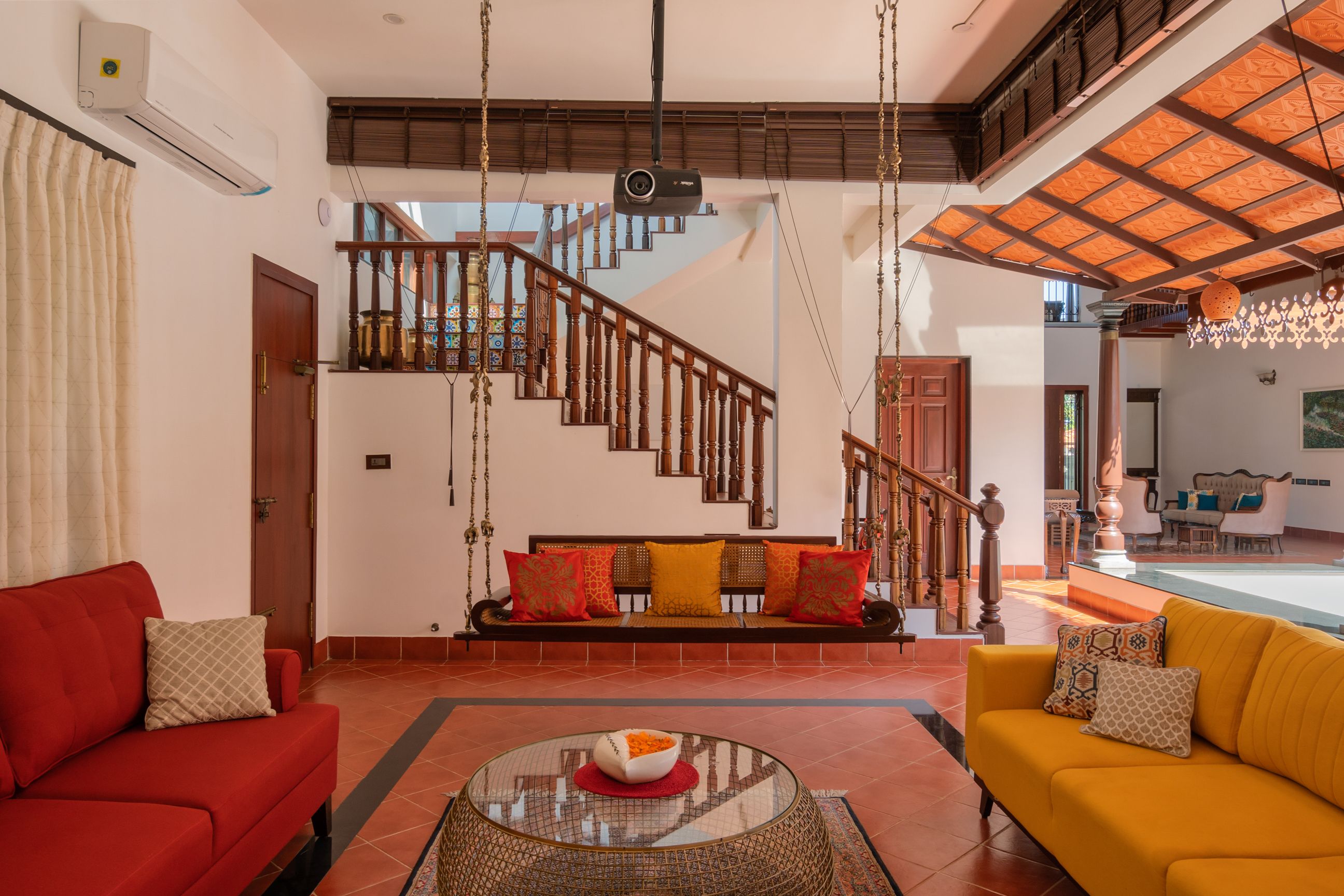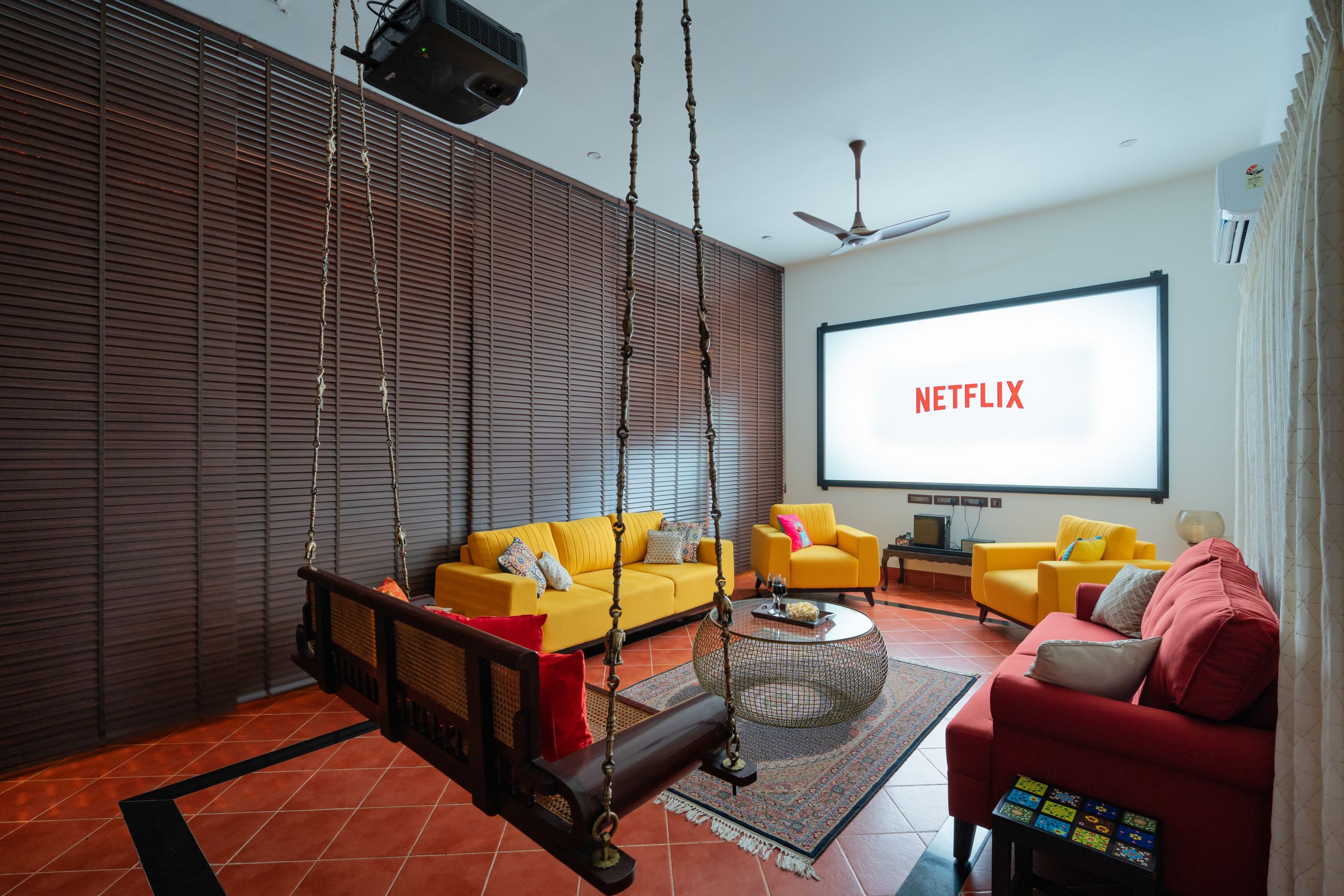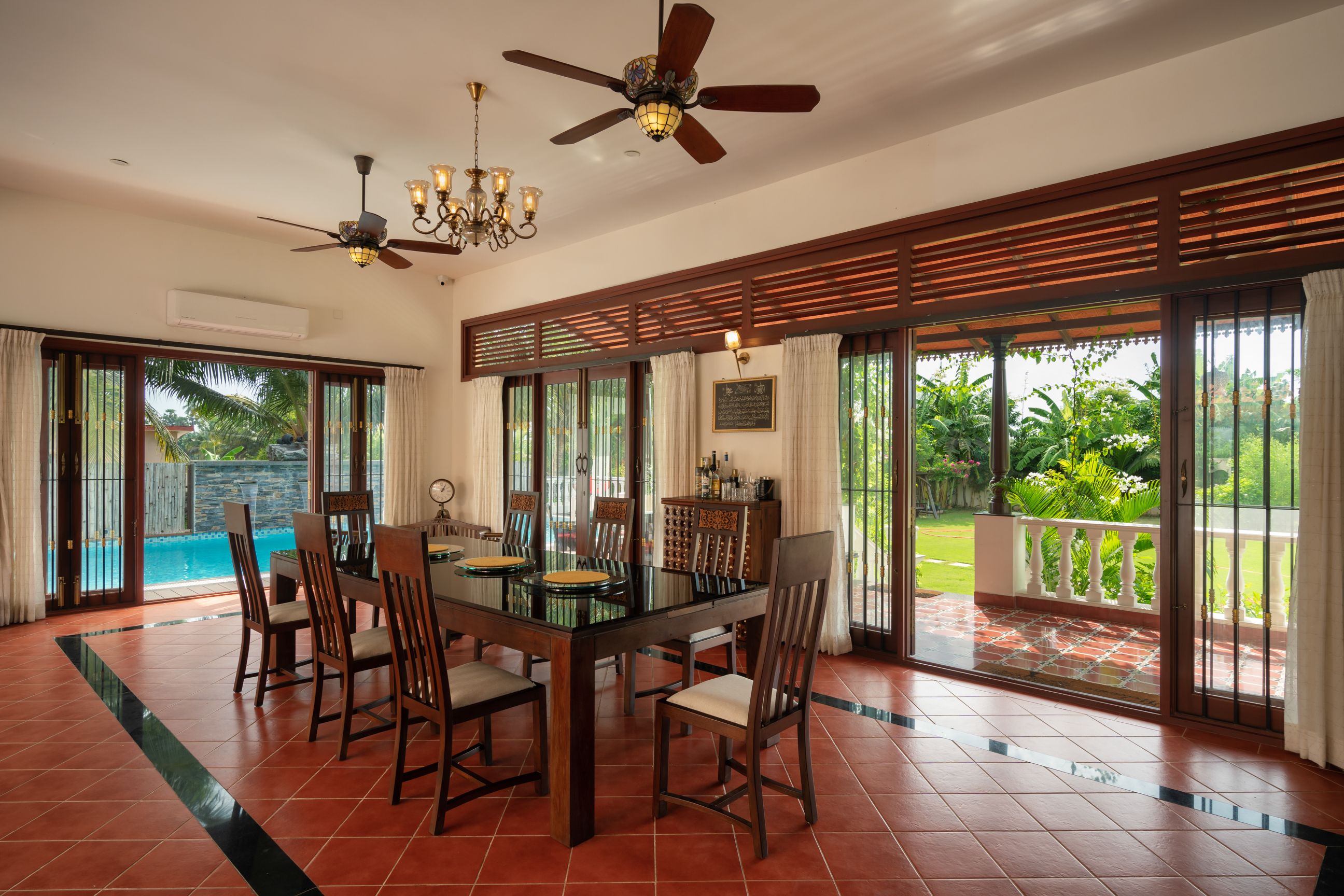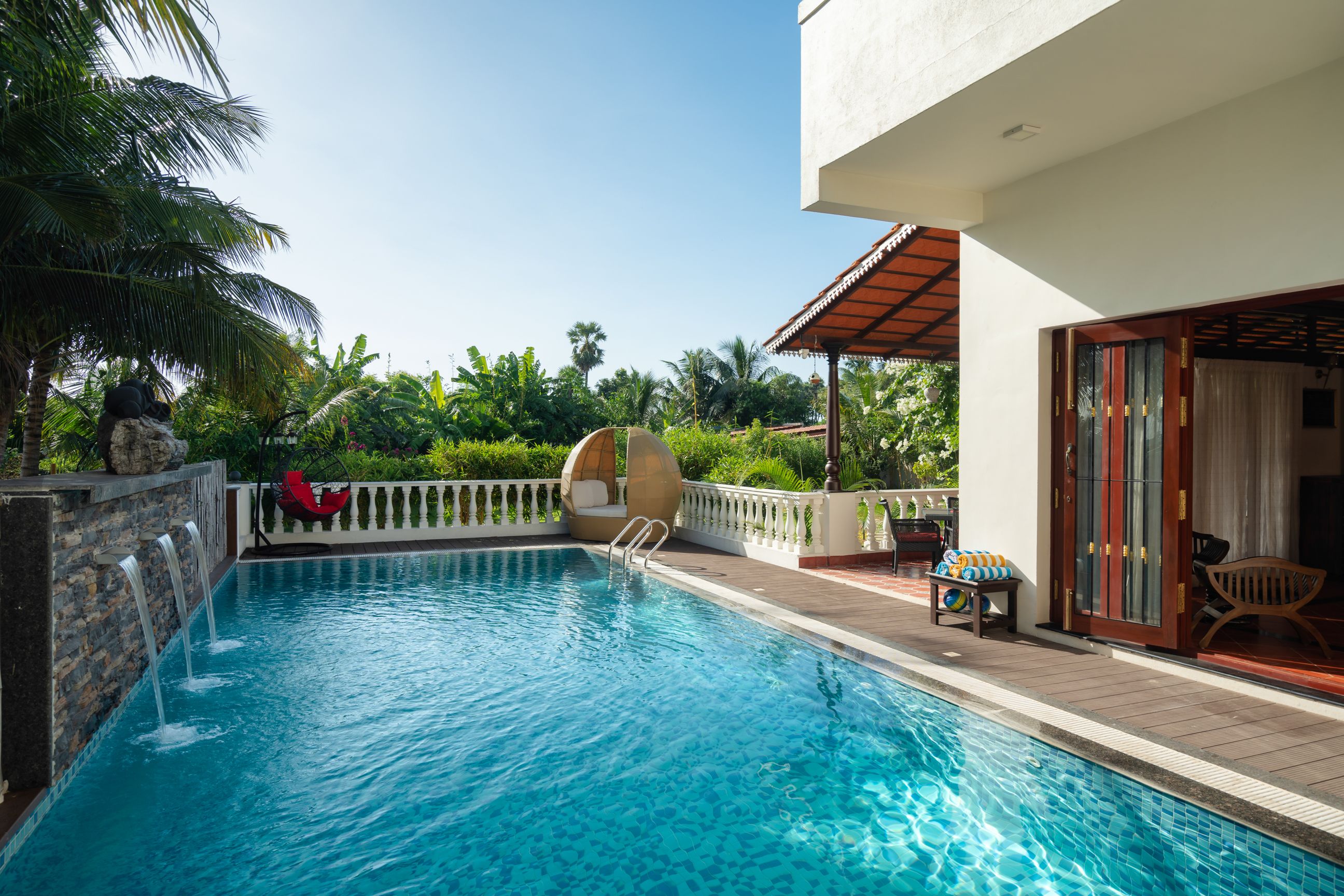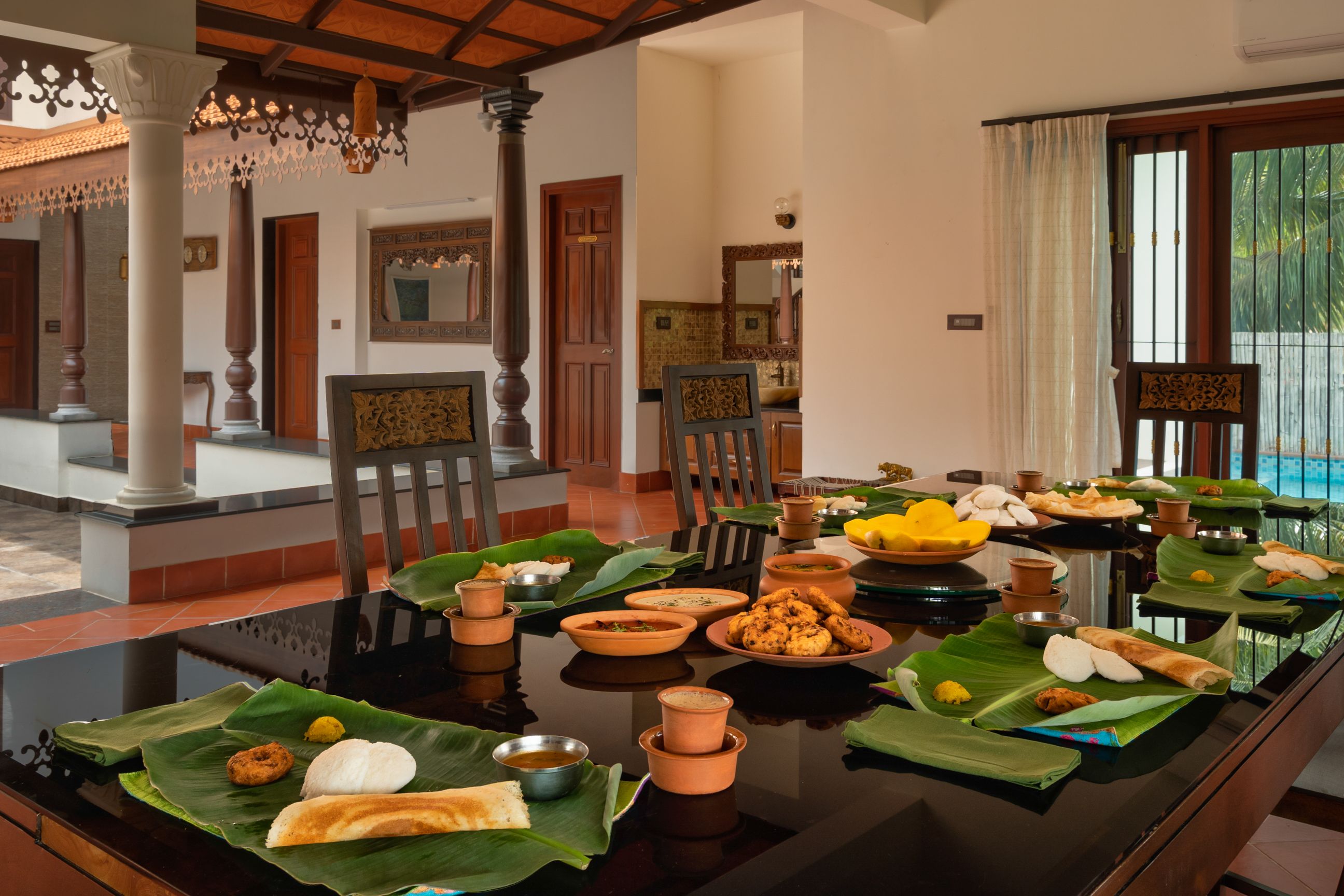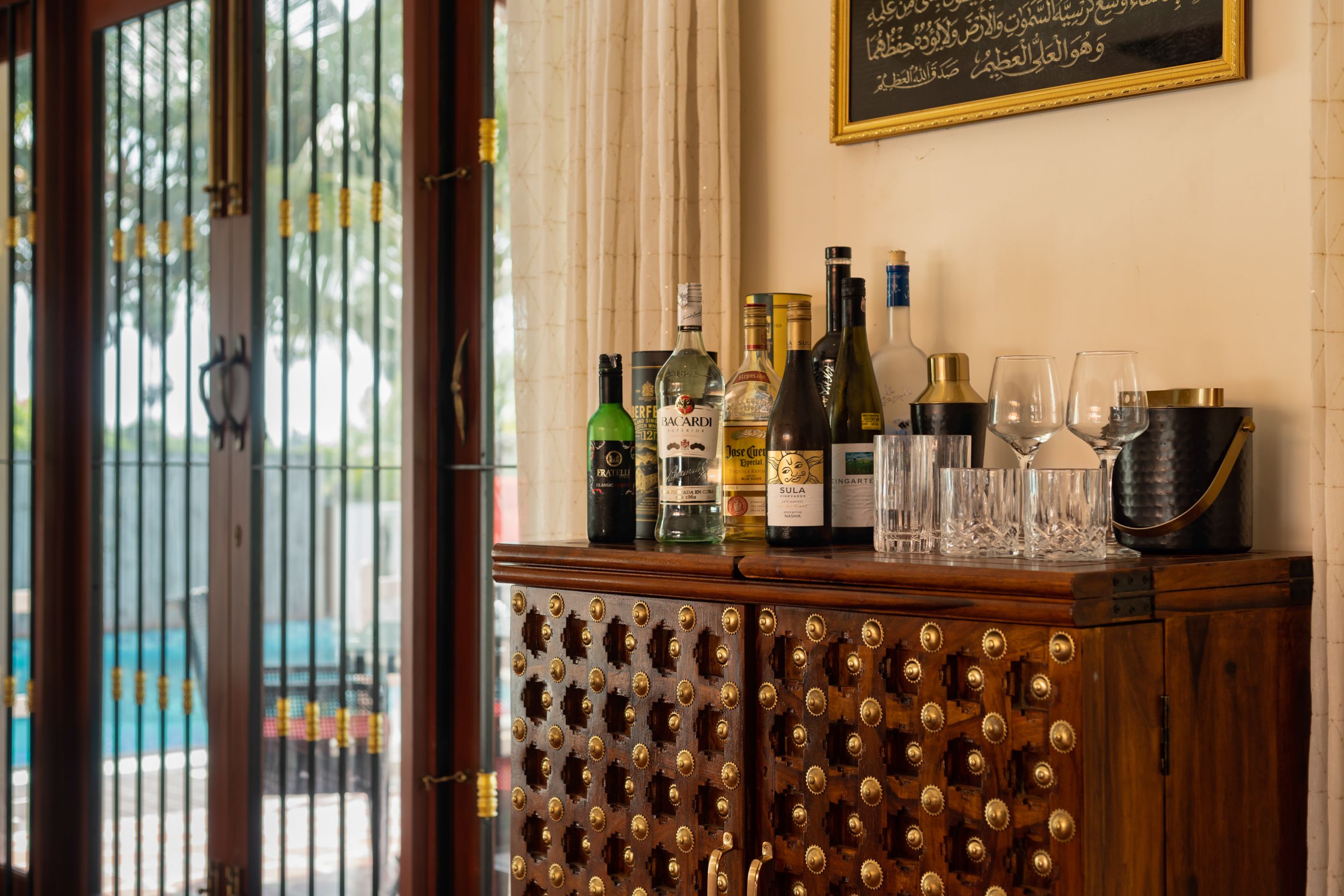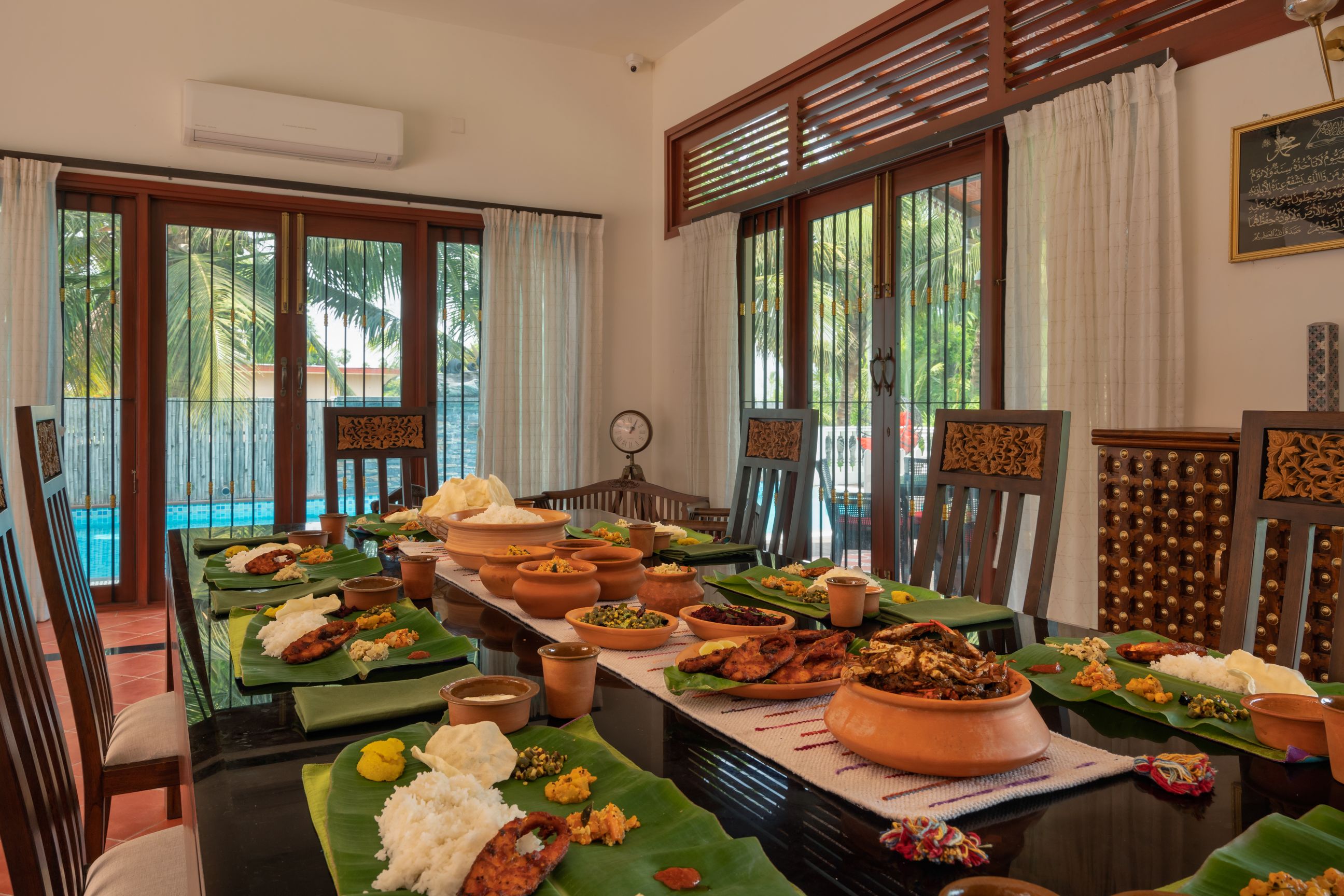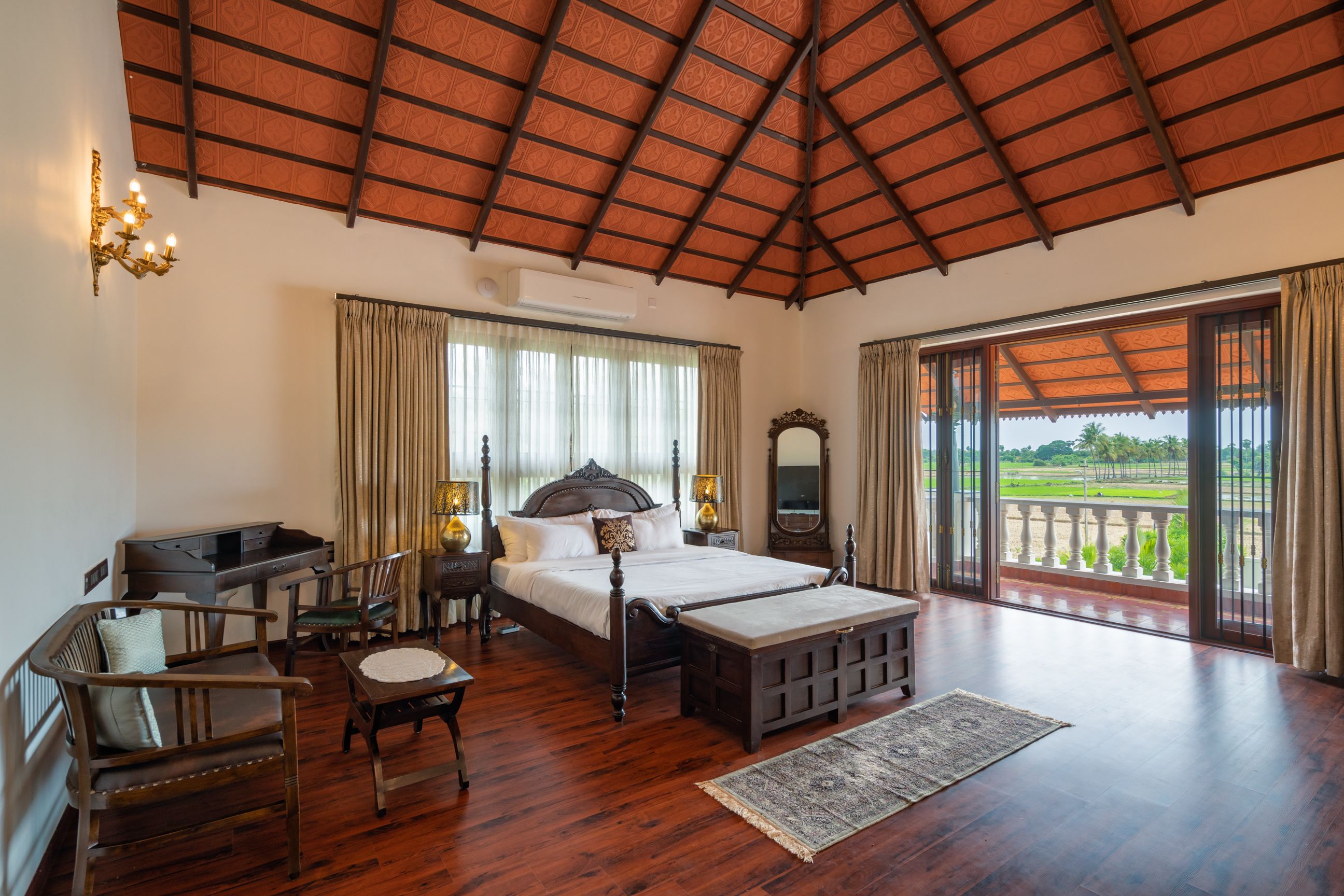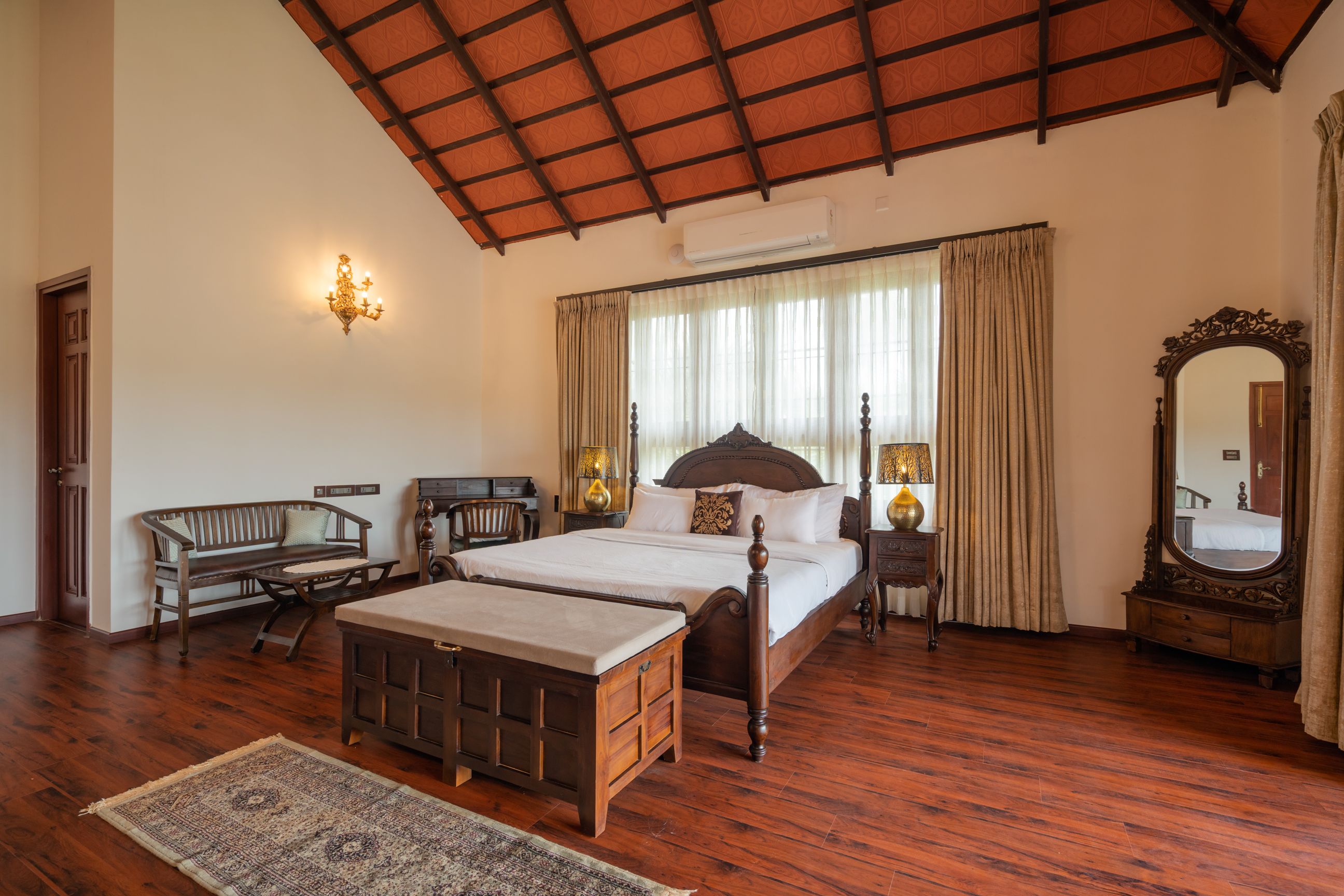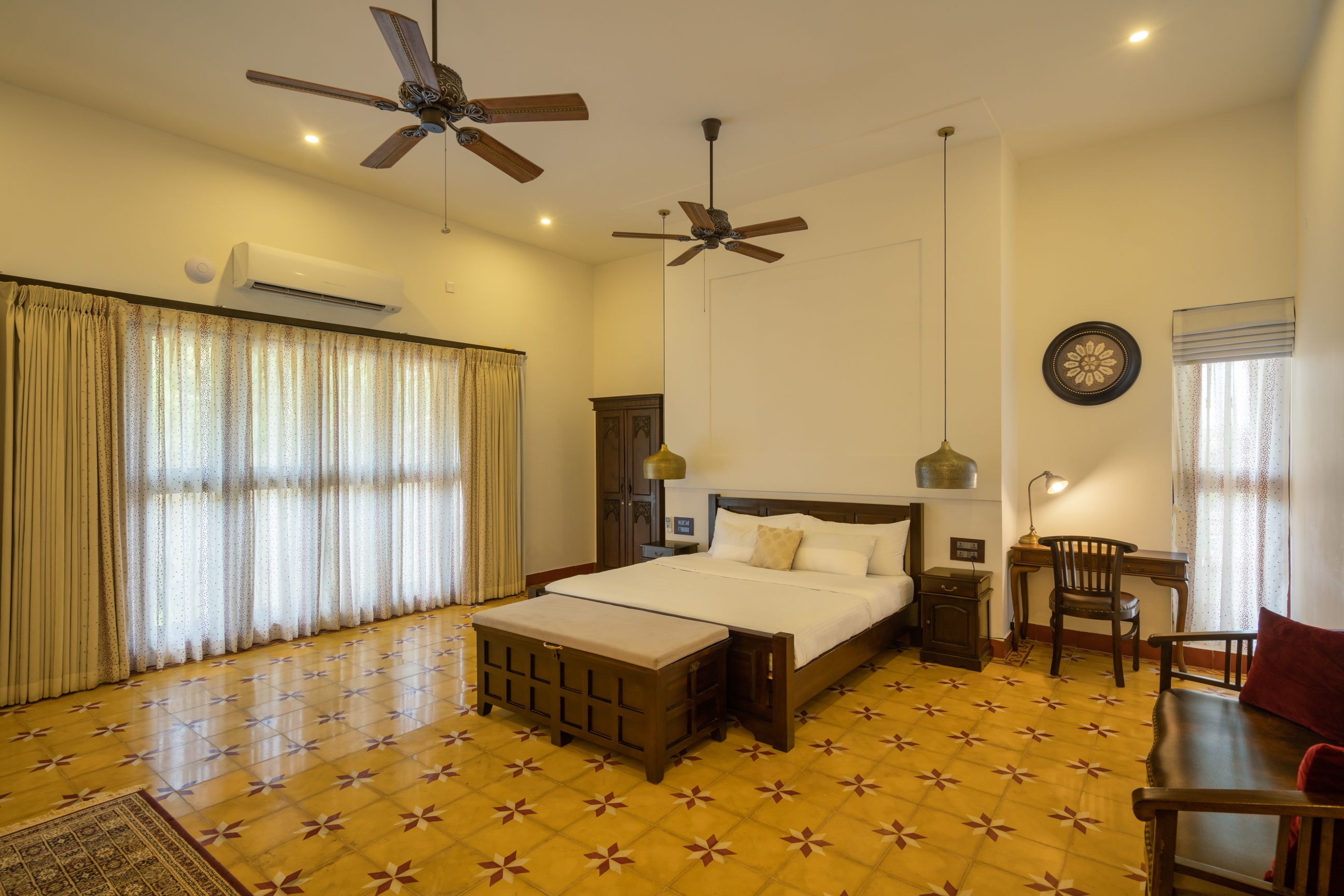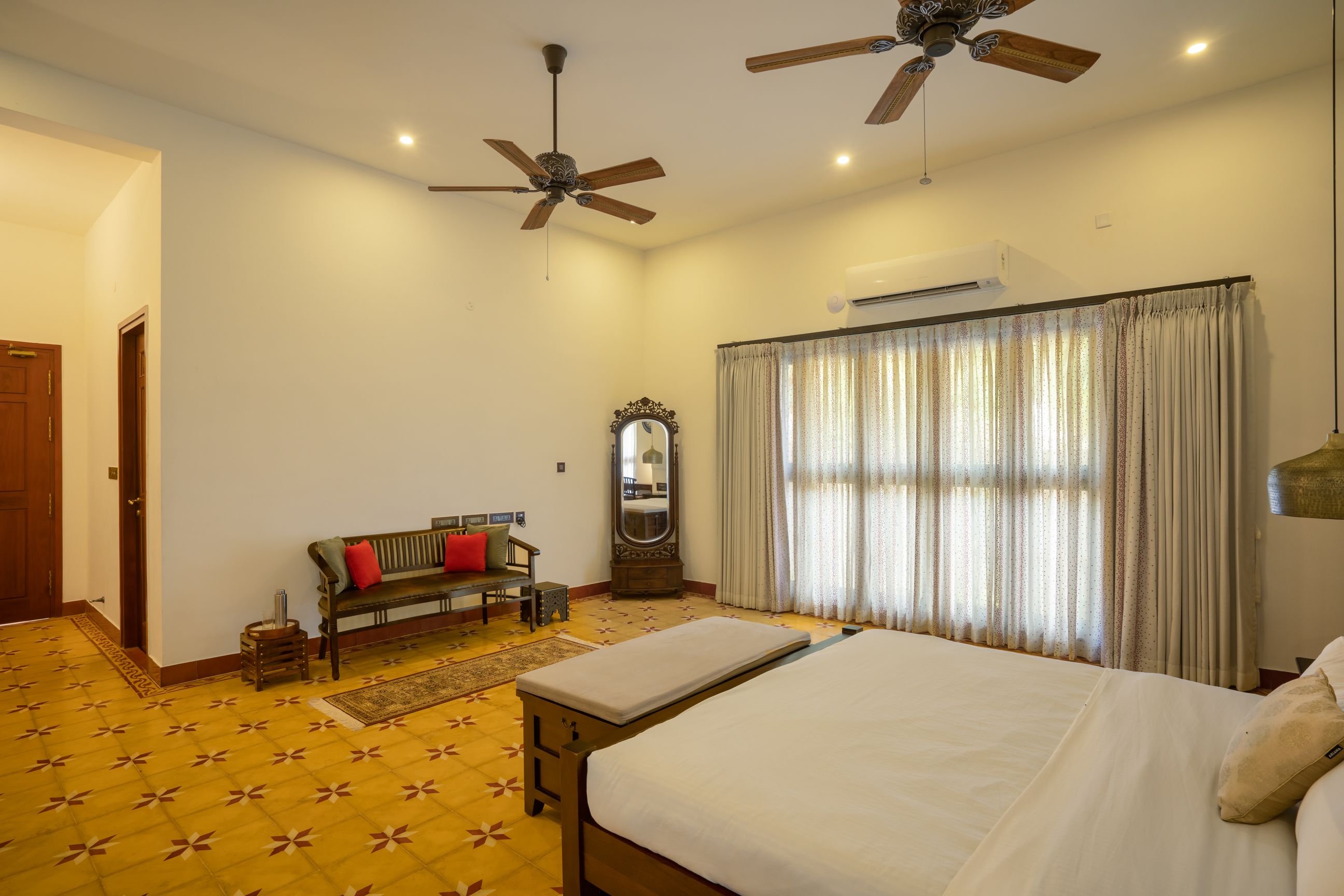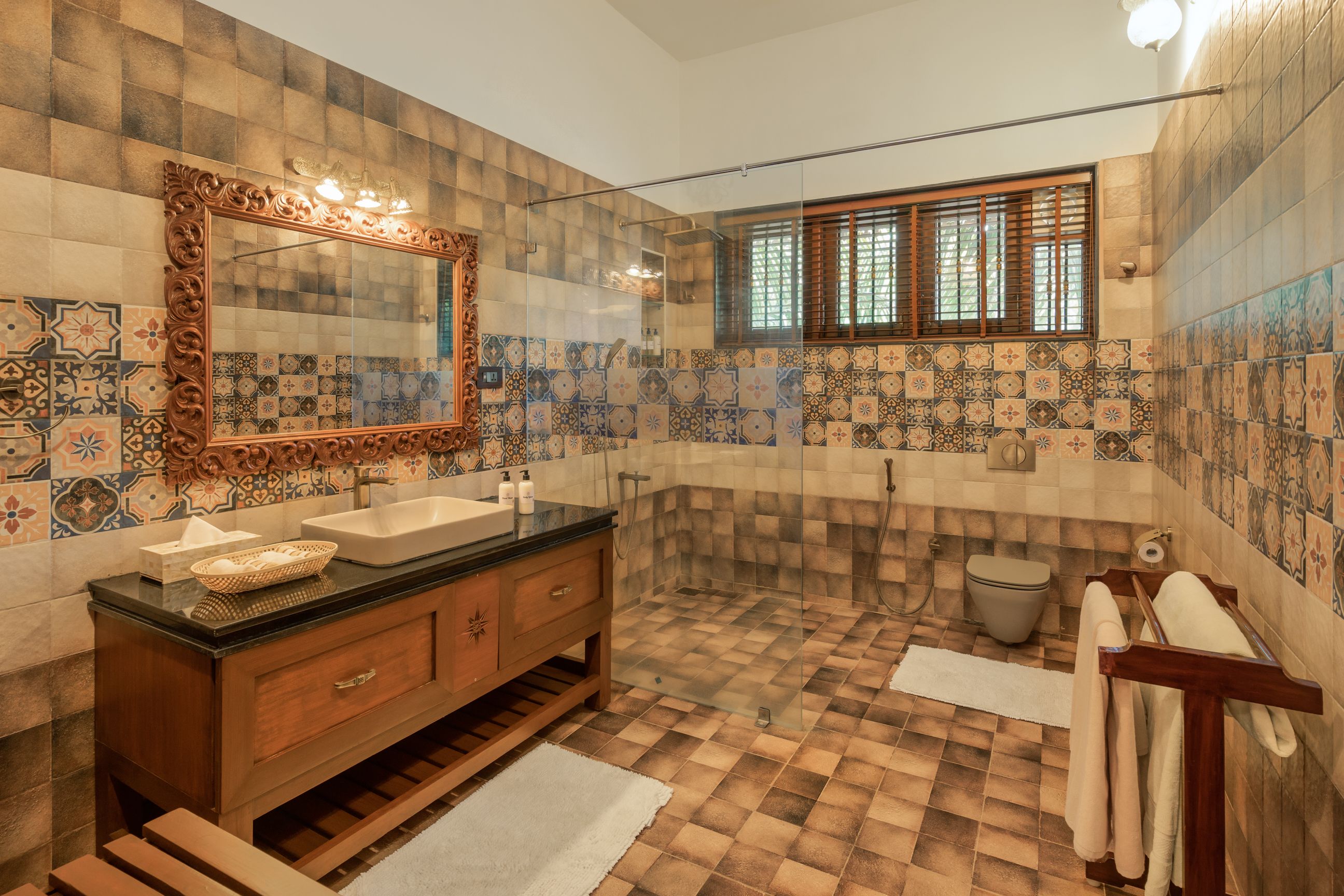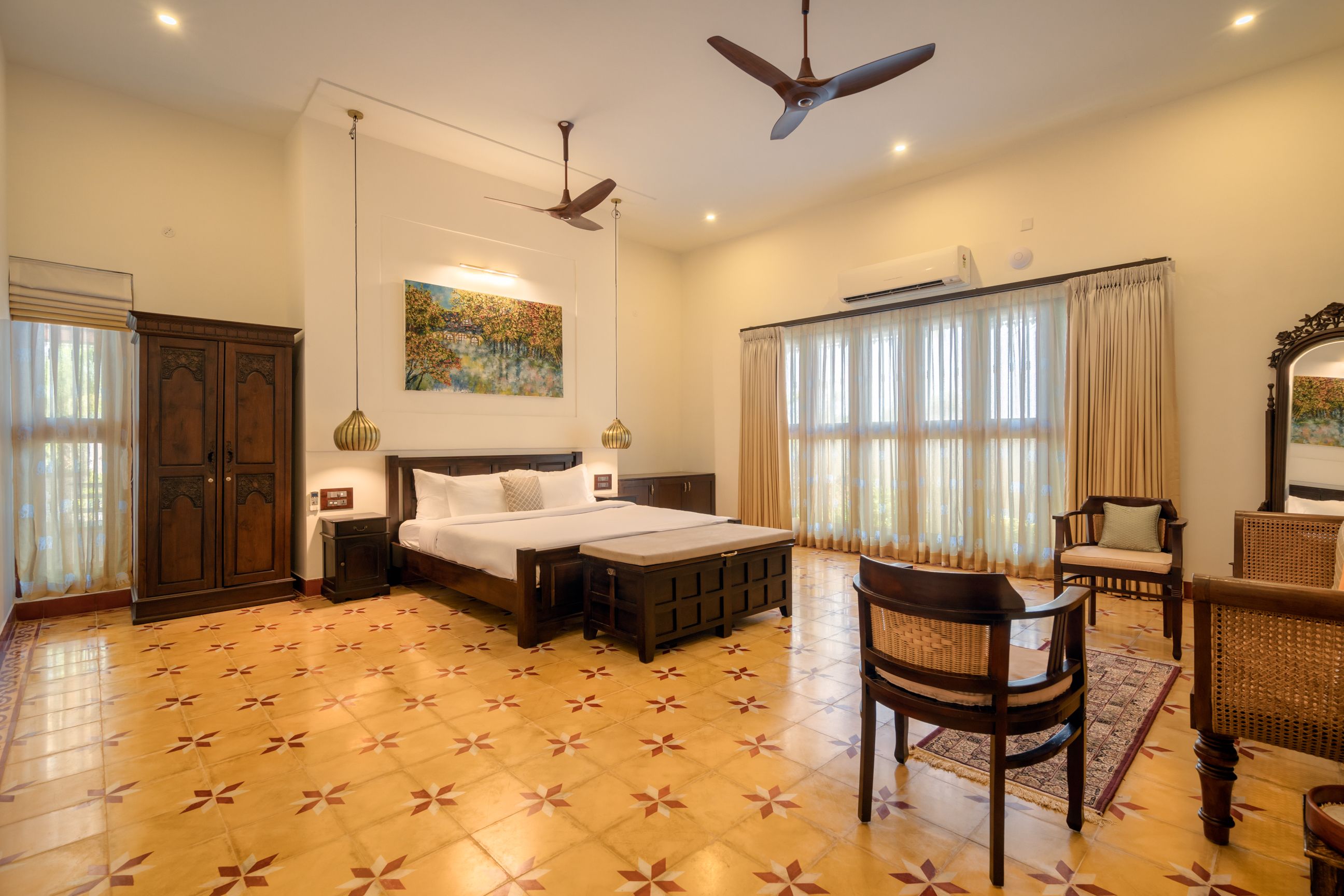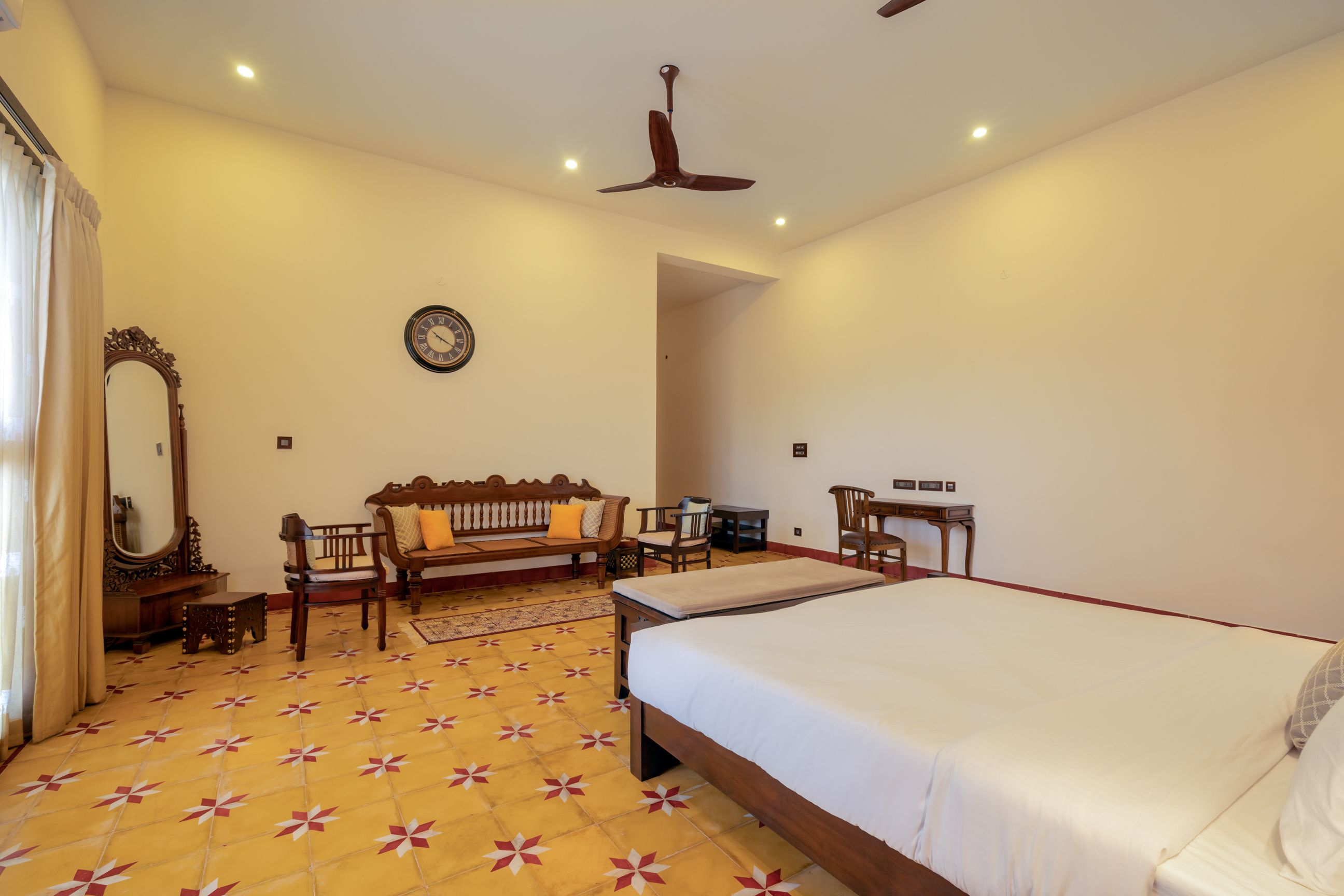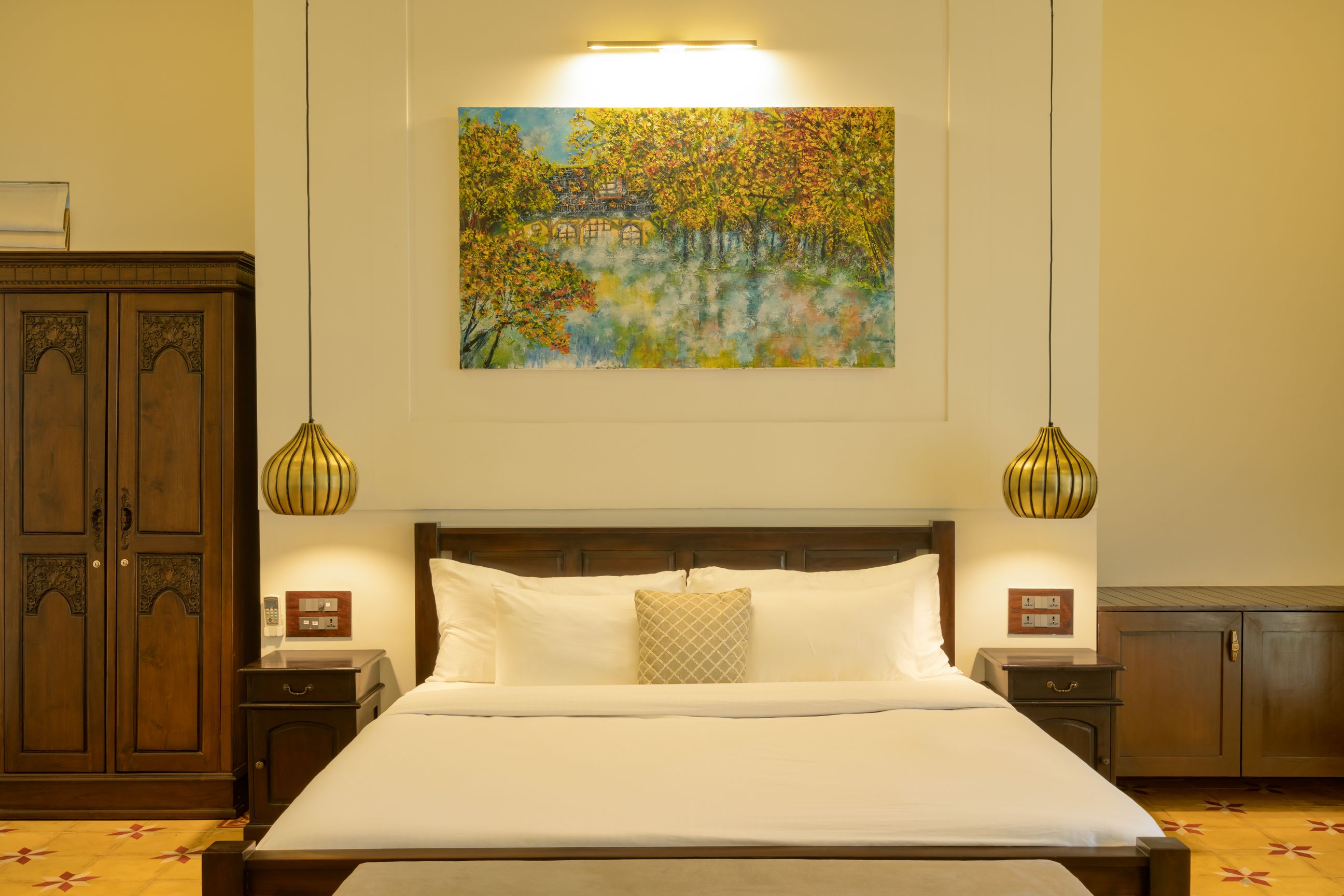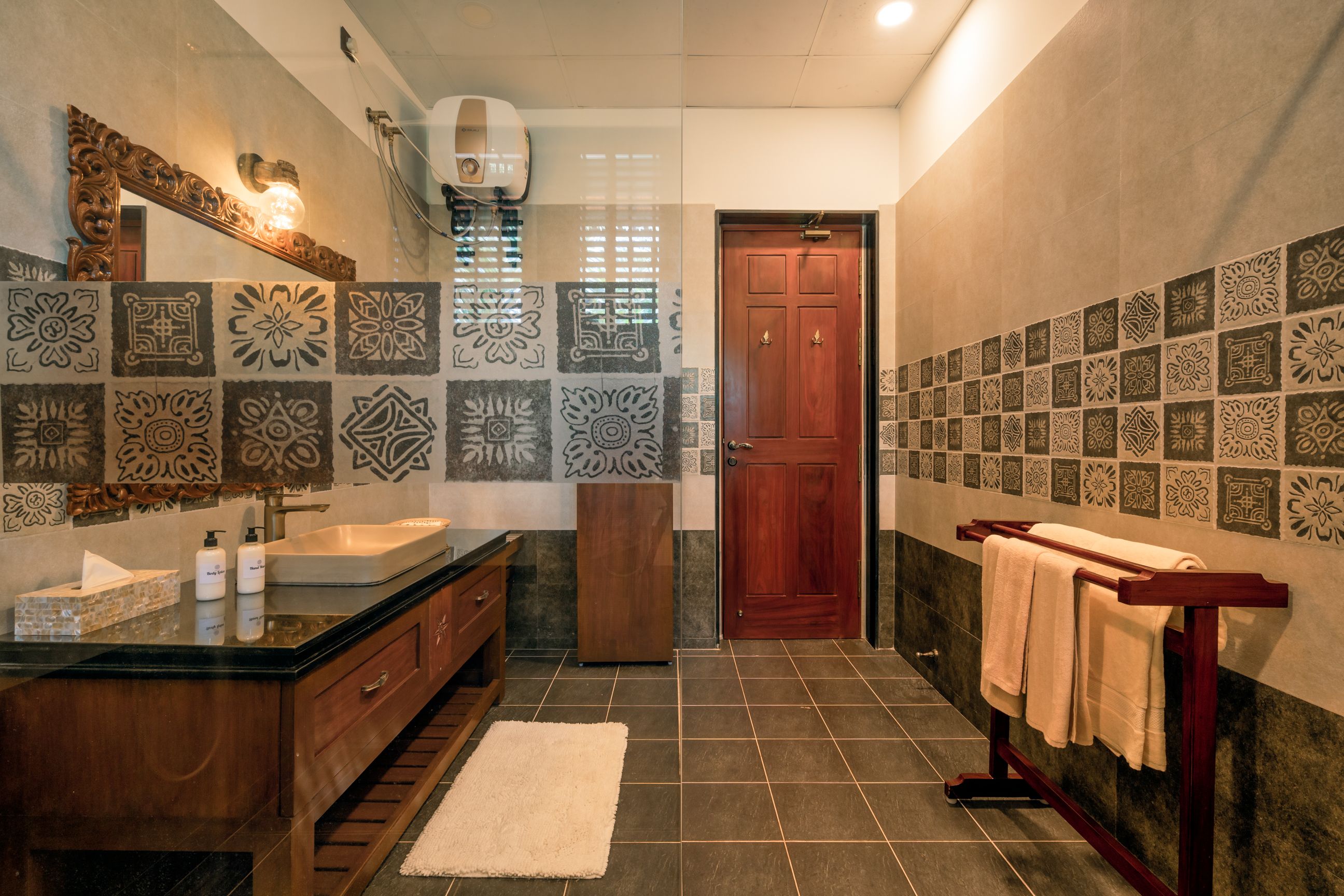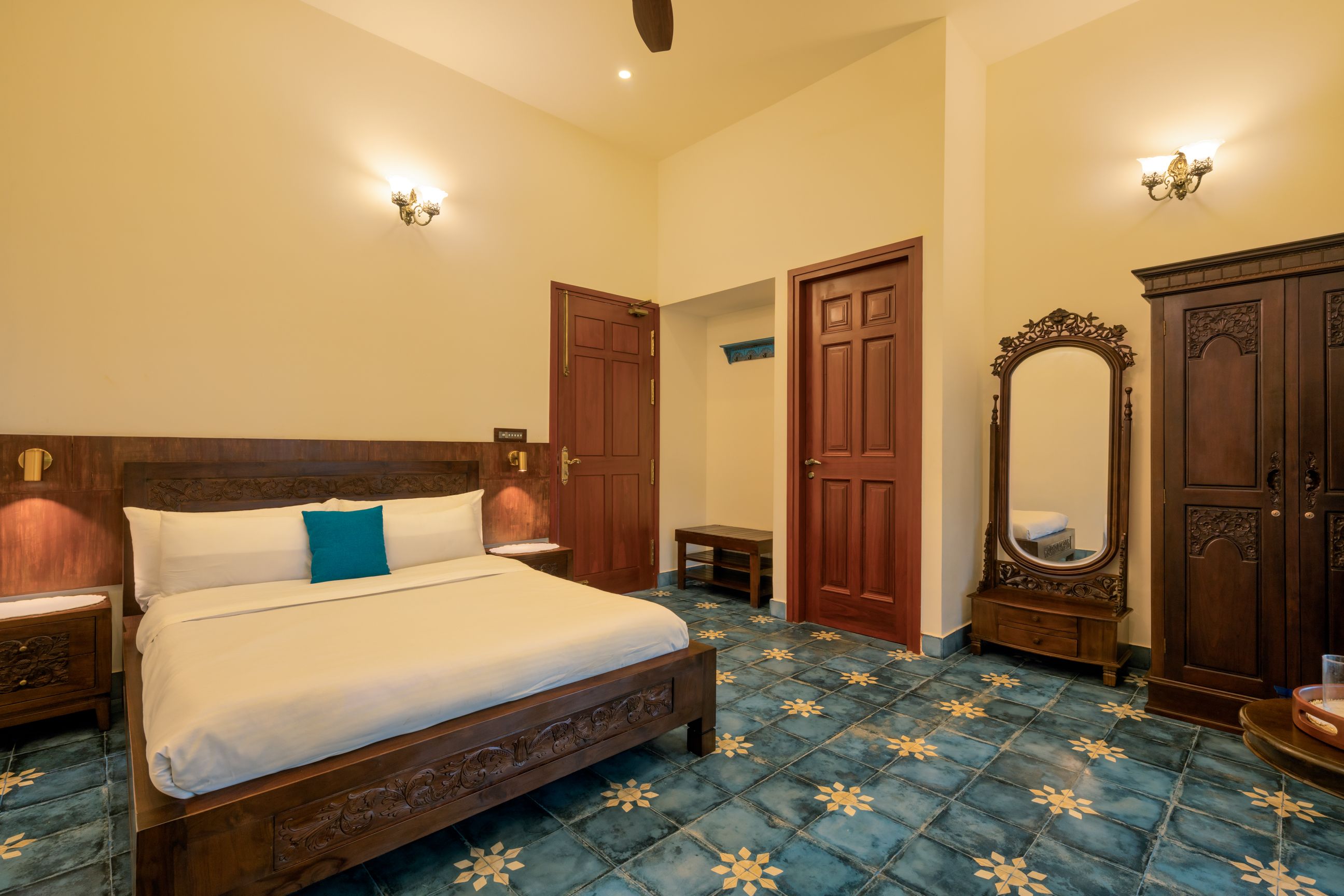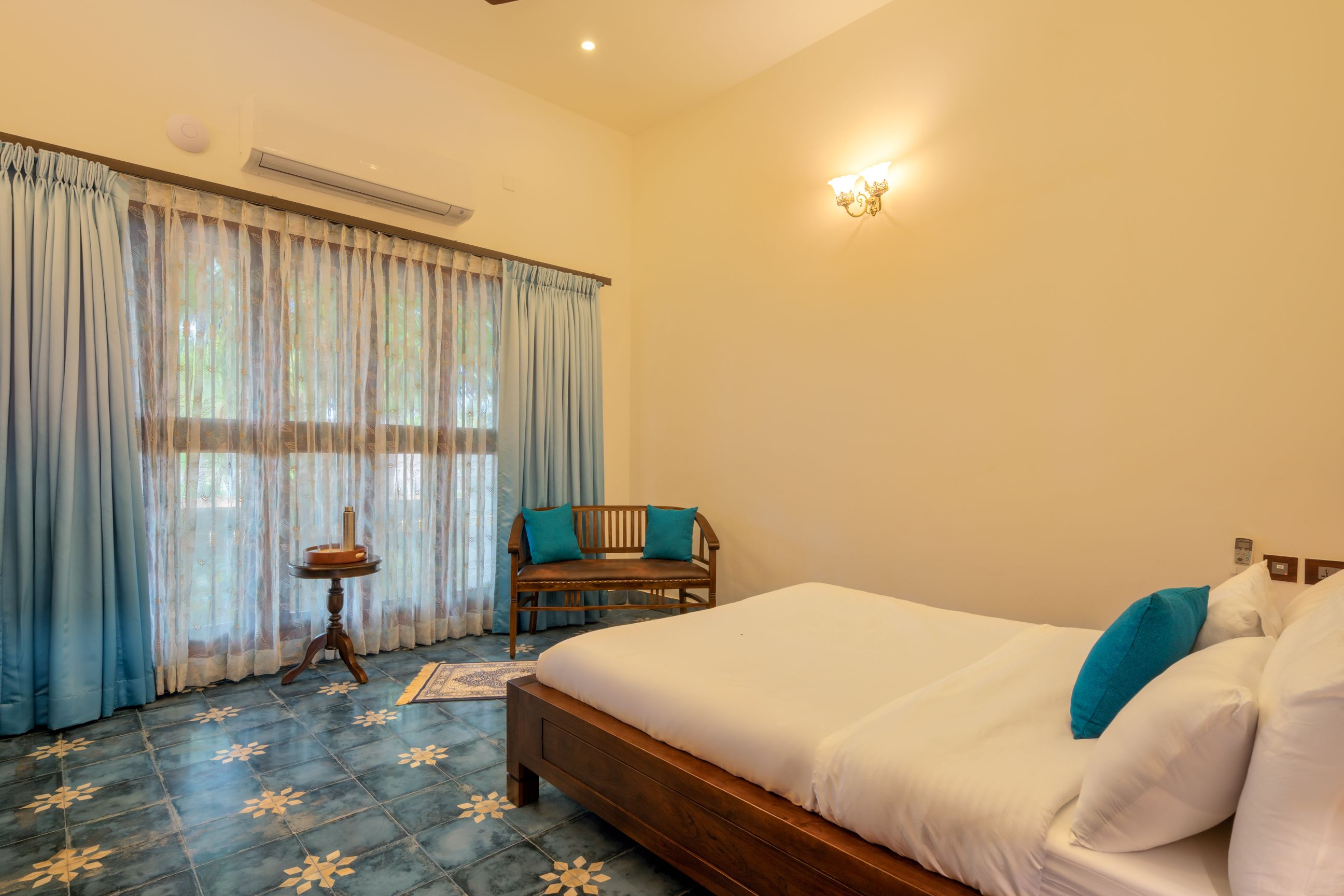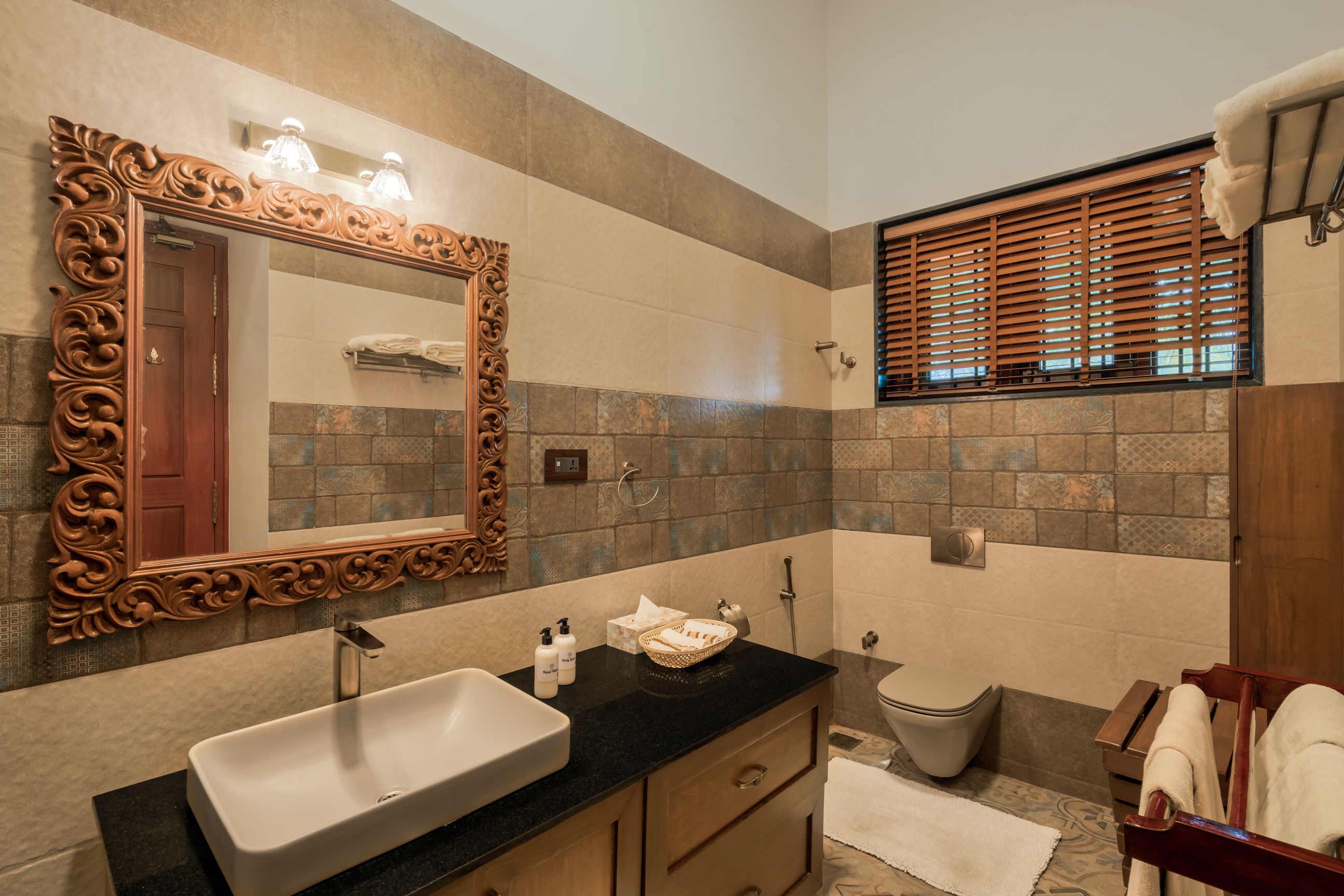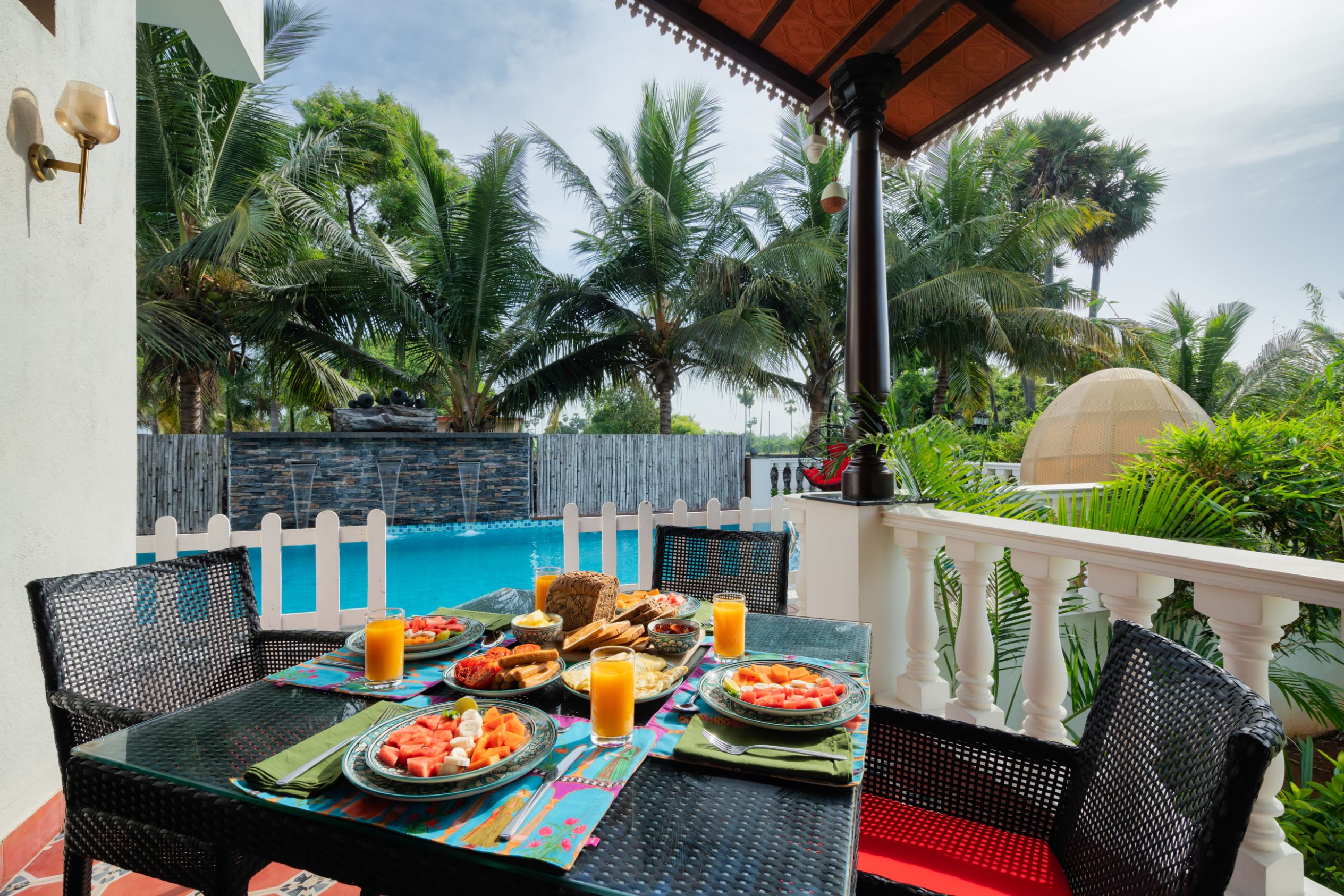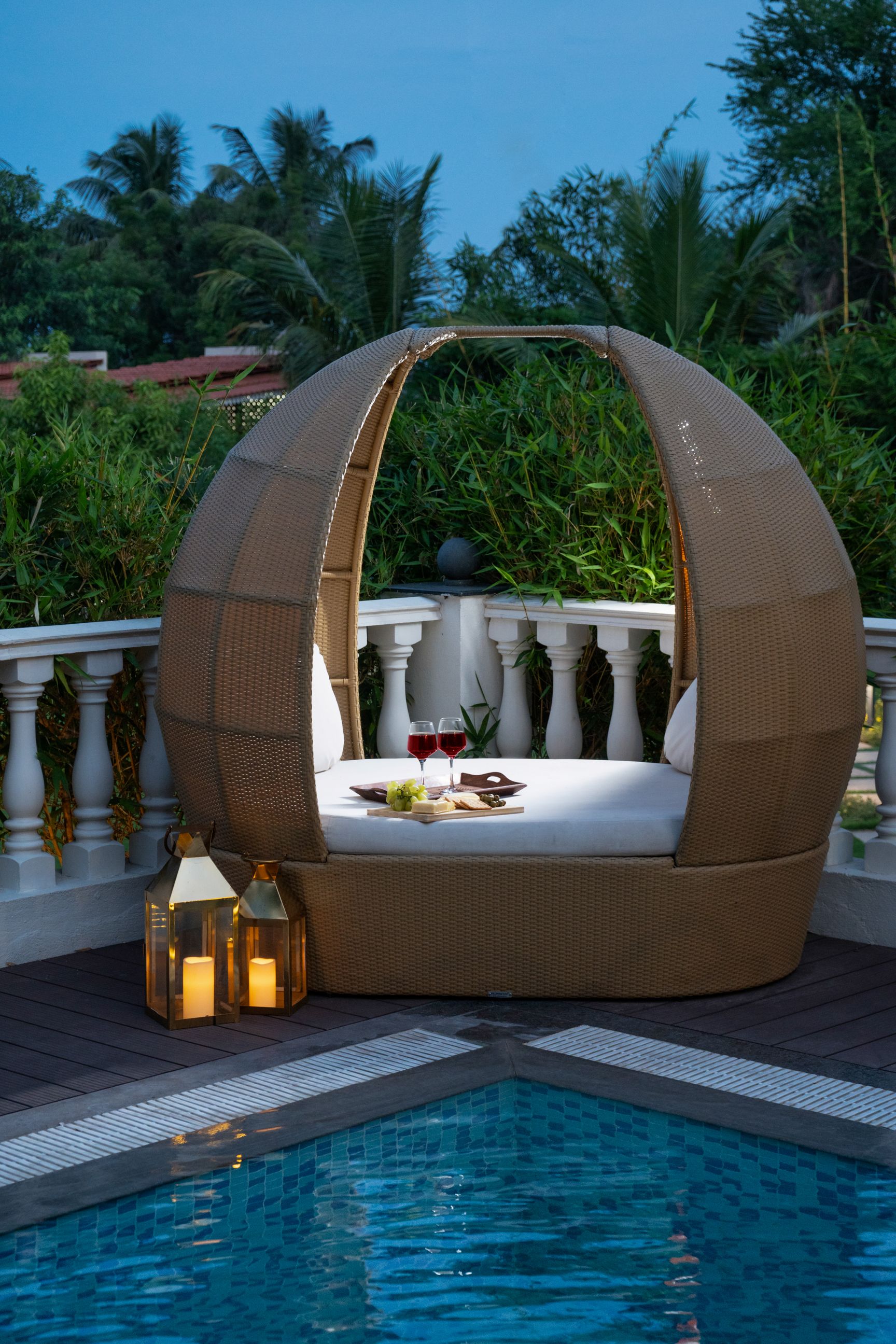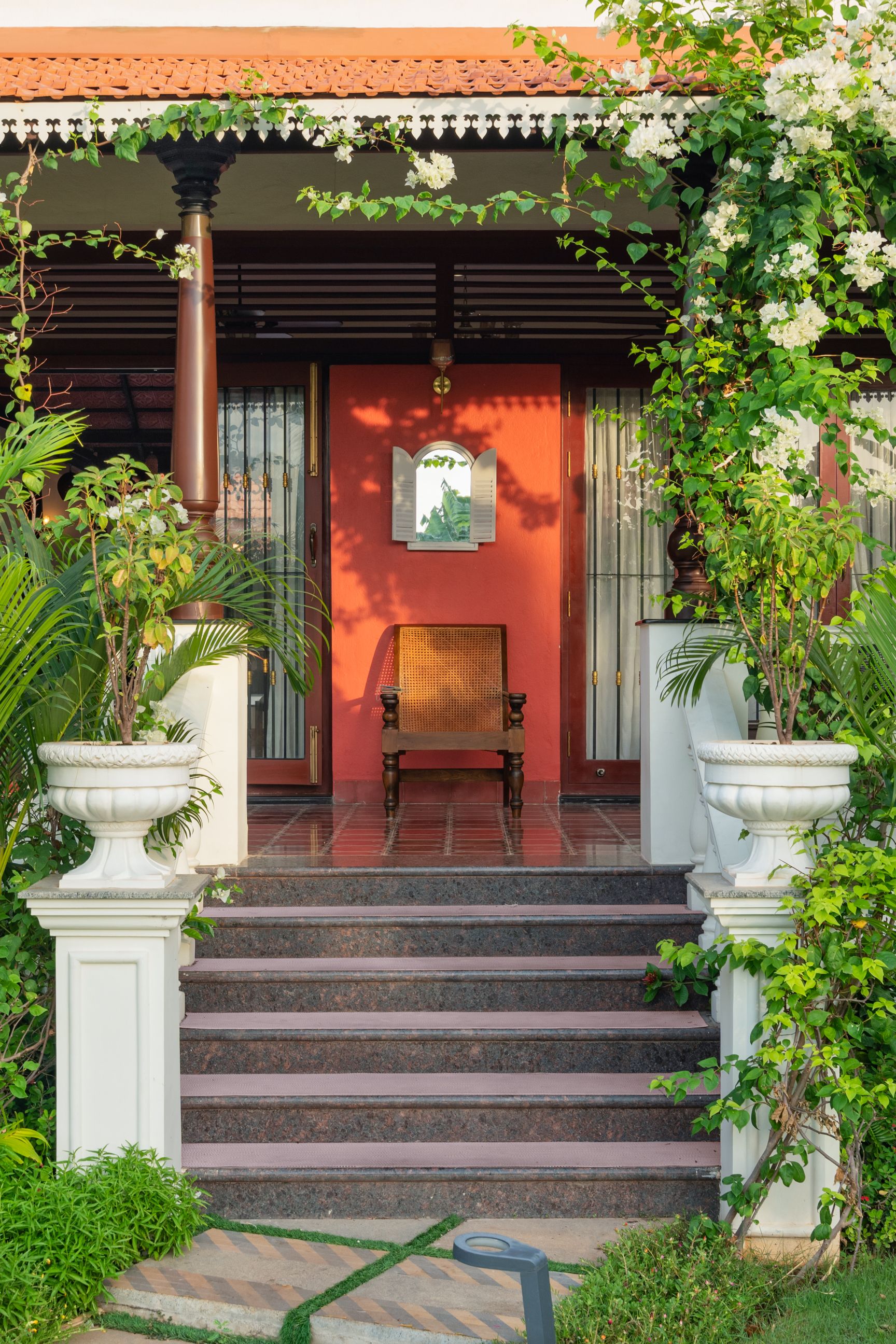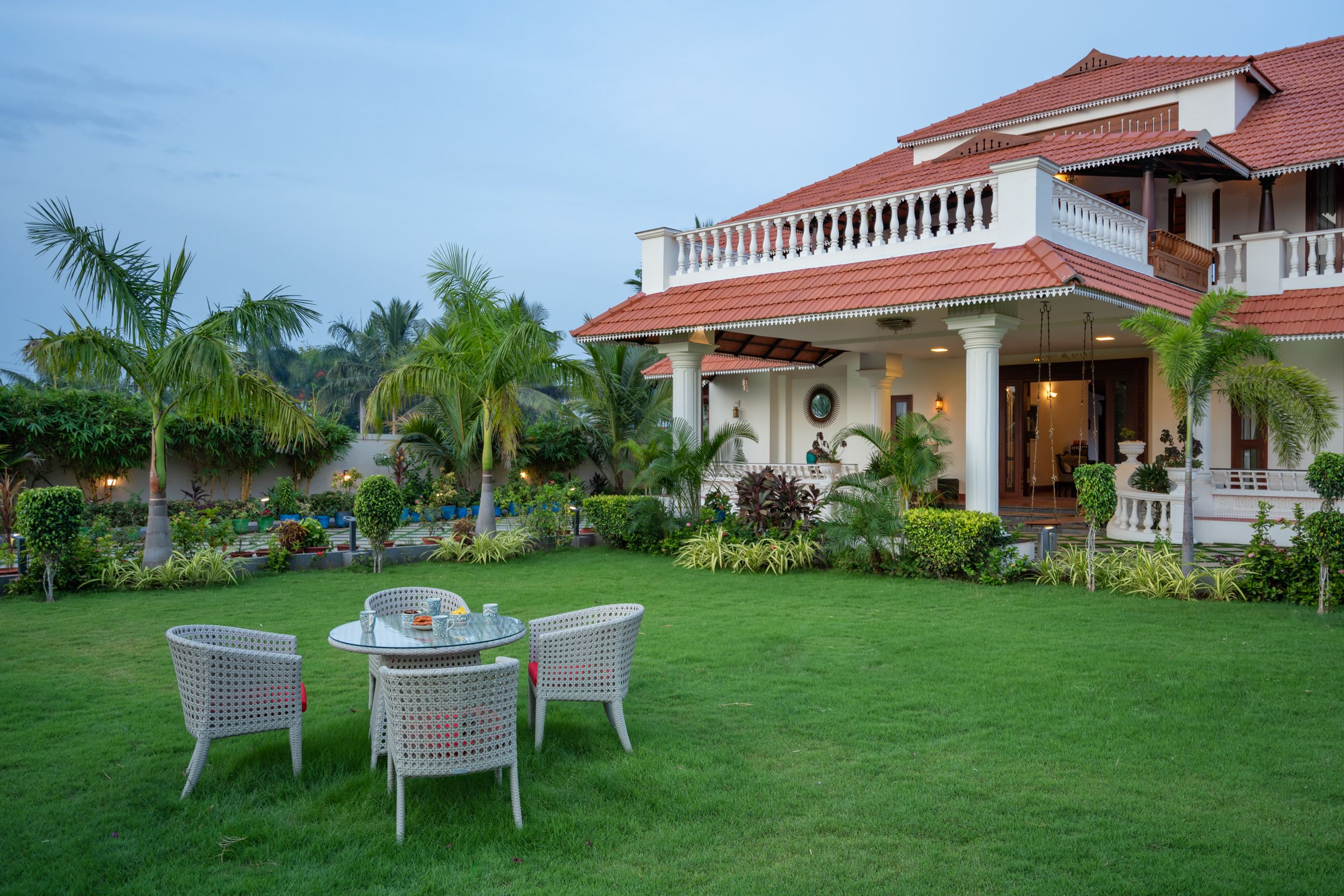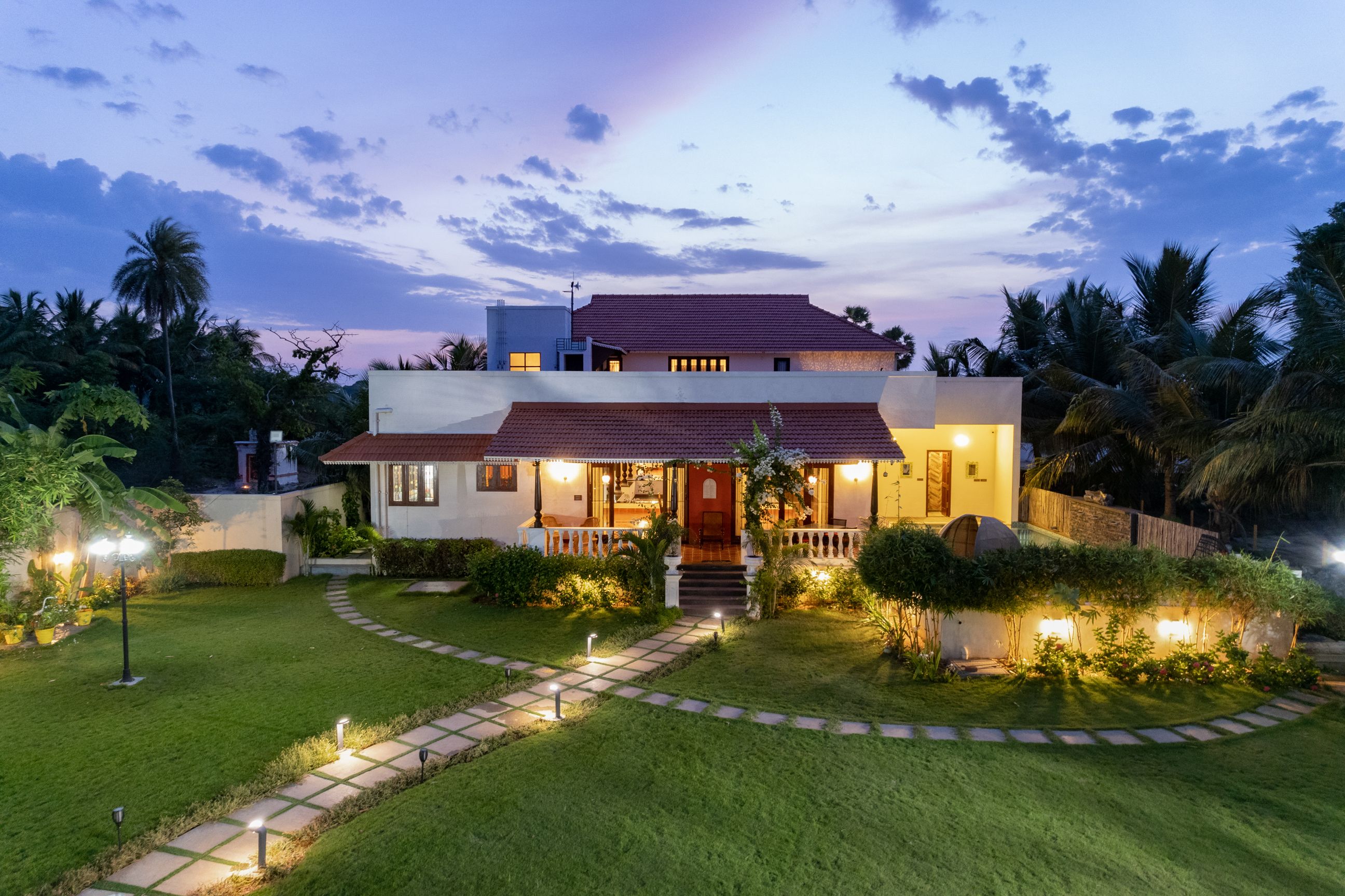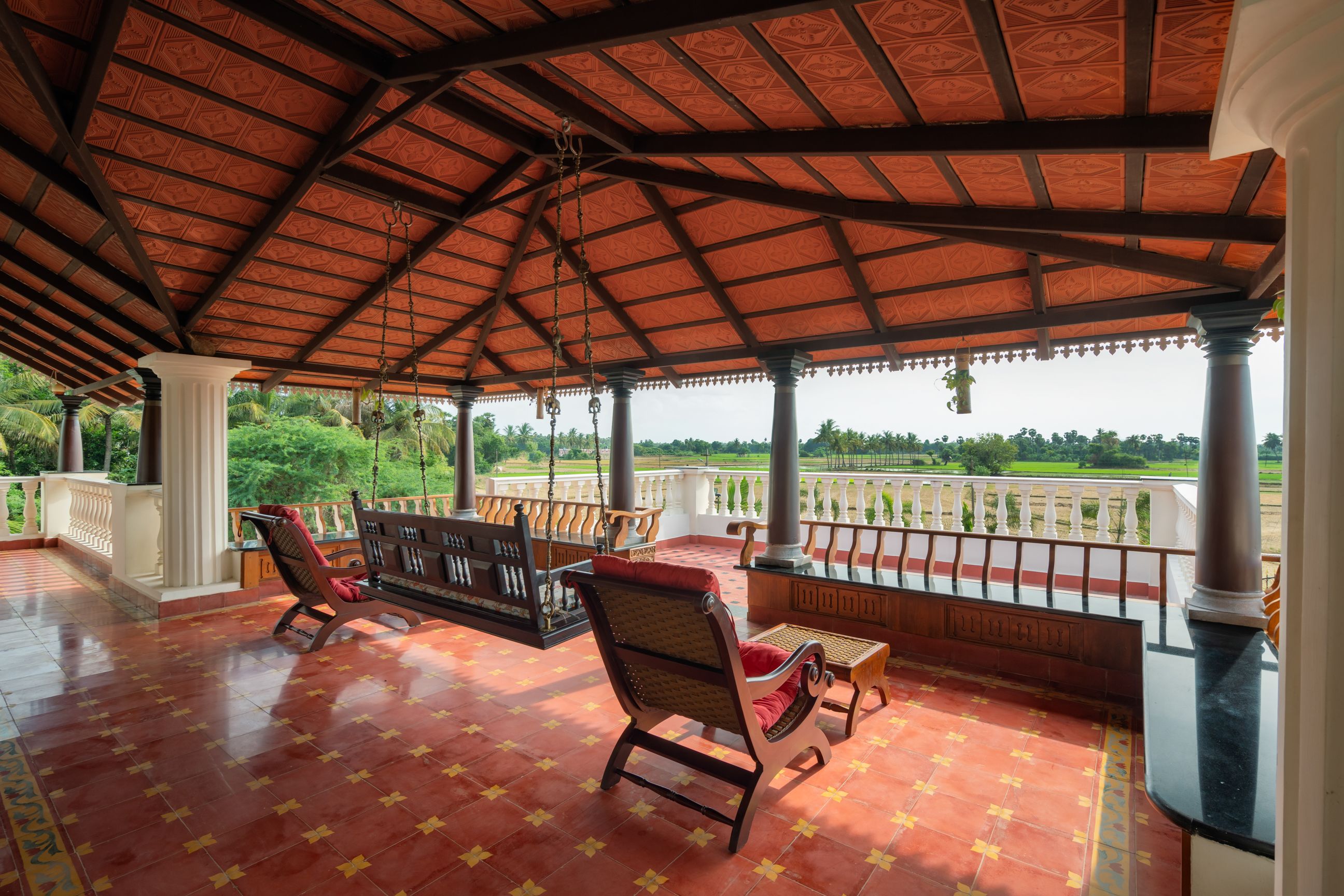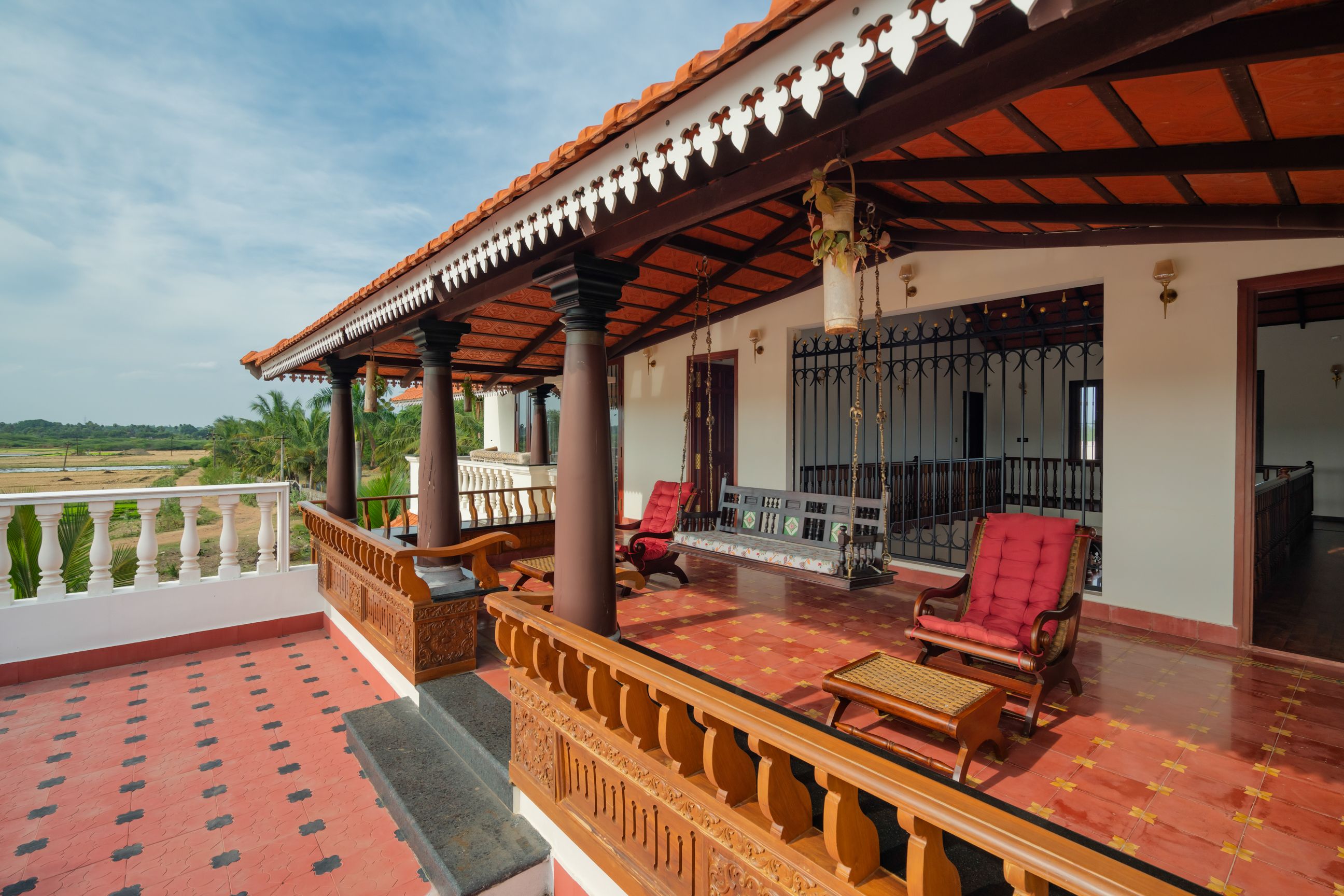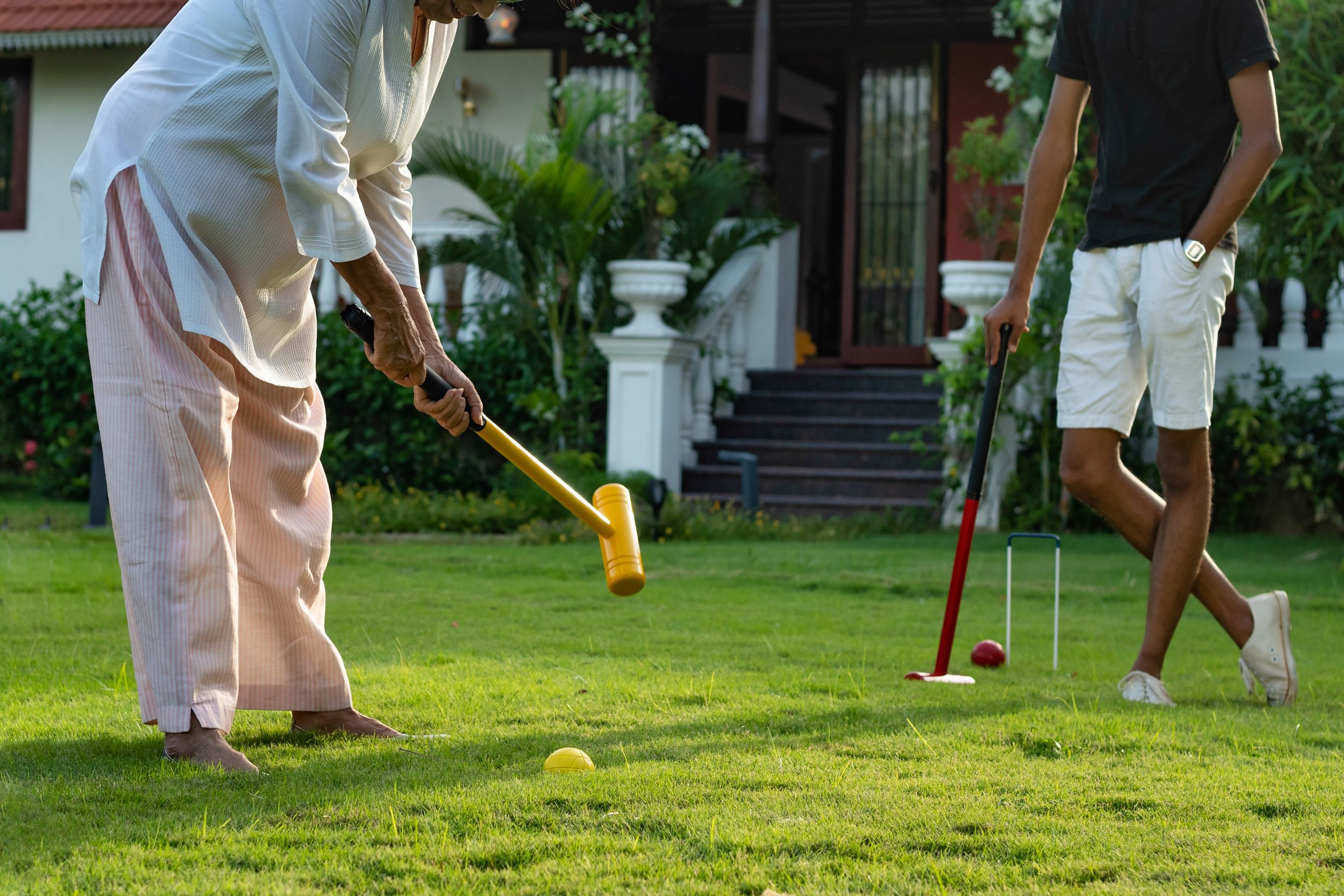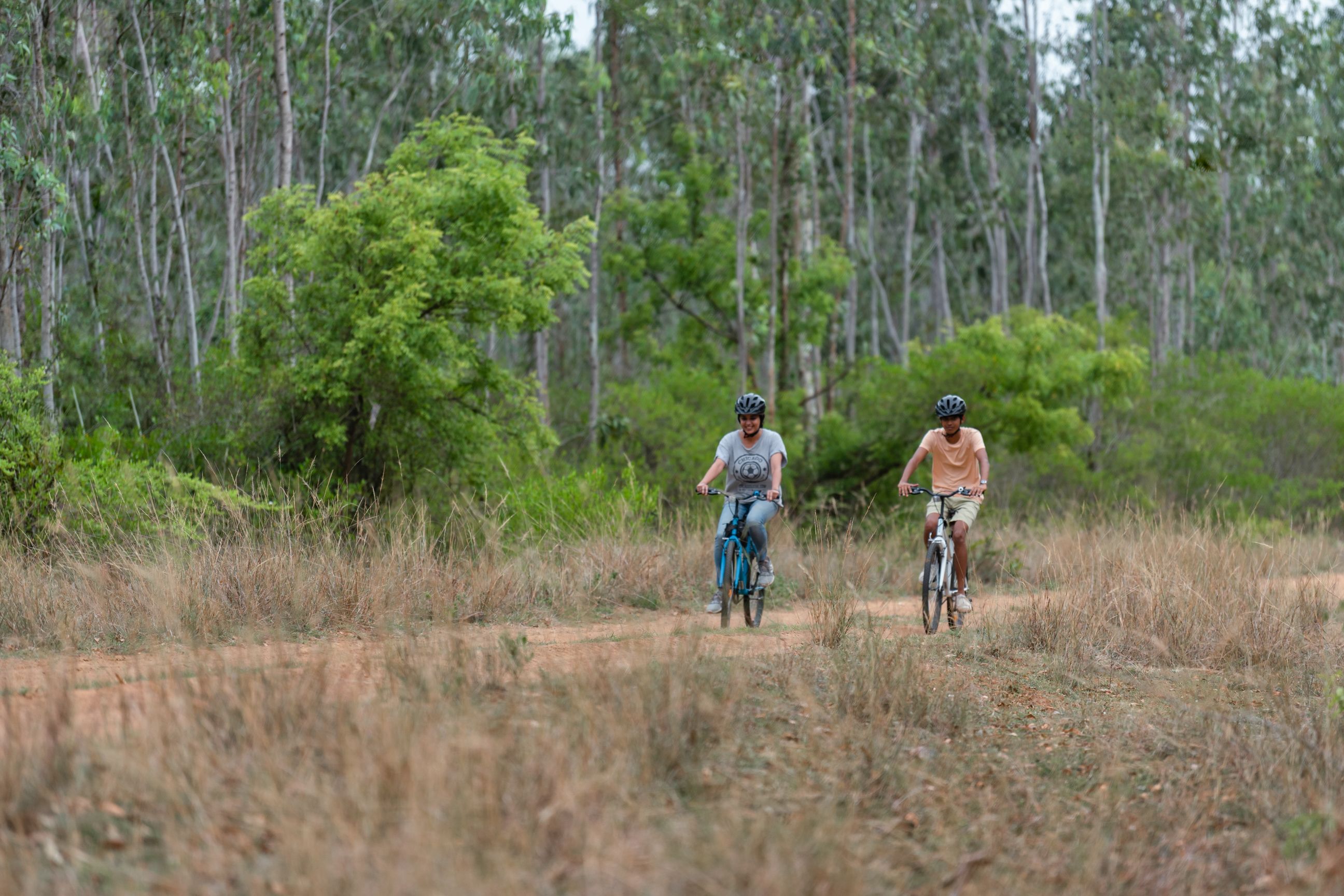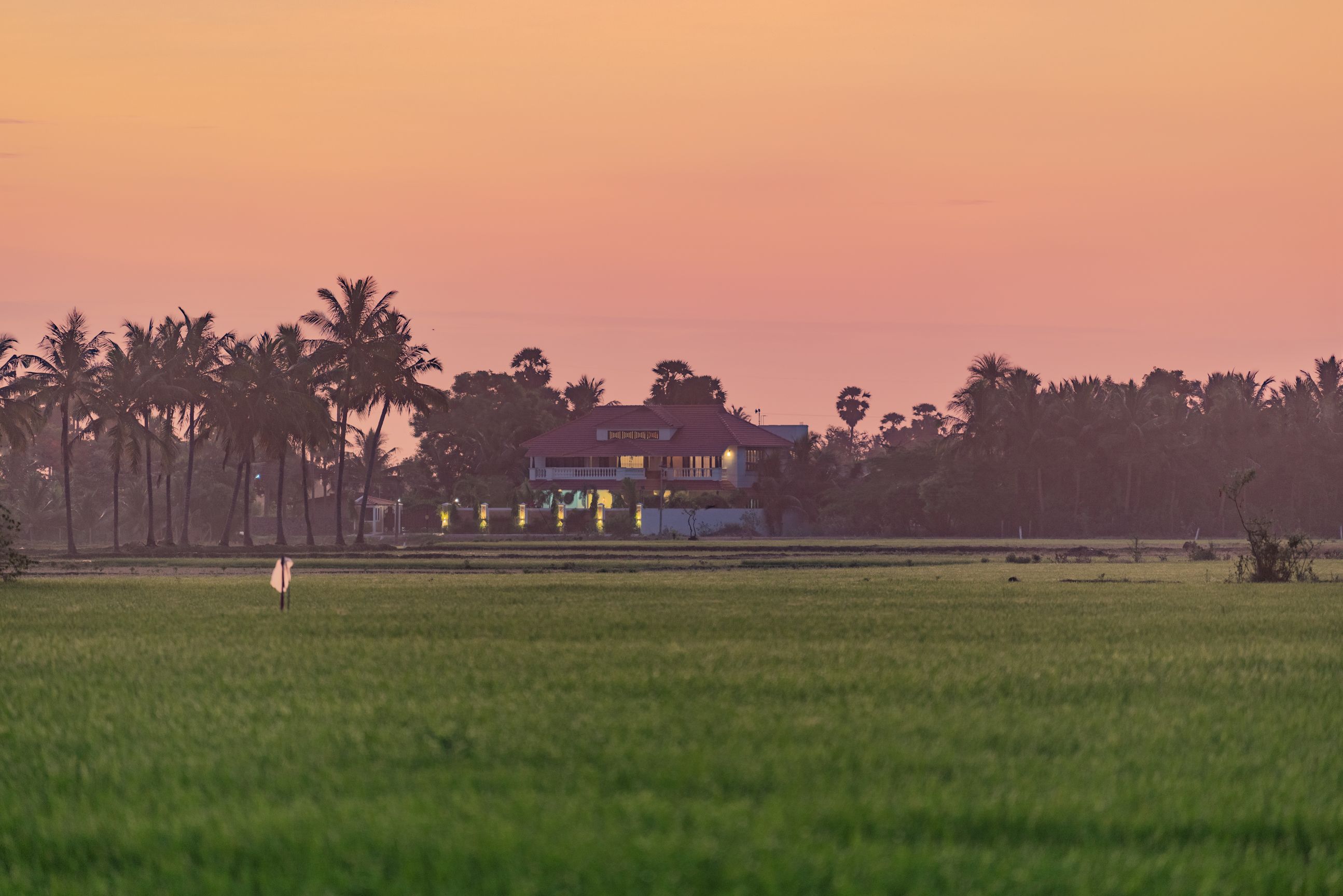 Description
Located just 2 km from Mamallapuram and set amongst verdant paddy fields and lotus-filled ponds in the countryside, The Palmyrah is a grand and luxurious four-bedroom pool villa inspired by the mansions of Chettinad & Kerala. Perfect for families and groups of couples who want complete privacy, yet desire quick access to the beaches of the Bay of Bengal and the Mamallapuram UNESCO World Heritage sights.
The Palmyrah is a majestic four-bedroom courtyard villa inspired by the stately mansions of Chettinad & Kerala and enhanced by a beautiful swimming pool, lush gardens, and contemporary interiors.
The fully-serviced villa is set amongst verdant paddy fields and lotus-filled lakes in the rural countryside, just a few minutes drive from UNESCO's Mamallapuram and the blue waters of the Bay of Bengal. Three en-suite bedrooms, living, dining, and entertainment areas, lead off from the teak-colonnaded central courtyard. A covered verandah at the rear of the house looks east towards the morning sun and is adjacent to the pool. Upstairs, the master bedroom opens onto an incredible pastoral scene. It's a wonderful place to gather with everyone to watch the sky turn pink with your evening drink.
The Palmyrah is designed for bonding. This is the core philosophy of its layout – a place to come together to reconnect and to celebrate. And there is also plenty to do together – bicycle rides in the countryside, a fun day on a quiet beach, and even croquet on the villa lawns.
Guests will have full access to the entire house except one bedroom on the upper floor (the 5th bedroom). They also have access to the villa's own farm.
The Palmyrah is situated in the scenic countryside about 15 minutes west of the UNESCO World Heritage Site of Mamallapuram, just off the East Coast Road that connects Chennai with Pondicherry. The villa is approximately 90 minutes from Chennai and its Airport. As you drive along the winding country road, you pass along stretches of verdant paddy of varying hues until you see the bright terra-cotta tiled roof of Palmyrah welcoming you.
The Palmyrah is in a rural setting and there are no public transport or local taxis available in the neighborhood. We advise guests to bring their own transport. However, we can arrange for airport or city transfers and we can also organize local taxis from the UNESCO World Heritage town of Mamallapuram.
Rules & policies
Check-in: 14:00
Check-out: 10:00
Payment with: Cash; Bank transfer; Credit card; Other method;
Cancellation Policy
From 0 to 59 days before arrival charge 100.00 % of total booking amount
From 60 to 365 days before arrival charge 50.00 % of total booking amount
Please contact the landlord regarding your check-in before your arrival.
Mahabalipuram
Interesting places near the property:
Chennai Airport
90.00 minutes
Kanchipuram
90.00 minutes
Mamallapuram & Thirukuzhkundram
20.00 minutes
Pondicherry
90.00 minutes
The Palmyrah
603102 Mahabalipuram, Luxunlock Palmyrah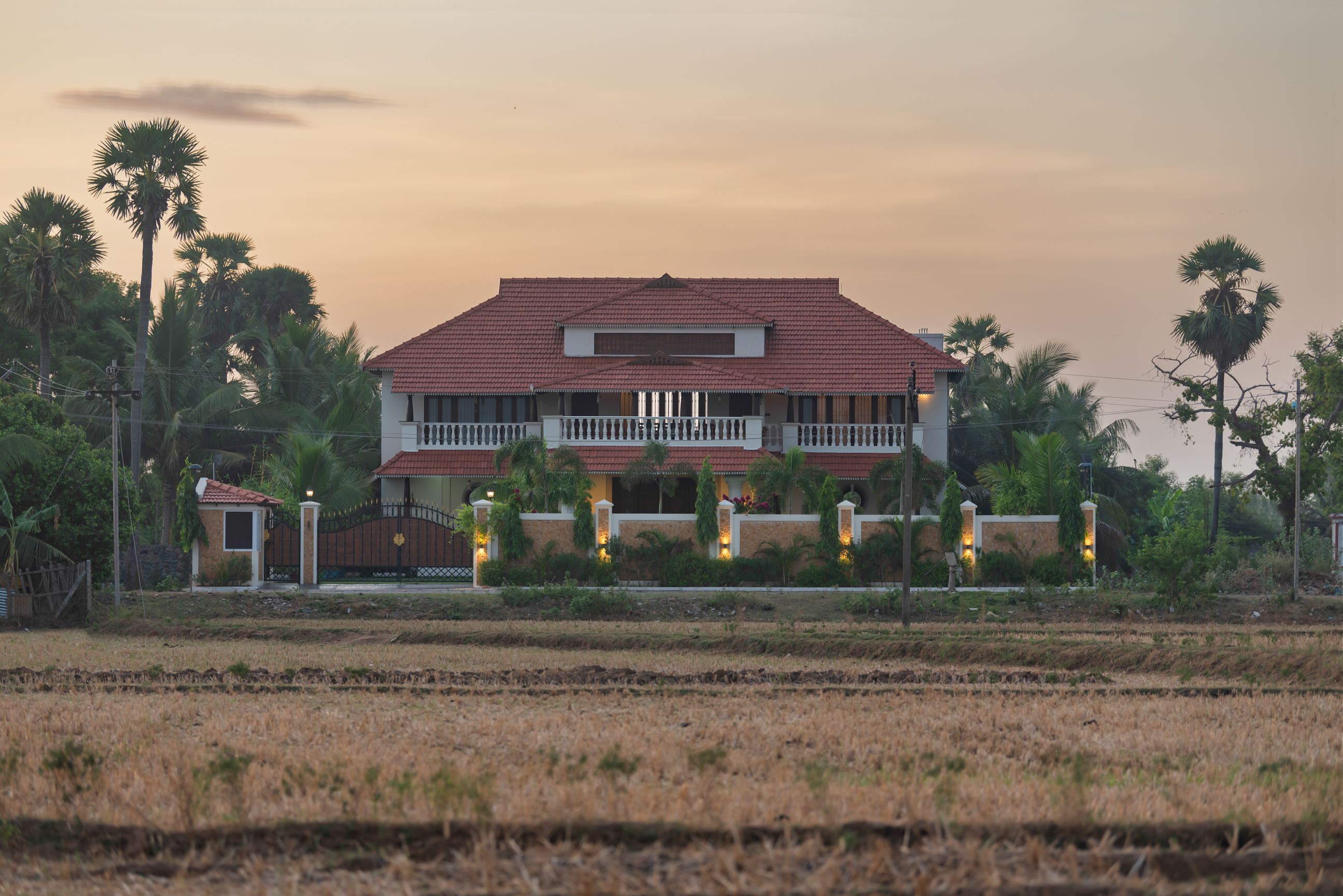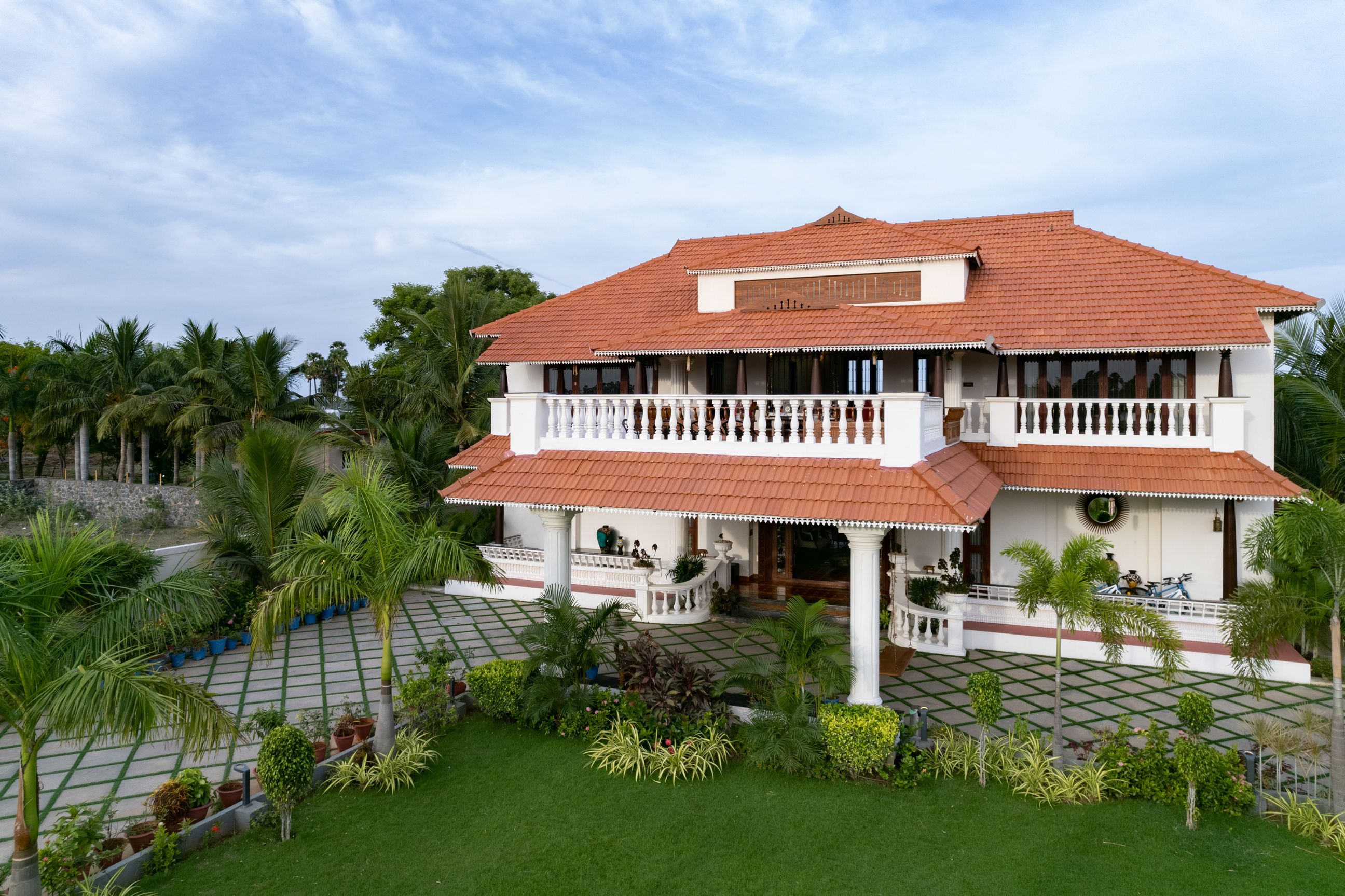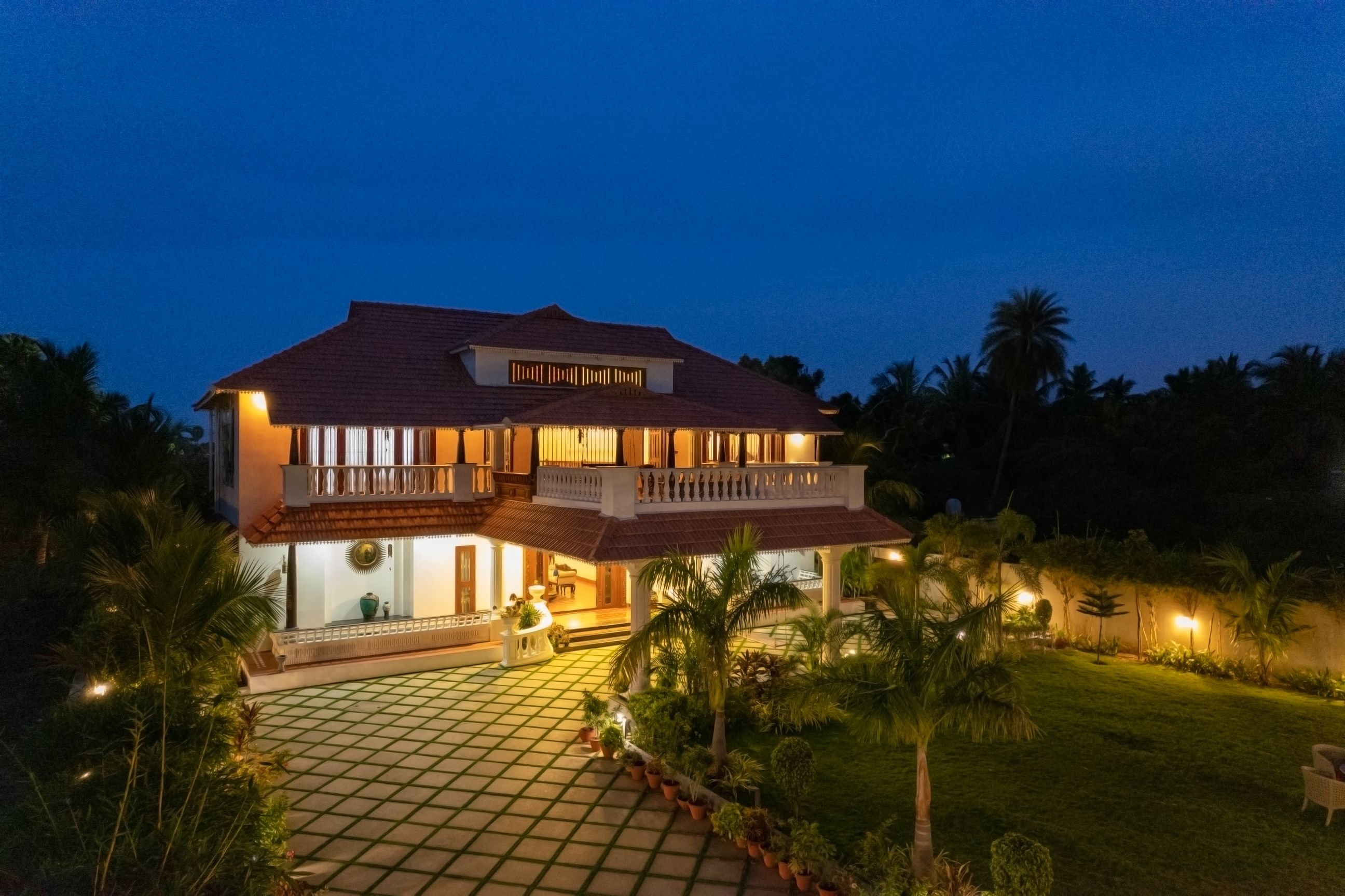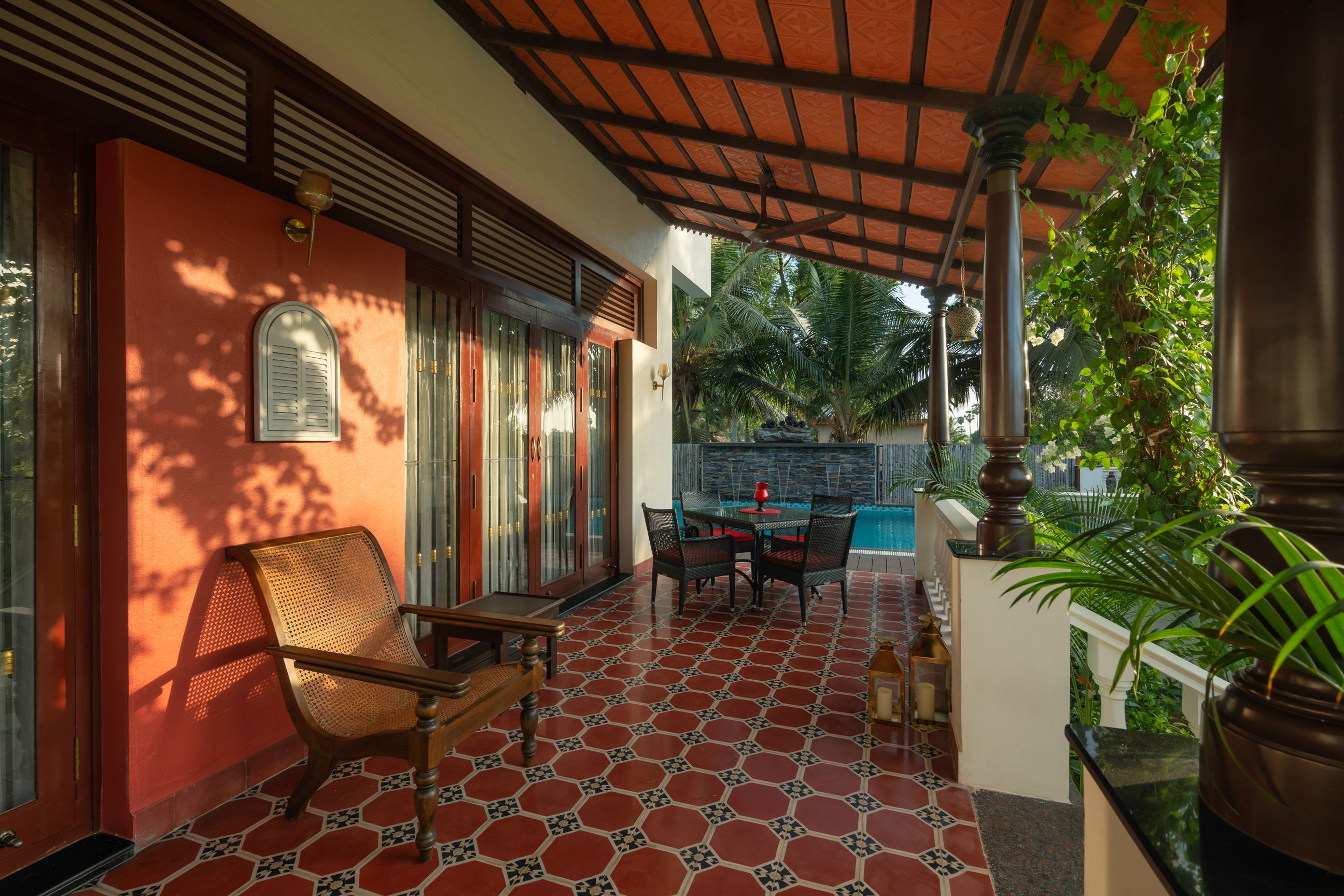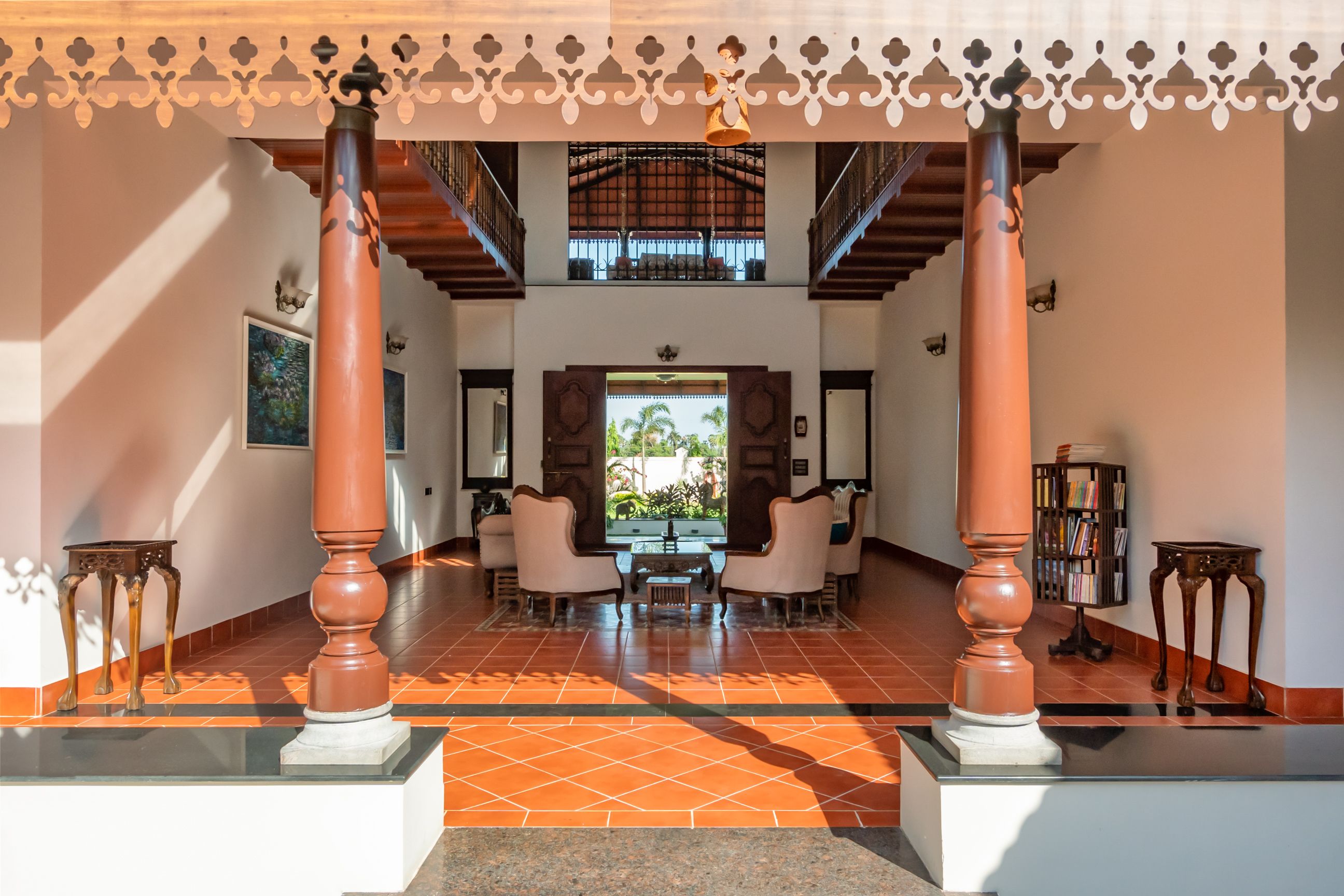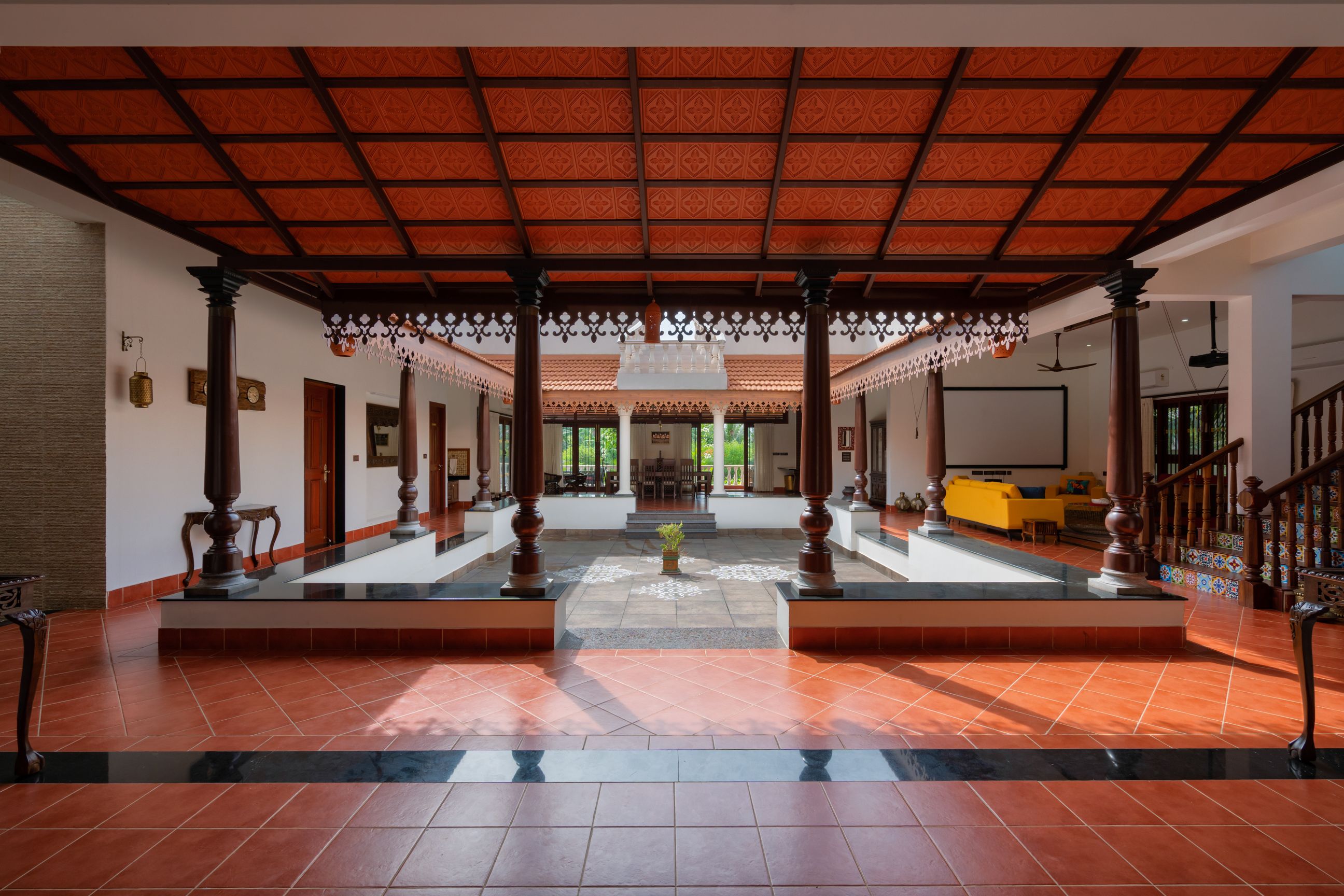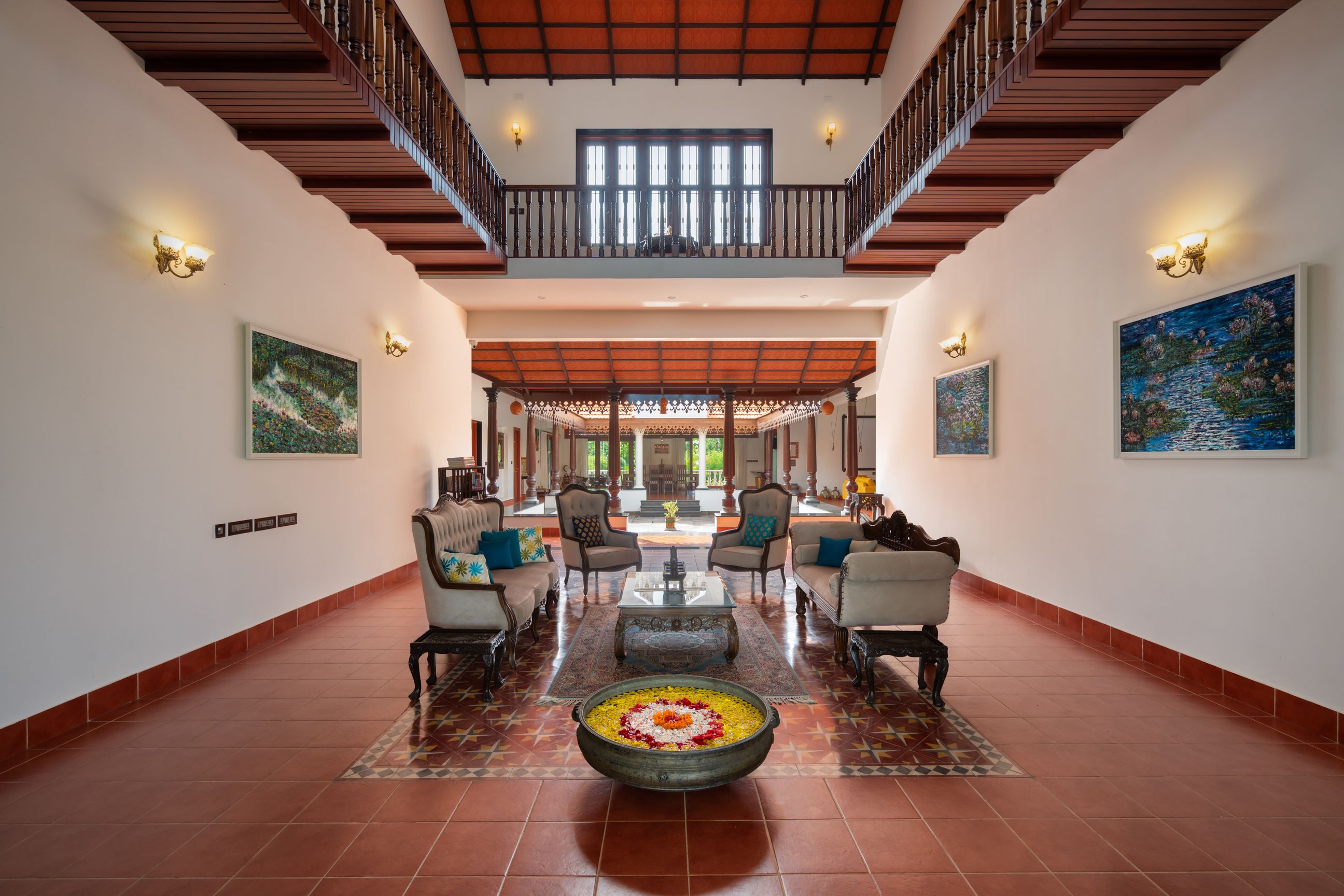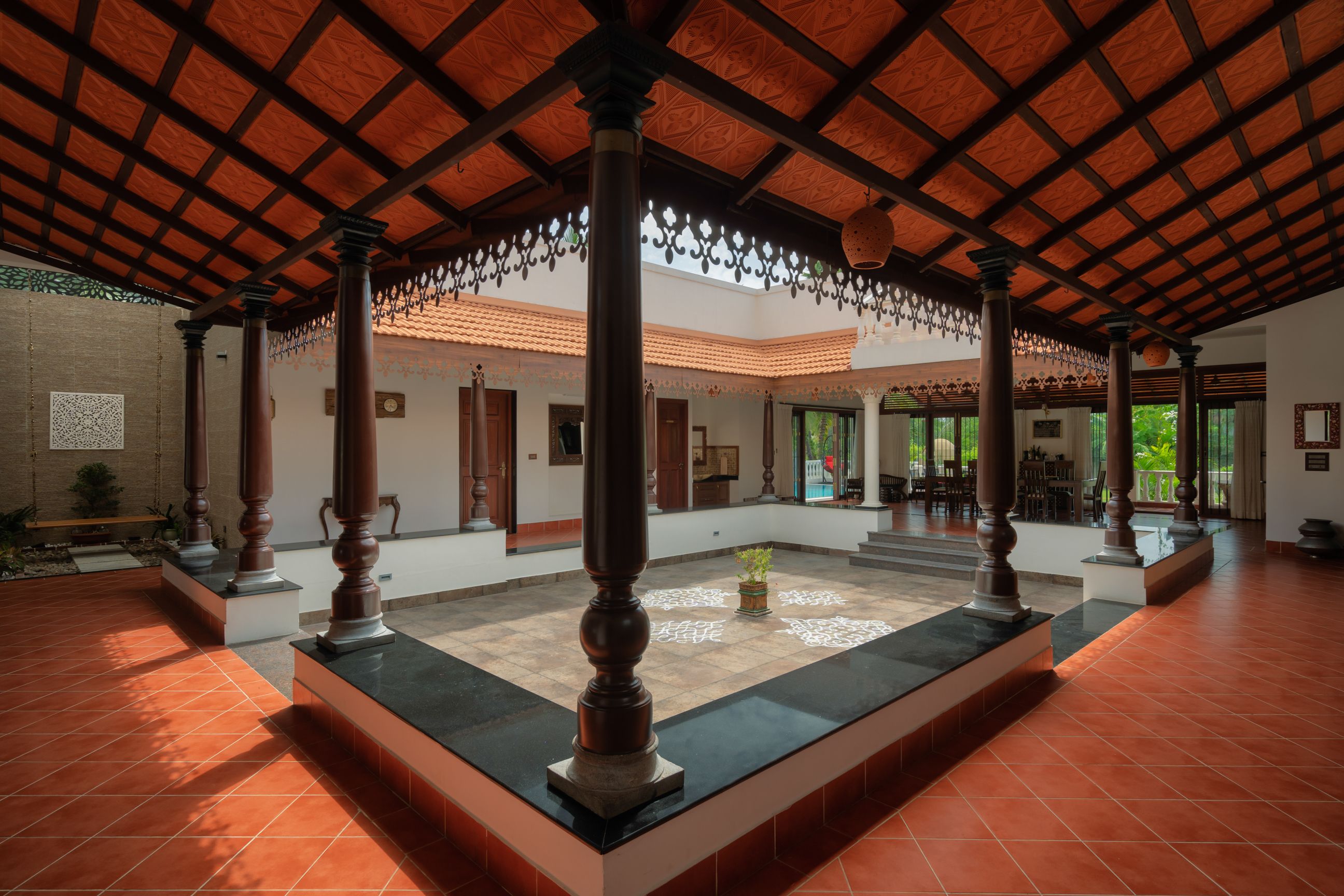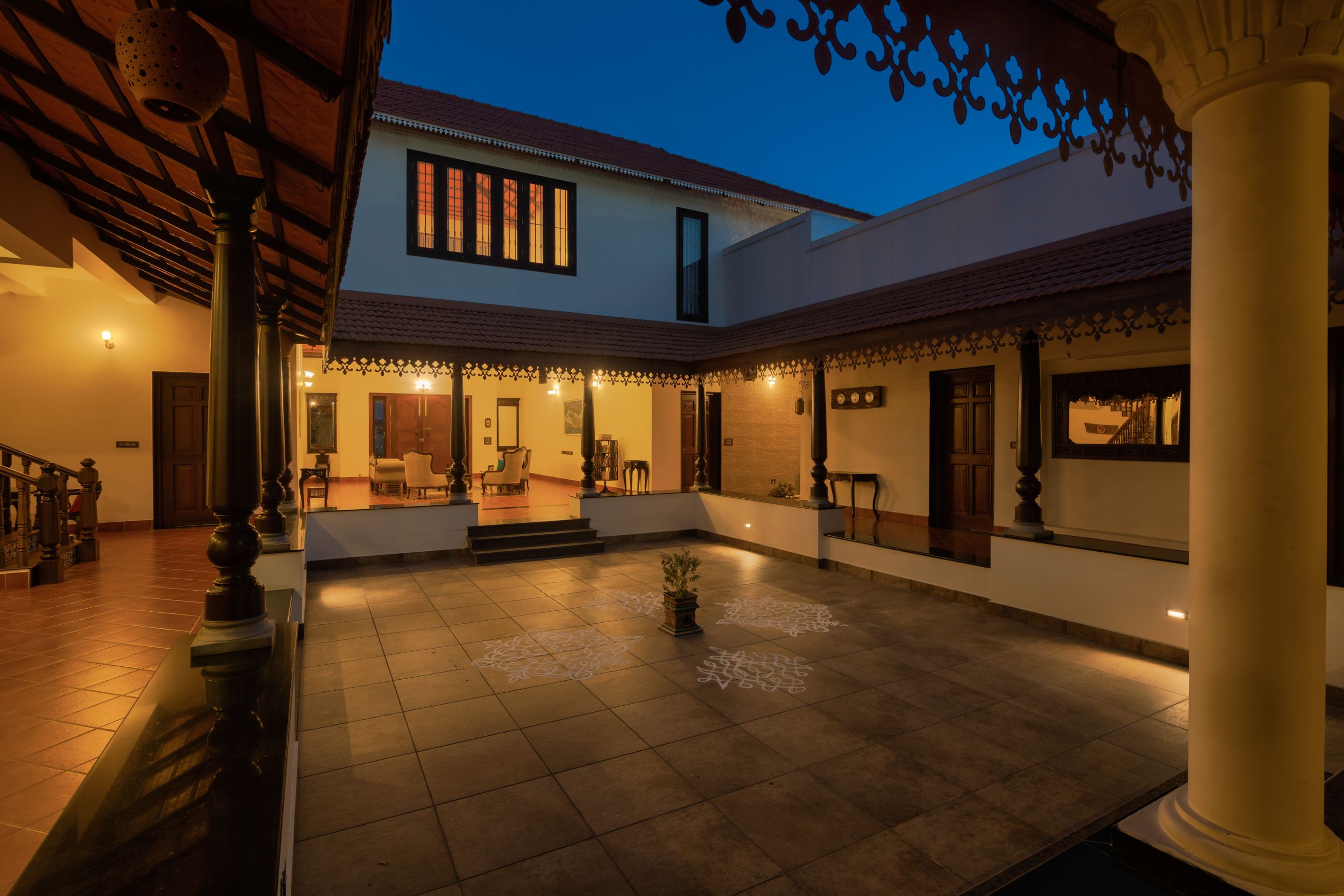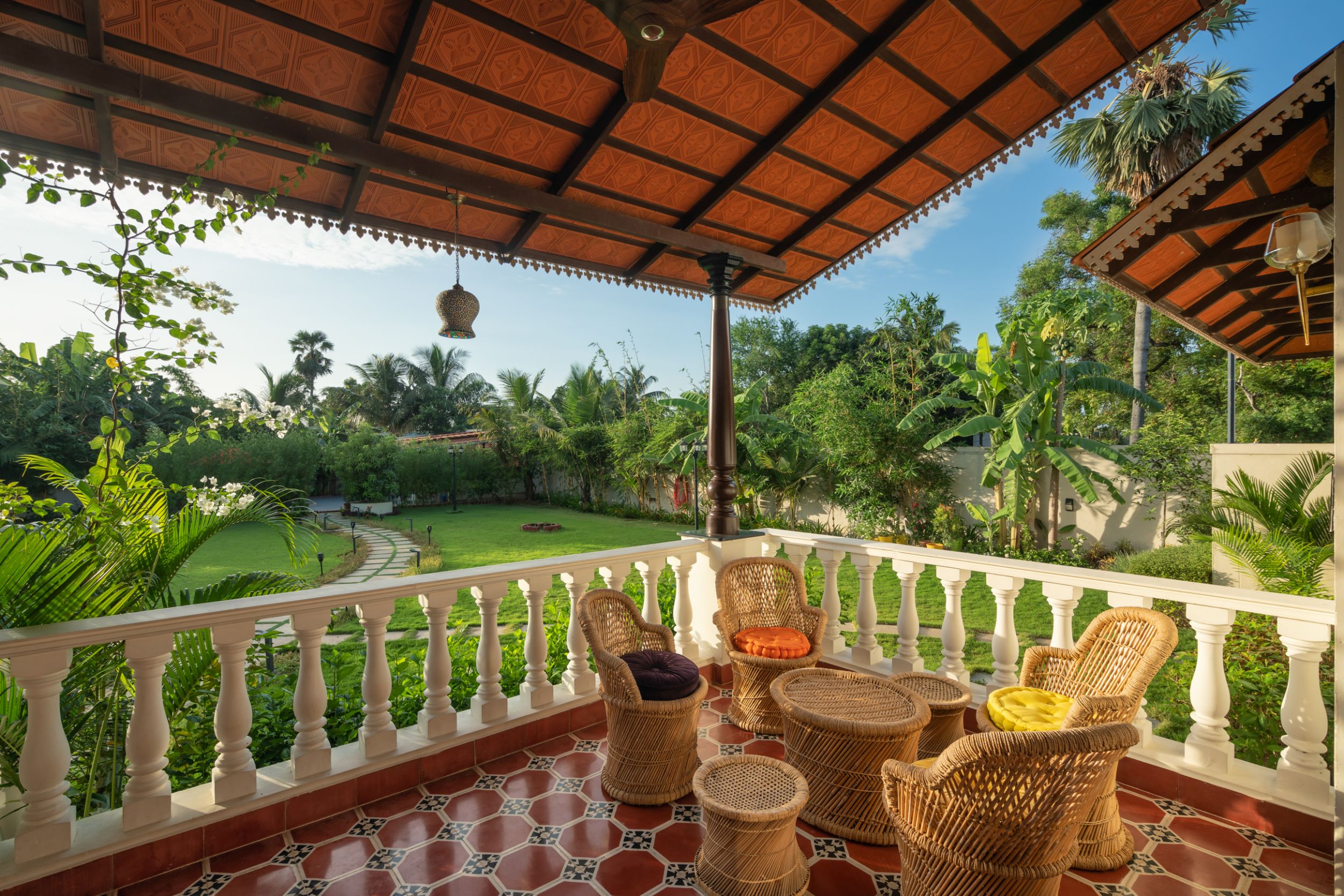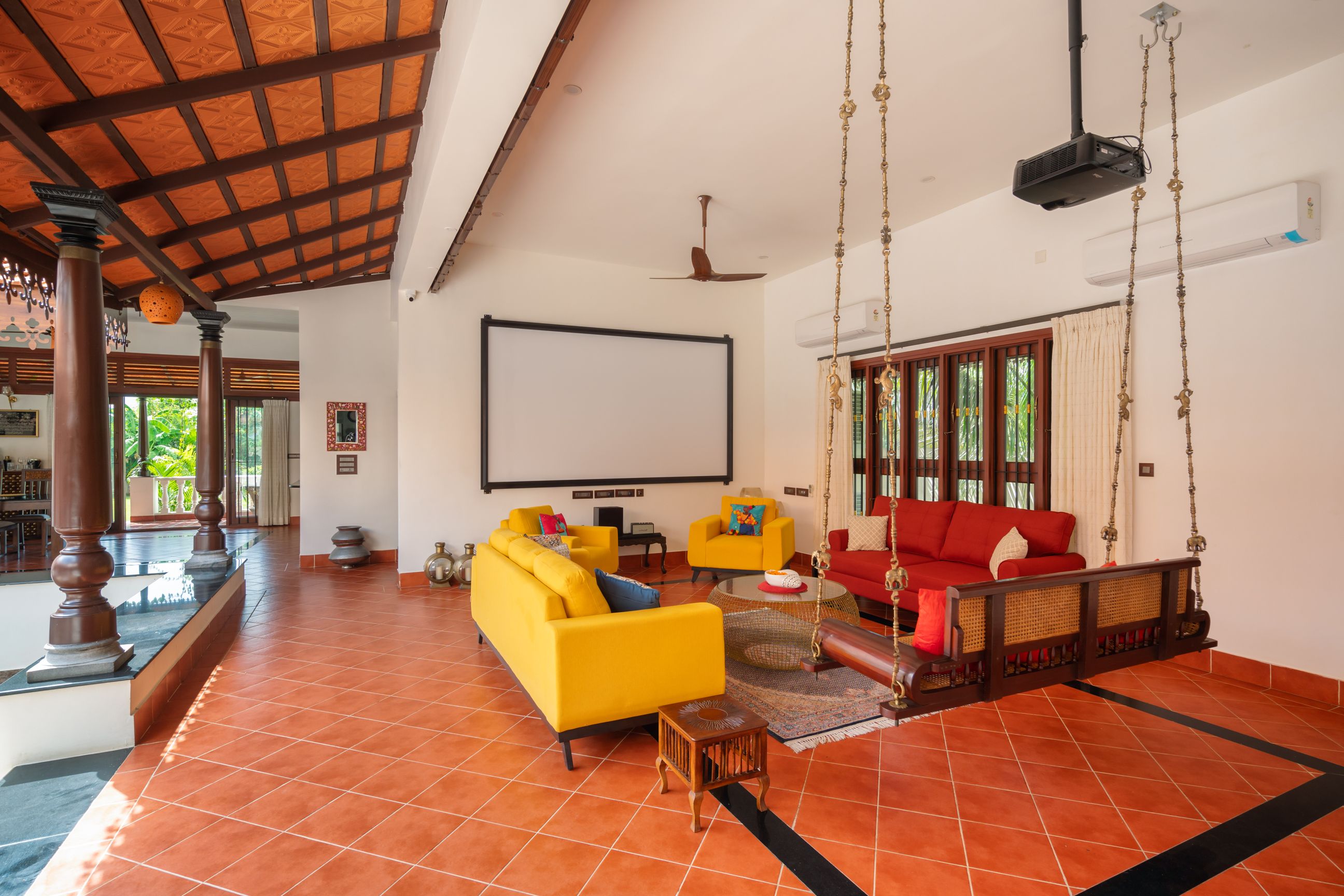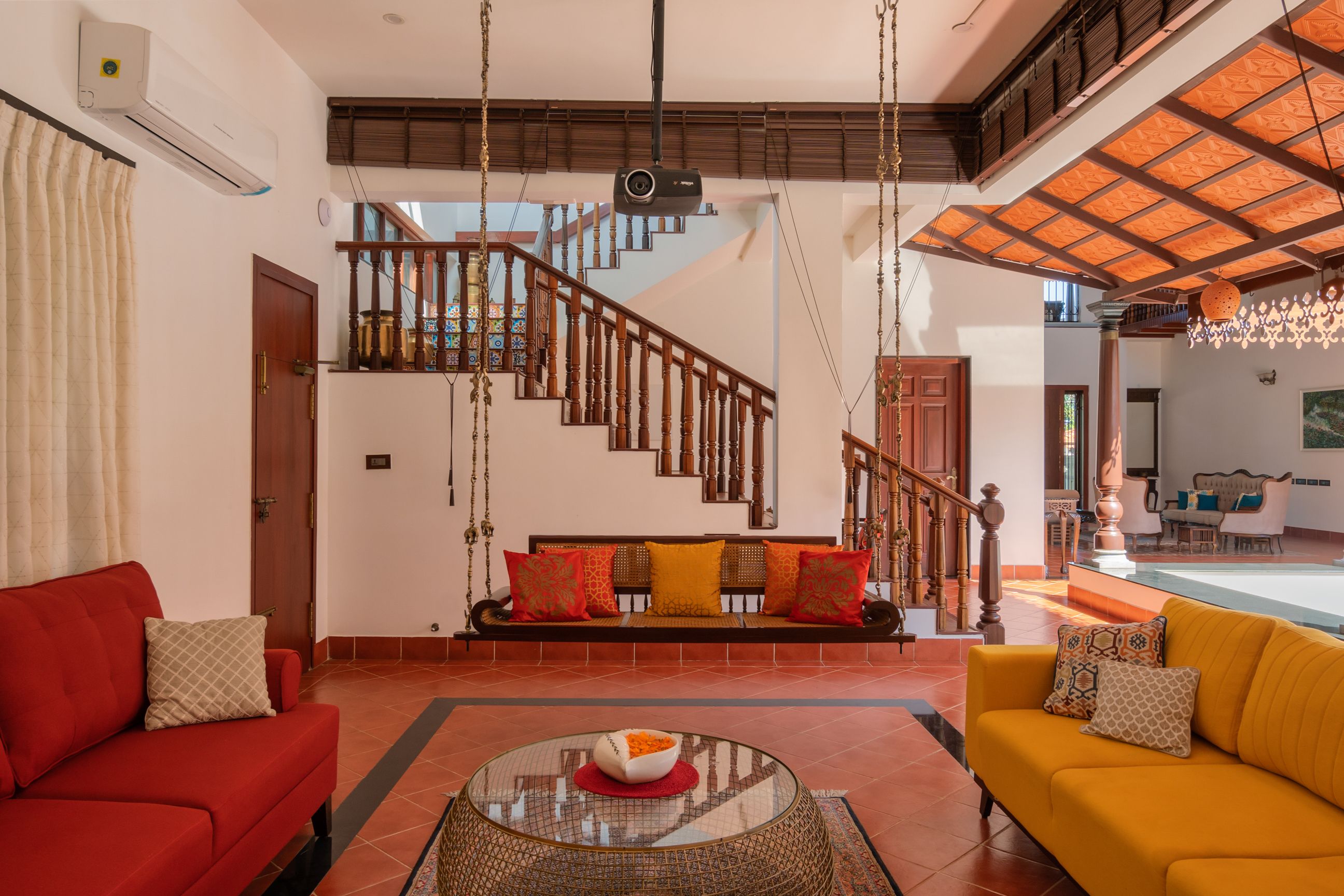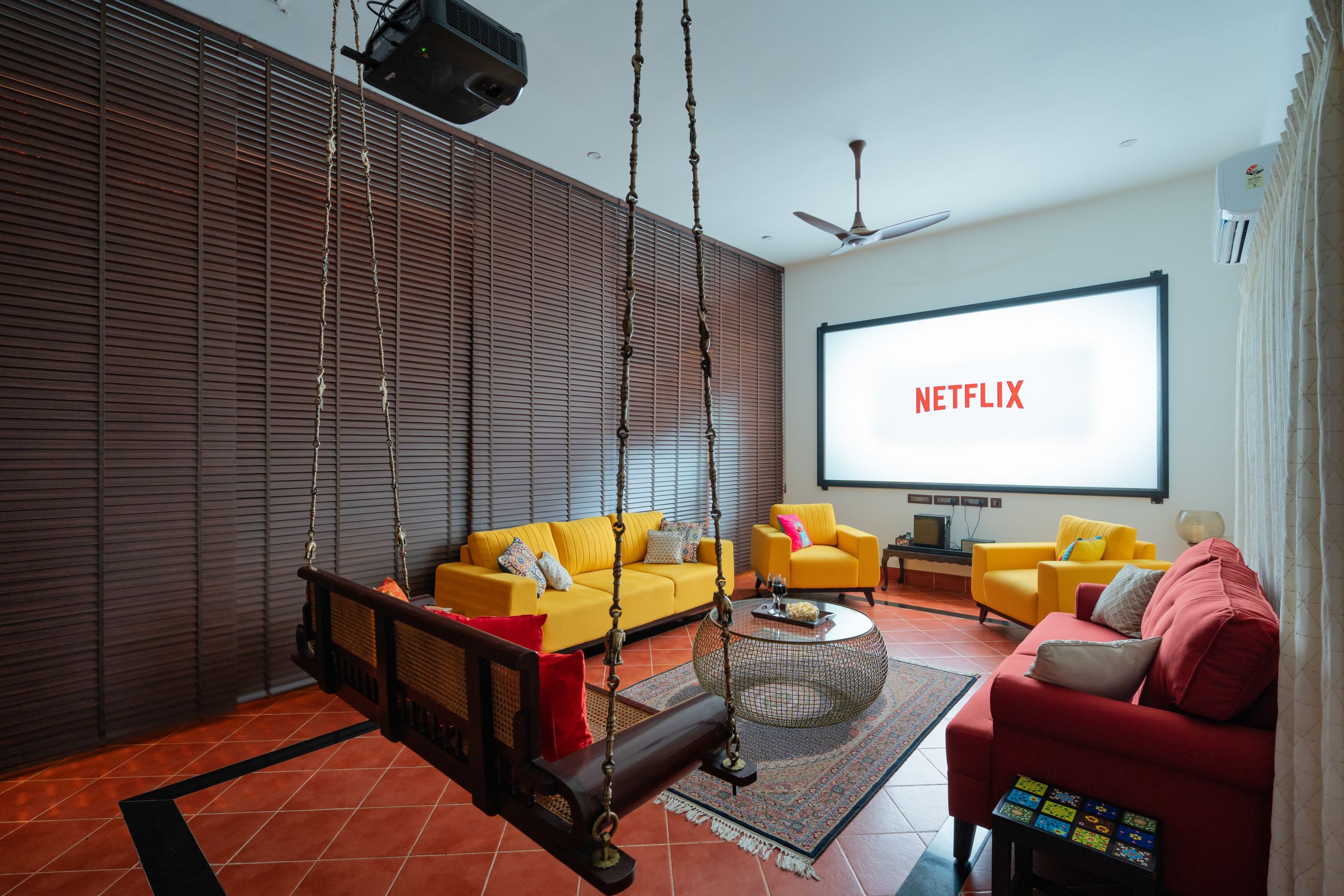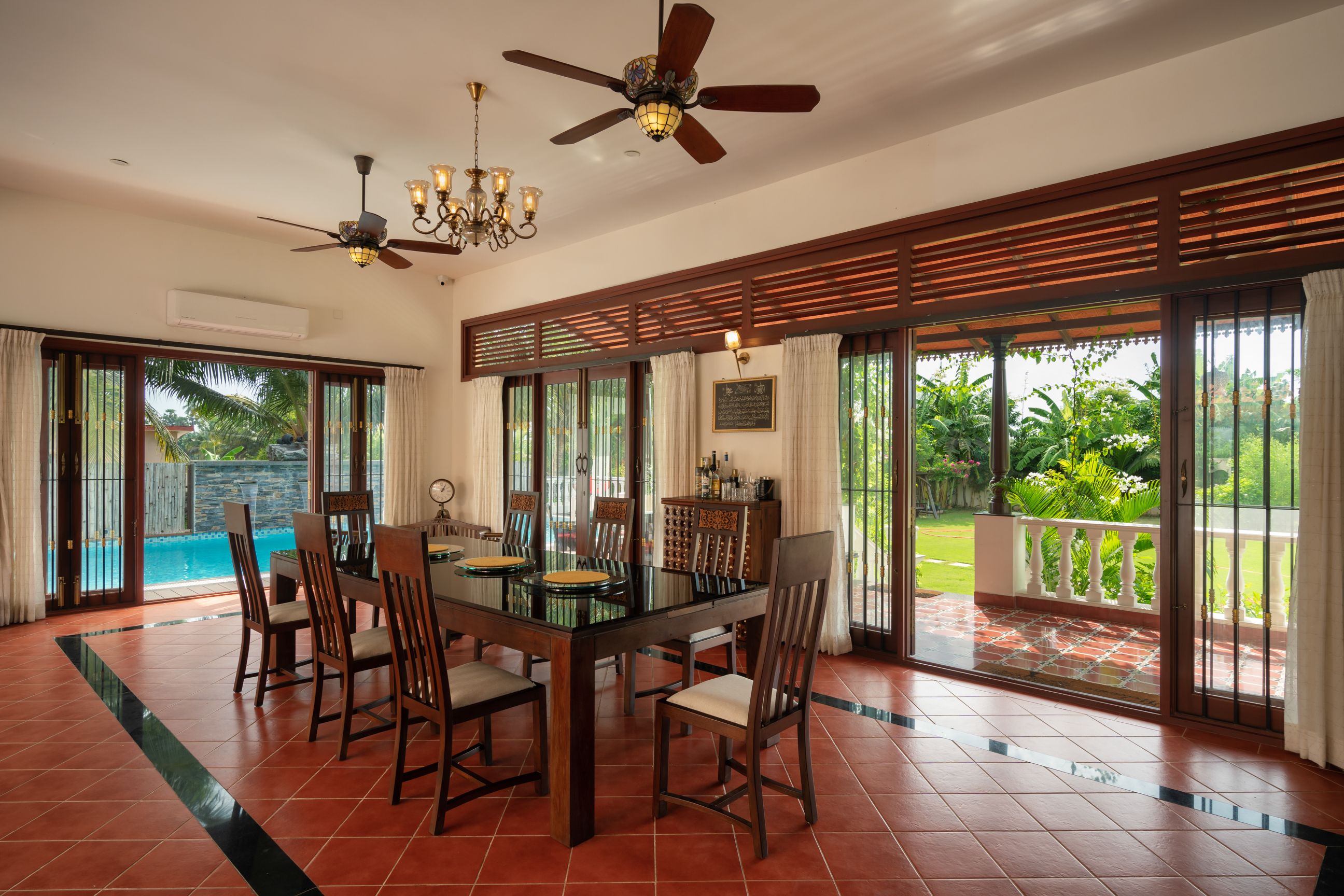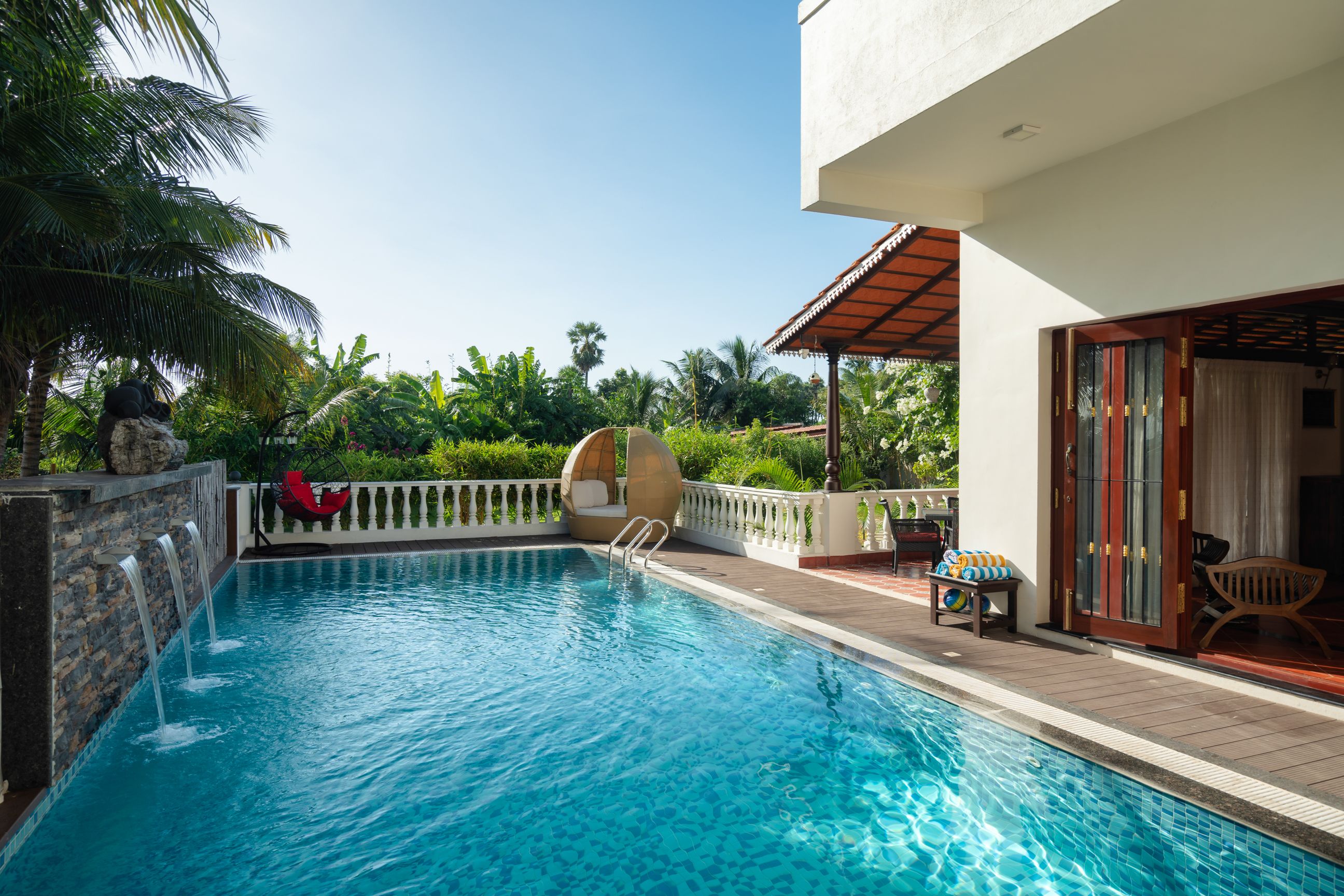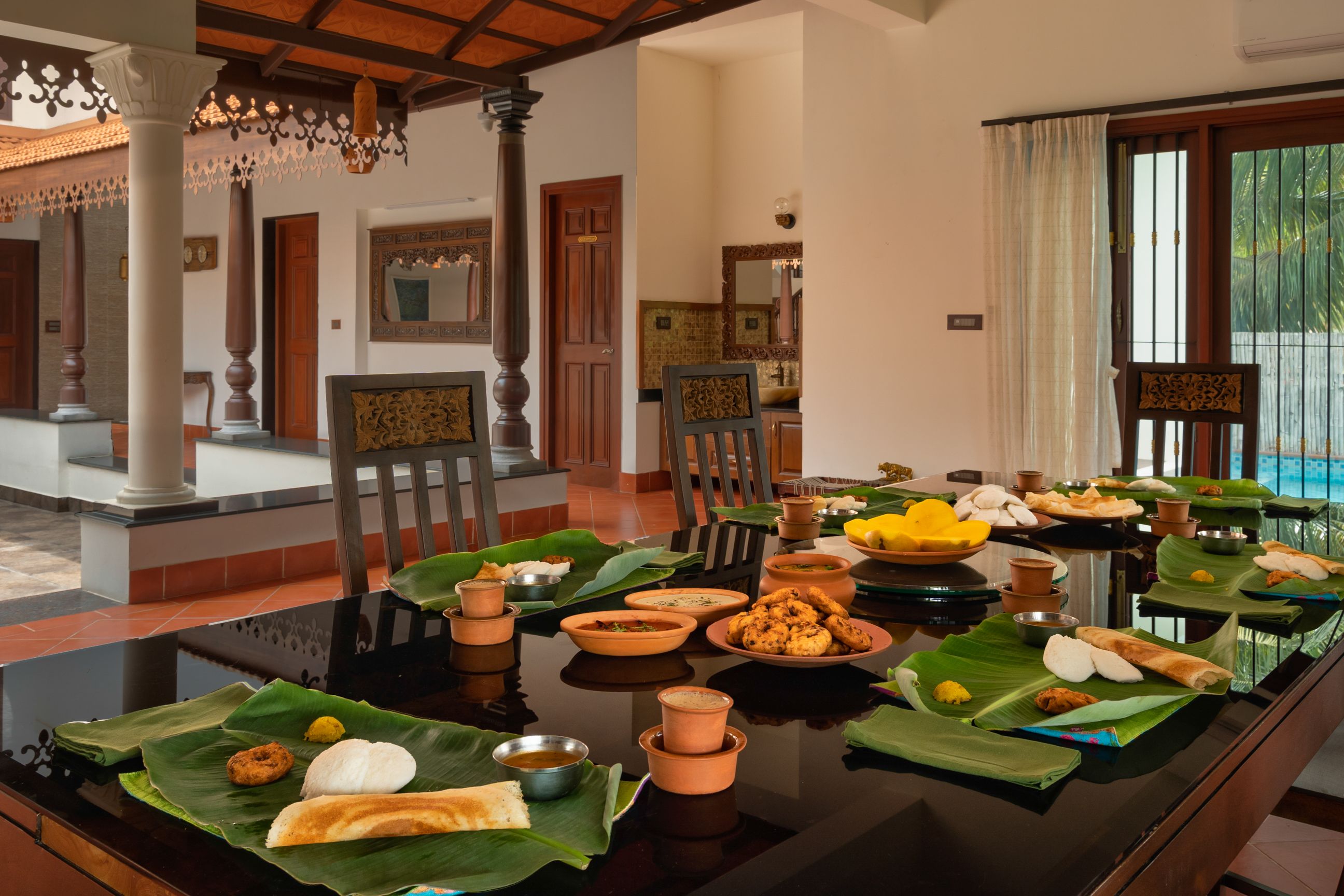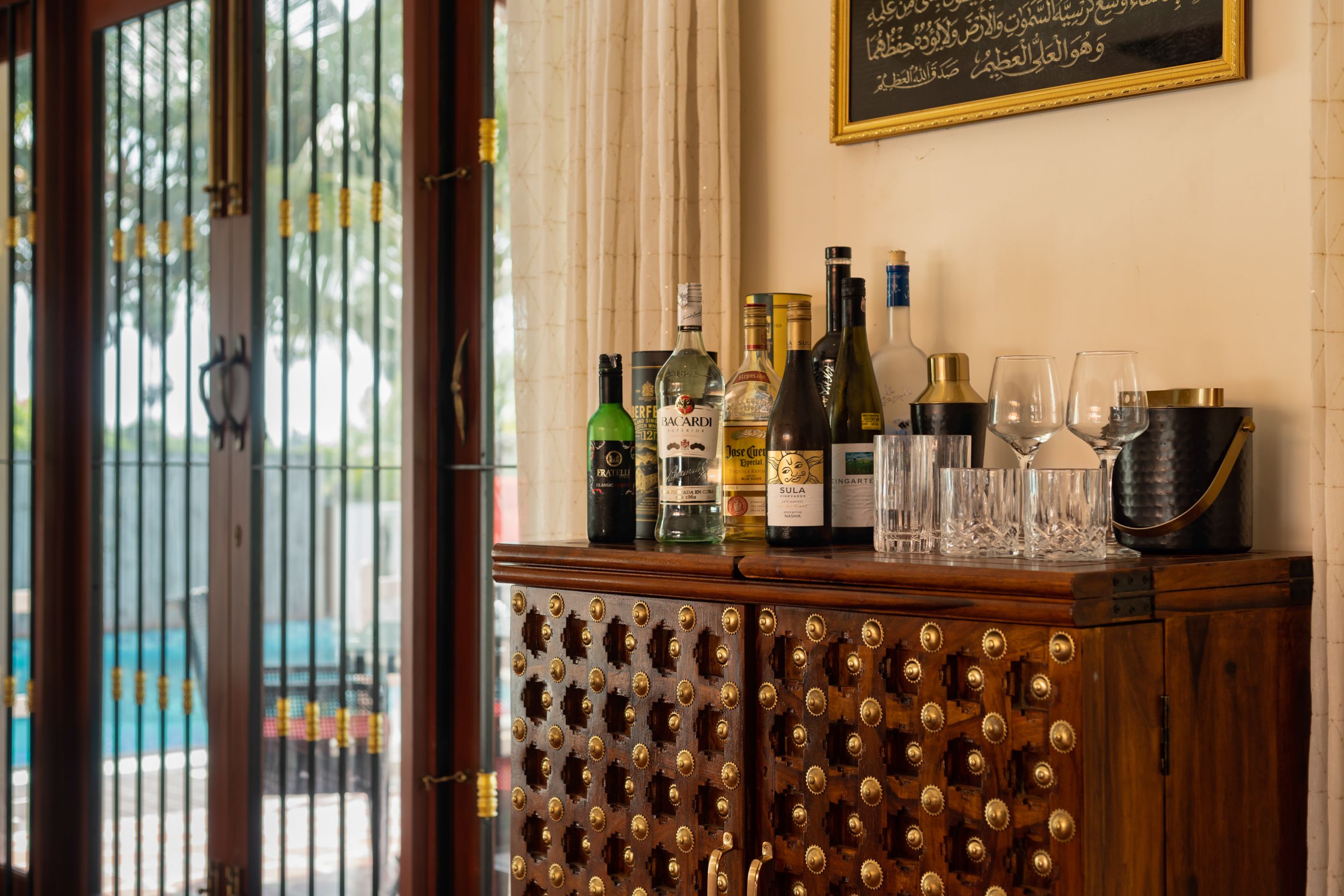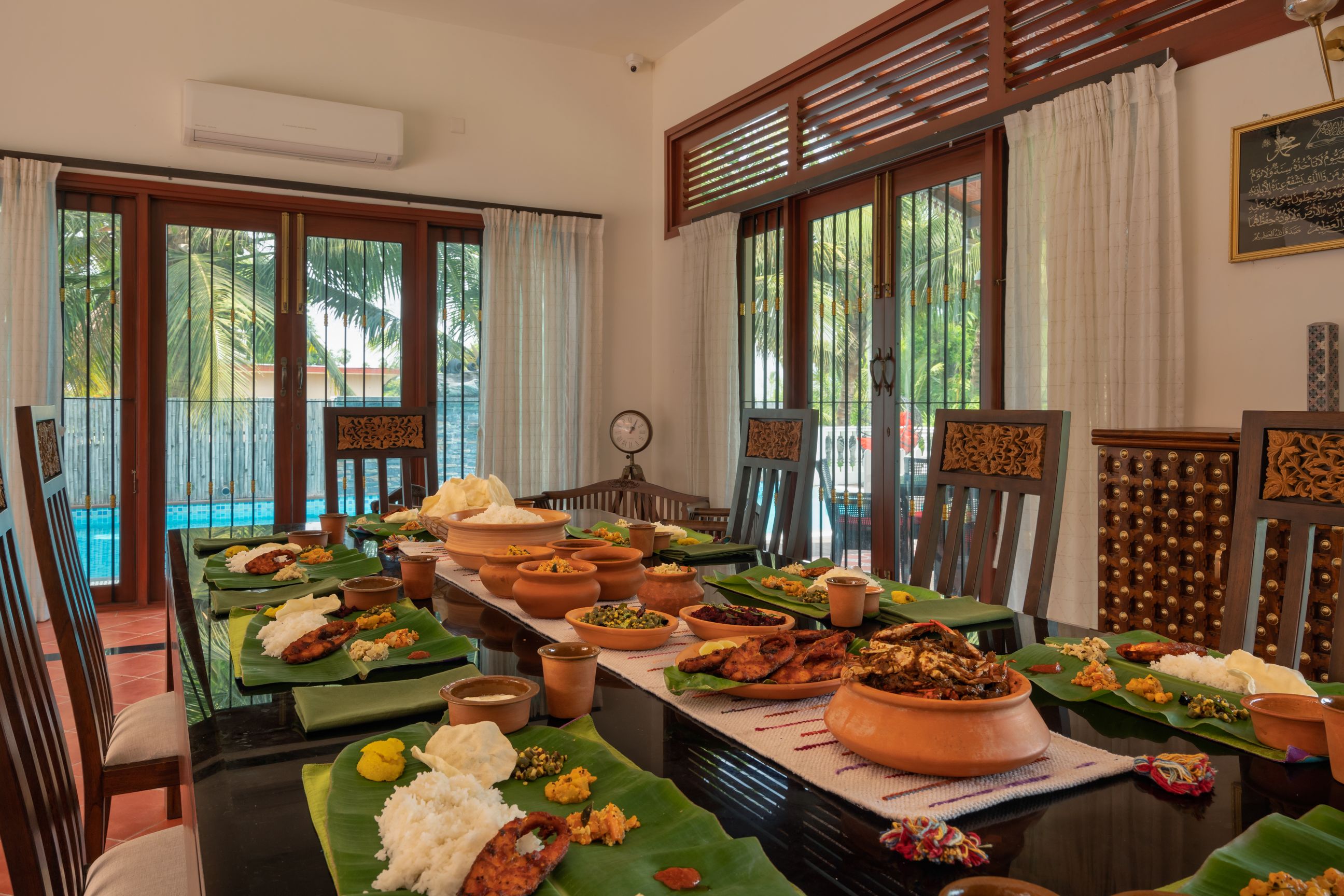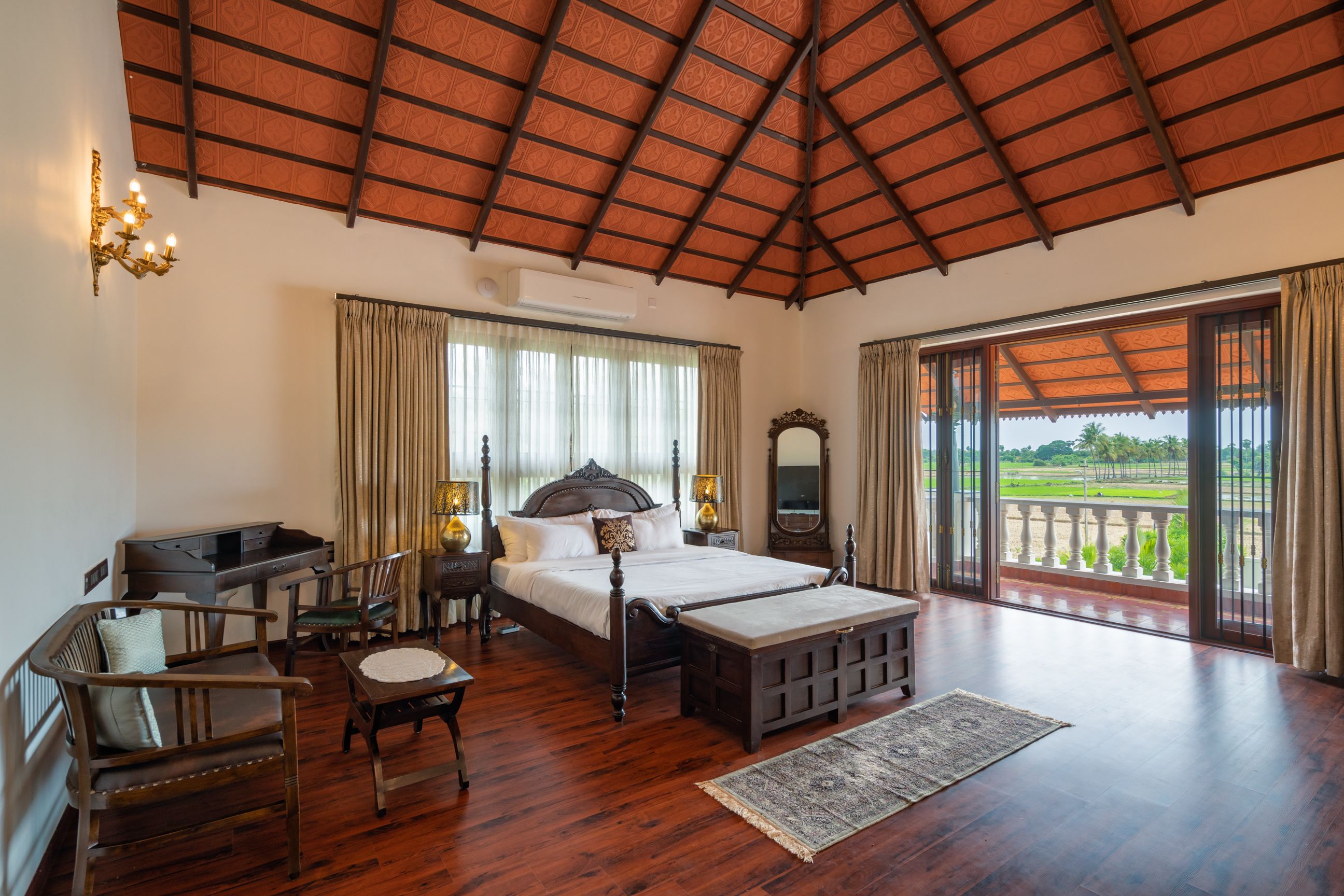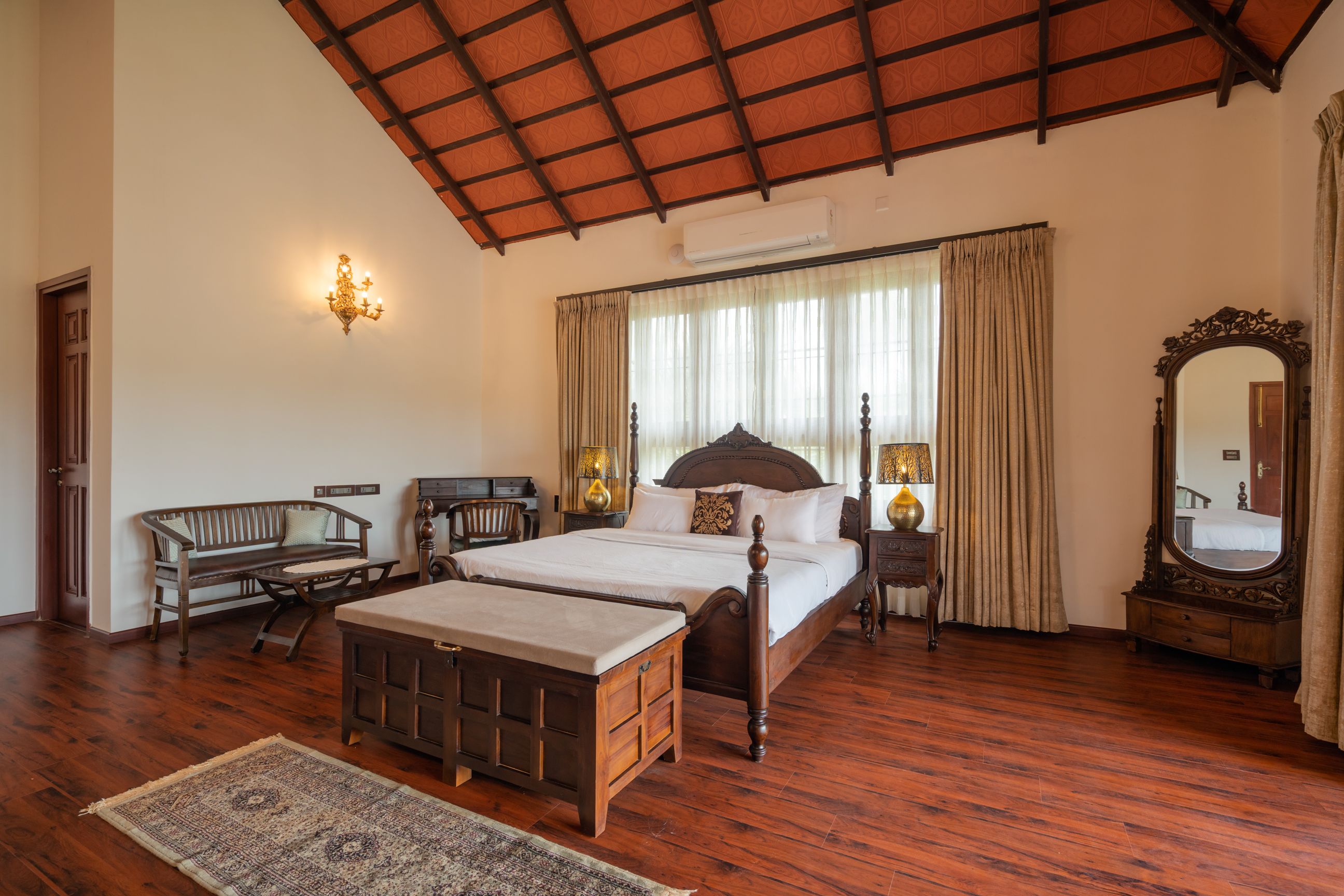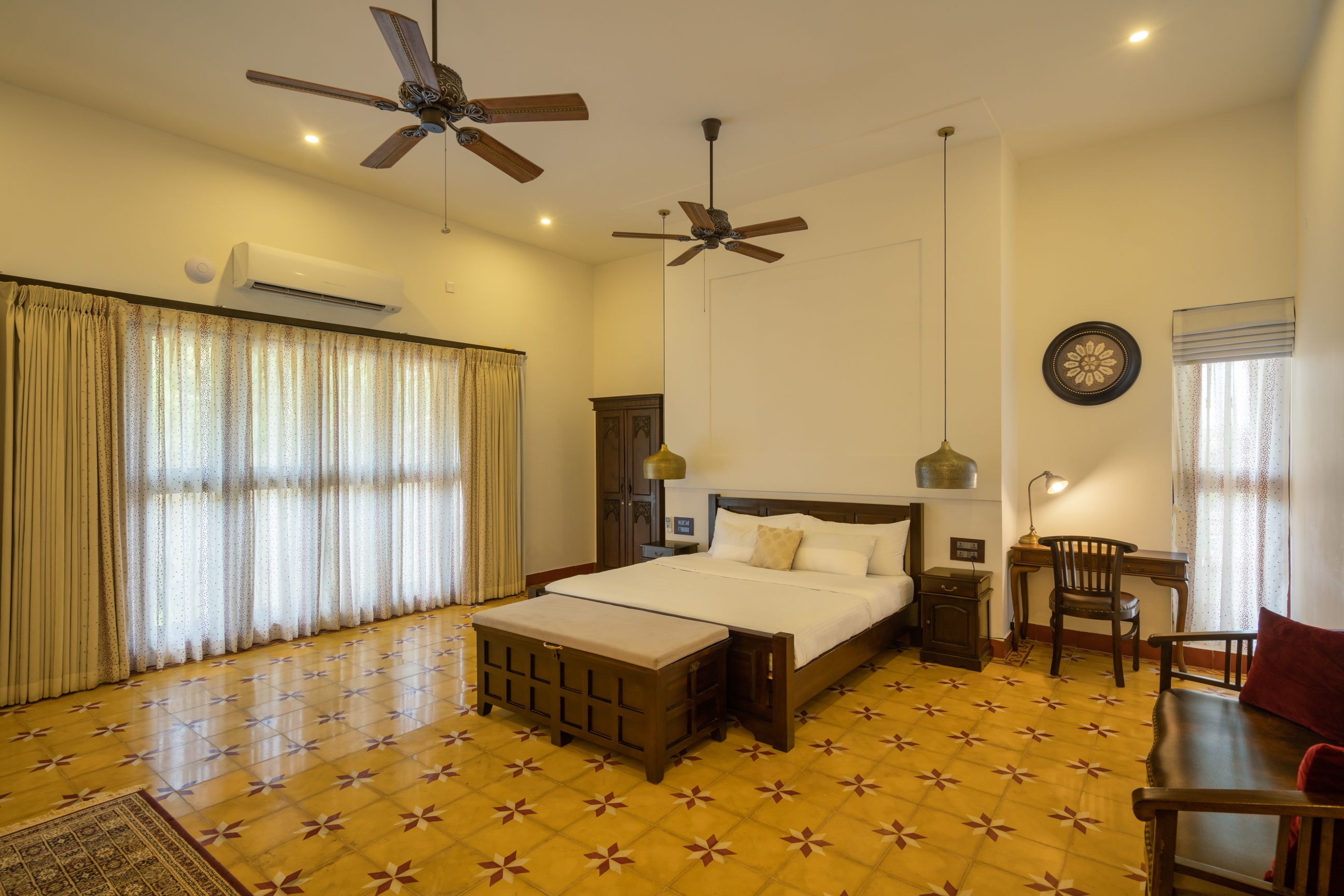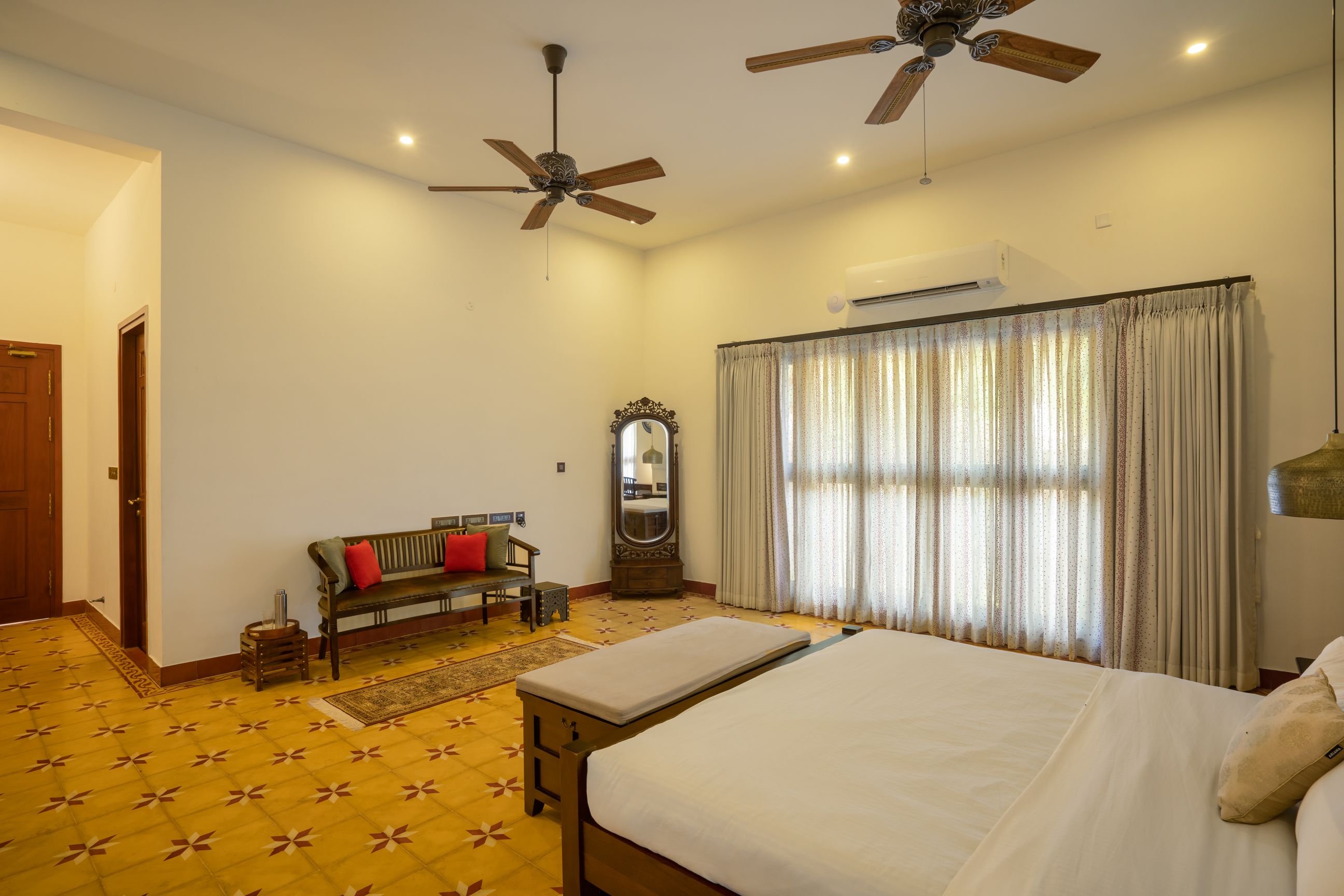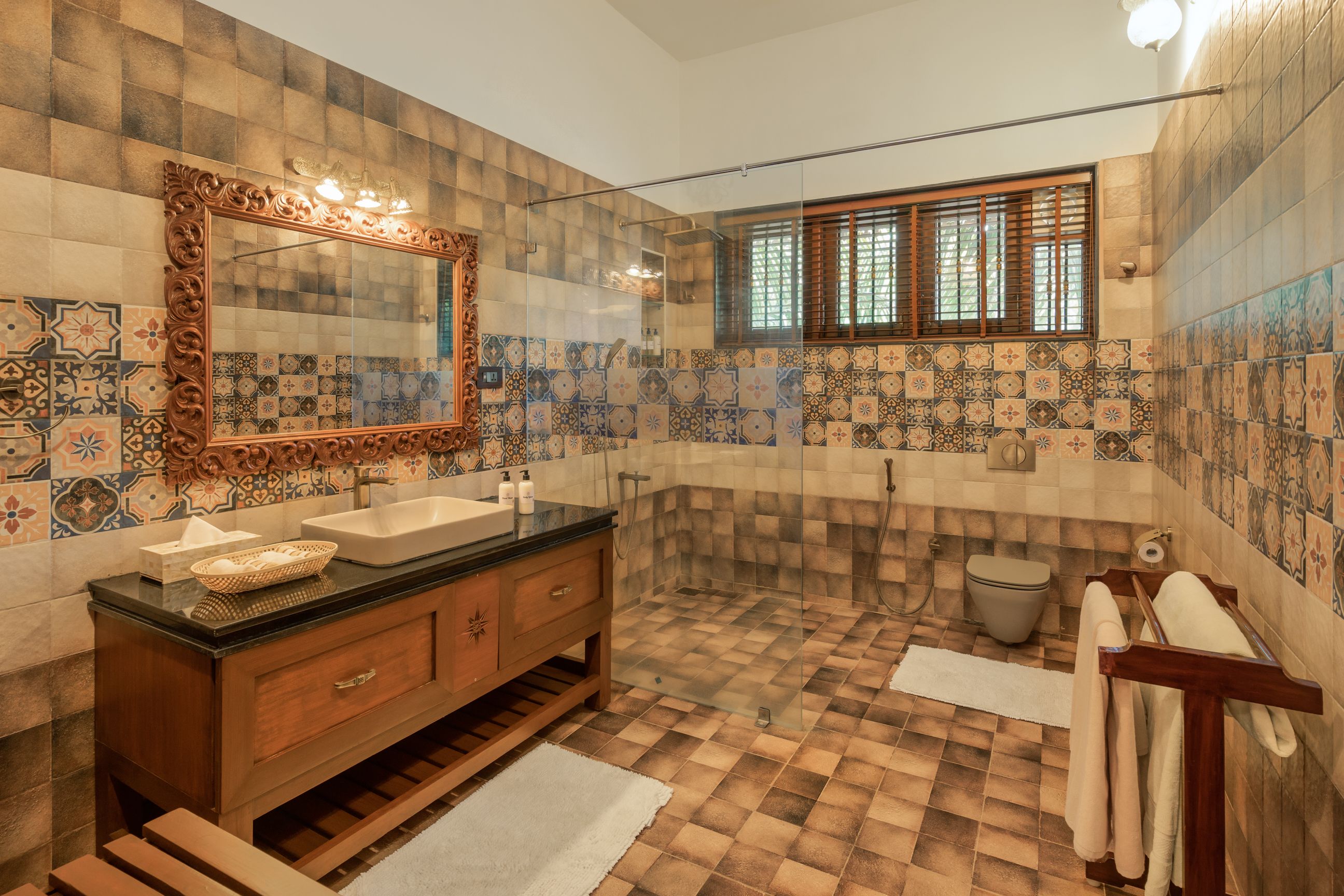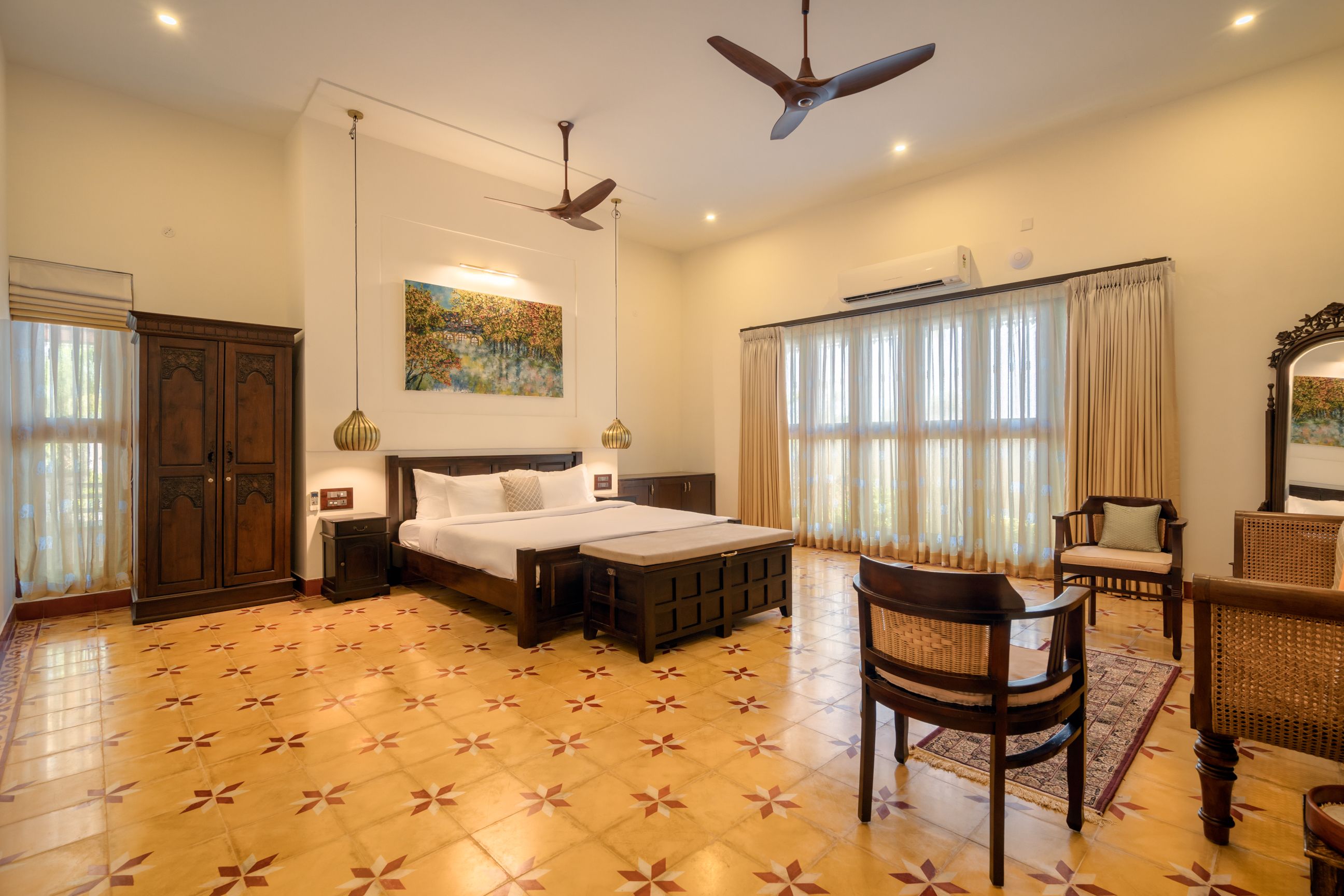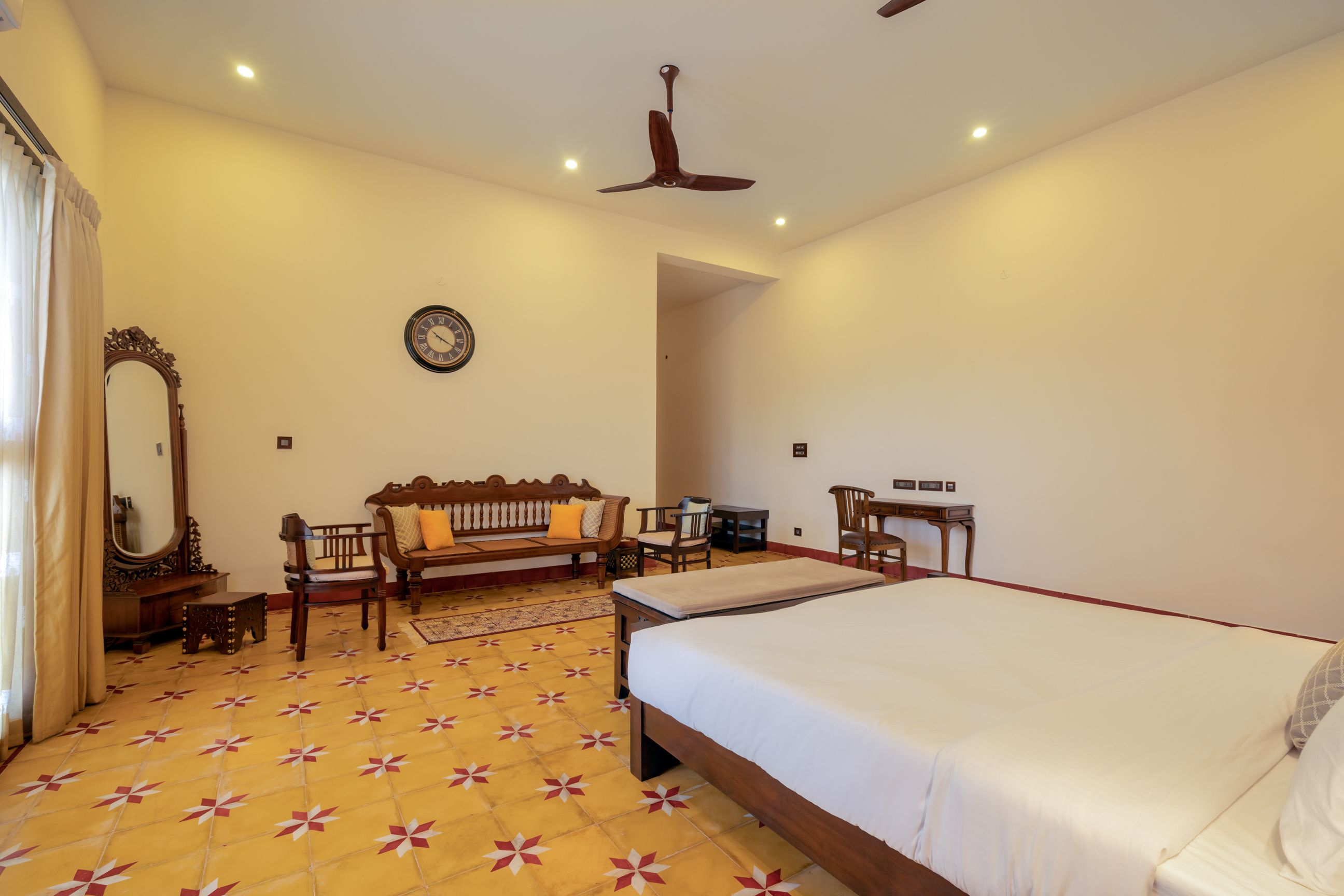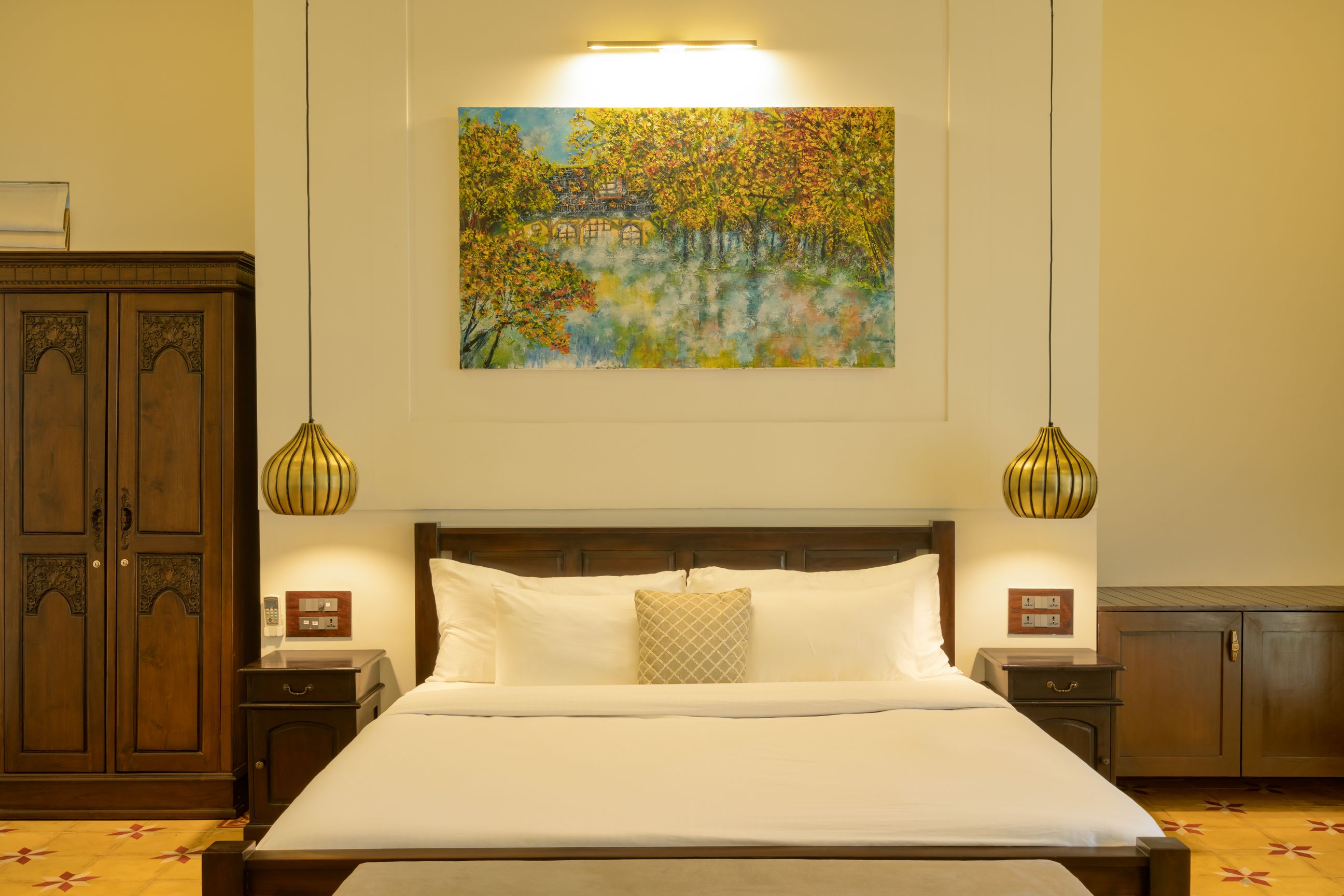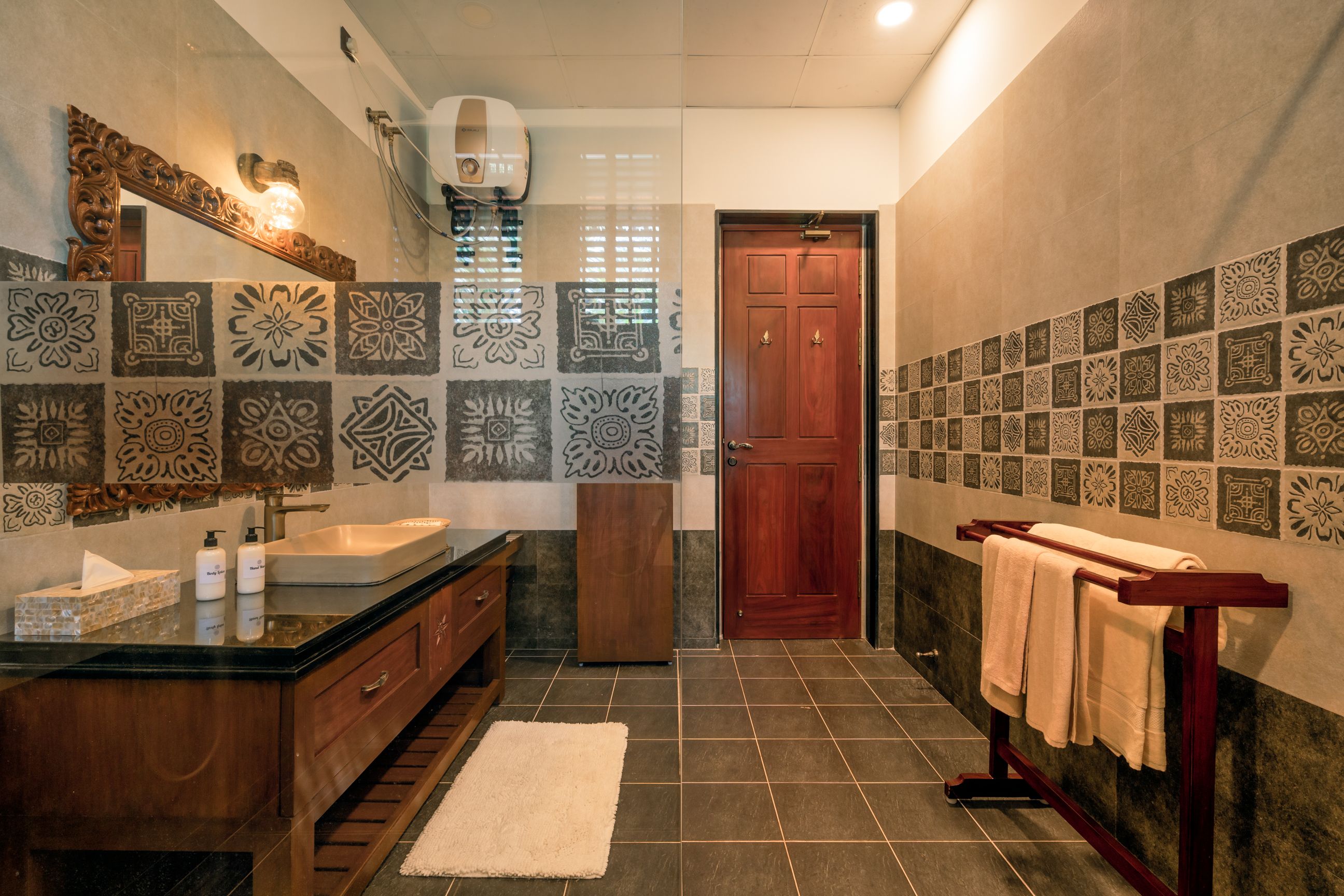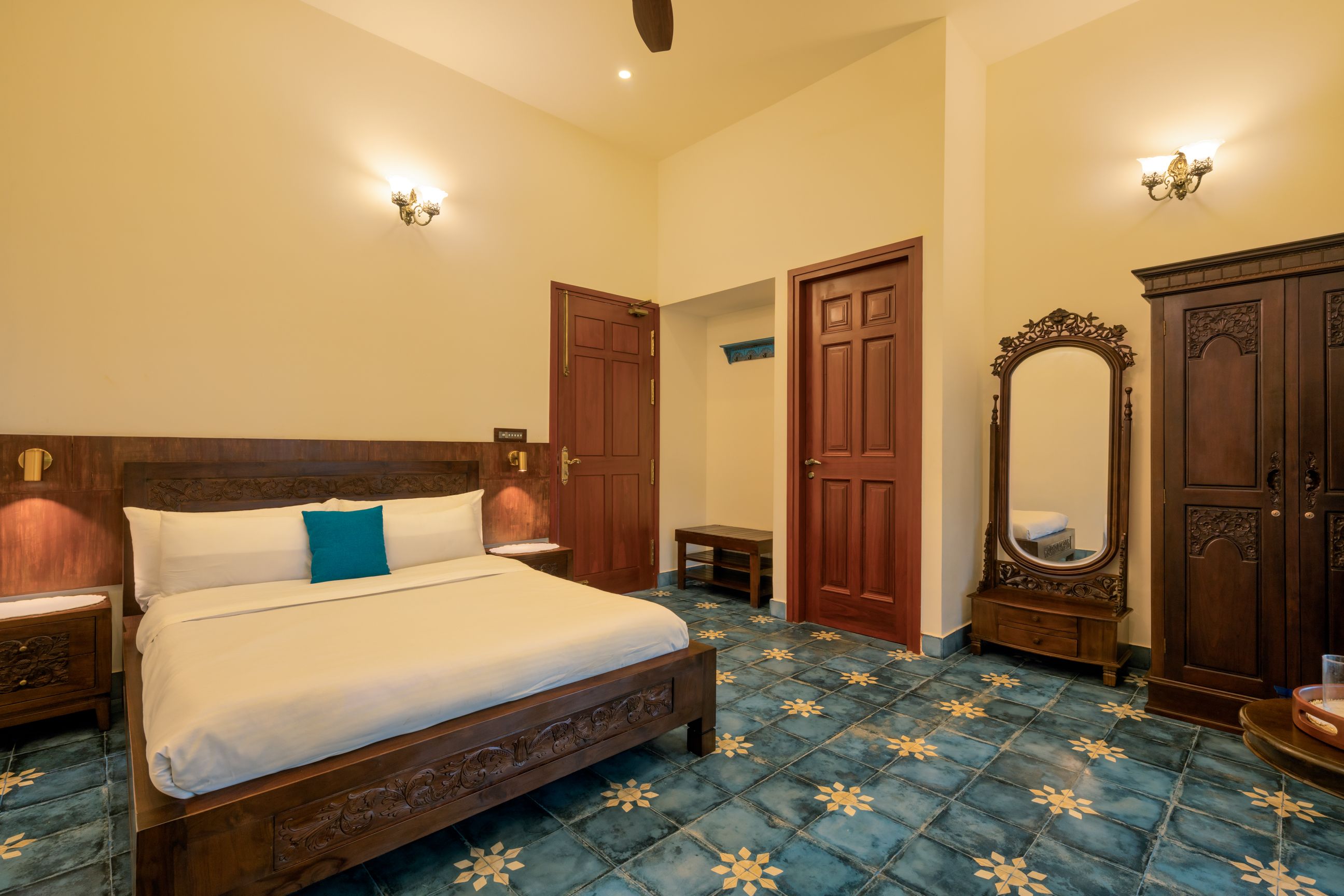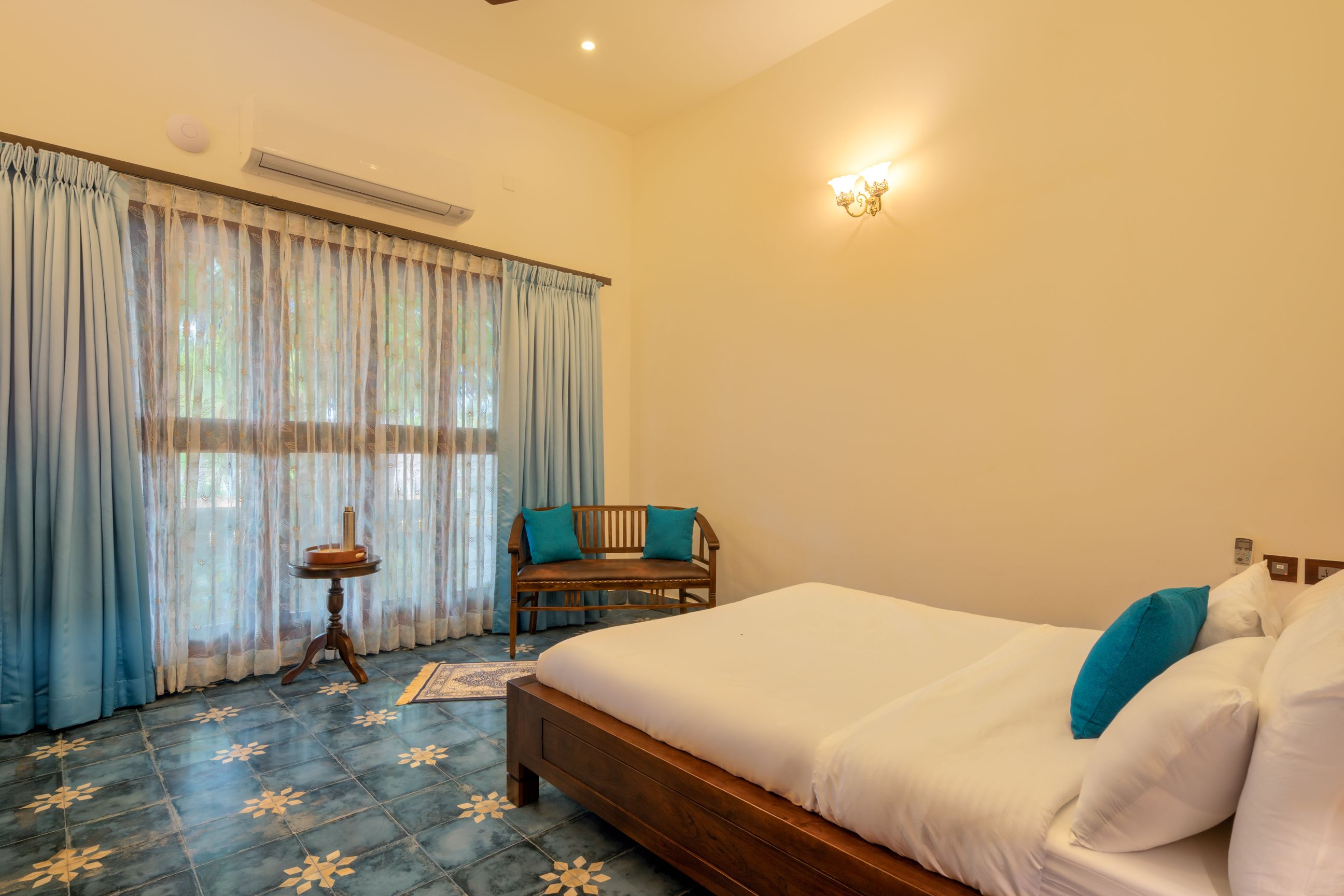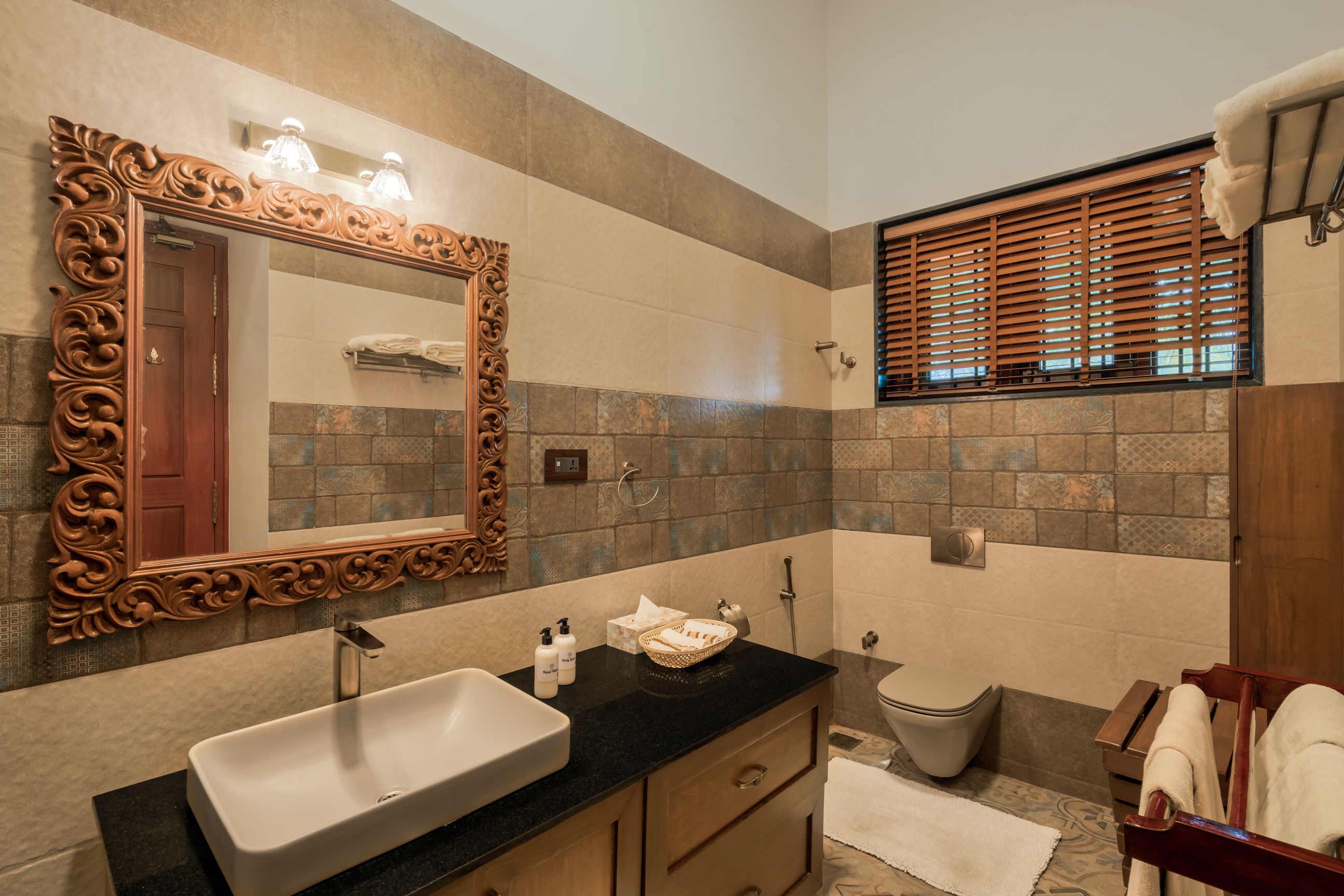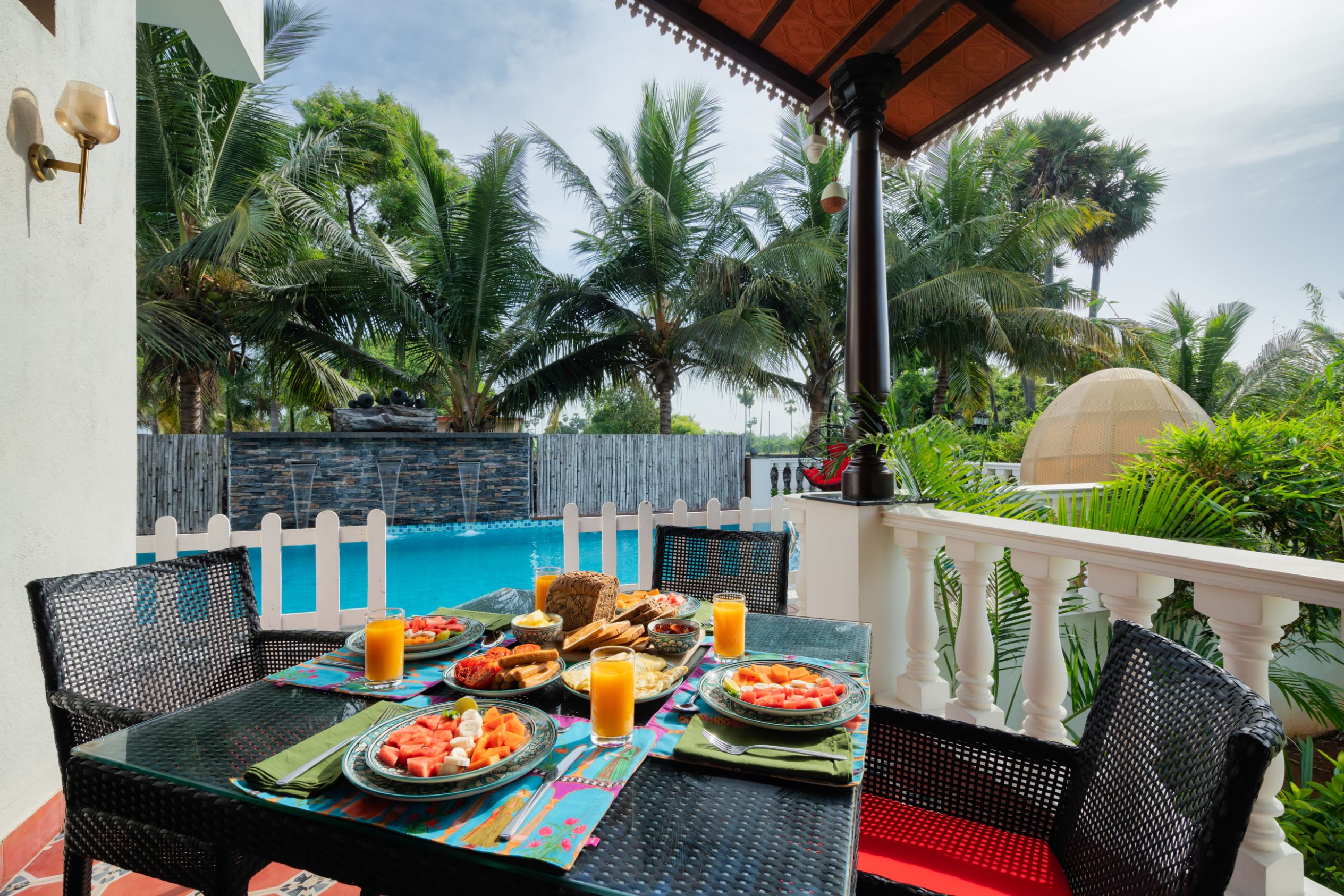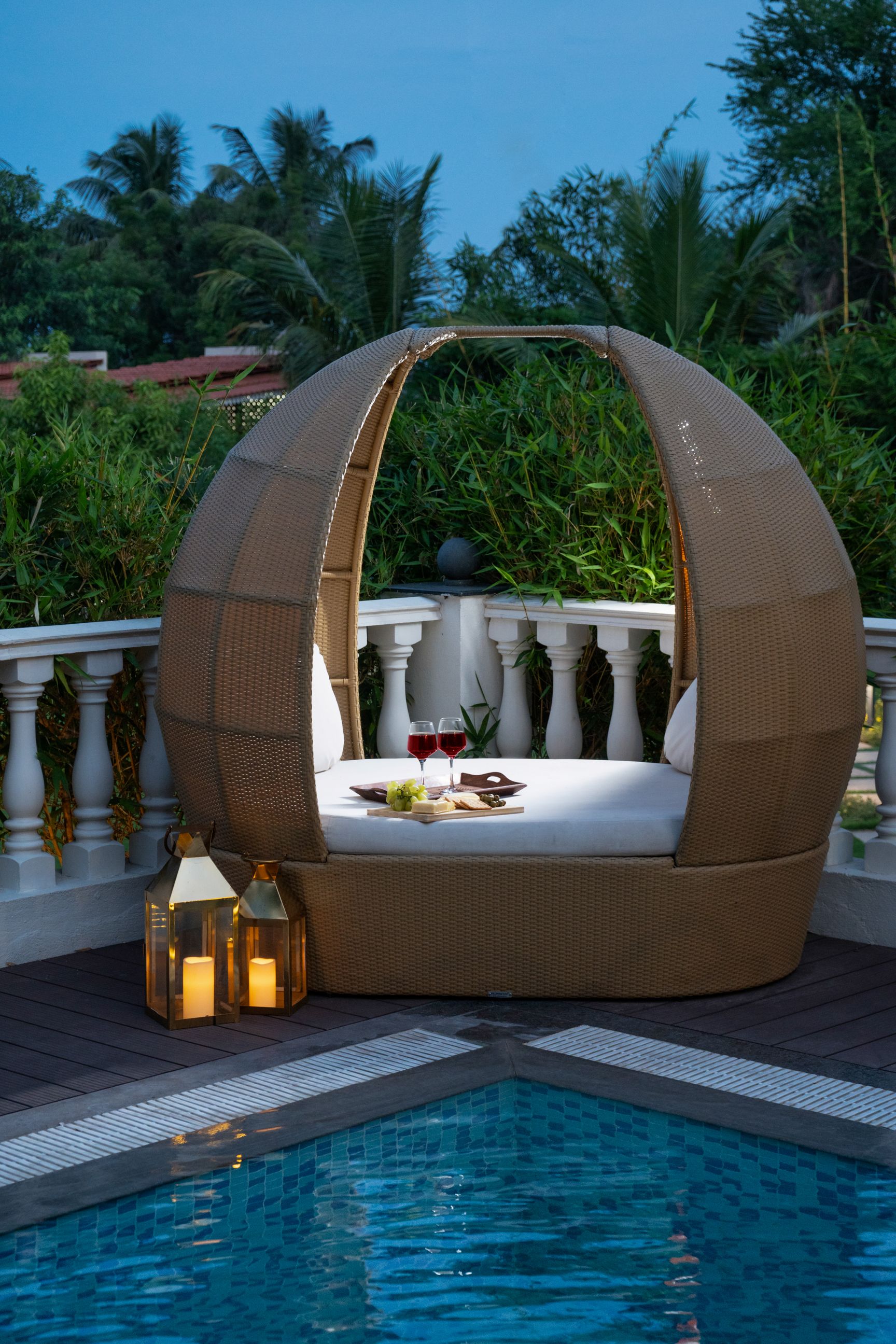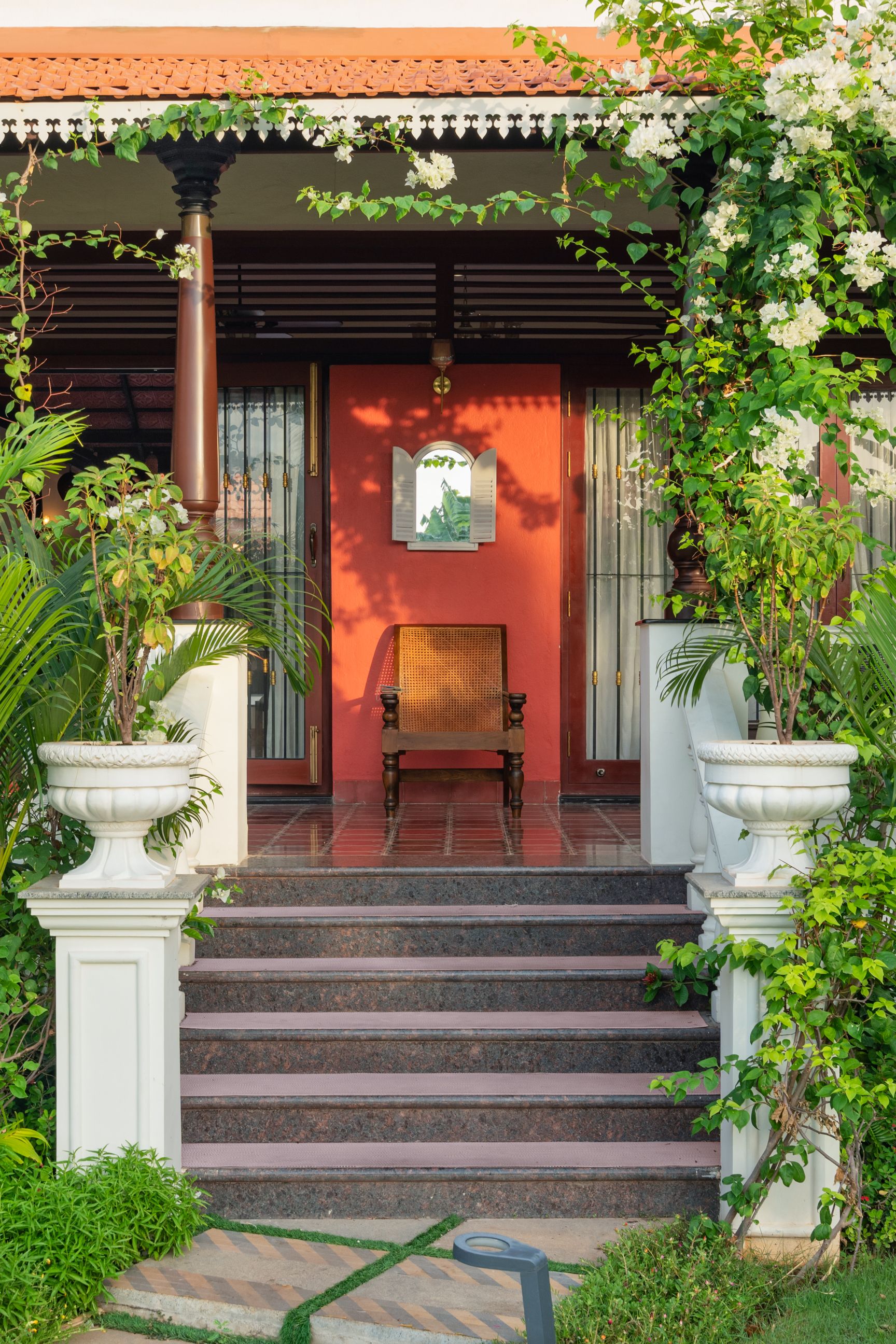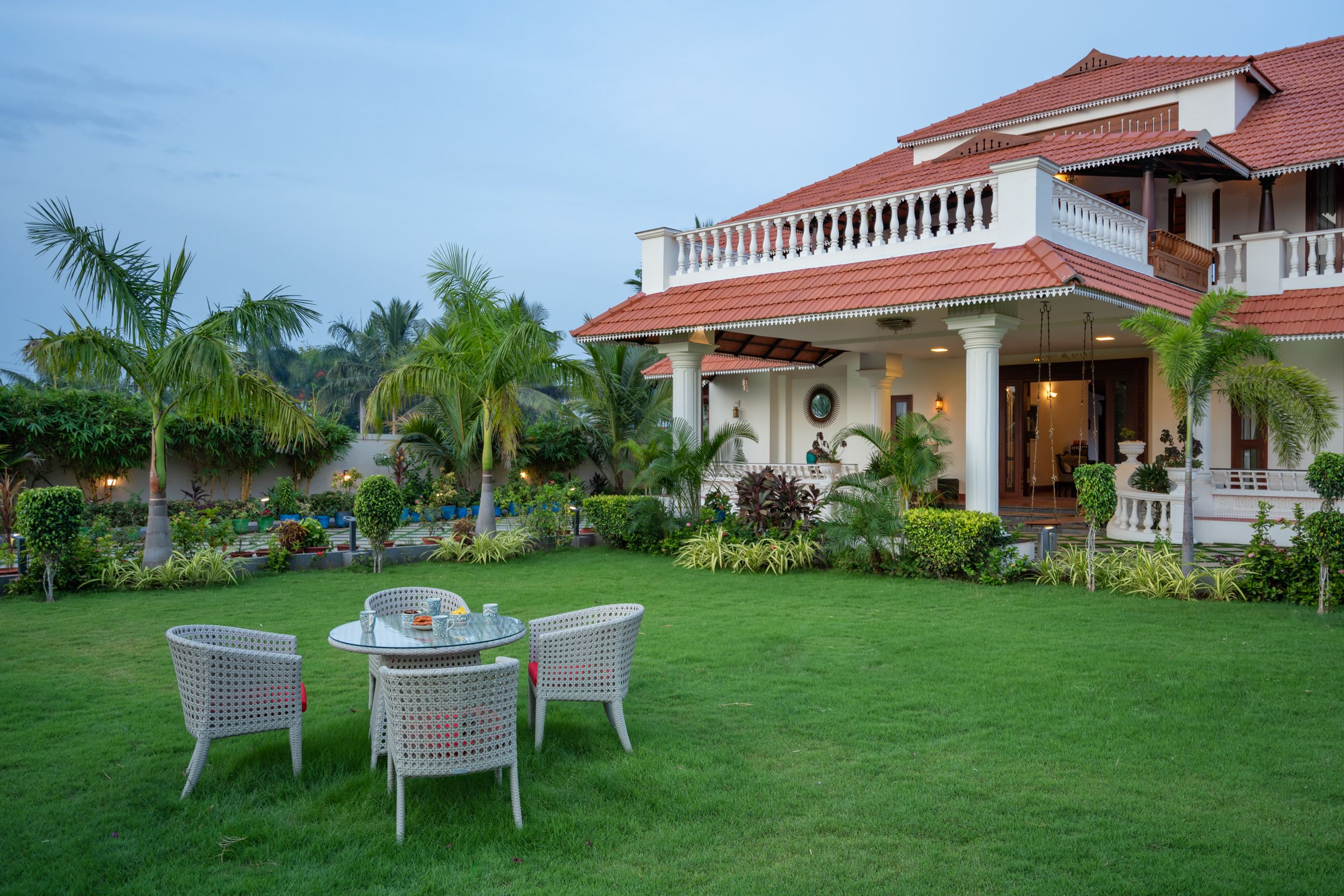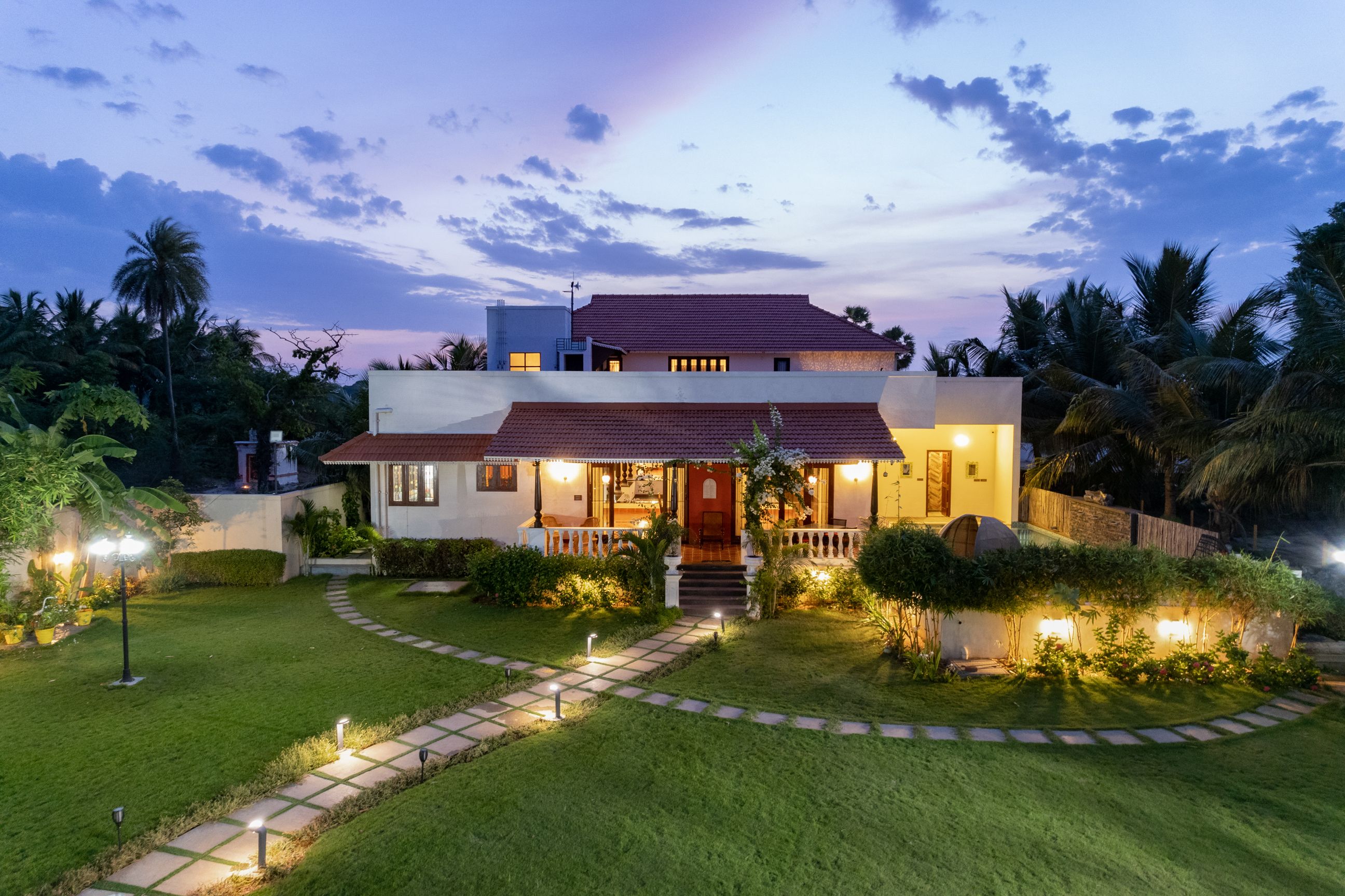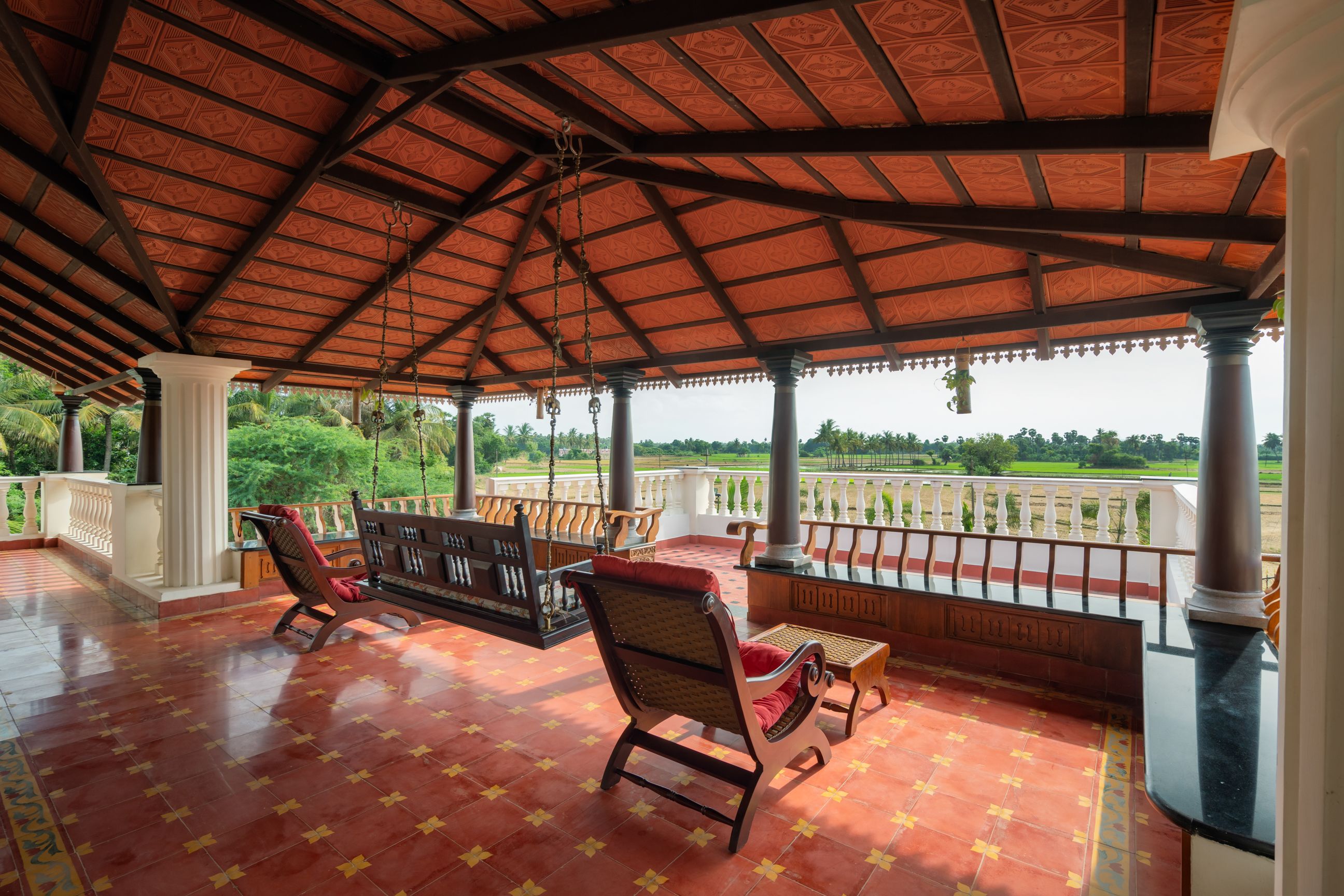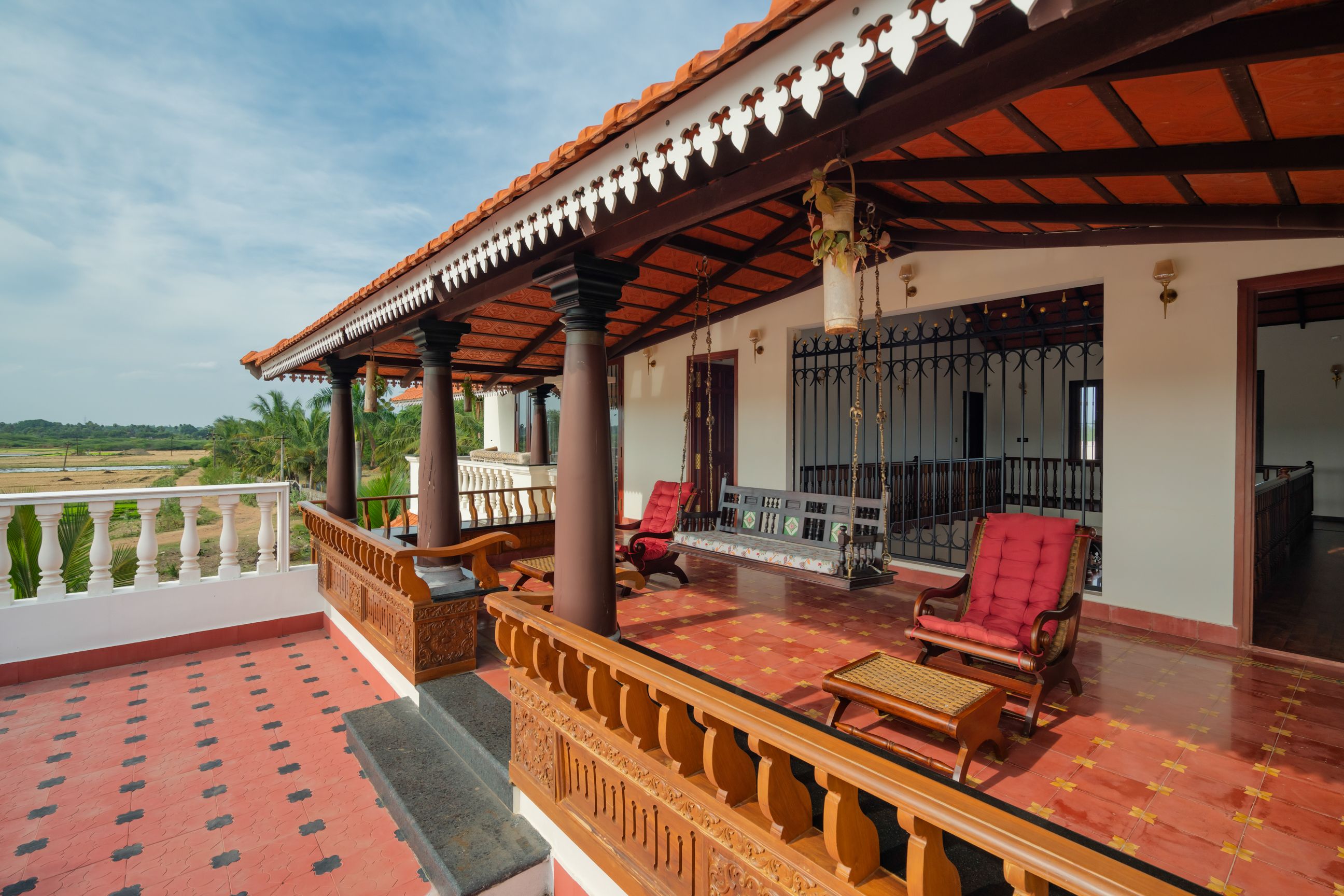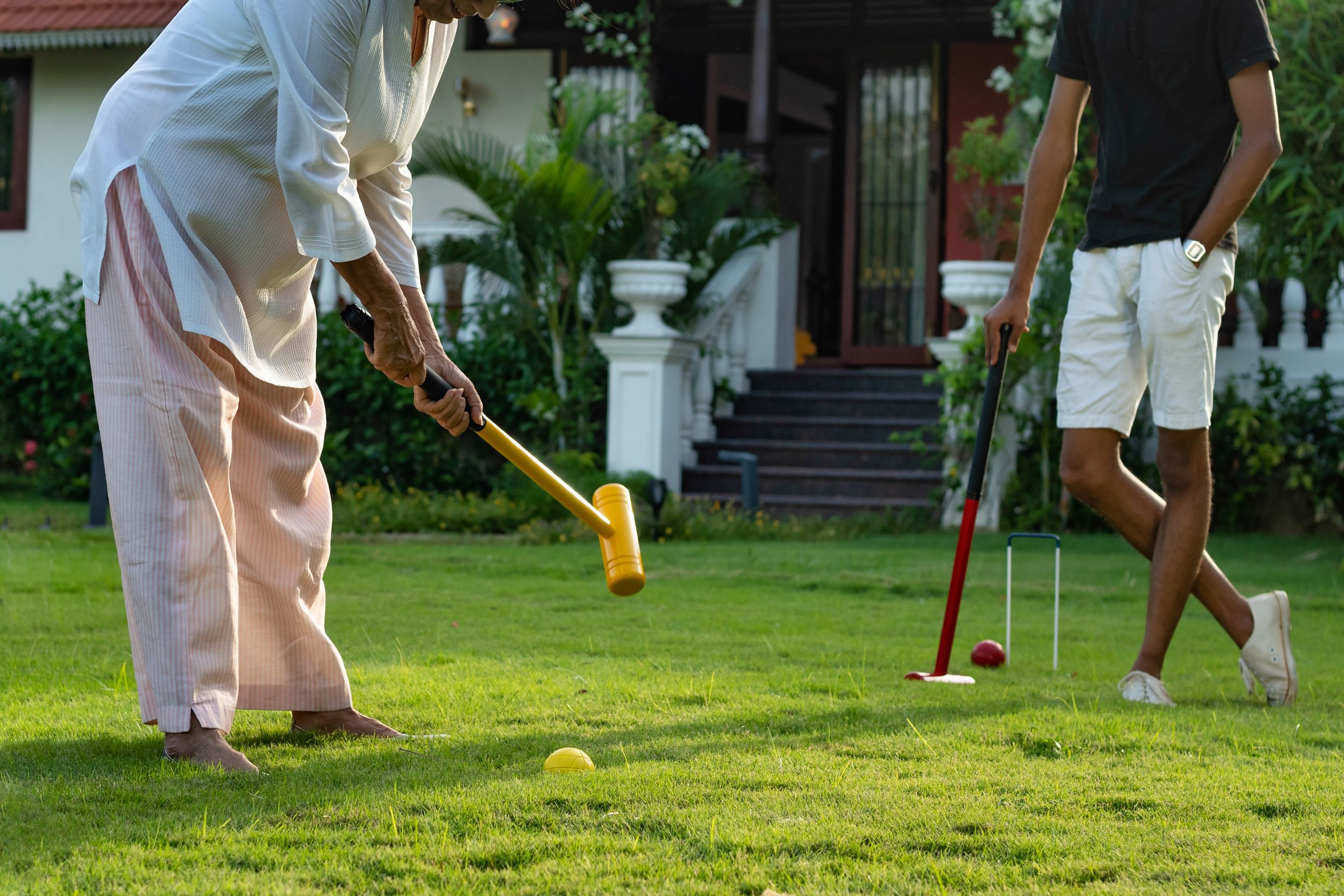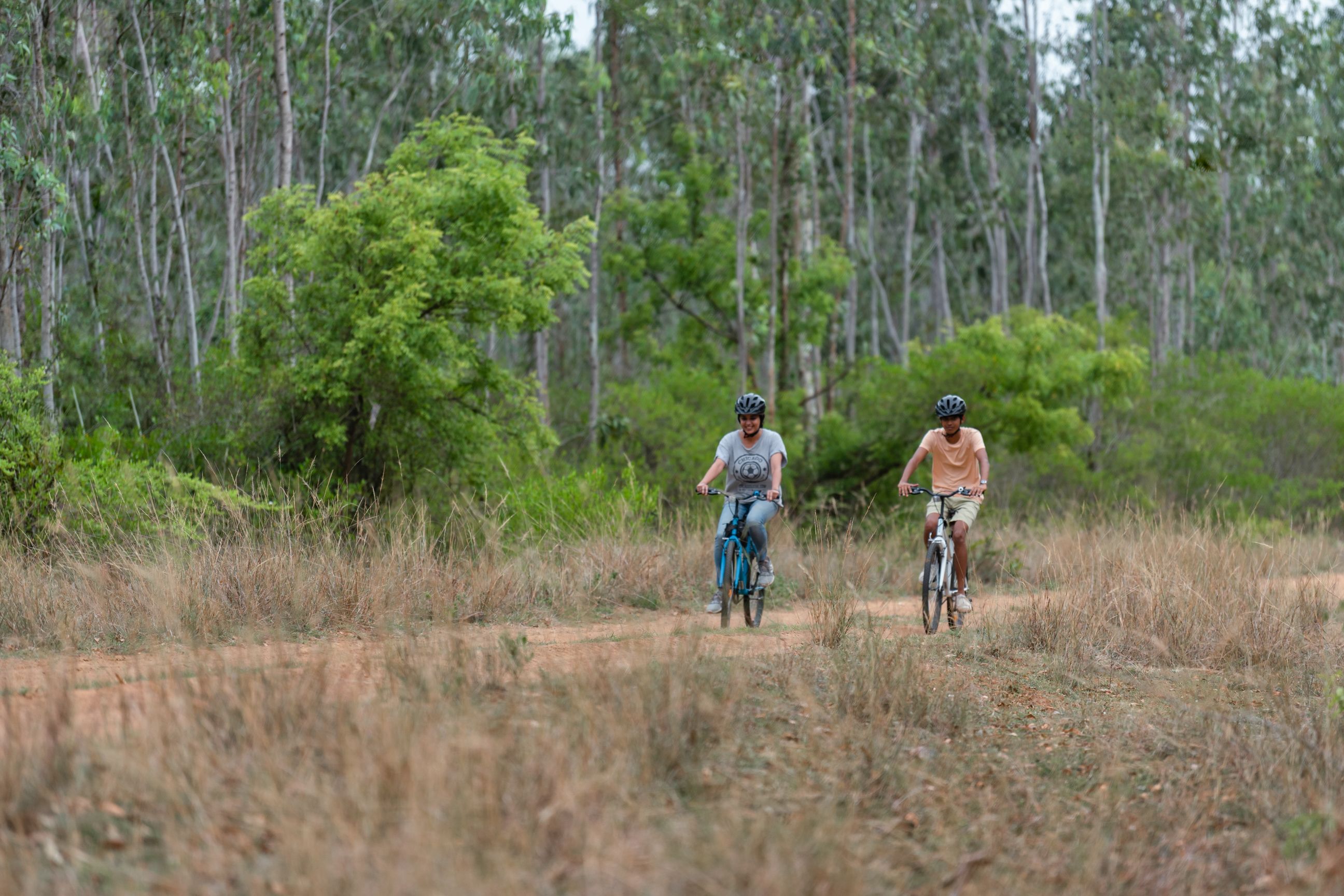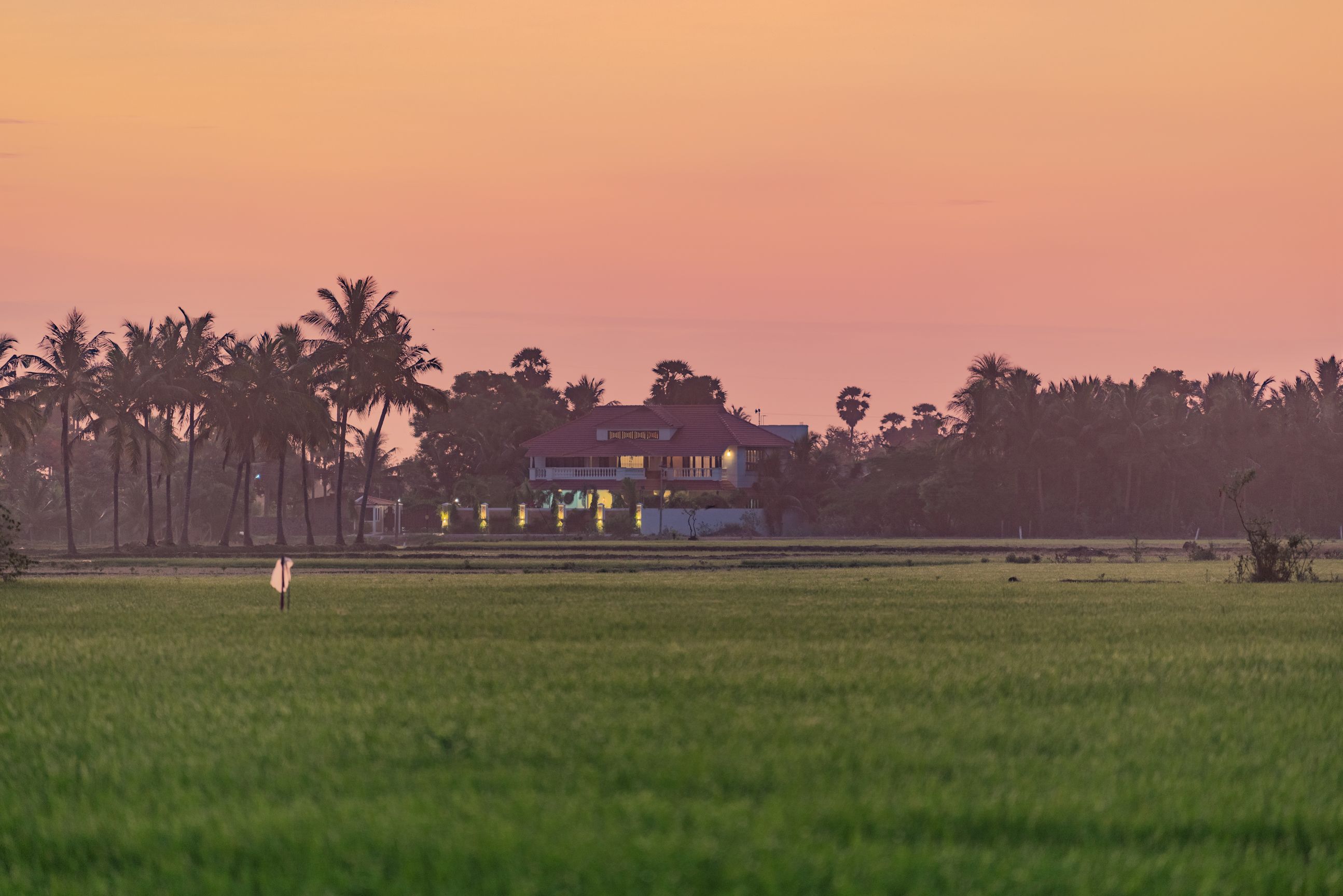 The Palmyrah
603102 Mahabalipuram, Luxunlock Palmyrah