Gramercy House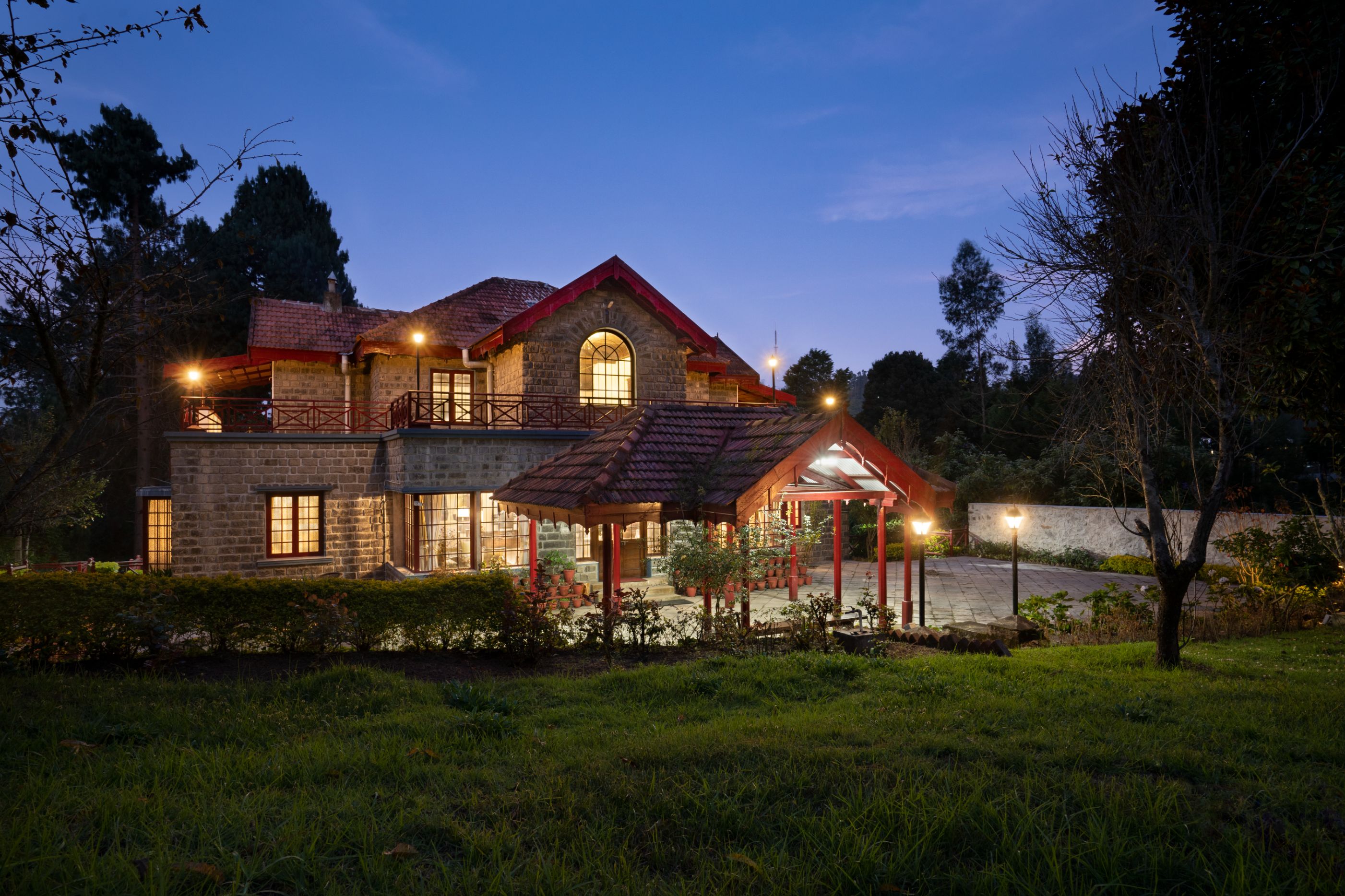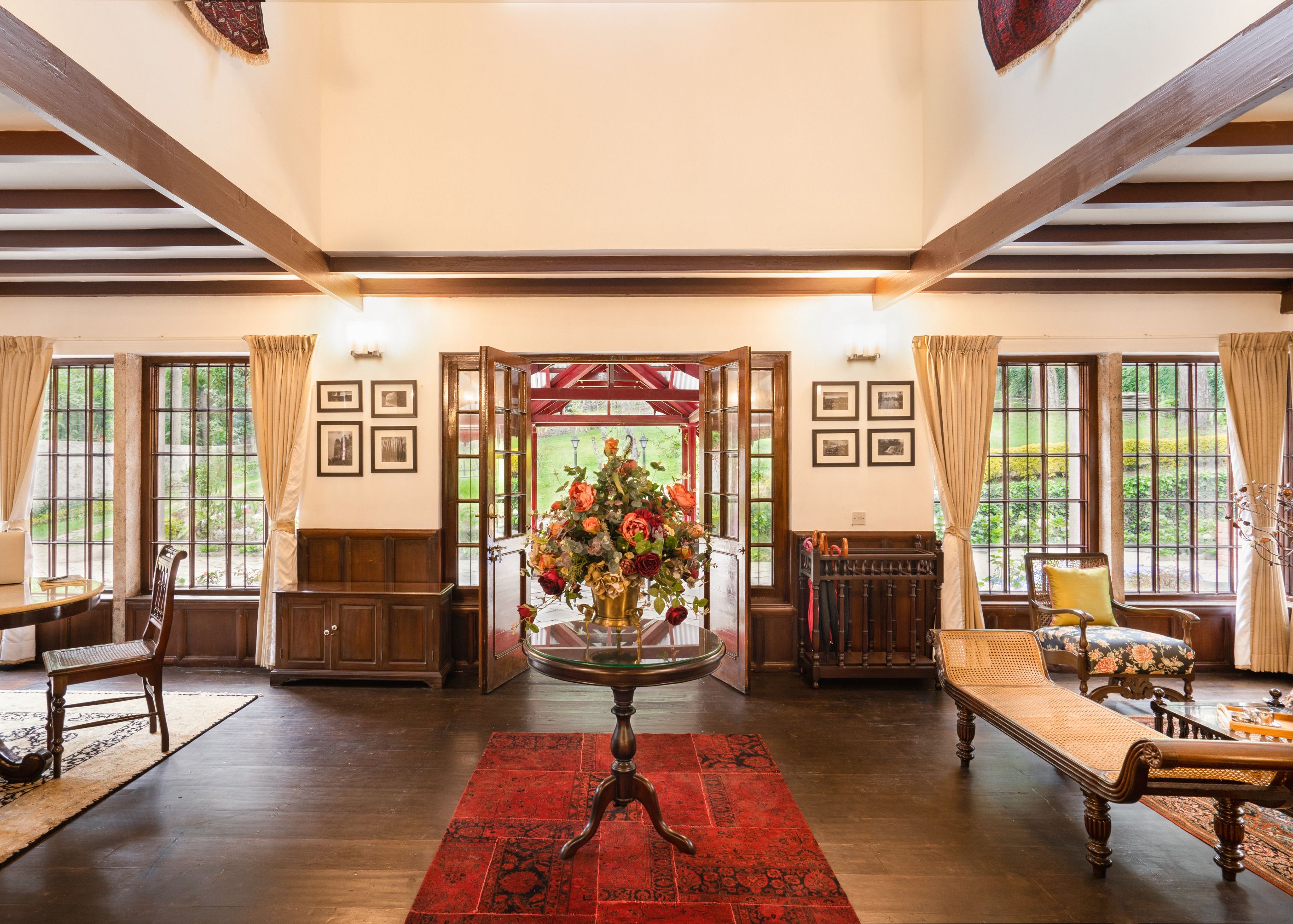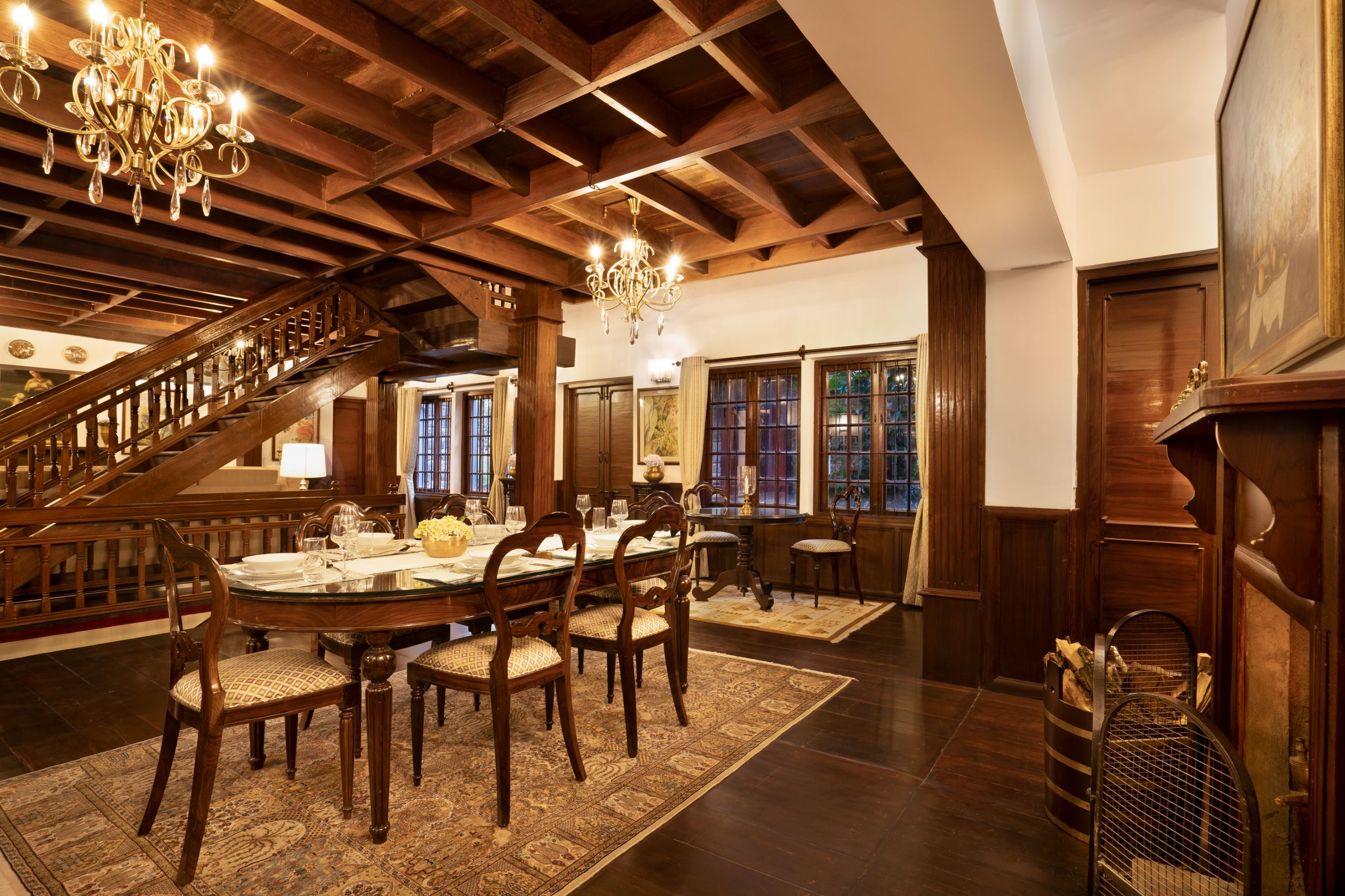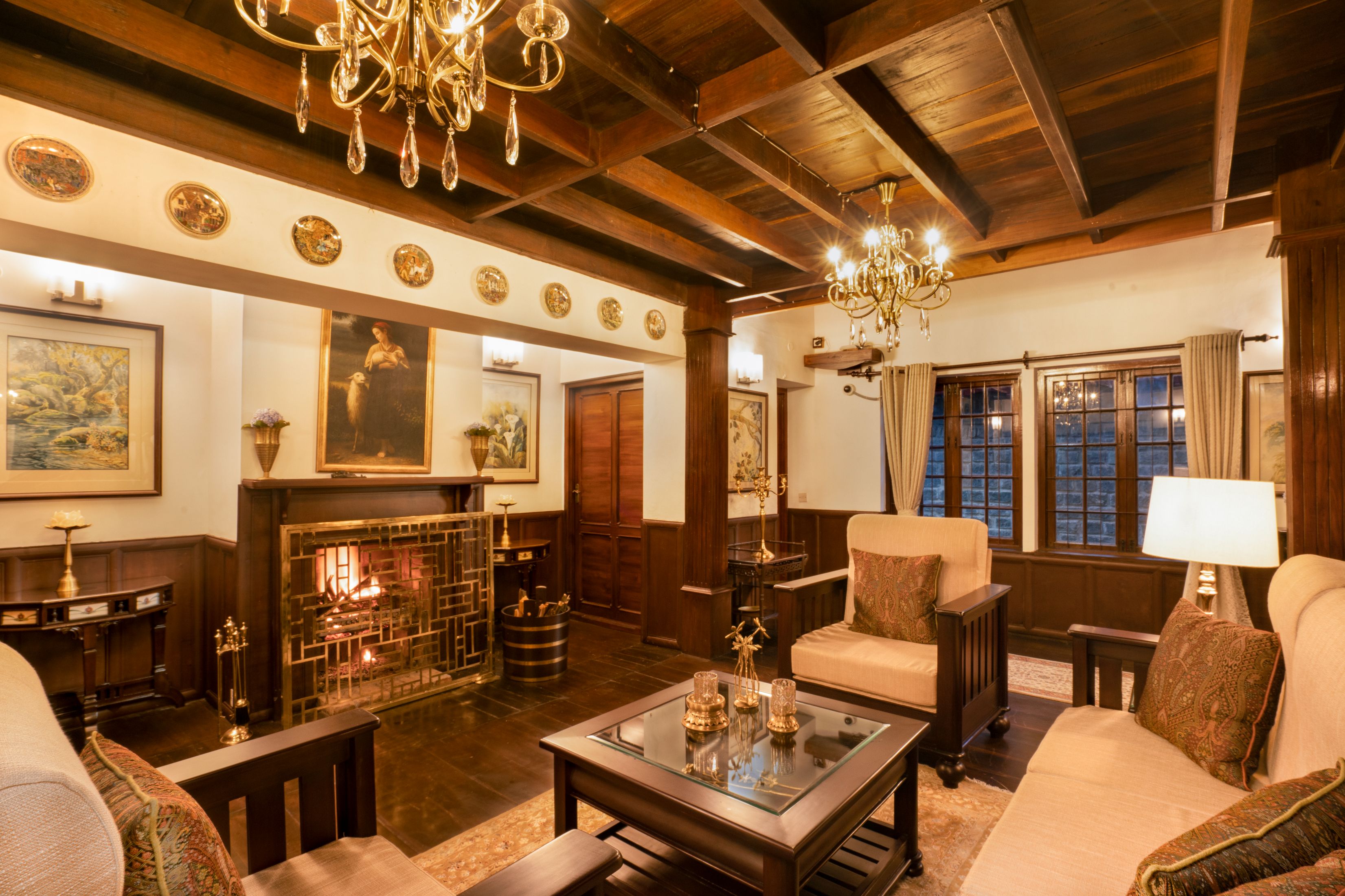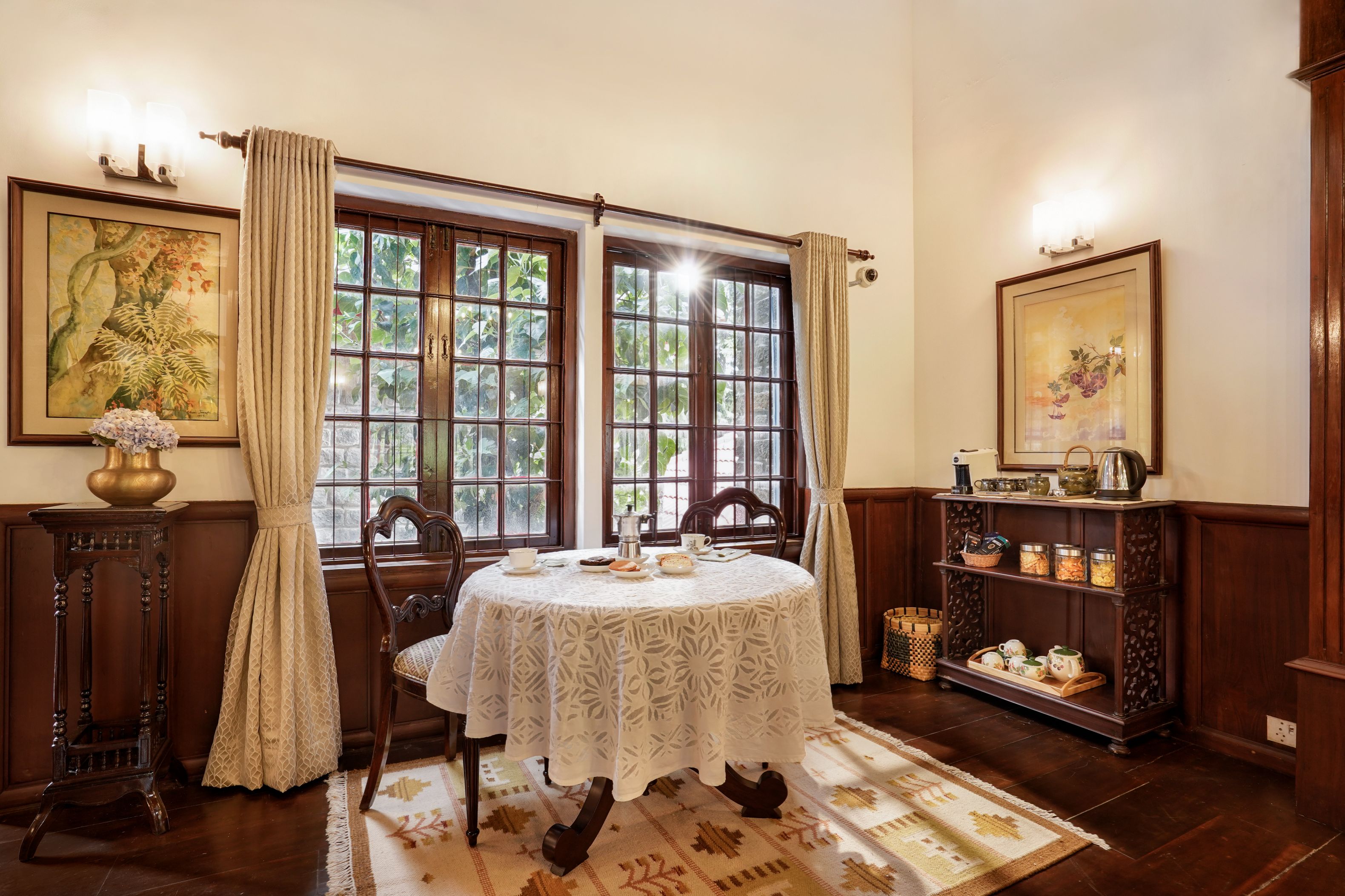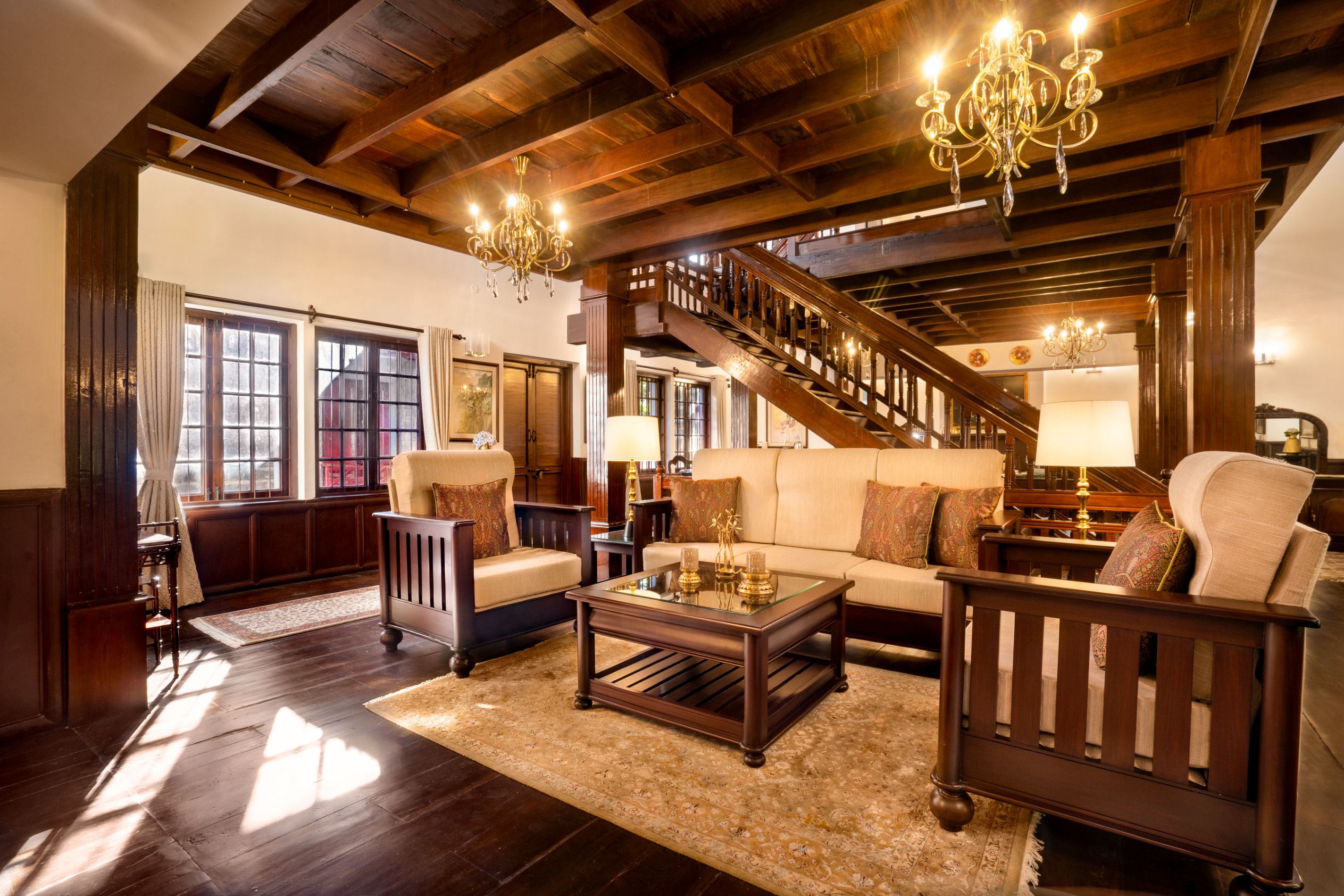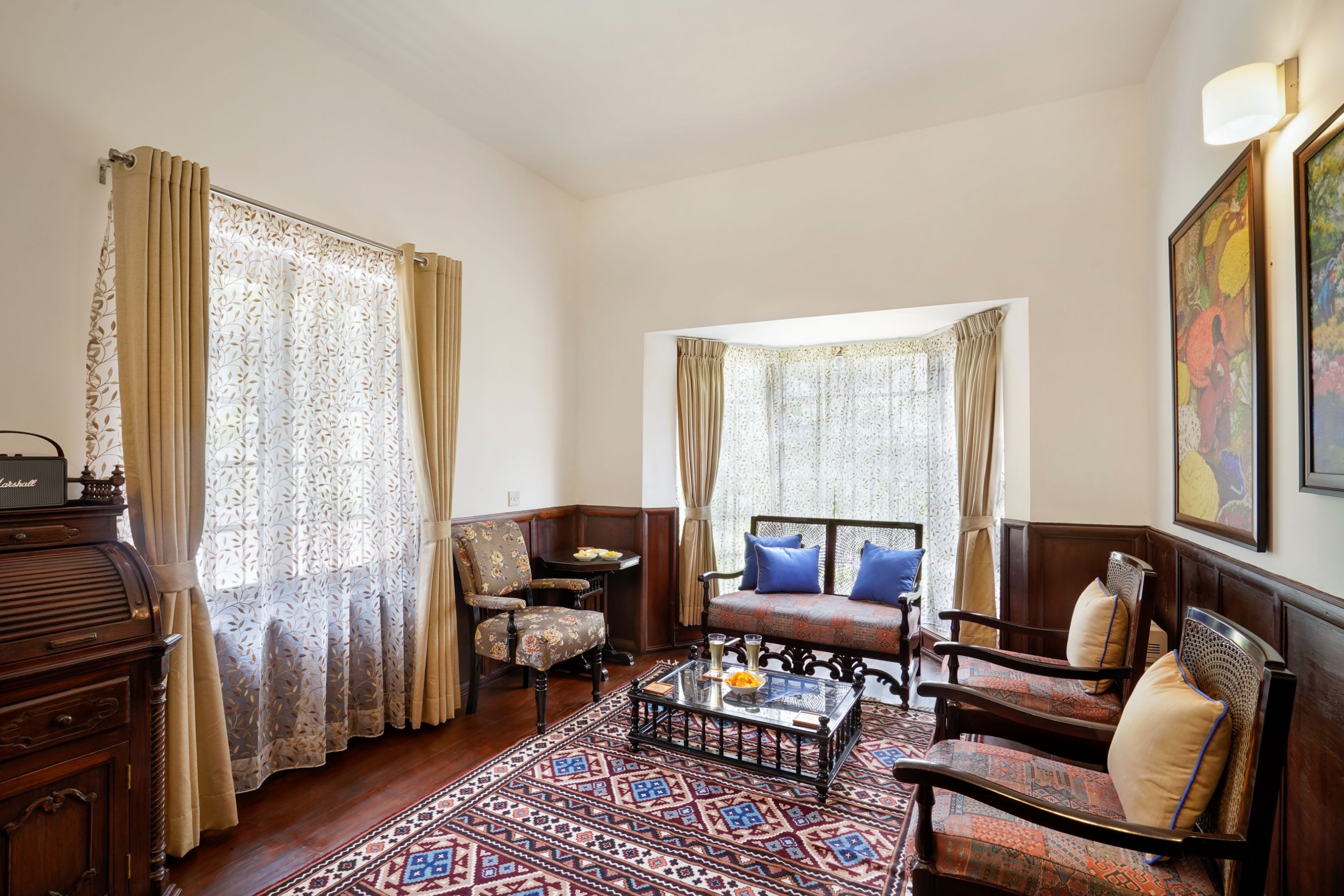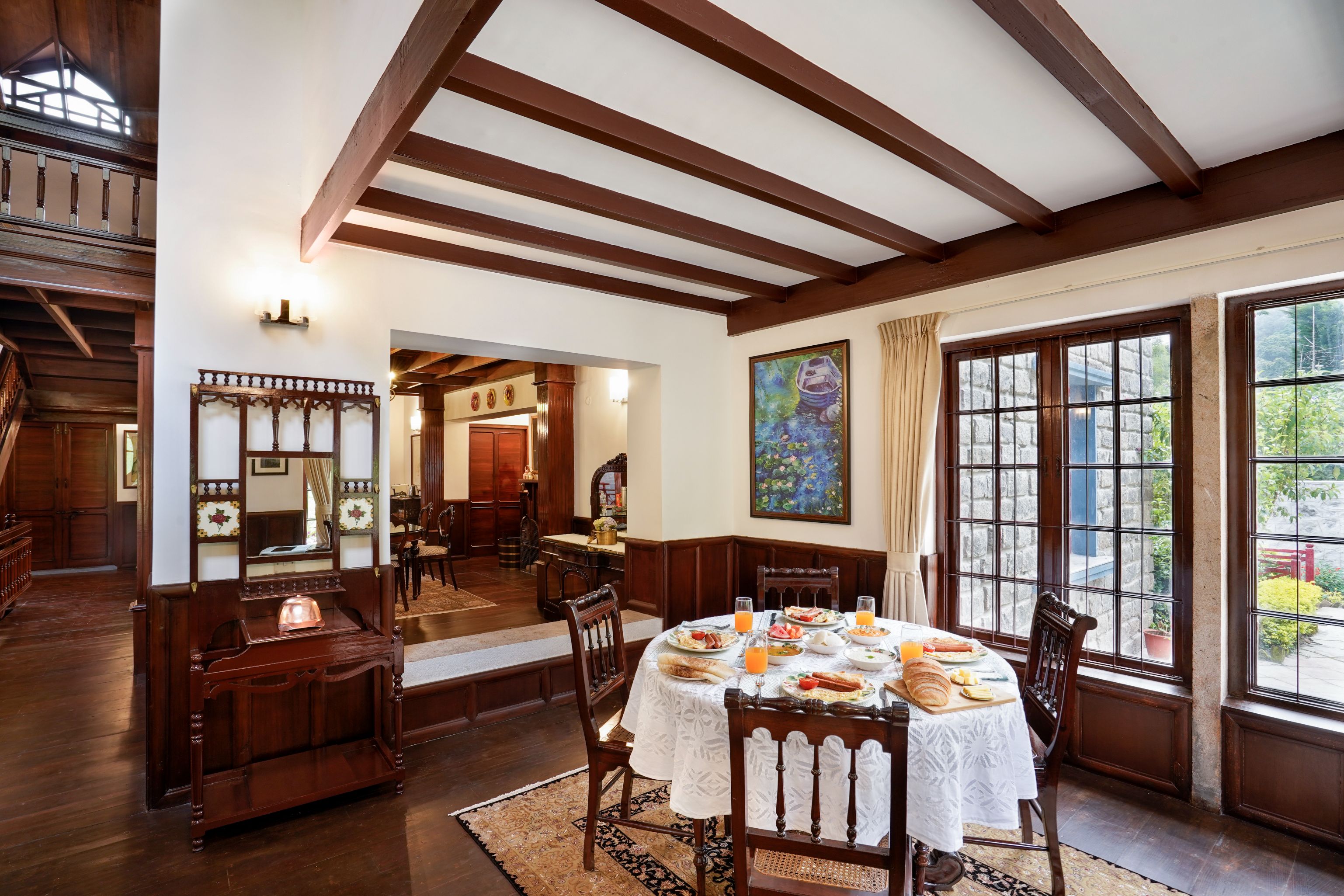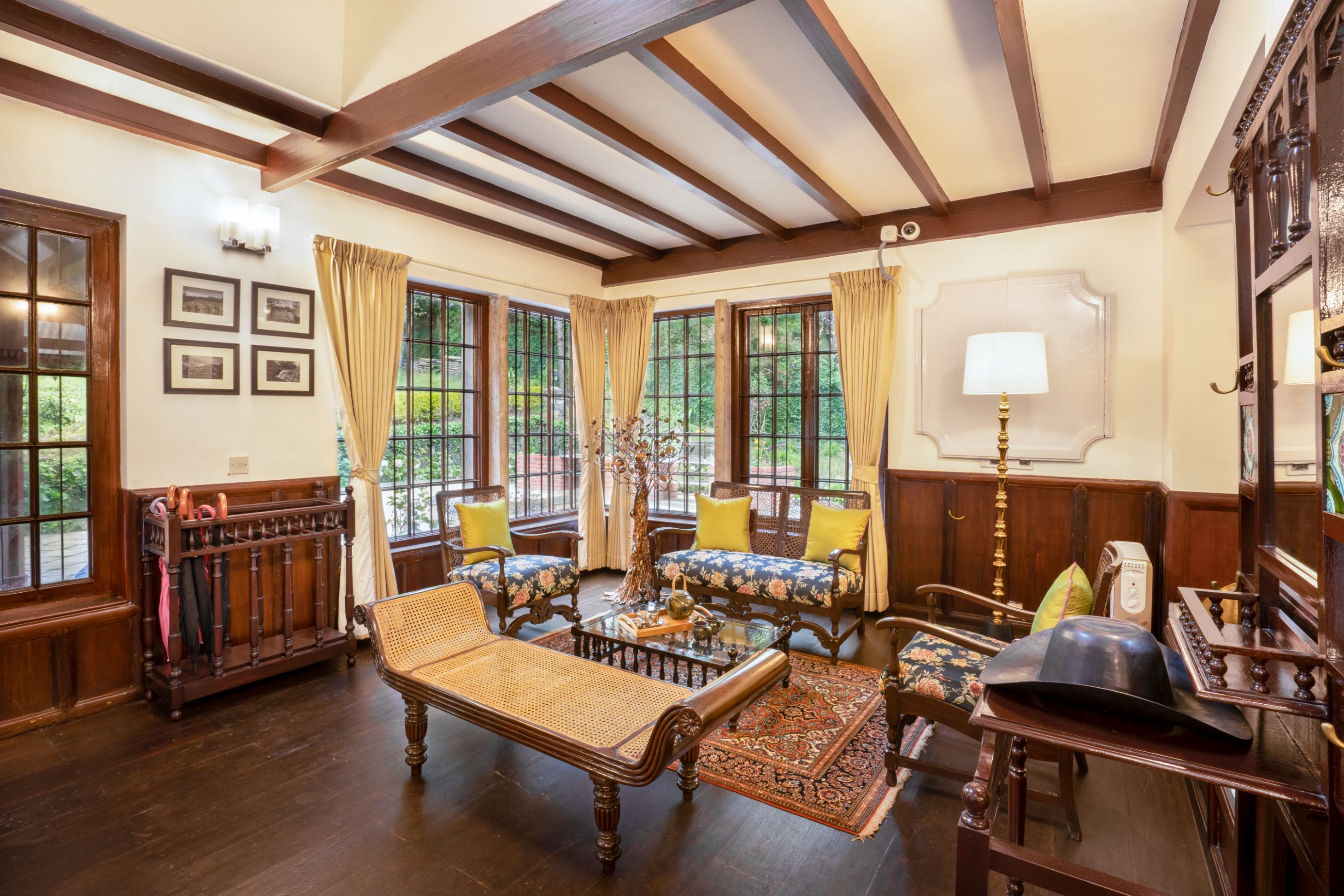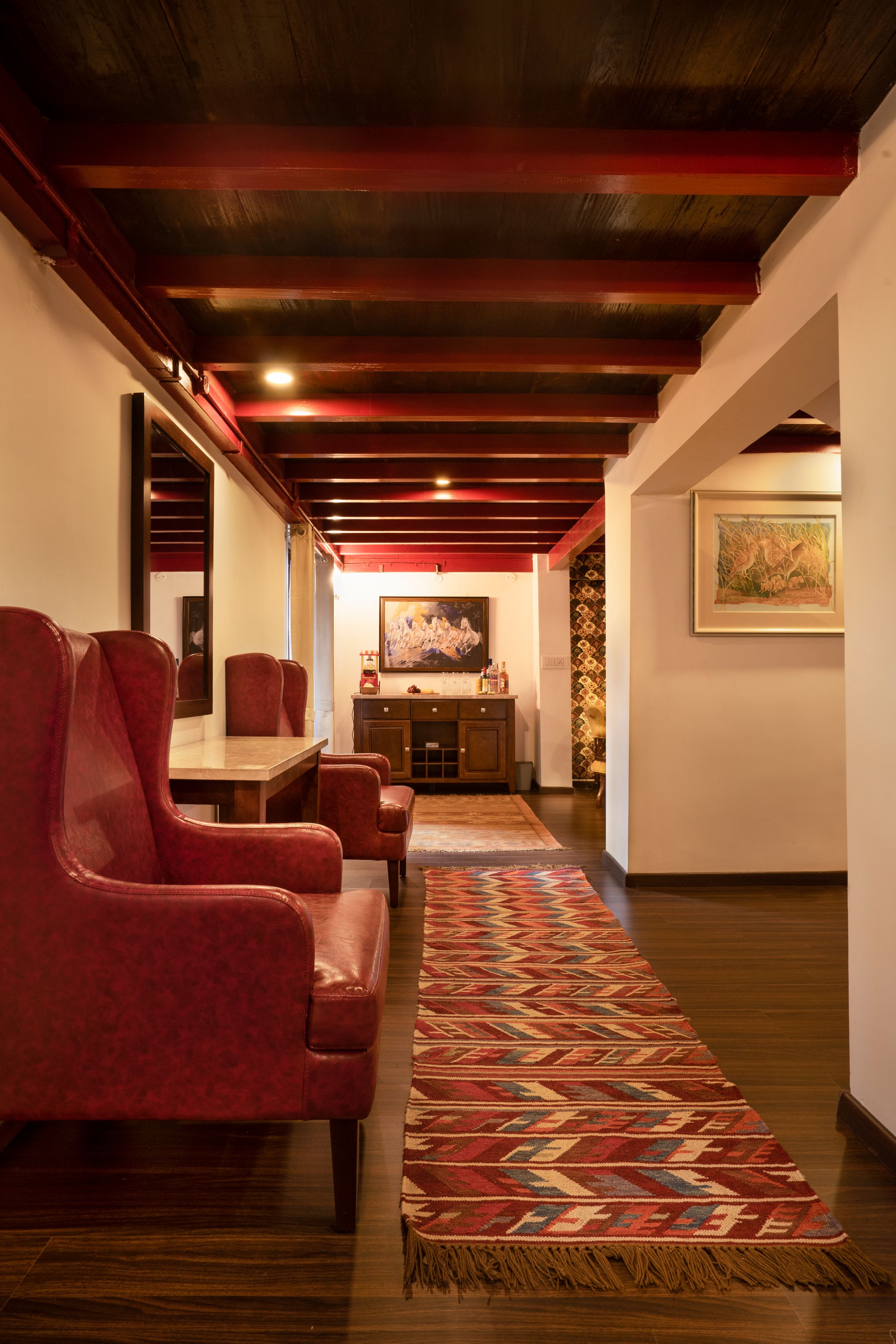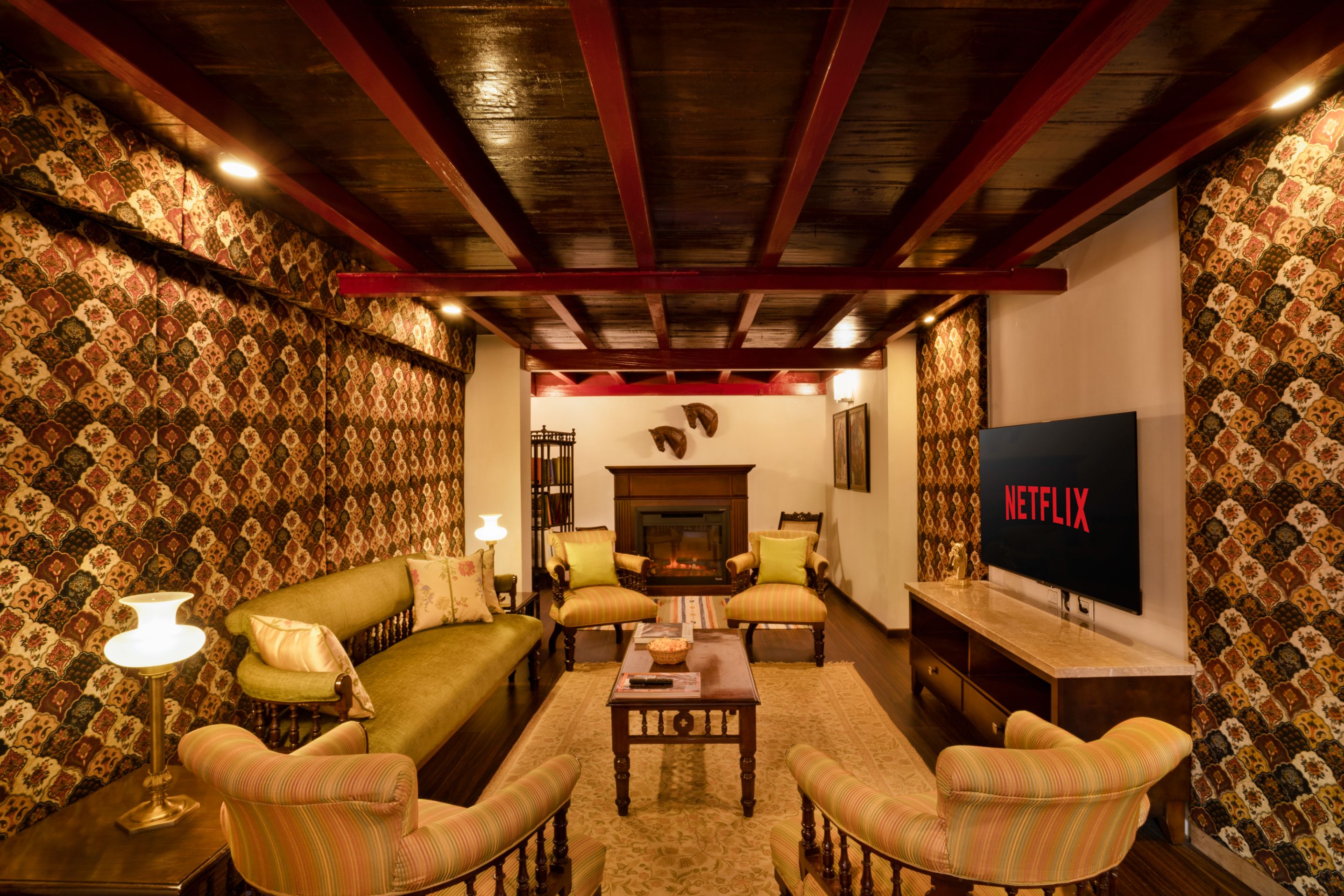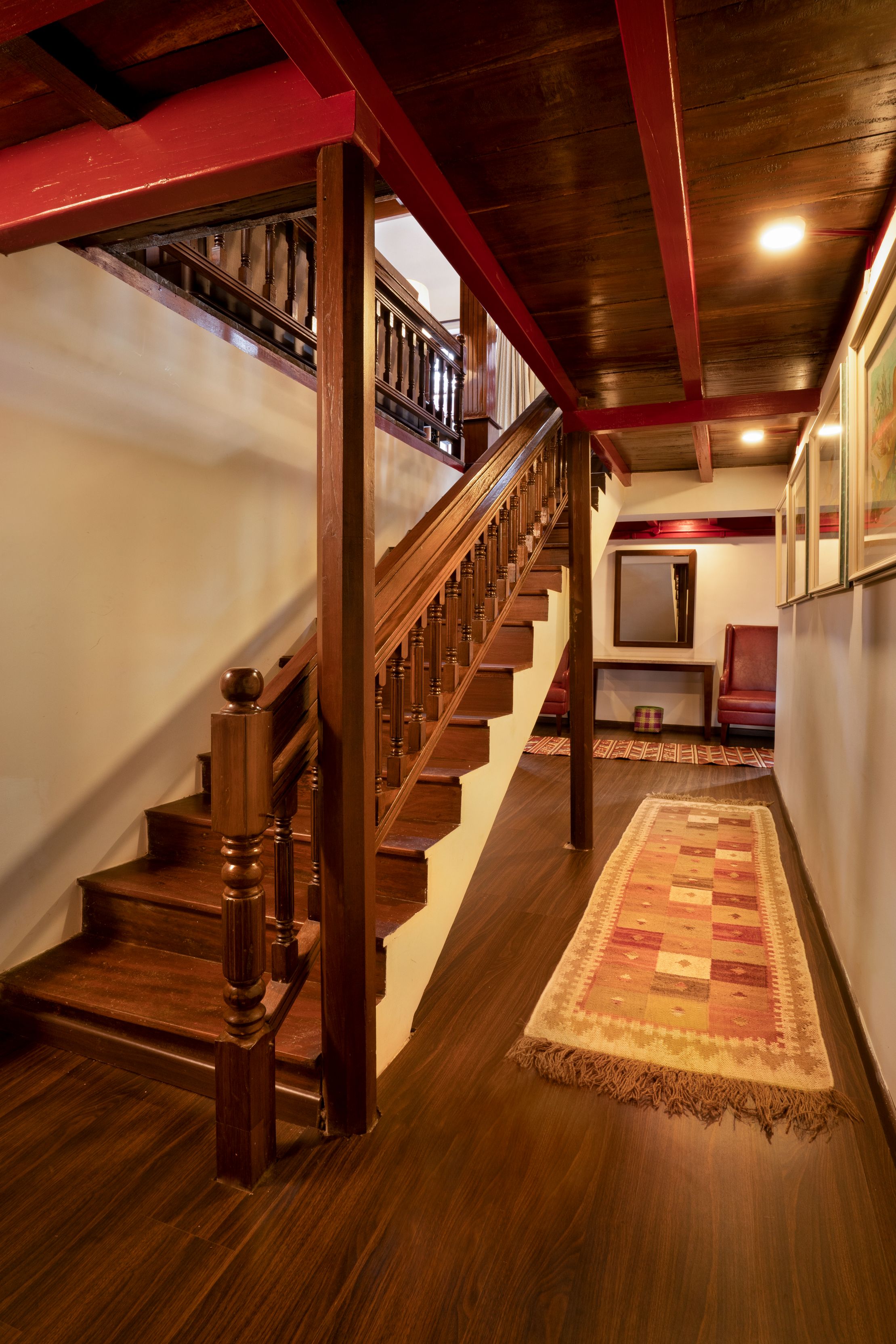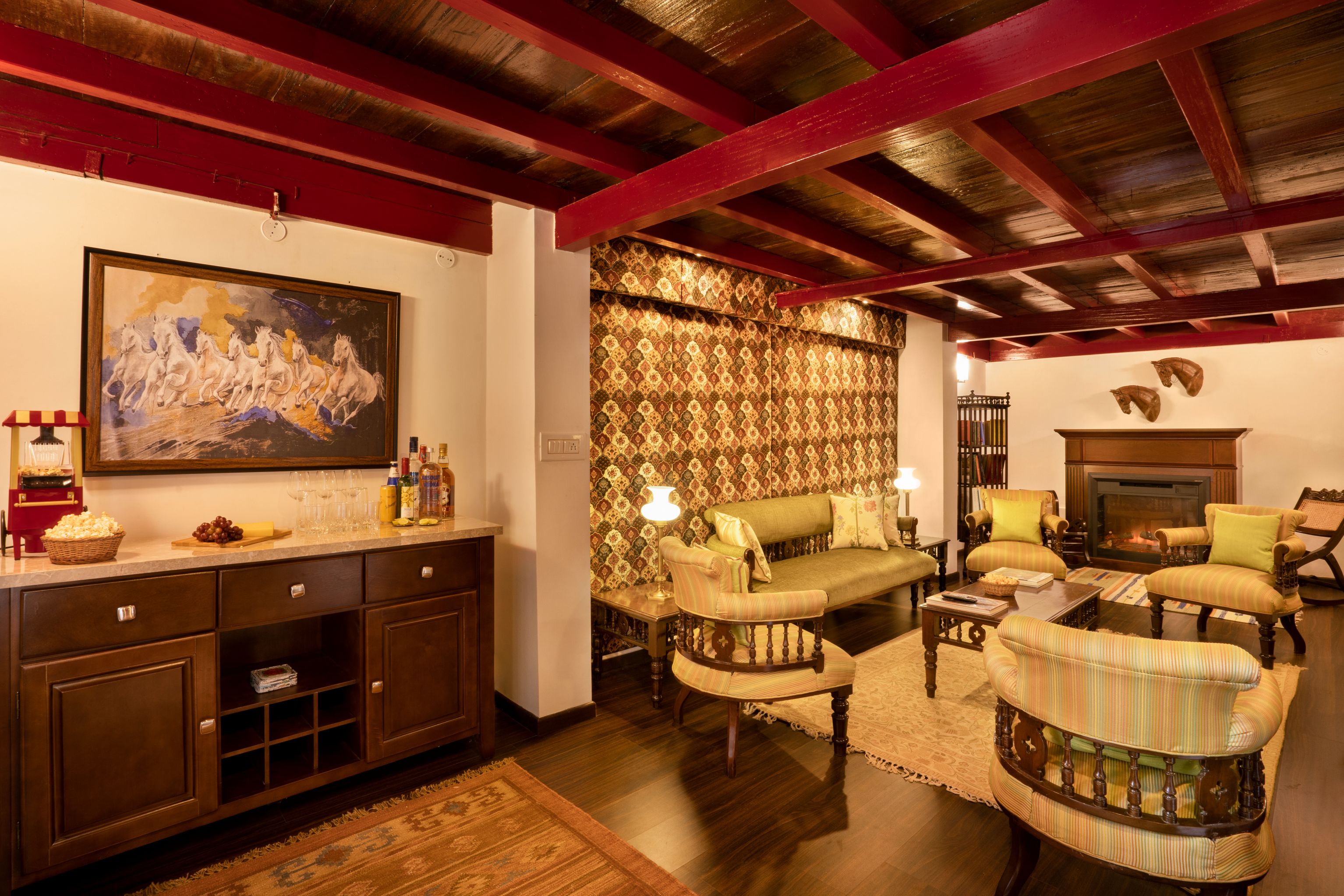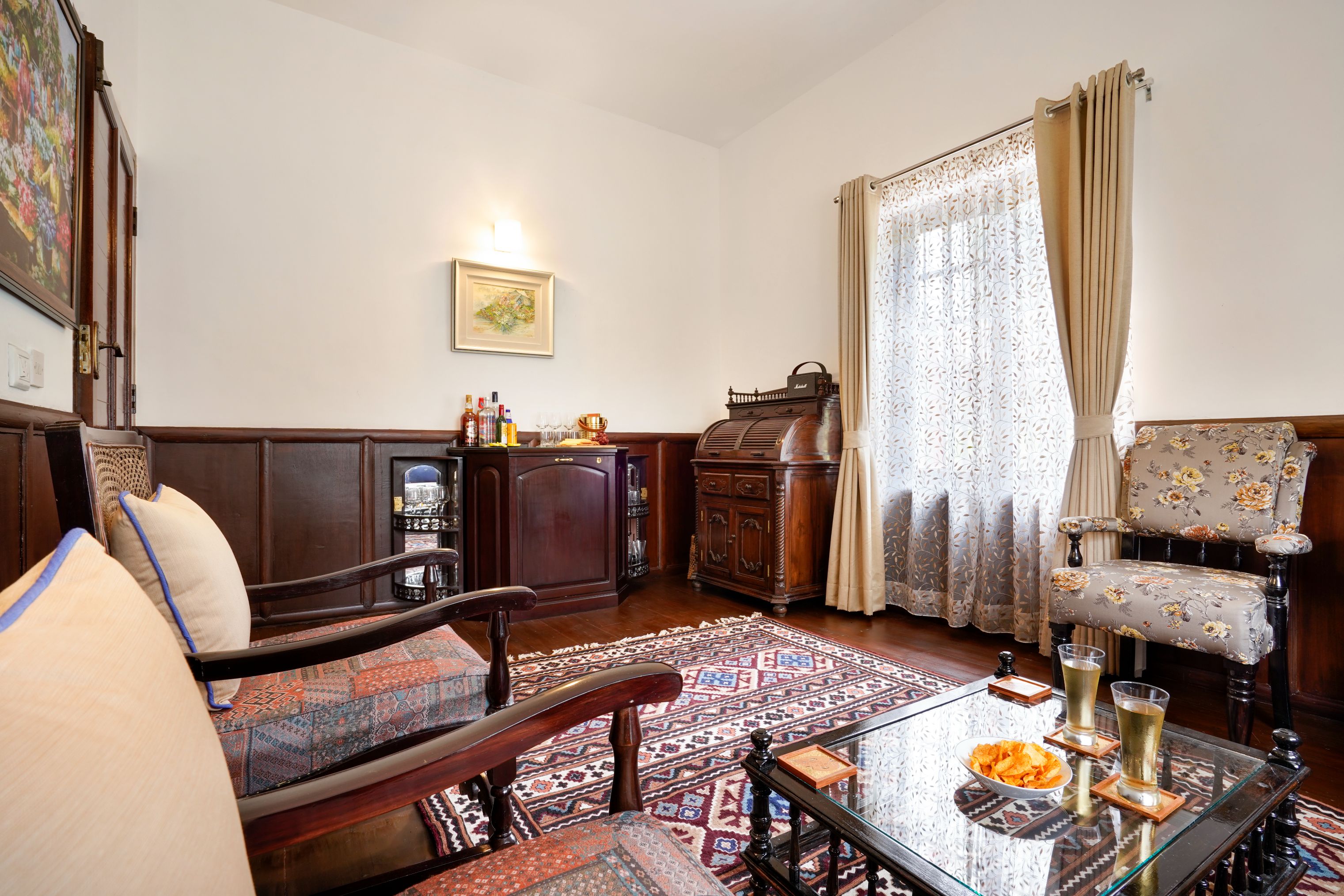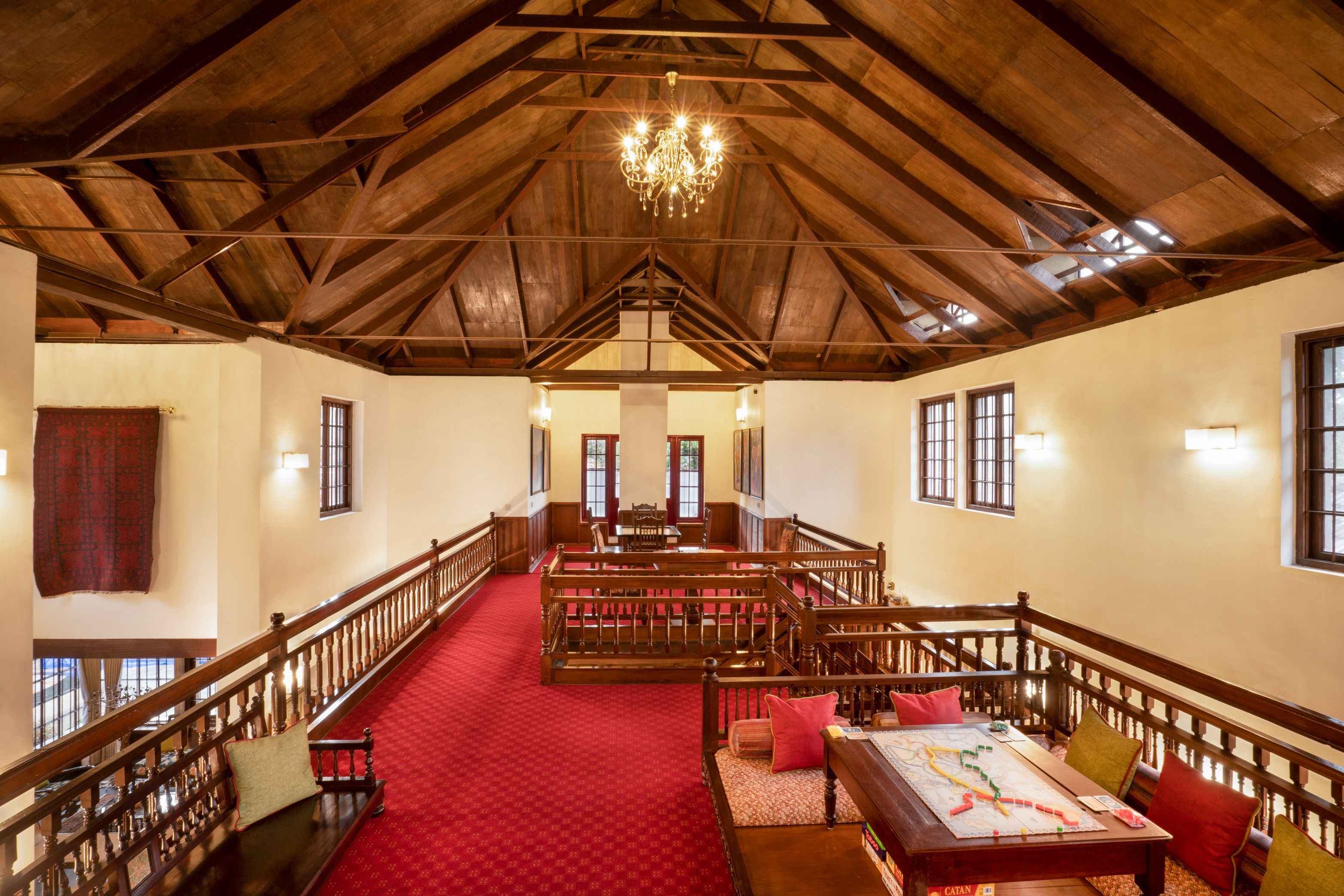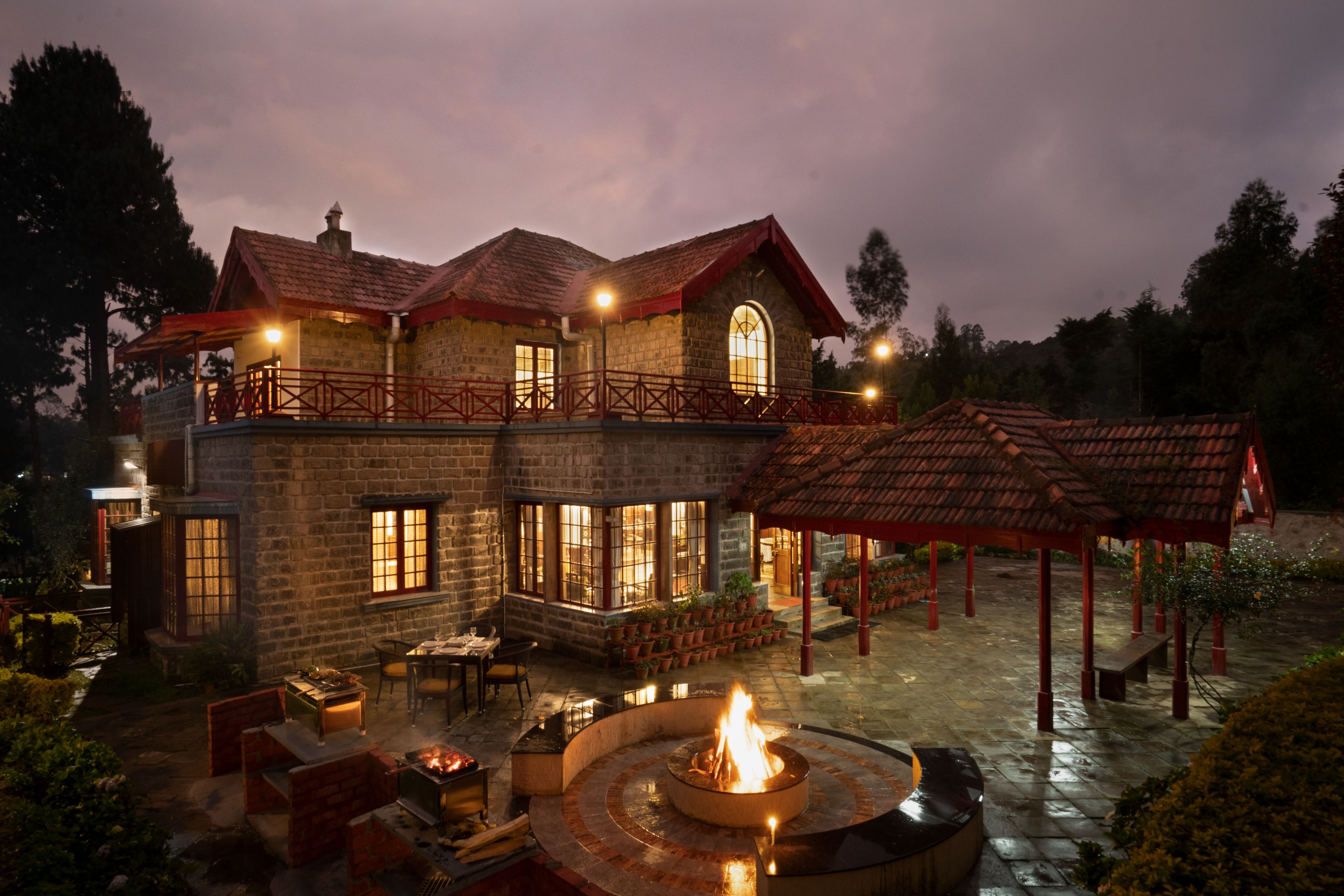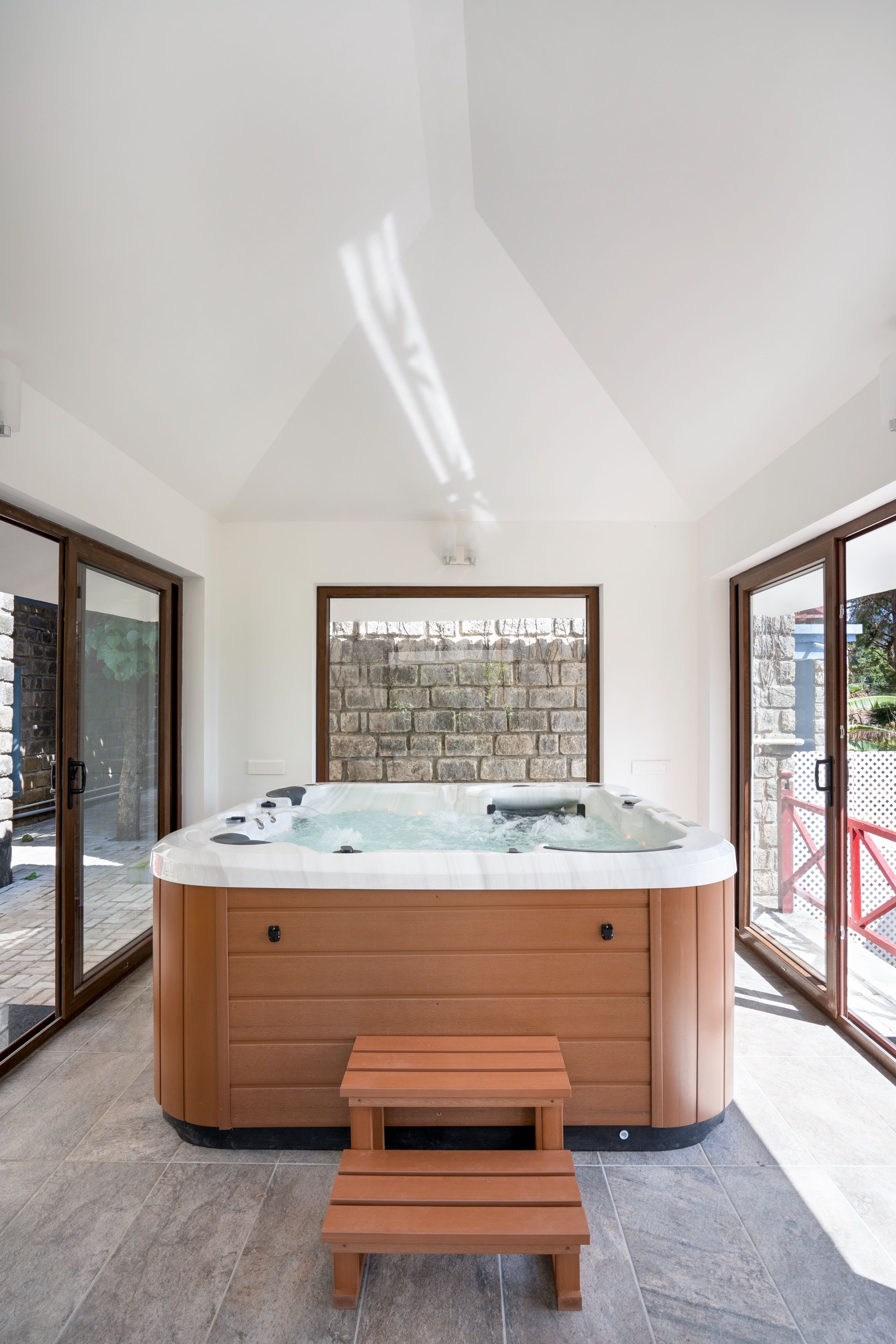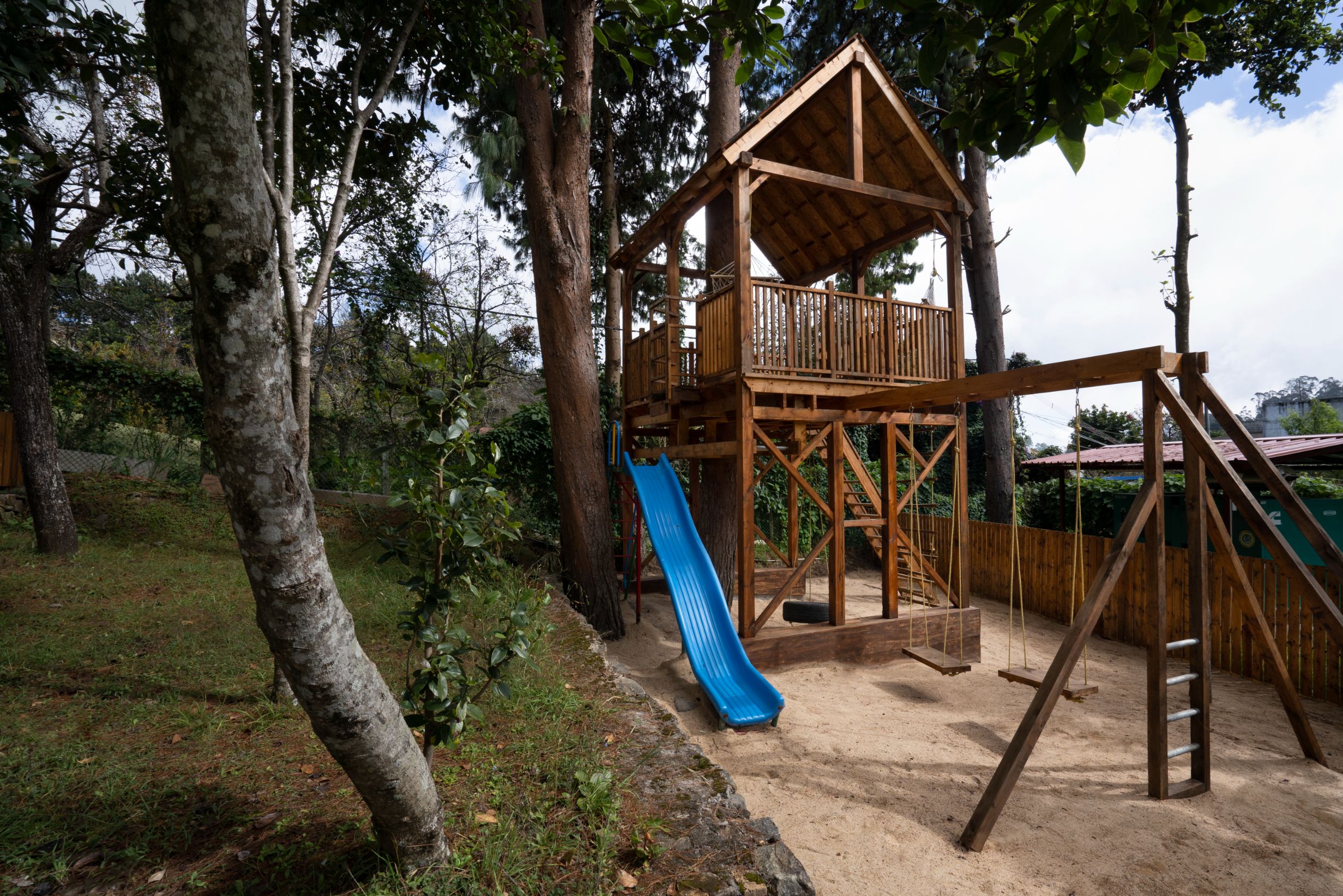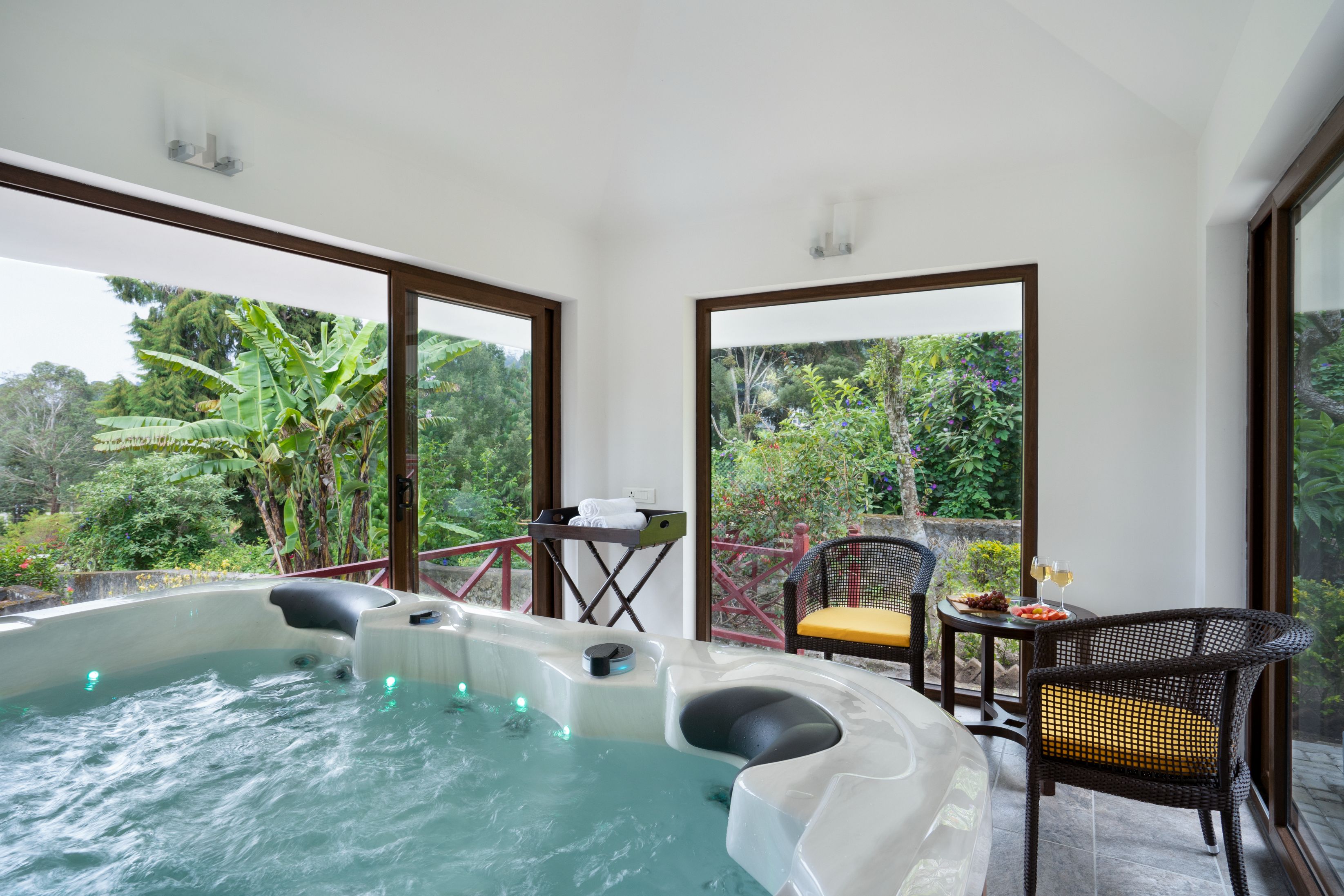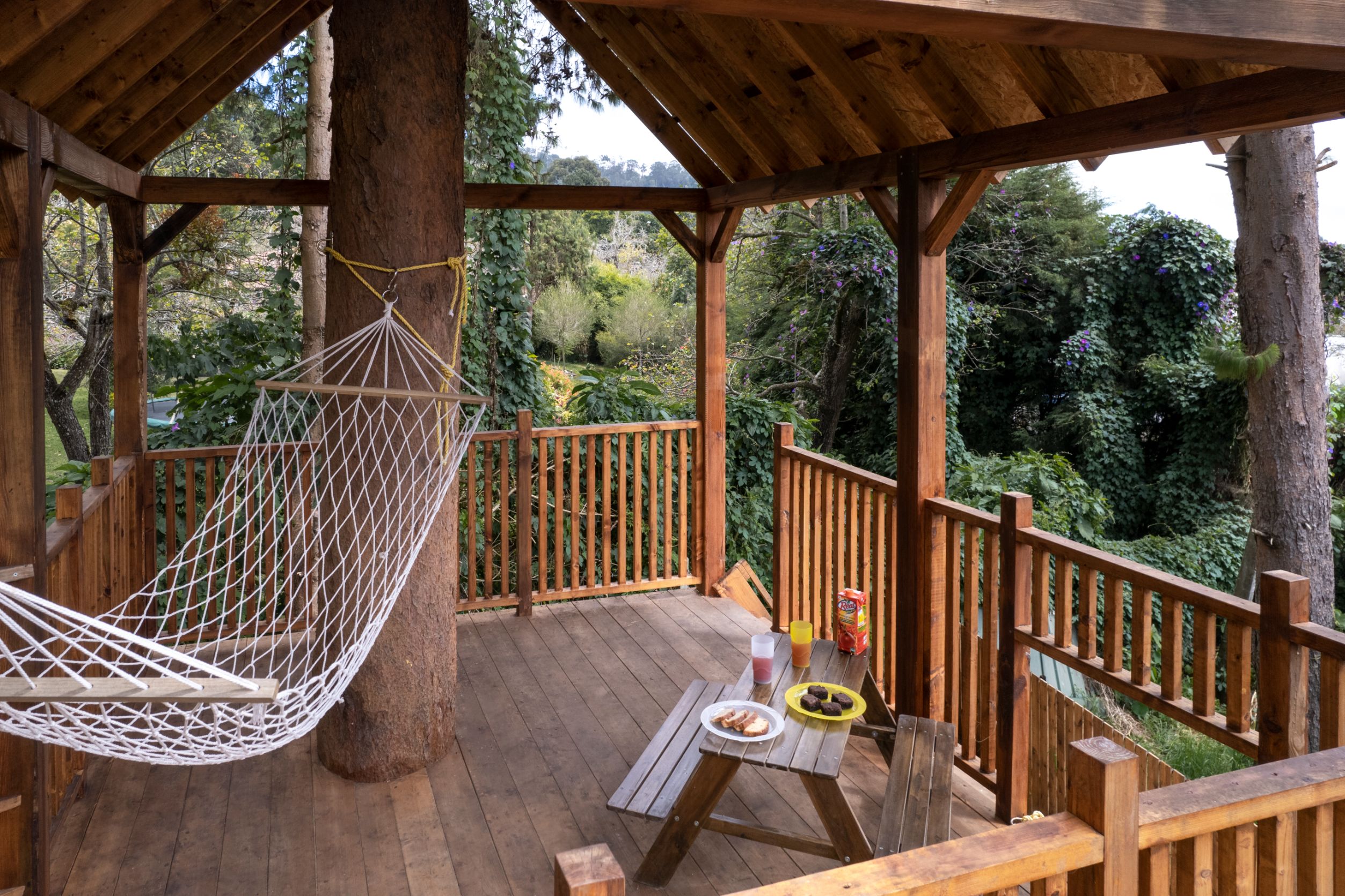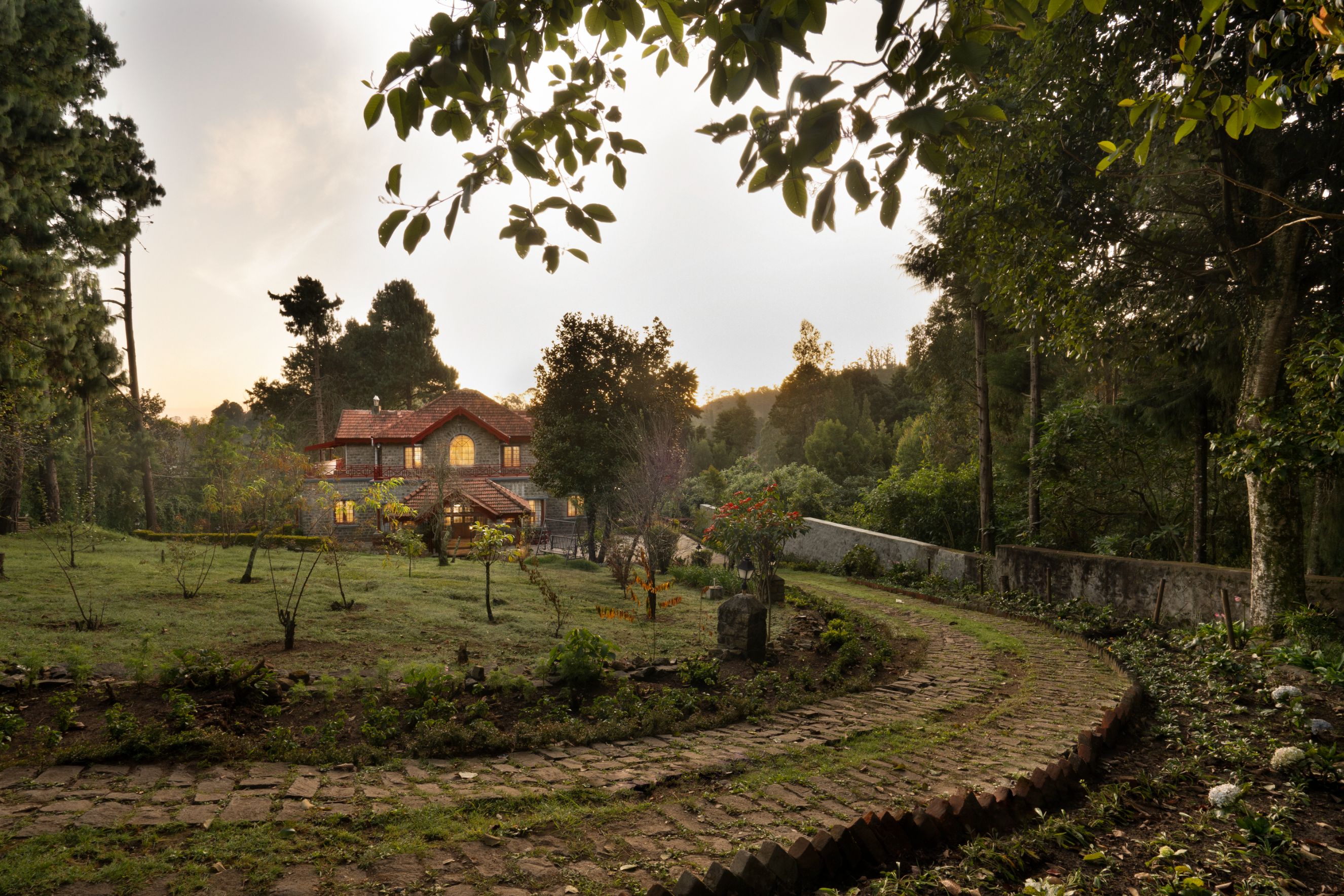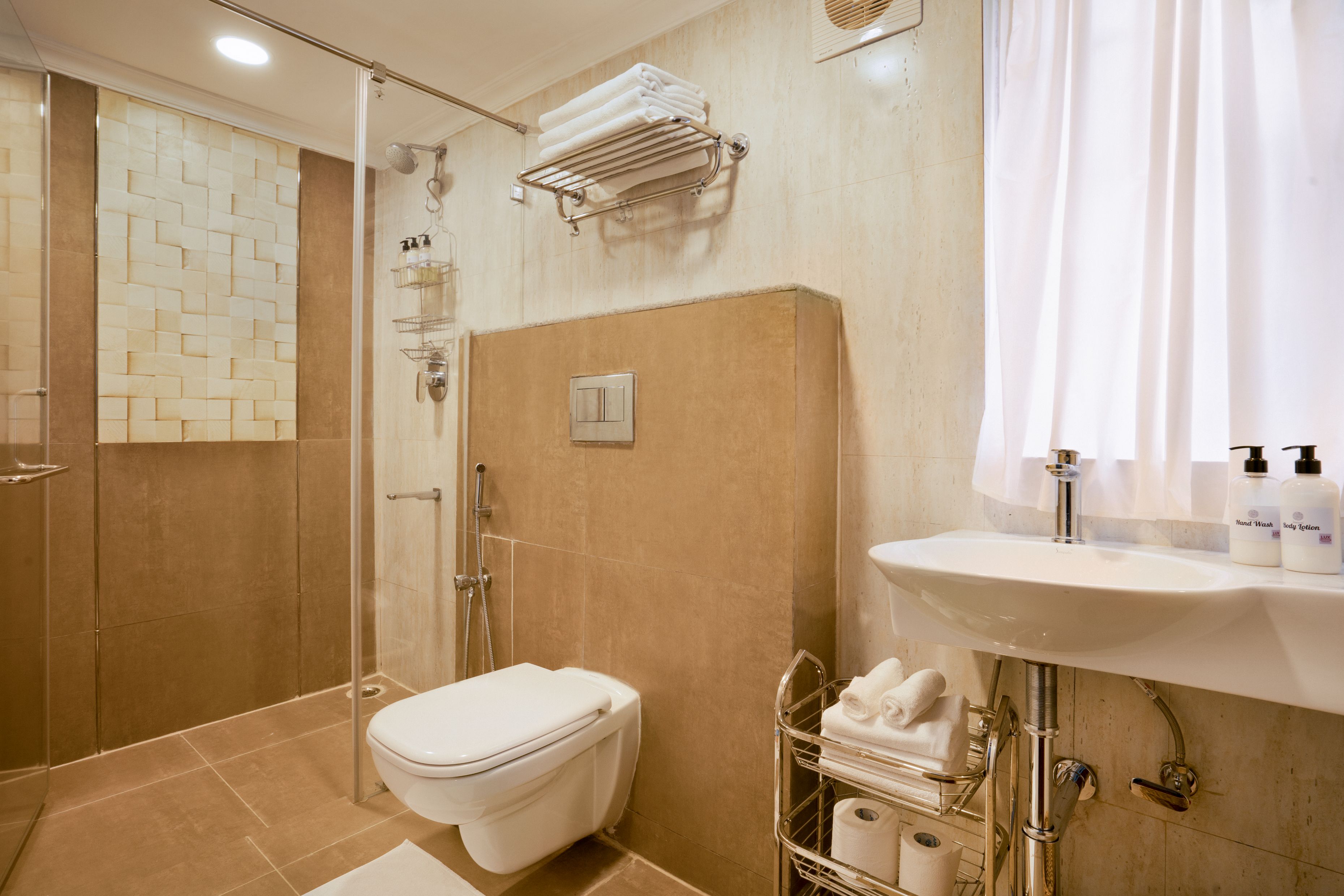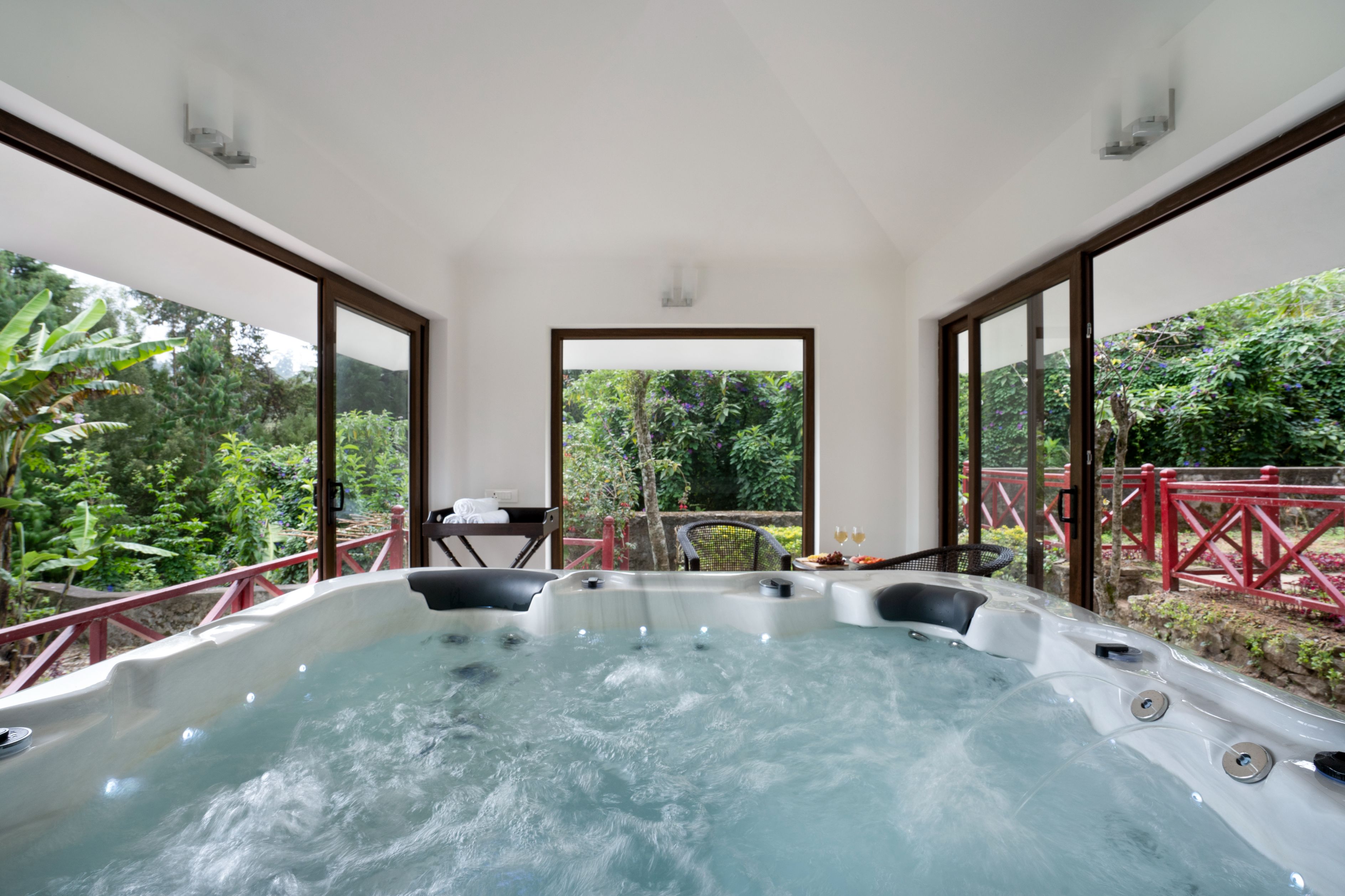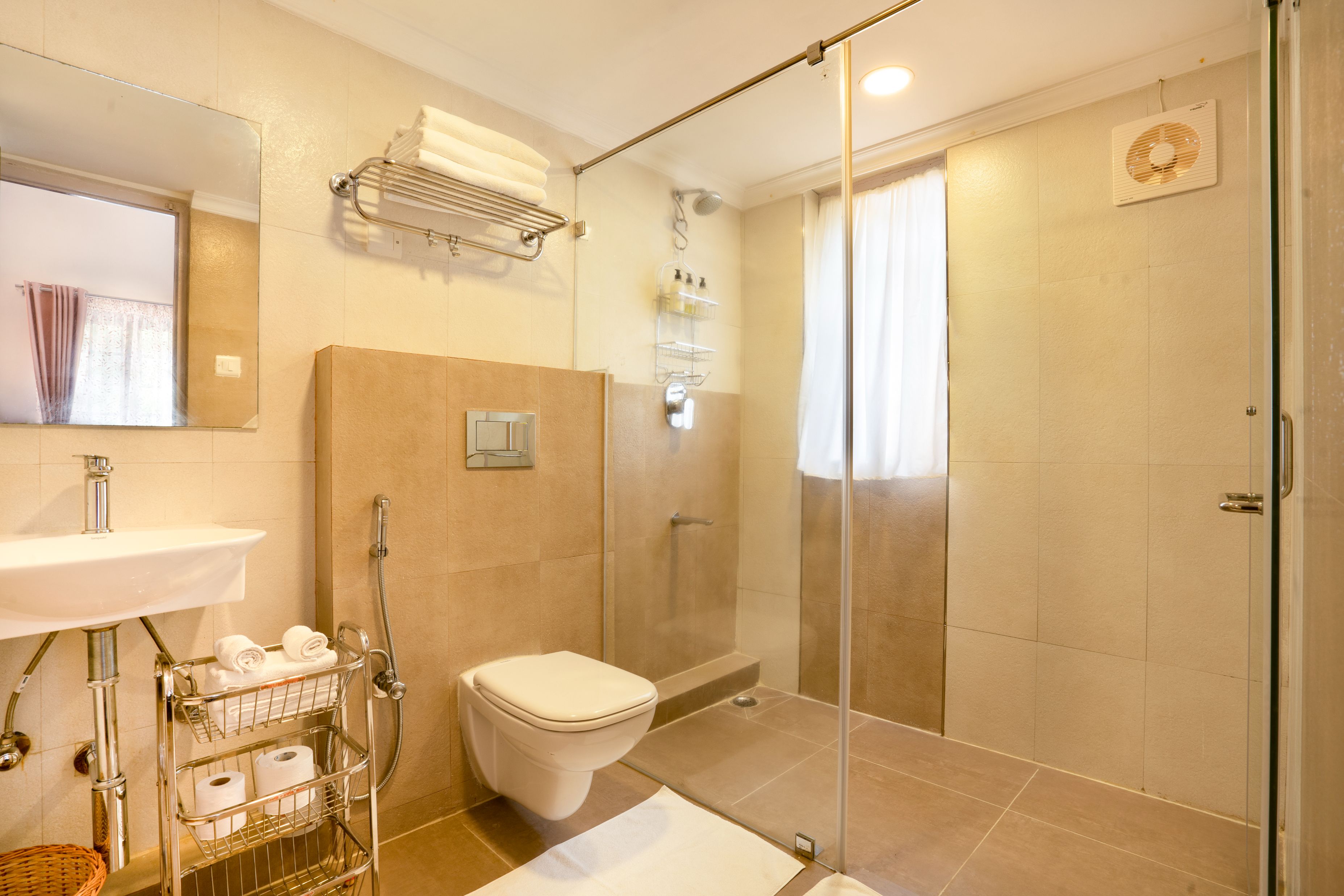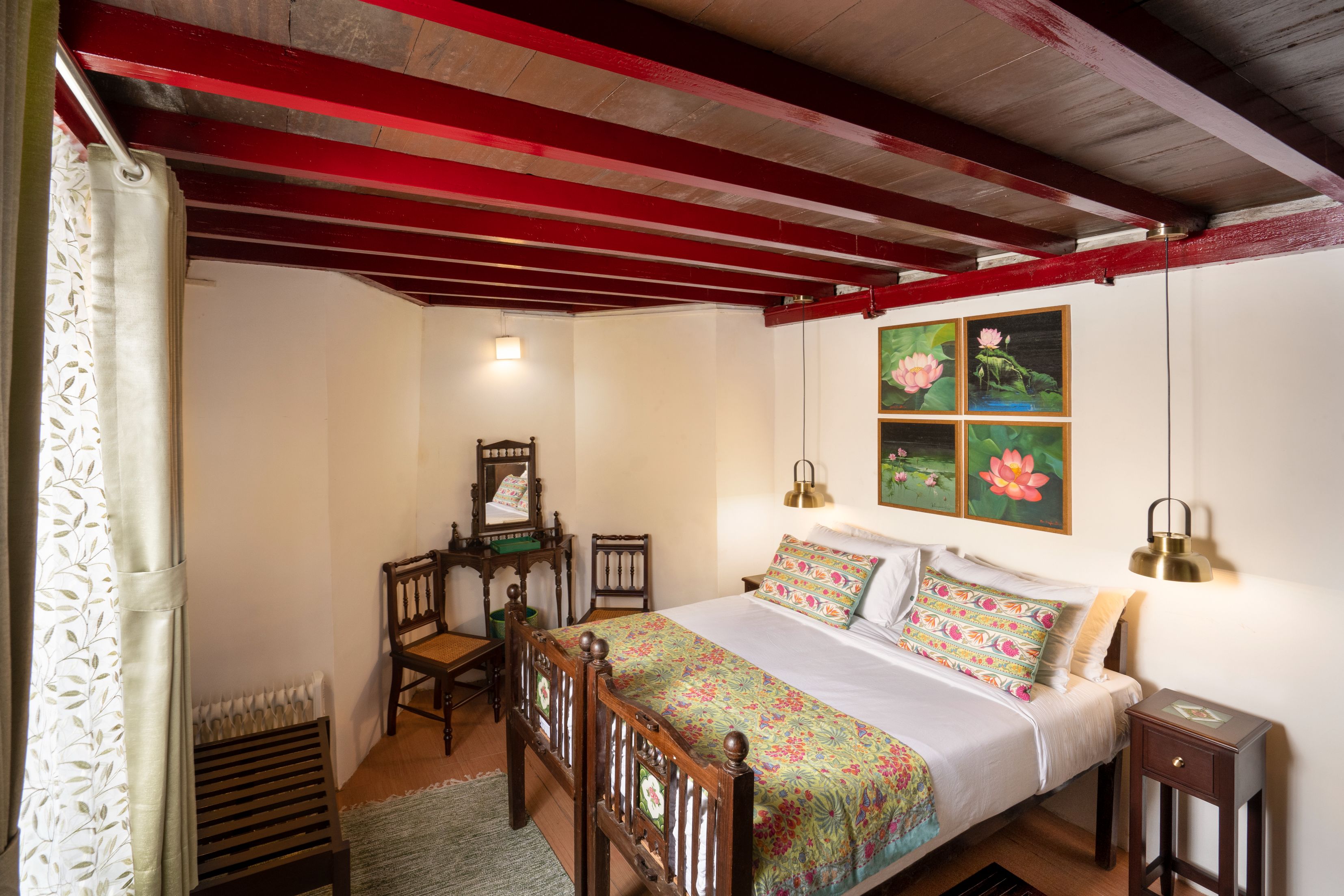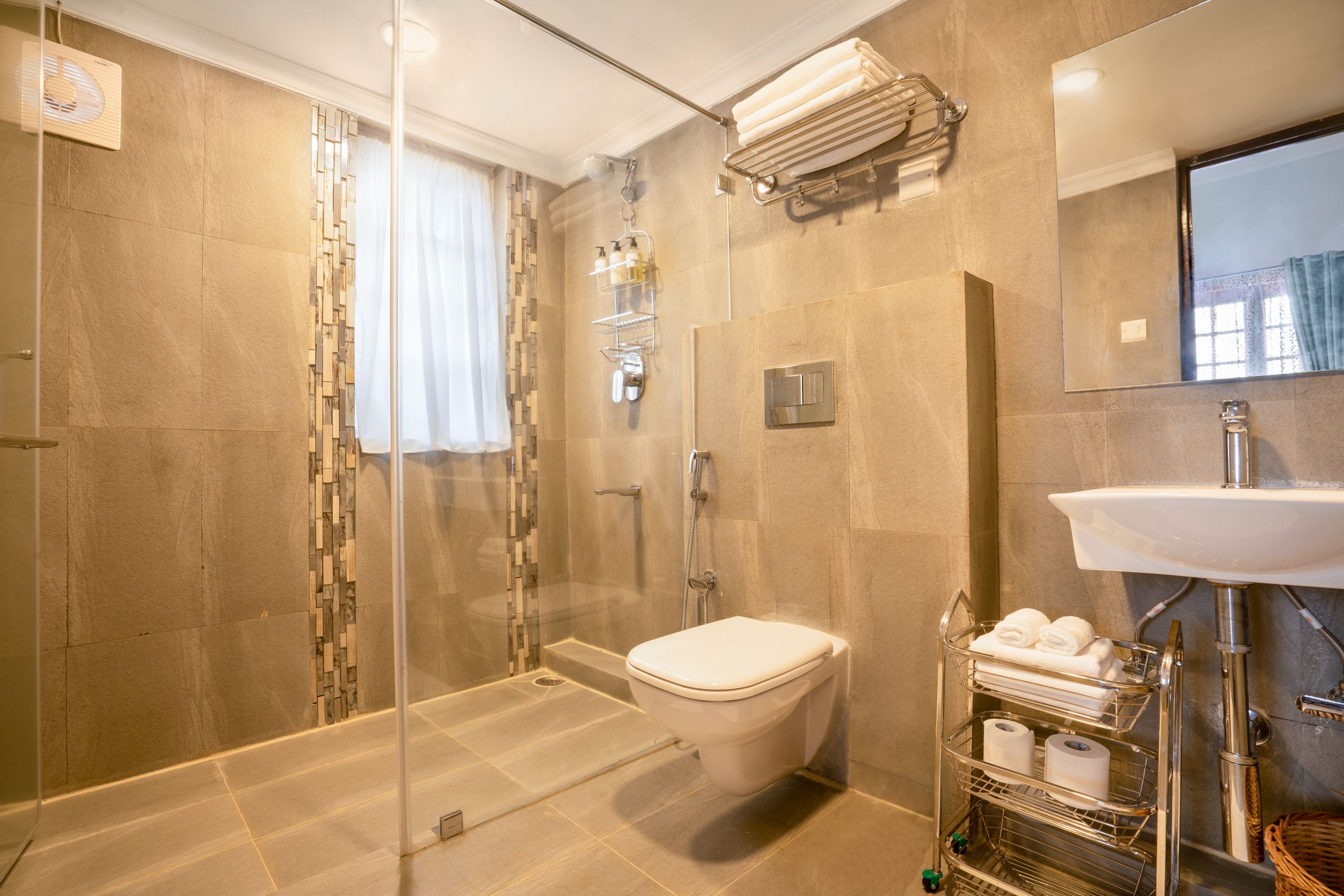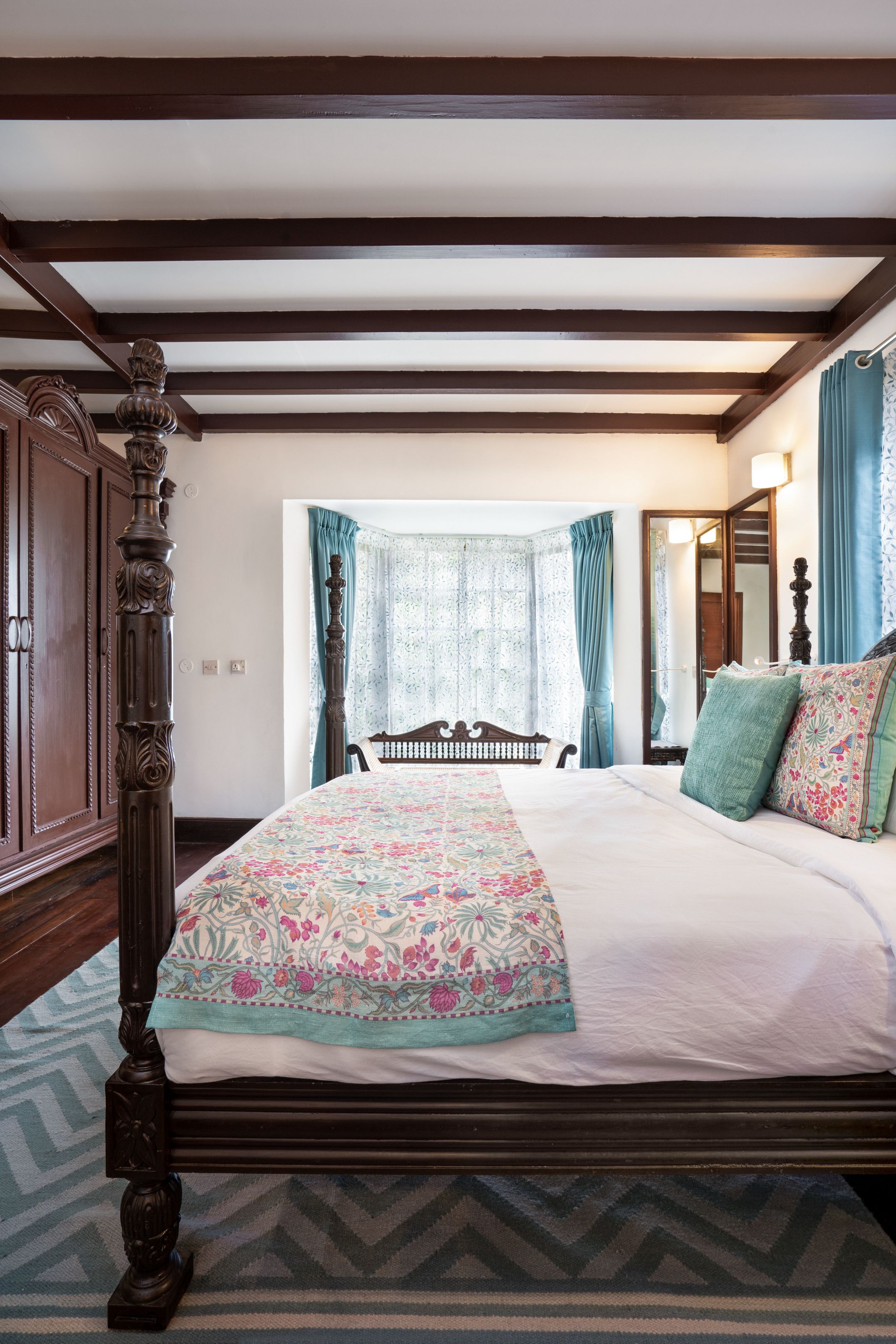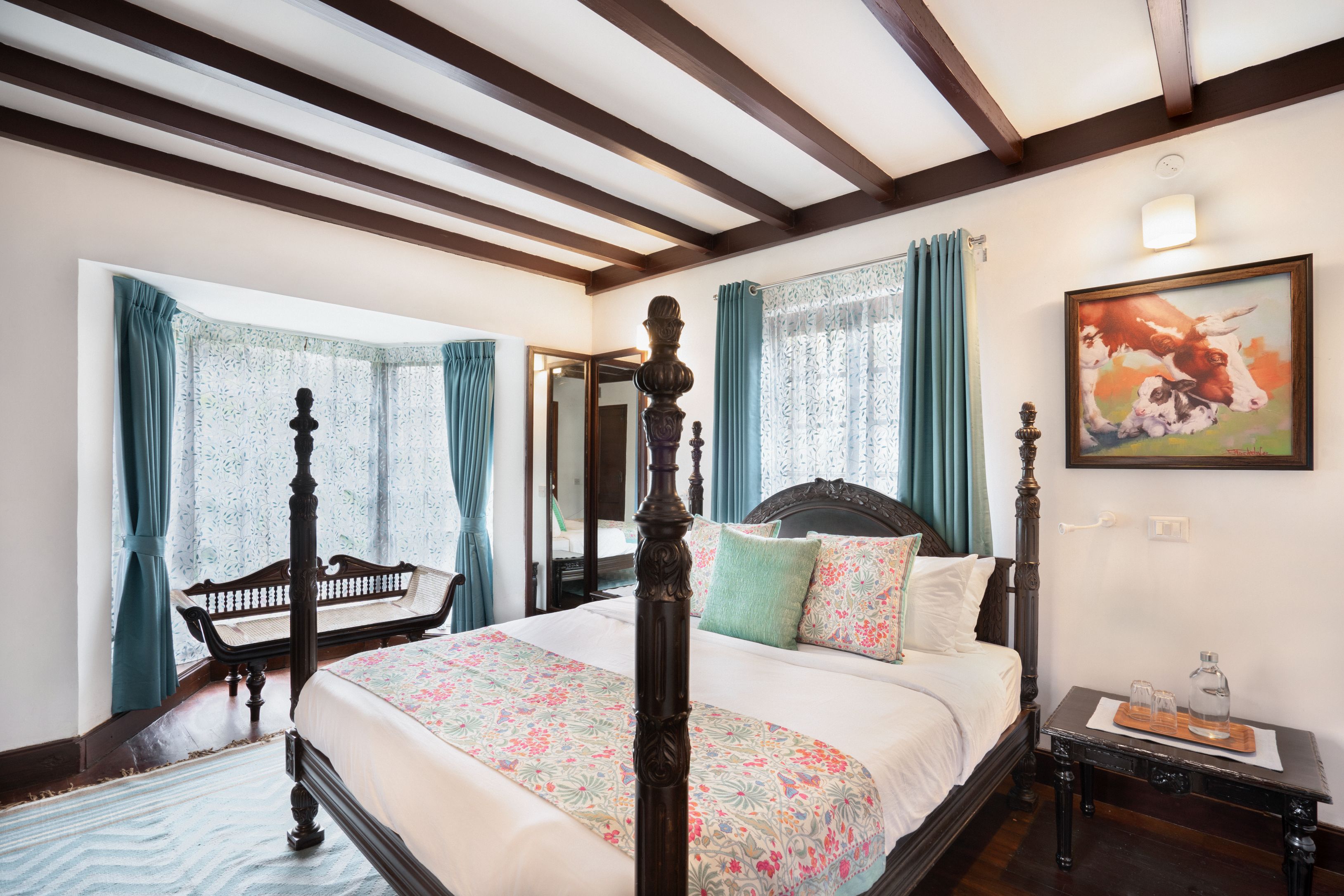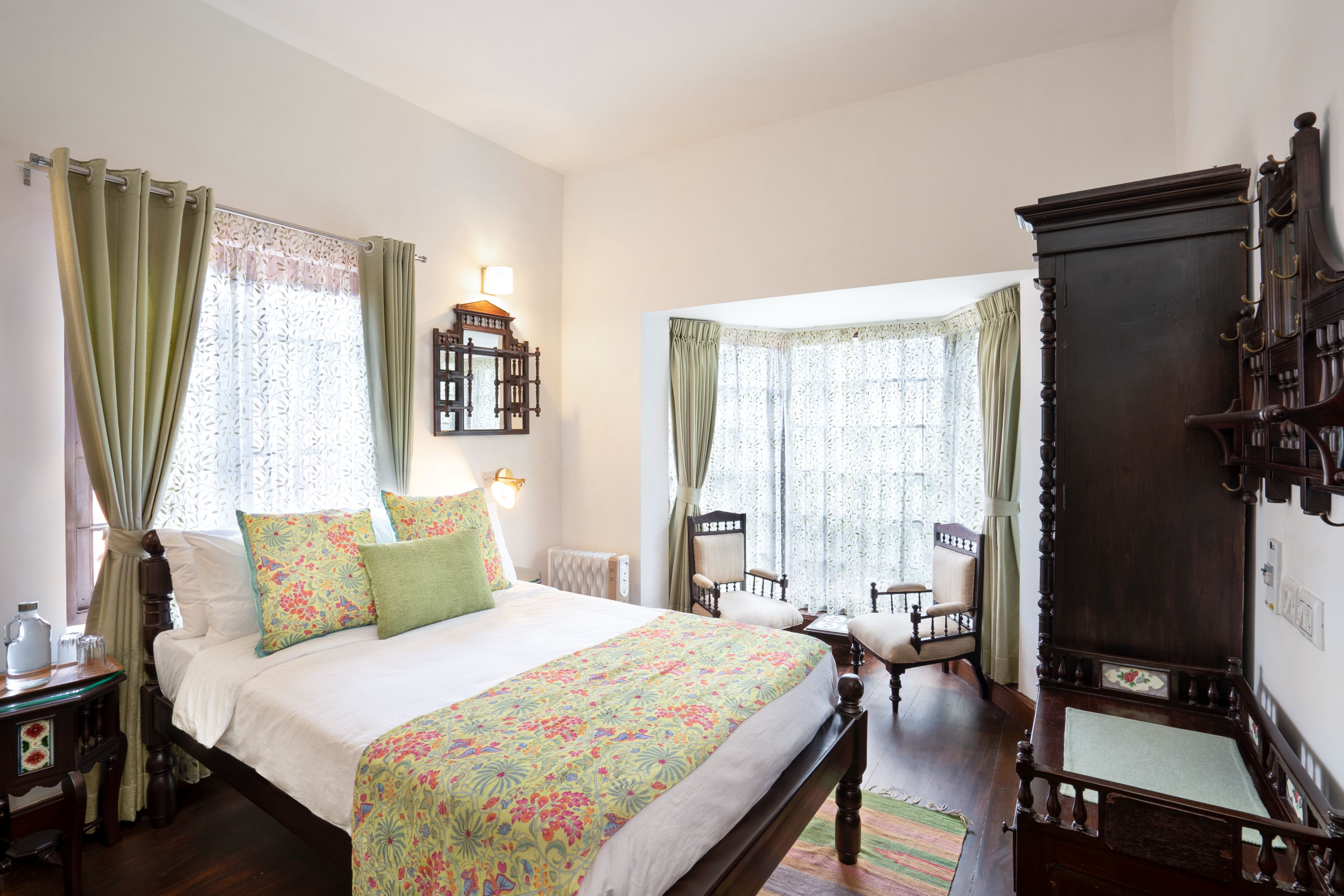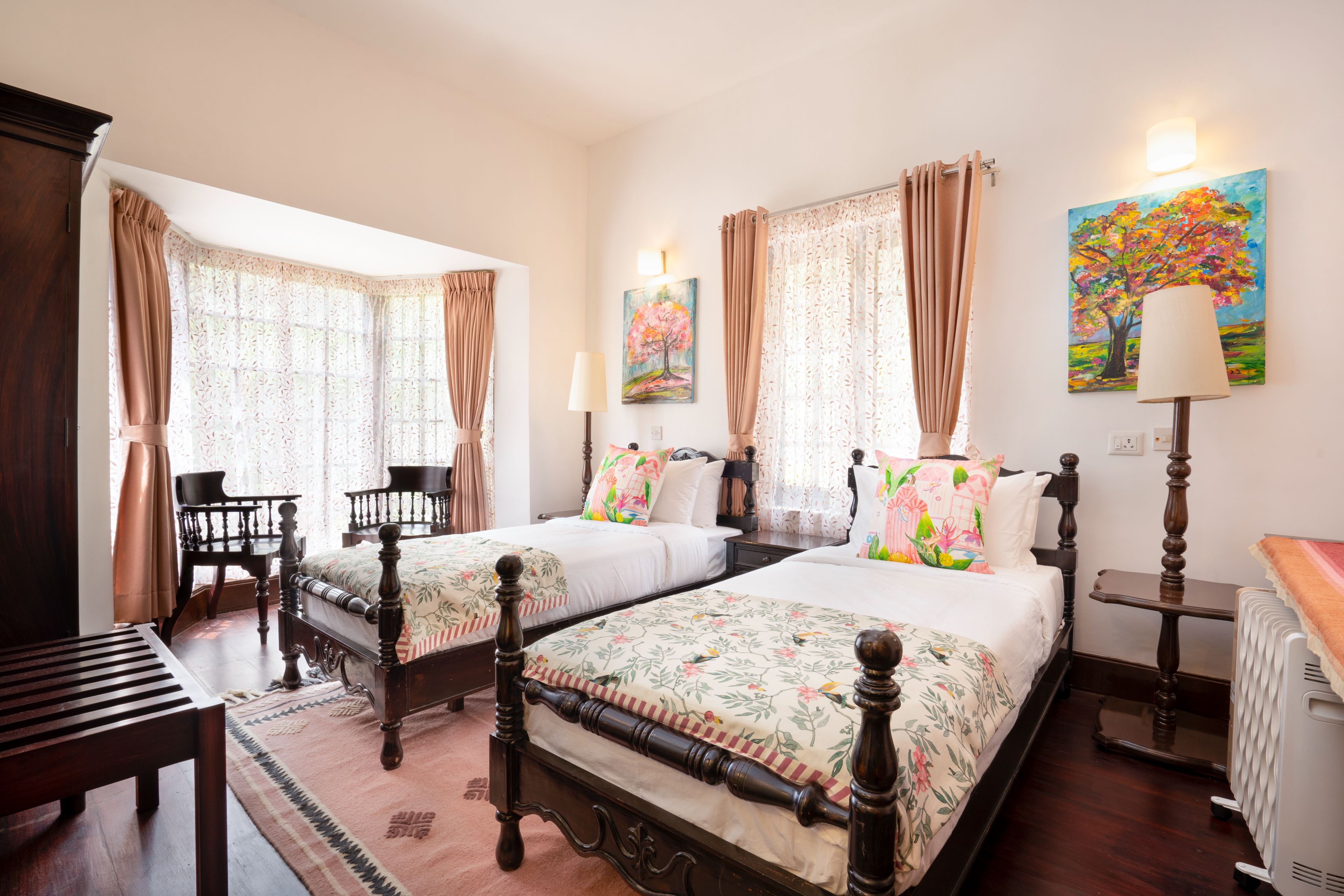 Description
Gramercy House is a 3-bedroom rental villa adorned with local art, silk rugs, and antiques and equipped with all the entertainment that makes for a perfect family vacation. At your service are a dedicated team of chefs and villa staff and our concierge. ⁠
On-site, you will find two fireplaces, a 5-seater jacuzzi hot tub spa, a range of indoor sports and games, a gorgeous timber treehouse for kids, popcorn and Nespresso coffee, and a full-fledged BBQ. A 10-minute walk will find you by the Lake.
Our local host will meet you at the beginning of your stay and once before your departure. At other times, he is available on WA or by phone and is available after 5 pm to come and see you.
Gramercy House is located on a one-acre exclusive private property in the most premium neighborhood of Kodaikanal, often called Billionaire's Hill. This is a hillside set behind Sterling Lake View Resort near Laughing Waters section of the Kodaikanal Lake.
The immediate neighborhood has beautiful private homes, bereft of any shops or commercial establishments. The hill rising behind Gramercy House is lush with the forests of the Bombay Shola.
Having your own car can be very convenient, although Gramercy House is meant for walking to a place.
You can walk down to the Lake in 10 minutes and at Taps Corner, you can take the rowboat ferry across the Lake to cut down your walk. From across the other side, it's a 5-minute walk to the center of town at Seven Roads junction.
Alternatively, you can do the long walk around the lake in either direction and in 20-30 mins you will be in the town center.
We can organize a car and driver for you if you have any planned trips within the town or for short outings.
Parking is secure within the grounds of the house, as the house has 24 x 7 manned security. There is one covered car park under the portico and at least 2 more cars can also be parked in the open areas.
Please note that there is a refundable security deposit which is mentioned under the "Price details". It will be collected separately by us prior to your arrival after your stay is confirmed.
Rules & policies
Check-in: 14:00
Check-out: 10:00
Payment with: Cash; Bank transfer; Credit card; Other method;
Cancellation Policy
From 0 to 59 days before arrival charge 100.00 % of total booking amount
From 60 to 365 days before arrival charge 50.00 % of total booking amount
Please contact the landlord regarding your check-in before your arrival.
Kodaikanal
Interesting places near the property:
Coimbatore Airport
186.00 km
Dindigul Railway Station
98.00 km
Golf Club
15.00 minutes
Kodaikanal Club
15.00 minutes
Lake
5.00 minutes
Madurai Airport
135.00 km
Poombarai Terraces
45.00 minutes
Seven Roads
15.00 minutes
Solar Observatory
10.00 minutes
Gramercy House
624101 Kodaikanal, 17, Gymkhana Road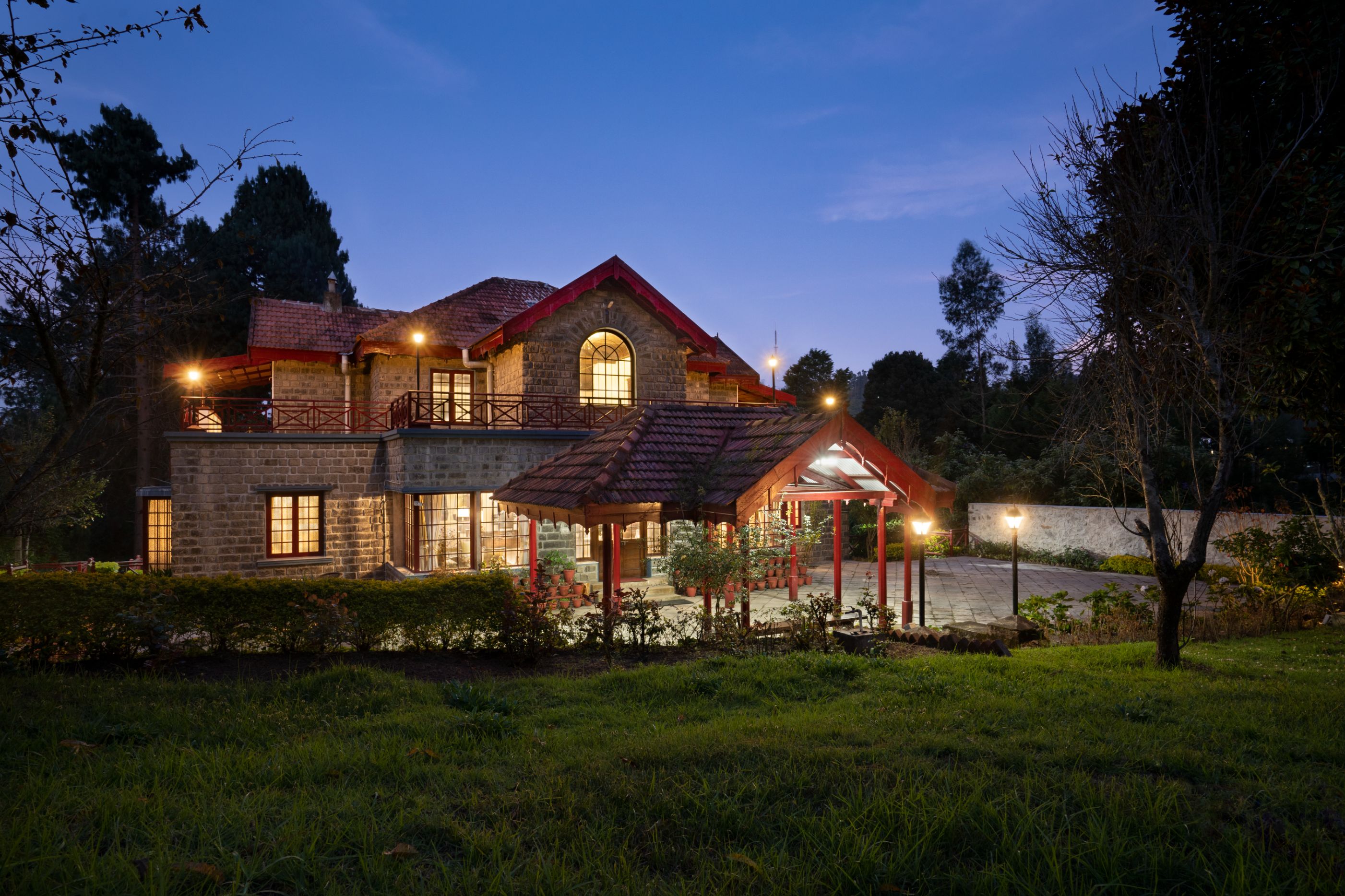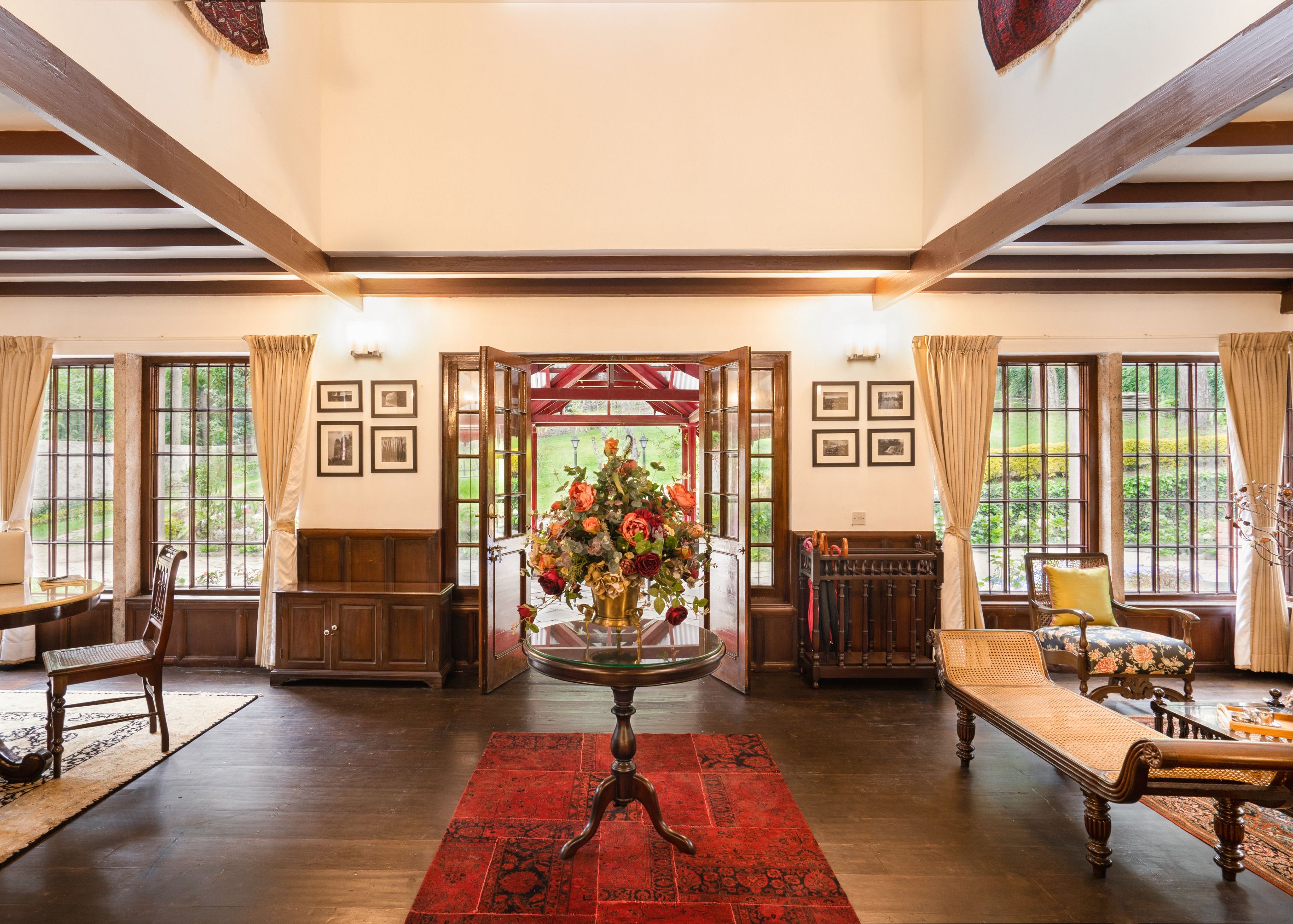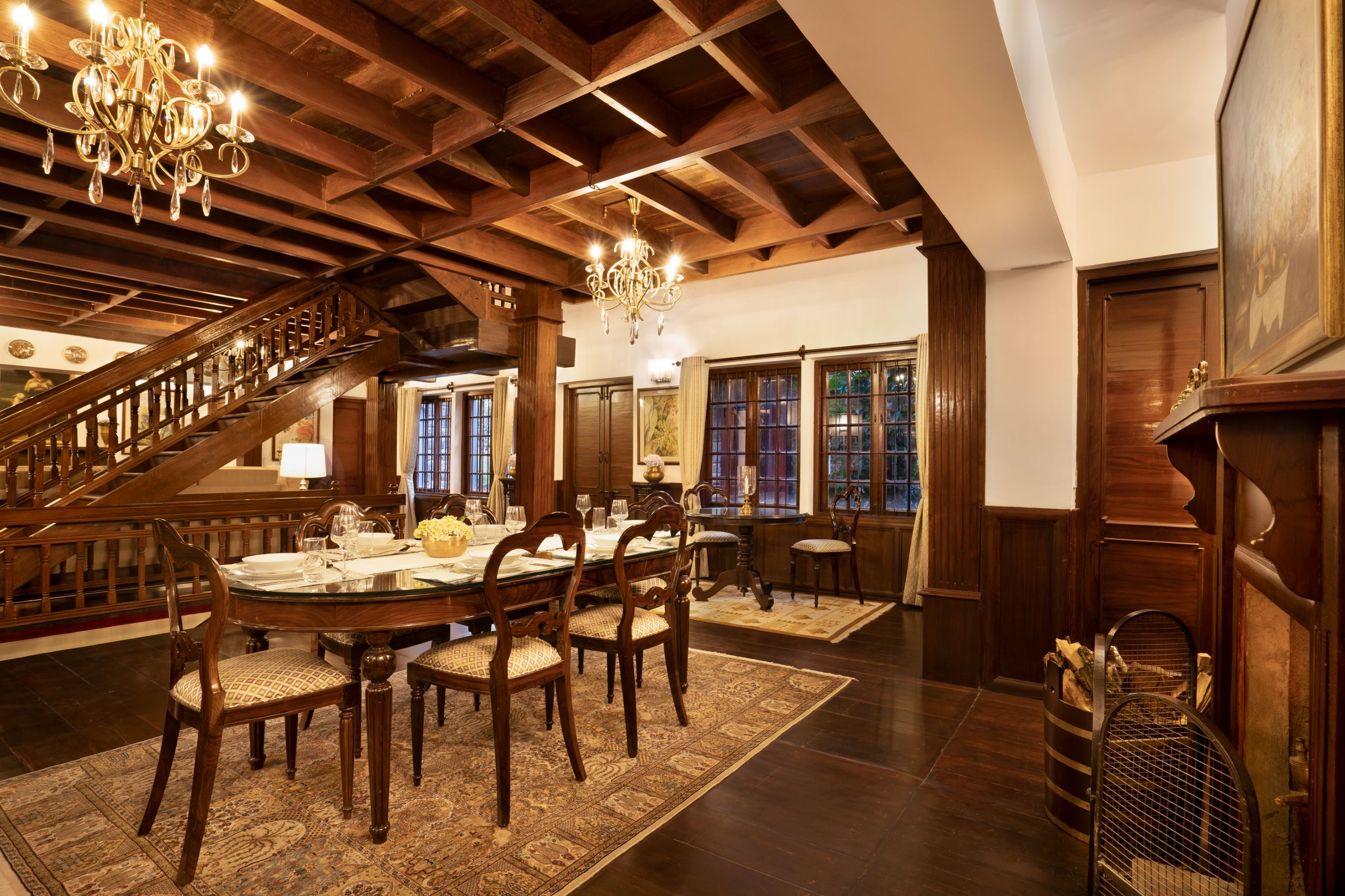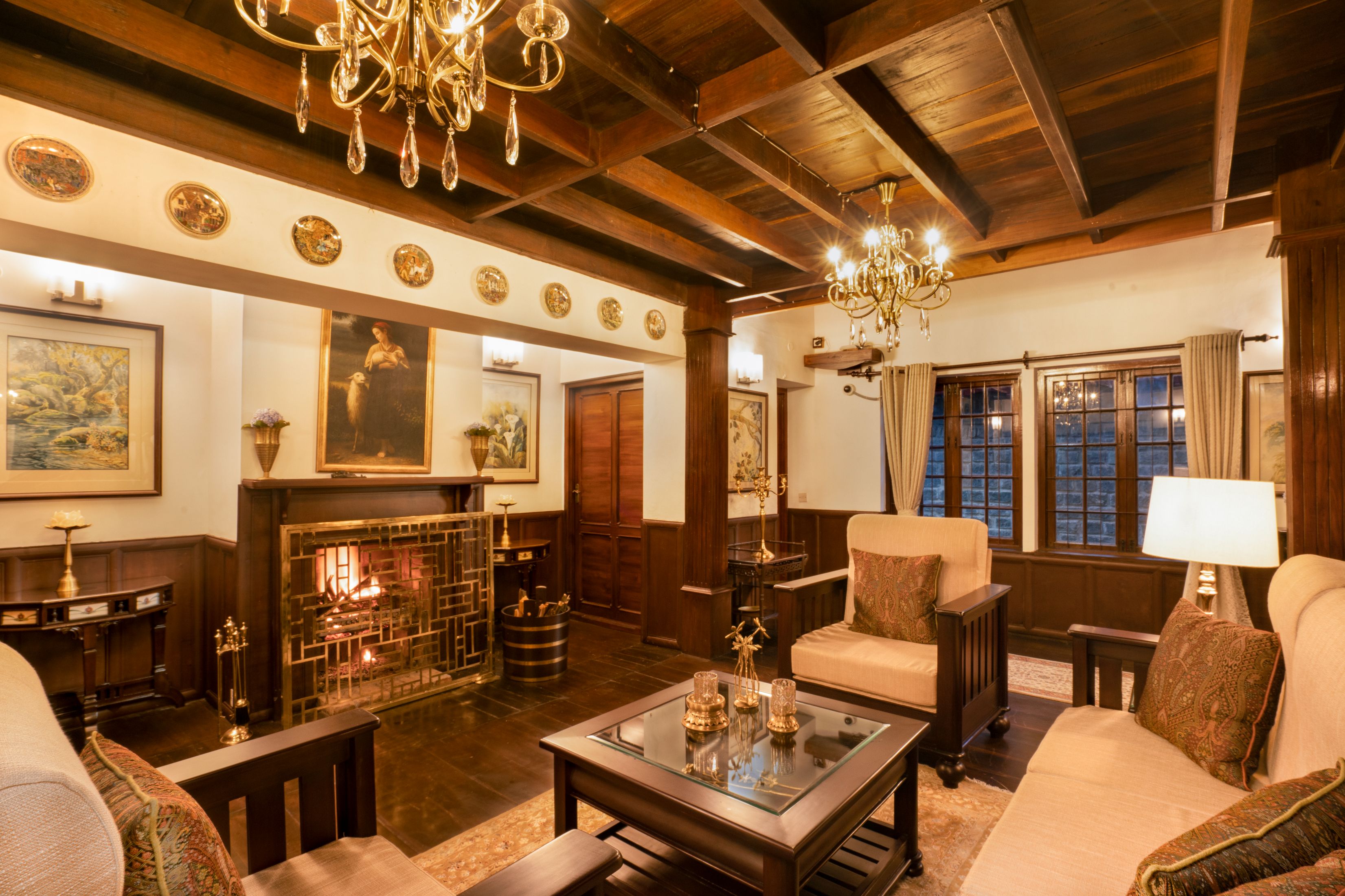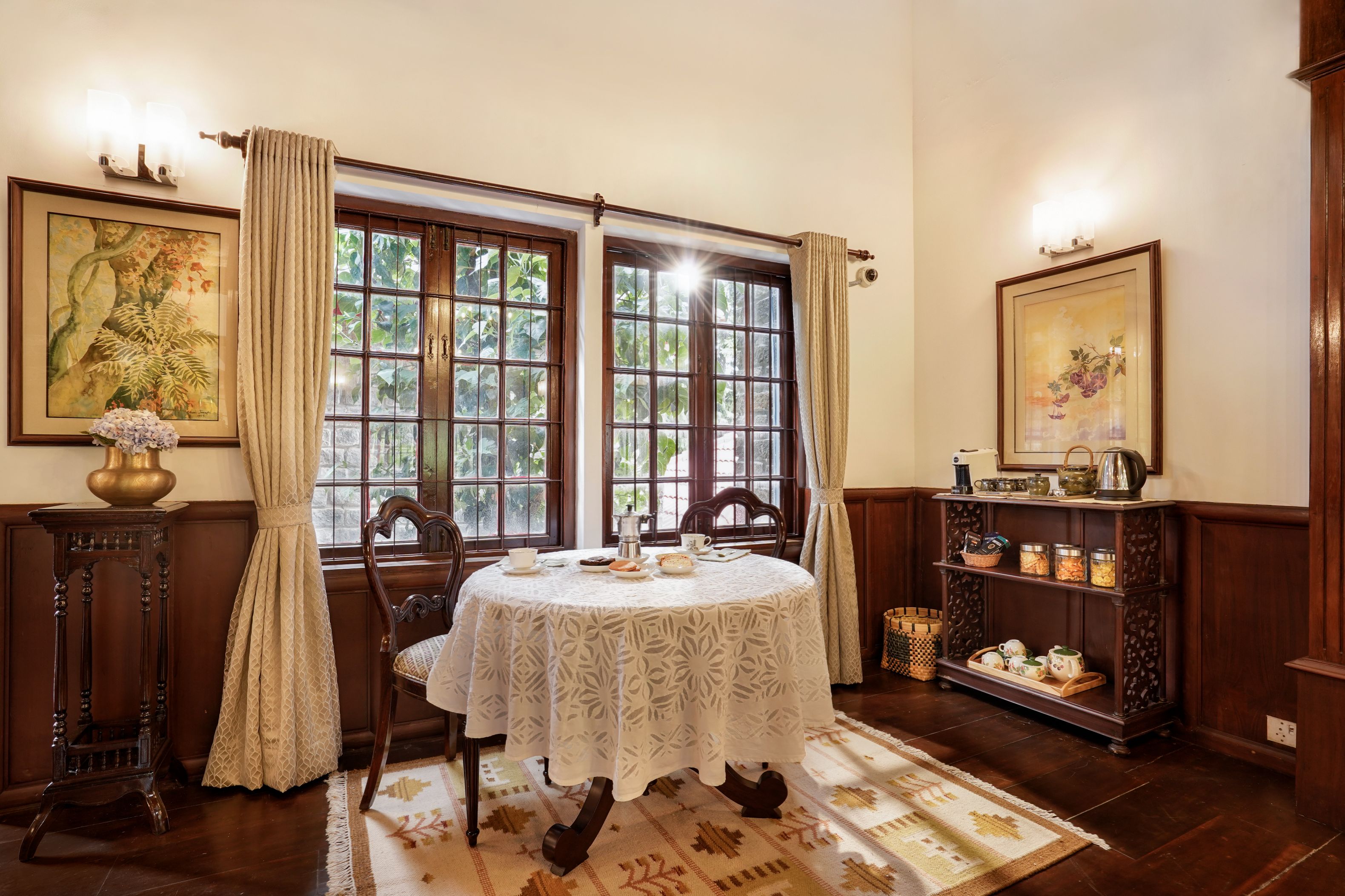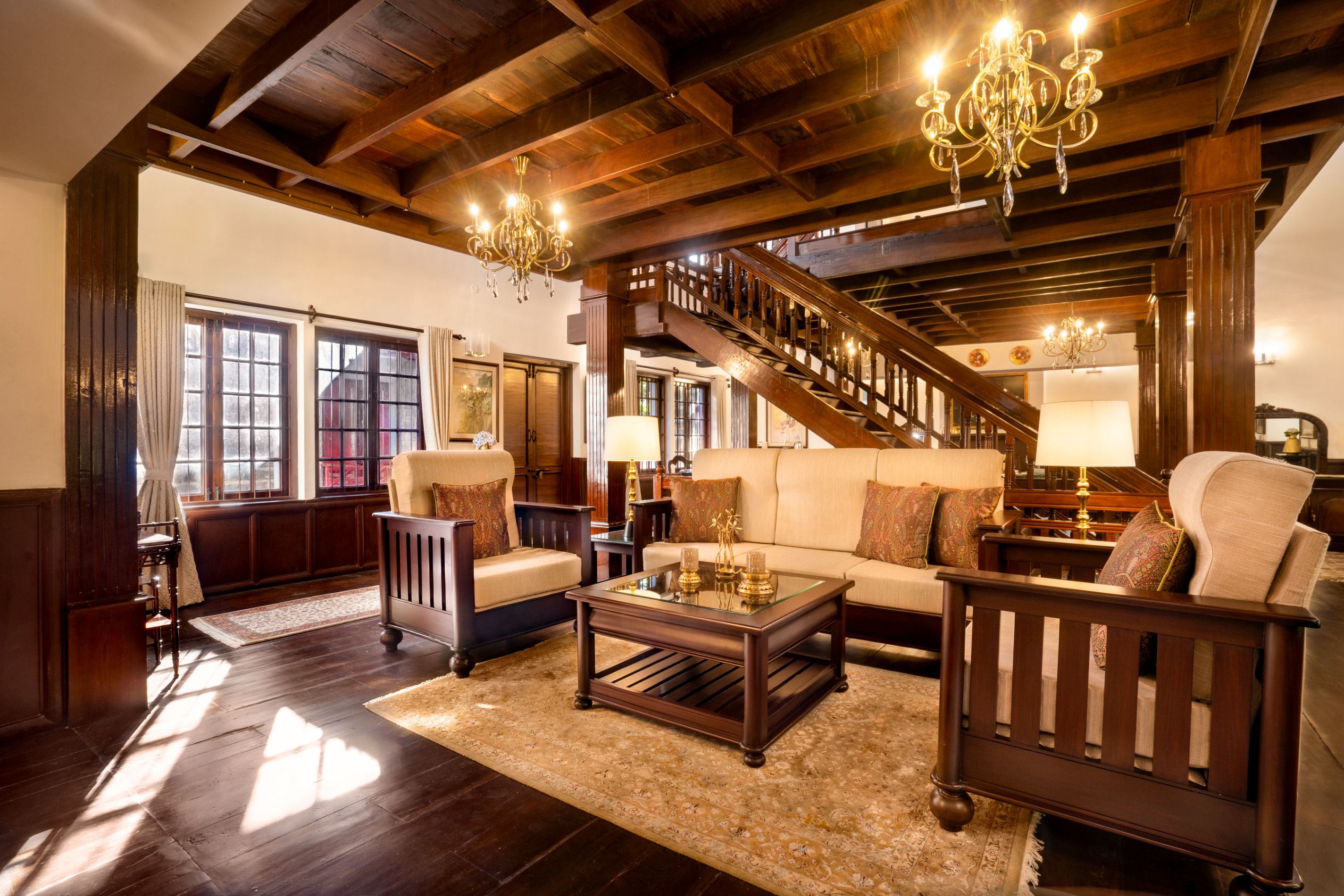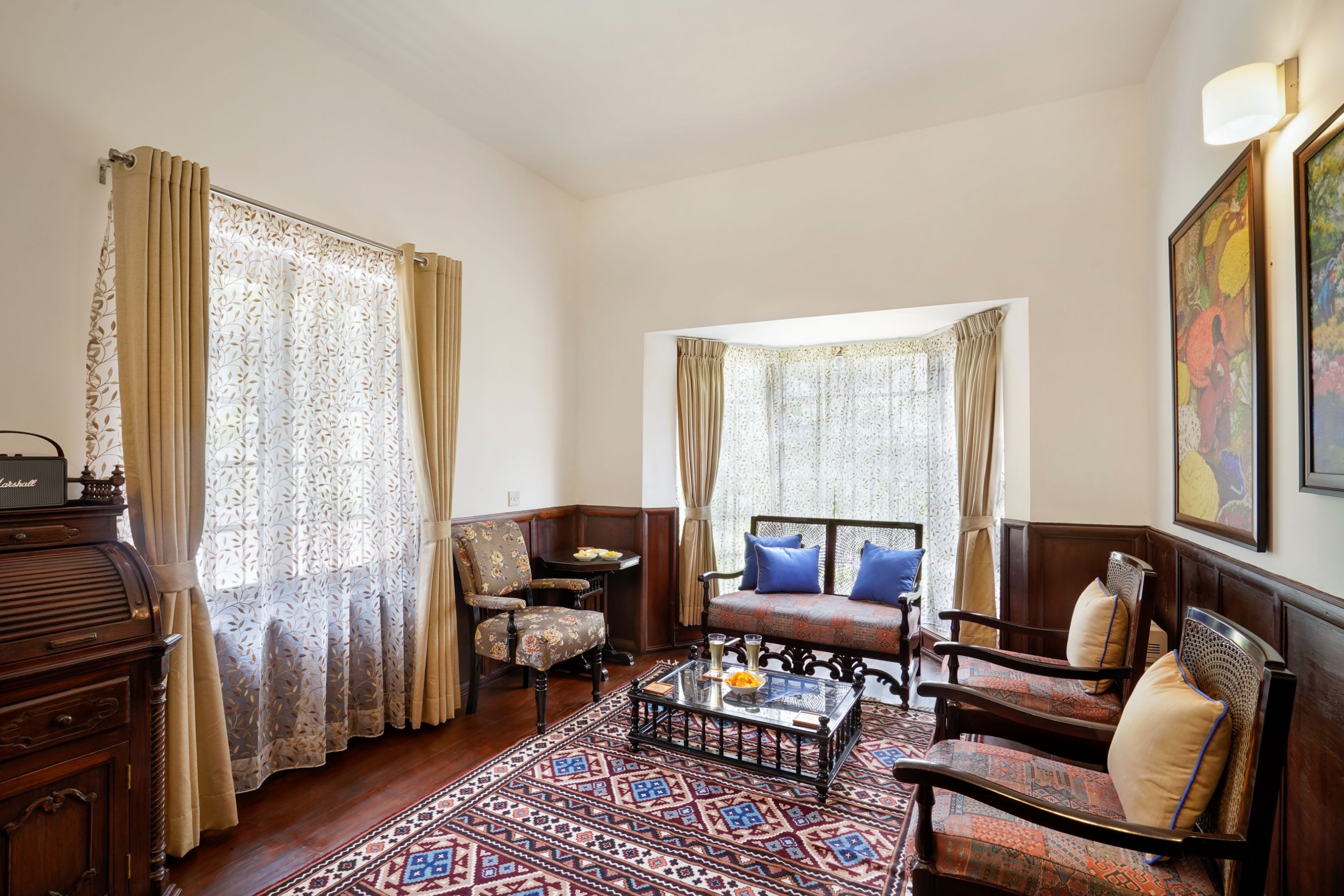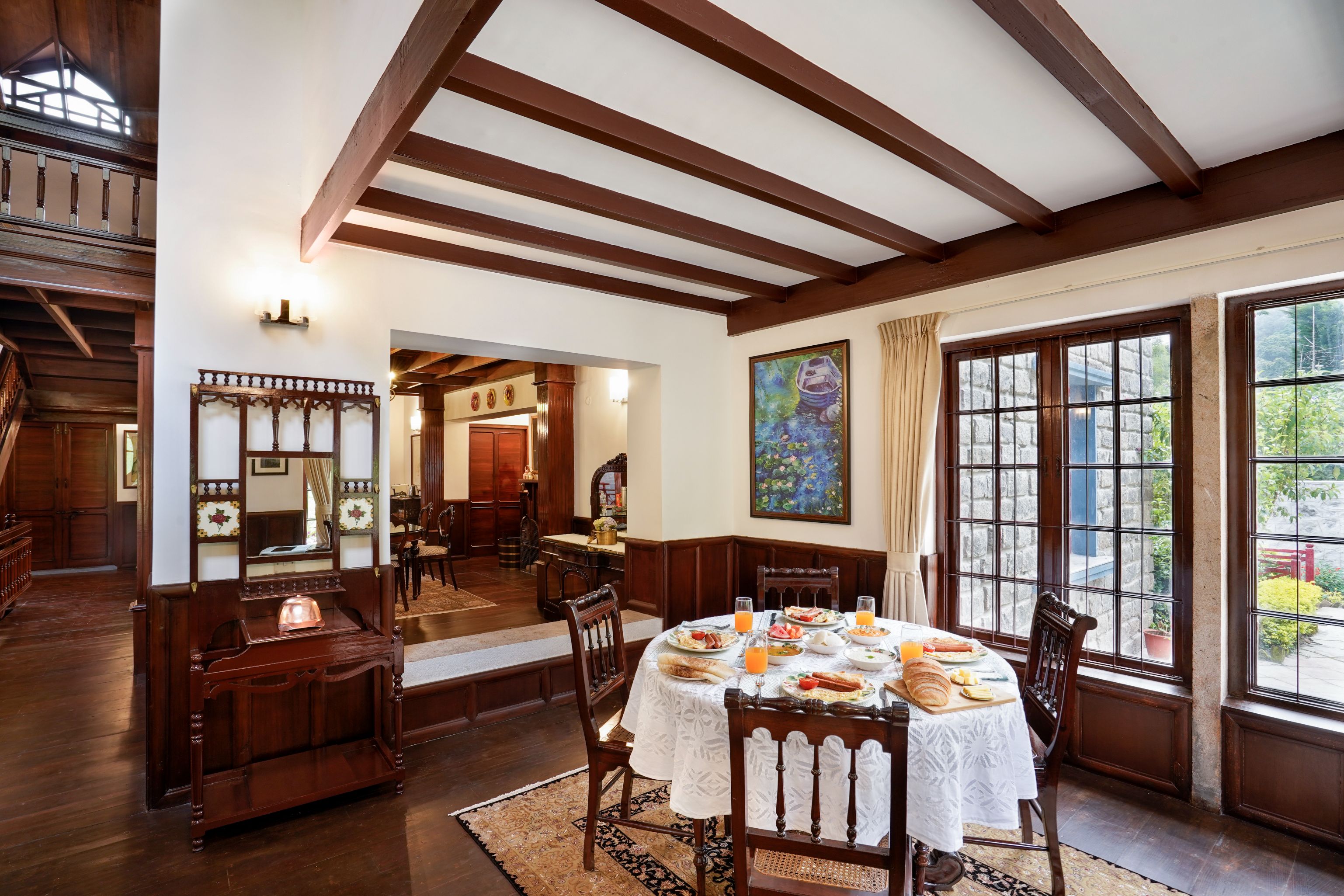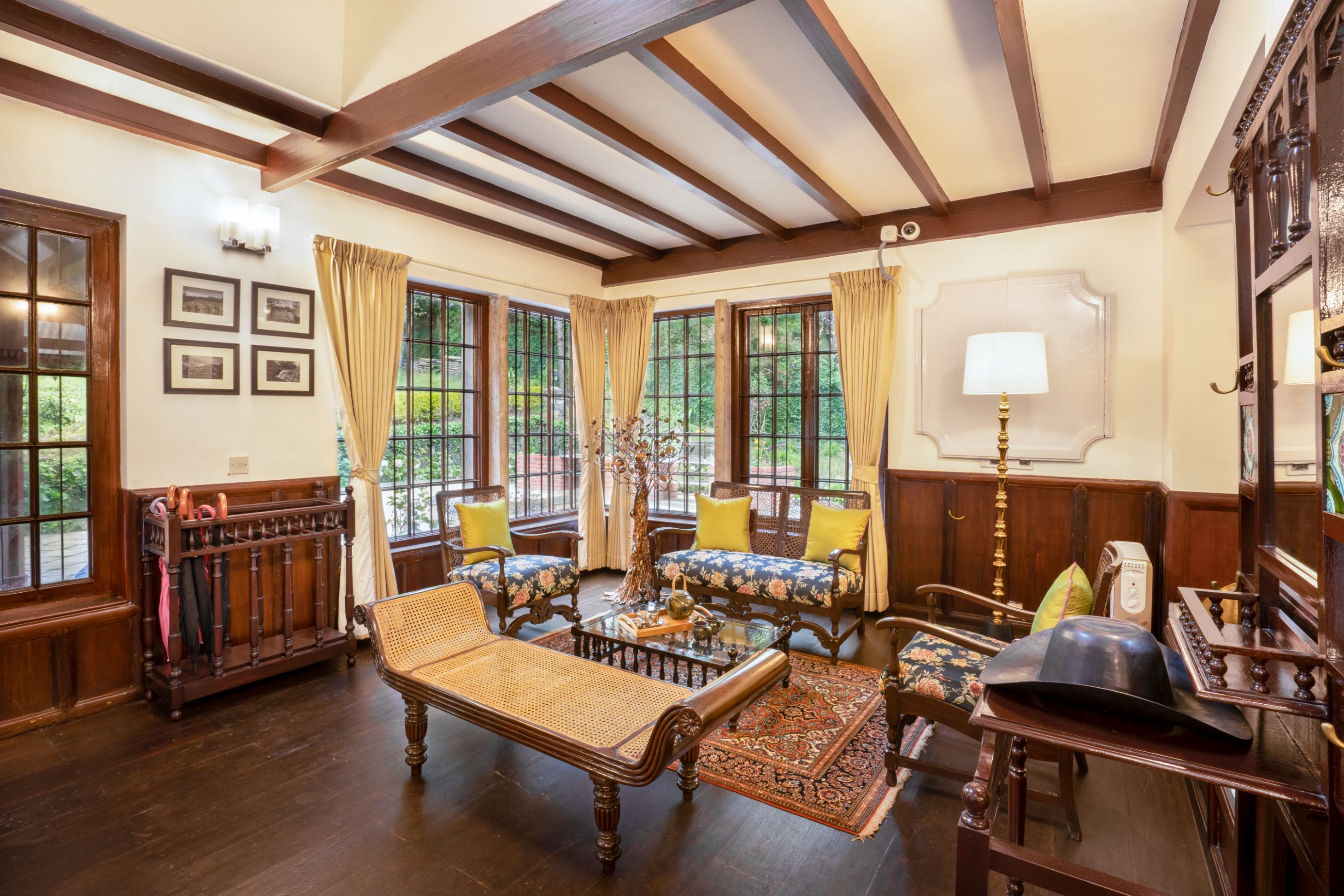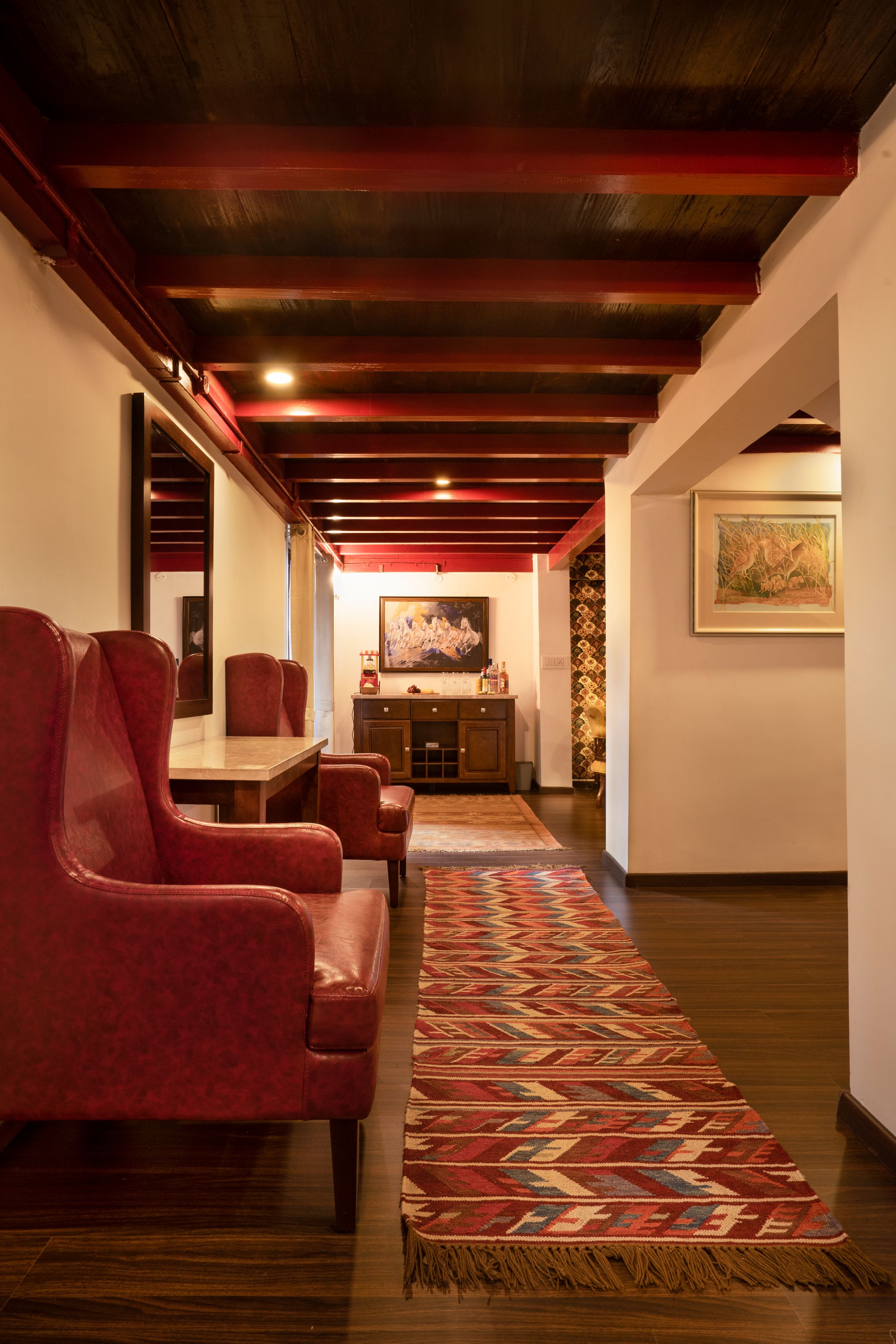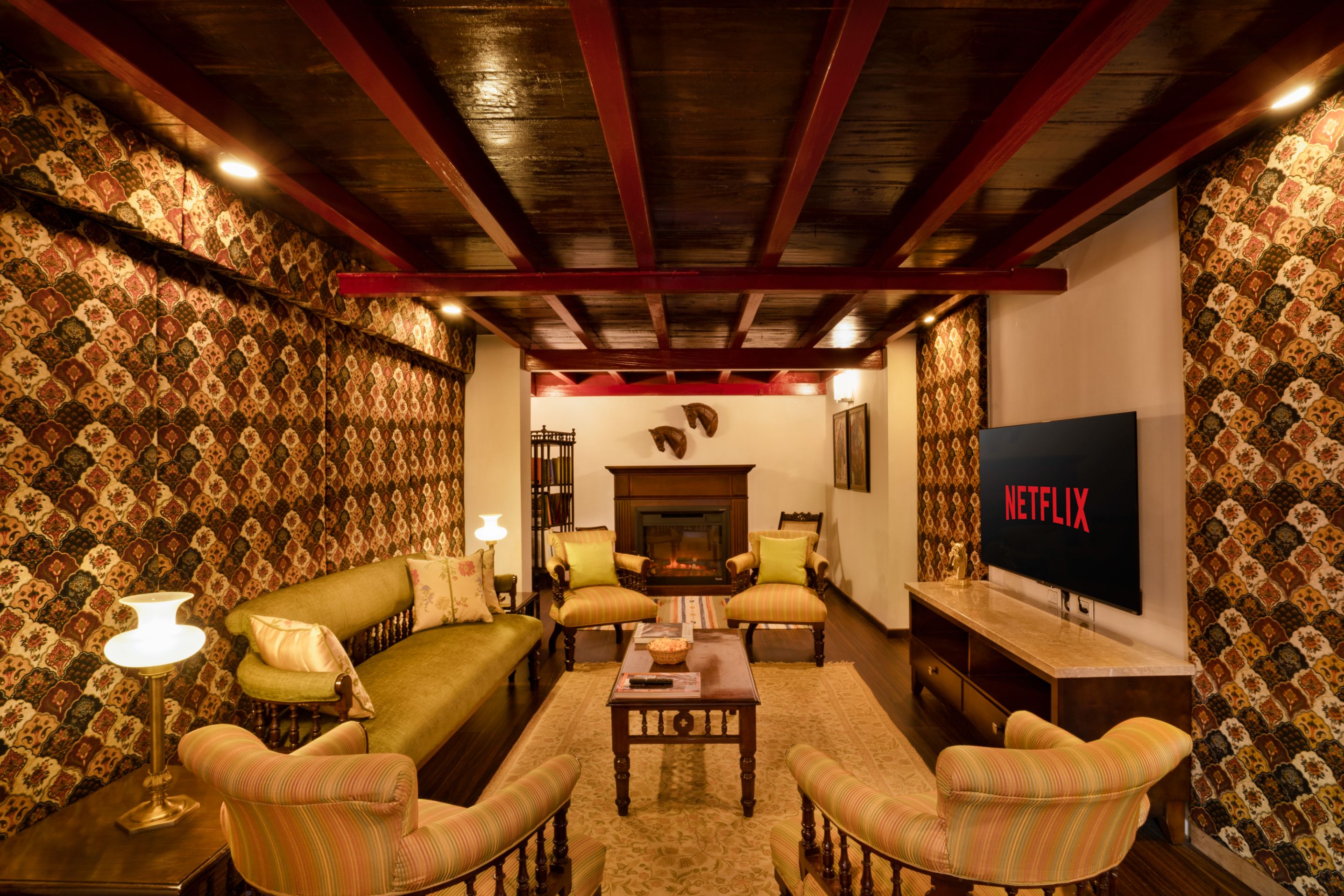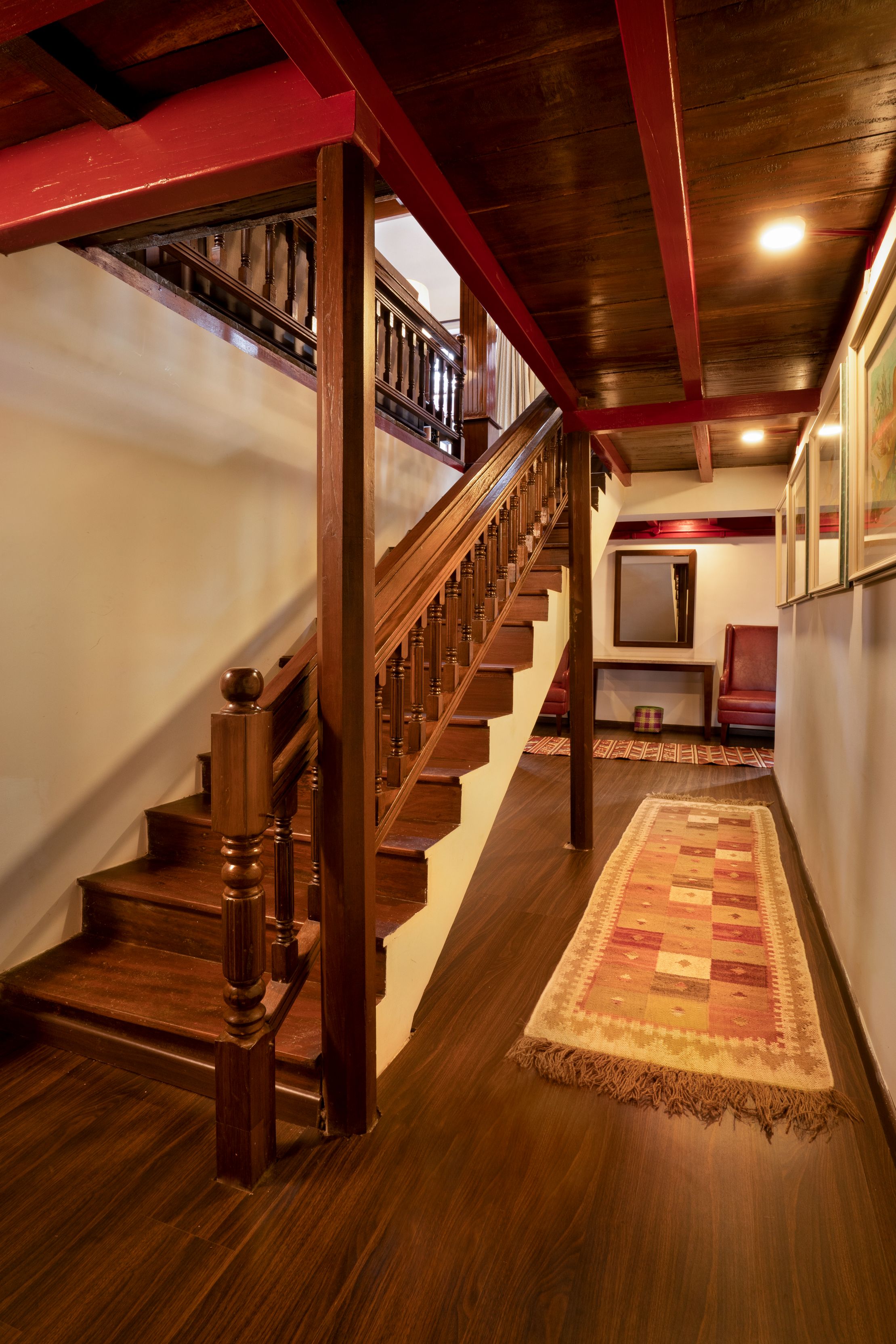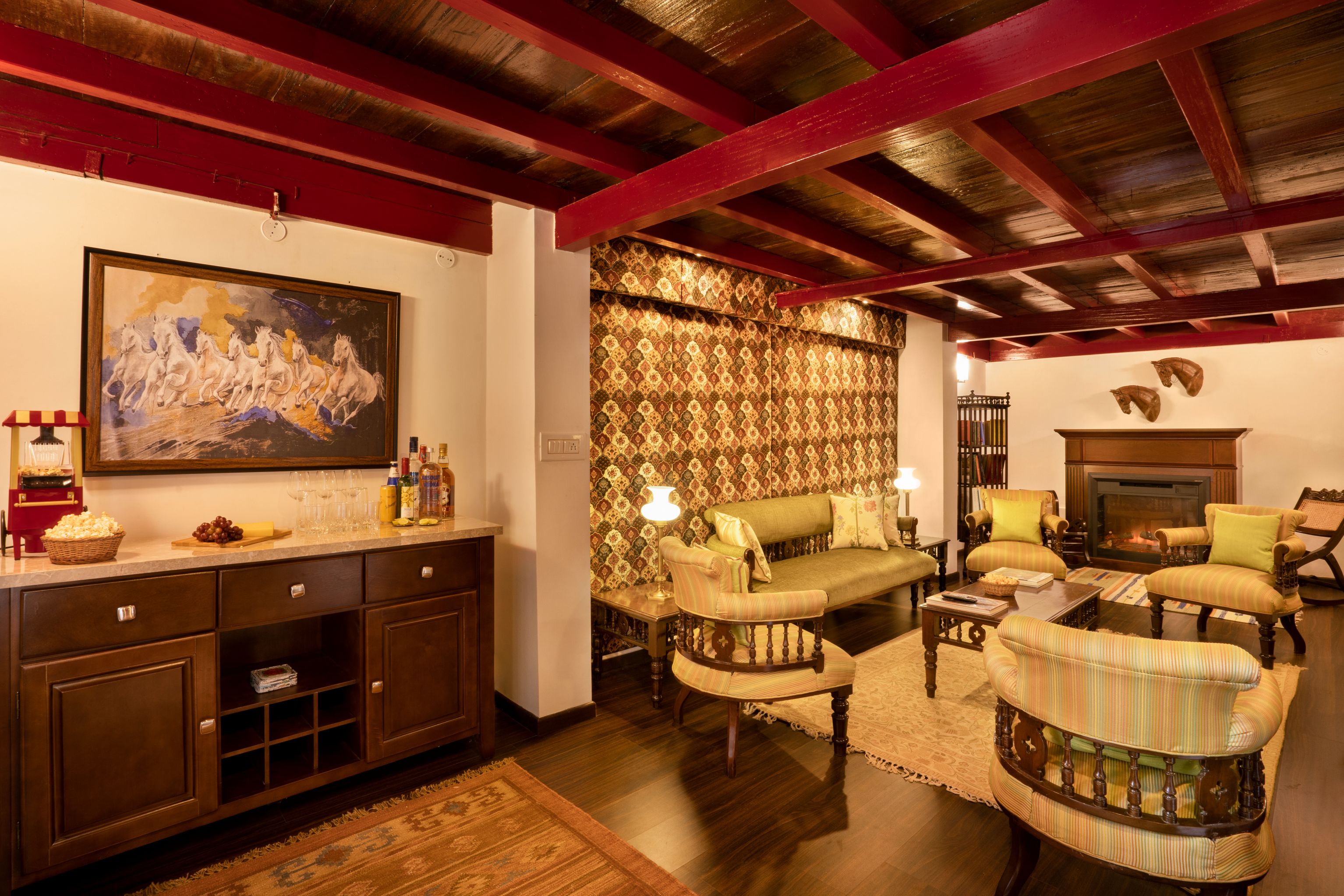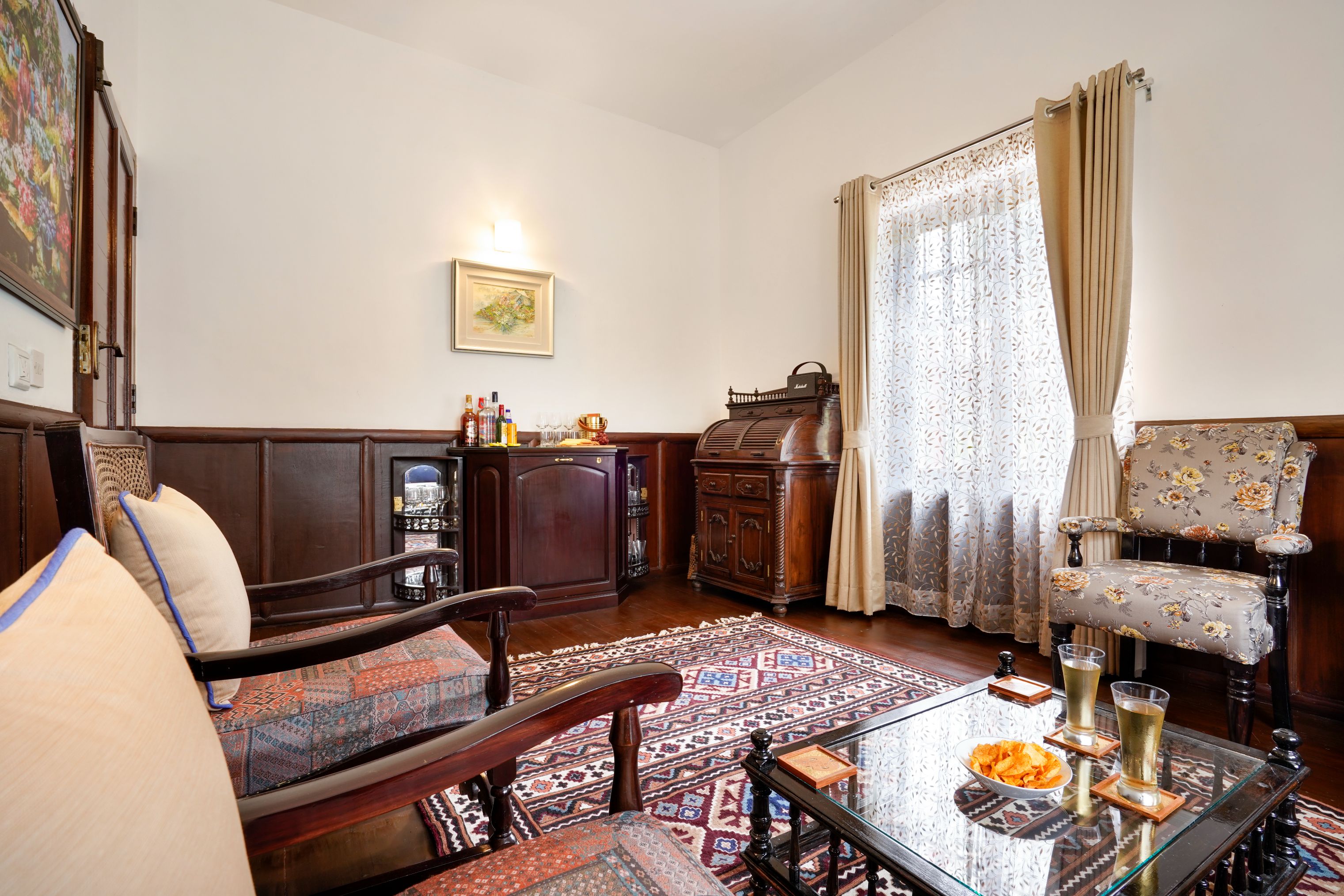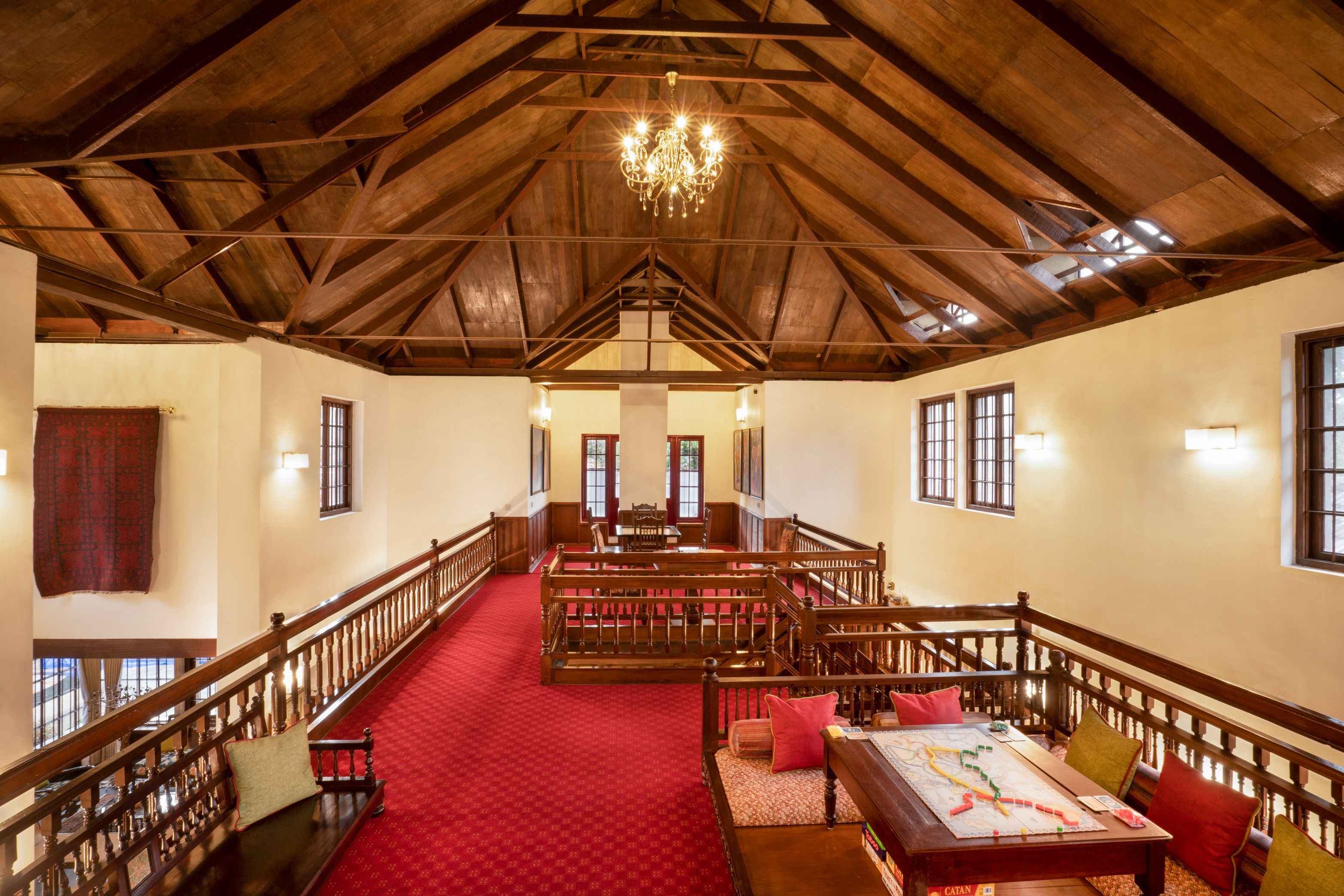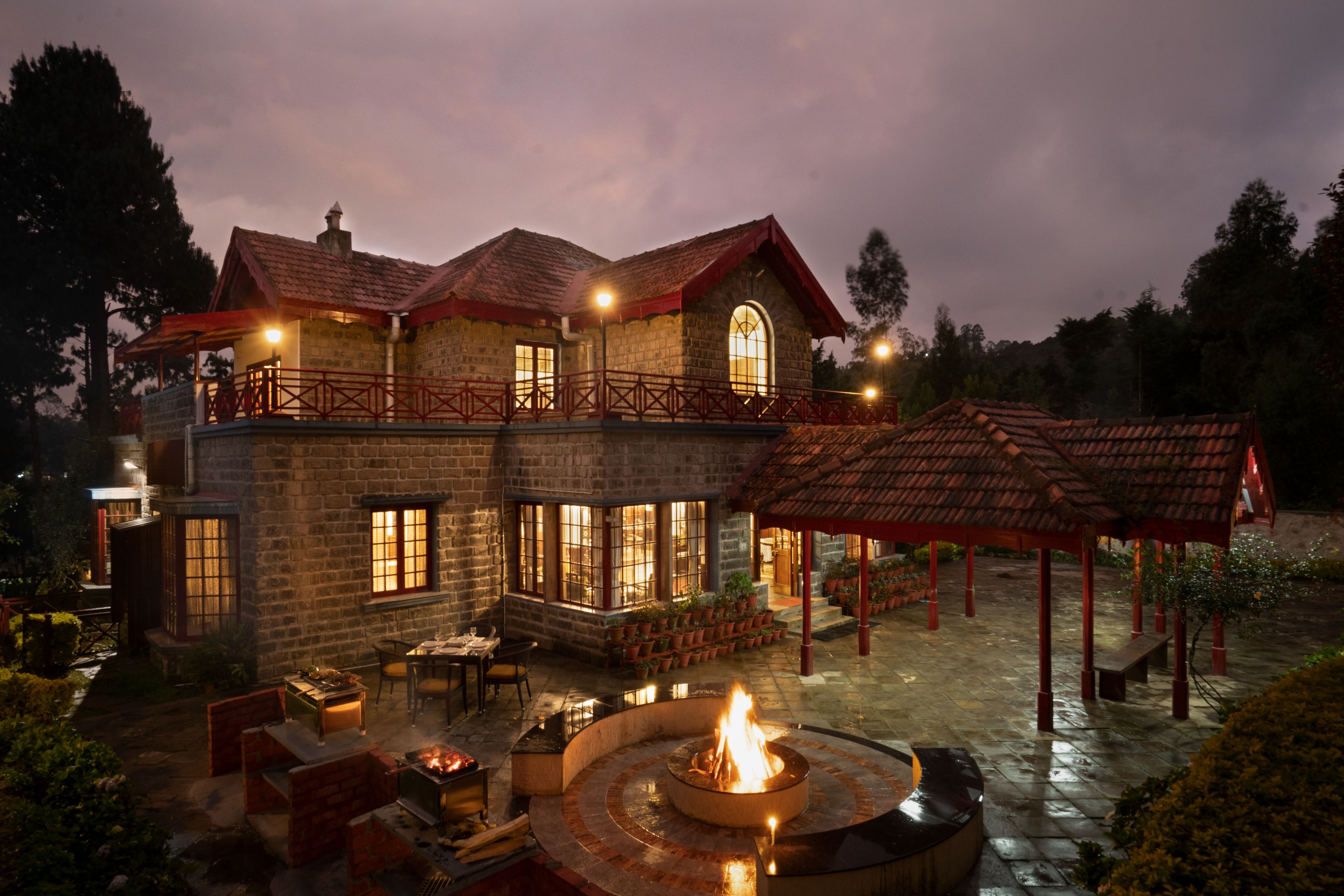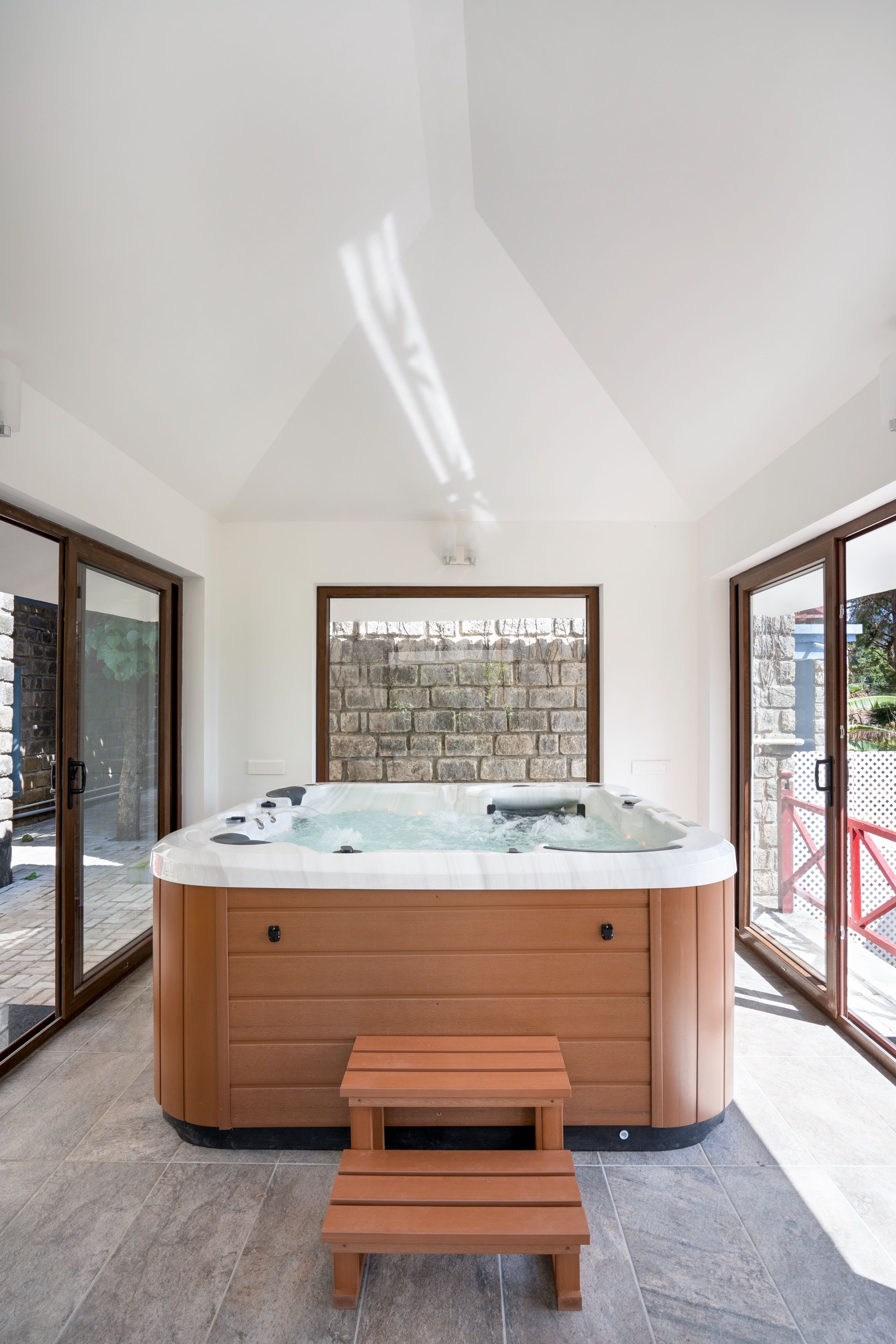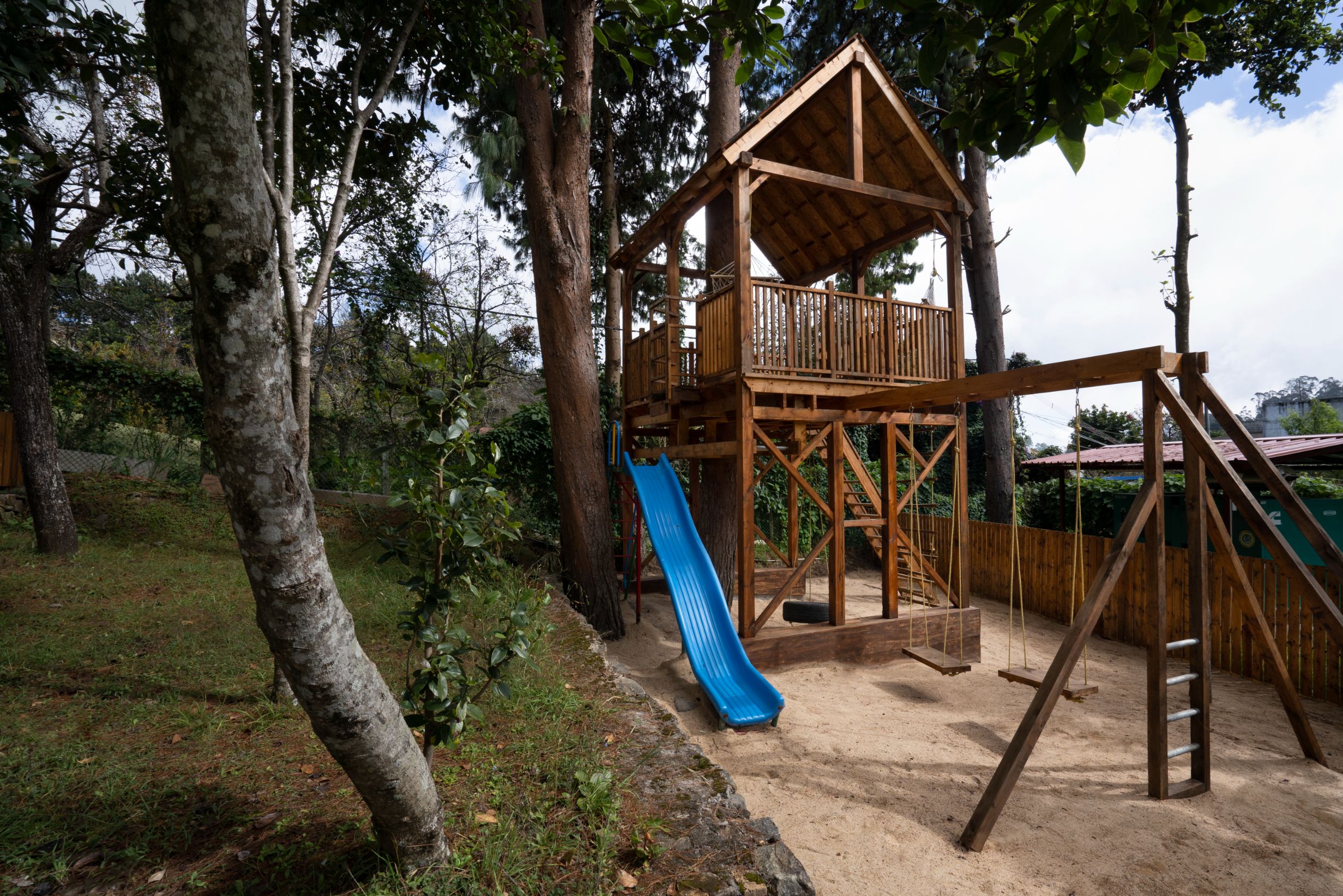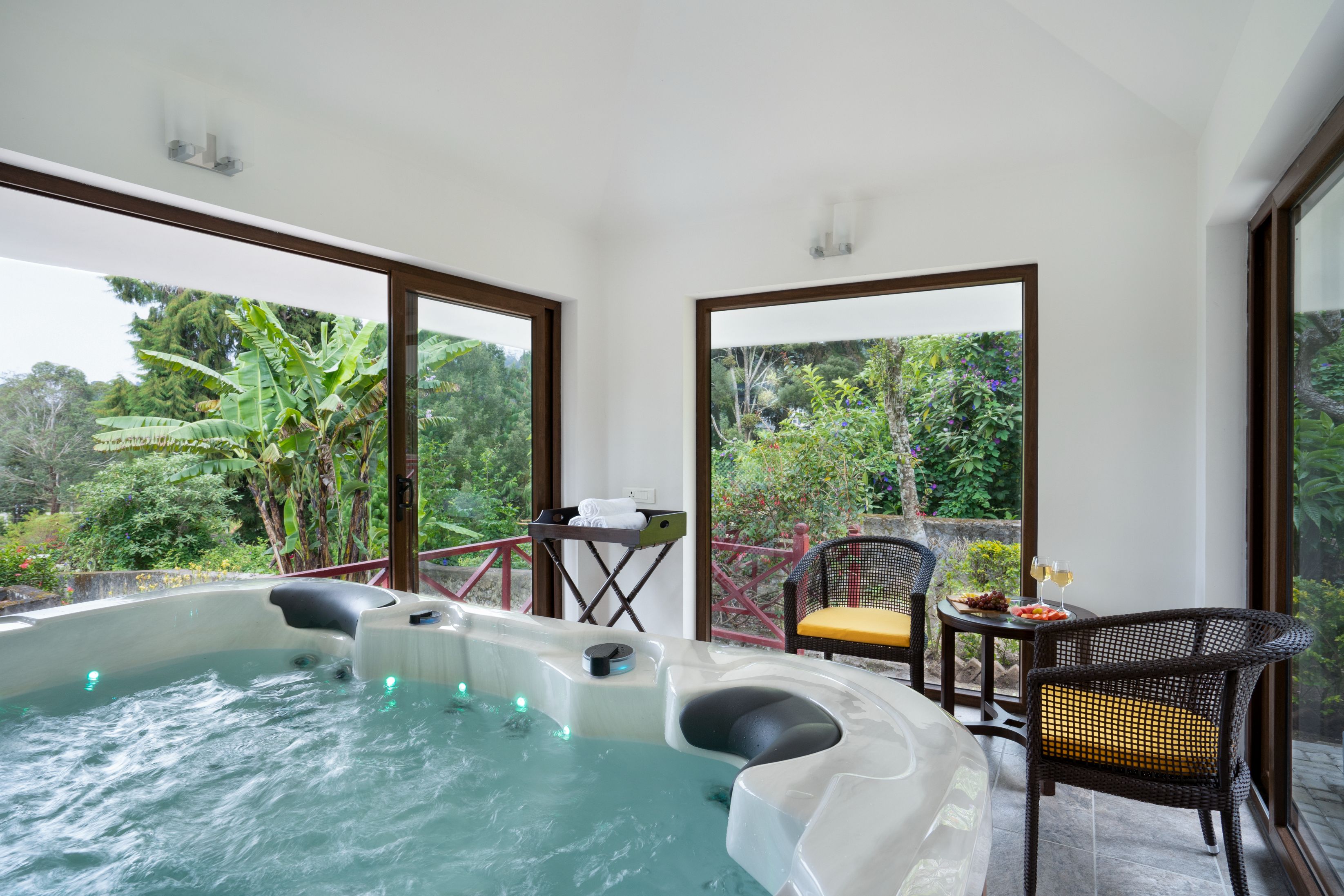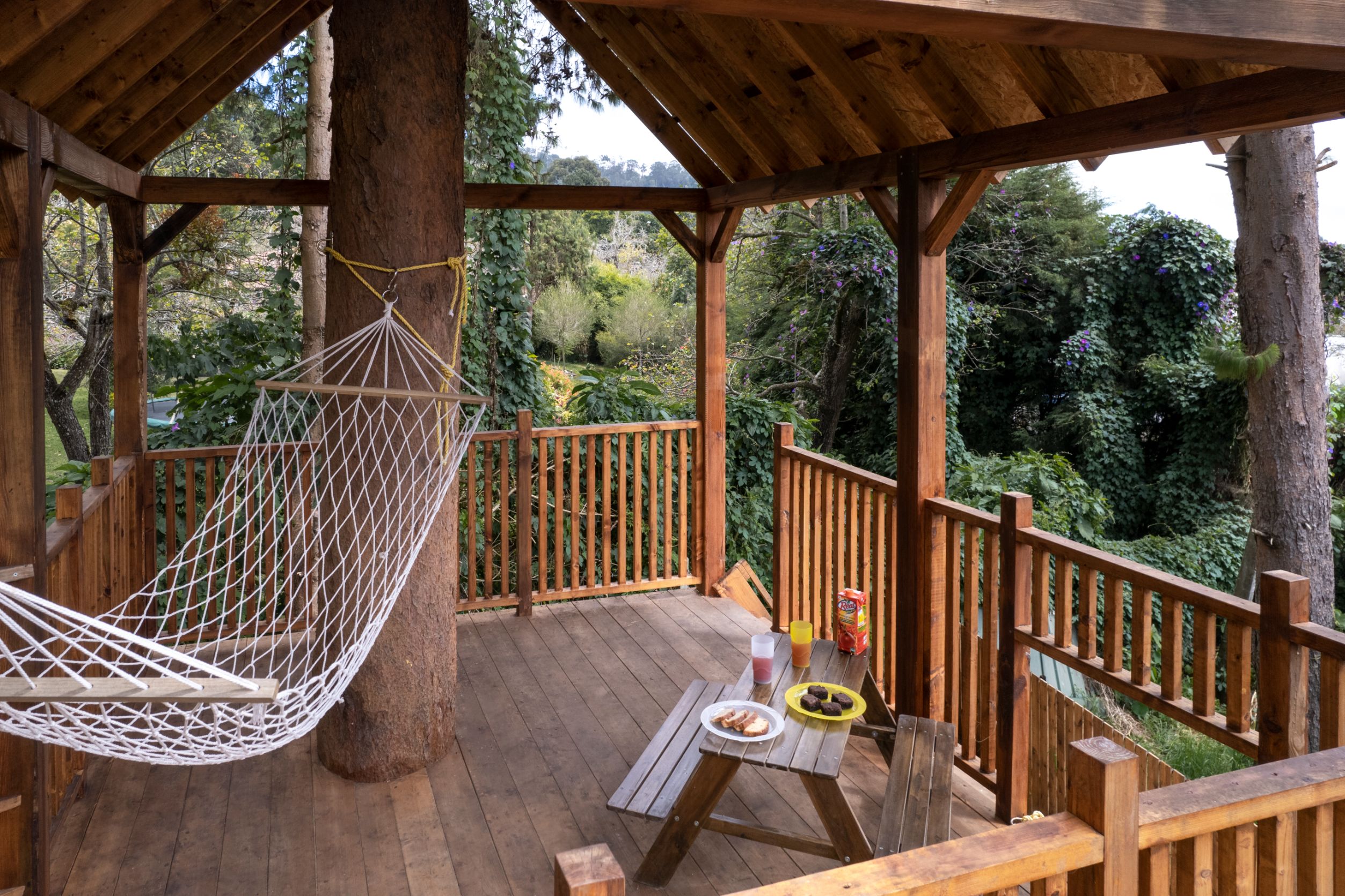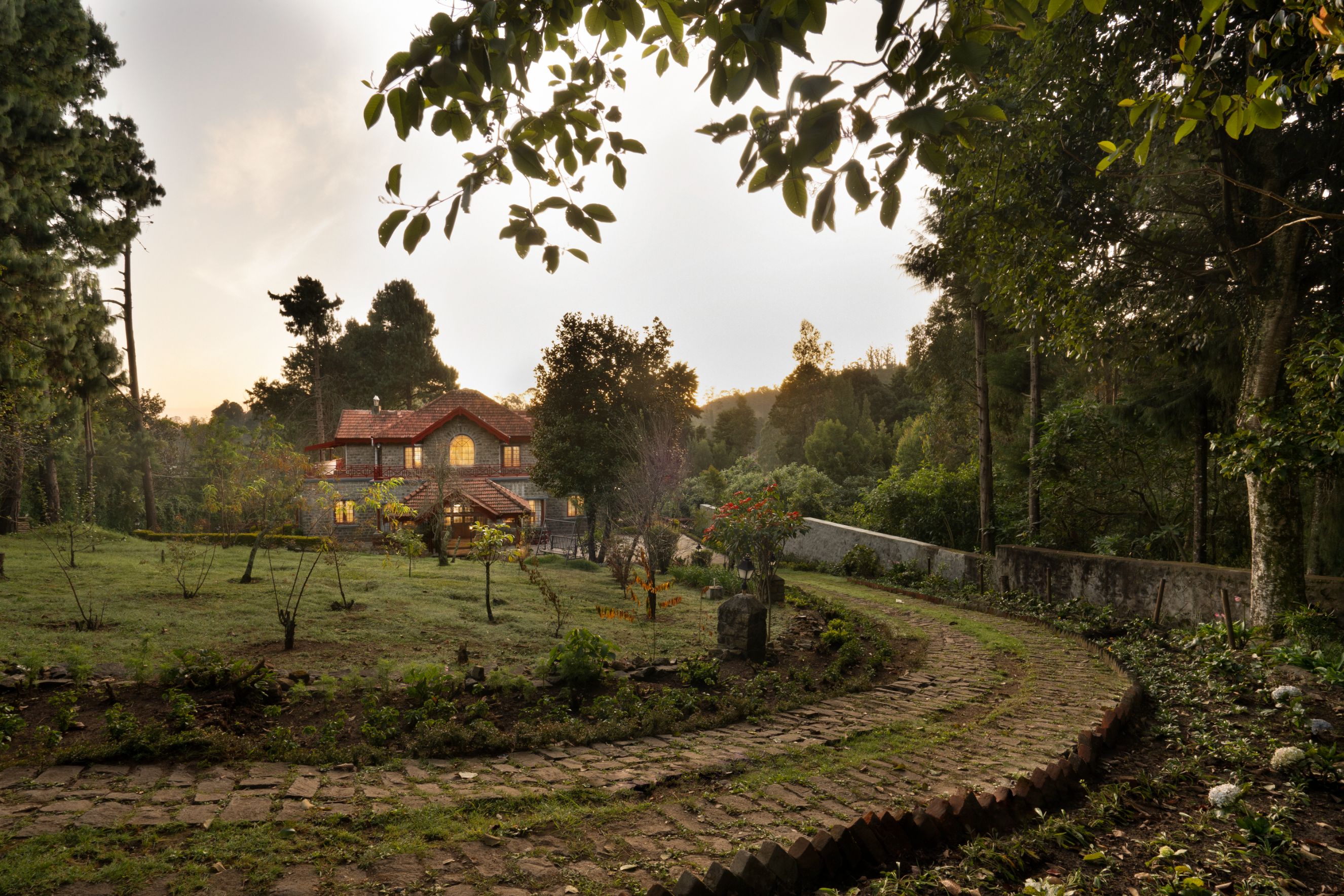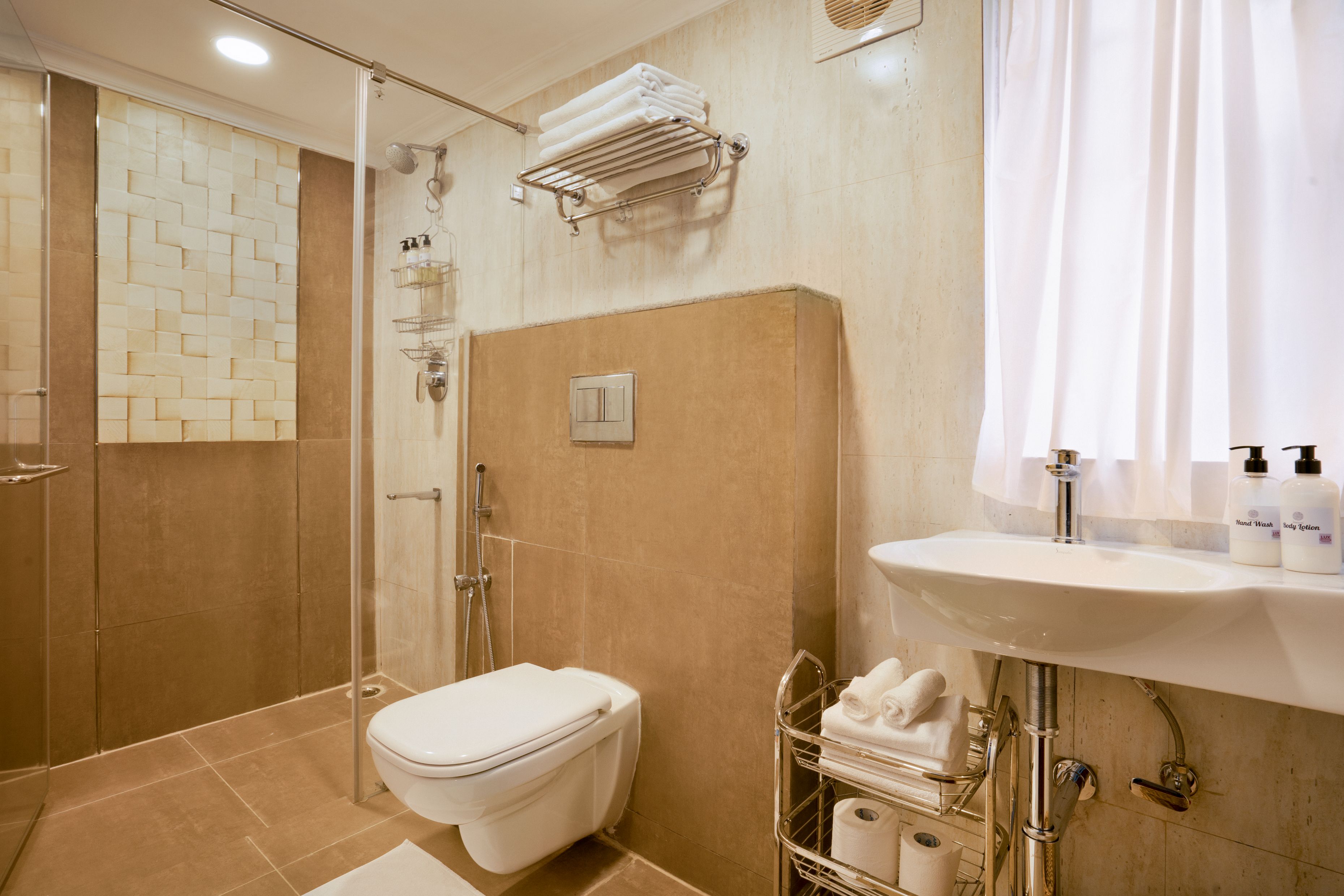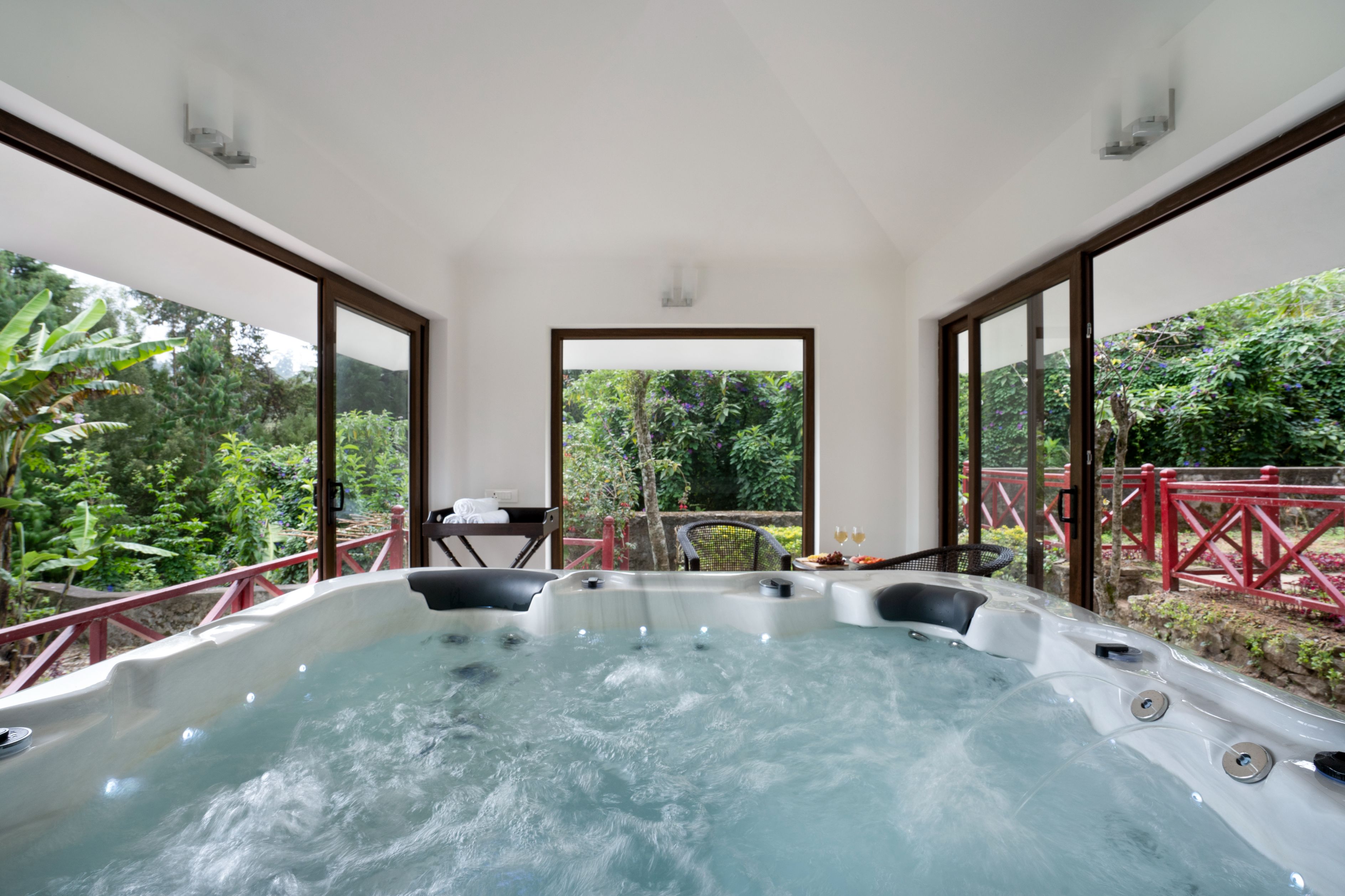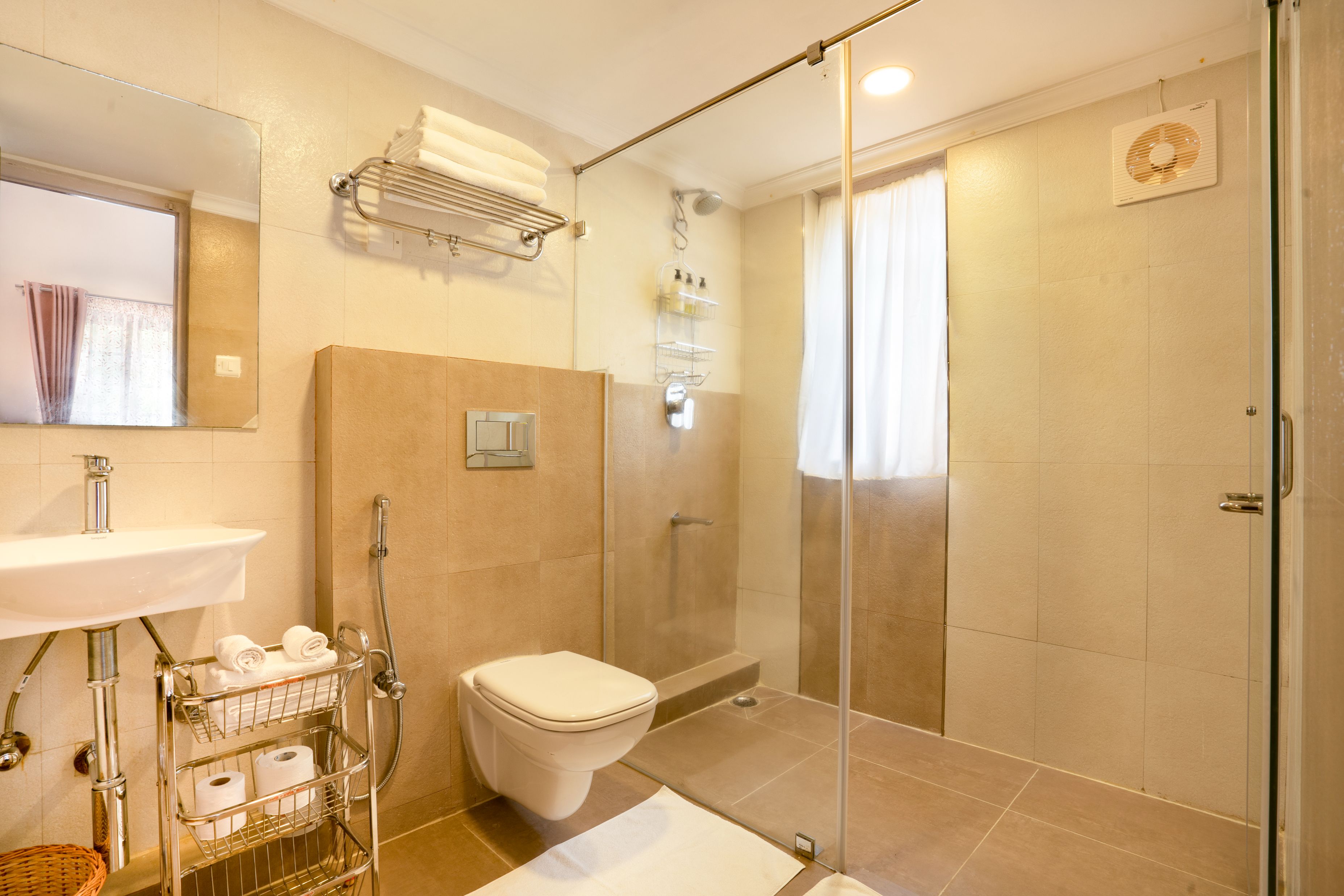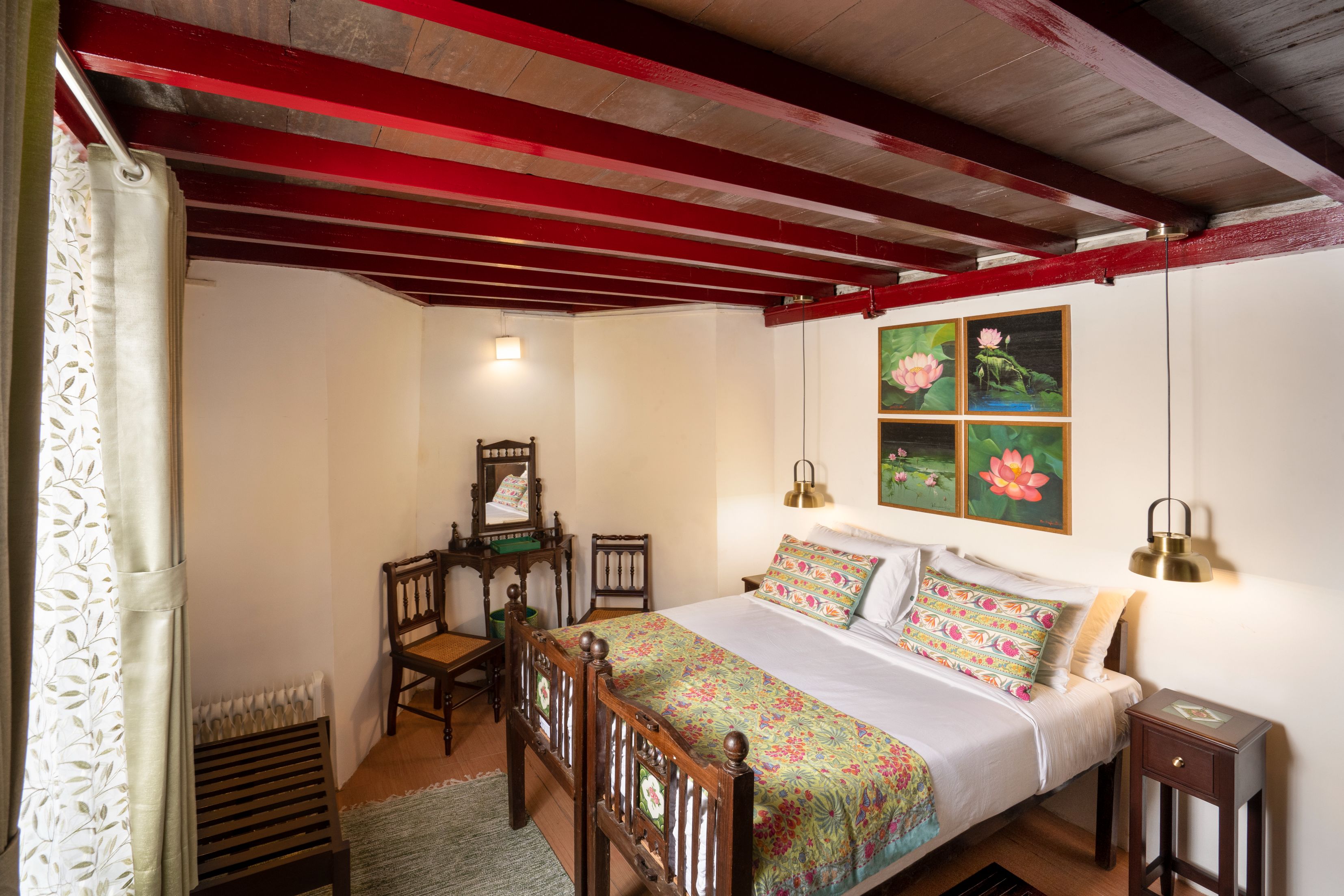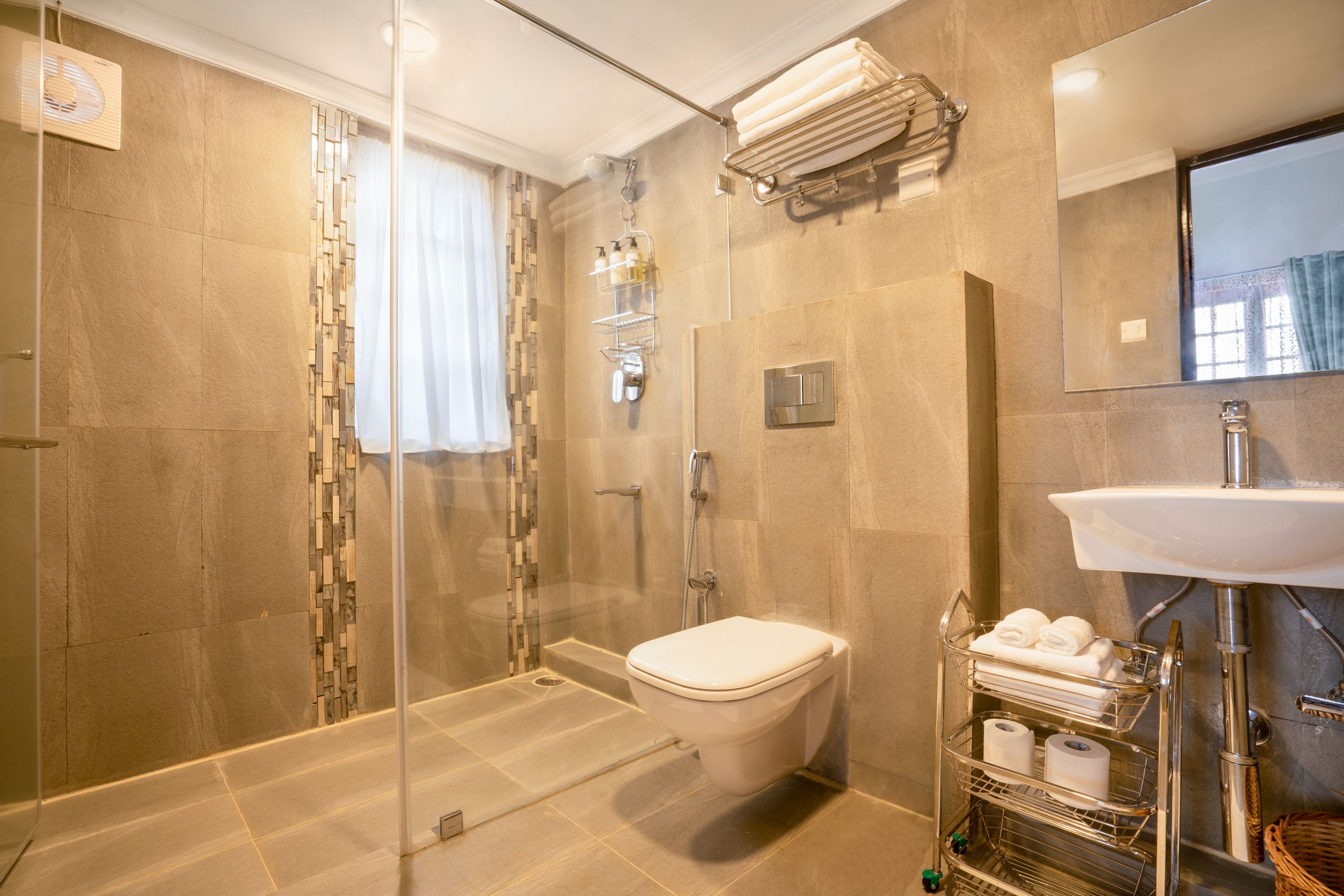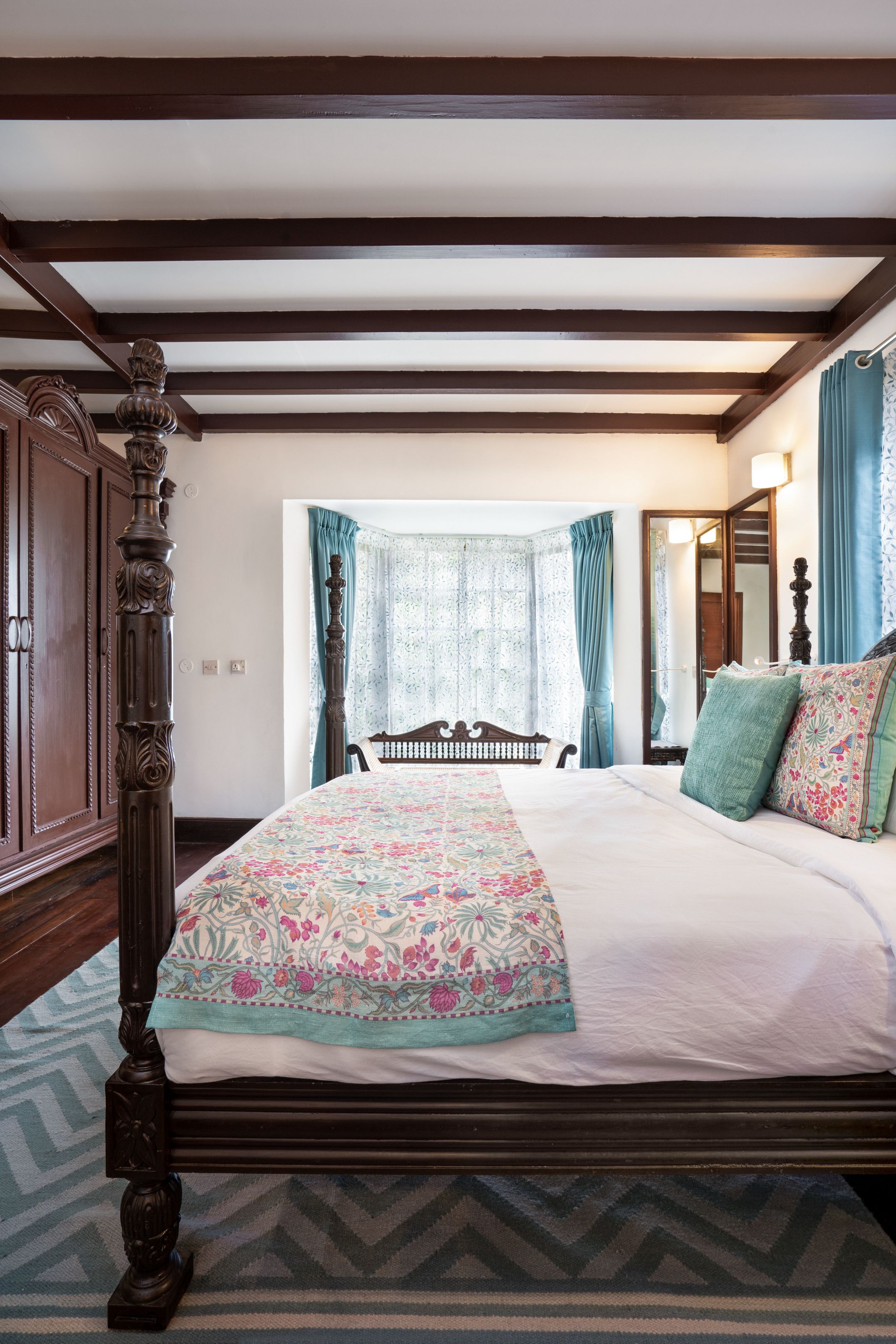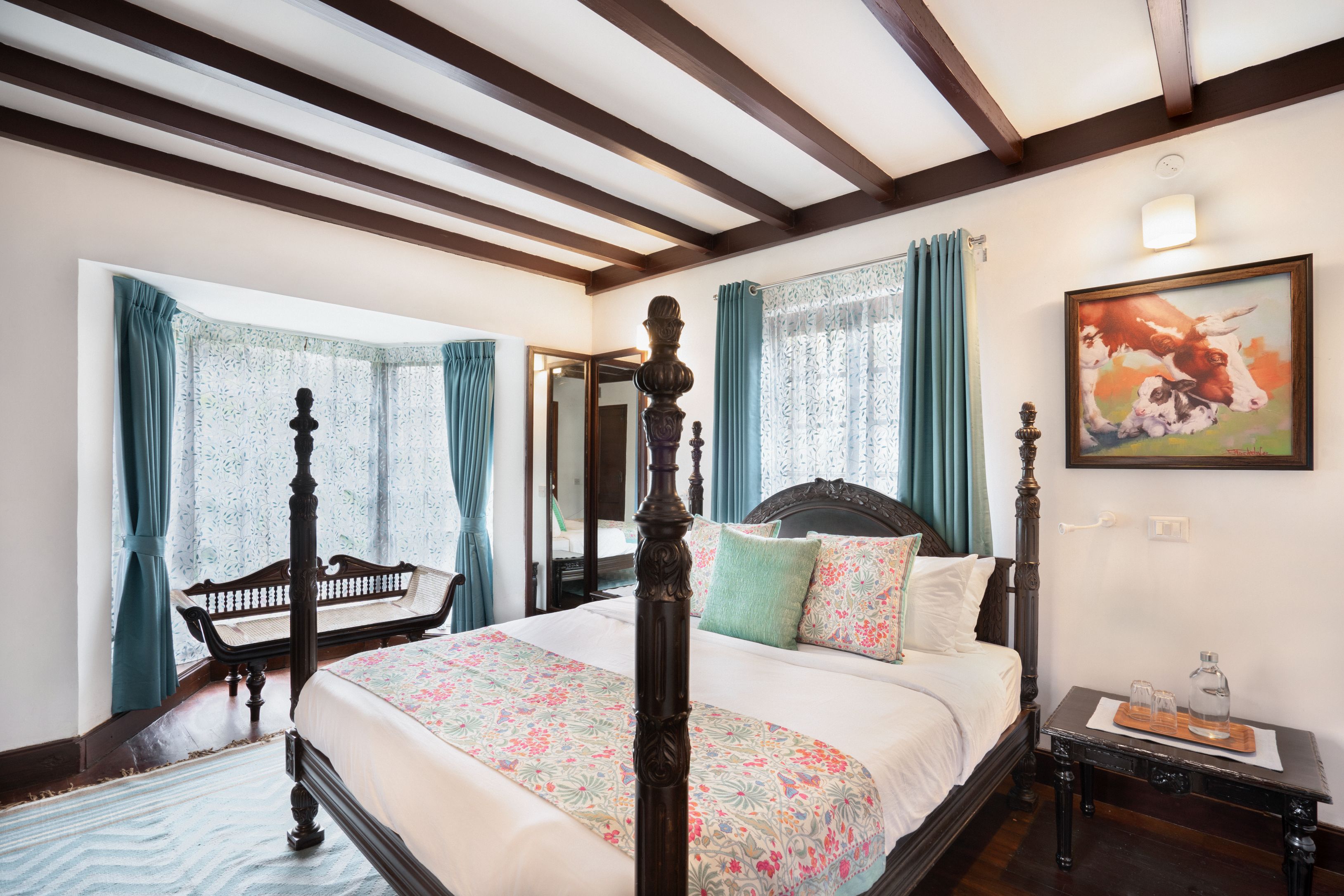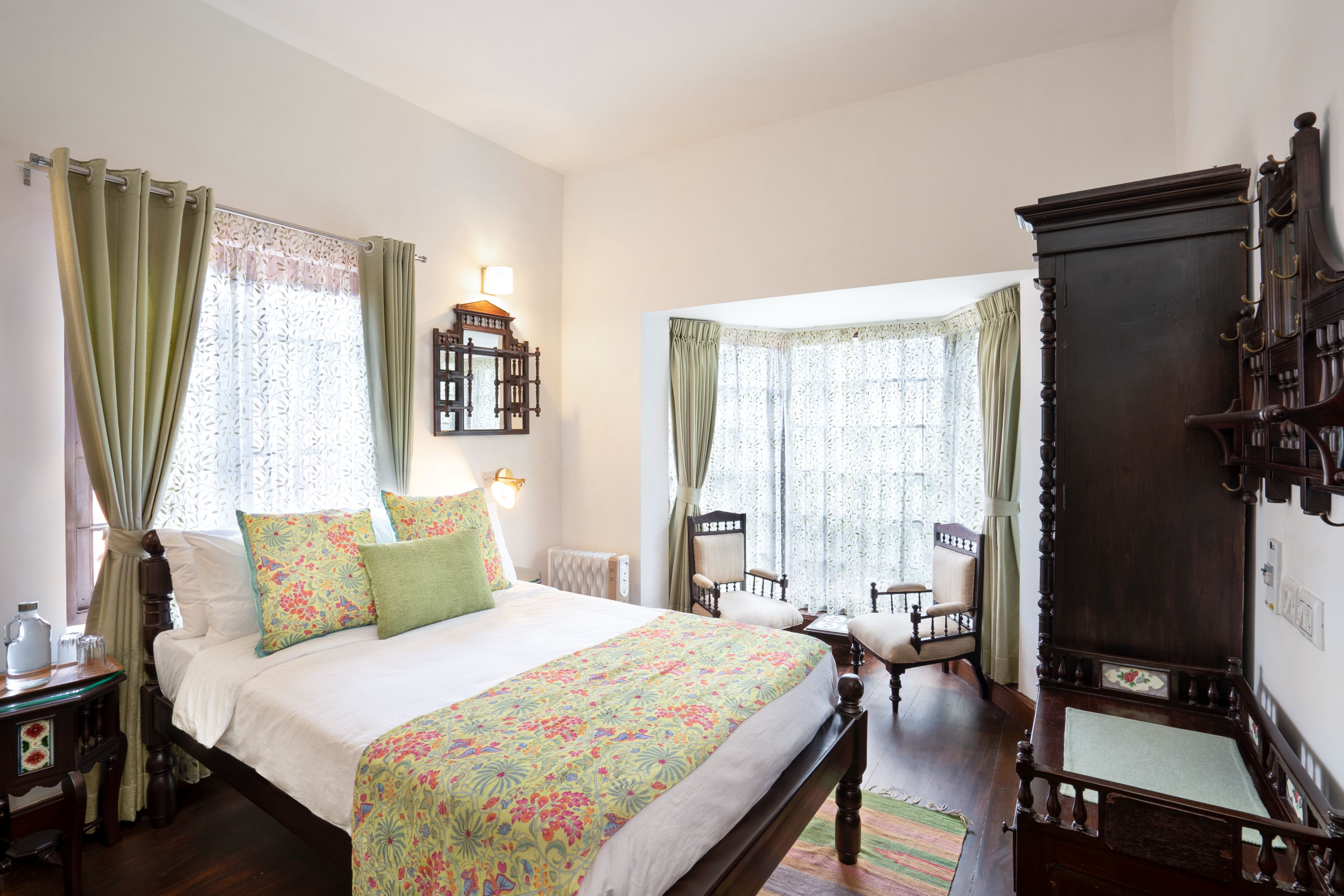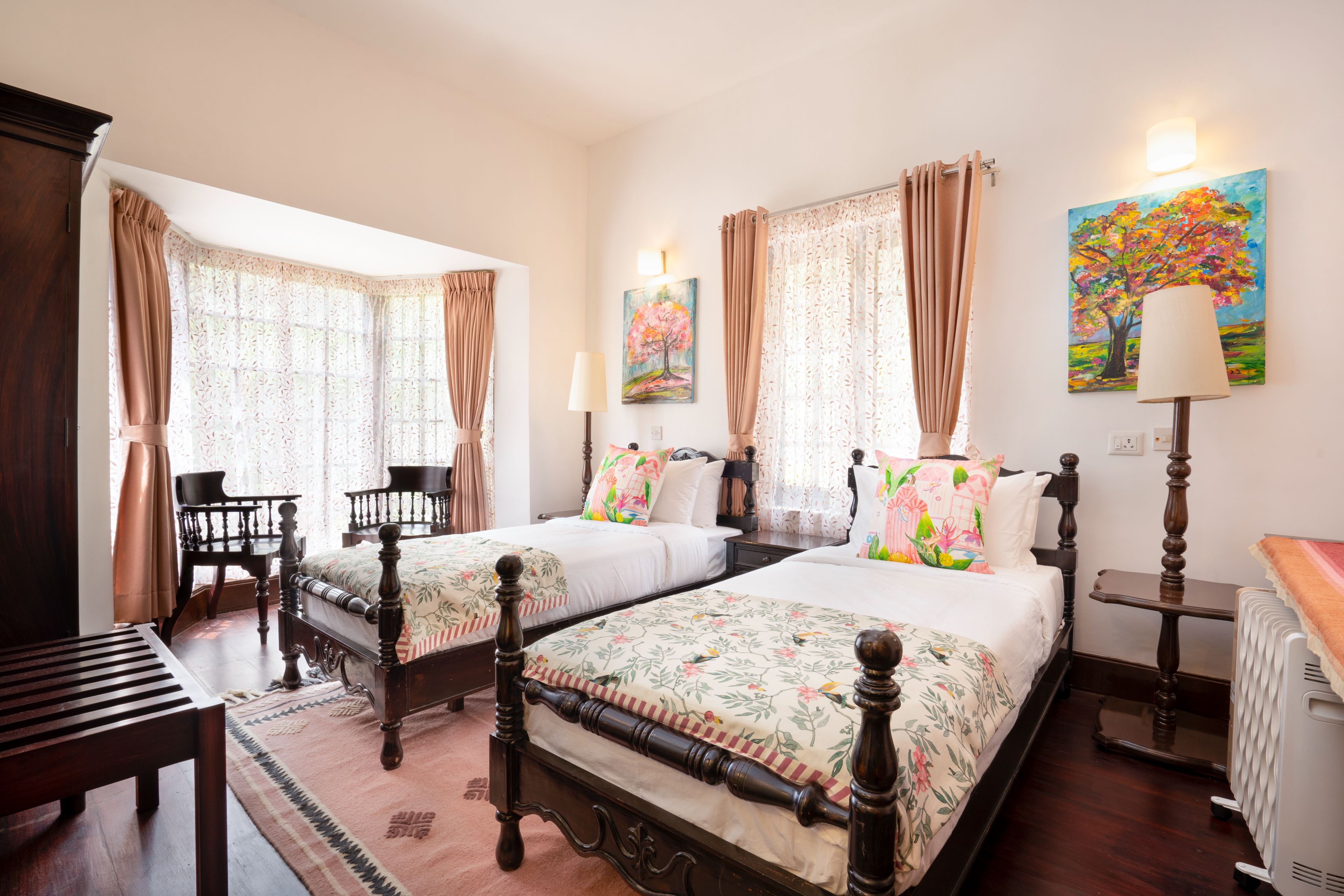 Gramercy House
624101 Kodaikanal, 17, Gymkhana Road