Chloé Cottage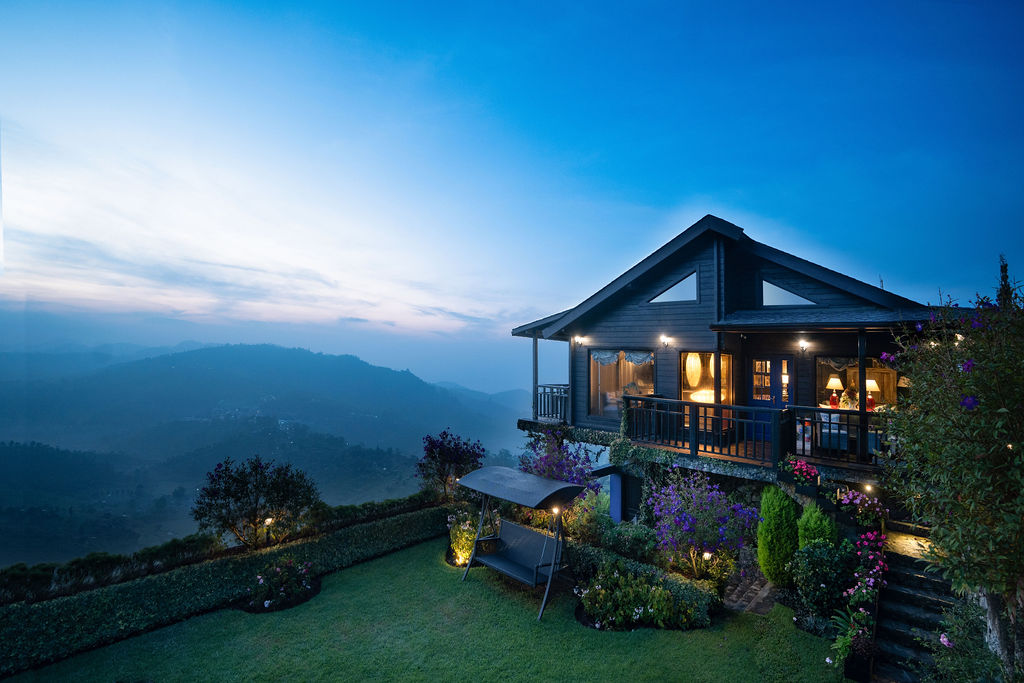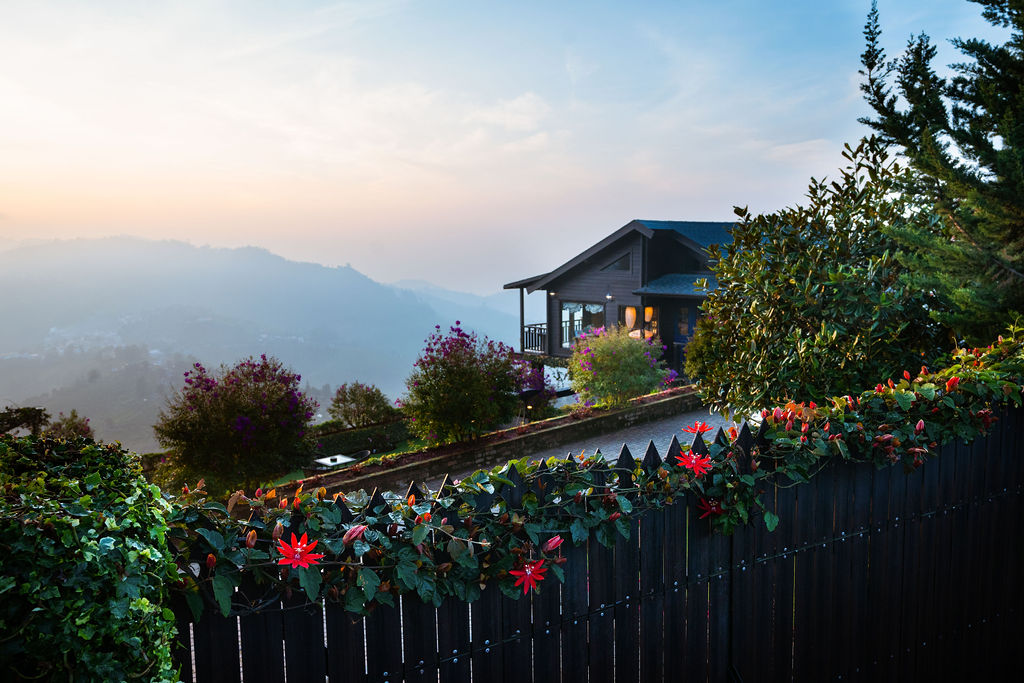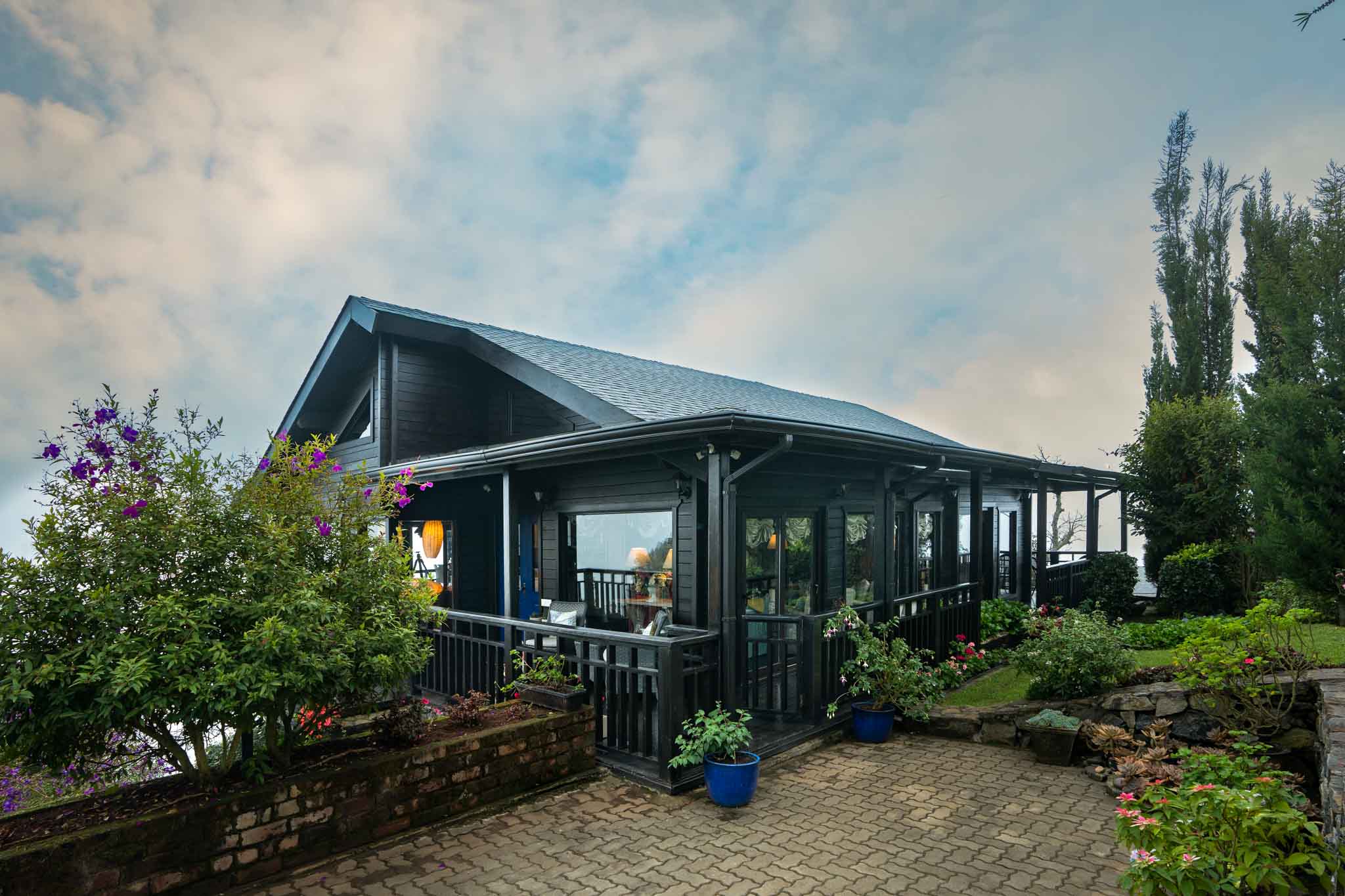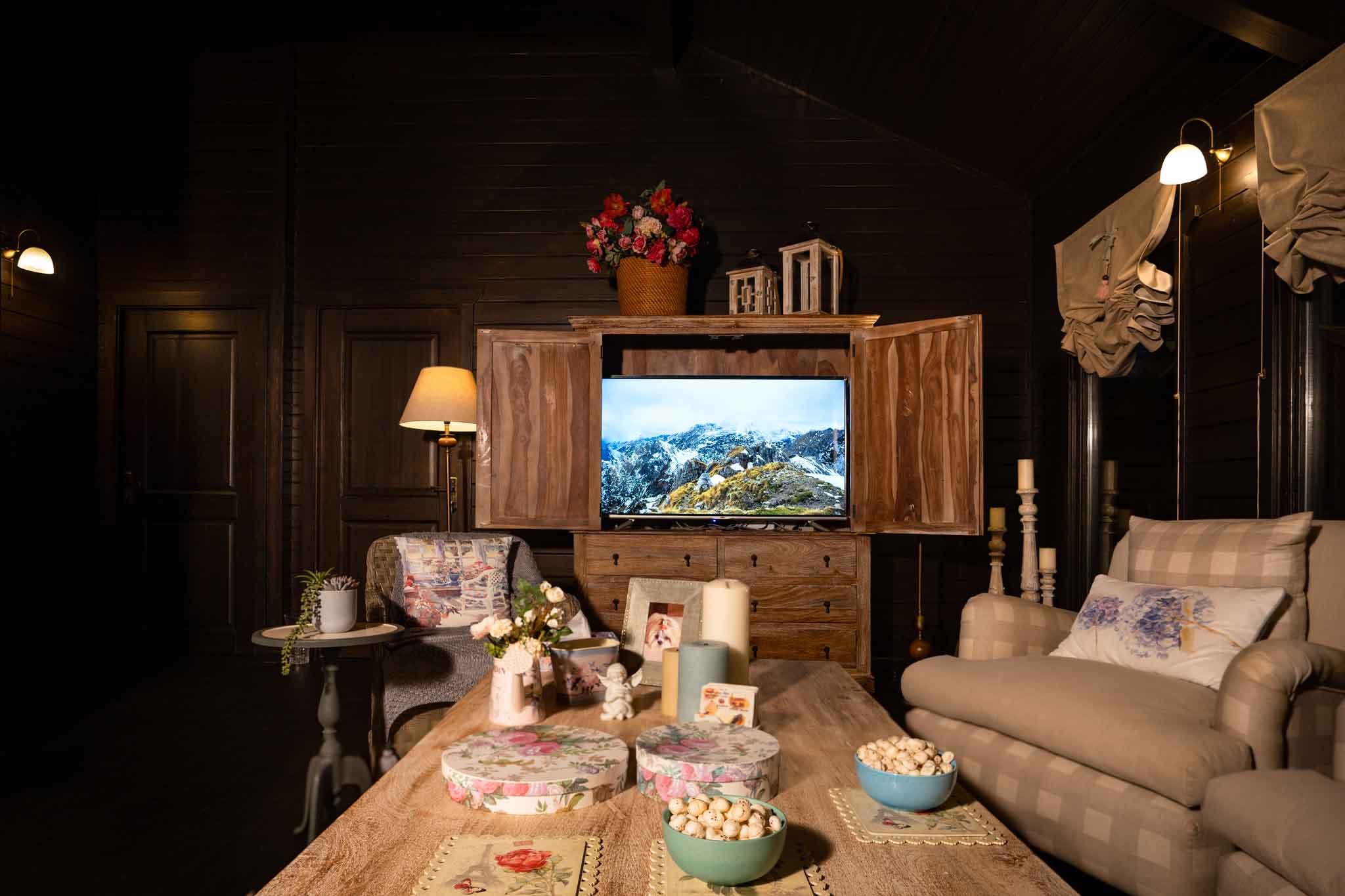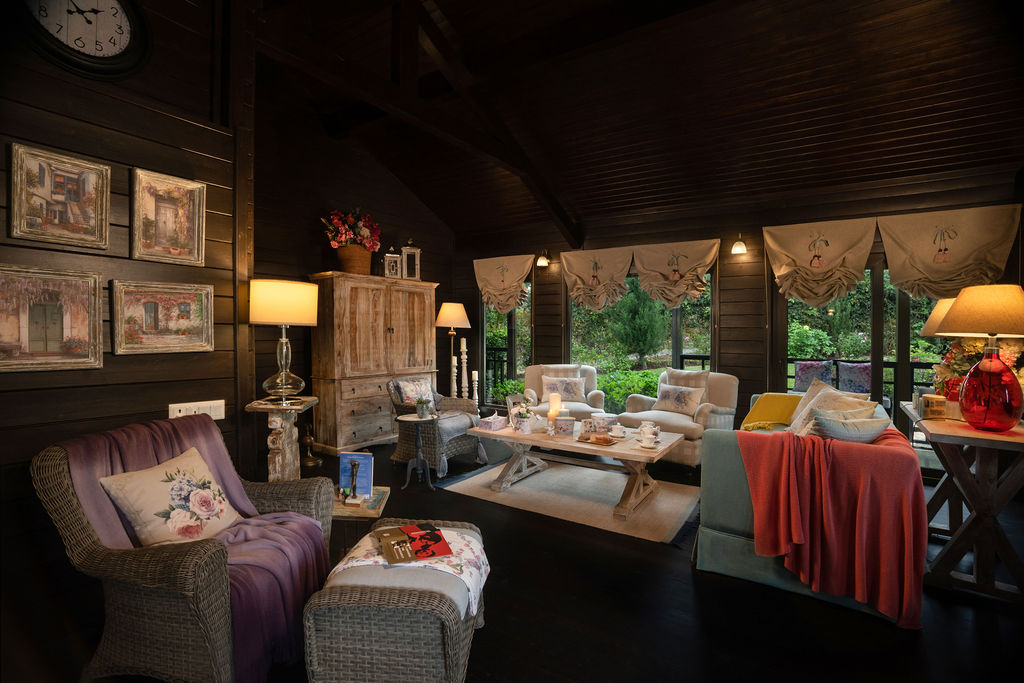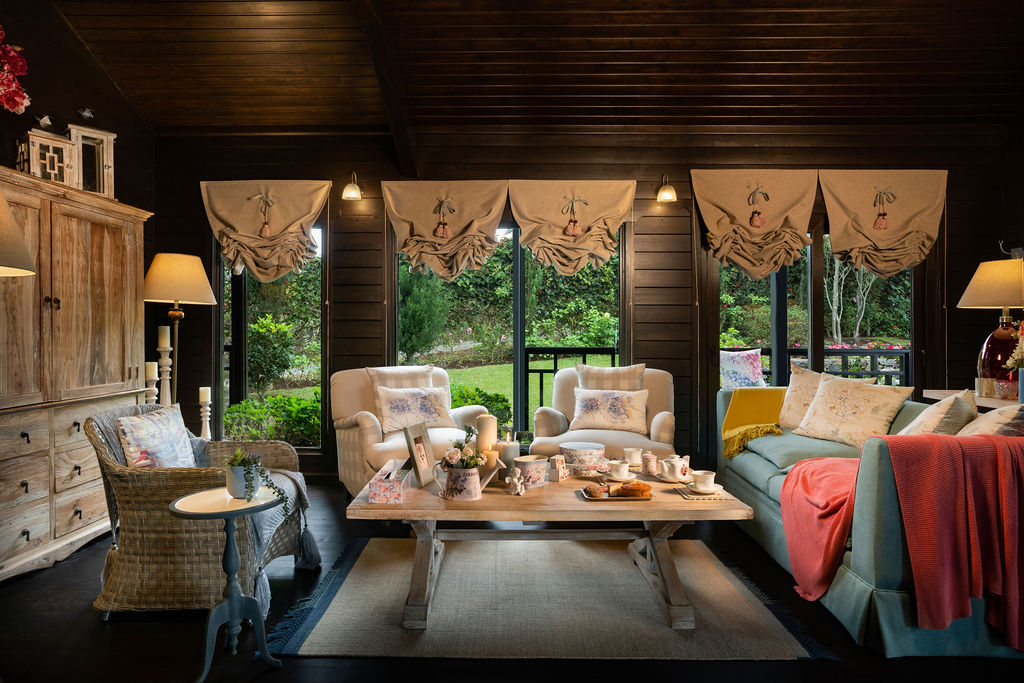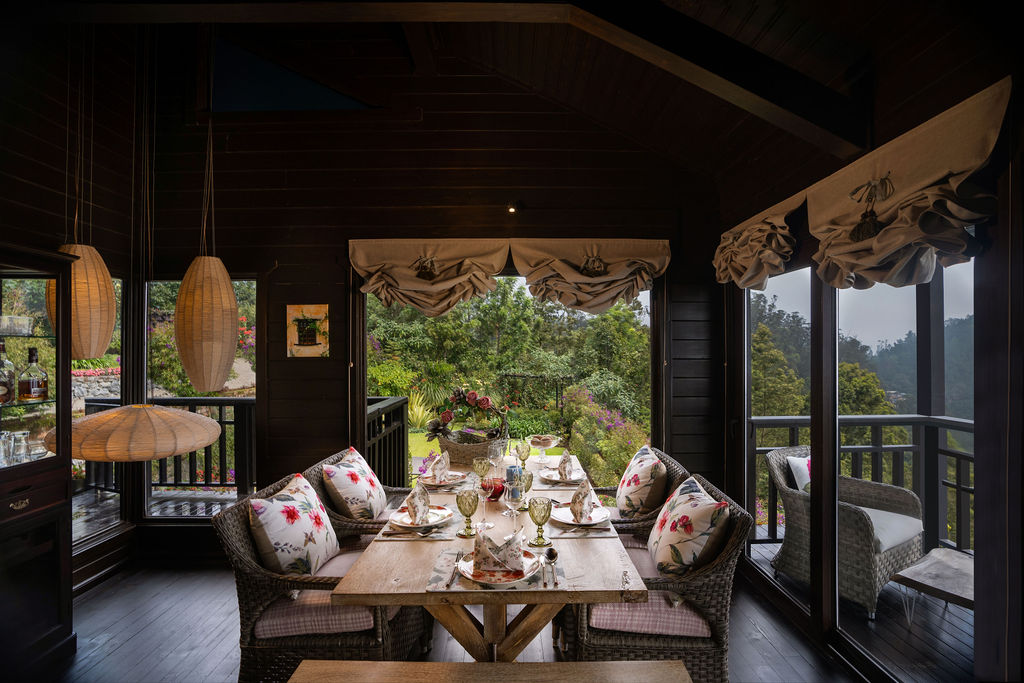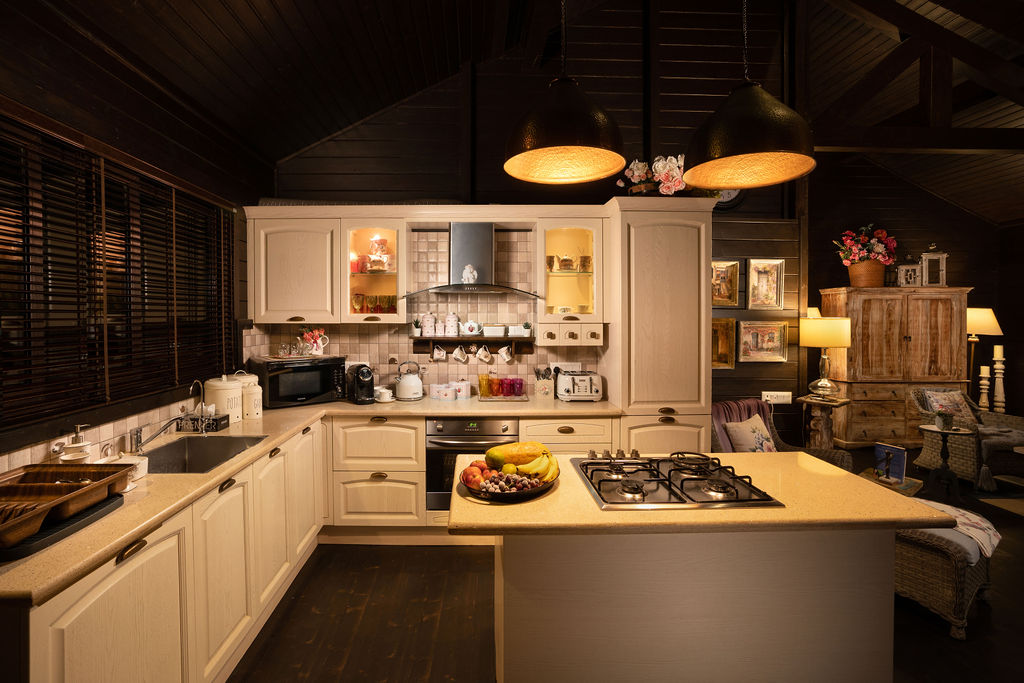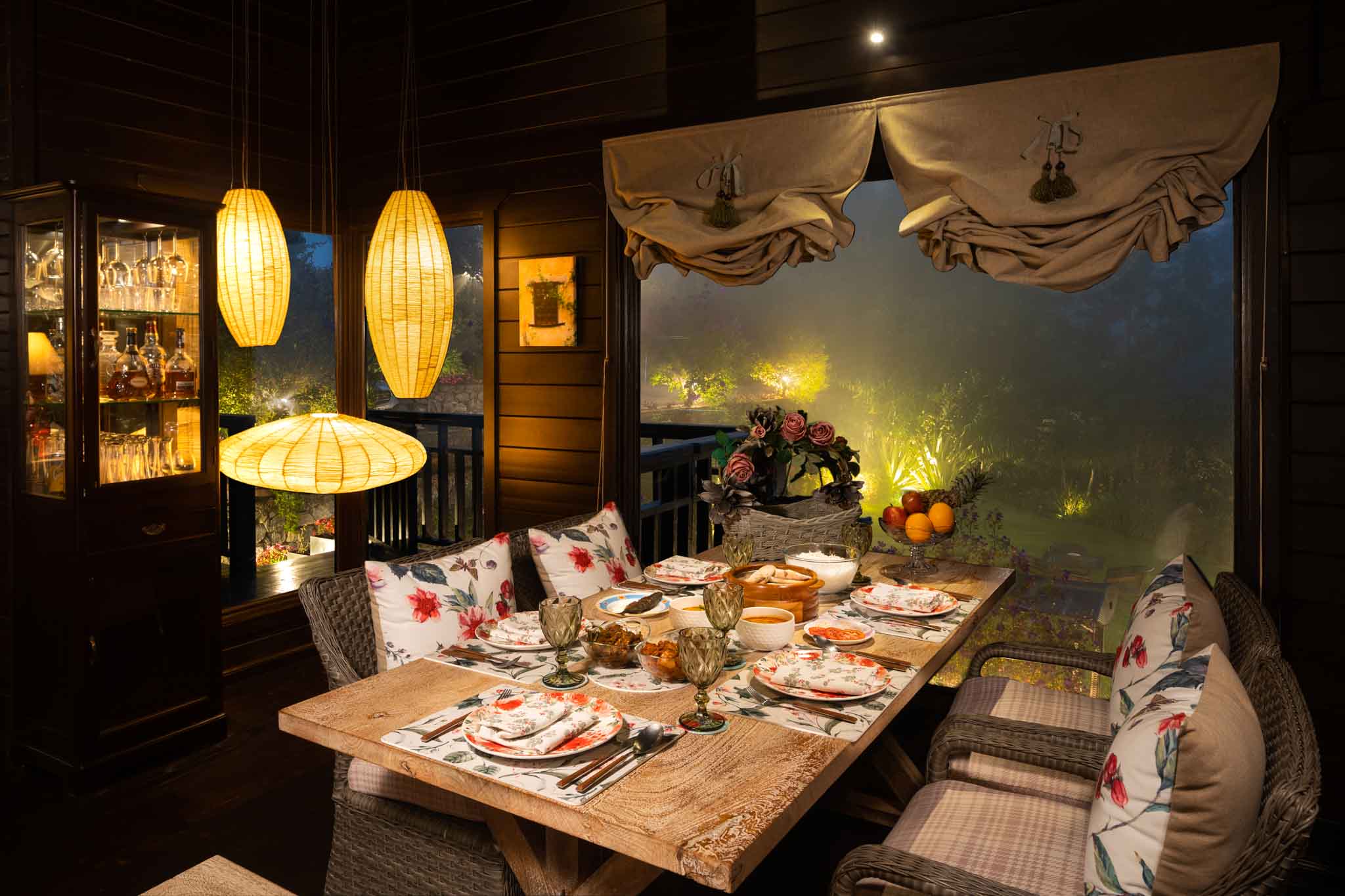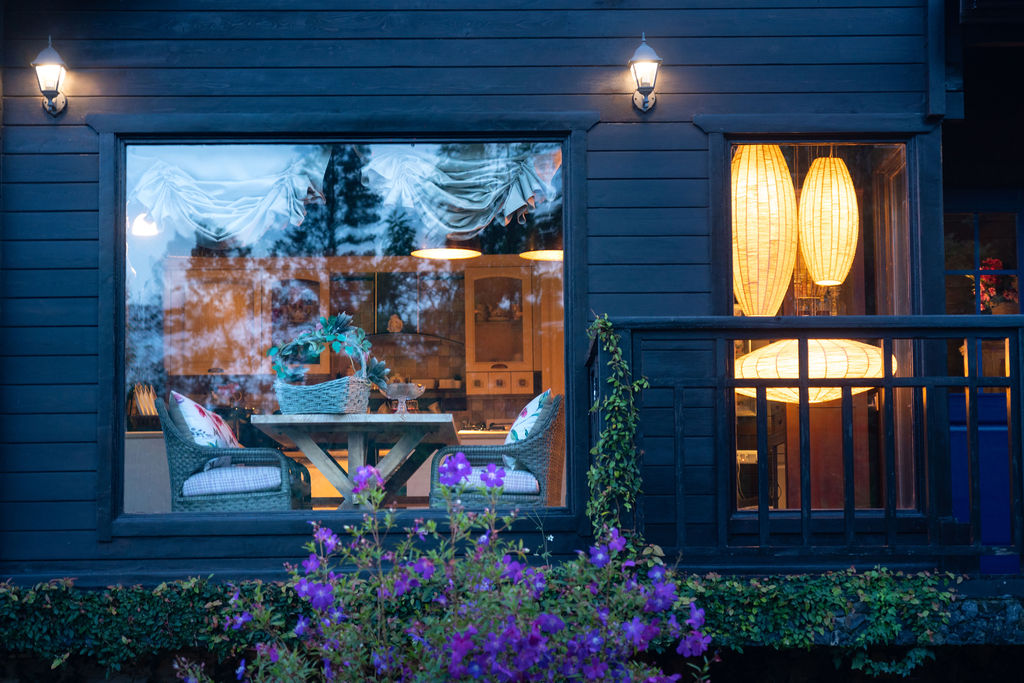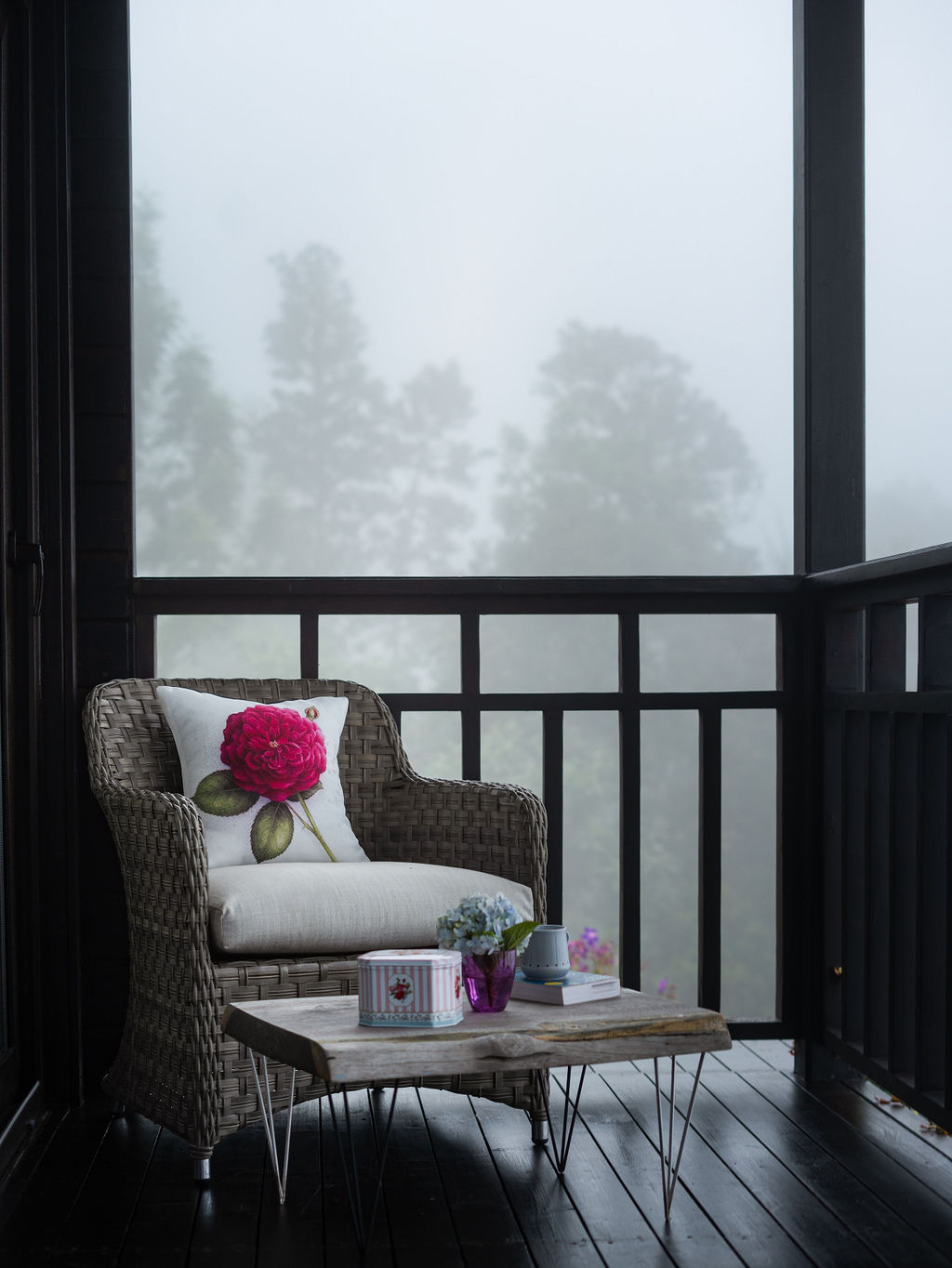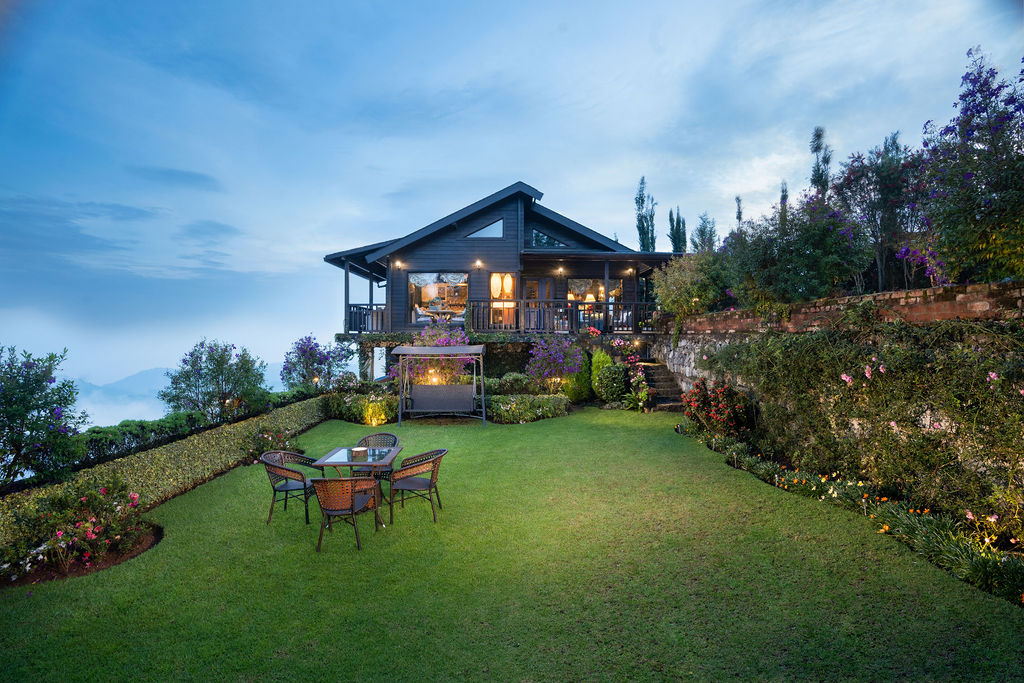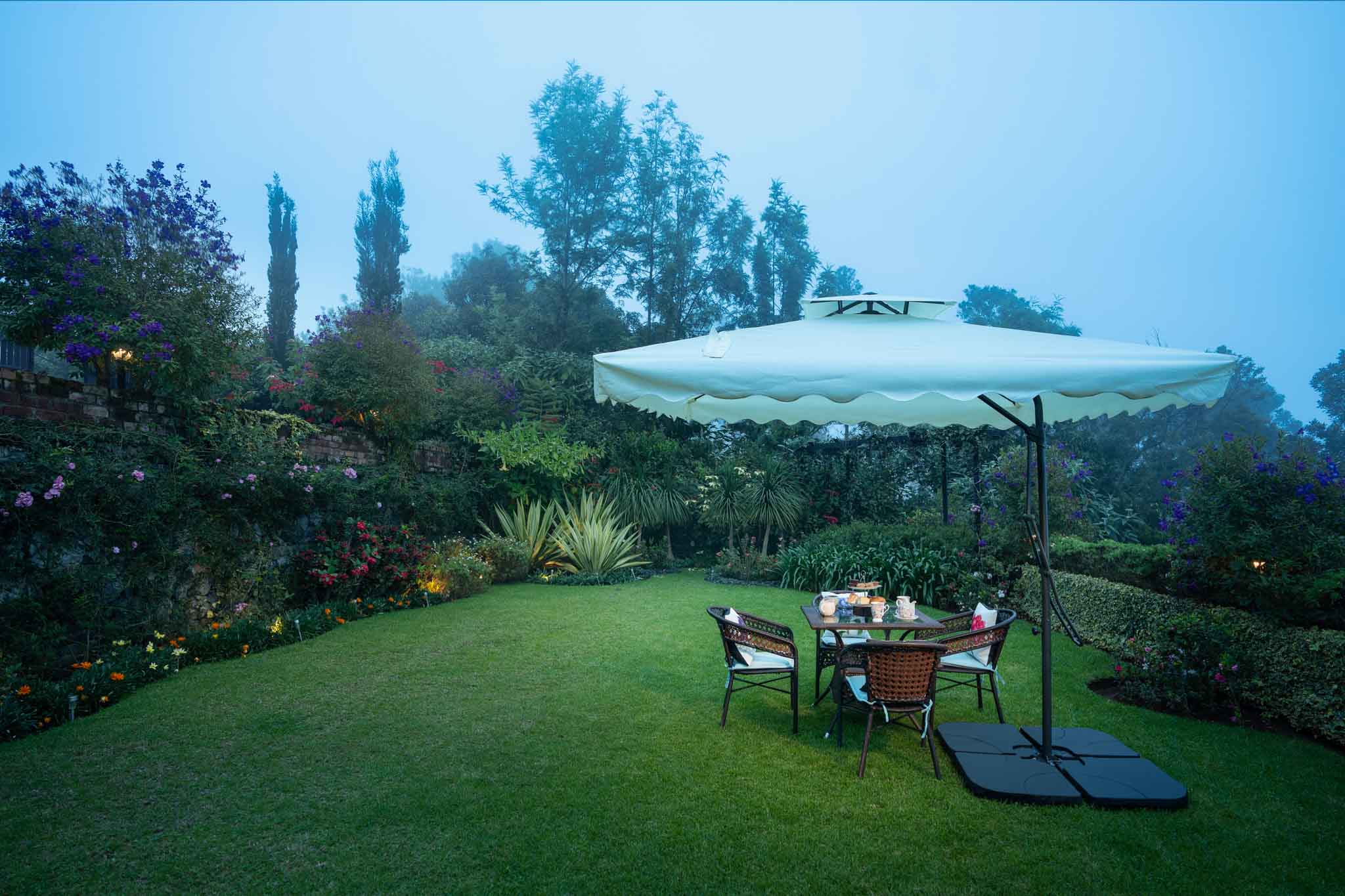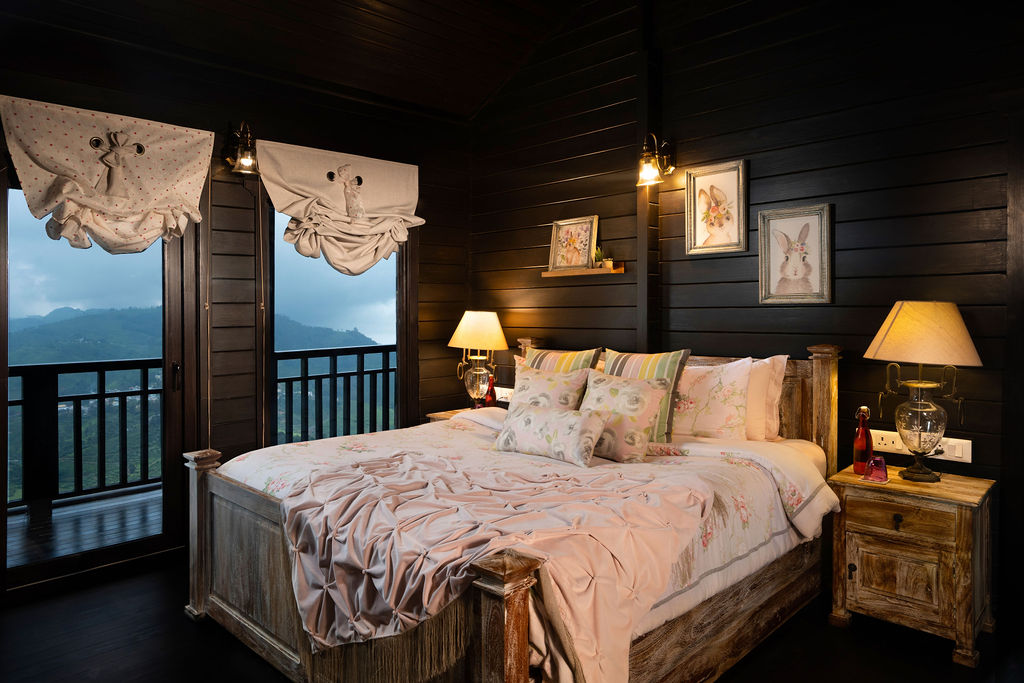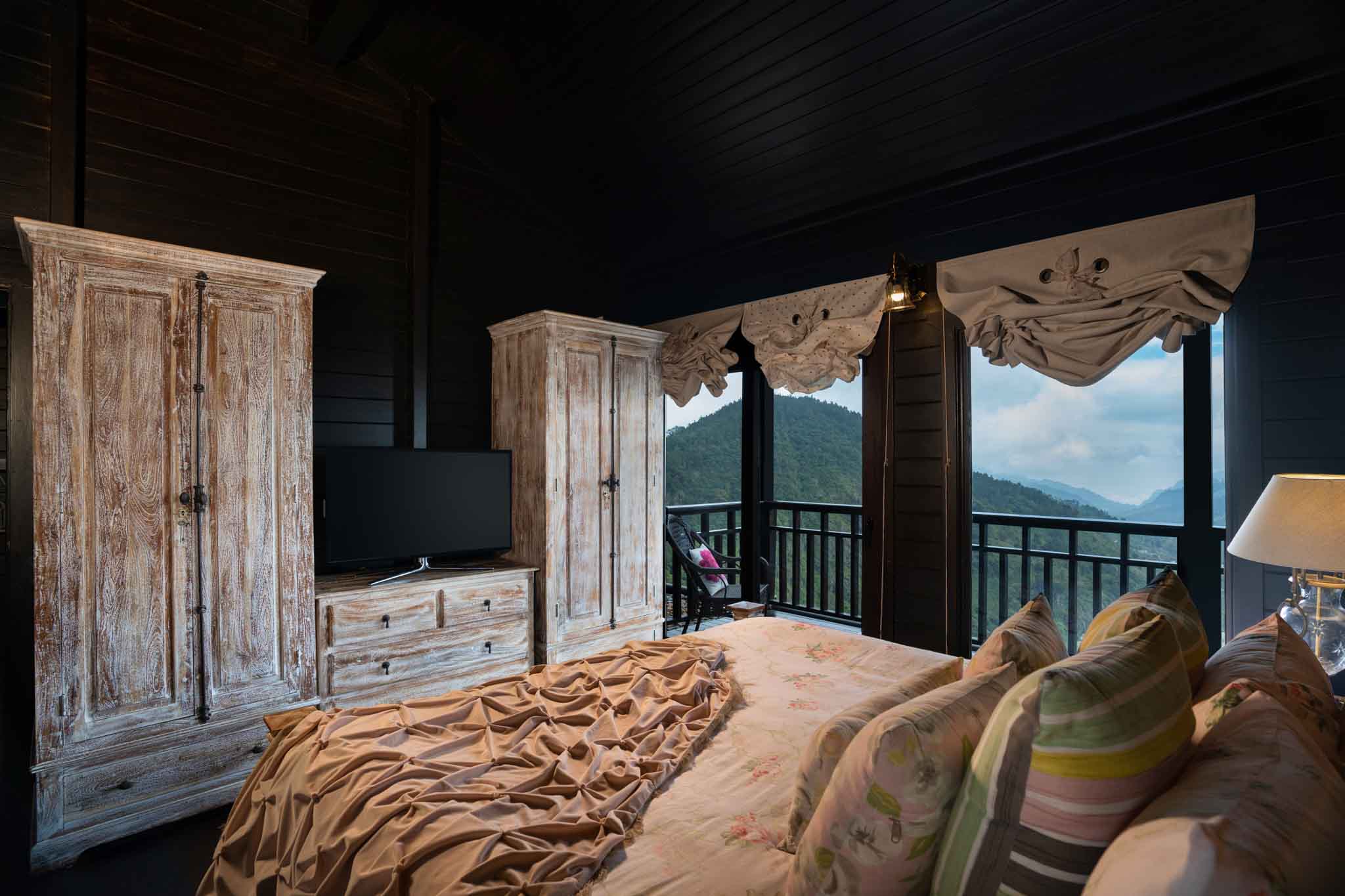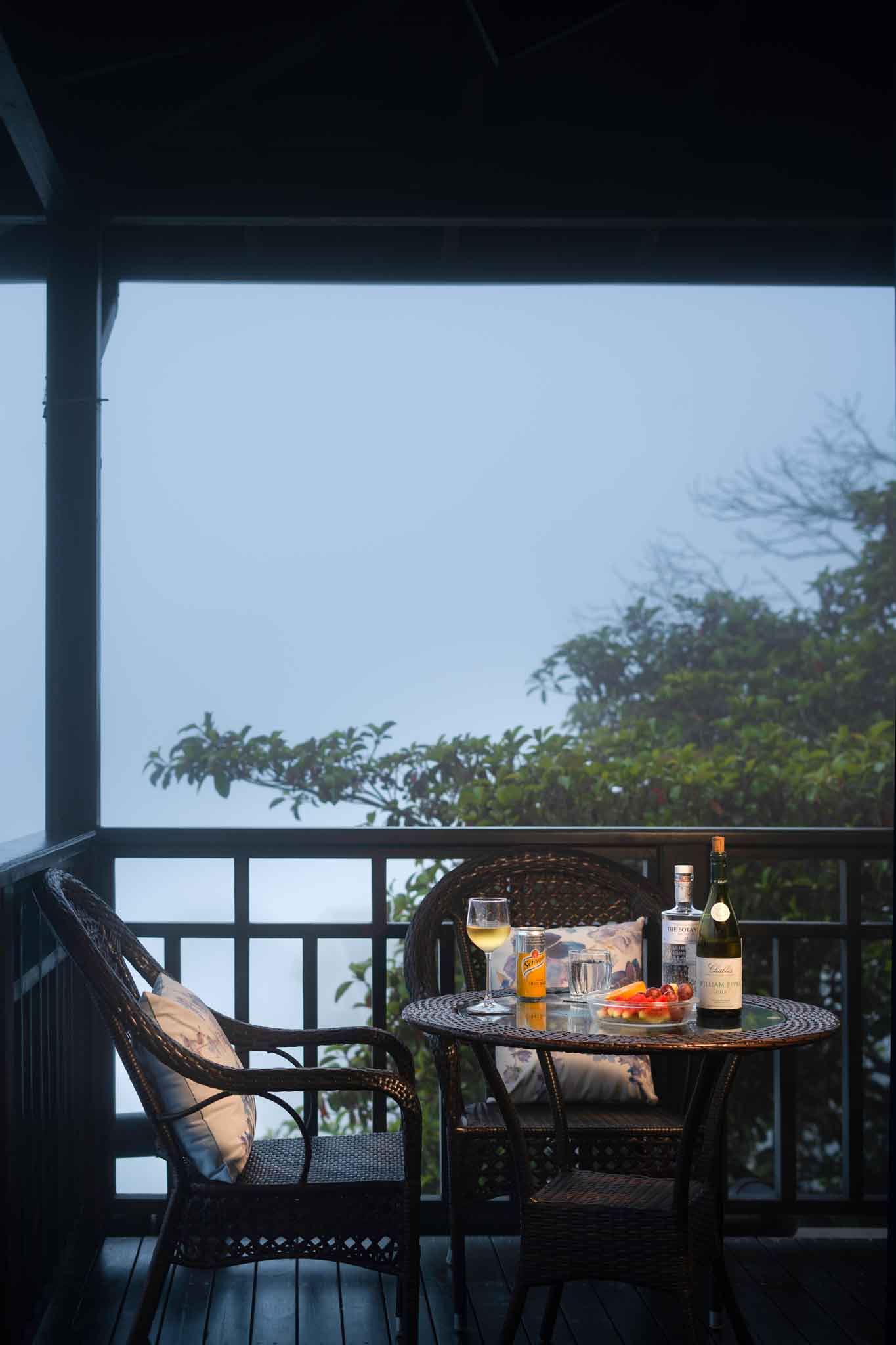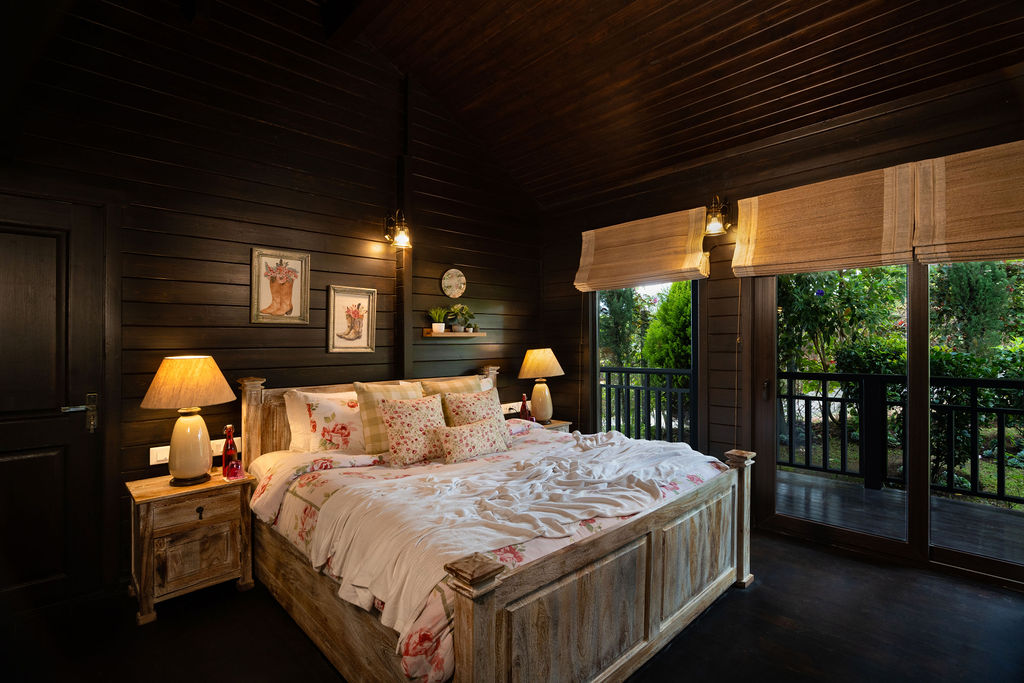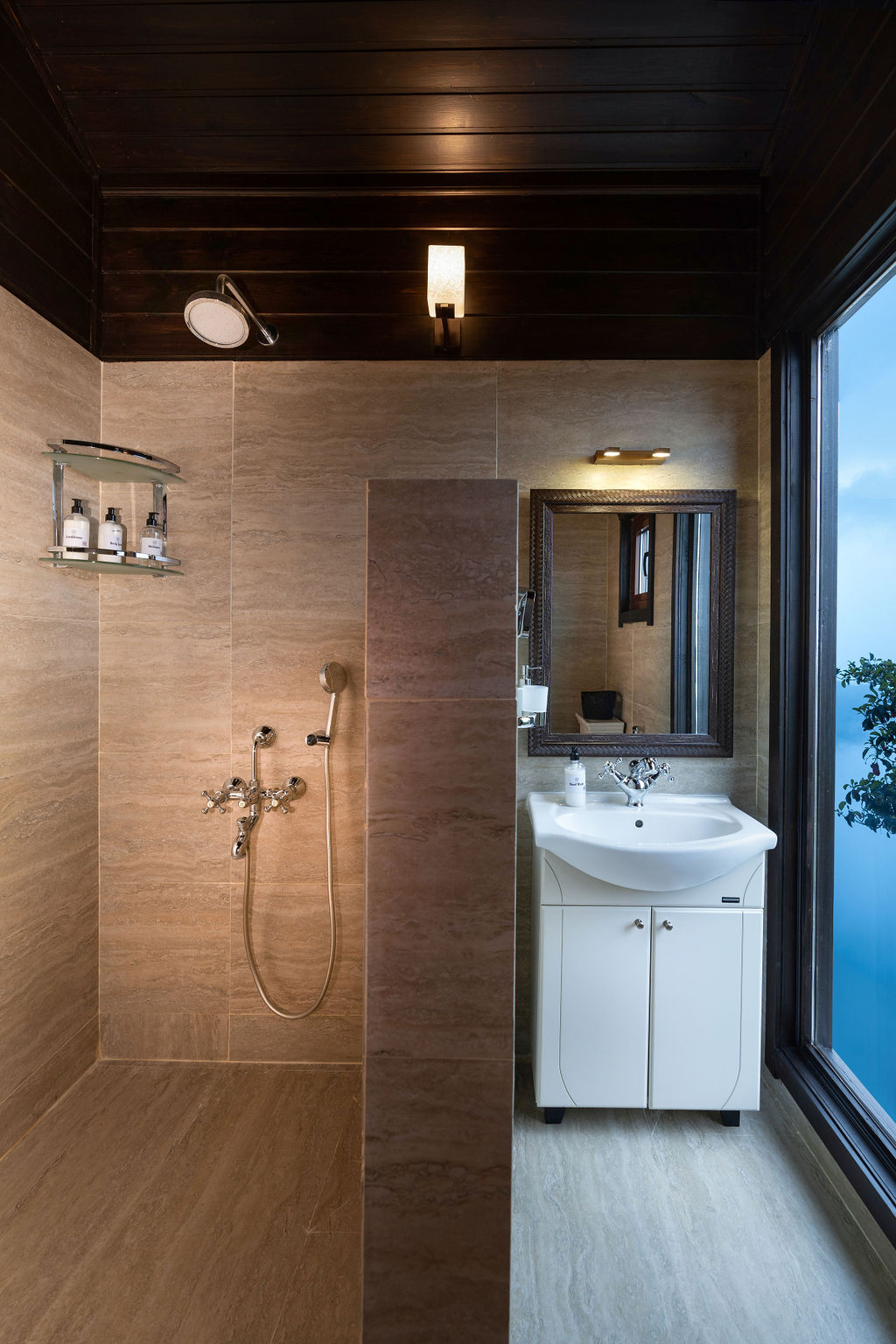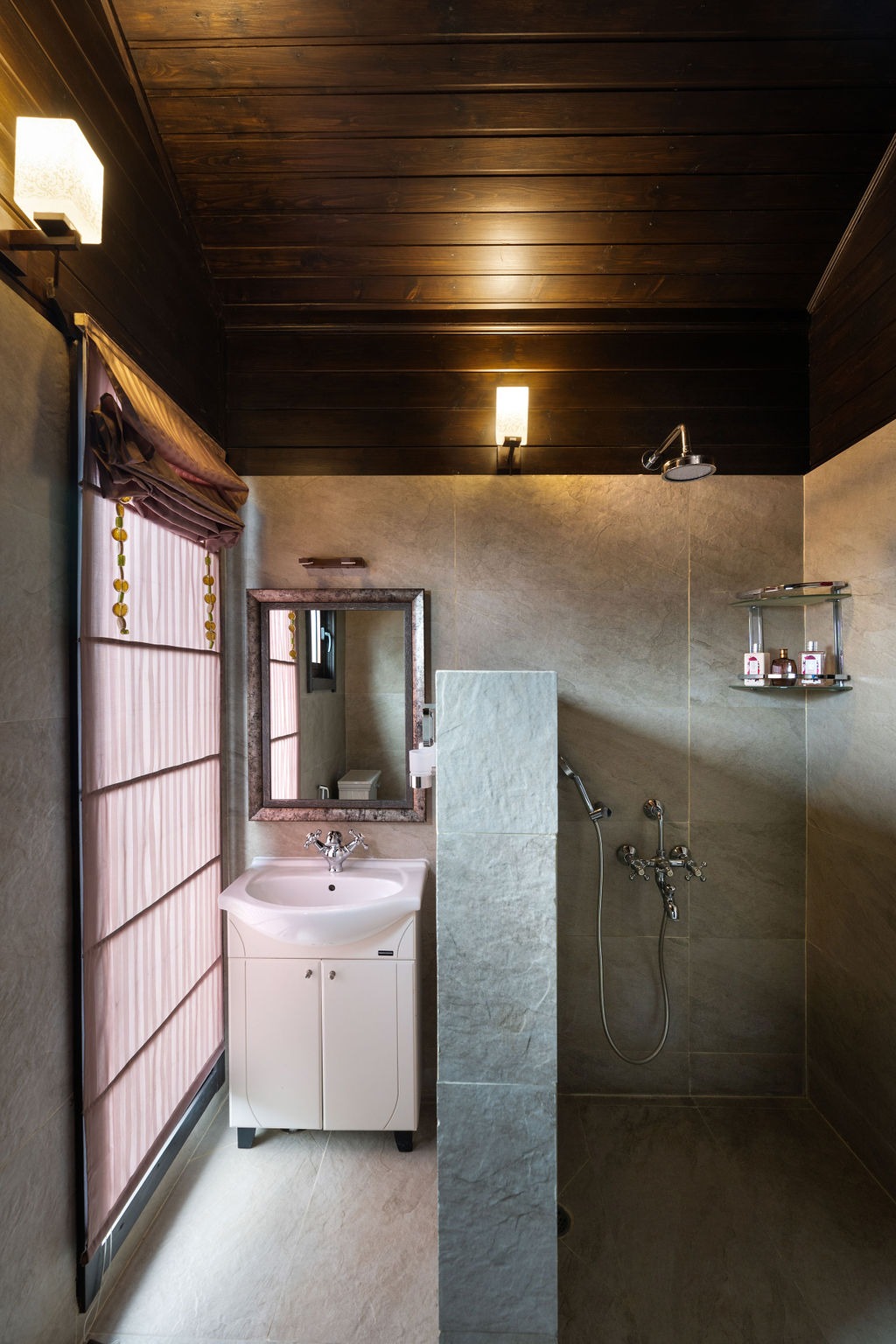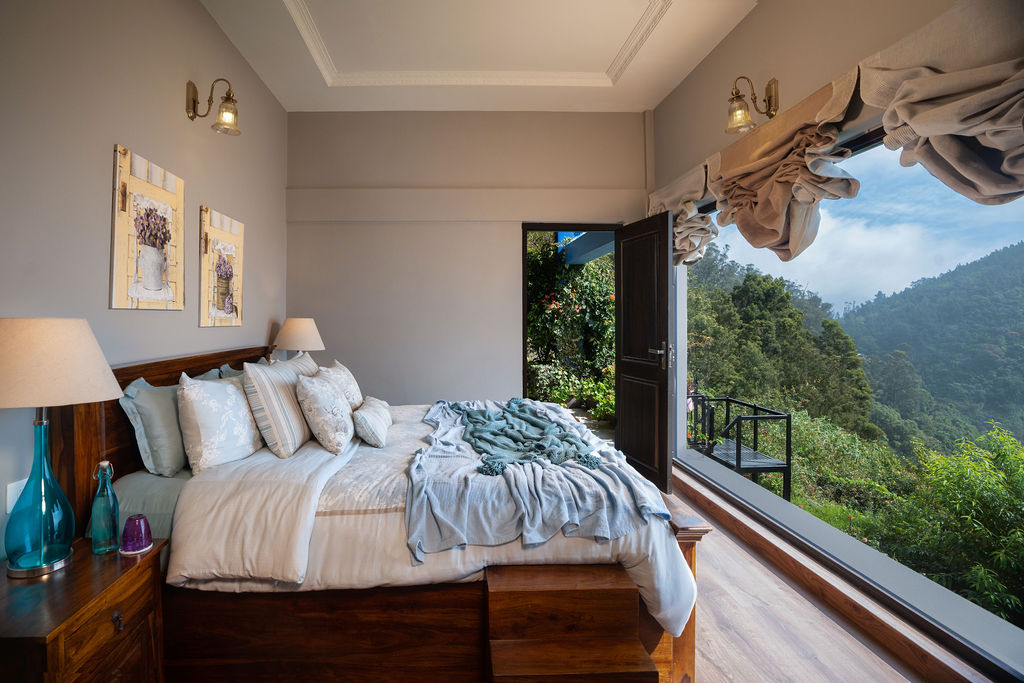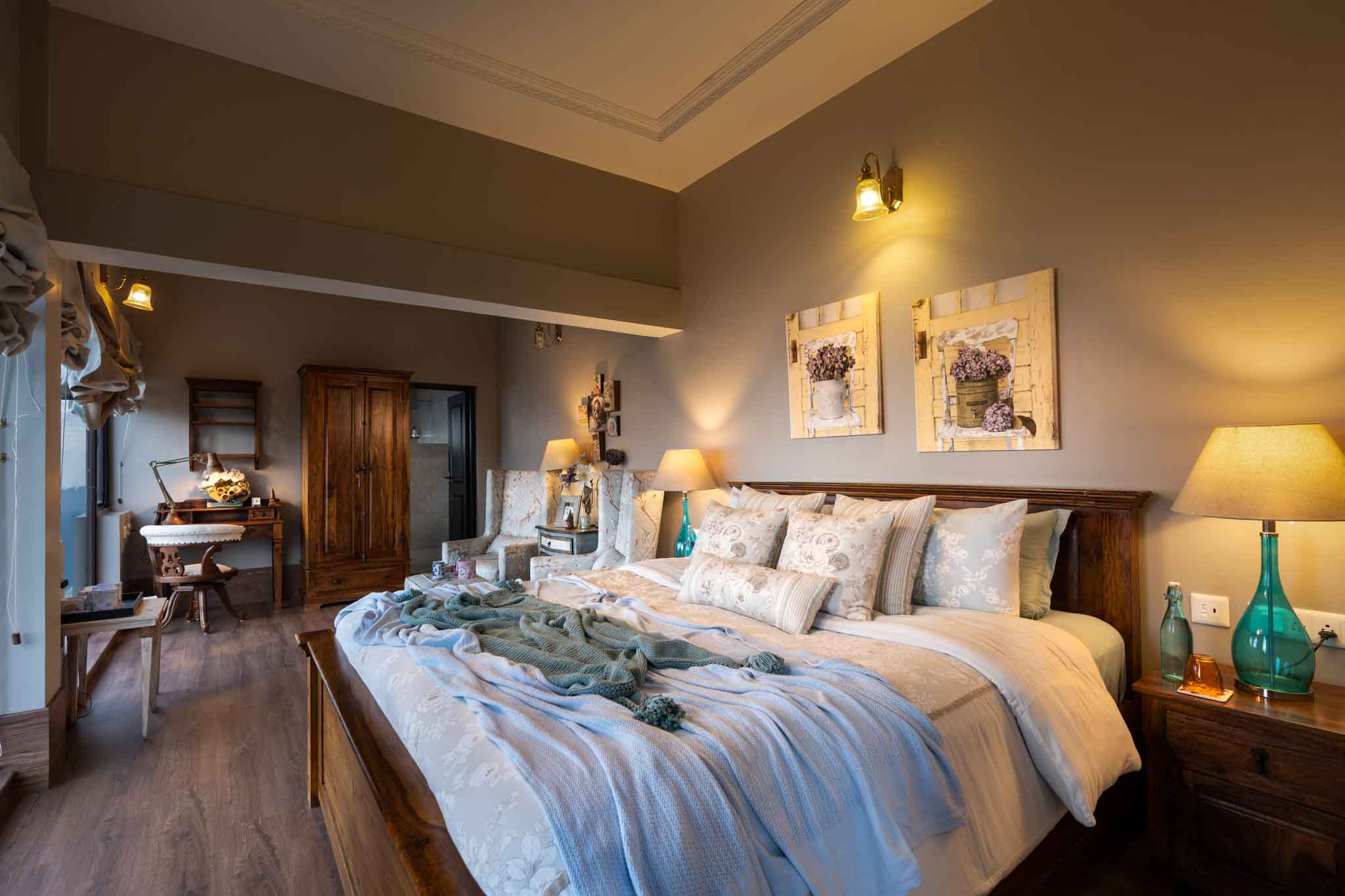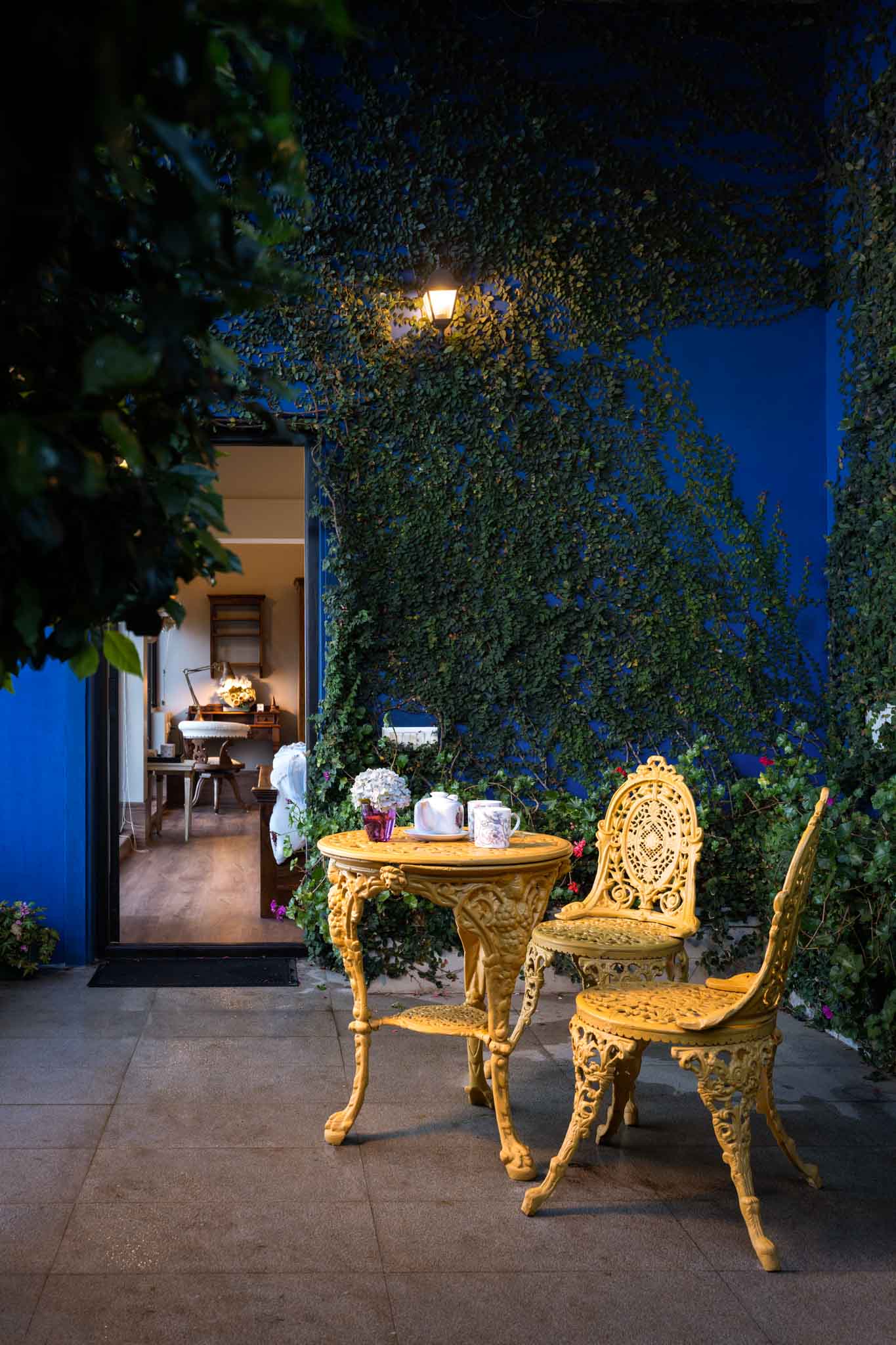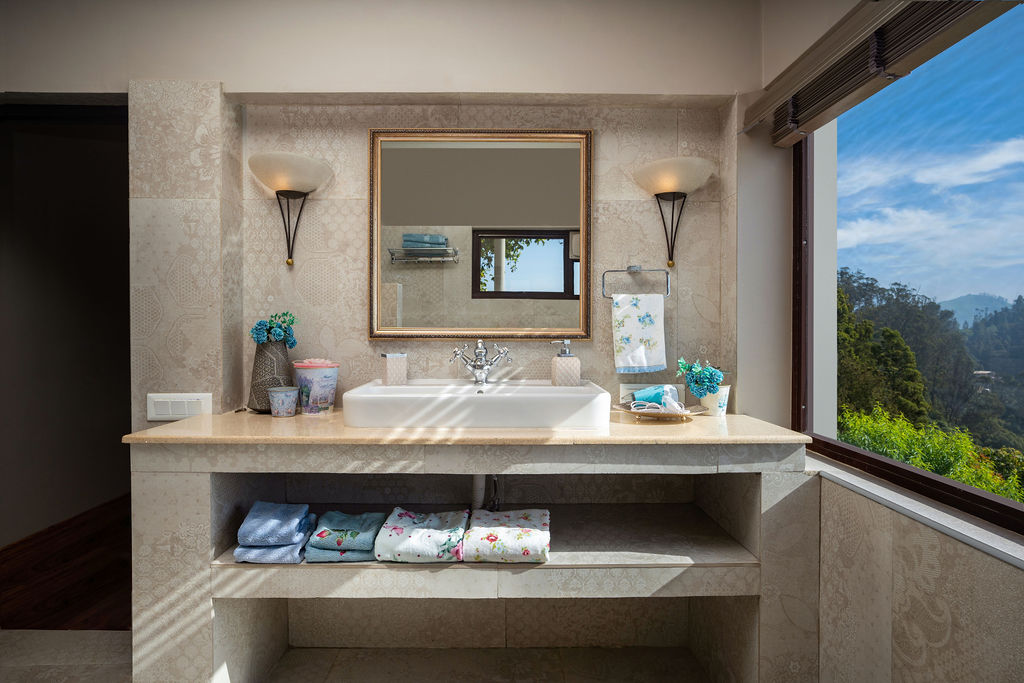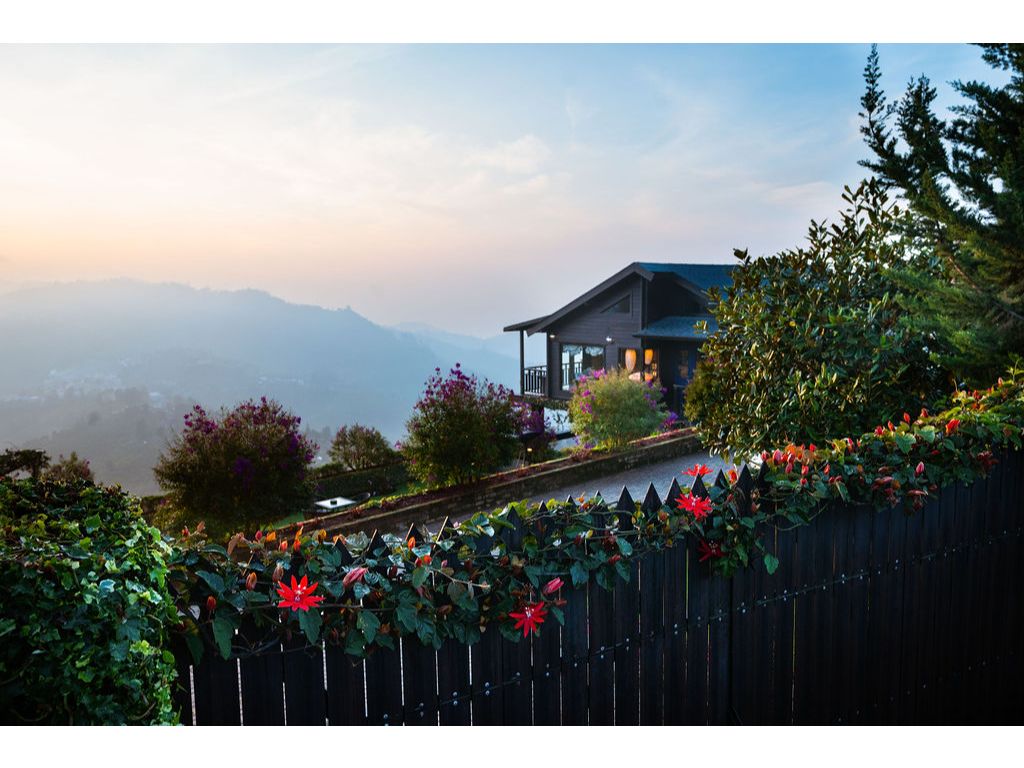 Description
Amidst the panorama of carpeted tea-estates of Coonoor, enjoy this edge-of-the-mountain 3-bedroom luxury cottage with exquisitely furnished interiors that brings alive the romance of countryside England in stunning detail. Built by one of India's leading luxury interior designers, Chloé Cottage offers the services of a personal chef, housekeeper & concierge.
Rules & policies
Check-in: 14:00
Check-out: 10:00
Payment with: Cash; Bank transfer; Credit card;
Cancellation Policy
From 0 to 59 days before arrival charge 100.00 % of total booking amount
From 60 to 365 days before arrival charge 50.00 % of total booking amount
Please contact the landlord regarding your check-in before your arrival.
Coonoor
Interesting places near the property:
Bangalore
400.00 km
Chennai
540.00 km
Coimbatore
75.00 km
Coimbatore Airport
90.00 minutes
Coonoor
25.00 minutes
Kotagiri
60.00 minutes
Mettupalayam Railway Station
75.00 minutes
Mudumalai Tiger Reserve
50.00 km
Mysore
180.00 km
Ooty
35.00 minutes
Chloé Cottage
643213 Coonoor, No. 4/300, Chloé Cottage, near Lance Silver Falls Resorts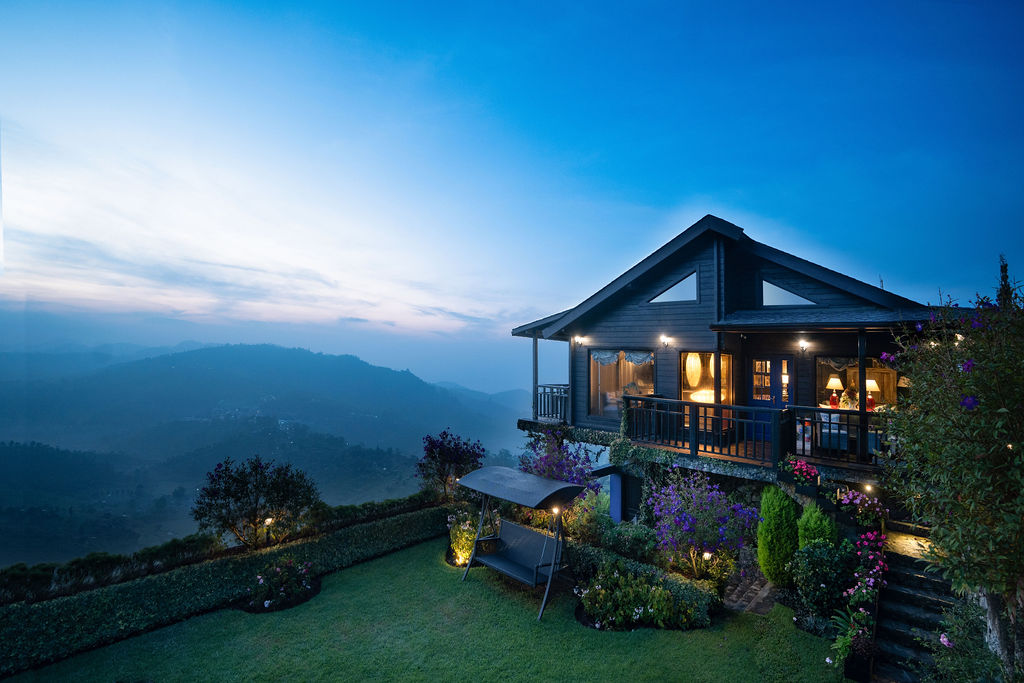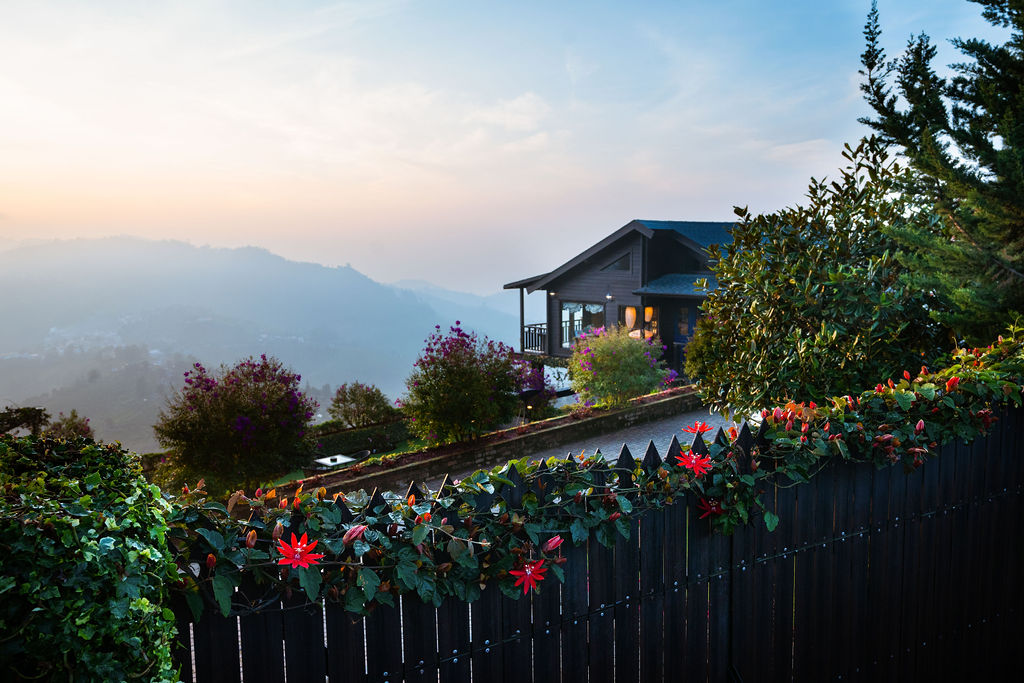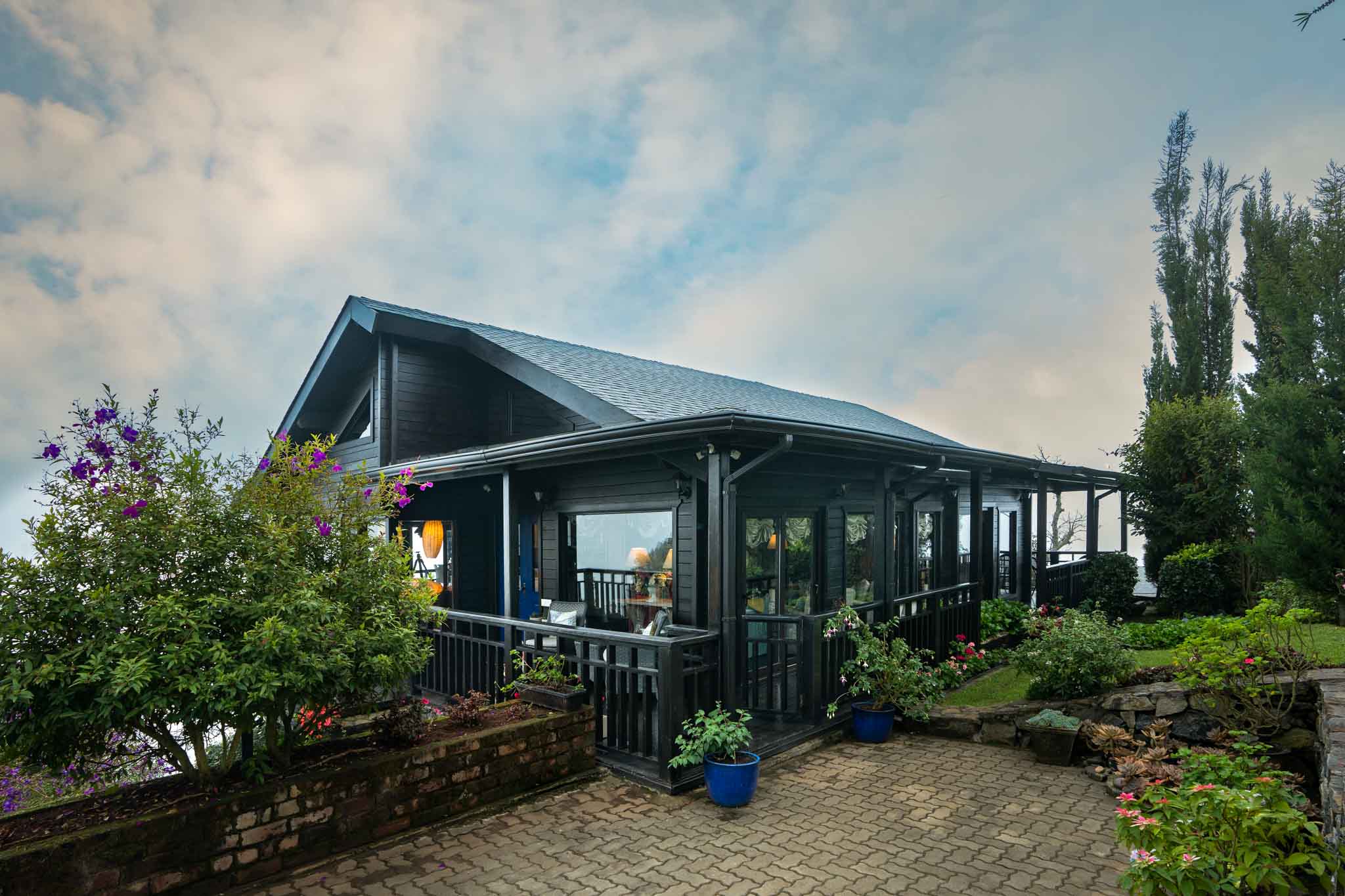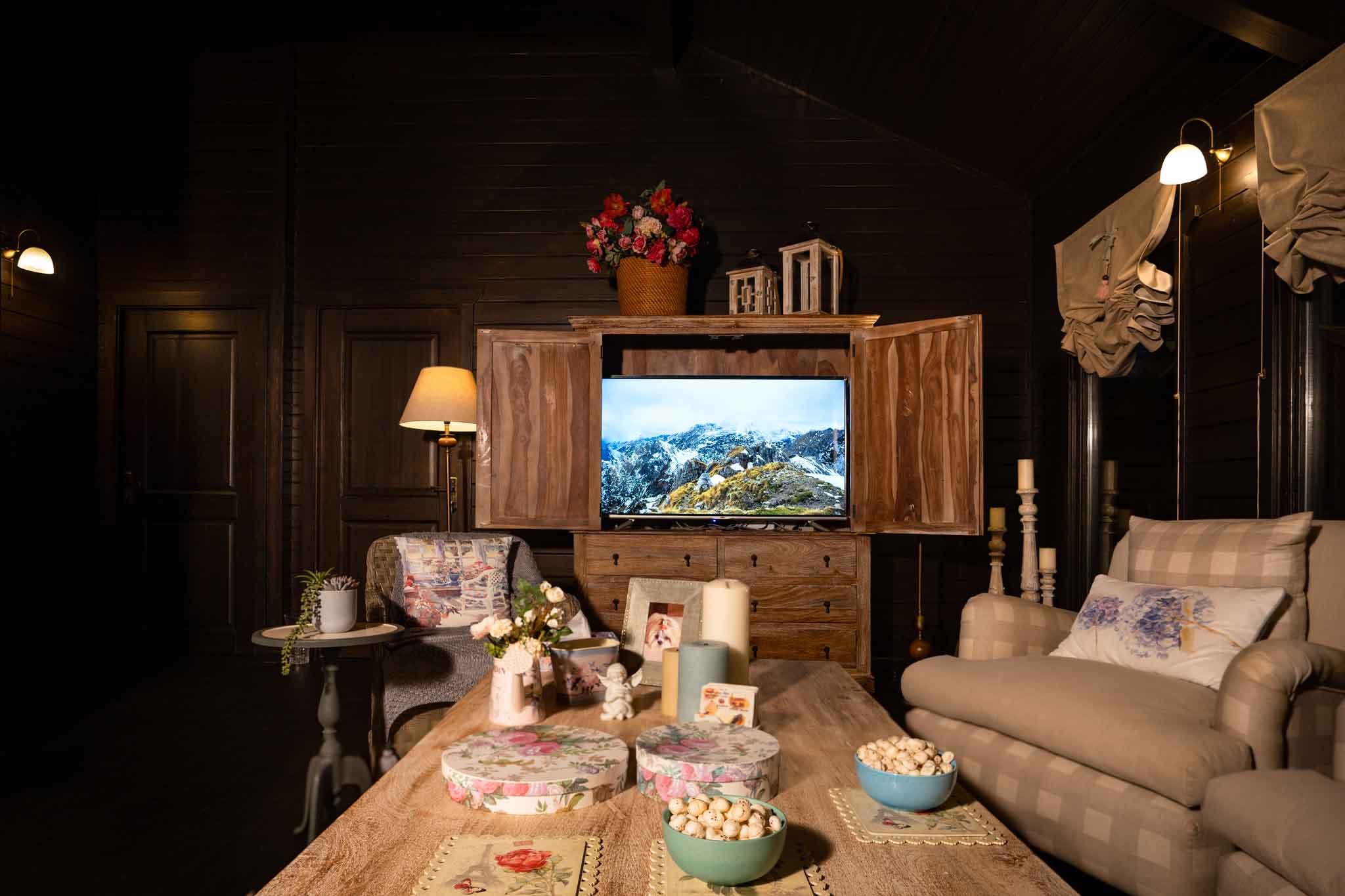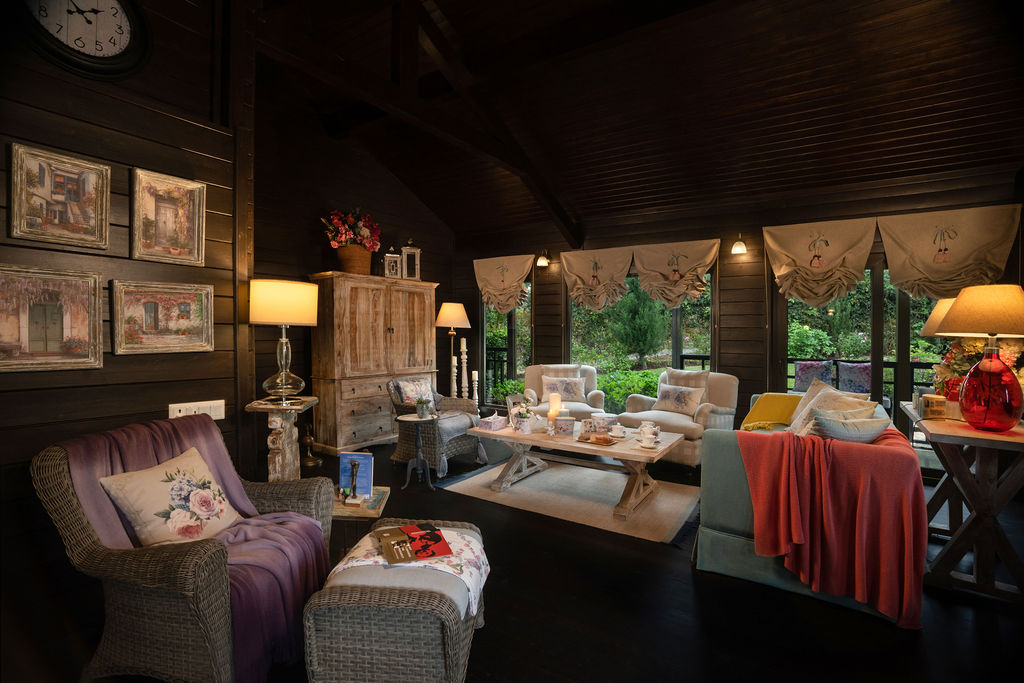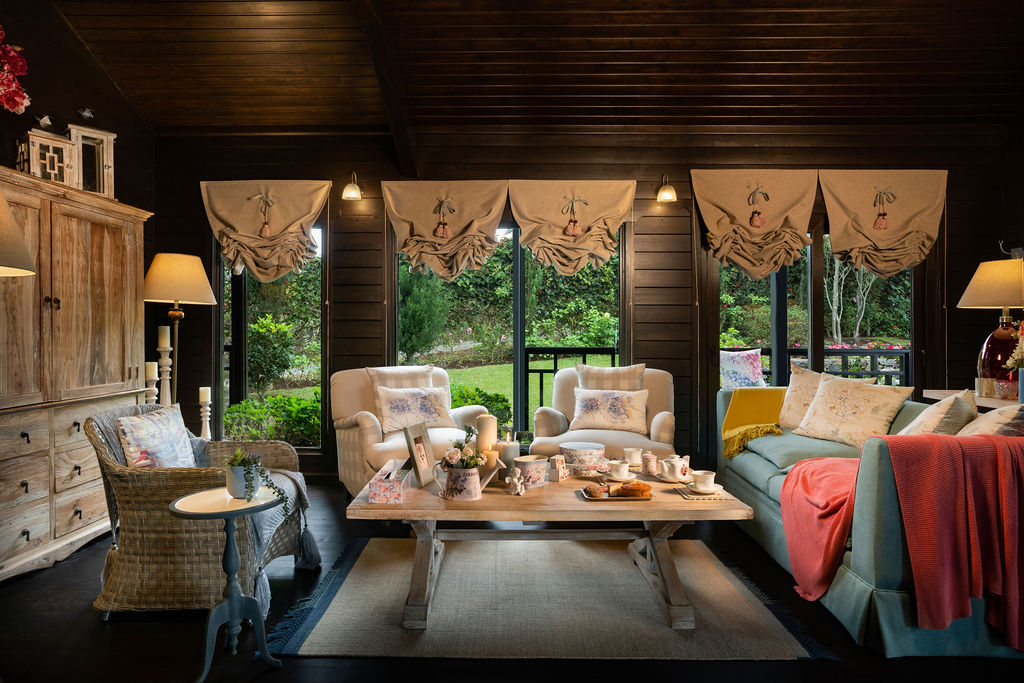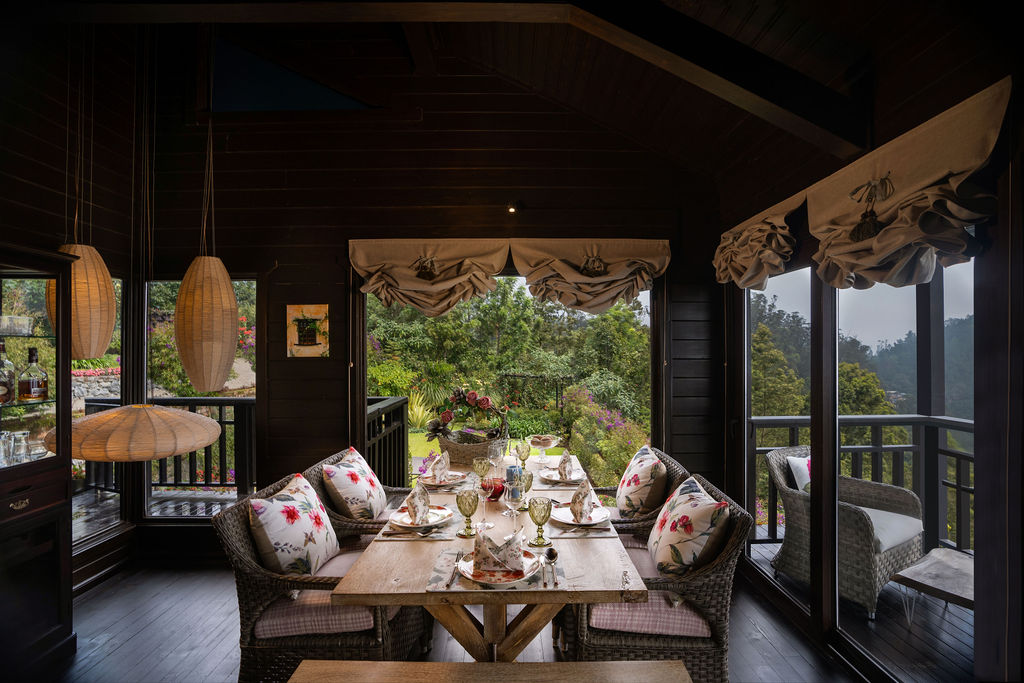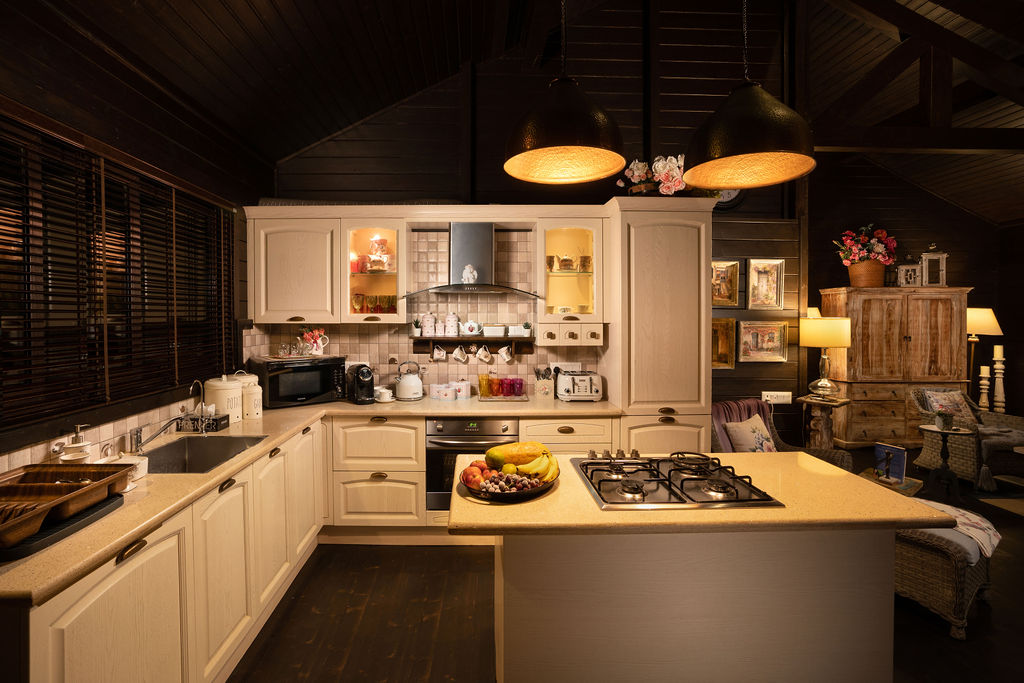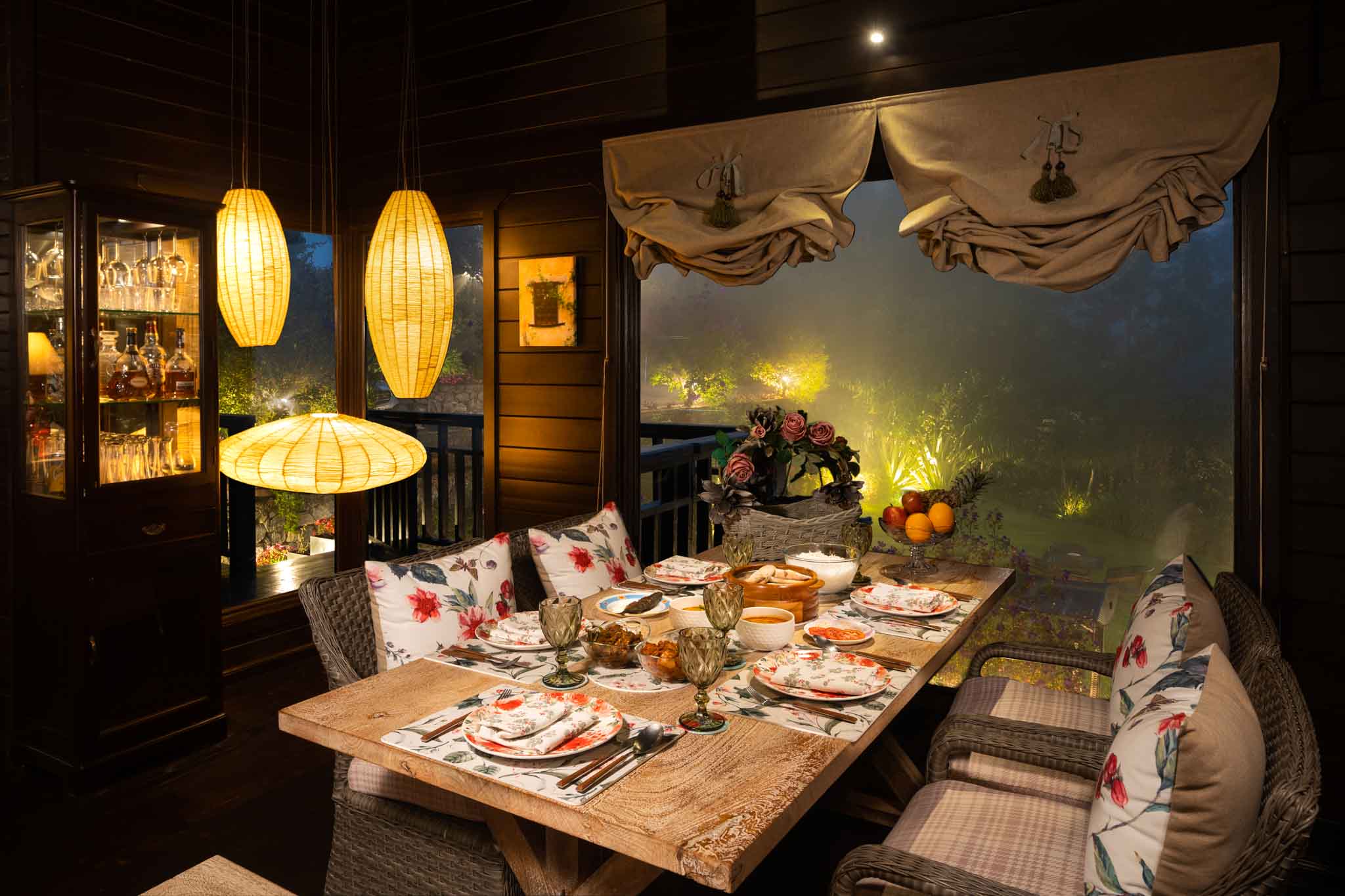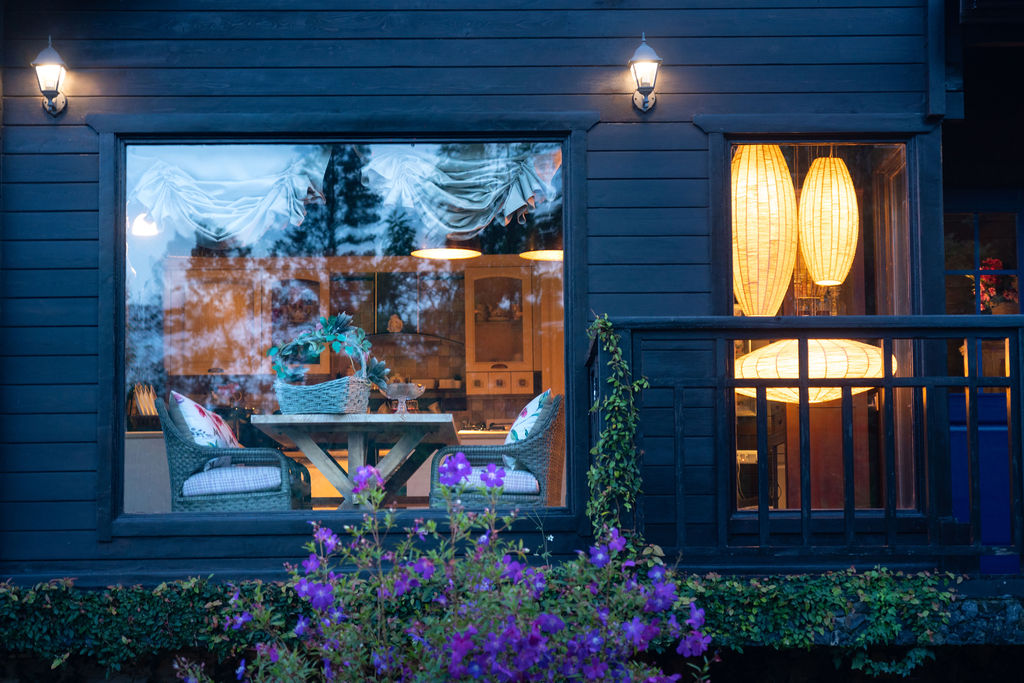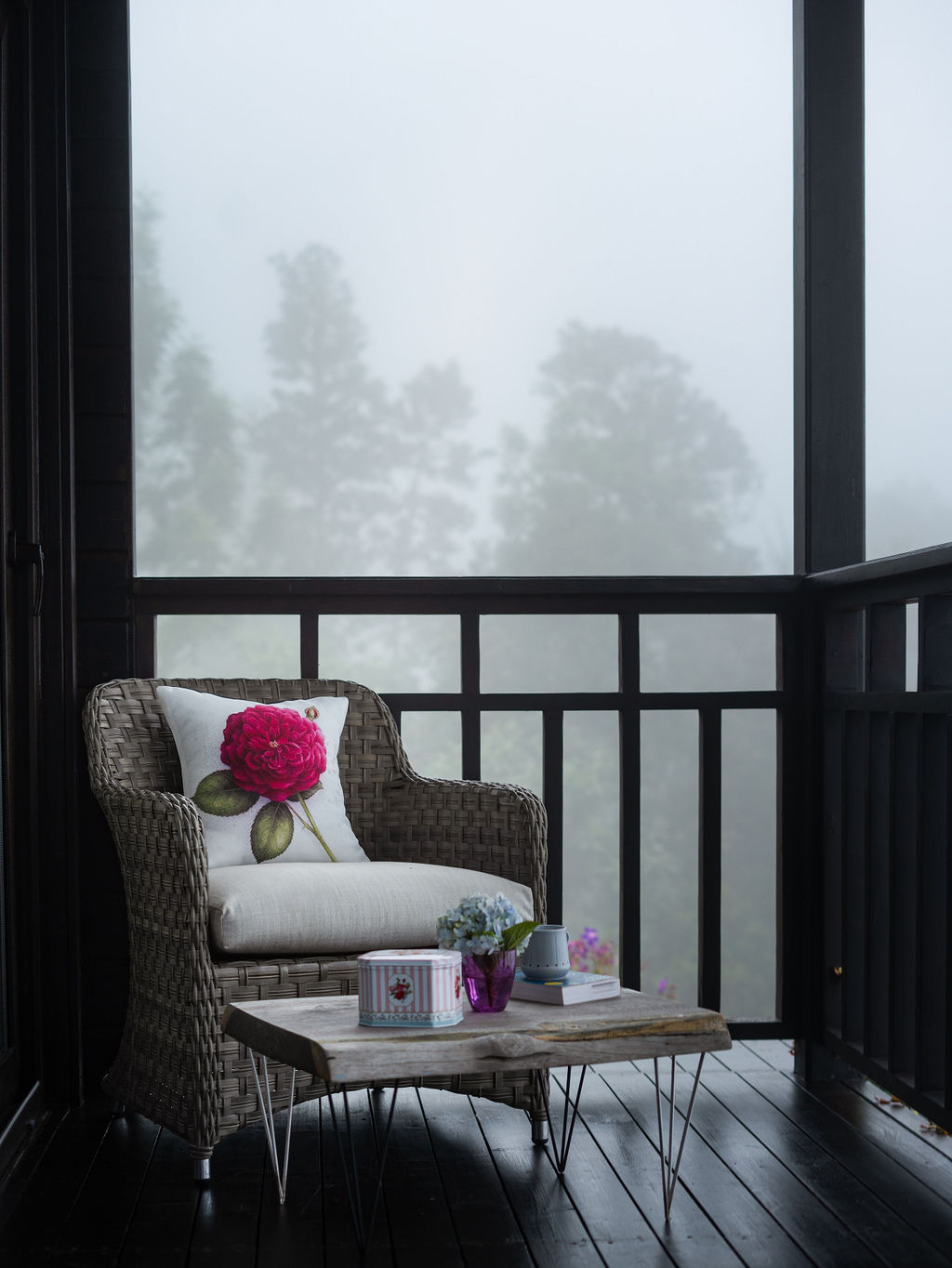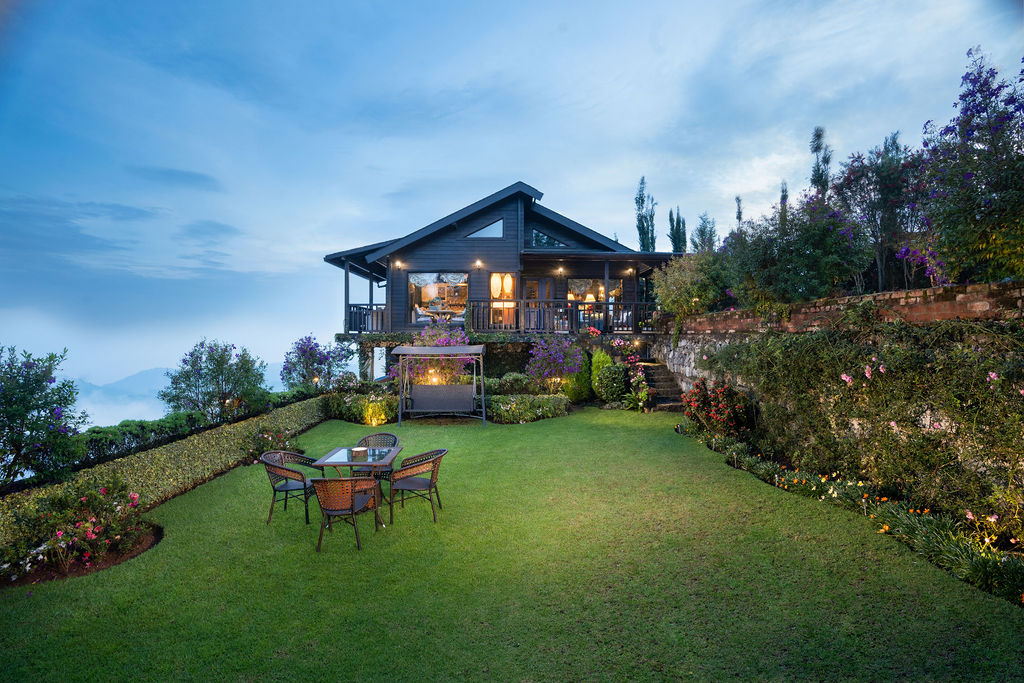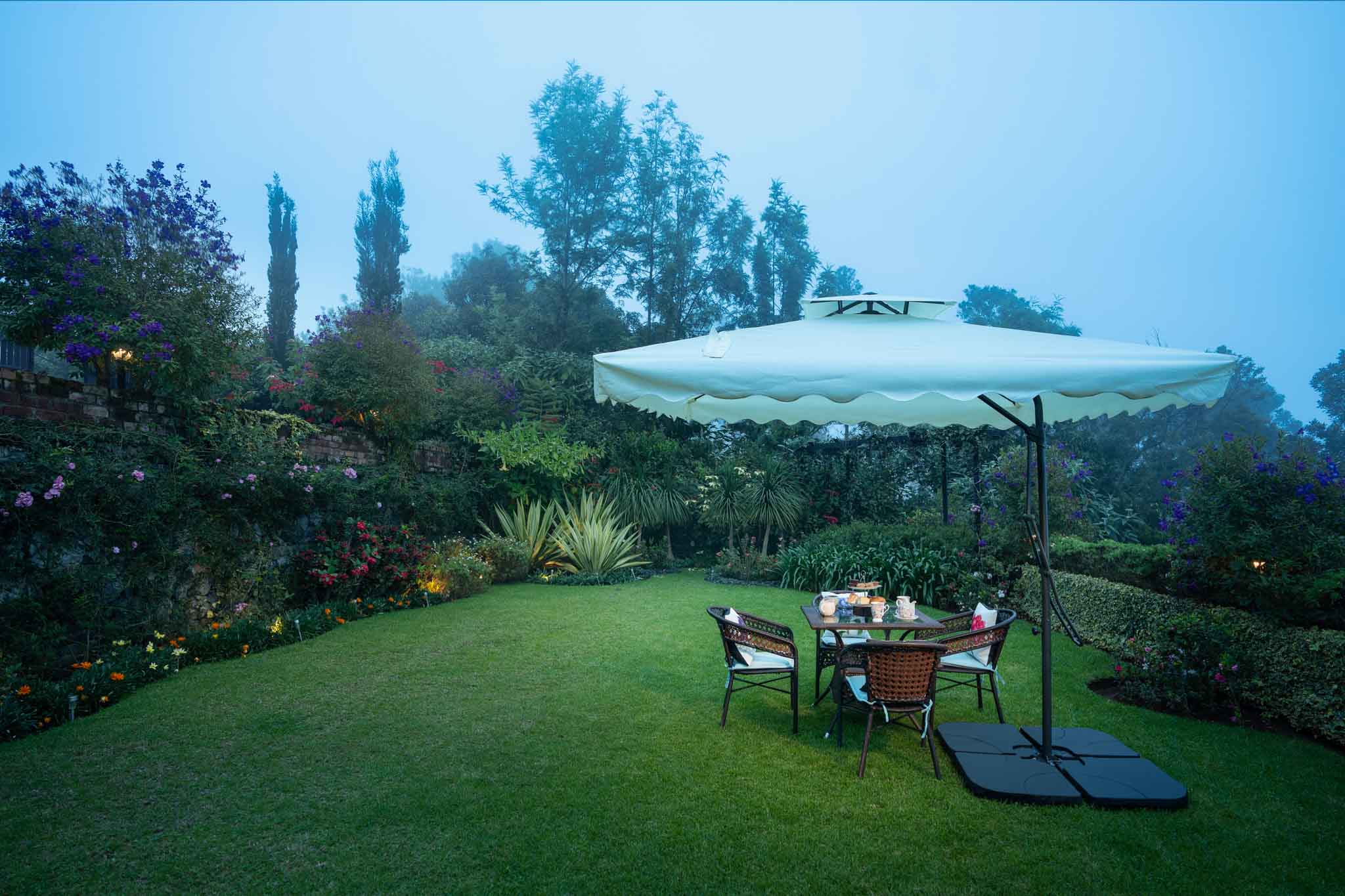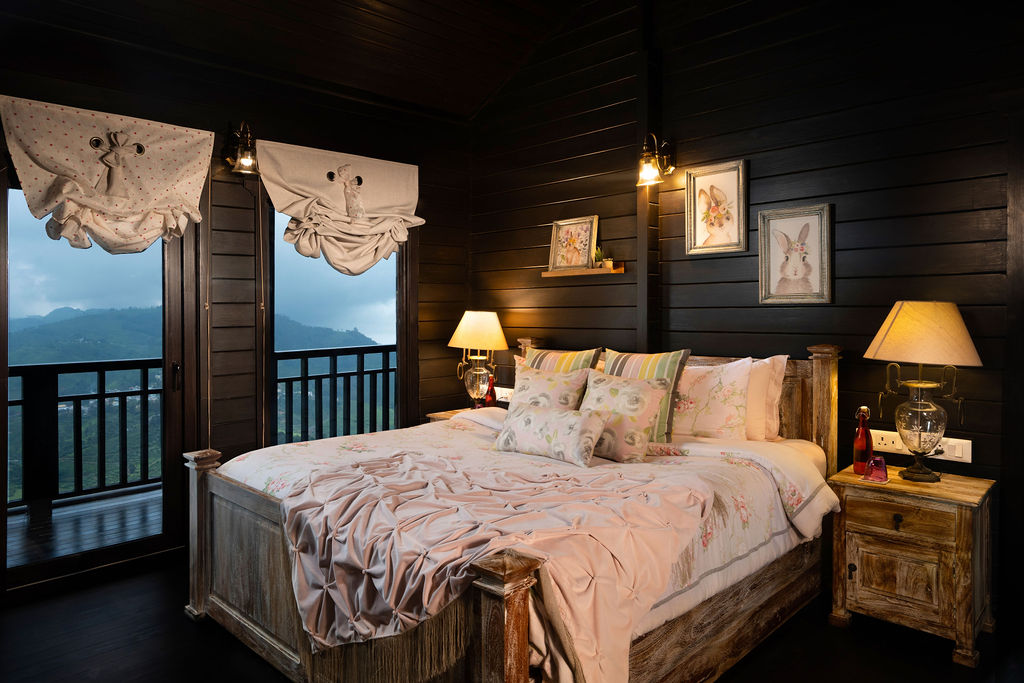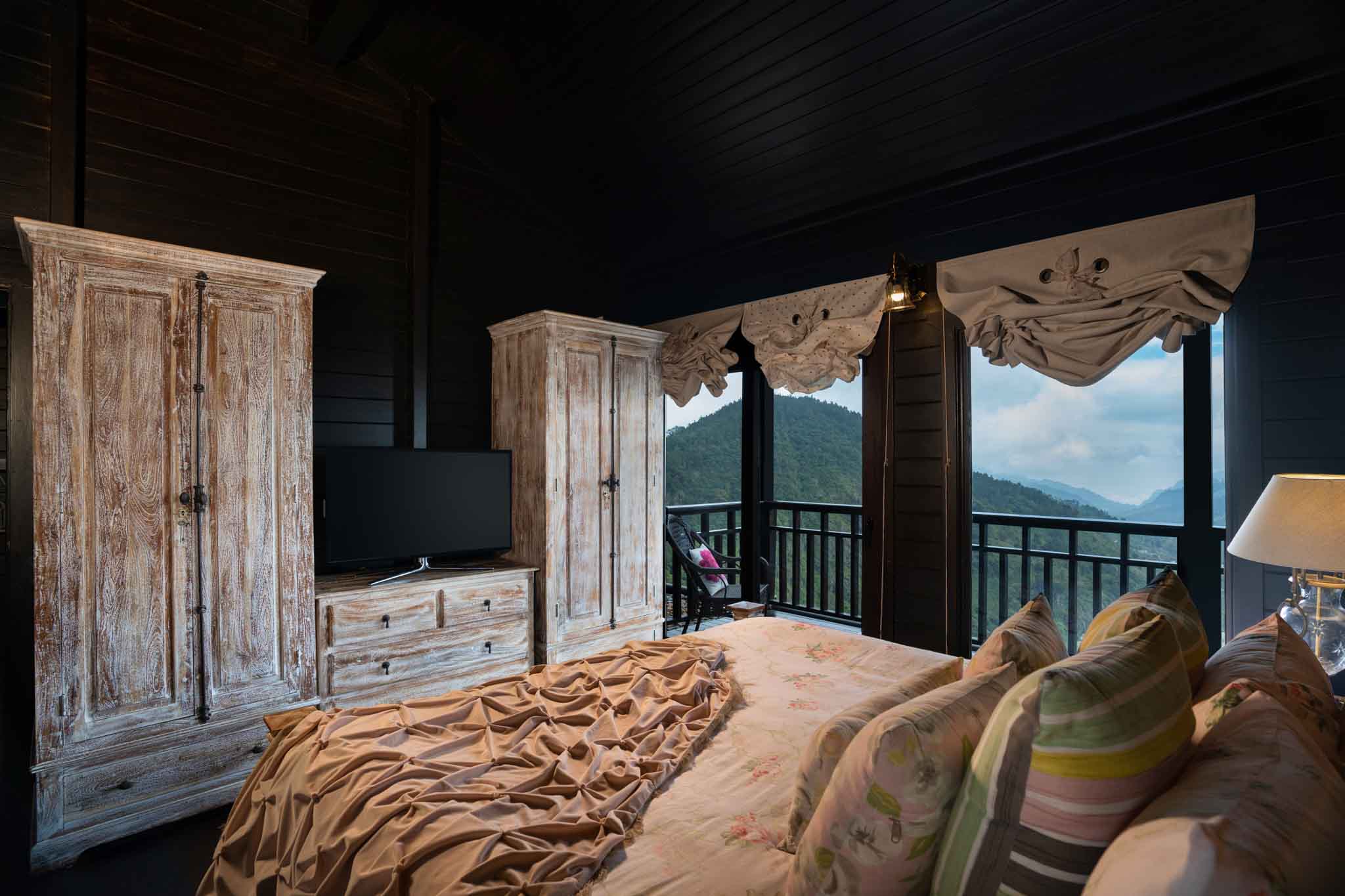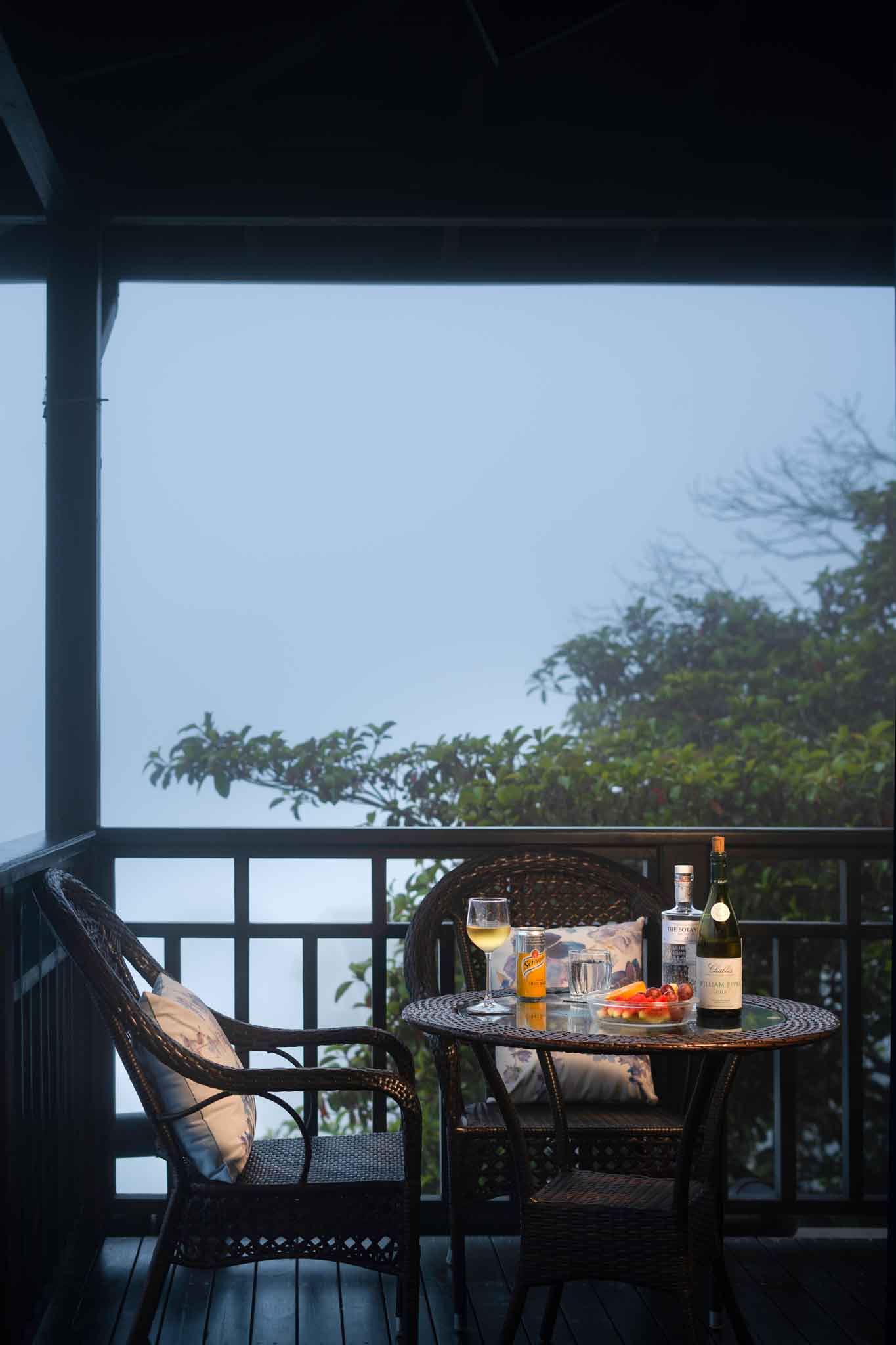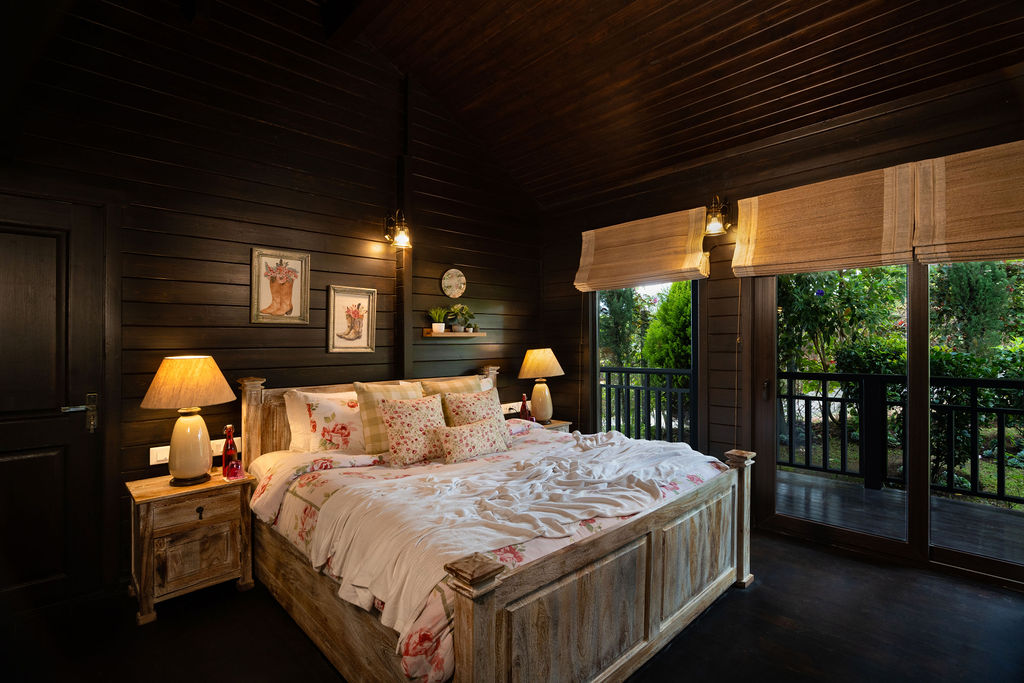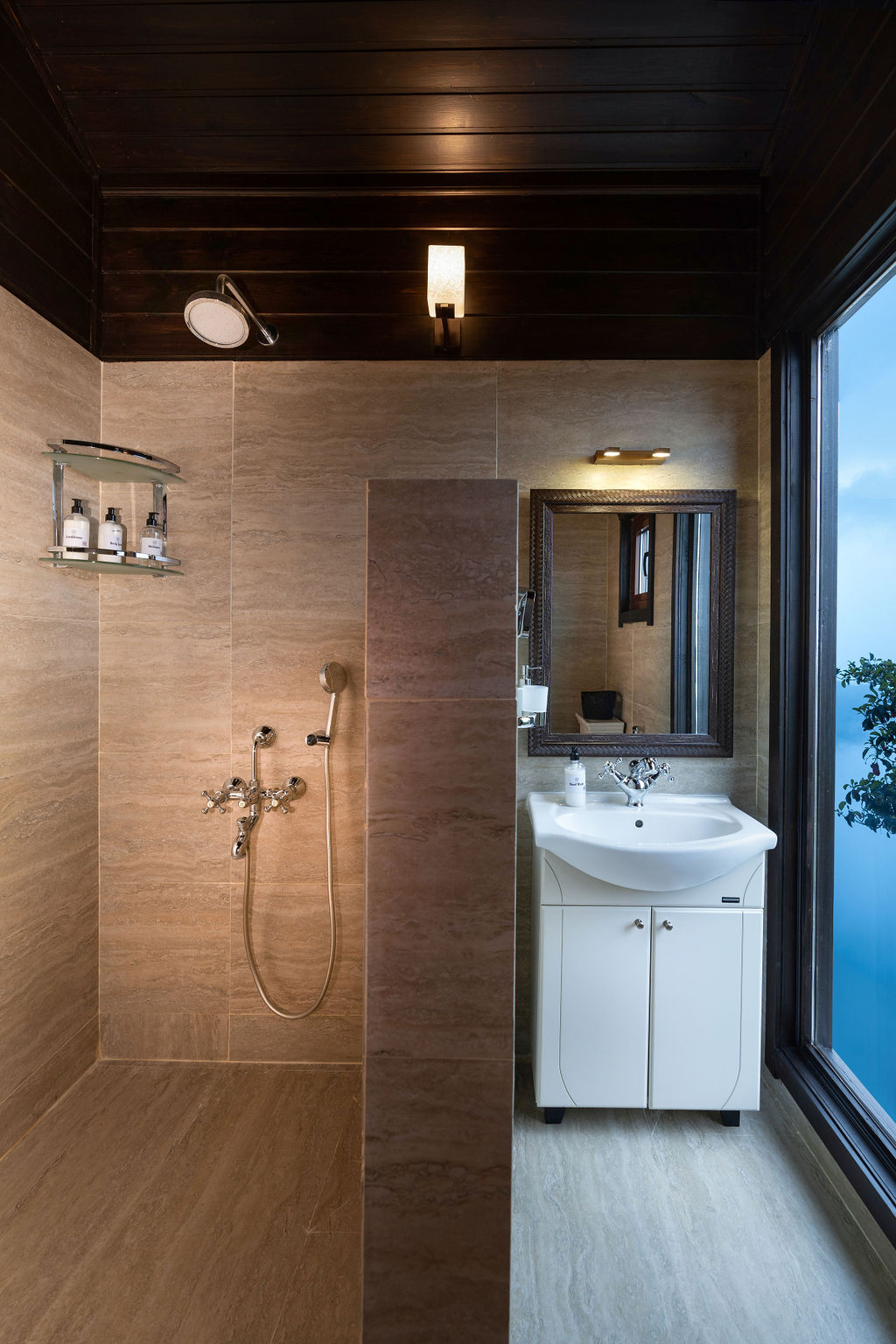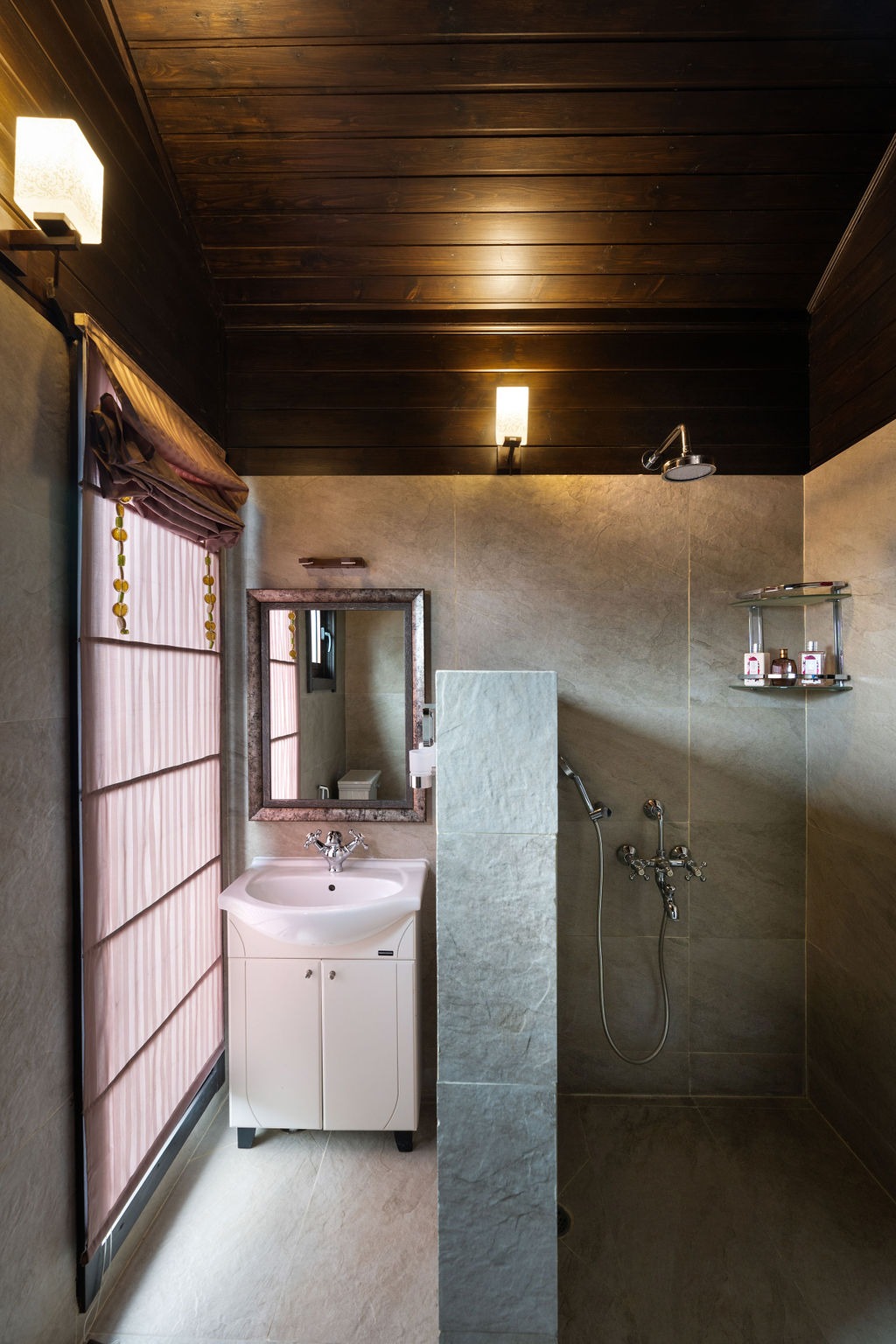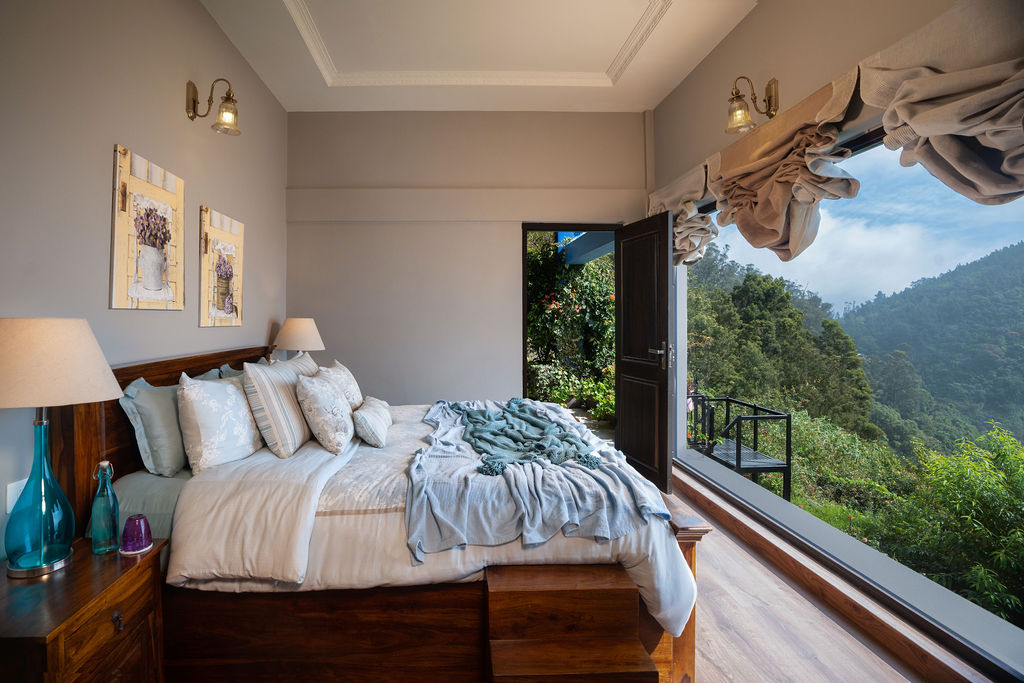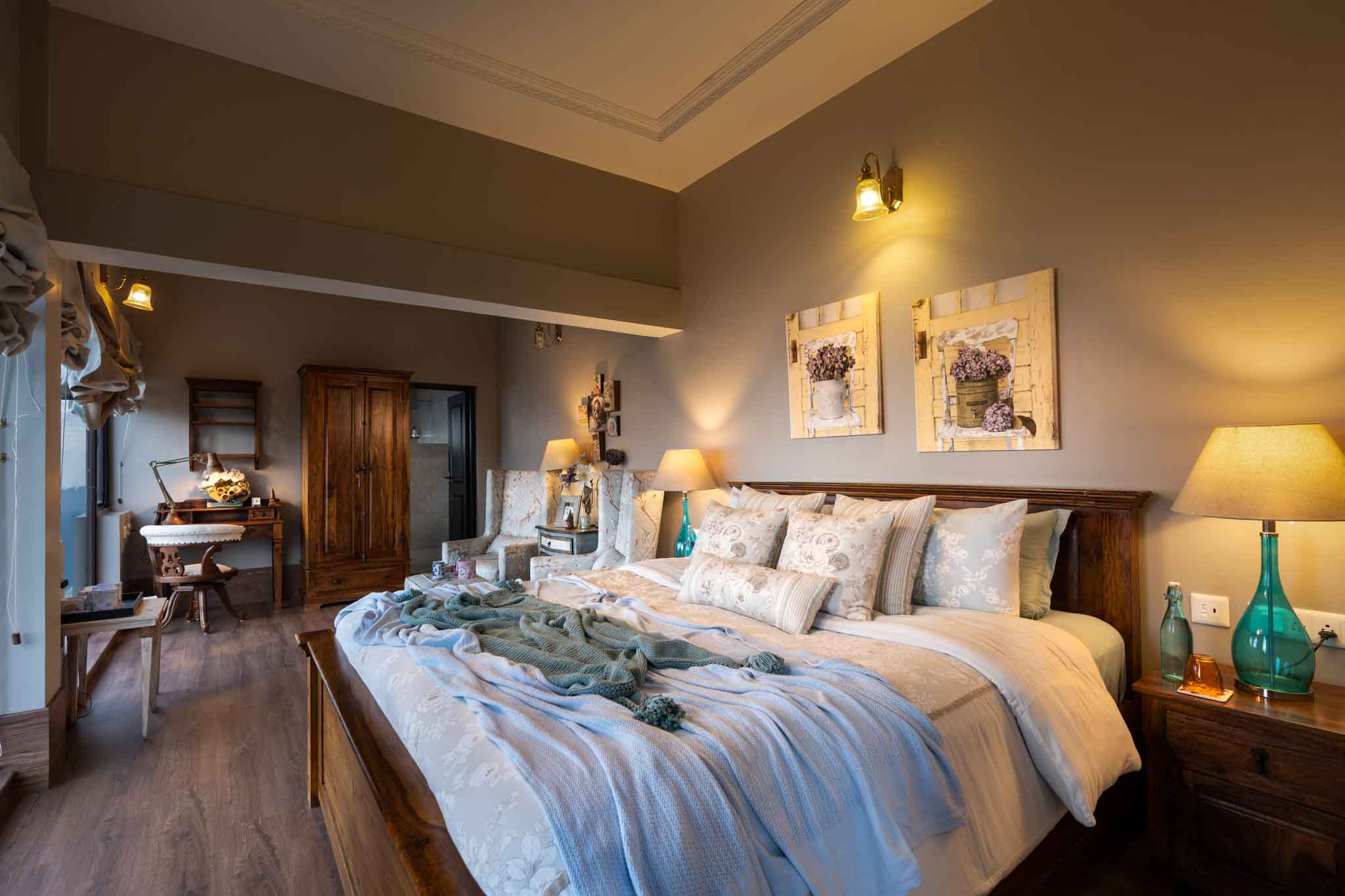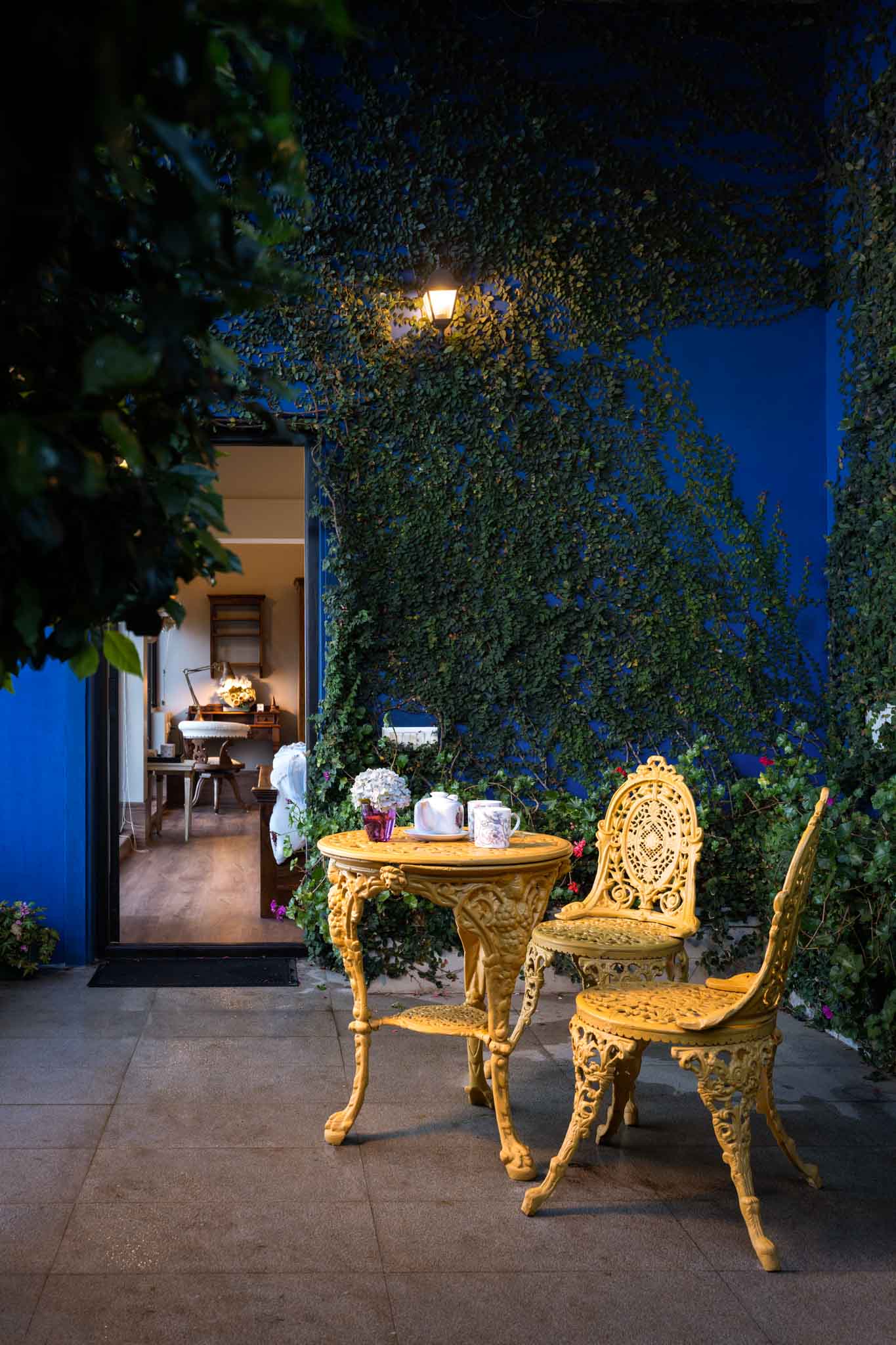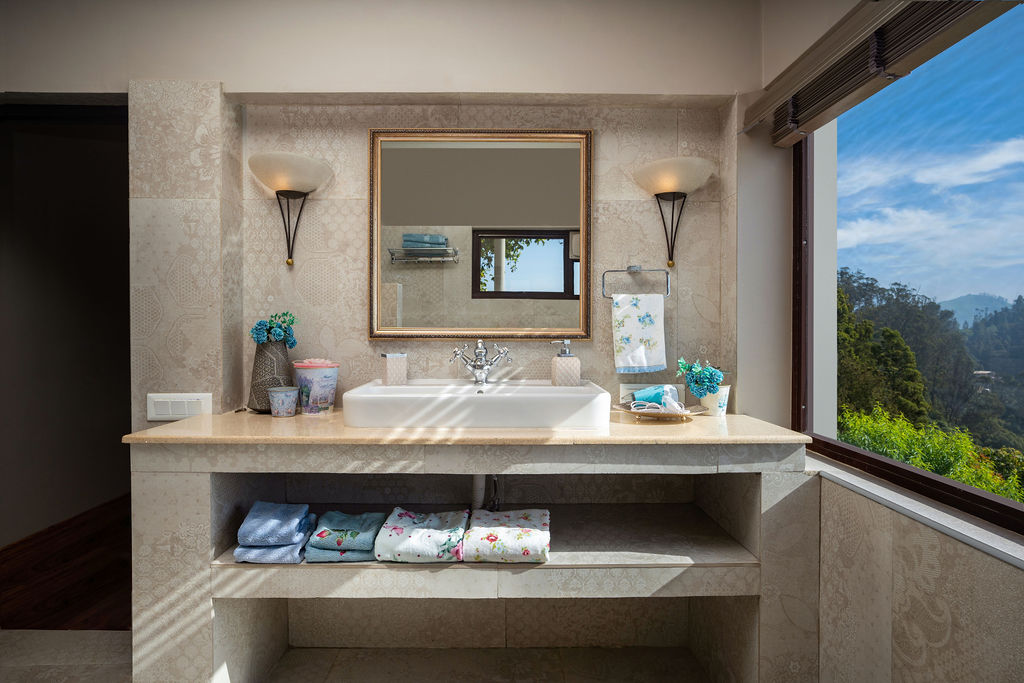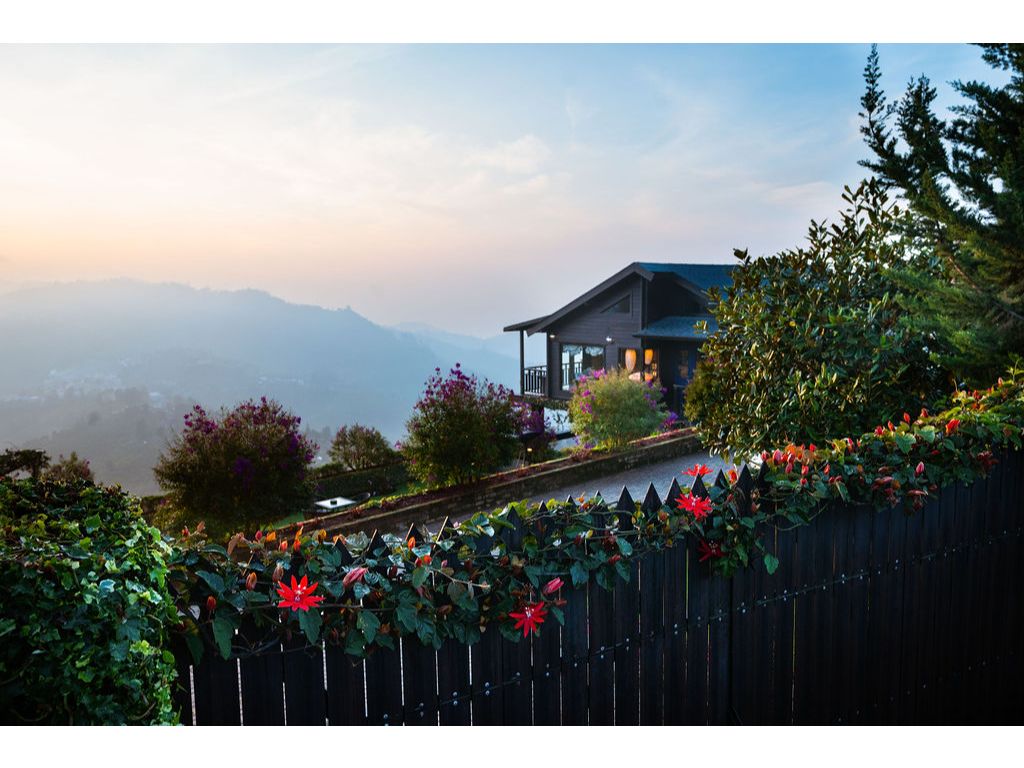 Chloé Cottage
643213 Coonoor, No. 4/300, Chloé Cottage, near Lance Silver Falls Resorts