The Observatory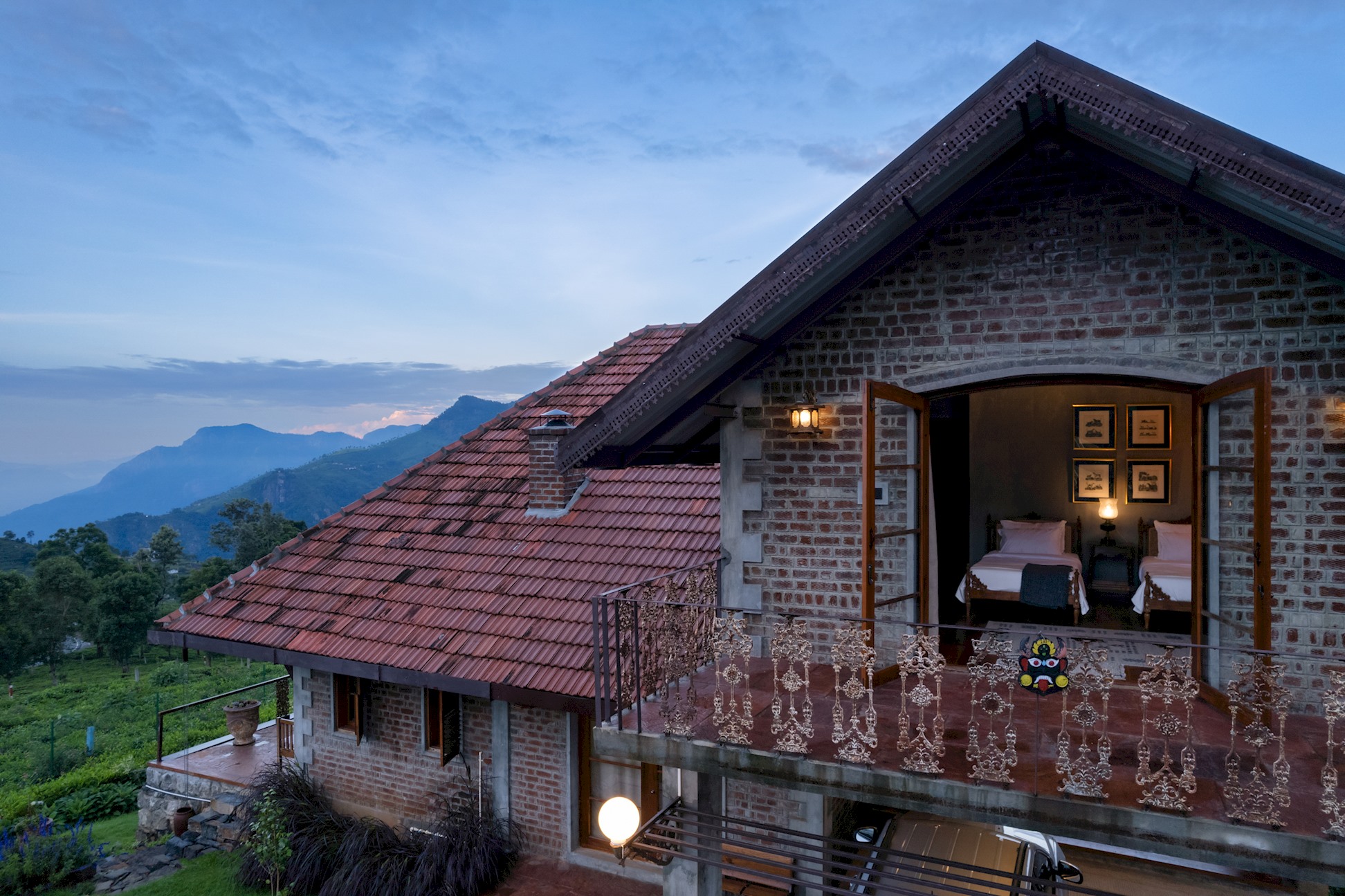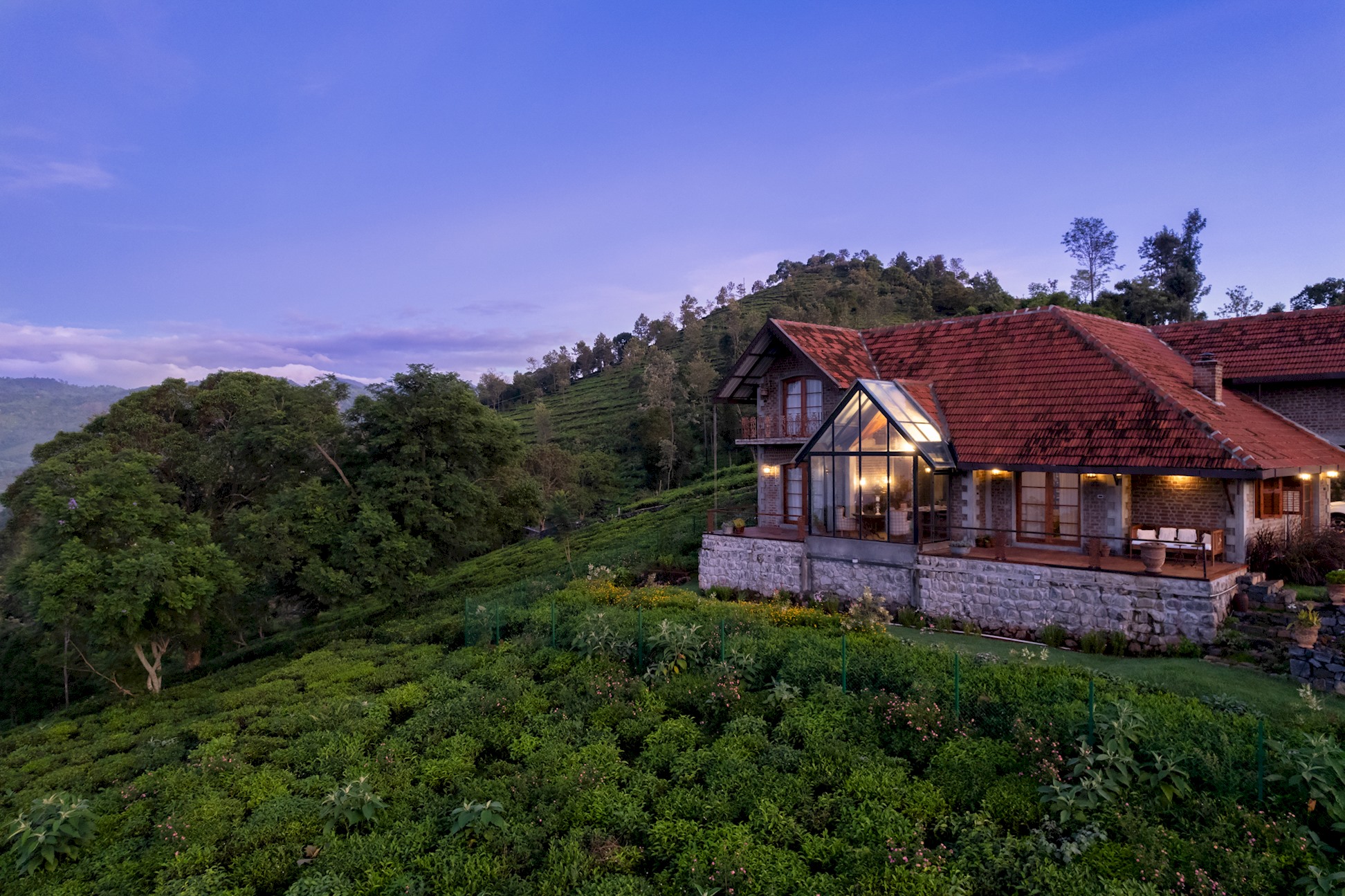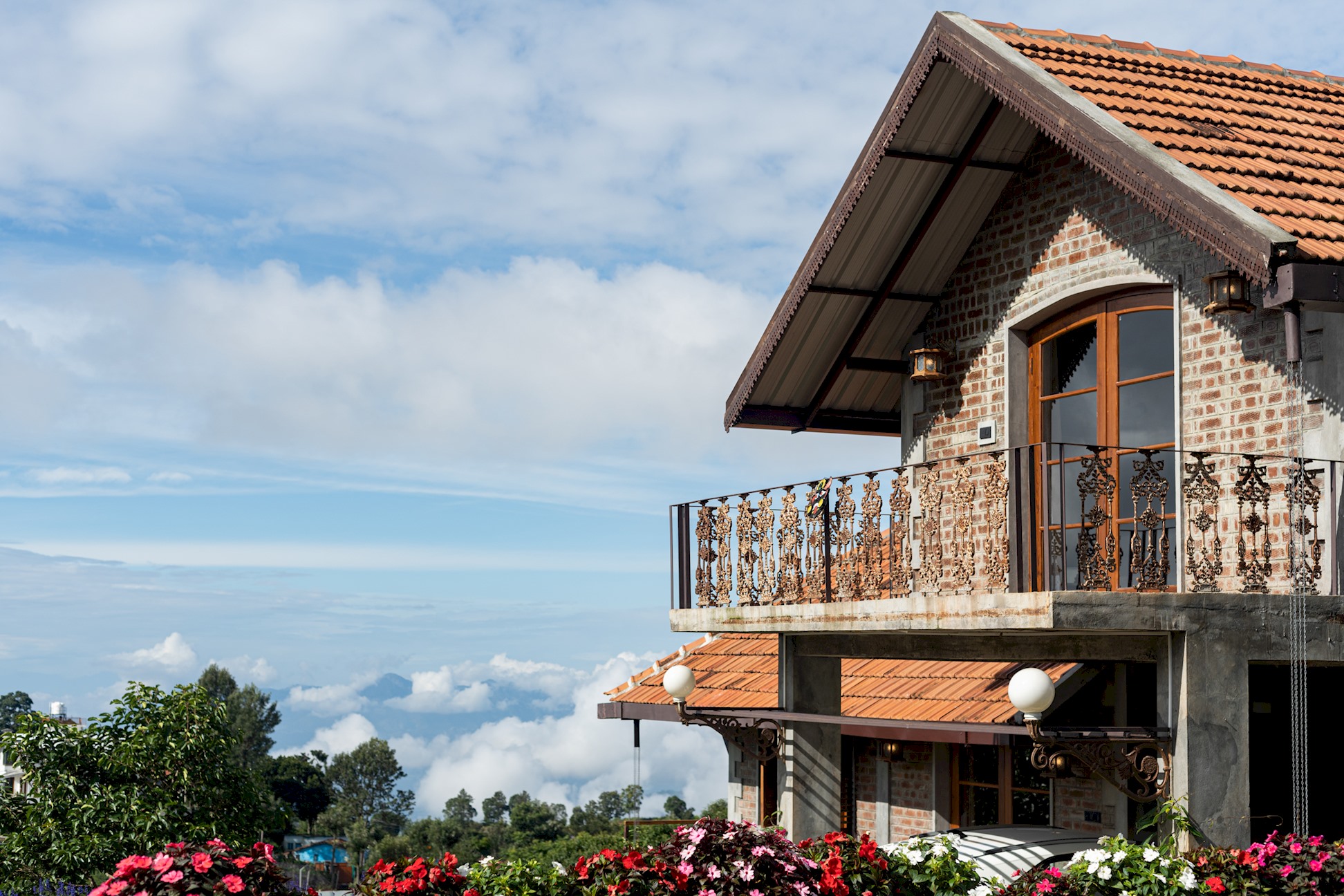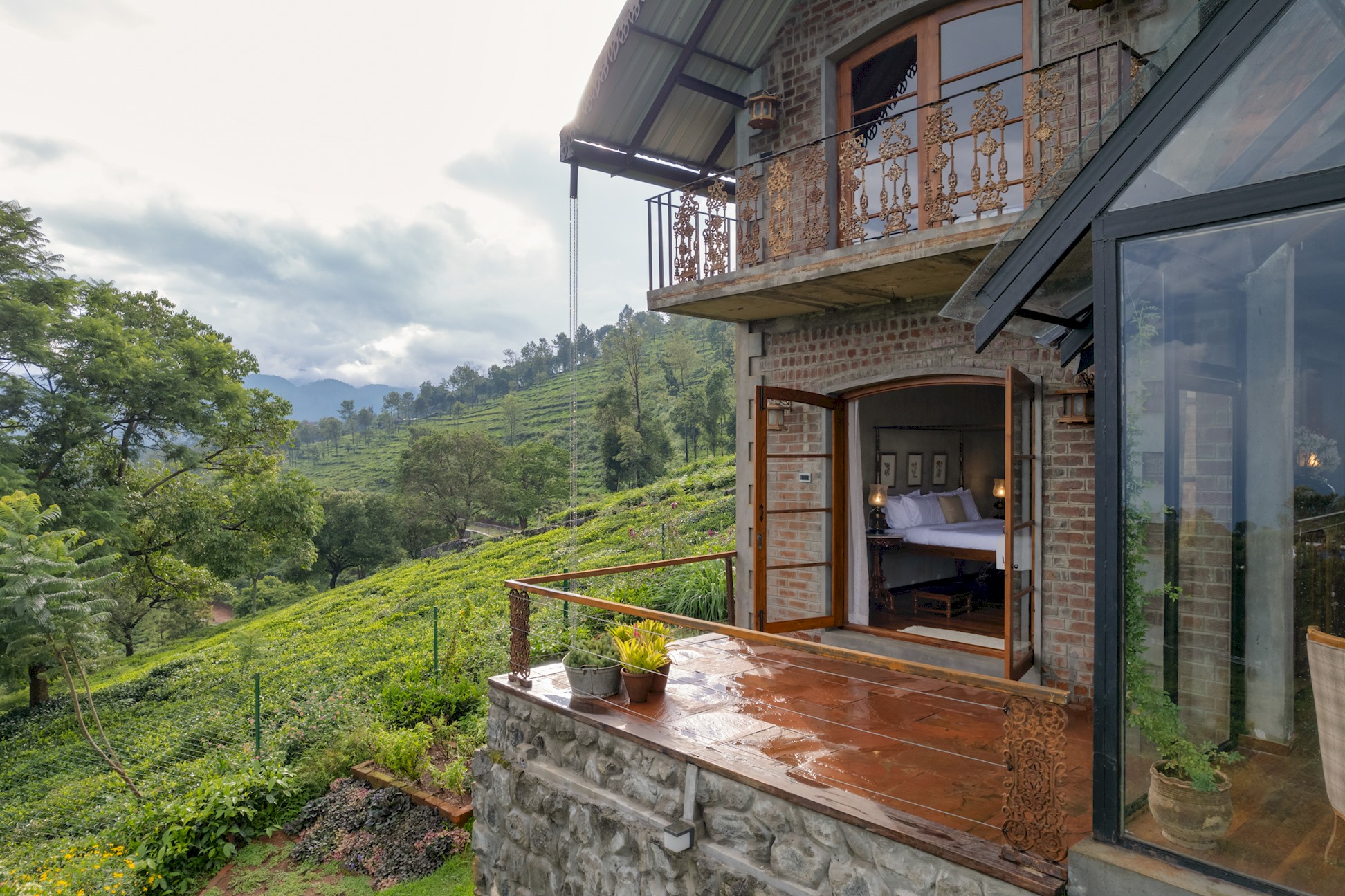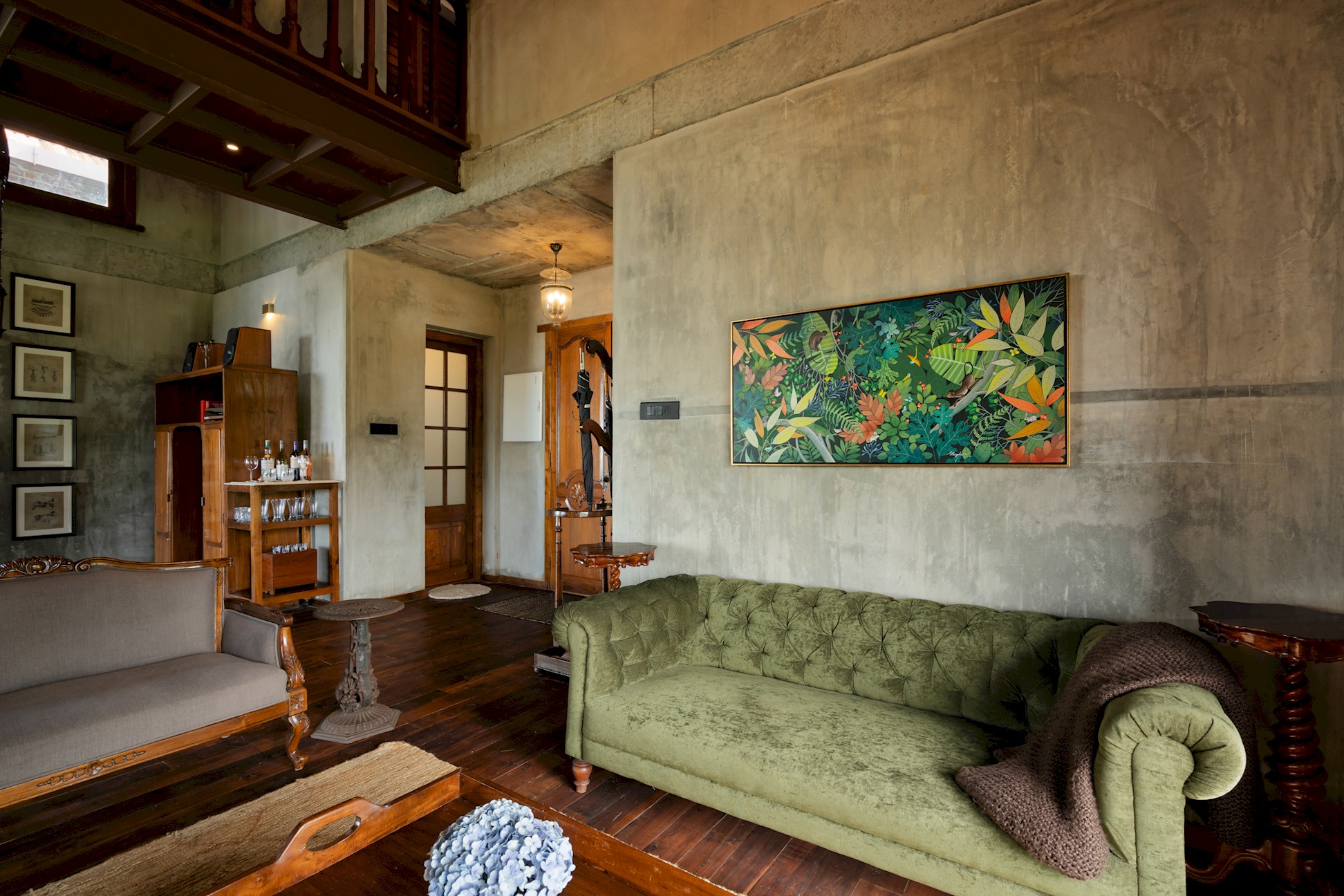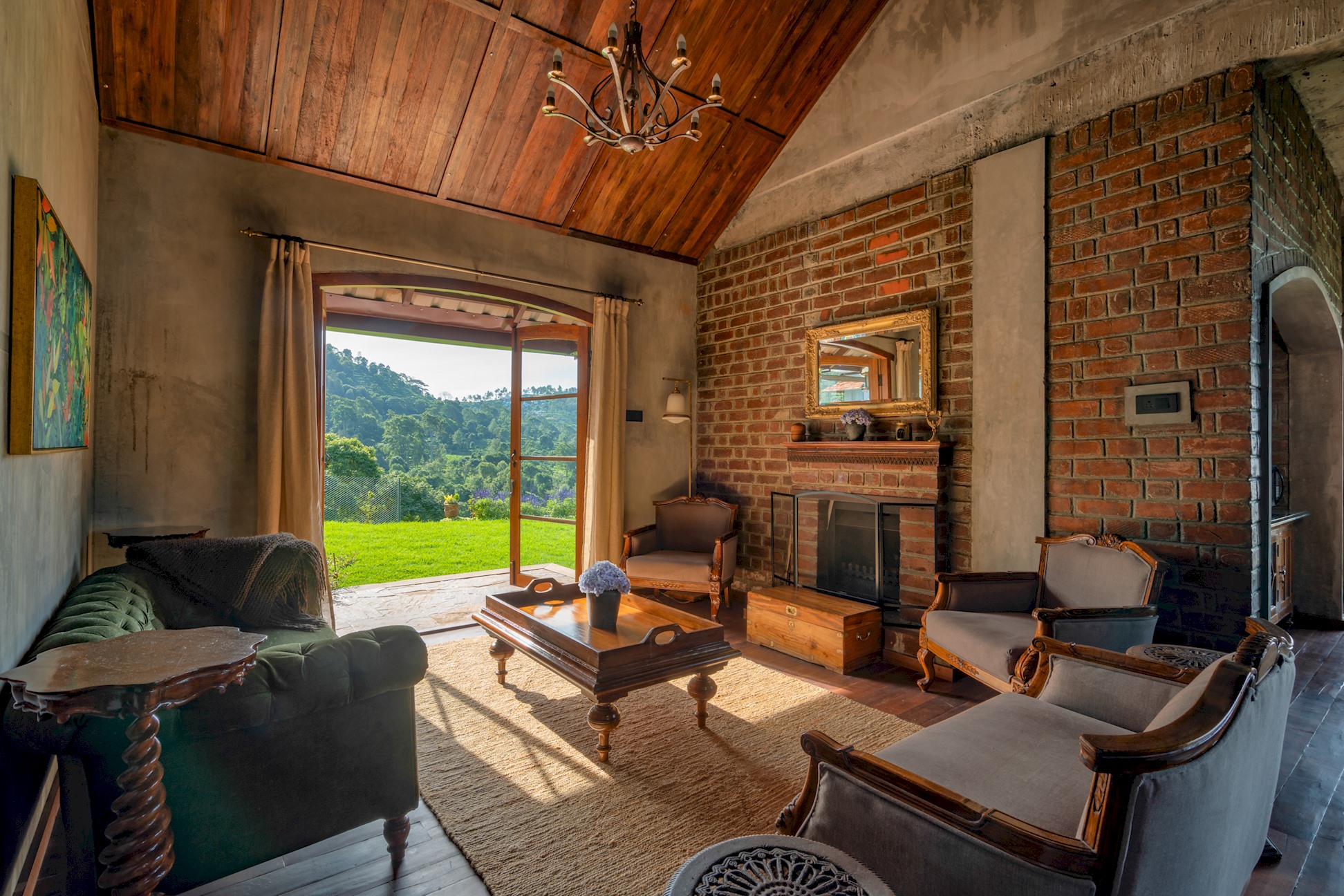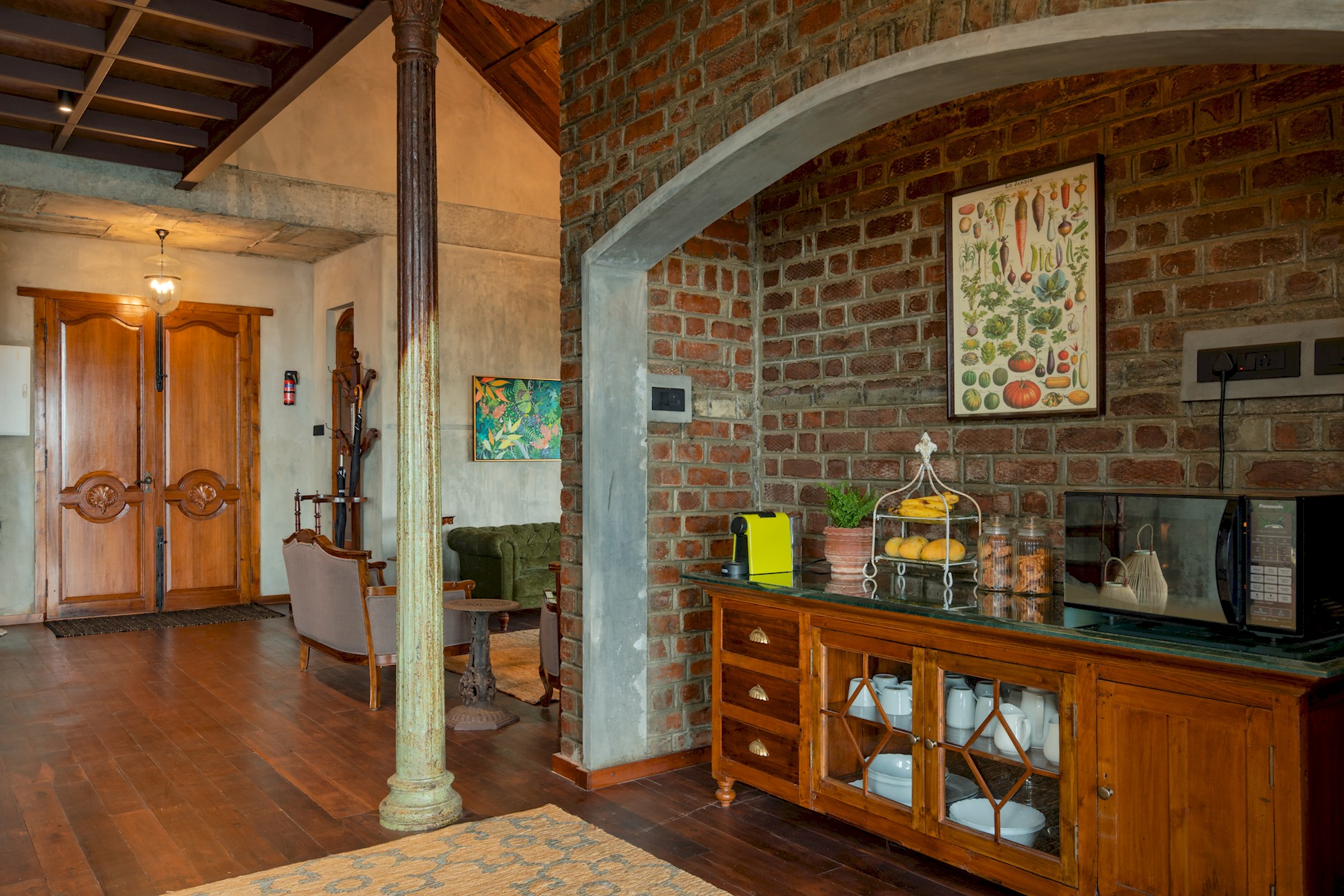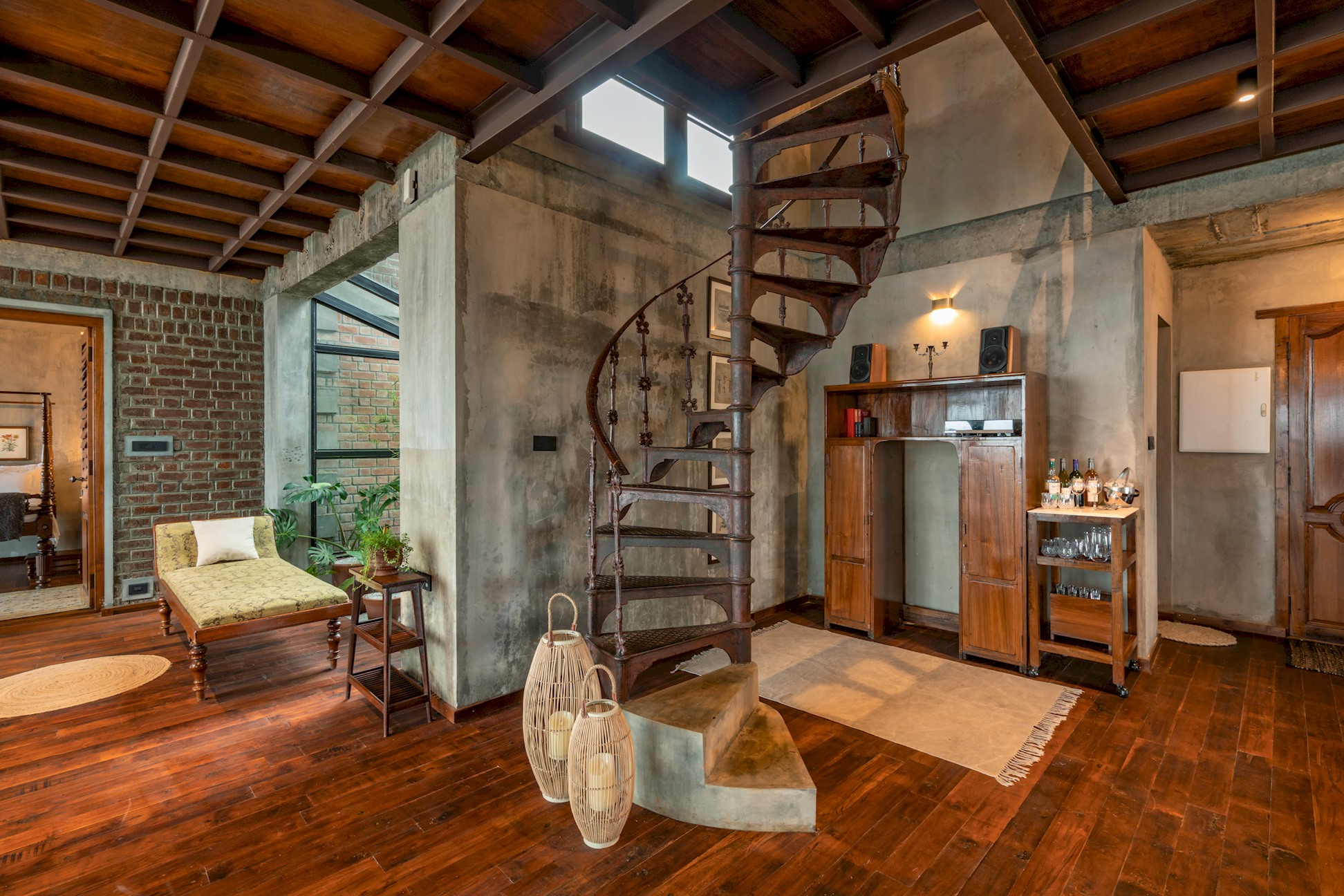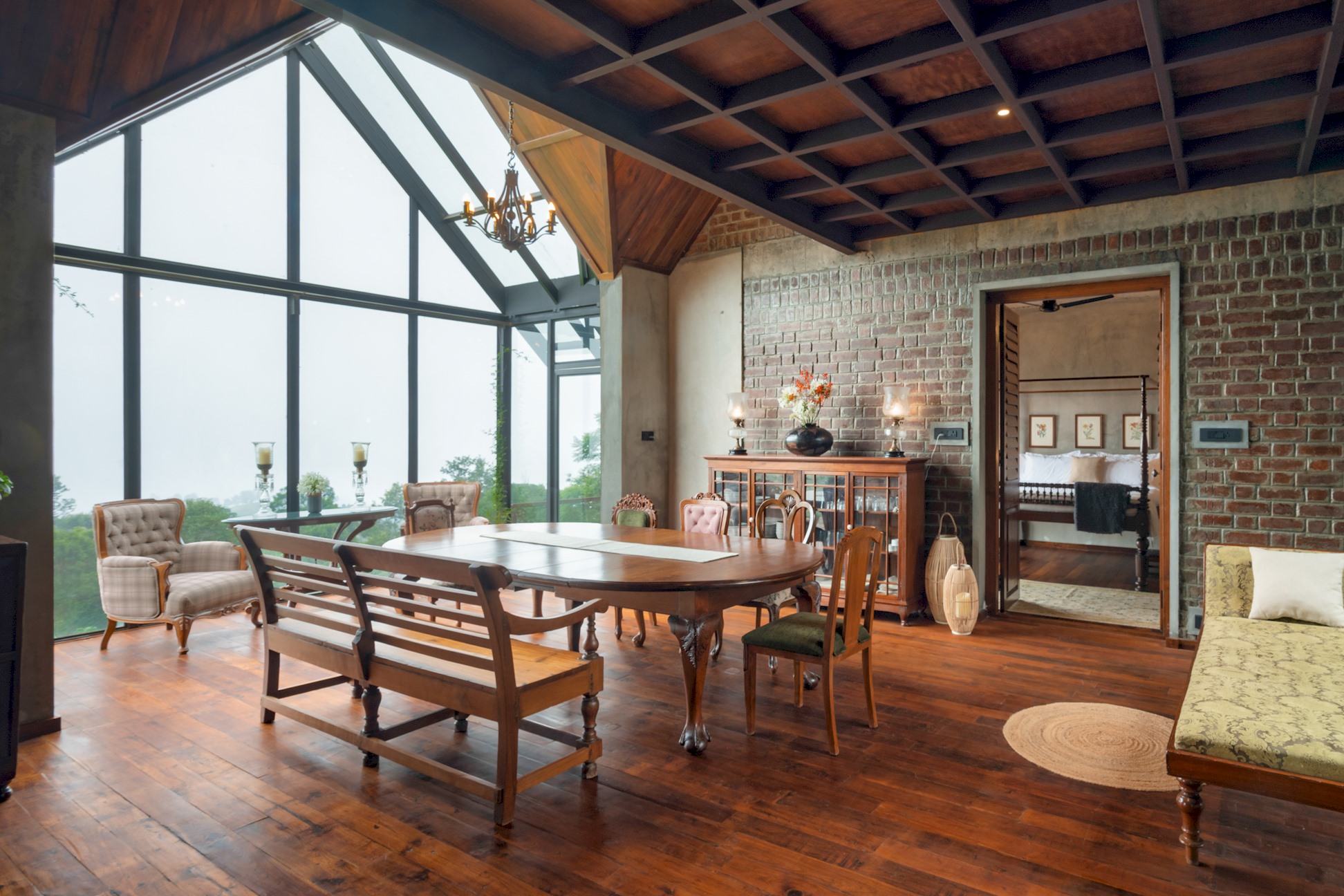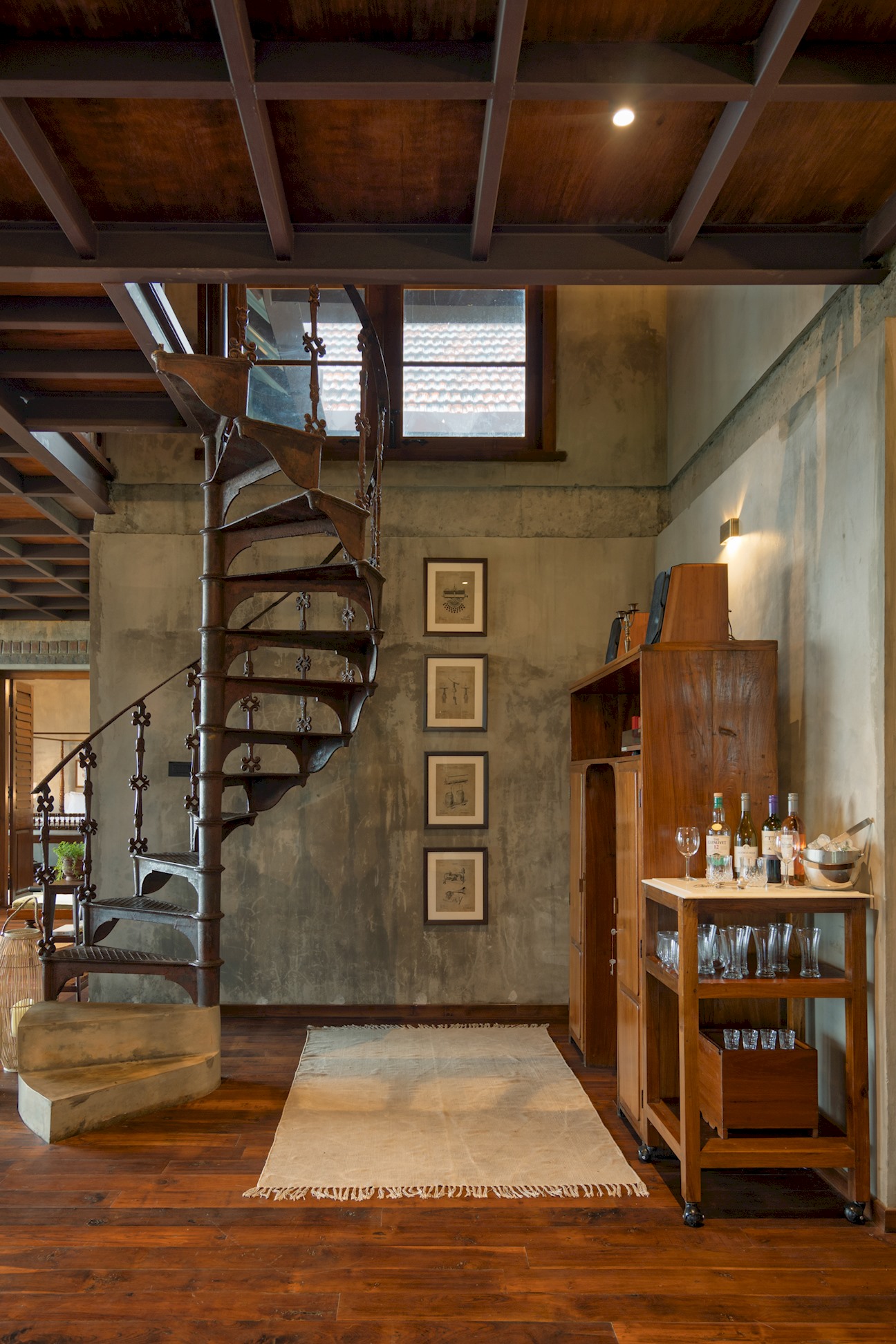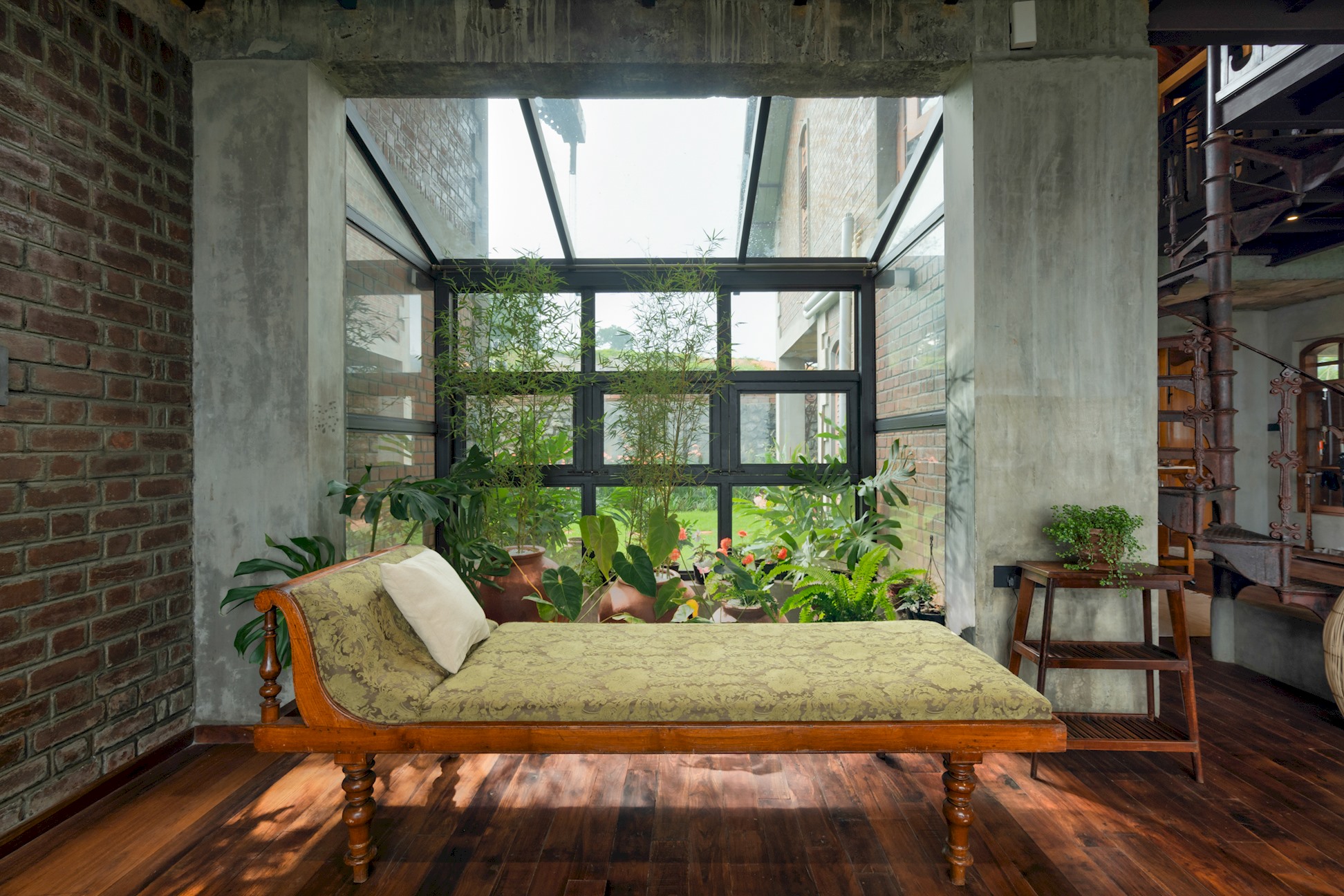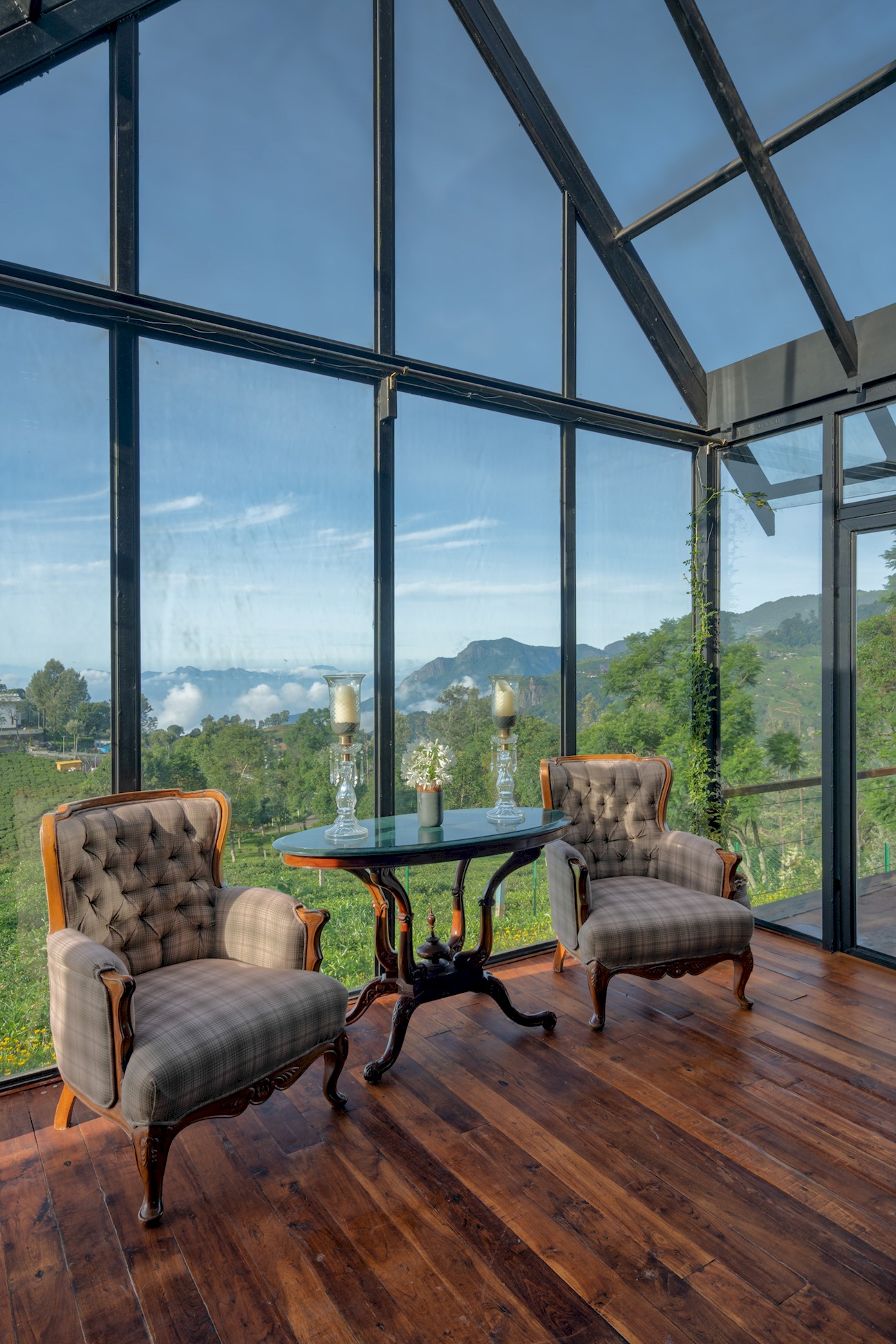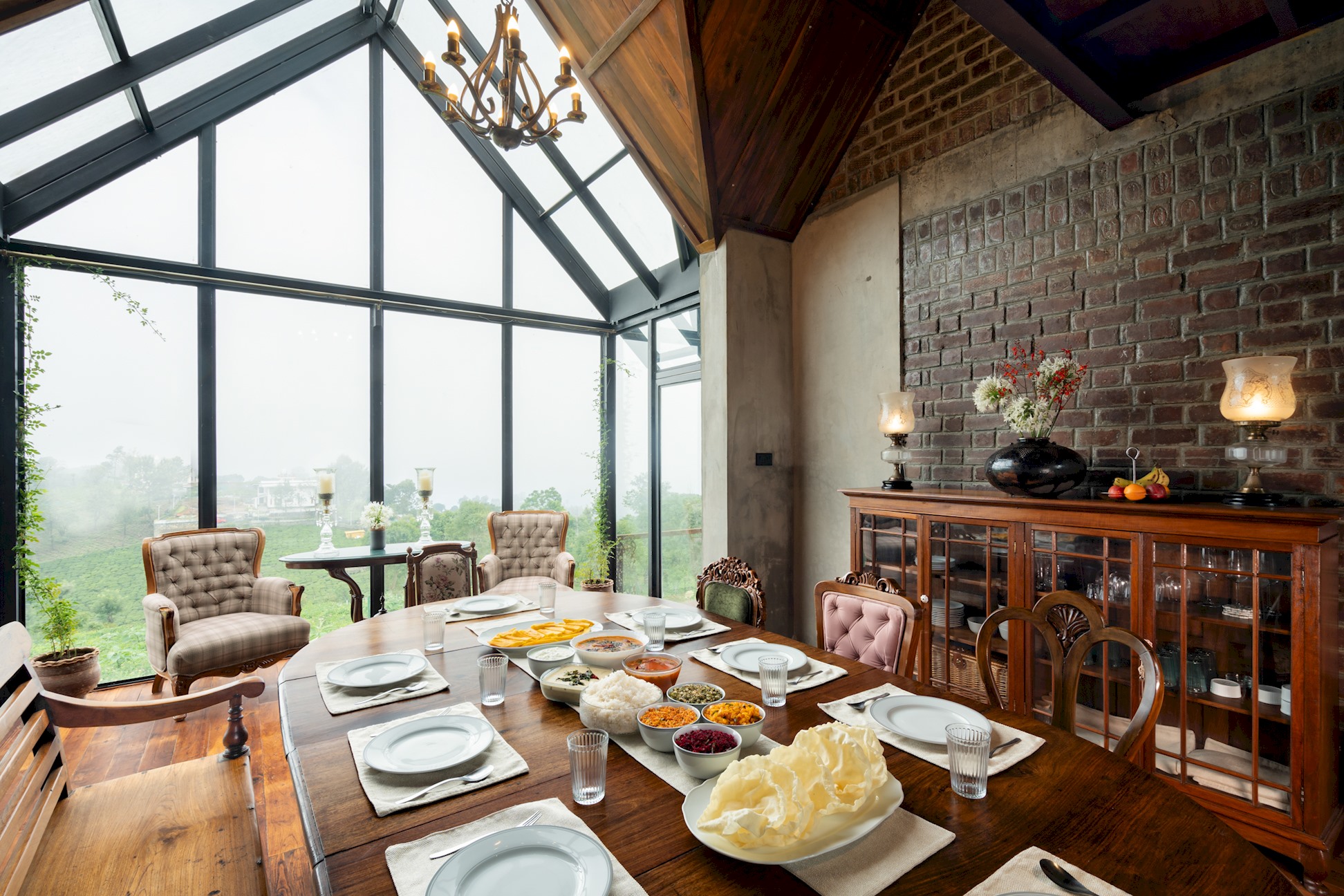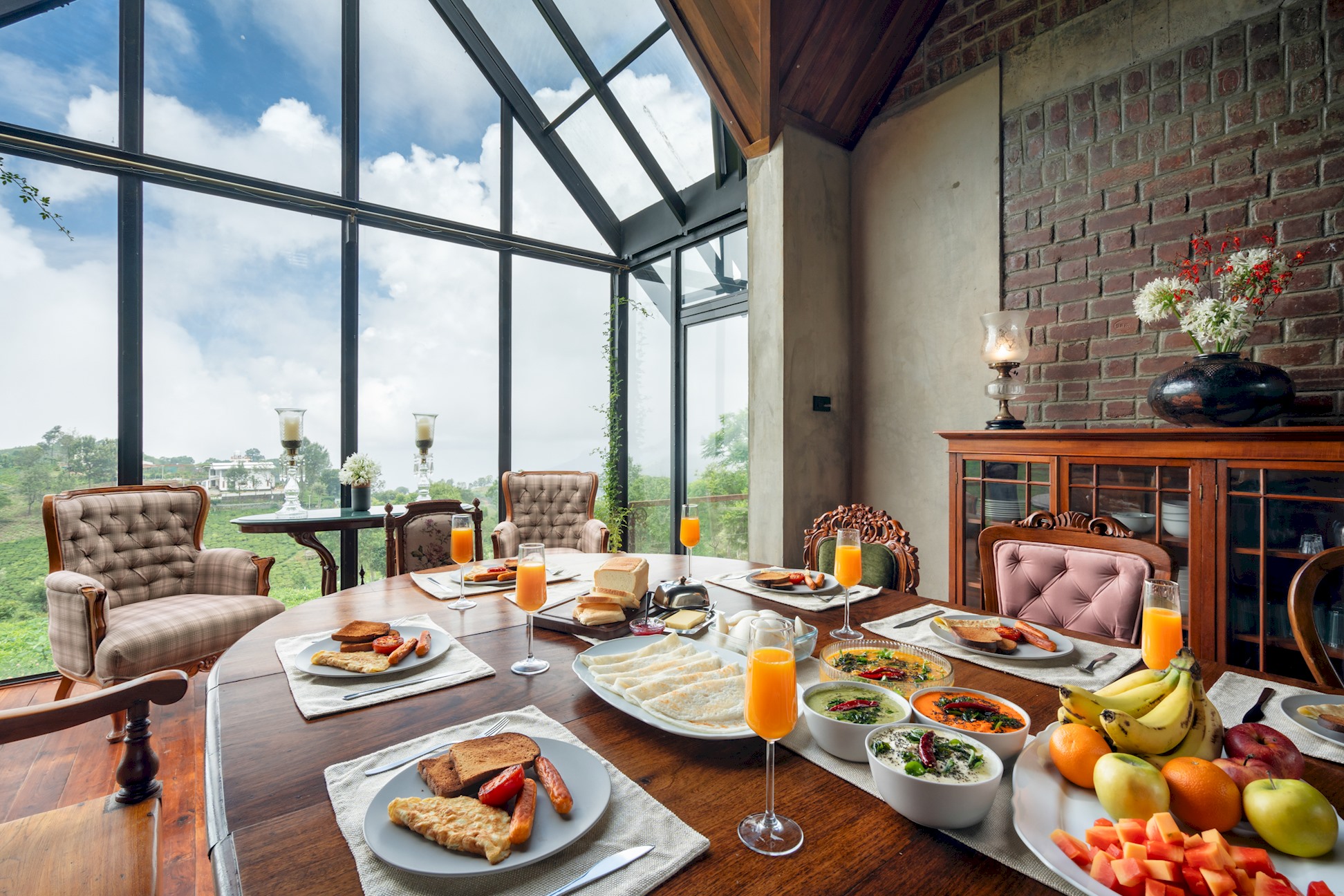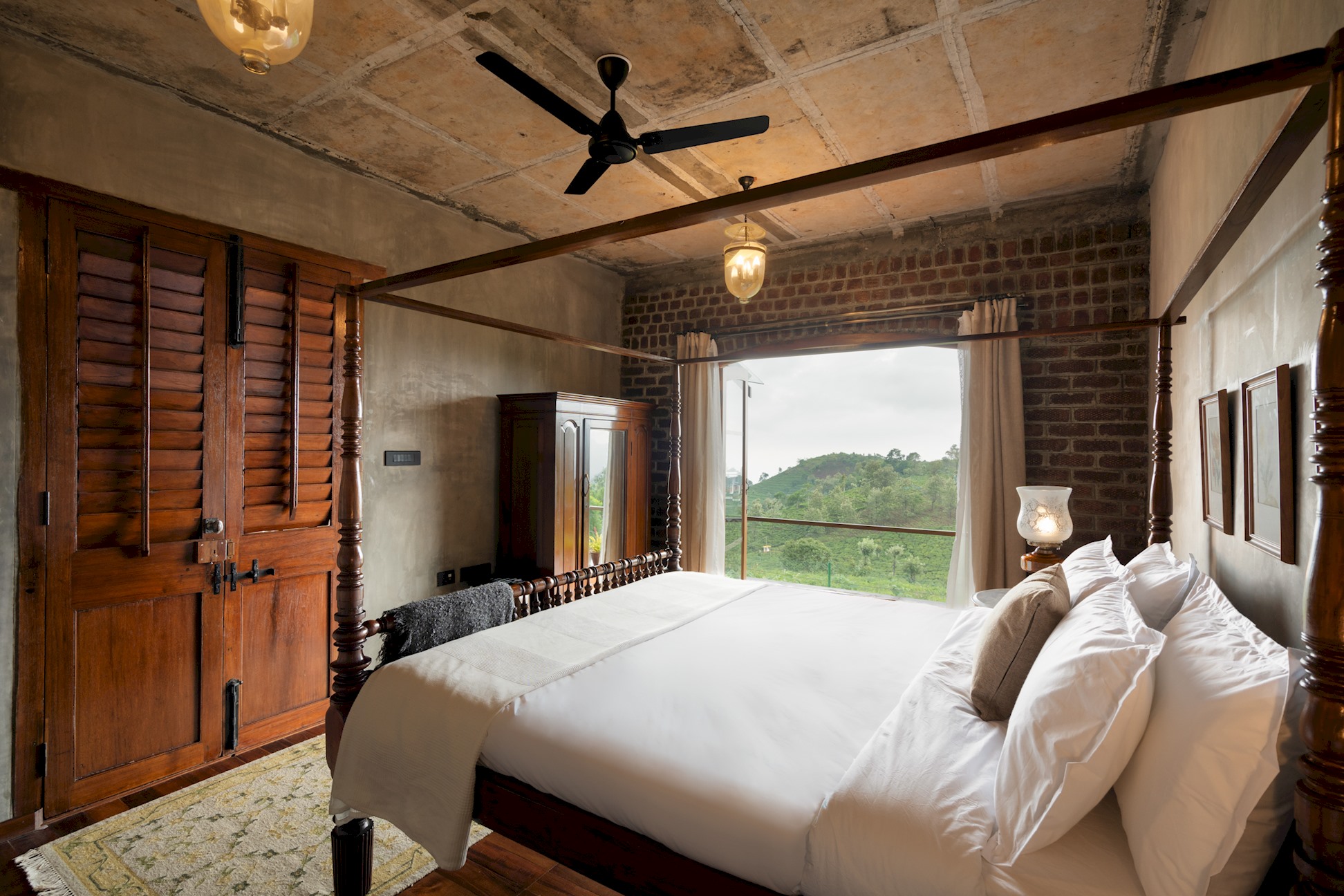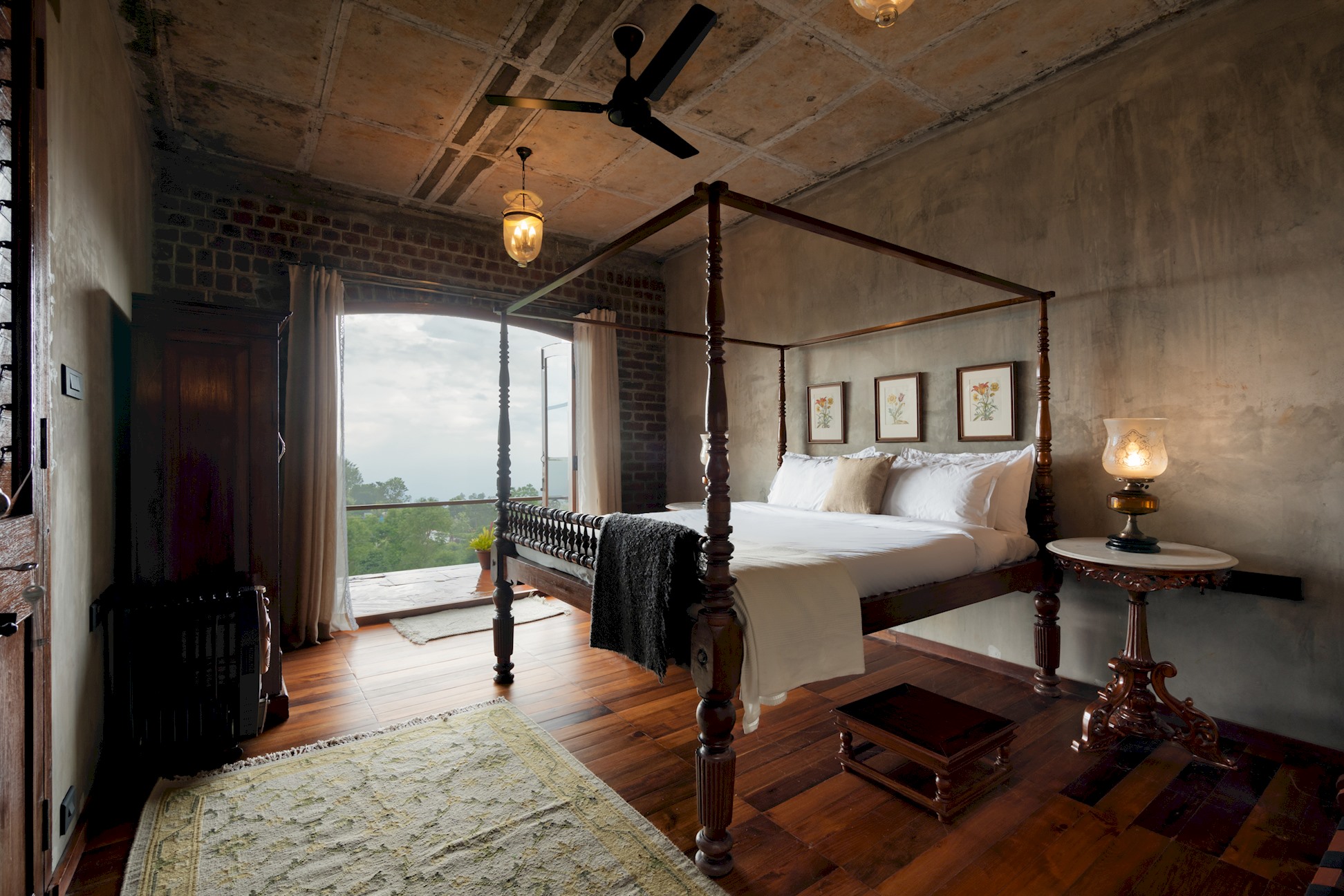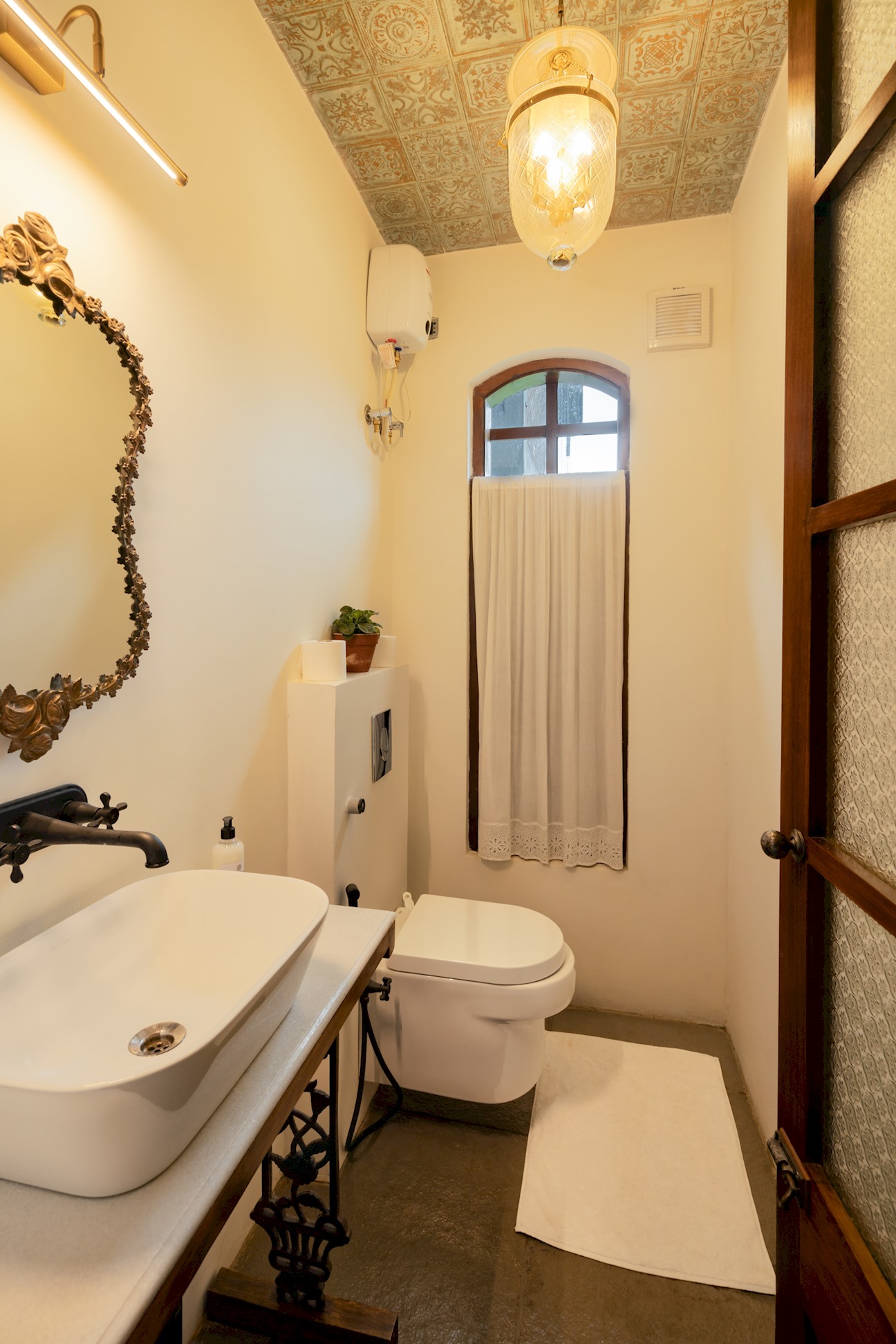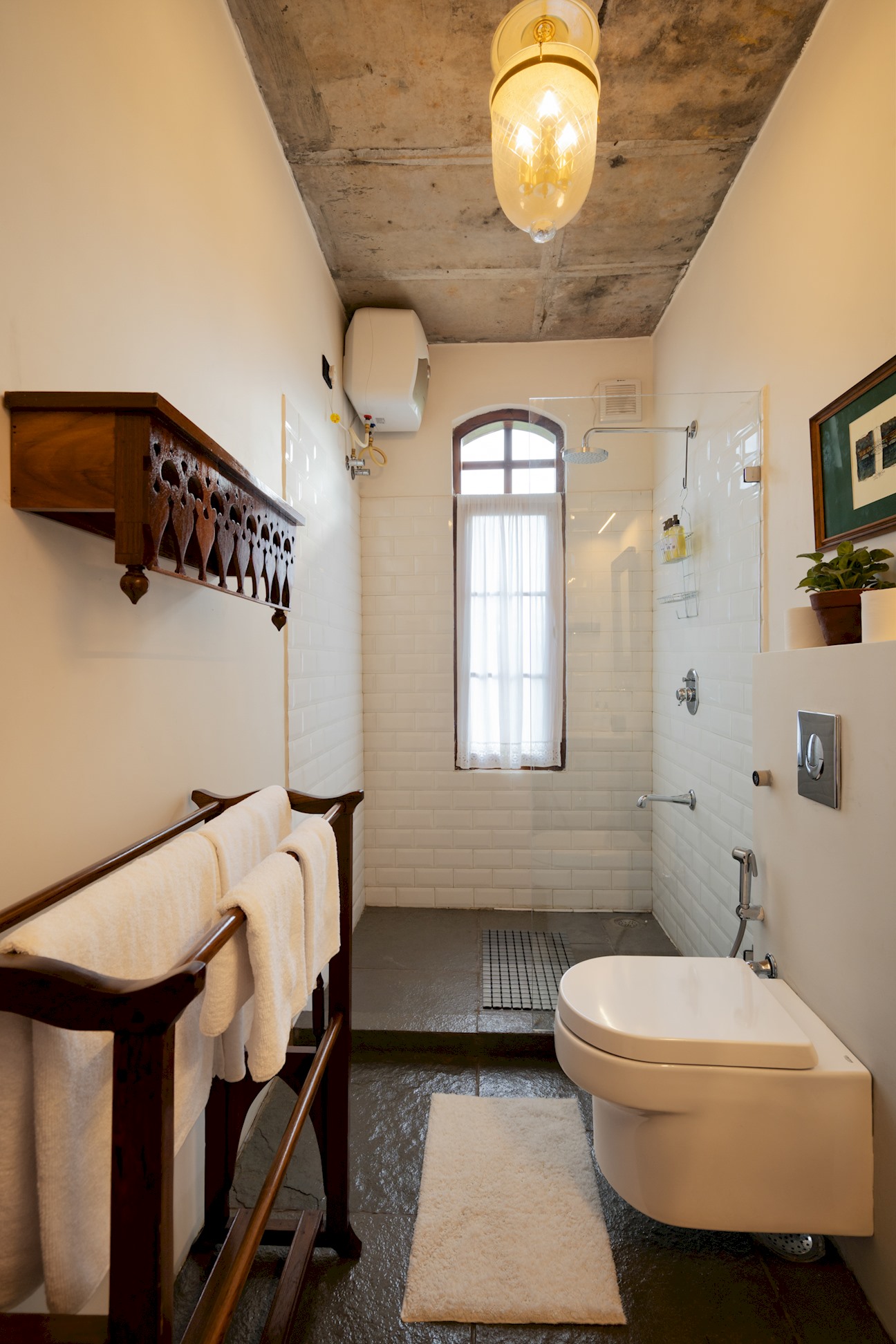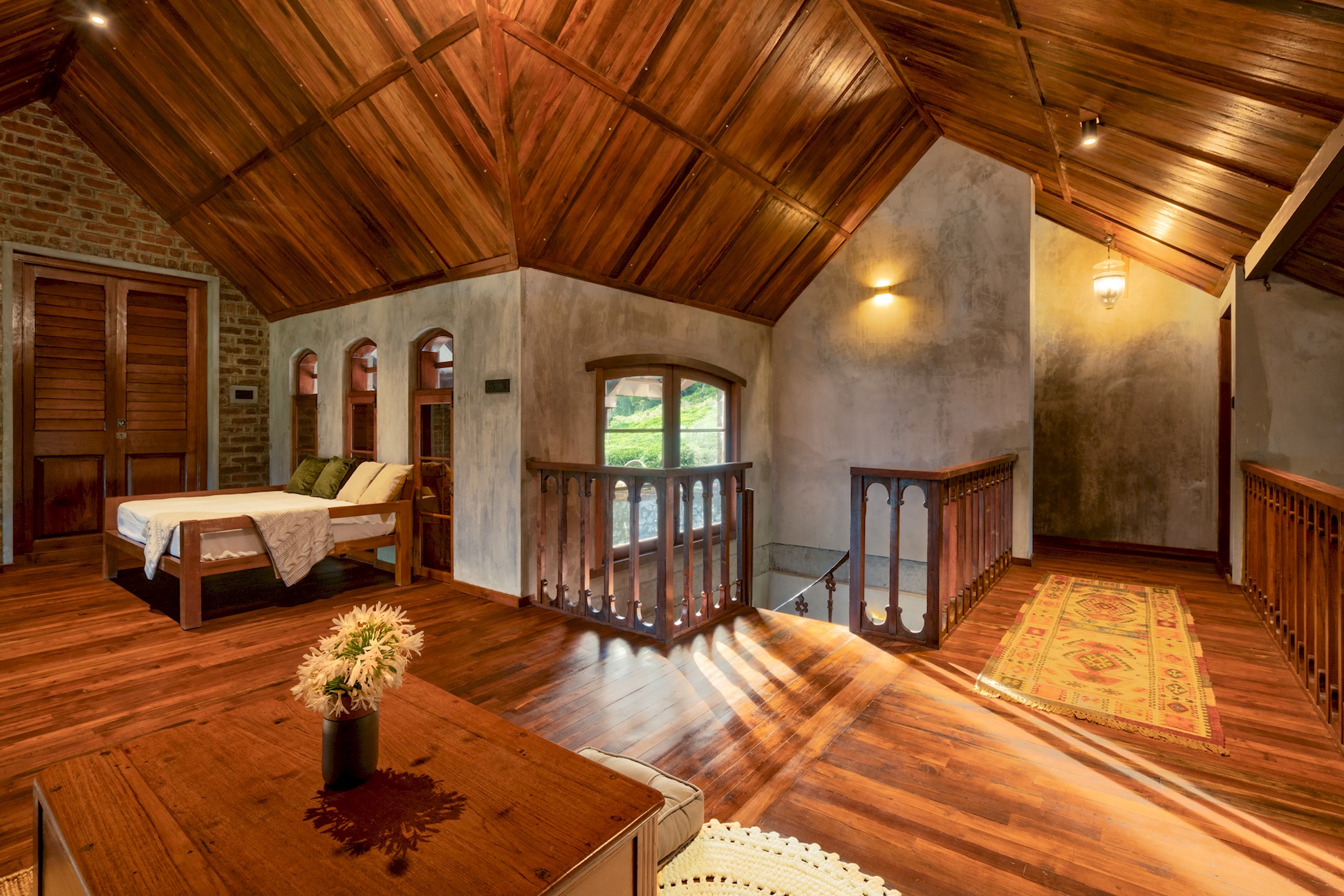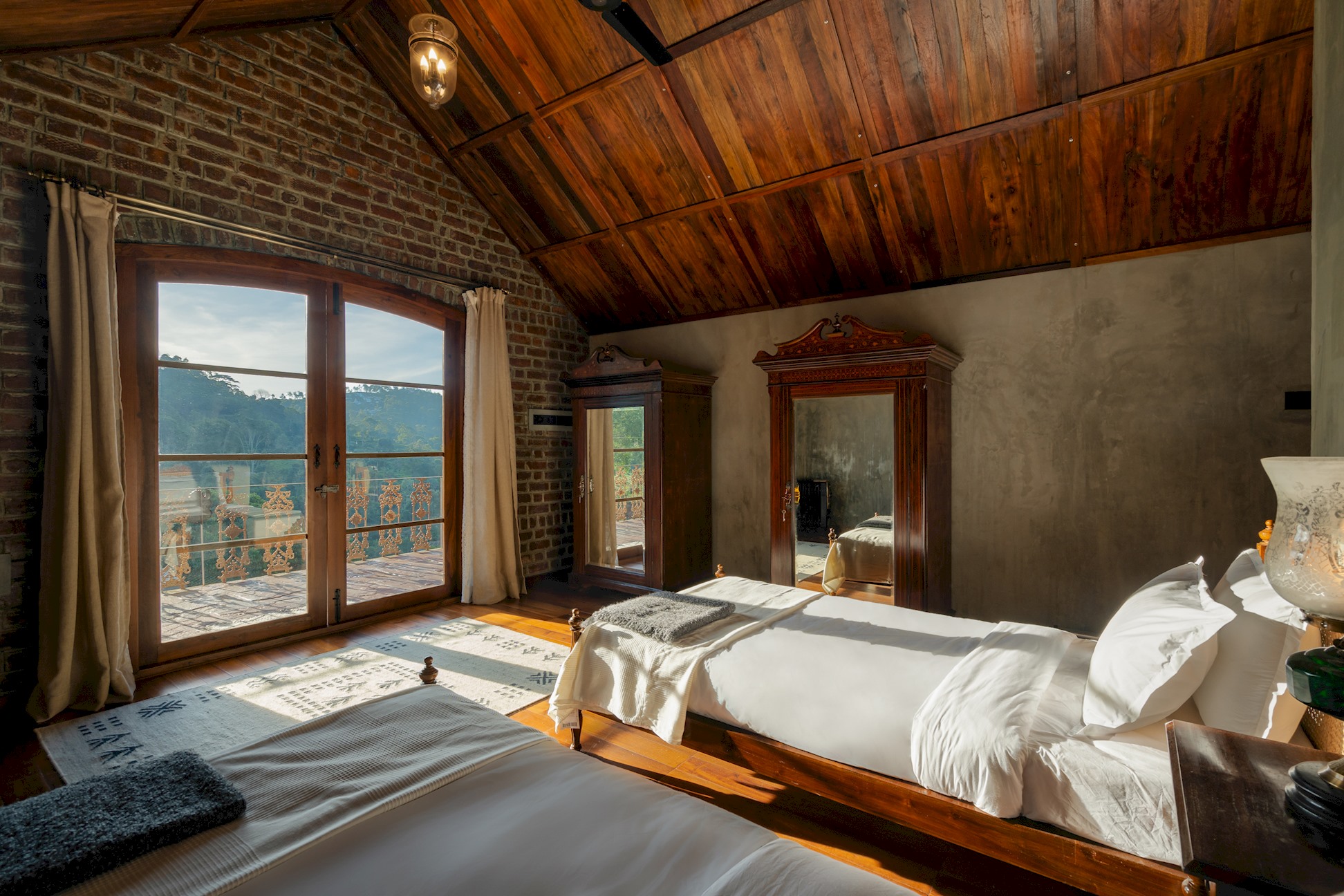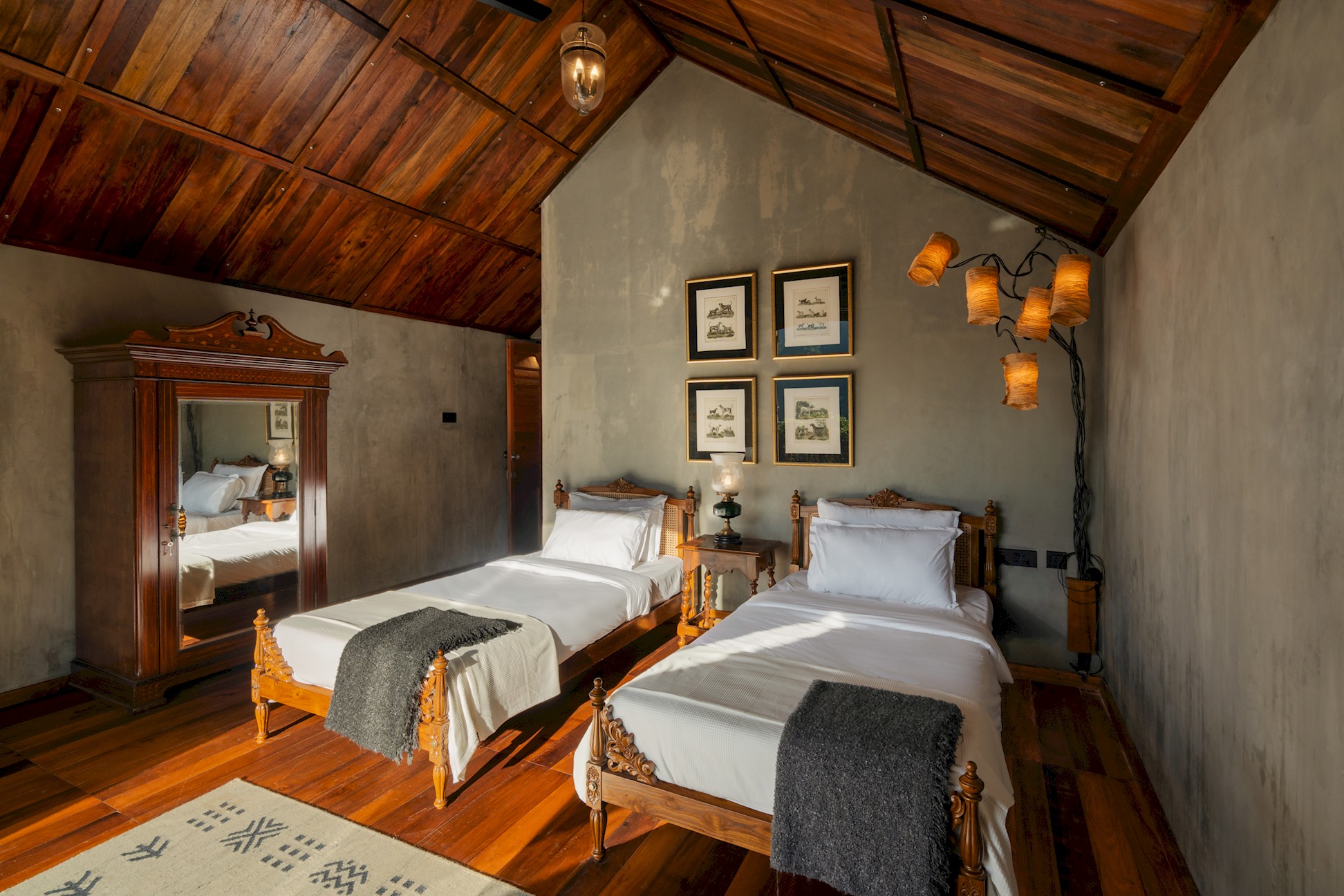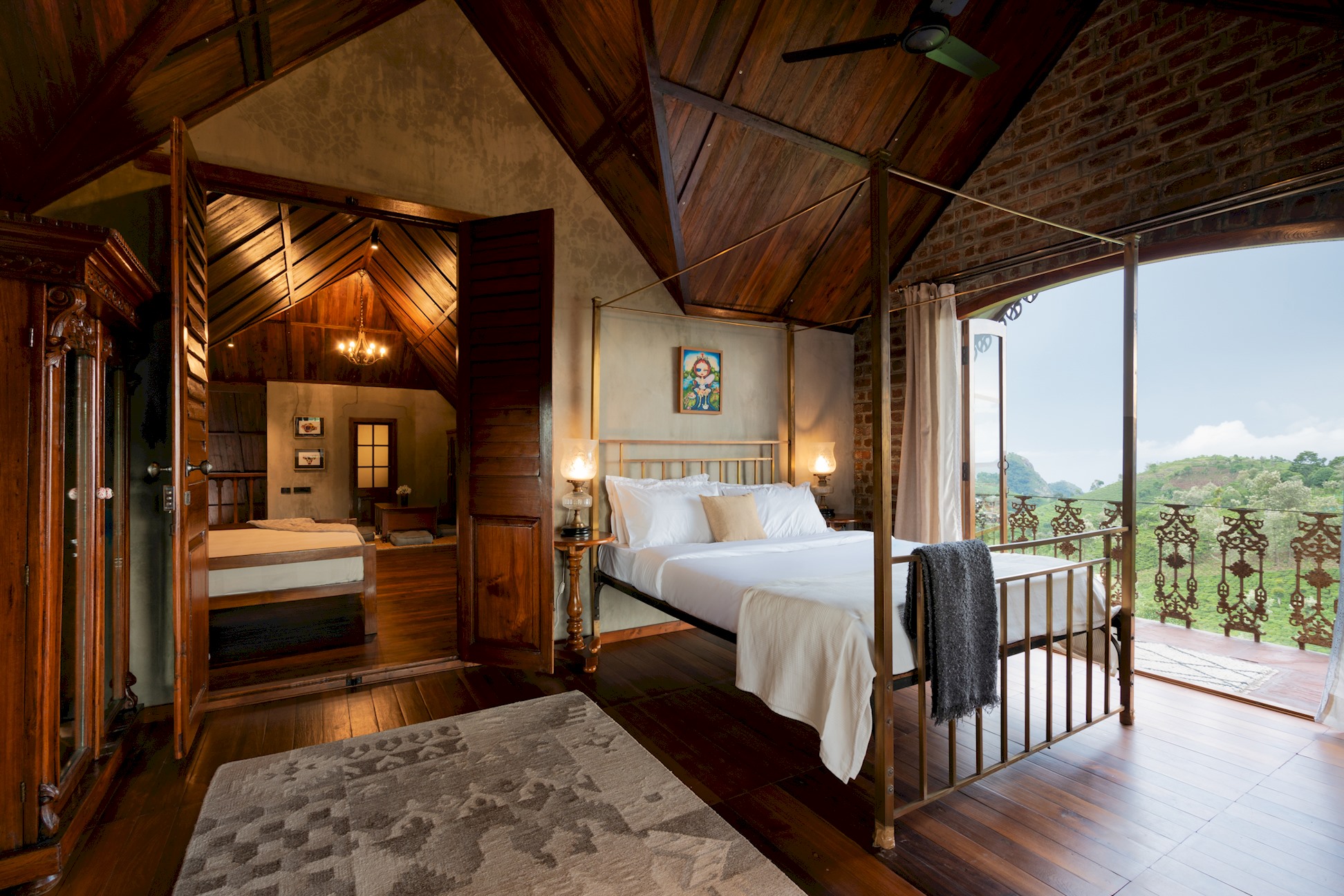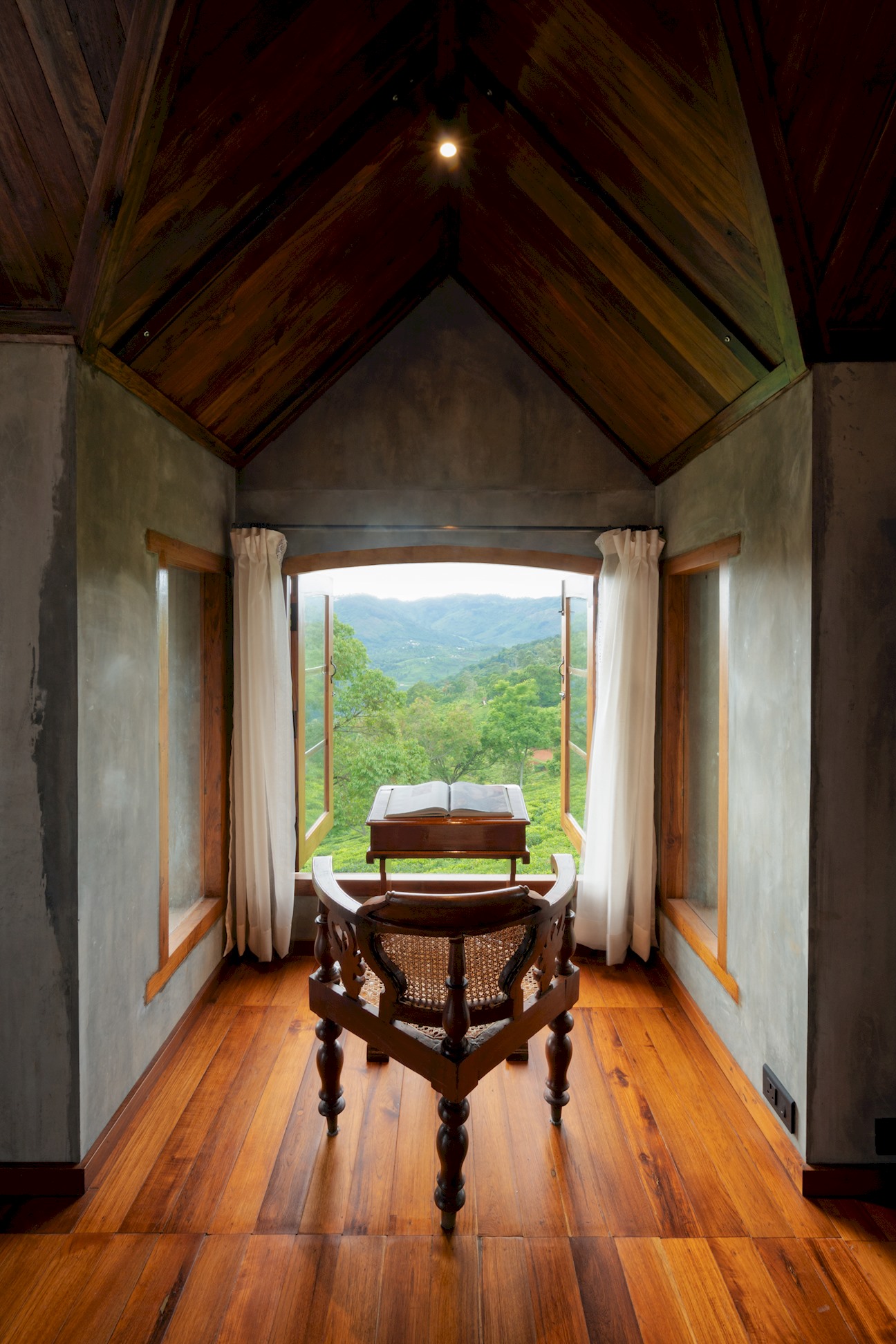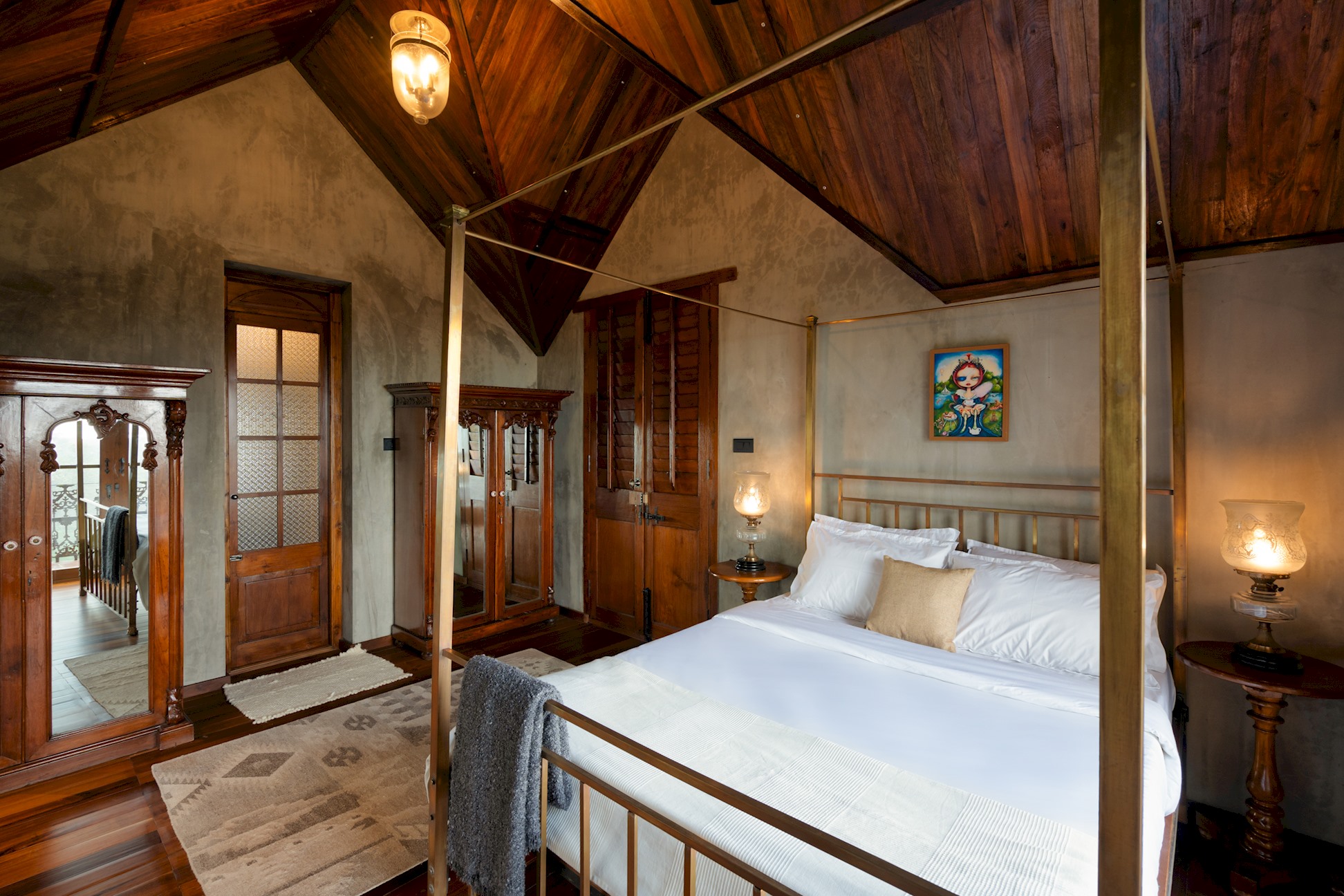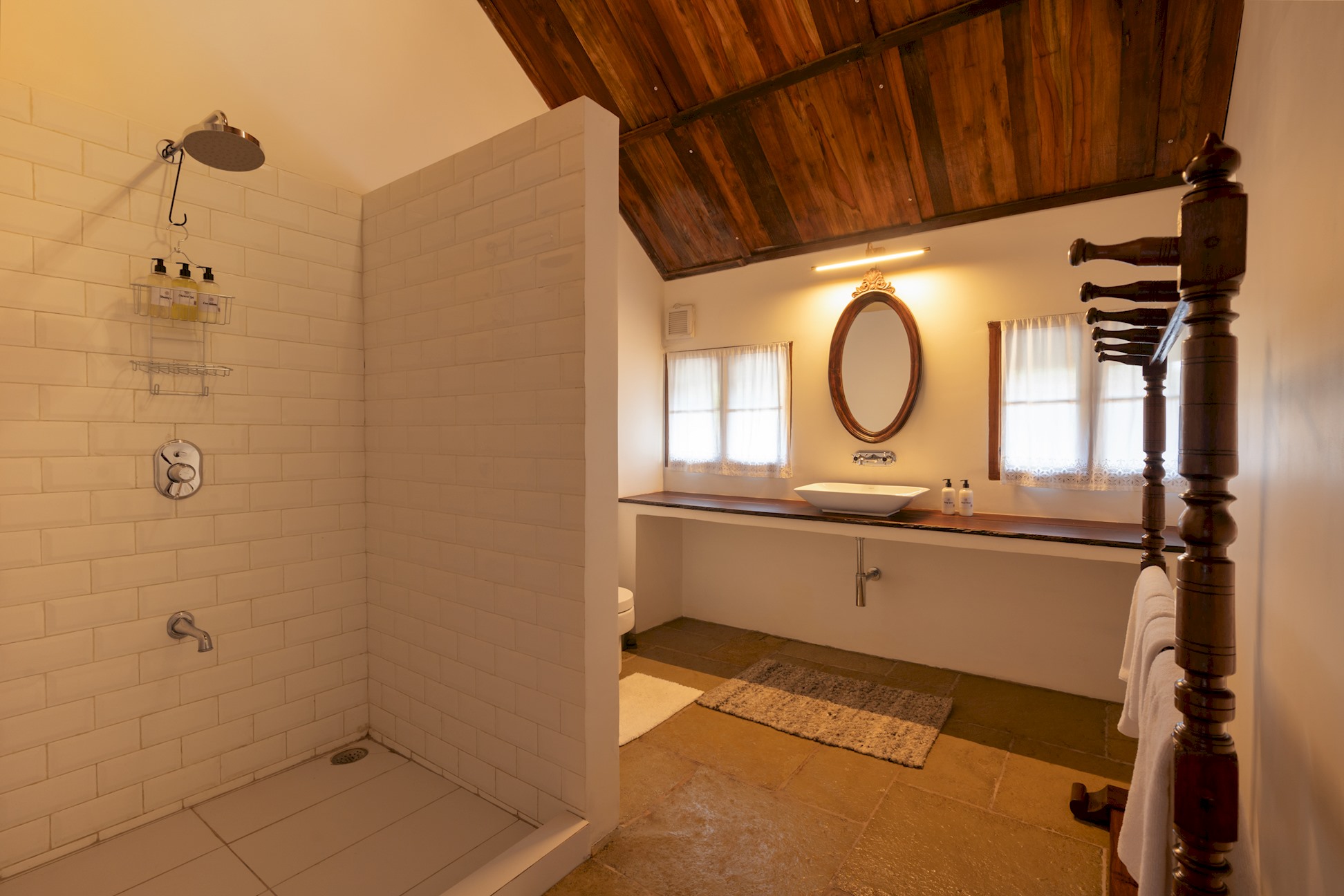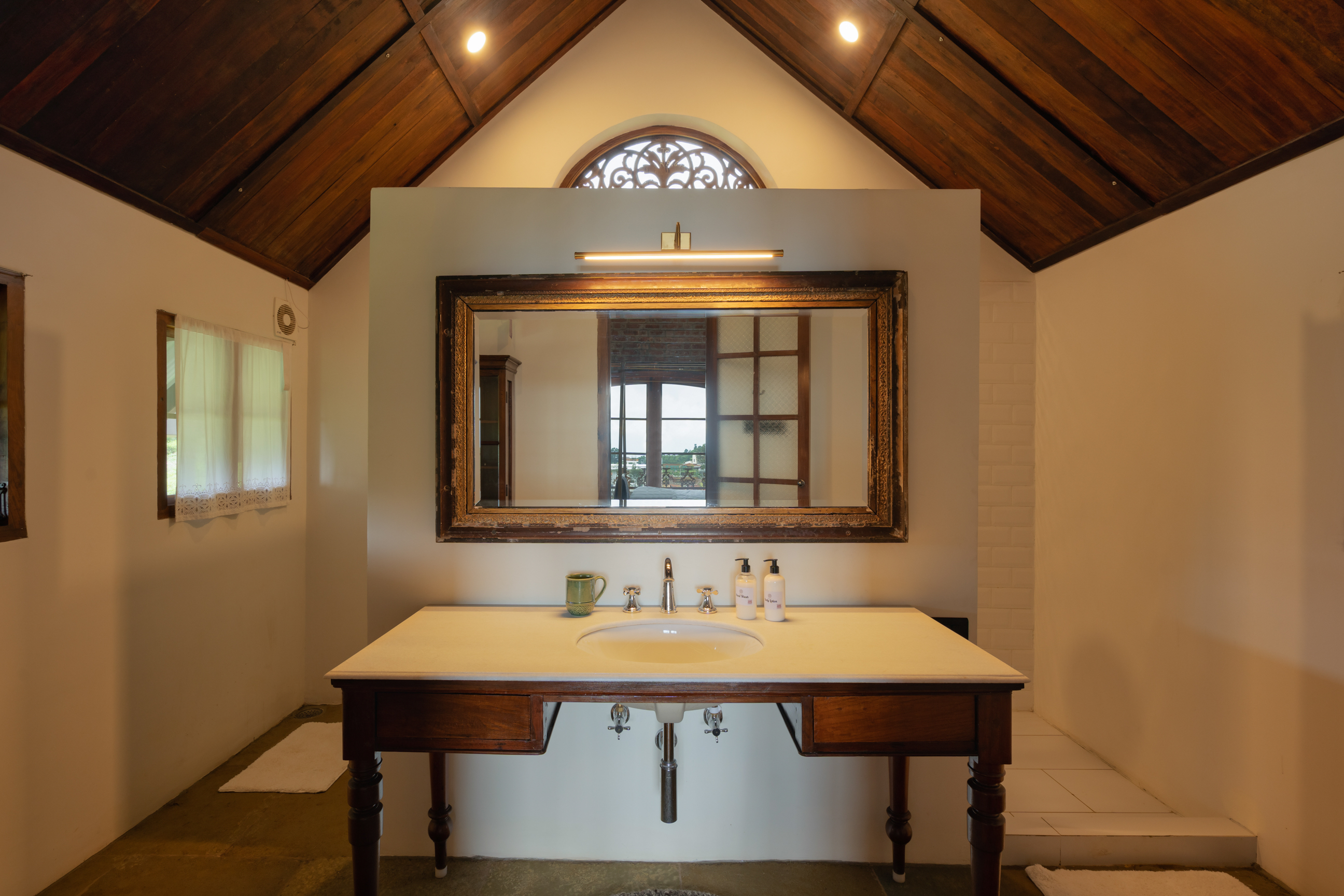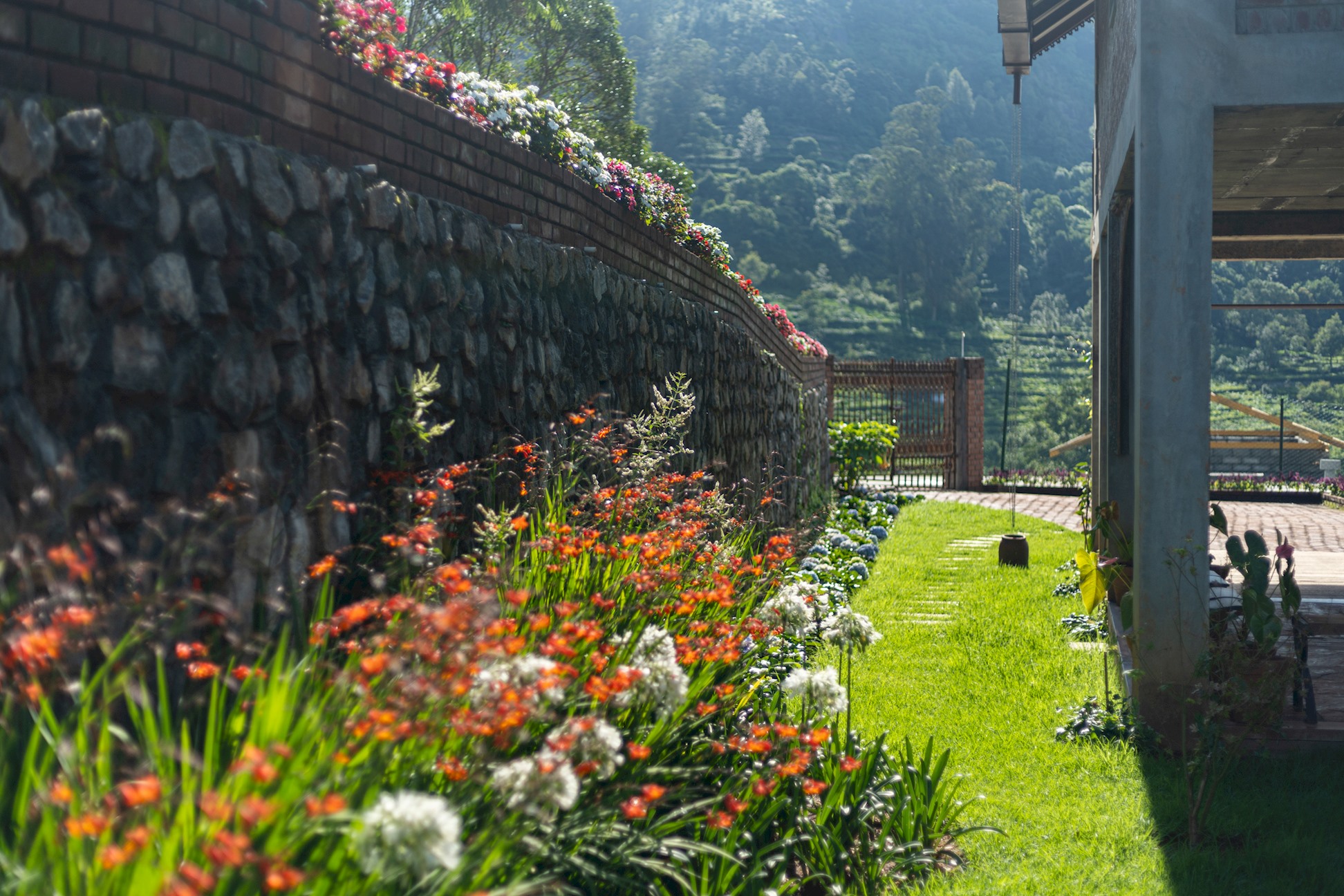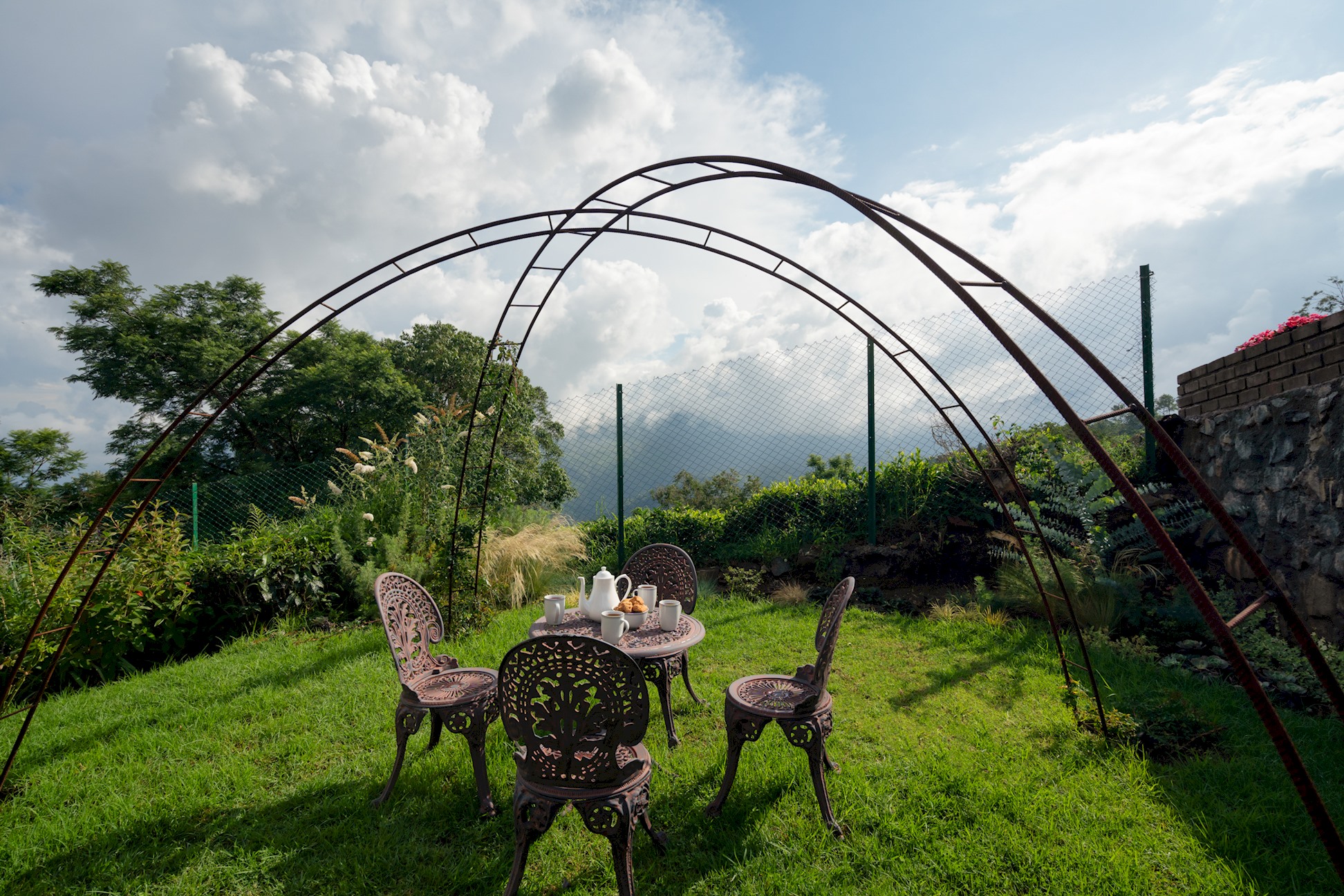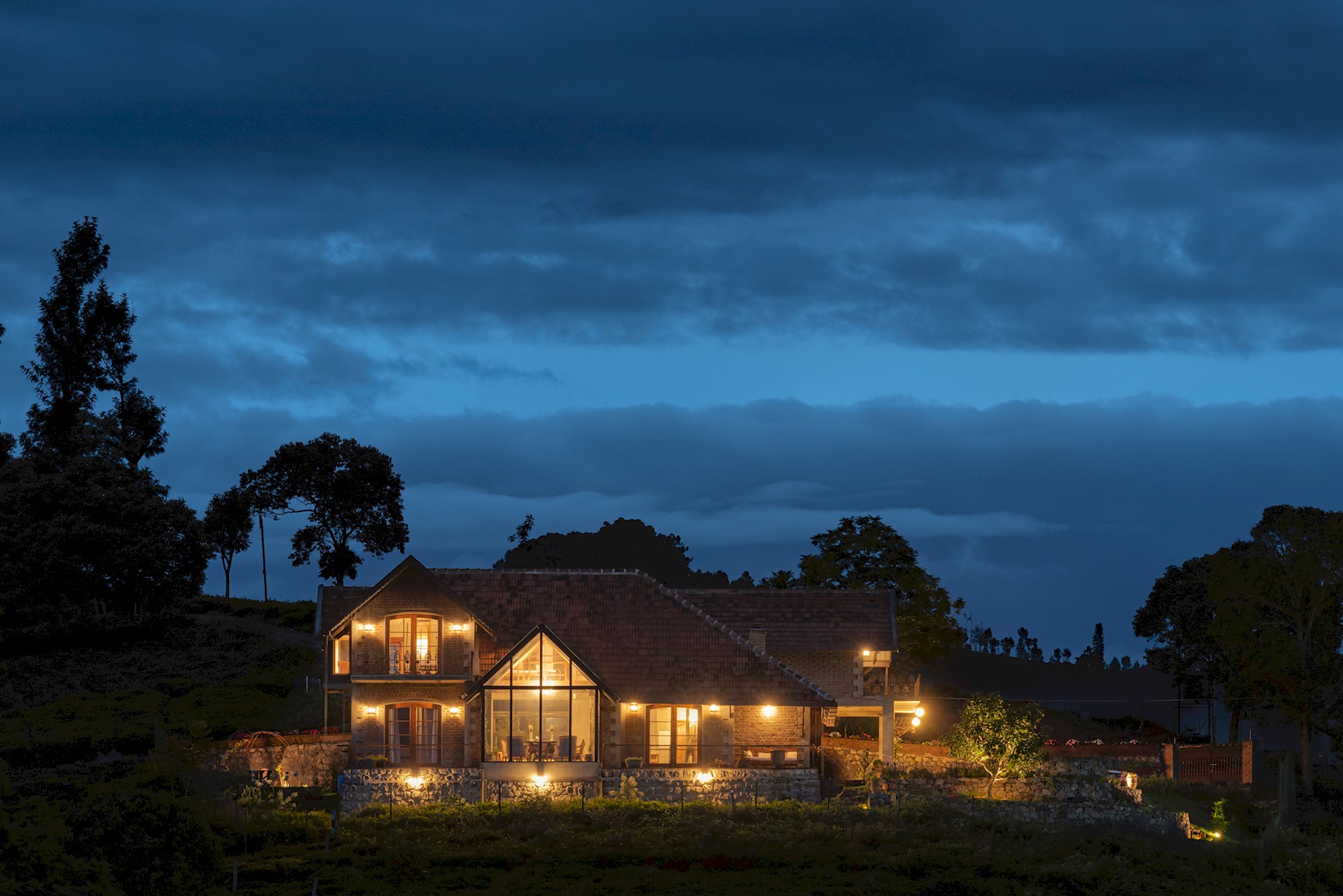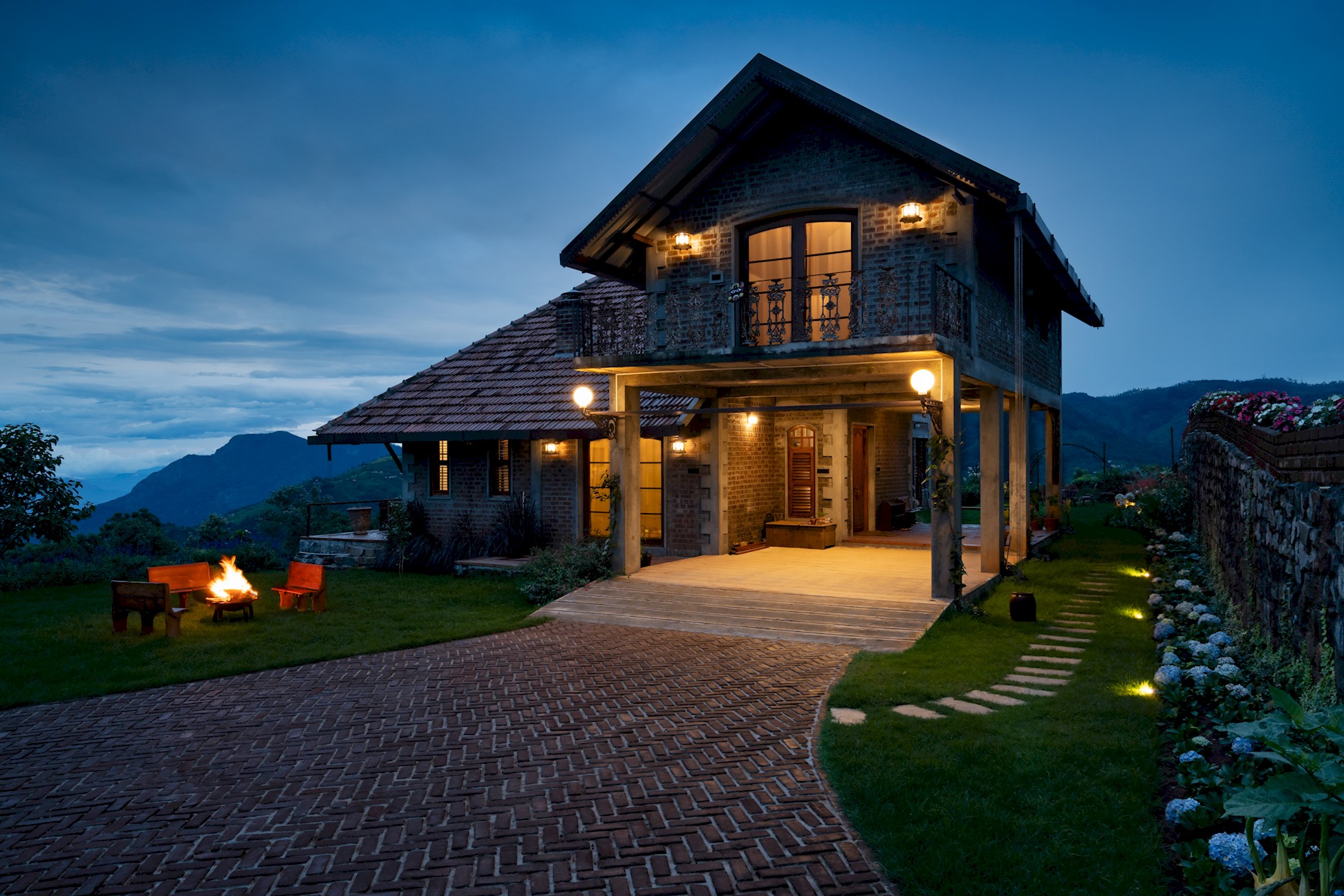 Description
With sweeping views of lush green tea estates and surrounded by high peaks of the Eastern Nilgiris the beautiful 3-bedroom Observatory is an inspiring example of sustainable luxury. The upcycled antique decor combines uniquely with a raw finish and a soaring glass conservatory fill-up open-plan communal spaces with the warmth of mountain sunshine. Come and experience this one-of-a-kind private luxury home with family and friends – it's everything you deserve.
Rules & policies
Check-in: 14:00
Check-out: 10:00
Payment with: Cash; Bank transfer; Credit card; Other method;
Cancellation Policy
From 0 to 59 days before arrival charge 100.00 % of total booking amount
From 60 to 365 days before arrival charge 50.00 % of total booking amount
Please contact the landlord regarding your check-in before your arrival.
Kotagiri
Interesting places near the property:
Coimbatore Airport
120.00 minutes
Coonoor and Ooty
45.00 minutes
Kotagiri
15.00 minutes
Mettupalayam
50.00 minutes
Mysore Airport
151.00 minutes
The Observatory
643201 Kotagiri, 4, Winterfel, Catherine Waterfalls Road, Aravenu Post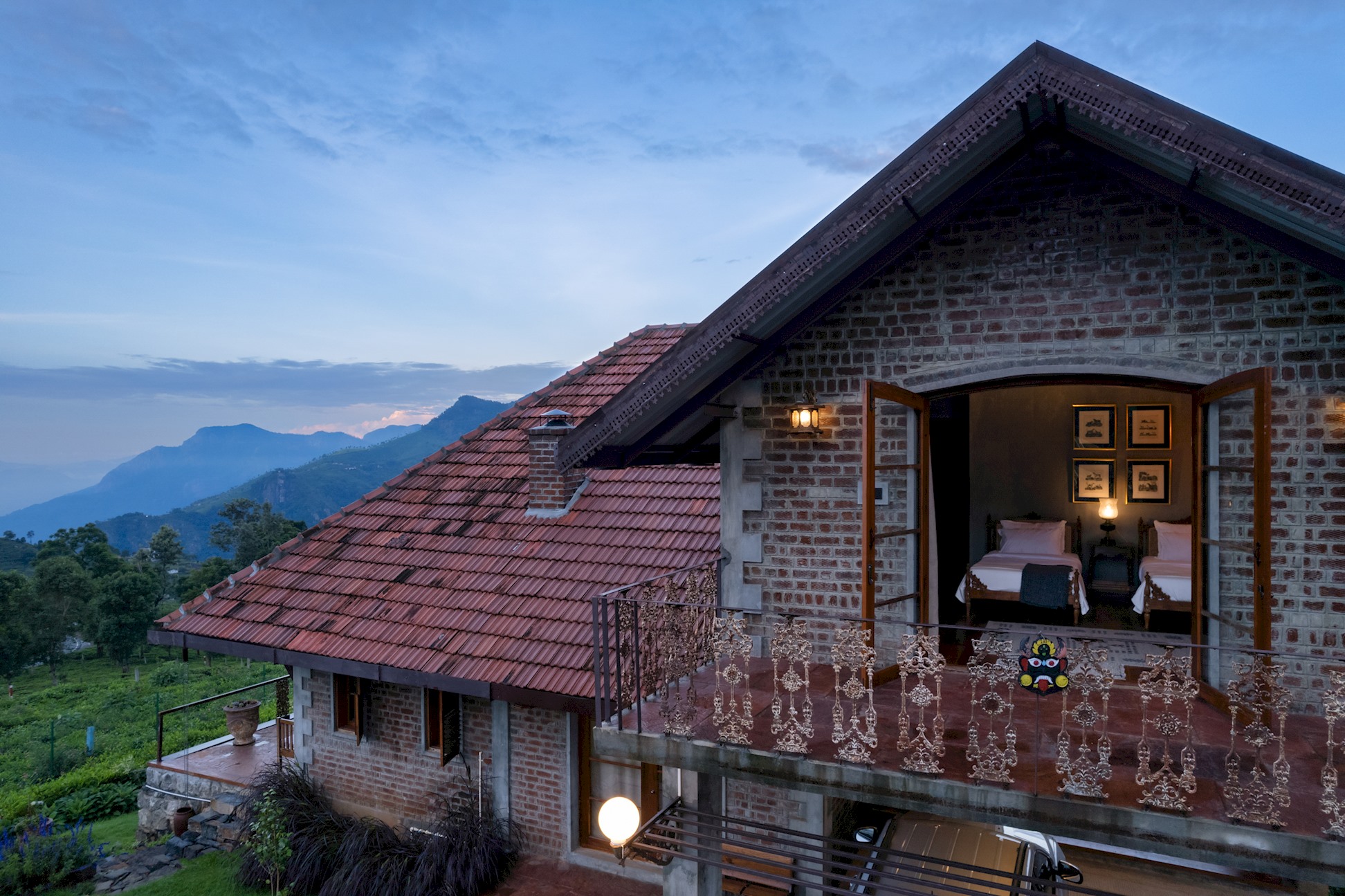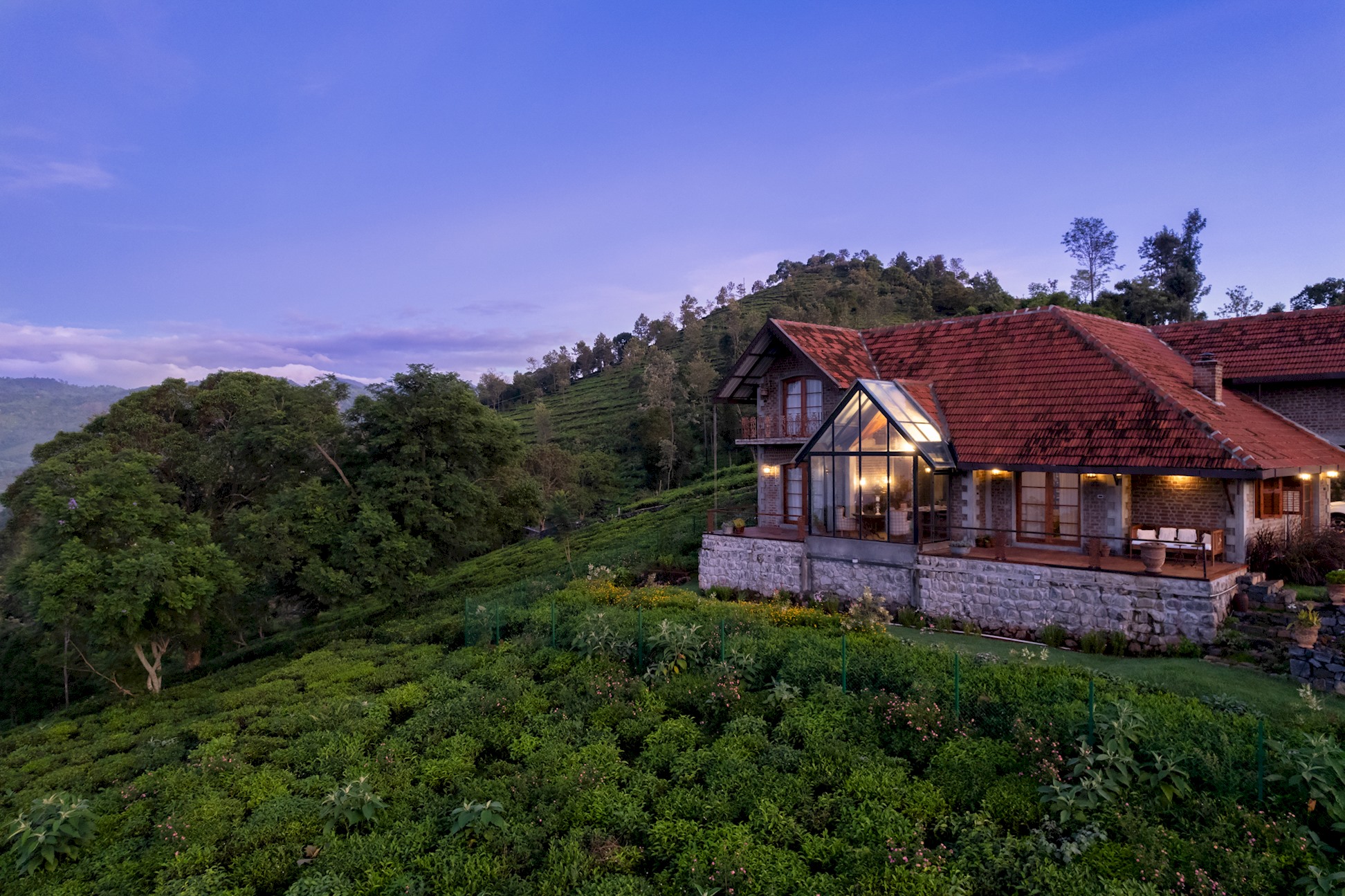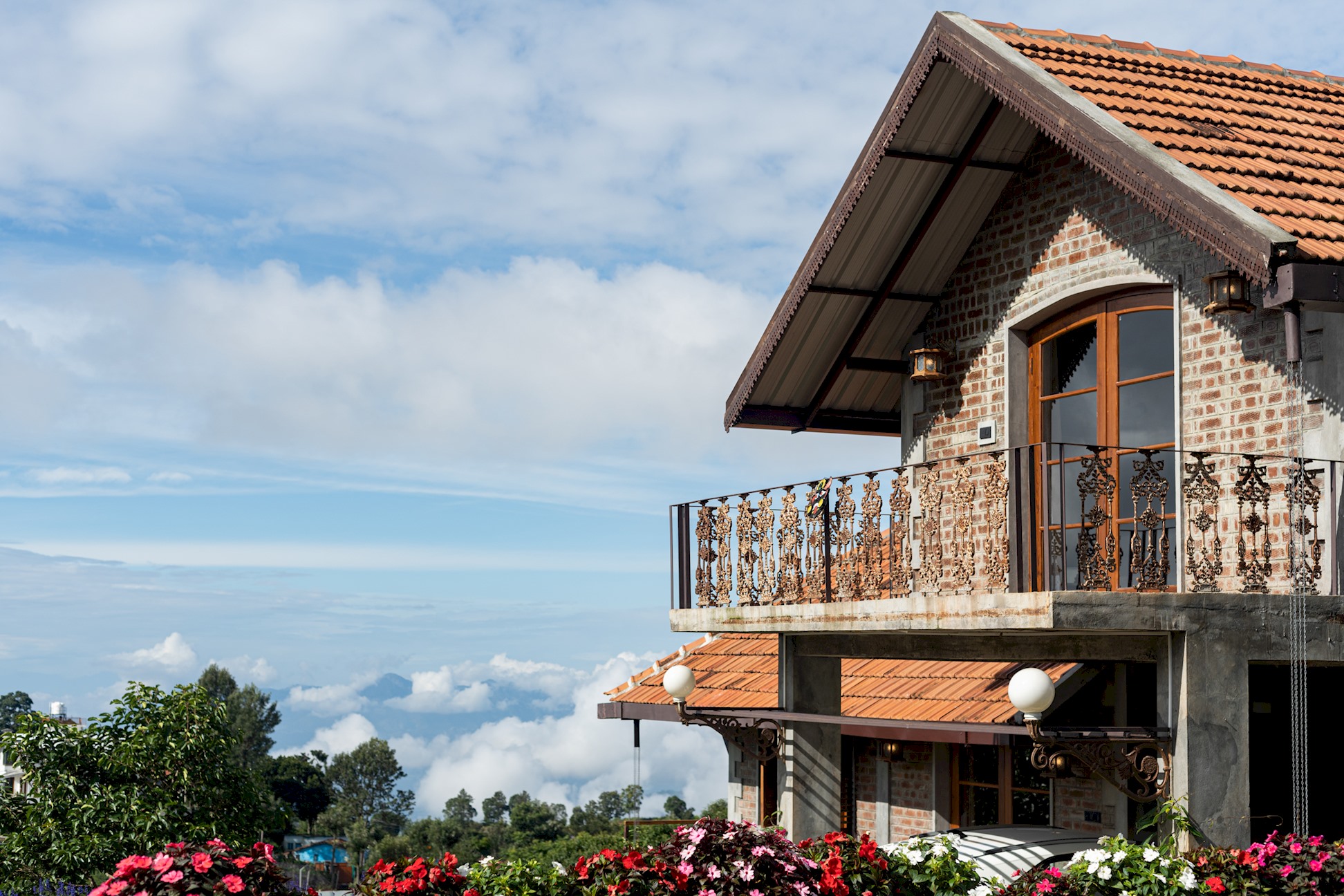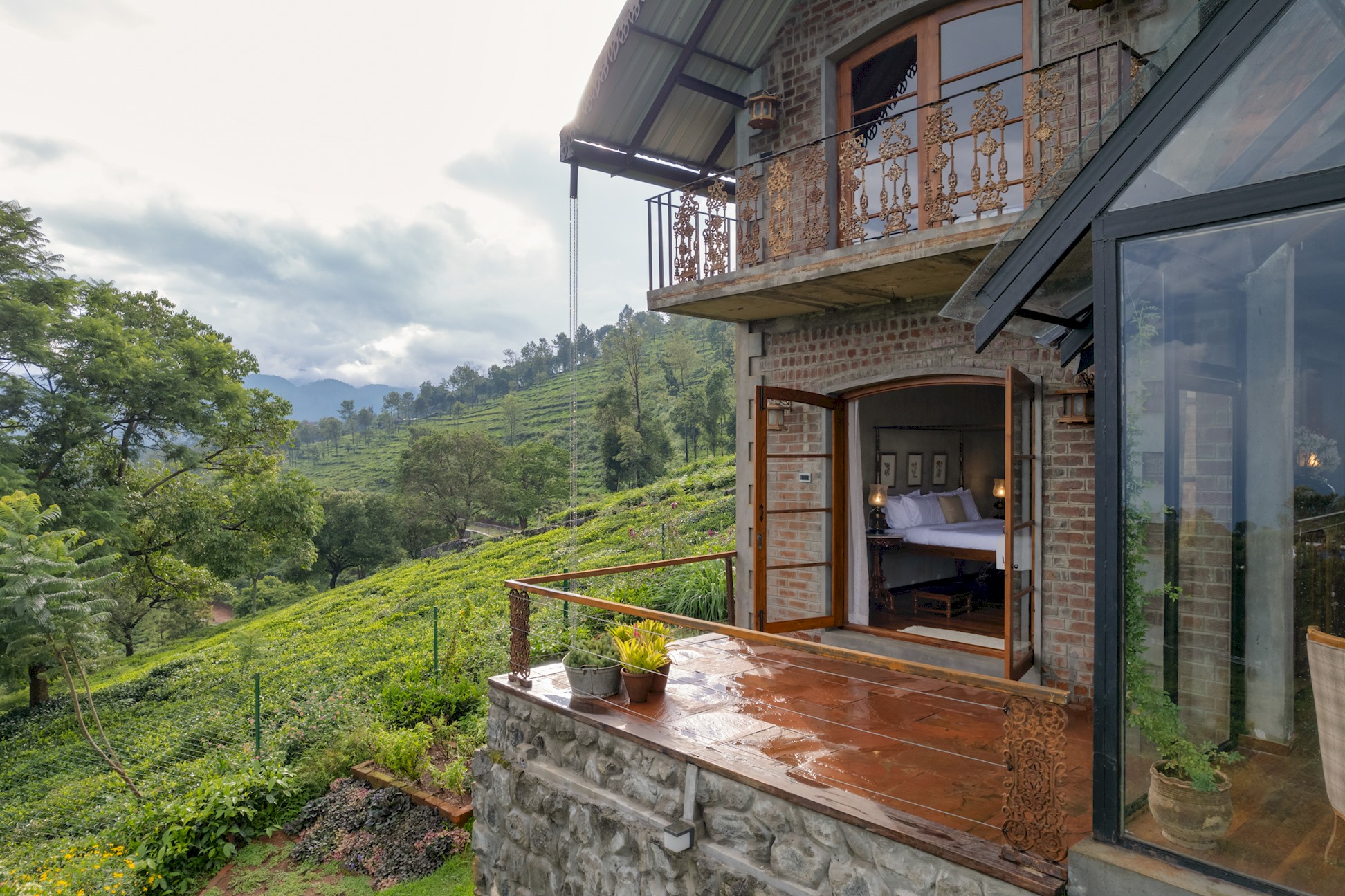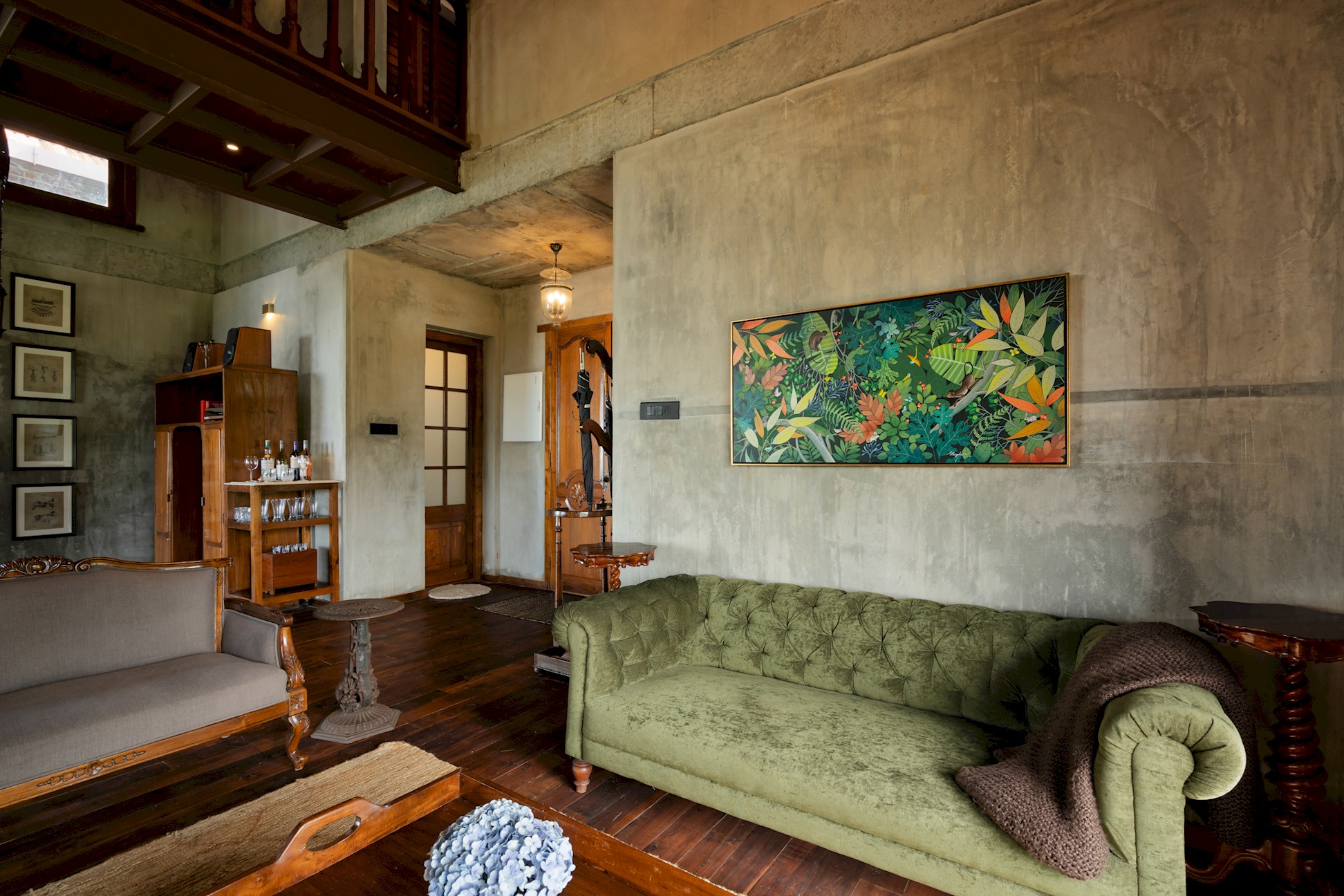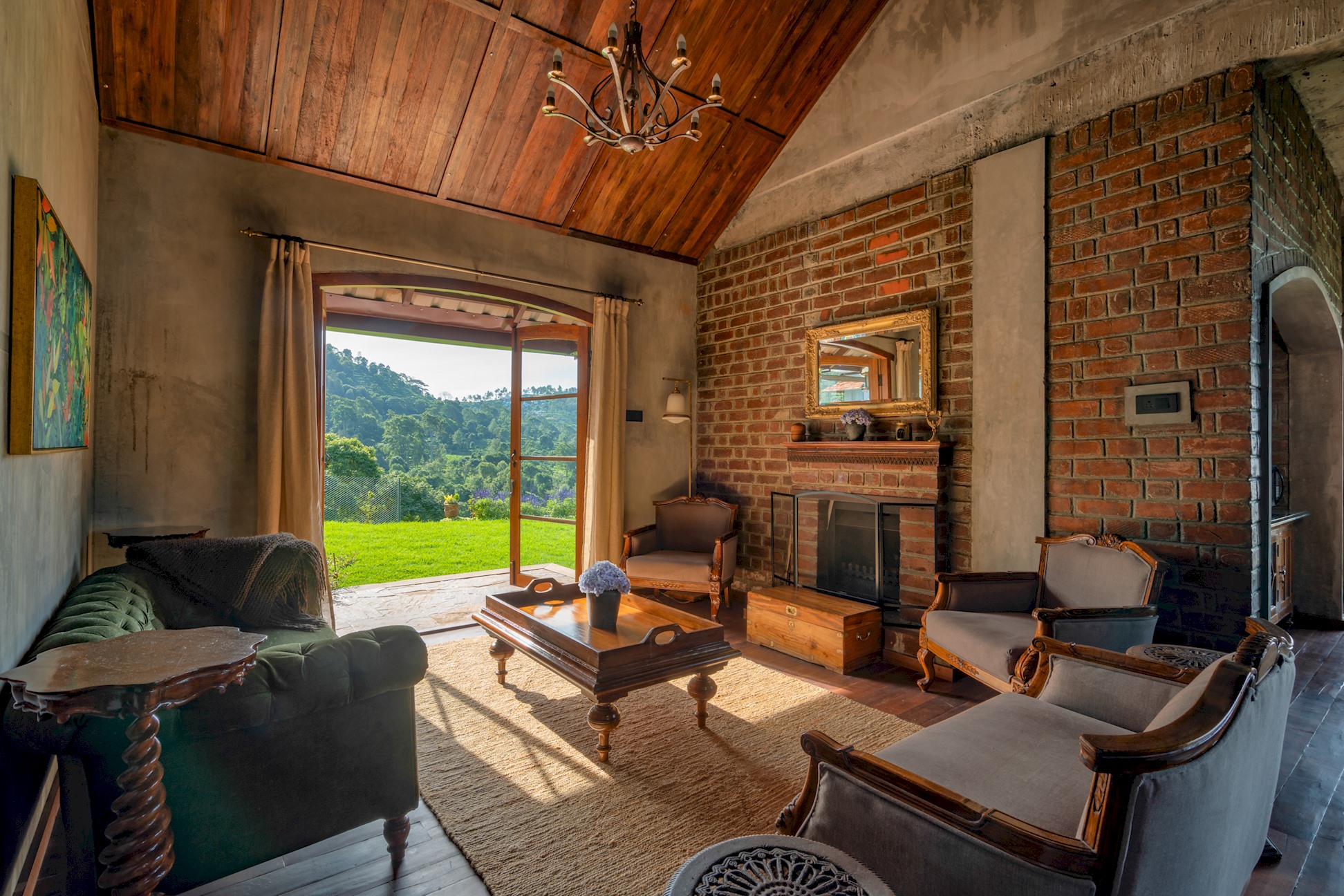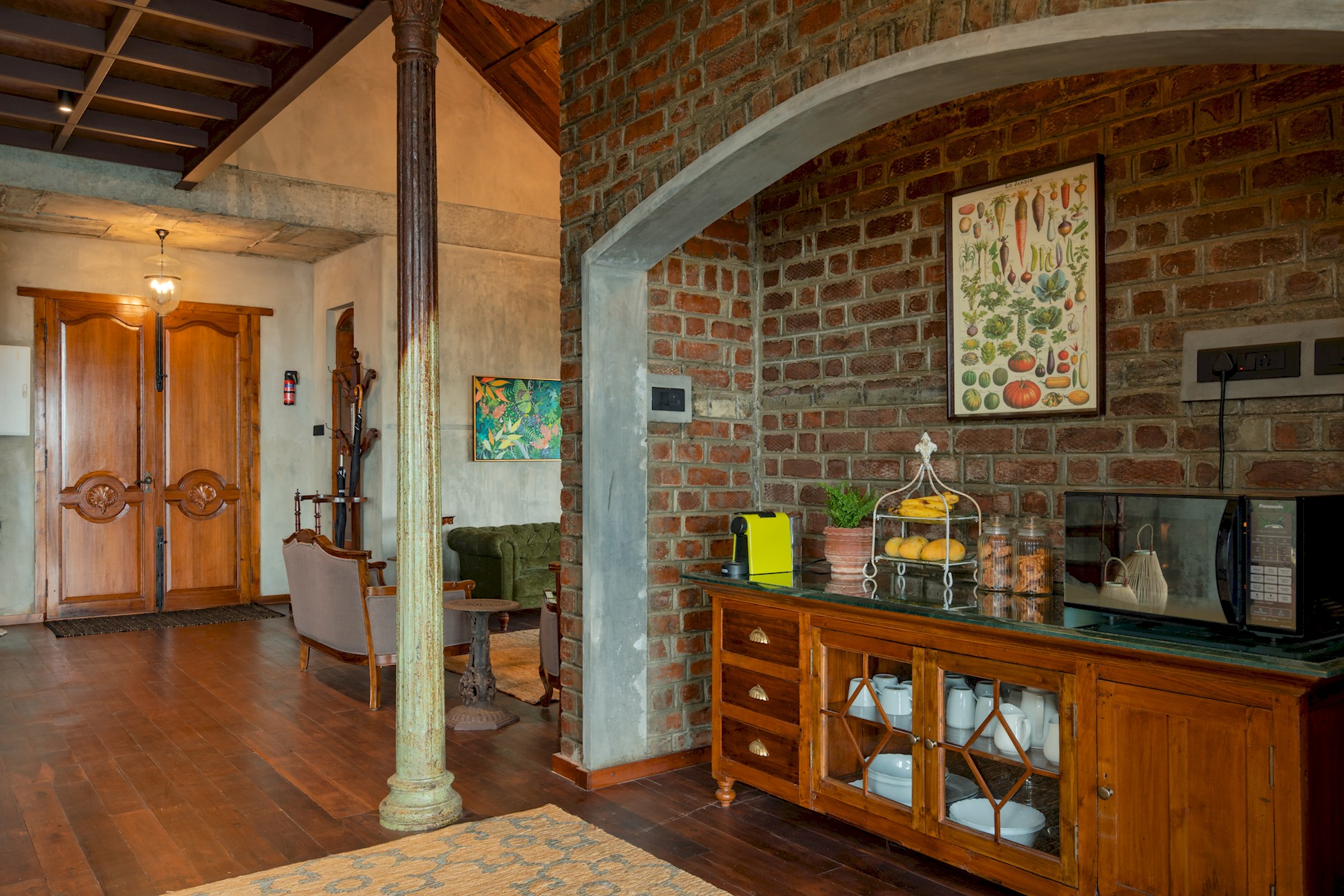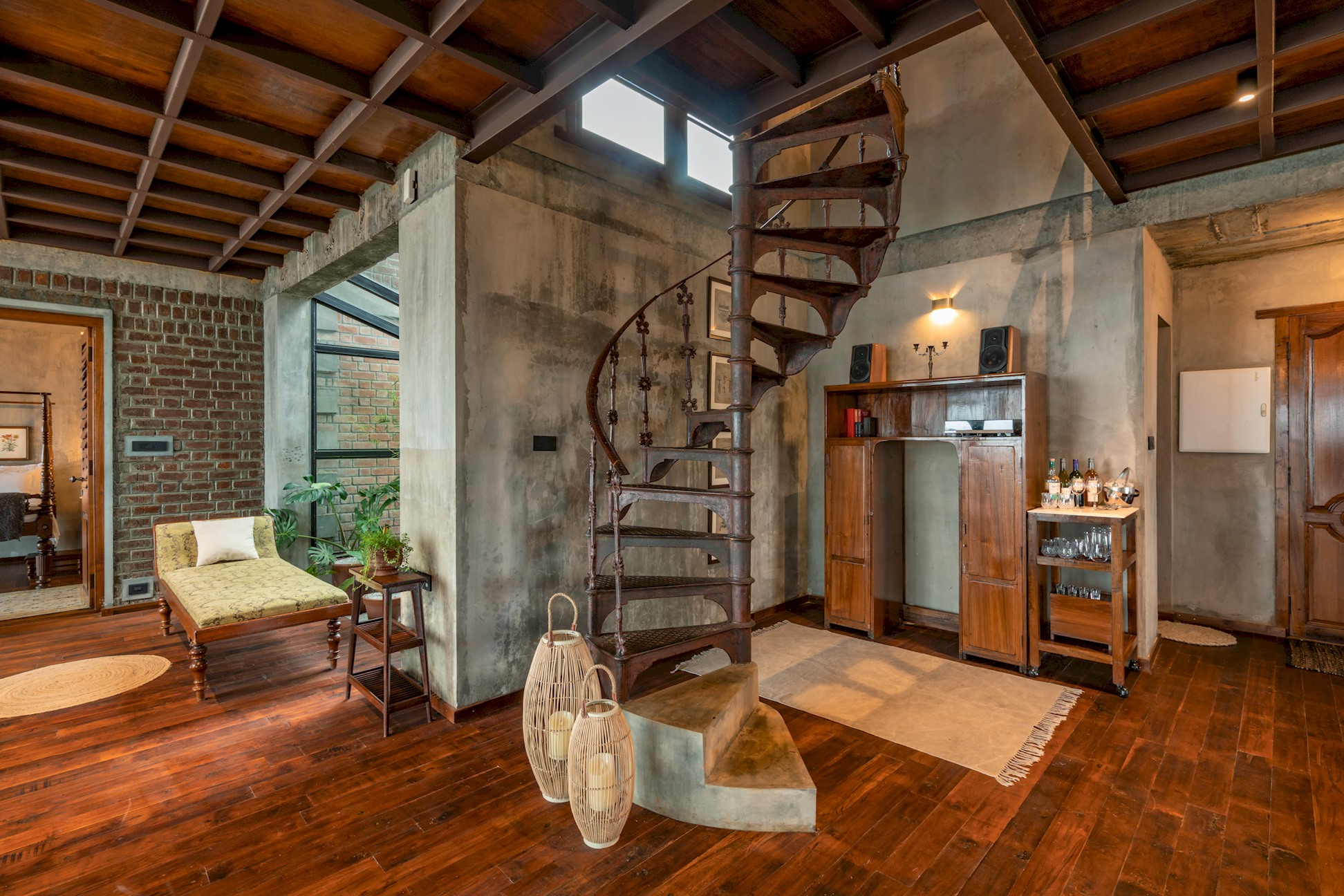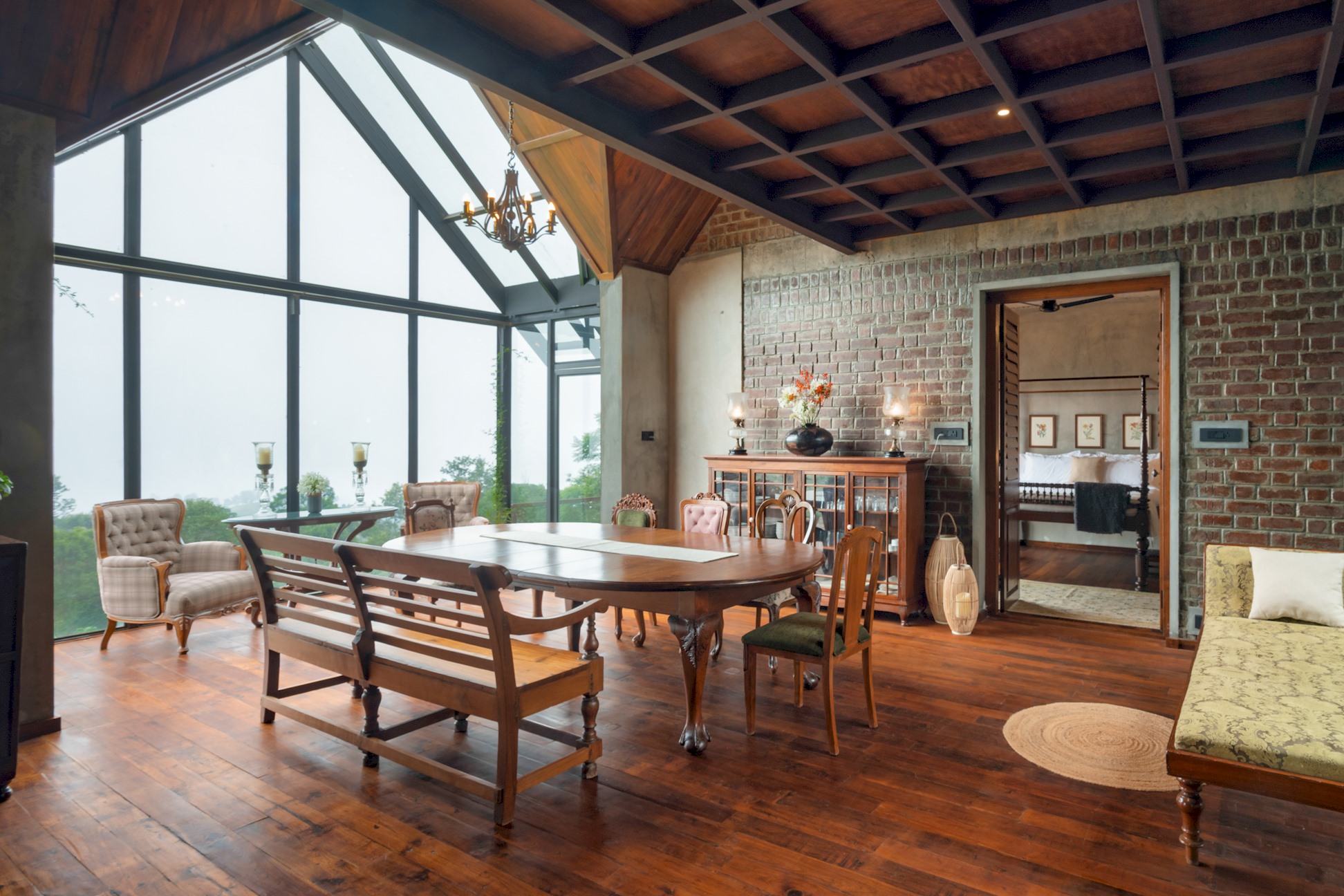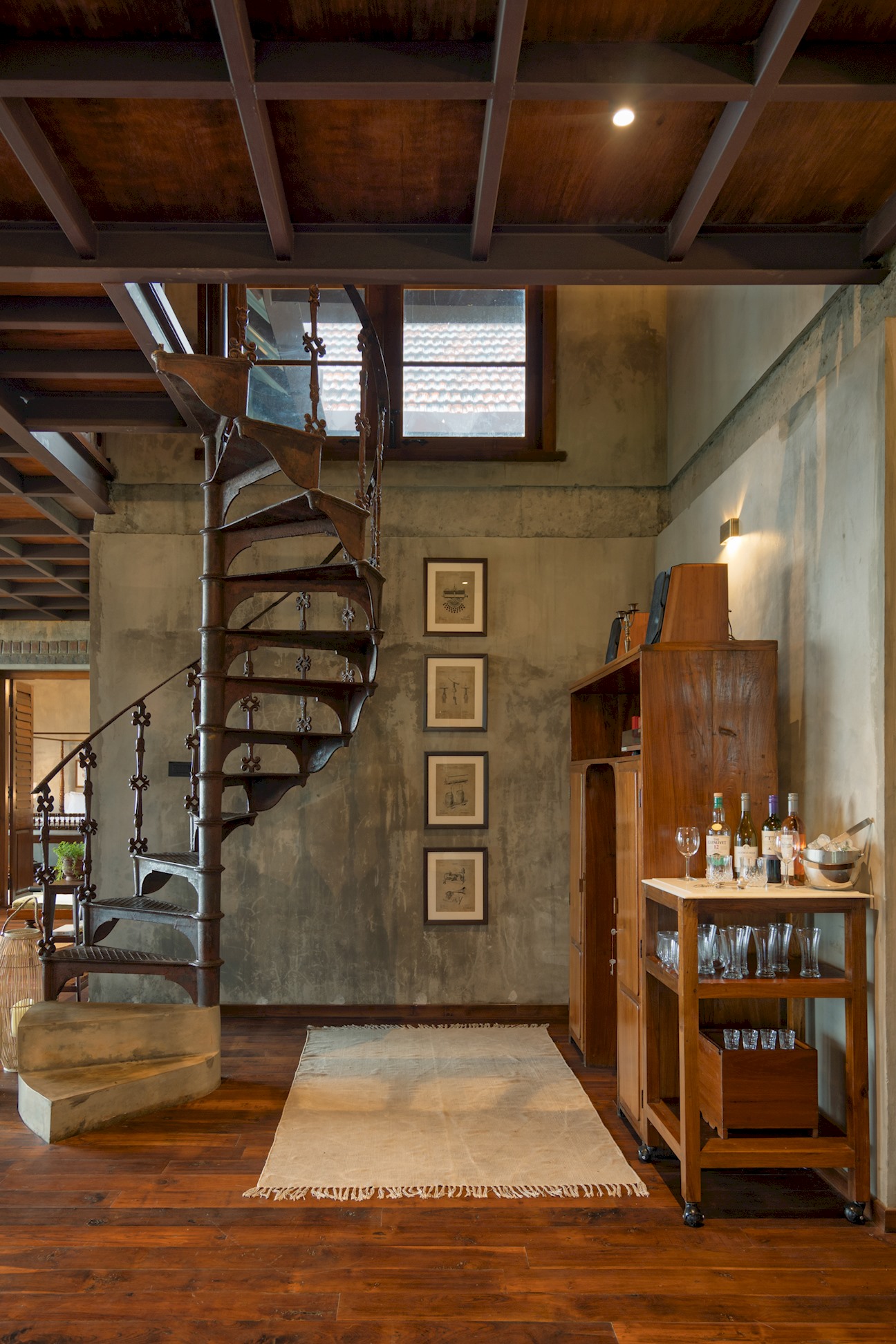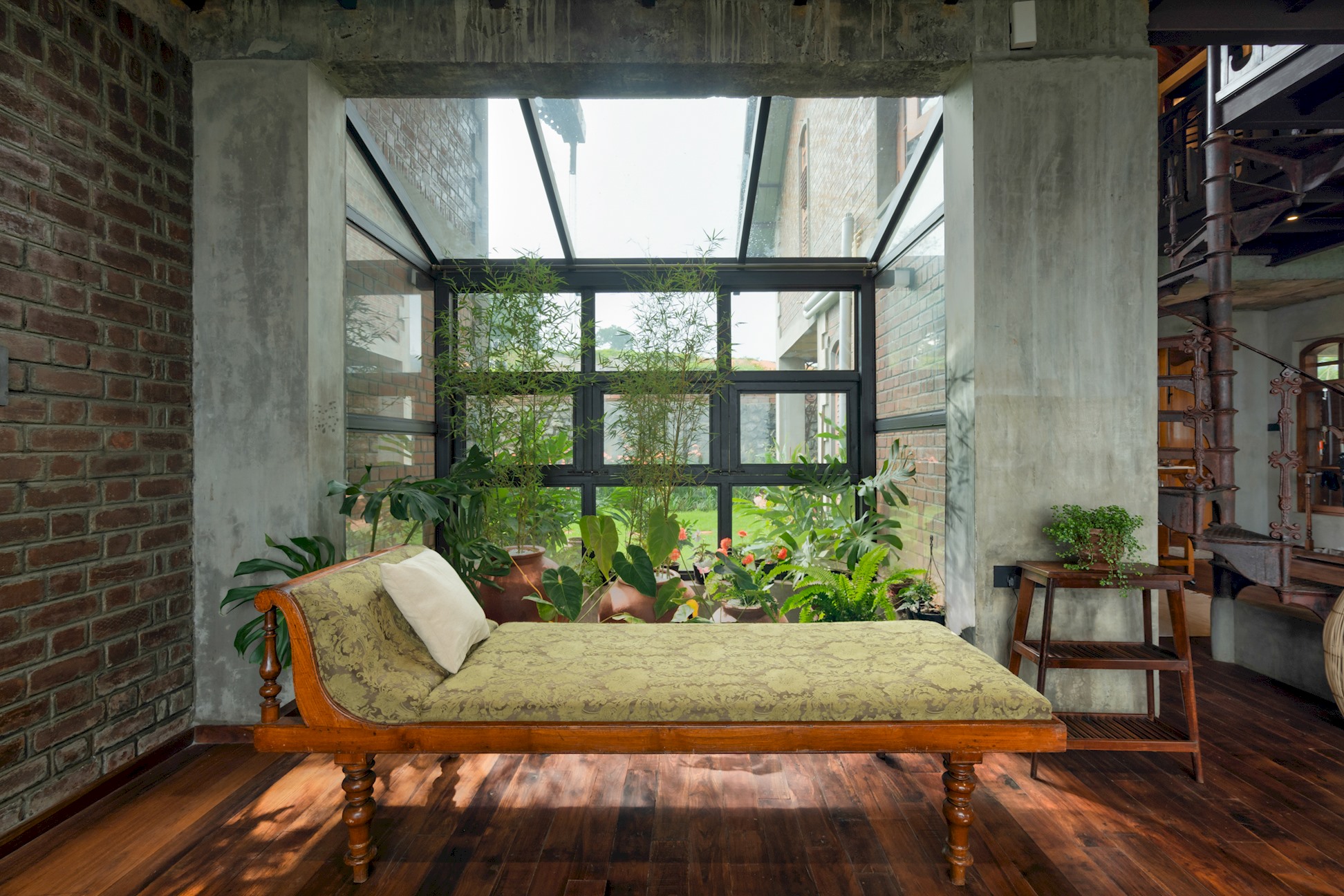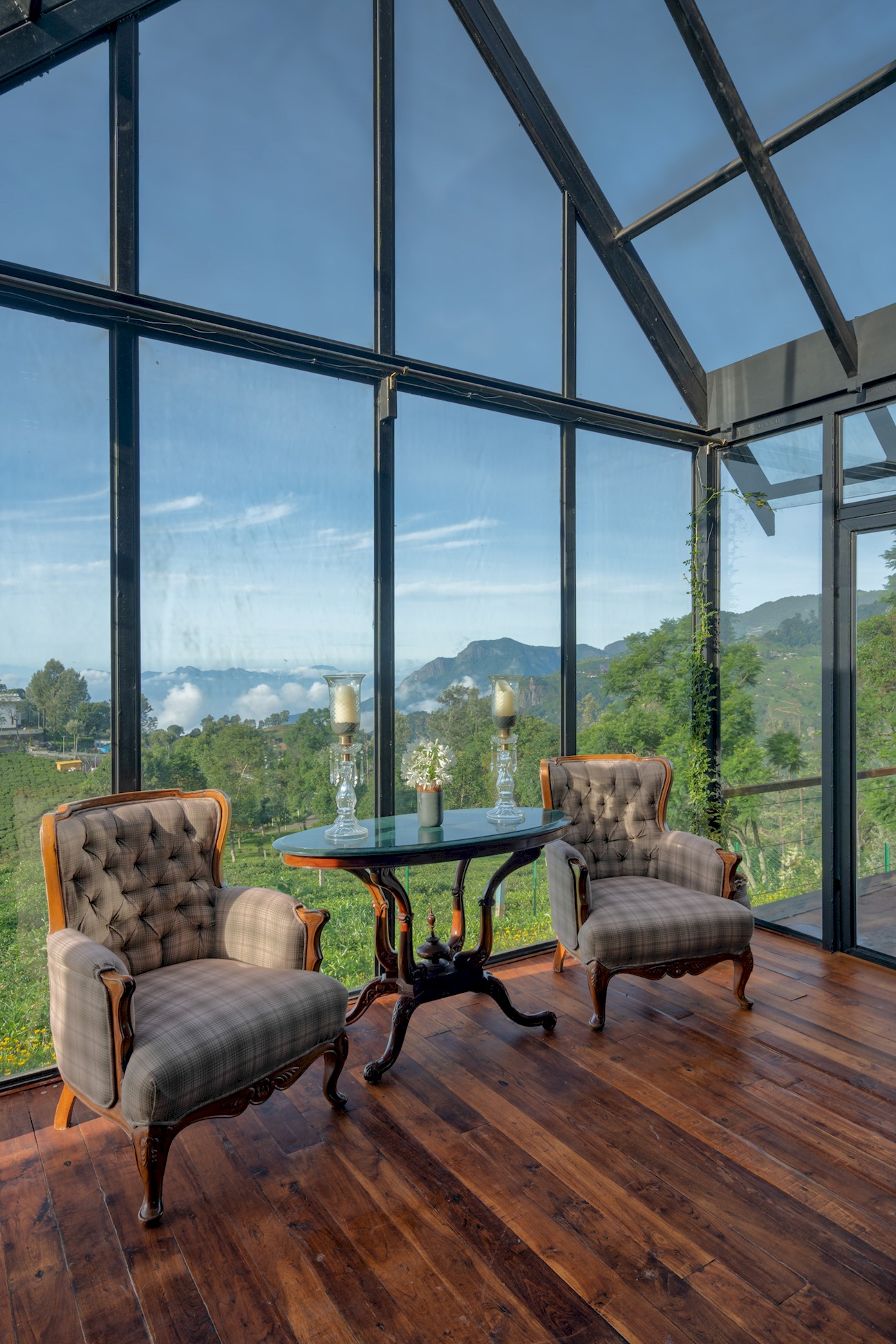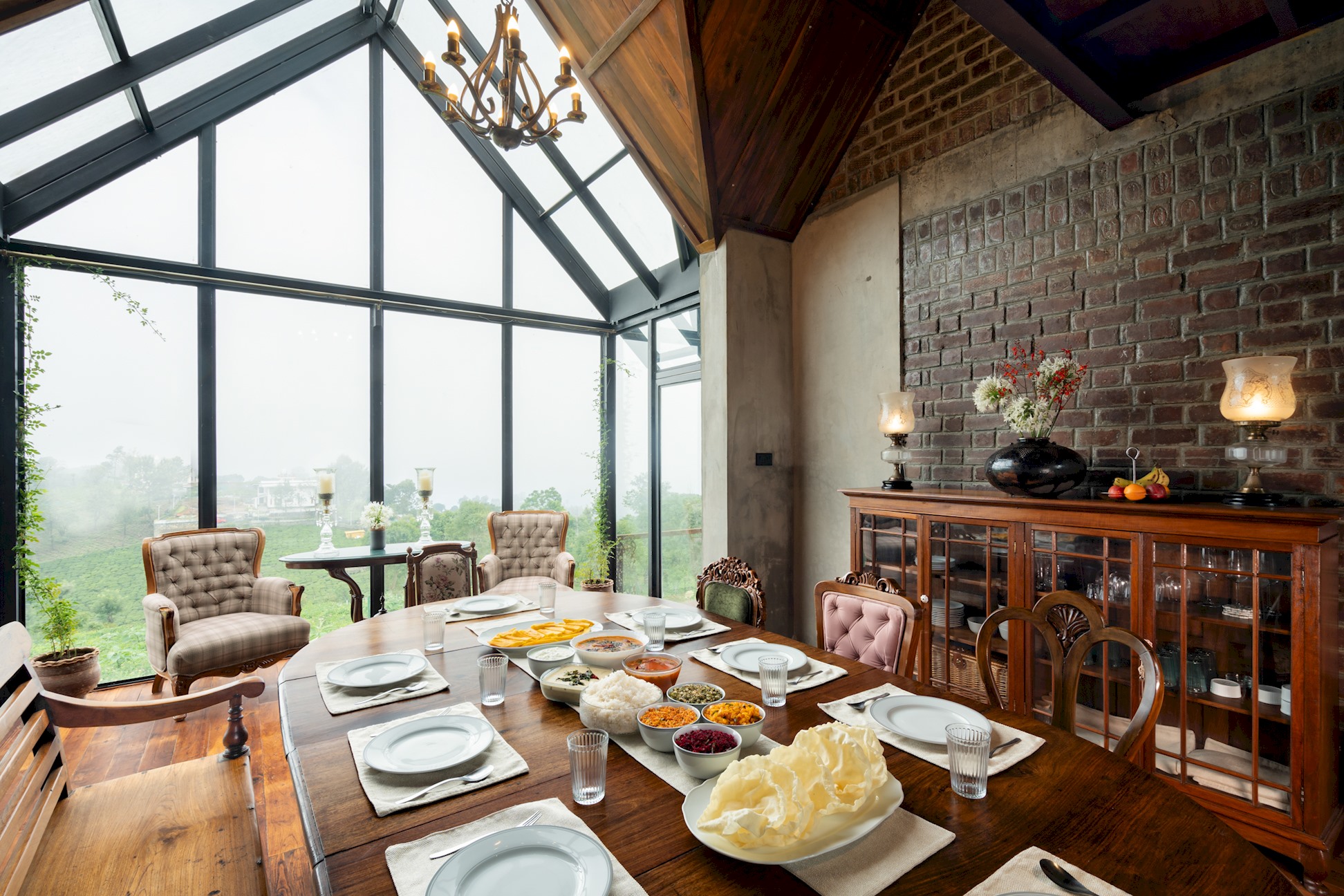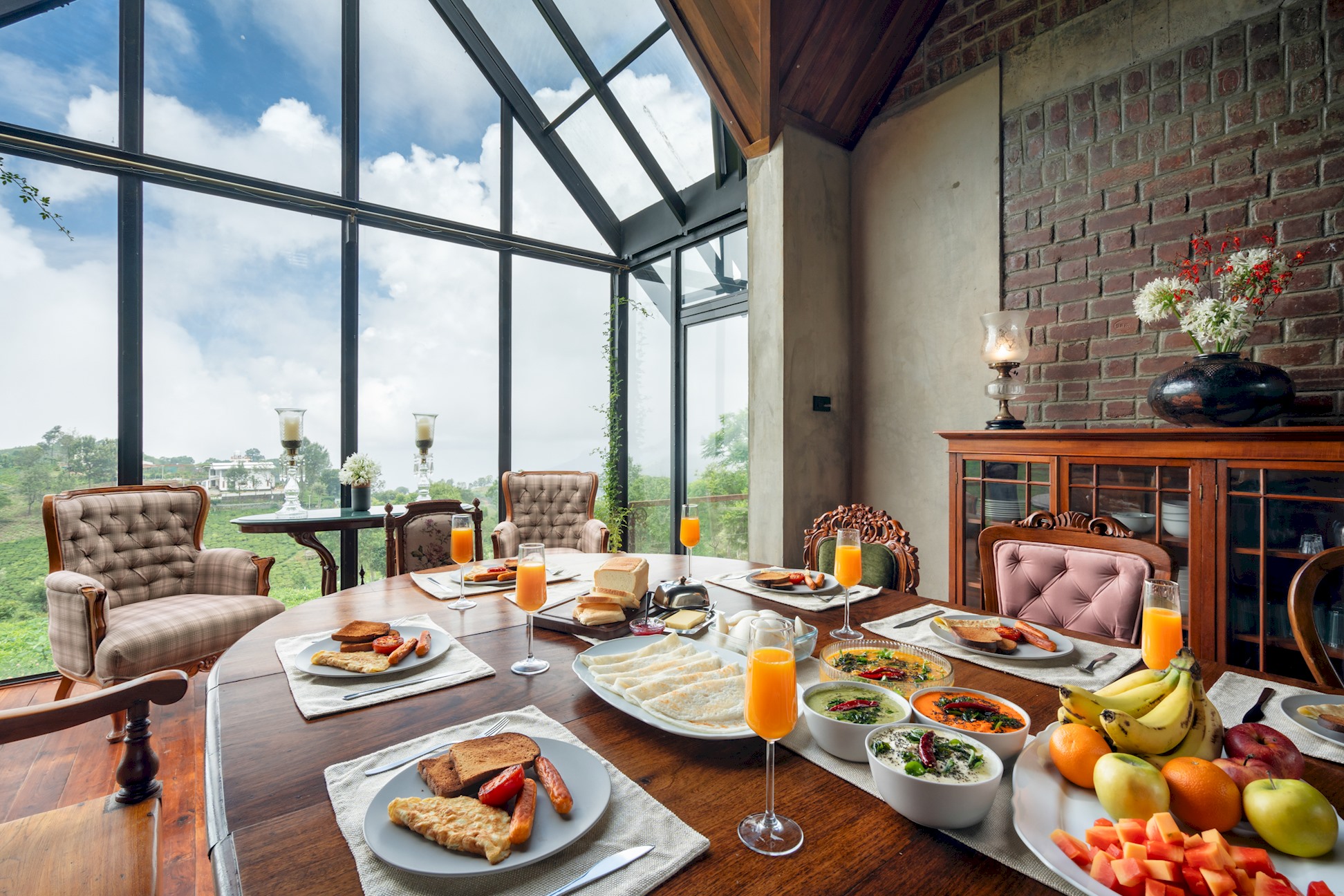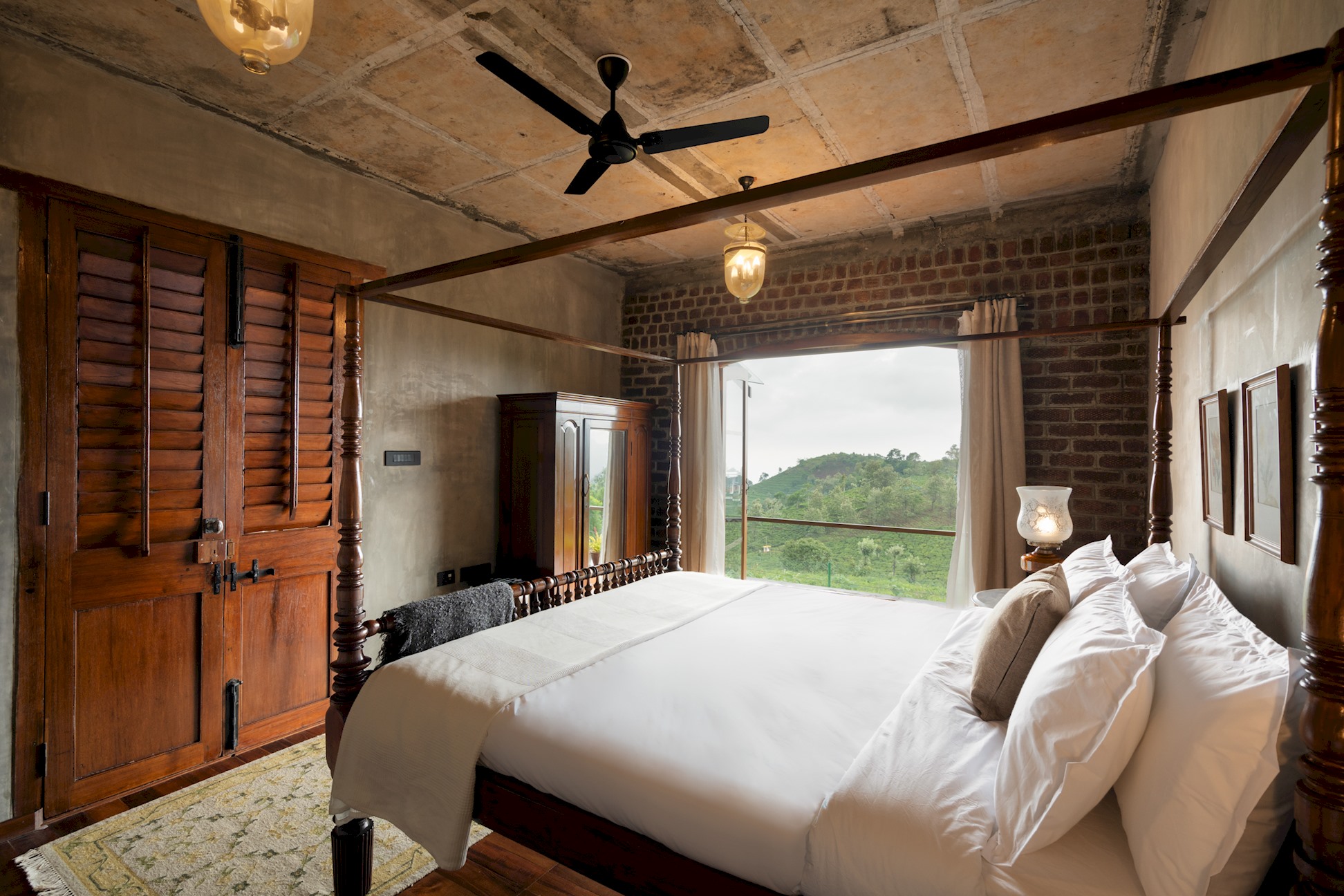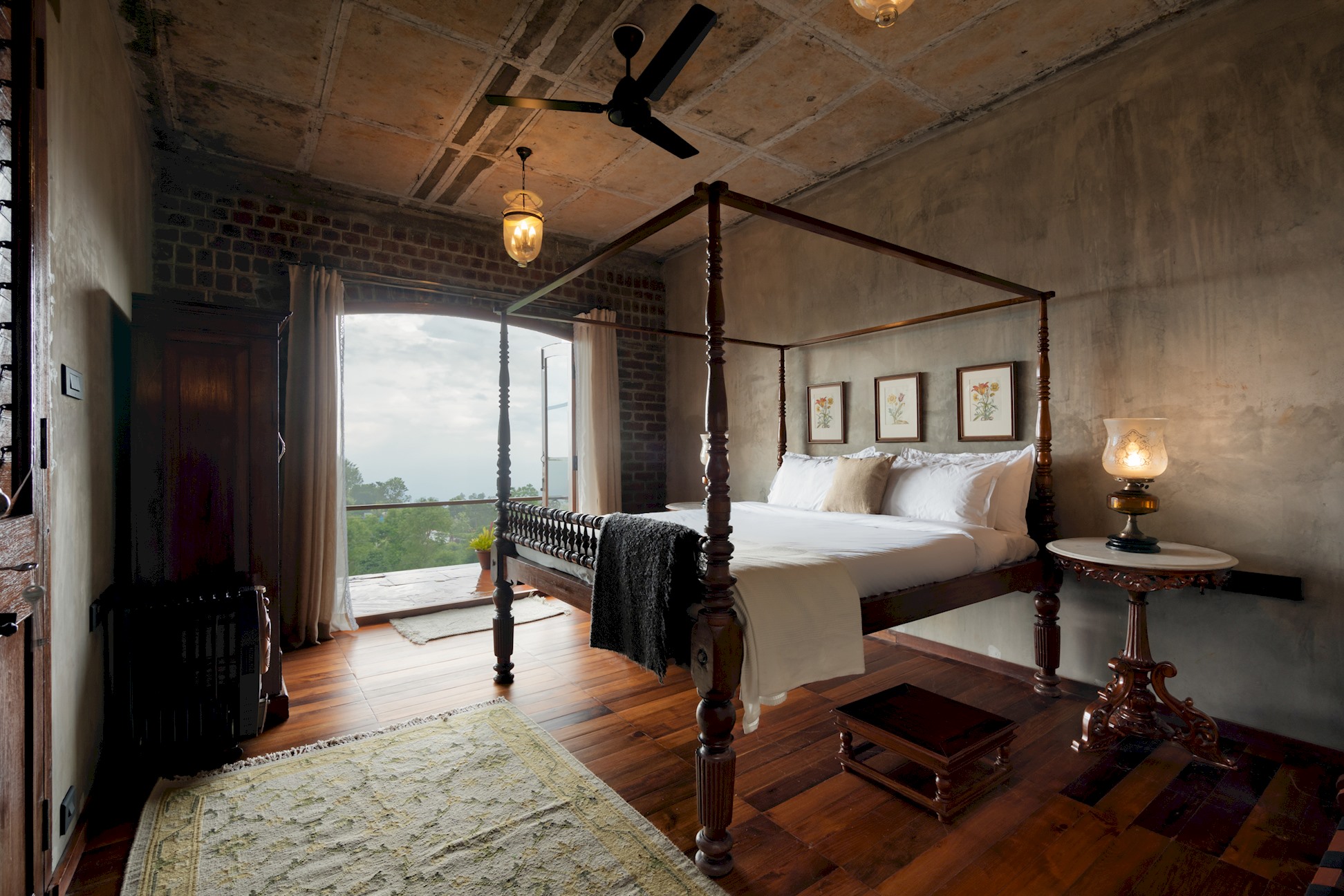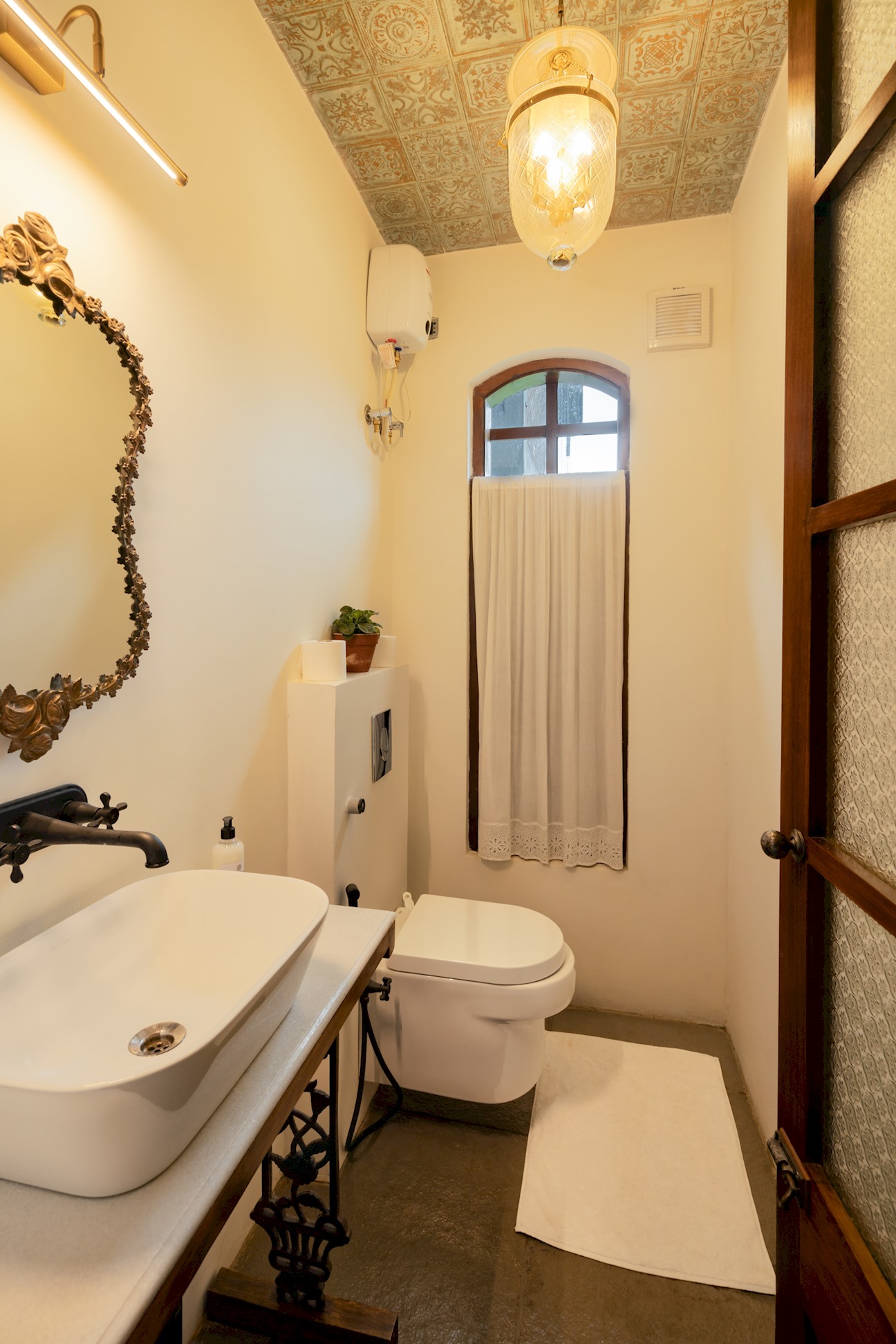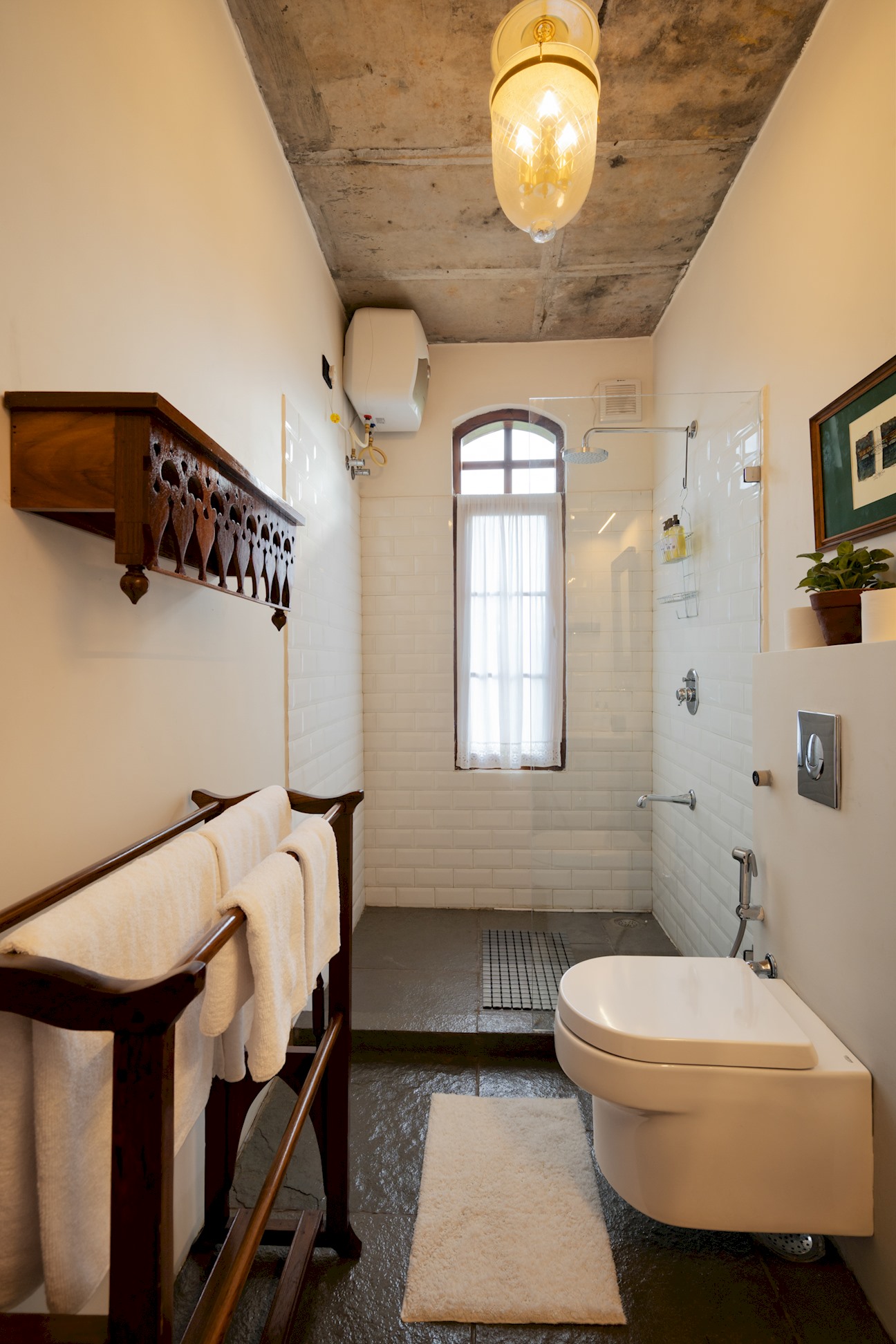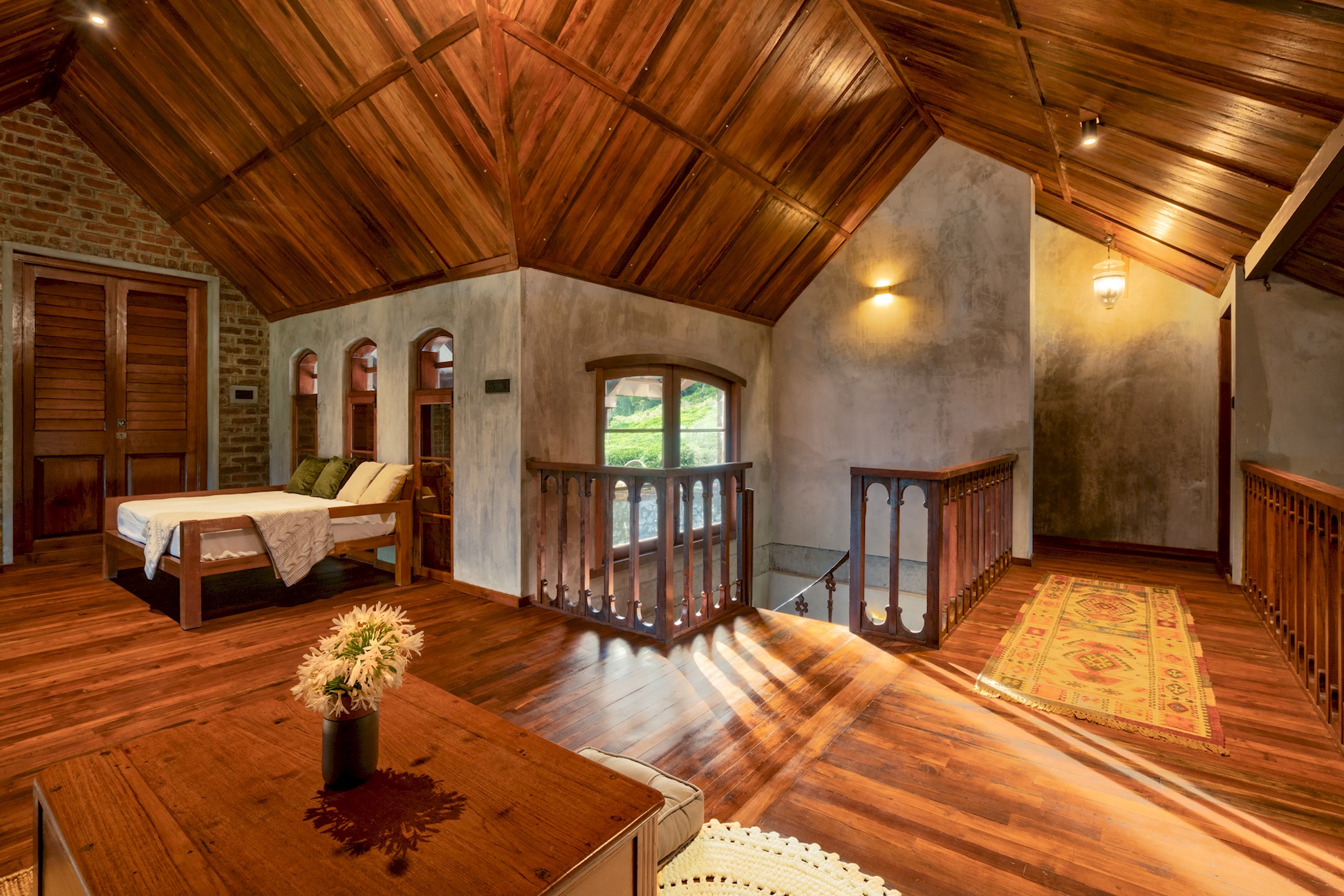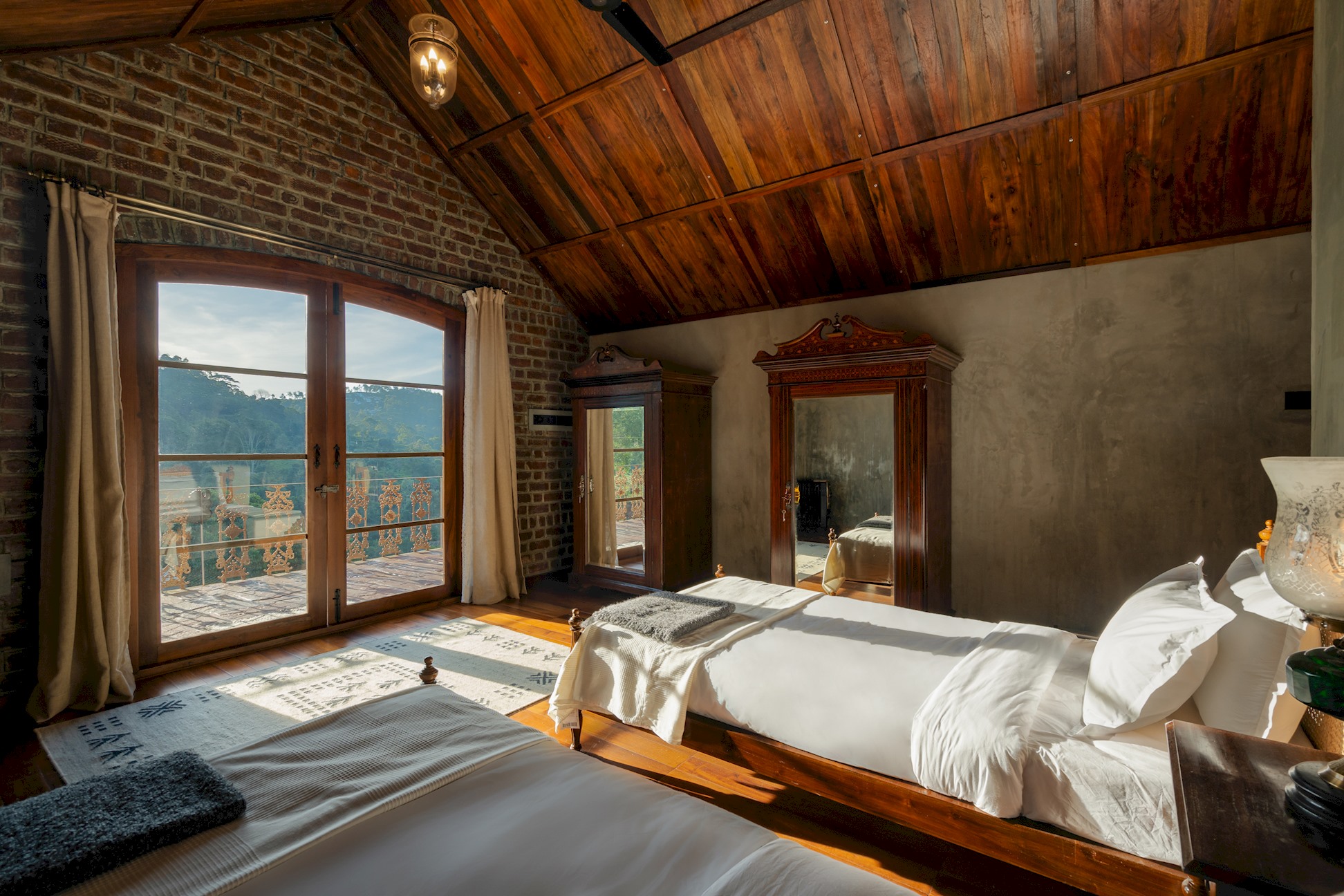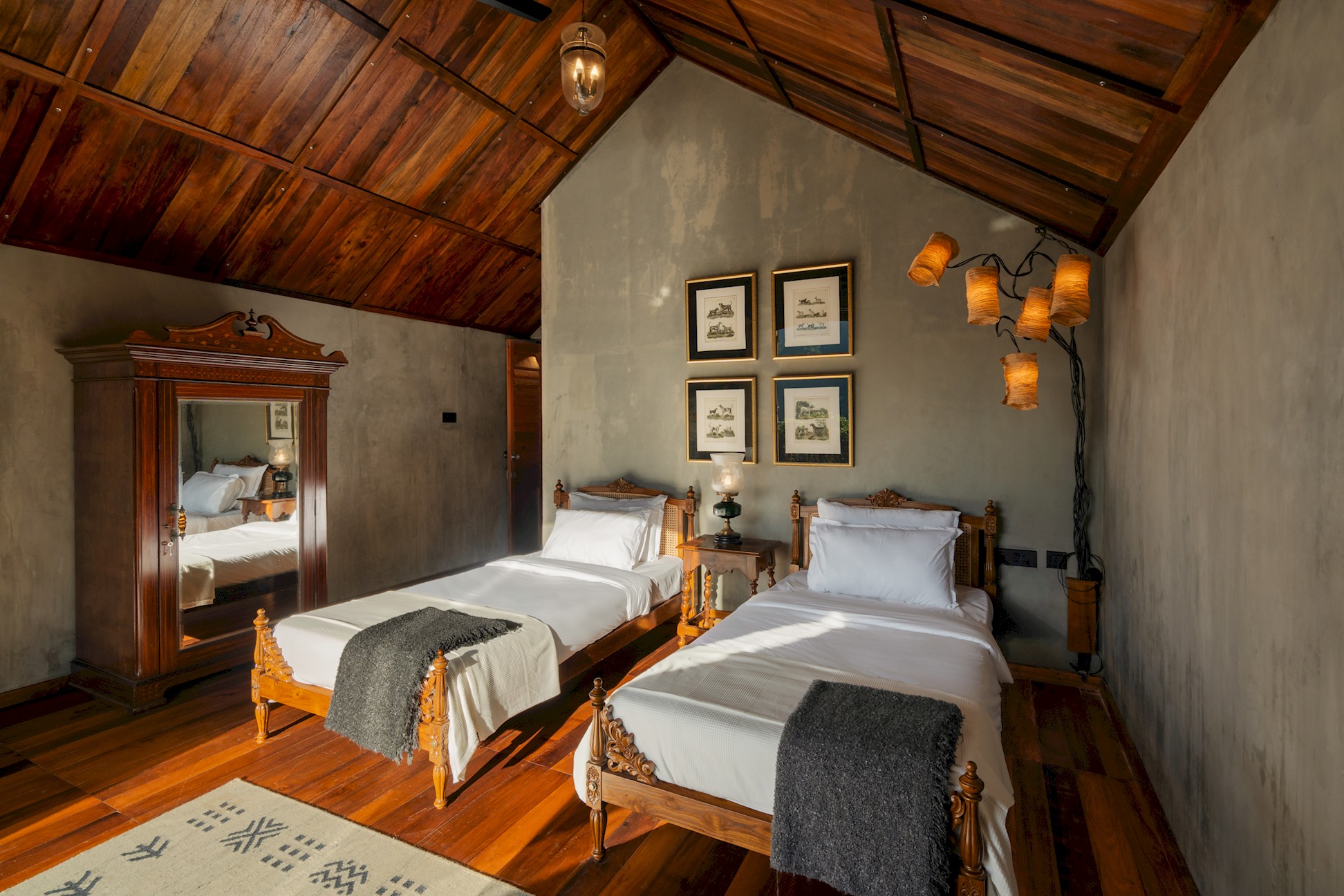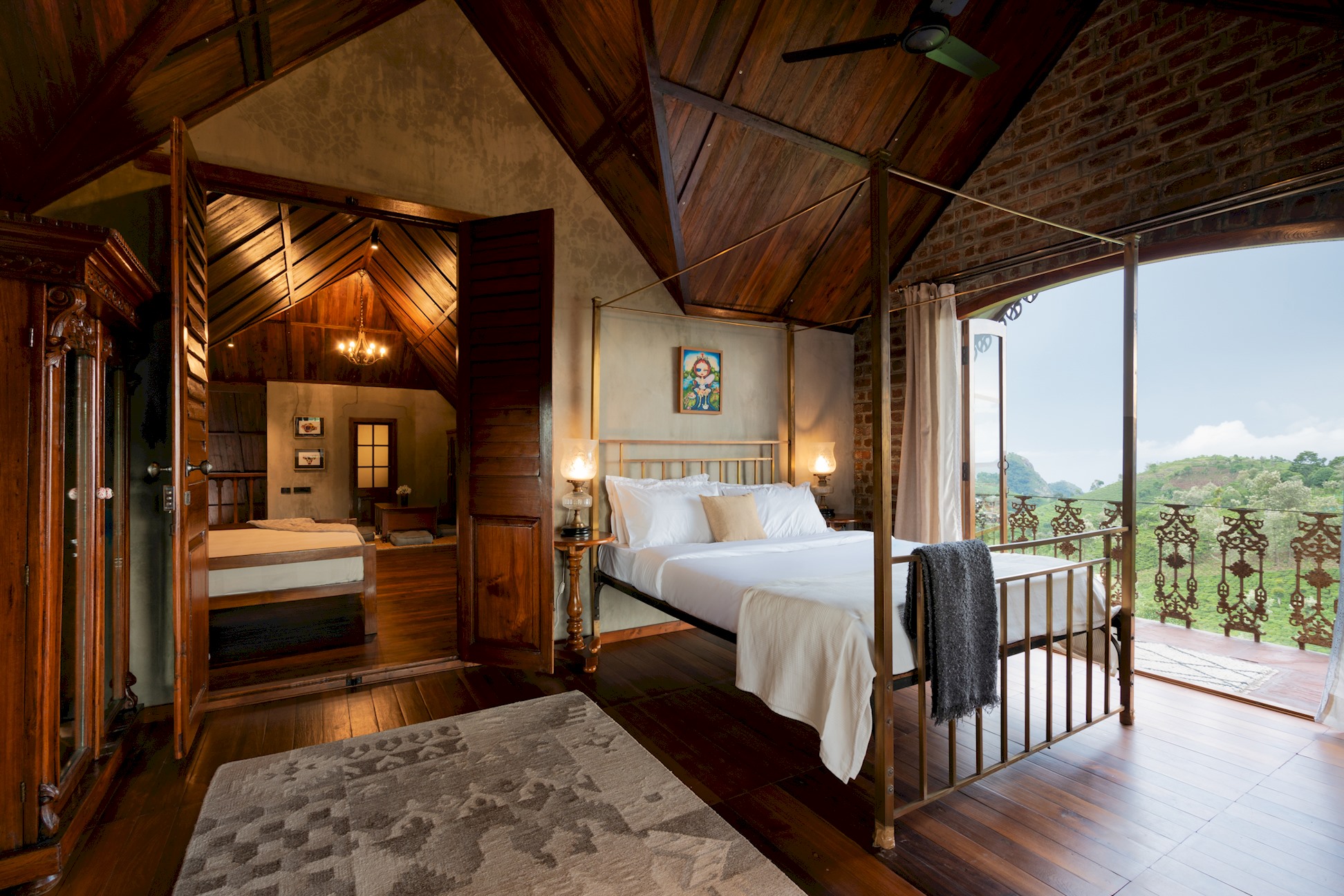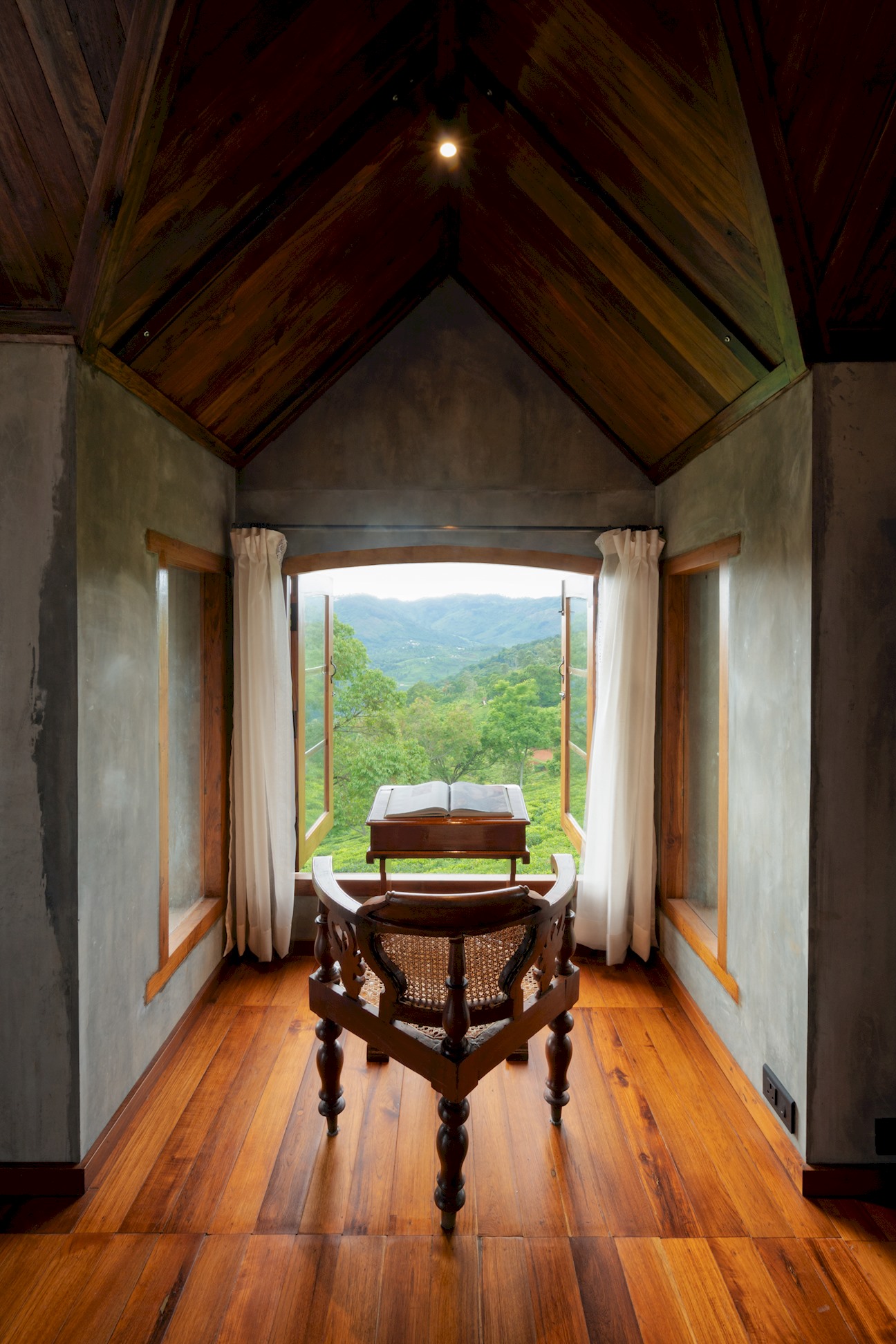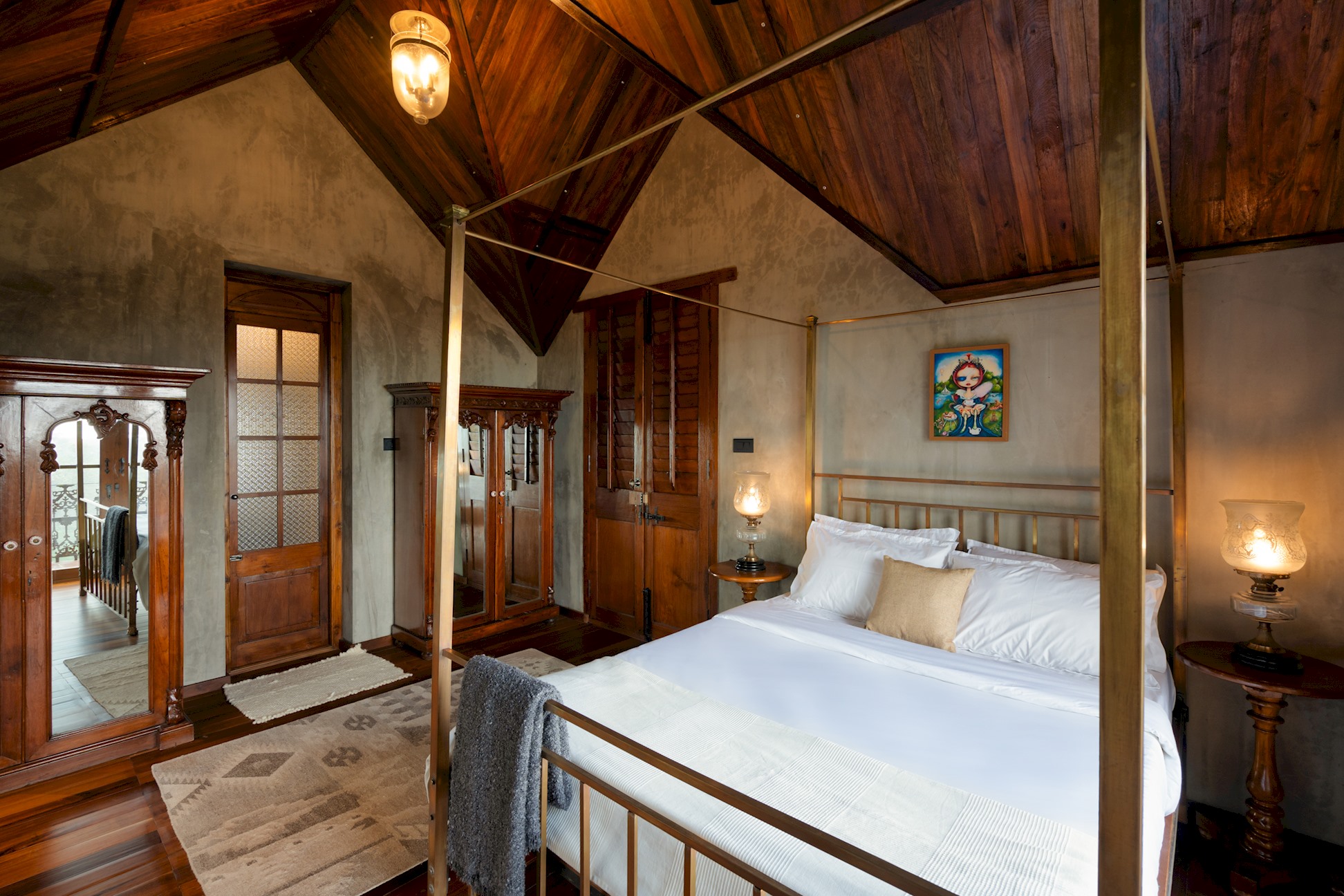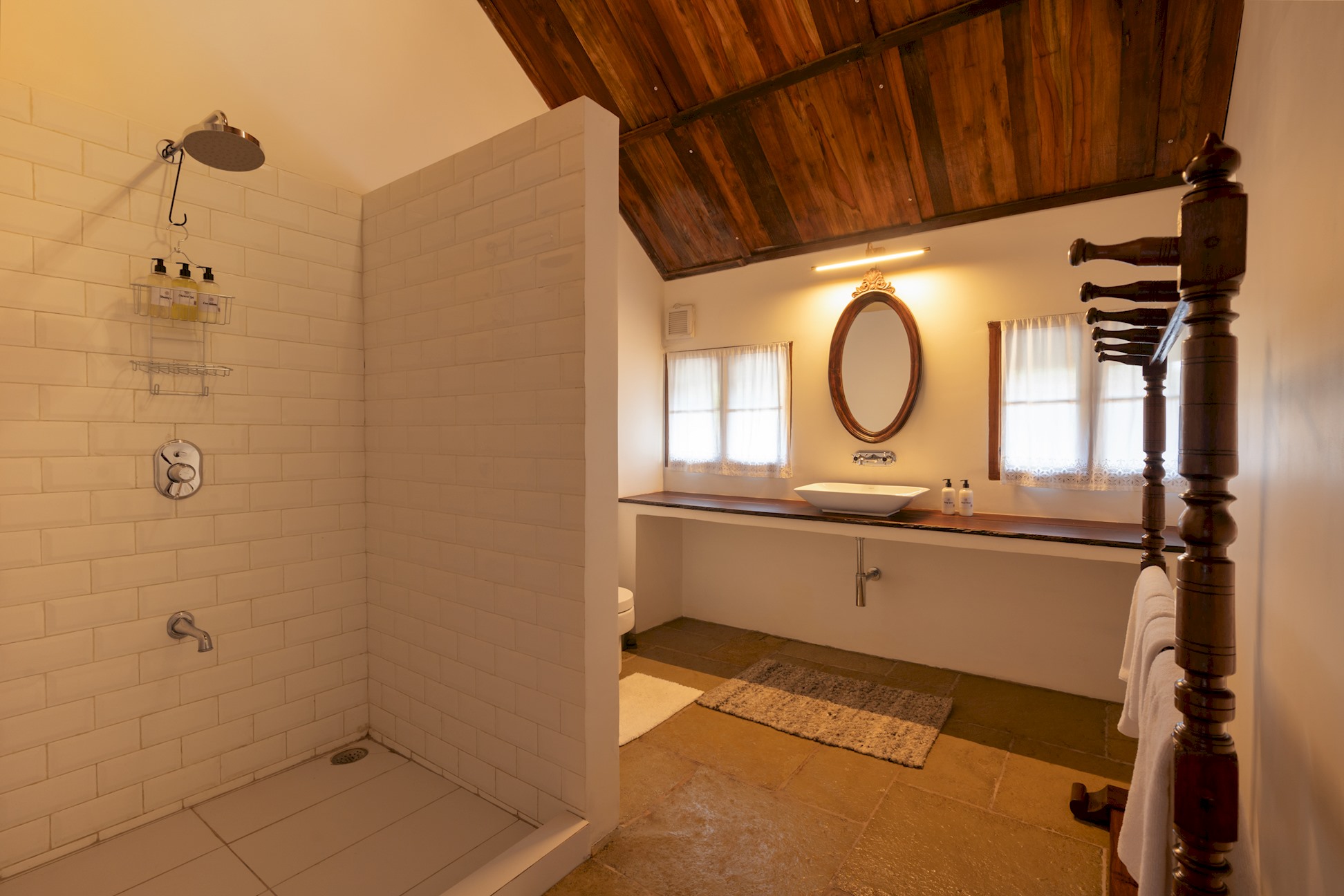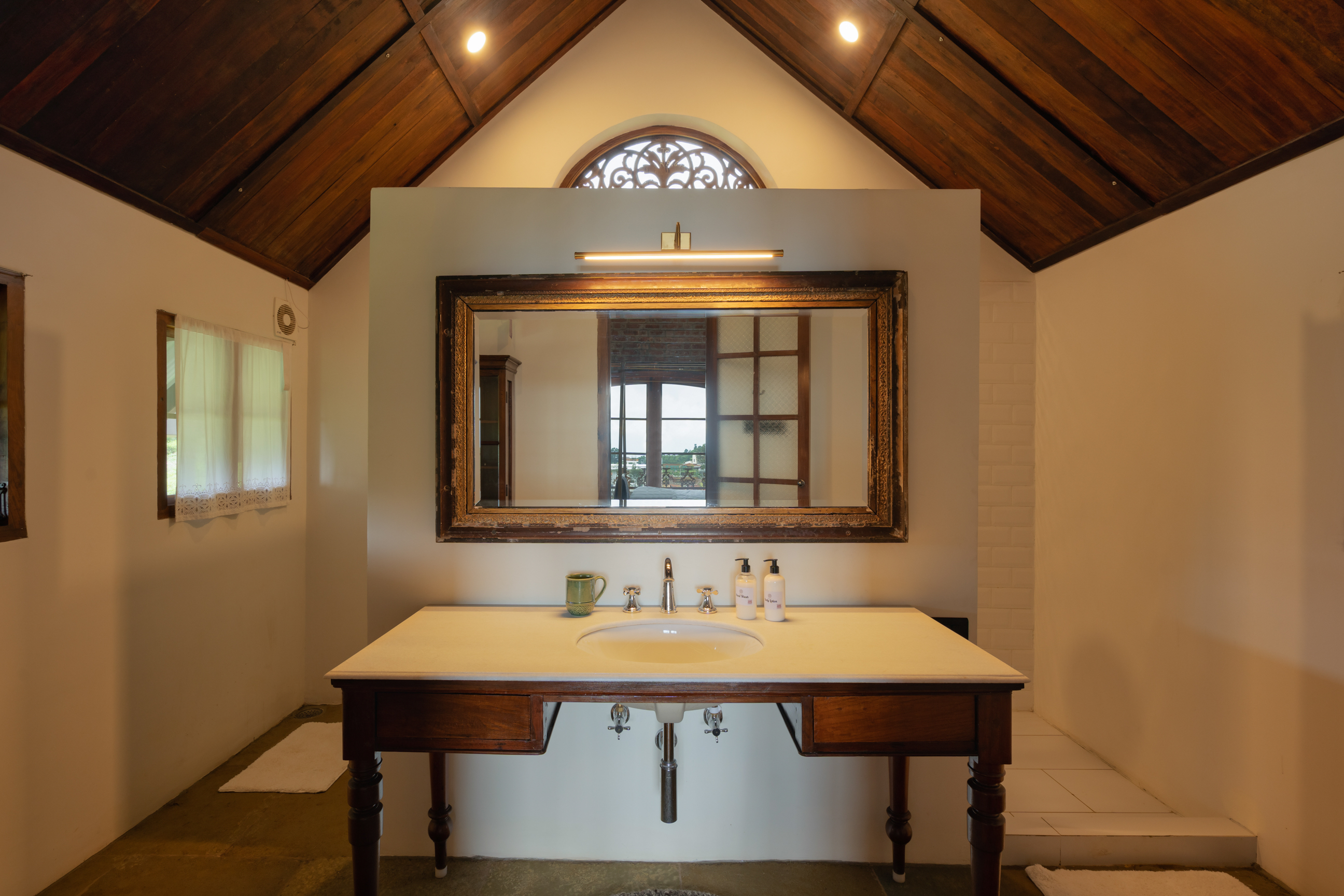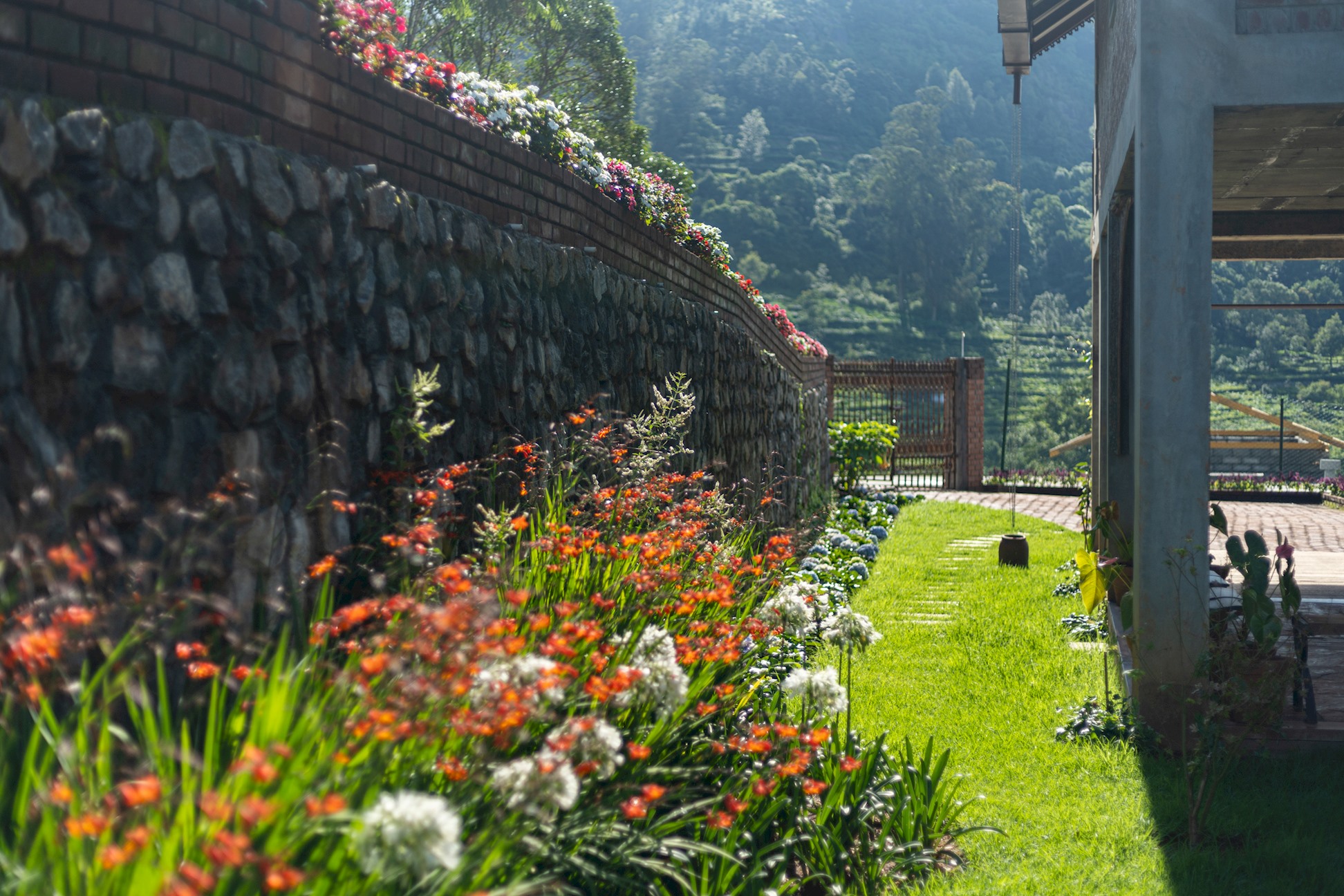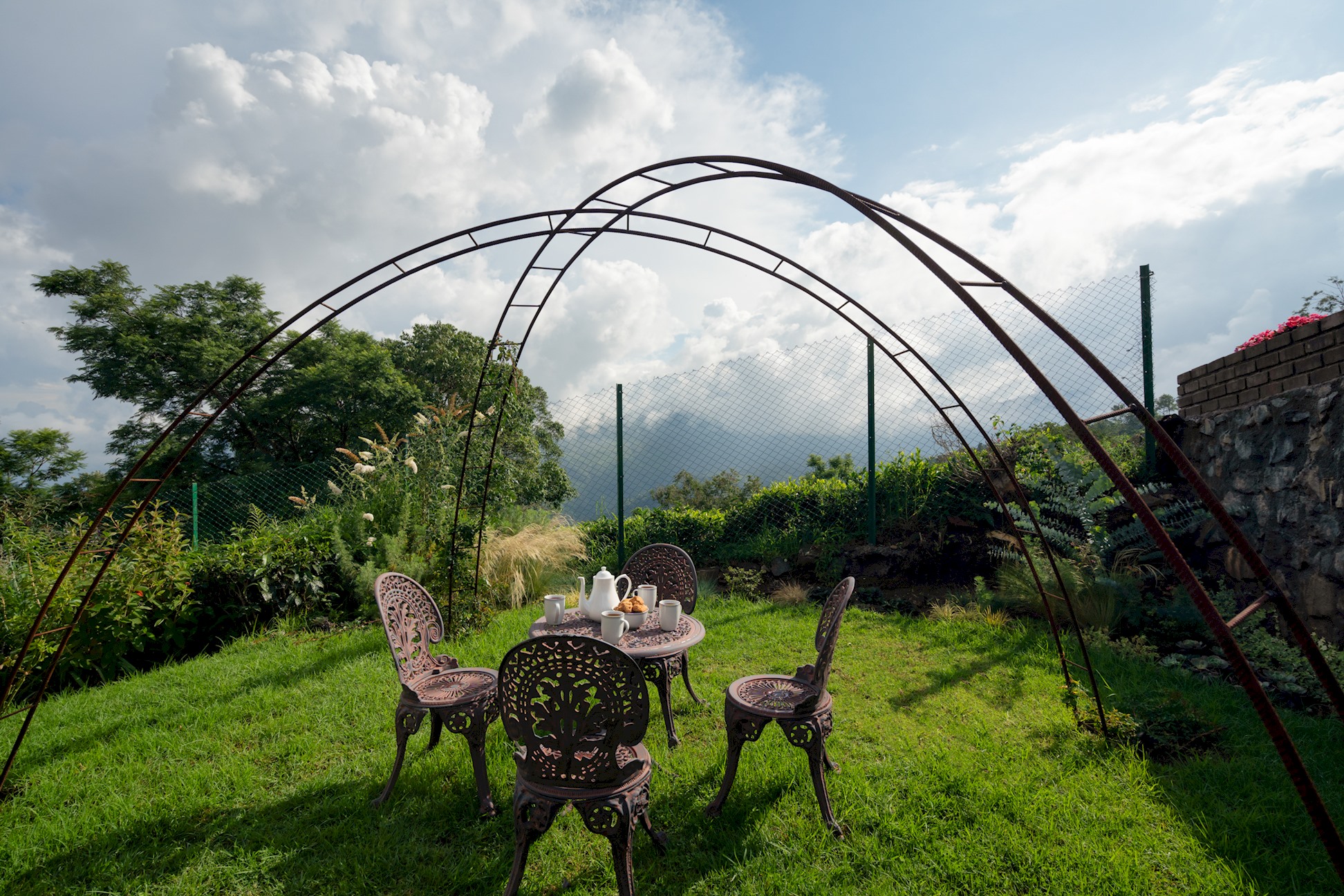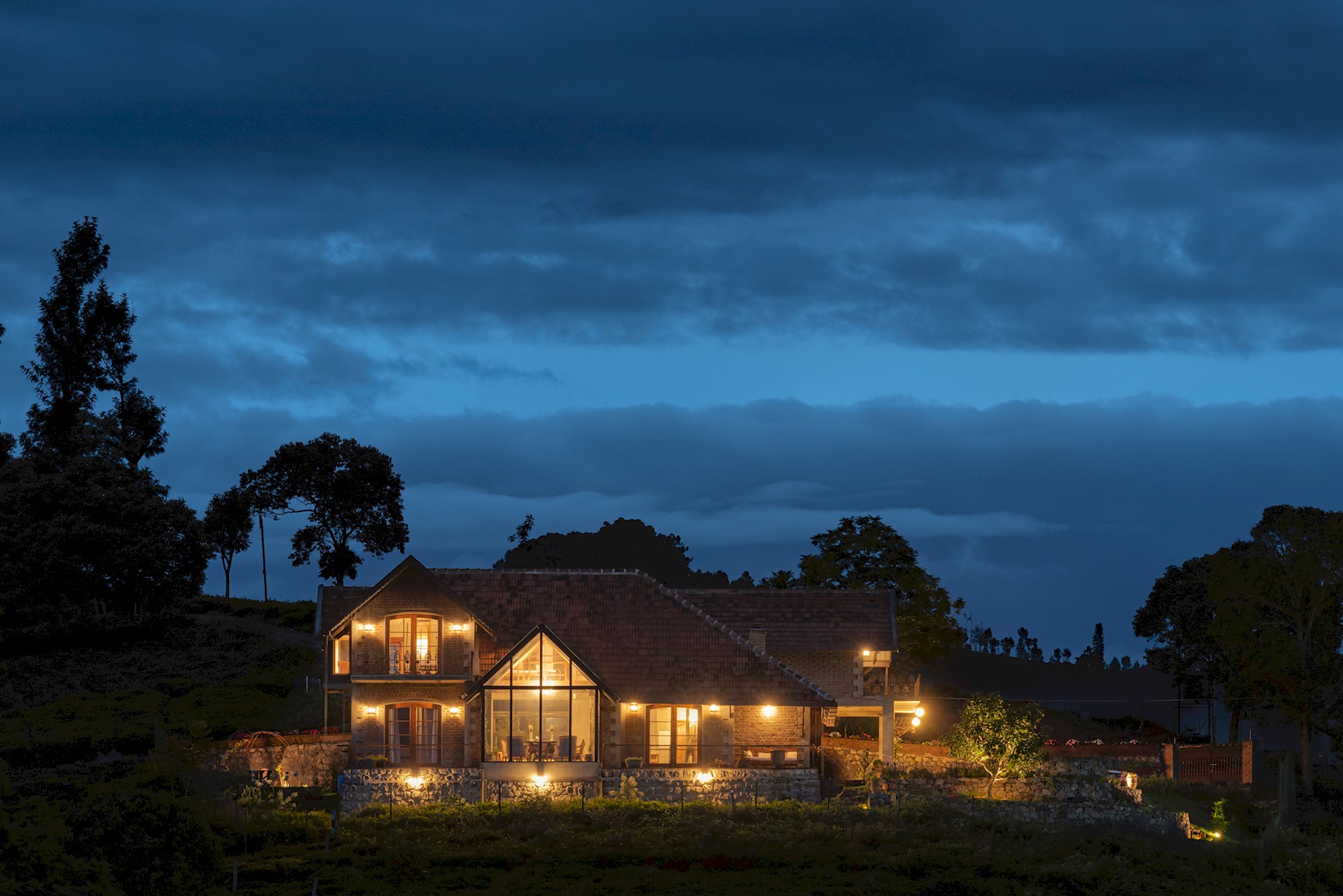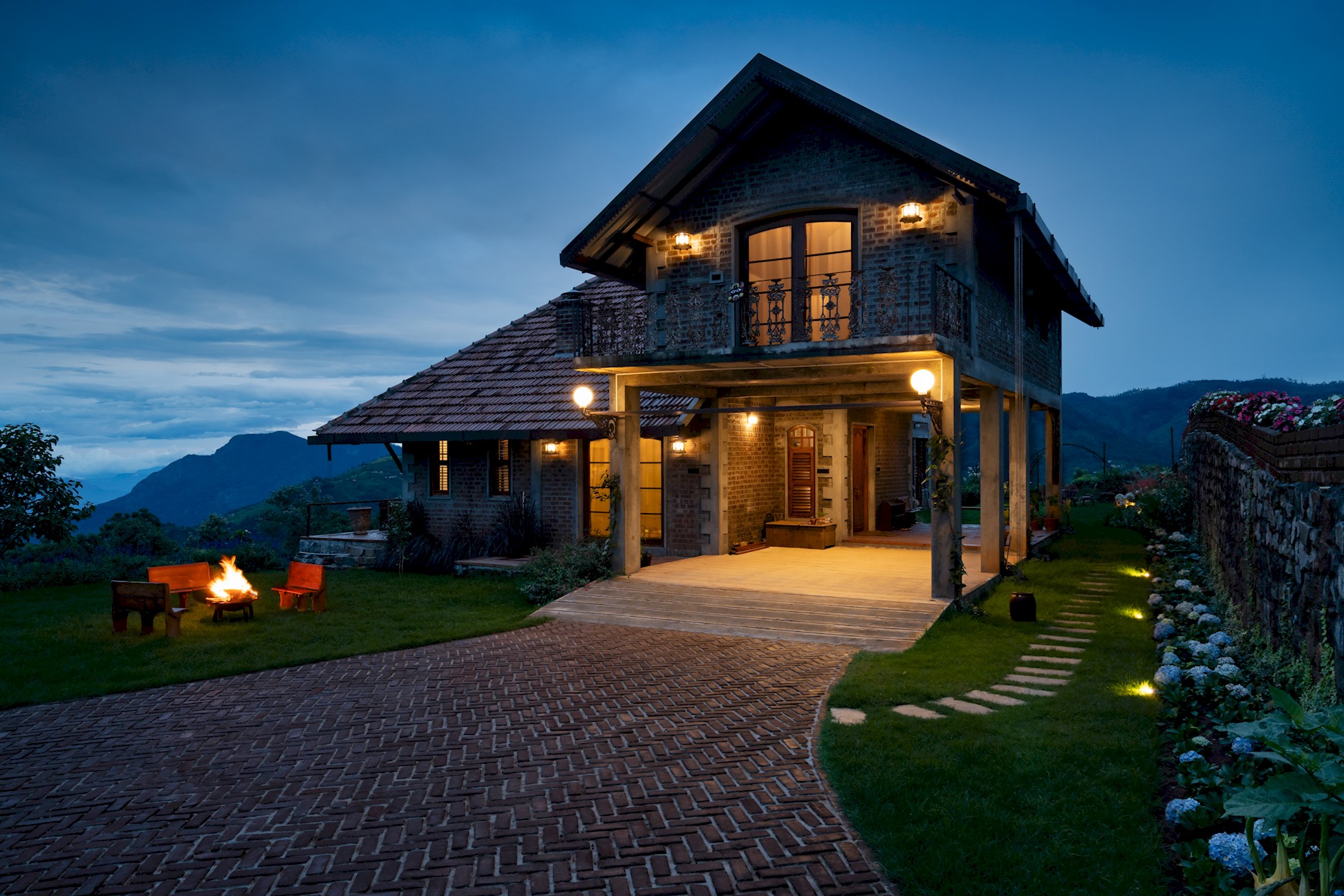 The Observatory
643201 Kotagiri, 4, Winterfel, Catherine Waterfalls Road, Aravenu Post