Salt, Gulf of Mannar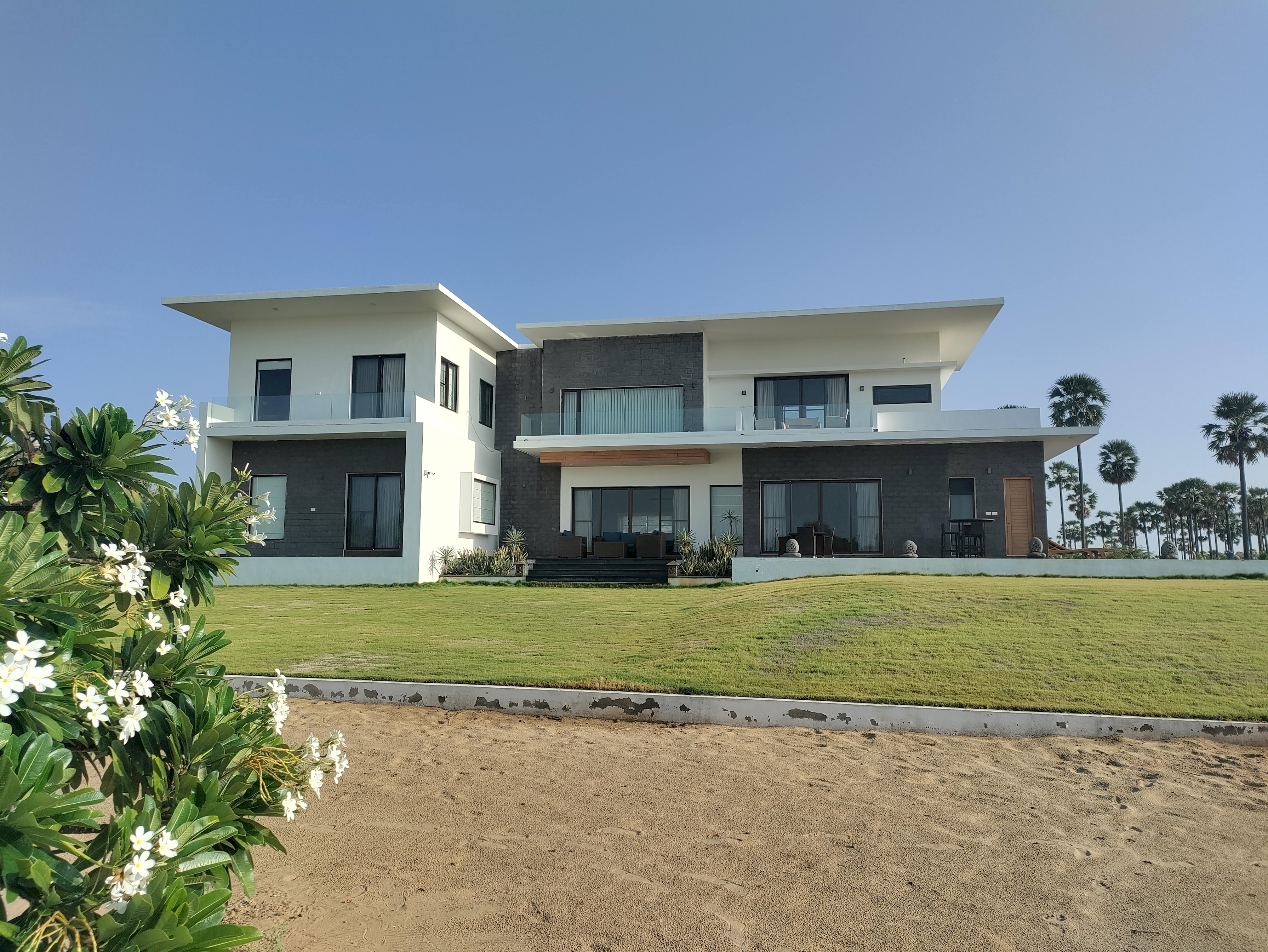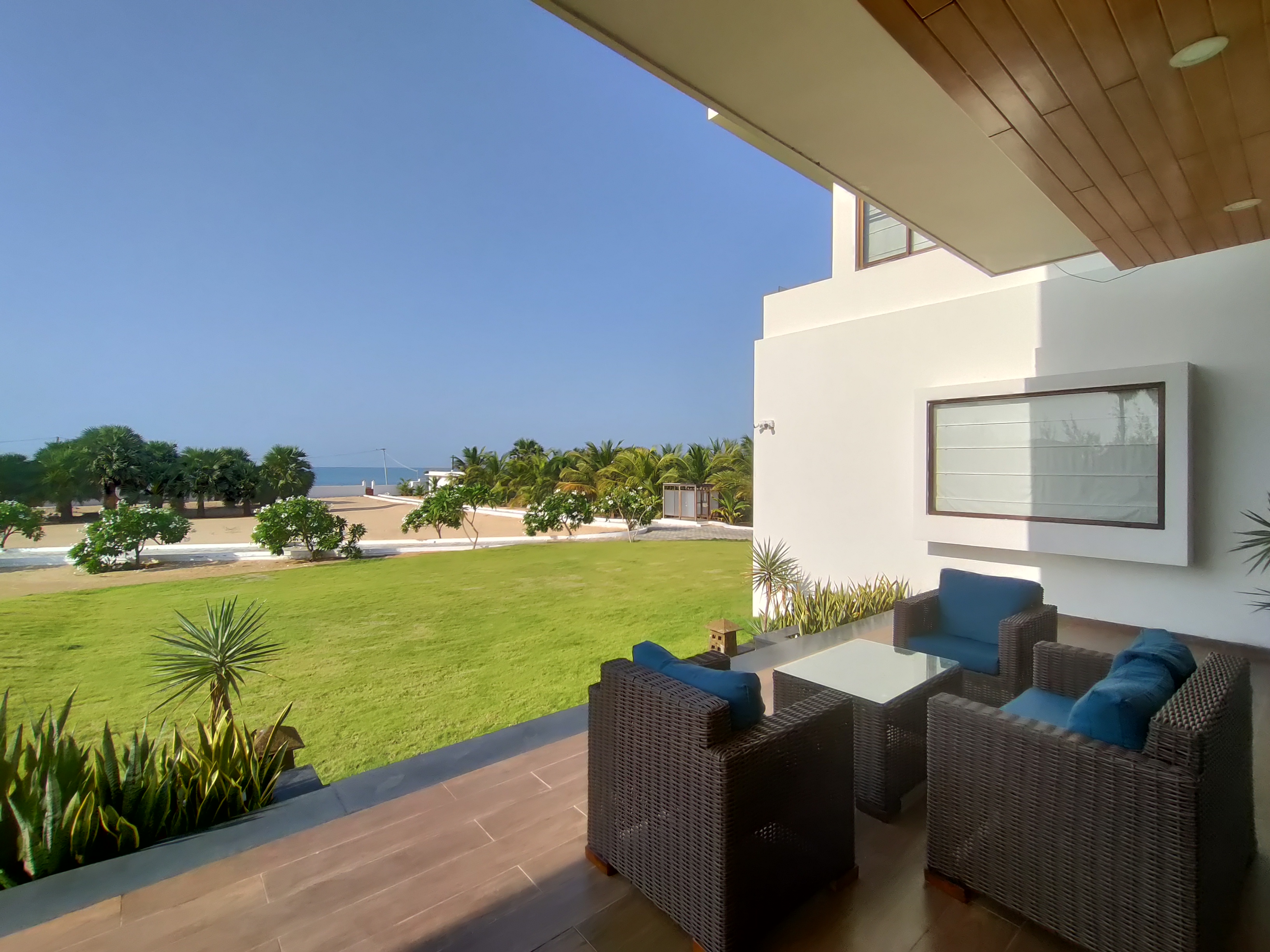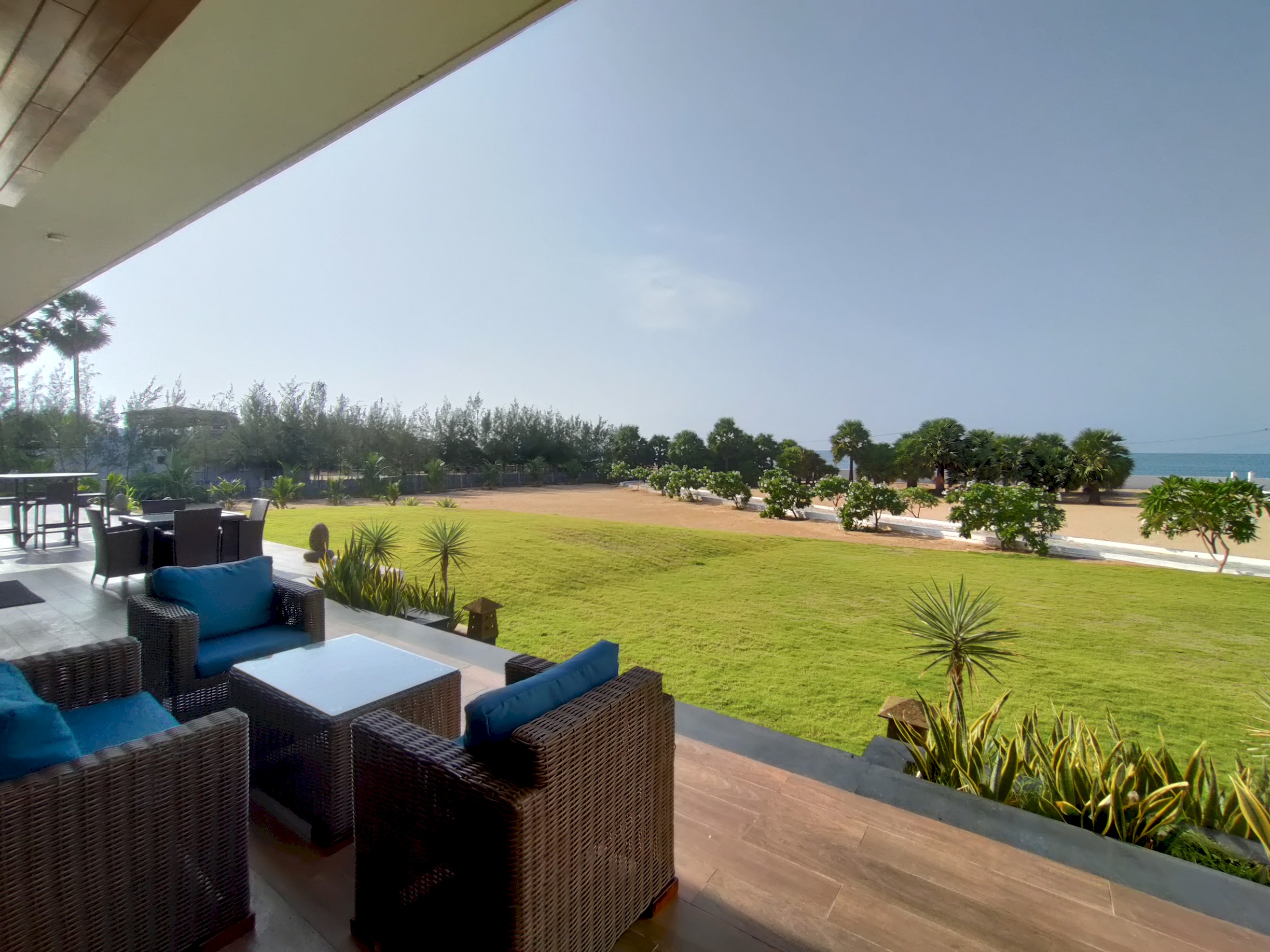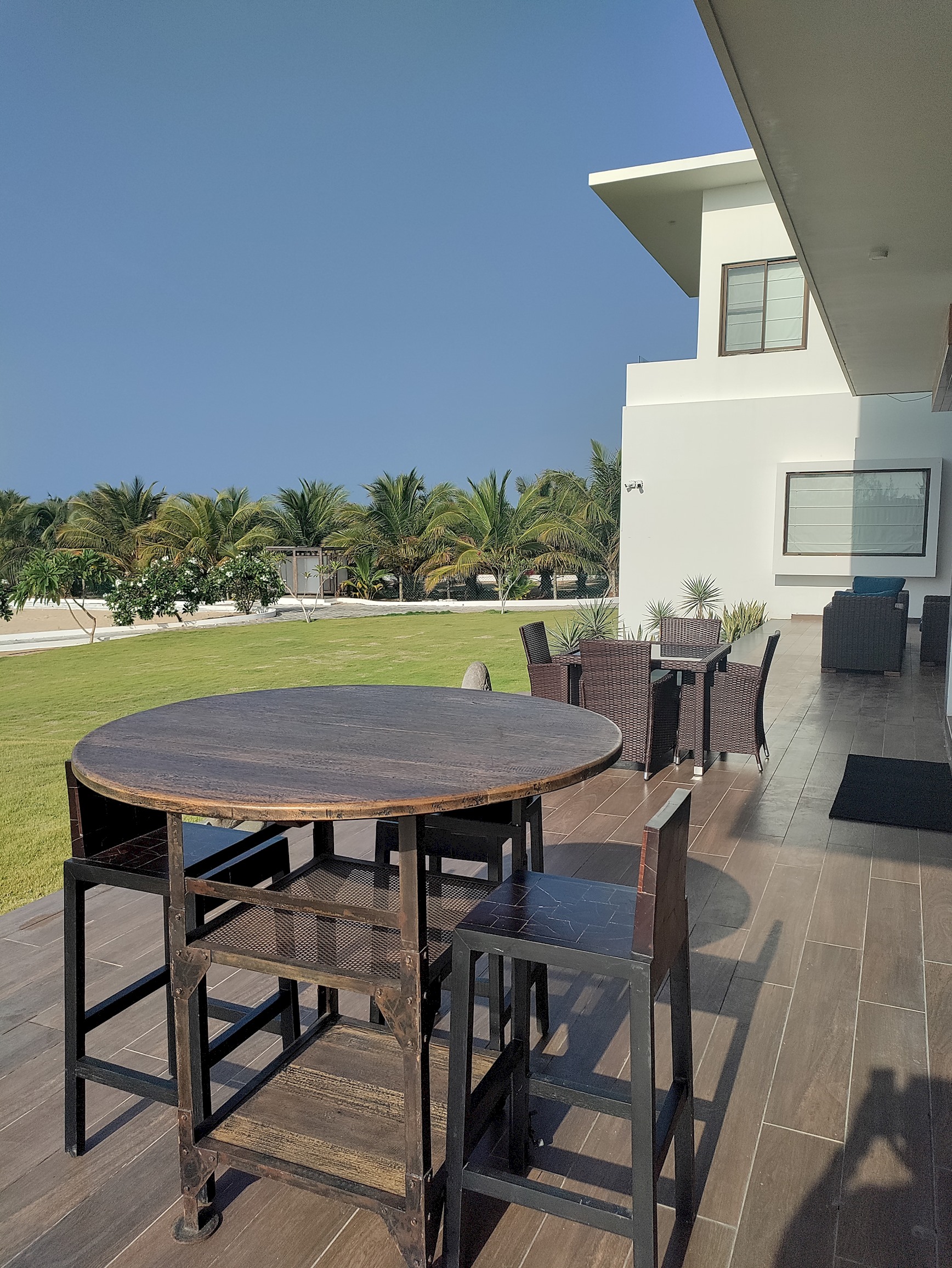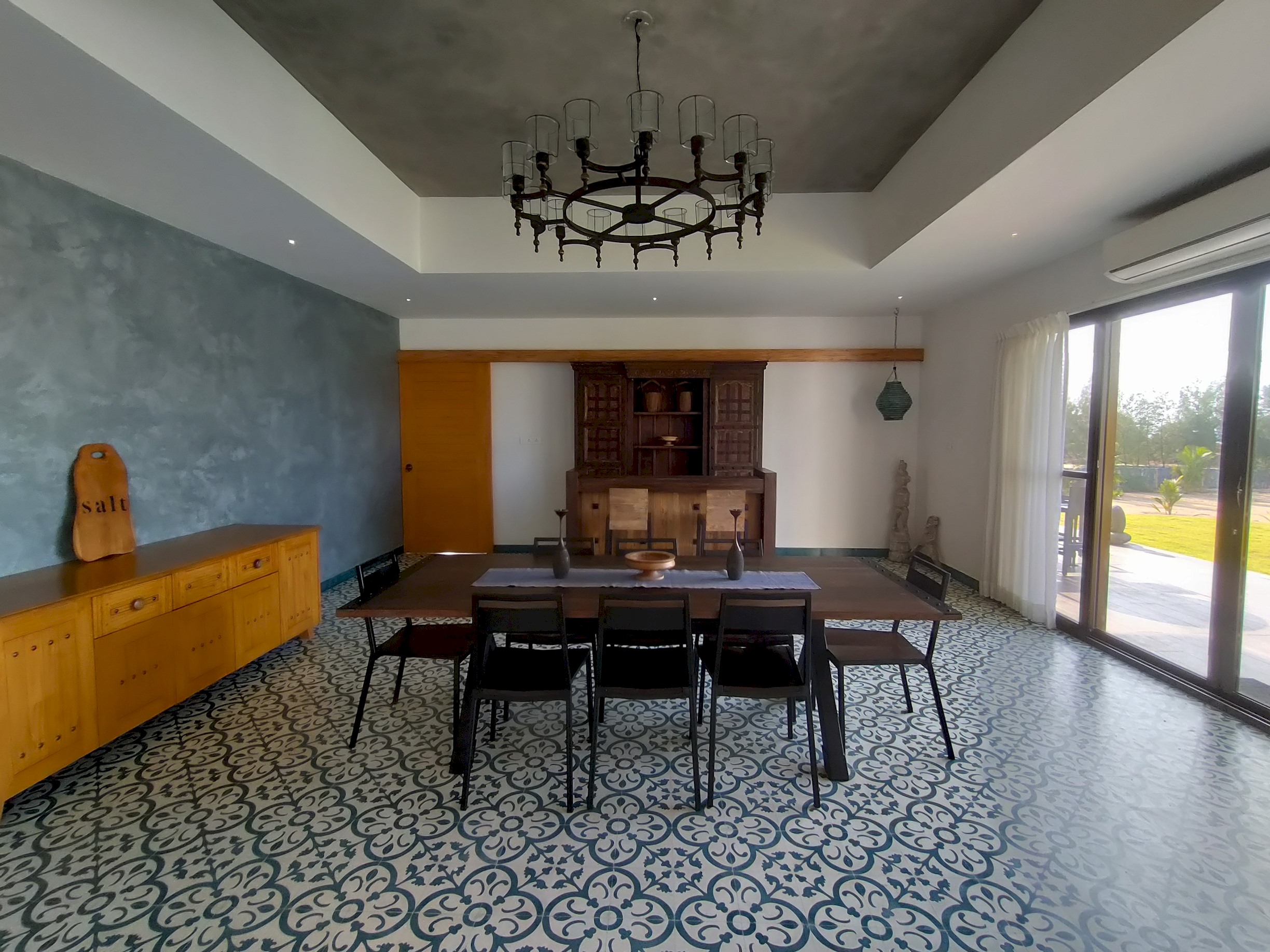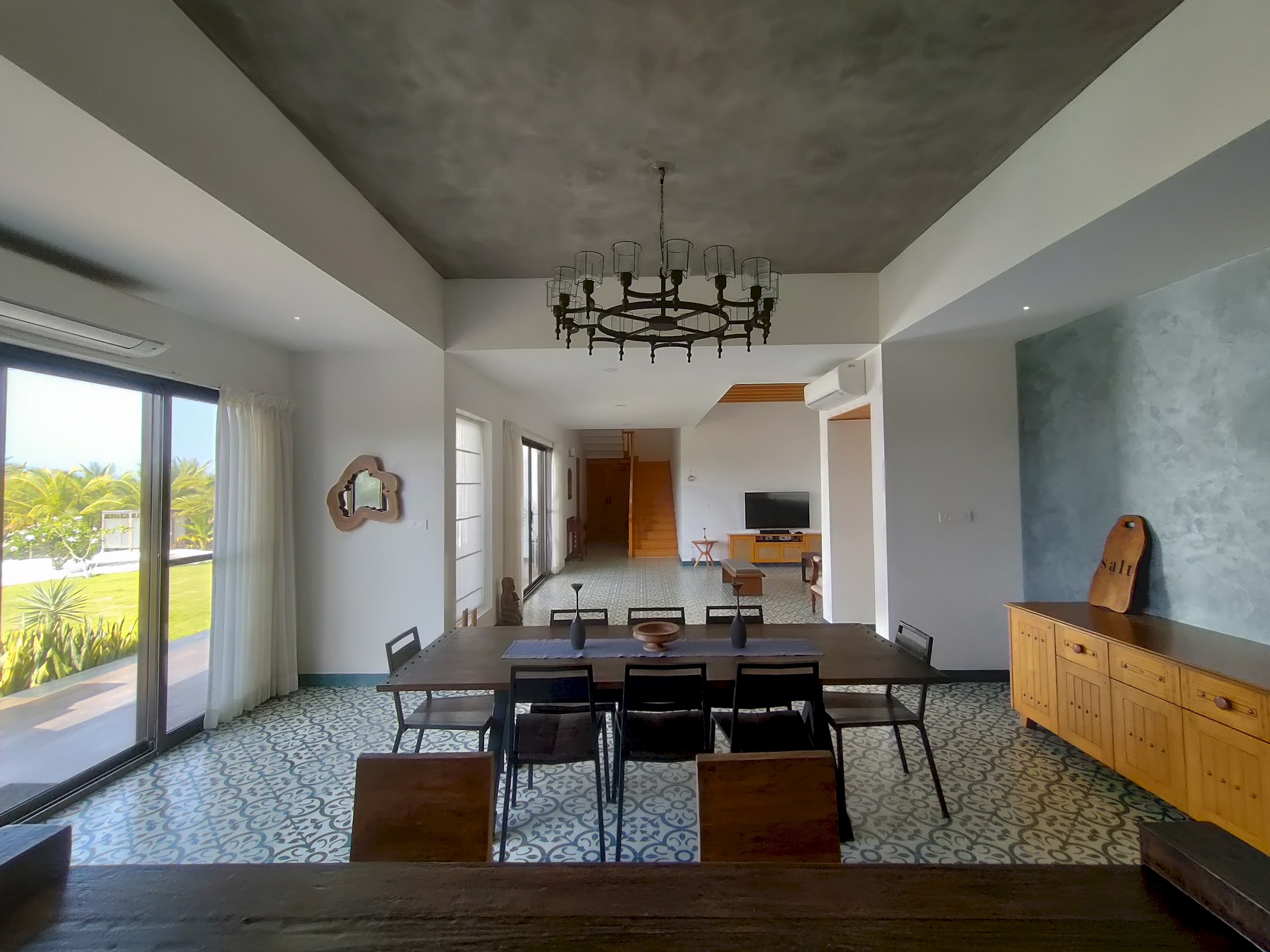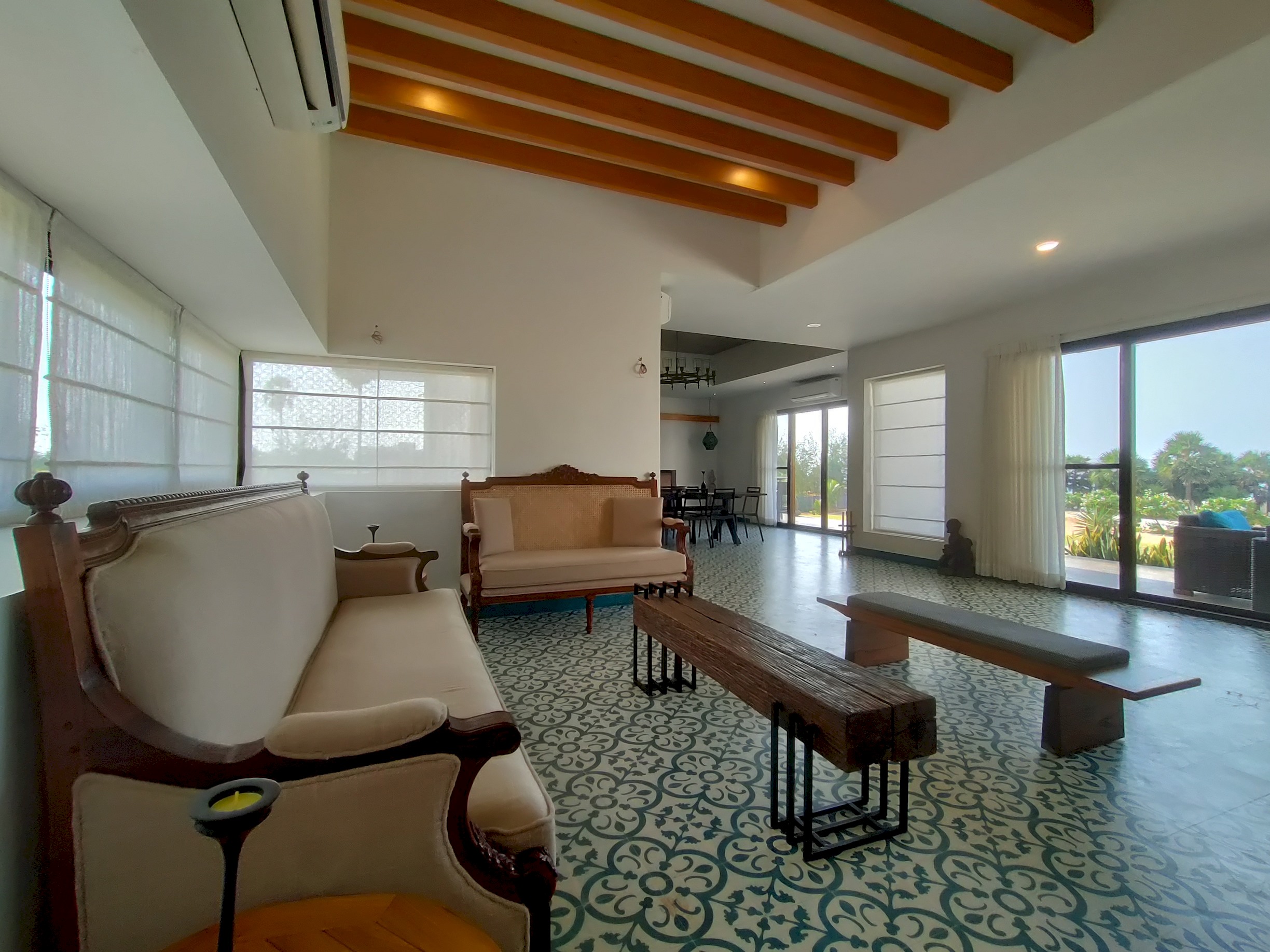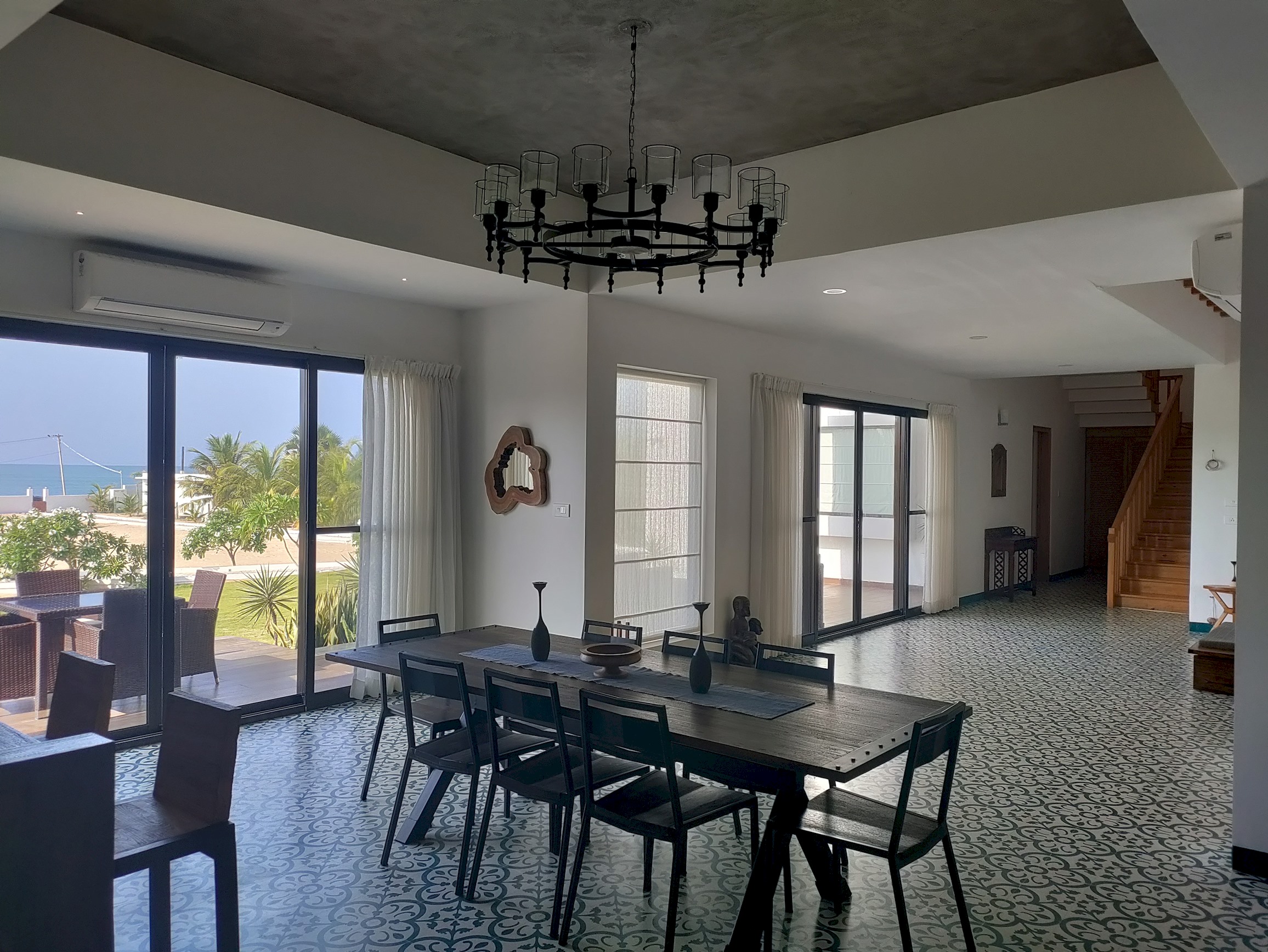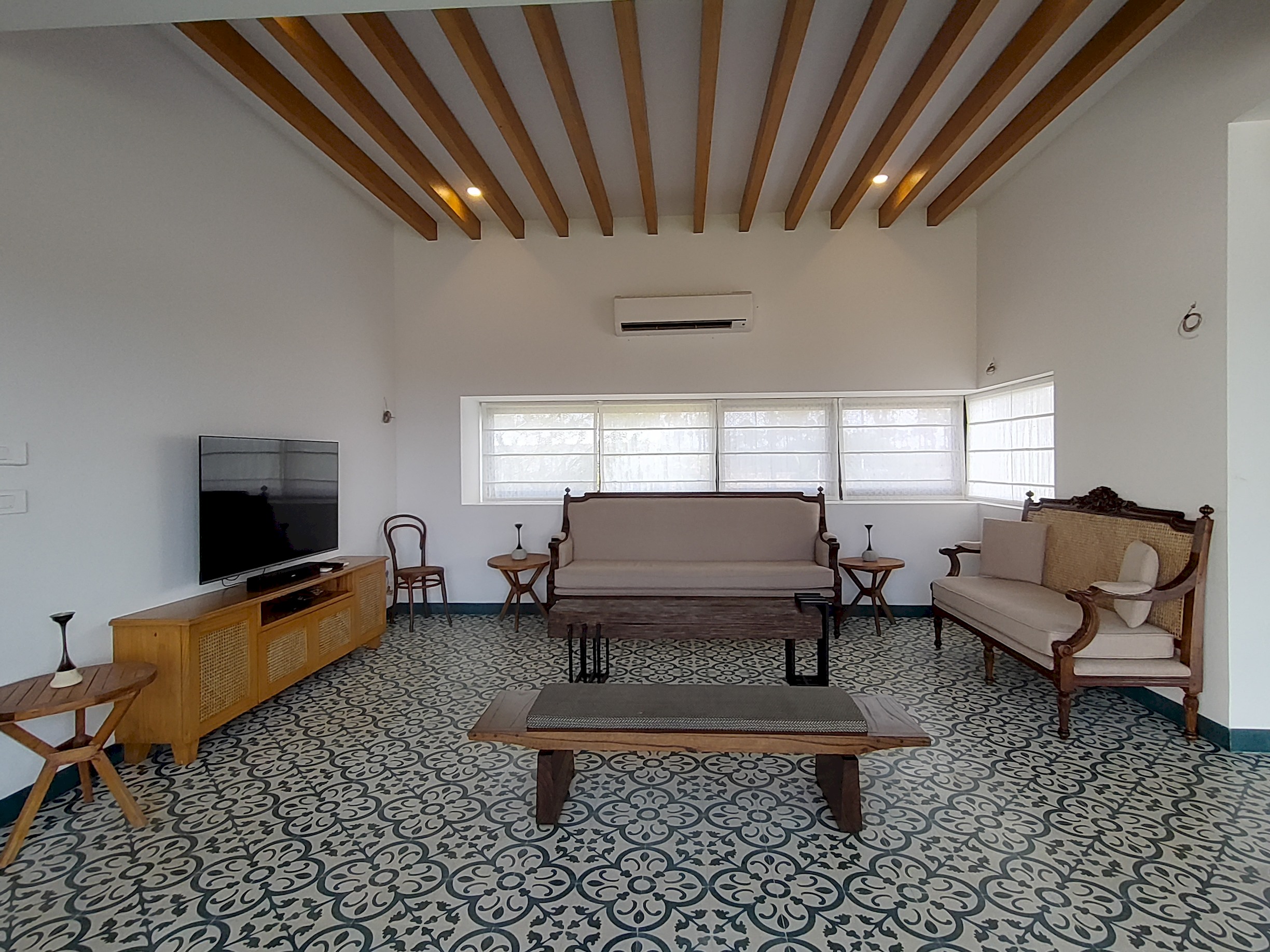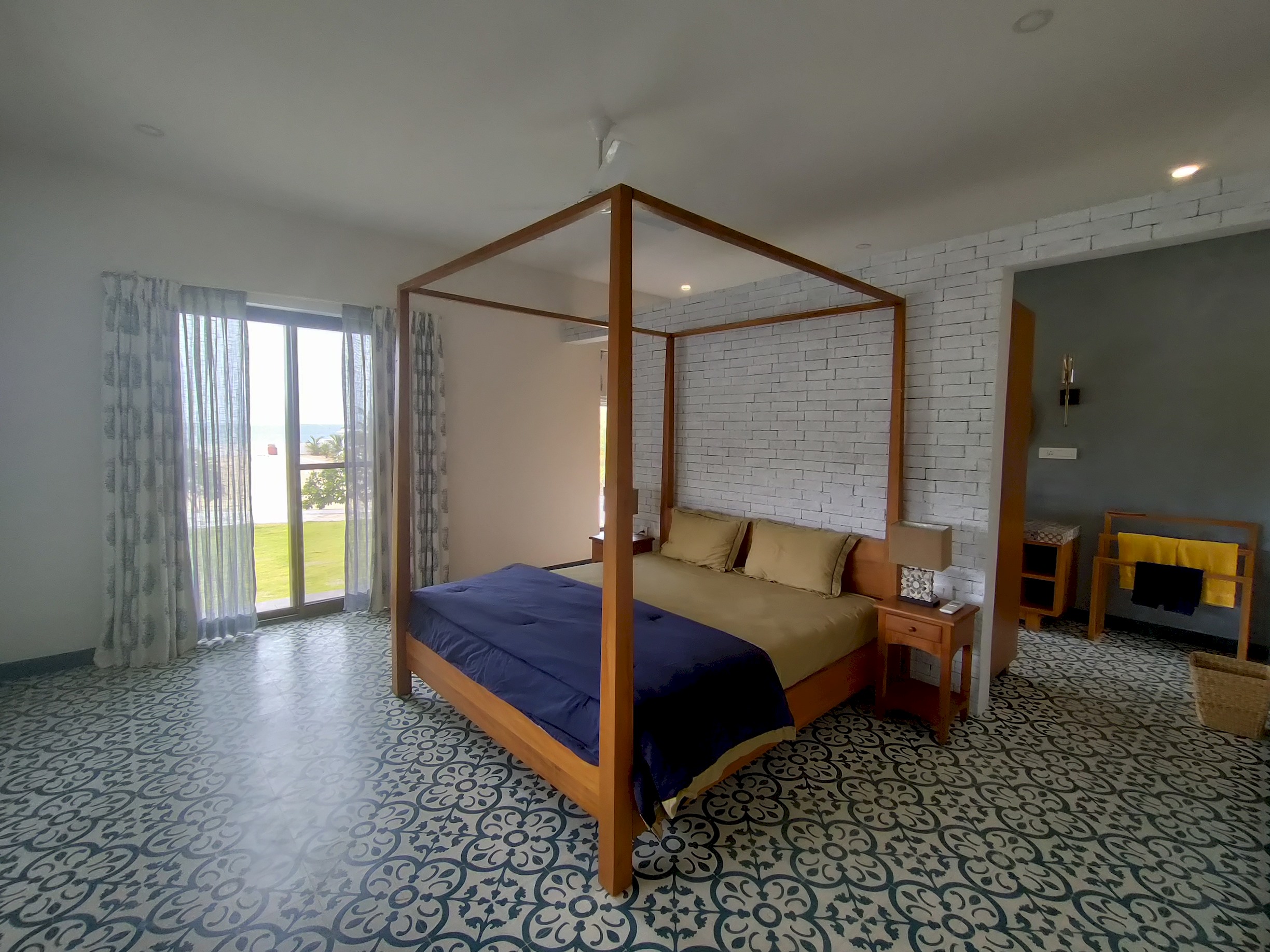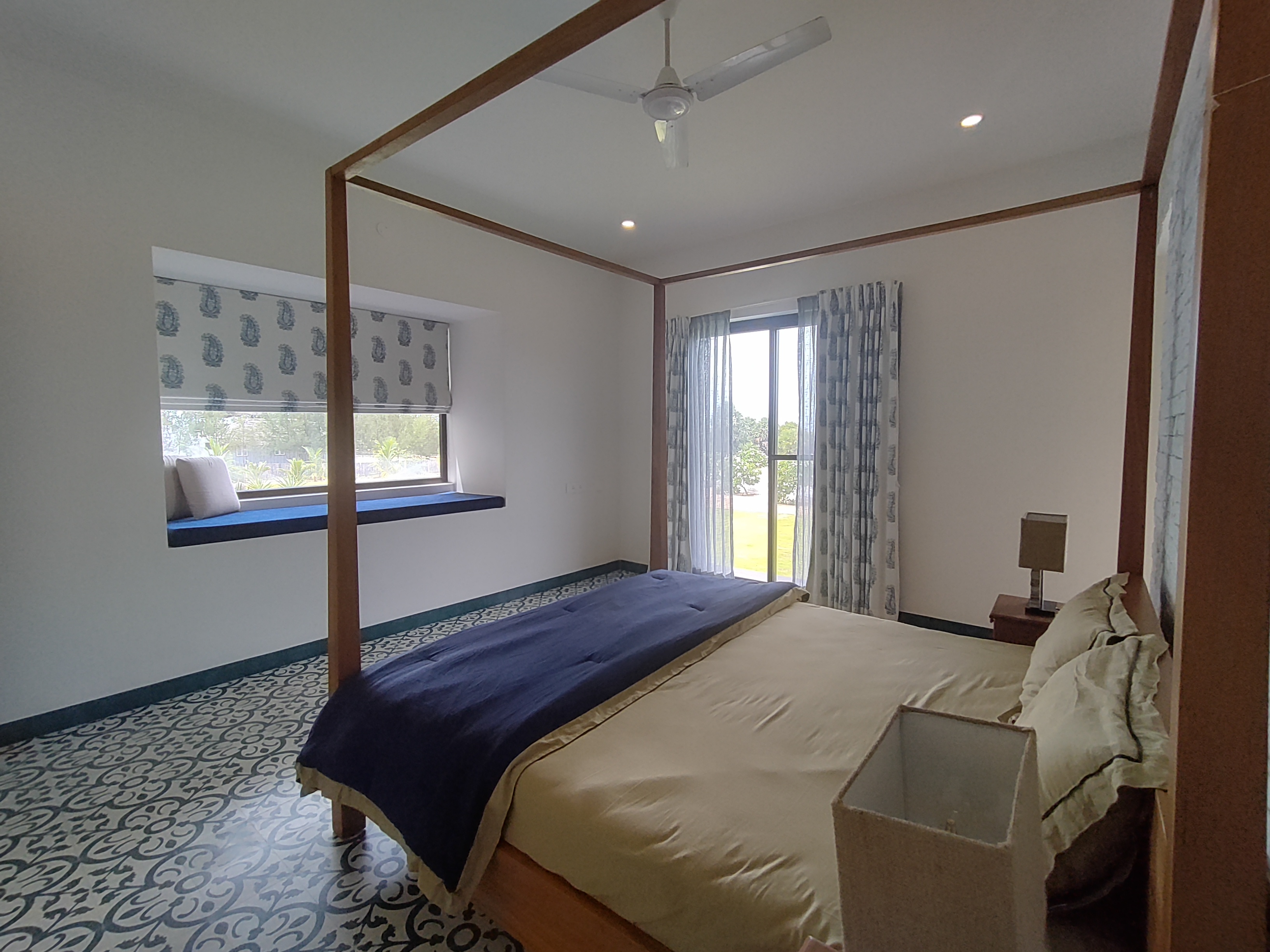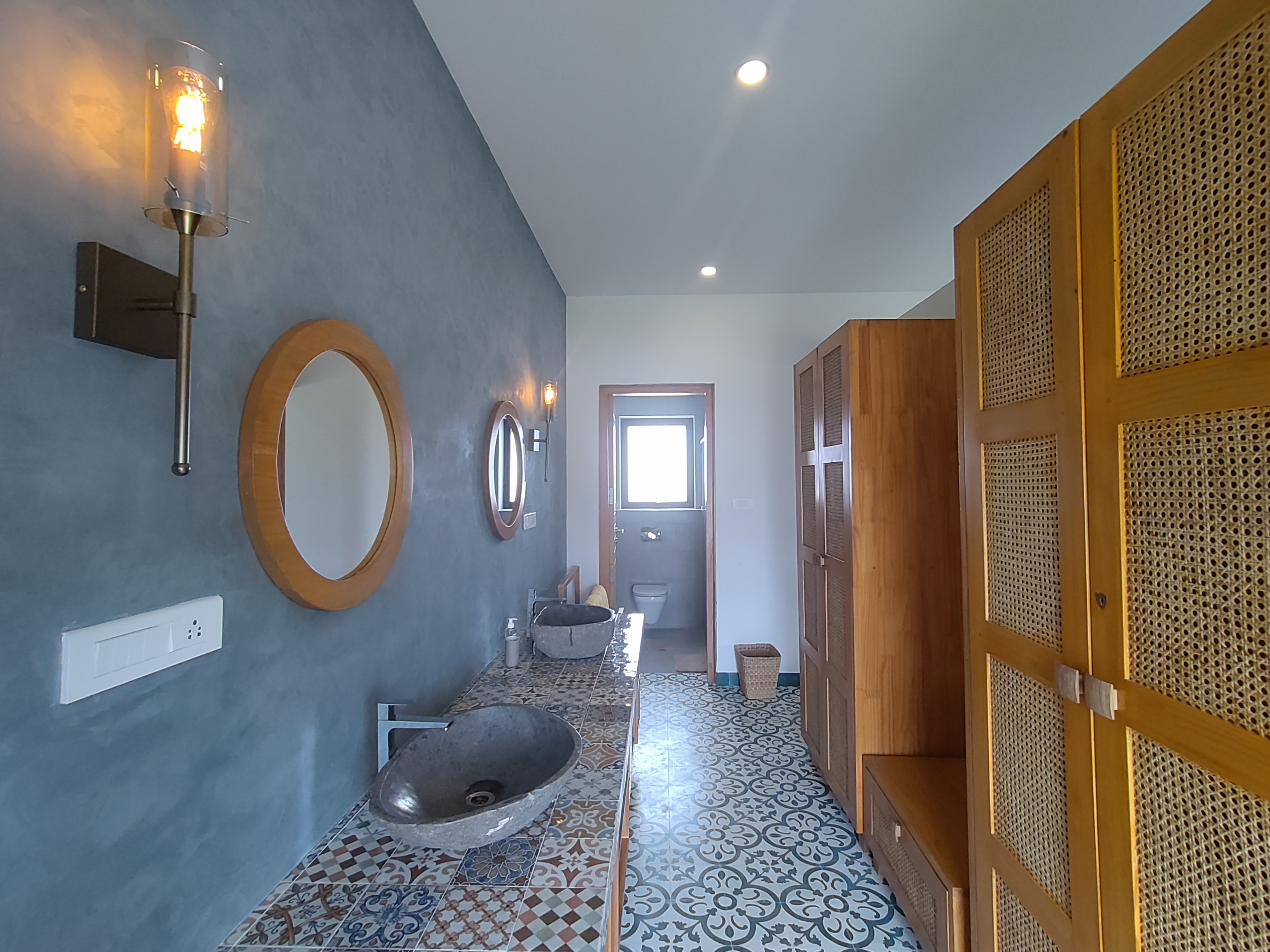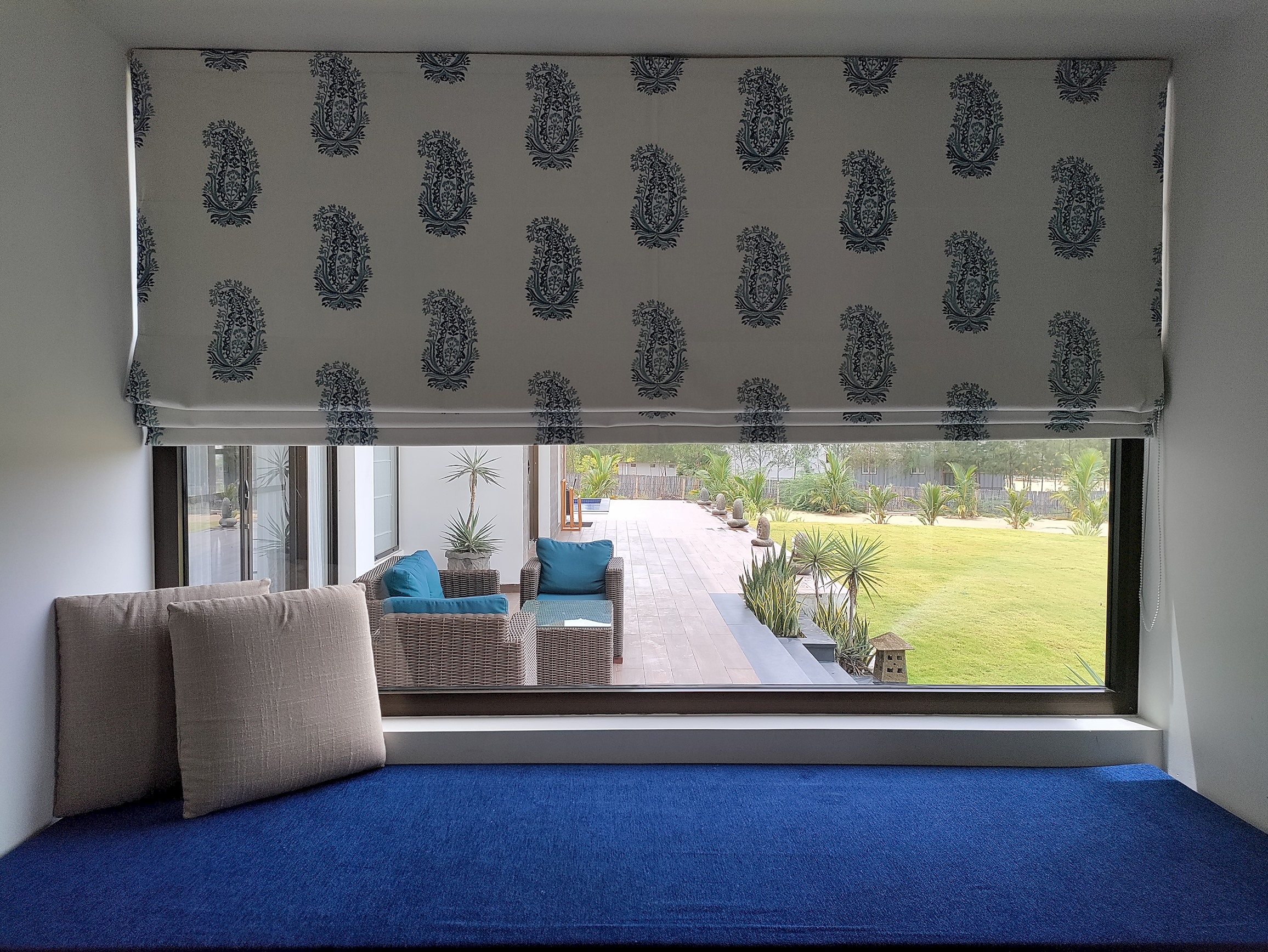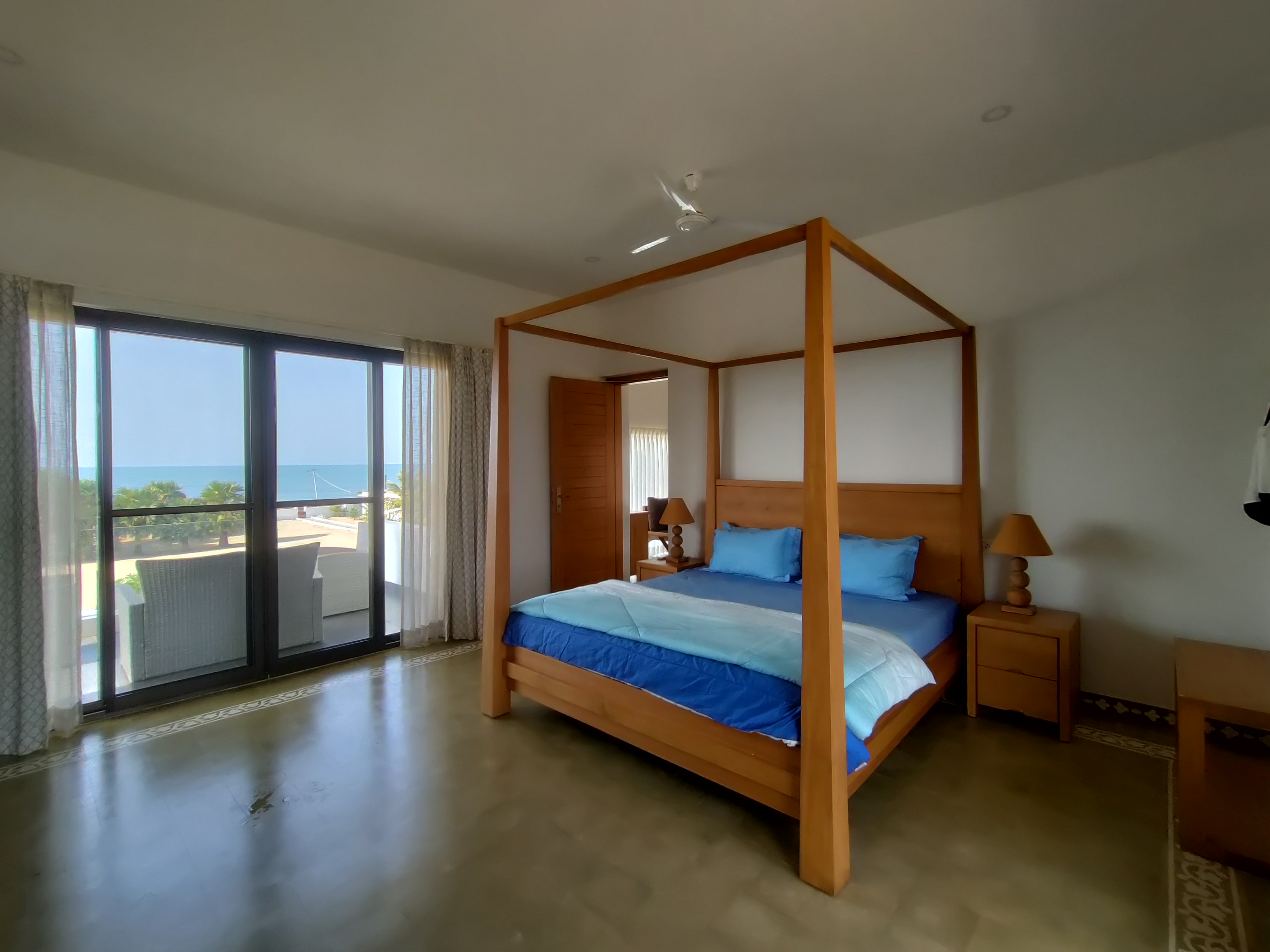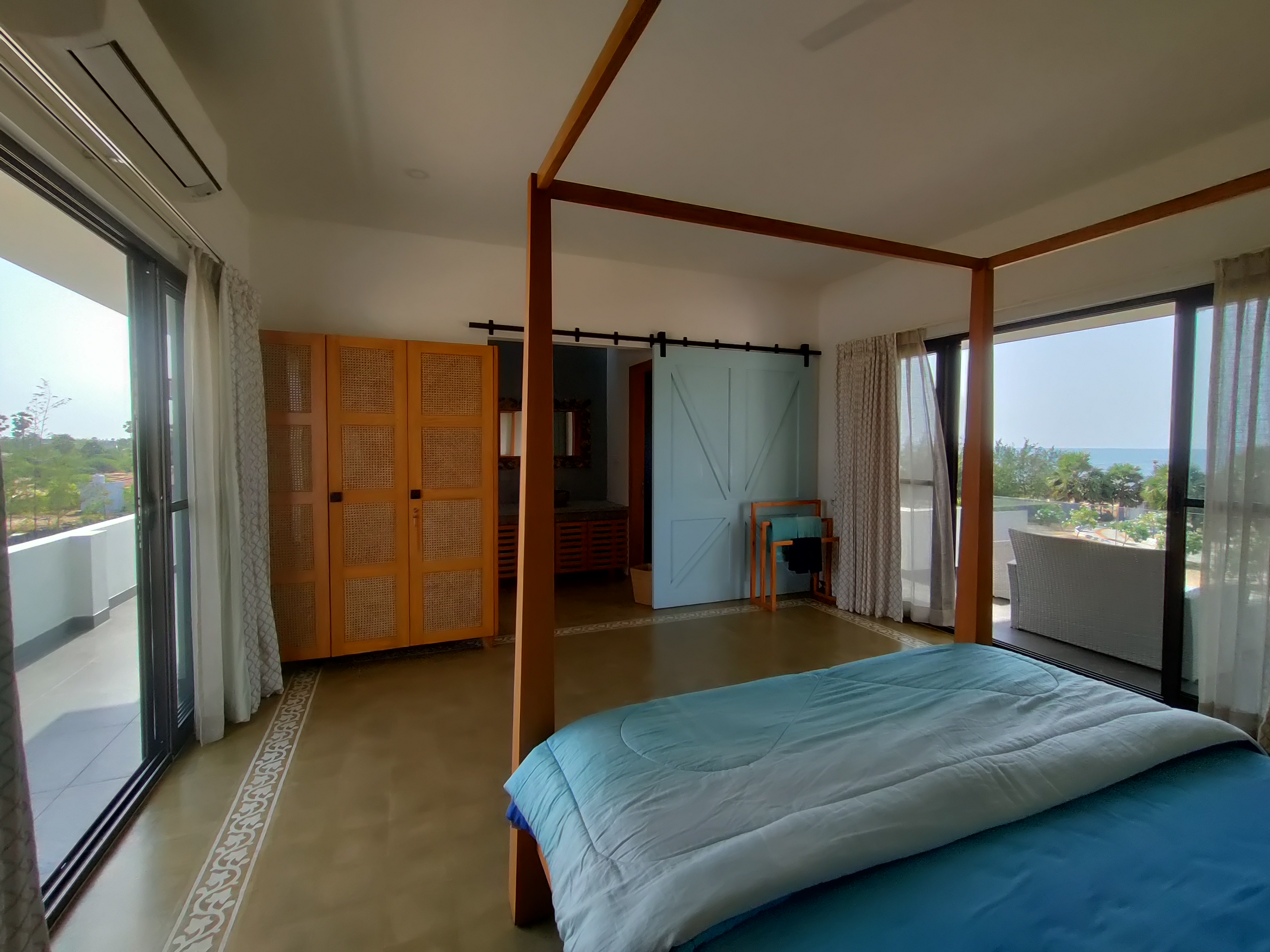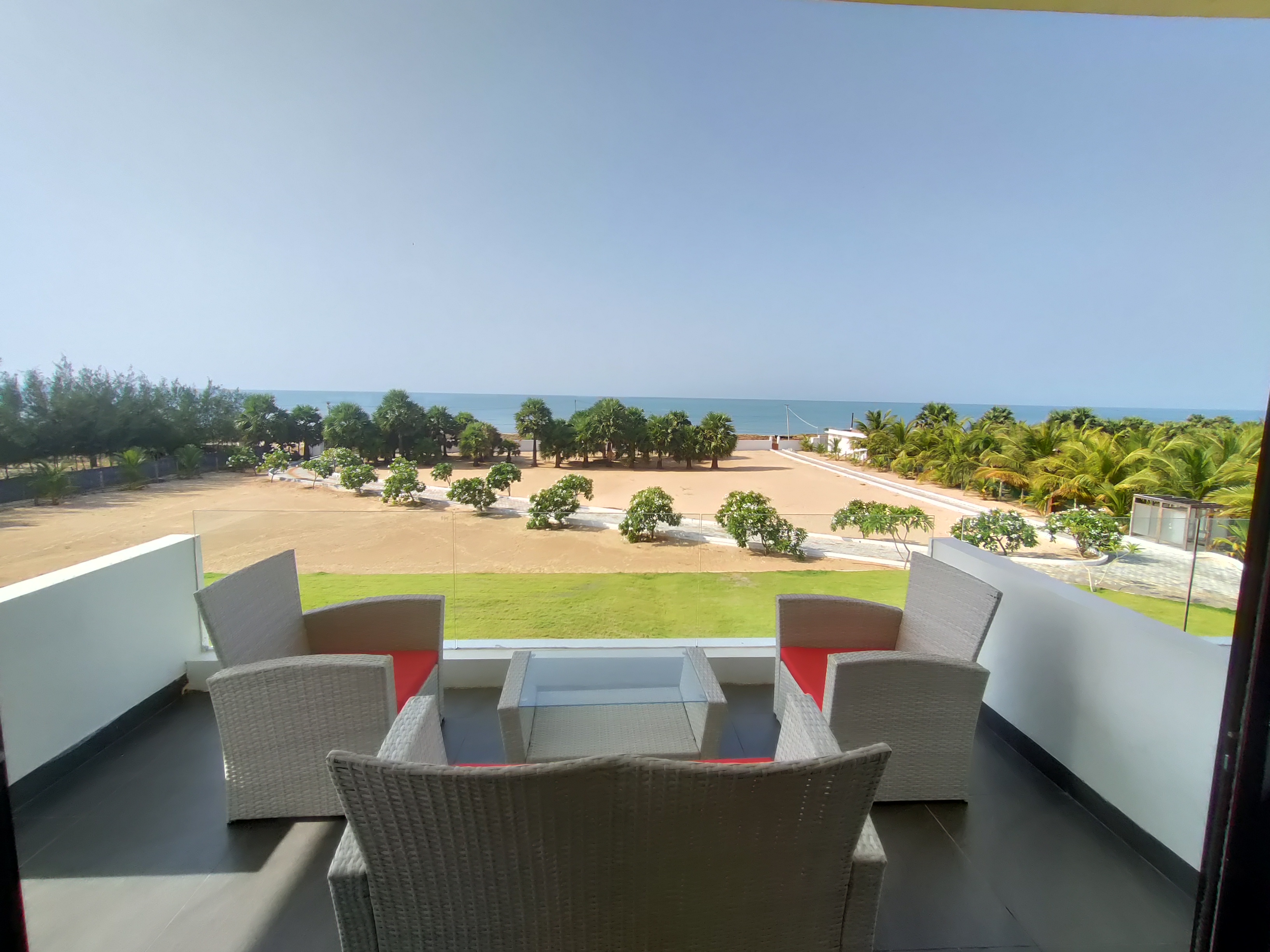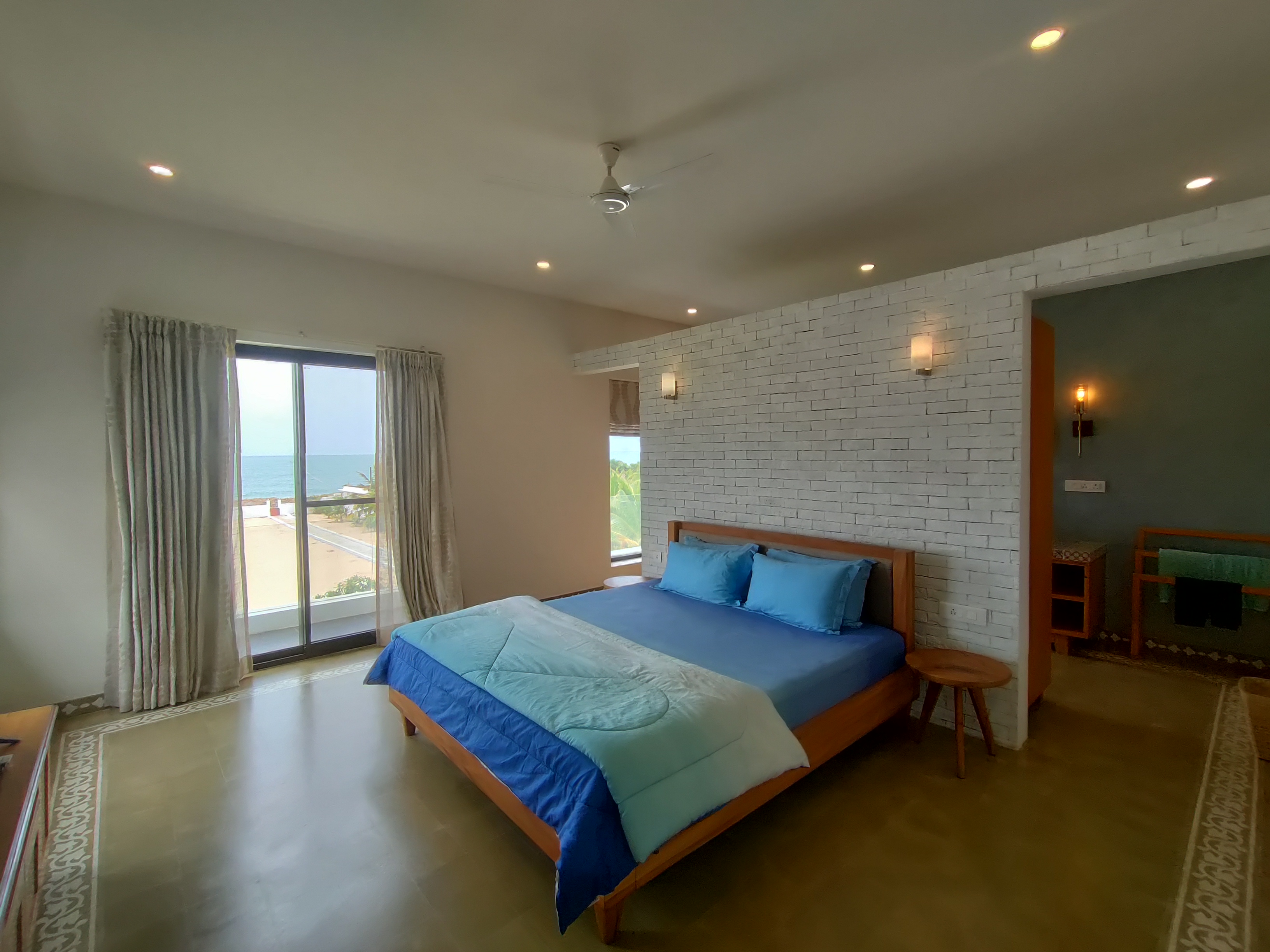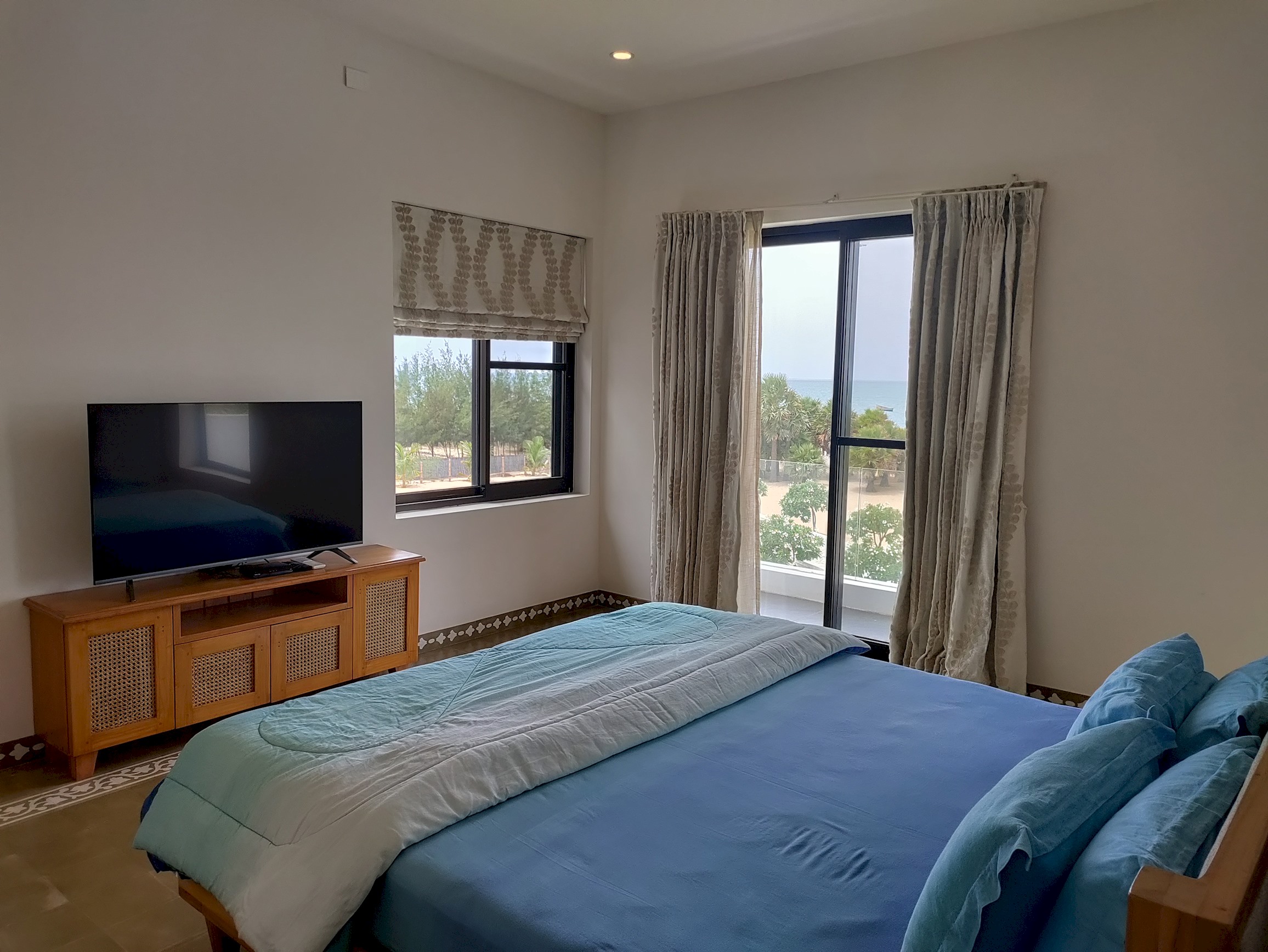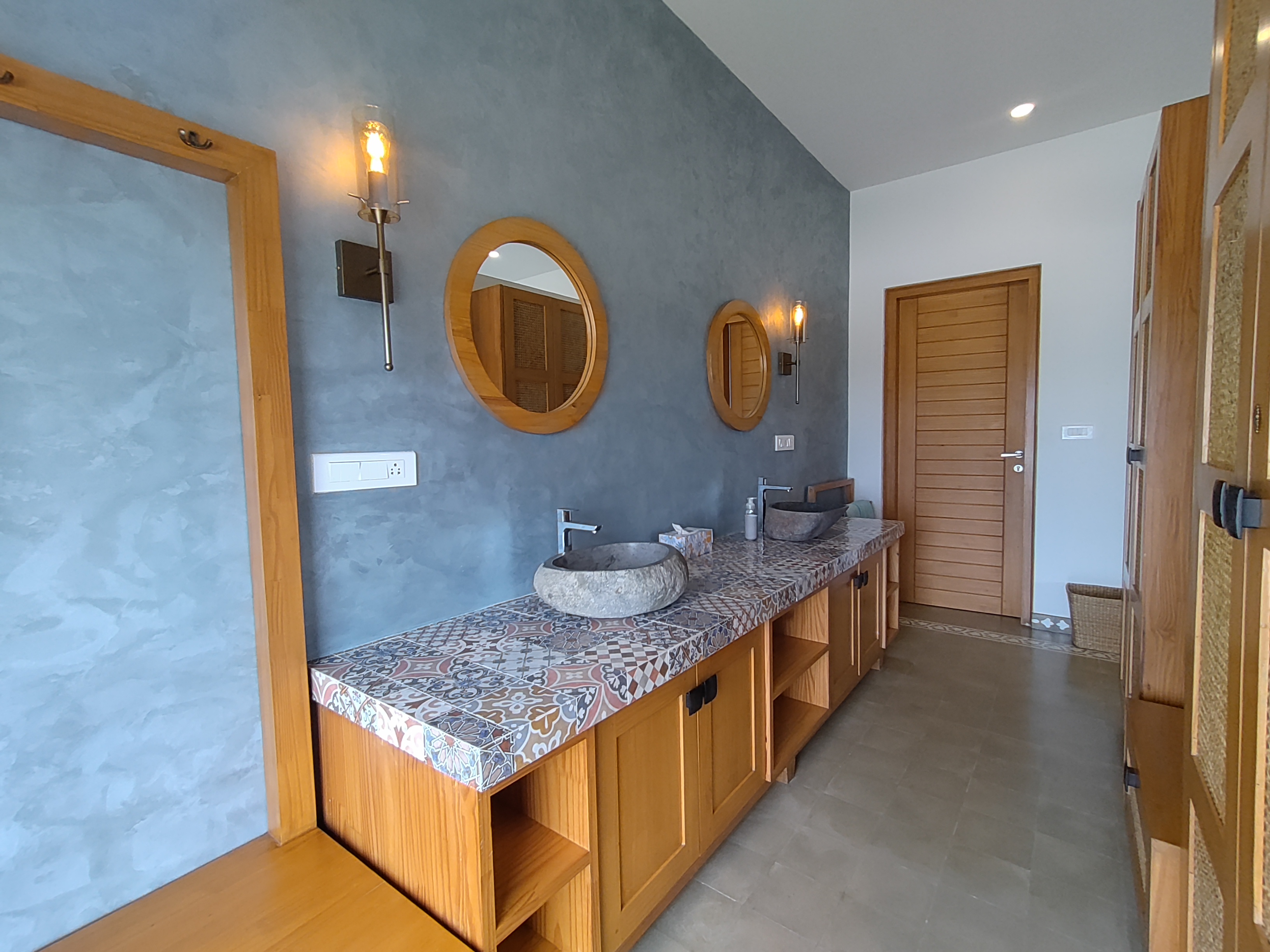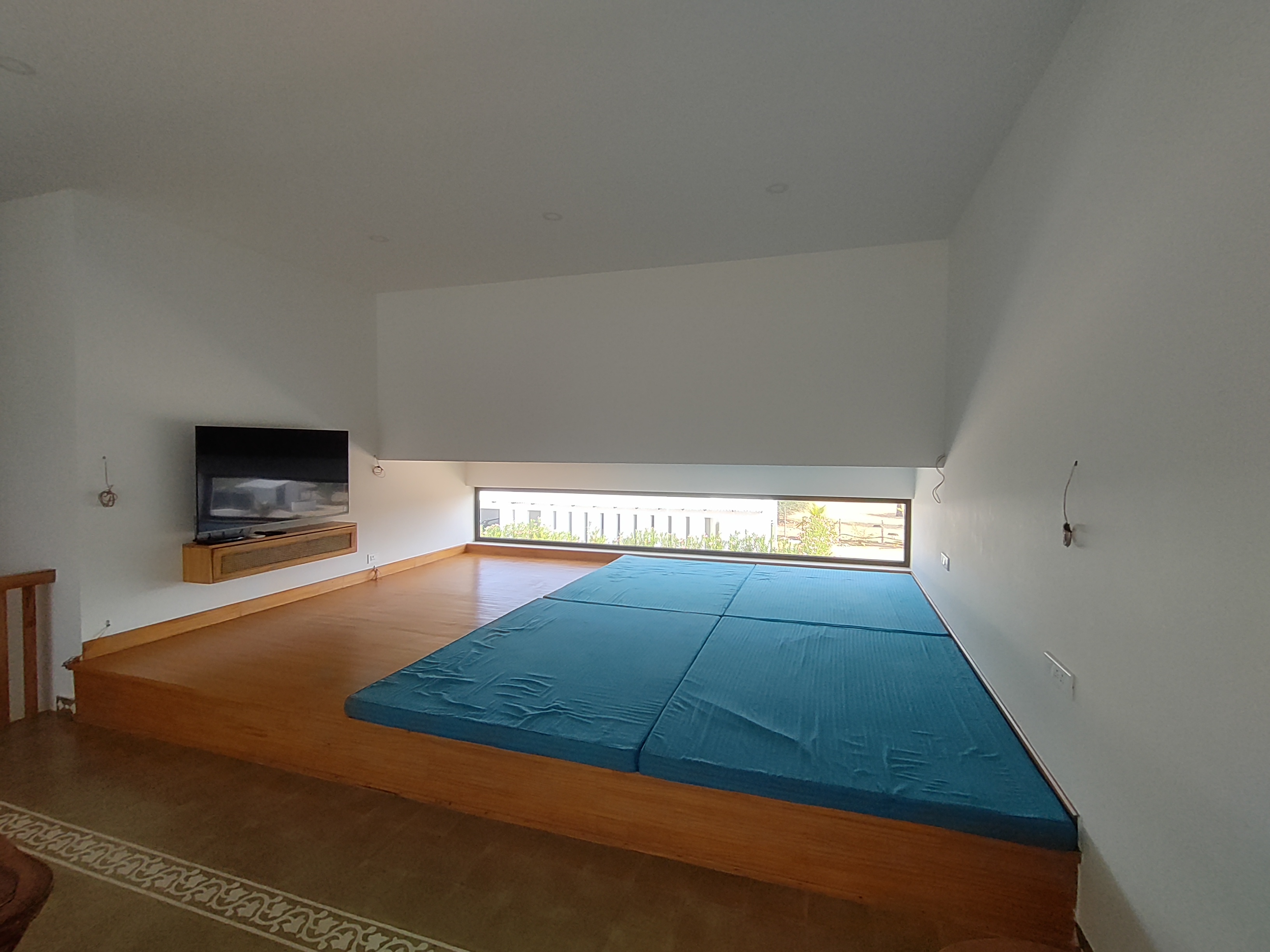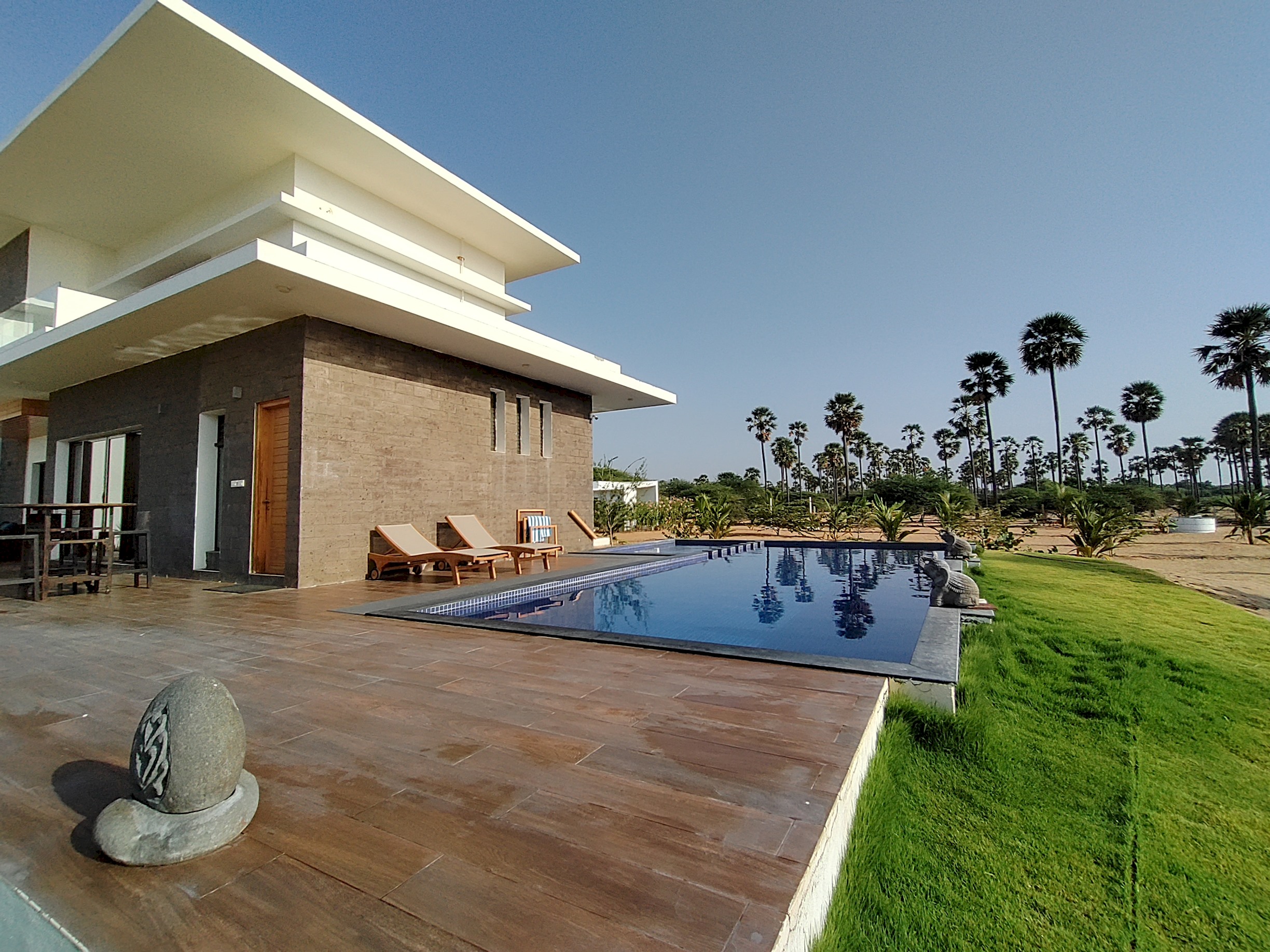 Description
Getaway with friends and family to this stunning, Mediterranean-style beach infinity pool villa located on the wild & pristine coral-island coast of the Gulf of Mannar, just 90 minutes from Madurai. Feast on delicious Tamil cuisine made from the freshest catch. Work it off by going snorkeling, scuba diving, or kayaking at our favorite watersports hub near Tuticorin.
Rules & policies
Check-in: 14:00
Check-out: 10:00
Payment with: Cash; Bank transfer; Credit card;
Cancellation Policy
From 0 to 59 days before arrival charge 100.00 % of total booking amount
From 60 to 360 days before arrival charge 50.00 % of total booking amount
Please contact the landlord regarding your check-in before your arrival.
Sayalgudi
Interesting places near the property:
Bangalore
550.00 km
Chennai
554.00 km
Coimbatore
331.00 km
Kanyakumari
193.00 km
Kodaikanal
230.00 km
Madurai
120.00 minutes
Madurai & Tuticorin Airport
90.00 minutes
Tirunelveli & Rameswaram
120.00 minutes
Tuticorin
90.00 minutes
Salt, Gulf of Mannar
623135 Sayalgudi, Narippaiyur Beach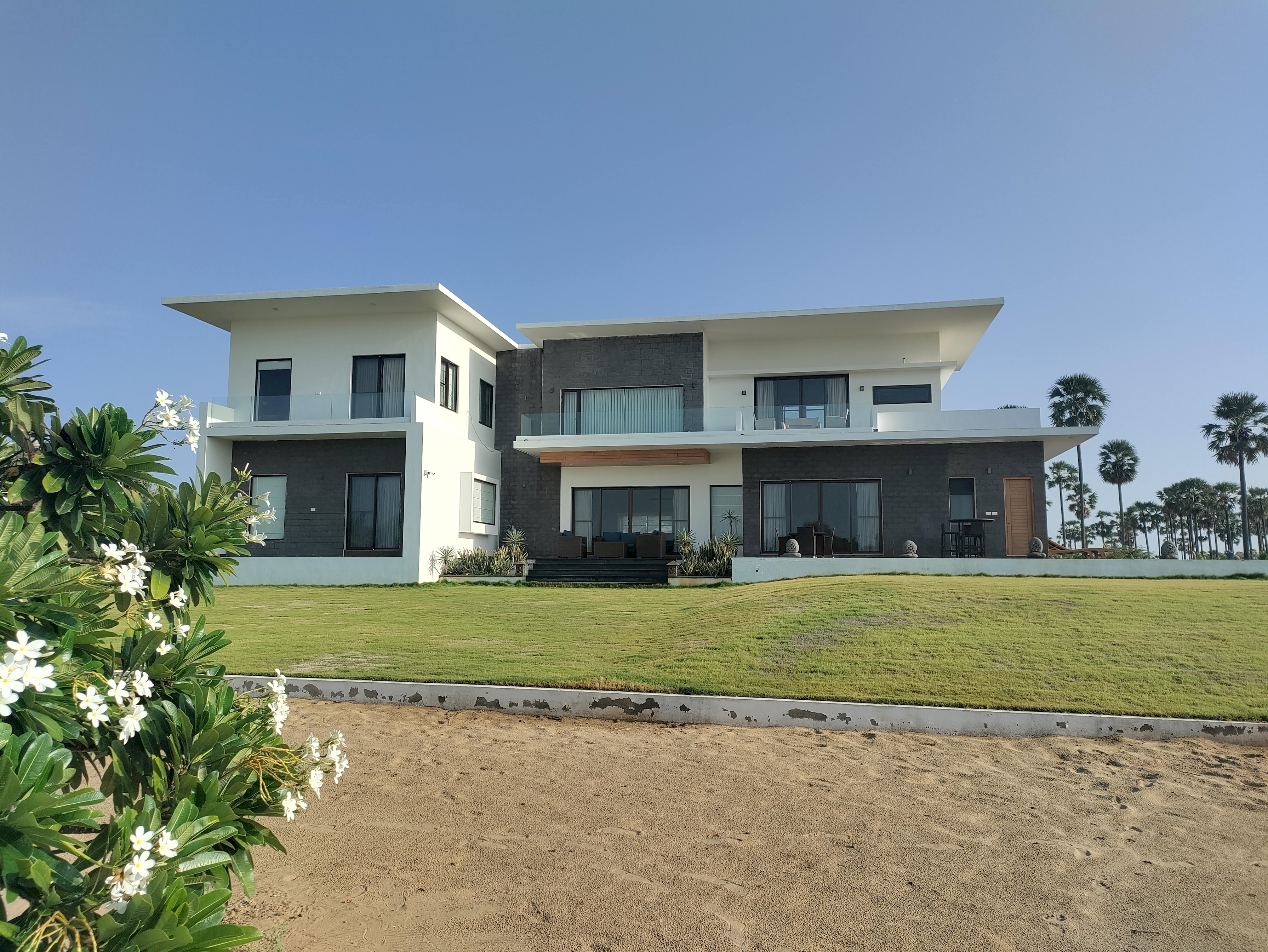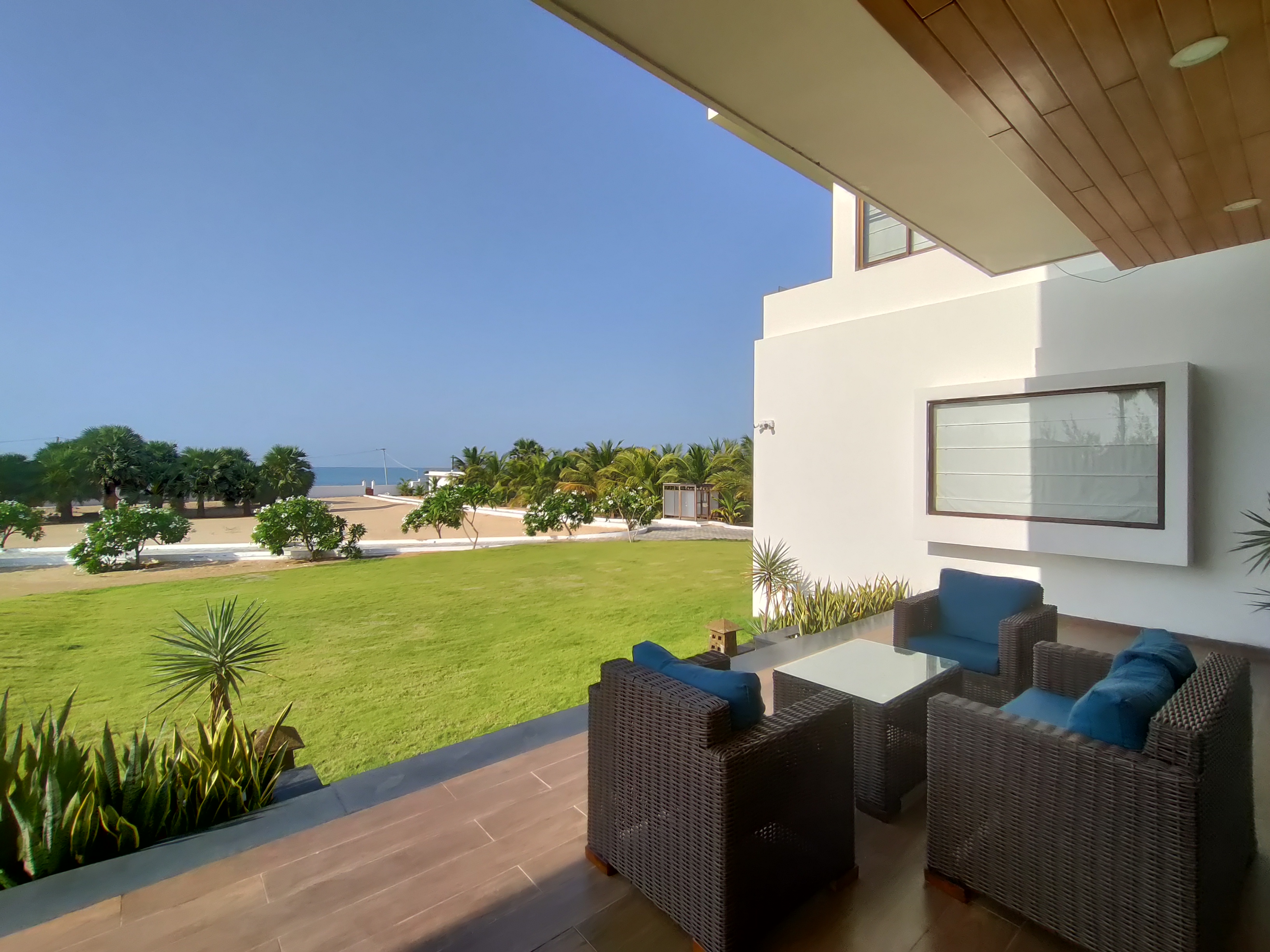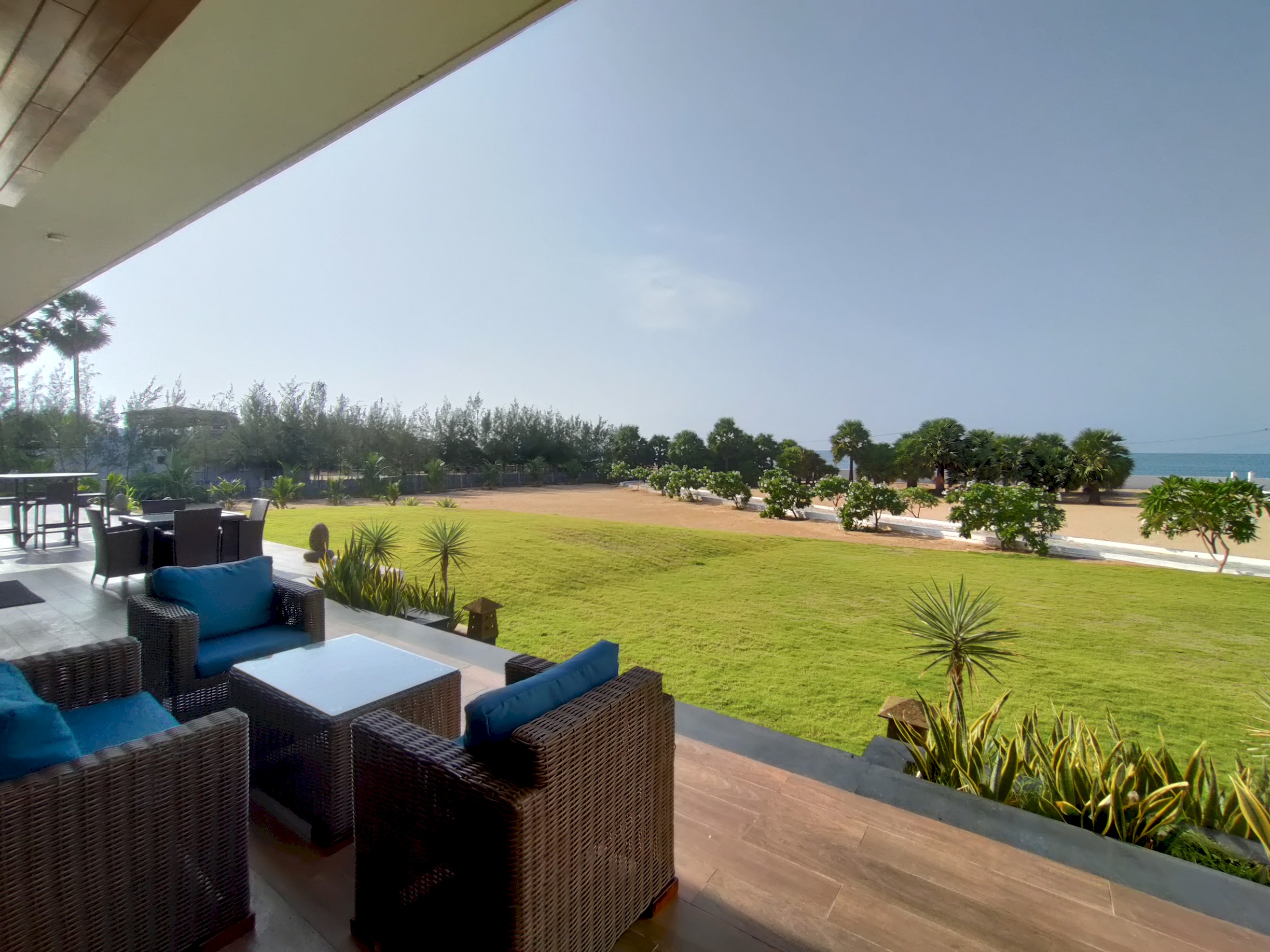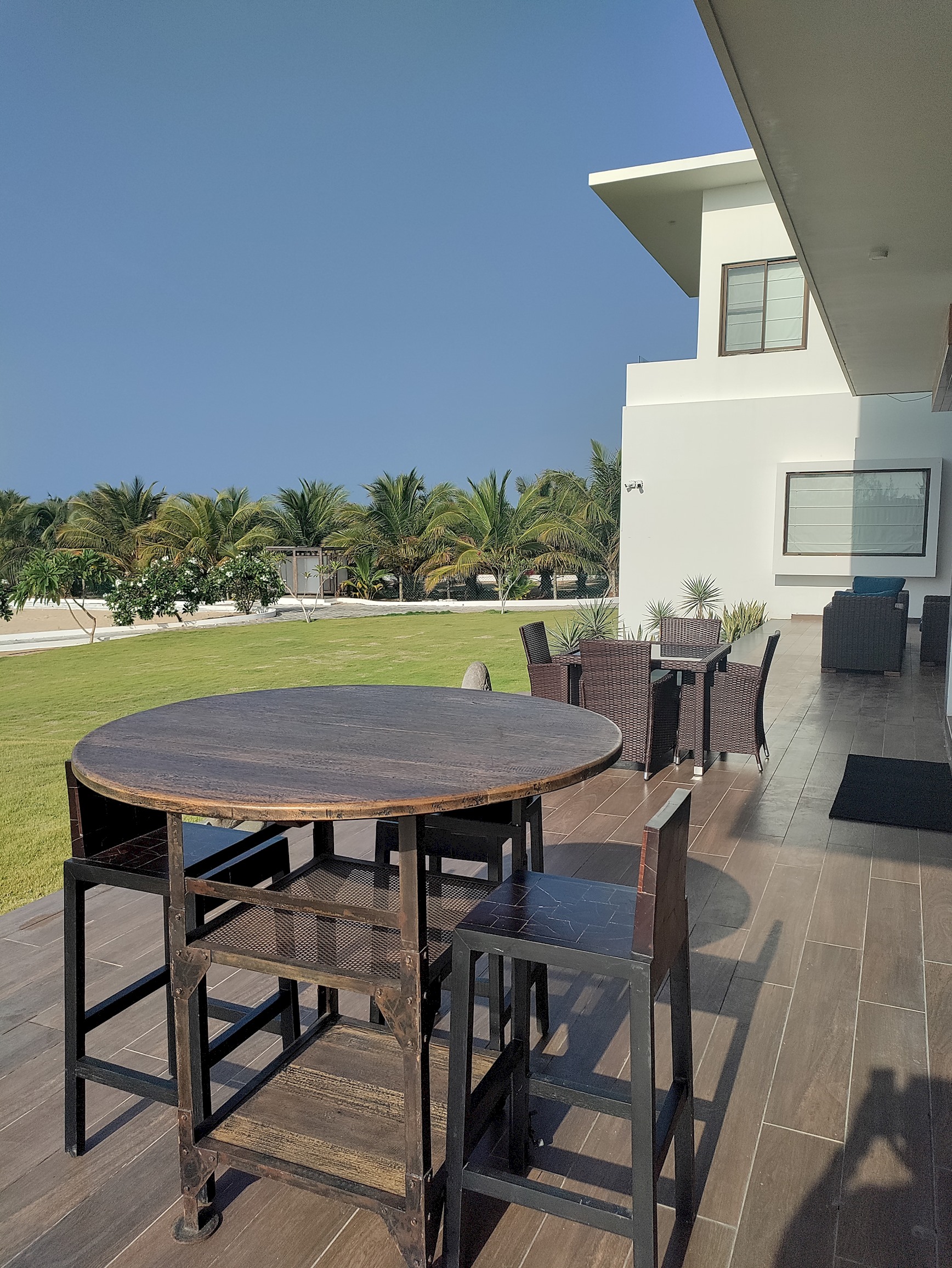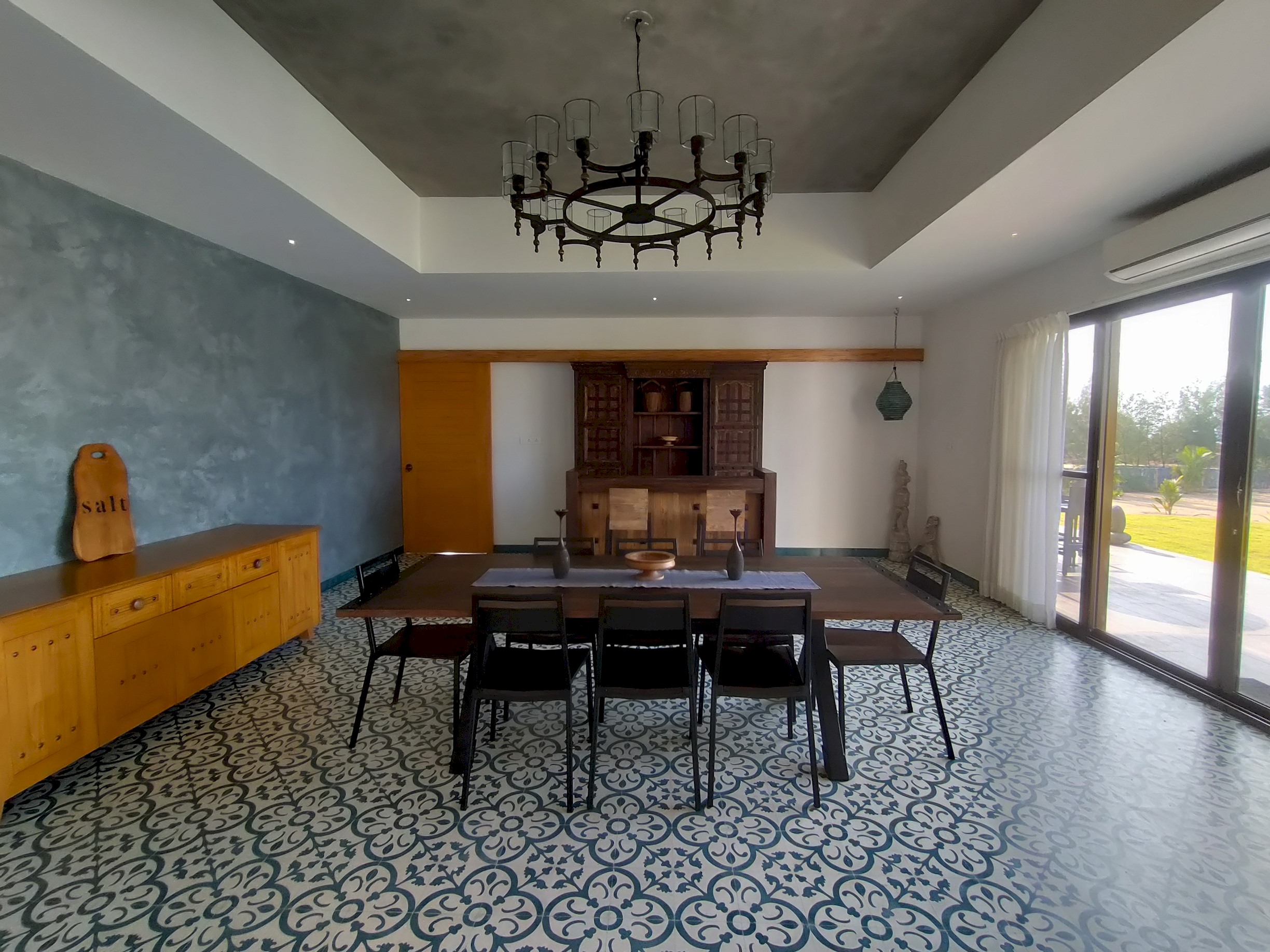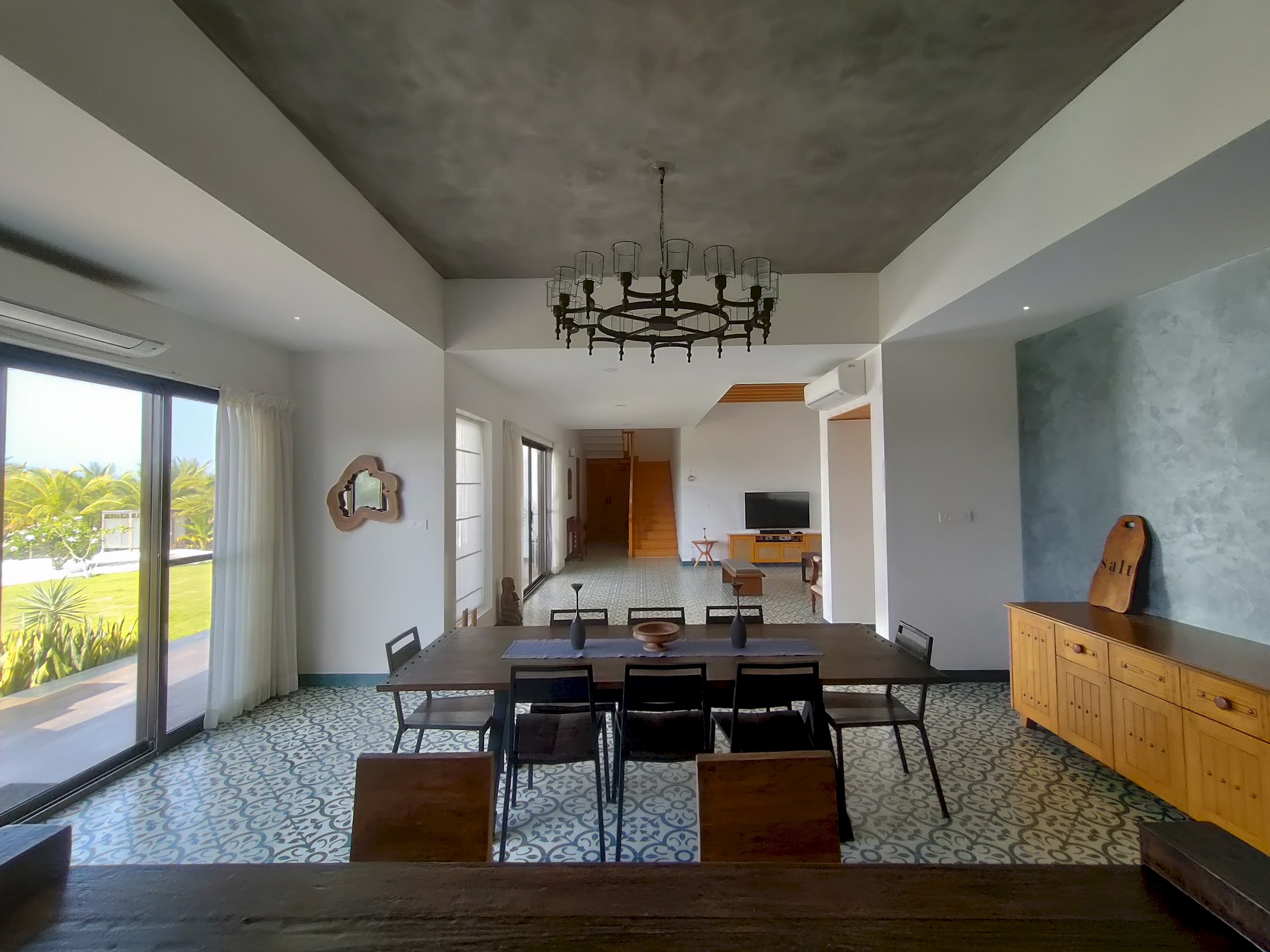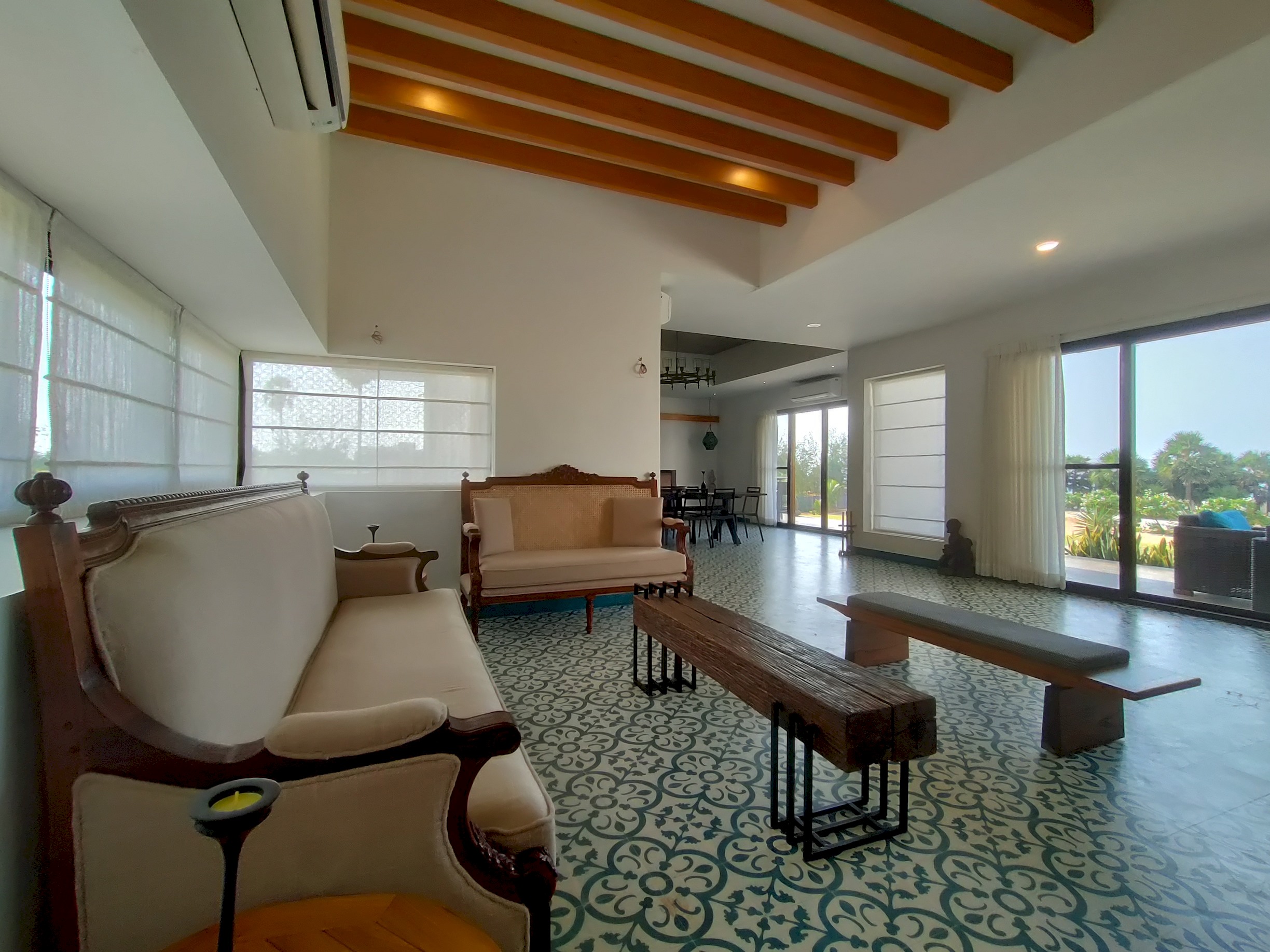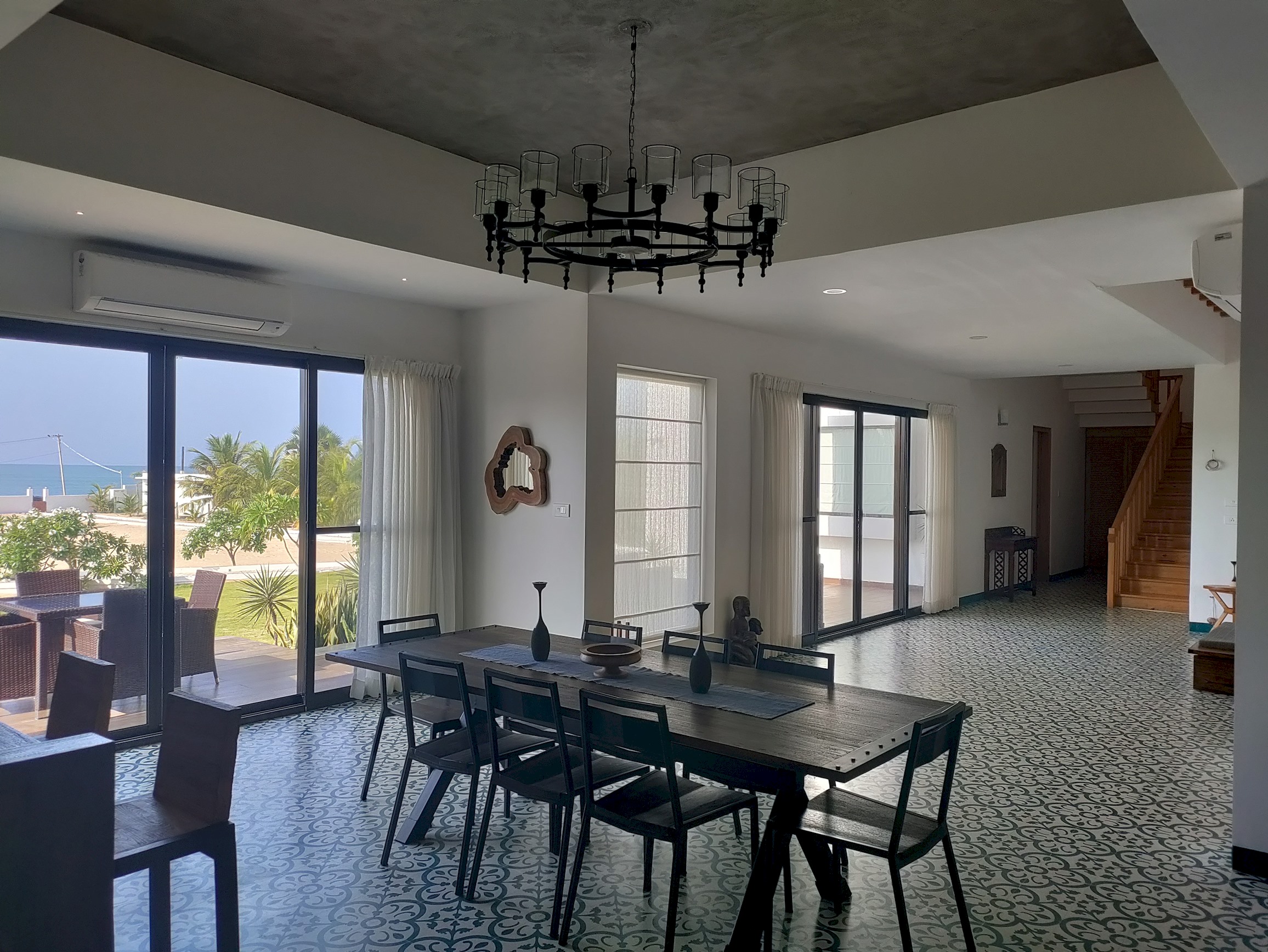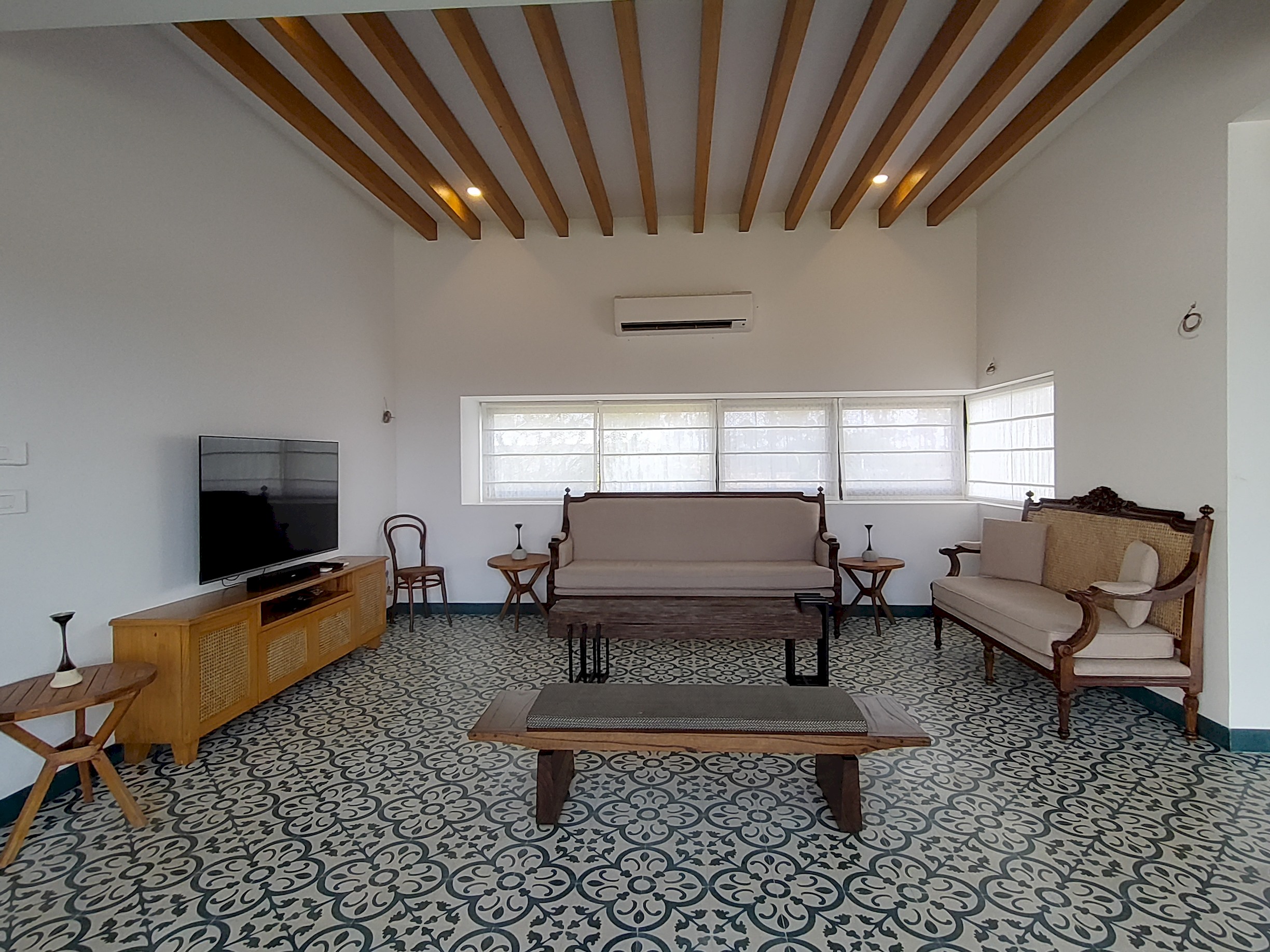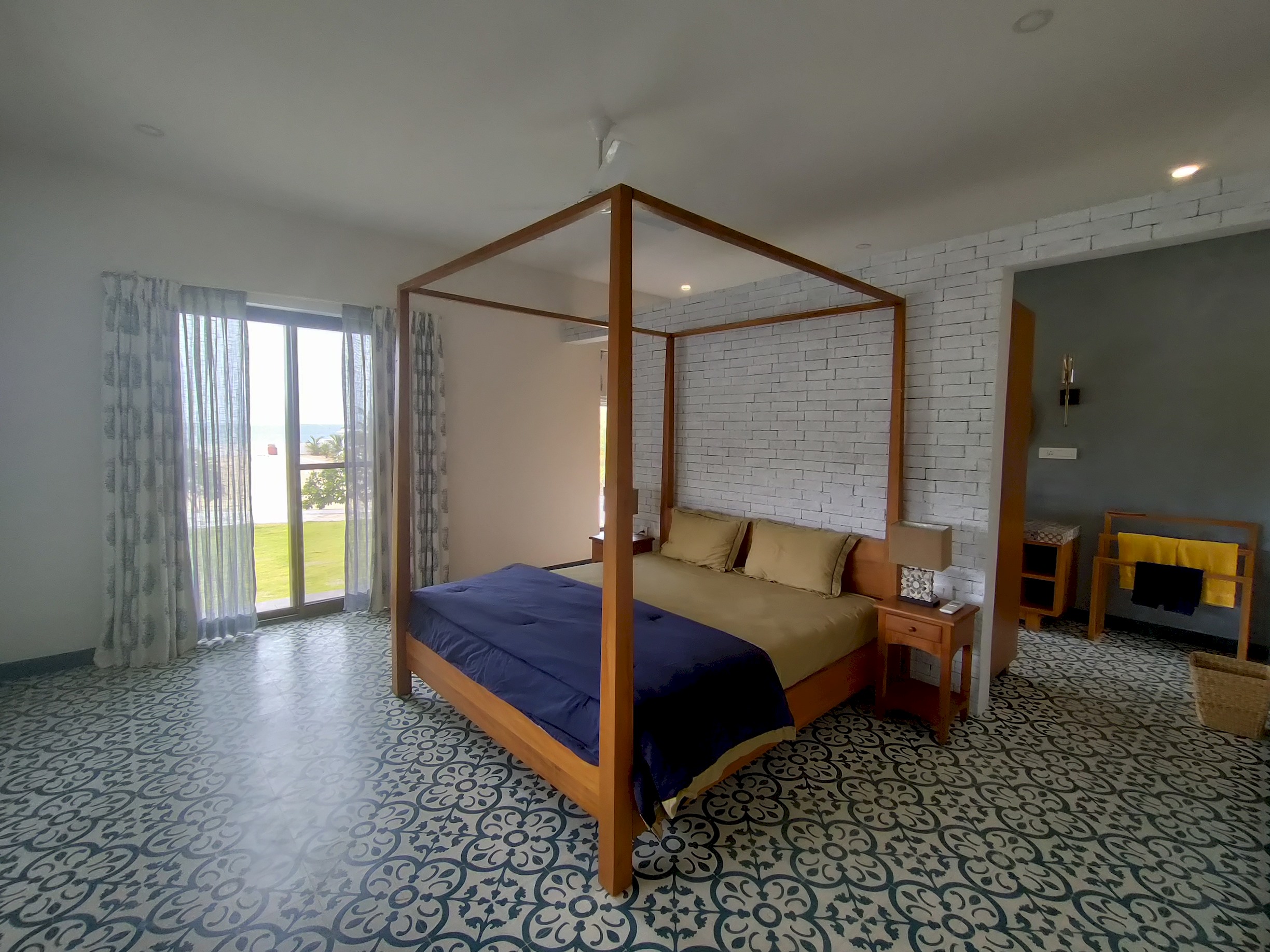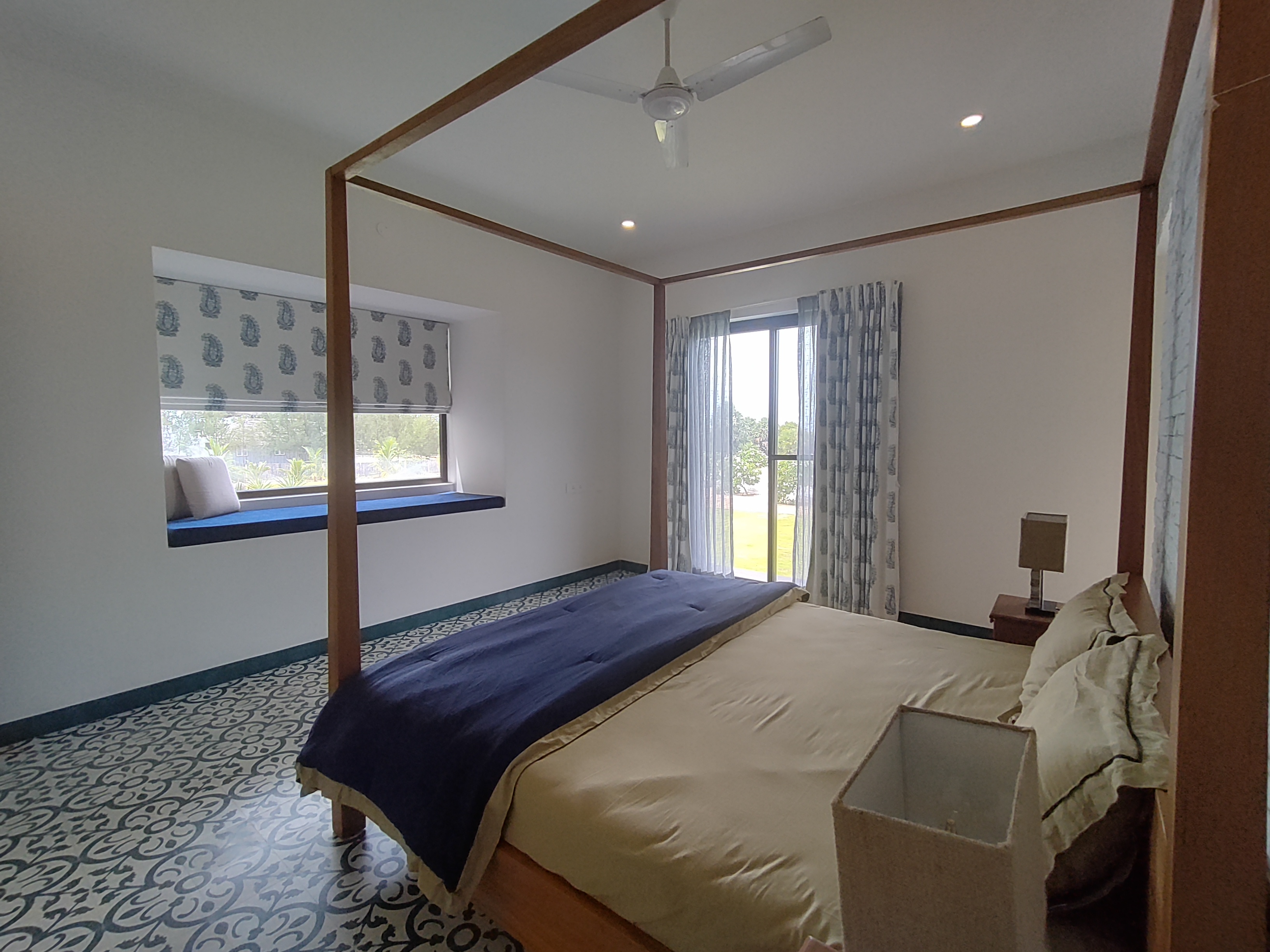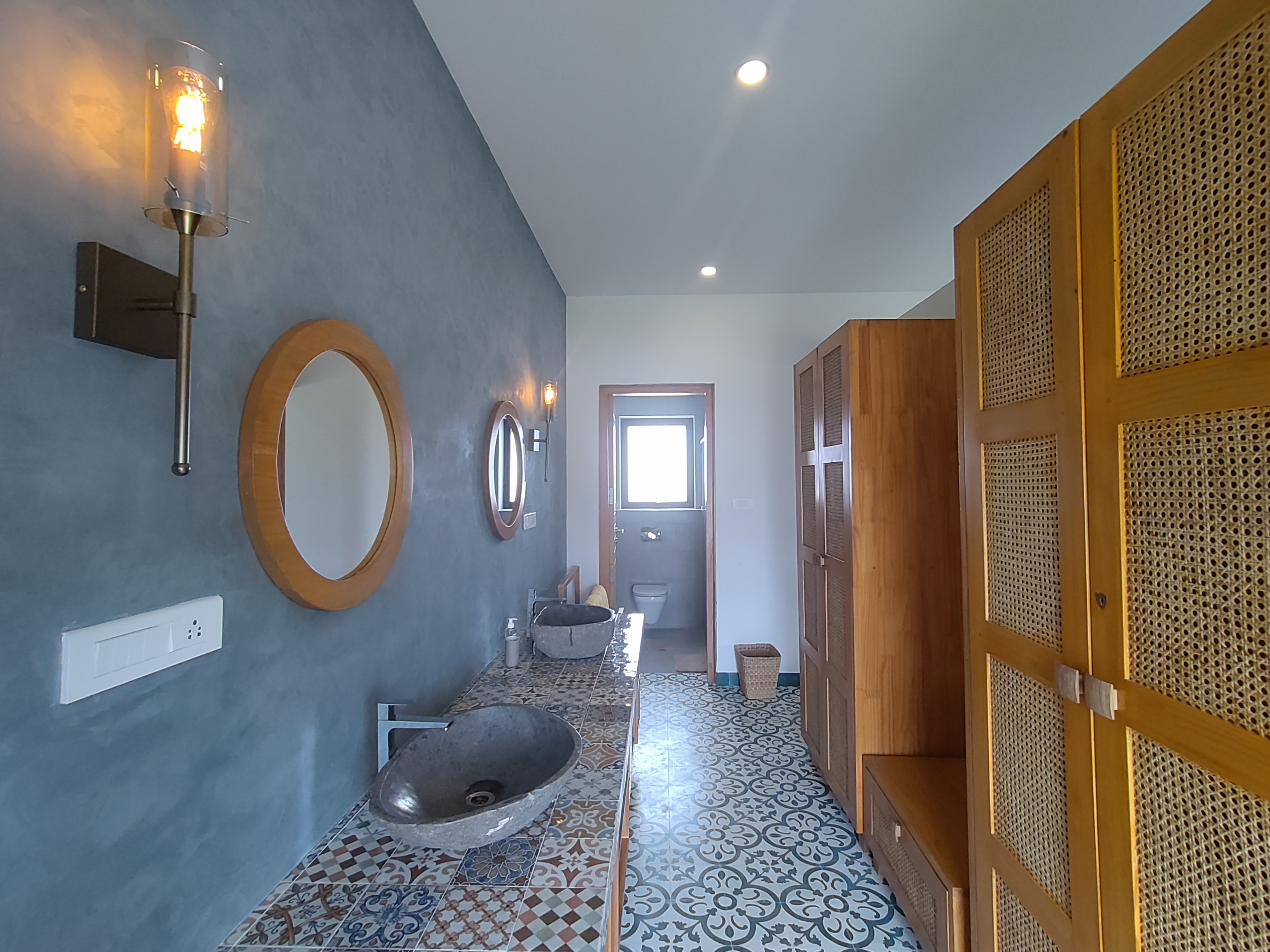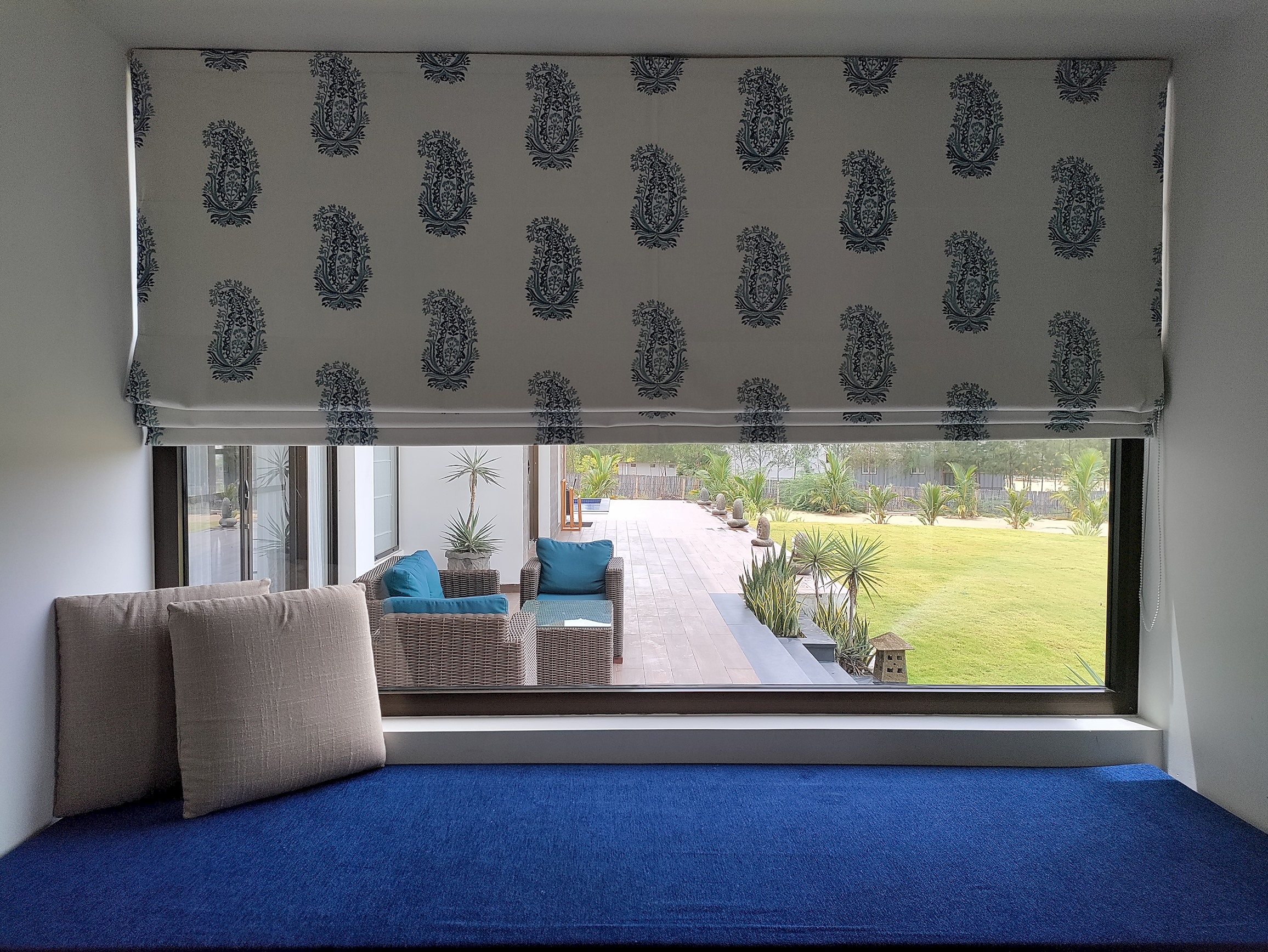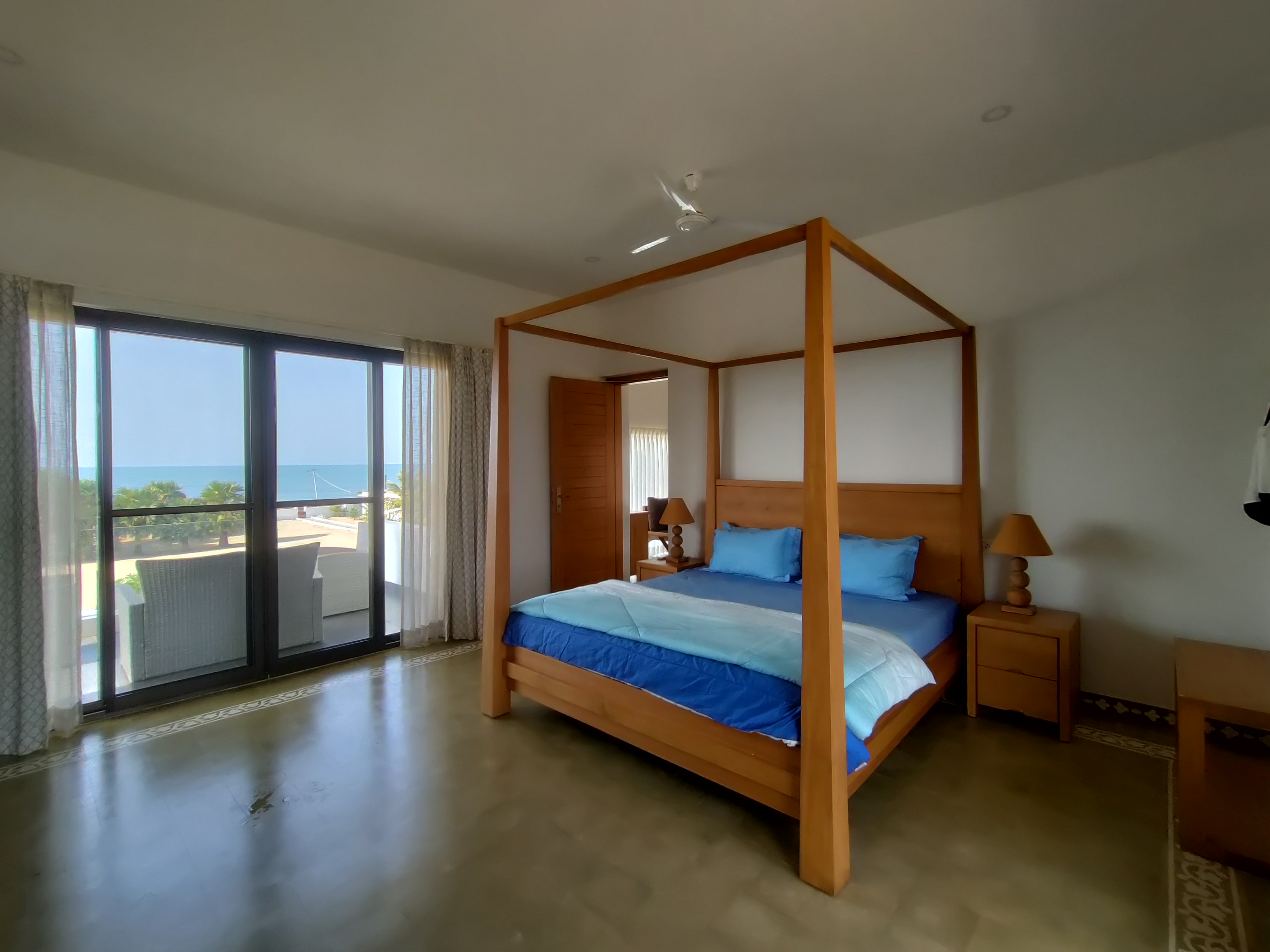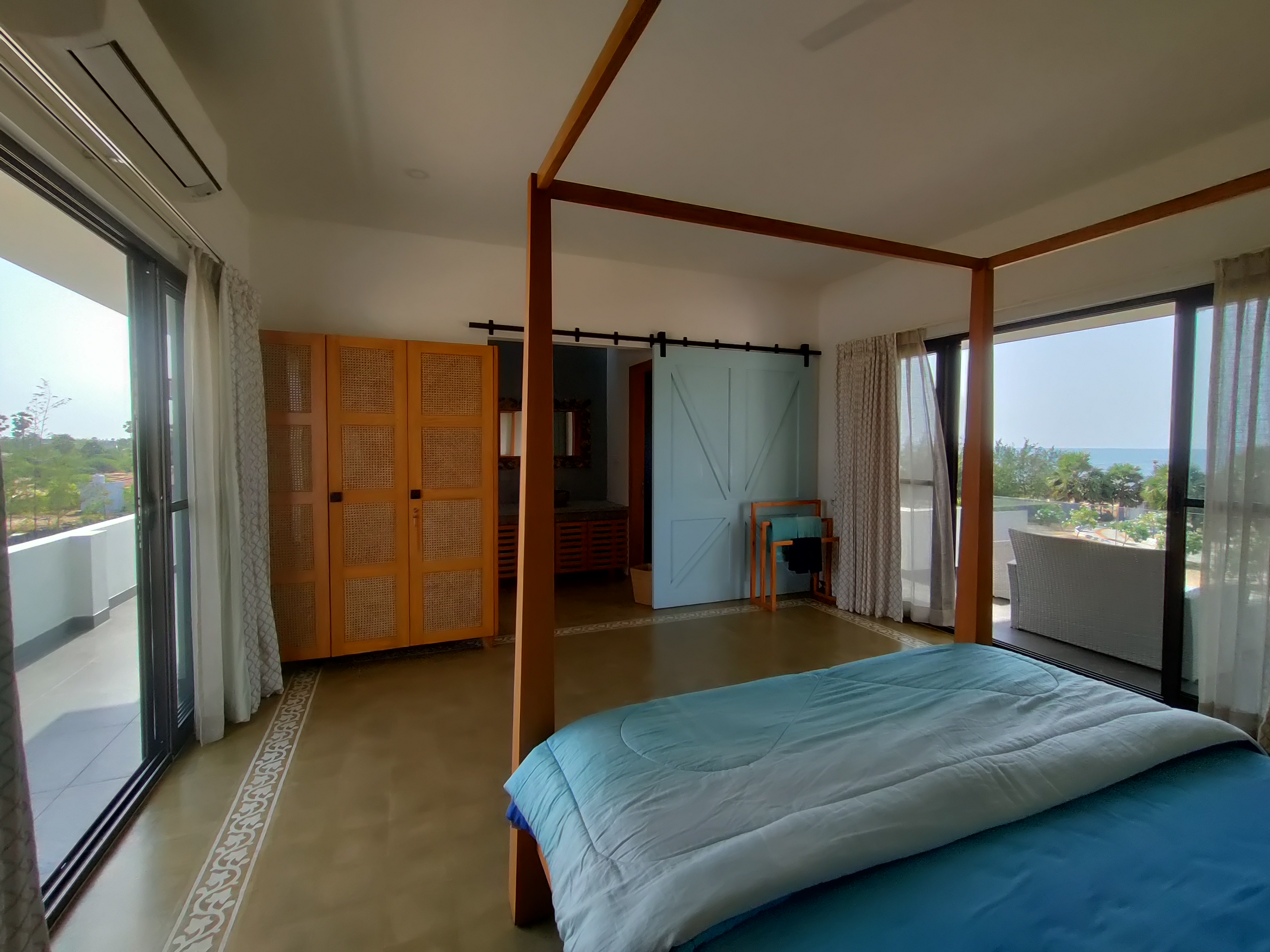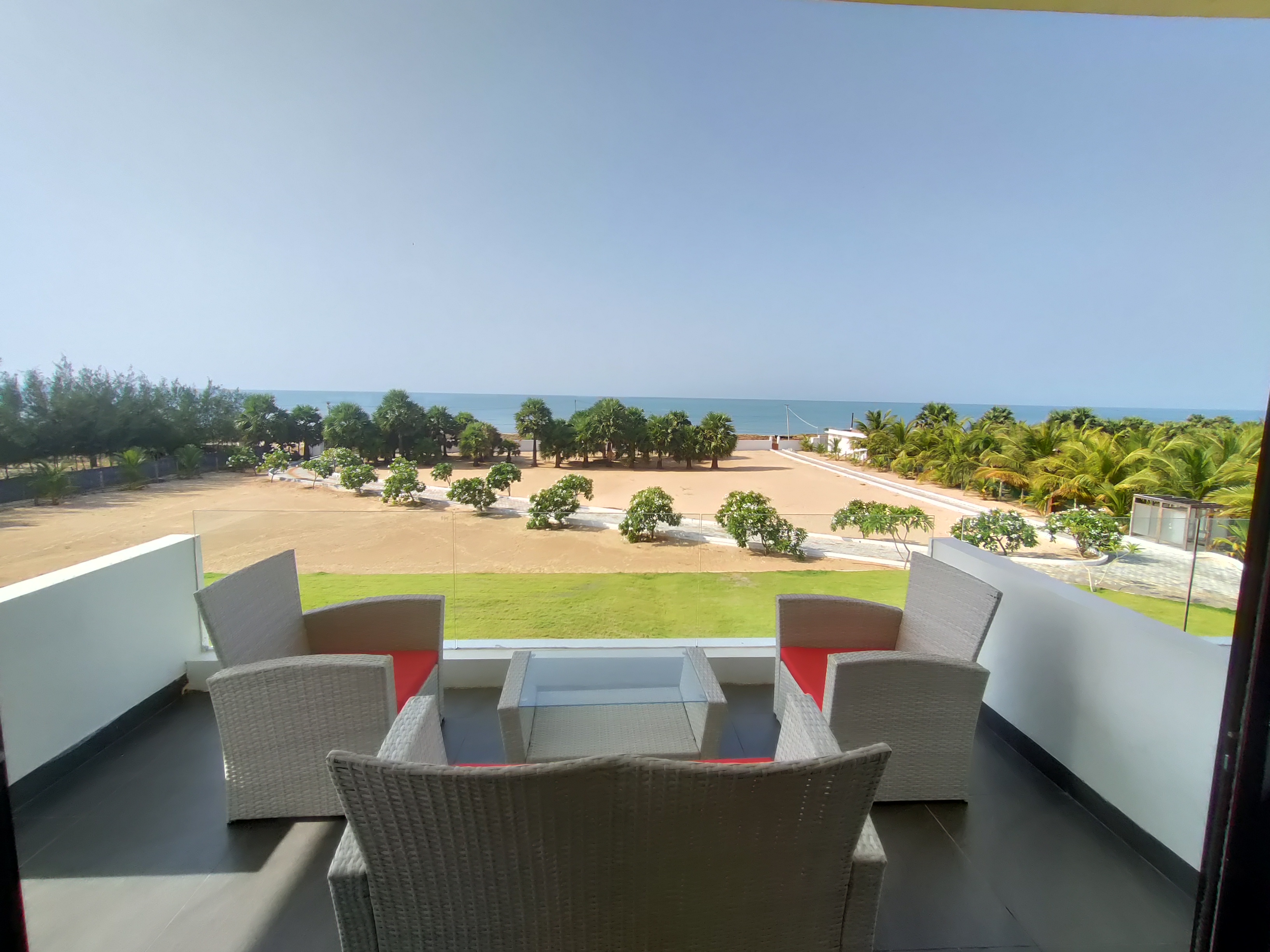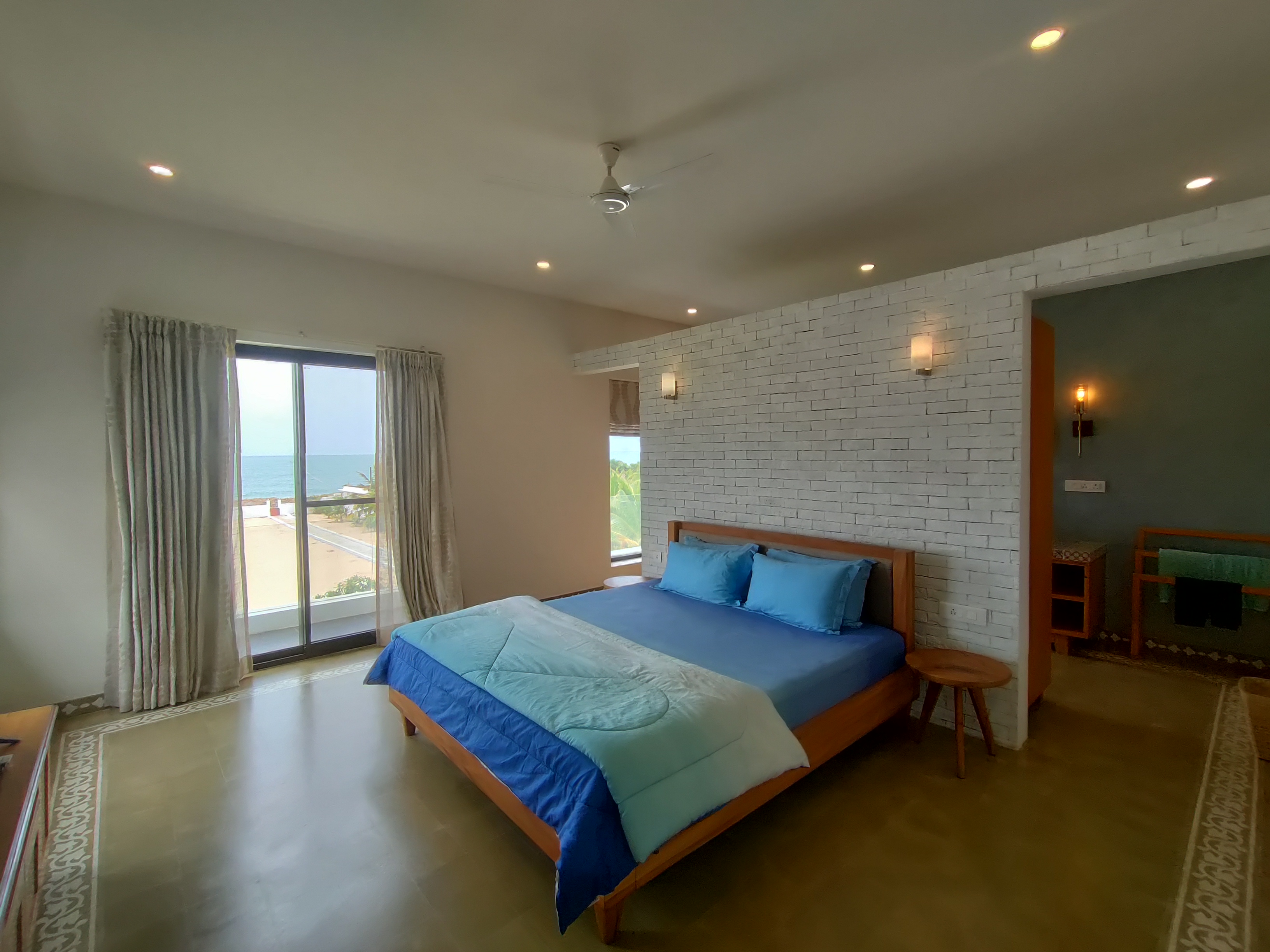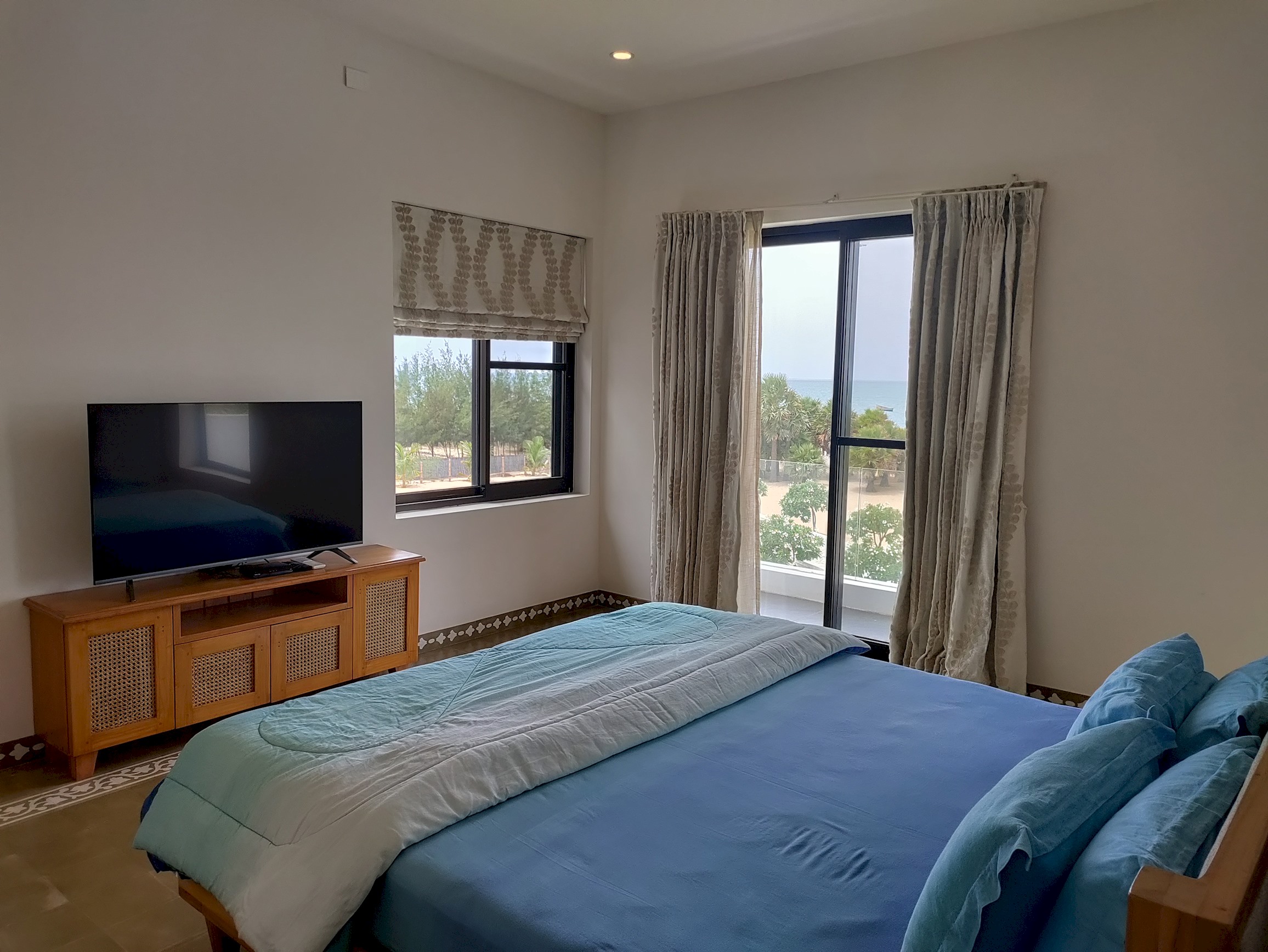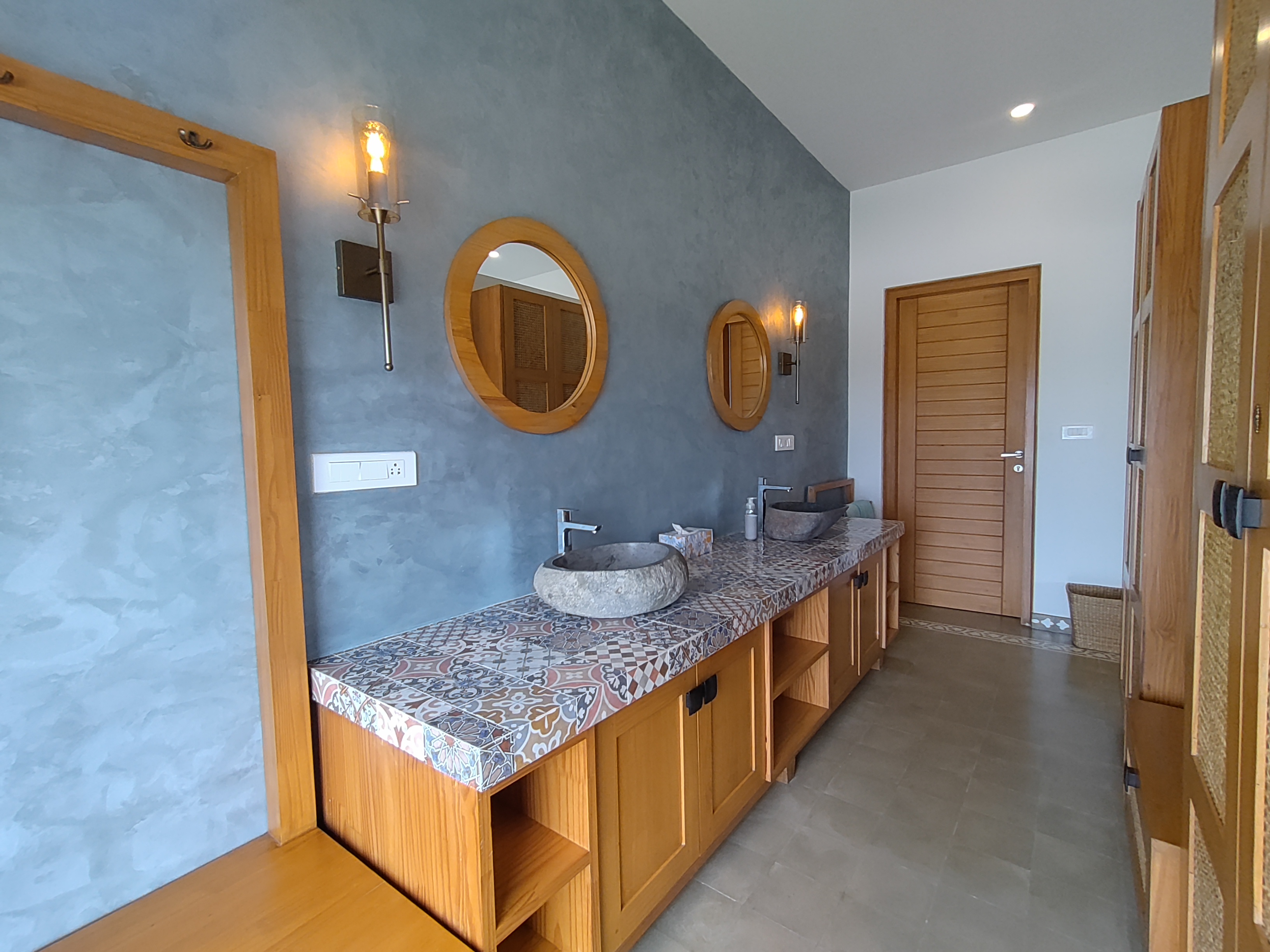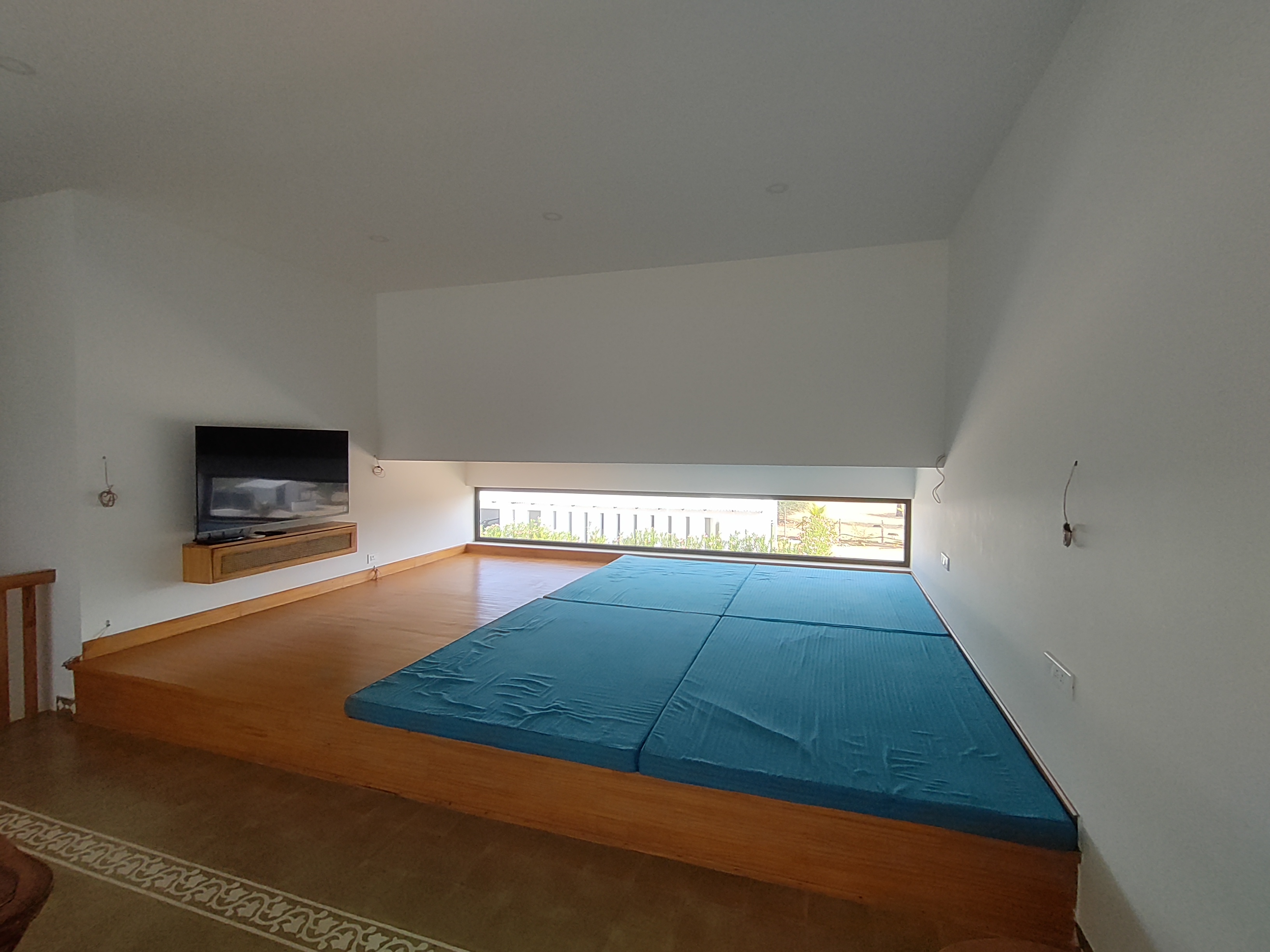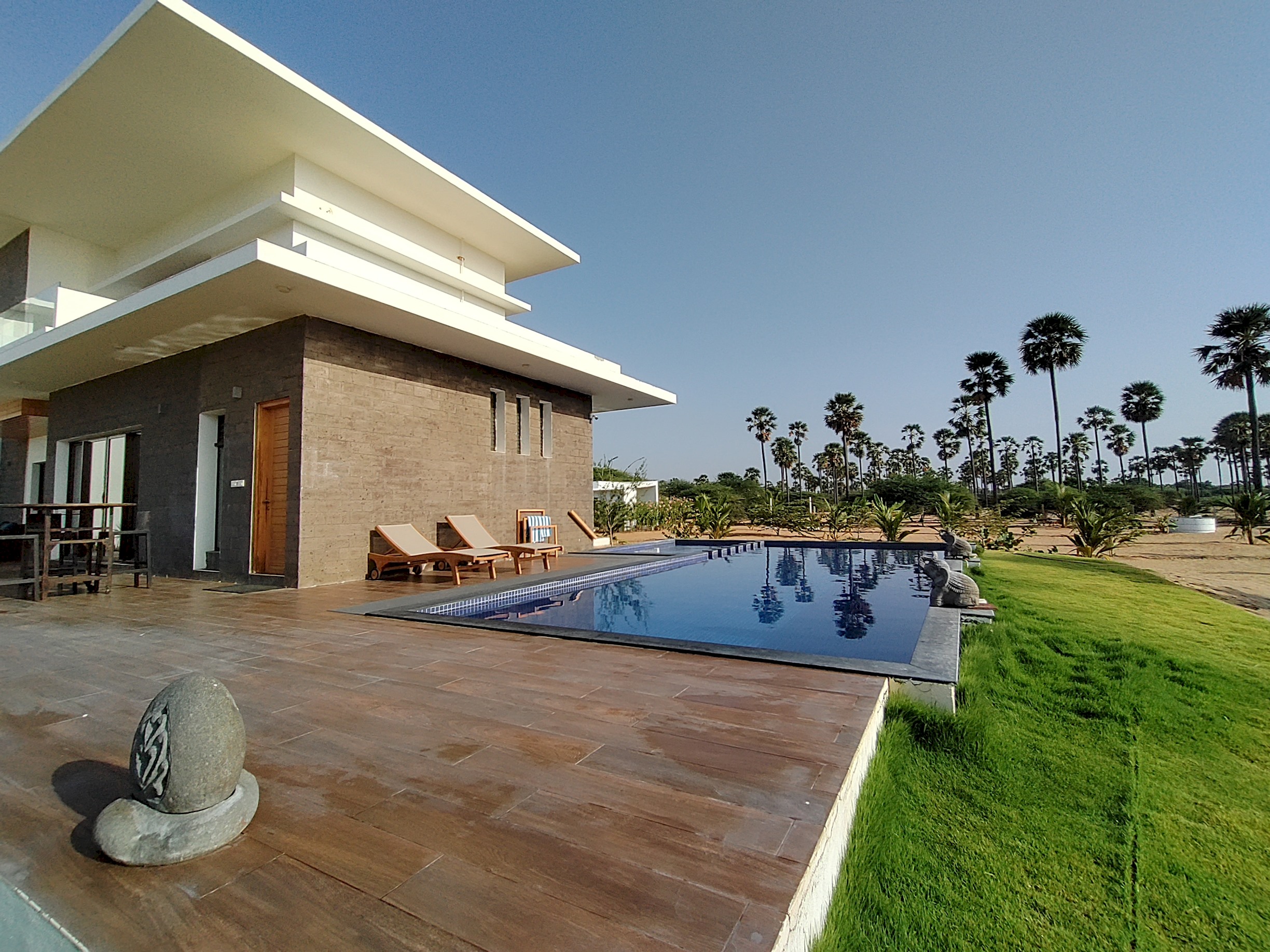 Salt, Gulf of Mannar
623135 Sayalgudi, Narippaiyur Beach