Nakshathramana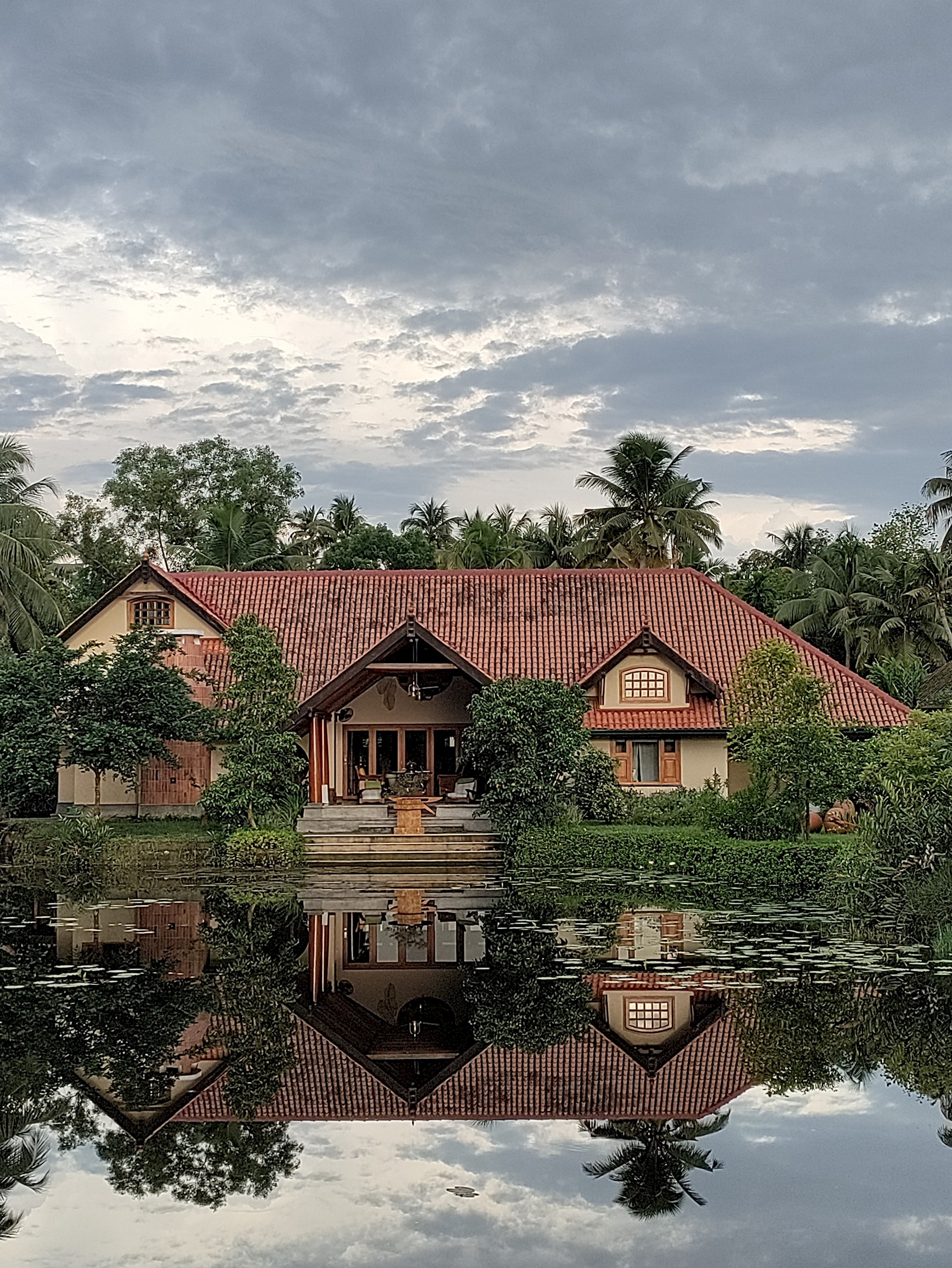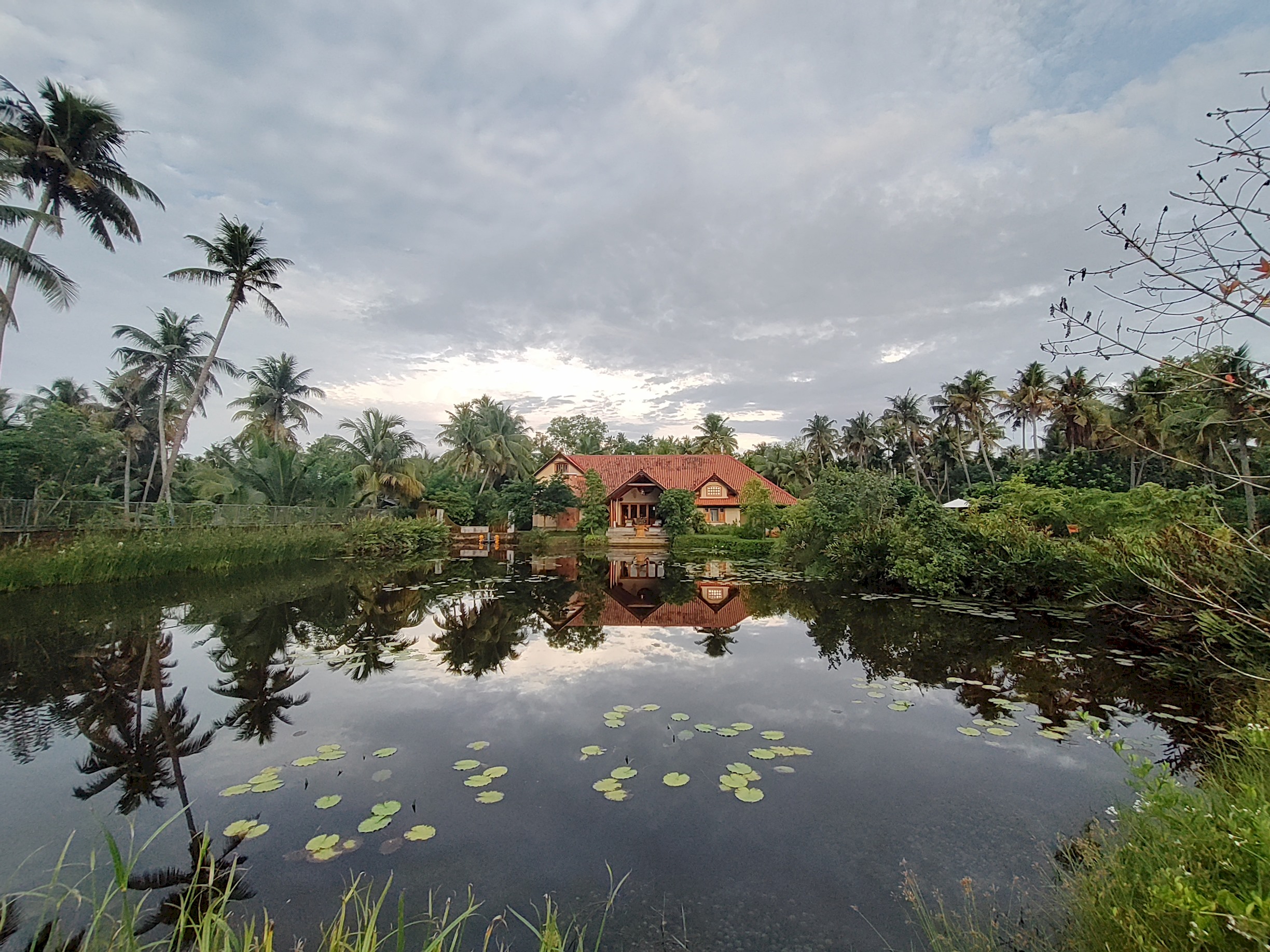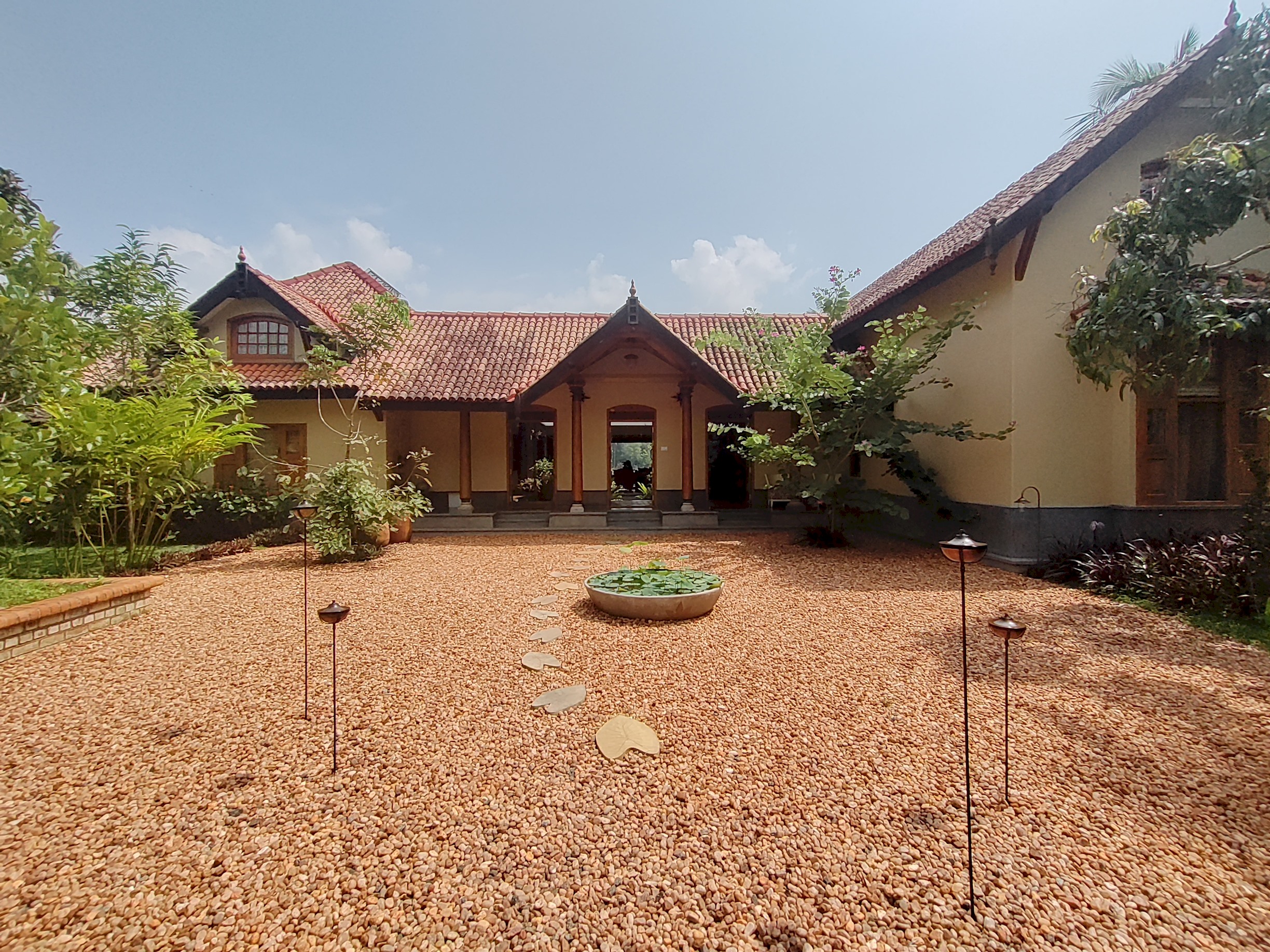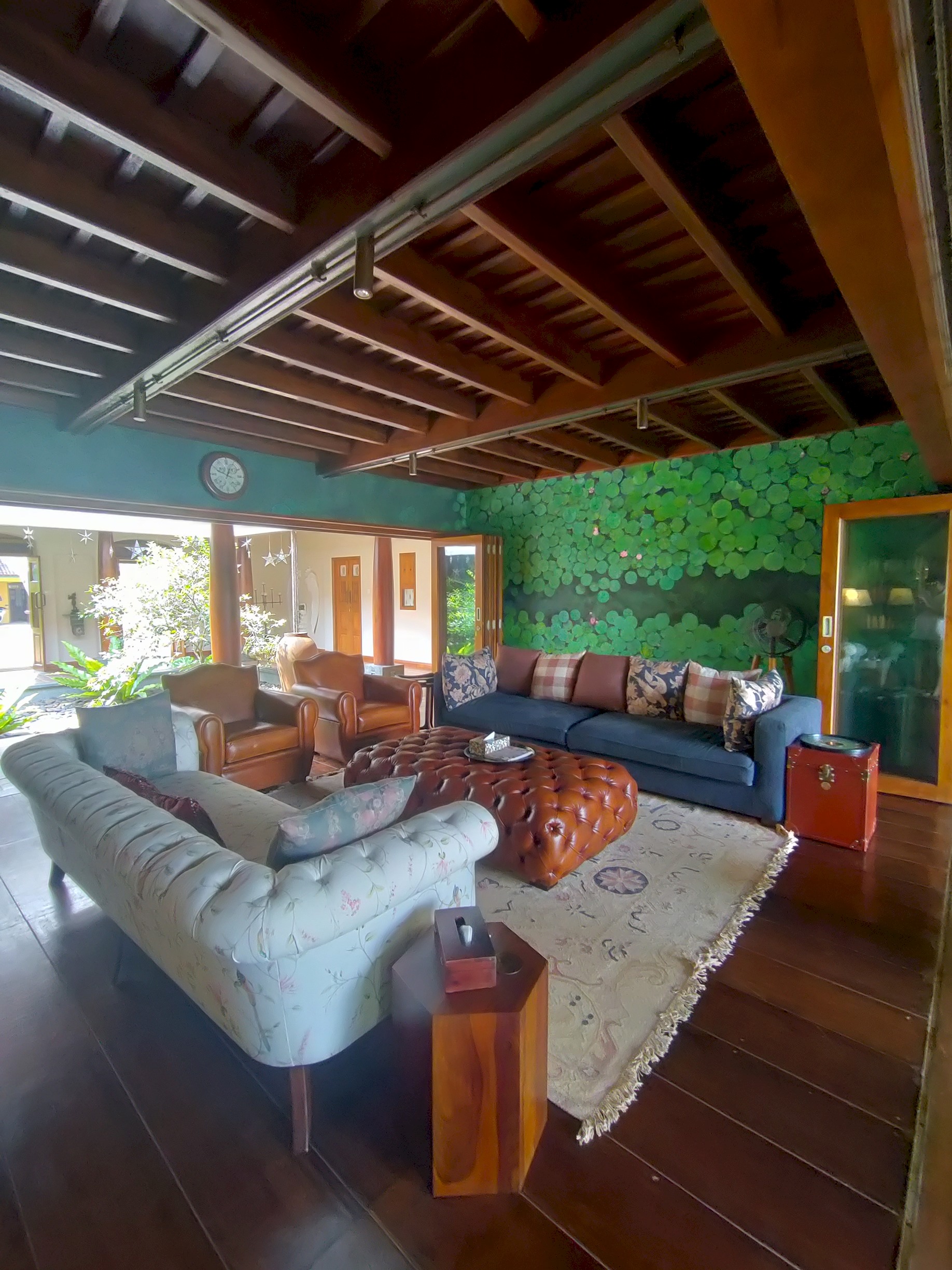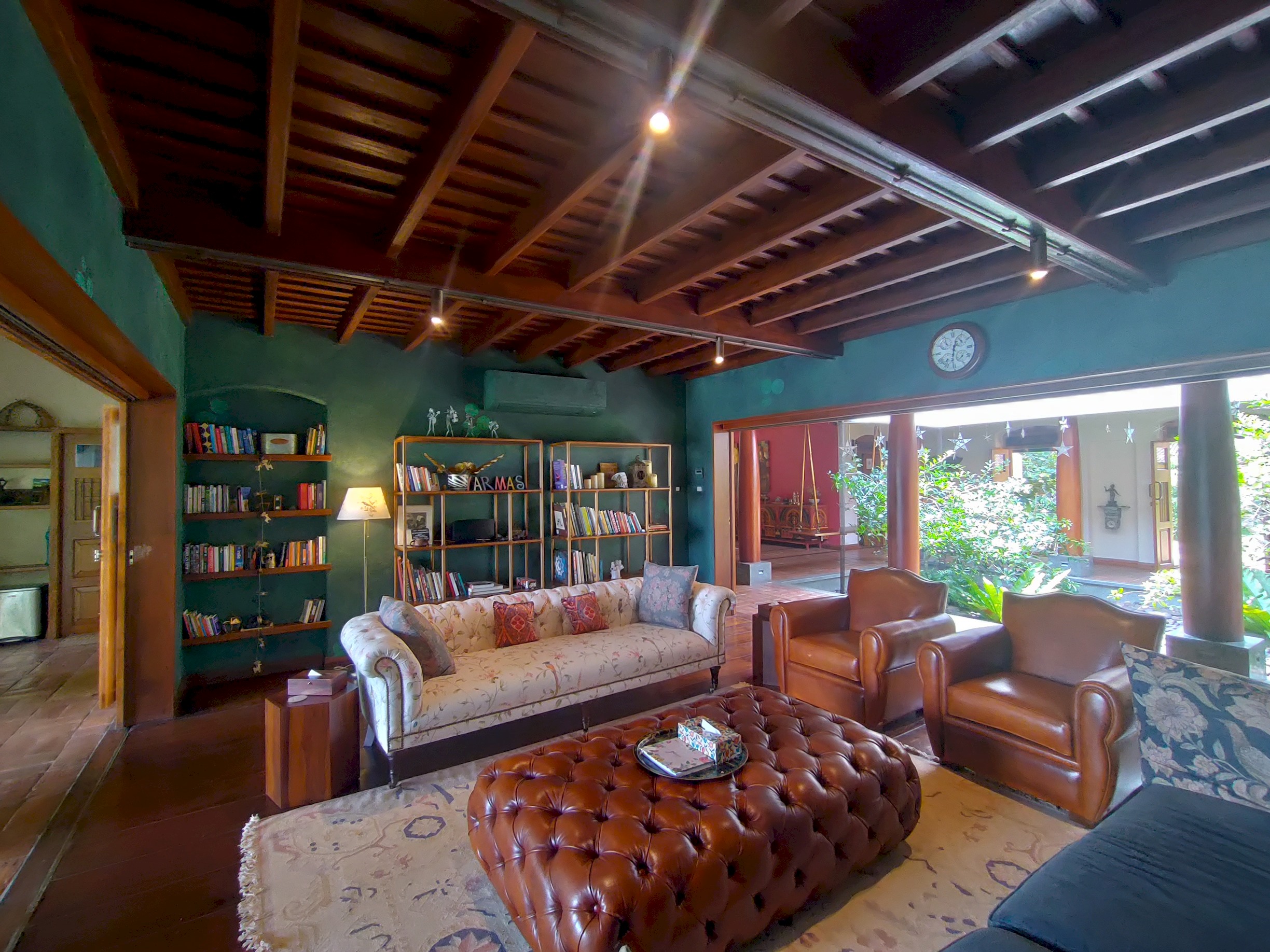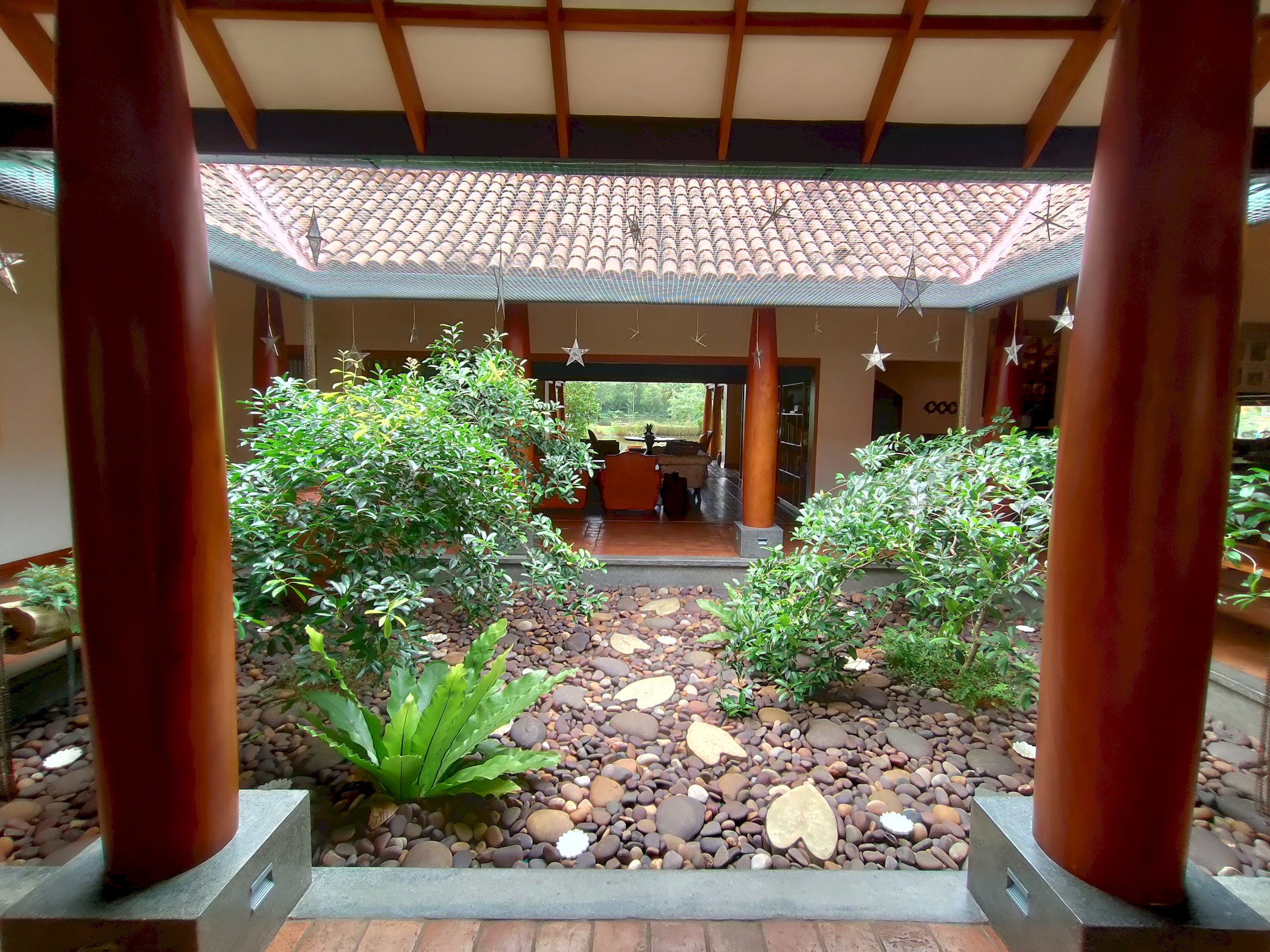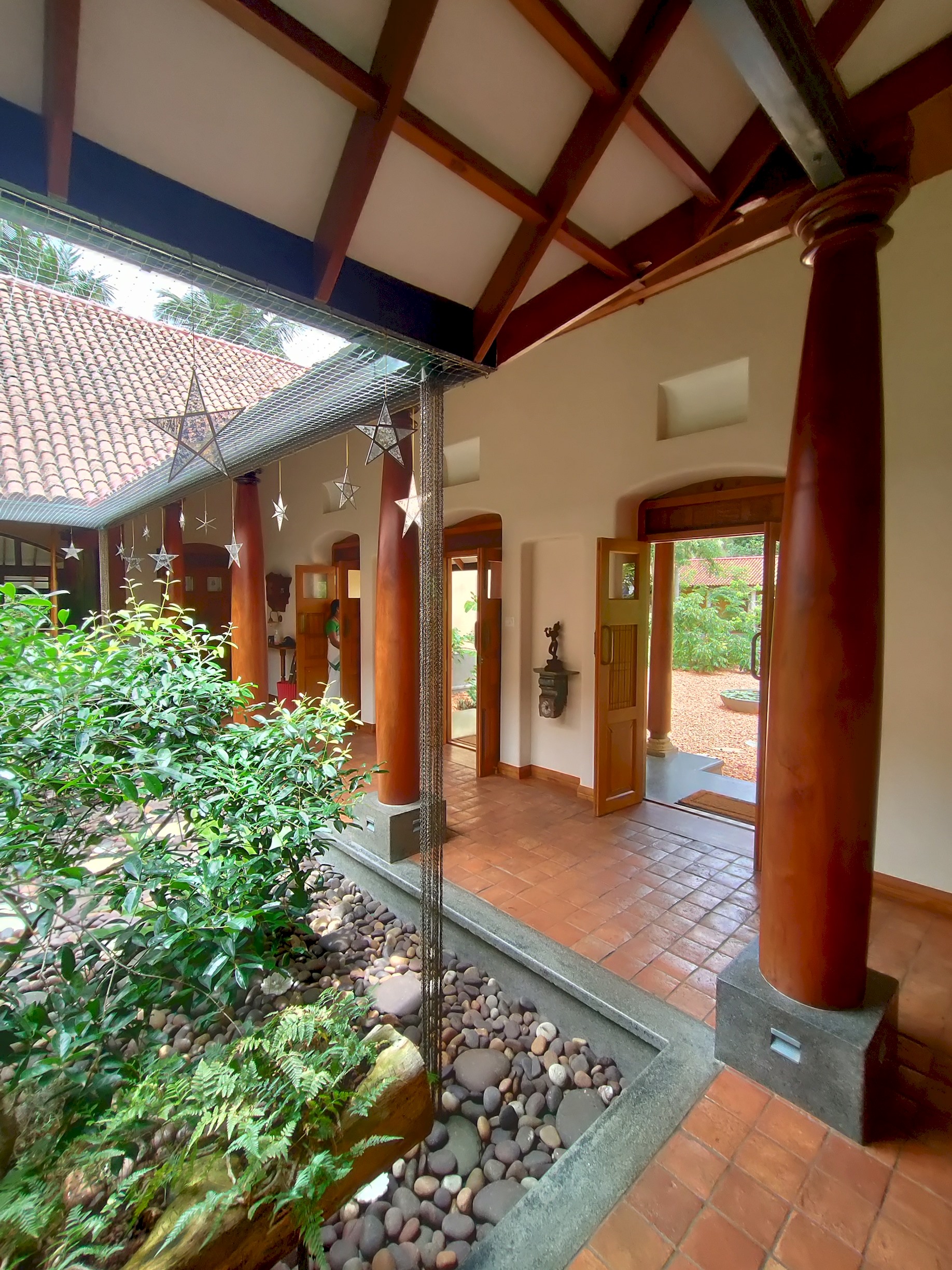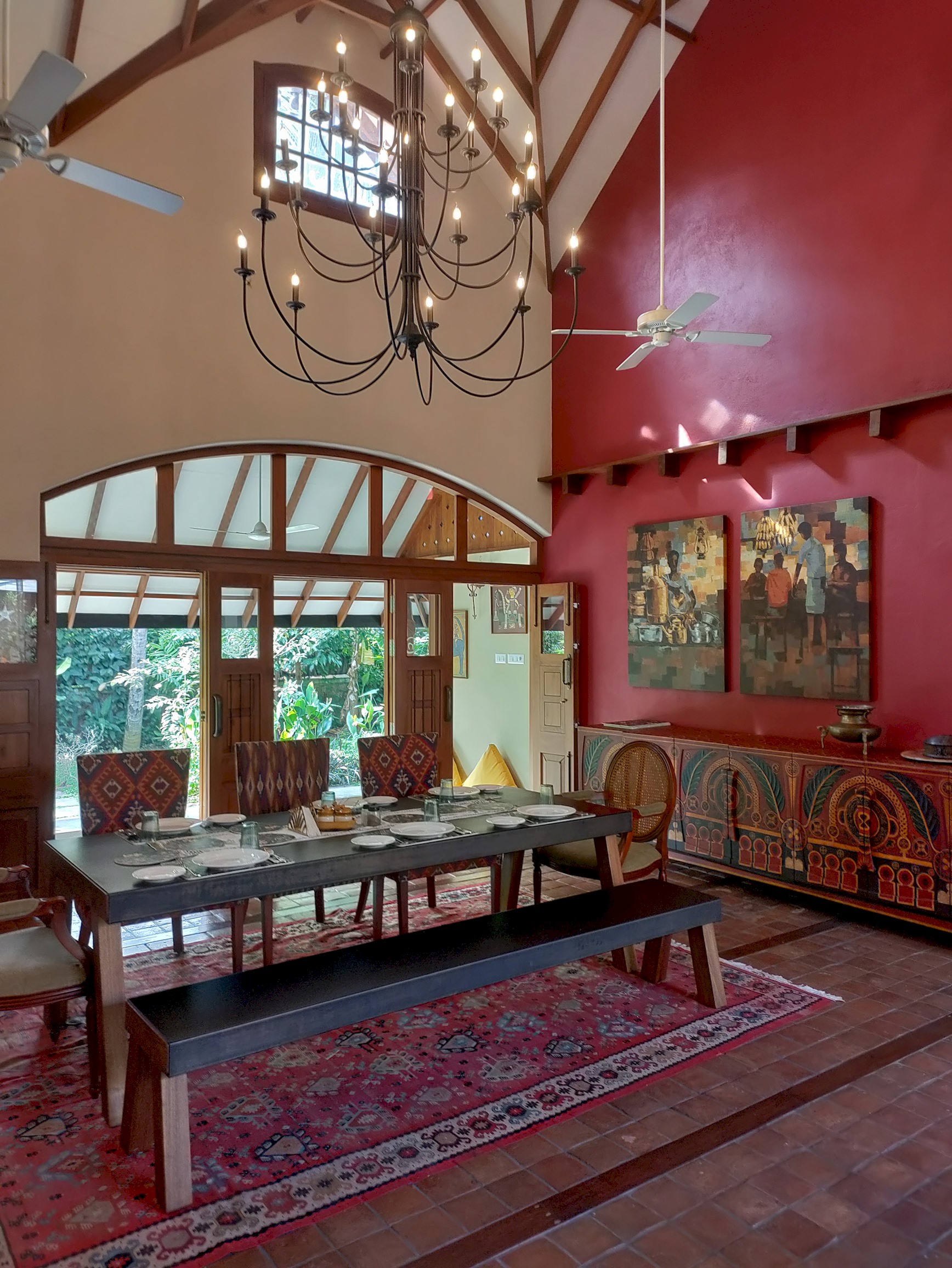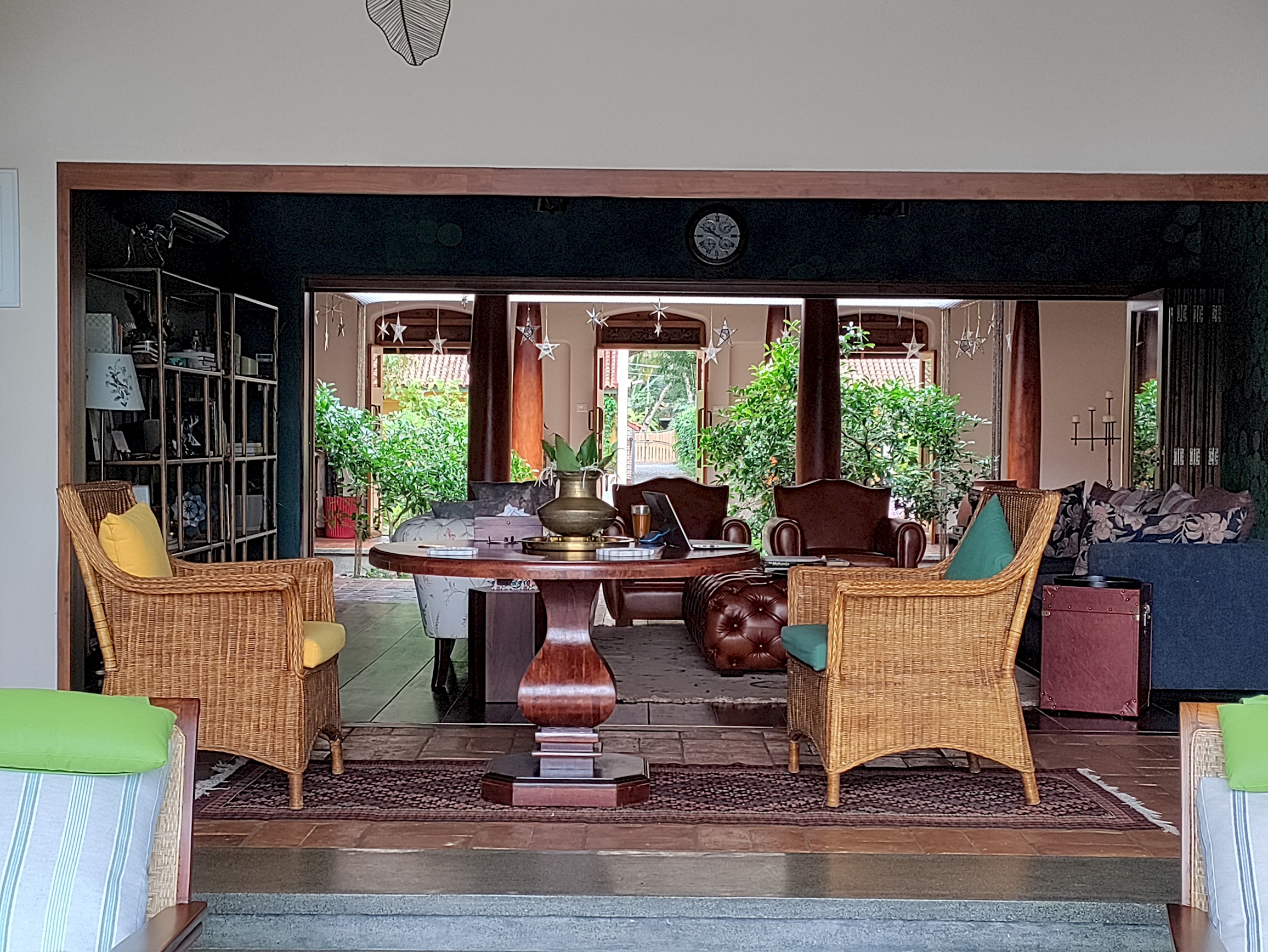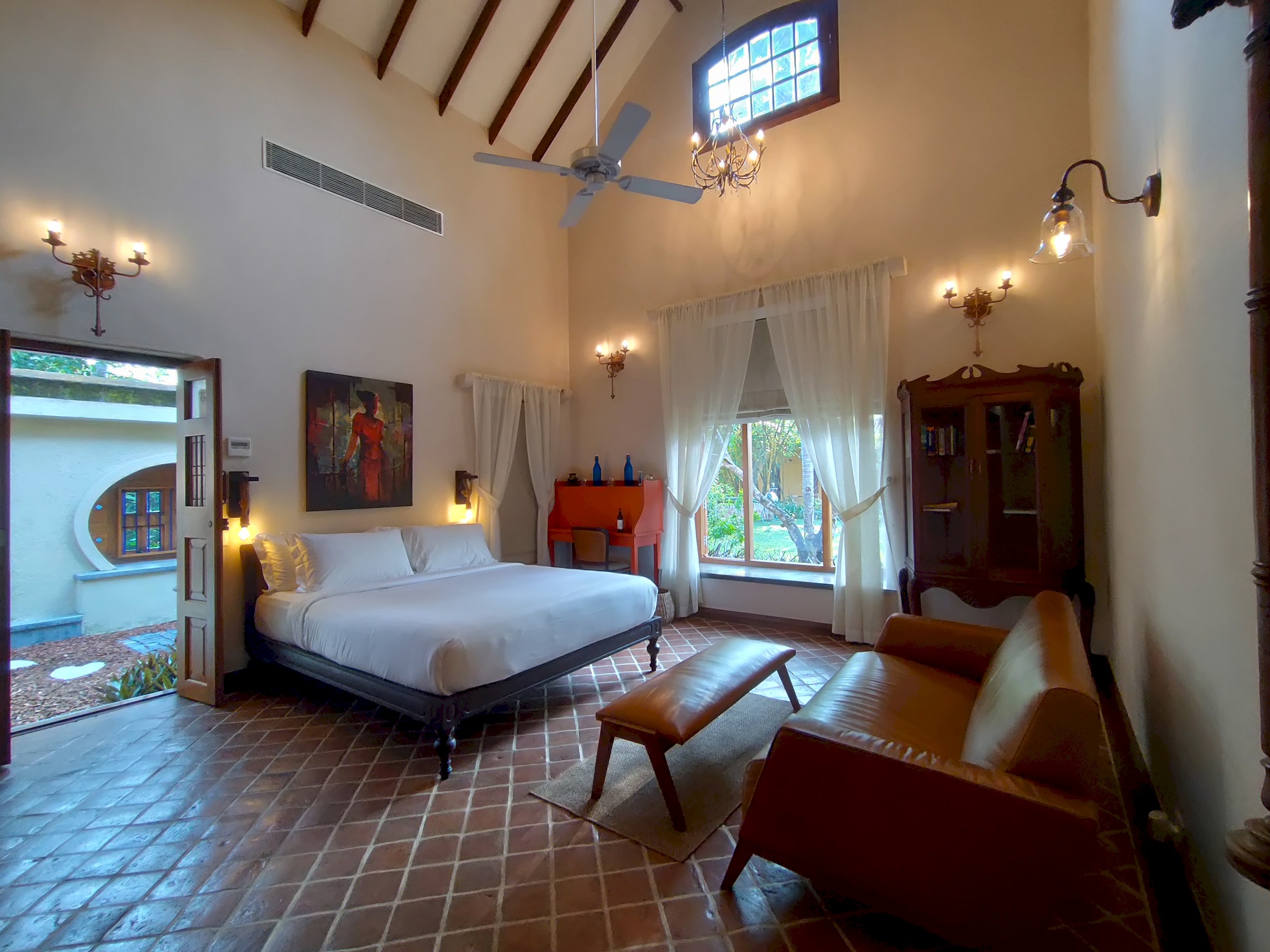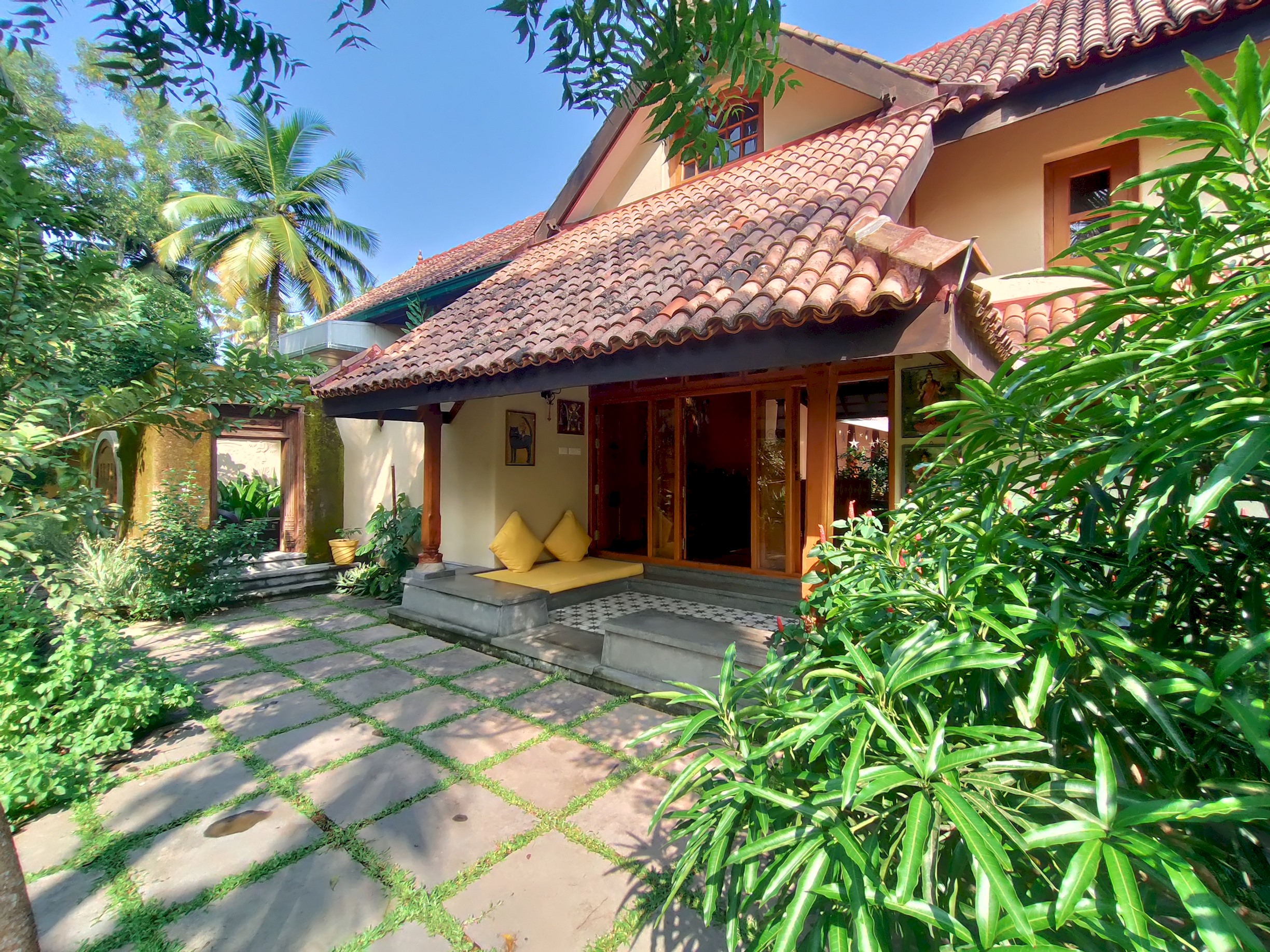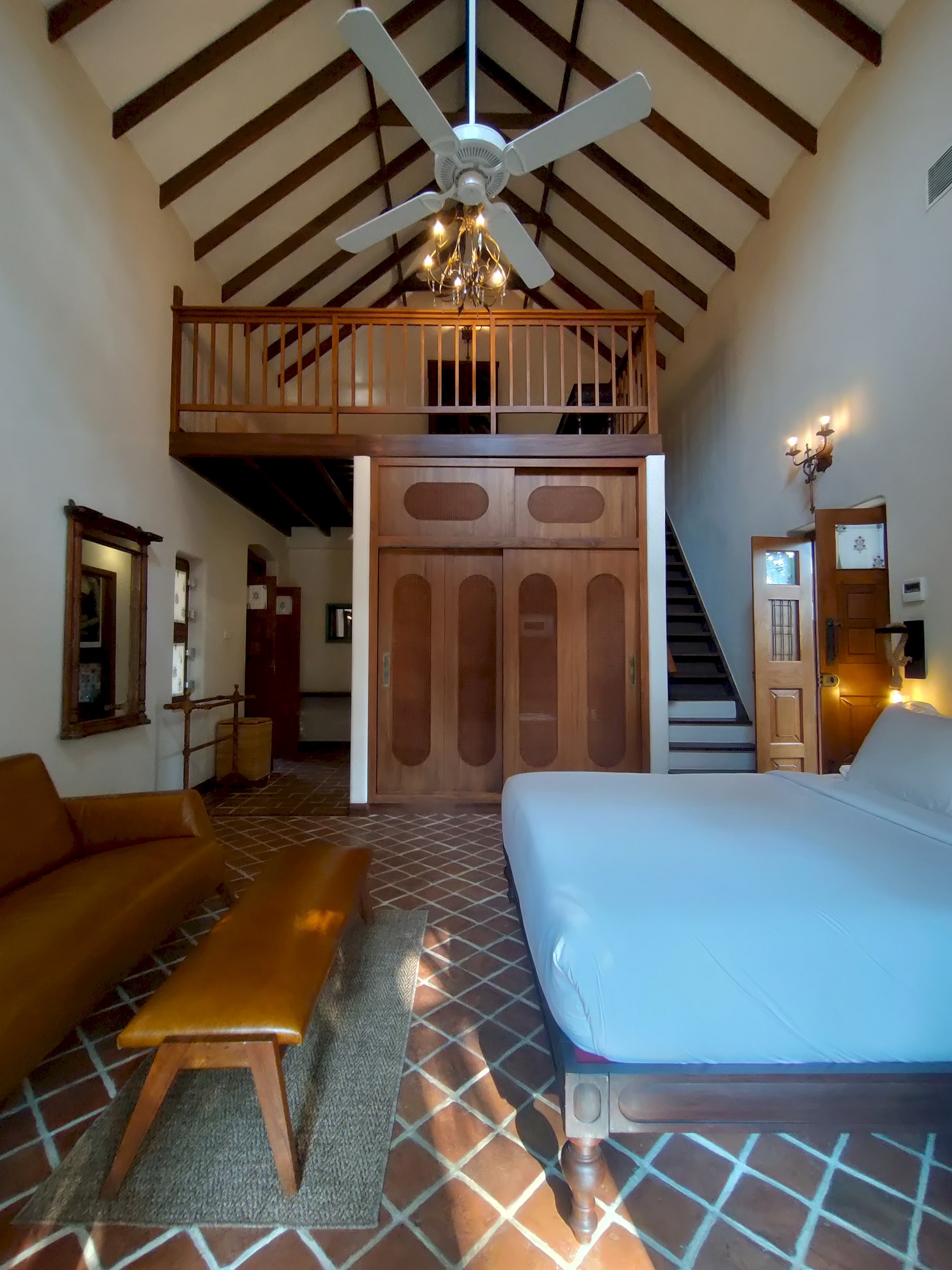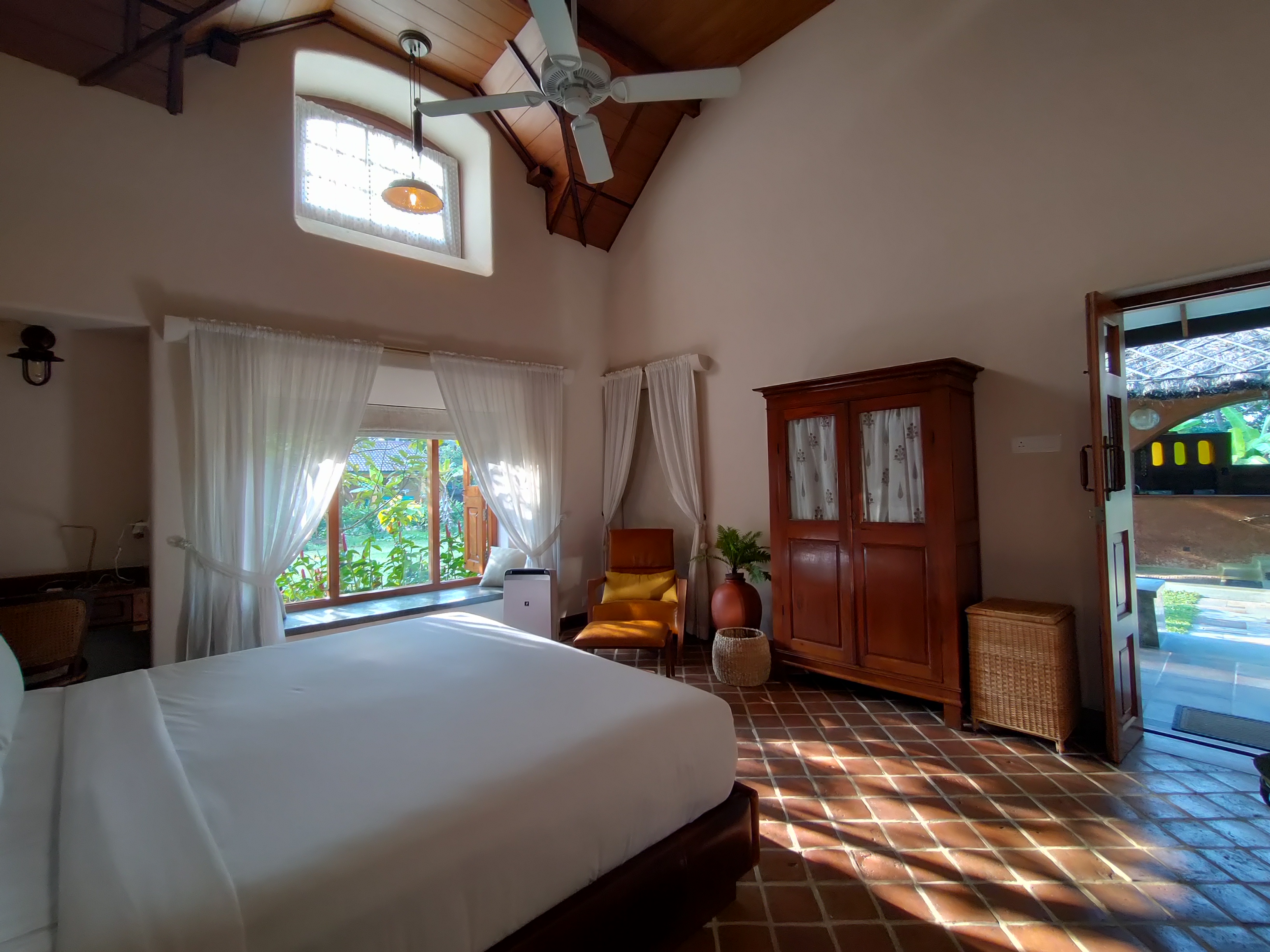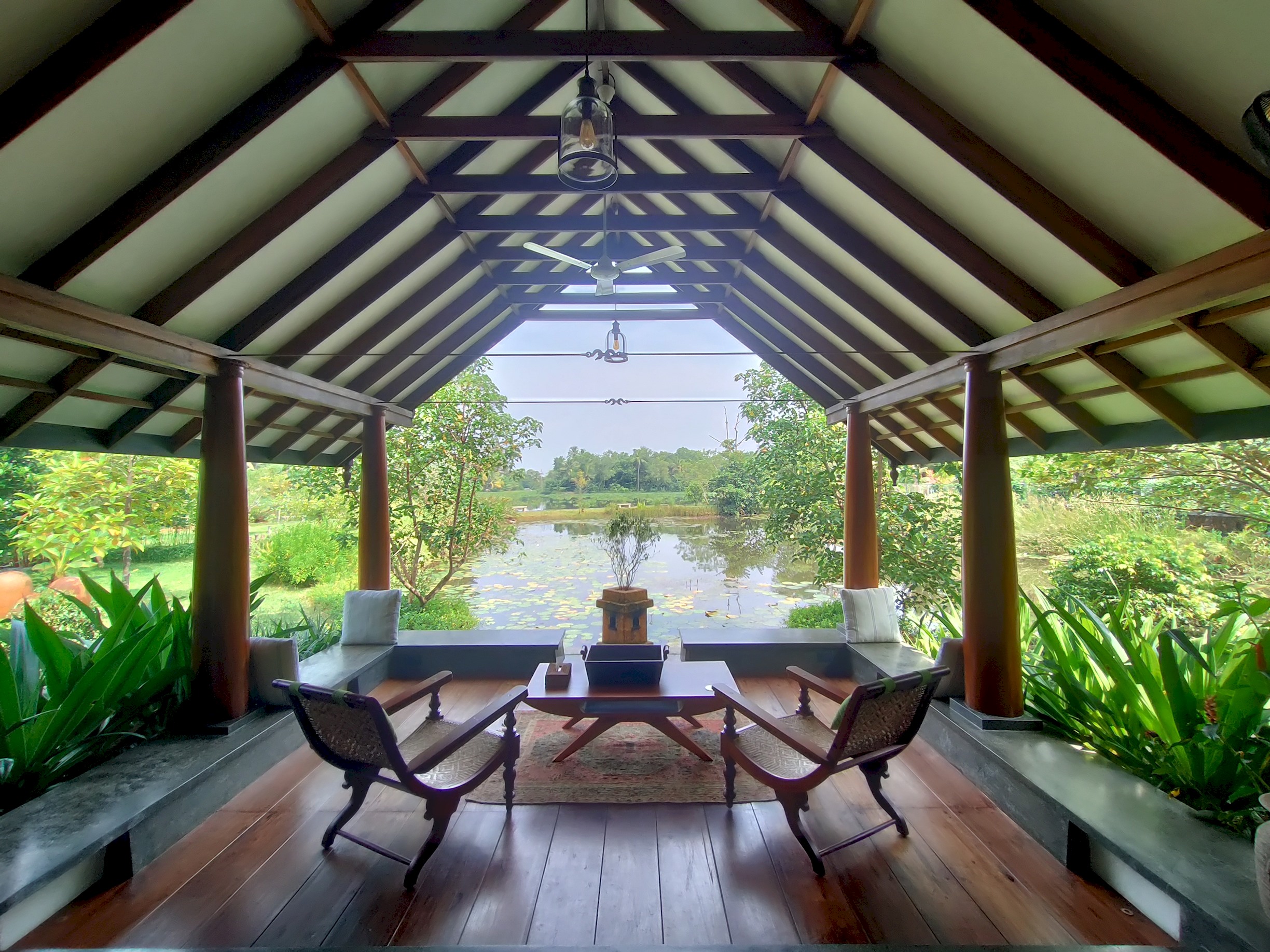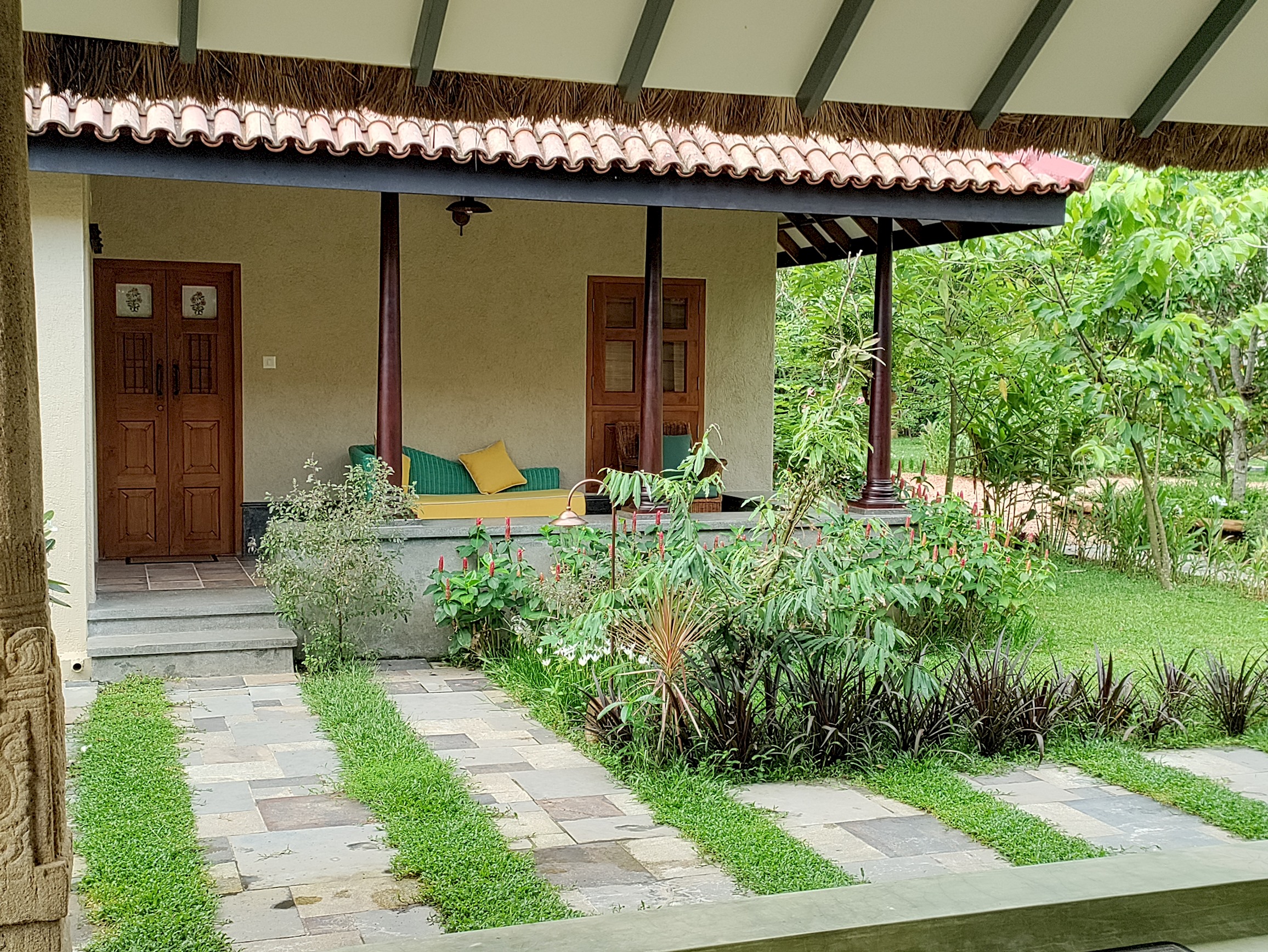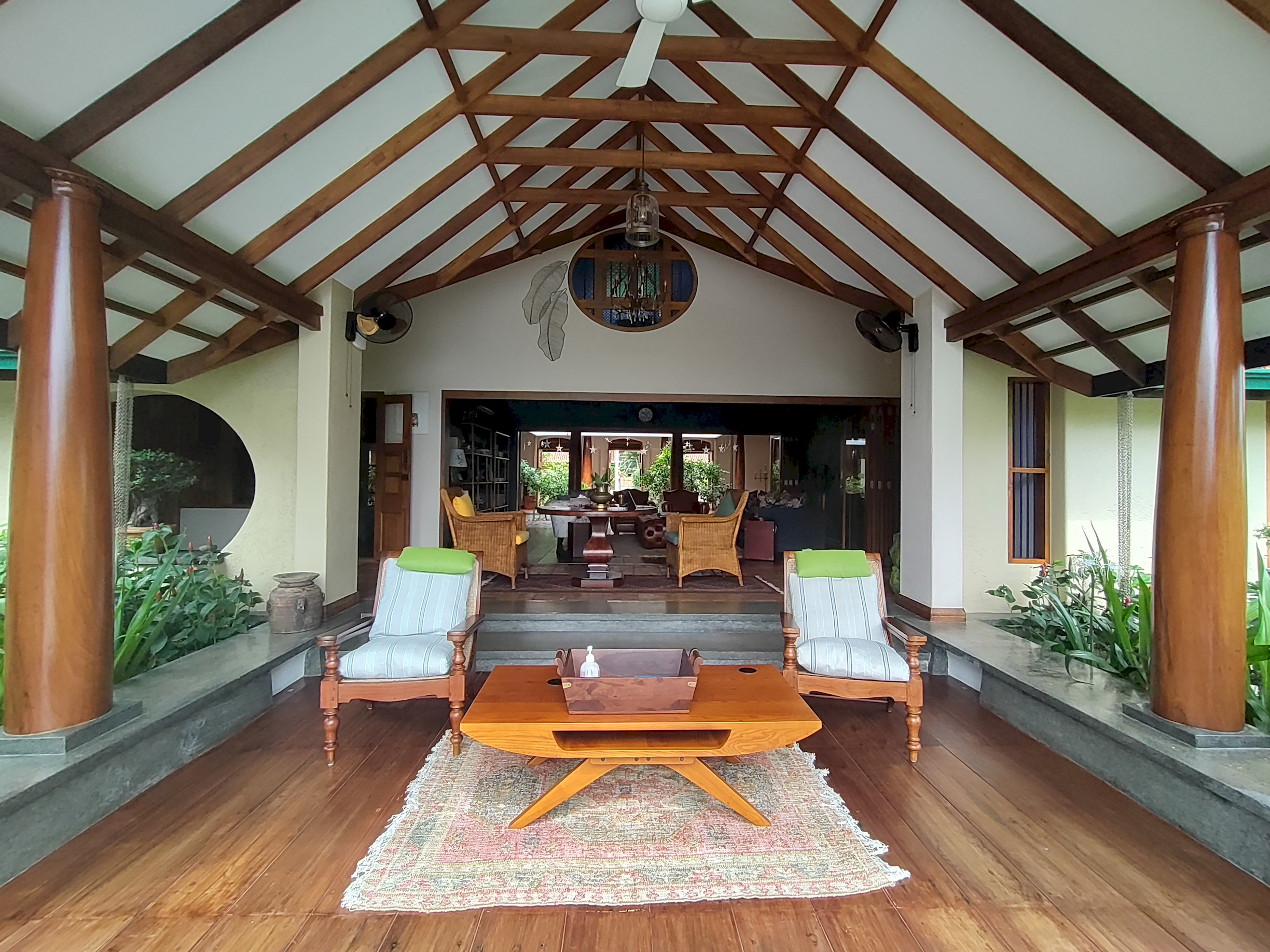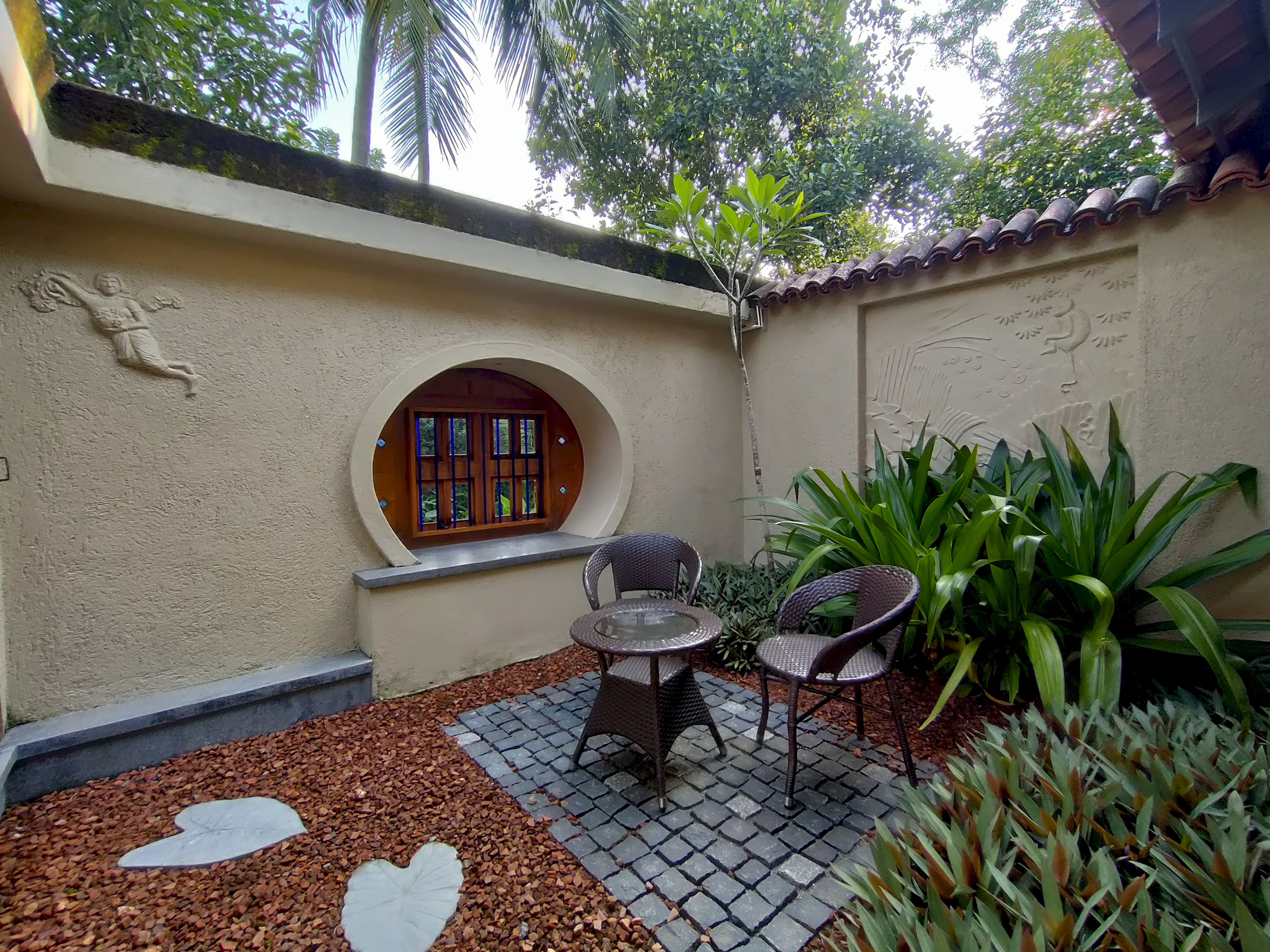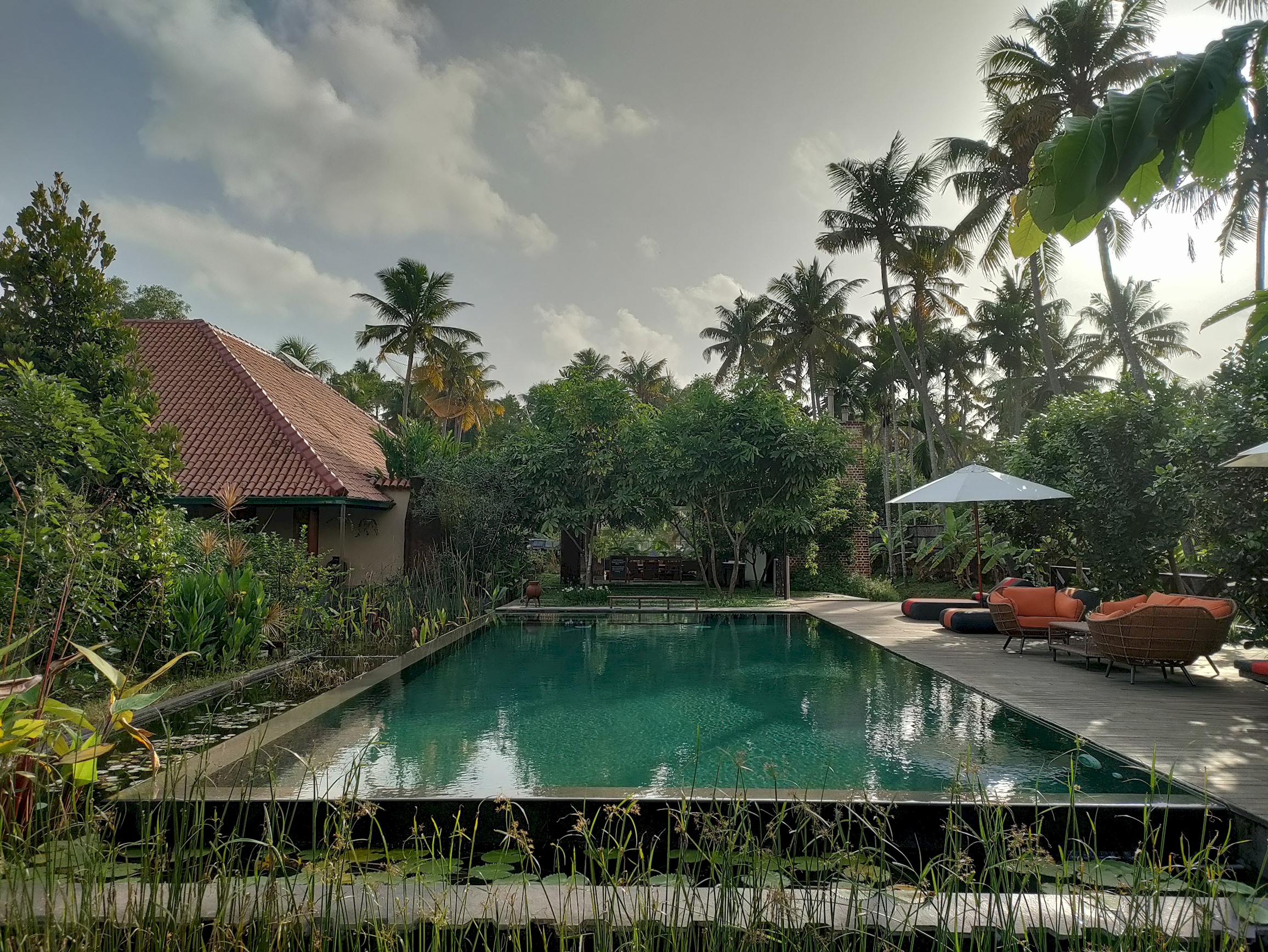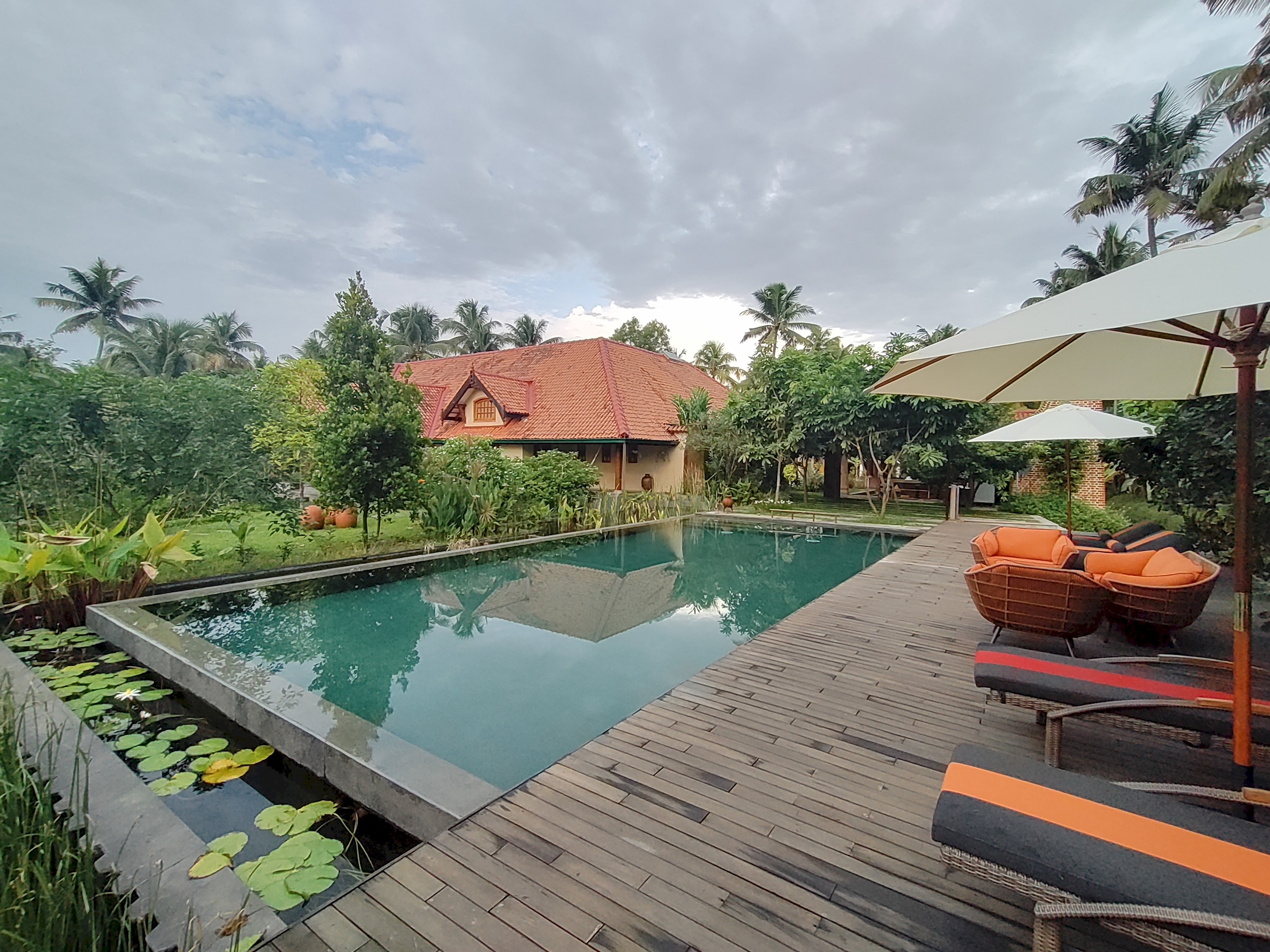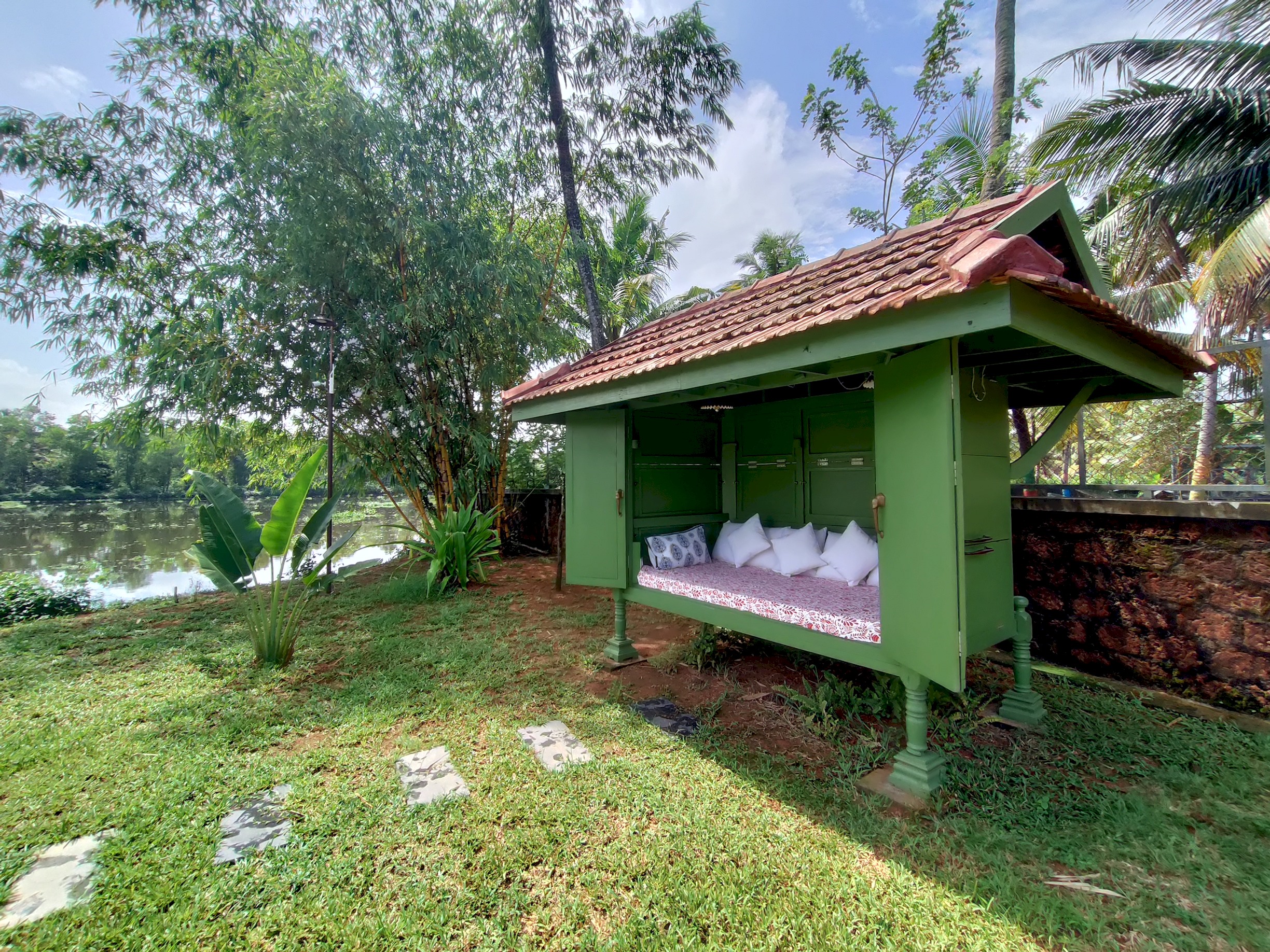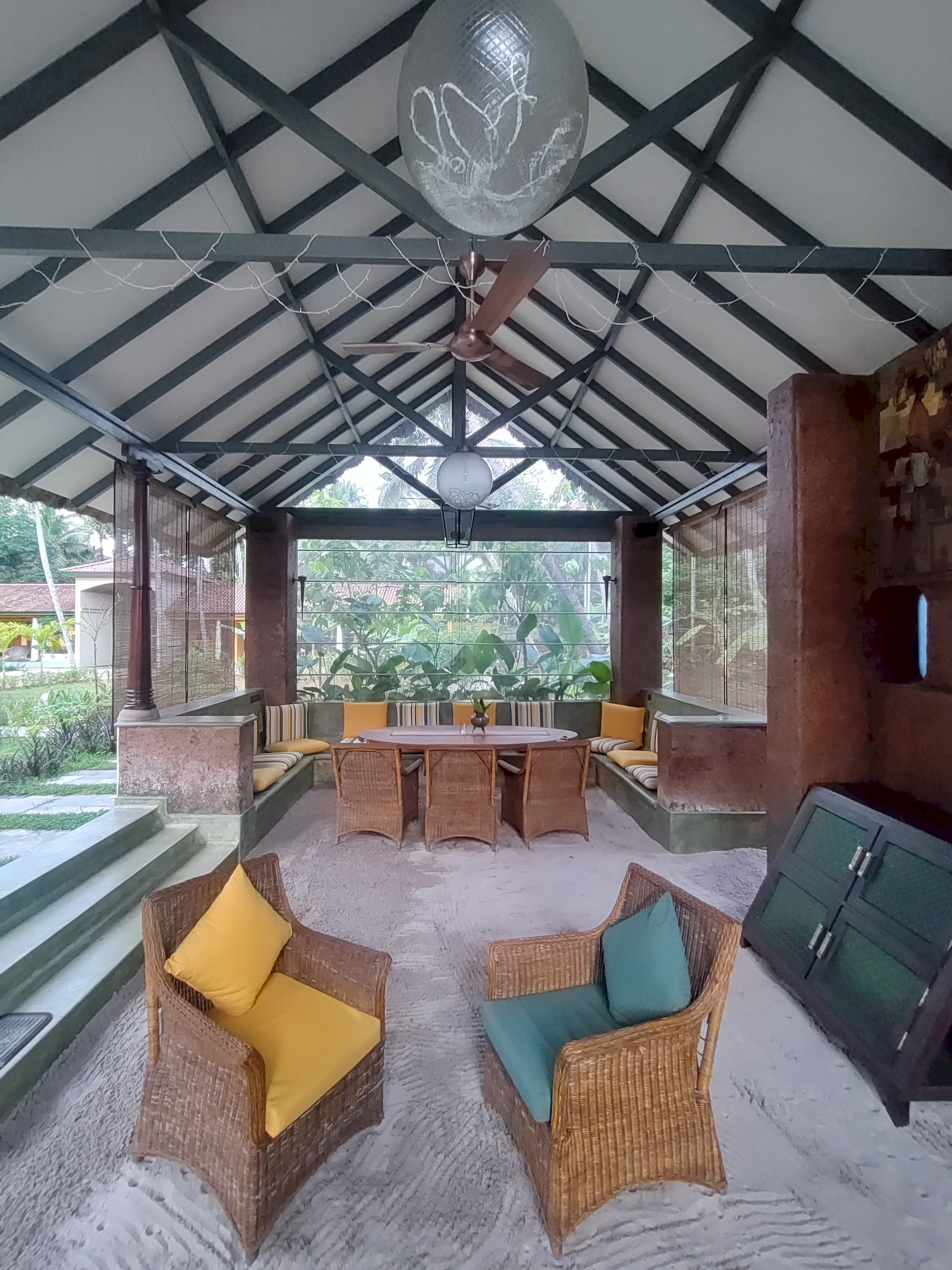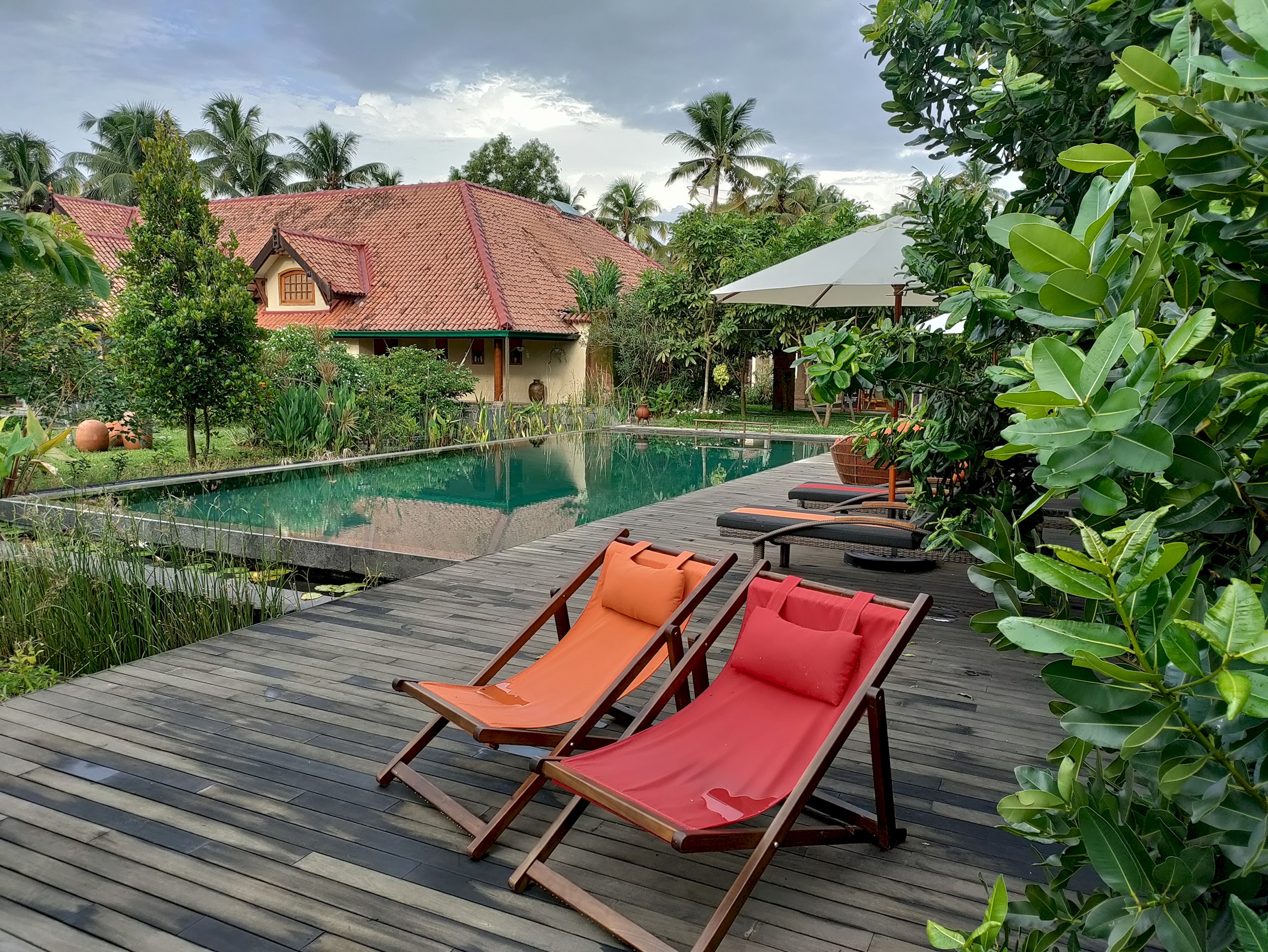 Description
In a village overlooking the backwaters of the Vembanad Lake near Cochin, experience an unimaginably perfect abode under the stars and reflected in the water. Here is a beautiful and soulful luxury home in Kerala that invites you to live in the moment. Built by one of India's best-known ad-film makers as a passion project, with incredible attention to detail.
Rules & policies
Check-in: 14:00
Check-out: 10:00
Payment with: Cash; Bank transfer; Credit card; Other method;
Cancellation Policy
From 0 to 59 days before arrival charge 100.00 % of total booking amount
From 60 to 360 days before arrival charge 50.00 % of total booking amount
Please contact the landlord regarding your check-in before your arrival.
Ernakulam
Interesting places near the property:
Alleppey & Mararikulam
60.00 minutes
Cochin Airport
60.00 minutes
Fort Cochin, Ernakulam
45.00 minutes
Kodungallur (Muziris)
60.00 minutes
Kottayam
60.00 minutes
Kumarakom
40.00 minutes
Munnar
123.00 km
Thekkady
133.00 km
Vaikom
20.00 minutes
Nakshathramana
6802307 Ernakulam, Nakshathra Mana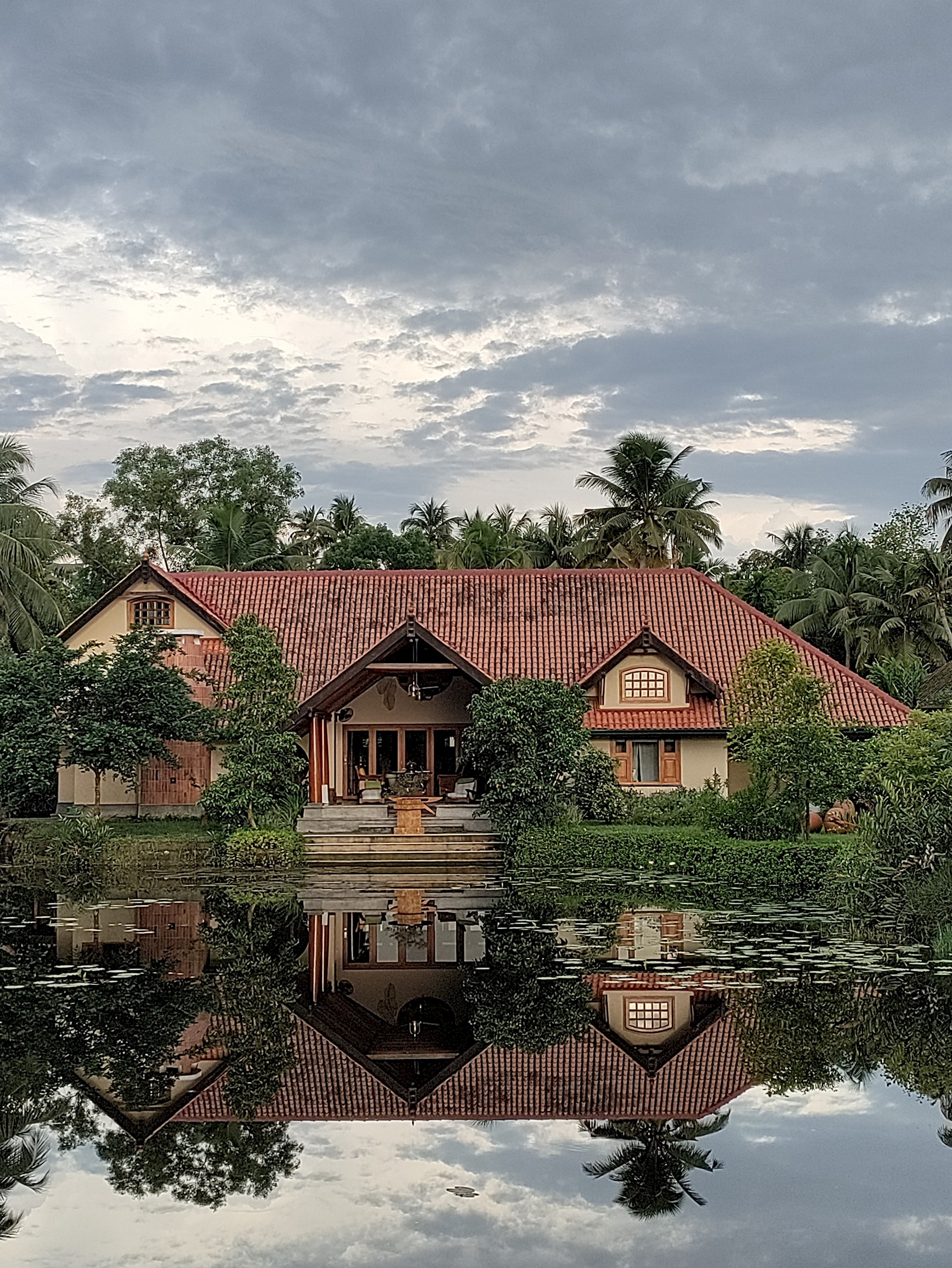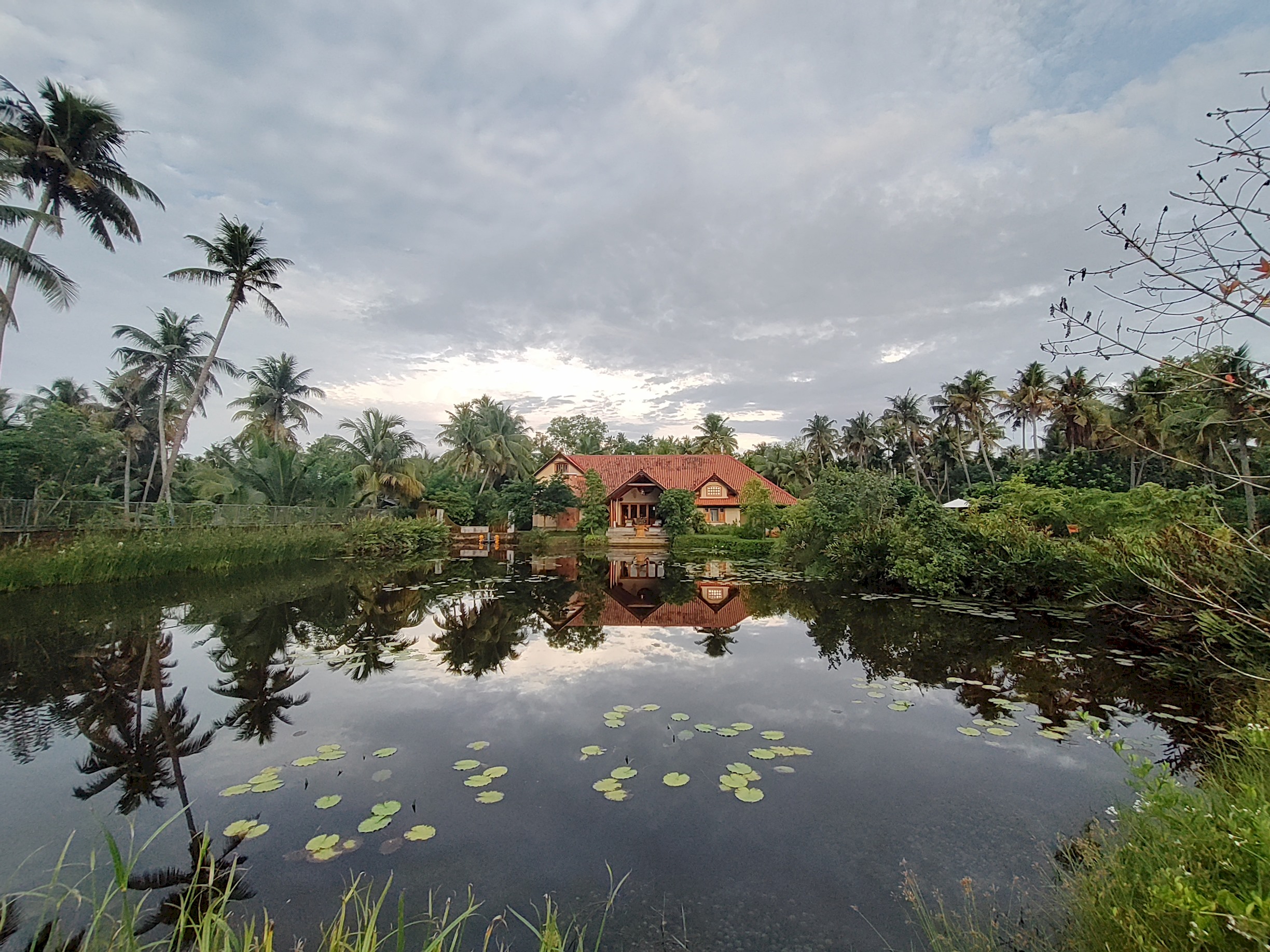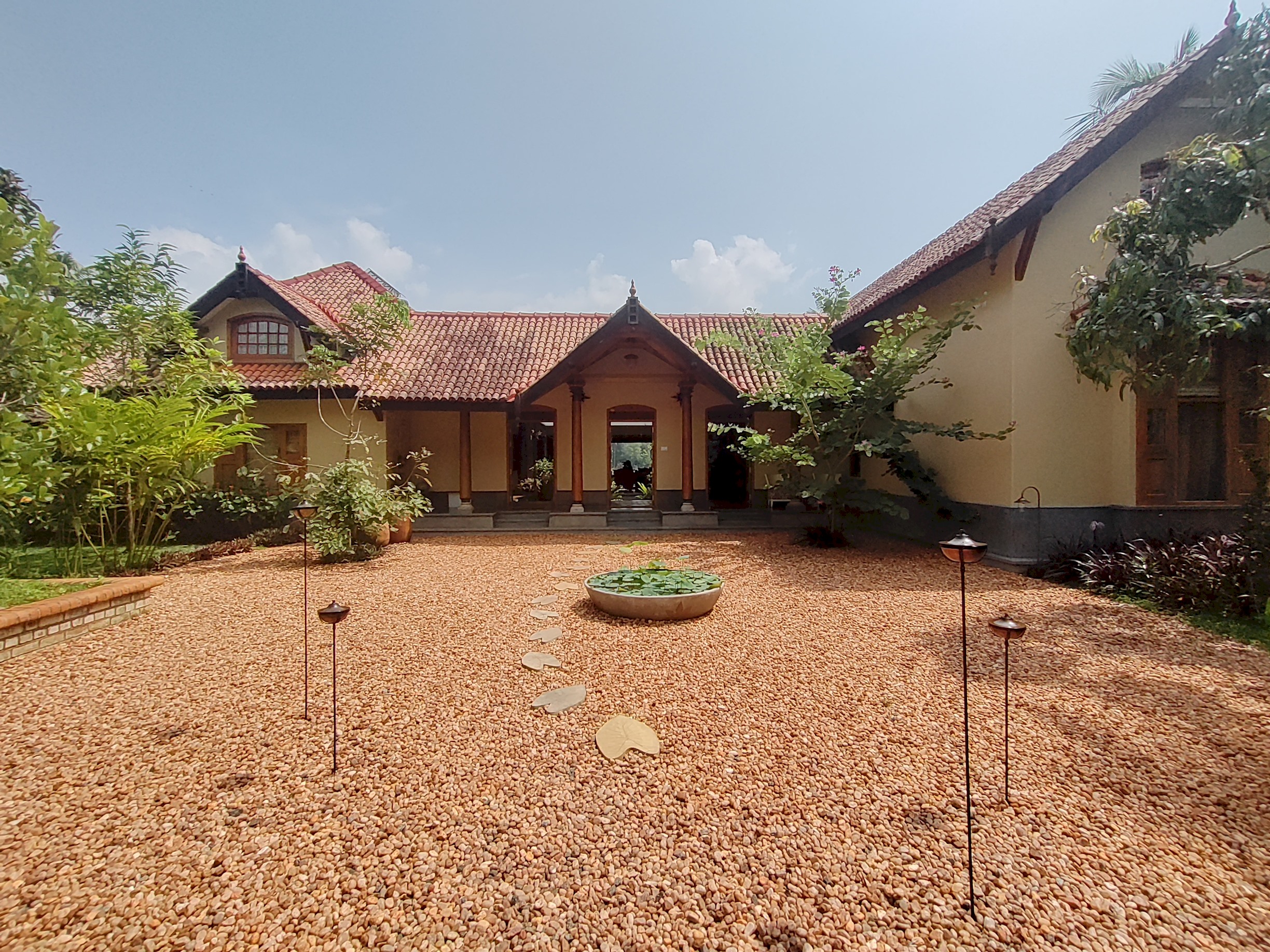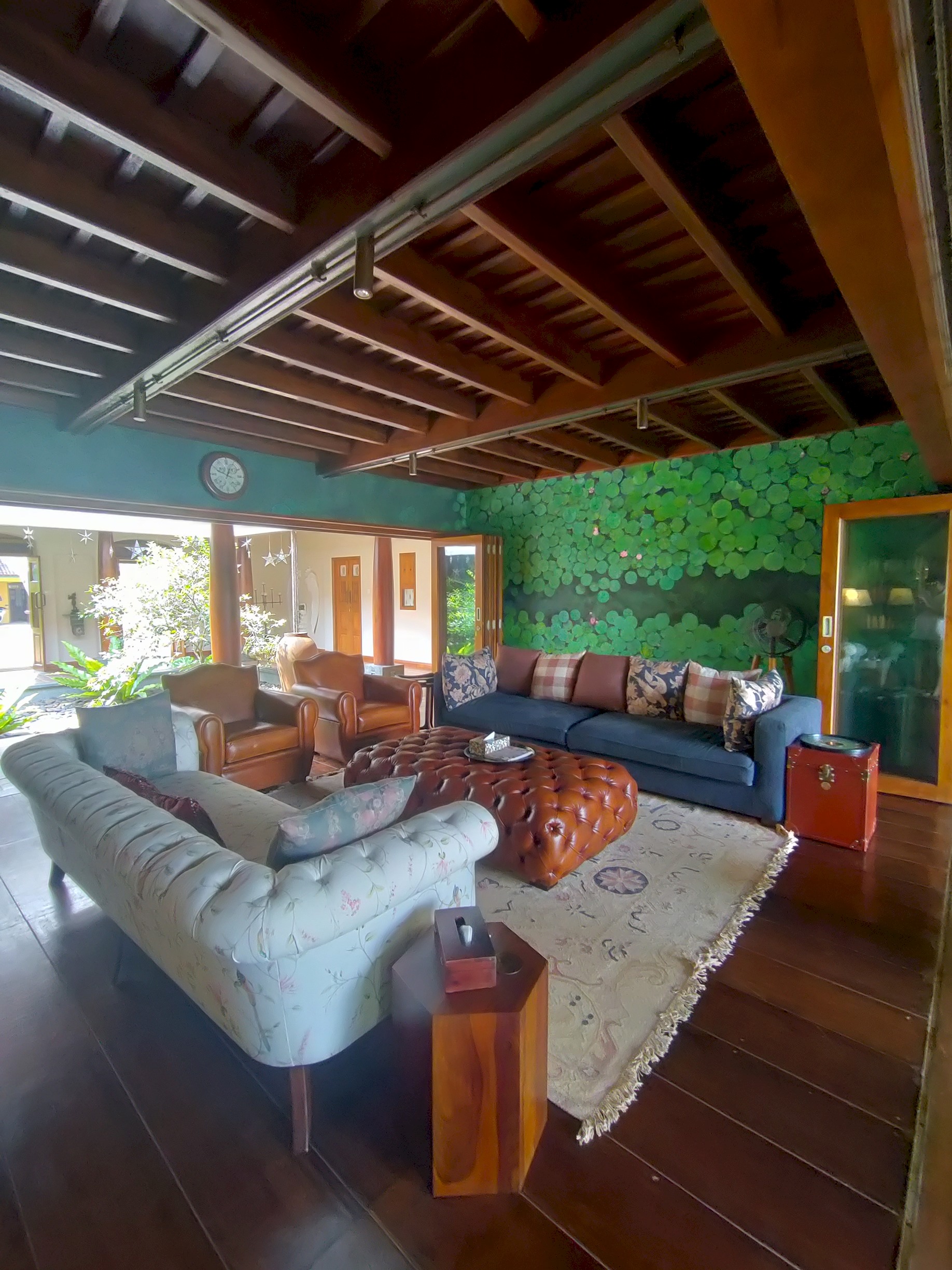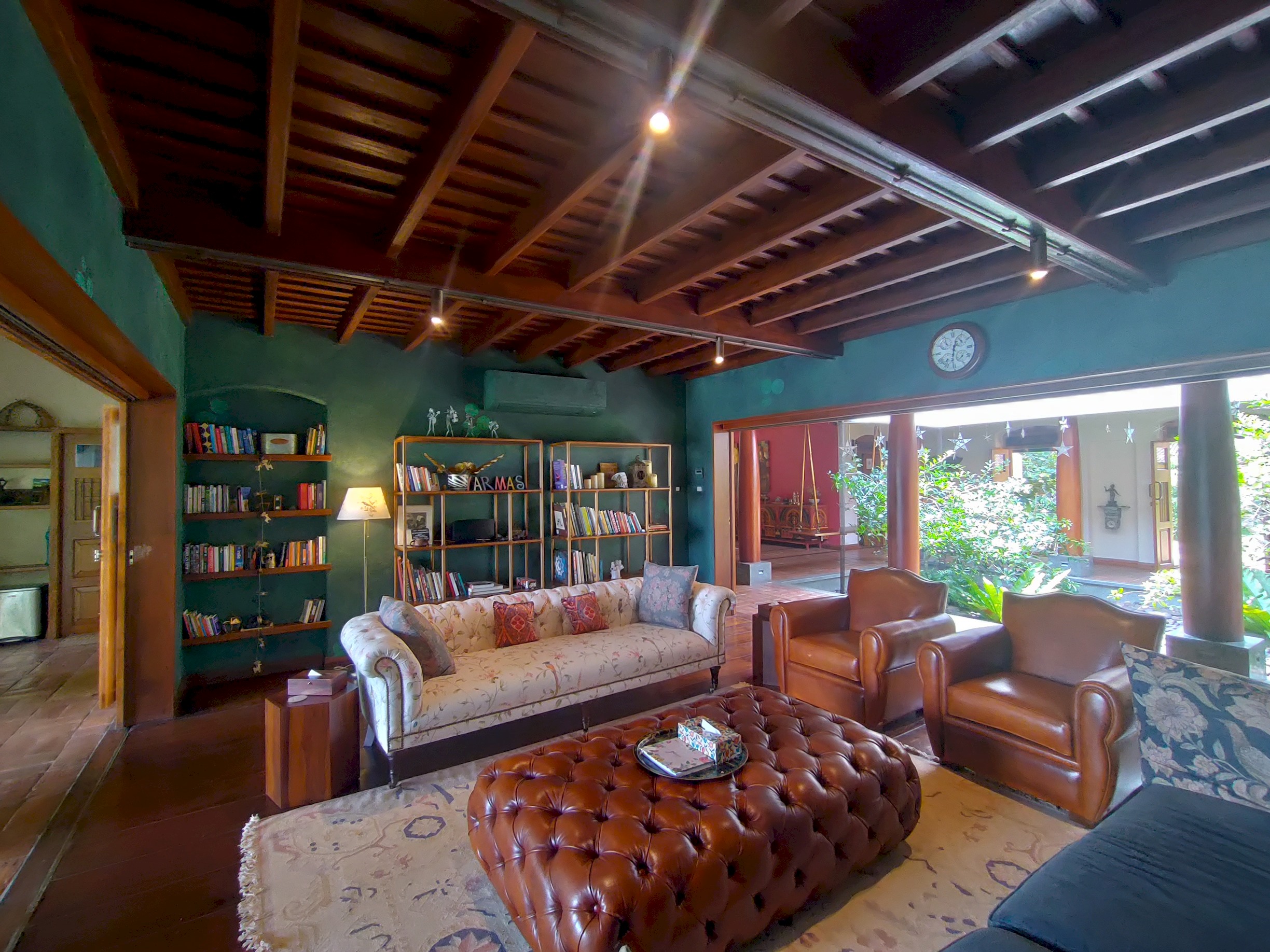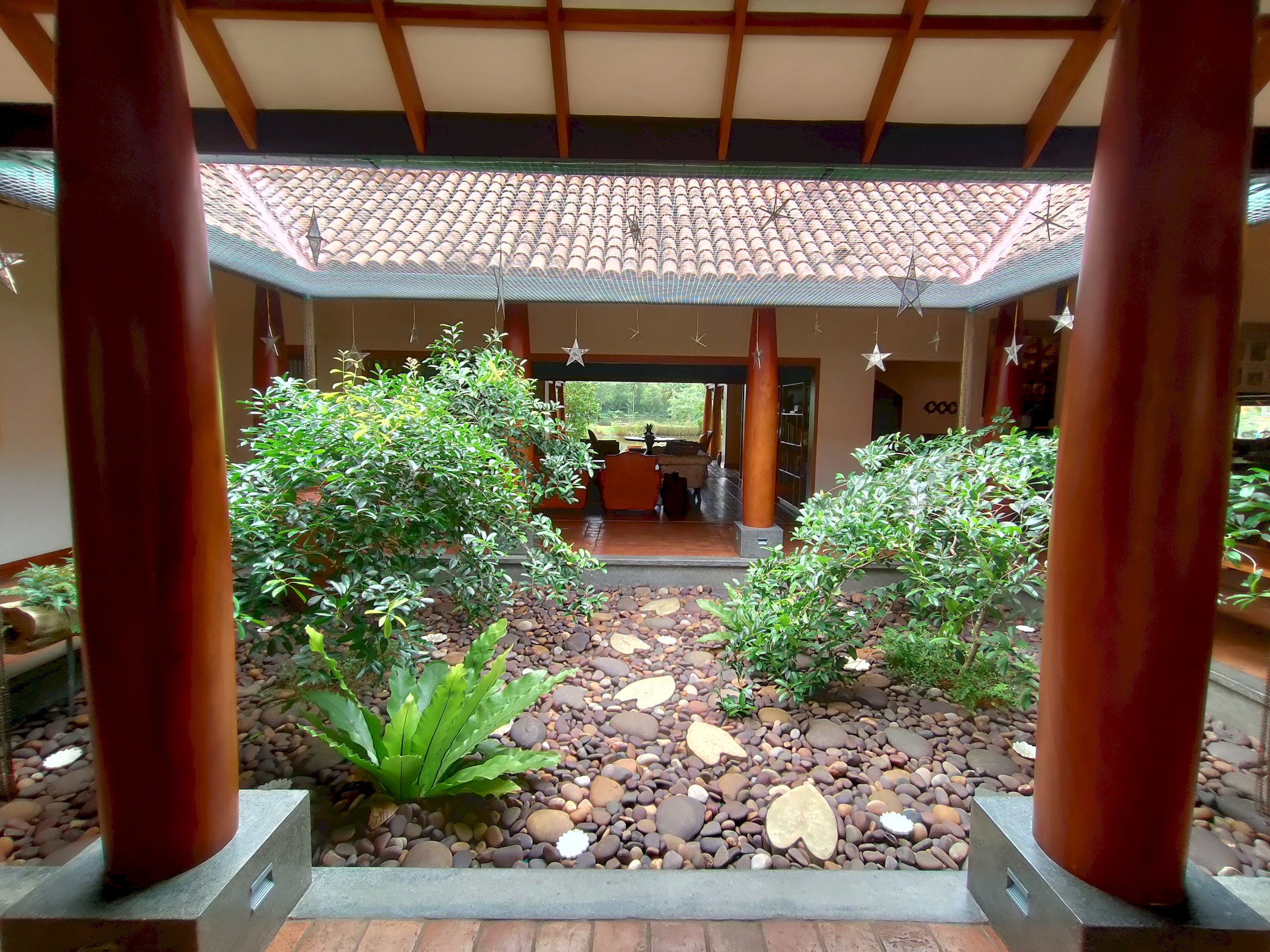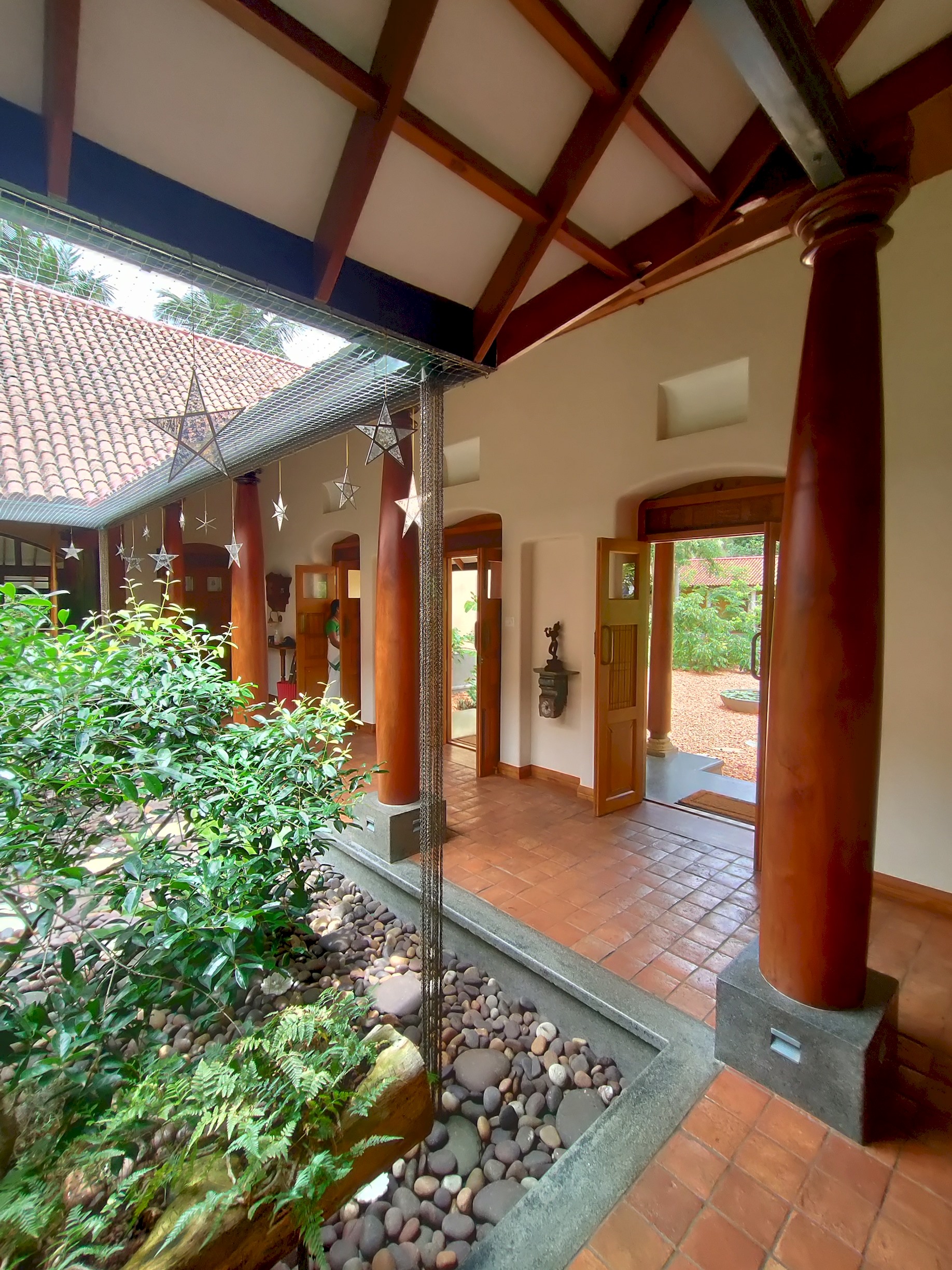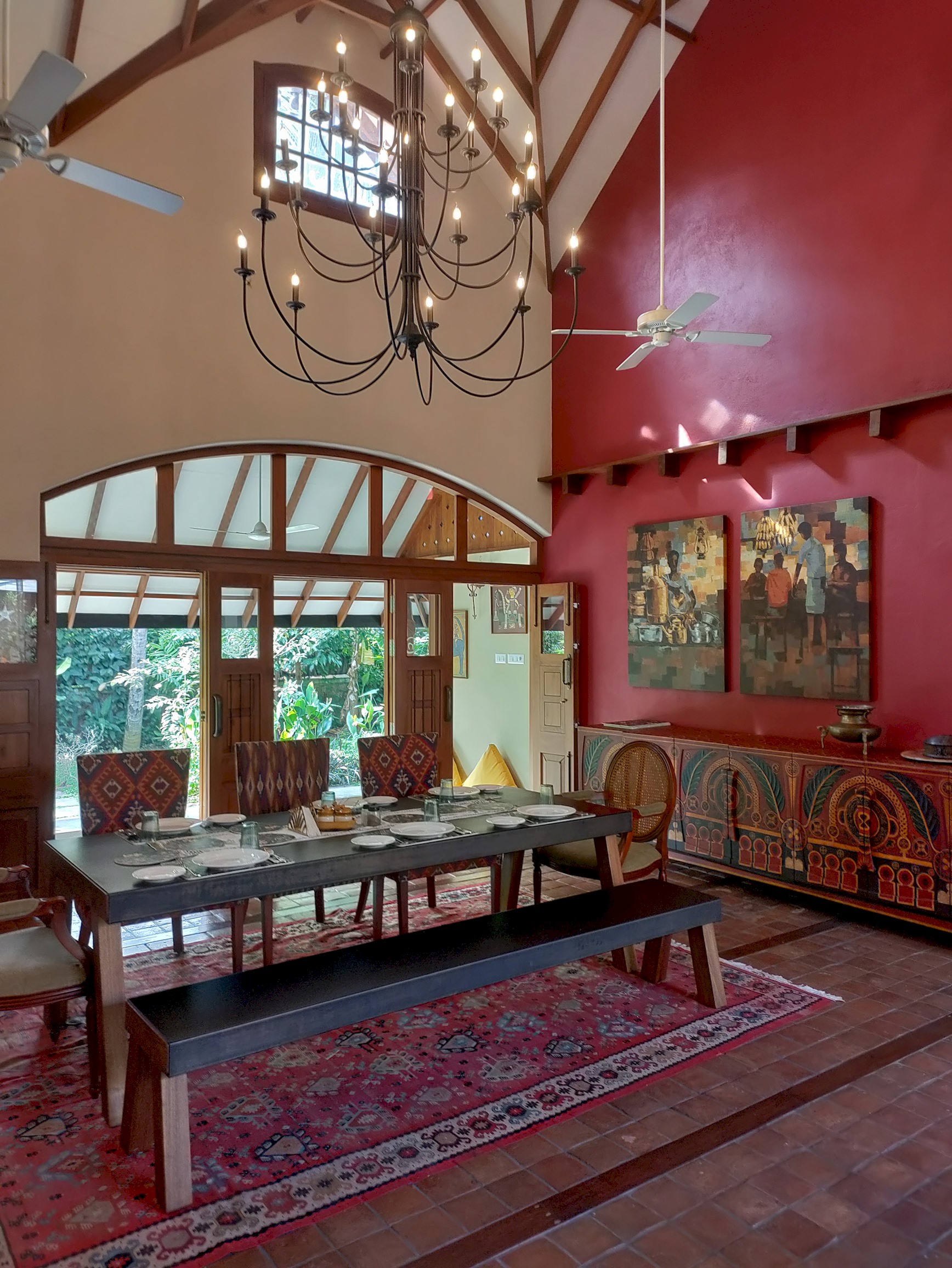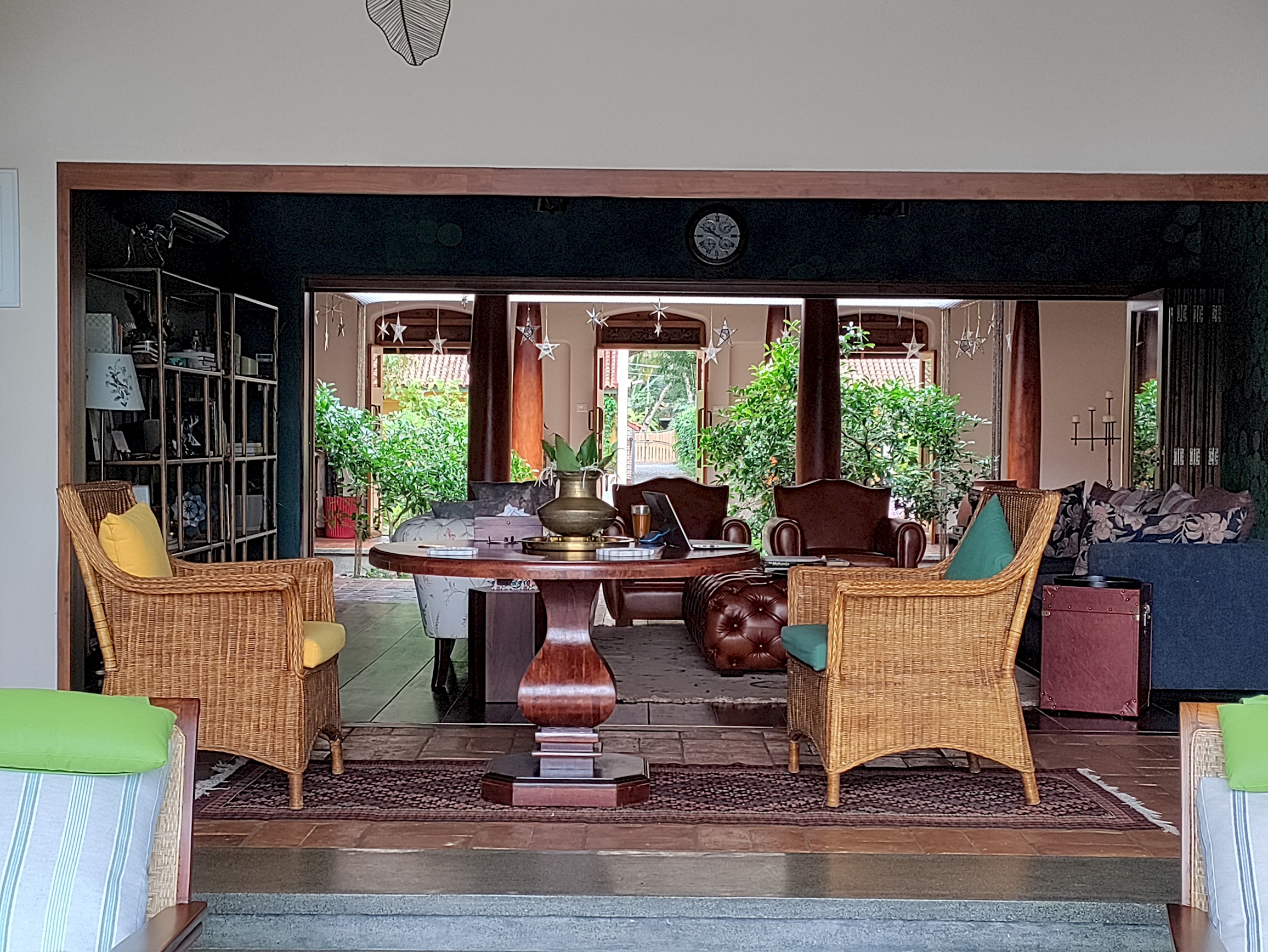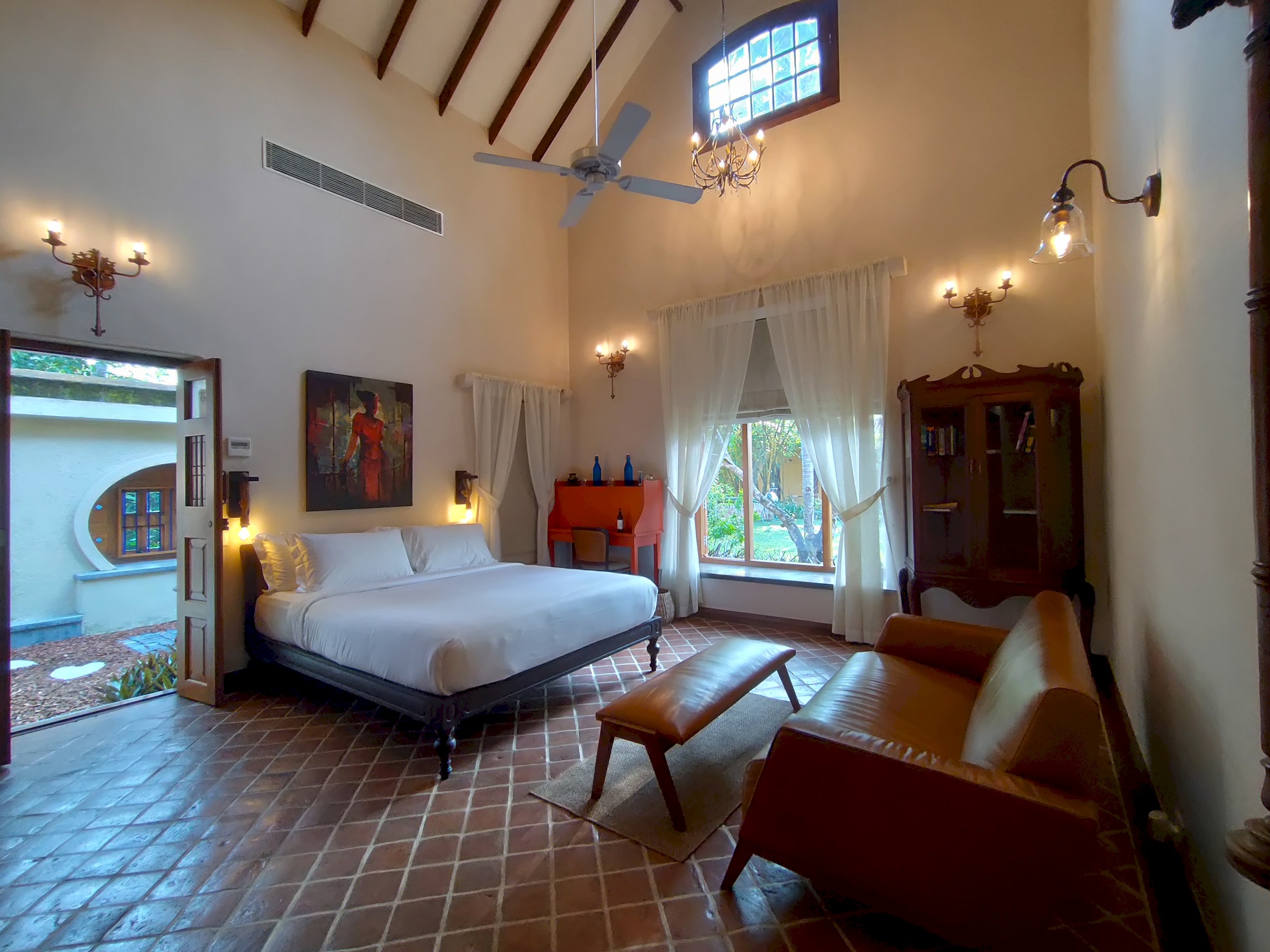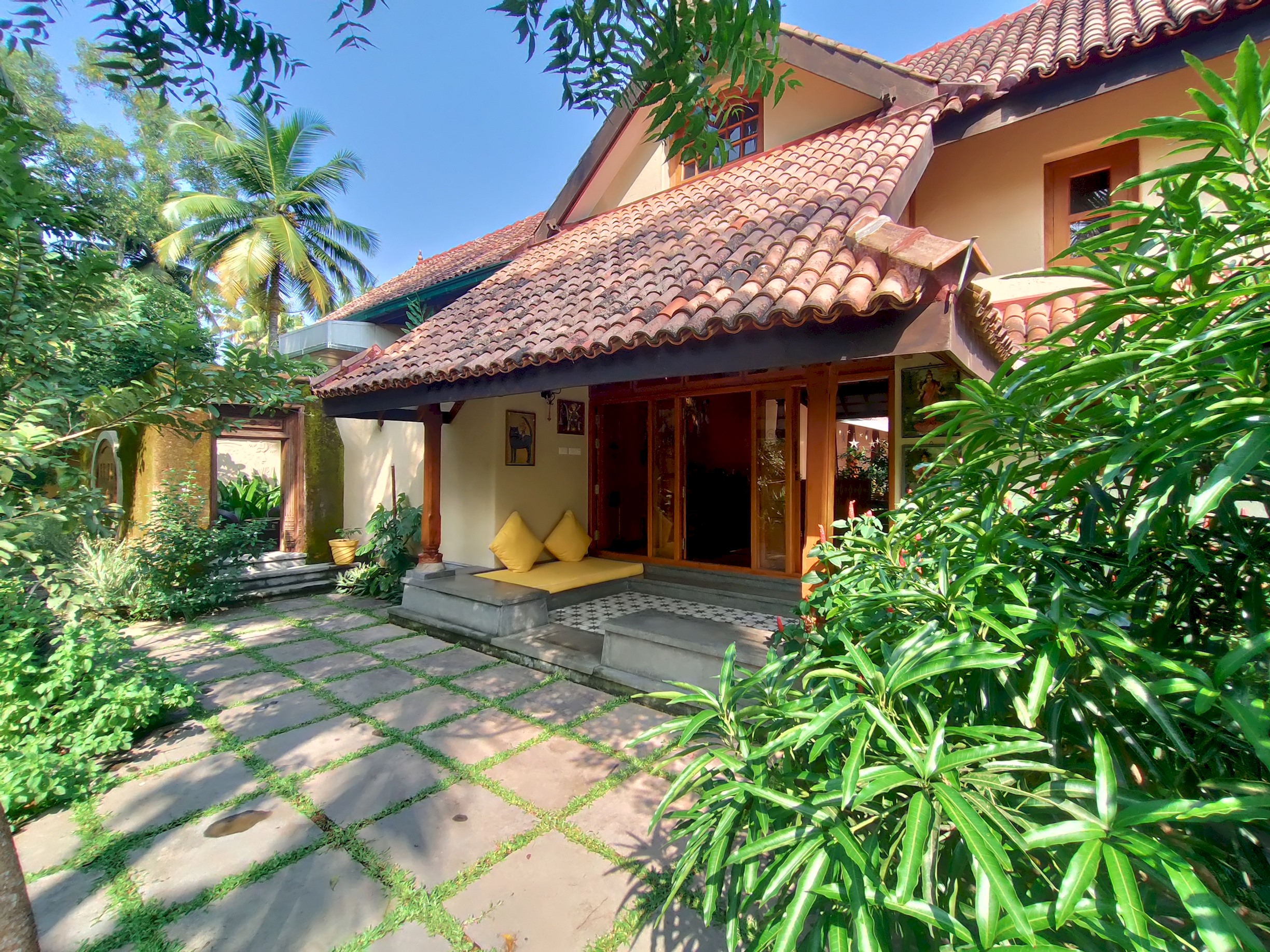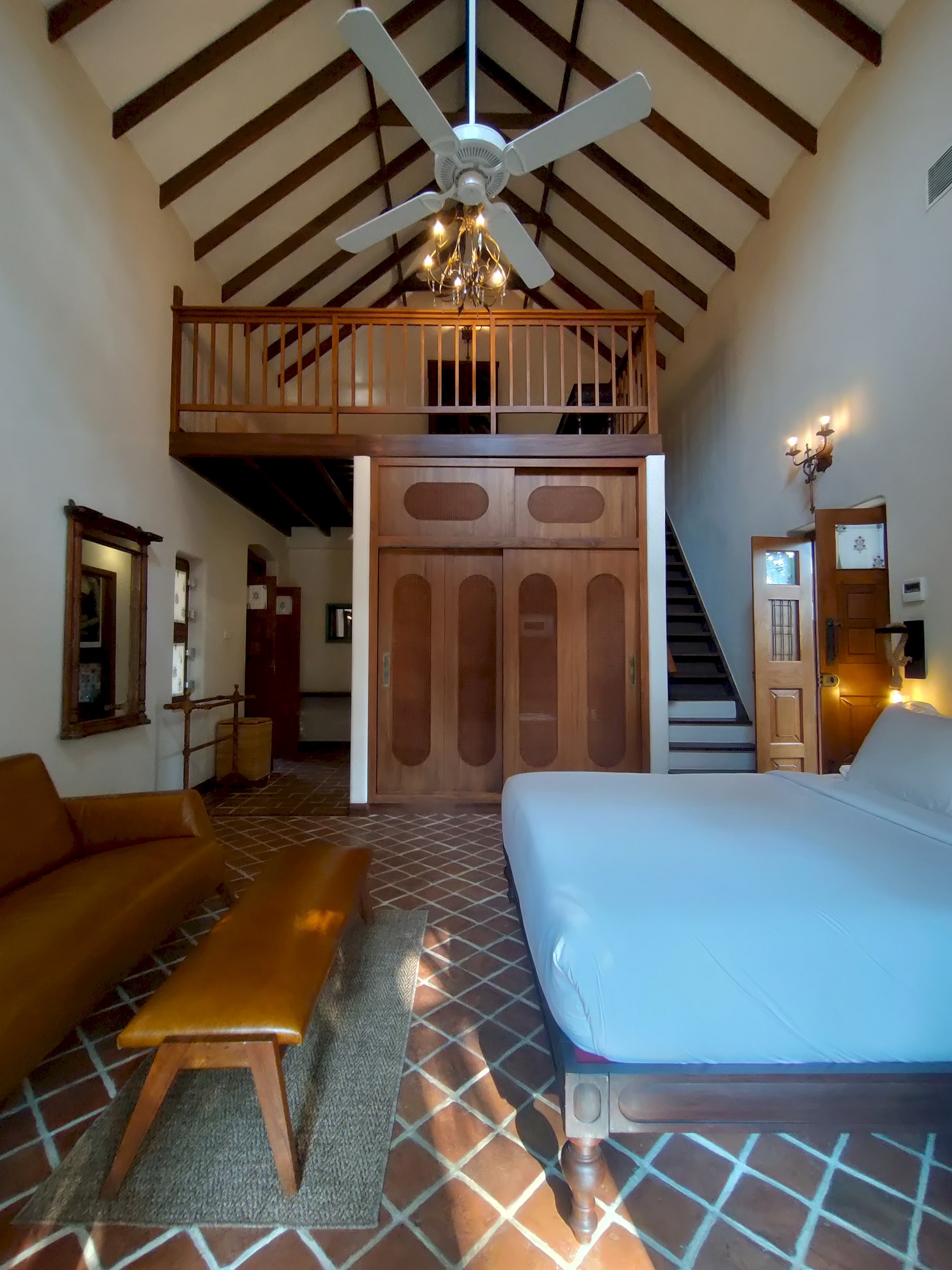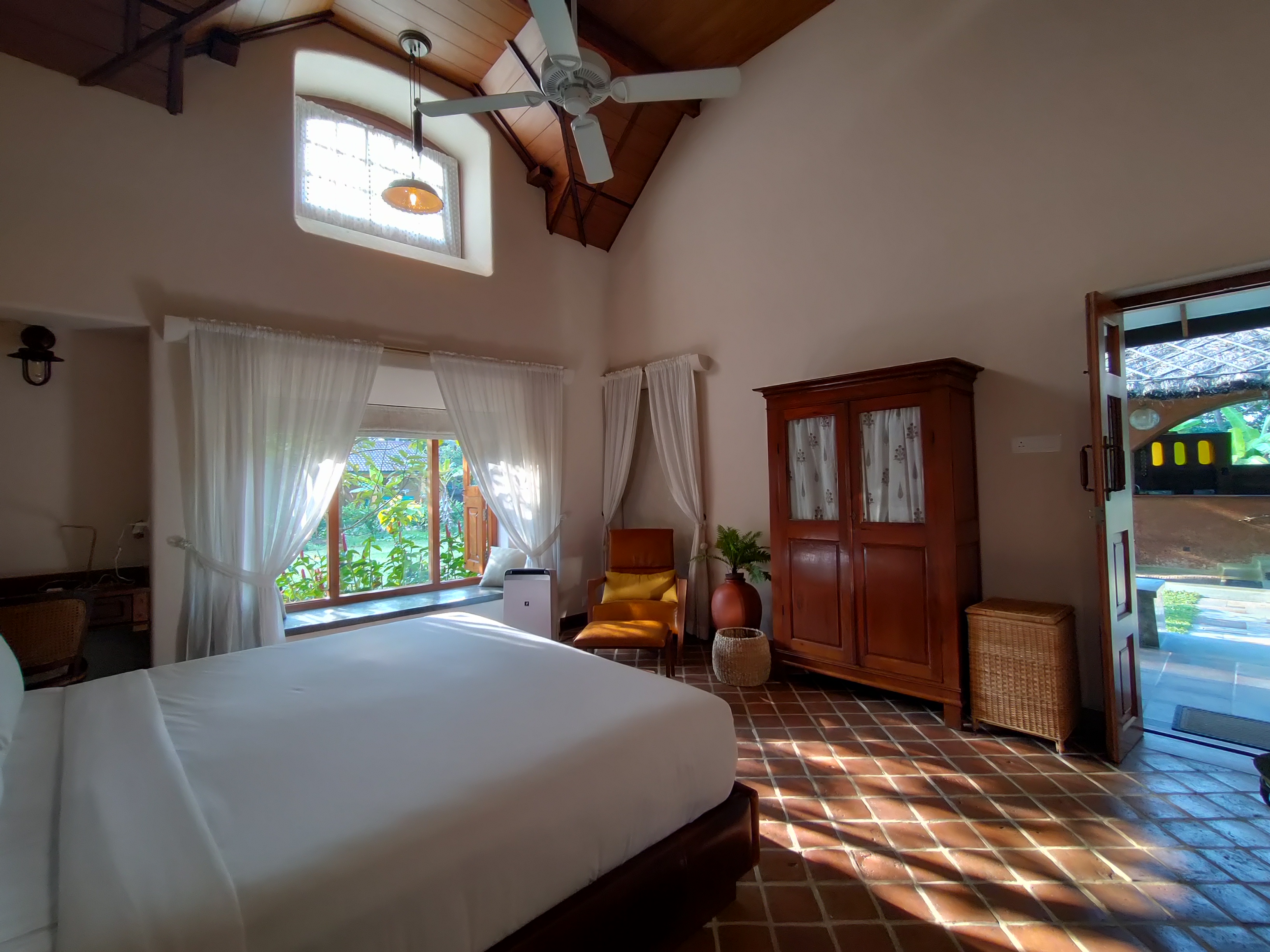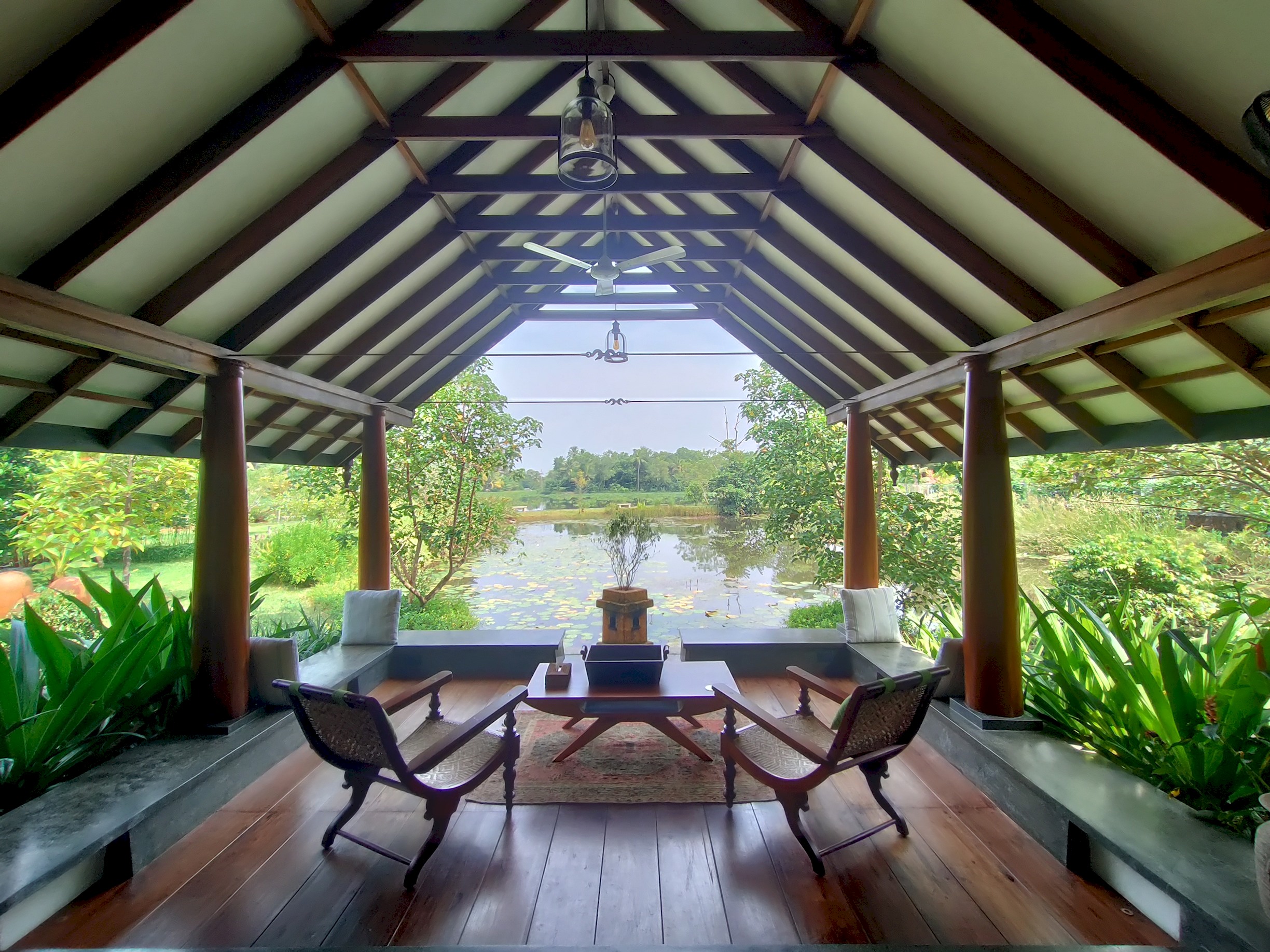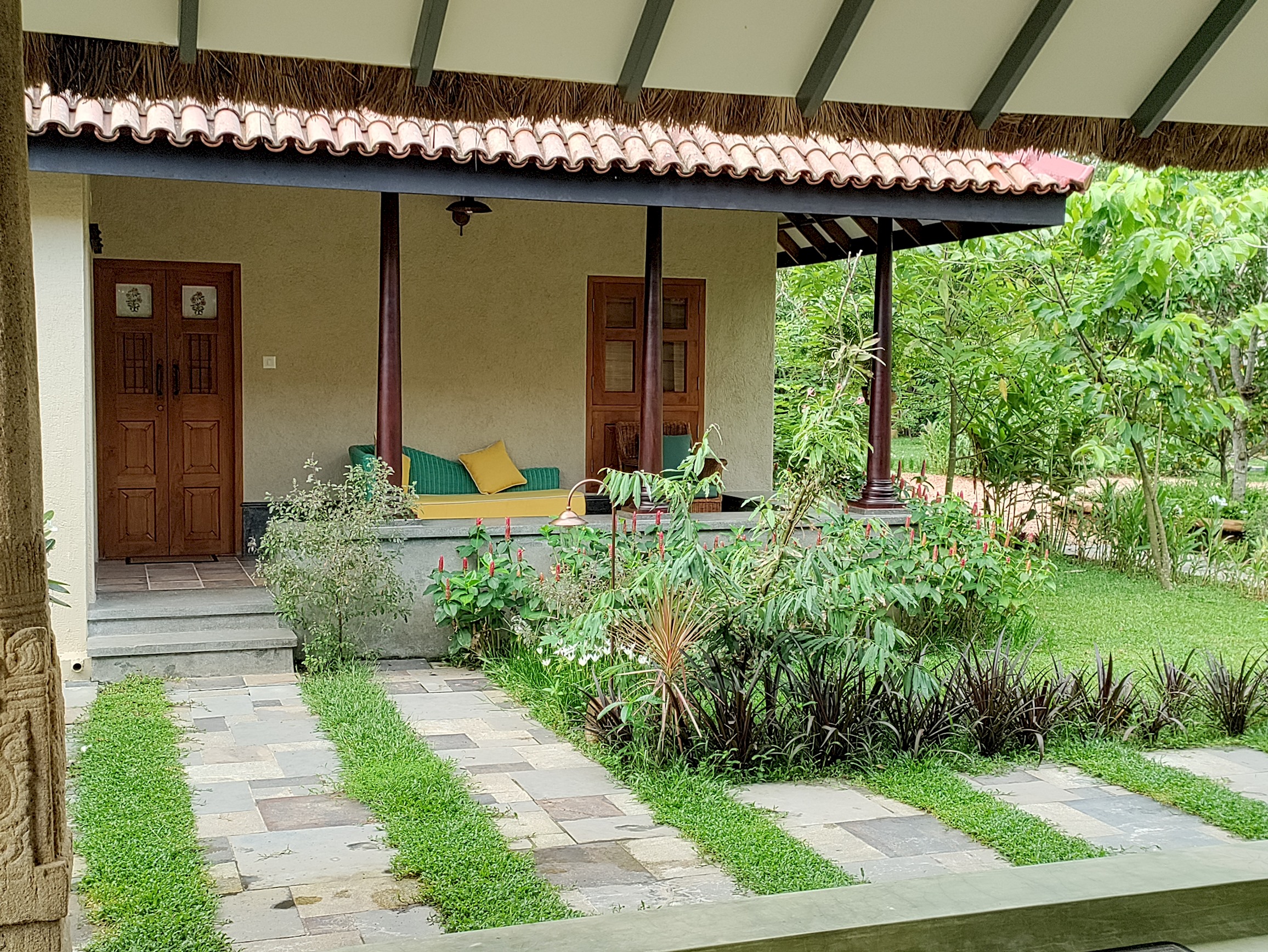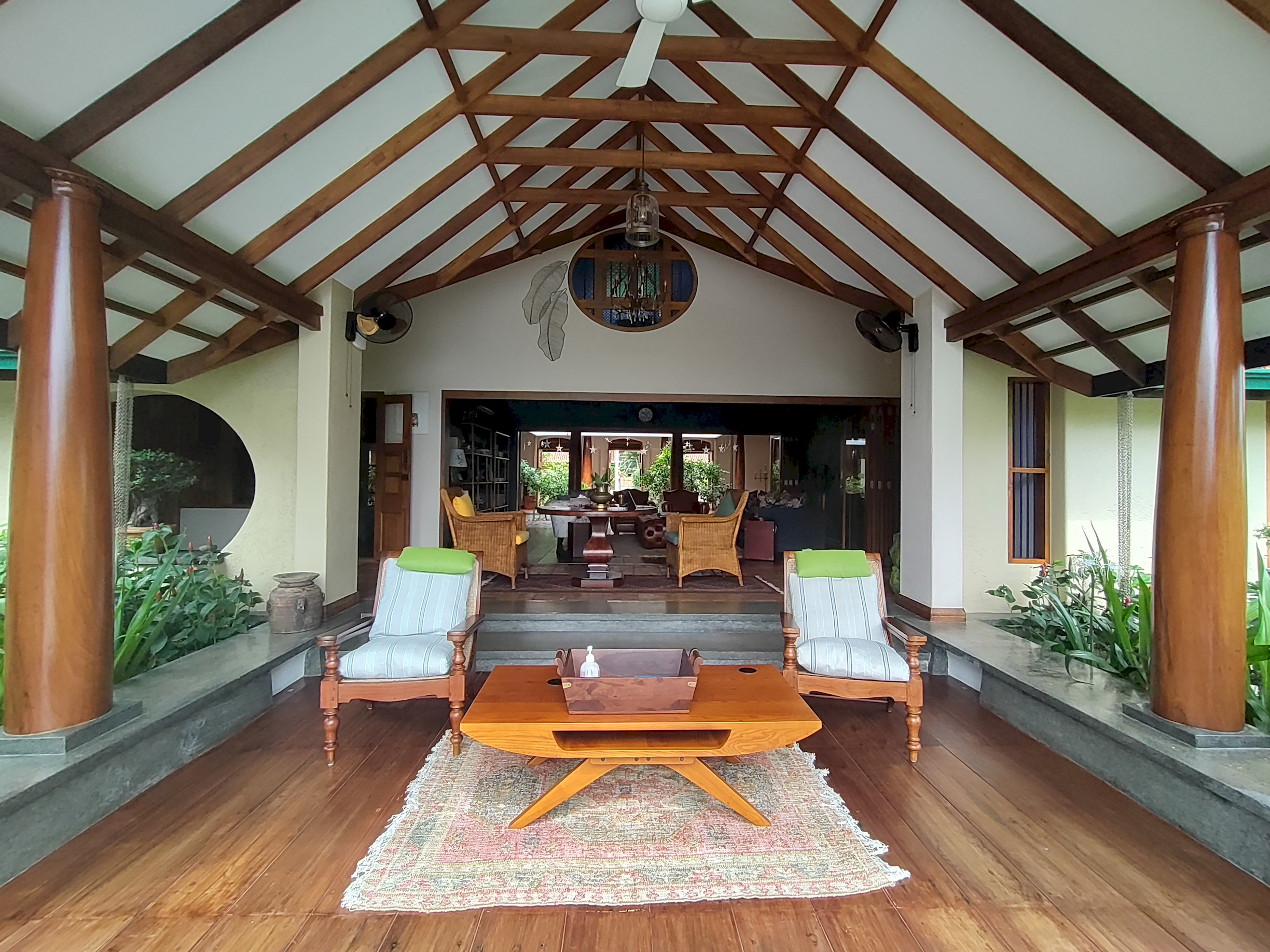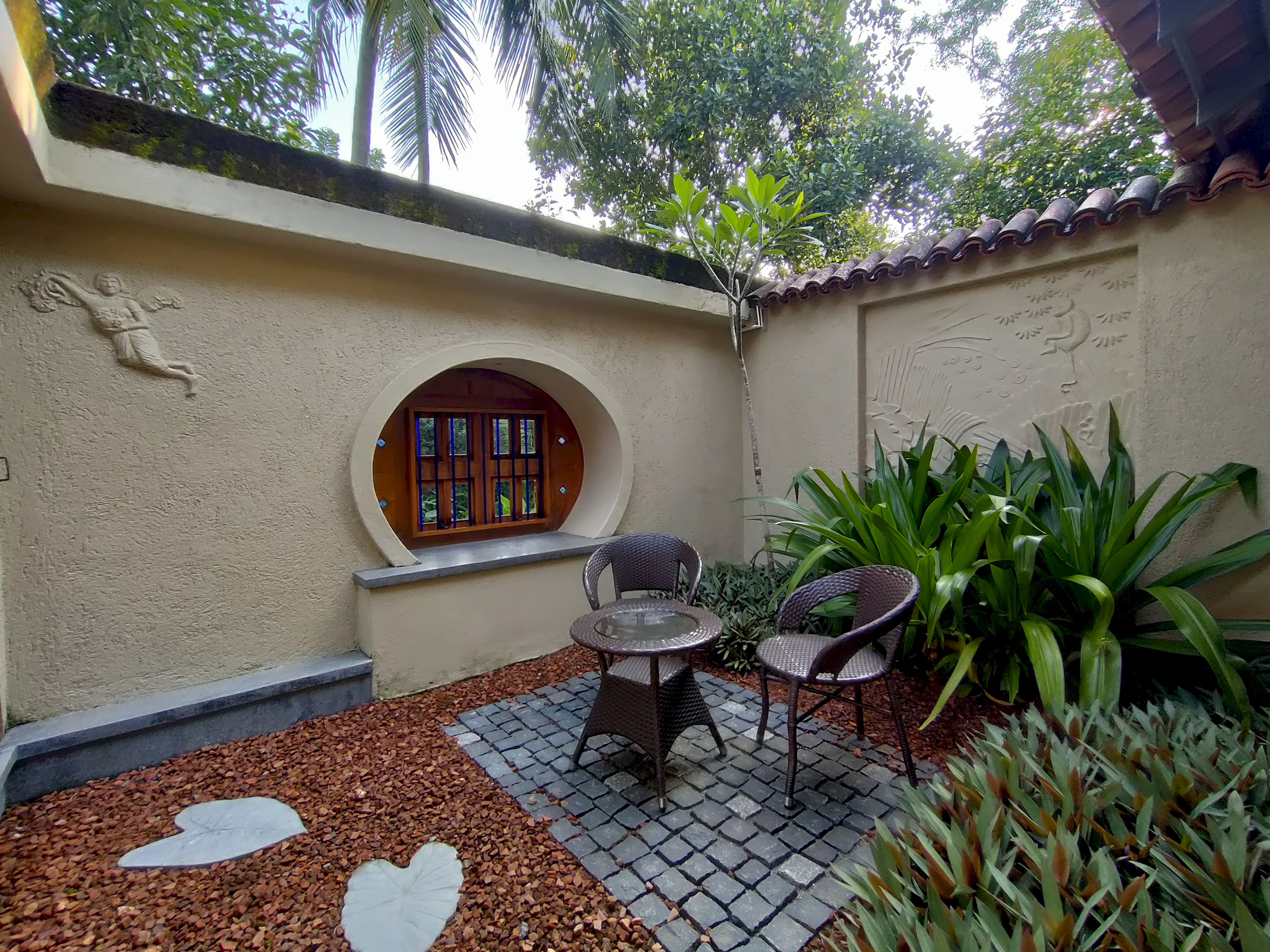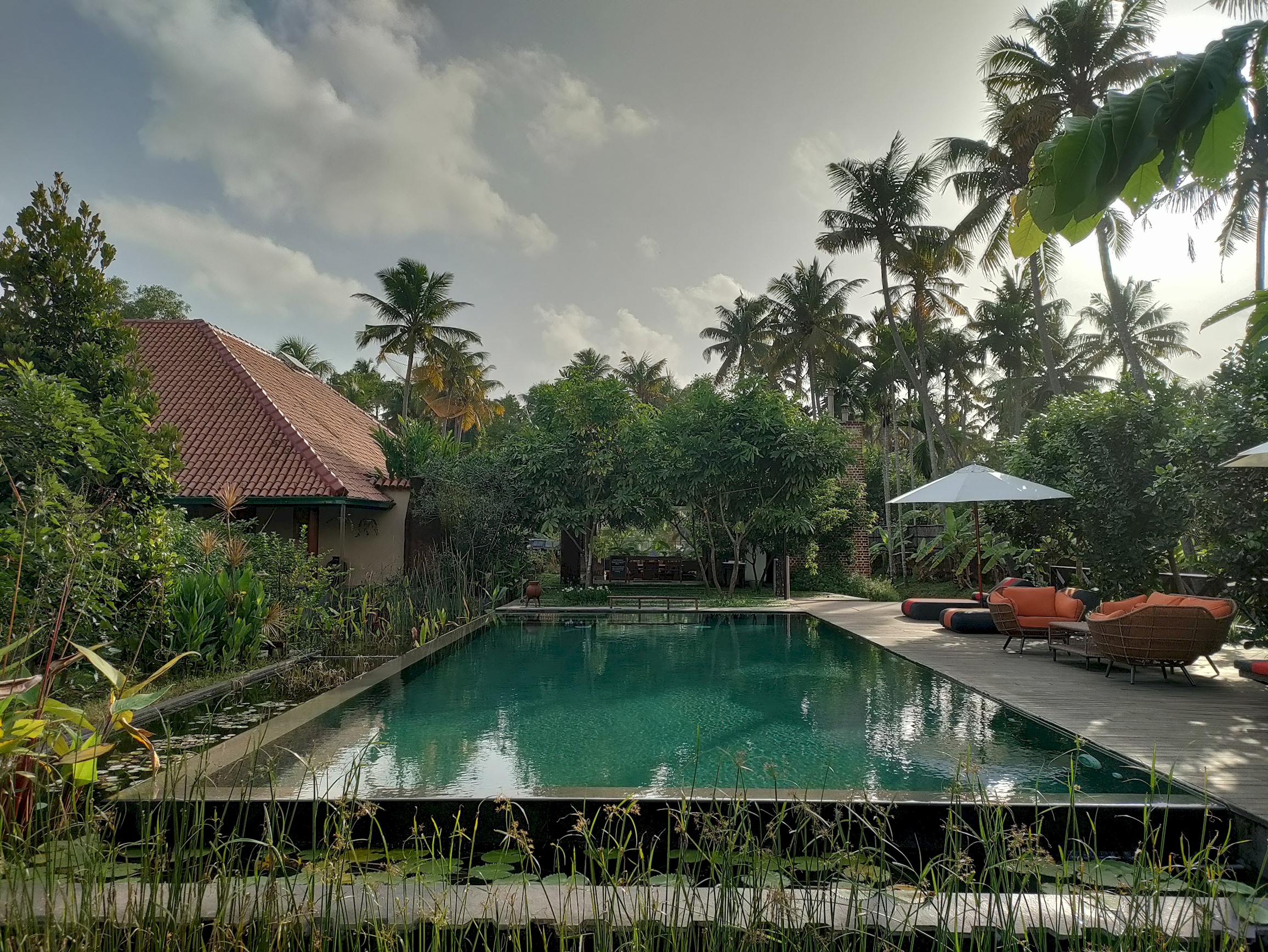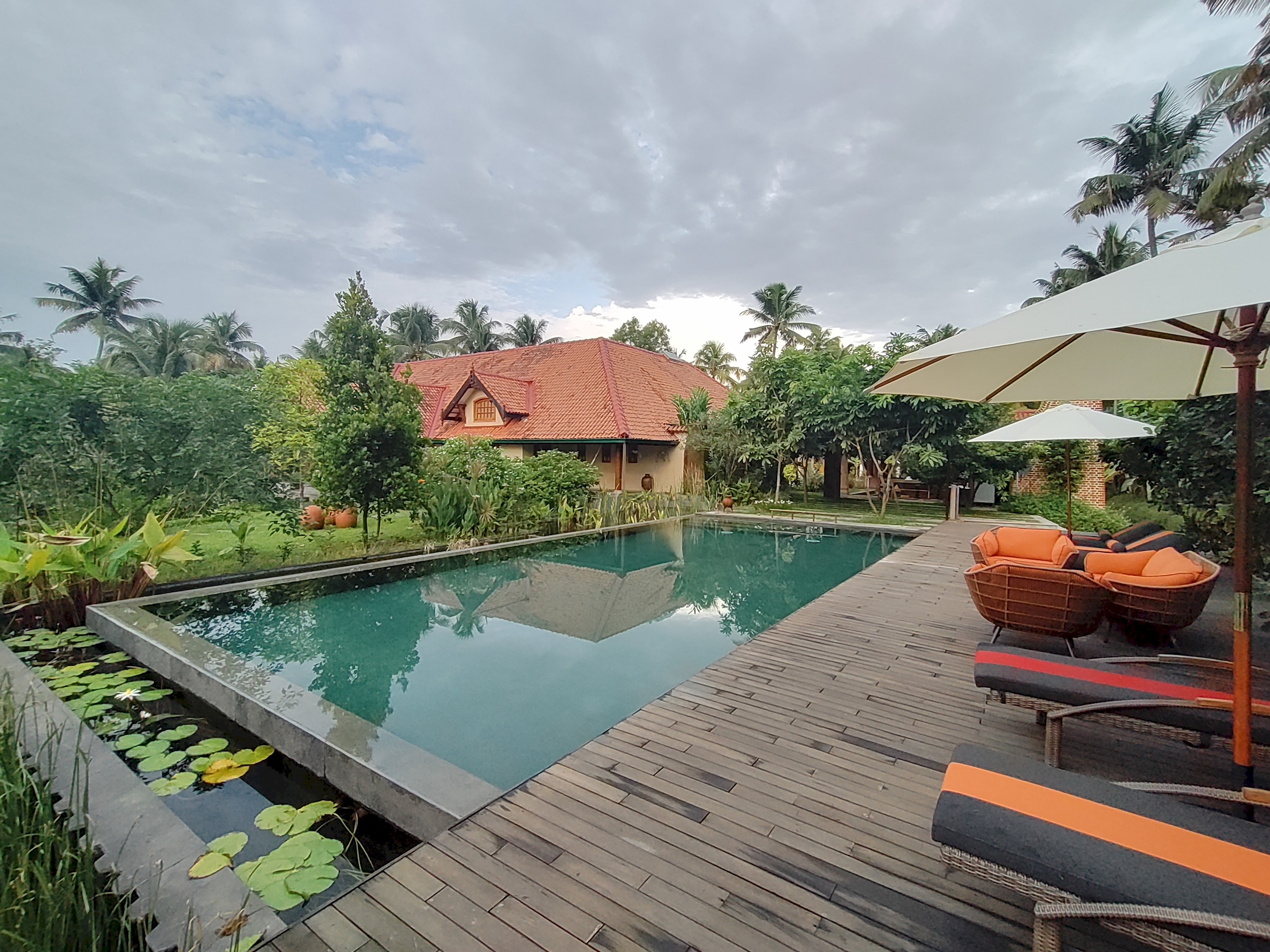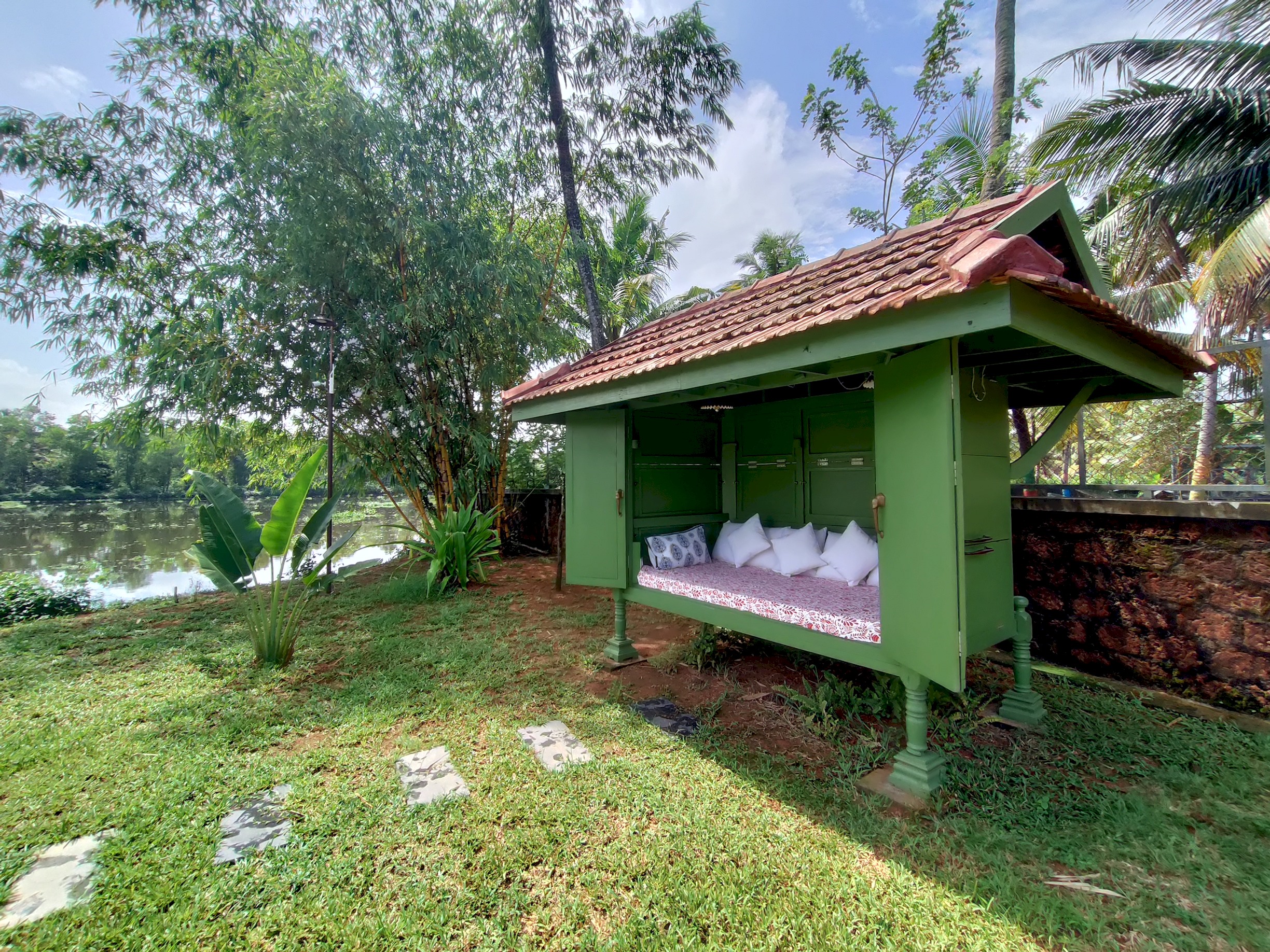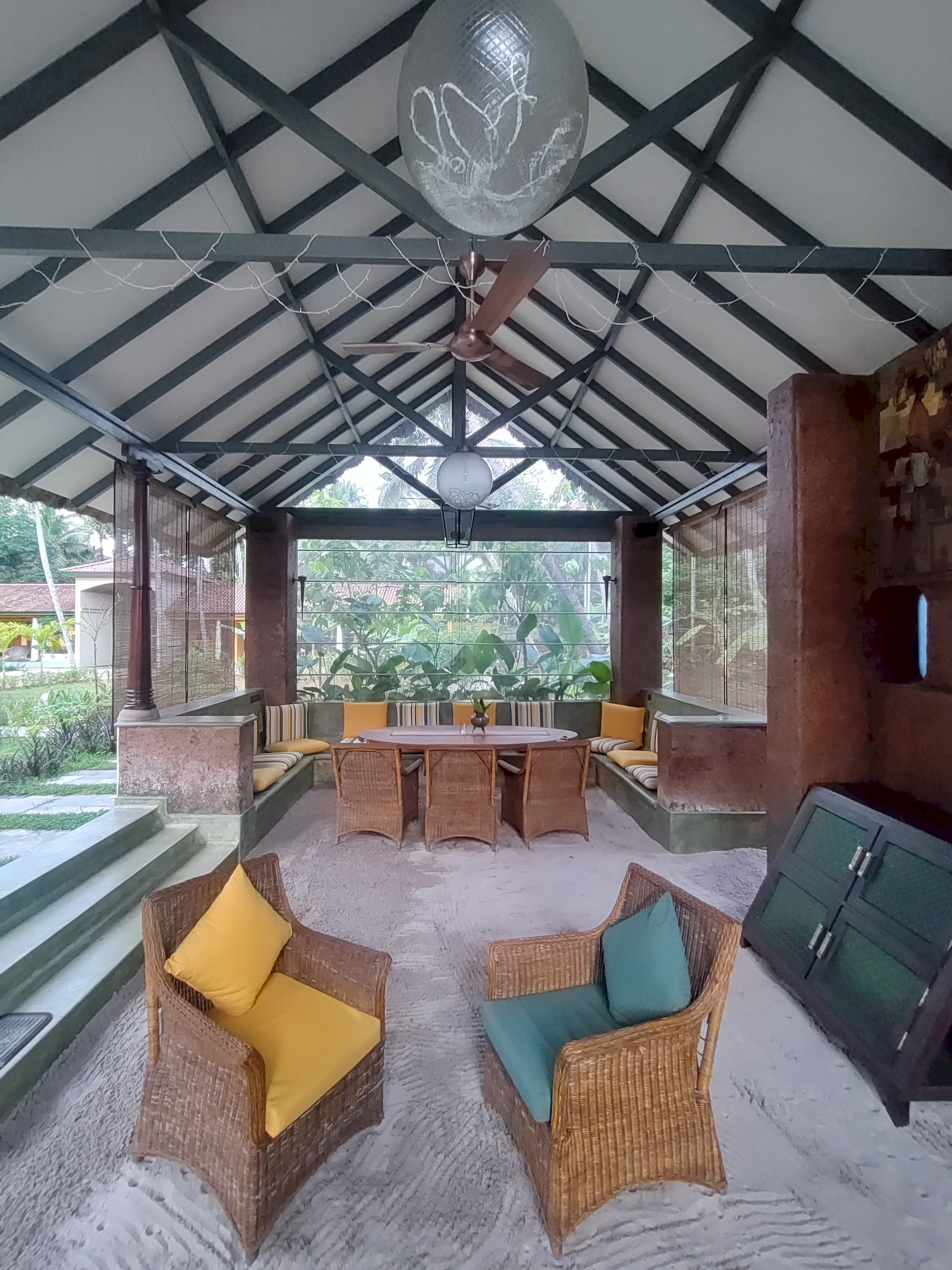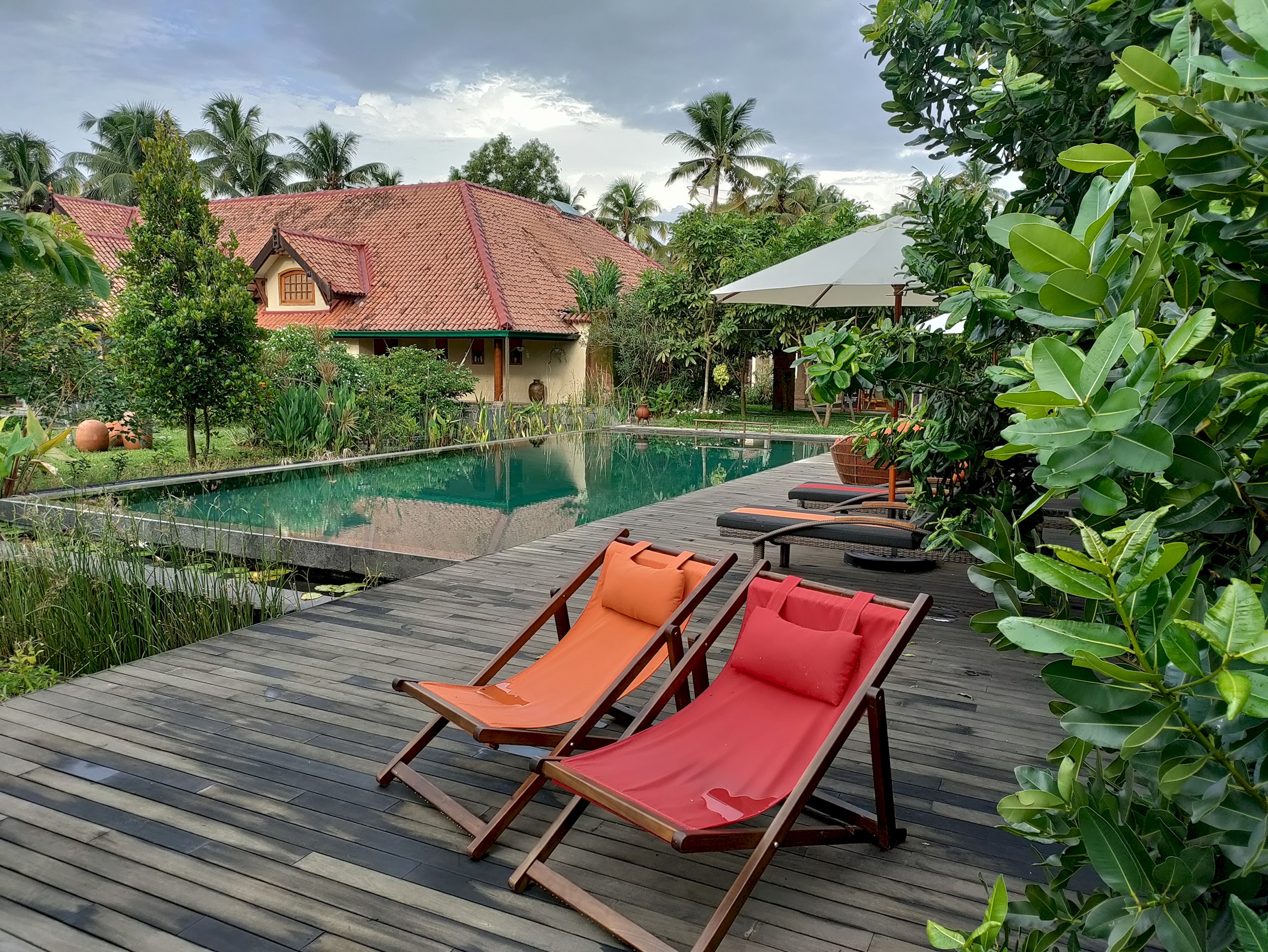 Nakshathramana
6802307 Ernakulam, Nakshathra Mana