Thanga House – Silver Room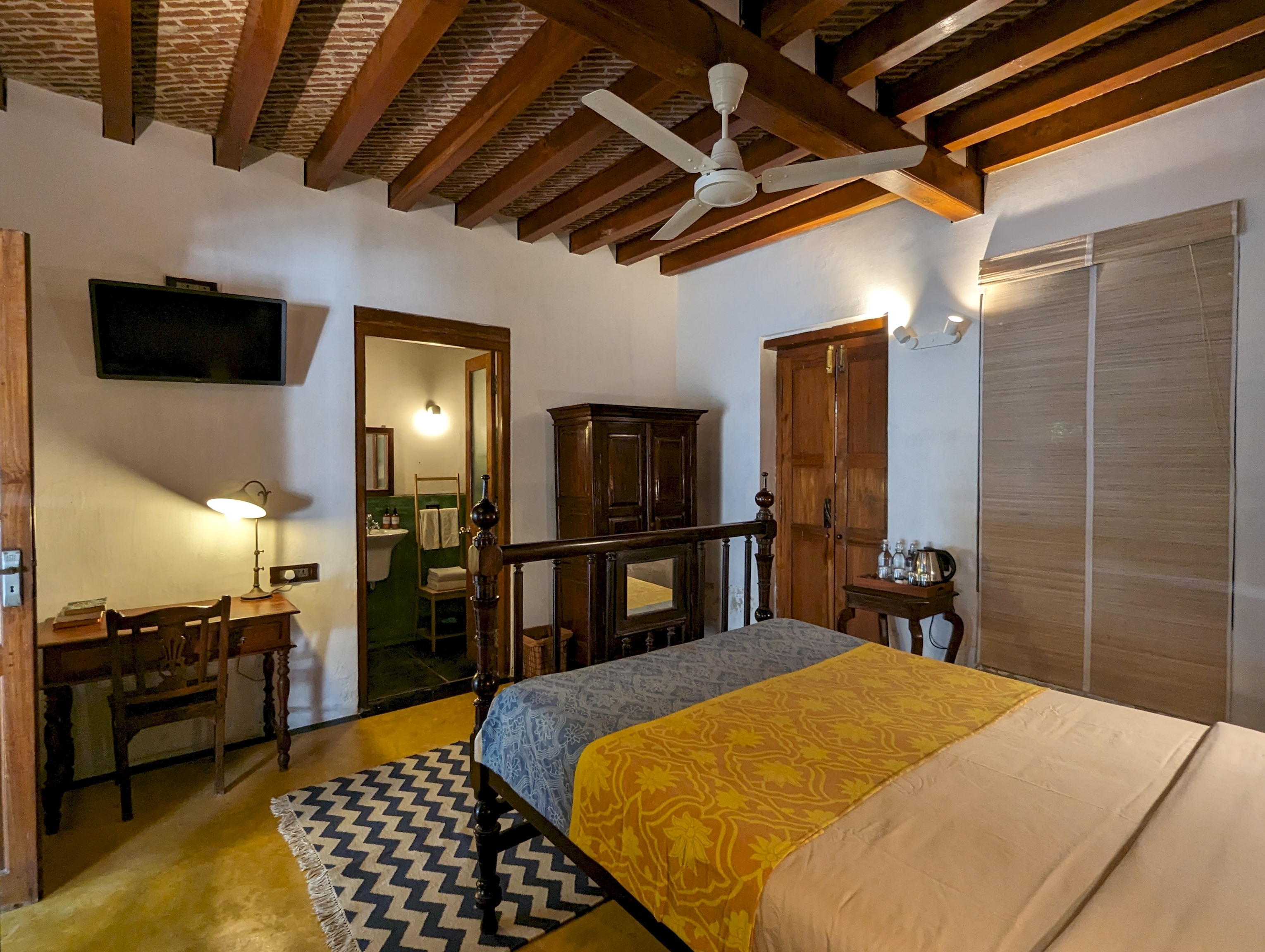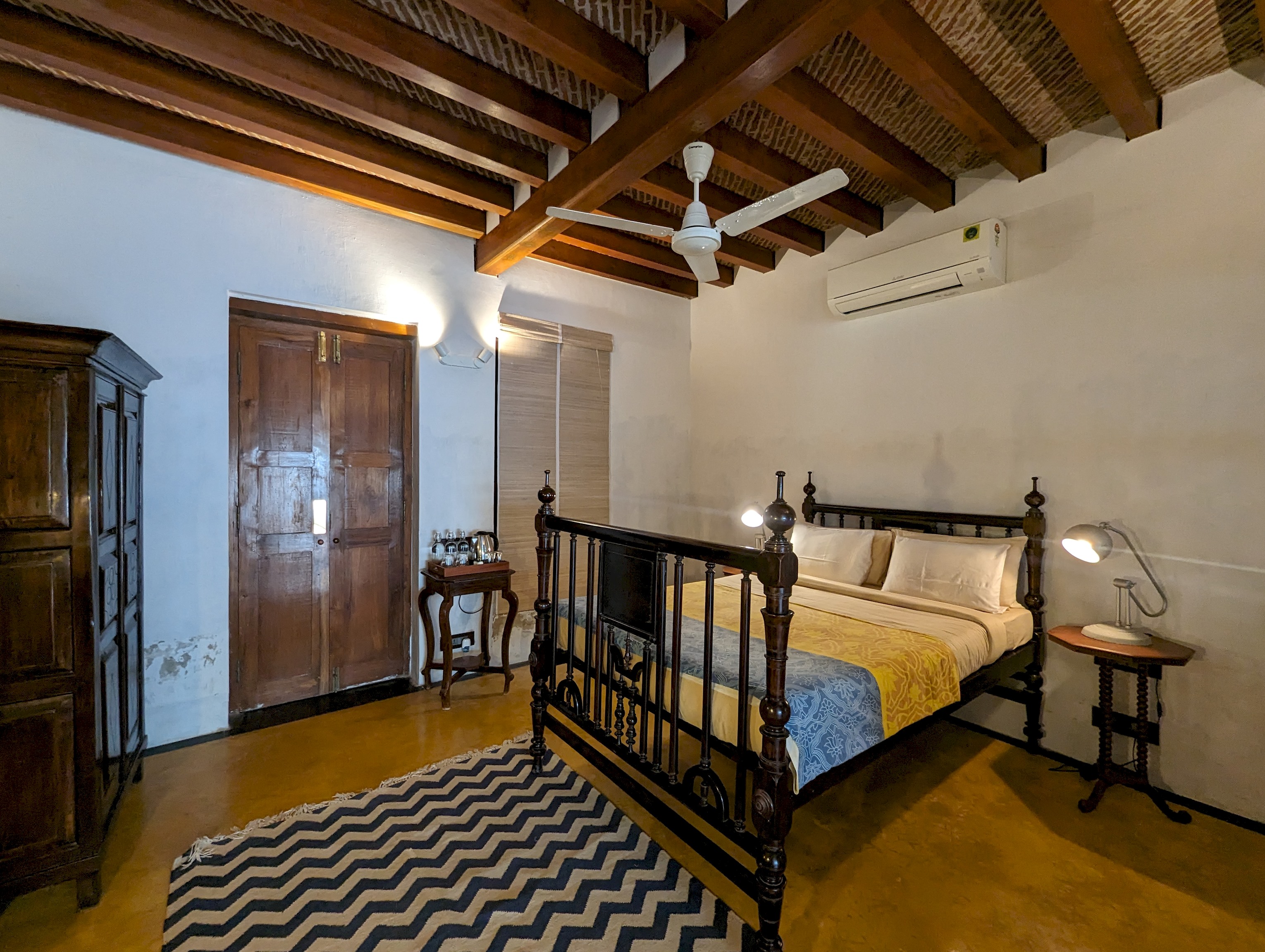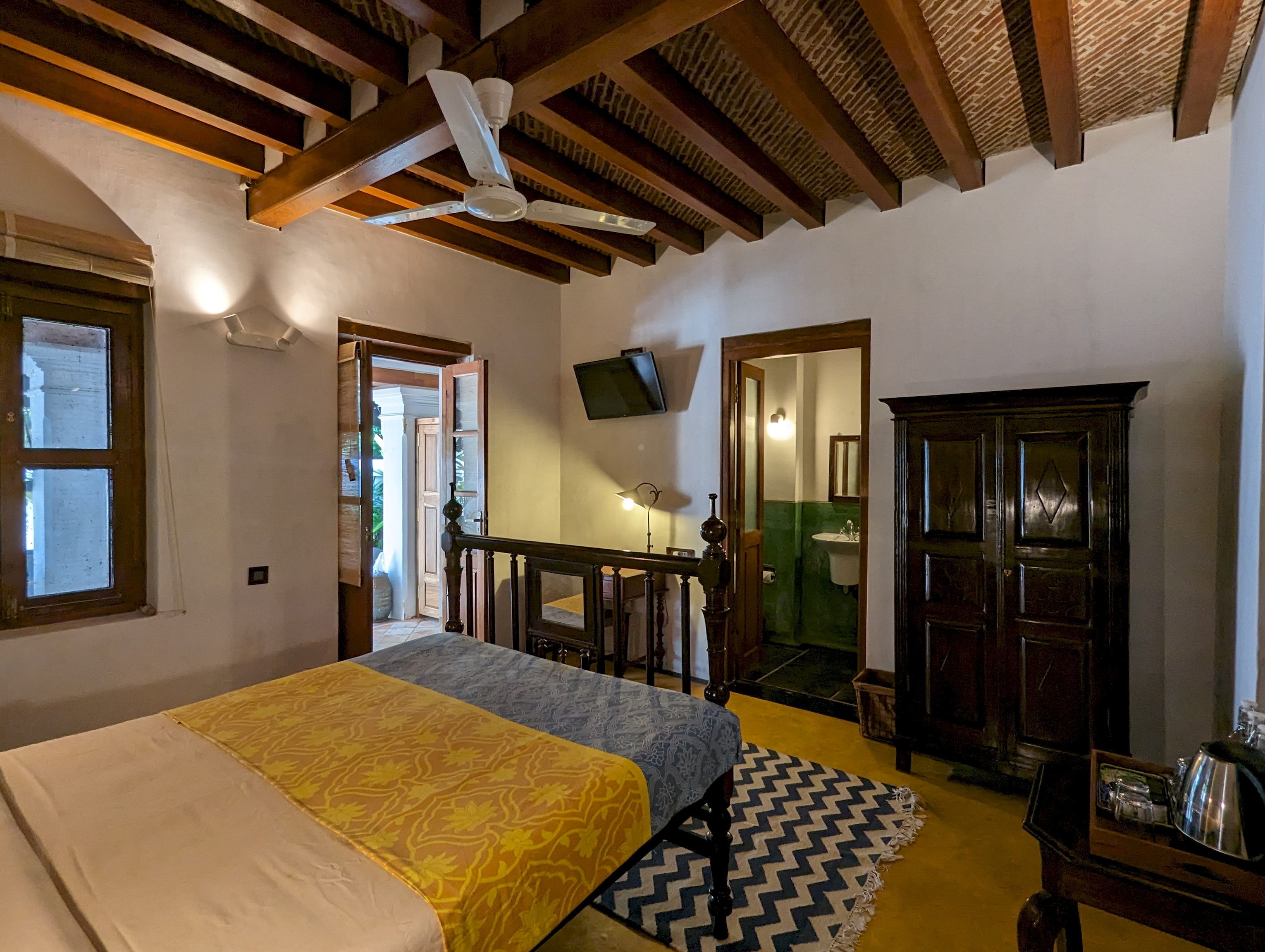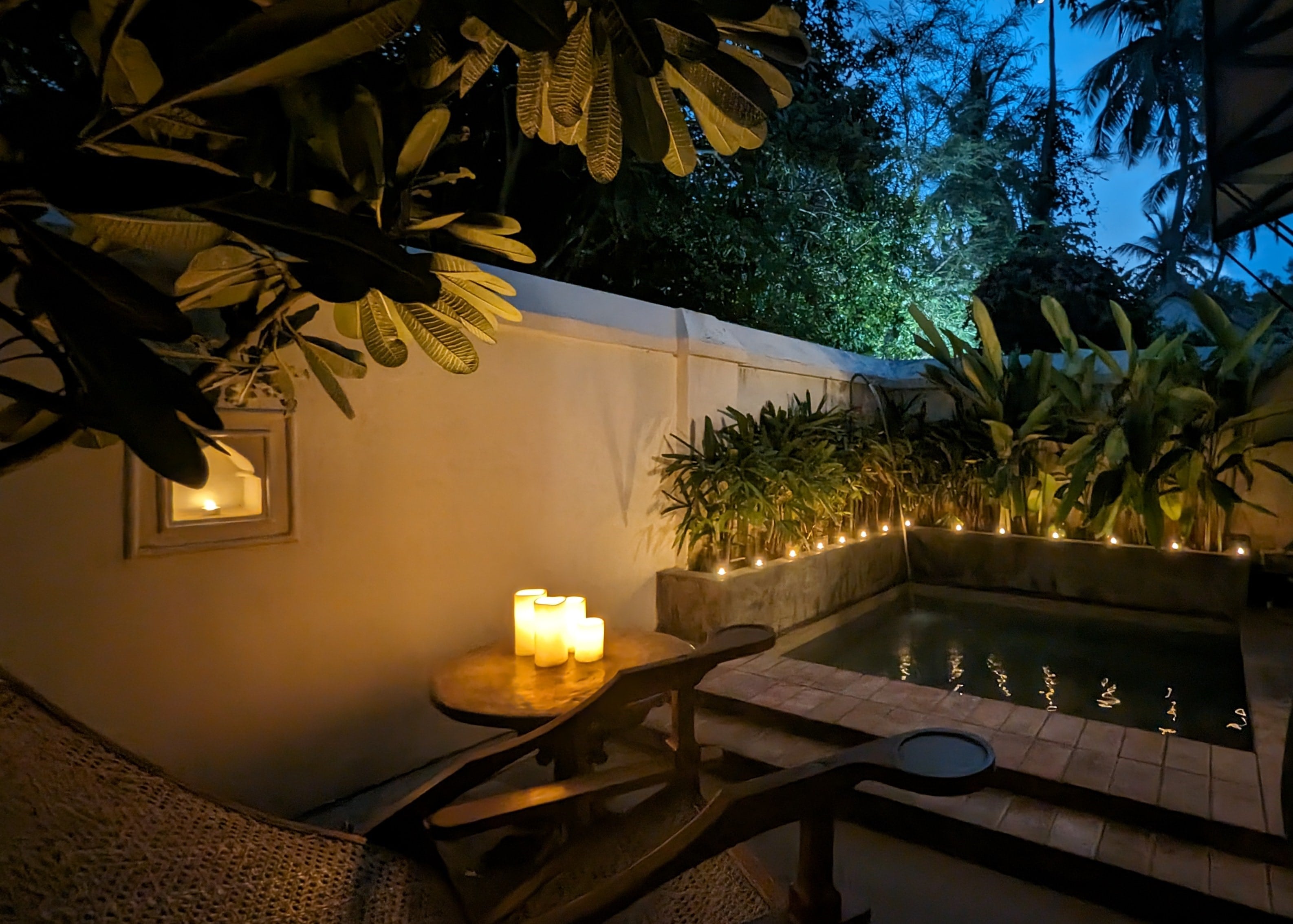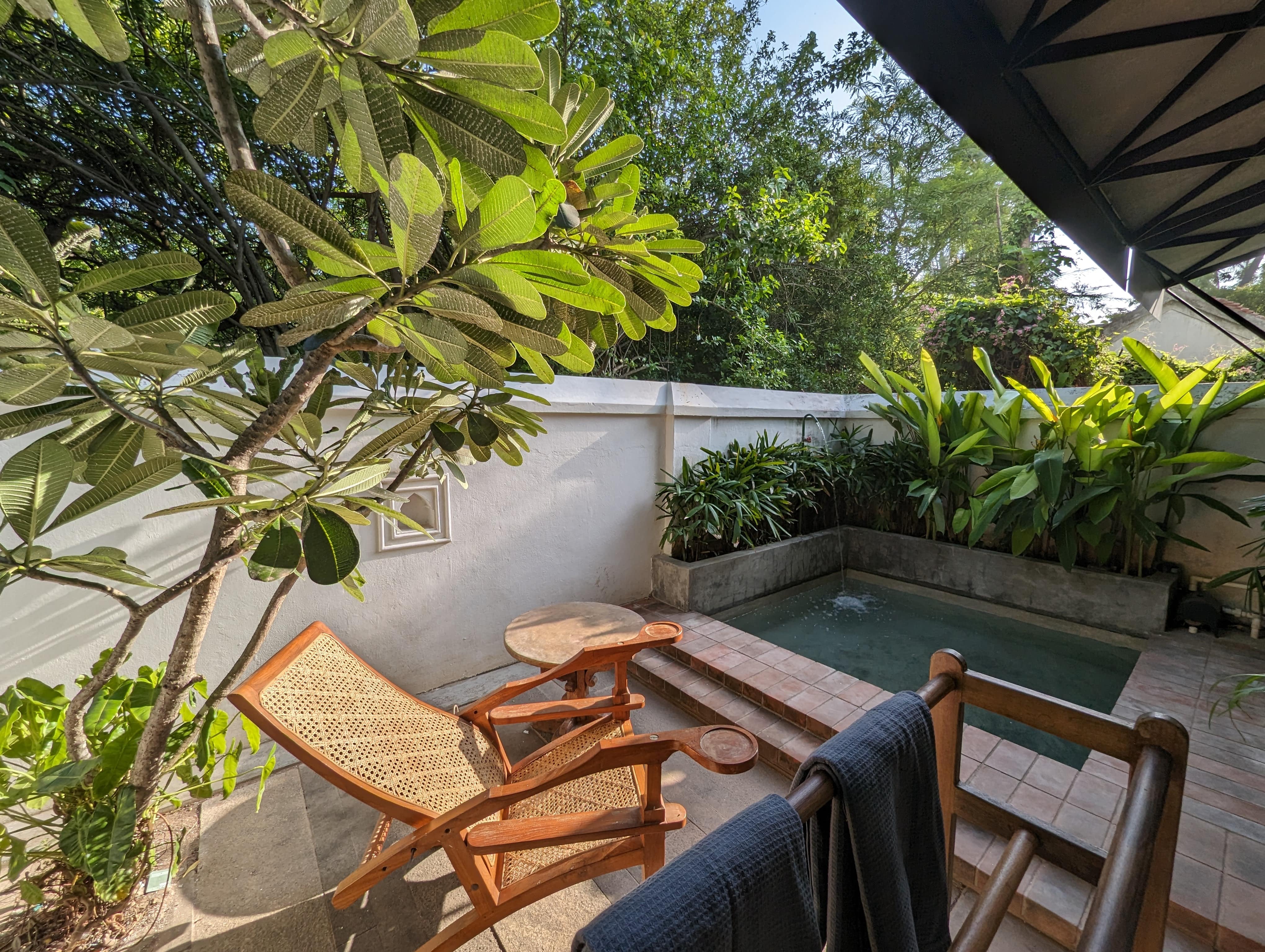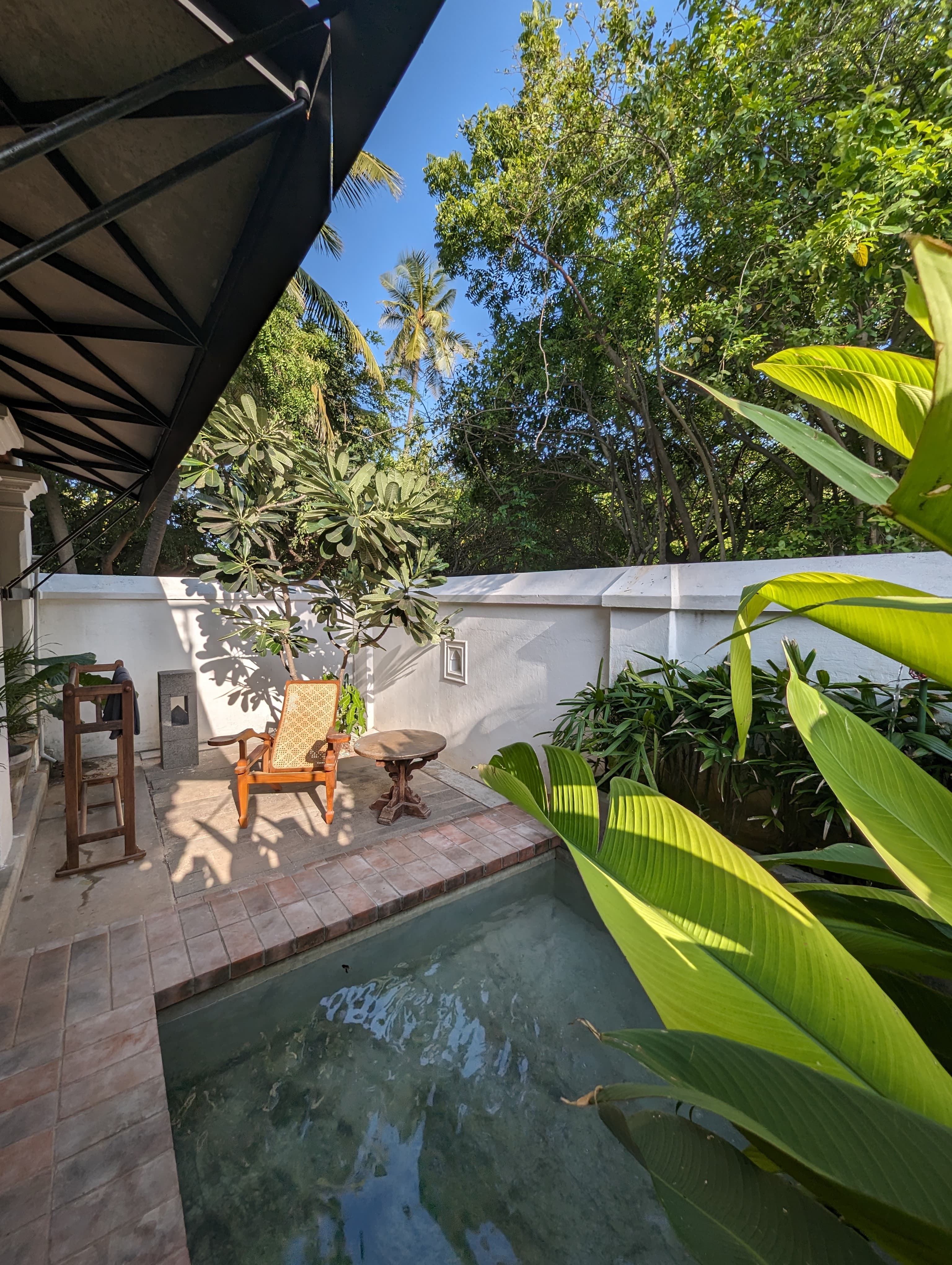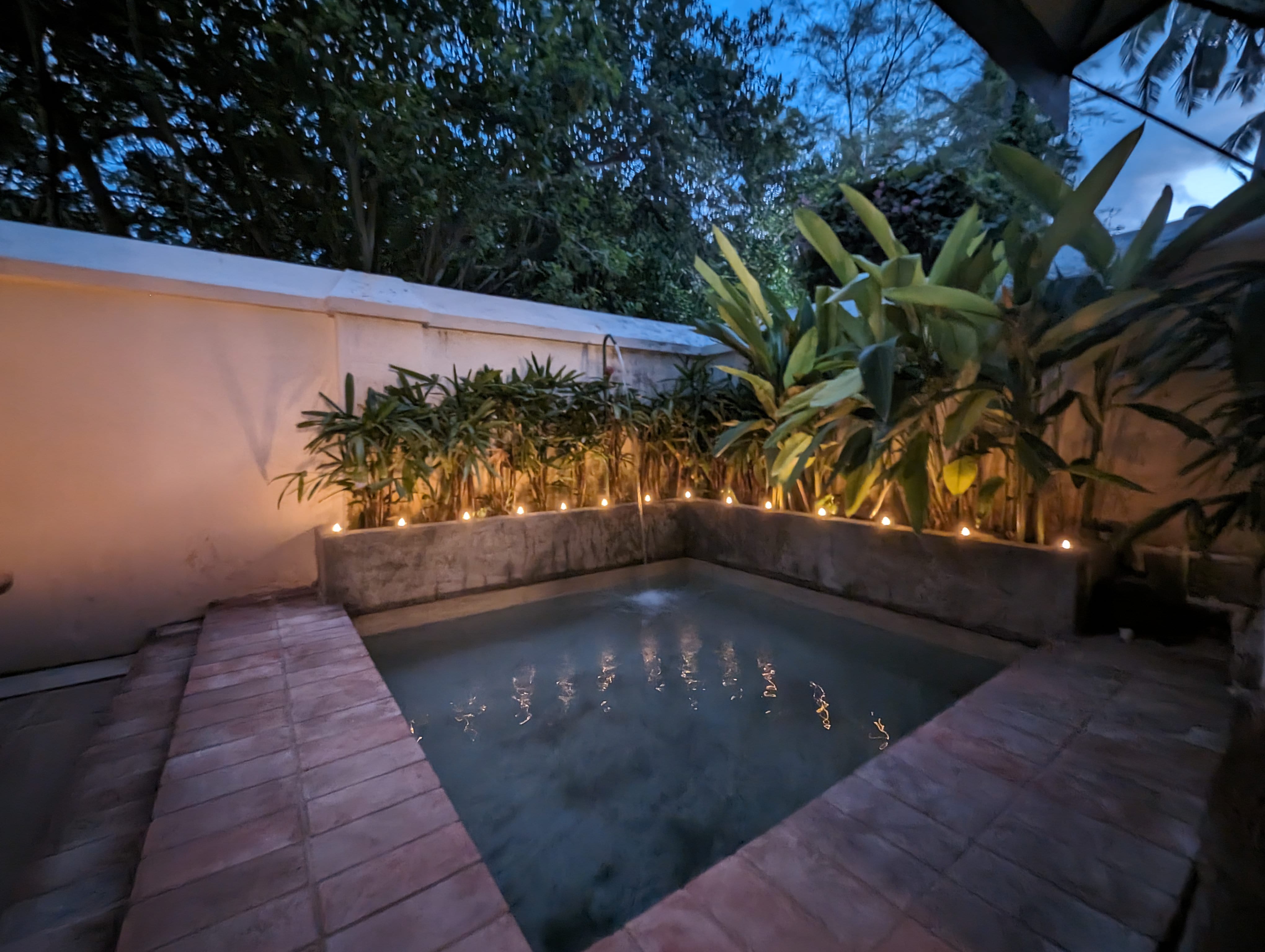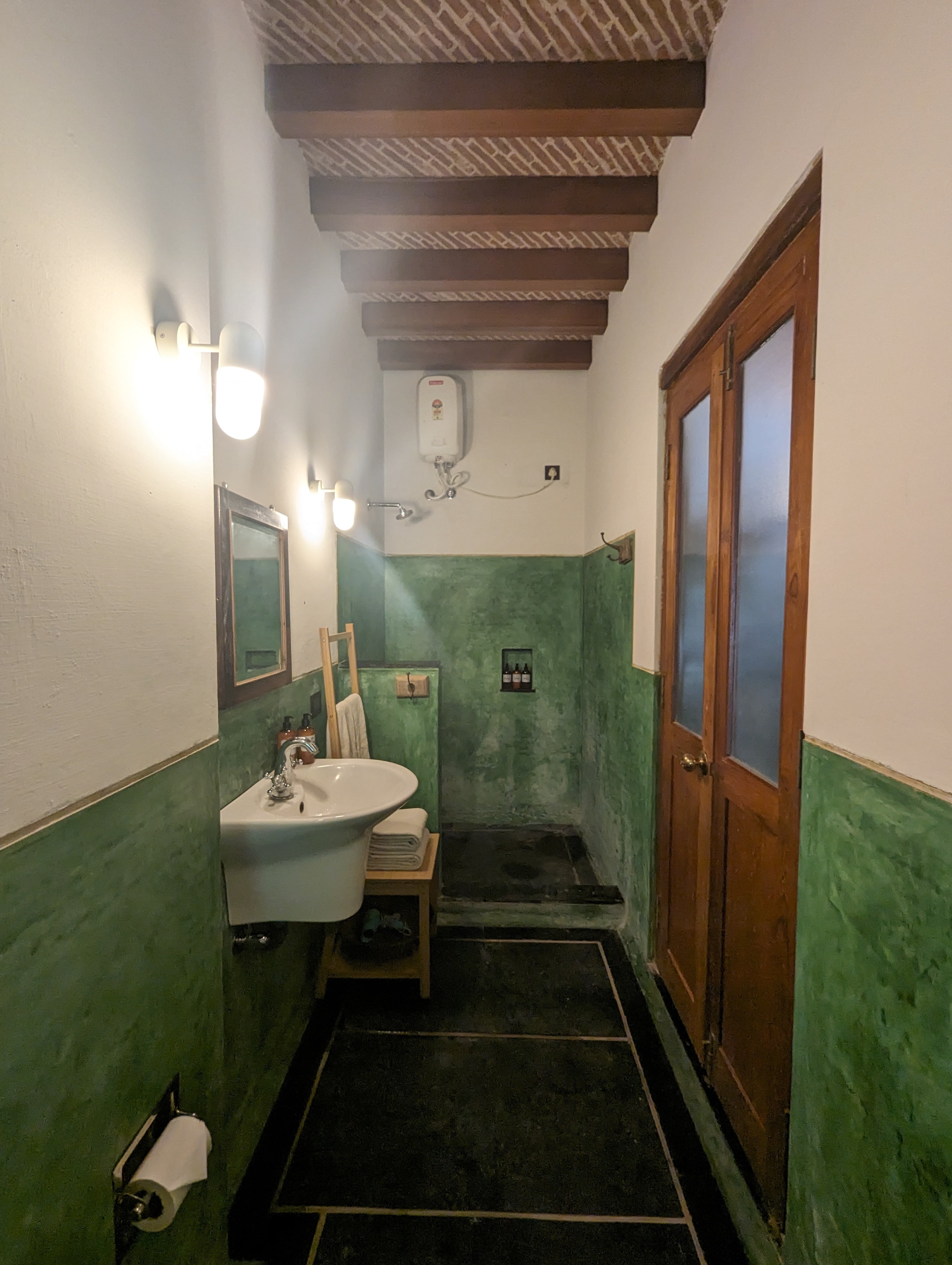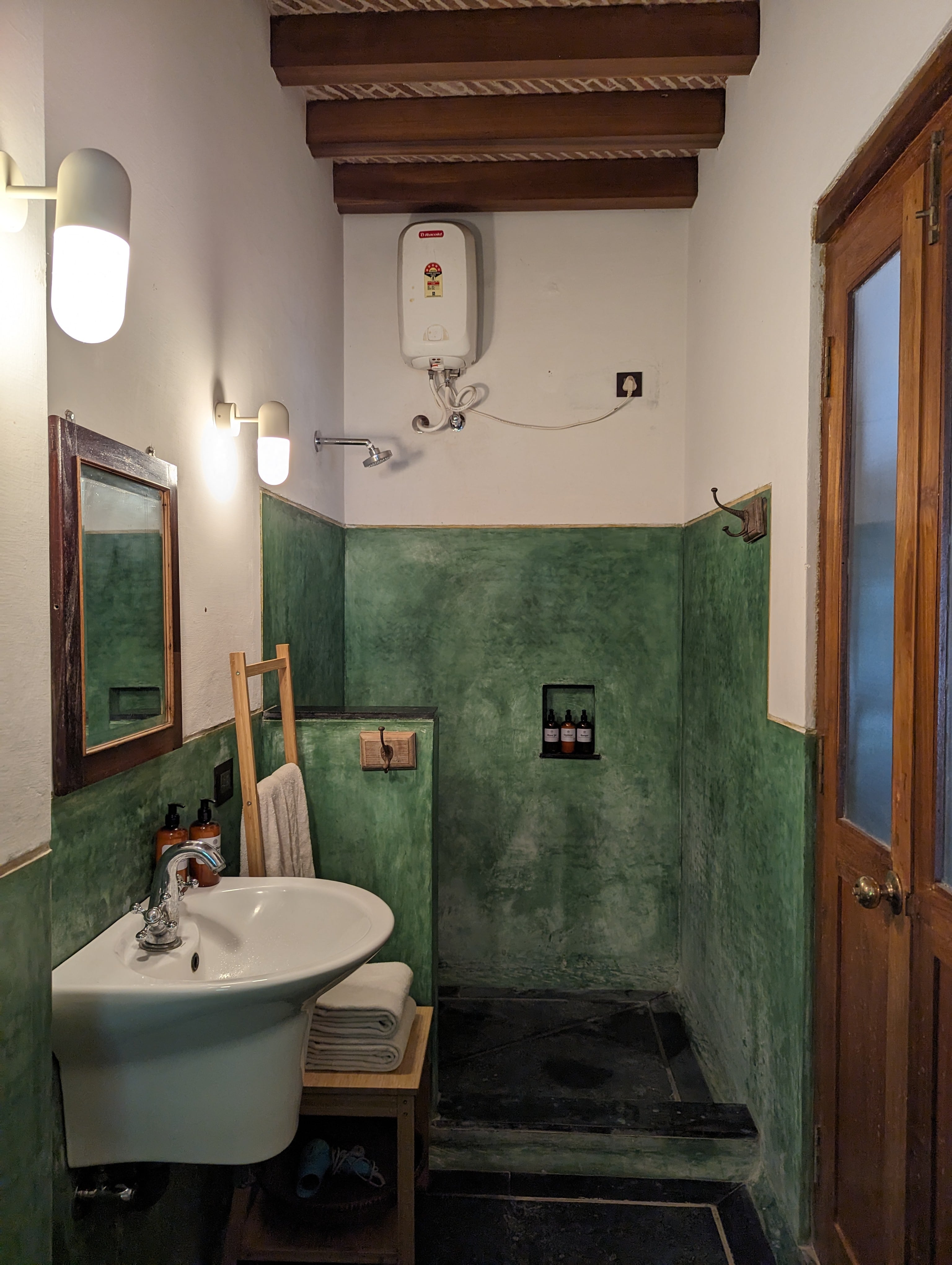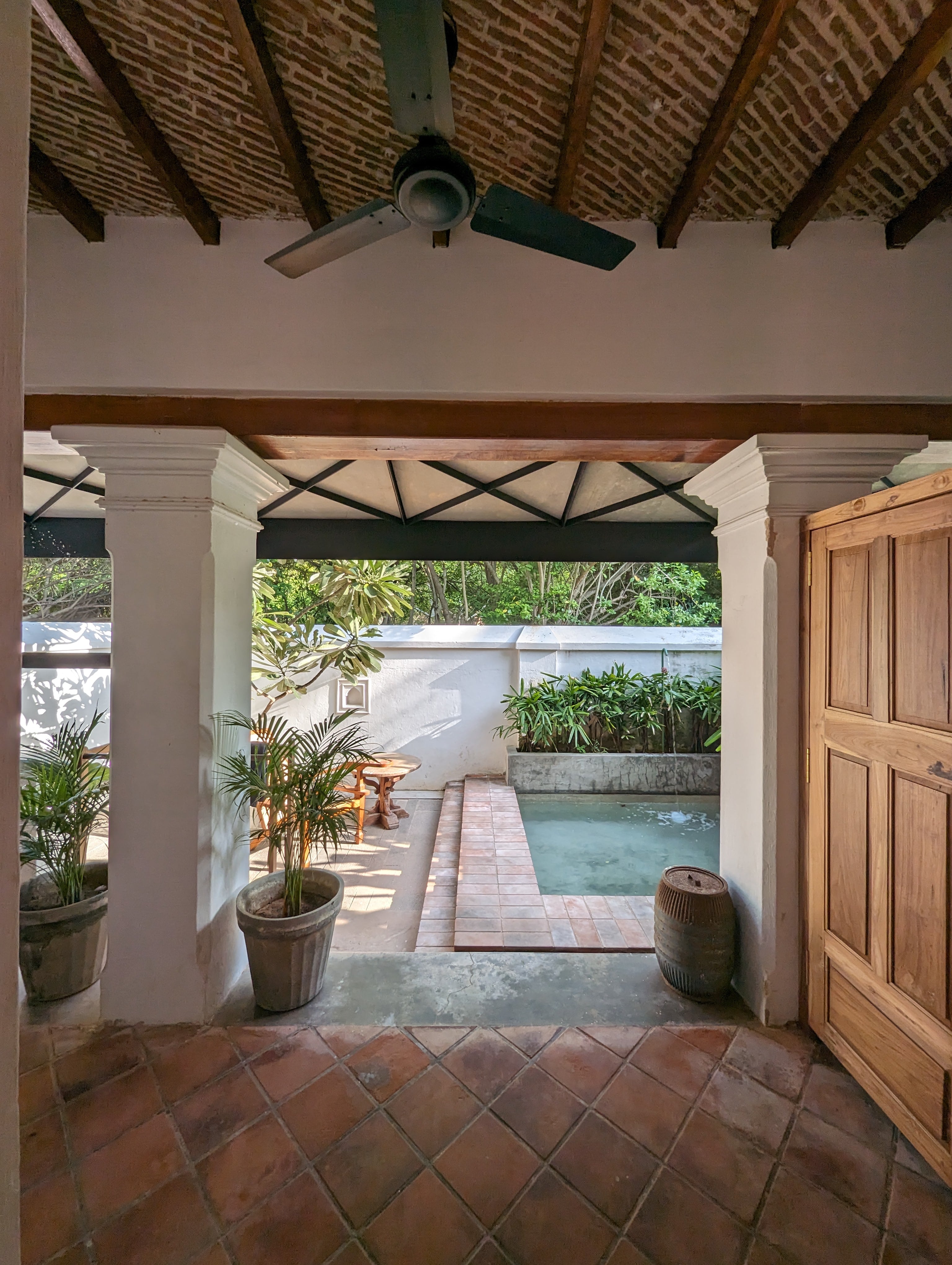 Description
Located on the ground floor of the rear block, the romantic Silver Room leads out into its own private garden and plunge pool, making it ideal for couples seeking privacy and a romantic evening meal.
Discover the rich history of Tranquebar, the first Danish trading post in India, in the century-old four-bedroom villa Thanga House, just a short walk from the Bay of Bengal. Restored by INTACH as a private residence for Francis Wacziarg, co-founder of Neemrana Hotels, this location is surrounded by colonial remnants and religious sites, making it an ideal spot for a historical and spiritual retreat. Spend your day touring various heritage sites around Tranquebar, such as Fort Dansbourg, the second-largest fort the Danes built in the world, and many centuries-old temples.
Rules & policies
Check-in: 12:00
Check-out: 10:00
Payment with: Cash; Bank transfer; Credit card; Other method;
Cancellation Policy
From 0 to 29 days before arrival charge 100.00 % of total booking amount
From 30 to 59 days before arrival charge 50.00 % of total booking amount
Please contact the landlord regarding your check-in before your arrival.
Tharangambadi
Interesting places near the property:
Bangalore
401.00 km
Chennai
290.00 km
Chidambaram/Pichavaram
120.00 minutes
Karaikal/Thirunallar
25.00 minutes
Kumbakonam
120.00 minutes
Lux Maison Twenty - Six, Pondicherry
122.00 km
Lux Mangala, Thirupugalur
60.00 minutes
Mayiladuthurai Railway Station
50.00 minutes
Pondicherry
120.00 km
Tanjore
114.00 km
Thirukadaiyur
15.00 minutes
Tiruchirapalli Airport
173.00 km
Thanga House – Silver Room
609313 Tharangambadi, Thanga House, Goldsmith St, Tharangambadi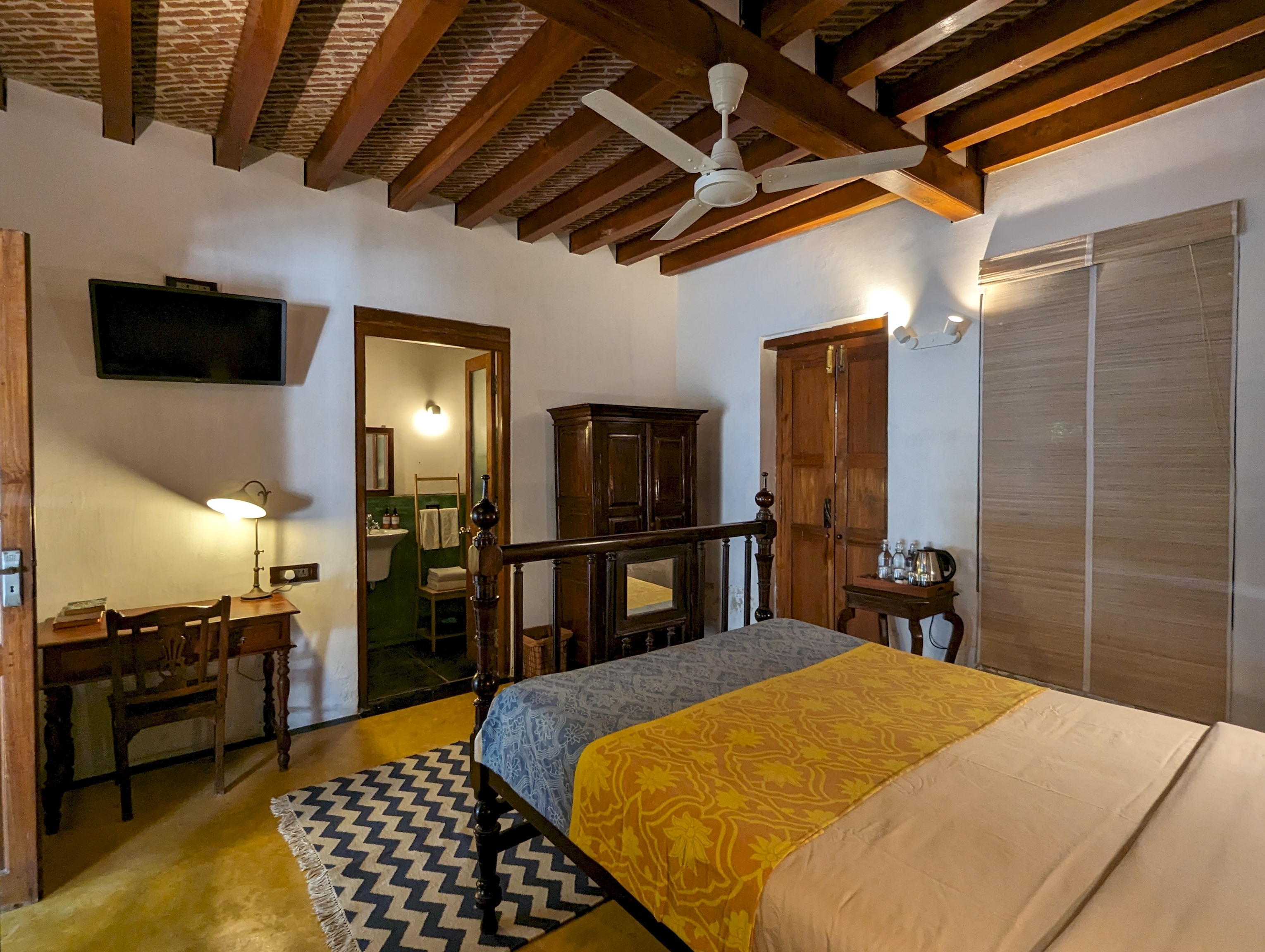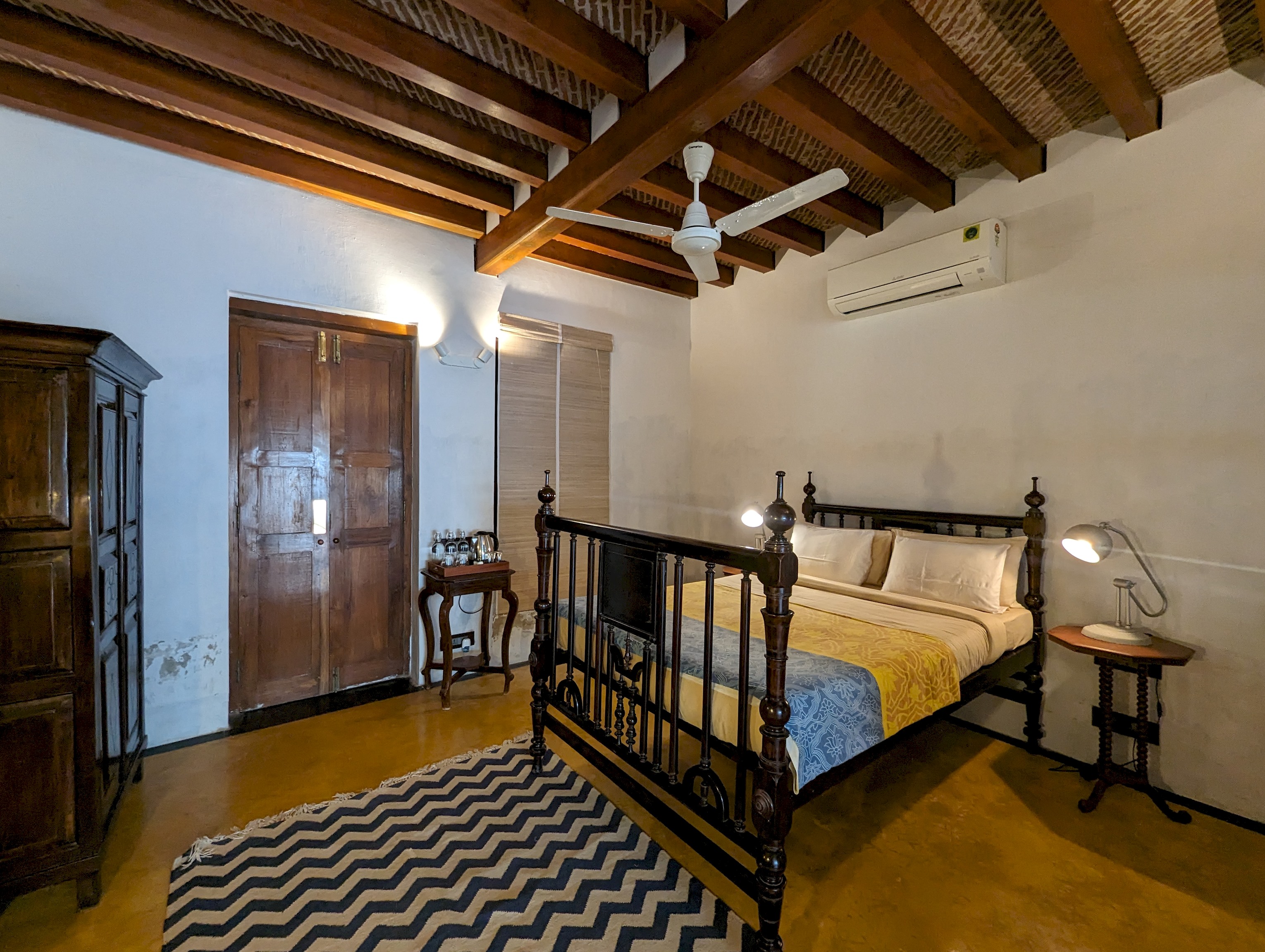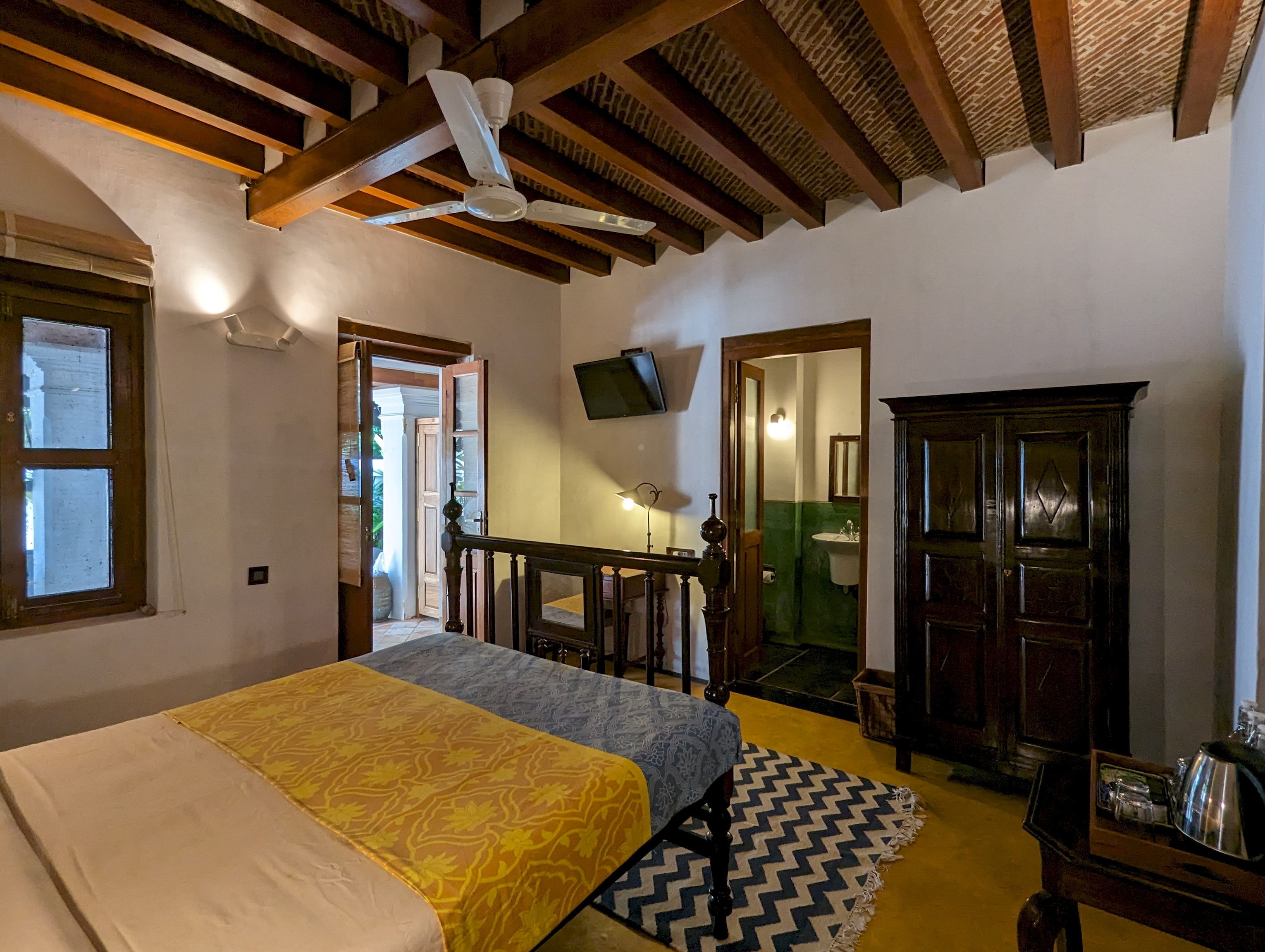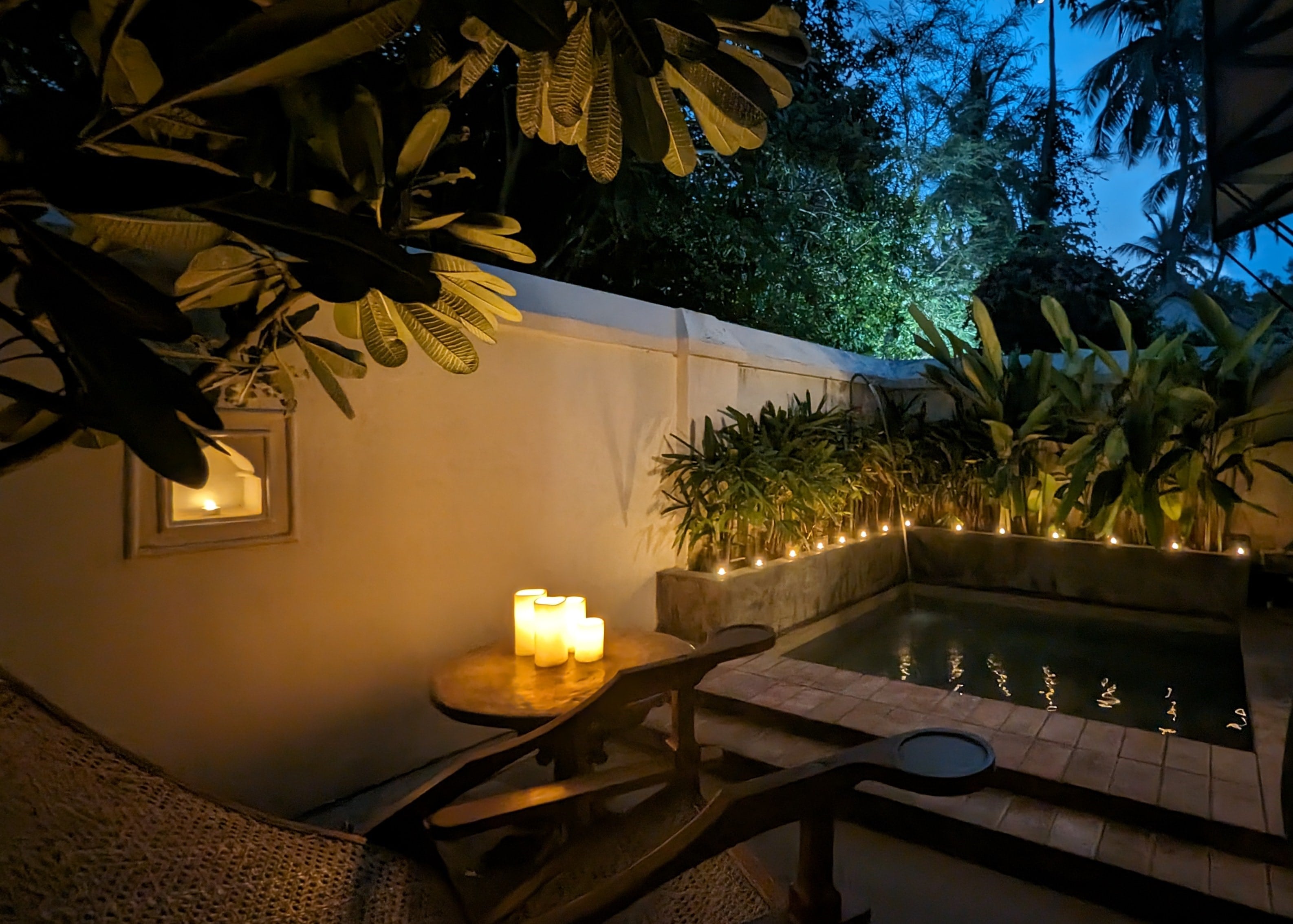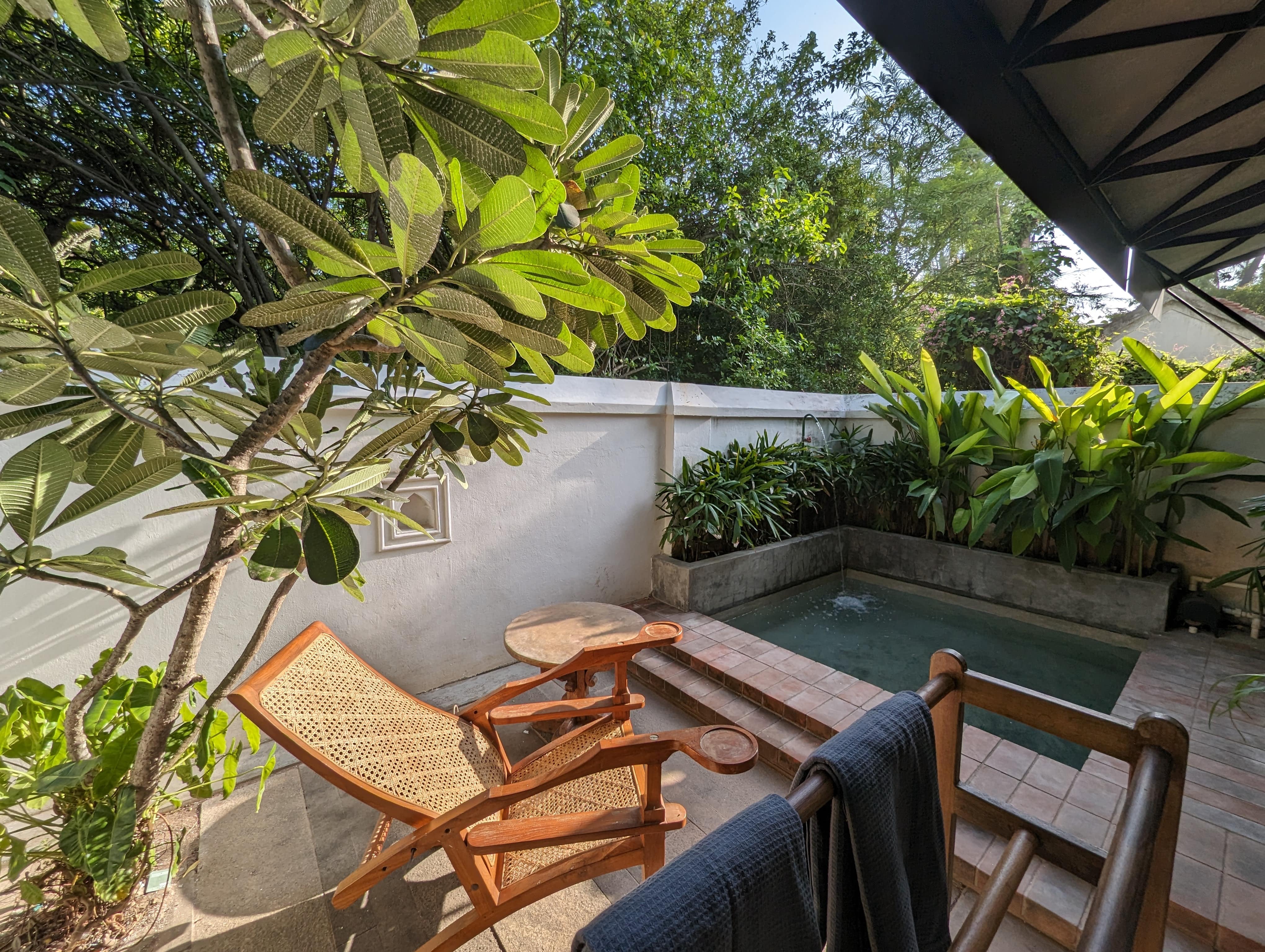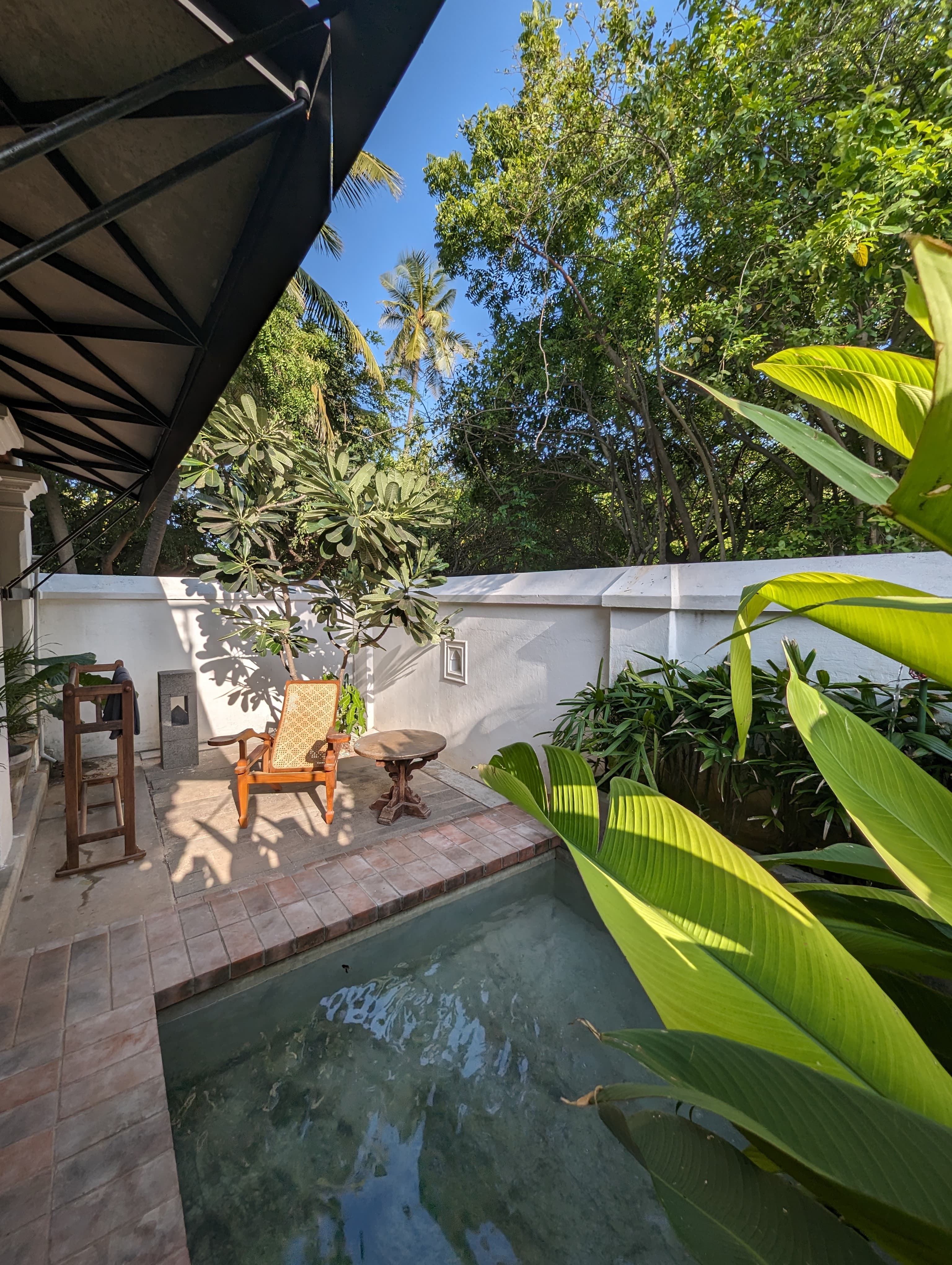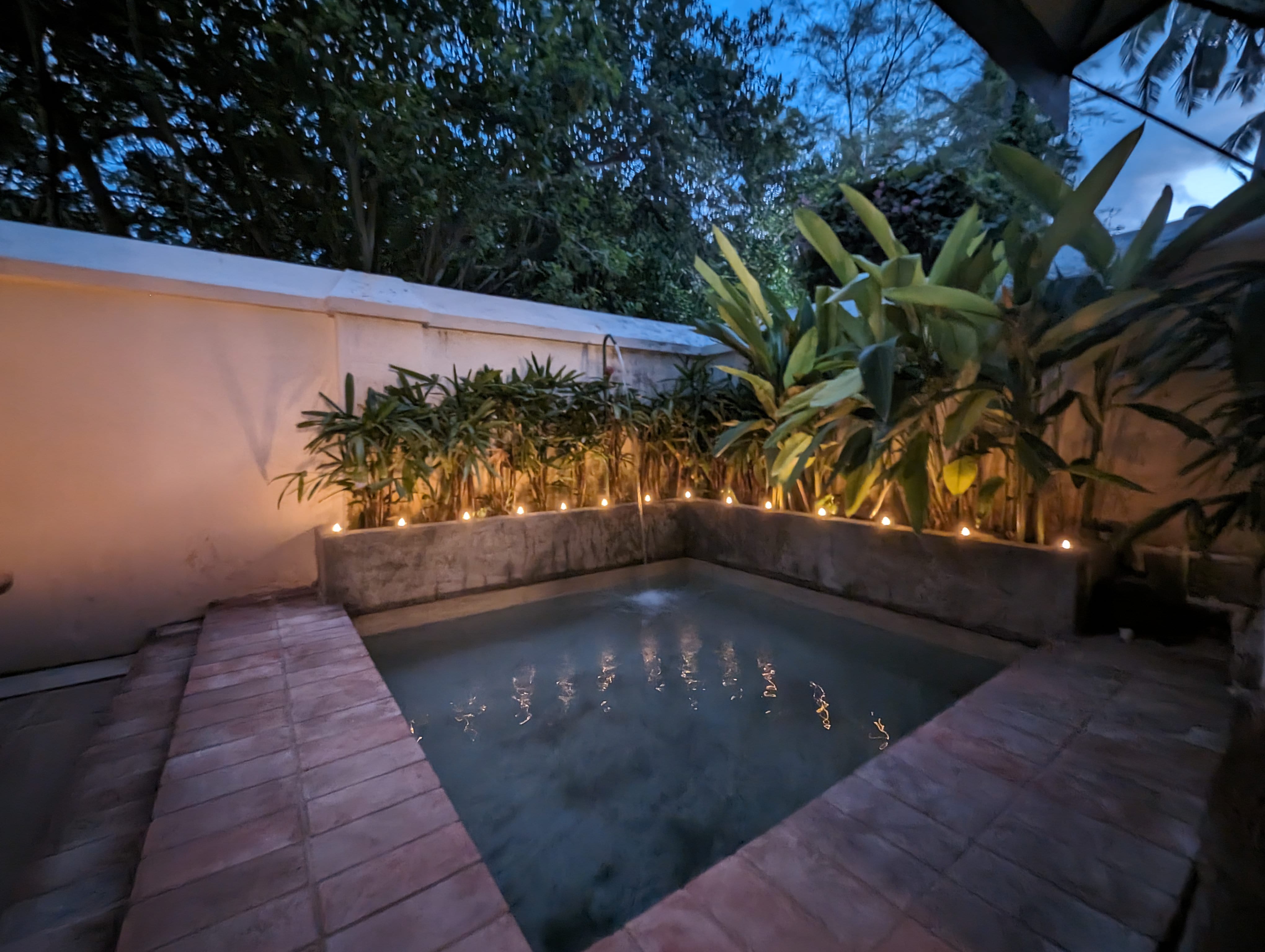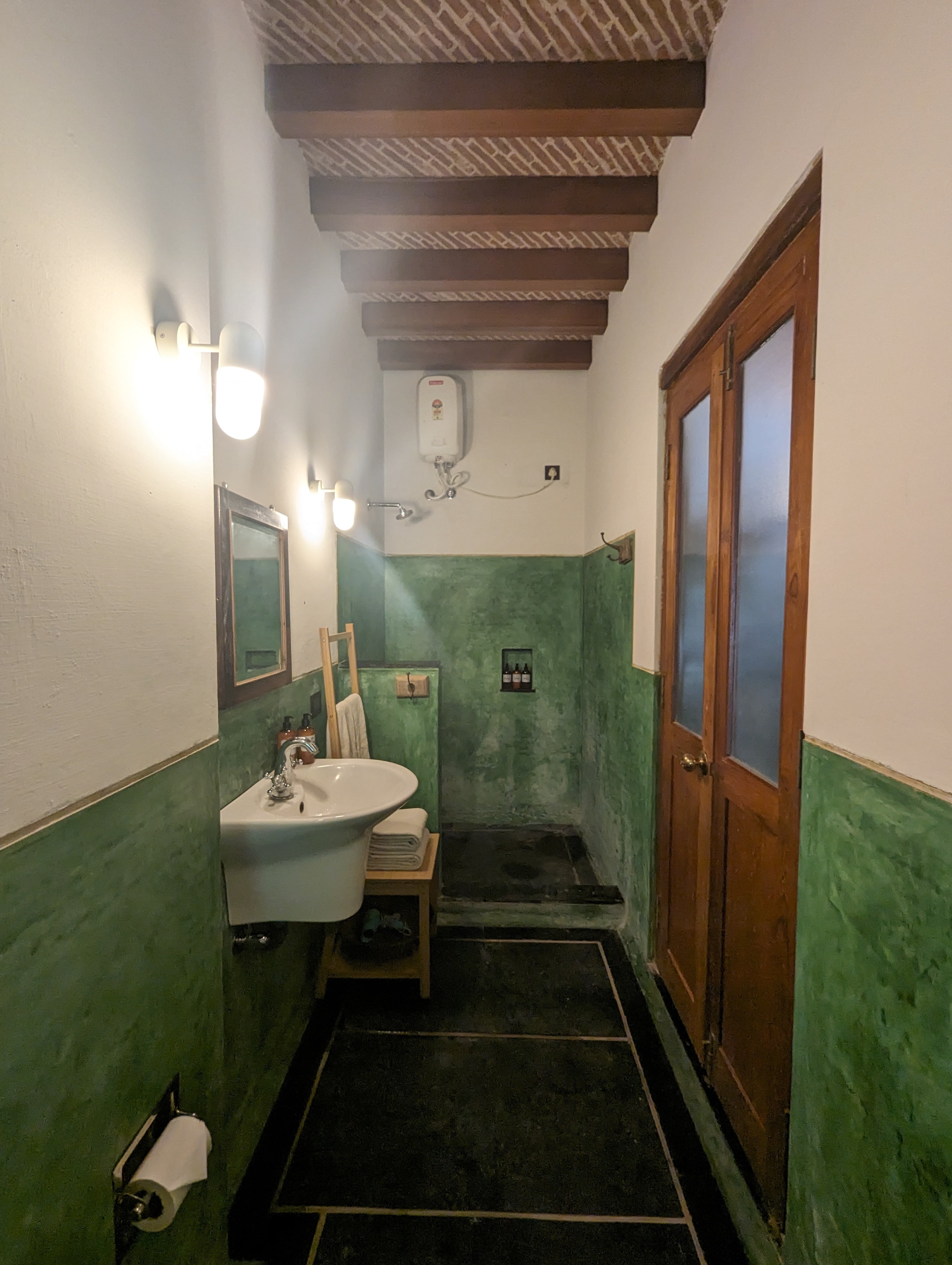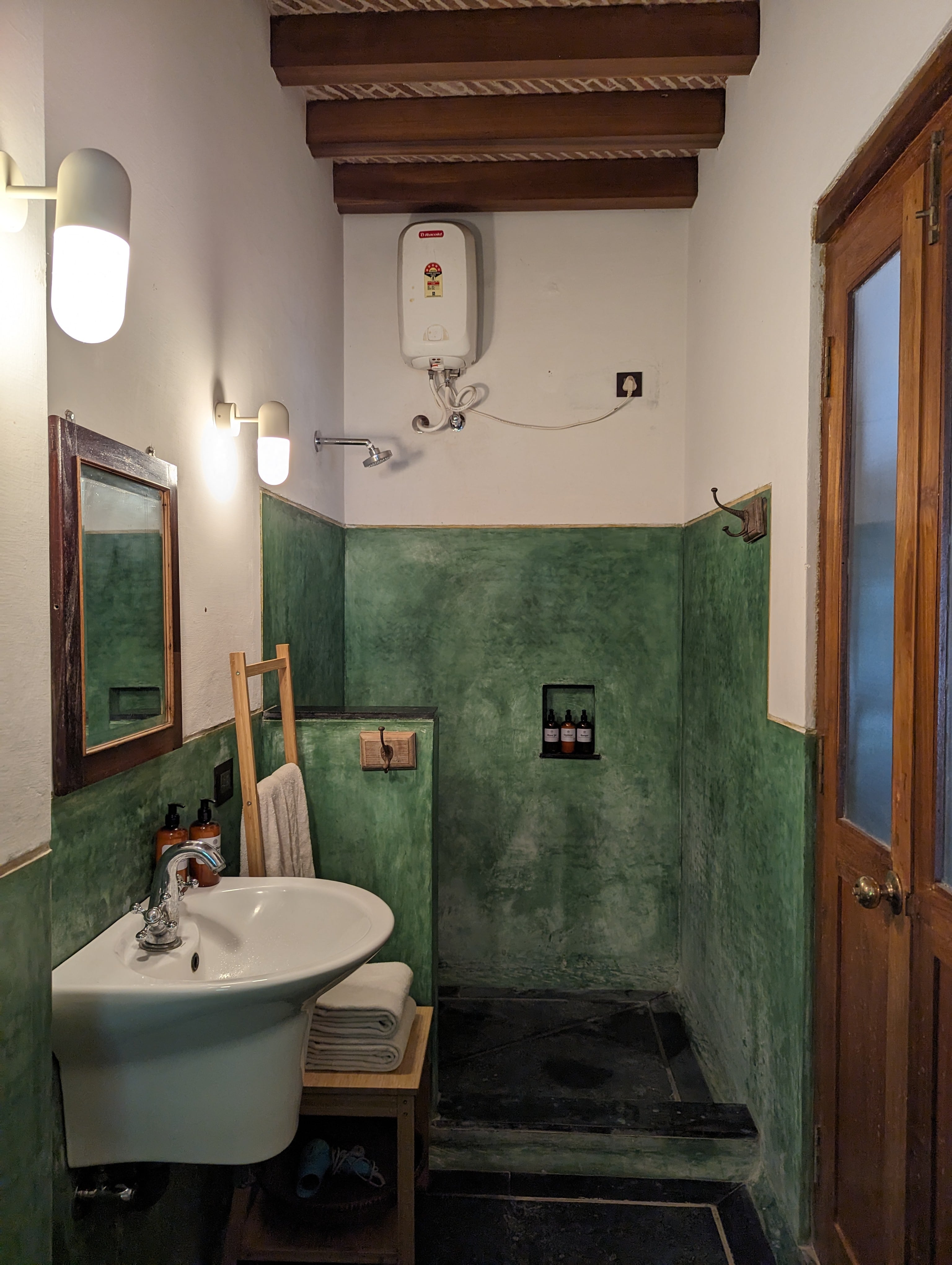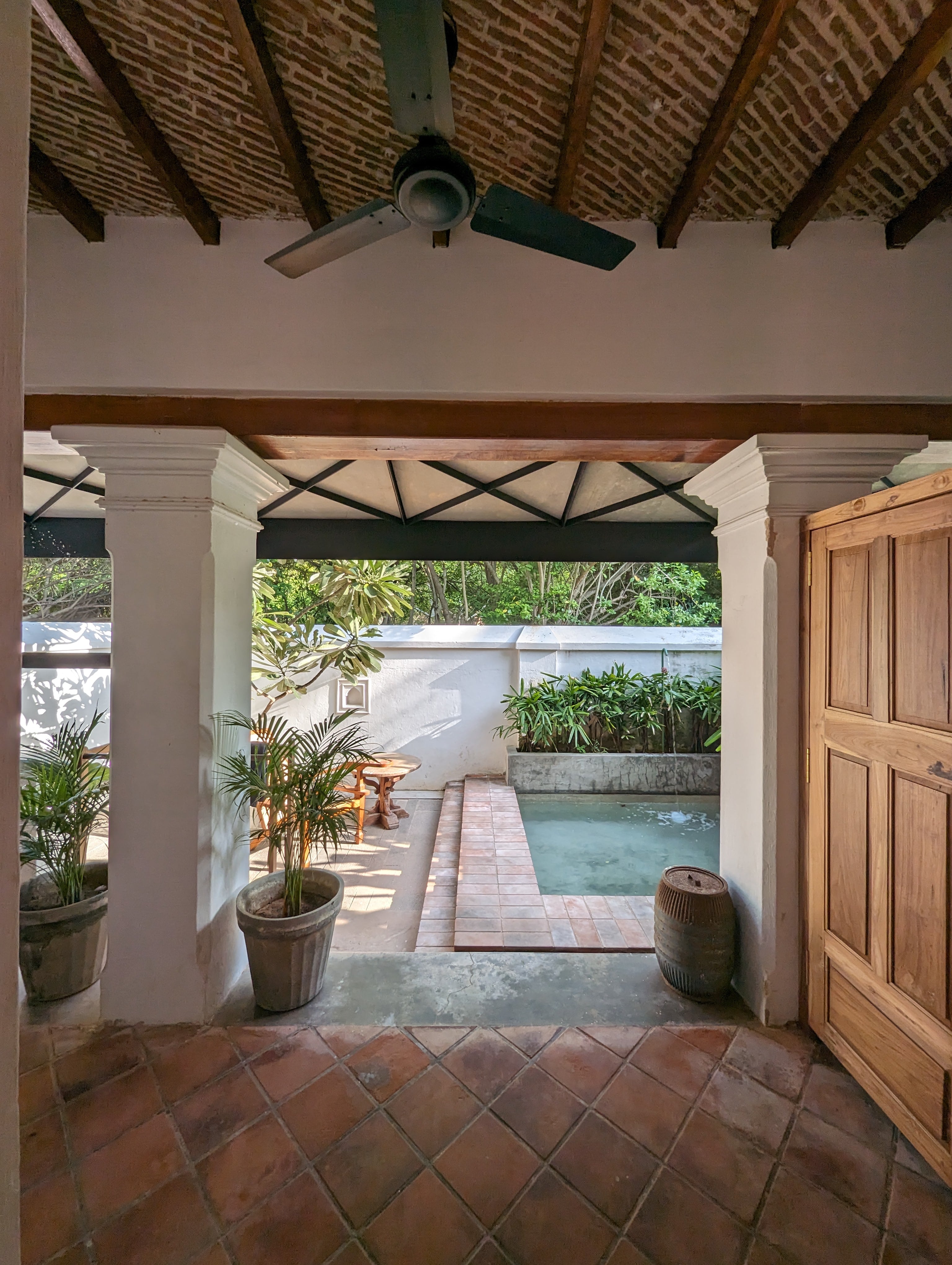 Thanga House – Silver Room
609313 Tharangambadi, Thanga House, Goldsmith St, Tharangambadi