Vayal, Chettinad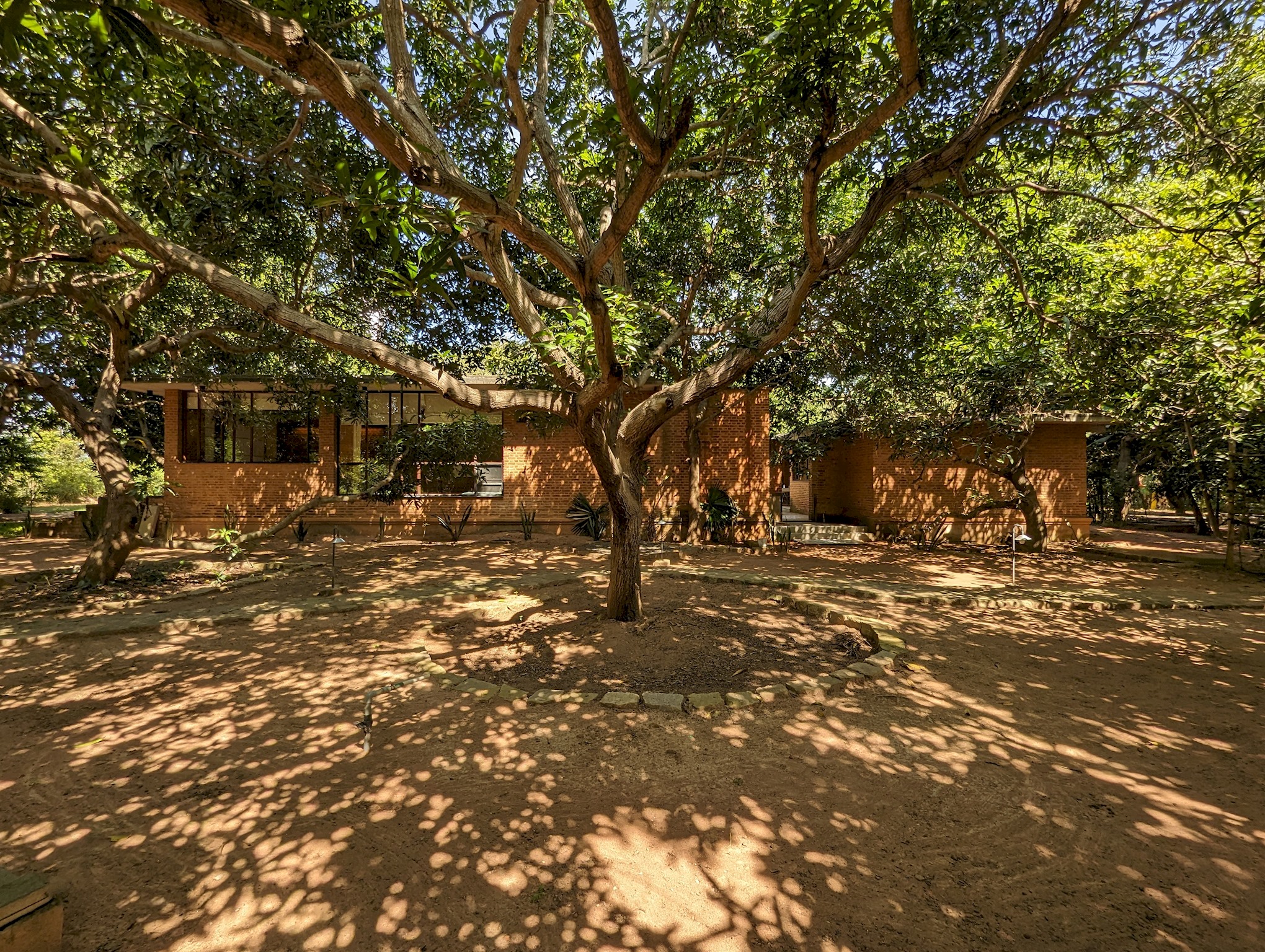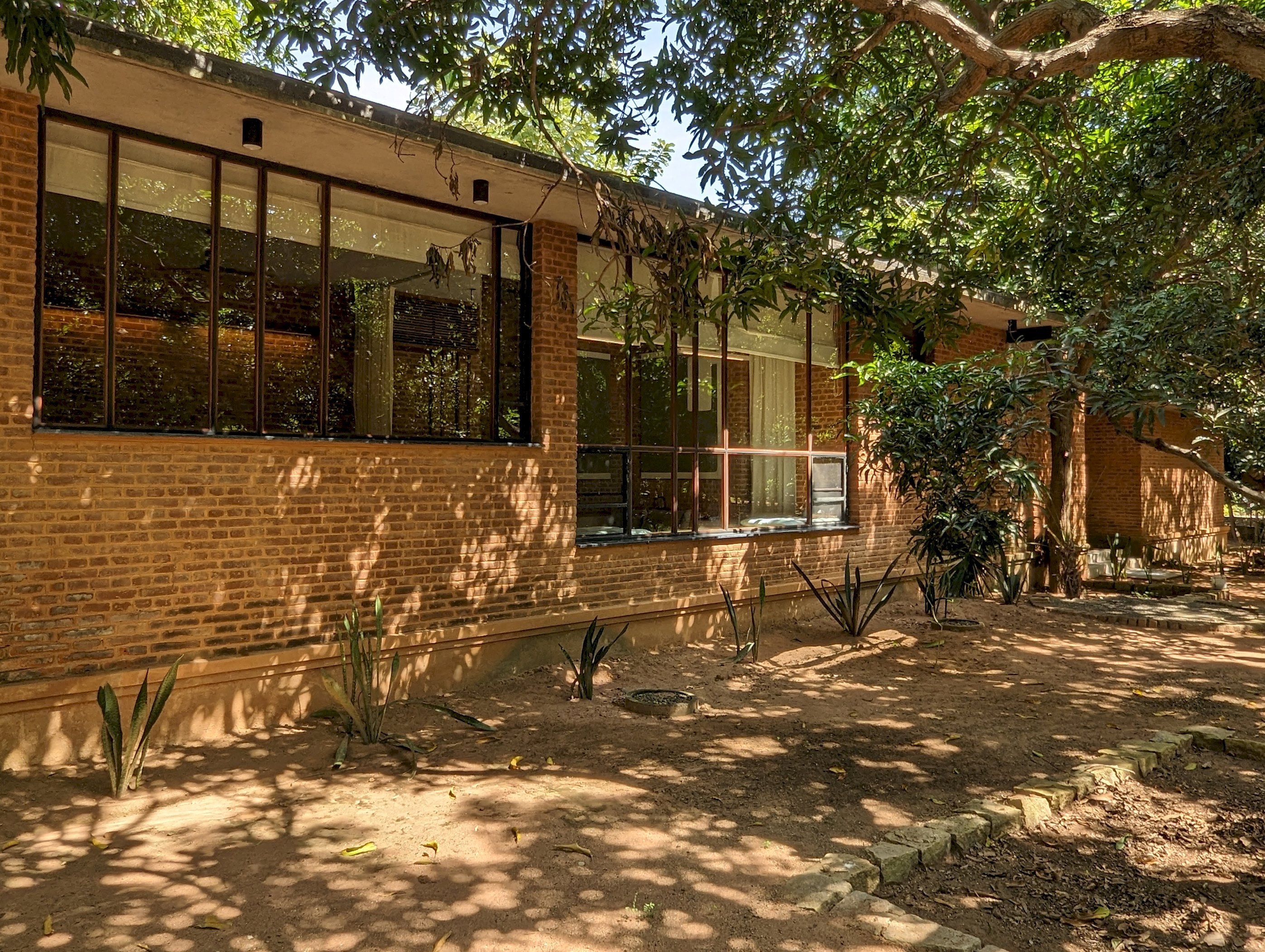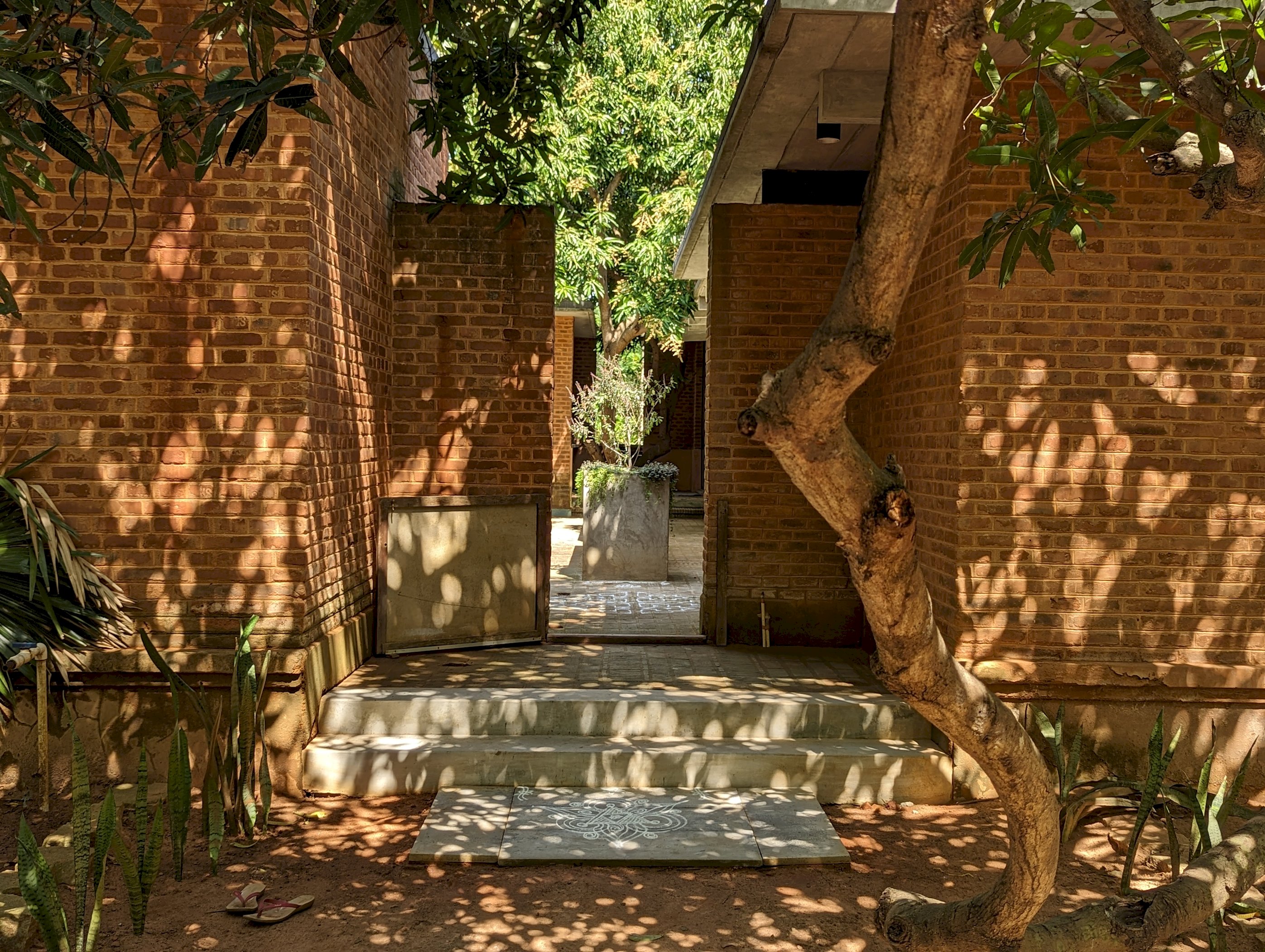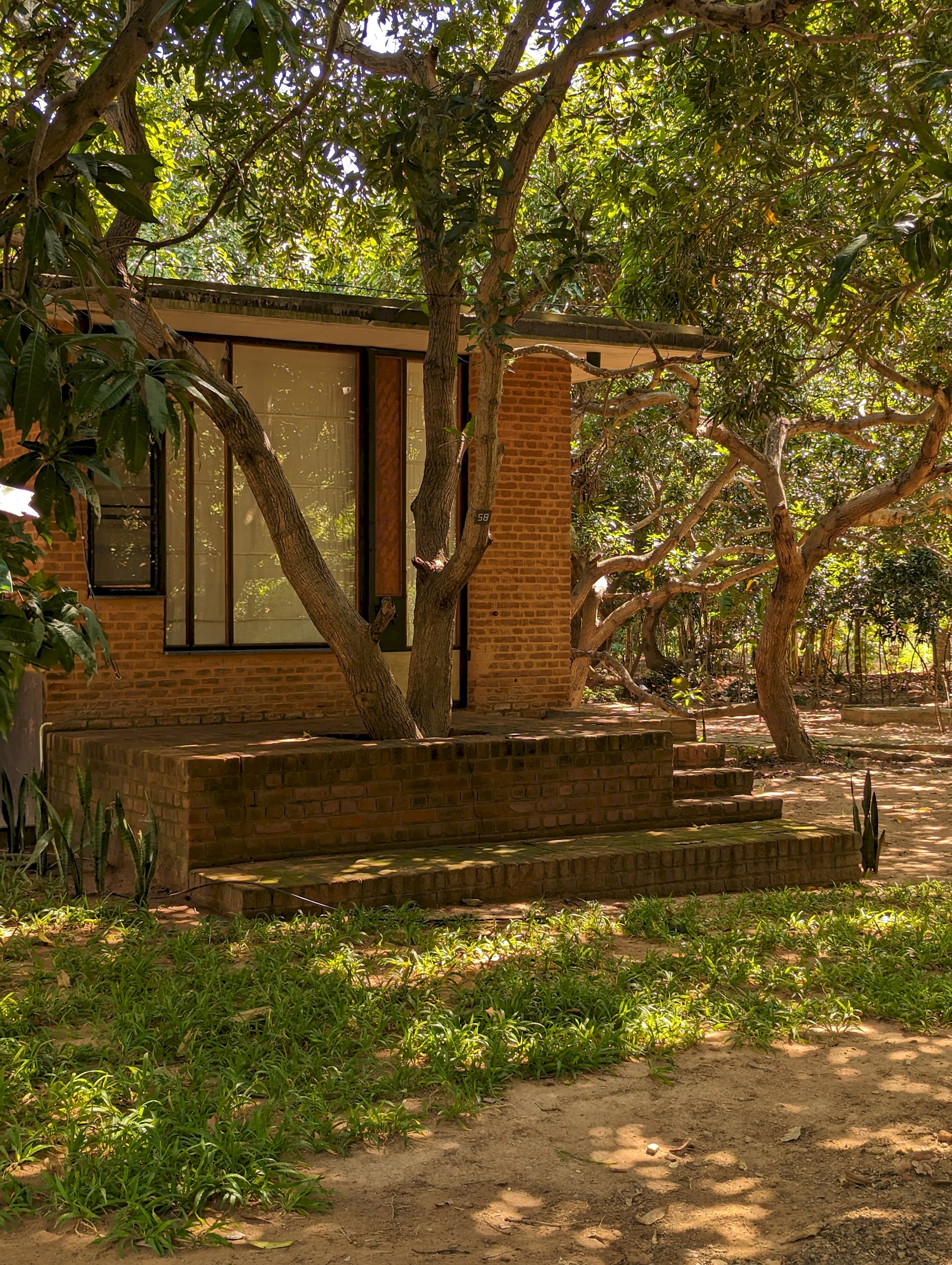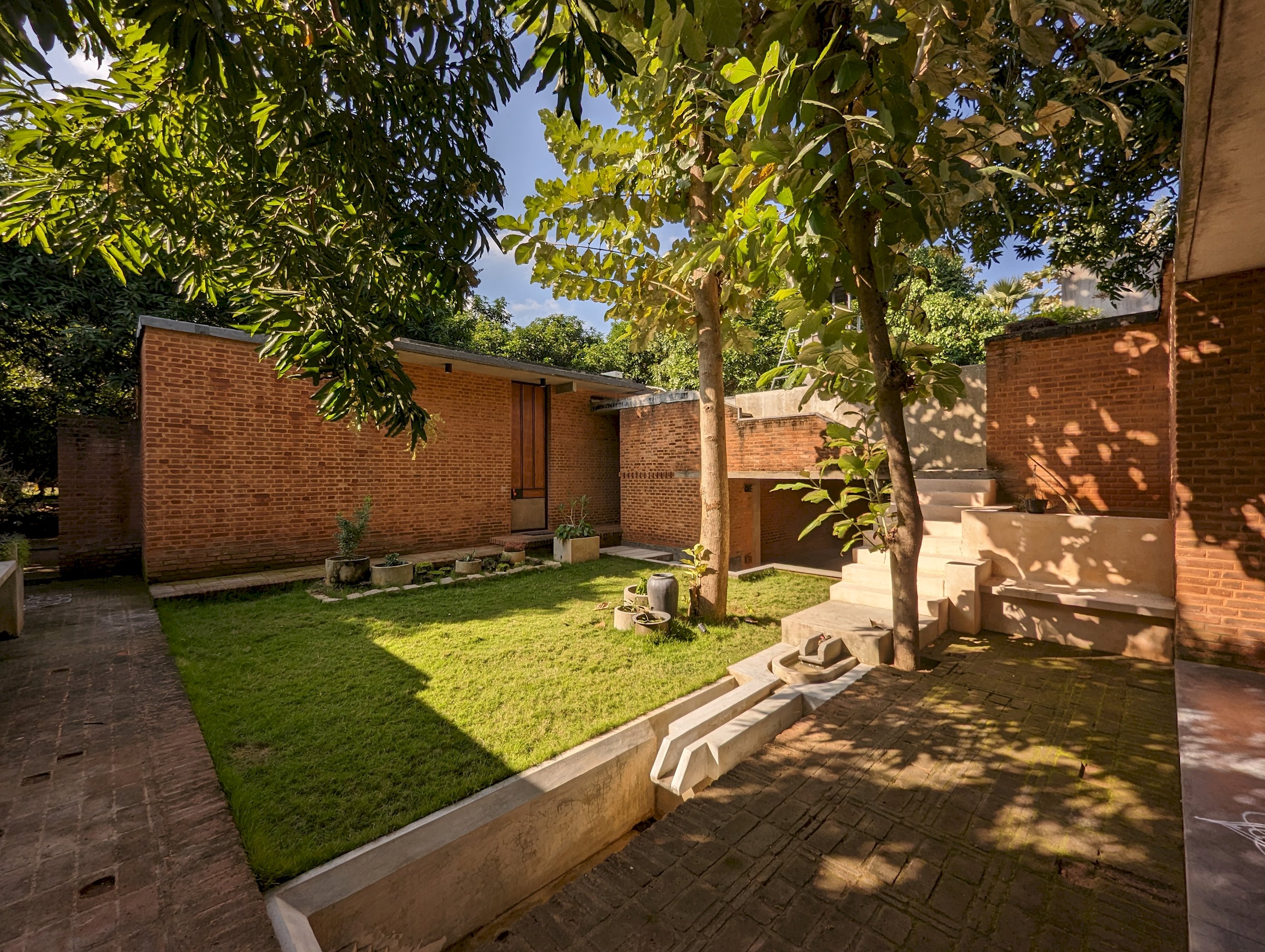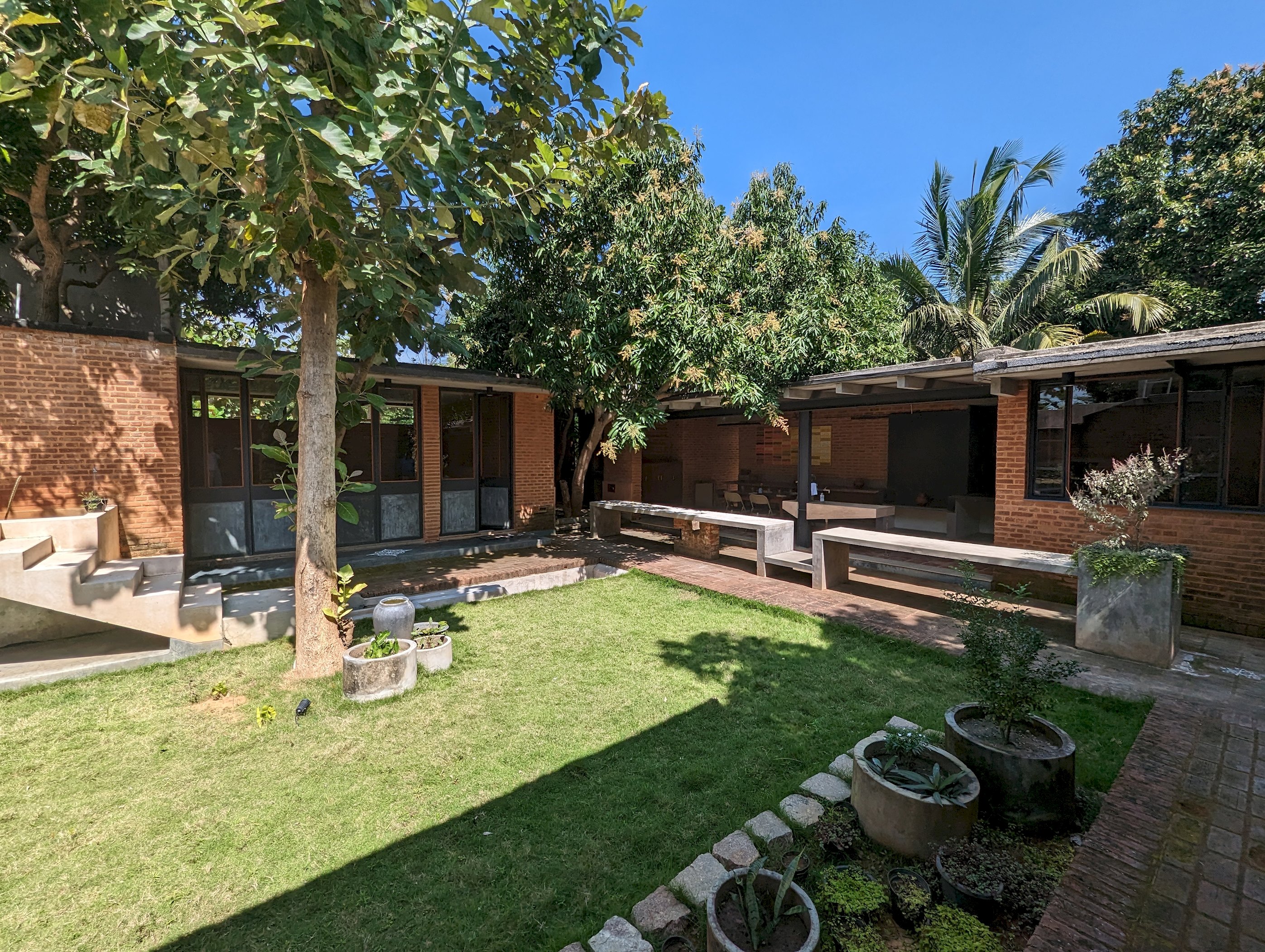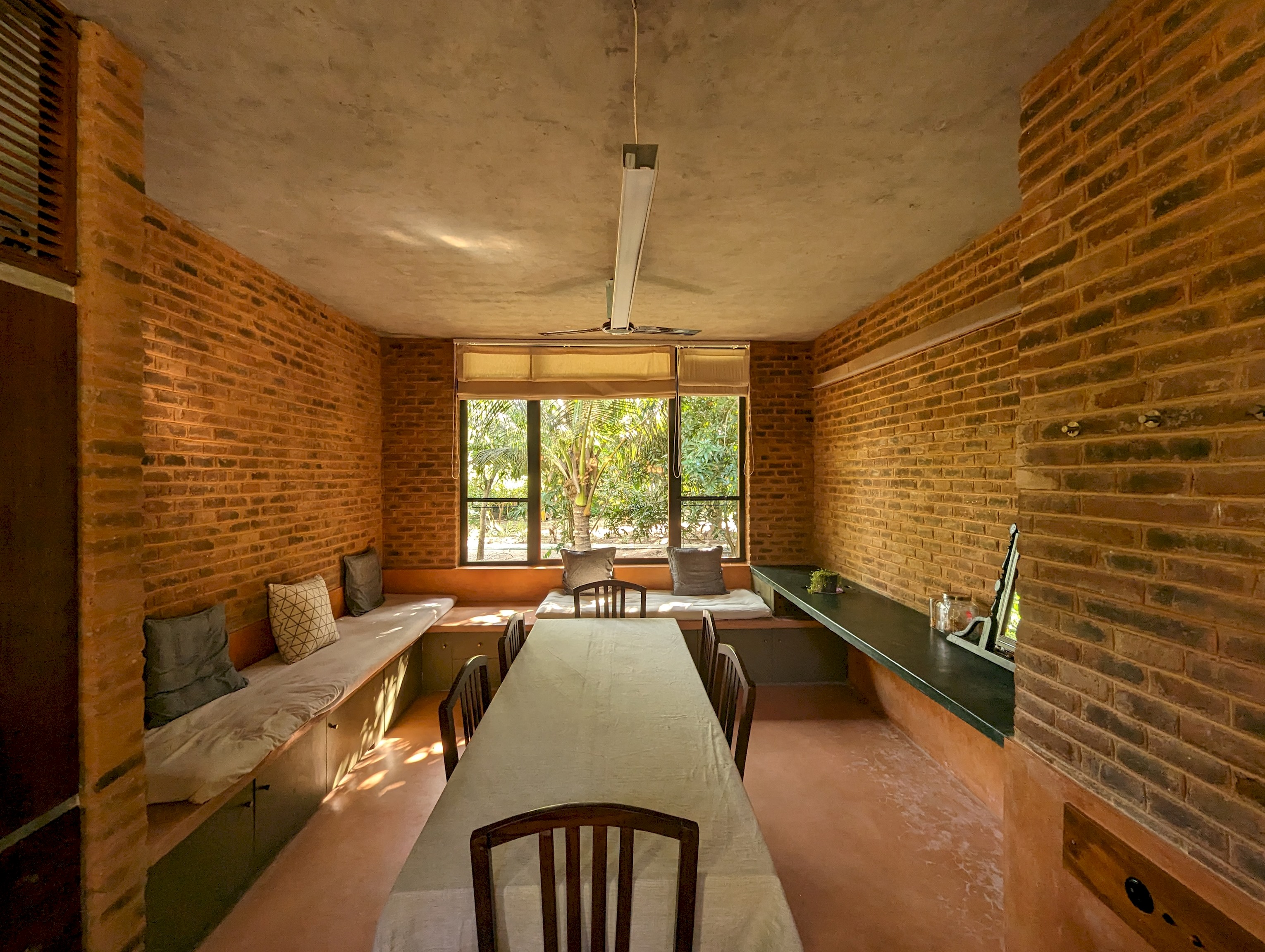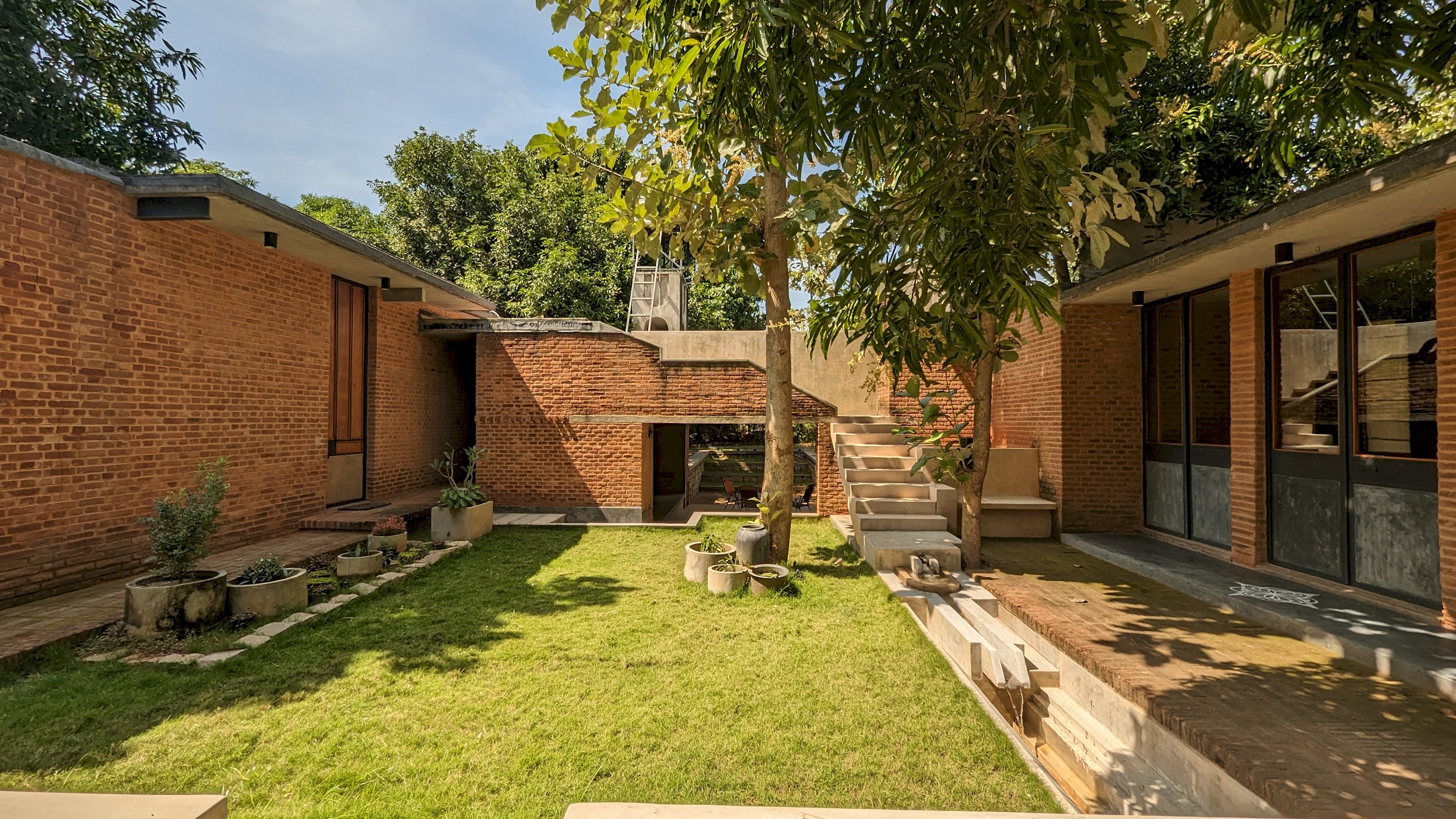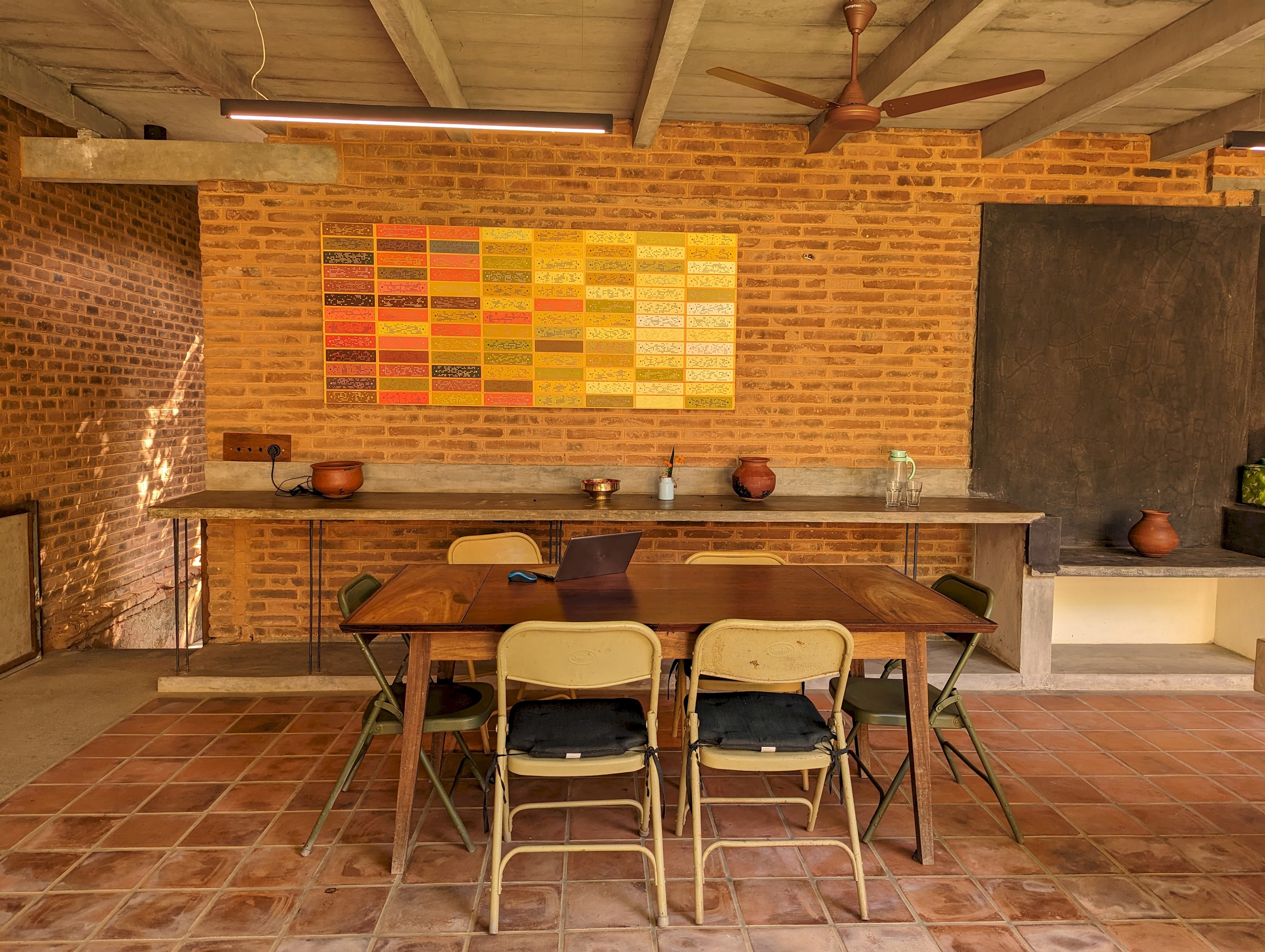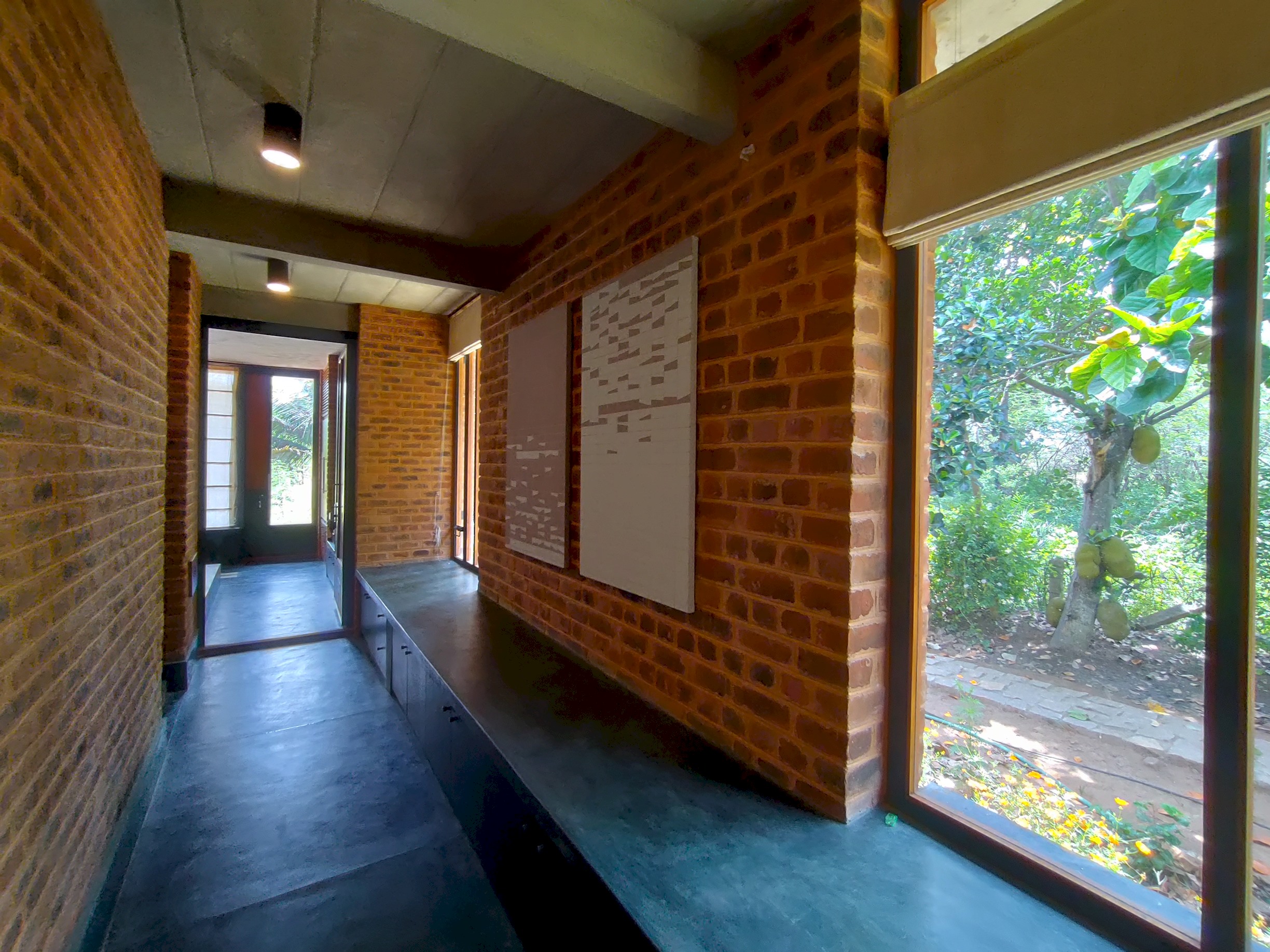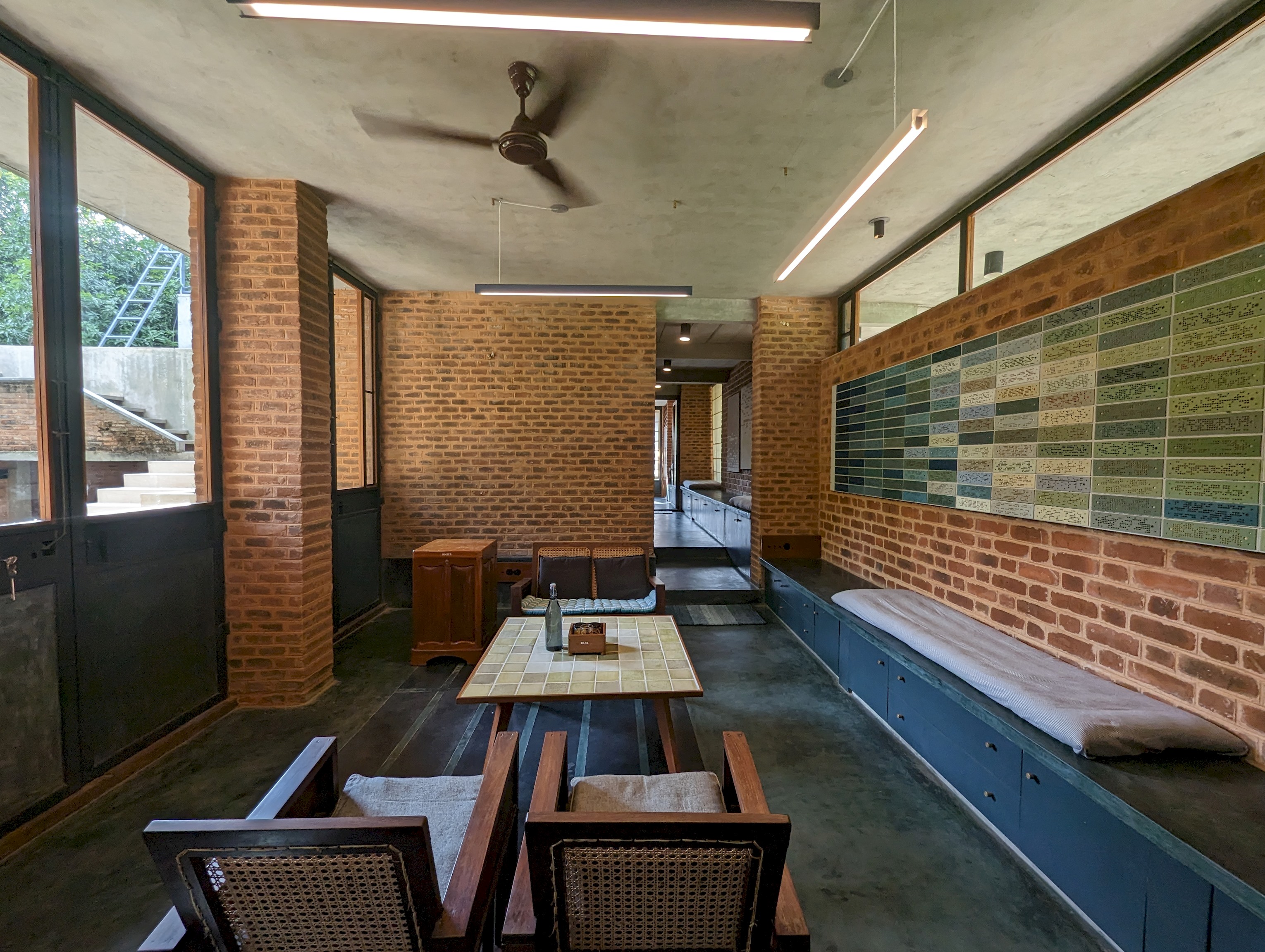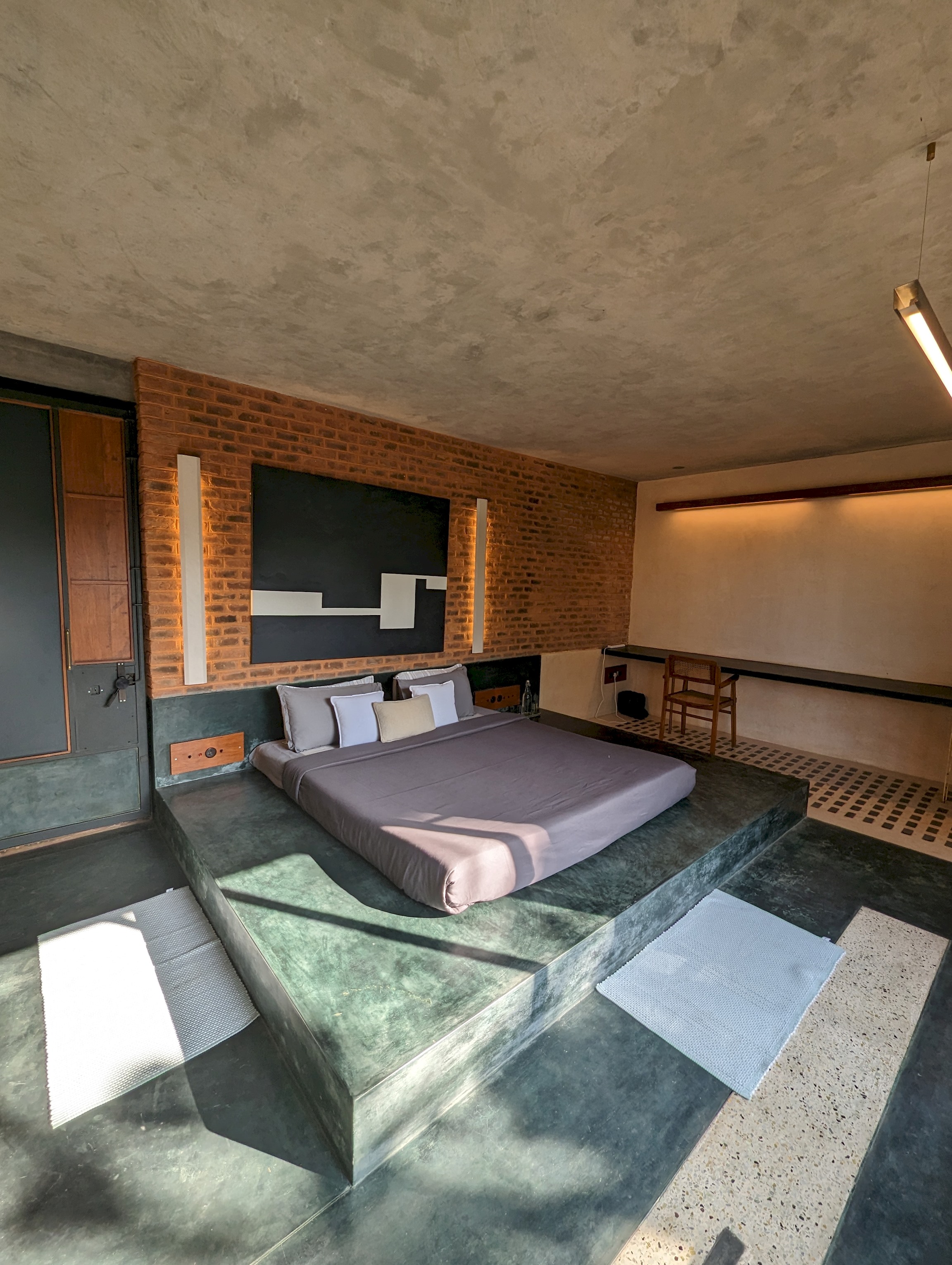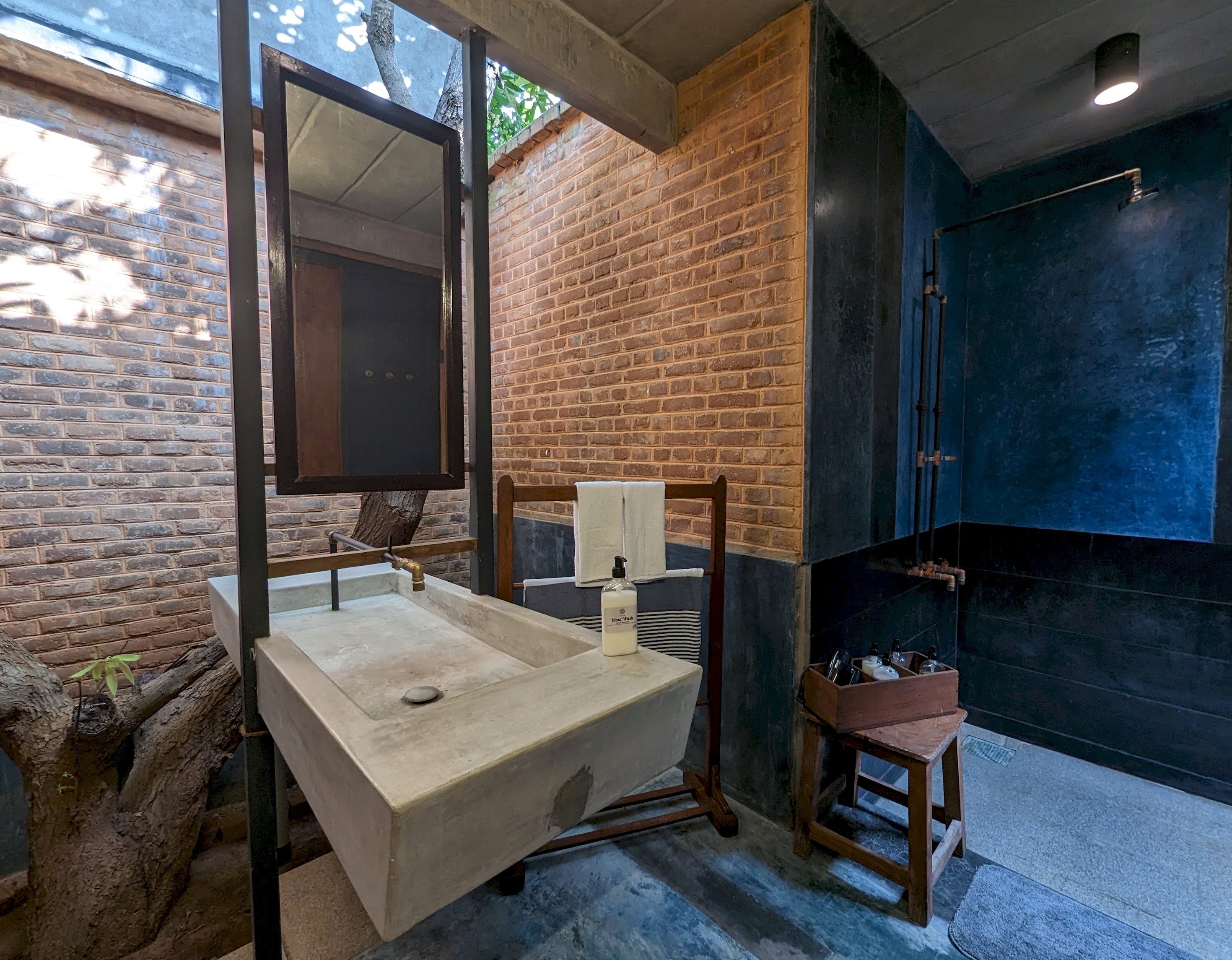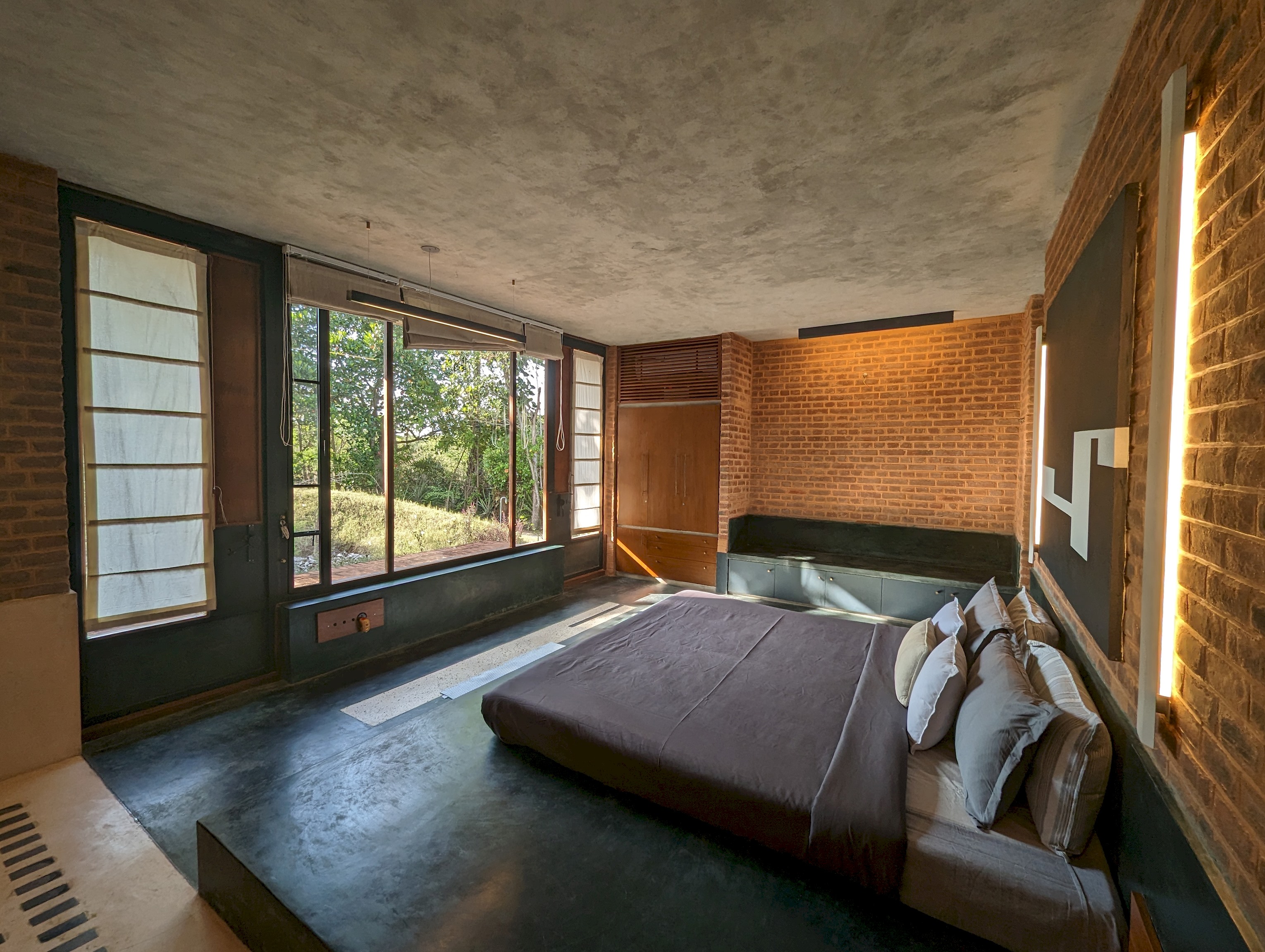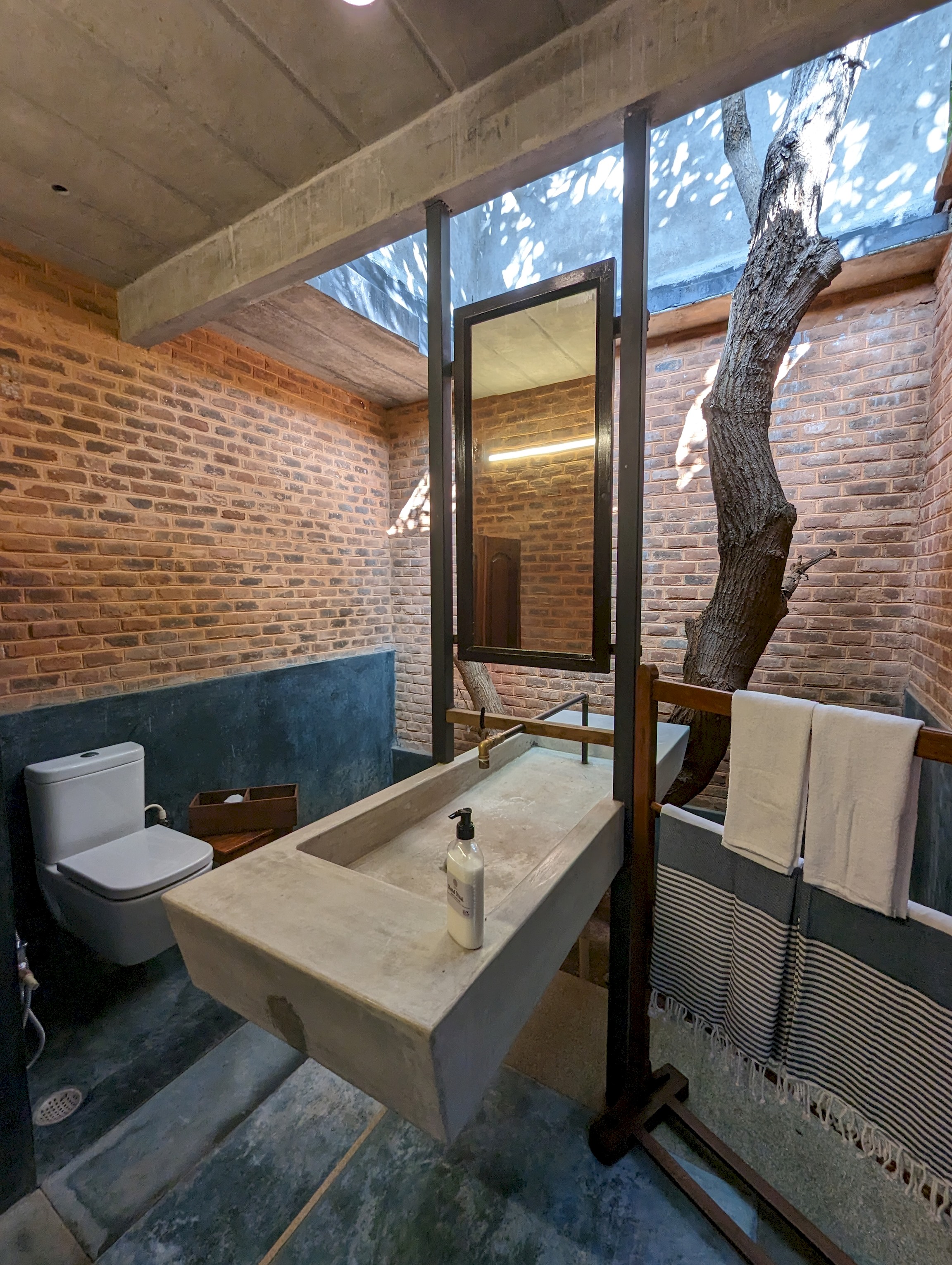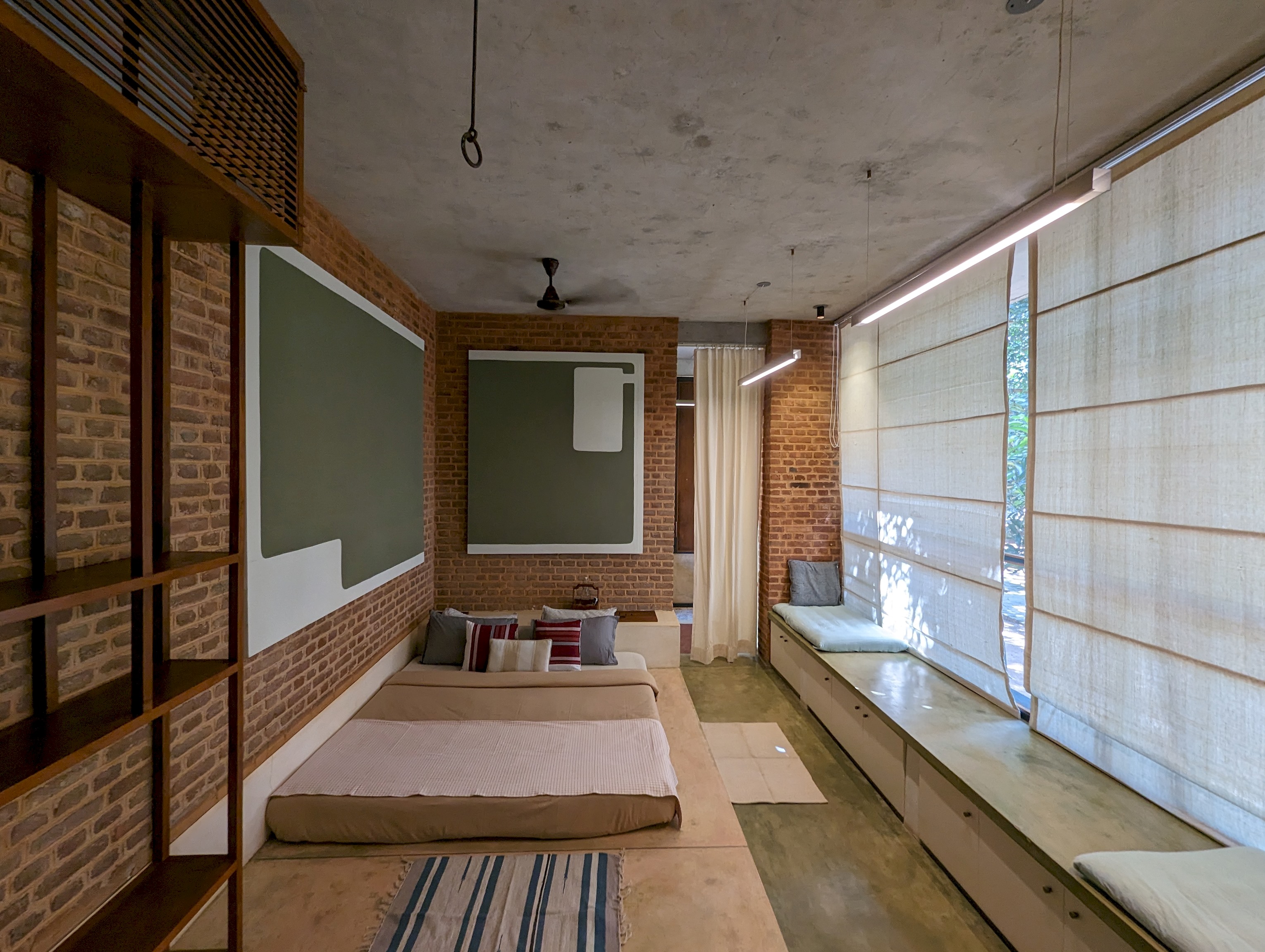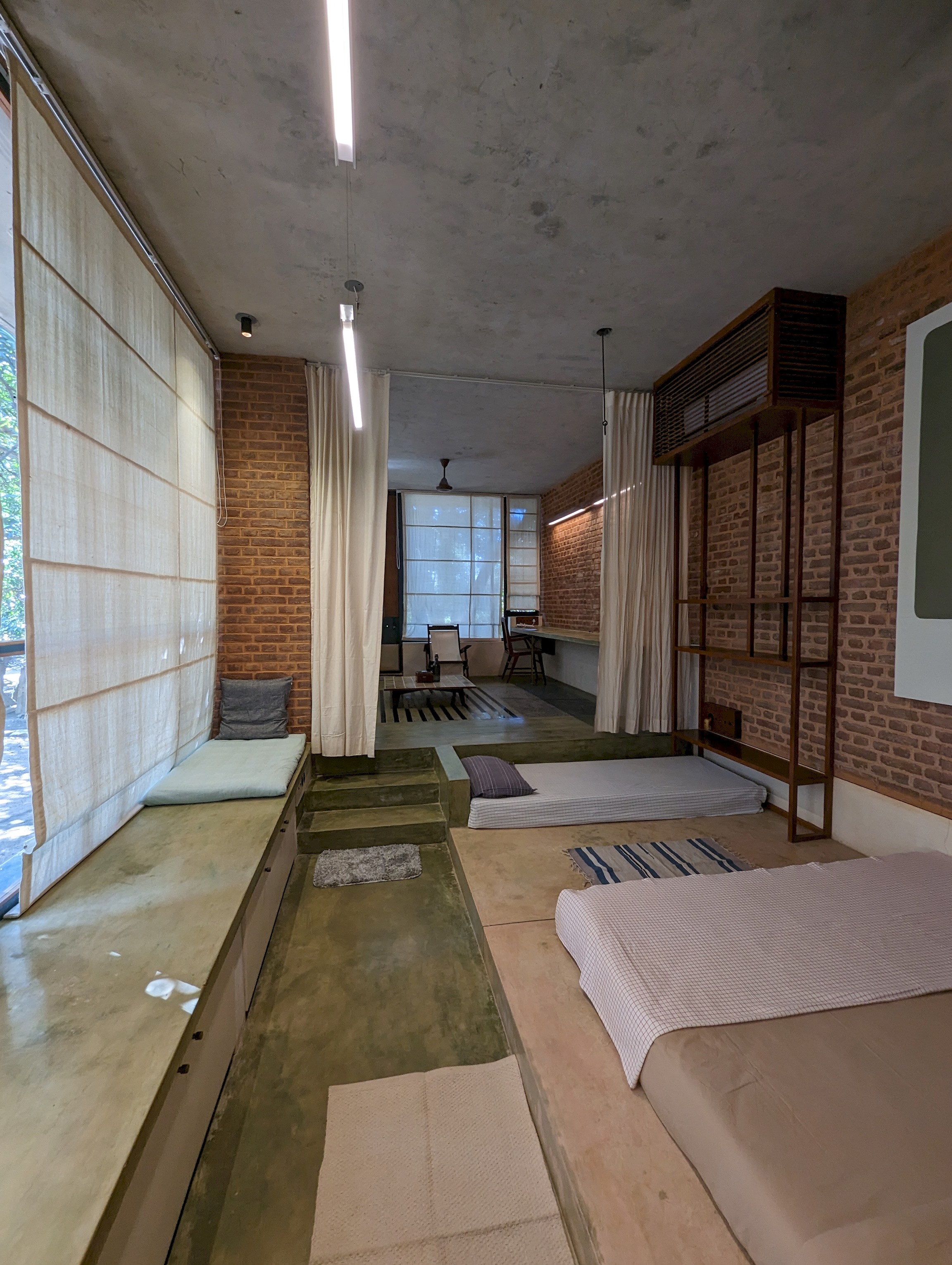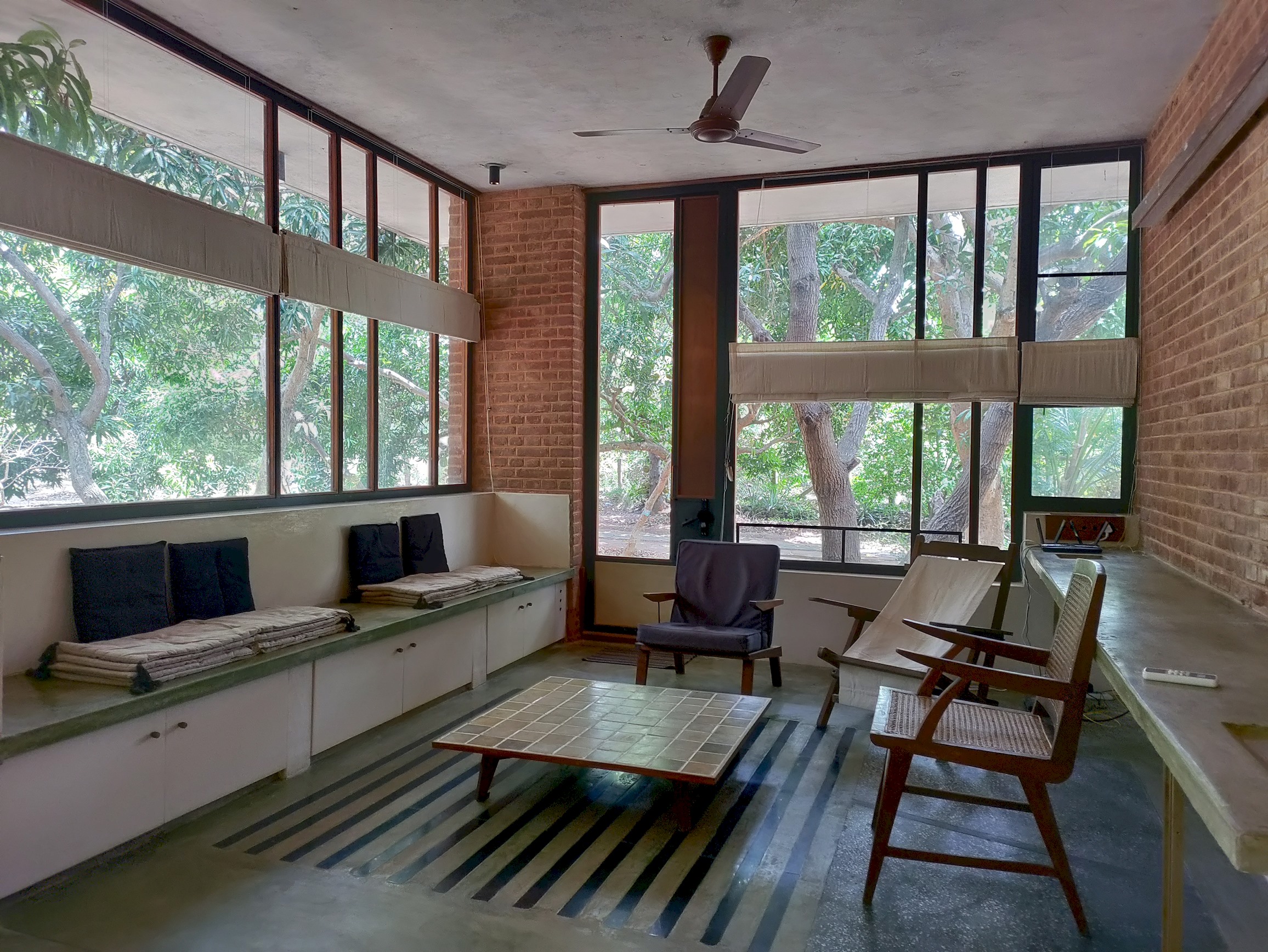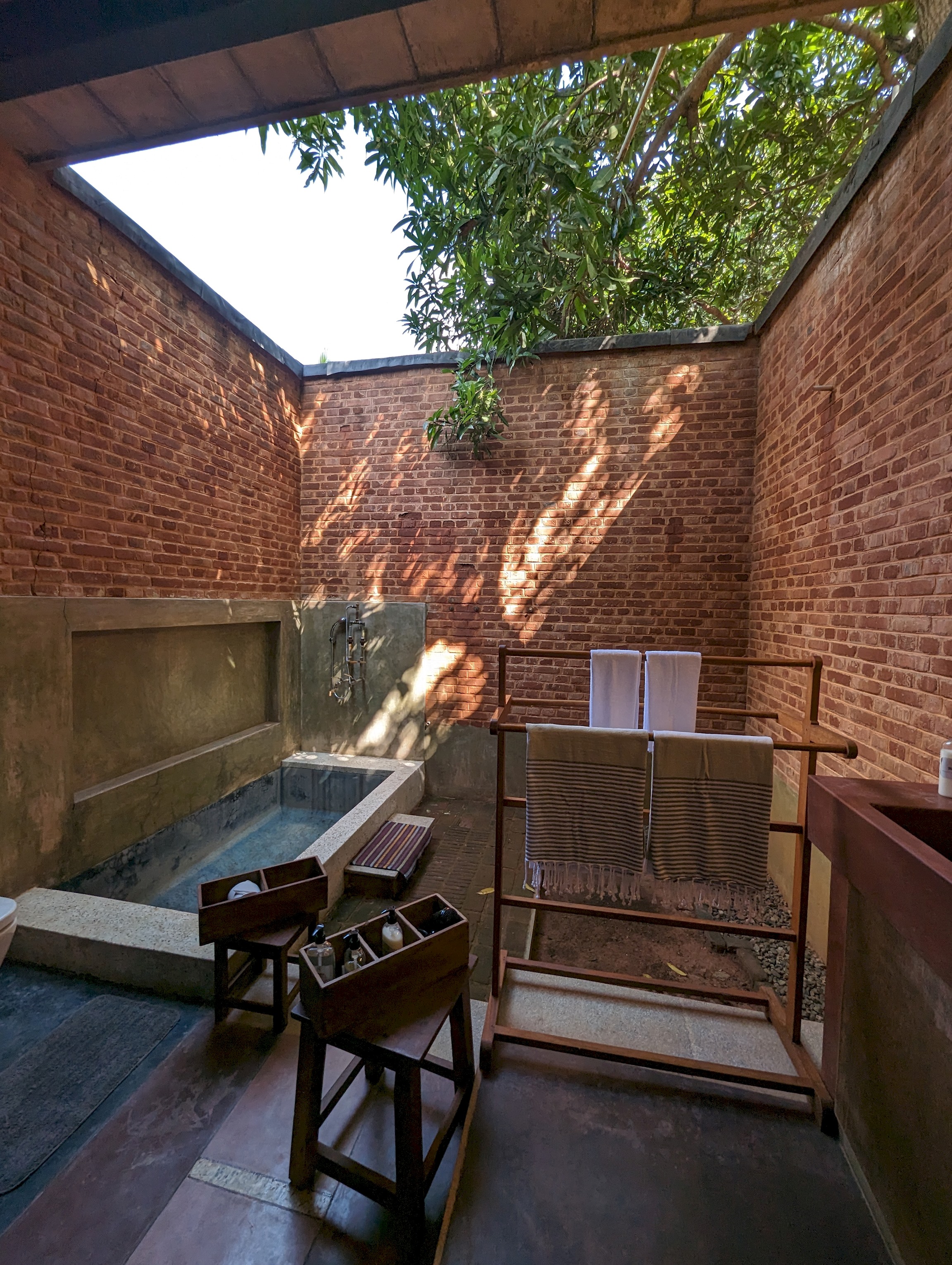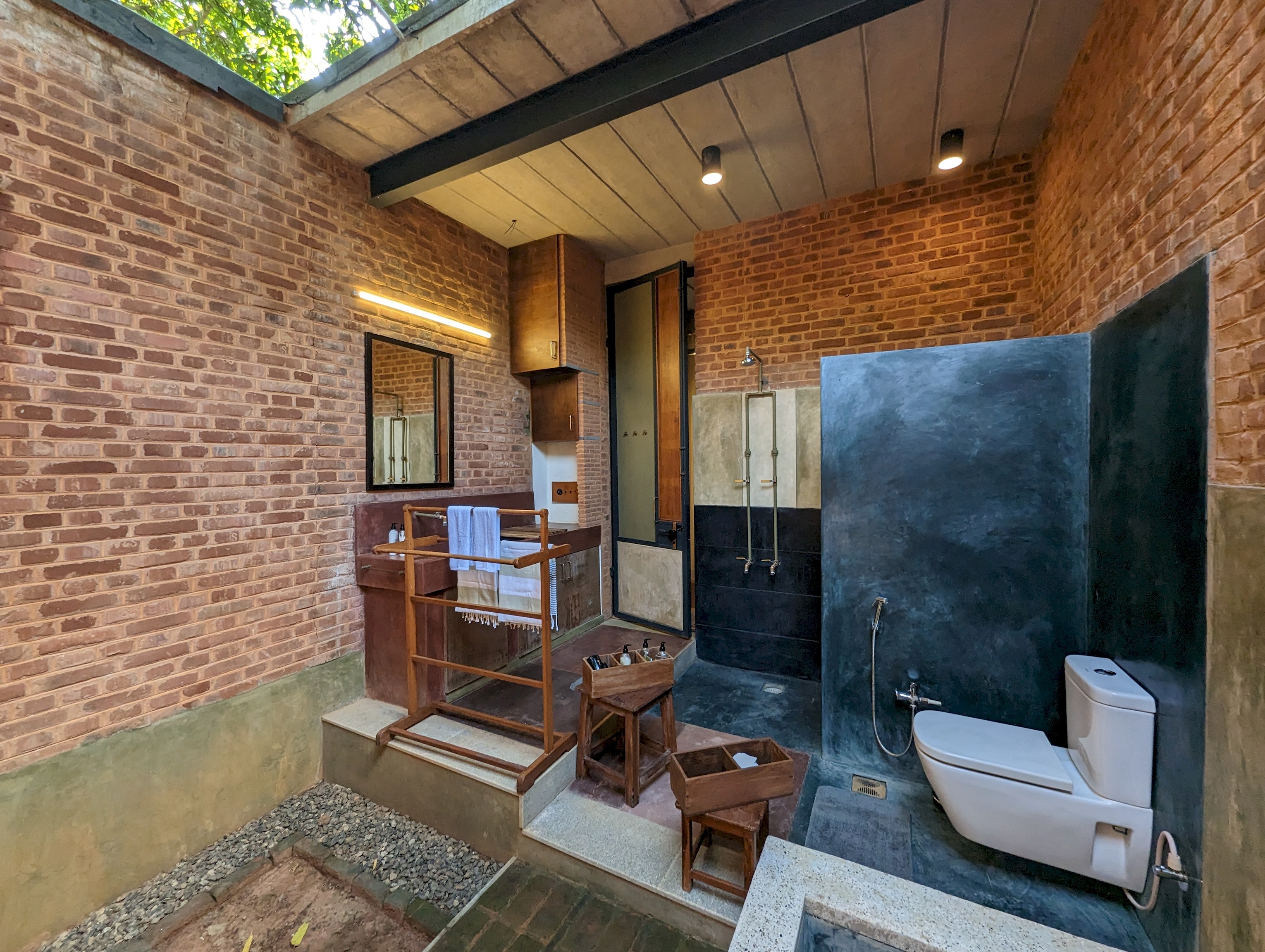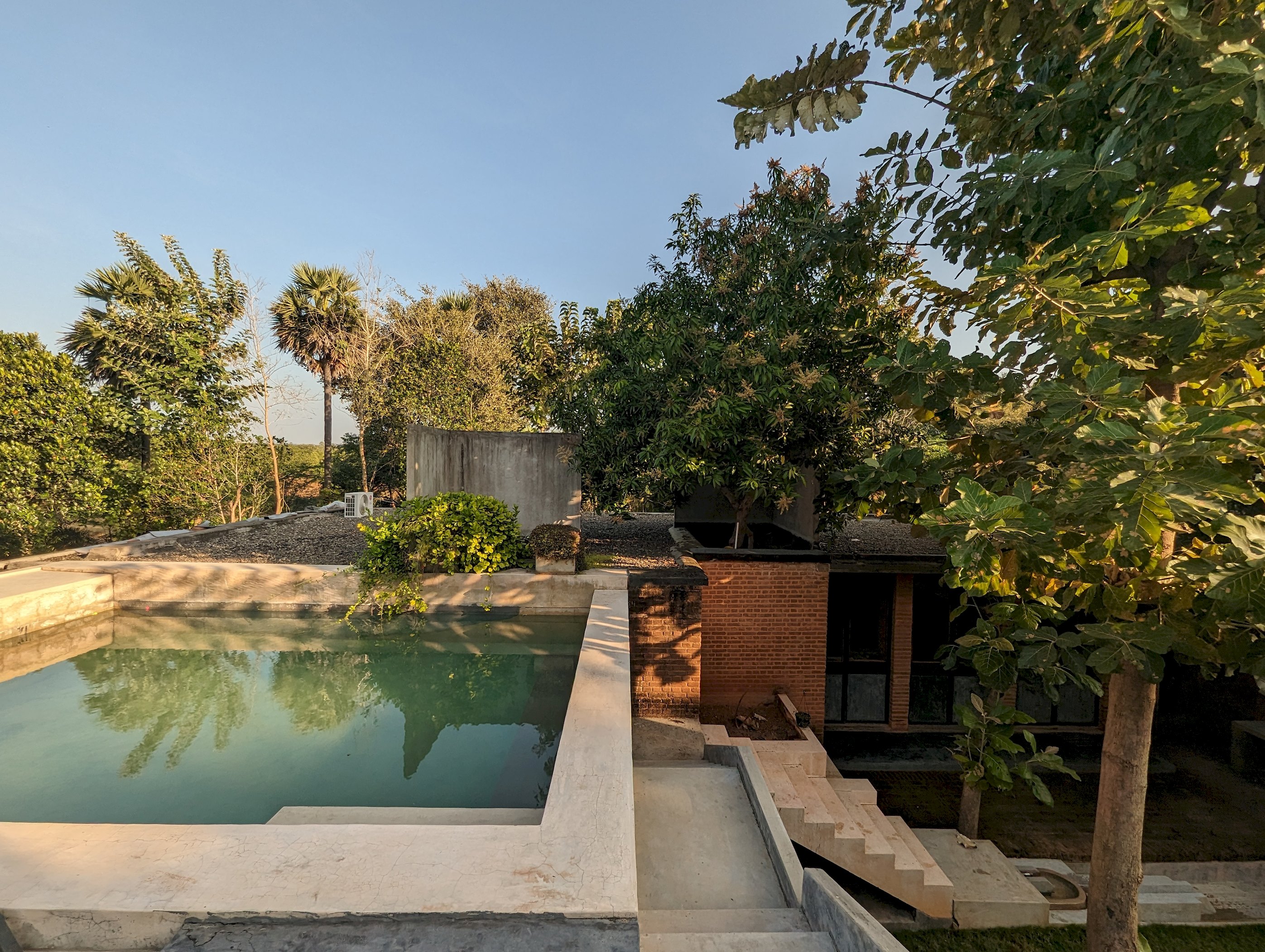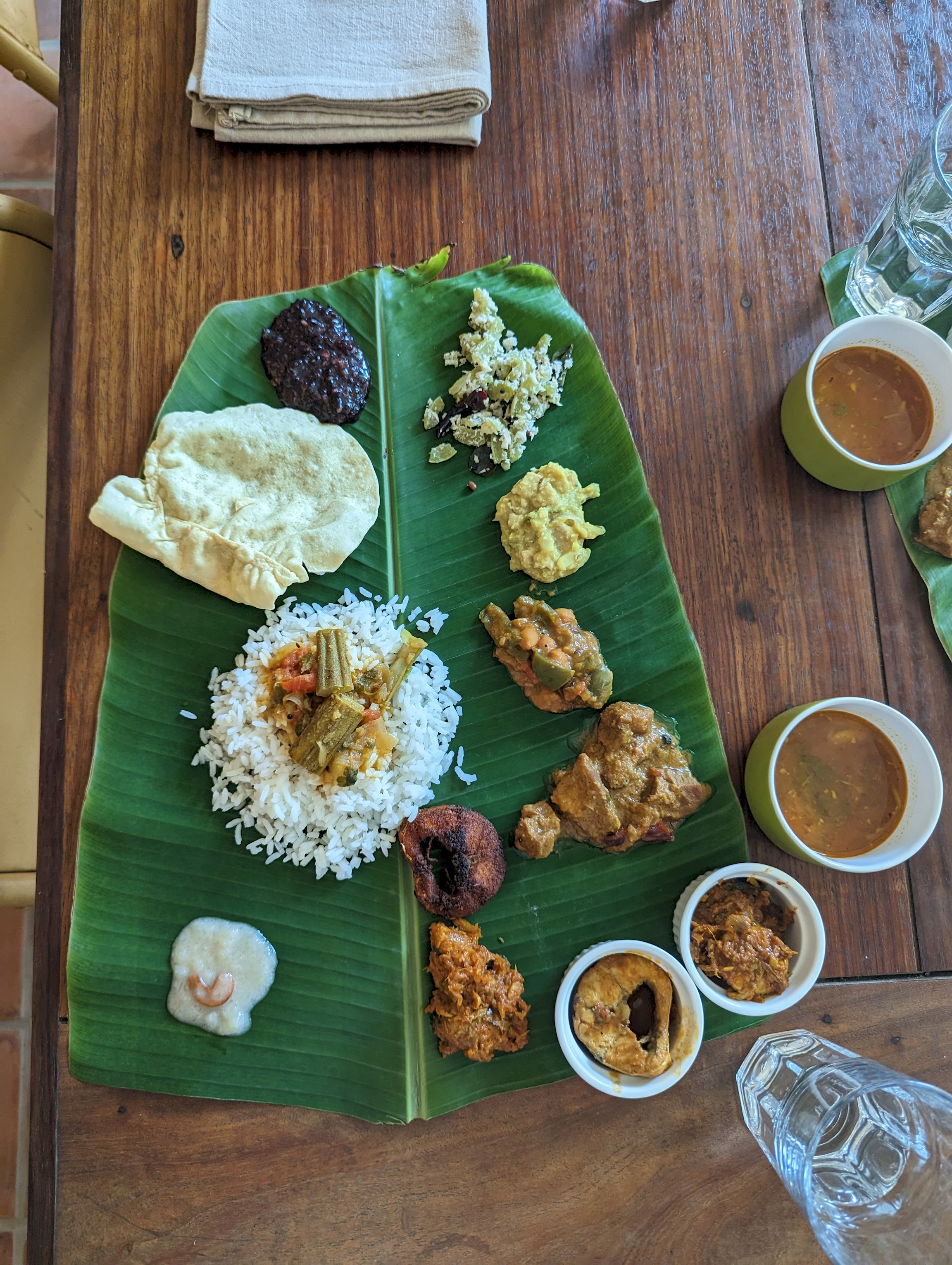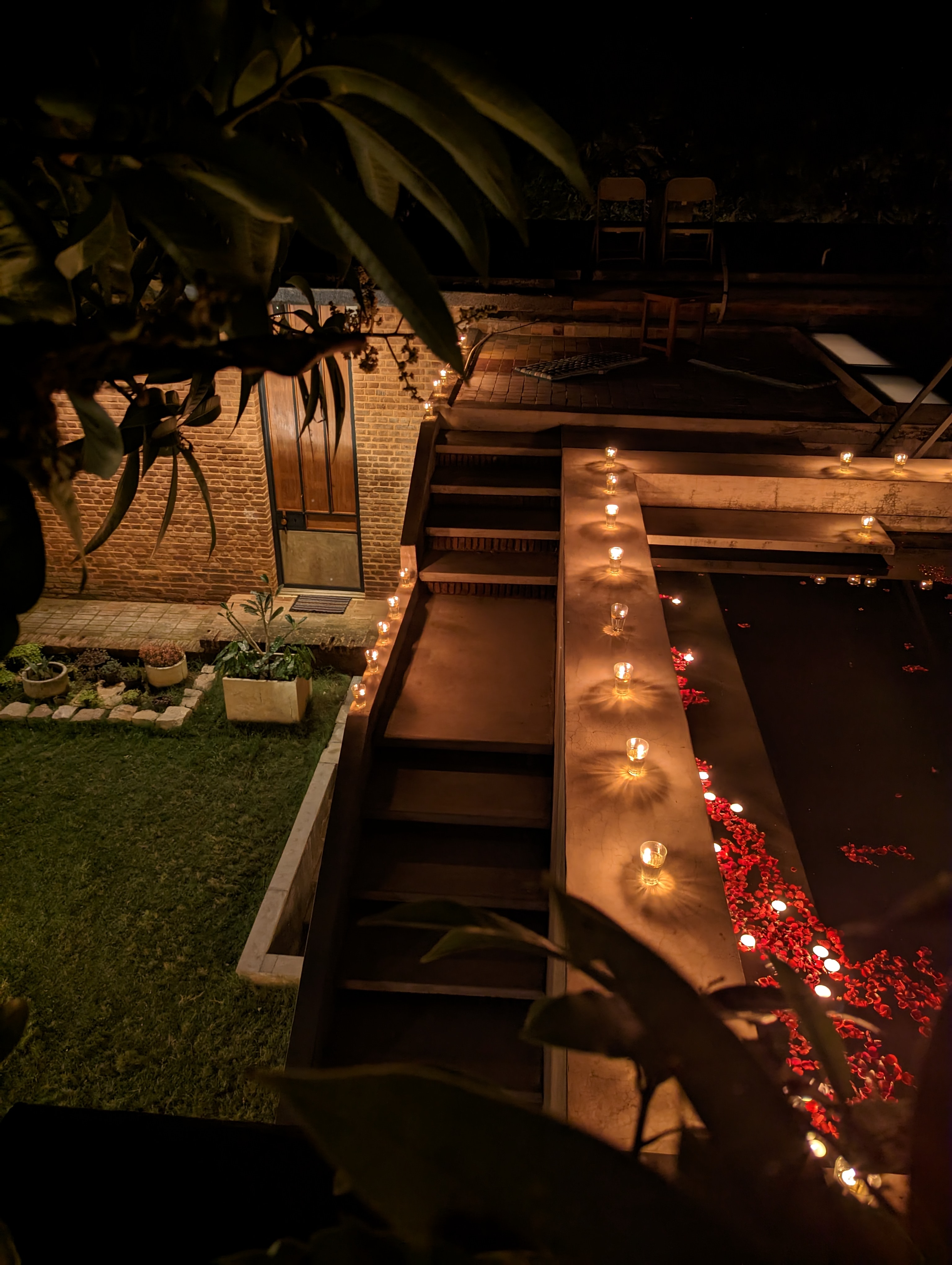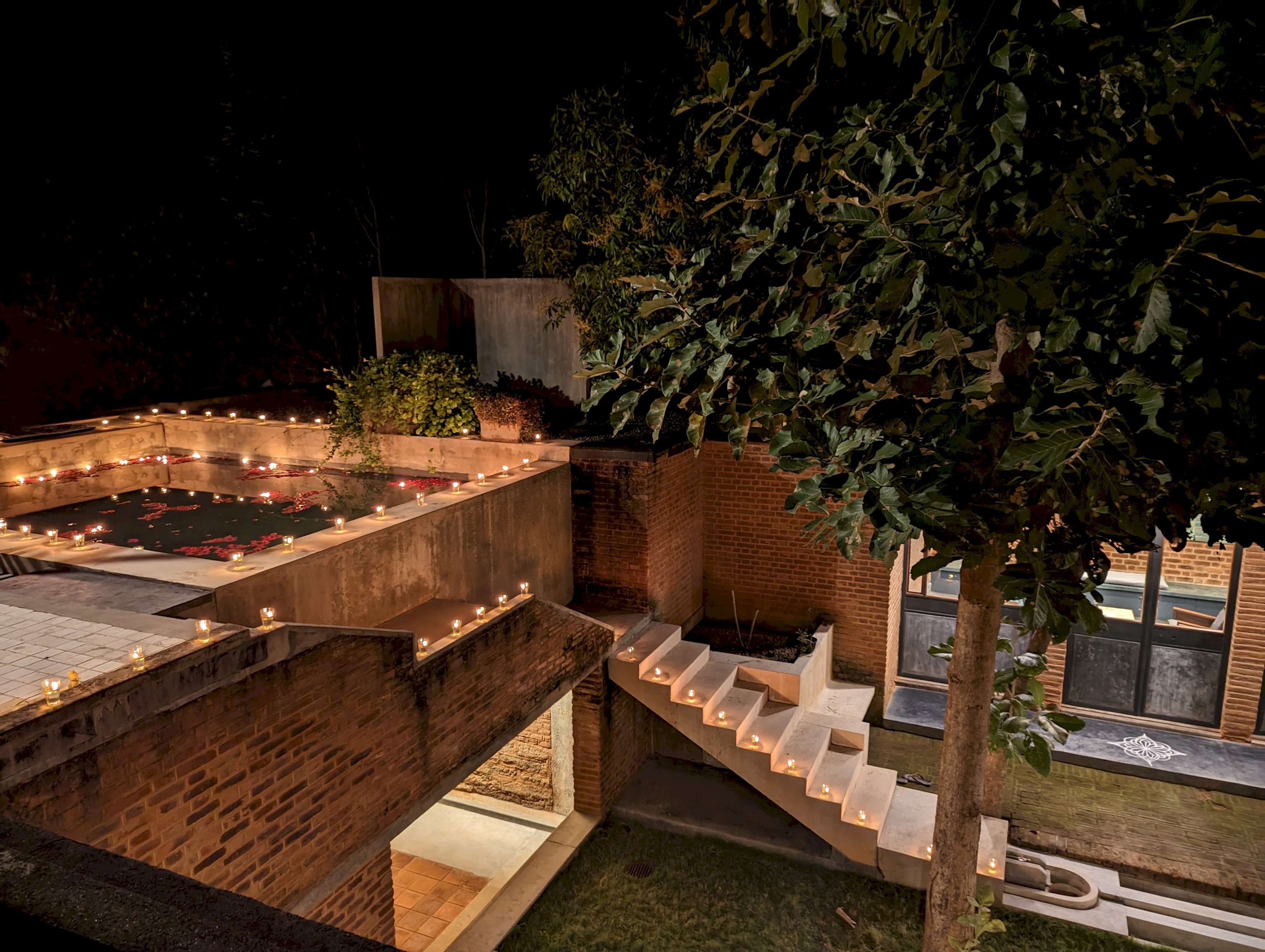 Description
Savour the slow life at Vayal, a stunning 2-bedroom countryside villa, set in a mango orchard deep in the heart of sultry Chettinad. Blending a simple tropical aesthetics with modern luxury, Vayal is a young architect's earthy interpretation of the fabulous 19th-century mansions of the region.
​Wake up to the sounds of birds chirping and experience the untouched Chettinad countryside. The Vayal is a serene relaxed and intimate space, offering two self-sufficient living spaces, a common courtyard with outdoor and indoor dining, and a rooftop plunge pool with dramatic sunset views.
​With our experts, discover Chettinadu's extravagant heritage in its beautiful mansions, its energetic village markets, and glorious art & craft traditions. Most importantly, come home to Vayal, to relish the lip-smacking cuisine that makes Chettinad world famous, as our all-women team, turns out delicious banana leaf spreads sourced from the farm and surroundings. Then it is time to find one of several day beds and slip into a stuporous snooze lulled by the sounds of nature.
Rules & policies
Check-in: 14:00
Check-out: 10:00
Payment with: Cash; Bank transfer; Credit card; Other method;
Cancellation Policy
From 0 to 59 days before arrival charge 100.00 % of total booking amount
From 60 to 360 days before arrival charge 50.00 % of total booking amount
Please contact the landlord regarding your check-in before your arrival.
Karaikudi
Interesting places near the property:
Banglore
429.00 km
Chennai
418.00 km
Kanadukathan
30.00 minutes
Karaikudi
20.00 minutes
Madurai Airport & Station
100.00 km
Madurai, Thanjavur, Rameswaram
140.00 km
Pondicherry
296.00 km
Tiruchirappalli
120.00 minutes
Tiruchirappalli Airport & Station
120.00 minutes
Vayal, Chettinad
630108 Karaikudi, Vayal at Sakkottai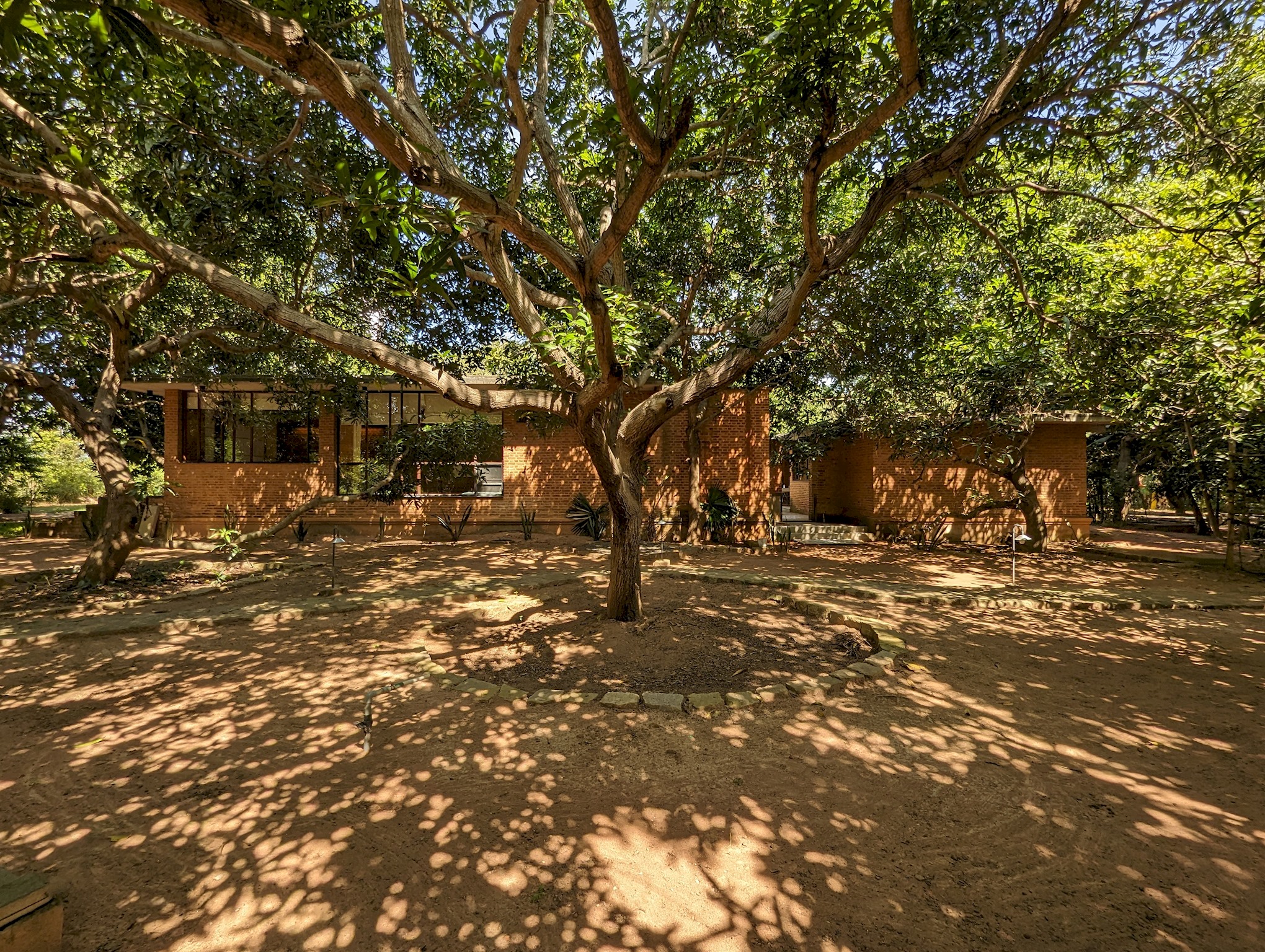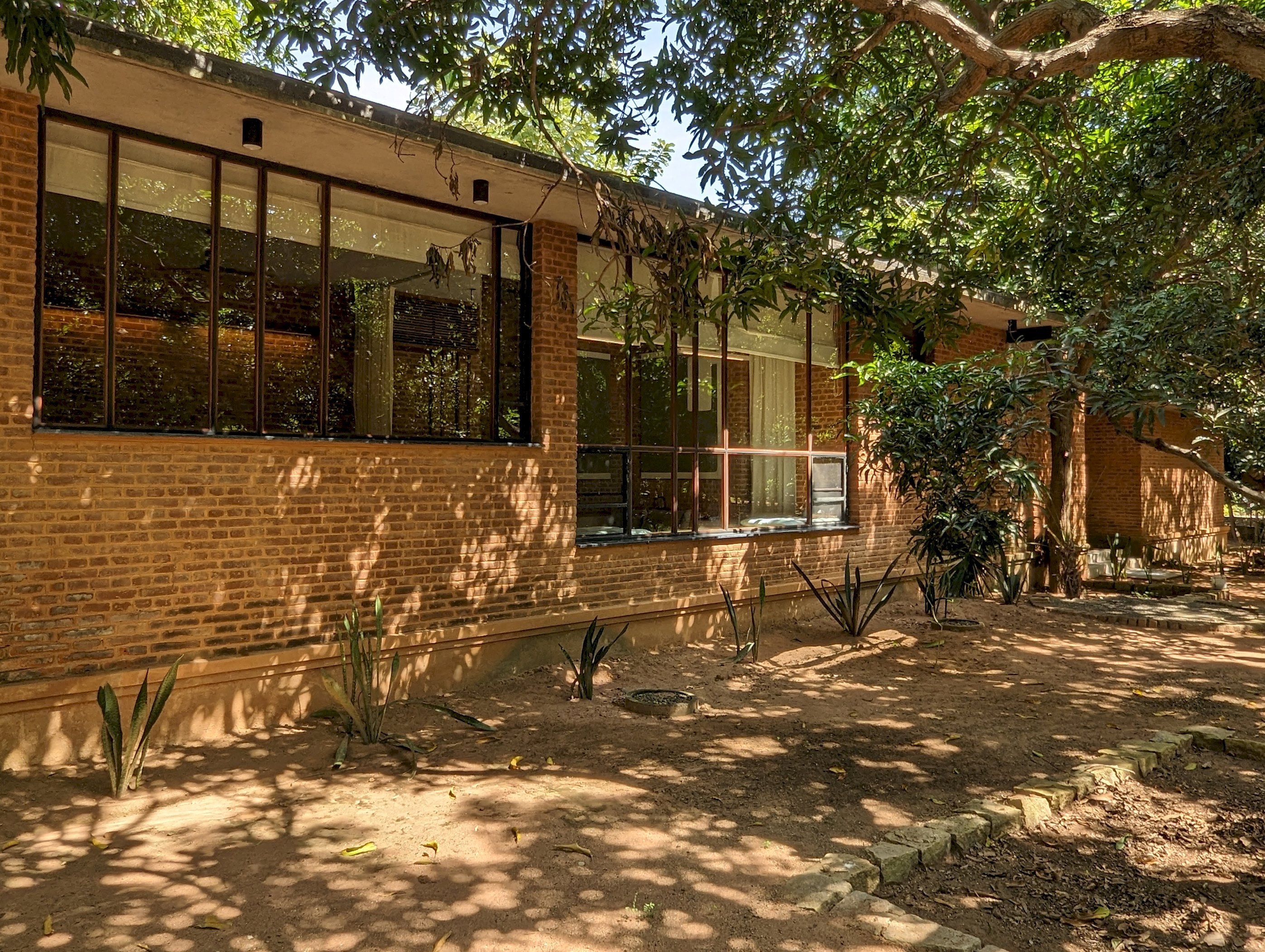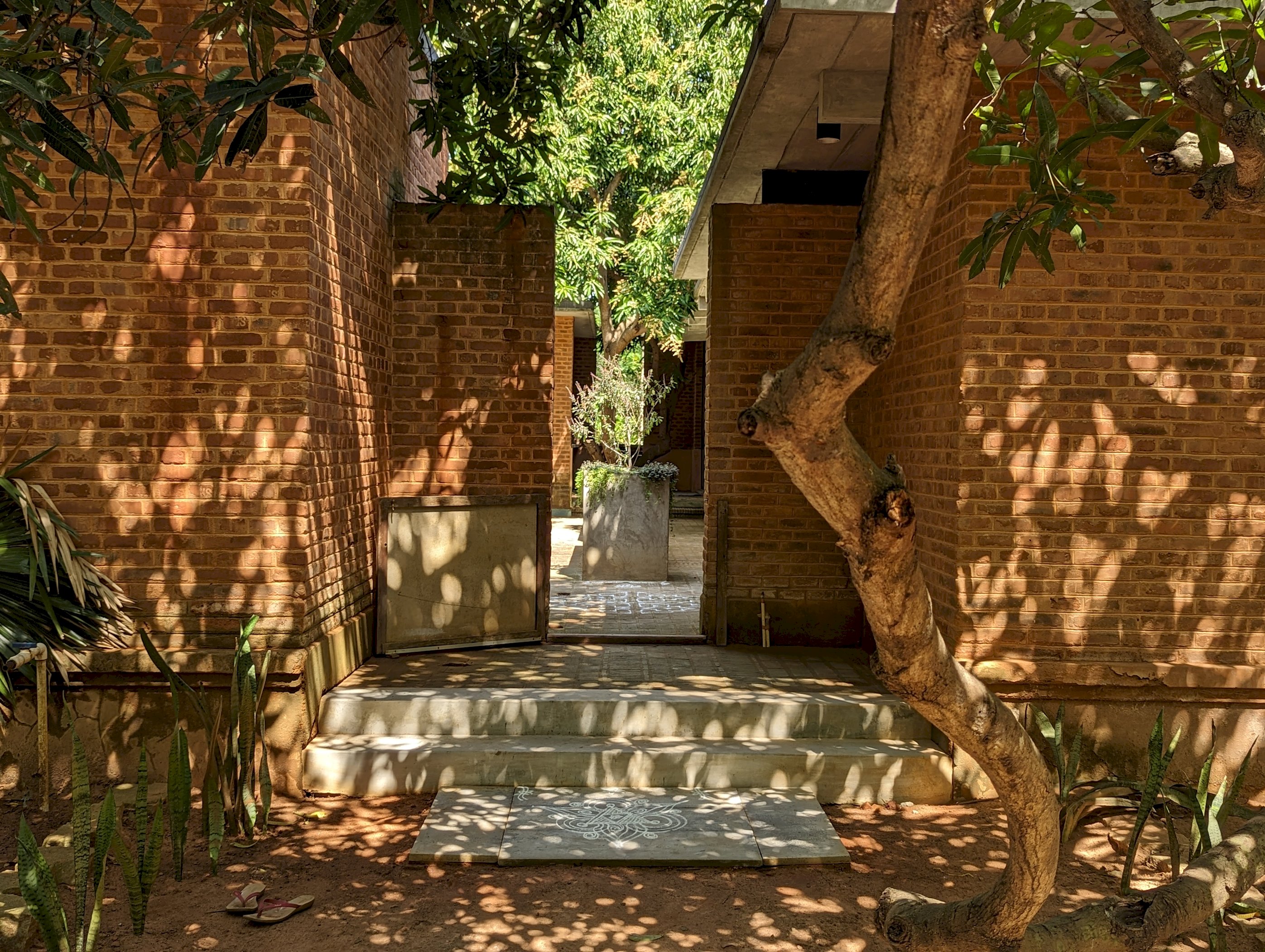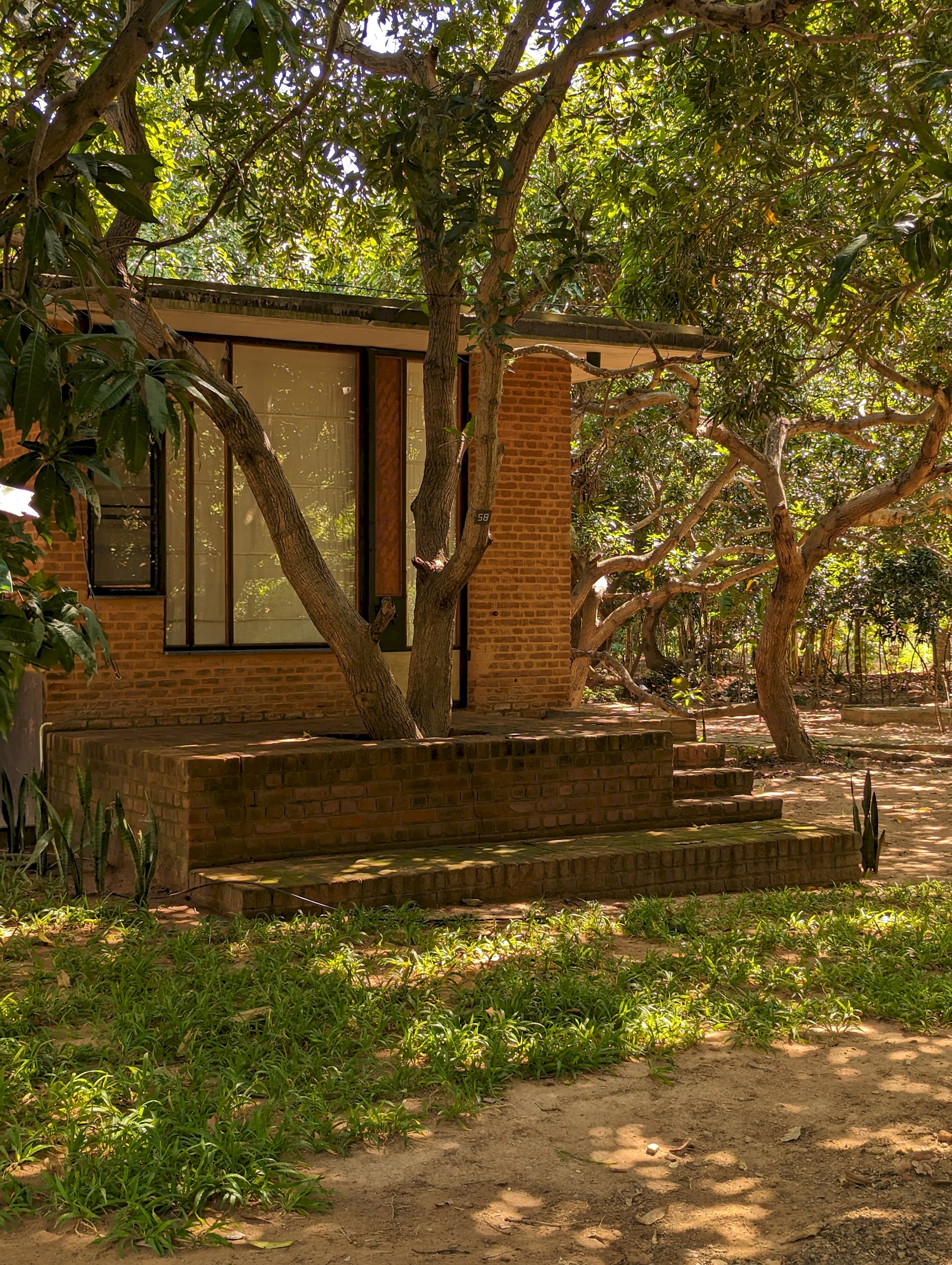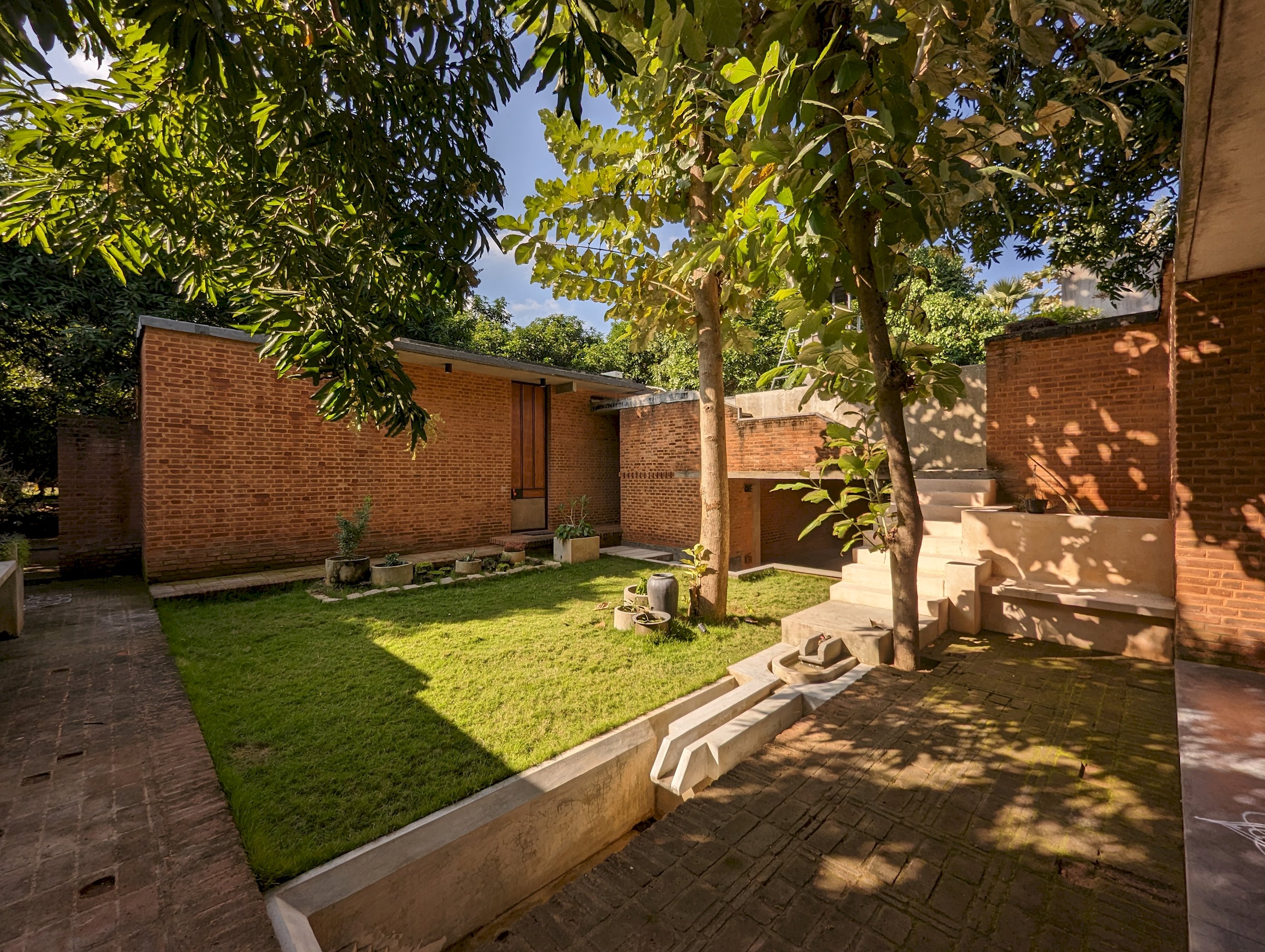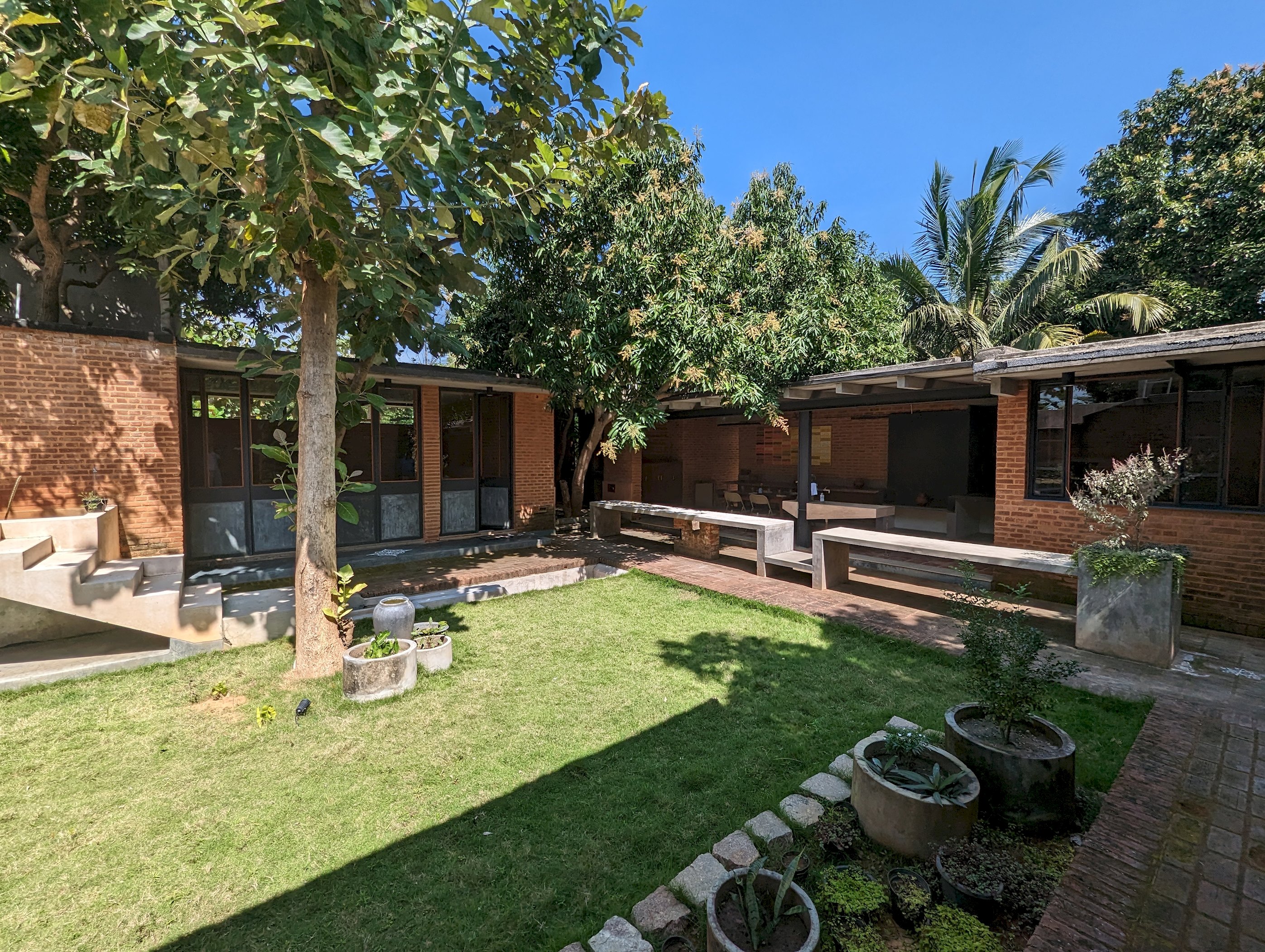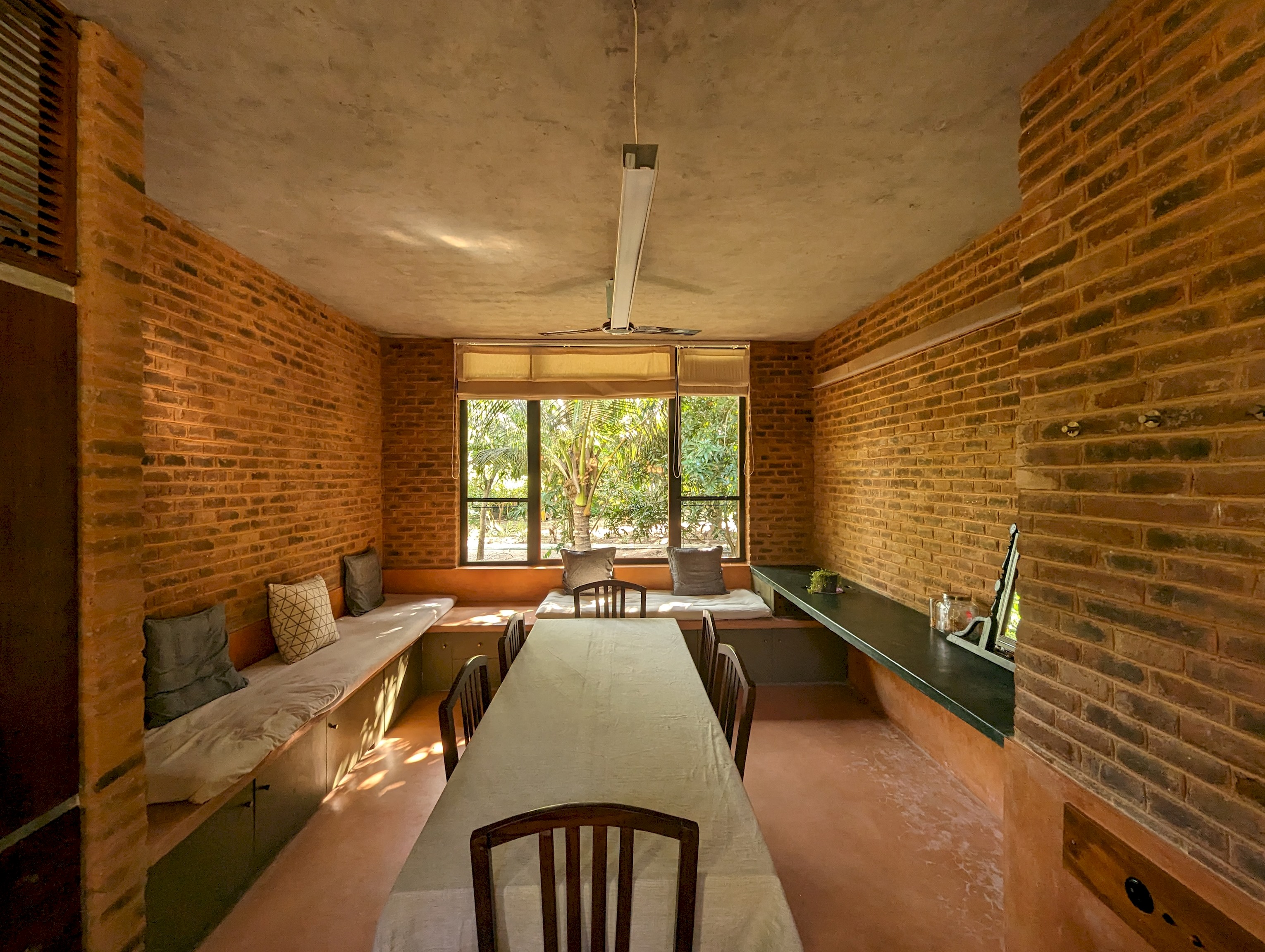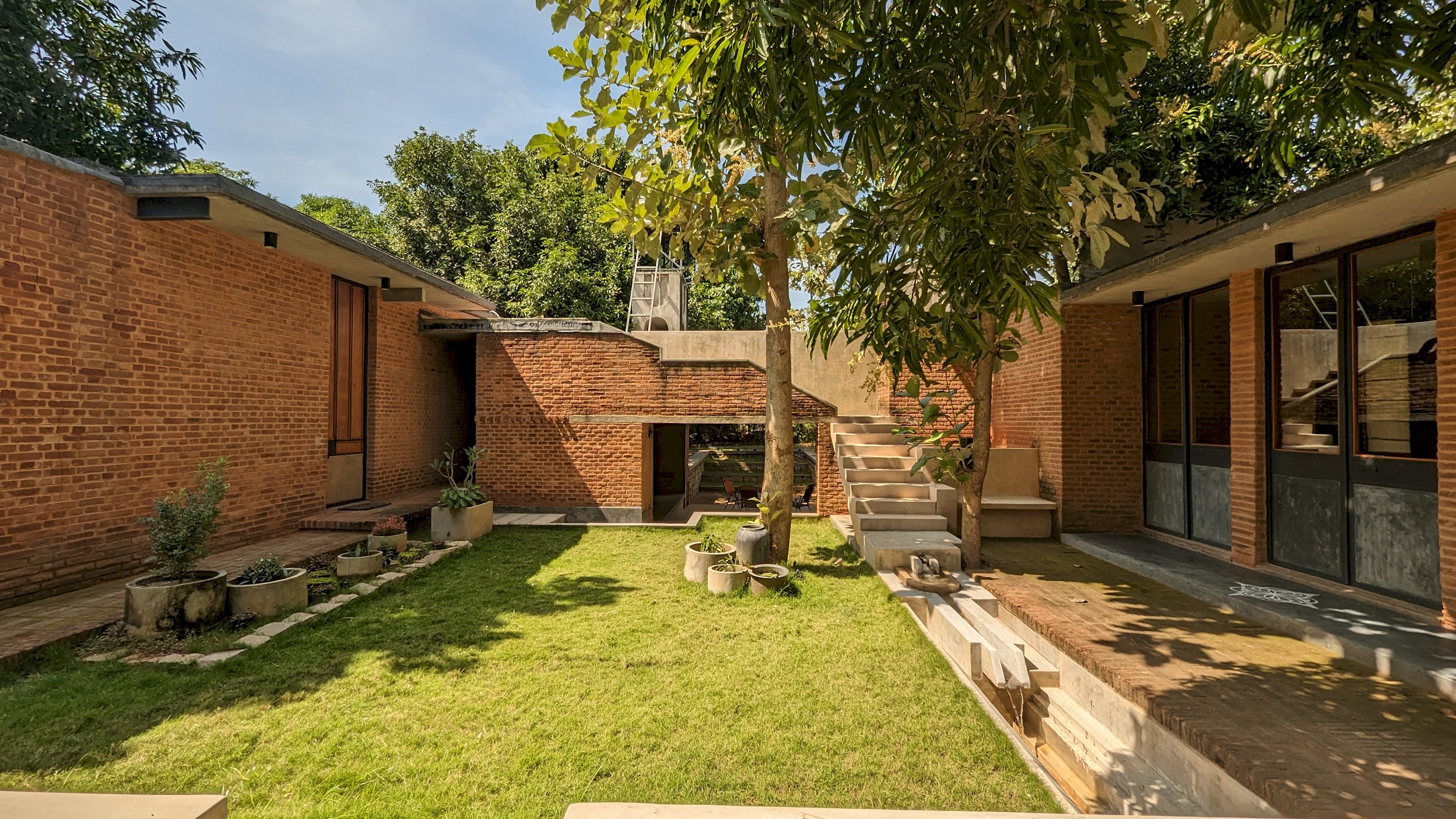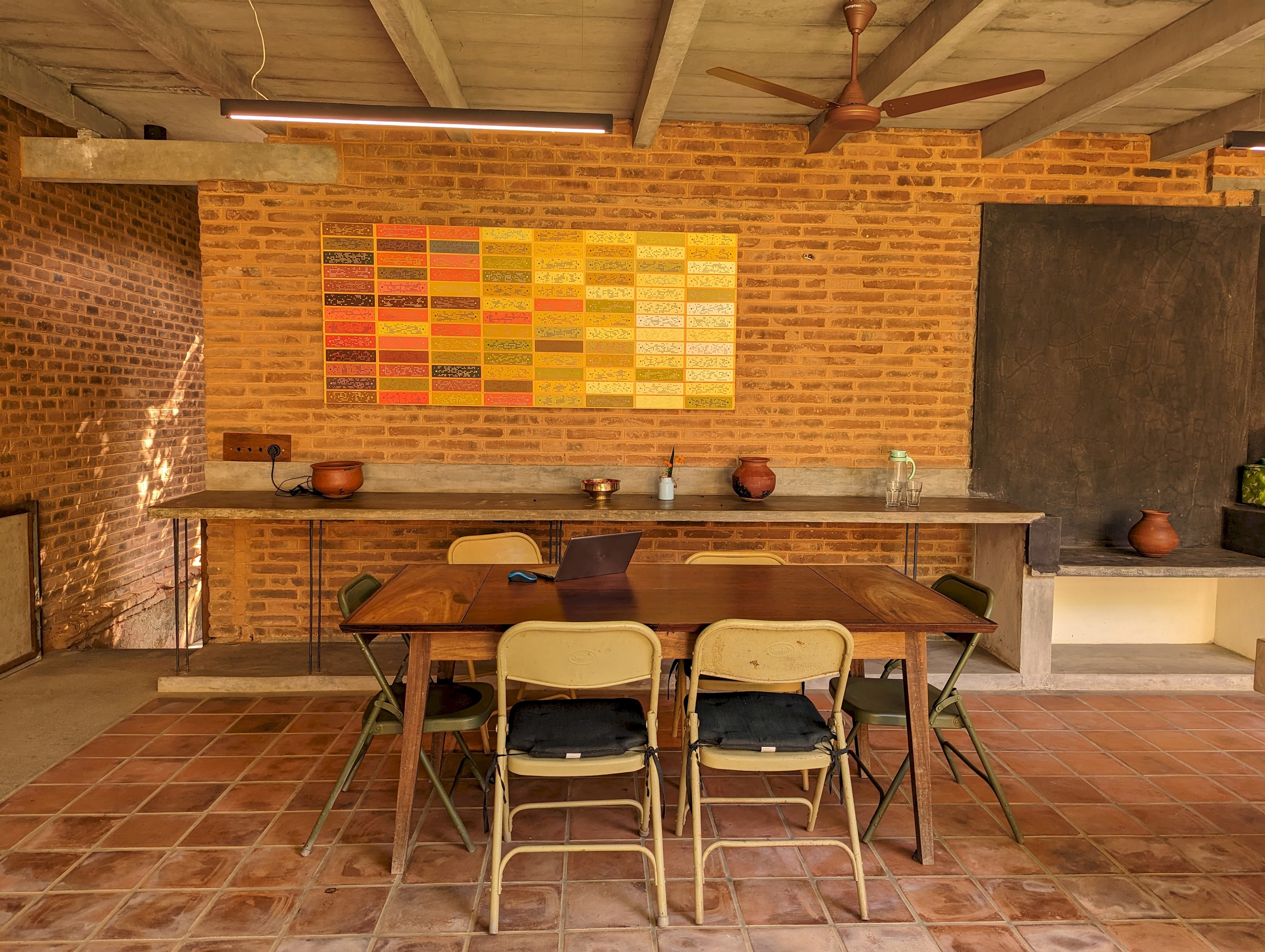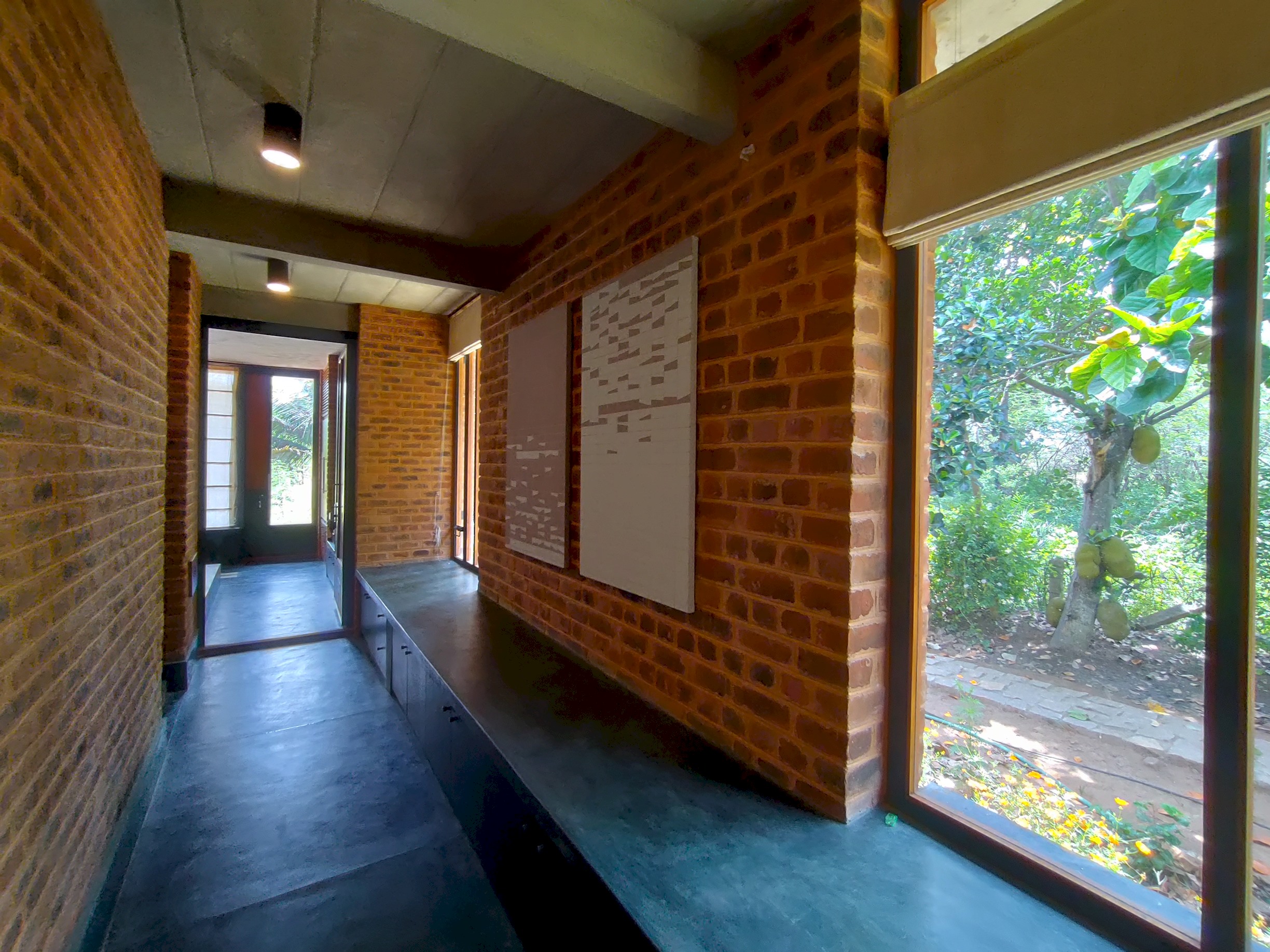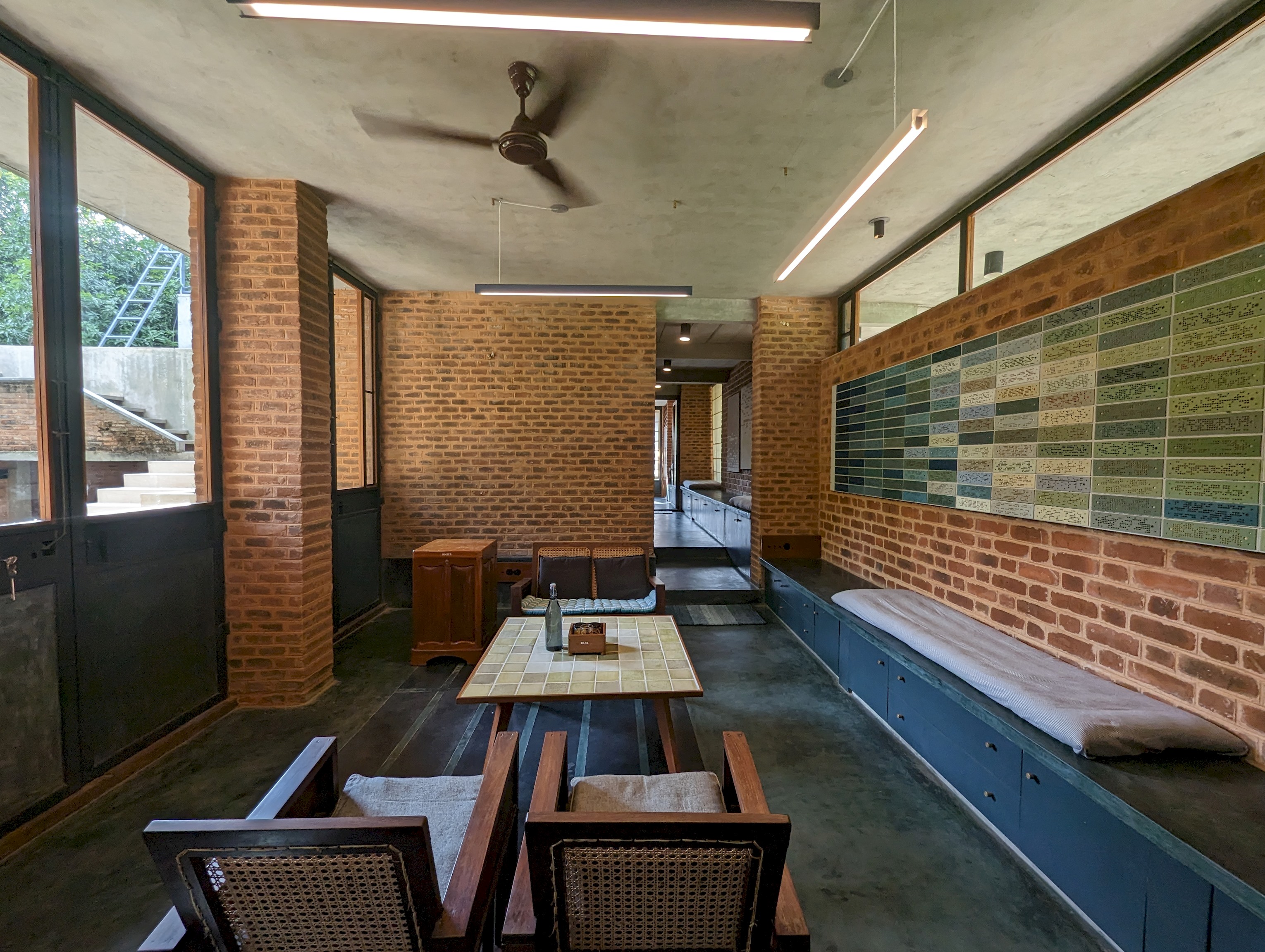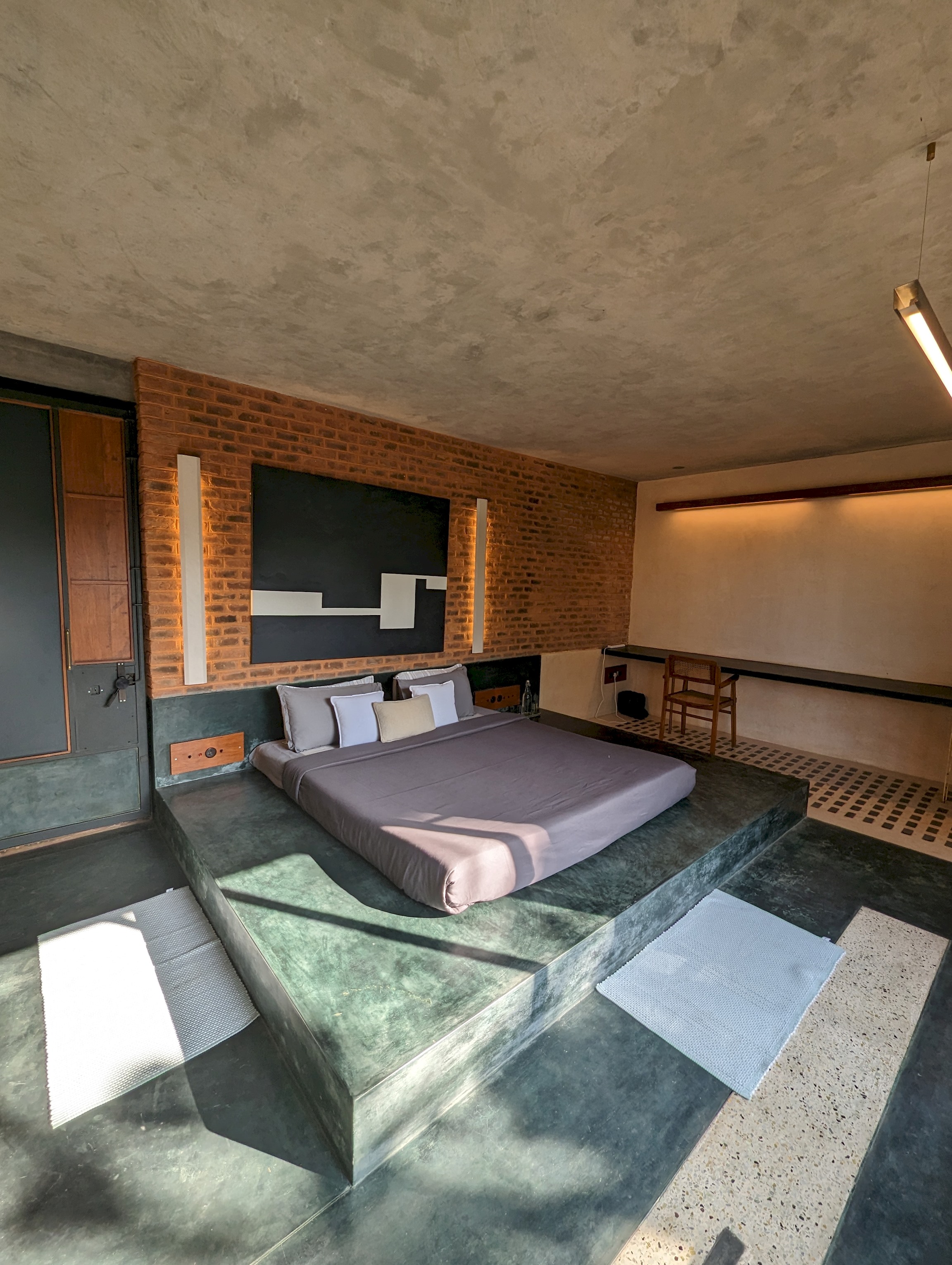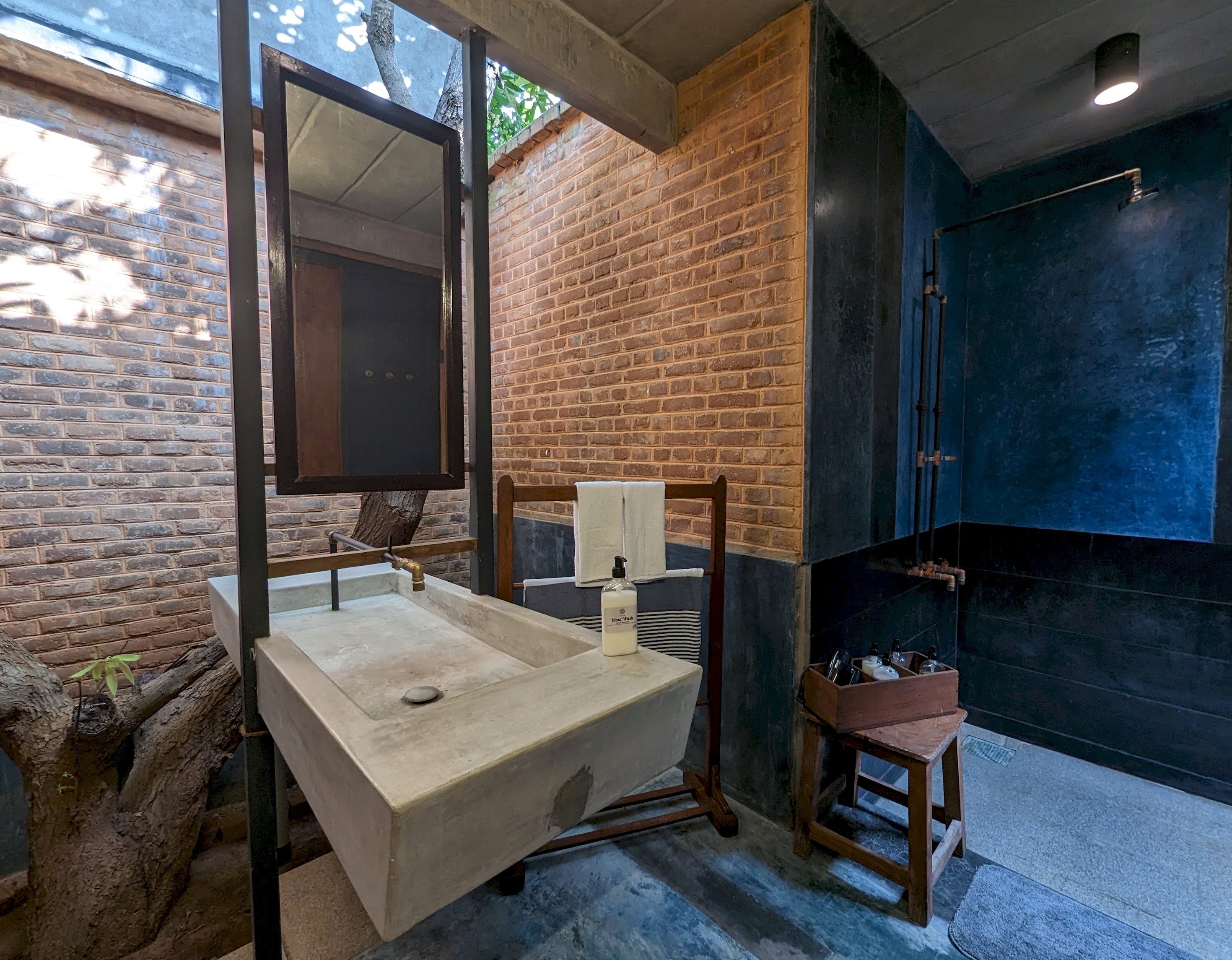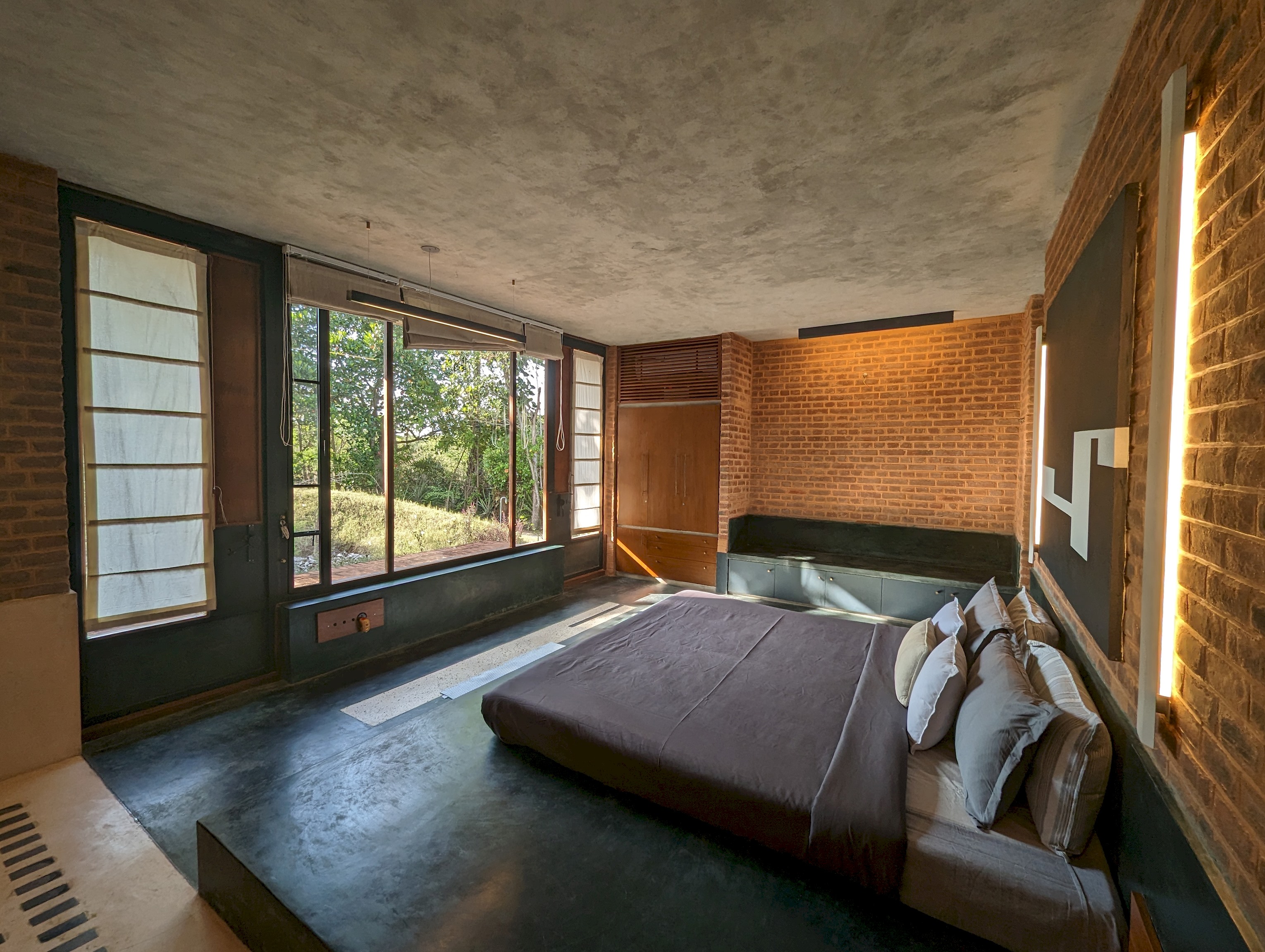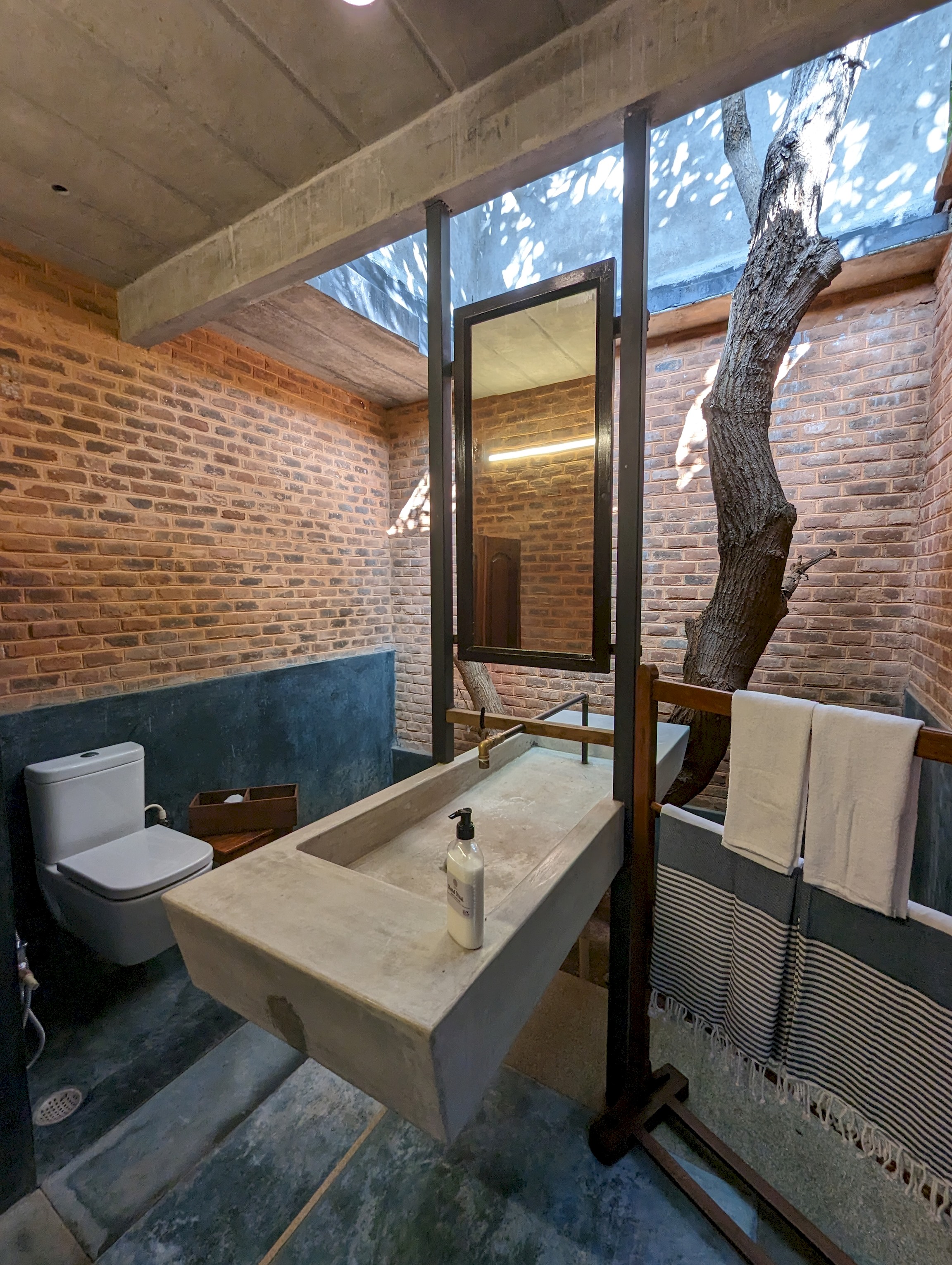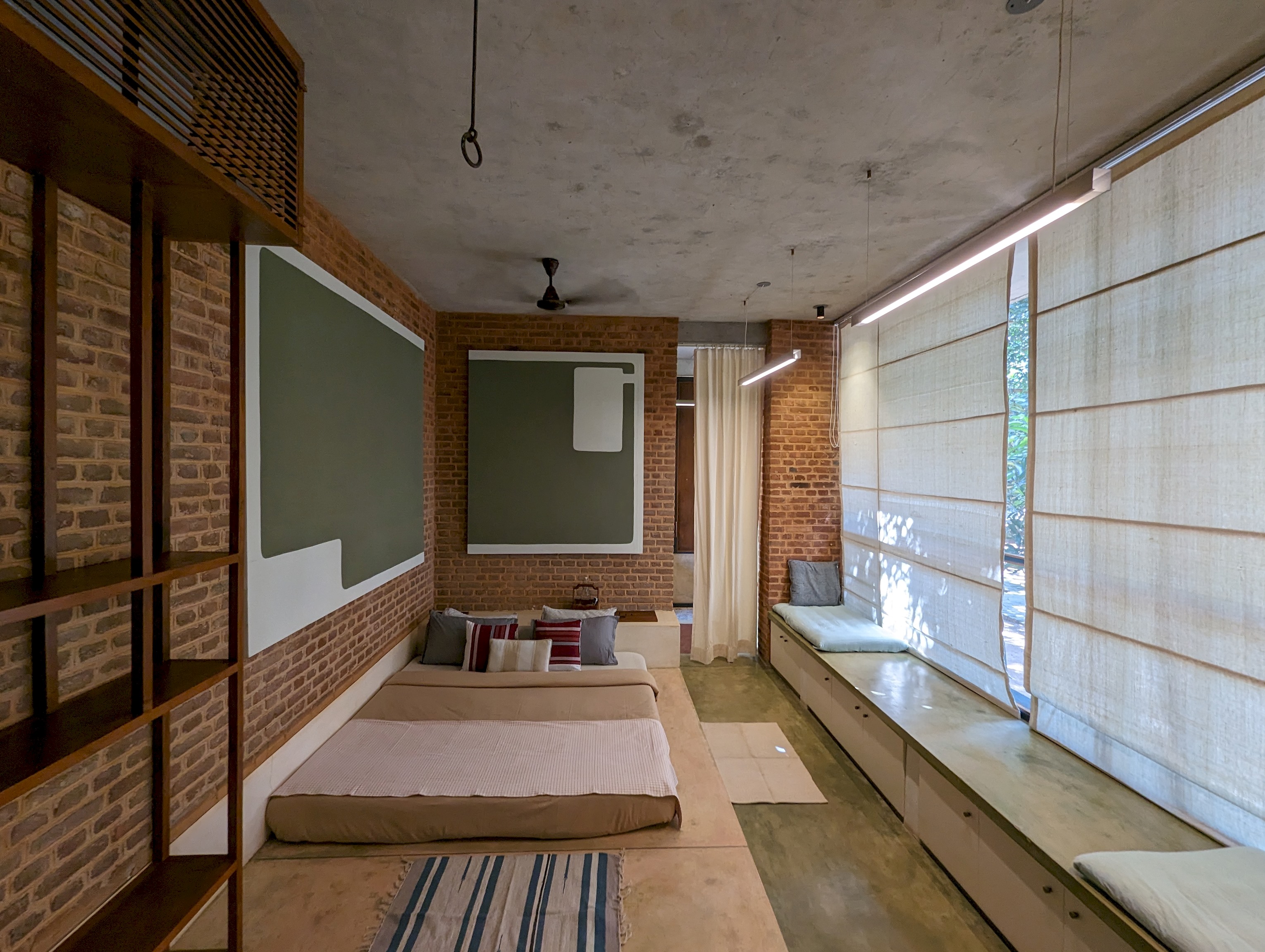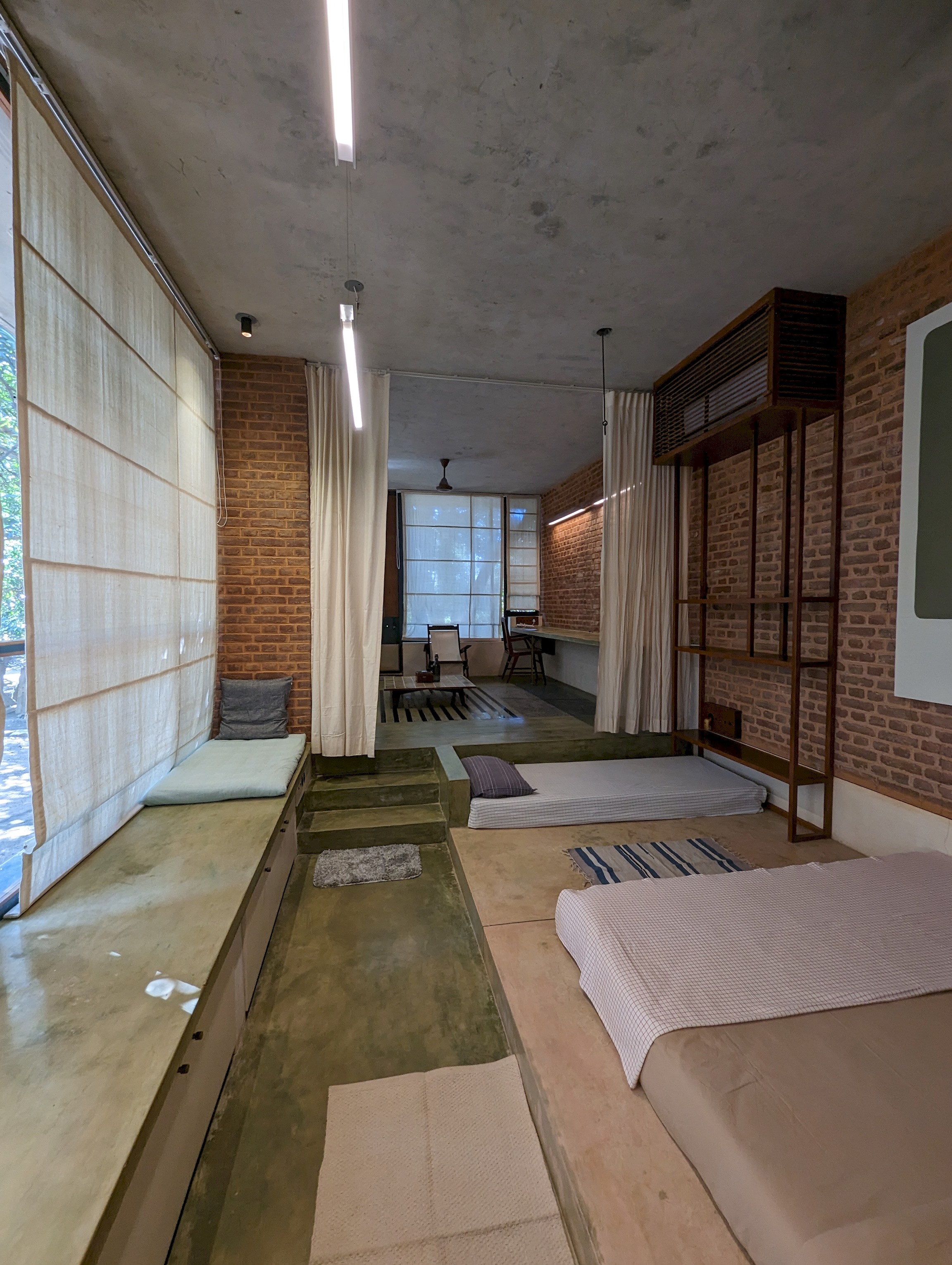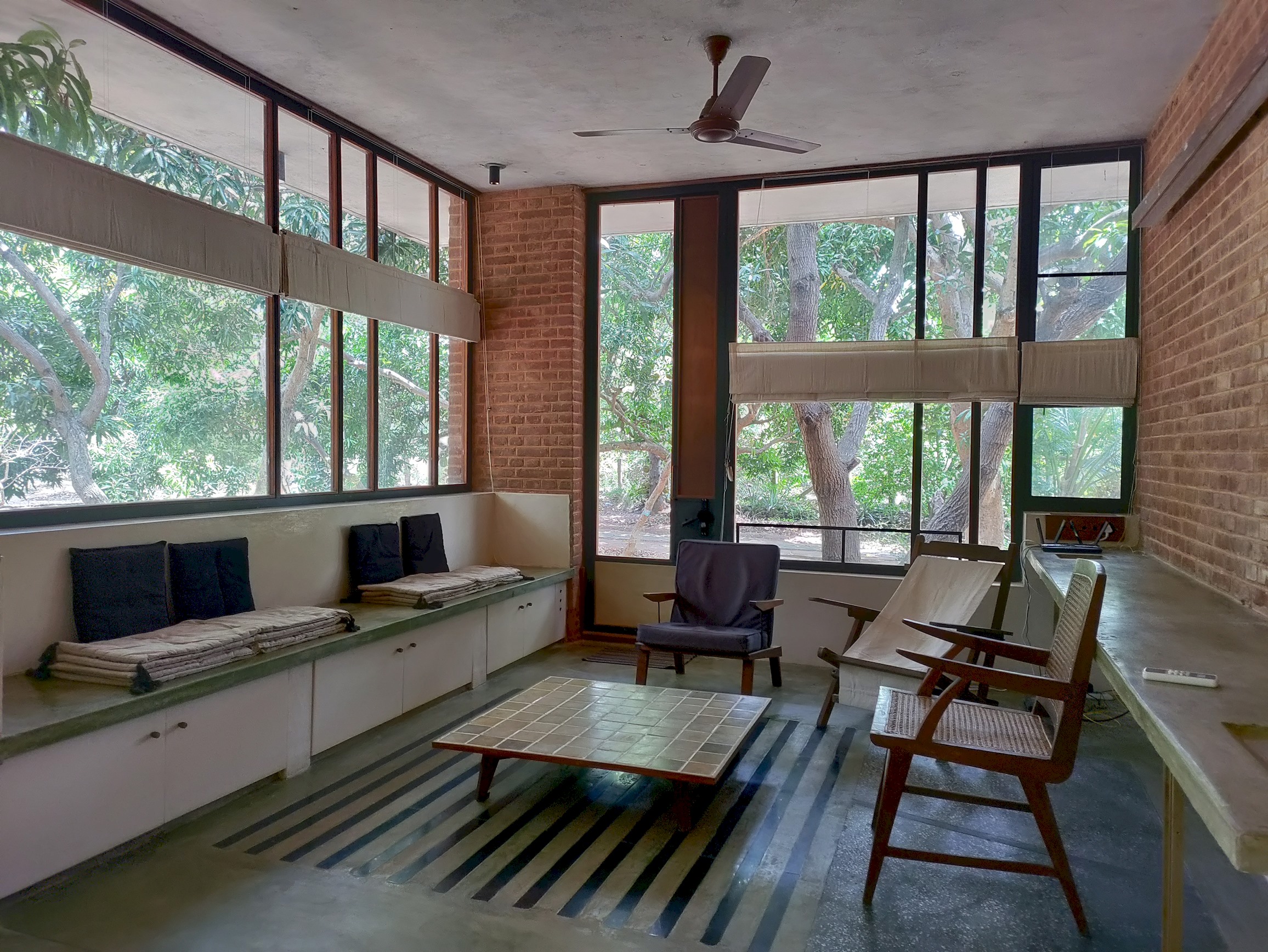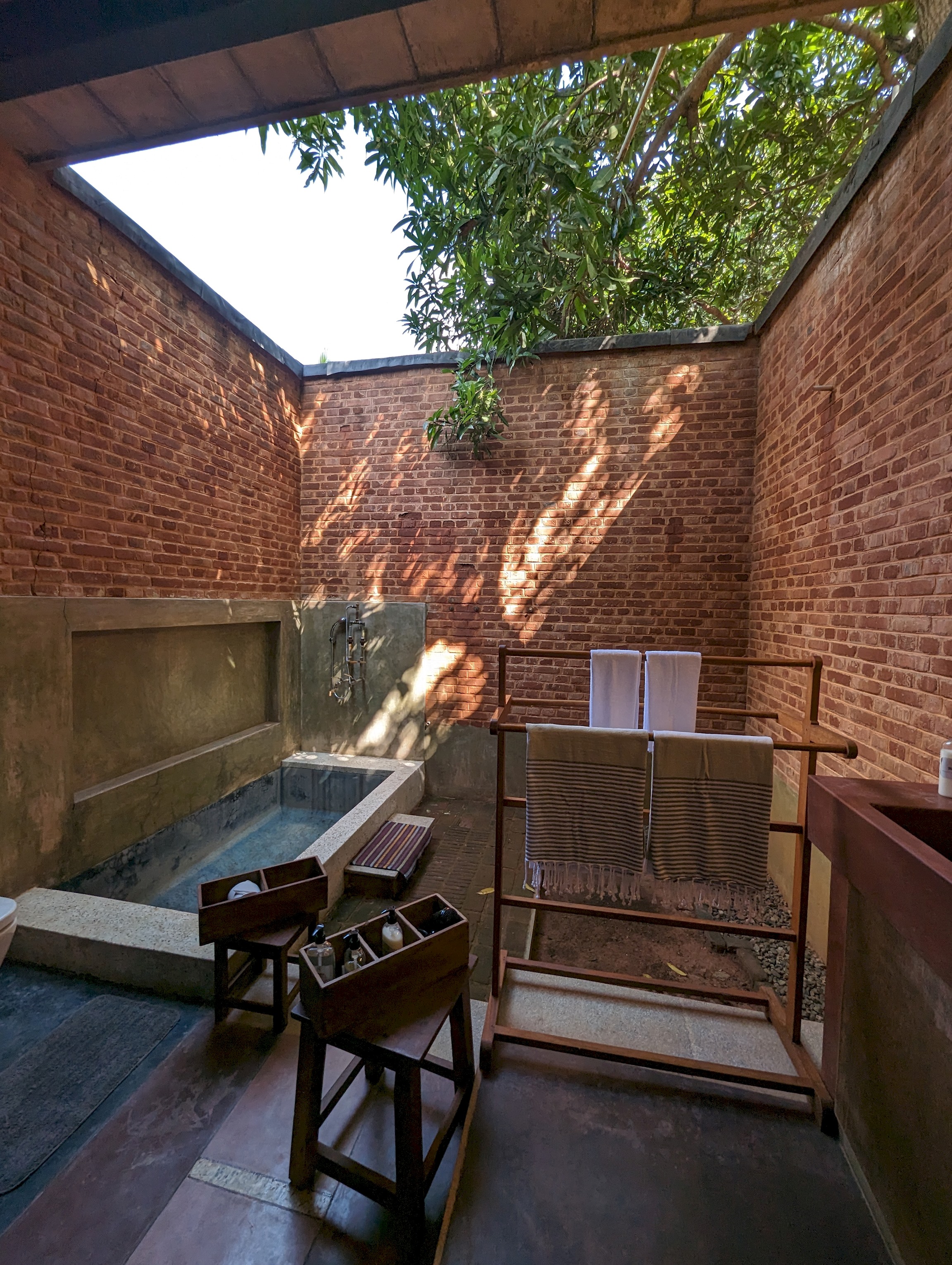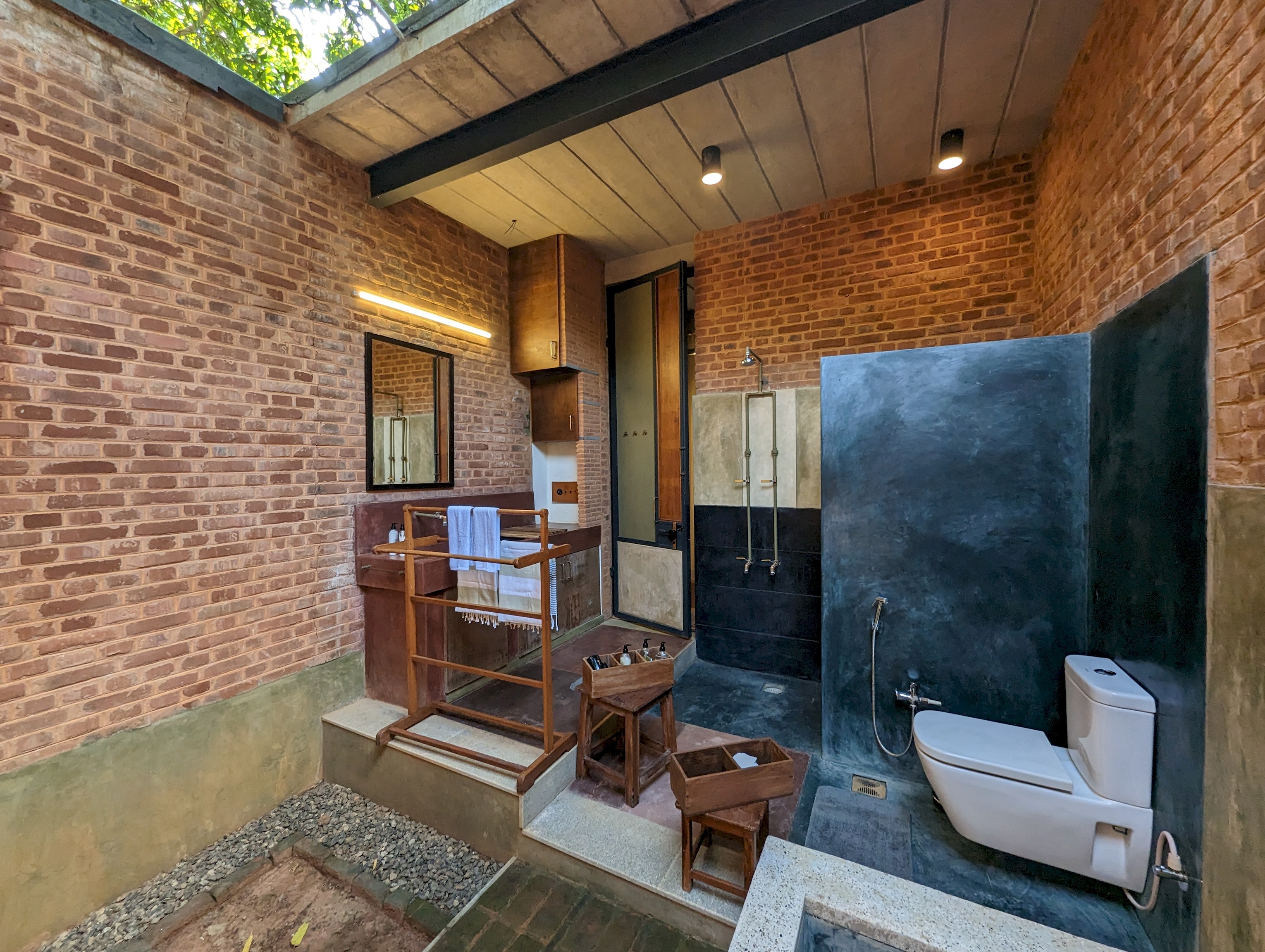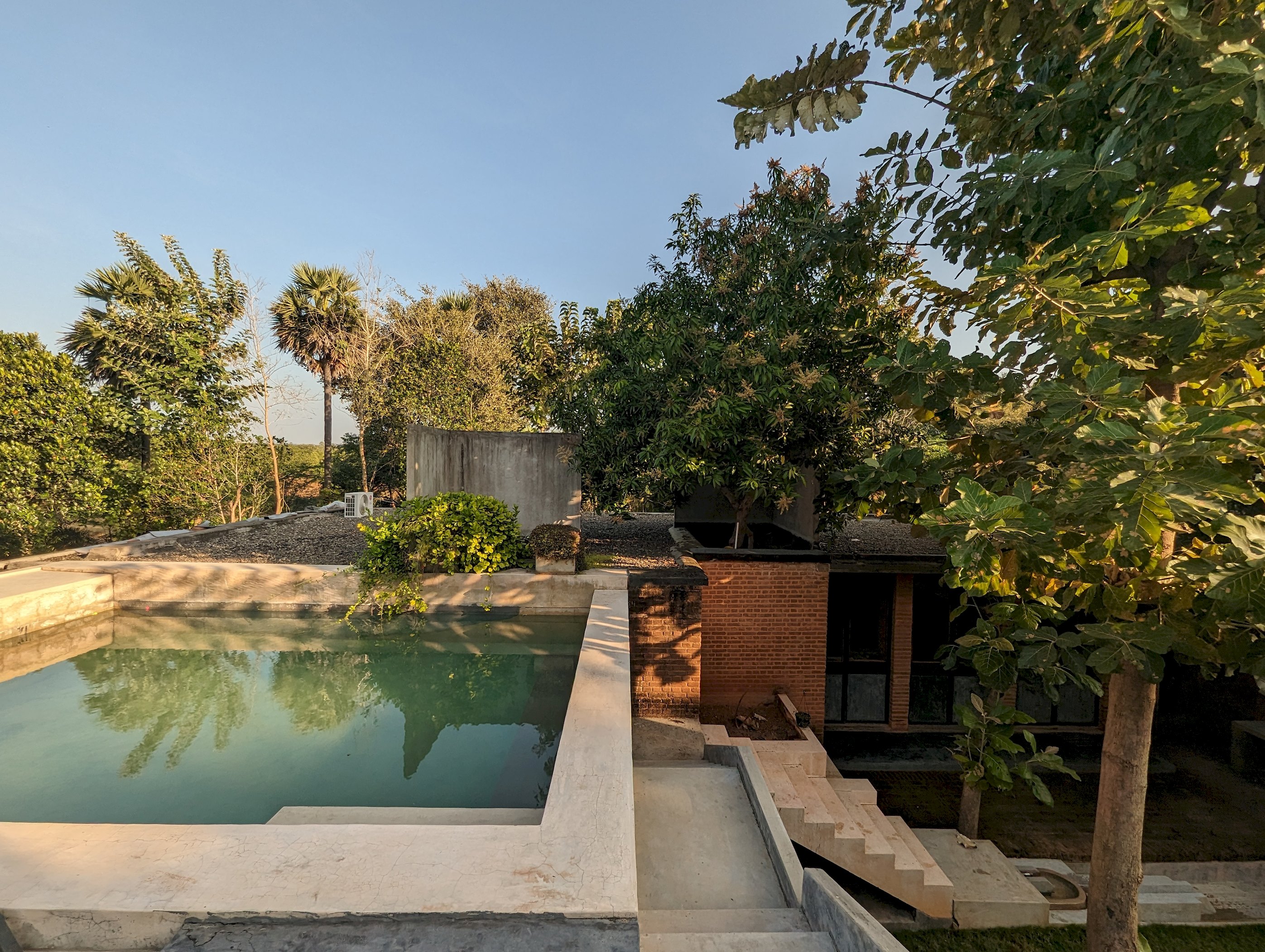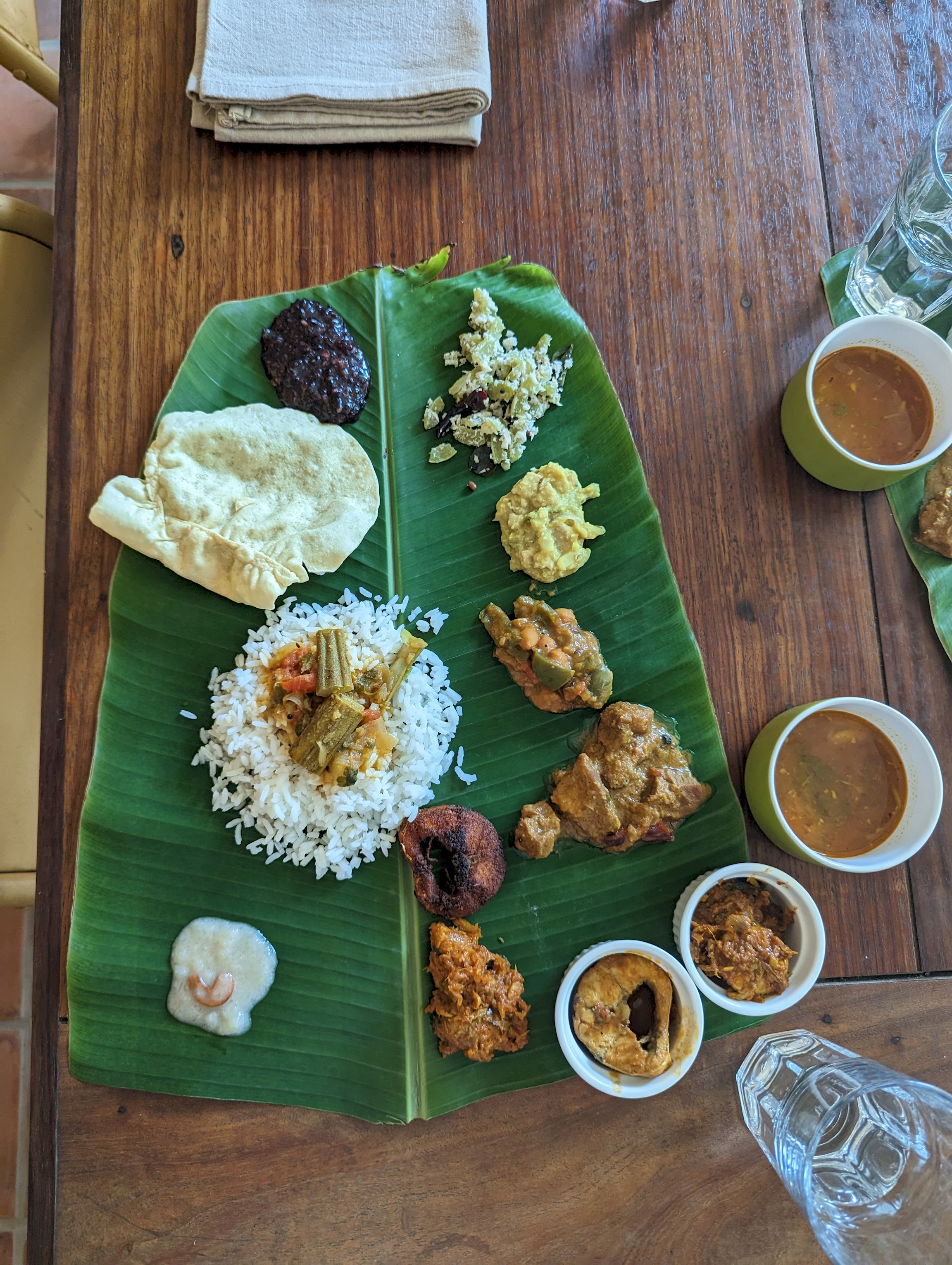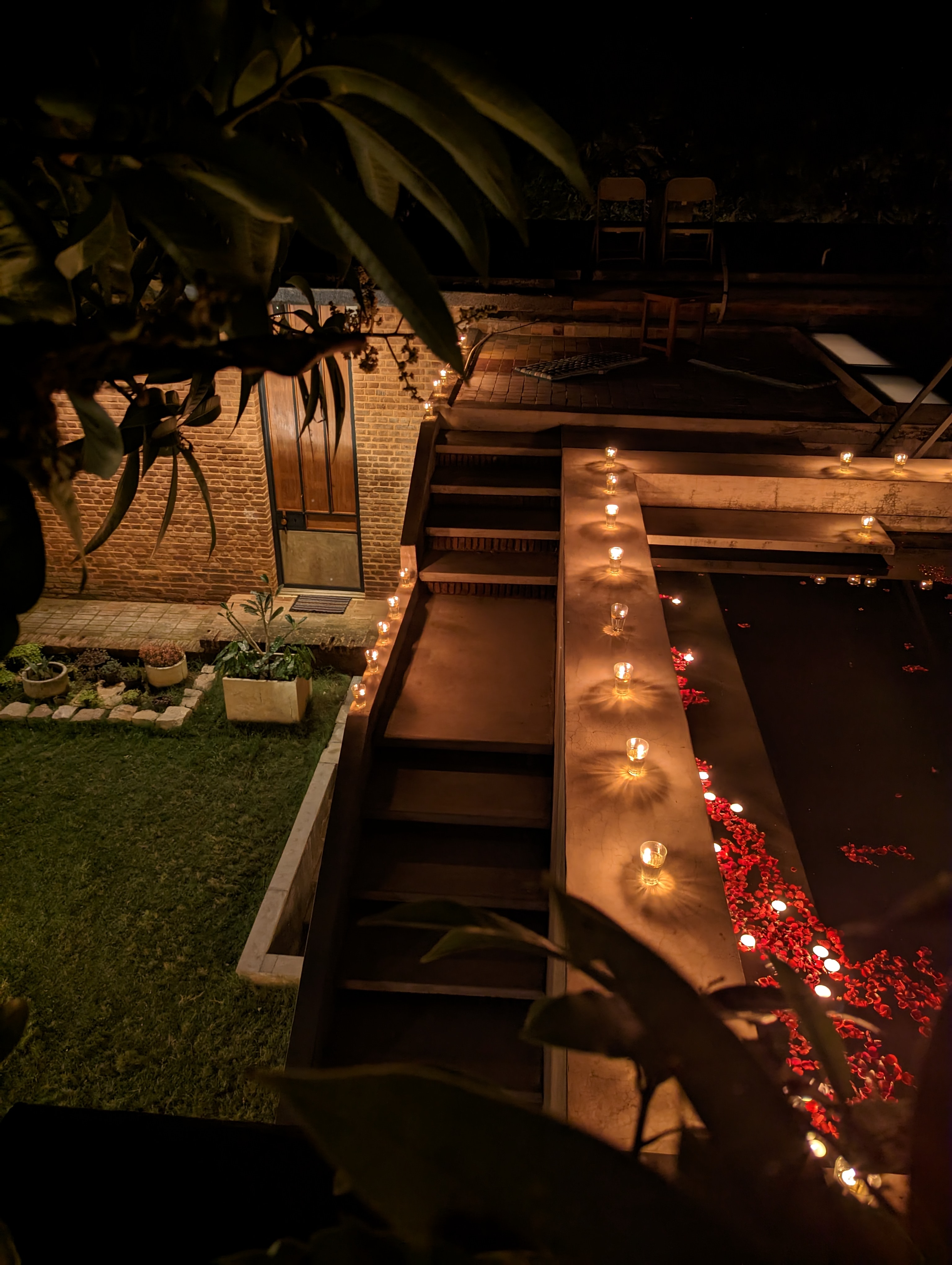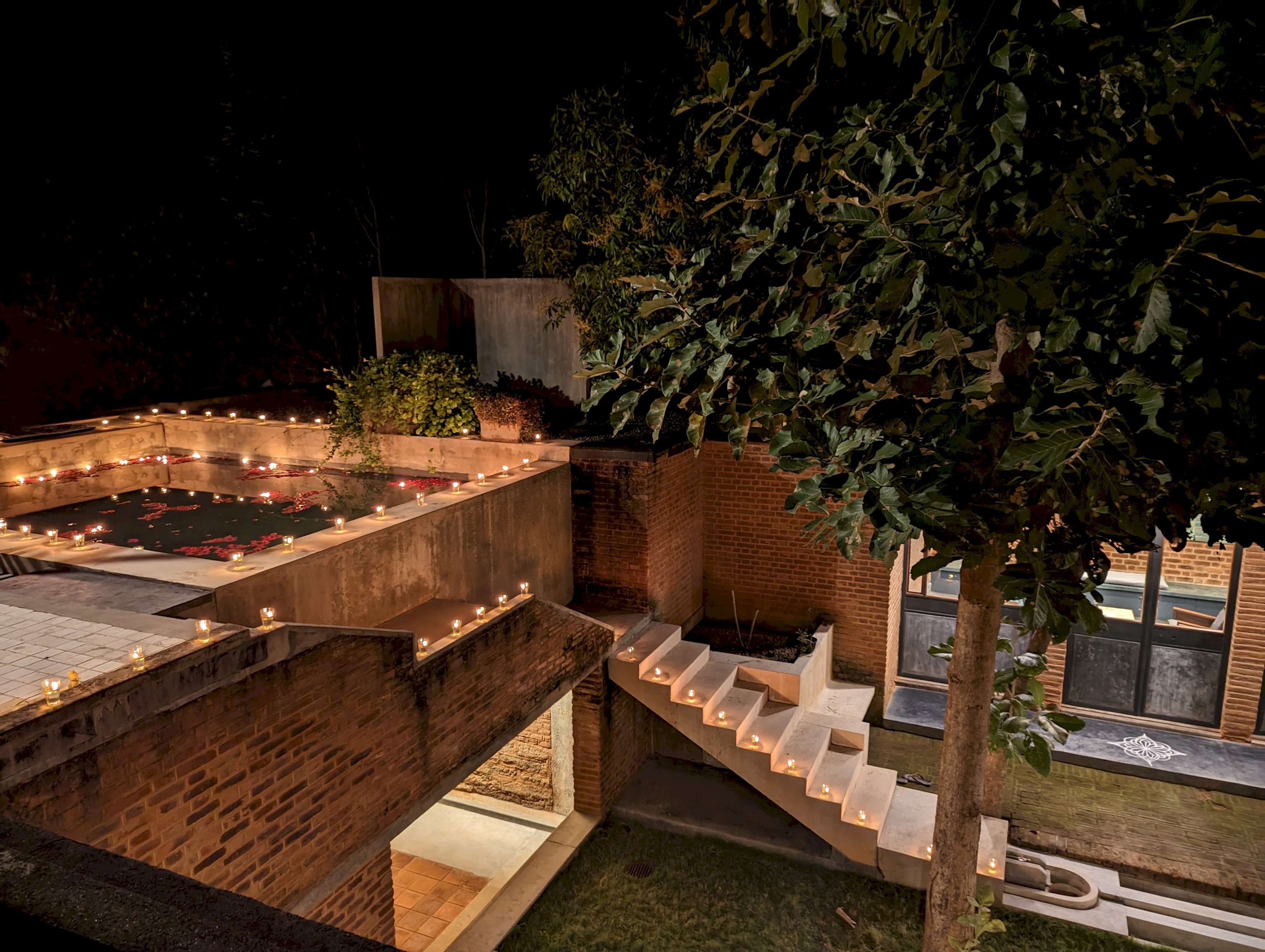 Vayal, Chettinad
630108 Karaikudi, Vayal at Sakkottai