Mangala Heritage – Standard Room One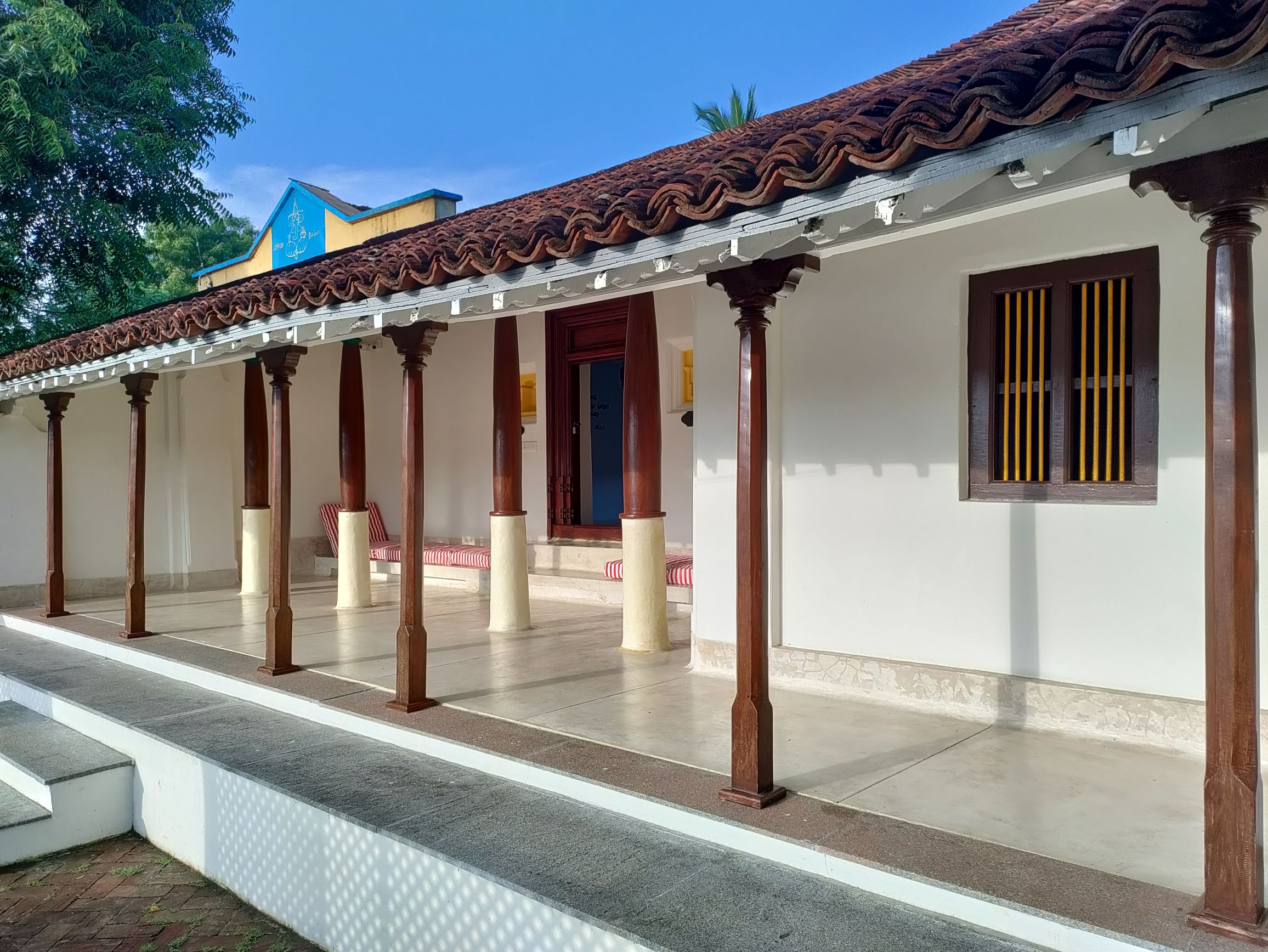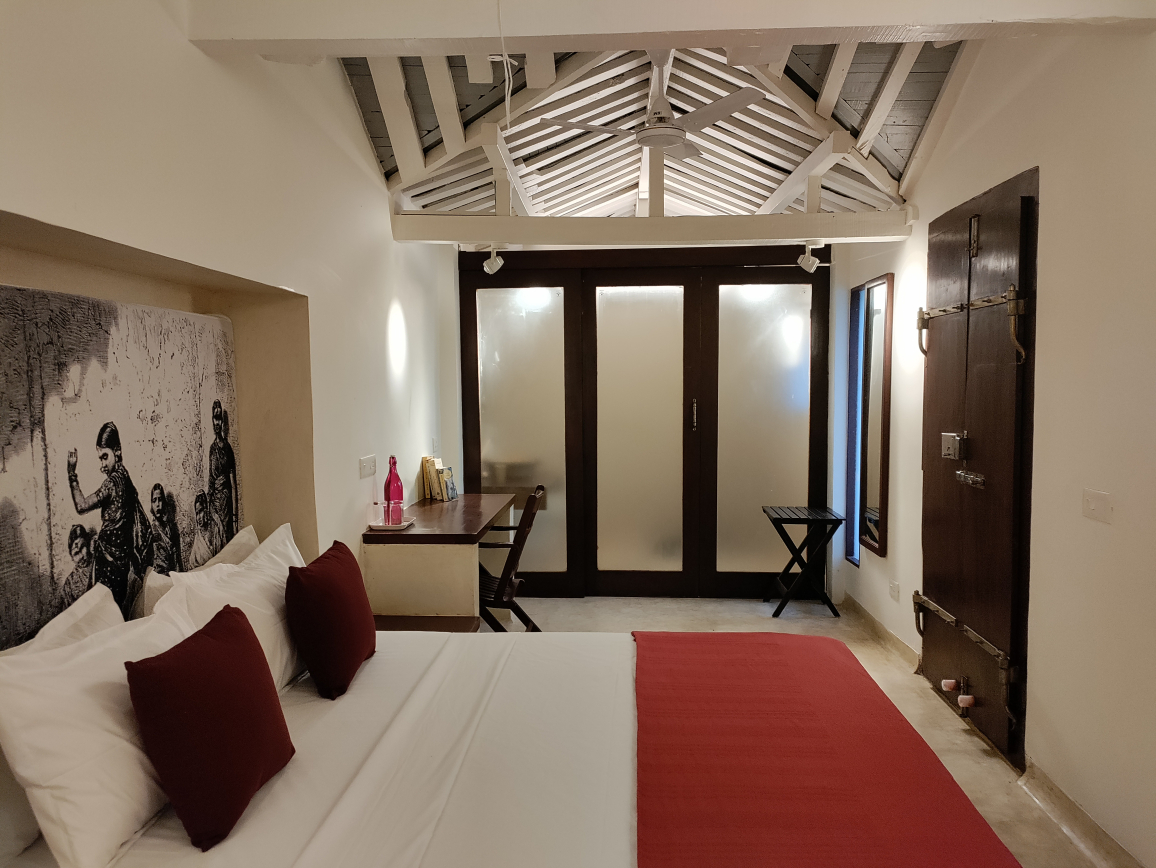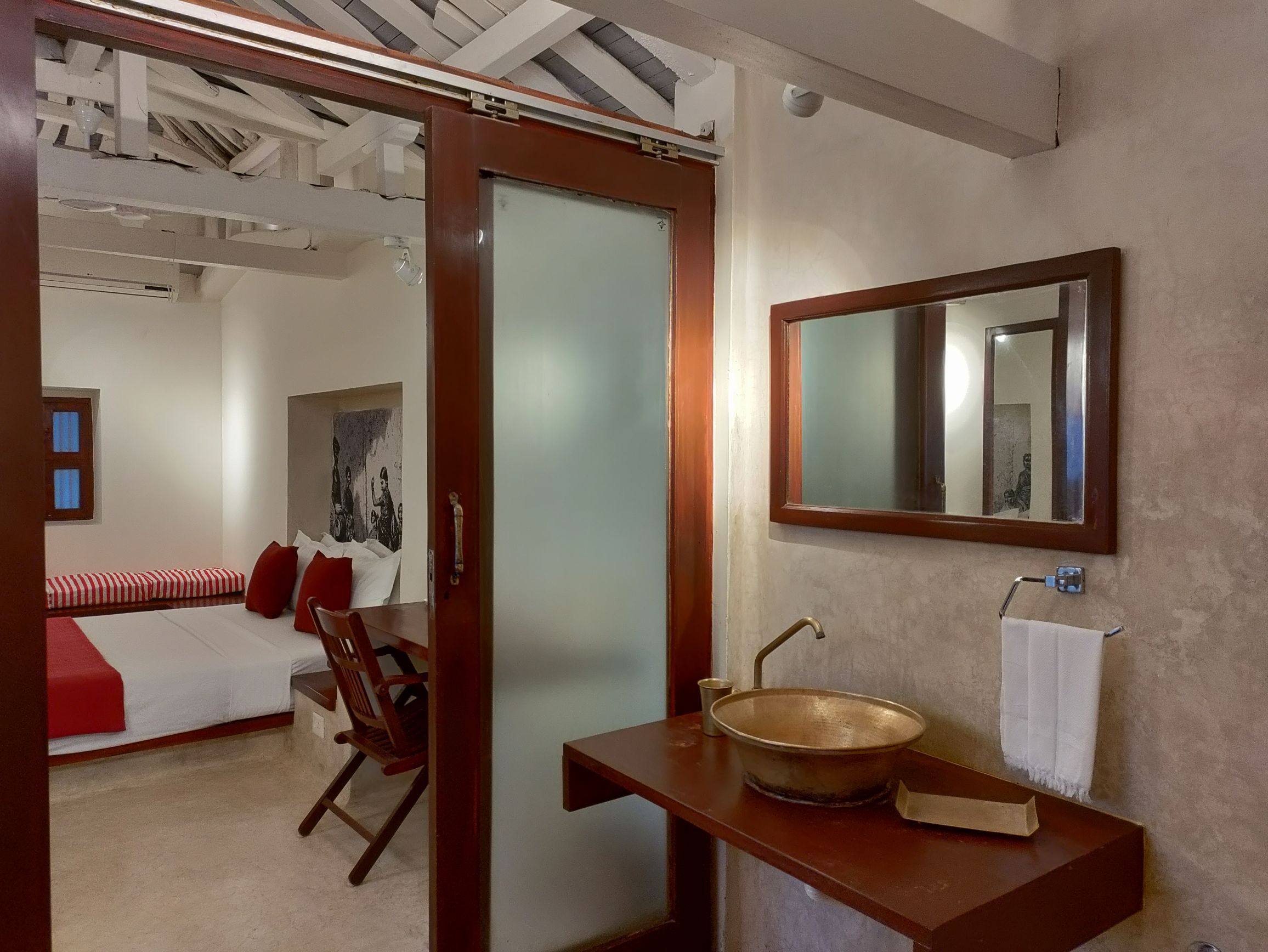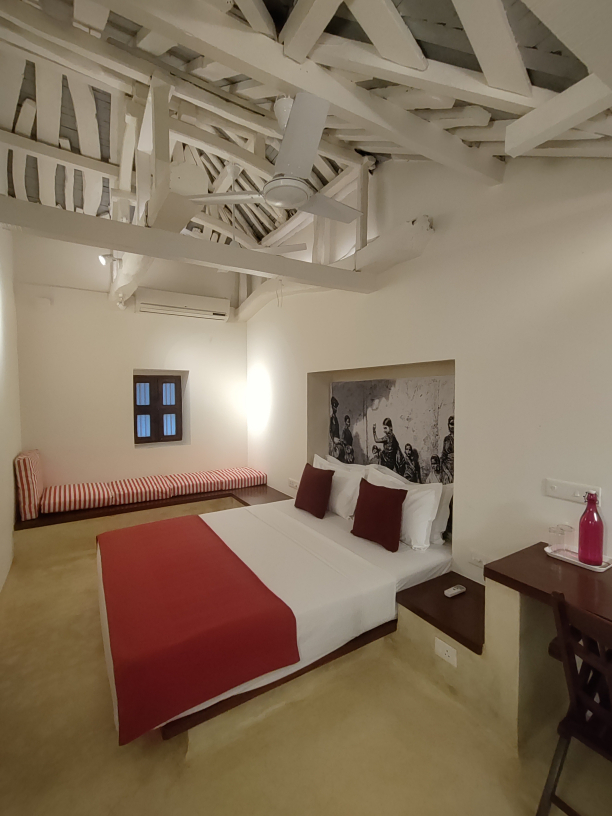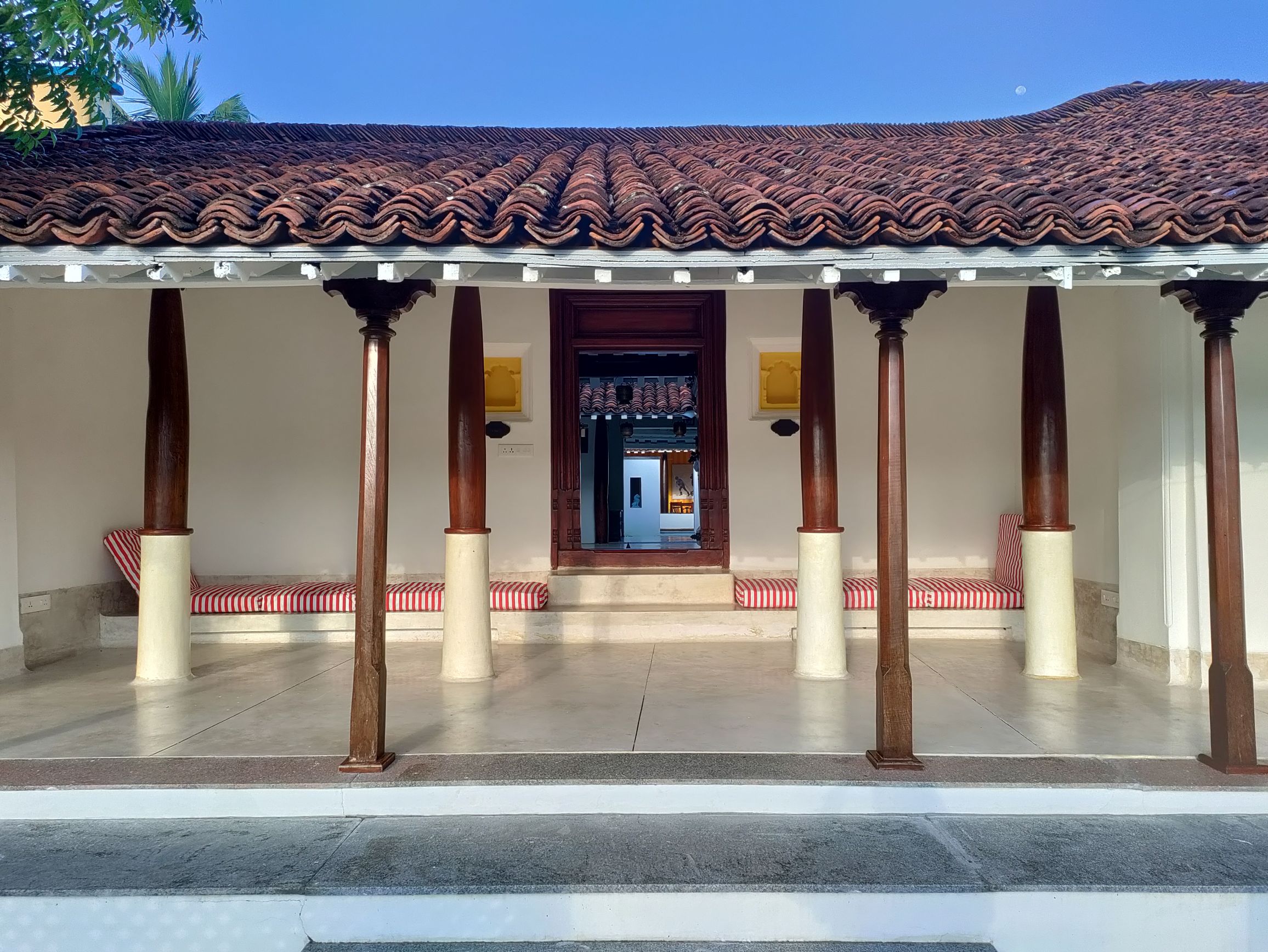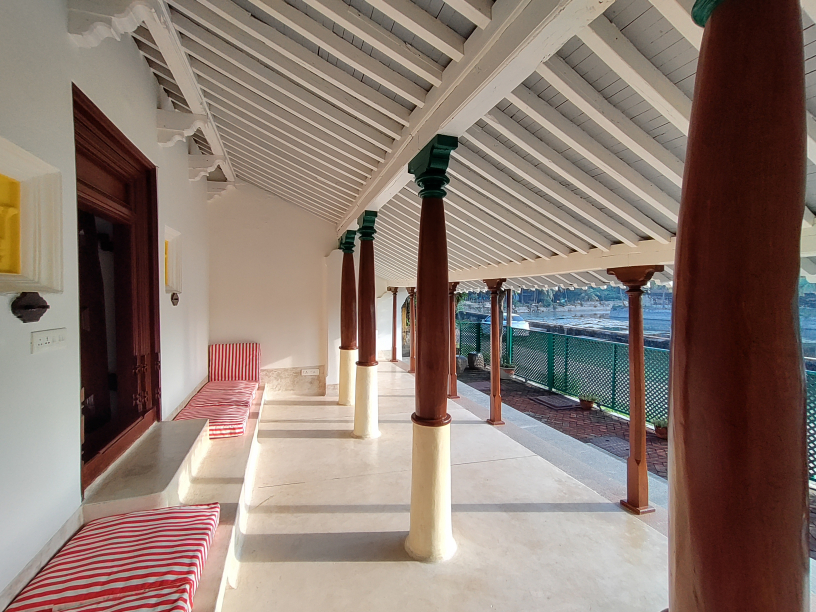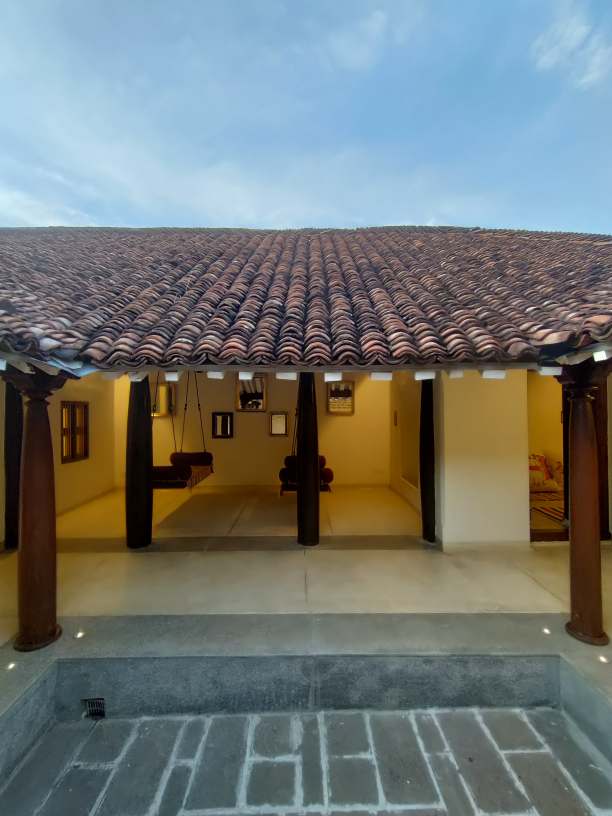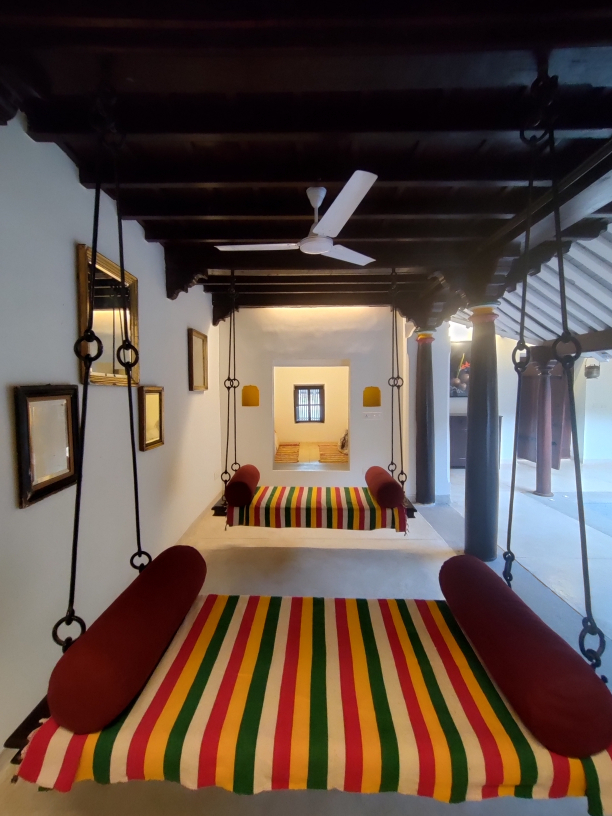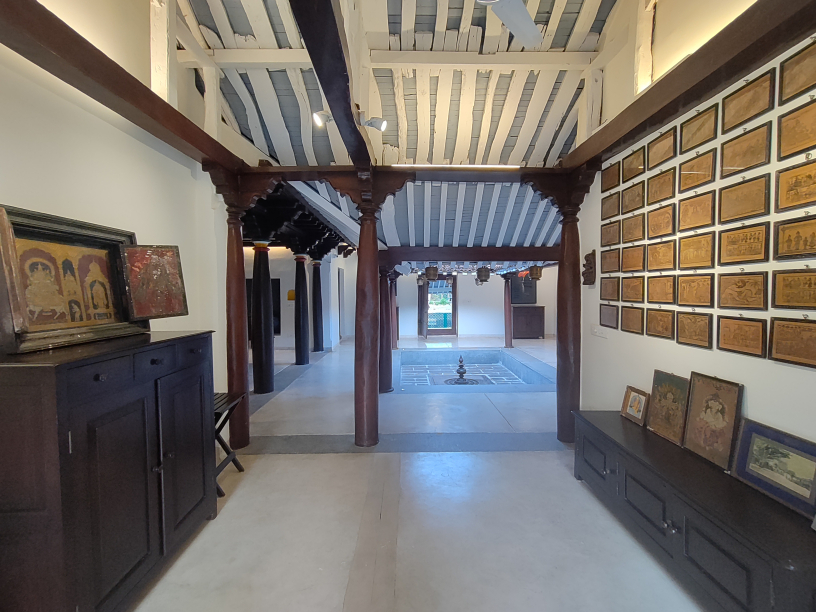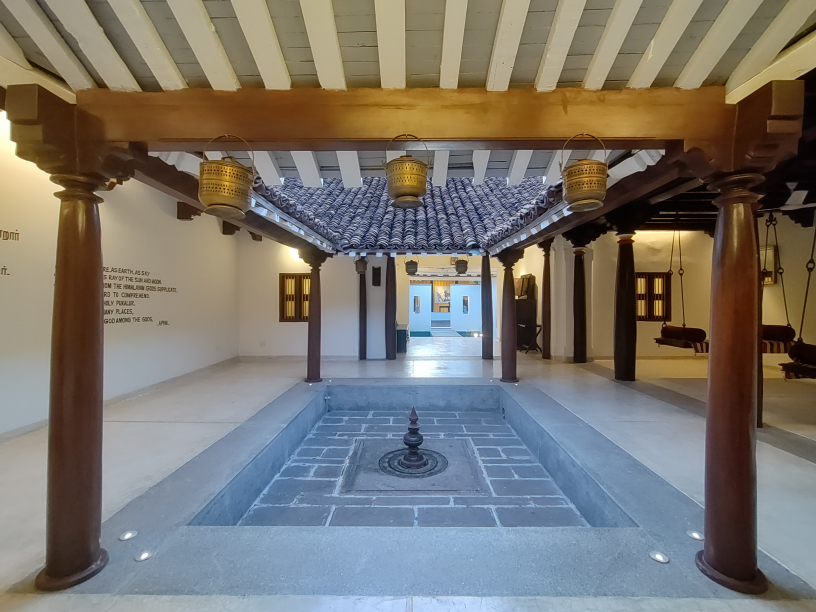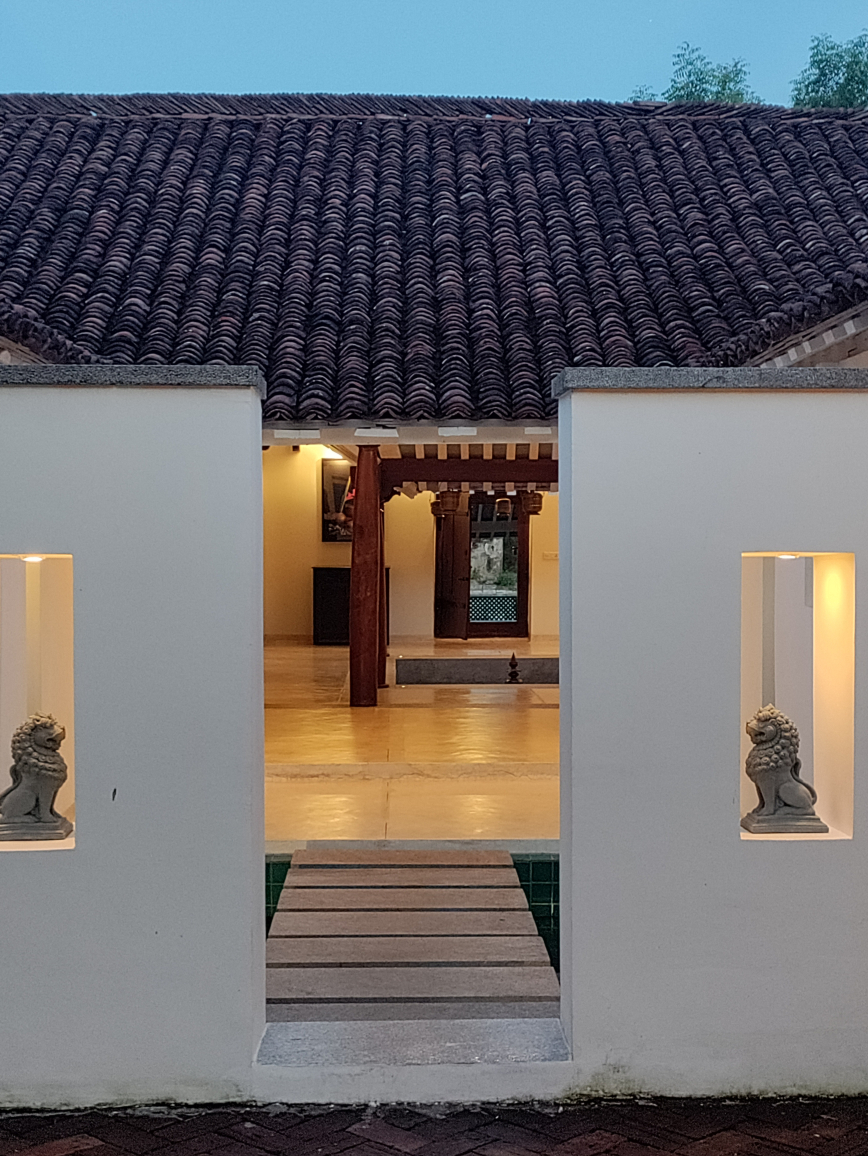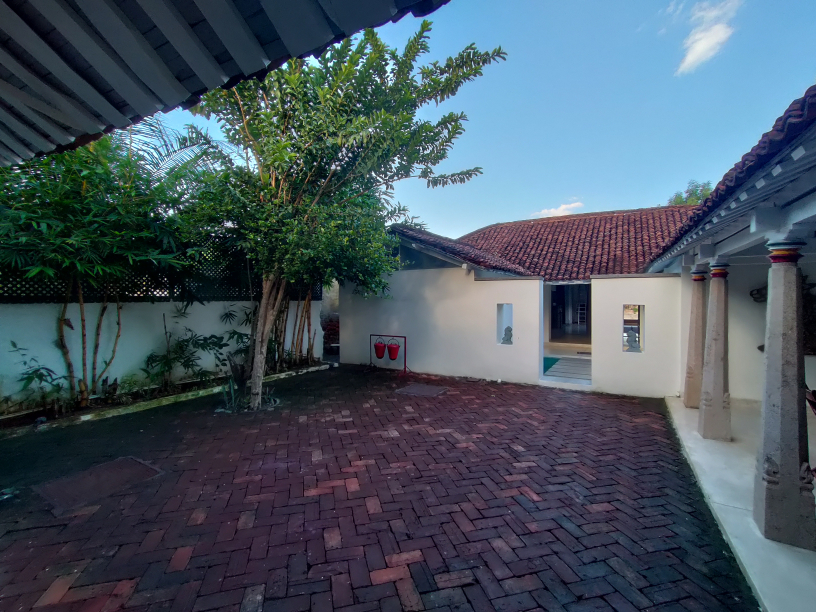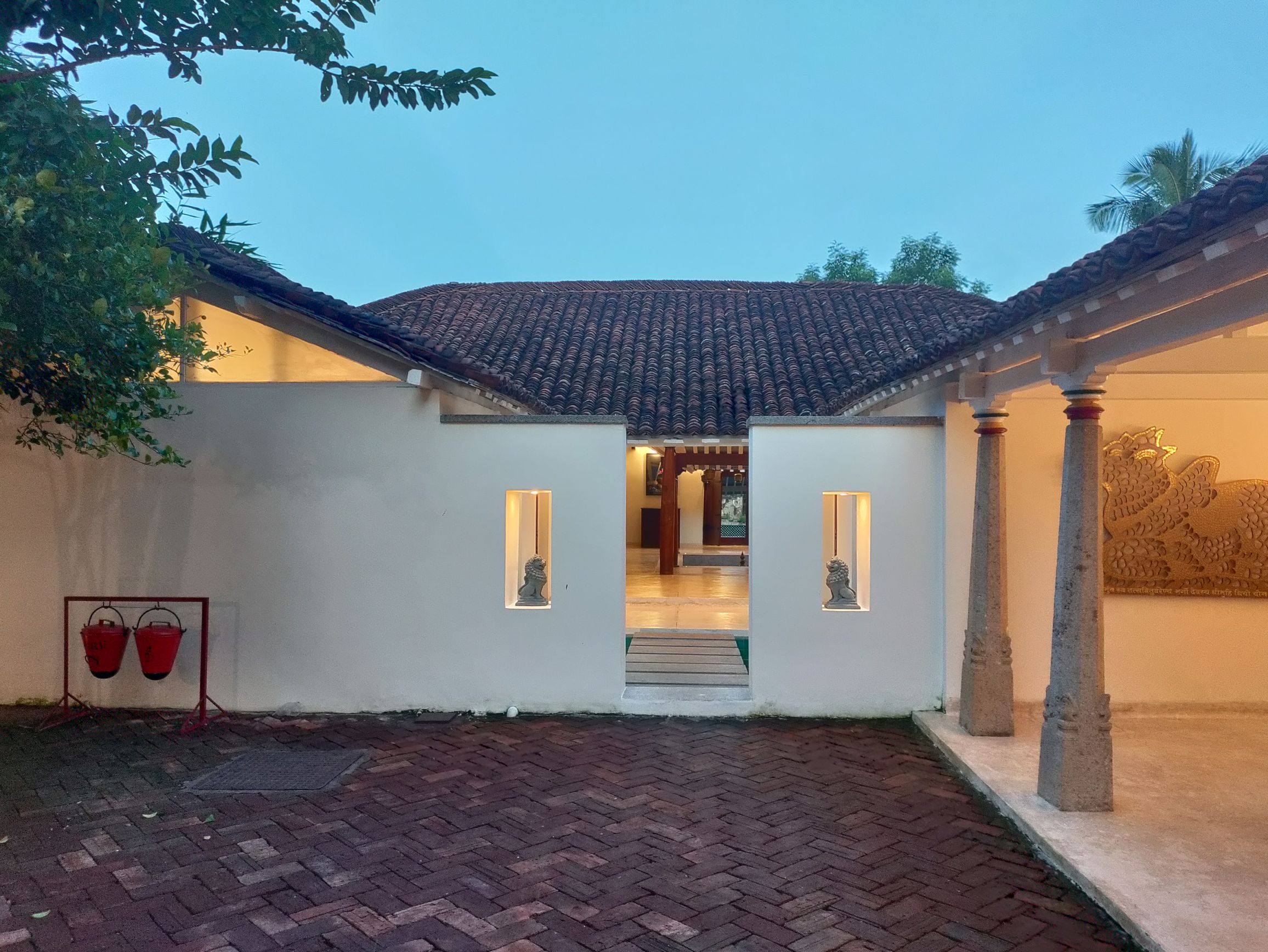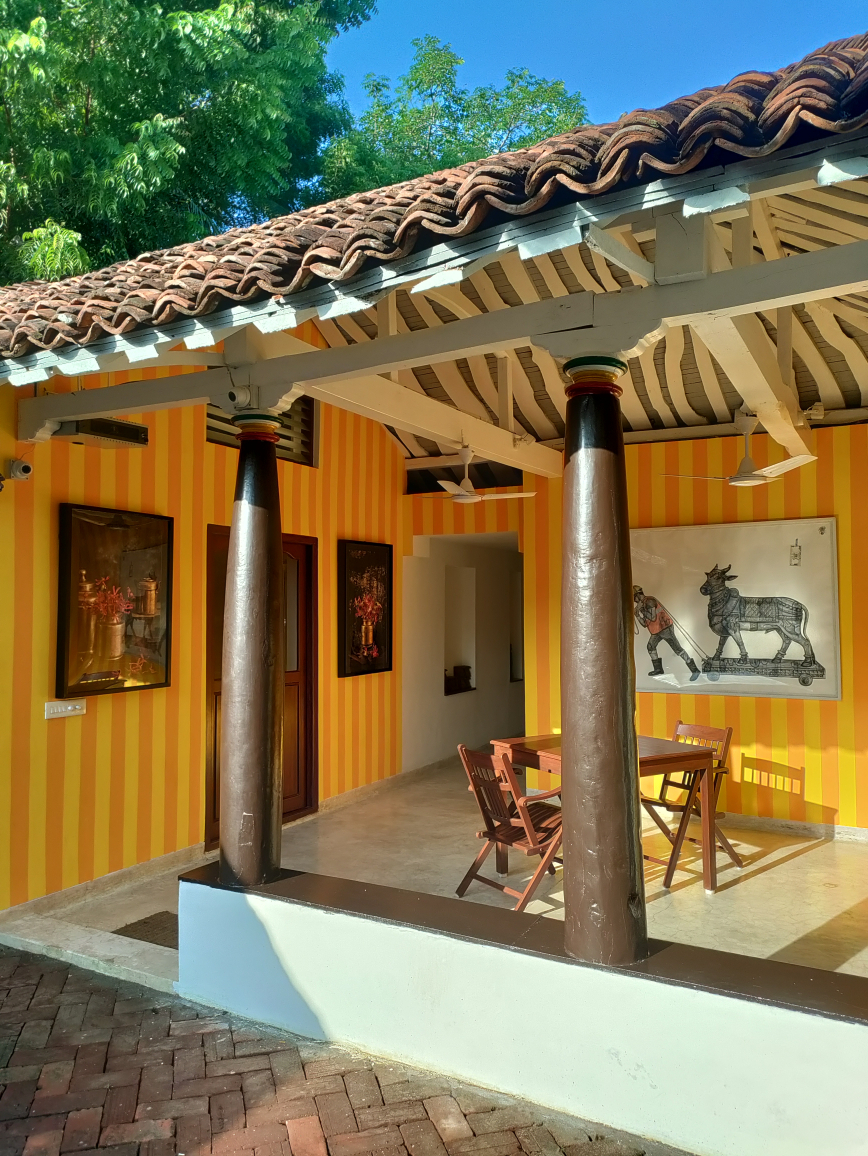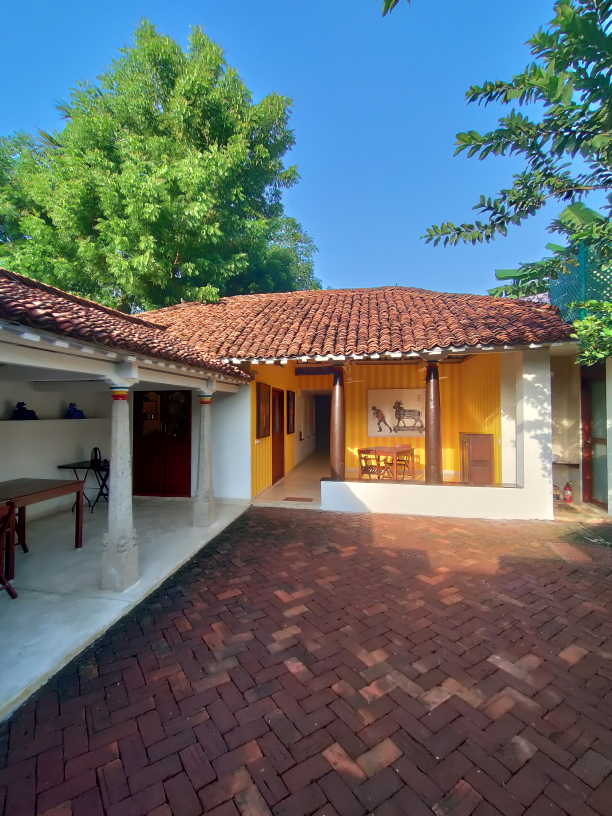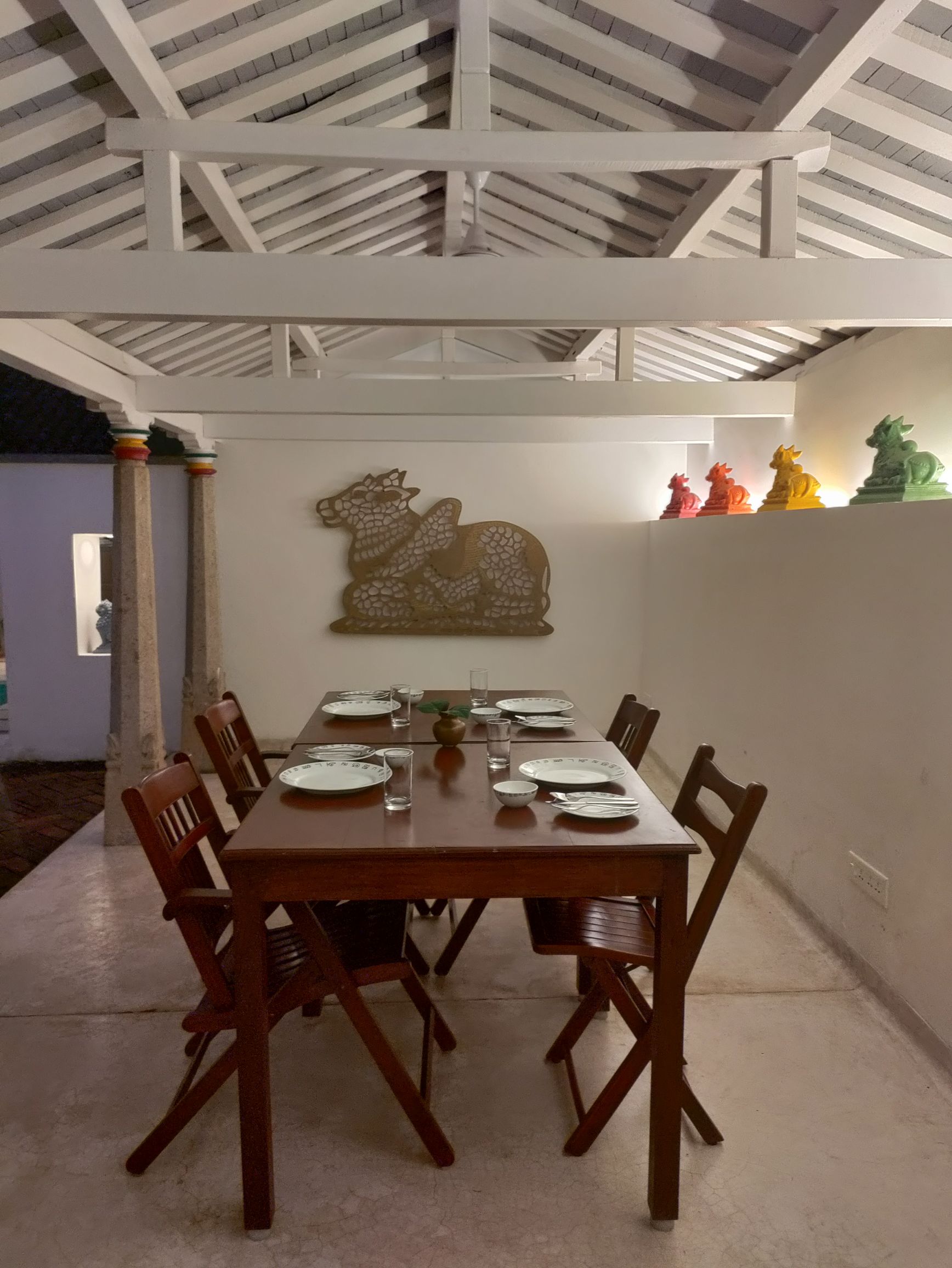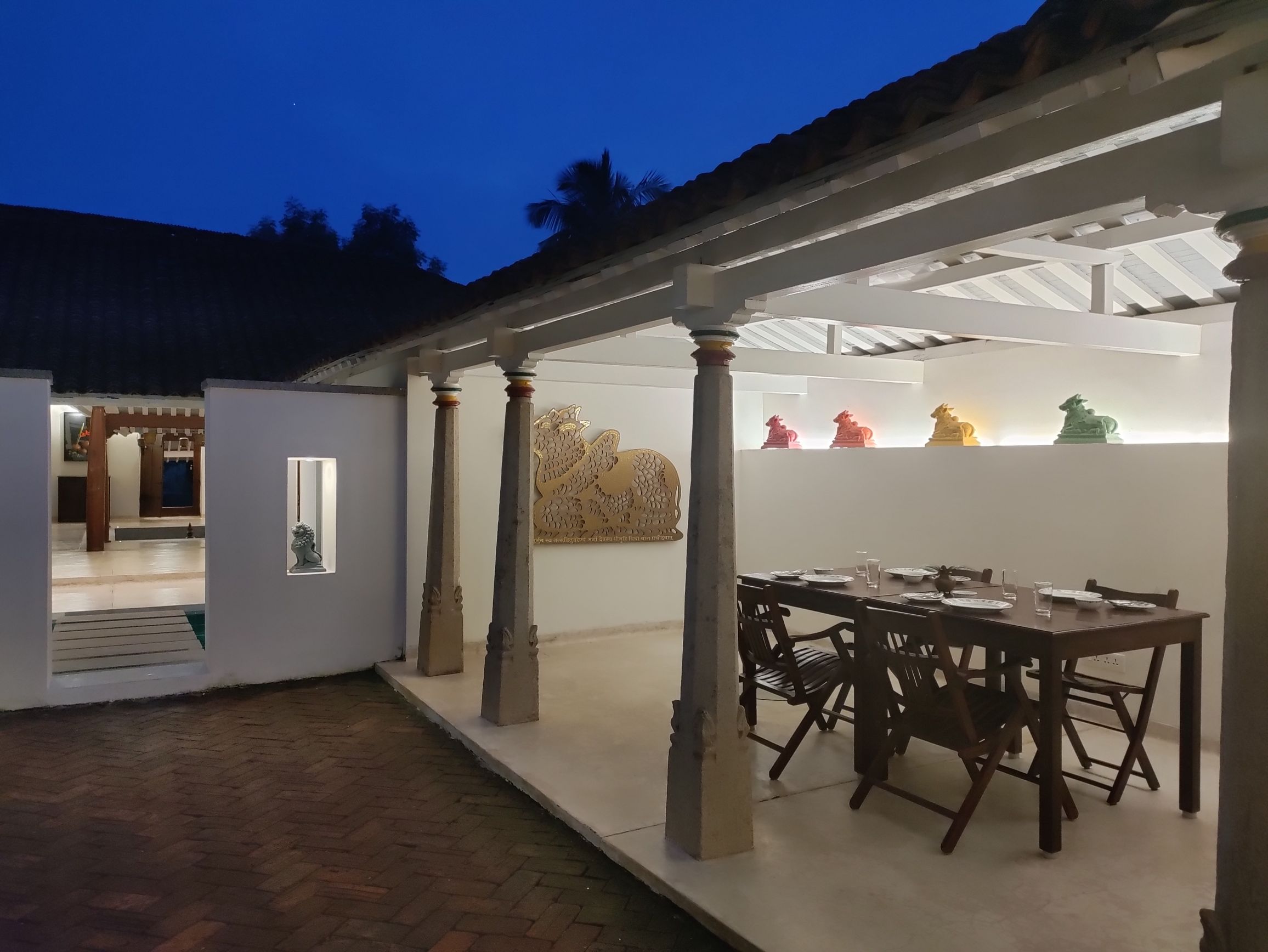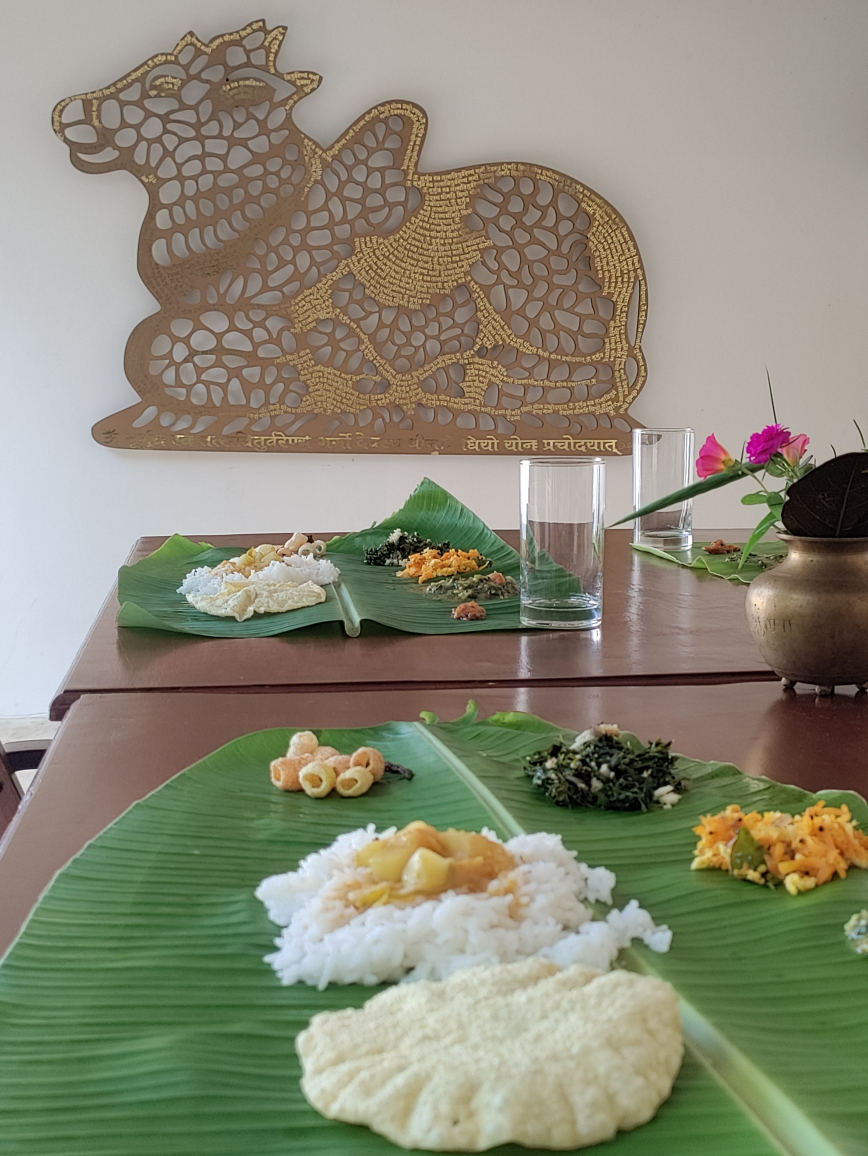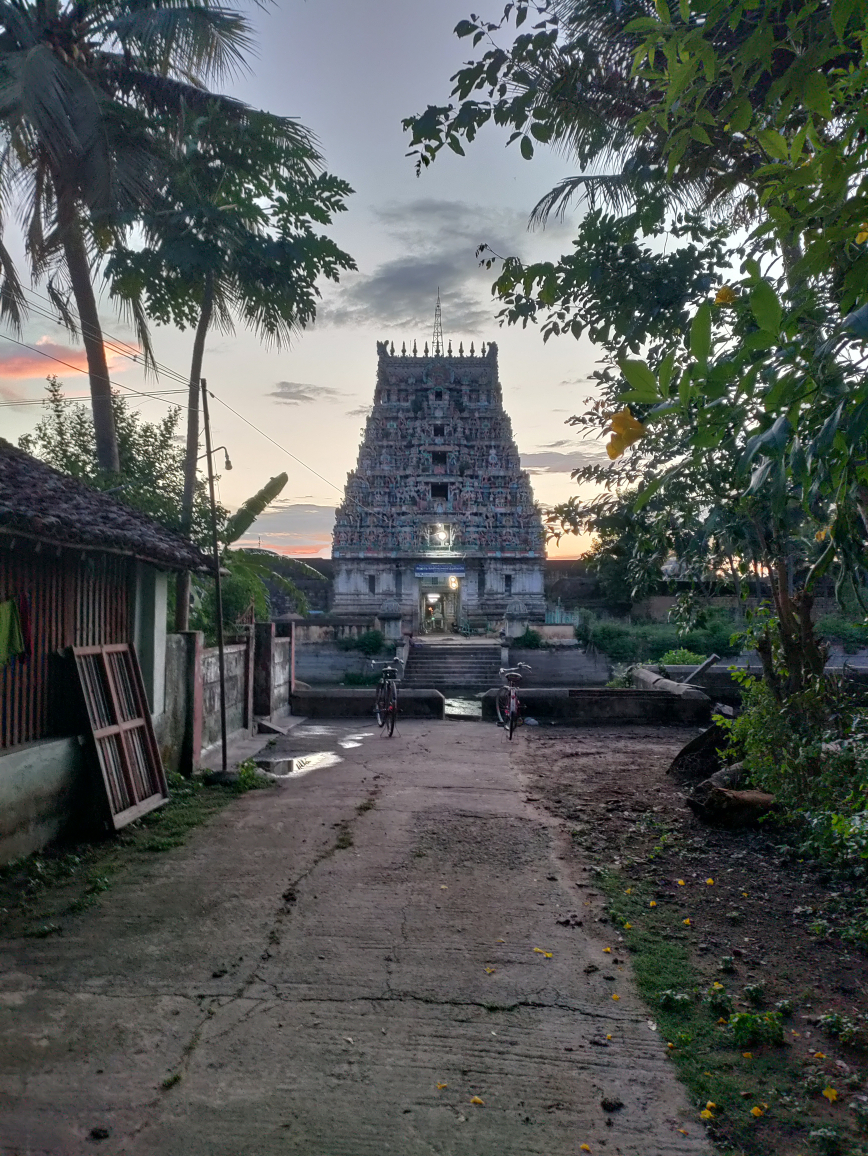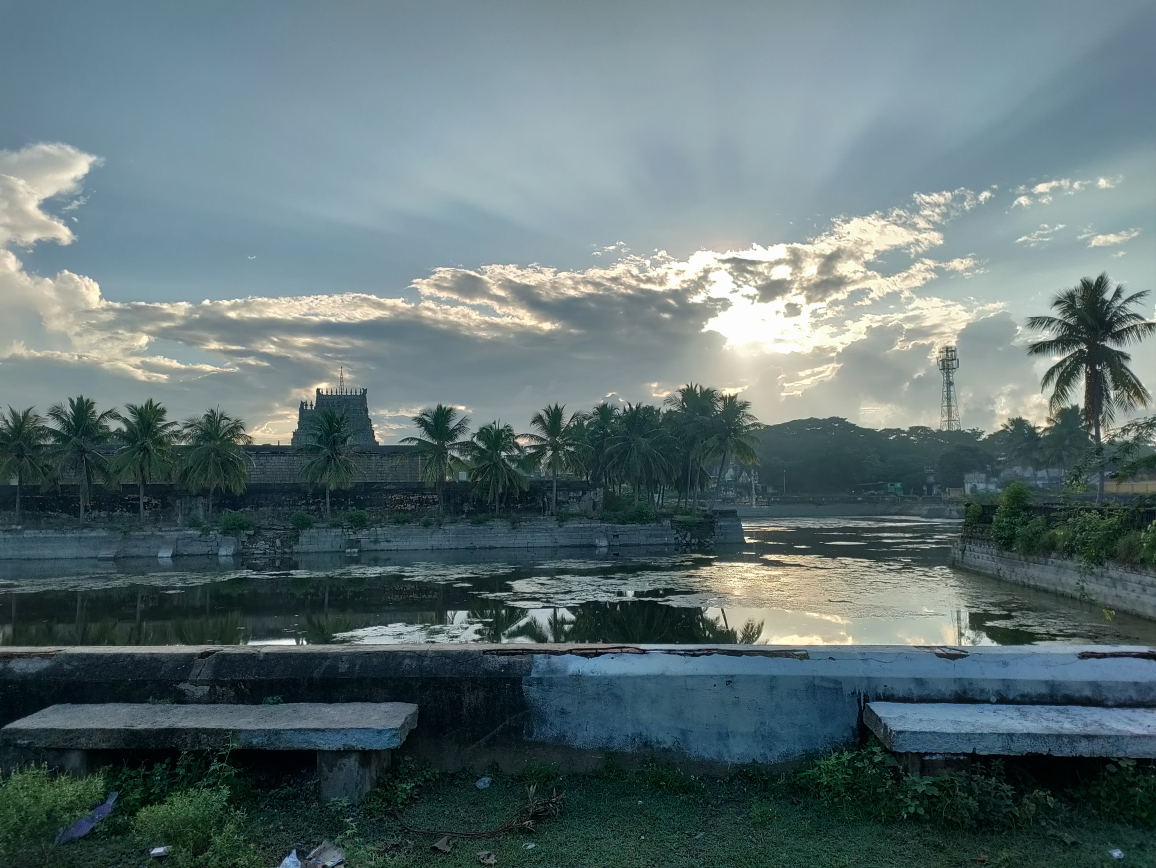 Description
Book a Standard Private Room with breakfast and dinner included at Mangala and experience the secret heart of Tamil Nadu at this small, beautifully restored 4-bedroom heritage home in the hamlet of Thirupugalur, 2 hours east of Tanjore.
Mangala is a carefully restored 120-year-old Tamil brahmin house and transformed into a vibrant & contemporary interpretative form while retaining the familiar, natural rhythm of the sounds, fragrances, and textures of a peaceful, quiet agrarian village.
Rules & policies
Check-in: 14:00
Check-out: 10:00
Payment with: Cash; Bank transfer; Credit card; Other method;
Cancellation Policy
From 0 to 59 days before arrival charge 100.00 % of total booking amount
From 60 to 365 days before arrival charge 50.00 % of total booking amount
Please contact the landlord regarding your check-in before your arrival.
Tirupugalur
Interesting places near the property:
Chettinad
170.00 km
Kumbakonam, Velankanni
60.00 minutes
Madurai
269.00 km
Mannargudi
90.00 minutes
Pondicherry
136.00 km
Thanjavur, Point Calimere
120.00 minutes
Thiruvarur, Karaikal, Nagore
40.00 minutes
Tiruchirappalli Airport & Station
142.00 km
Tranquebar, Sikkil
45.00 minutes
Mangala Heritage – Standard Room One
609704 Tirupugalur, Mangala Heritage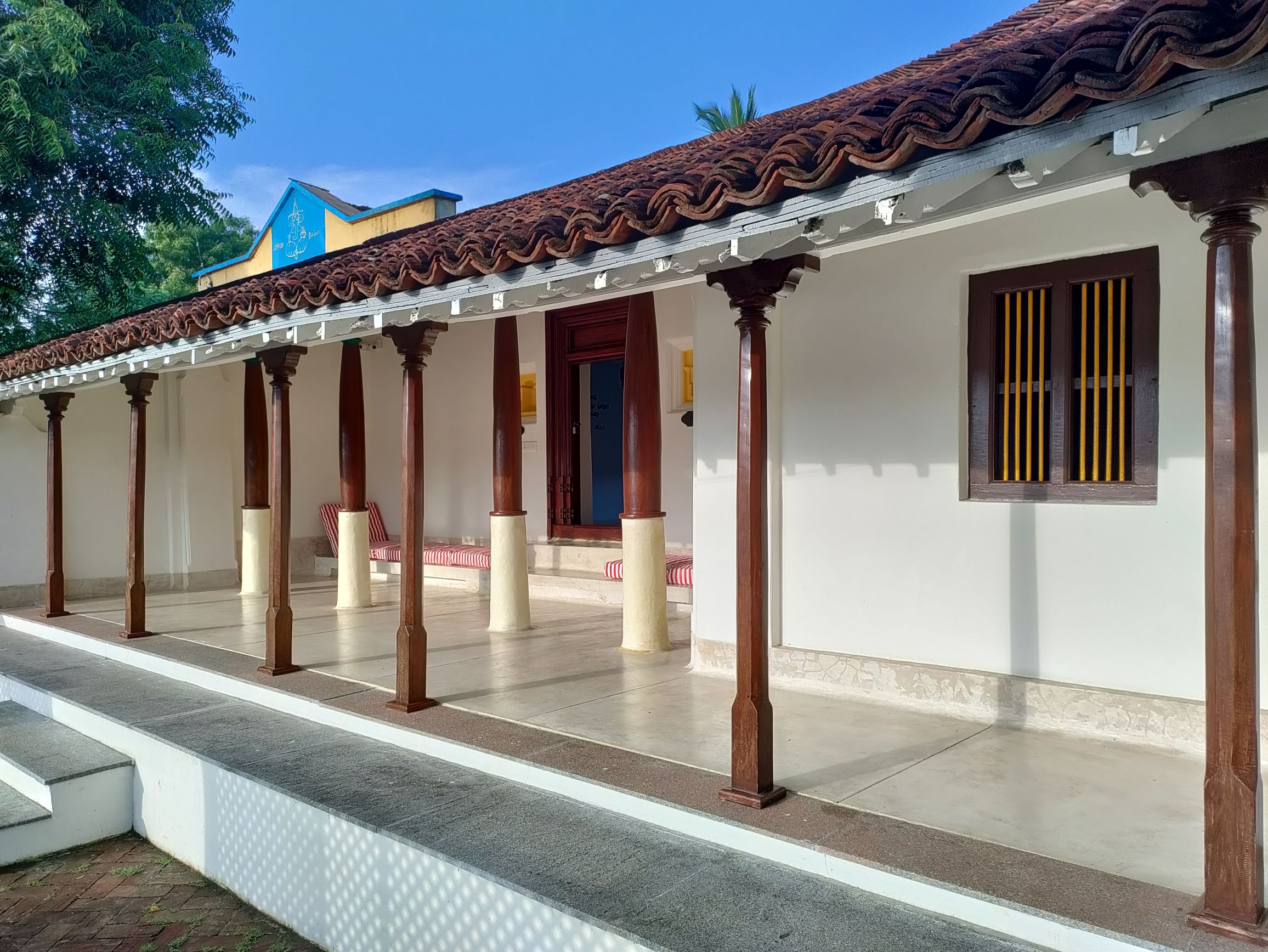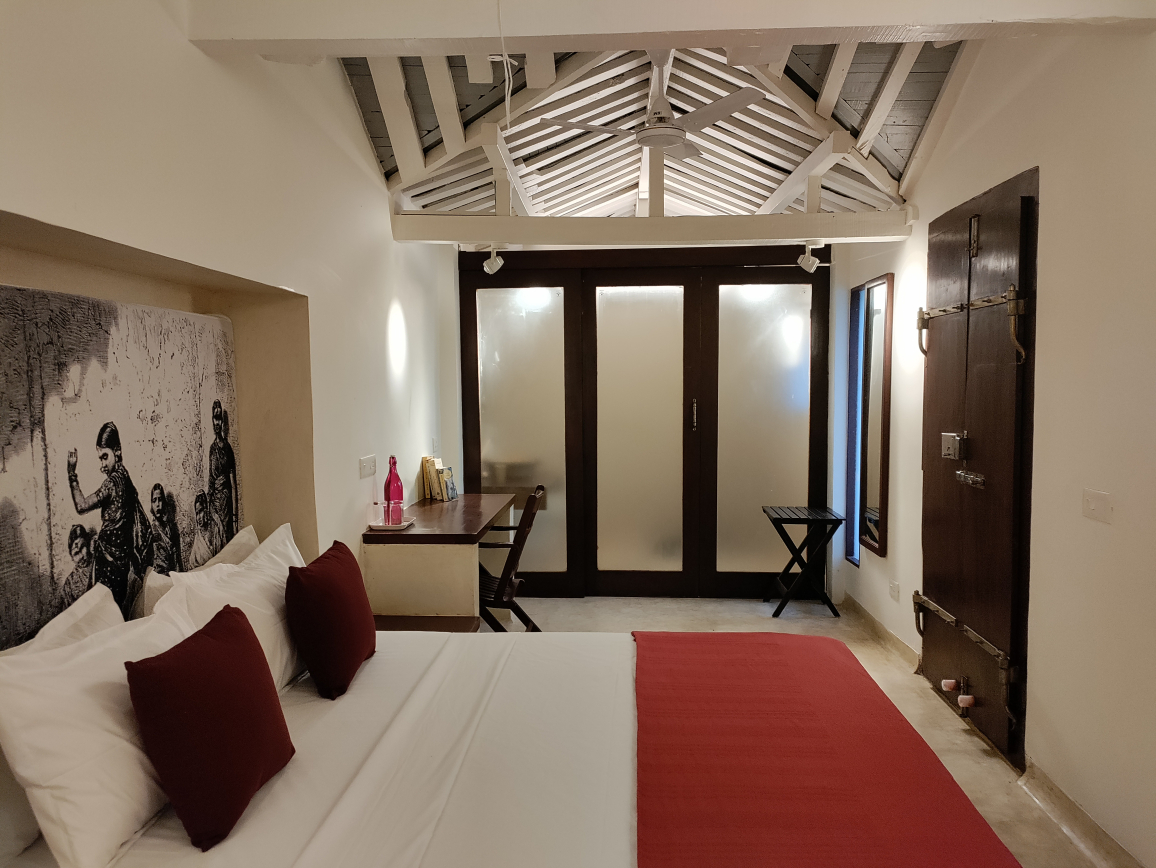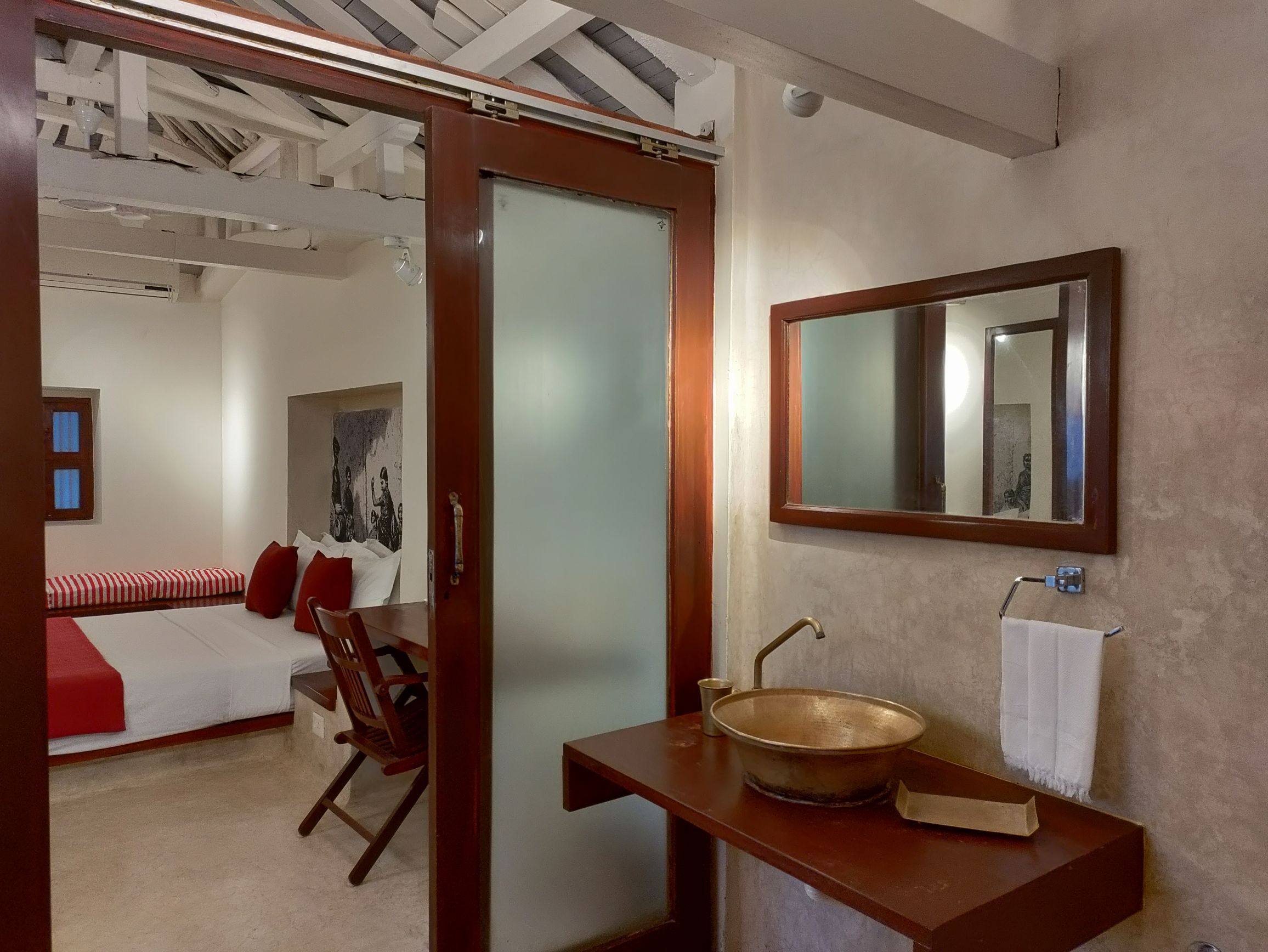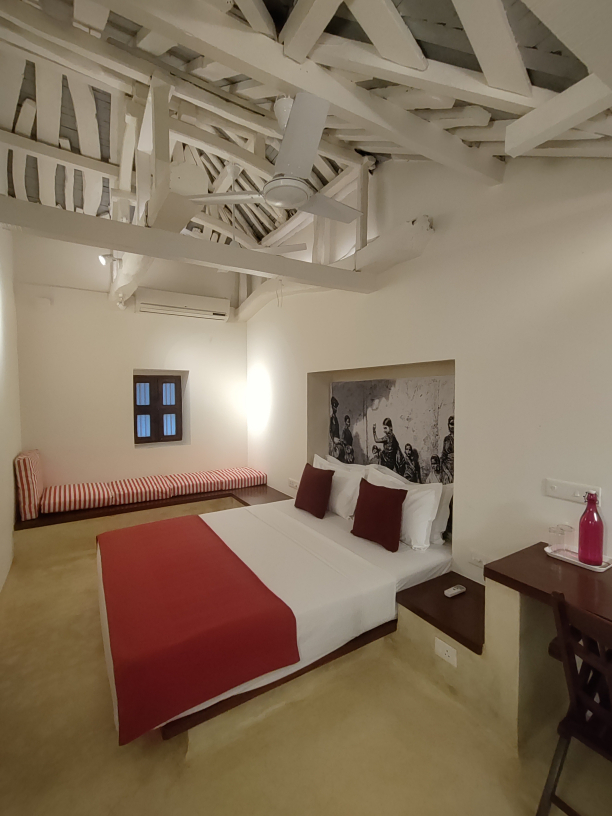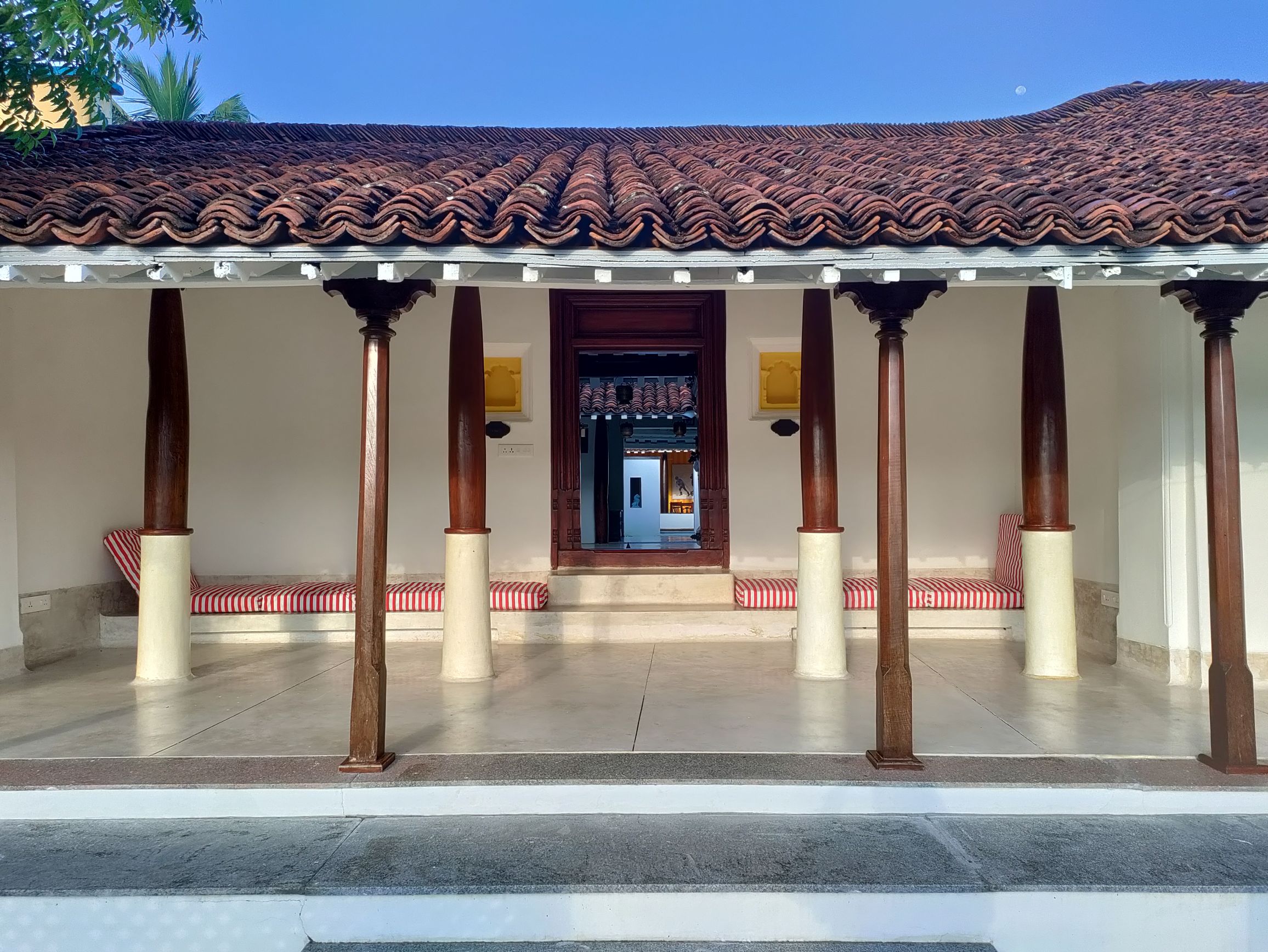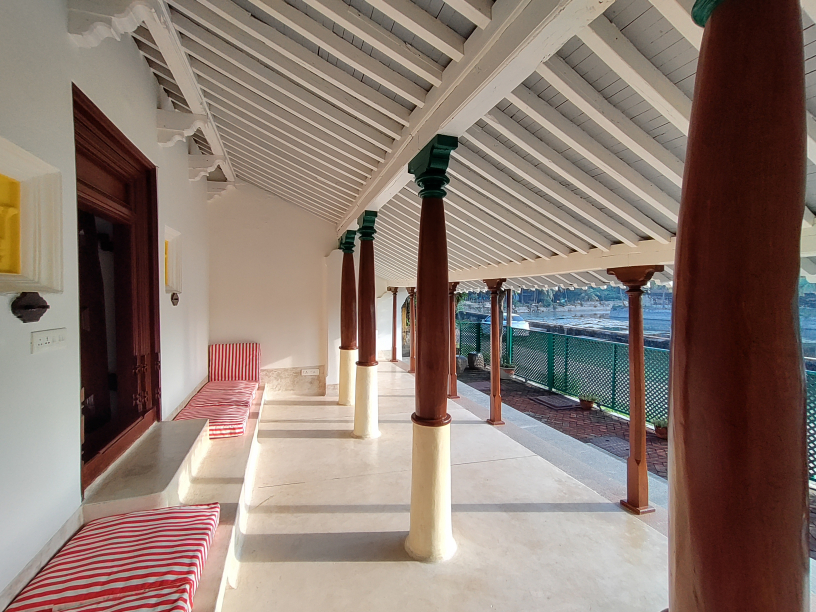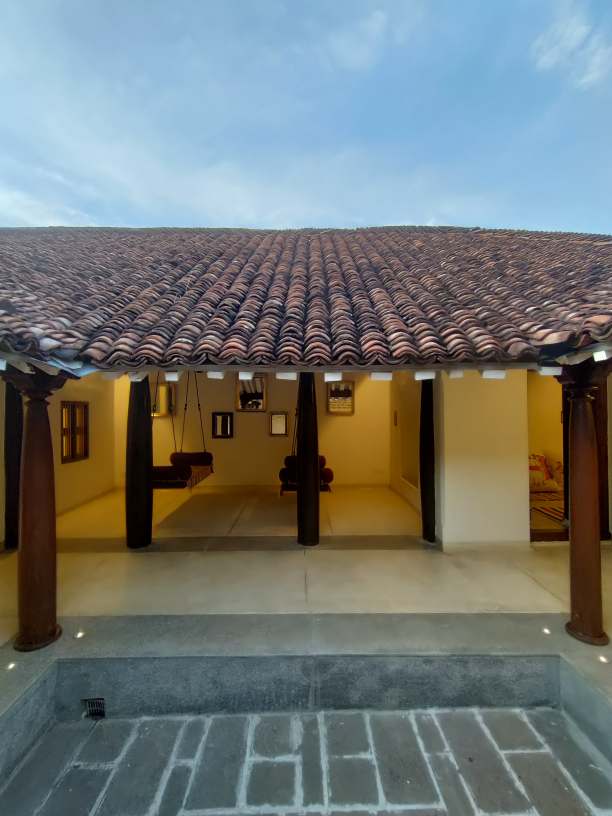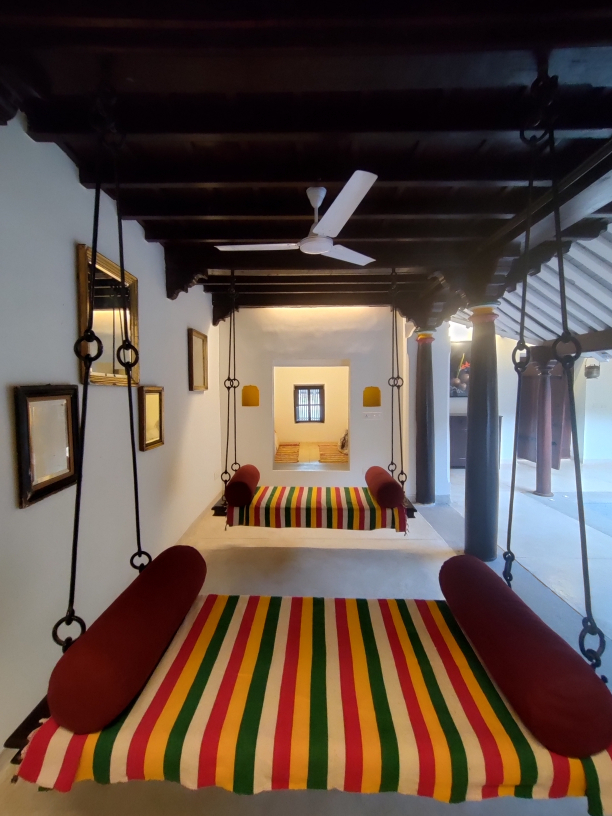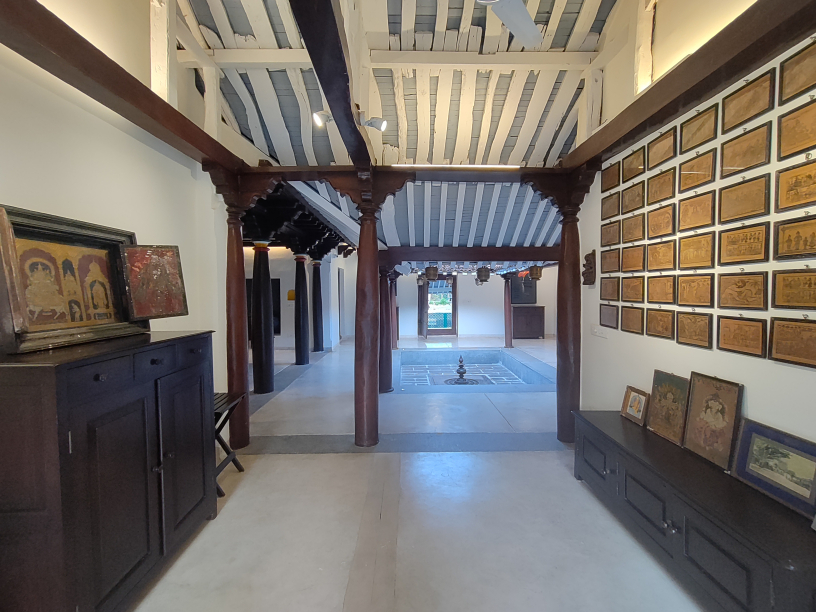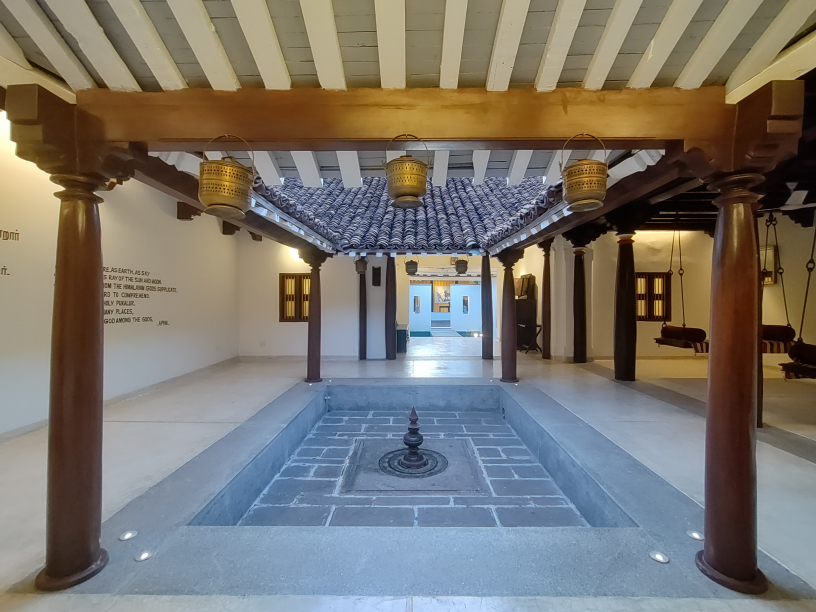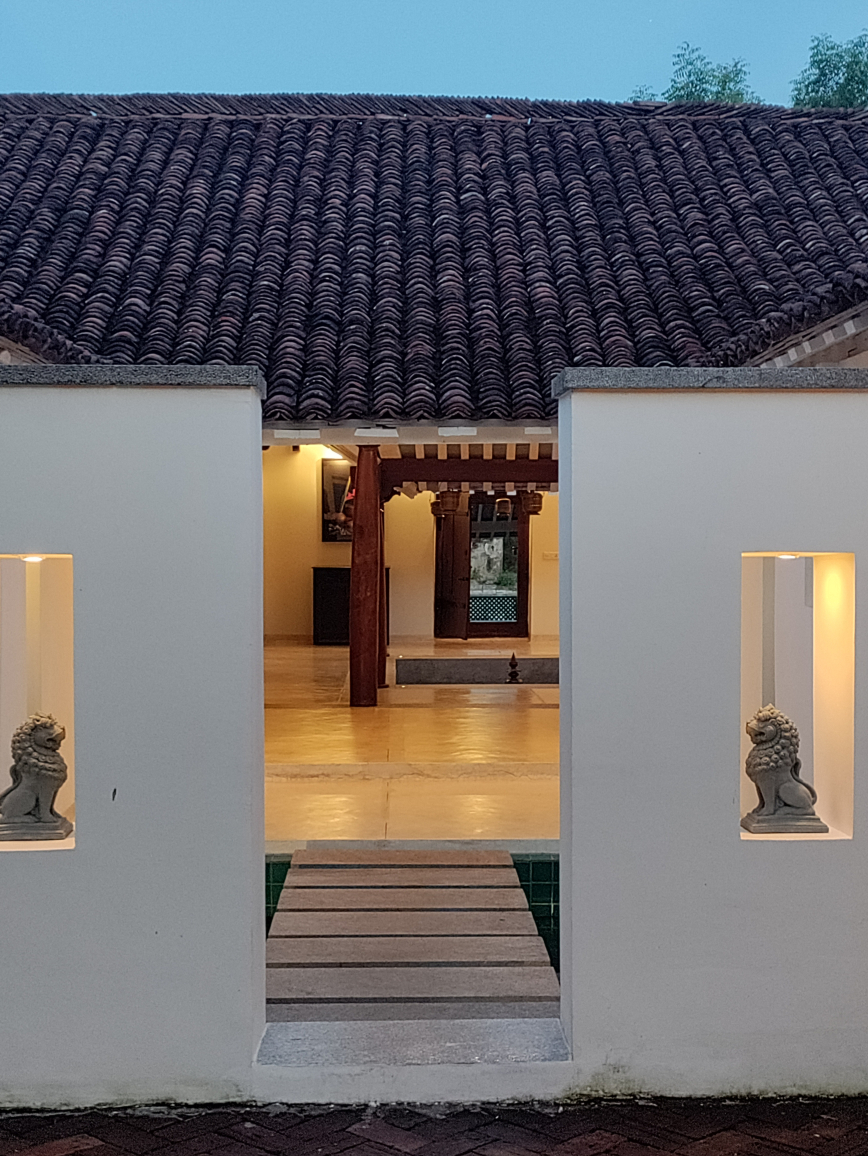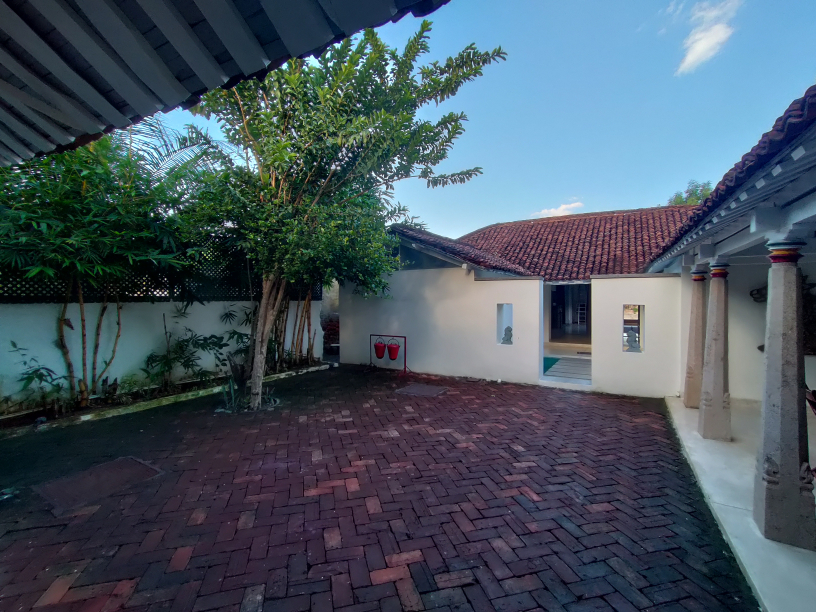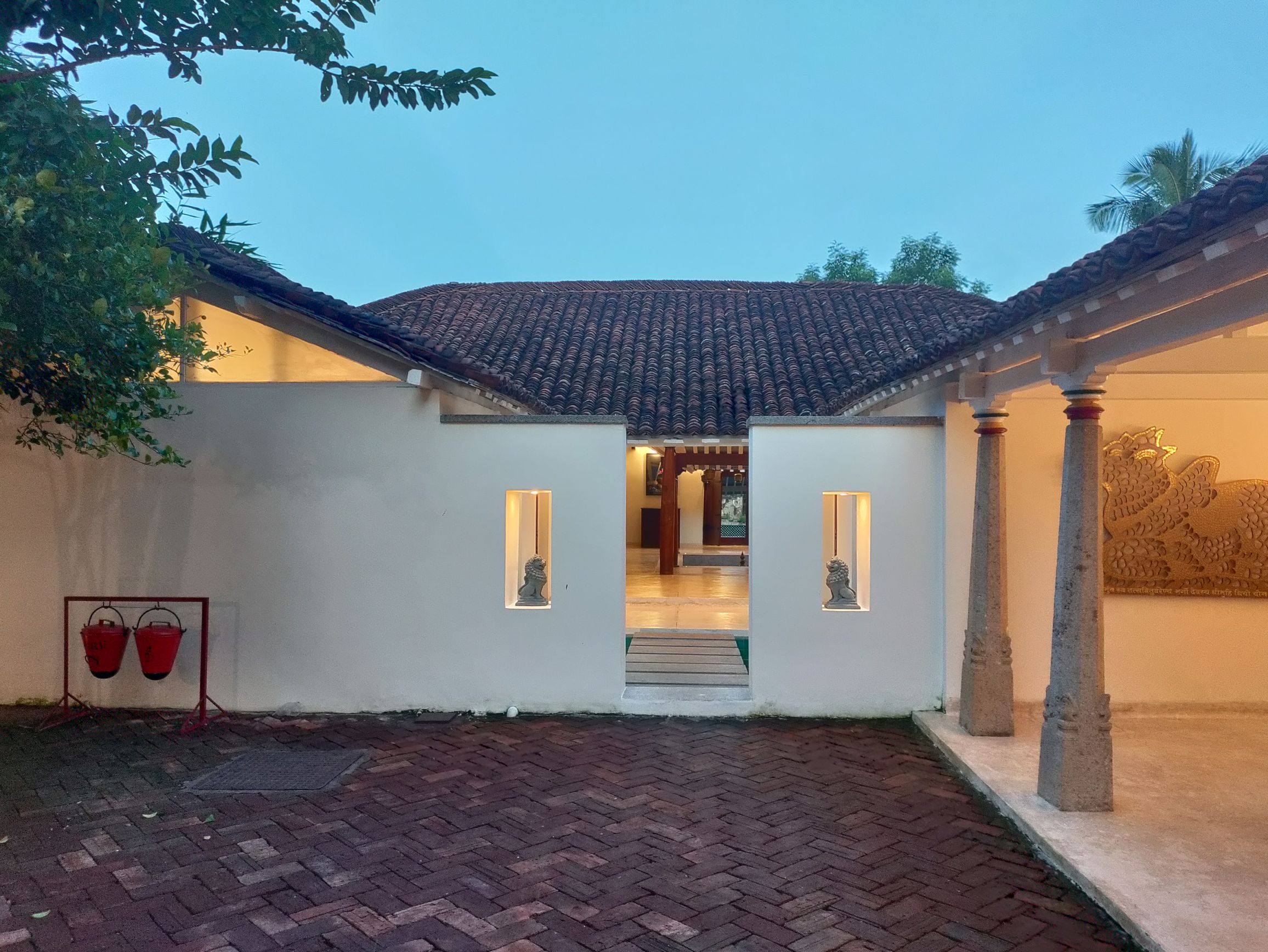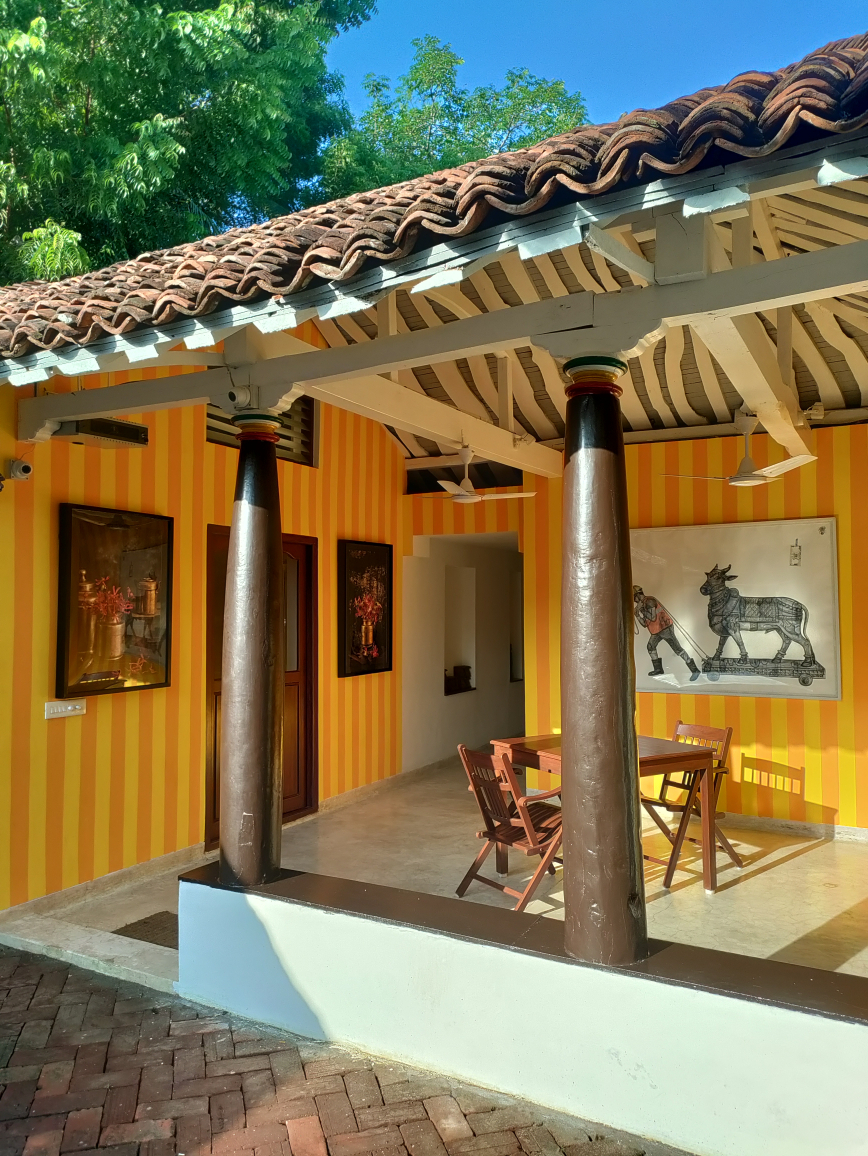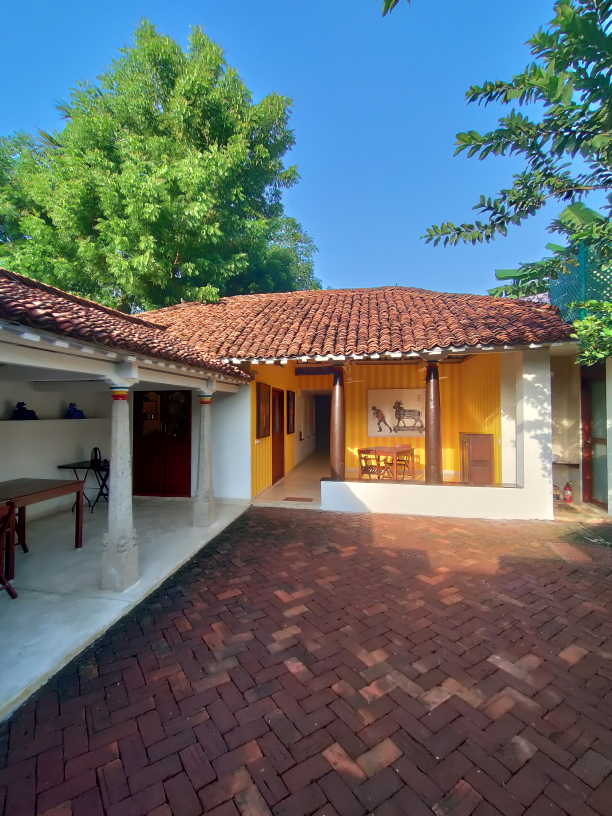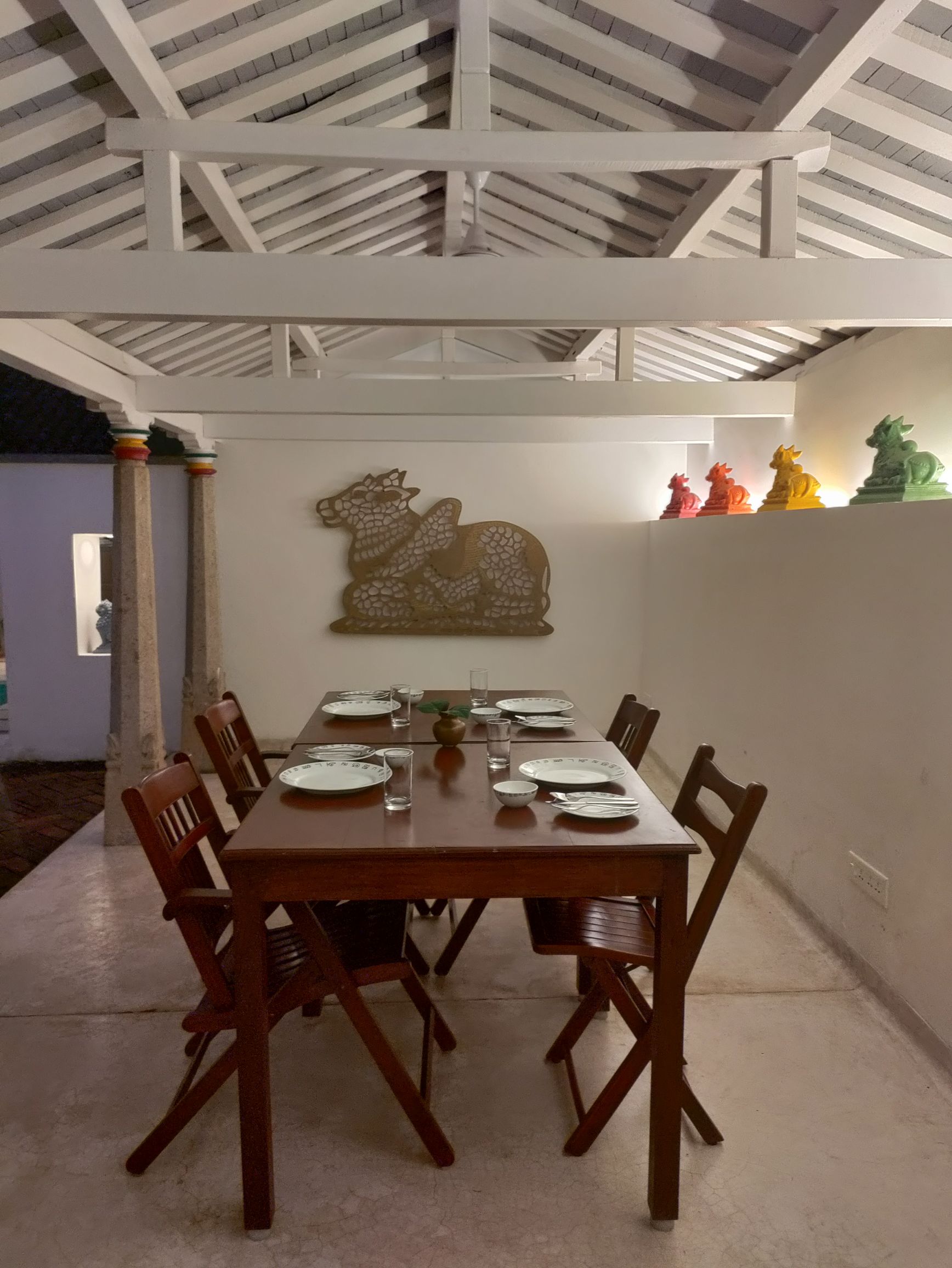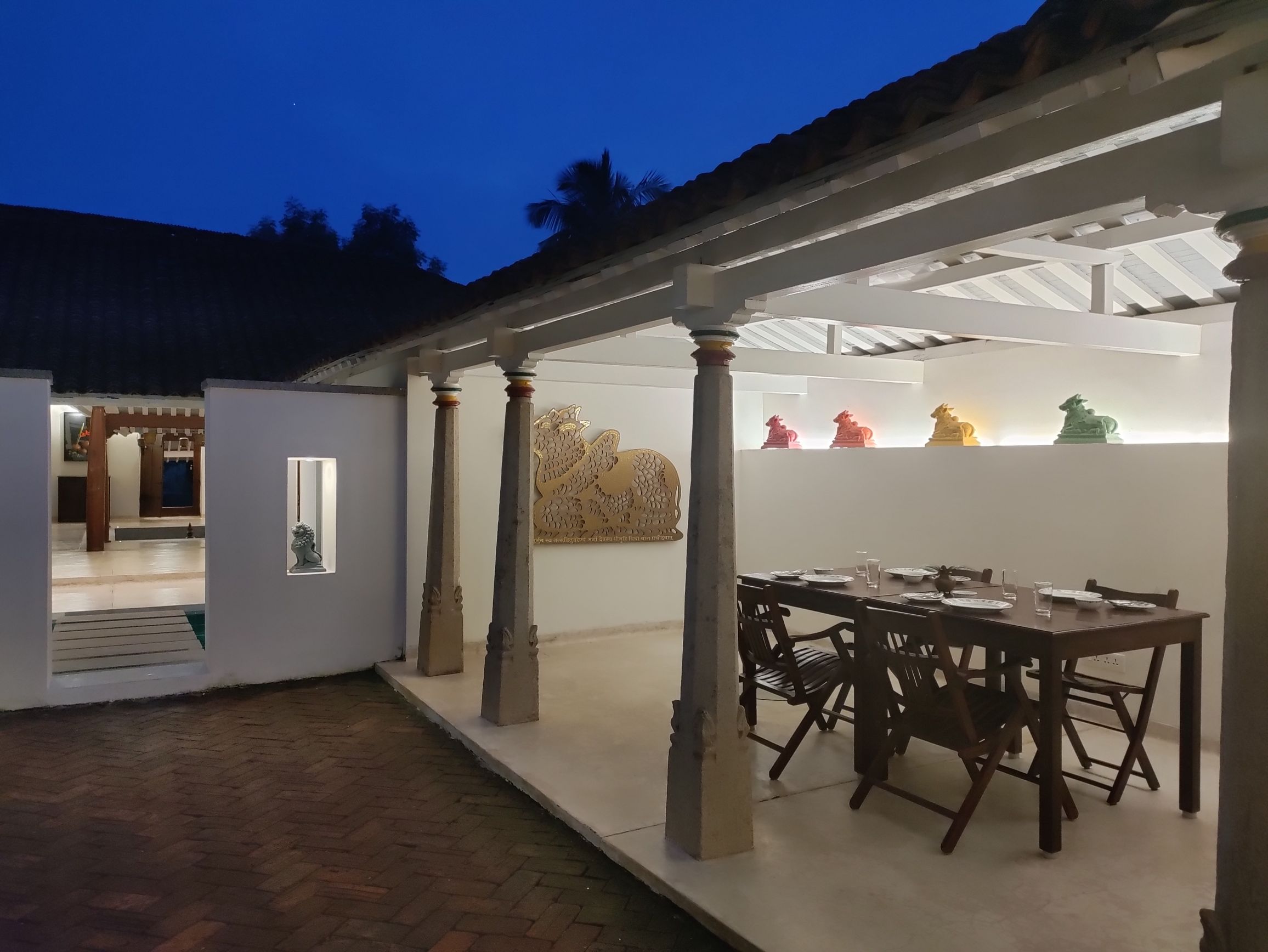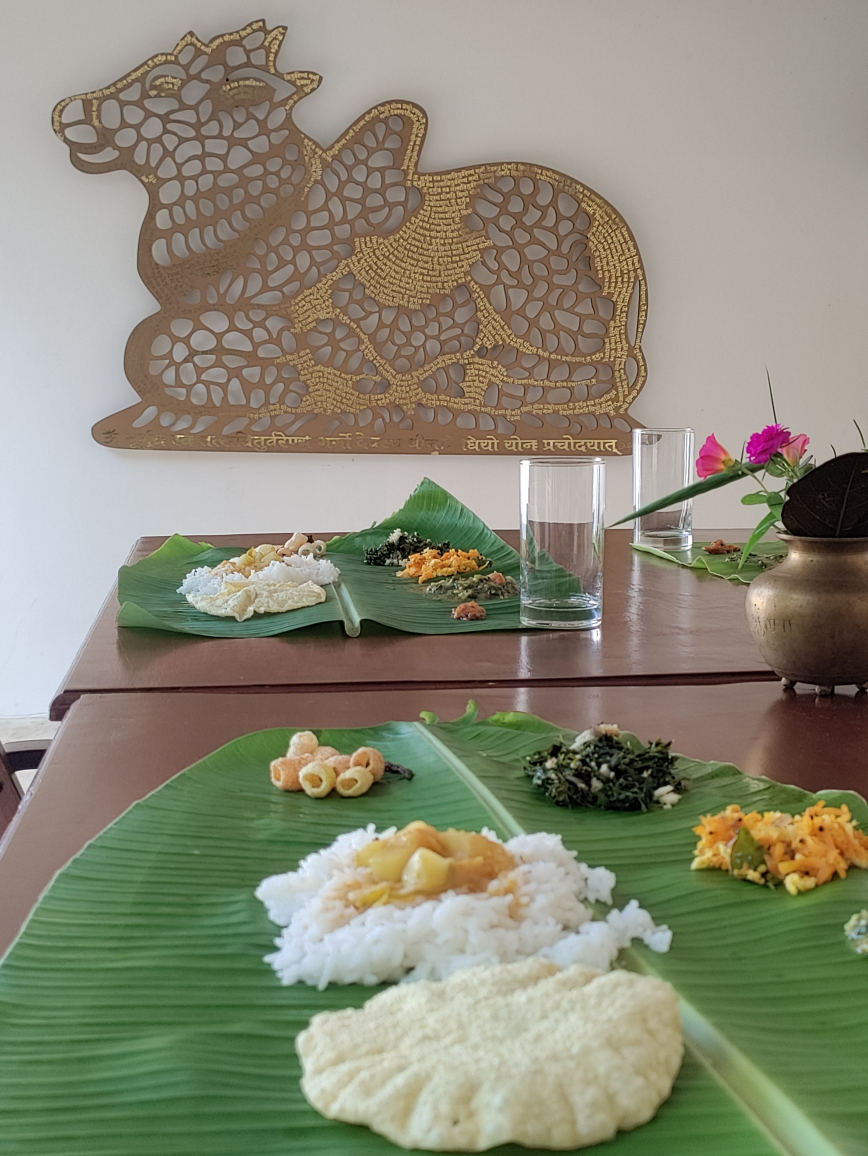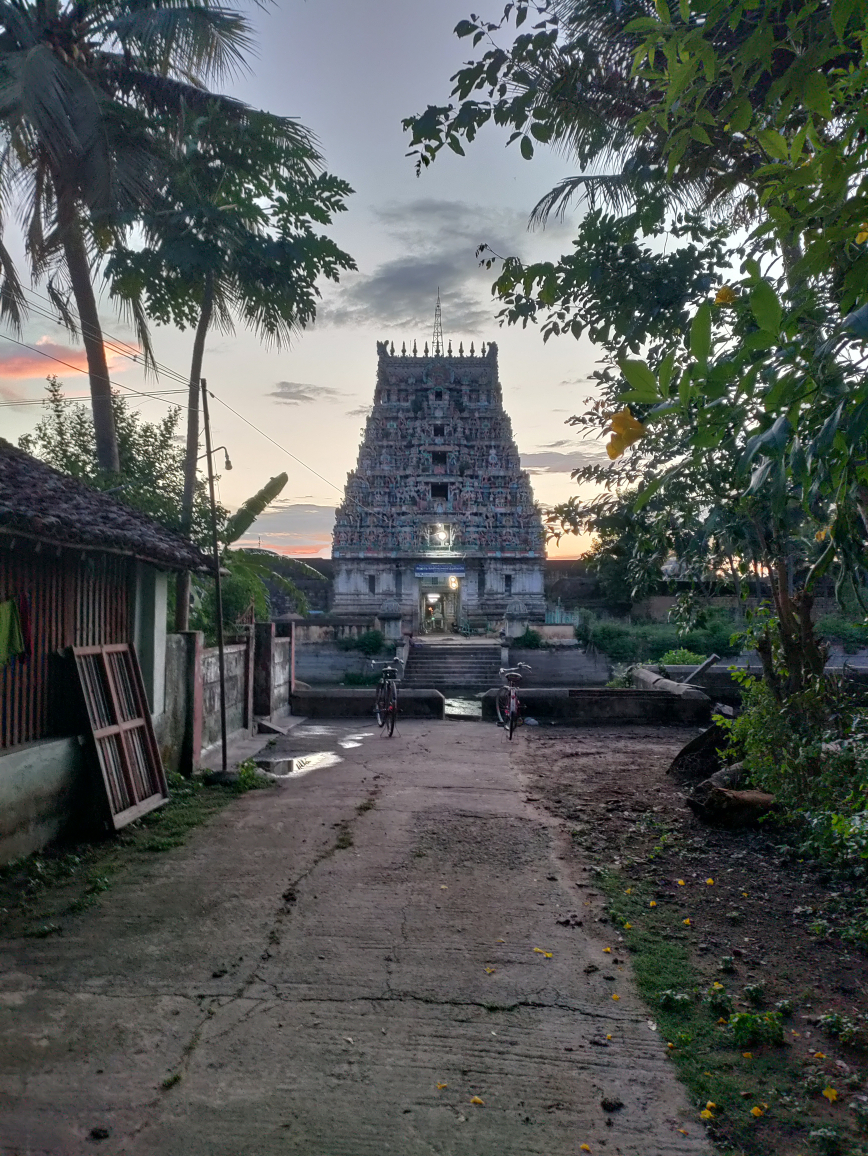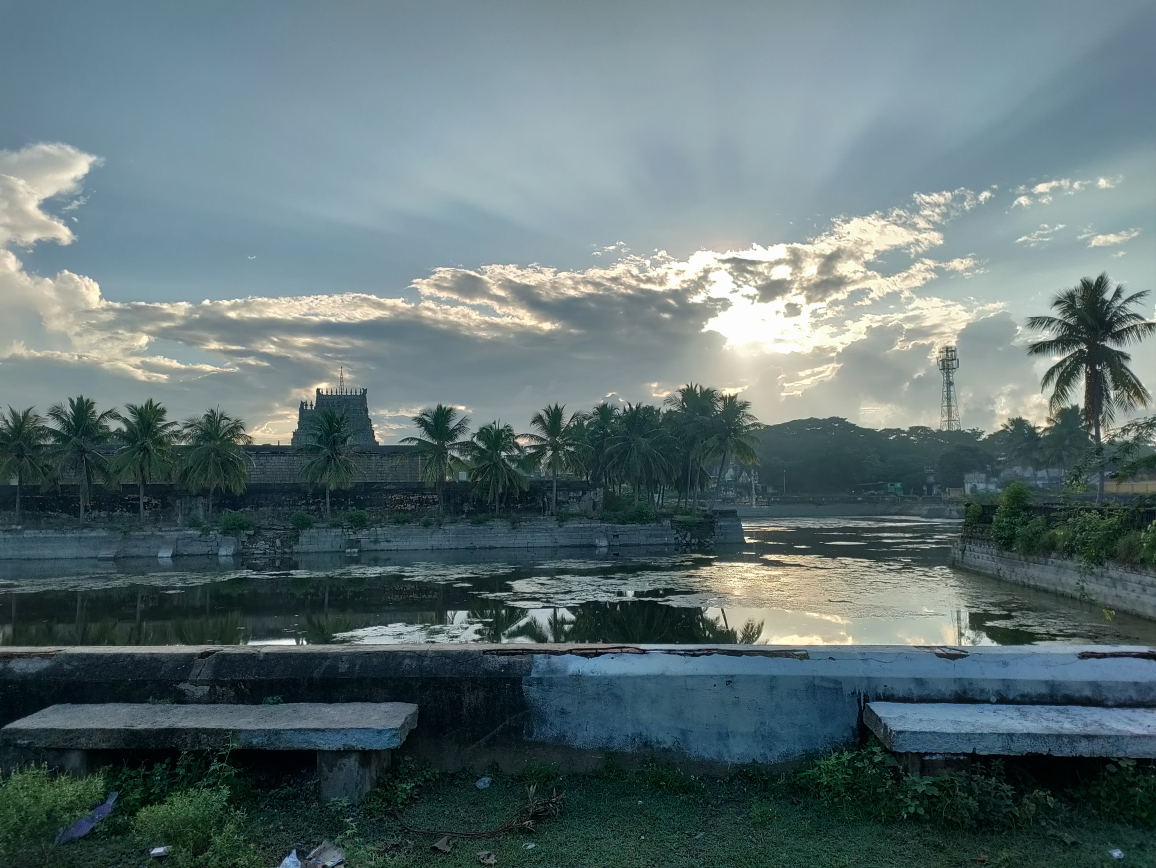 Mangala Heritage – Standard Room One
609704 Tirupugalur, Mangala Heritage