En Vilasam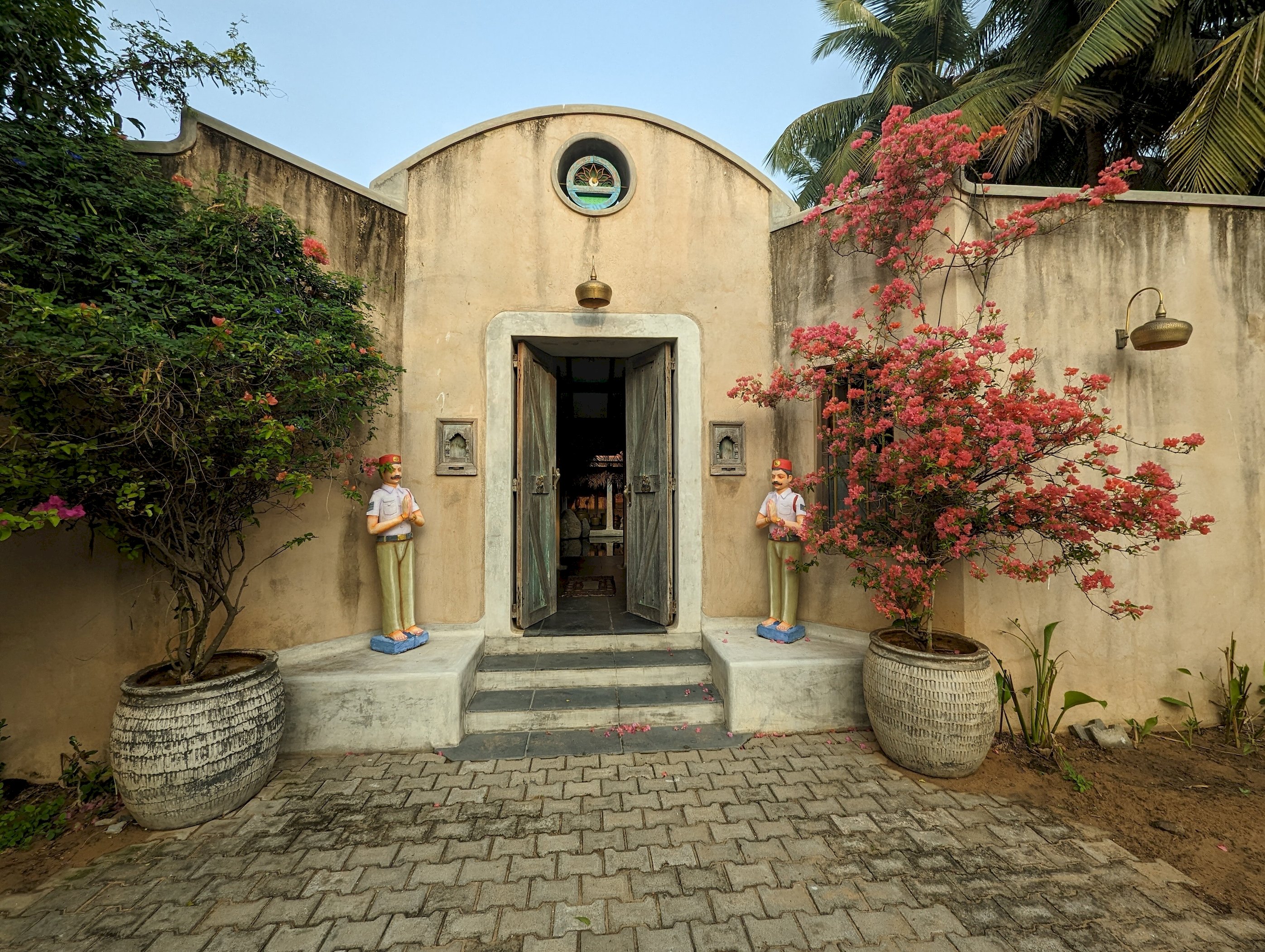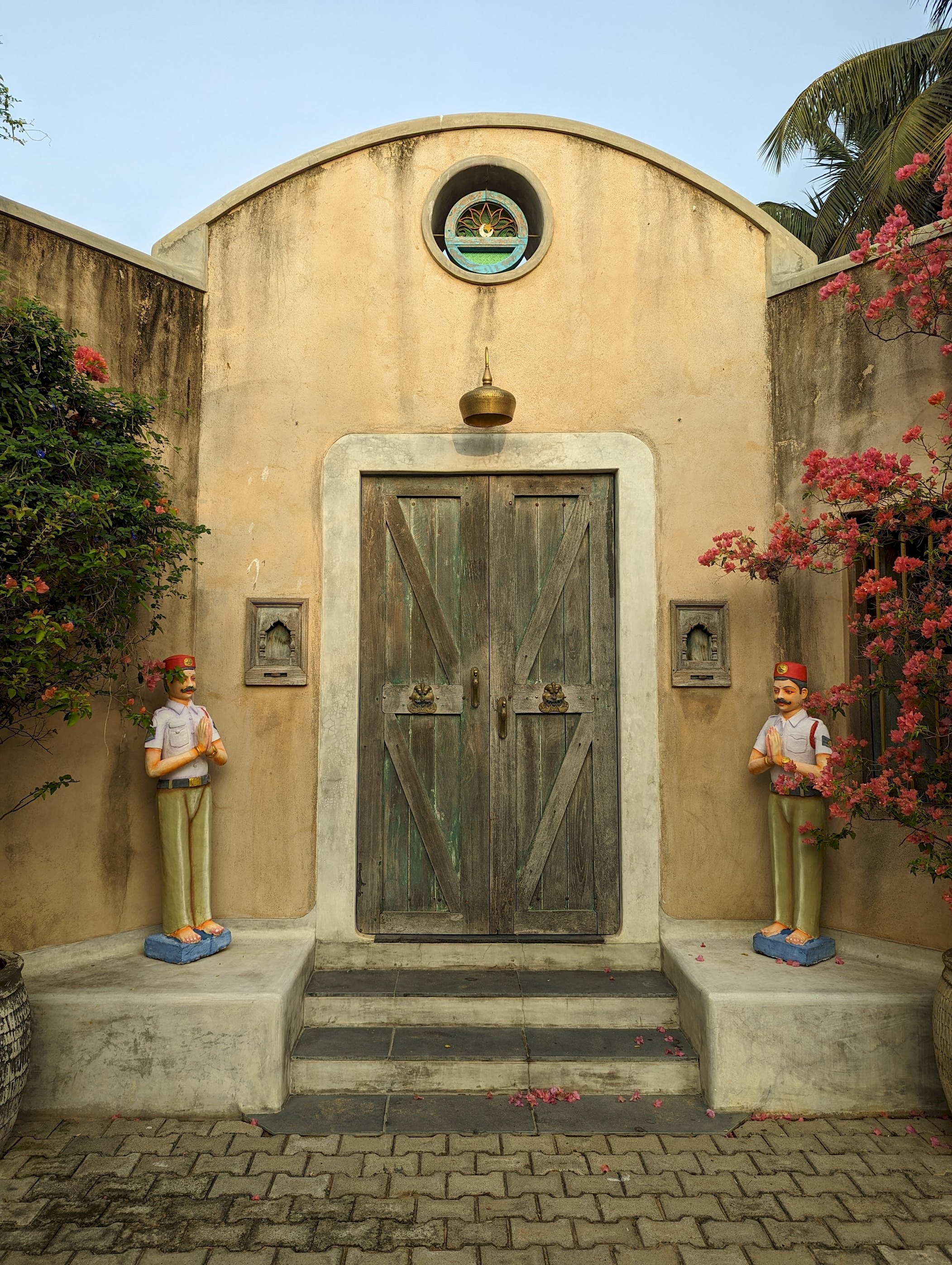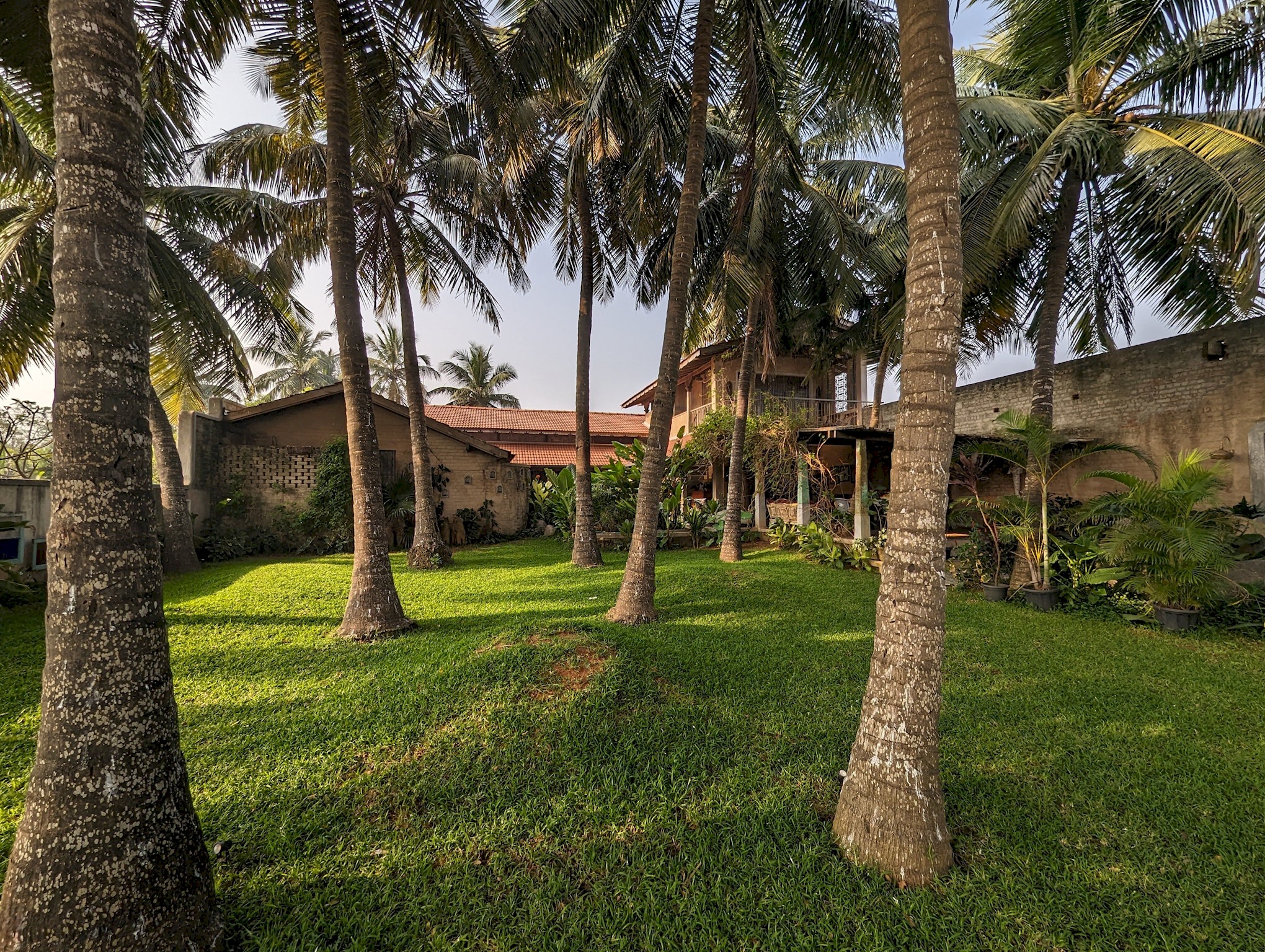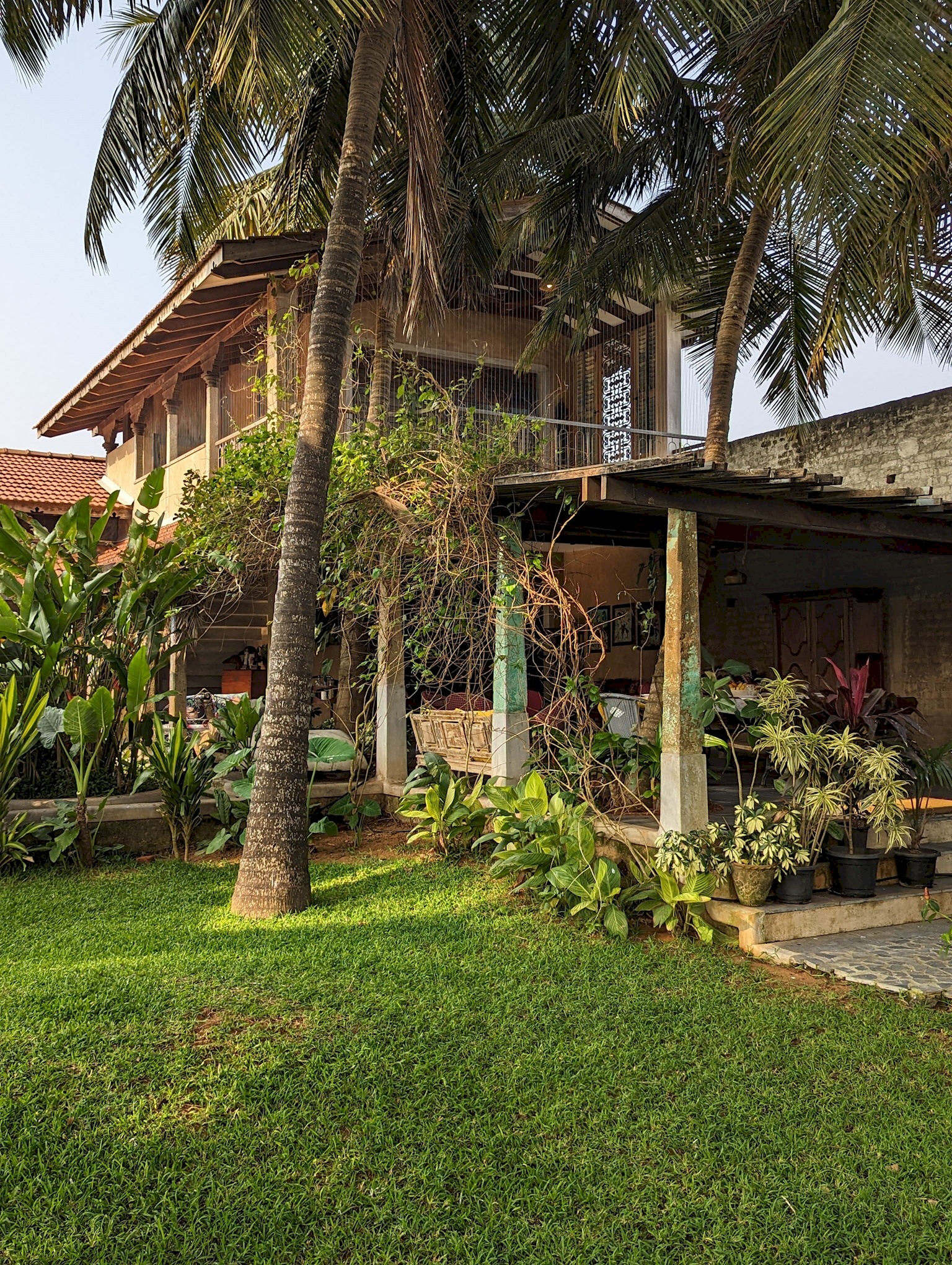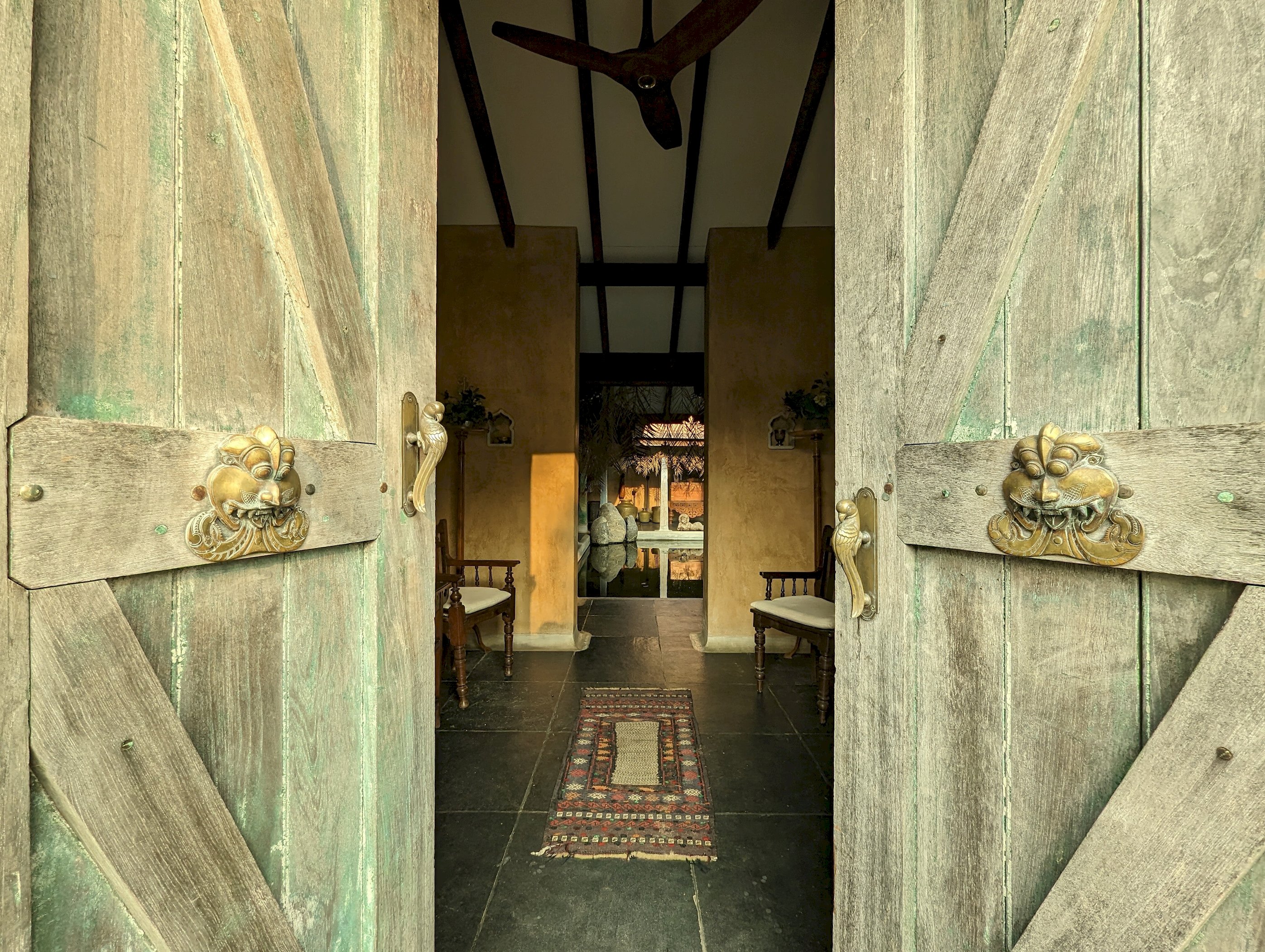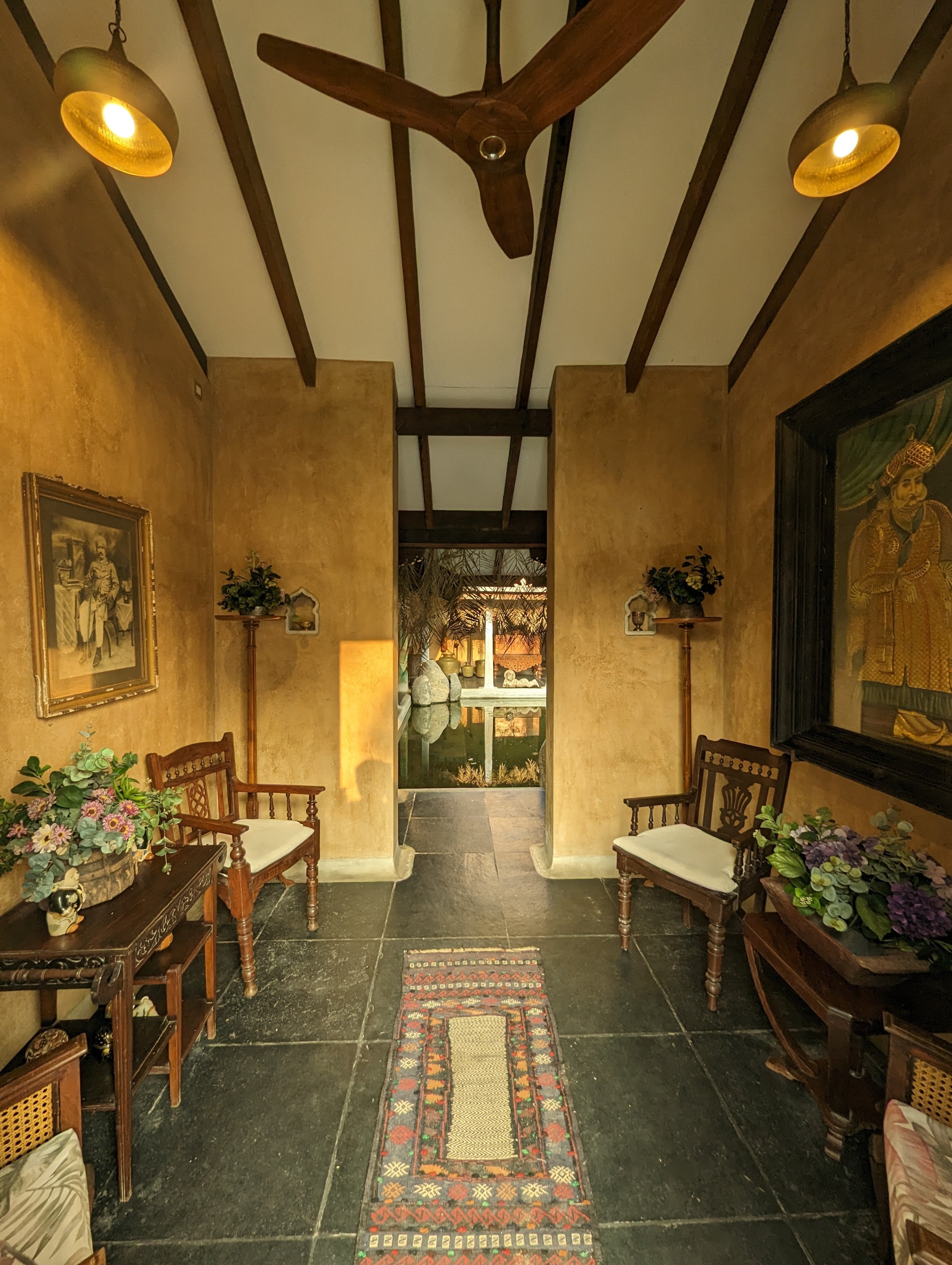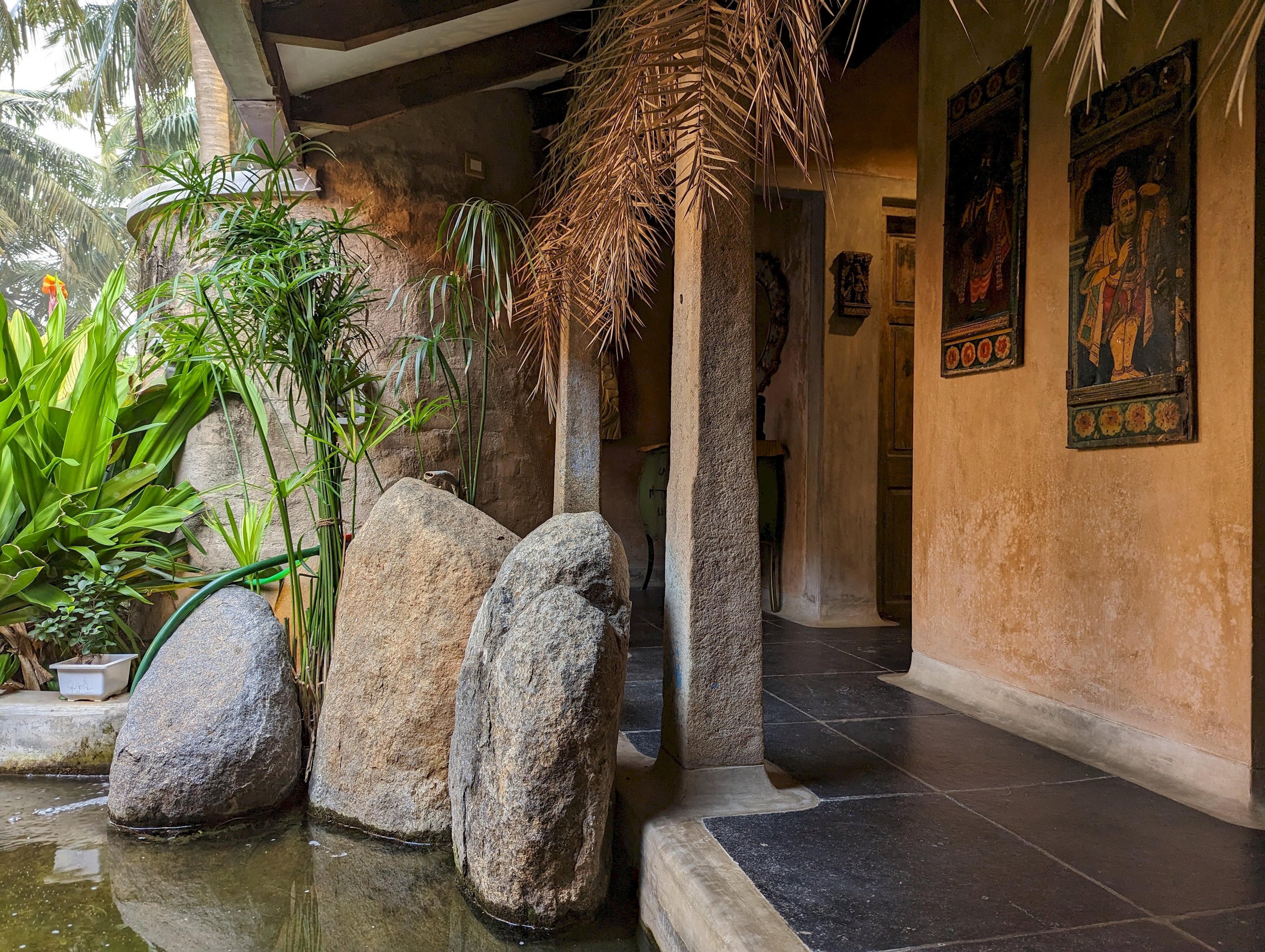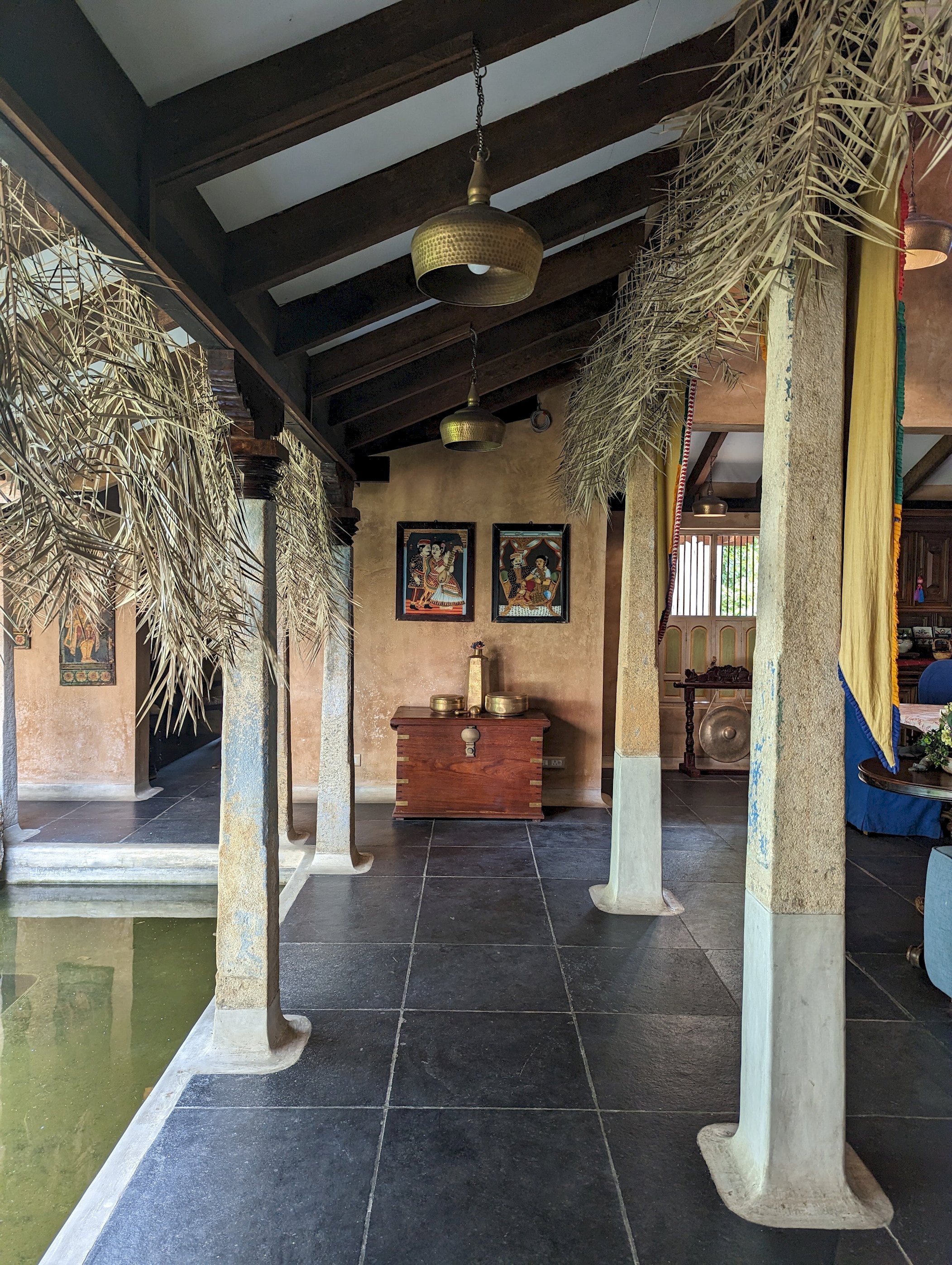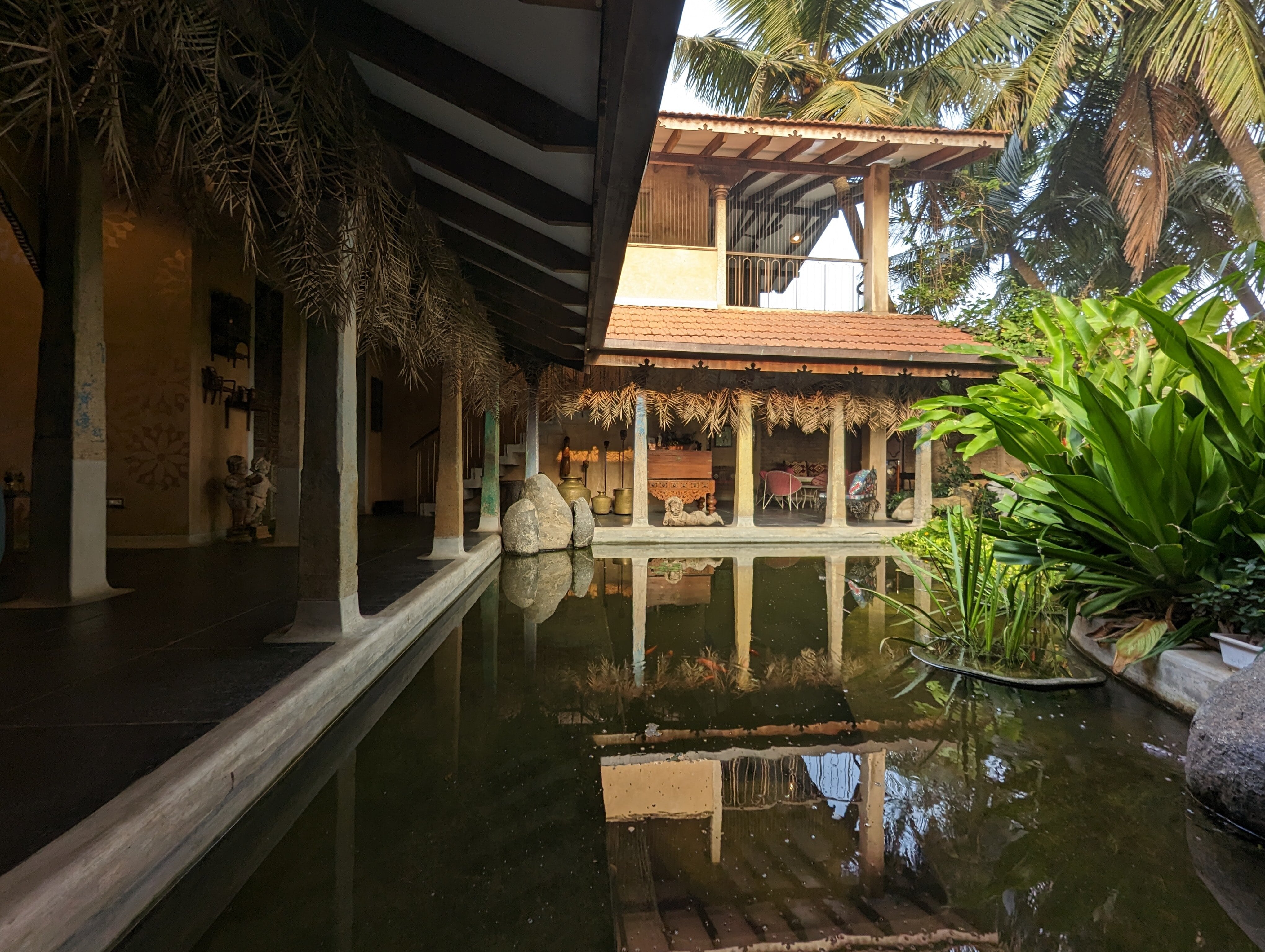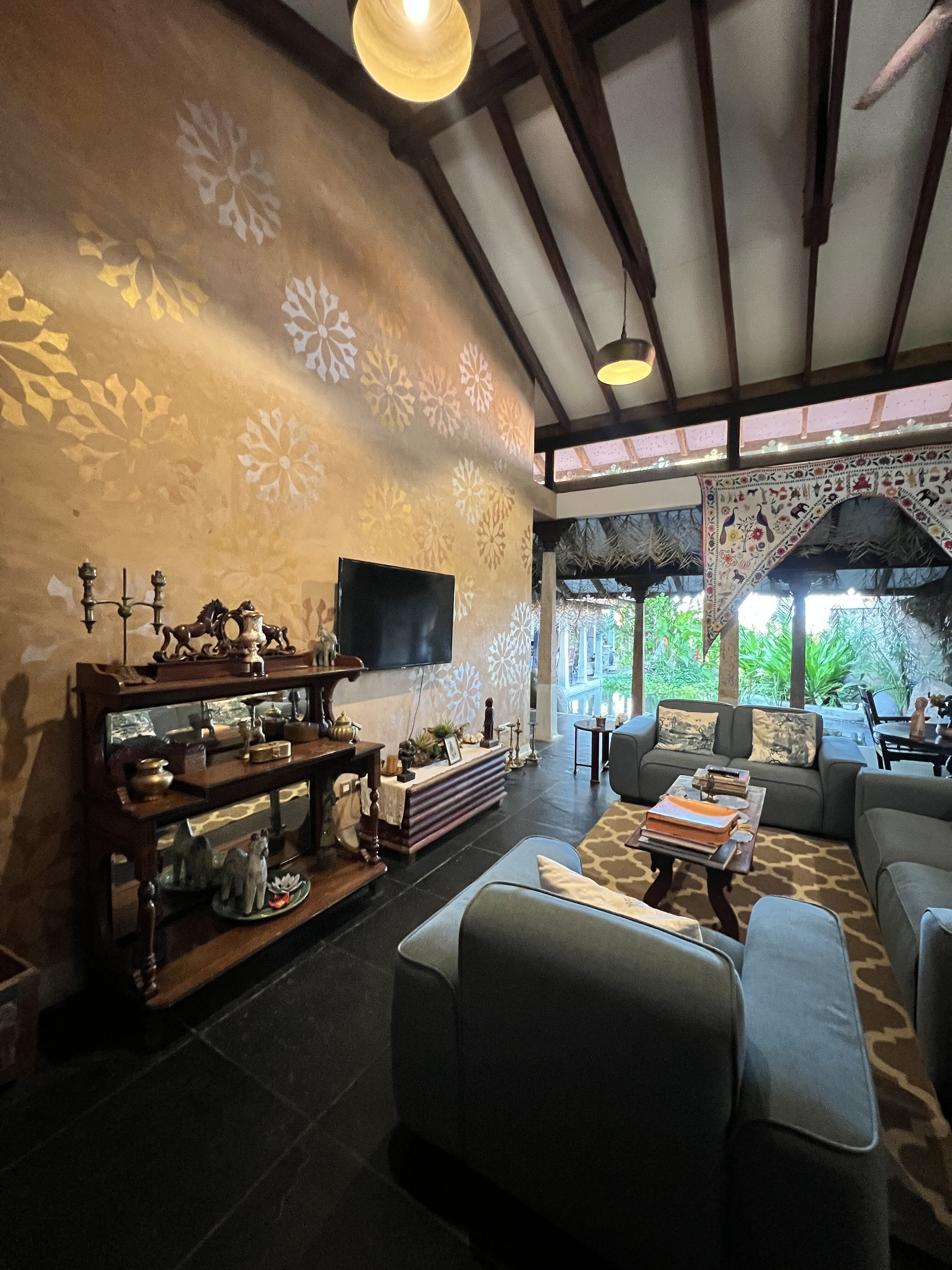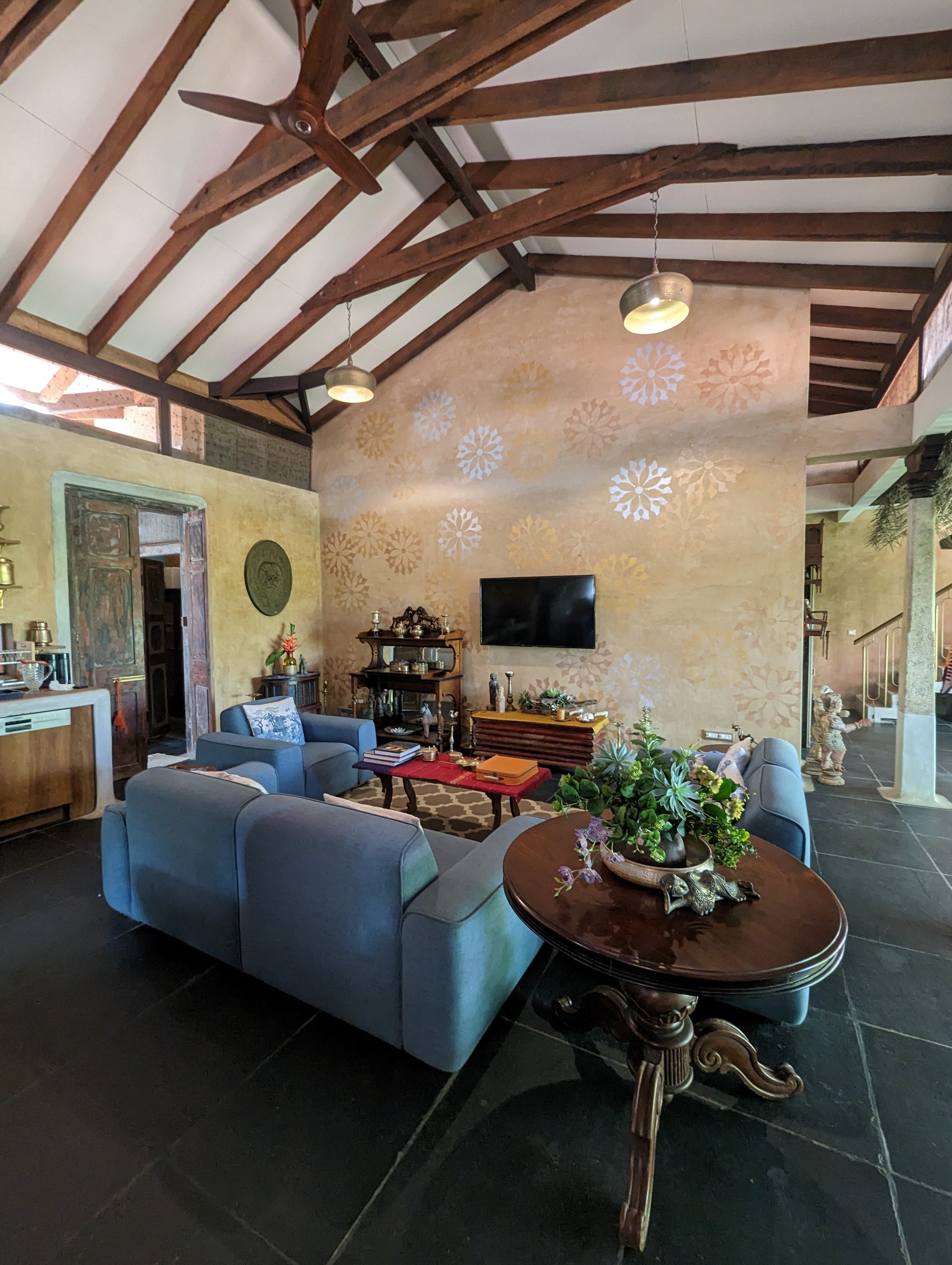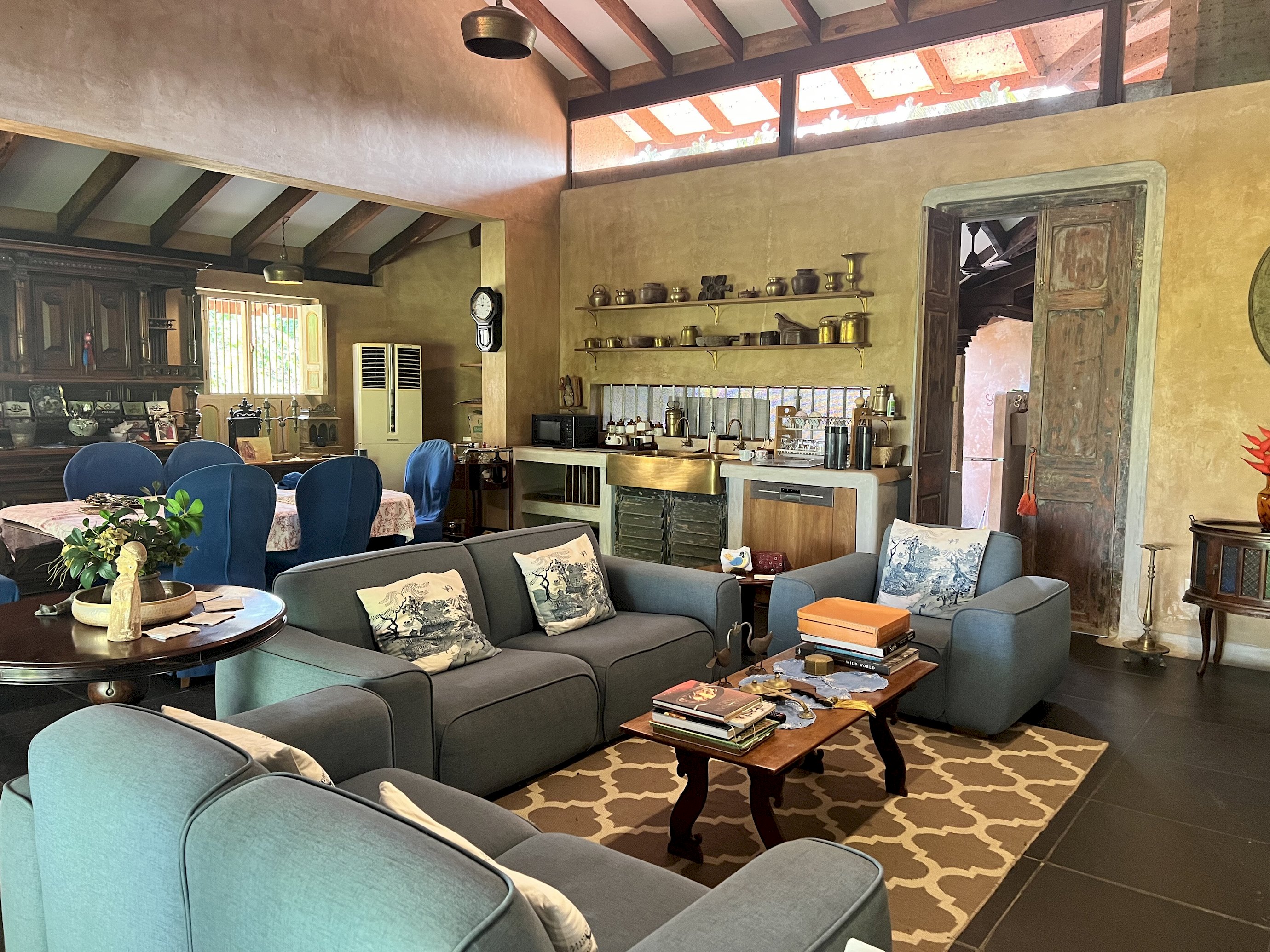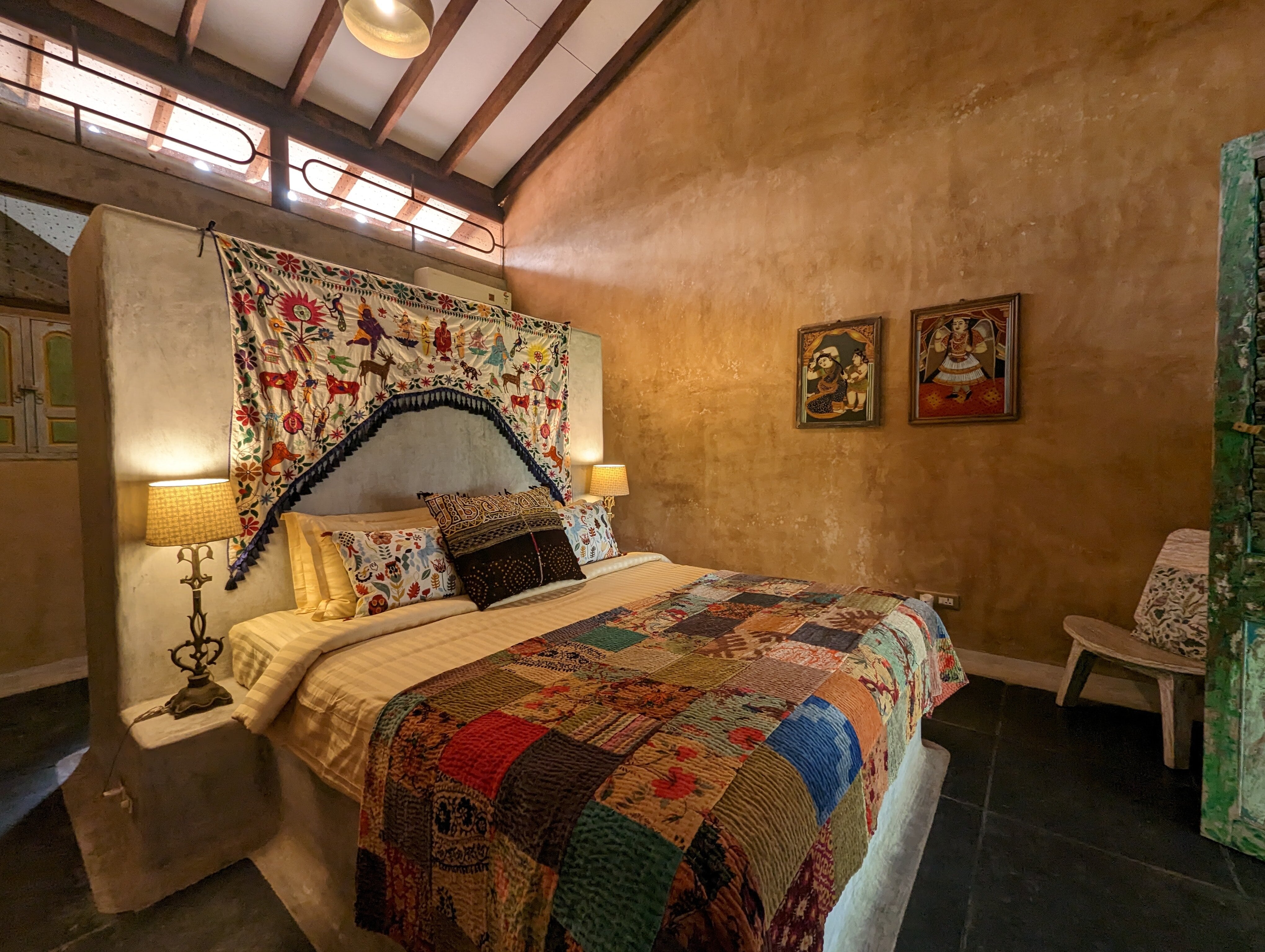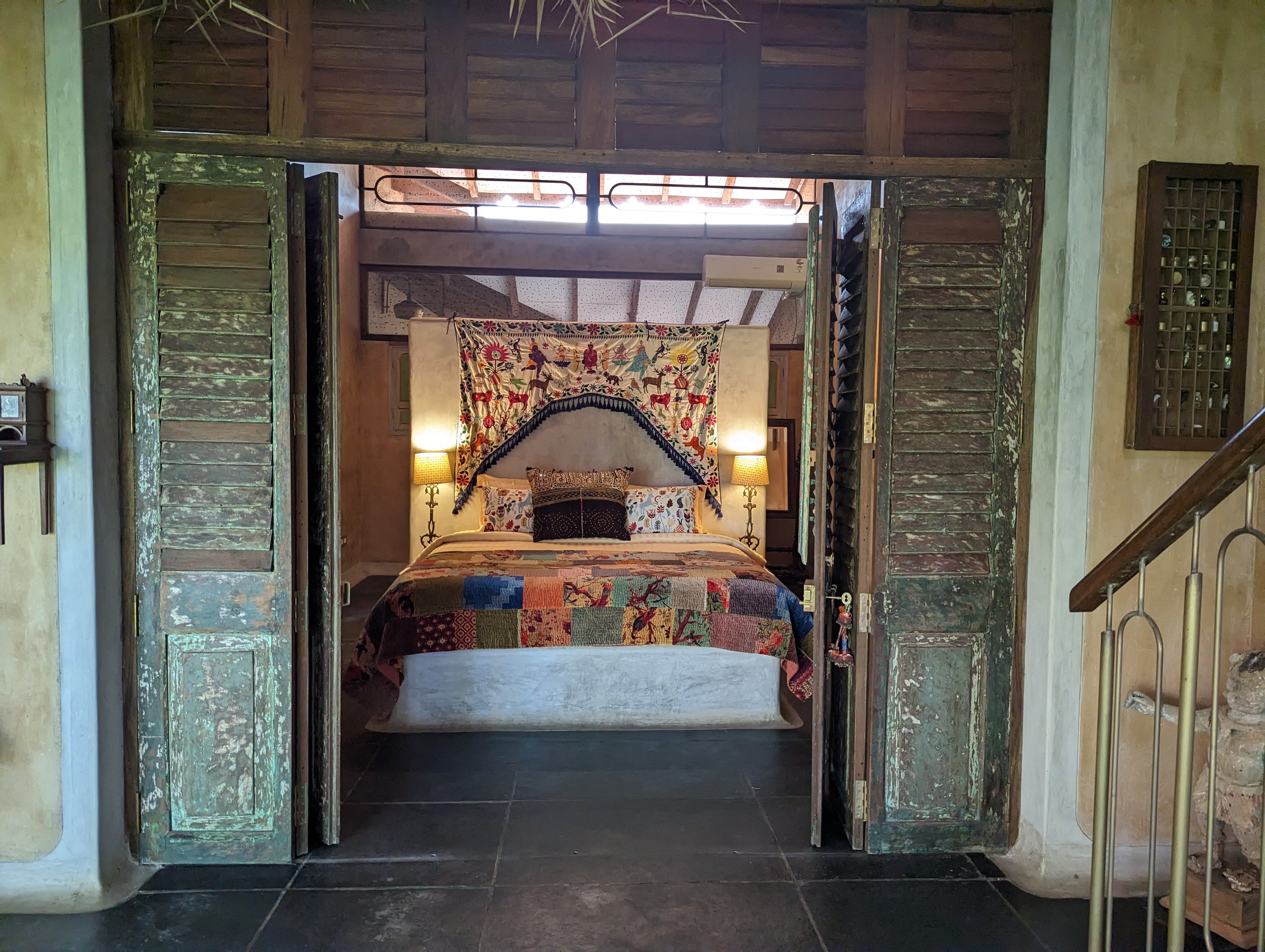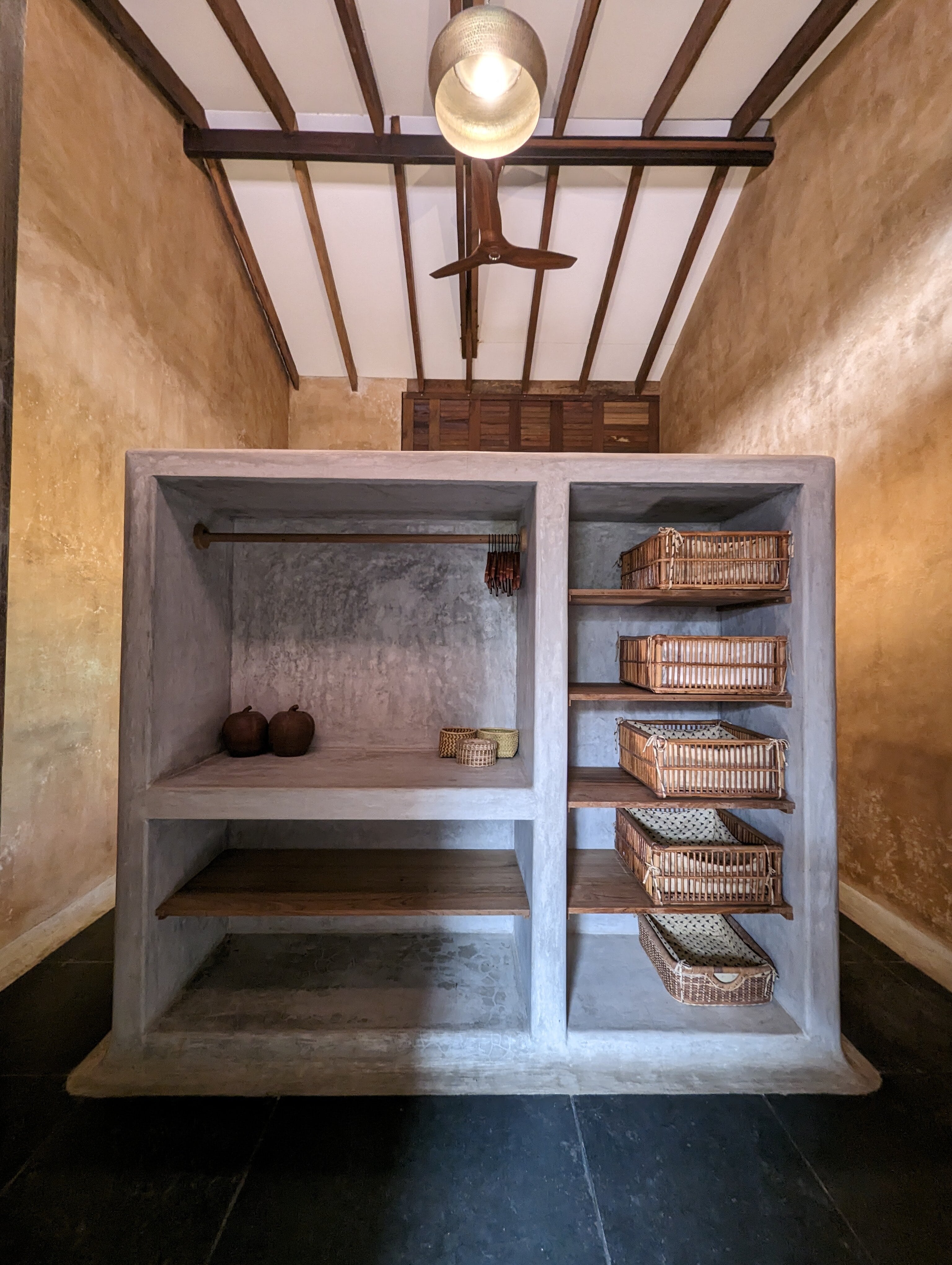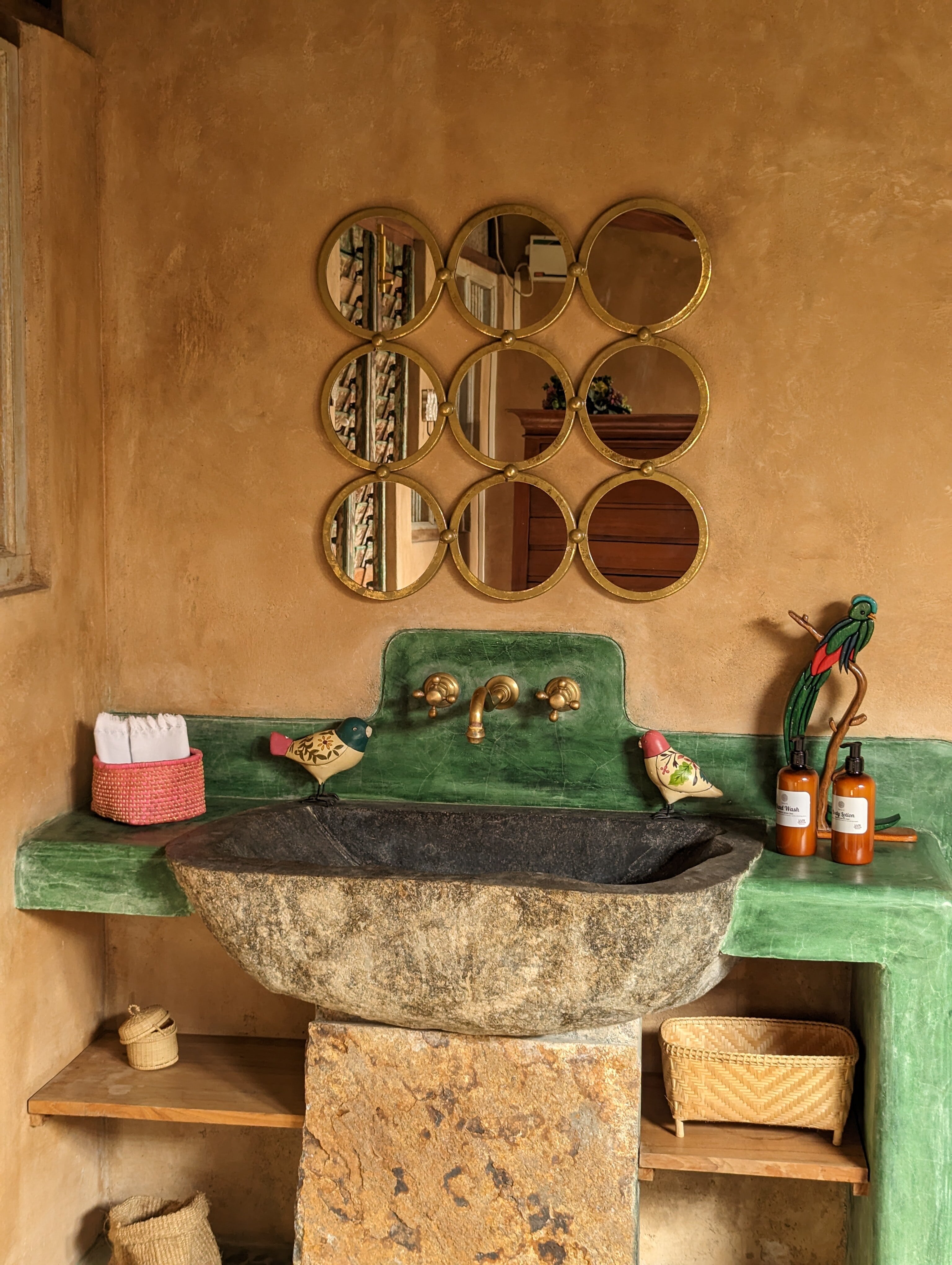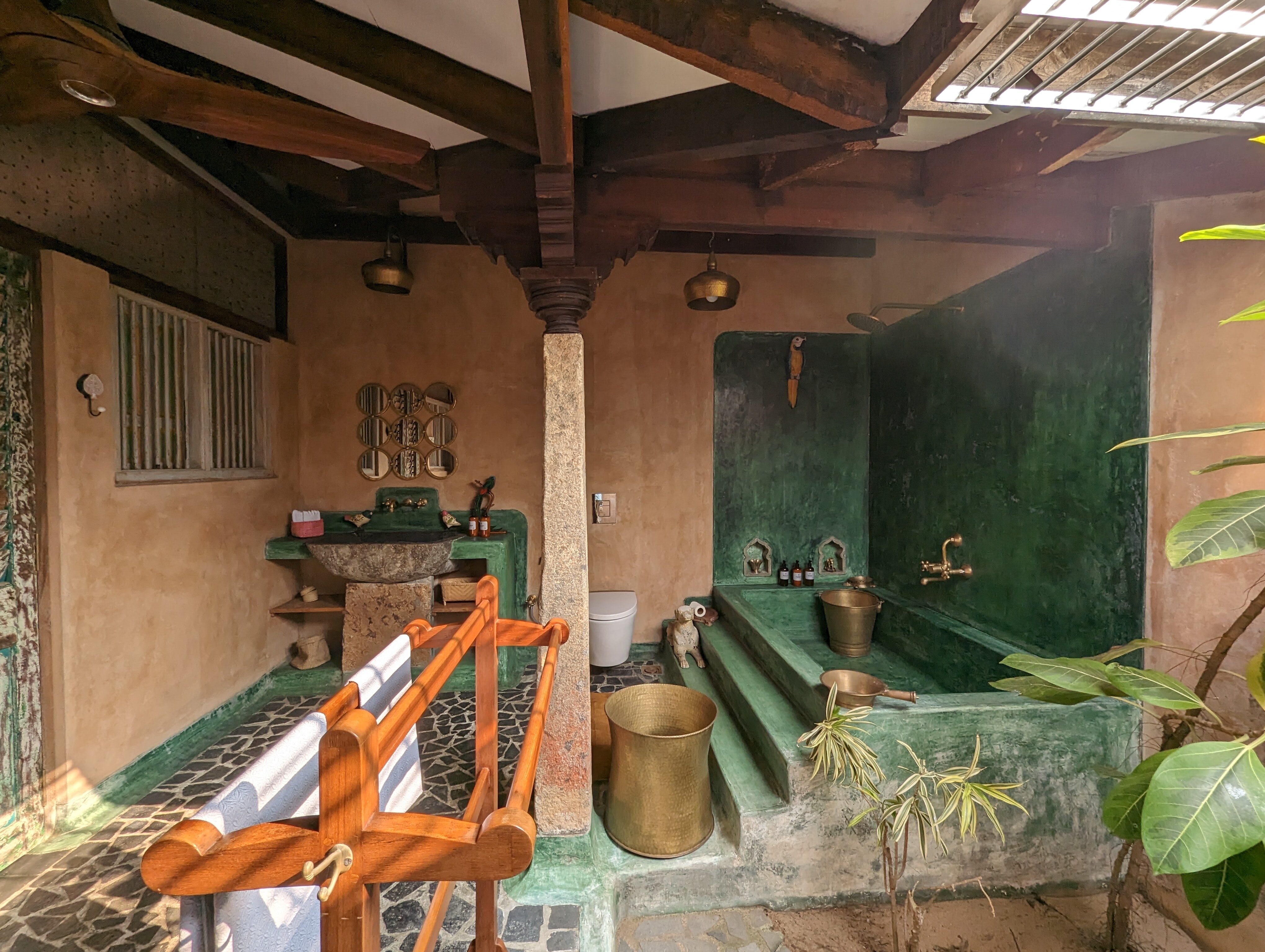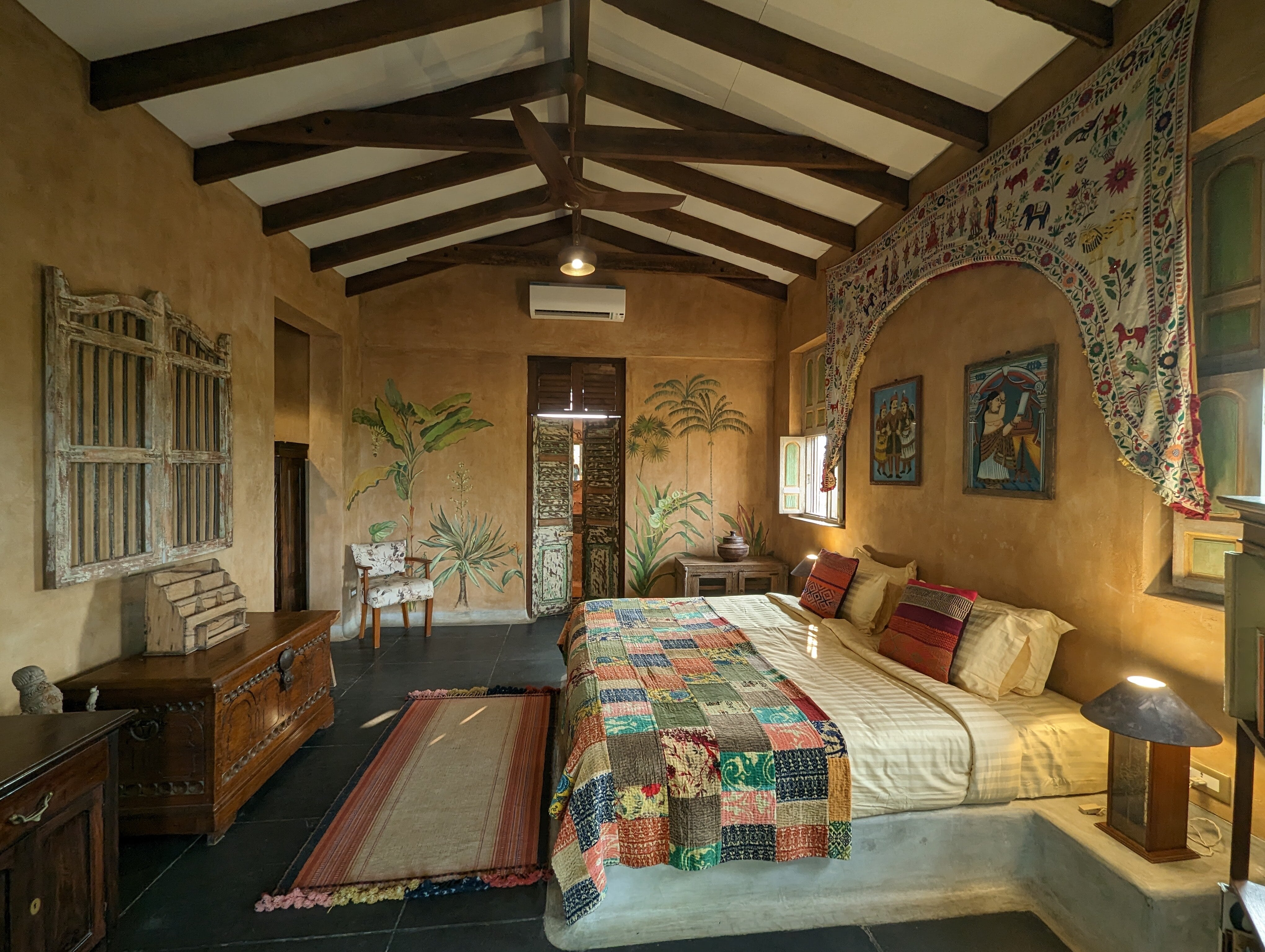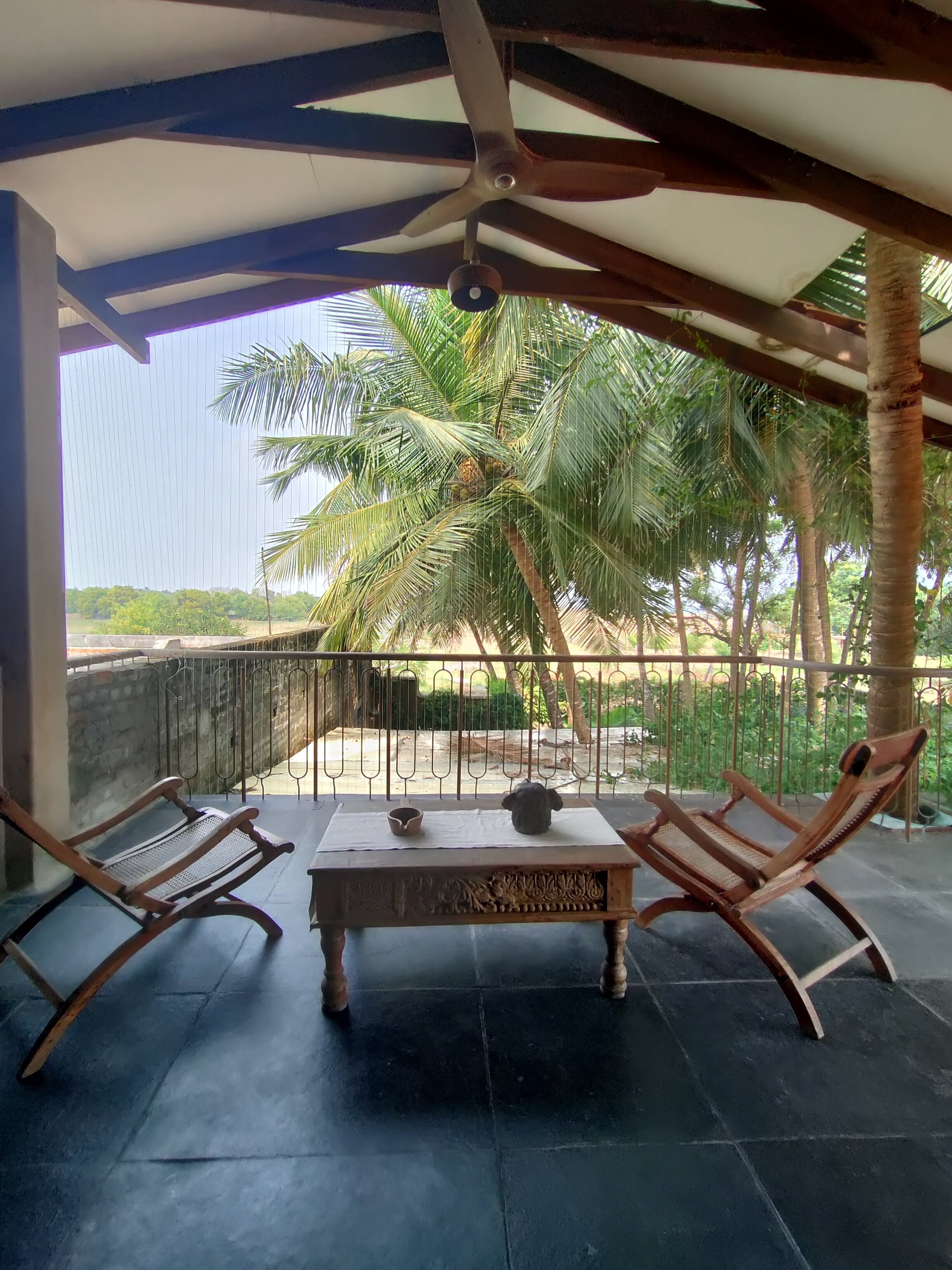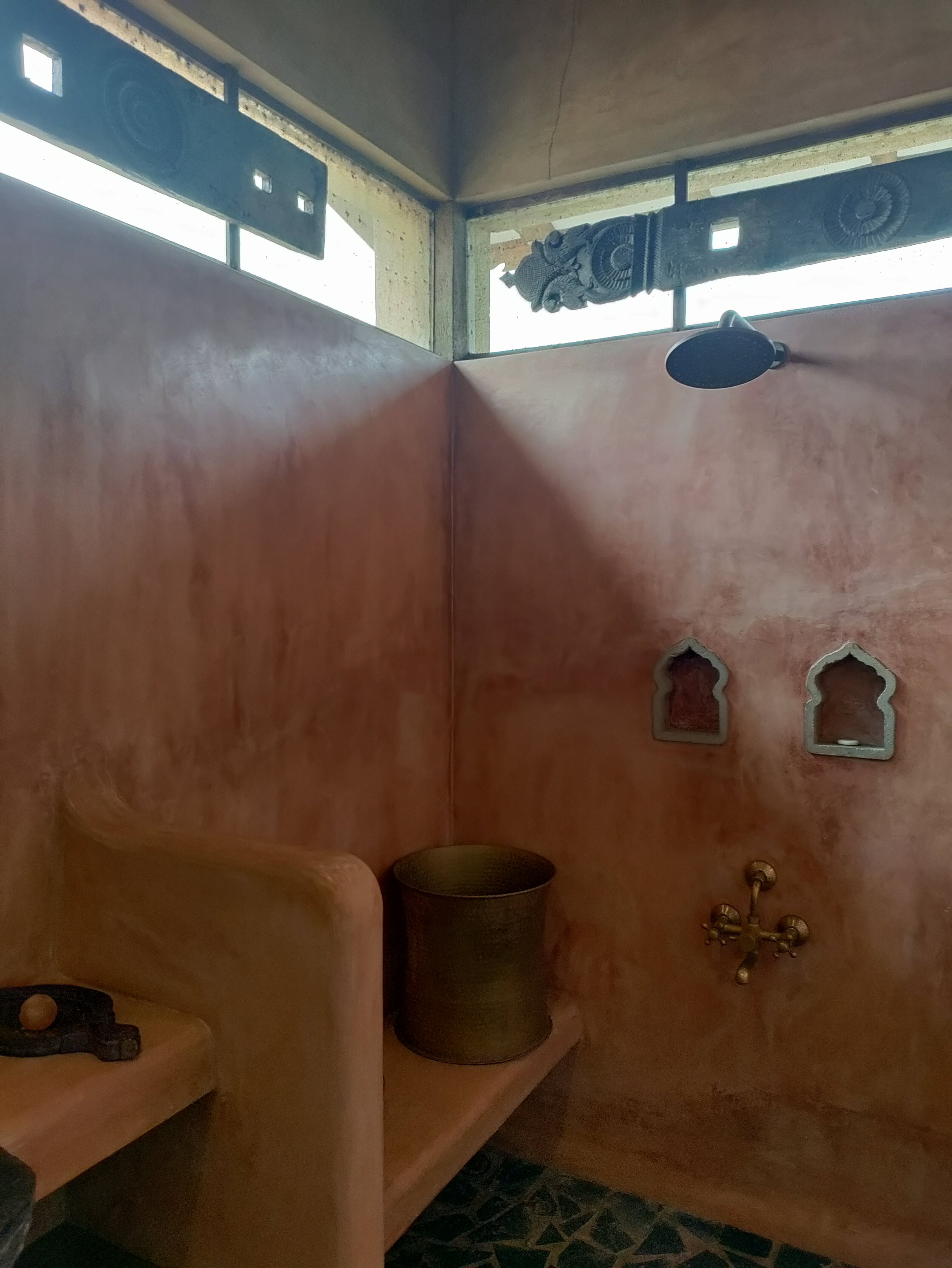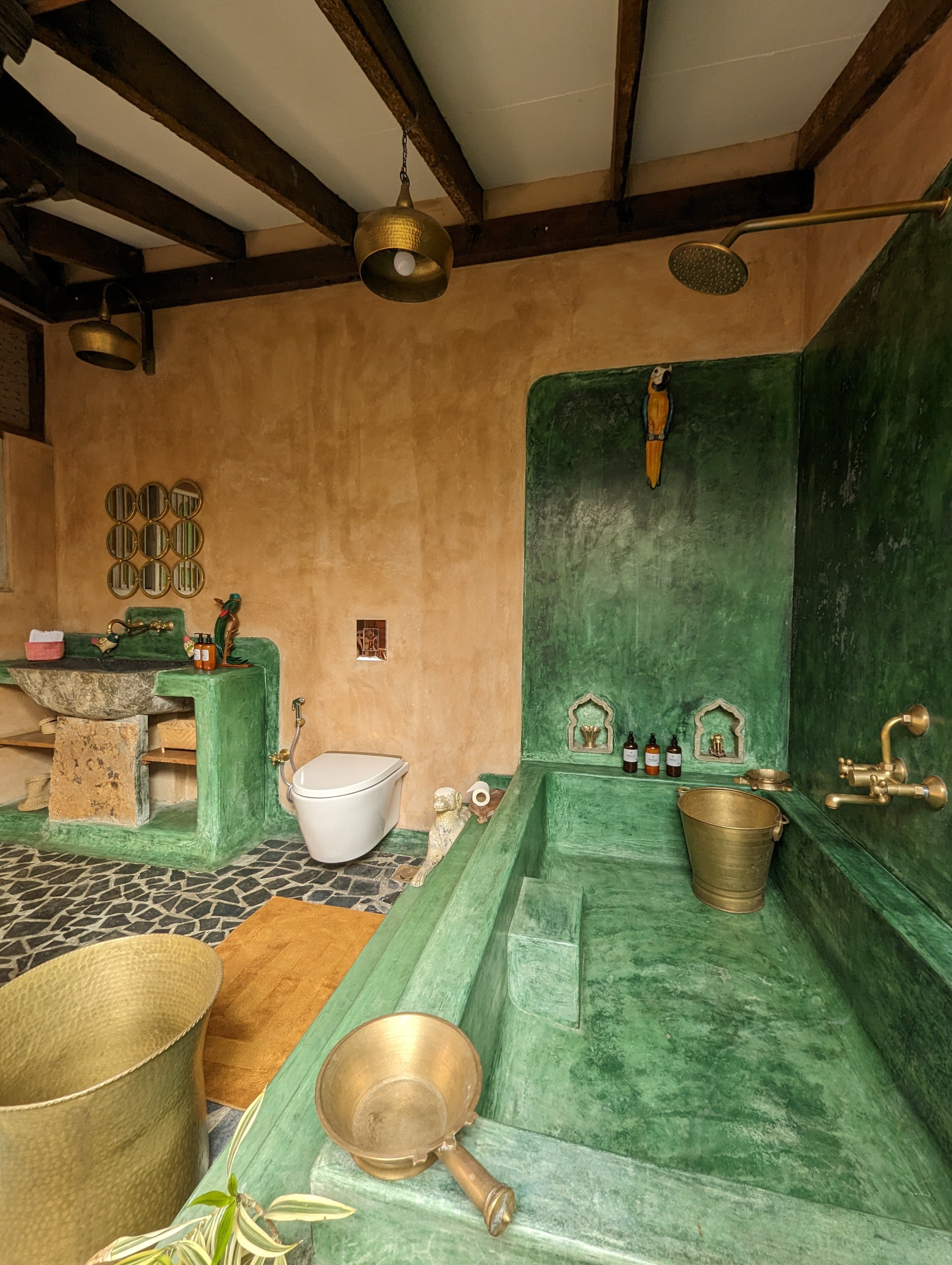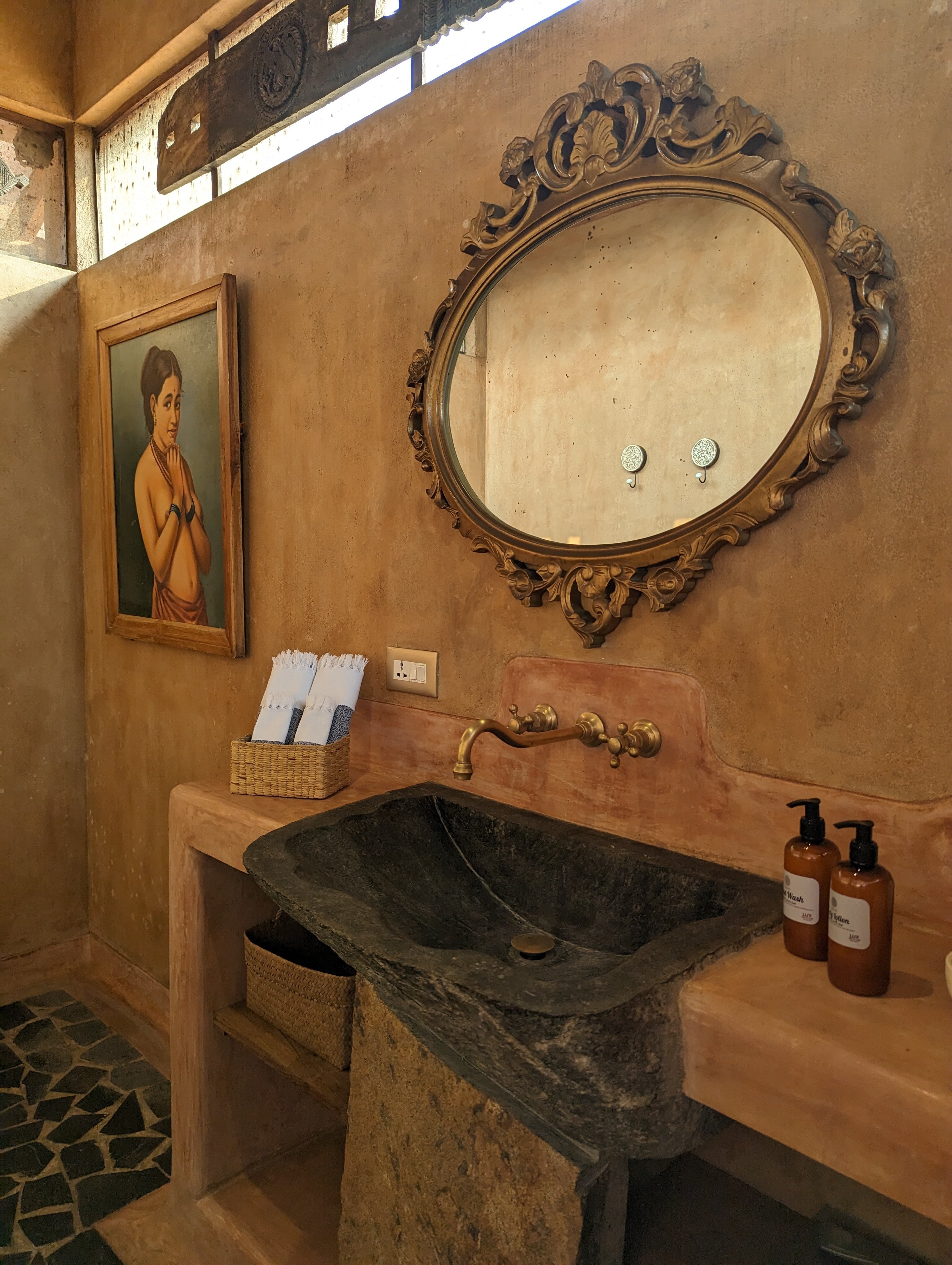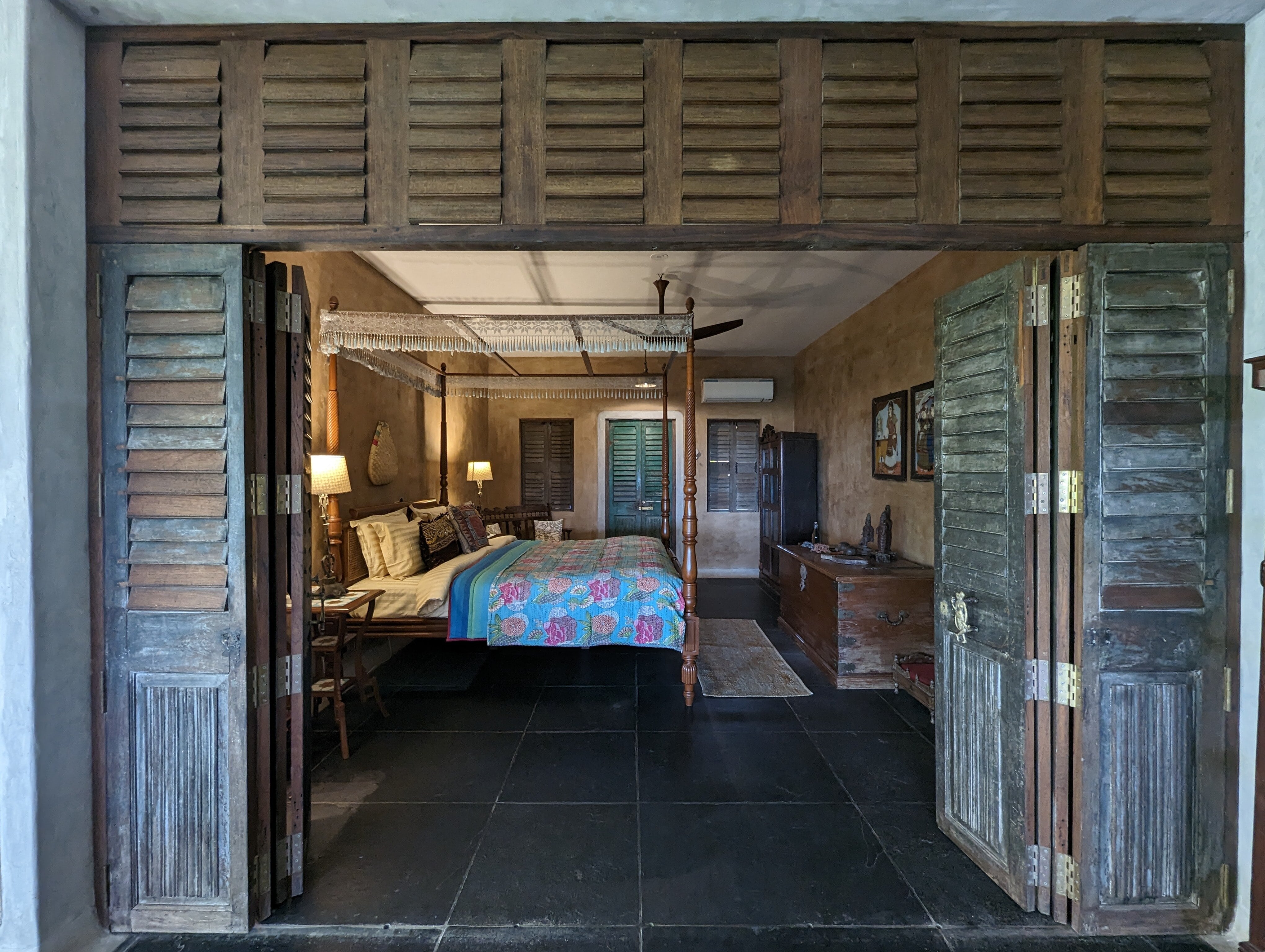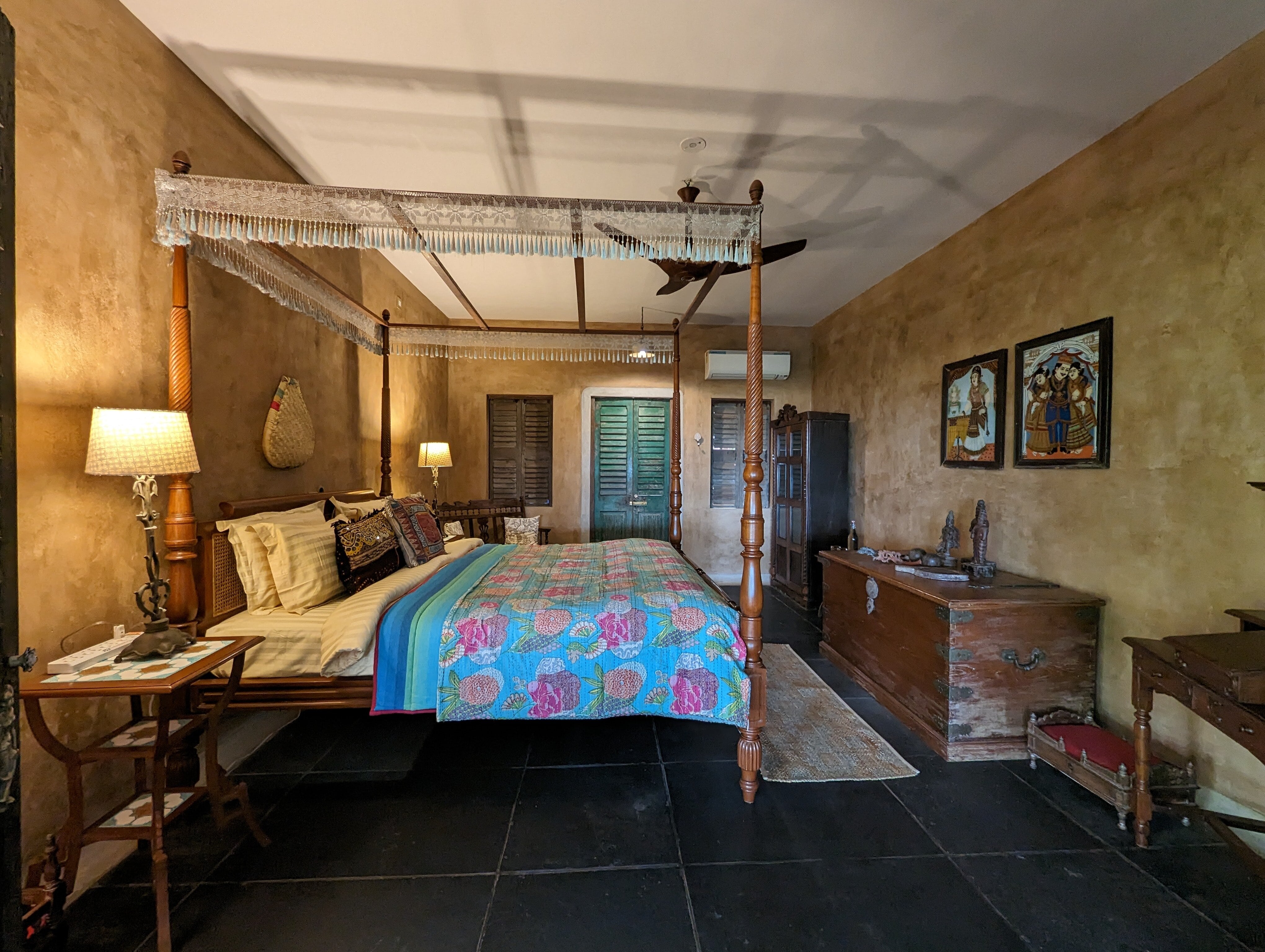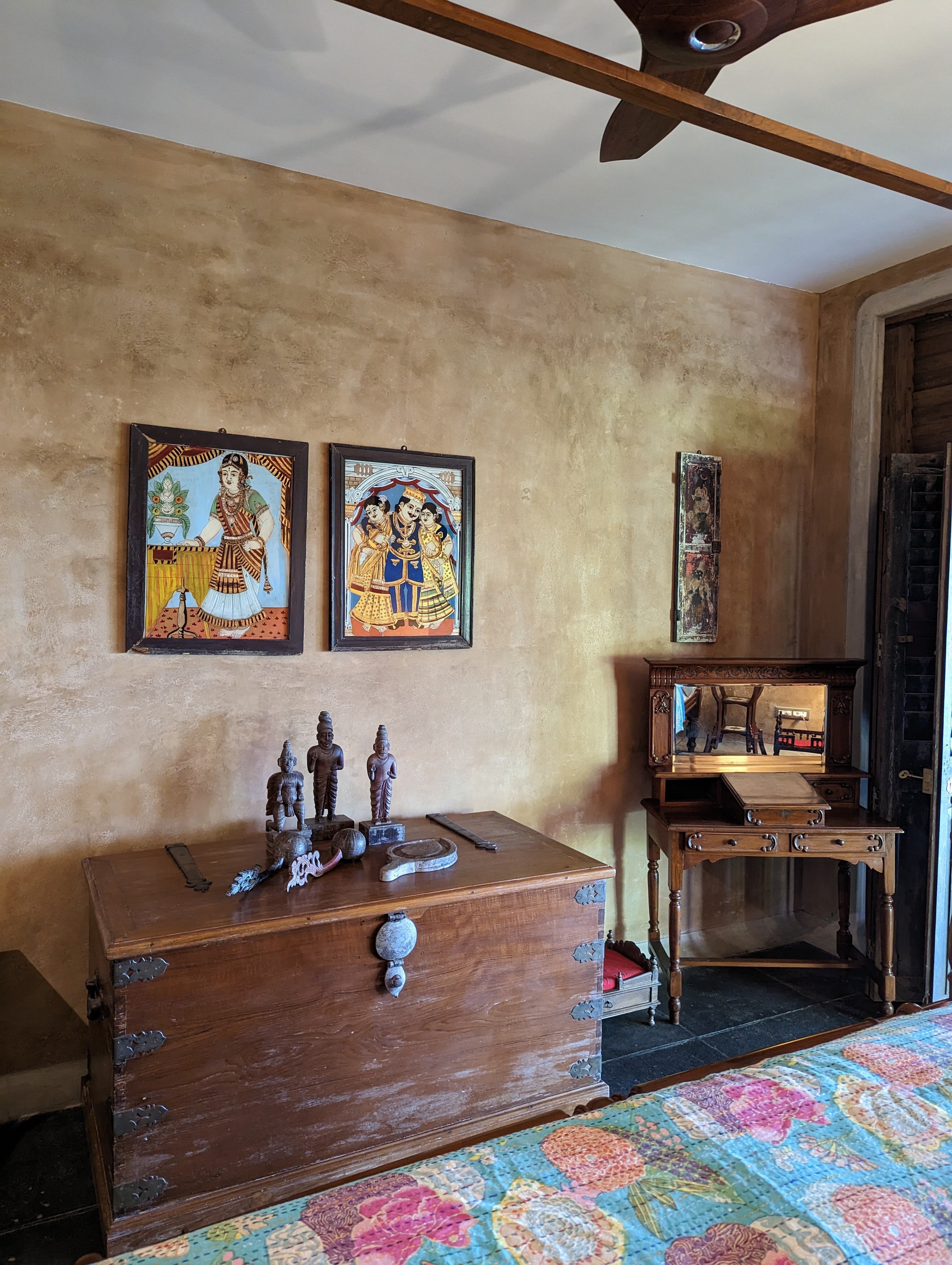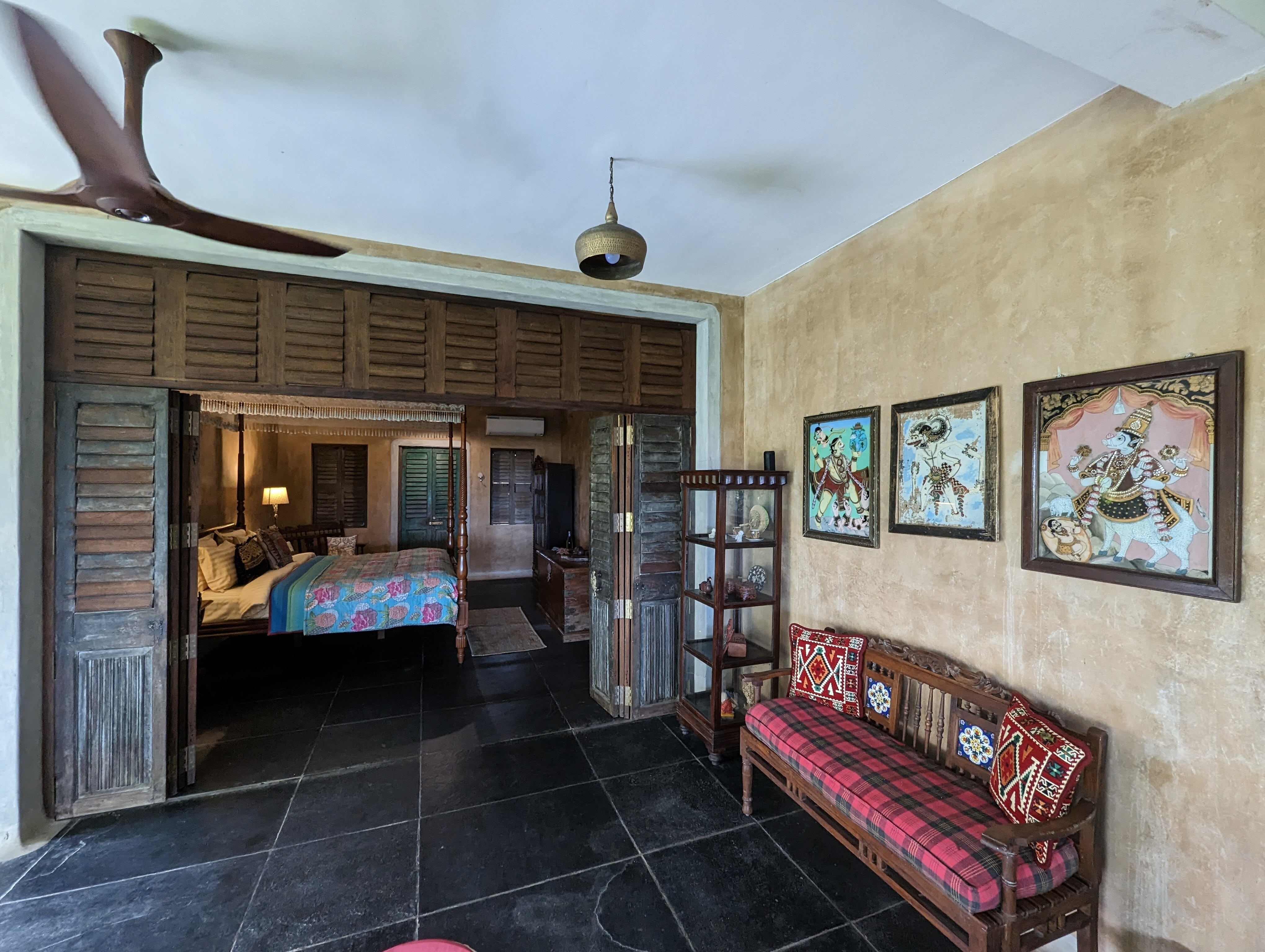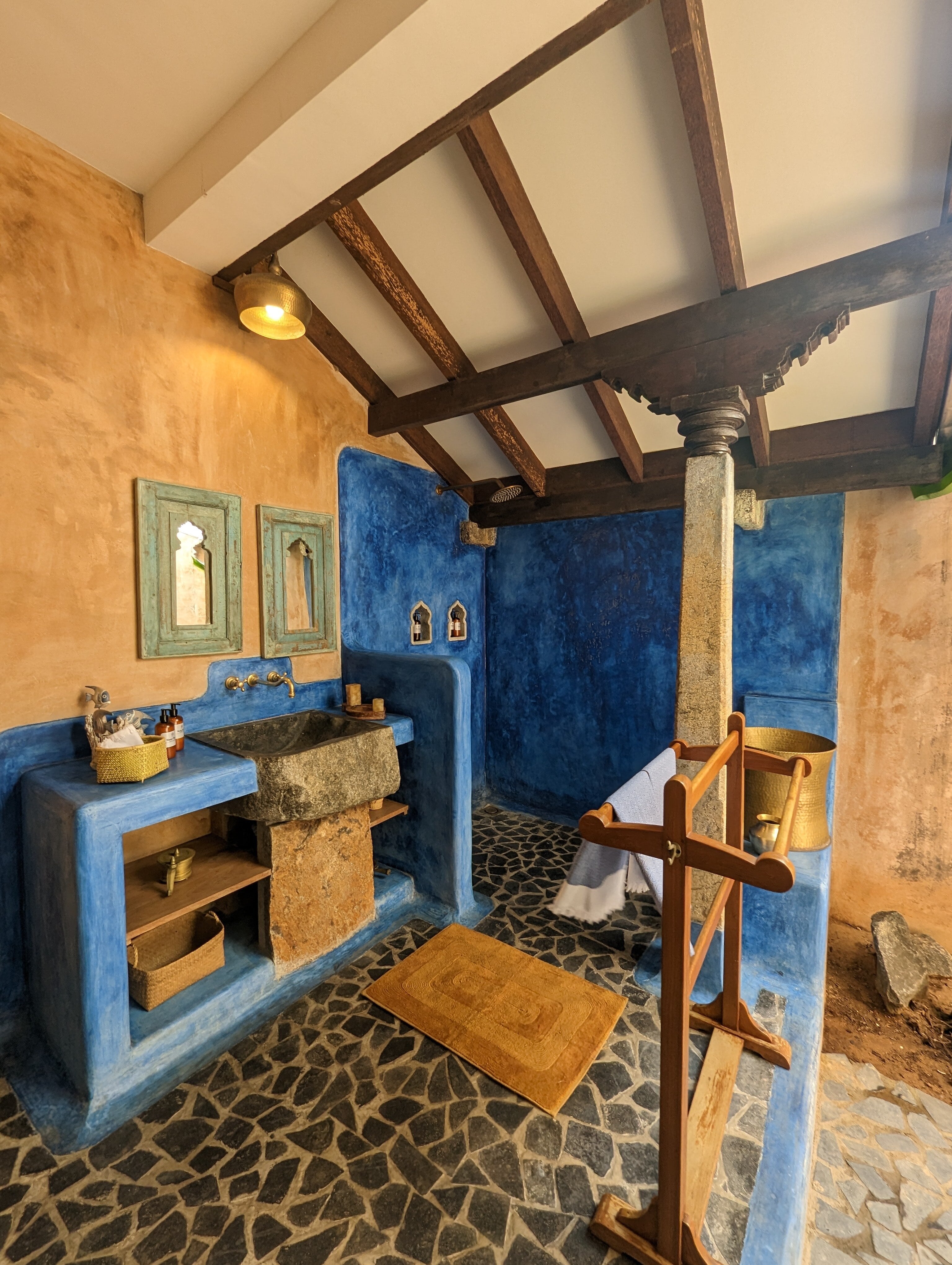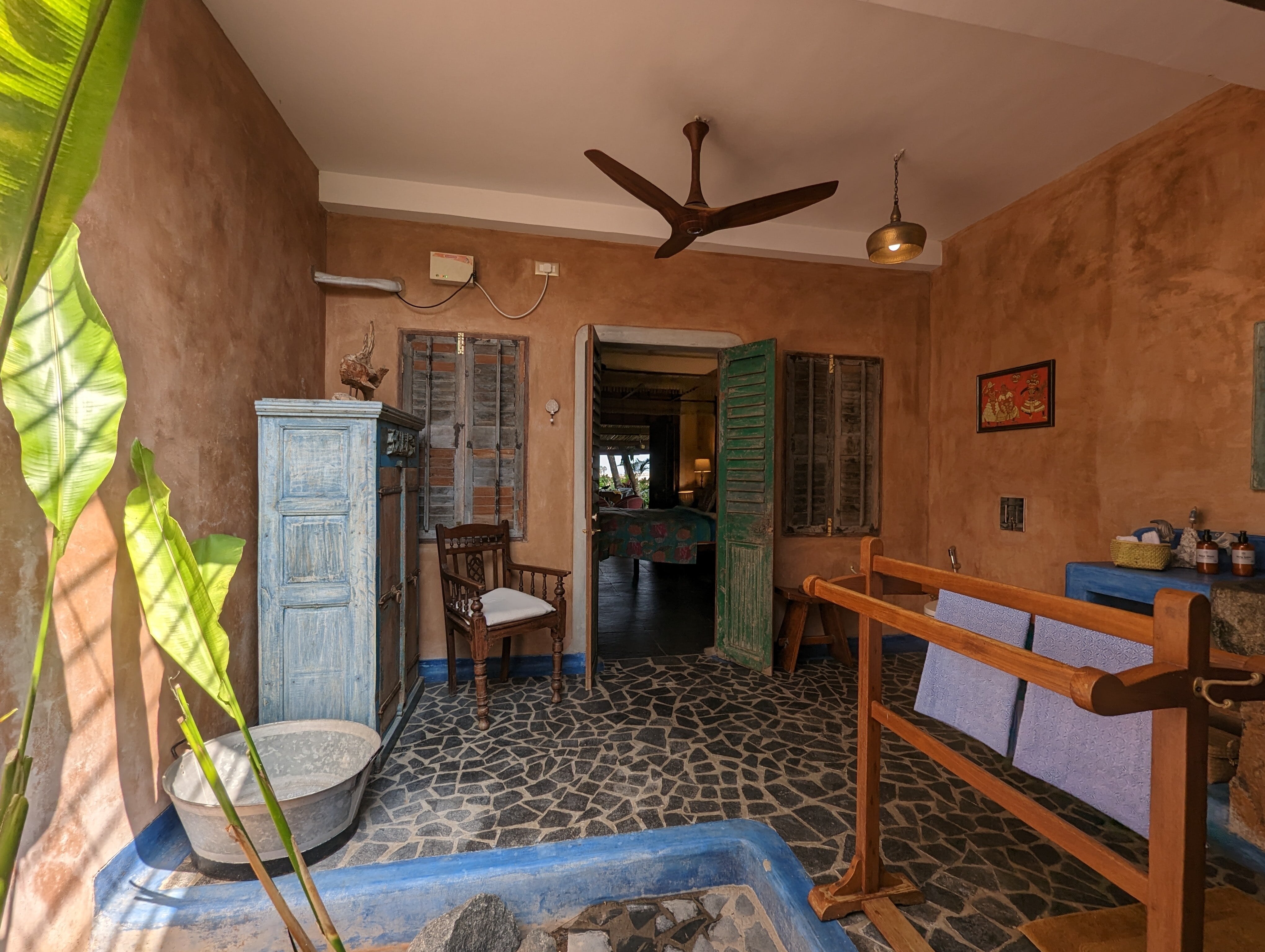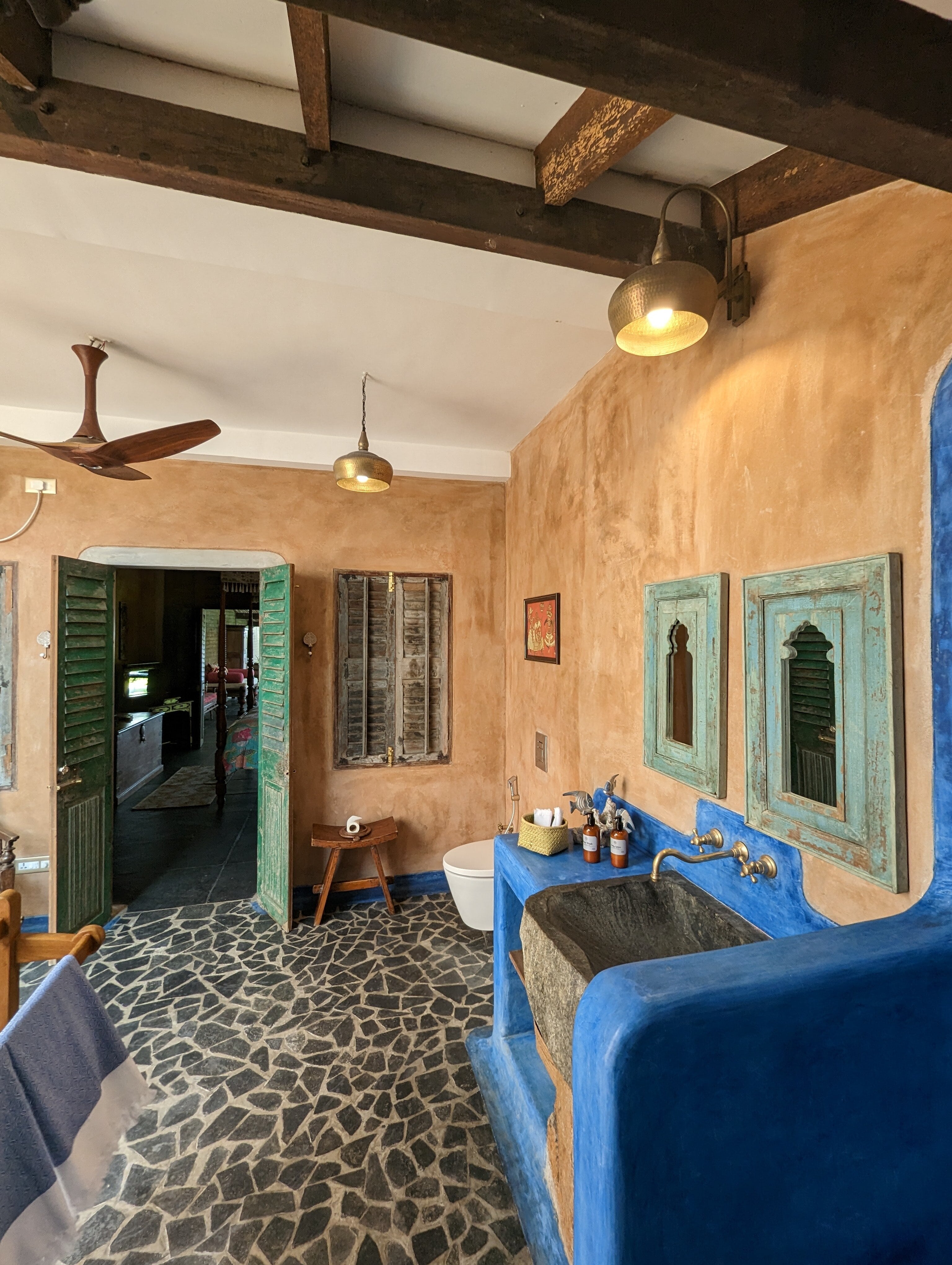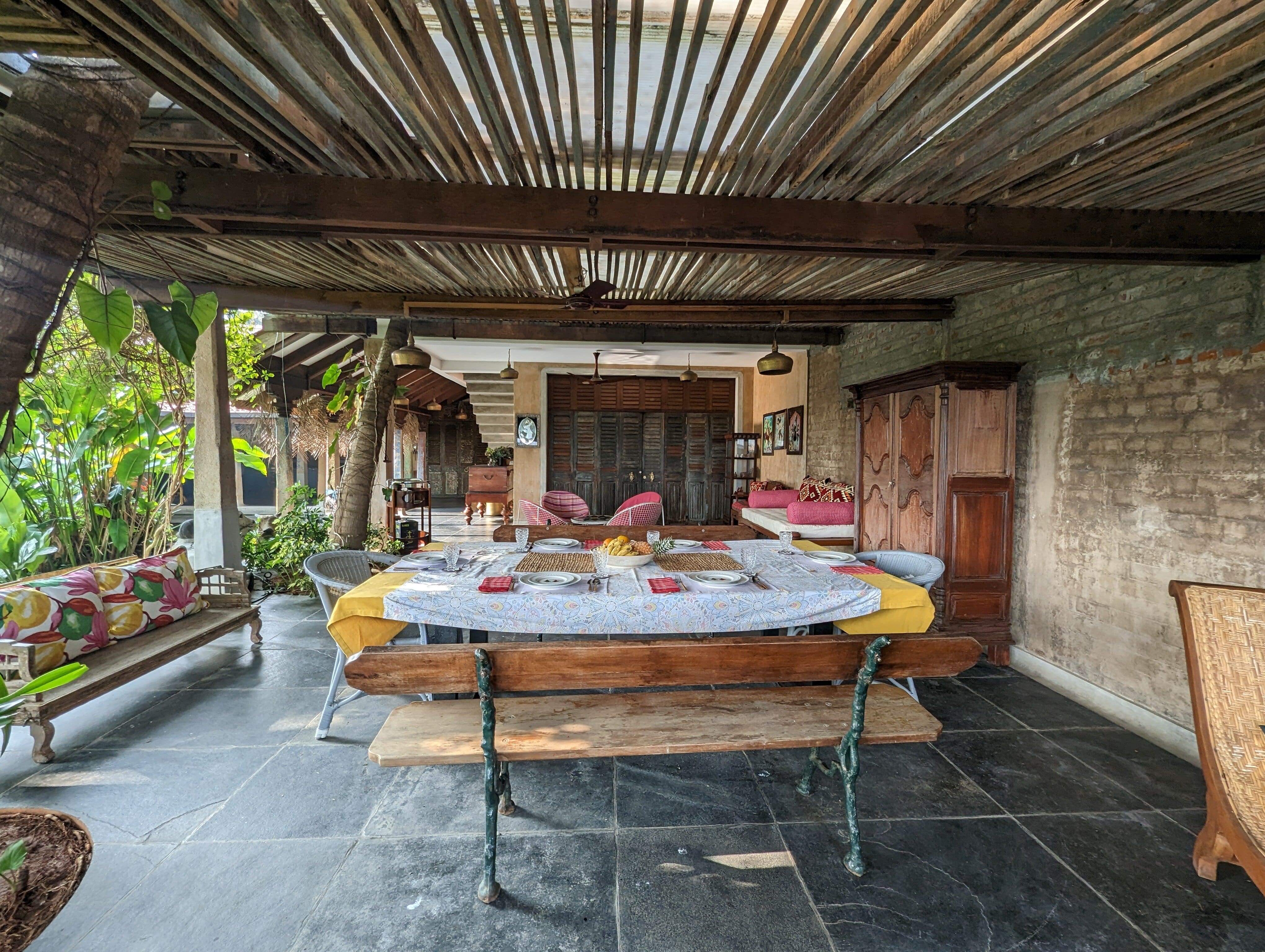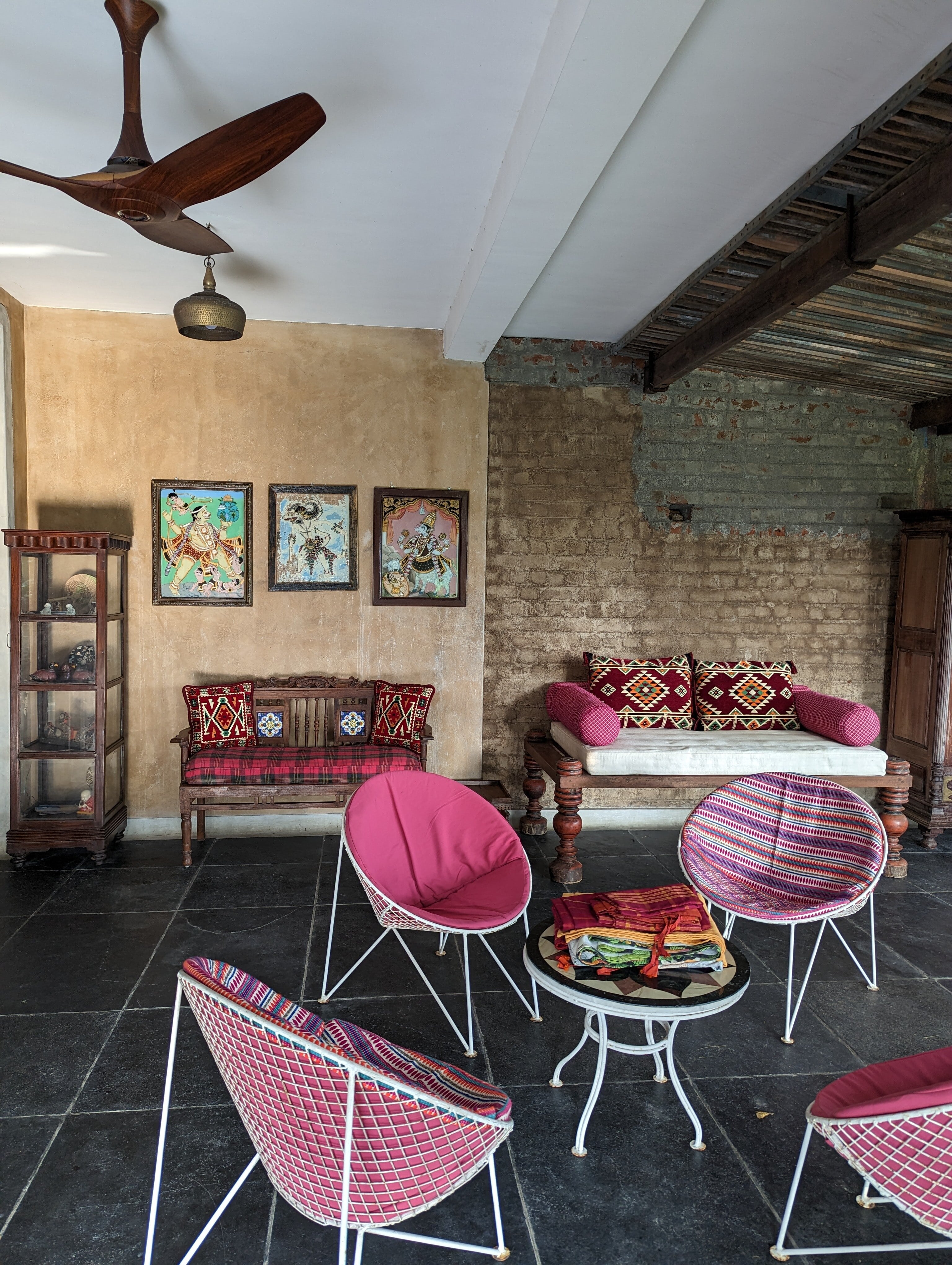 Description
On a pristine beach halfway between Chennai & Pondicherry, and home to a crumbling 17th-century old fort, experience magic in this beautifully furnished Tamil home filled with art, antique furniture & treasures. Whet your appetite with delicious coastal cuisine, with catch sourced fresh off the beach. Indulge in water sports and swim in the ocean.
Rules & policies
Check-in: 14:00
Check-out: 10:00
Payment with: Cash; Bank transfer; Credit card; Other method;
Cancellation Policy
From 0 to 59 days before arrival charge 100.00 % of total booking amount
From 60 to 365 days before arrival charge 50.00 % of total booking amount
Please contact the landlord regarding your check-in before your arrival.
Marakkanam
Interesting places near the property:
Banglore
329.00 km
Chennai
109.00 km
Chennai Airport
120.00 minutes
Chidambaram & Pichavaram
124.00 km
Gingee Fort
120.00 minutes
Mamallapuram, Auroville & Pondicherry
60.00 minutes
Pondicherry Airport
60.00 minutes
Tiruvannamalai
125.00 km
Vedanthagal Bird Sanctuary
90.00 minutes
En Vilasam
603304 Marakkanam, Near Kadapakkam Beach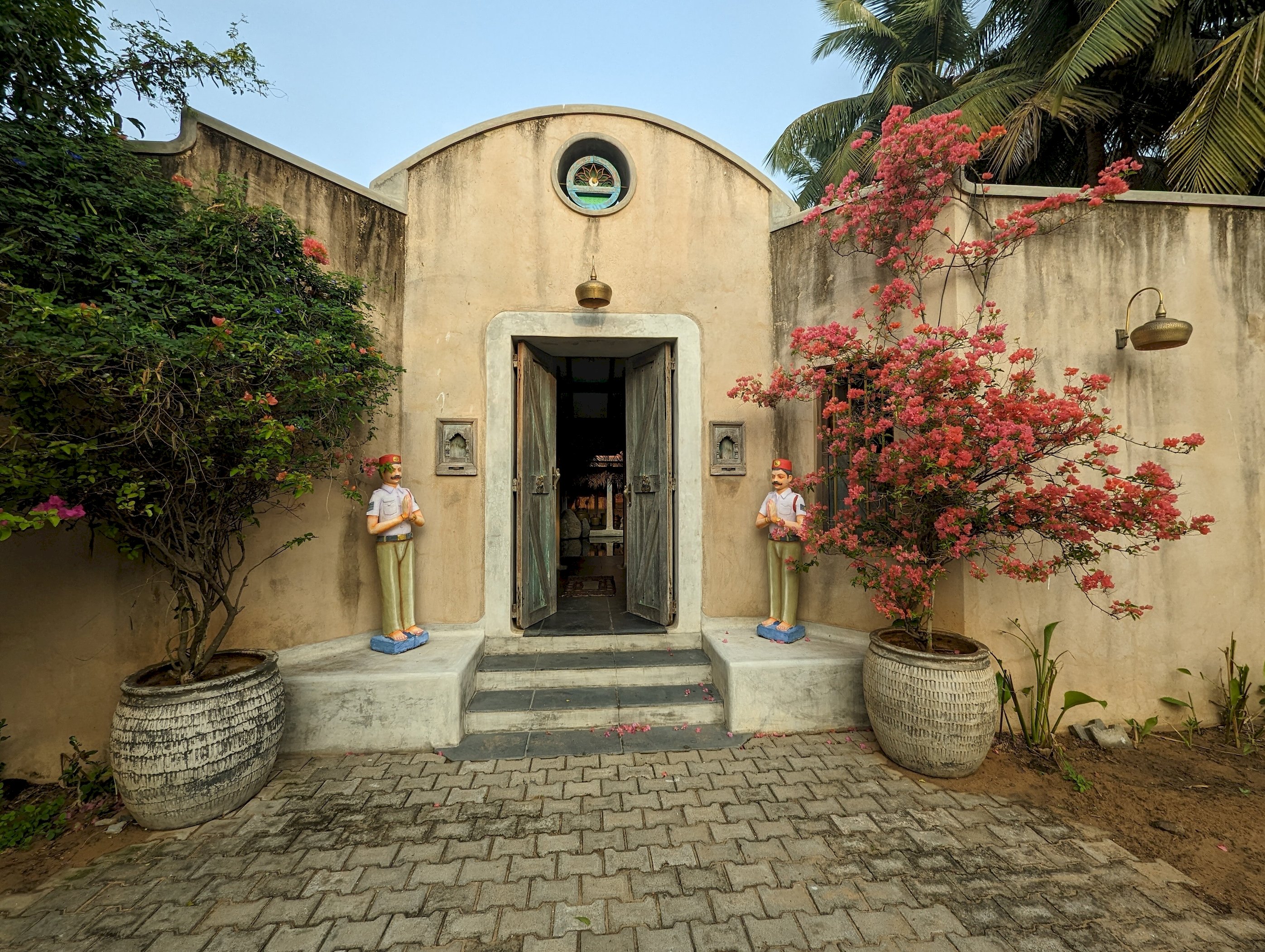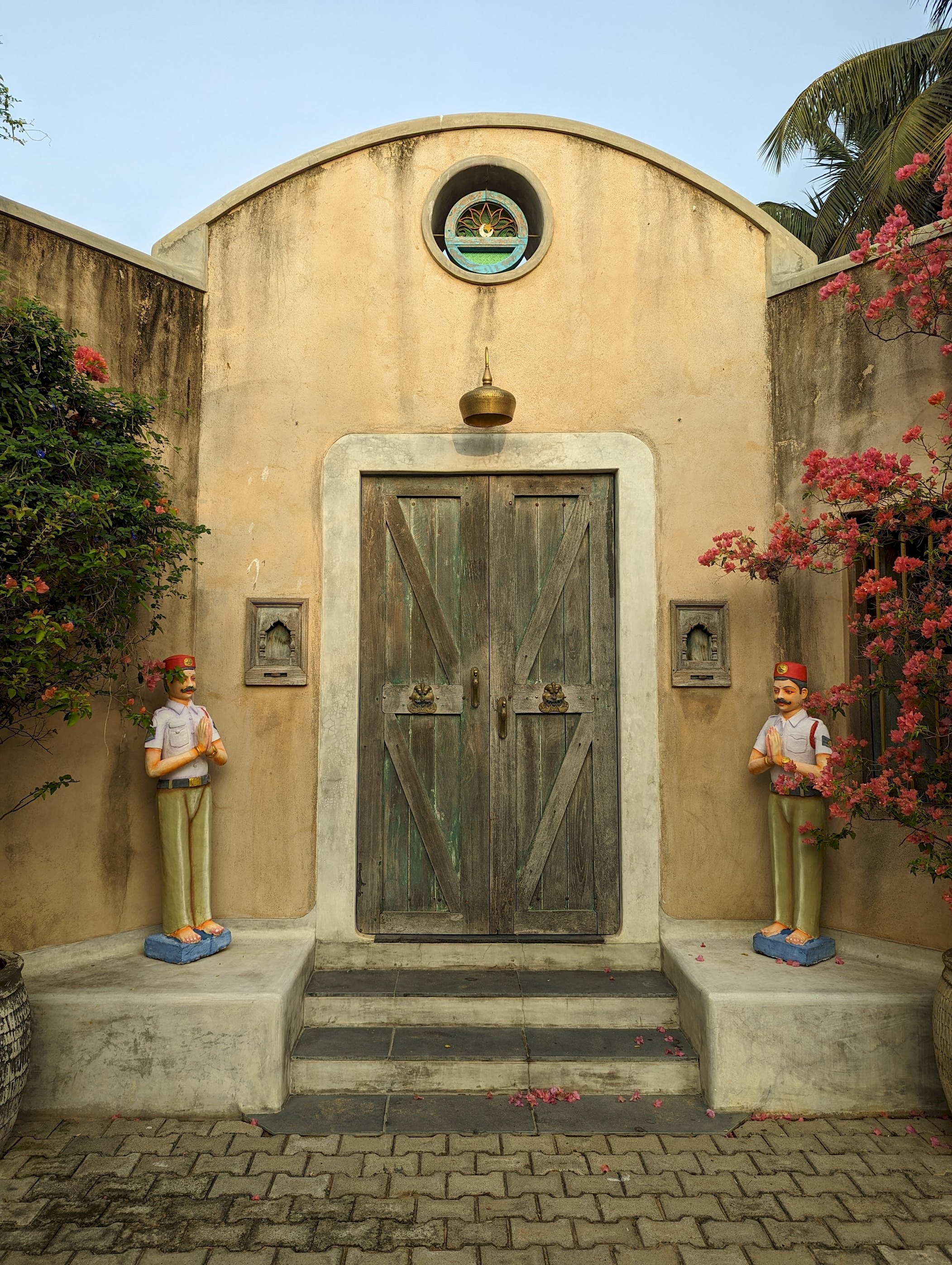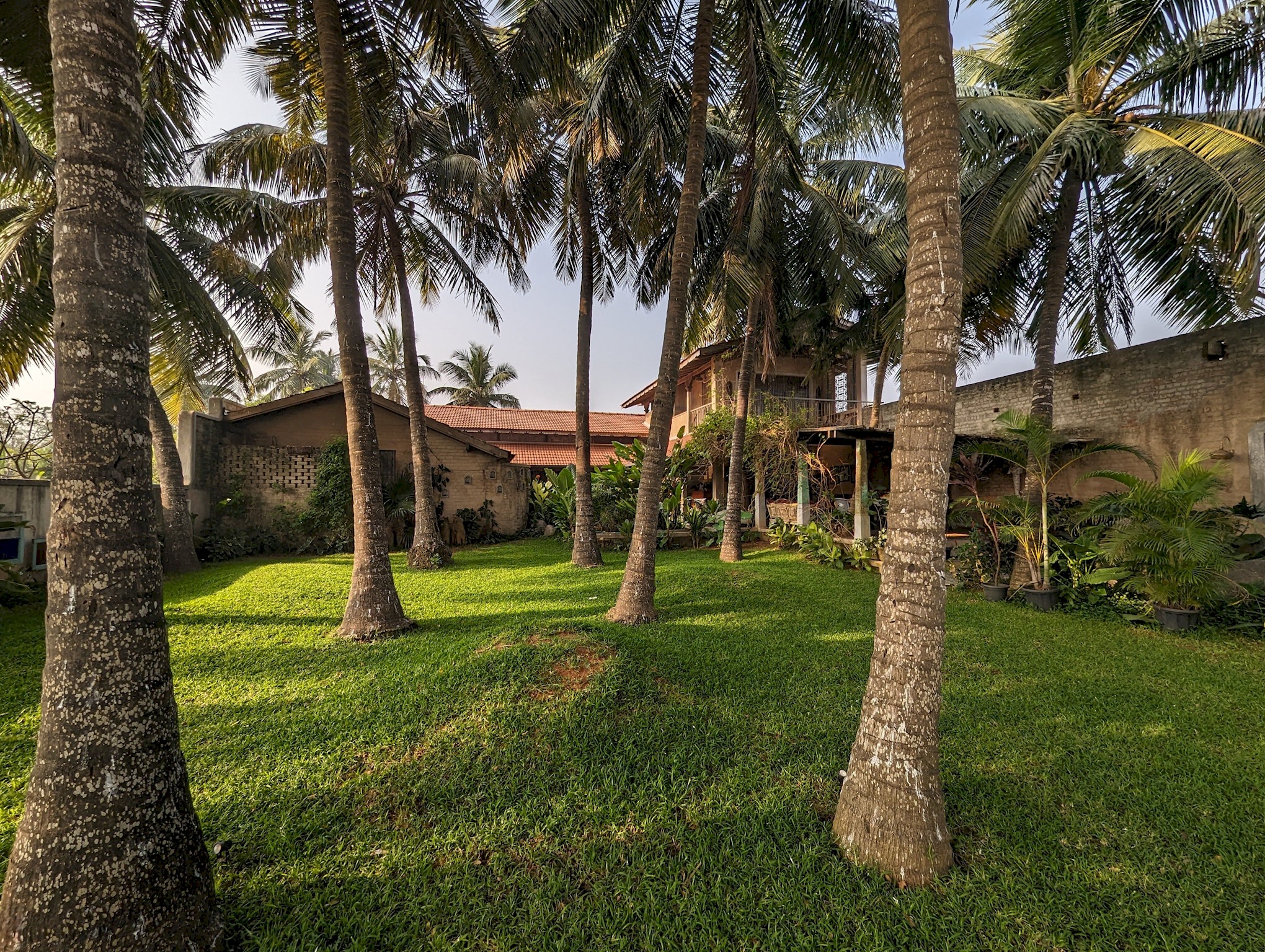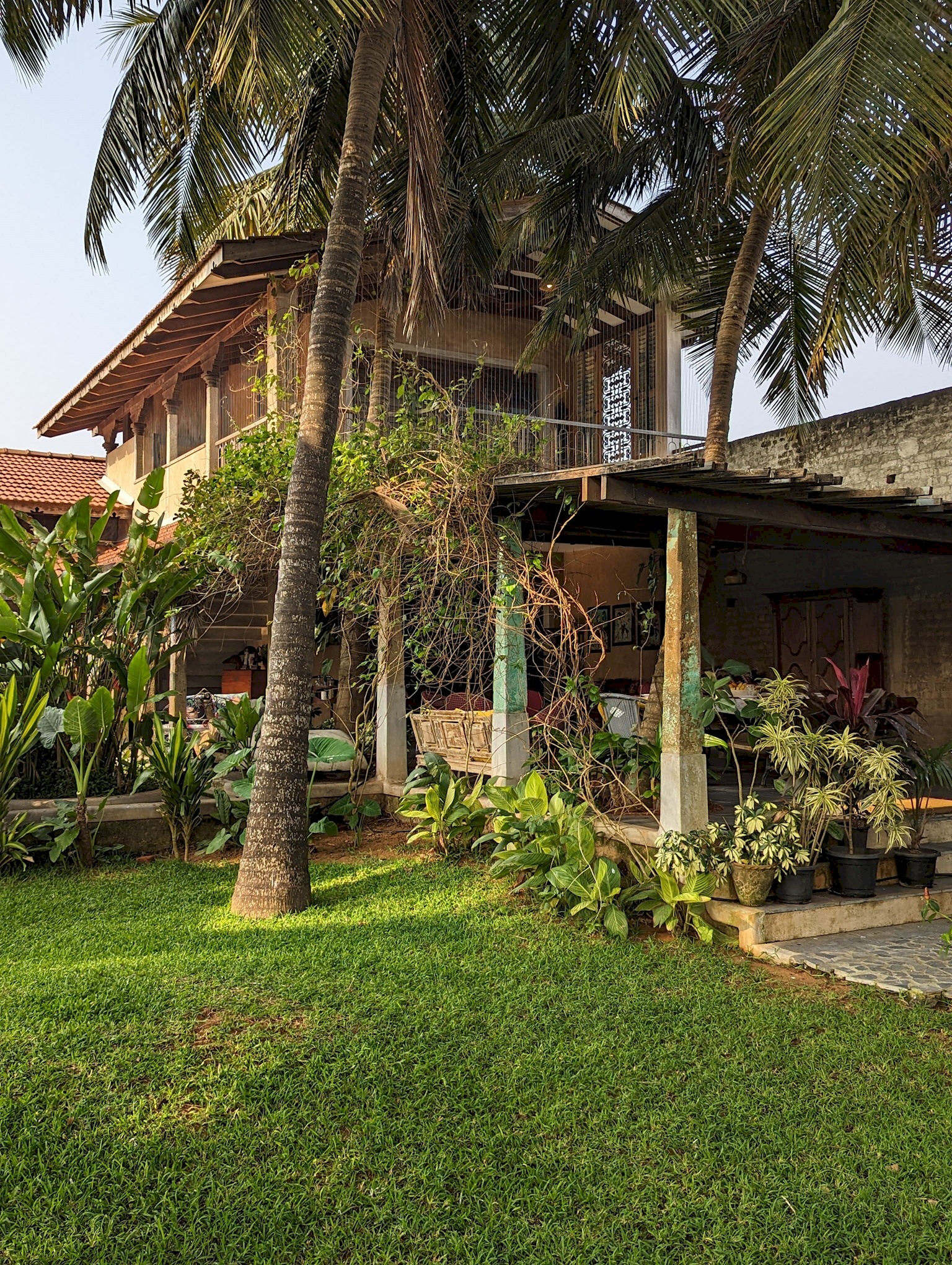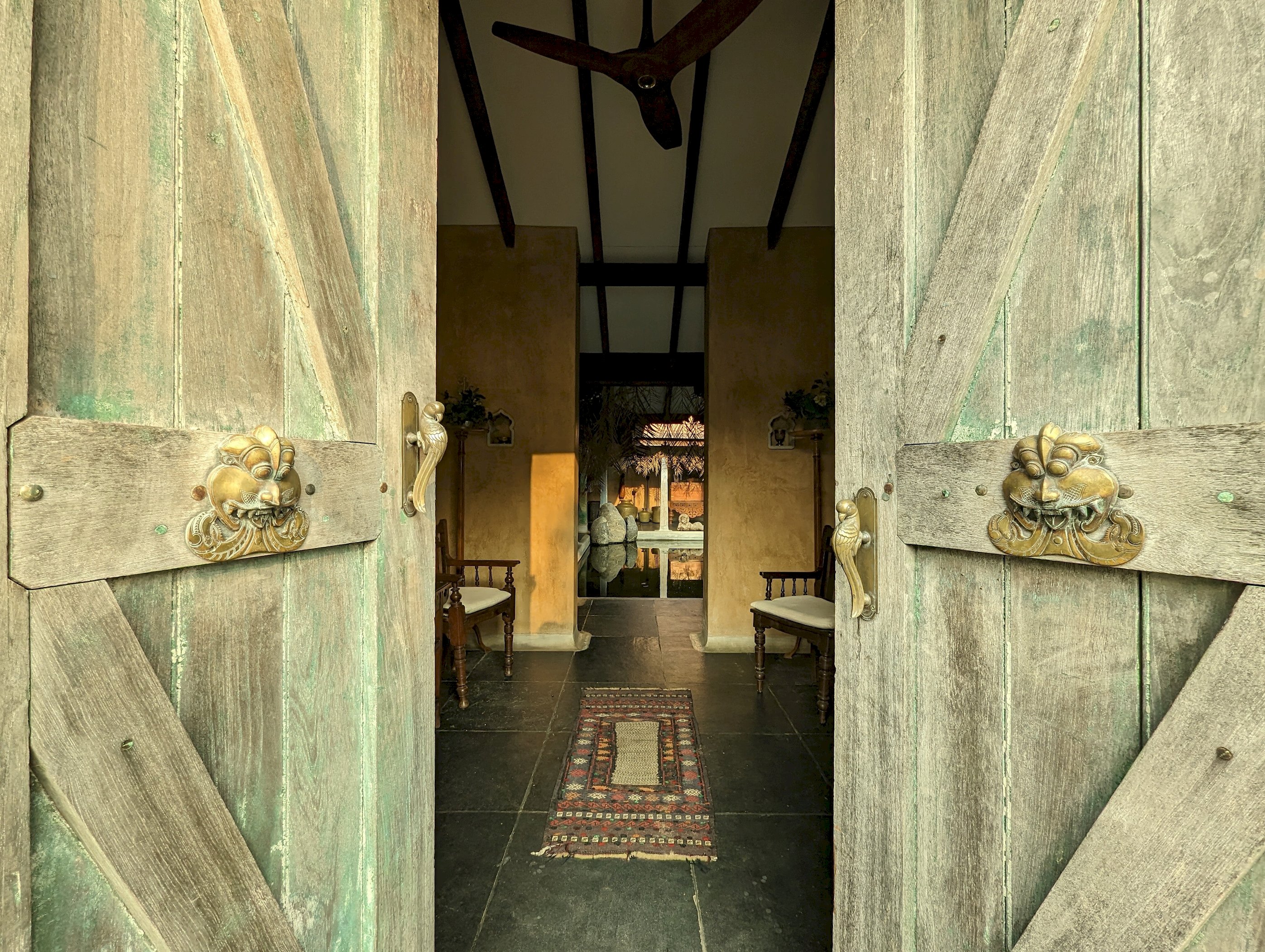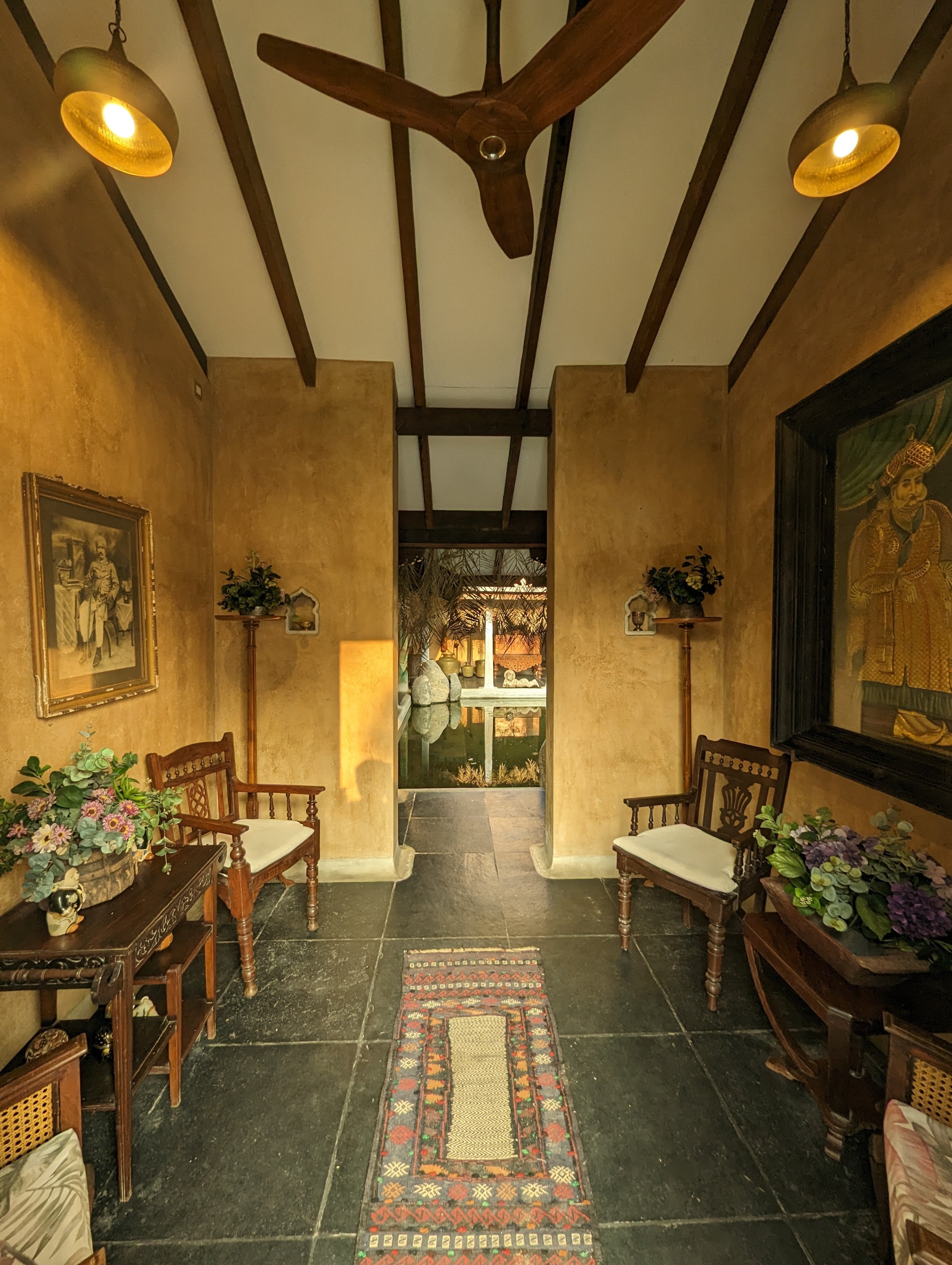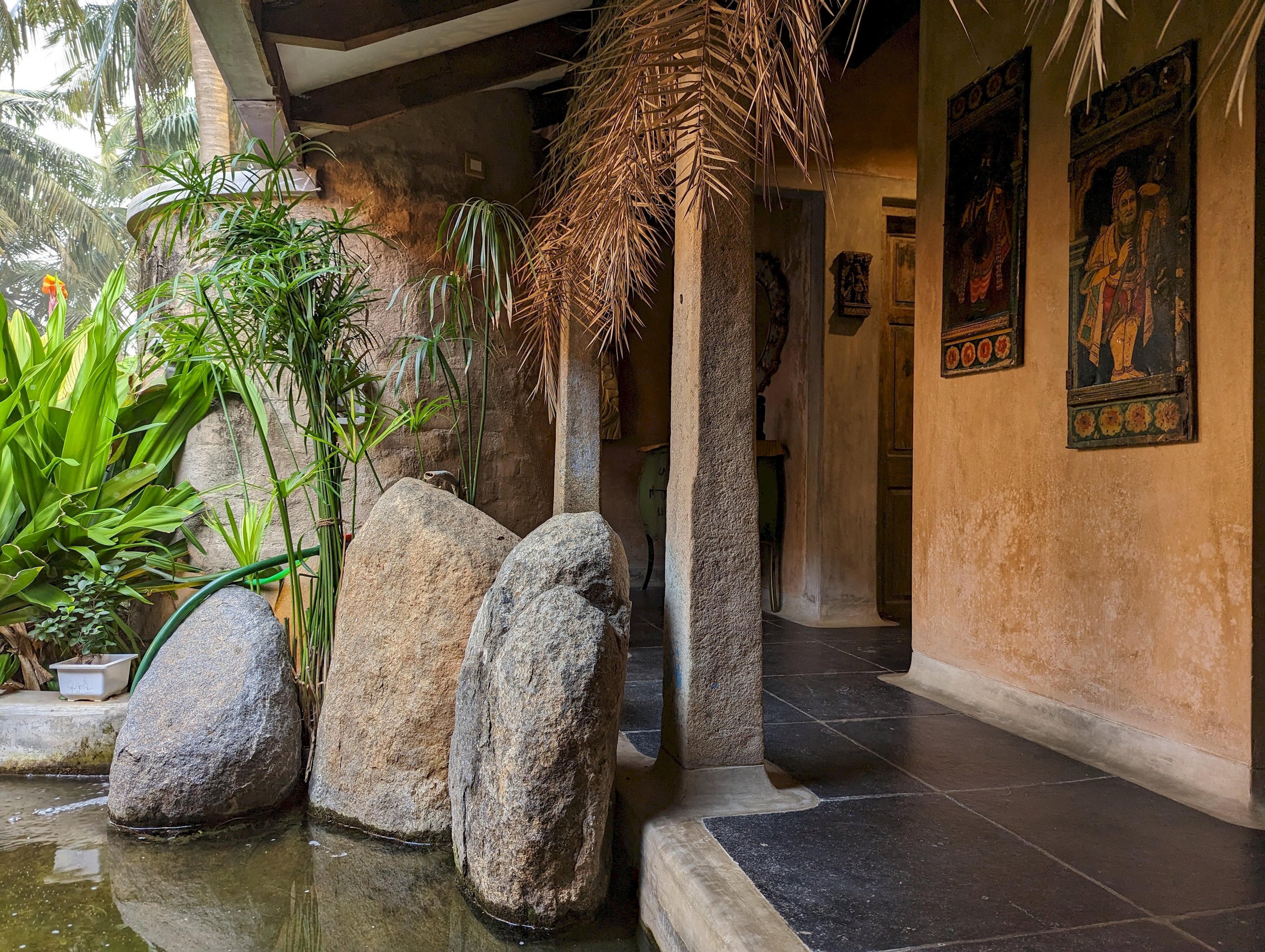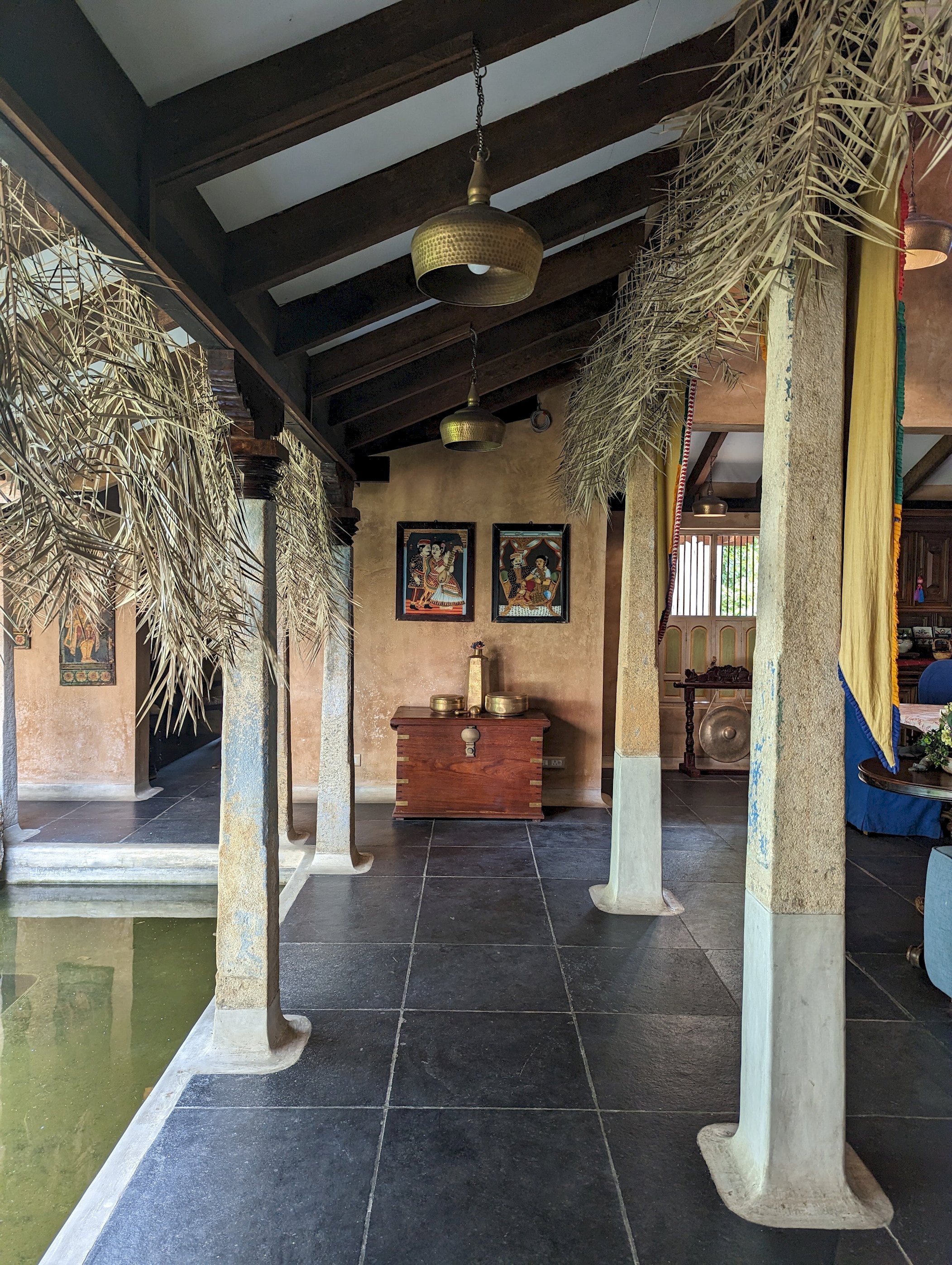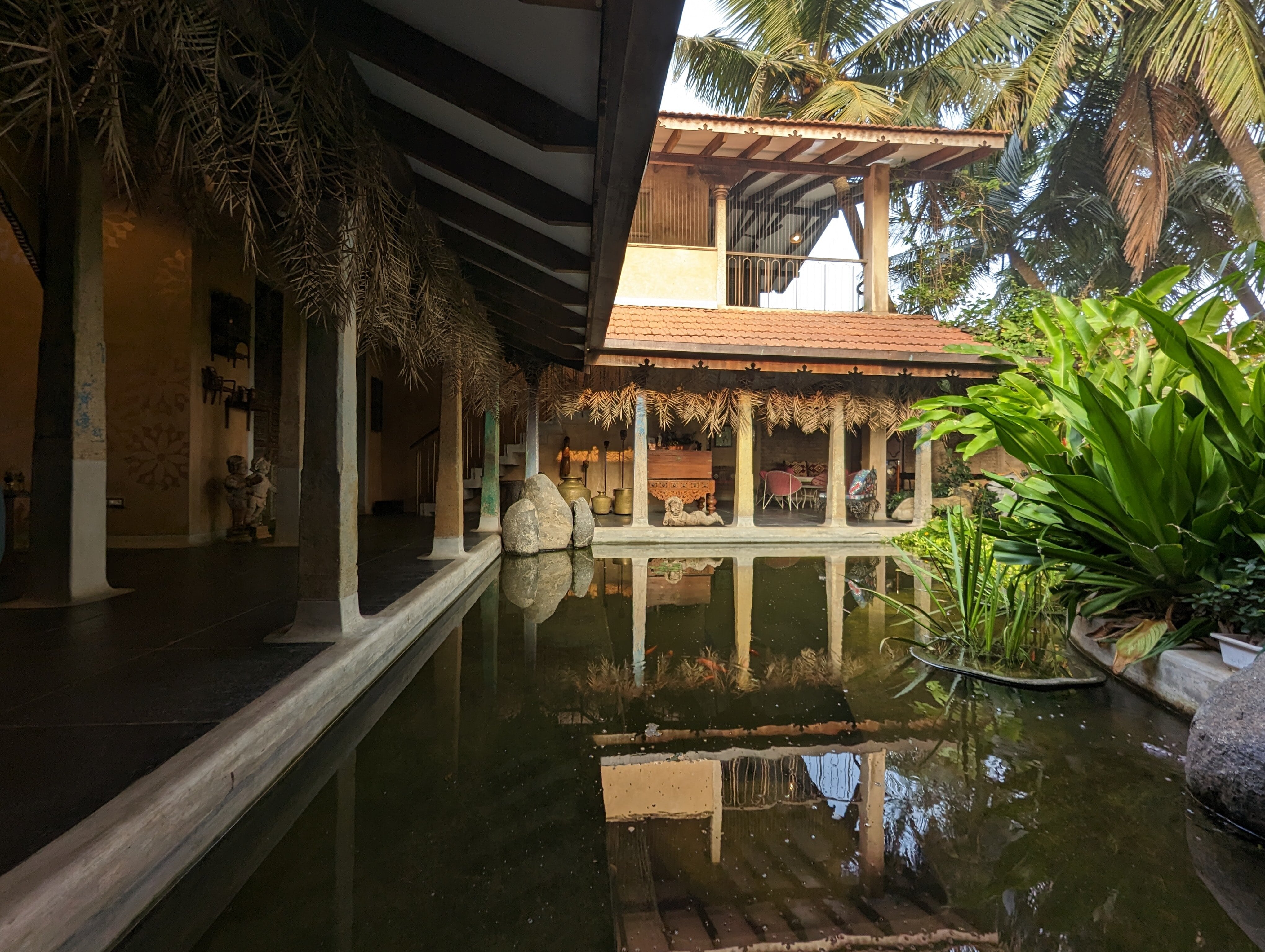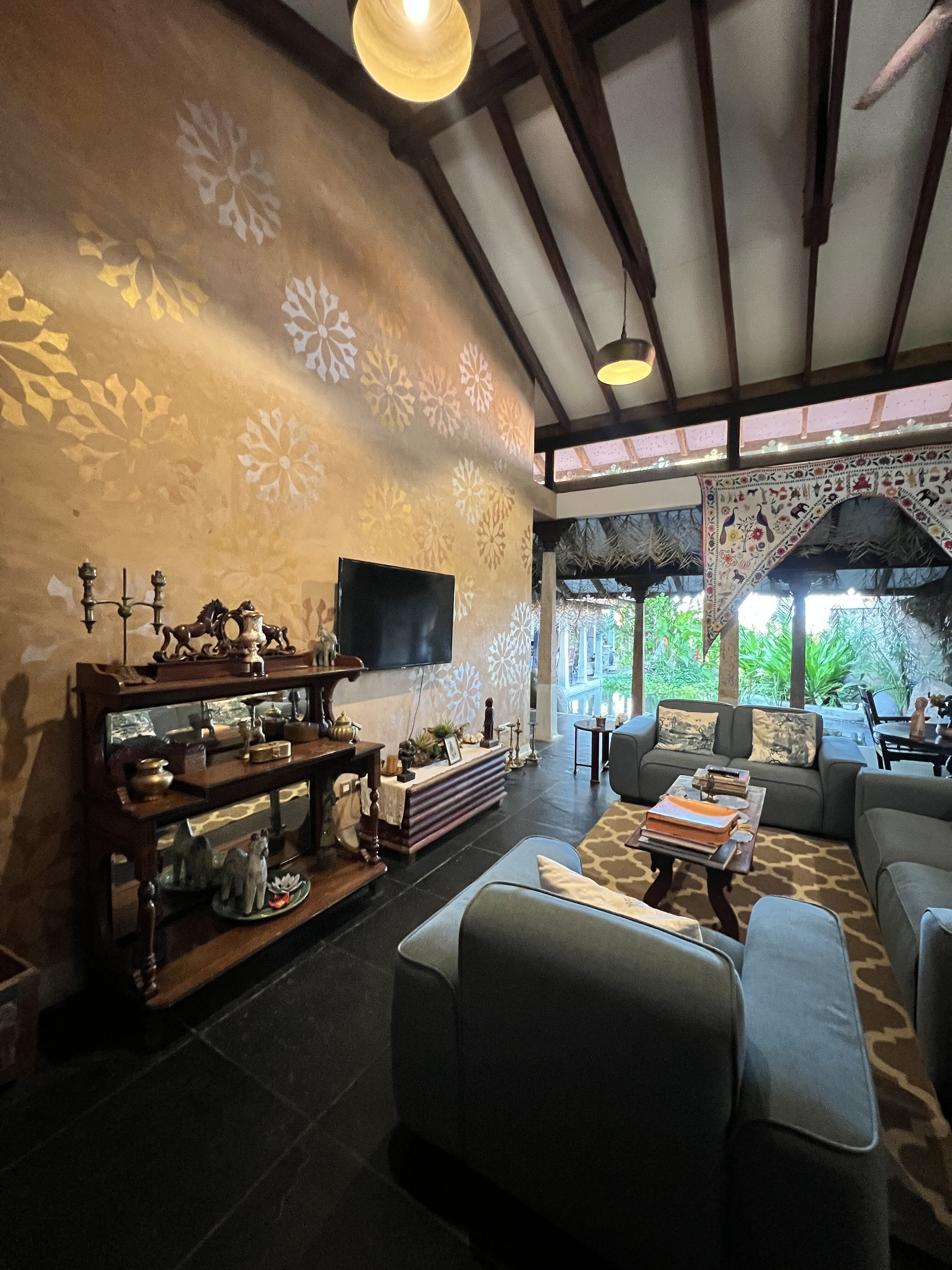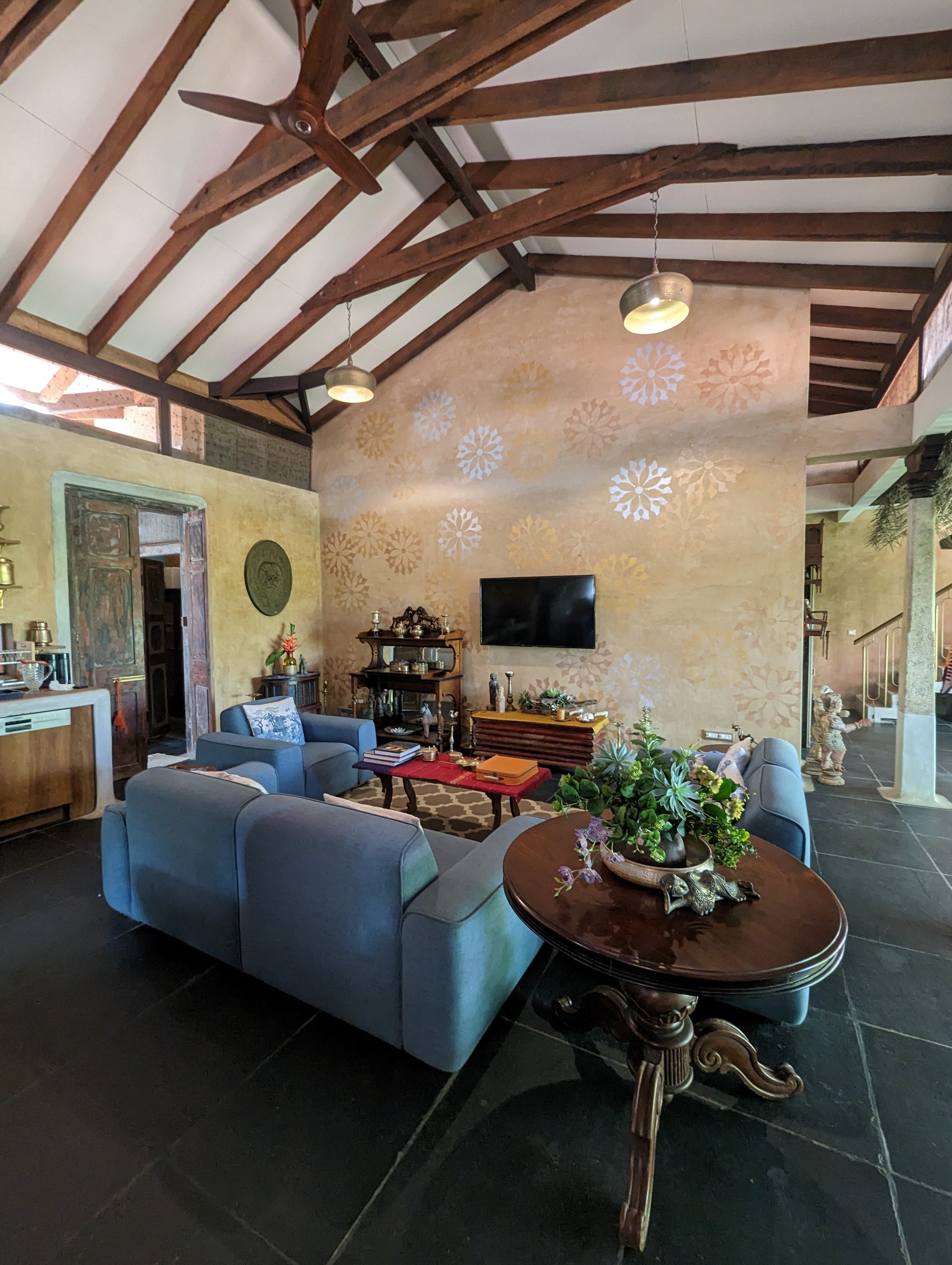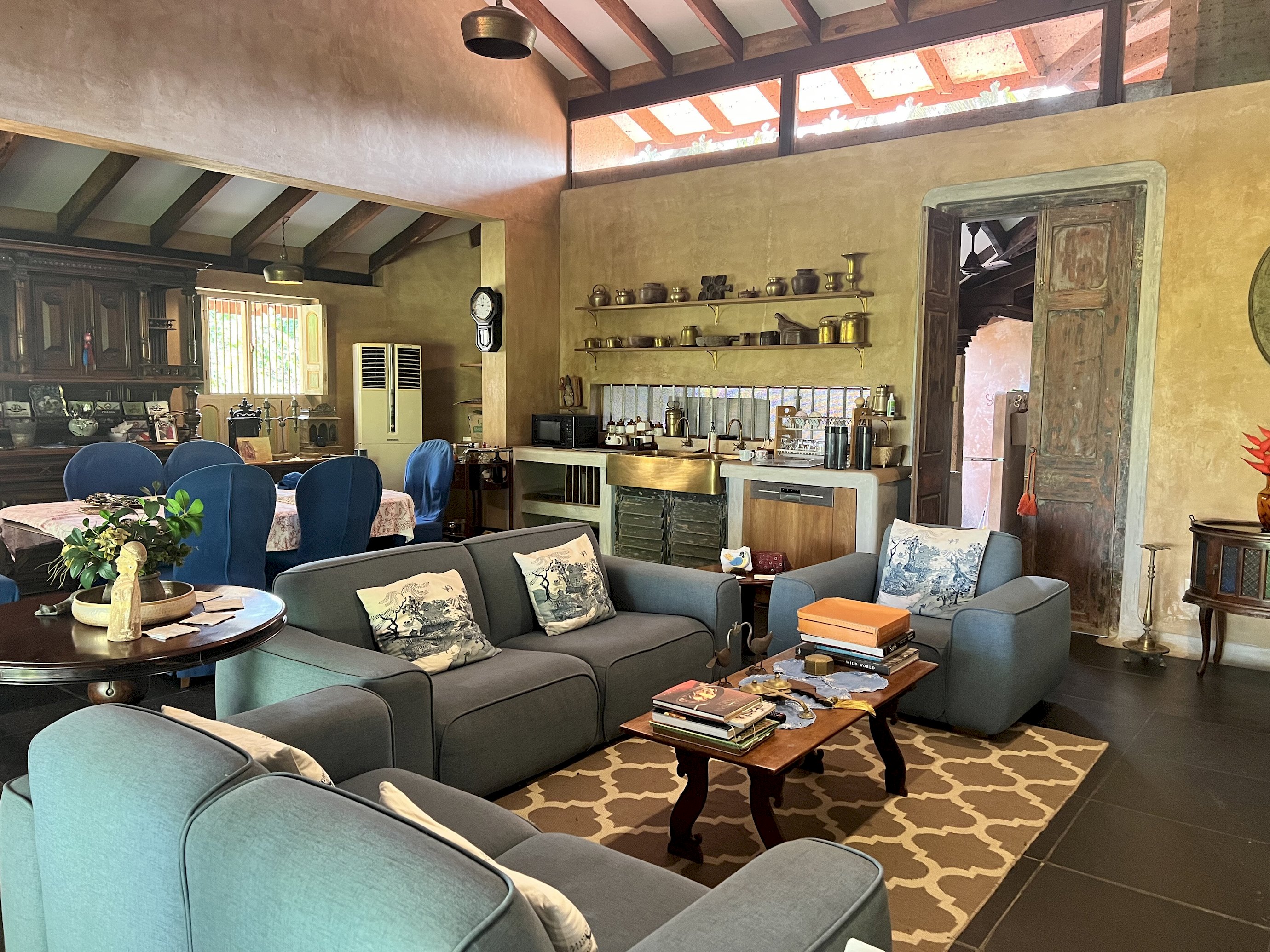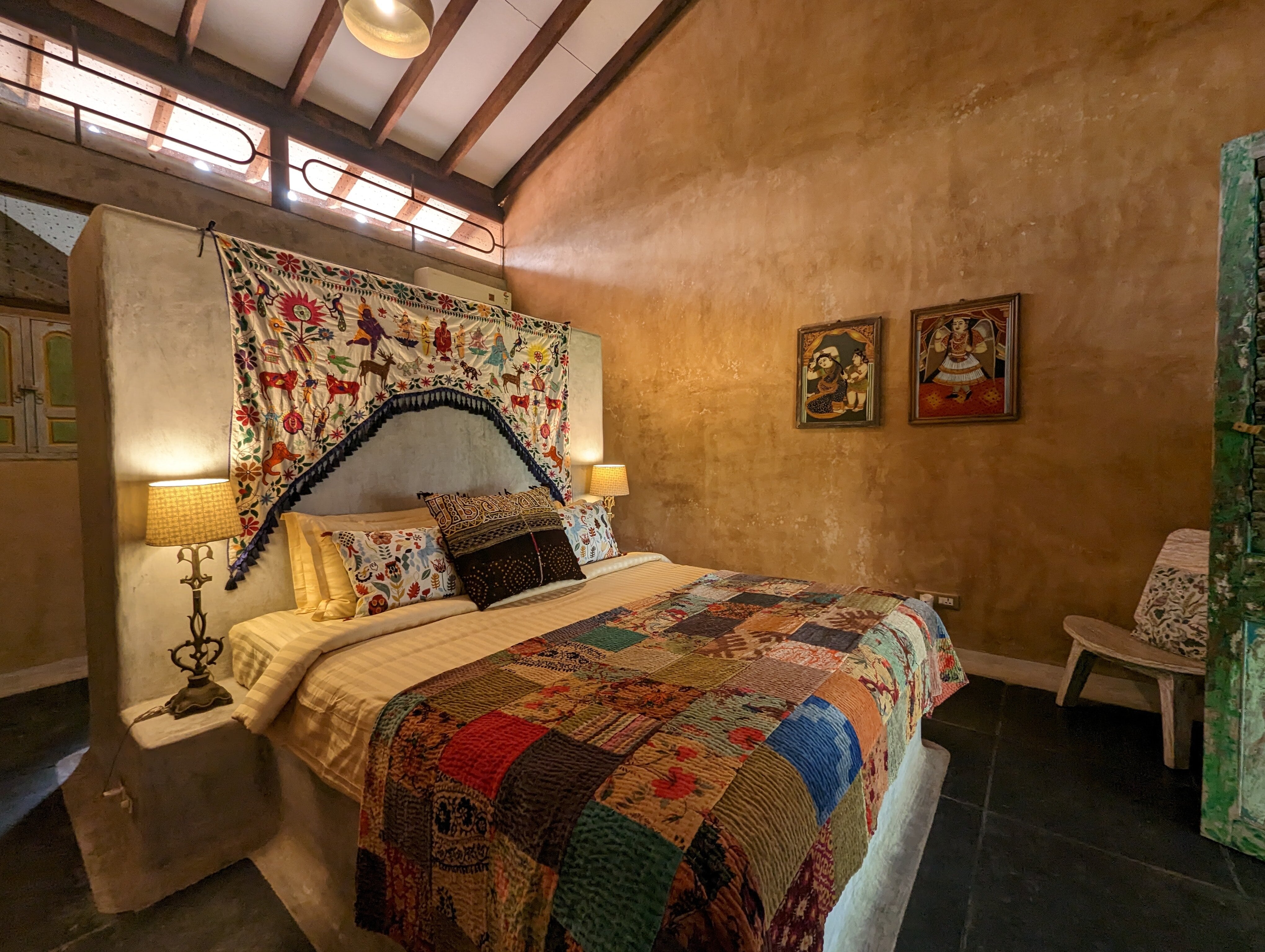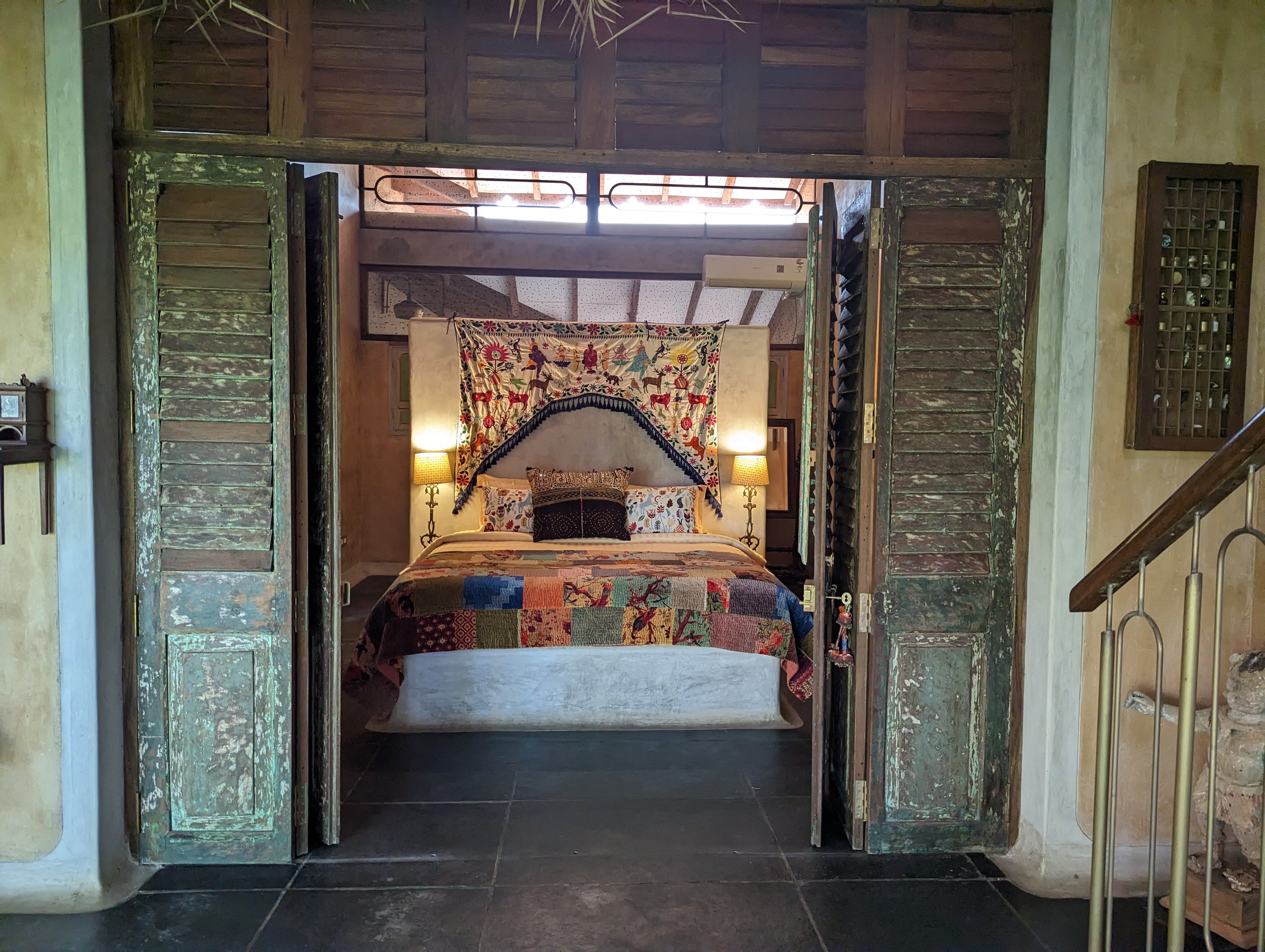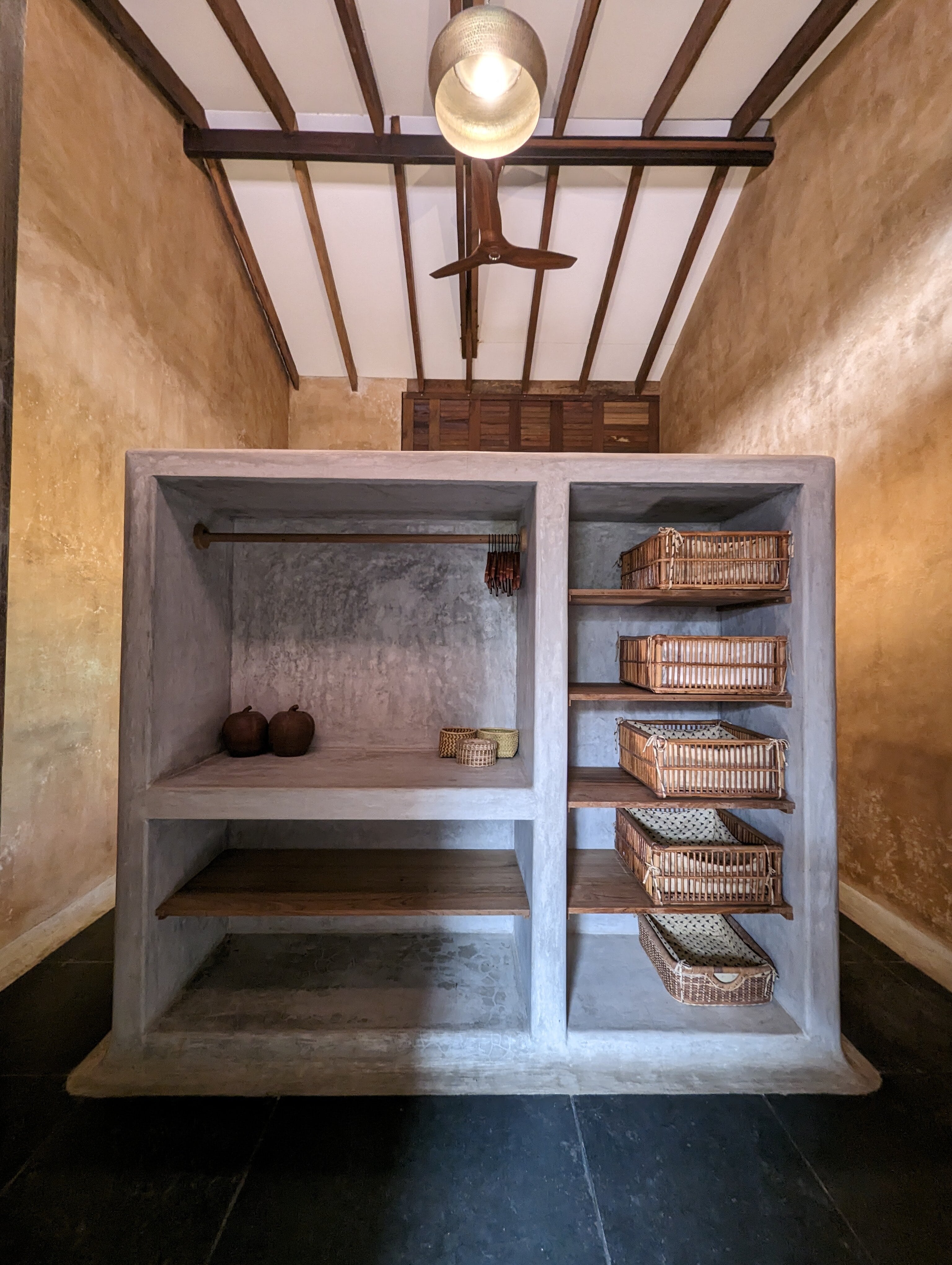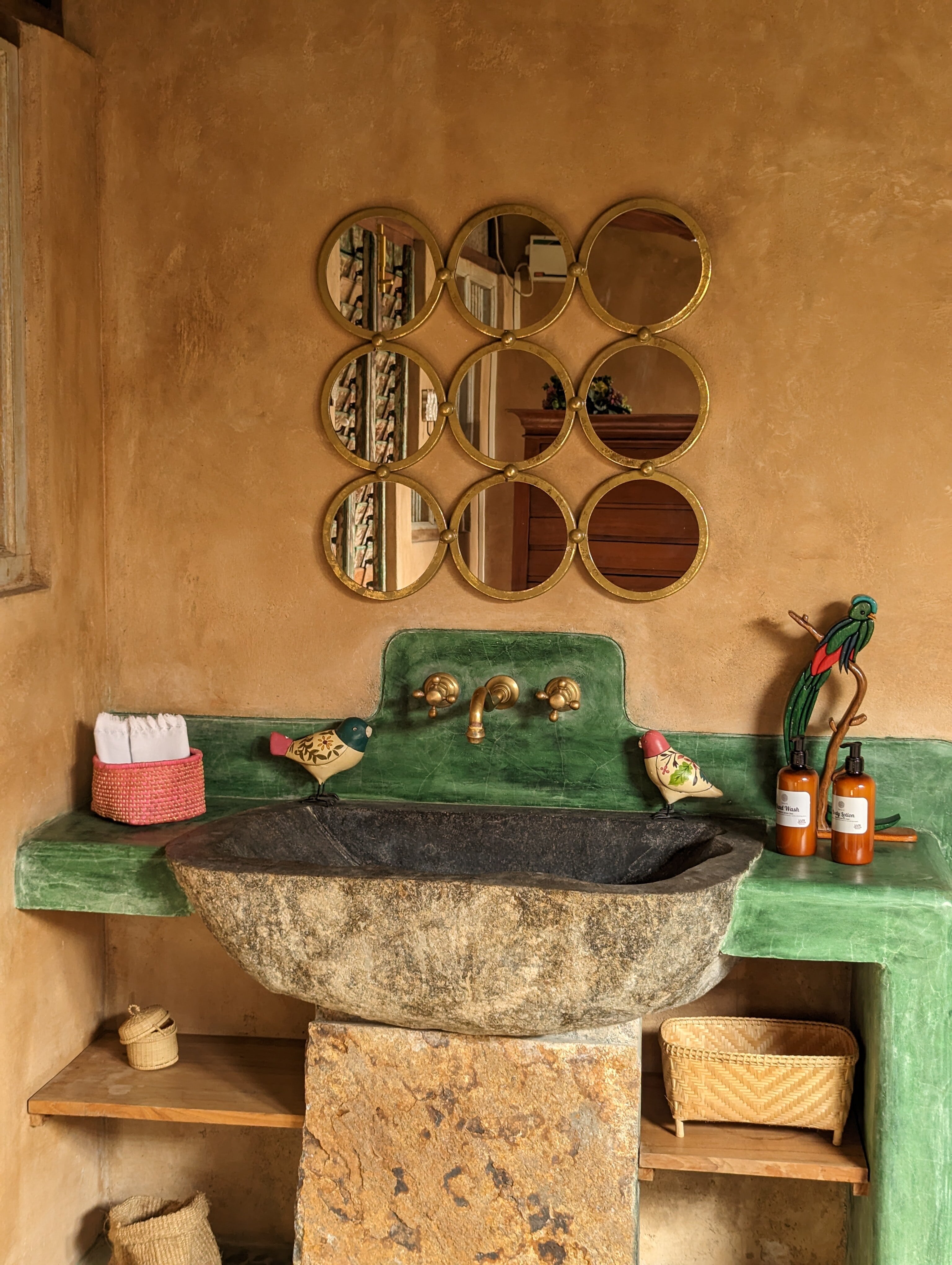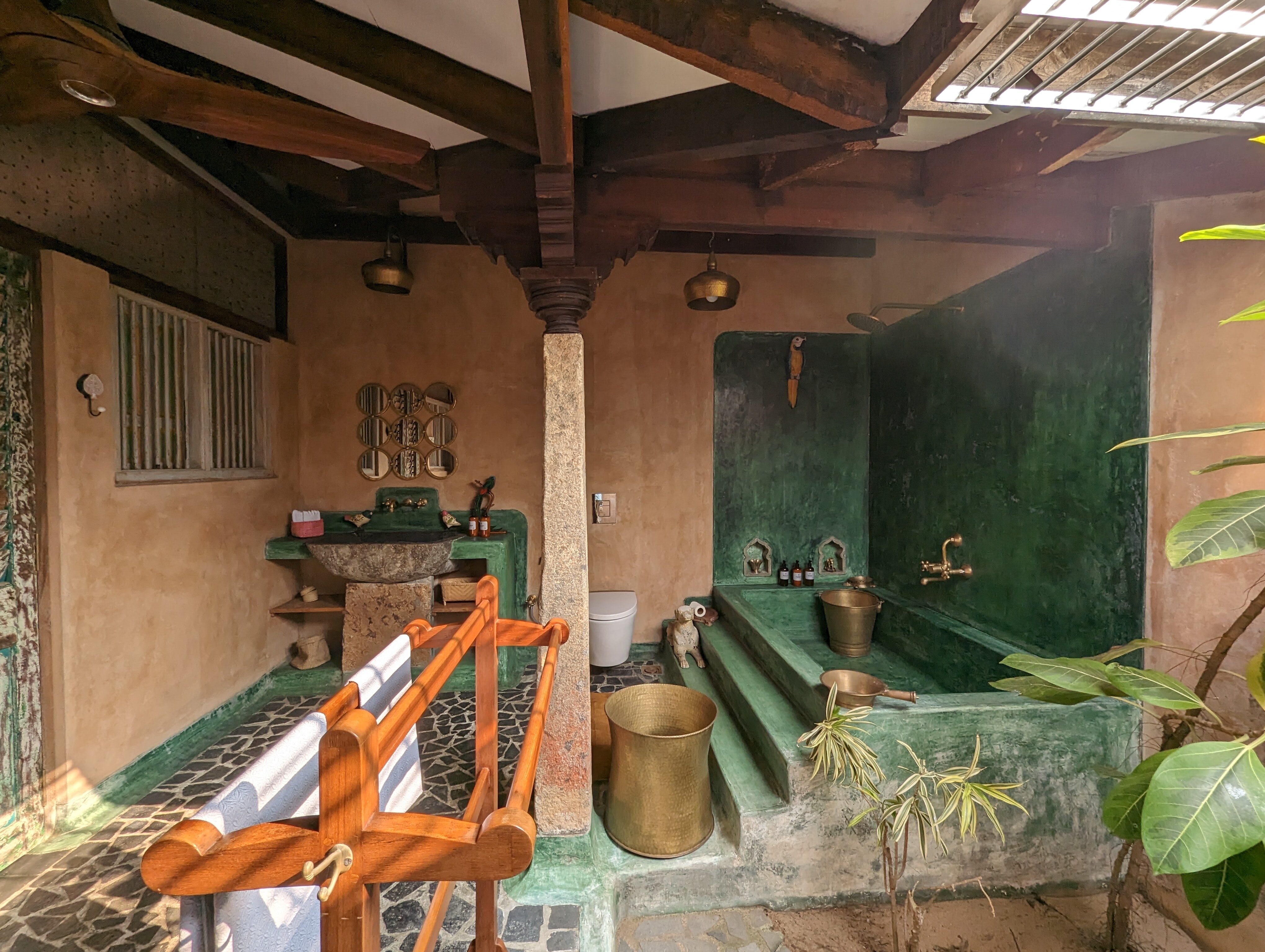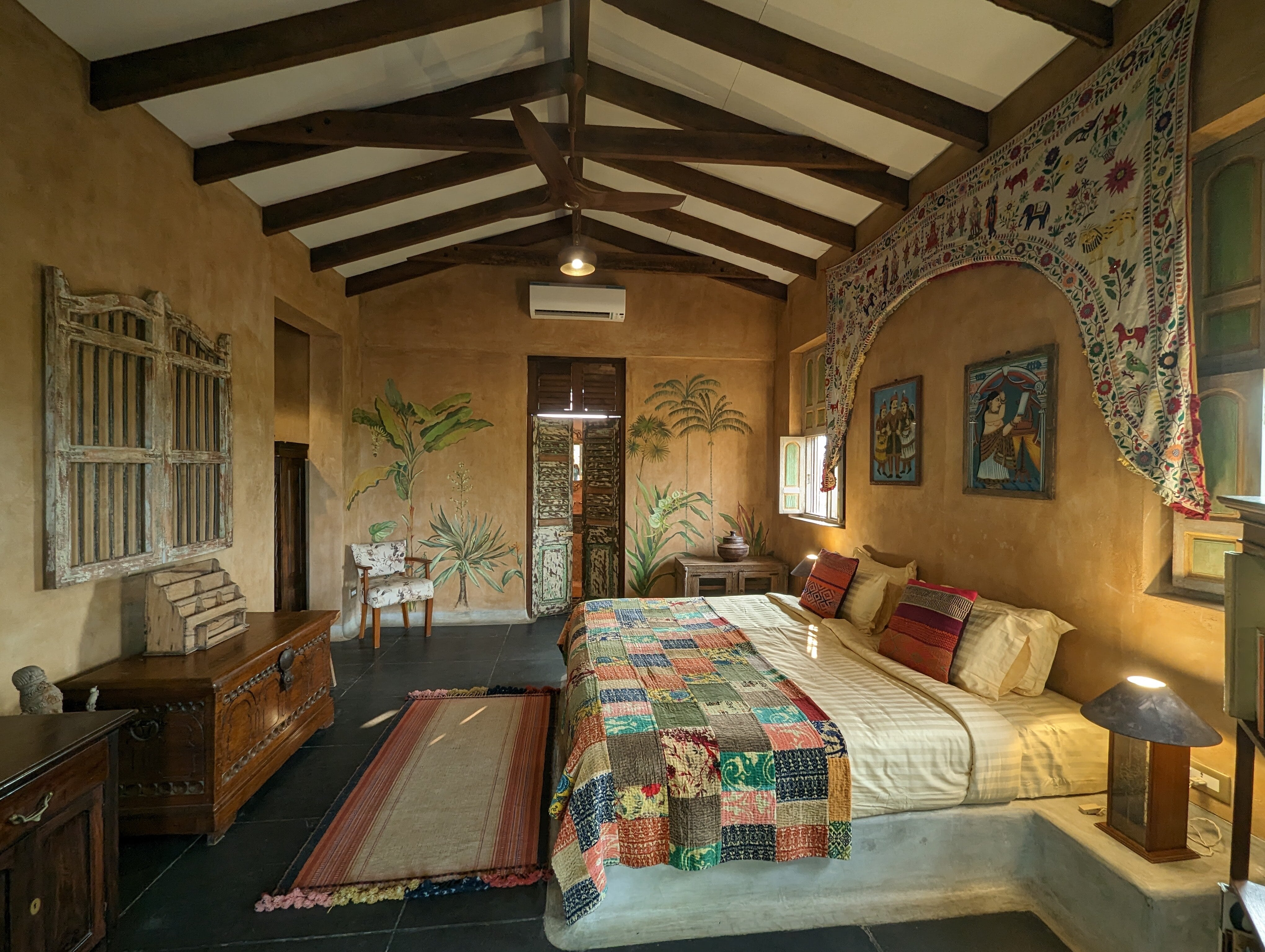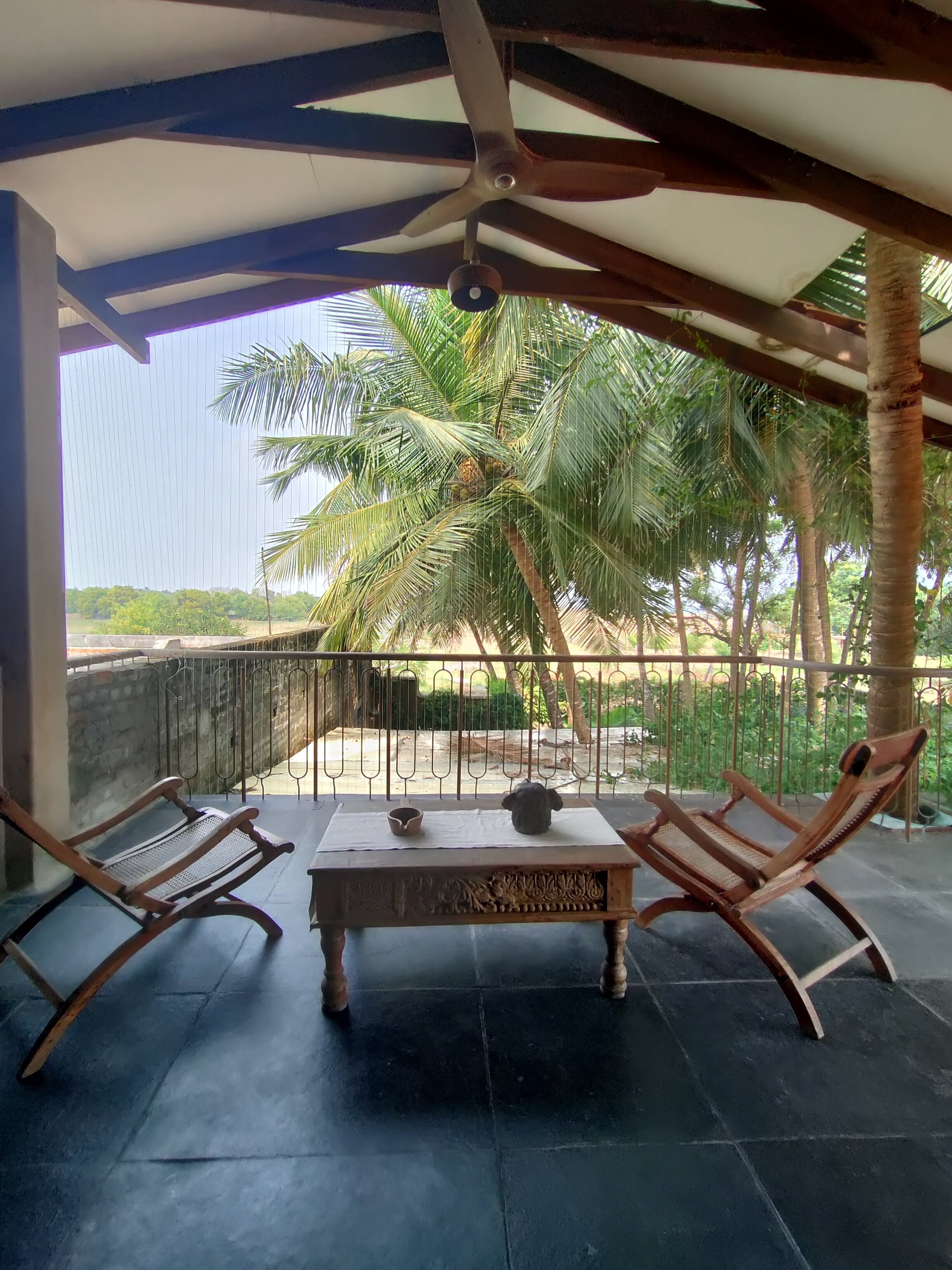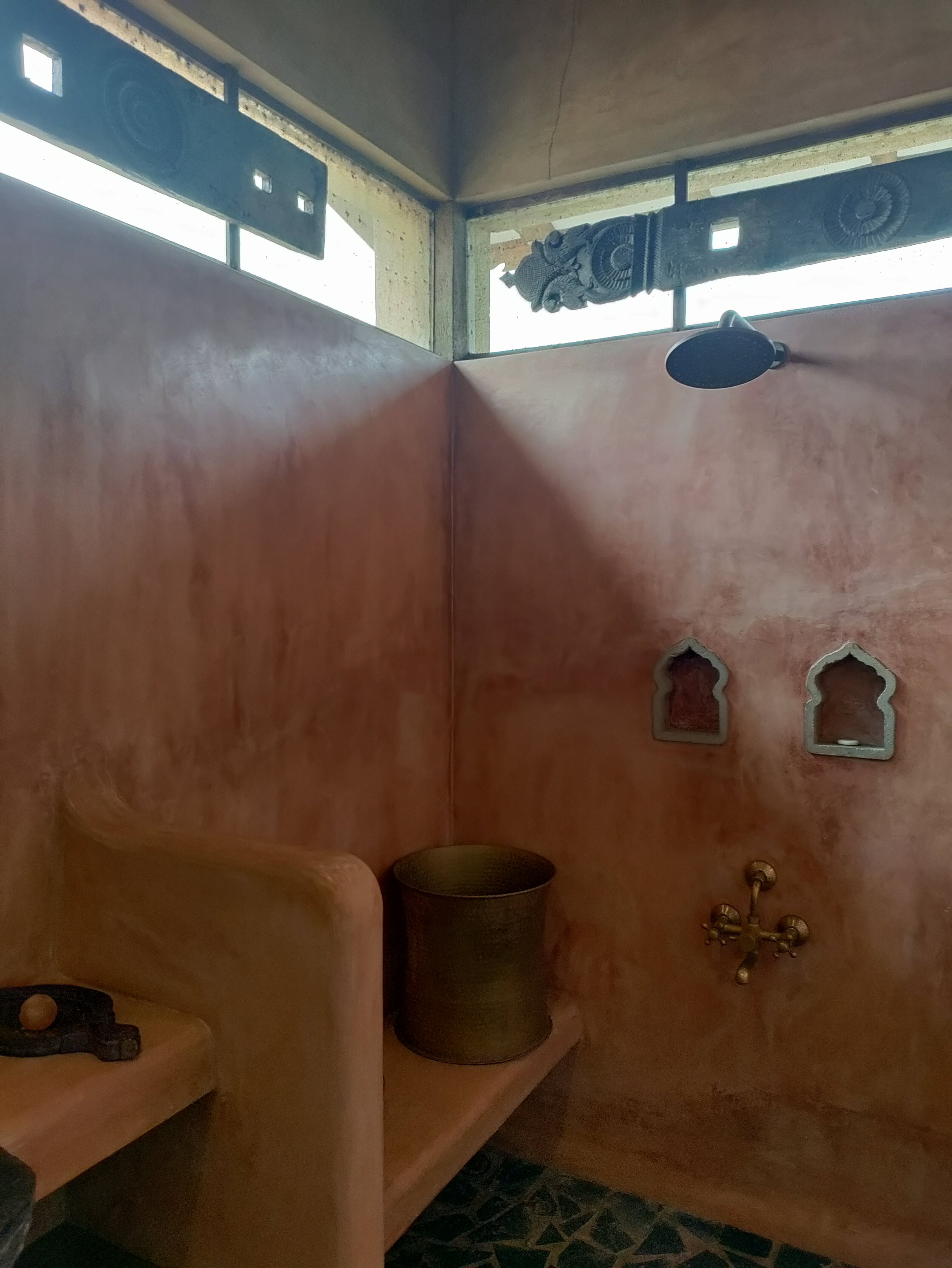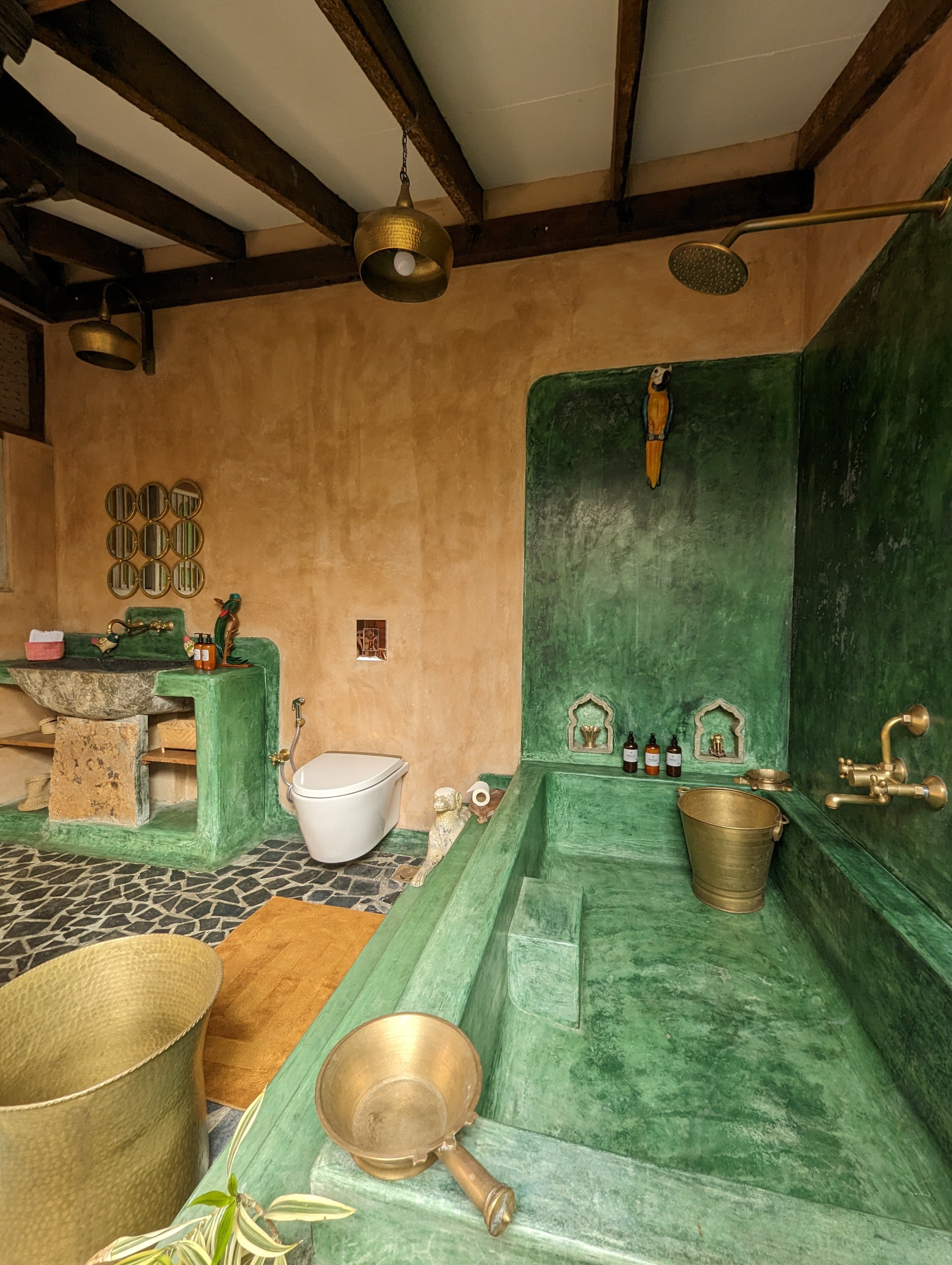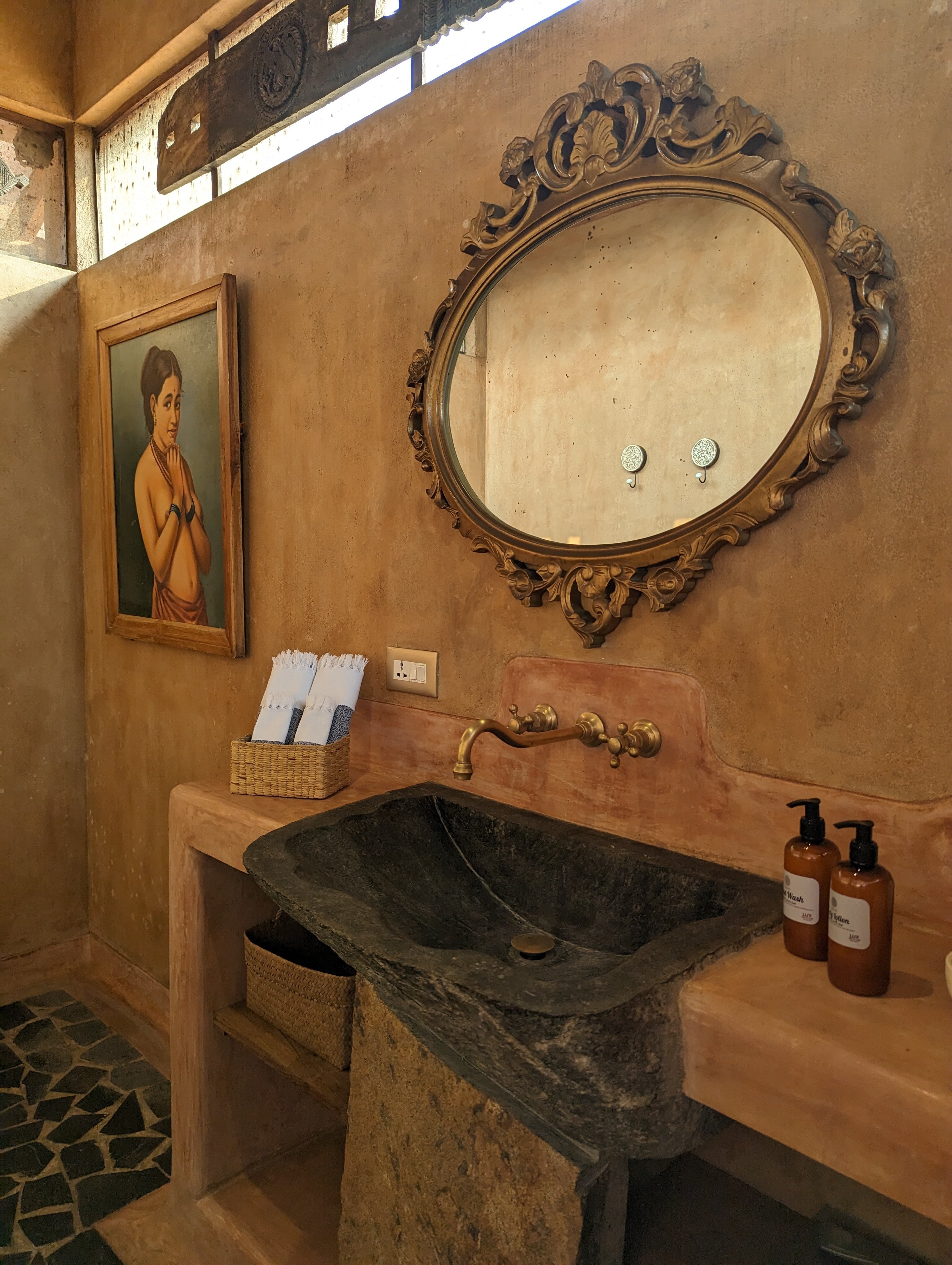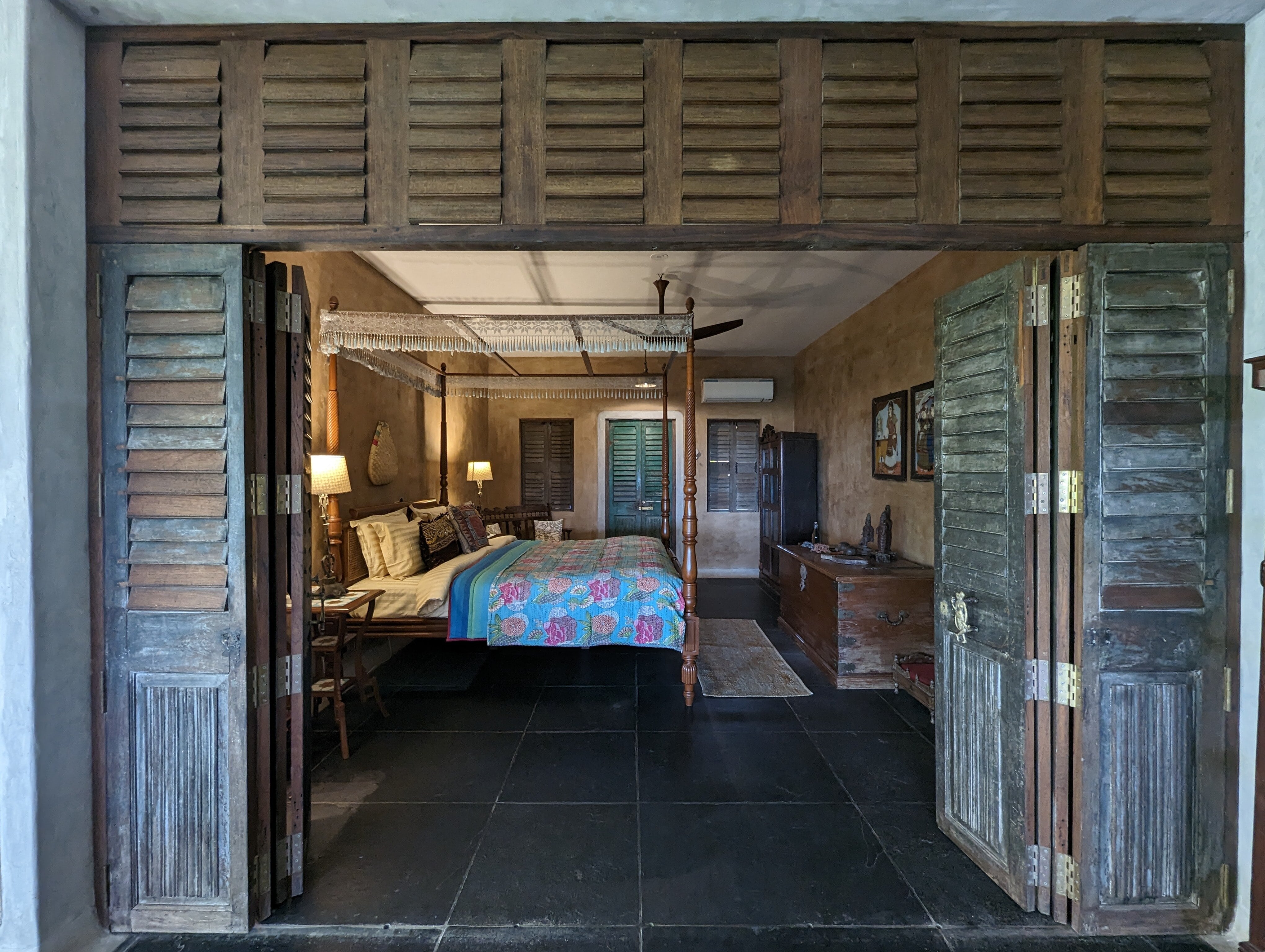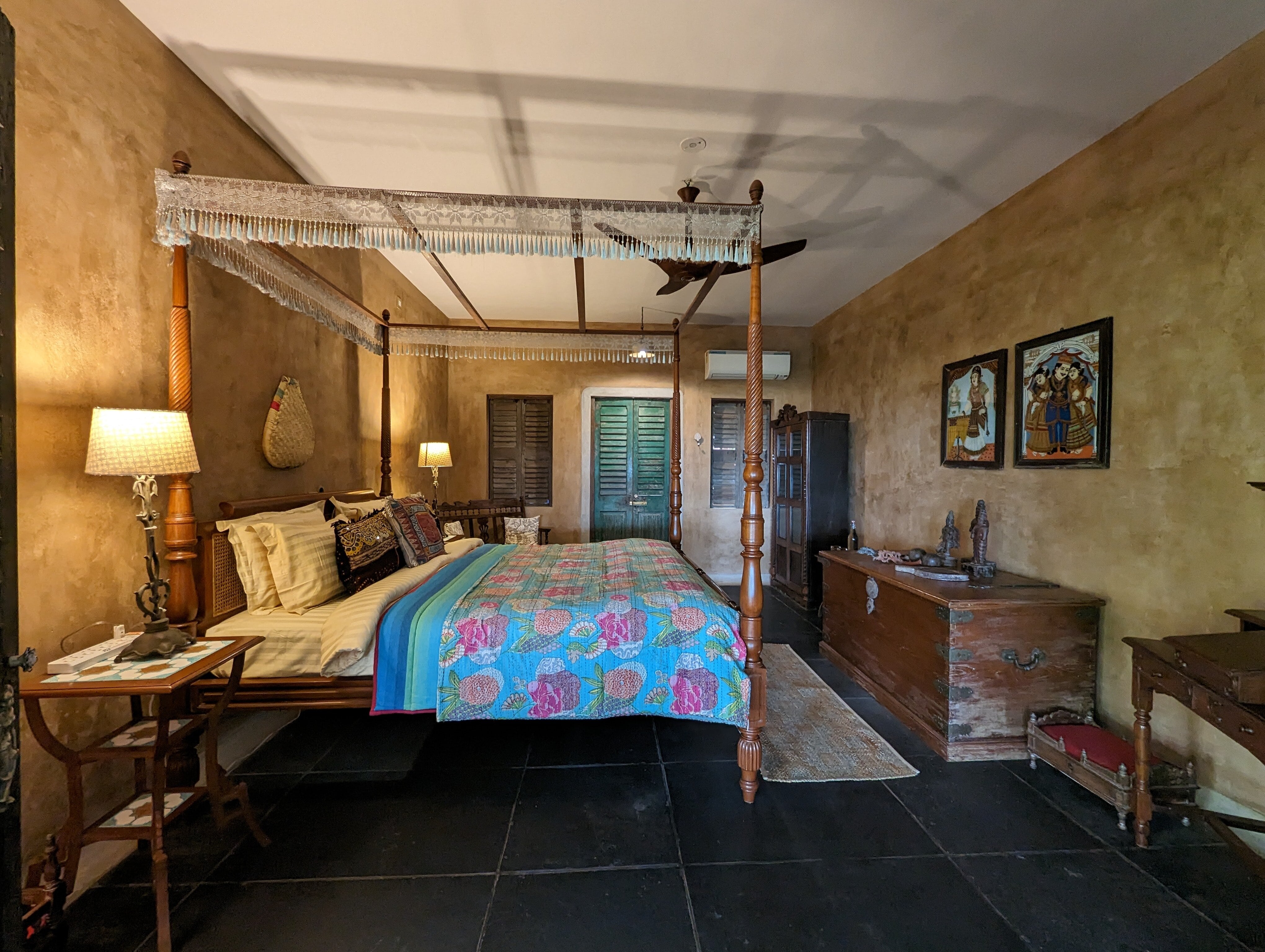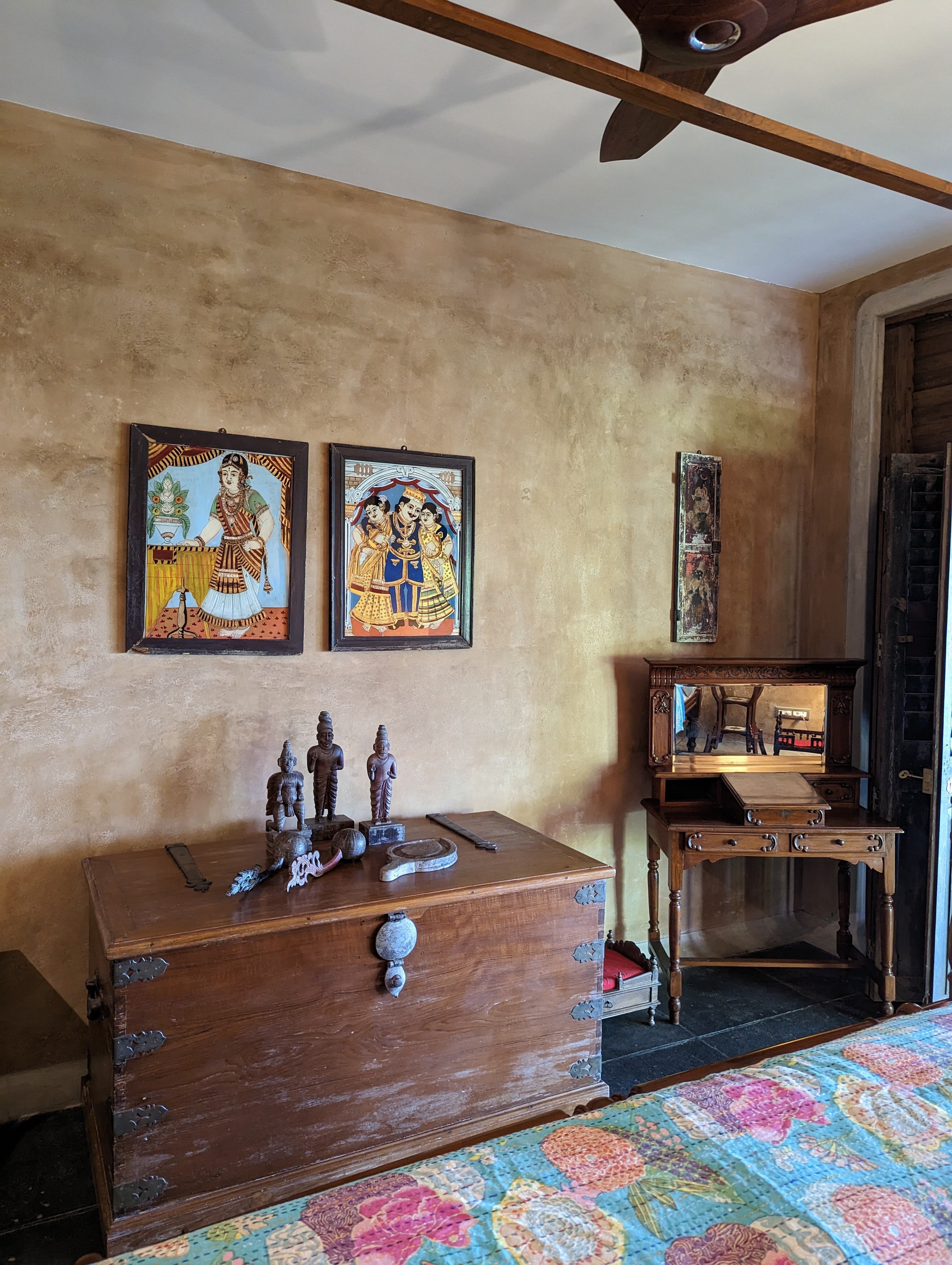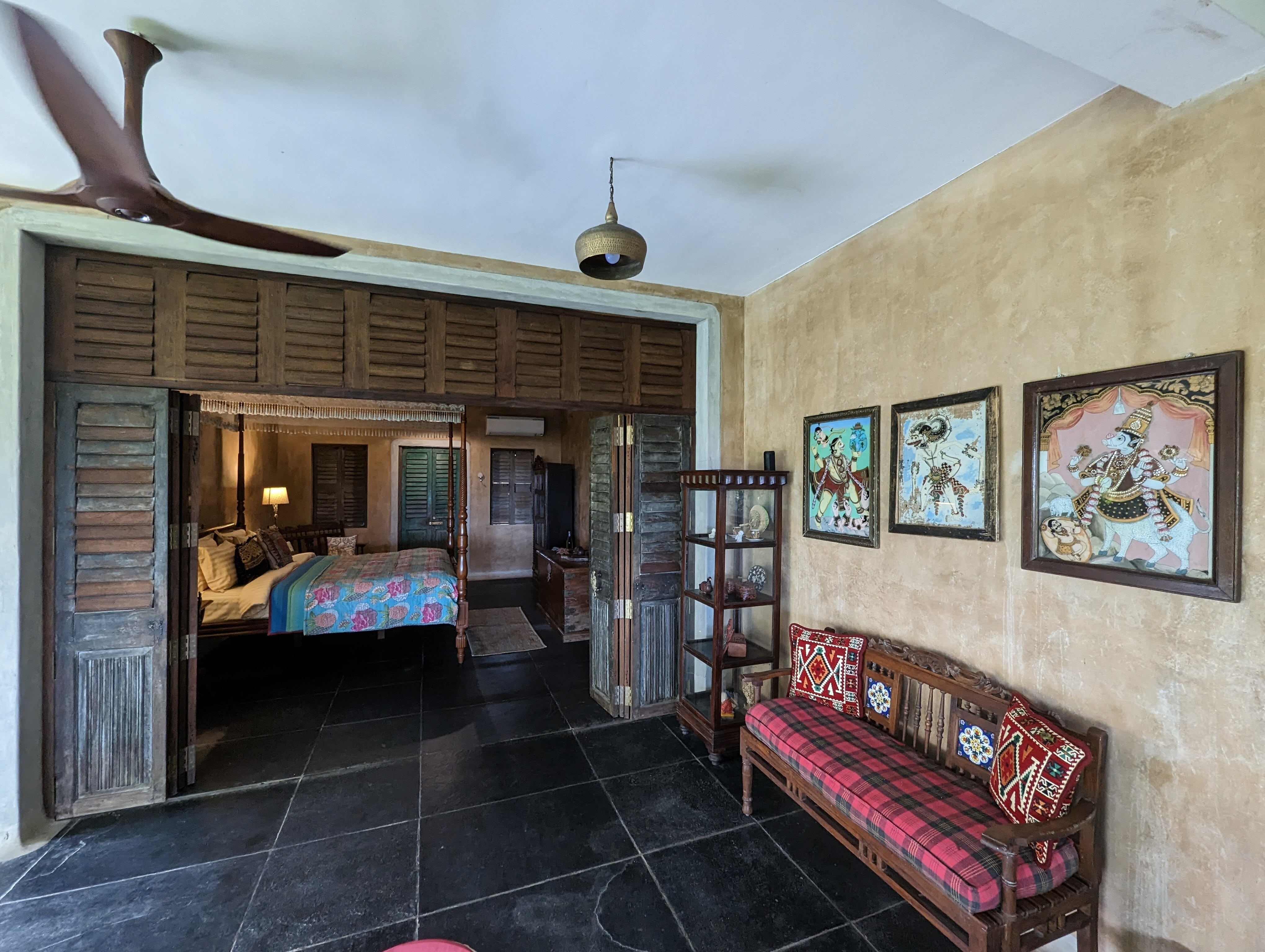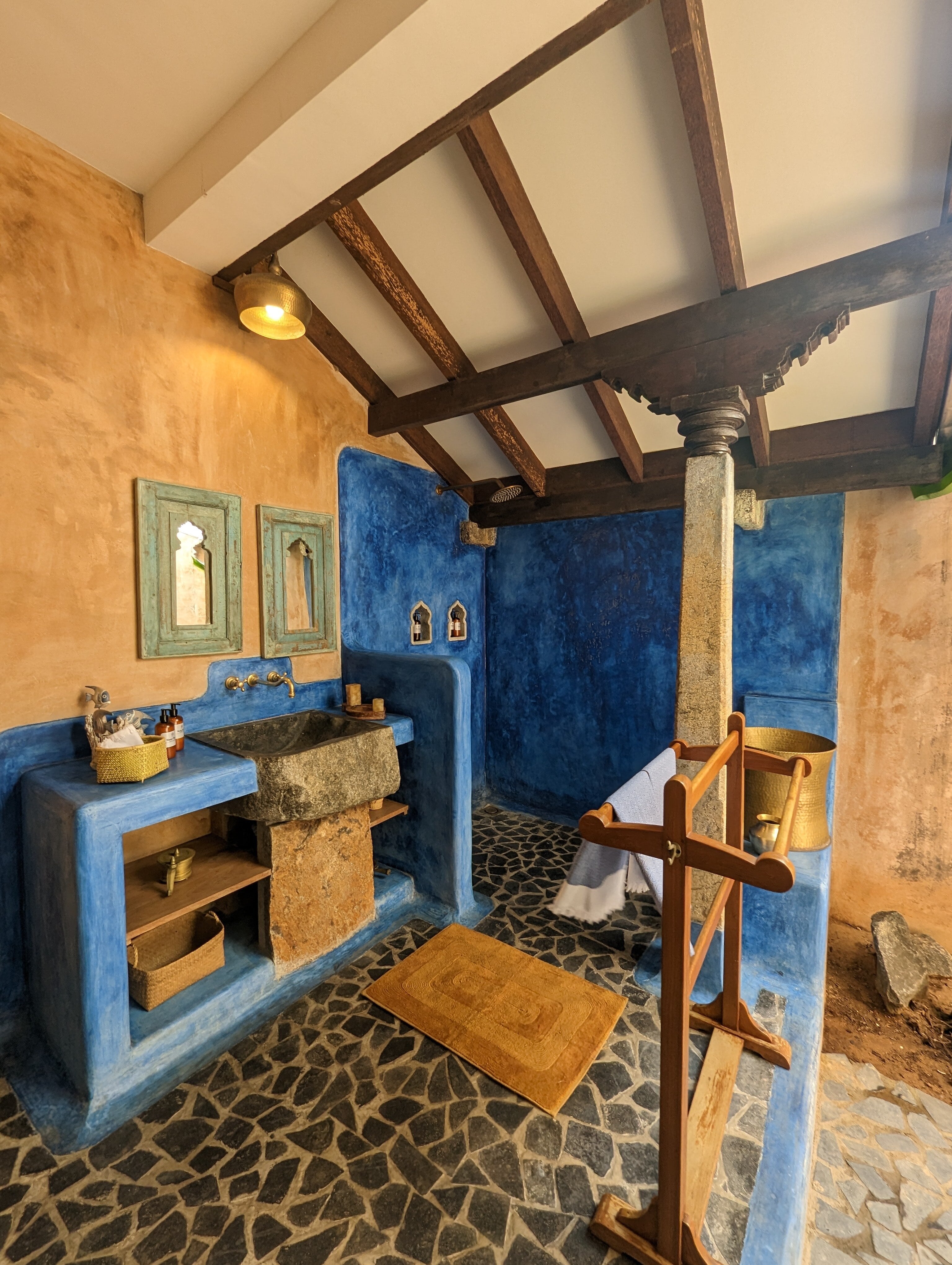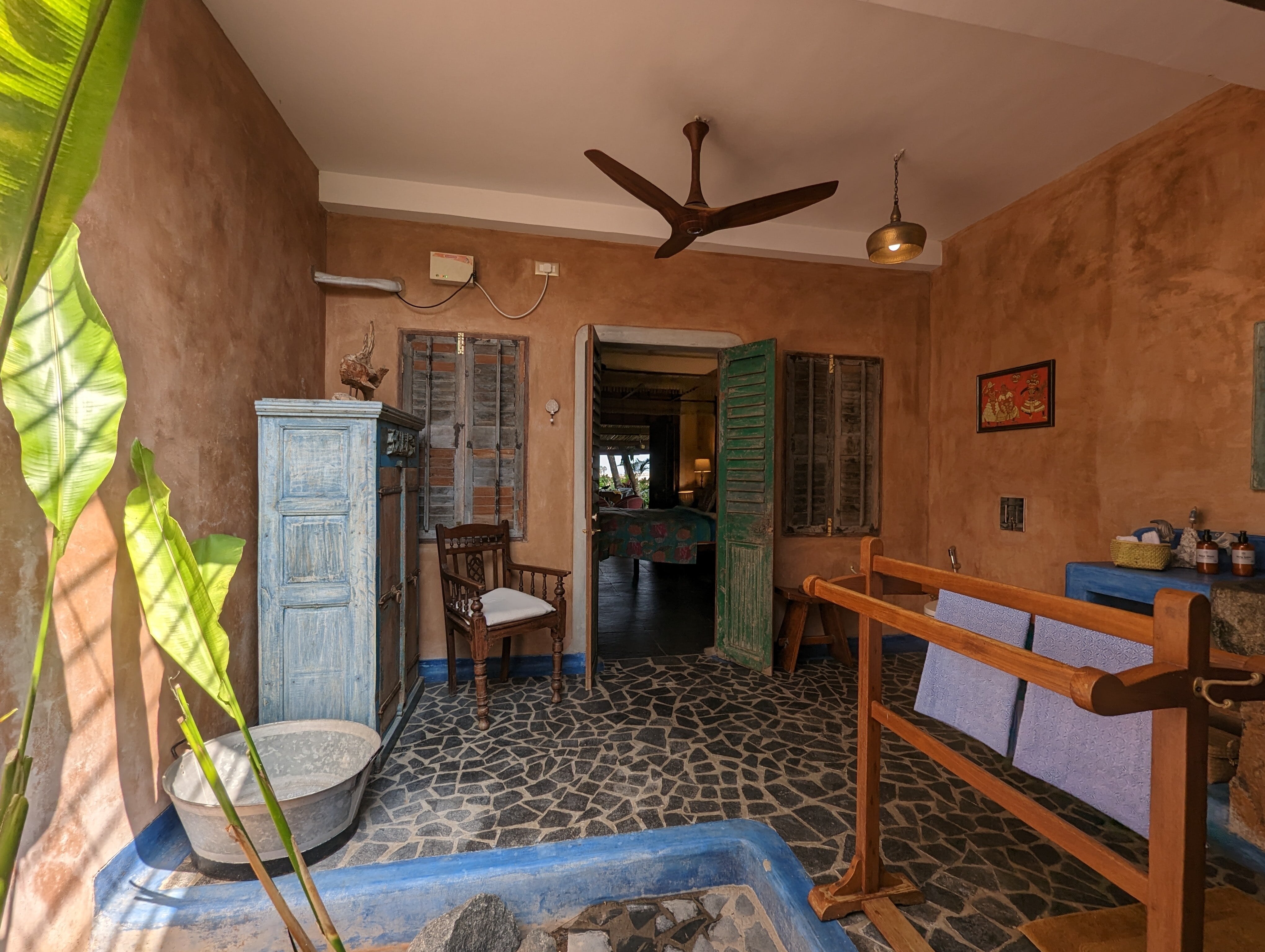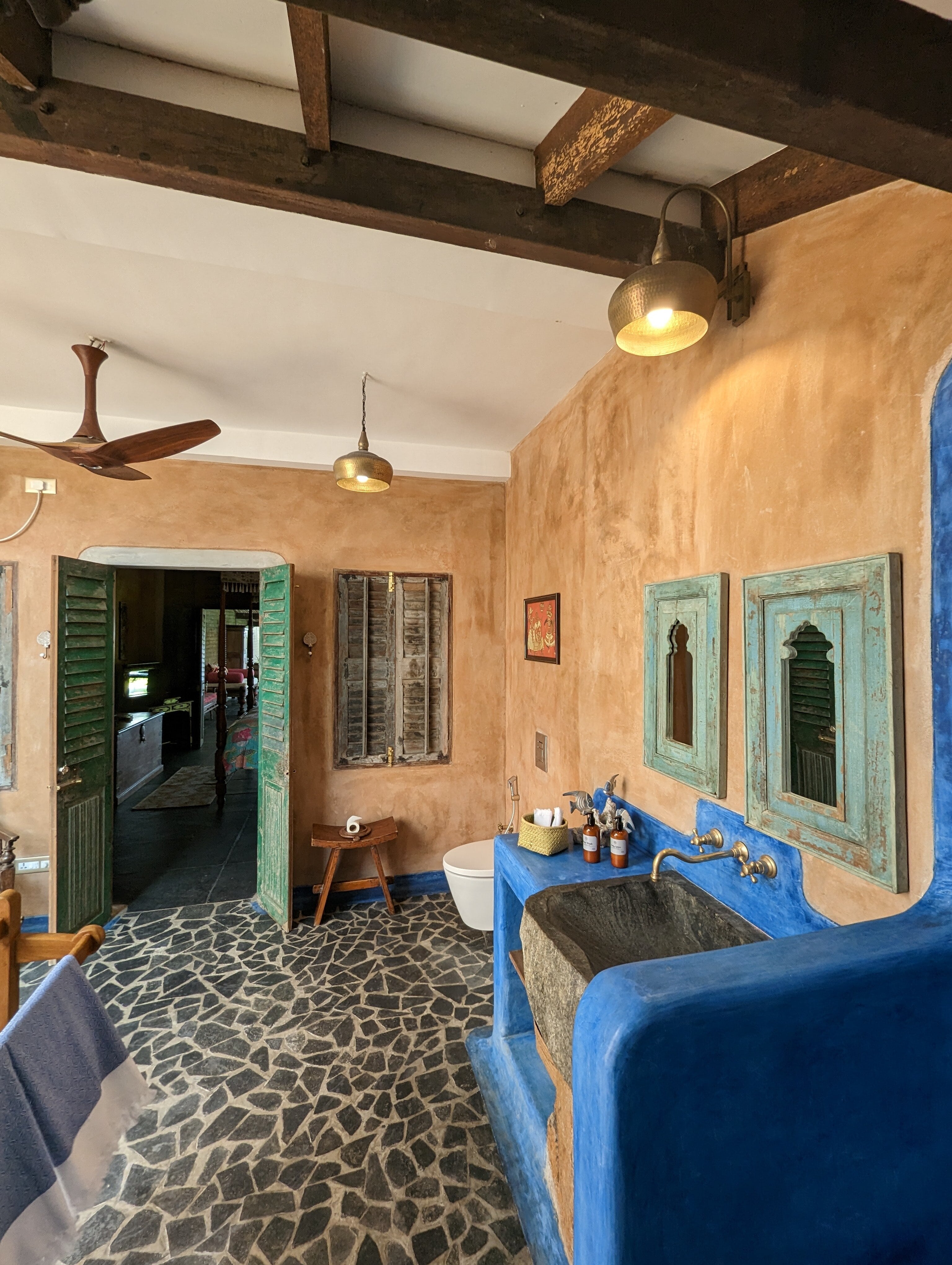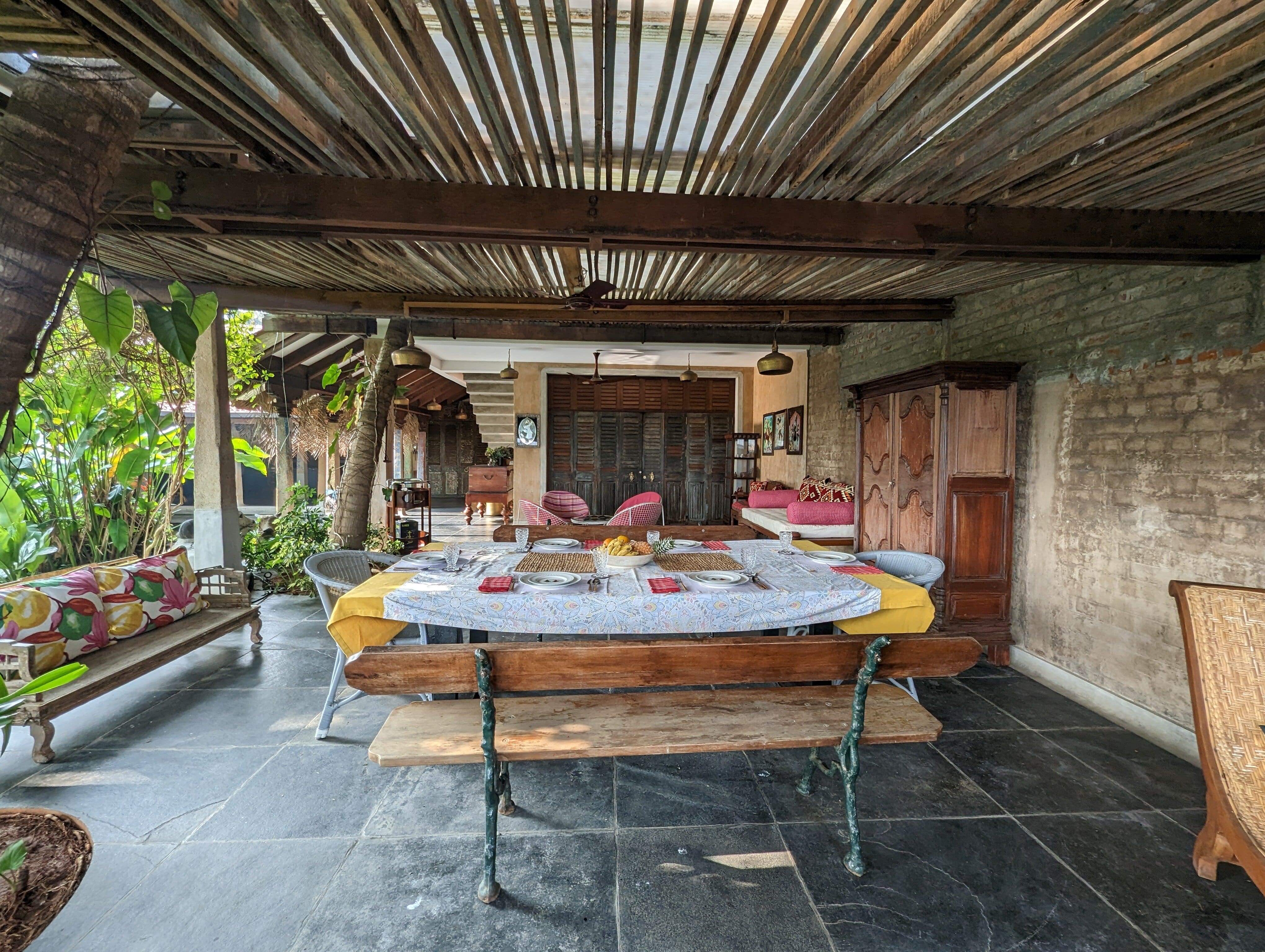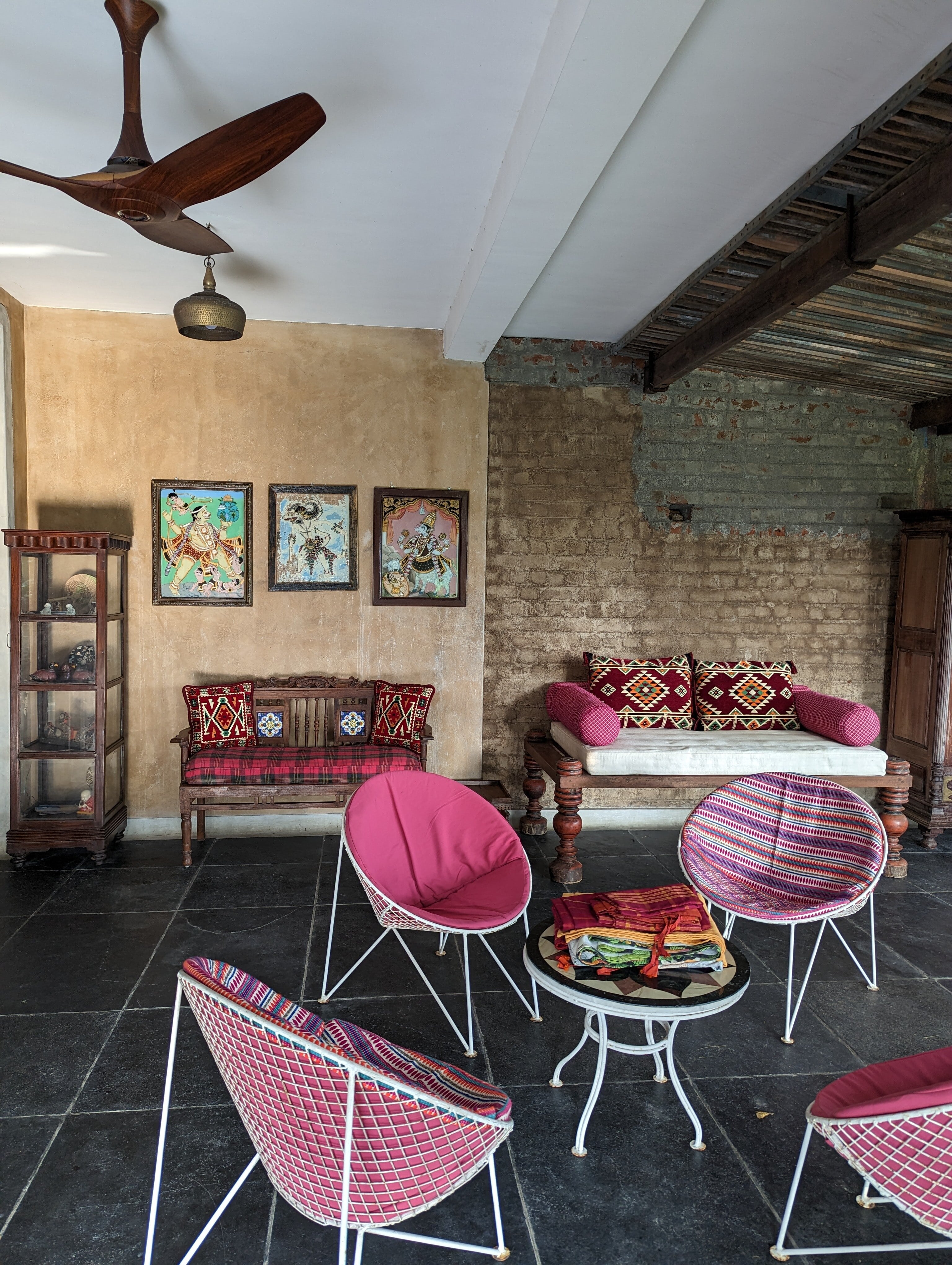 En Vilasam
603304 Marakkanam, Near Kadapakkam Beach