Hideaway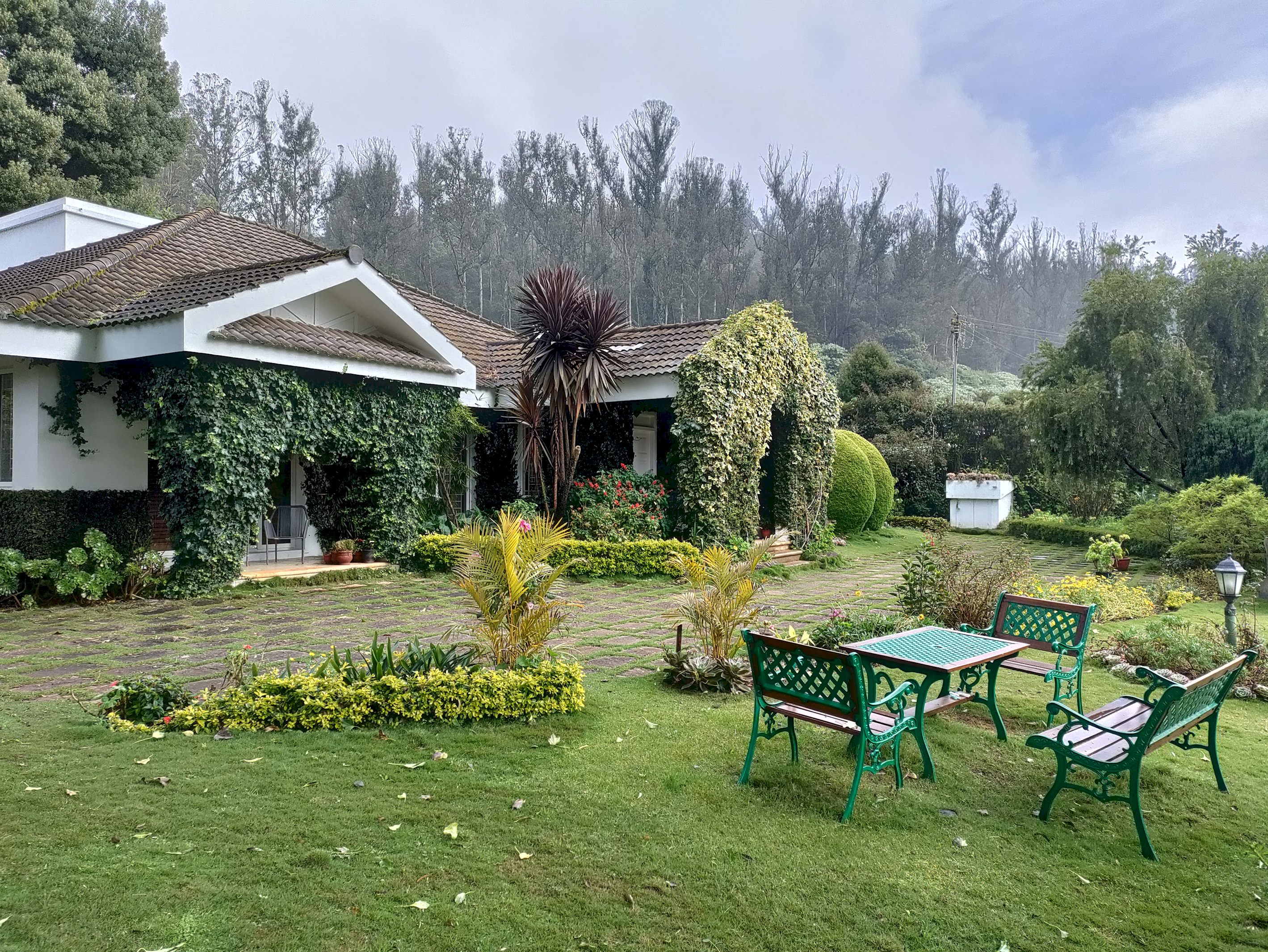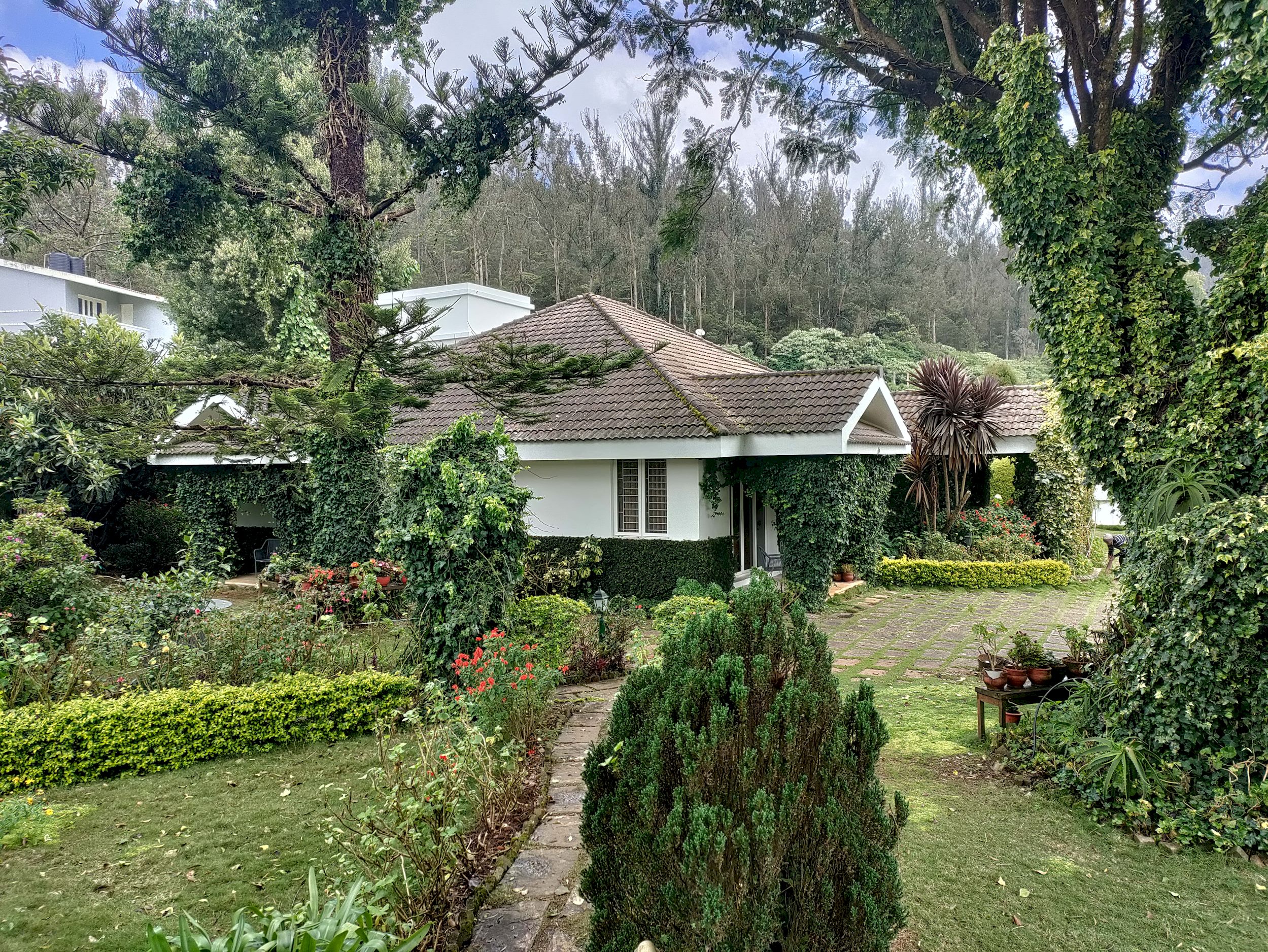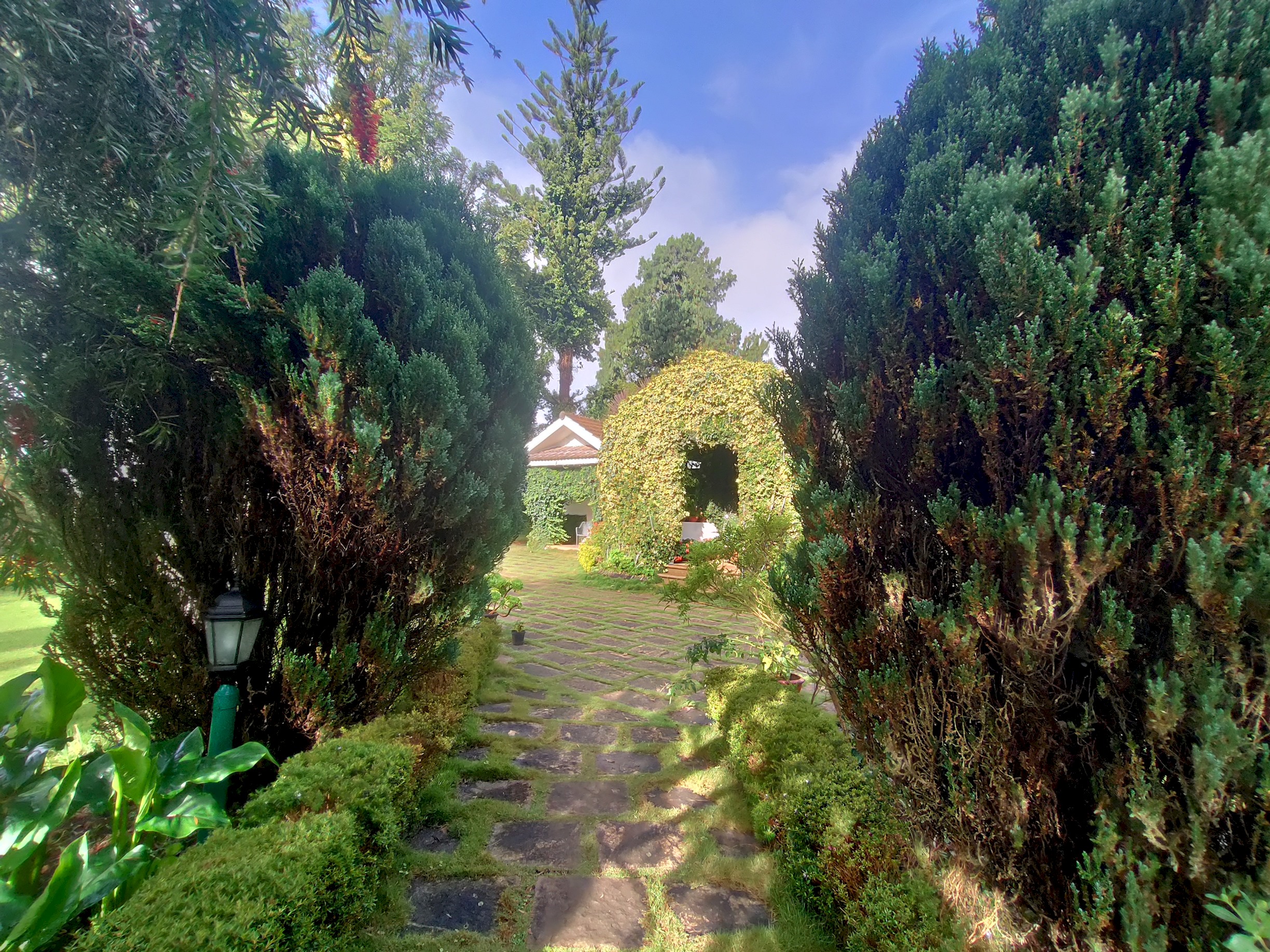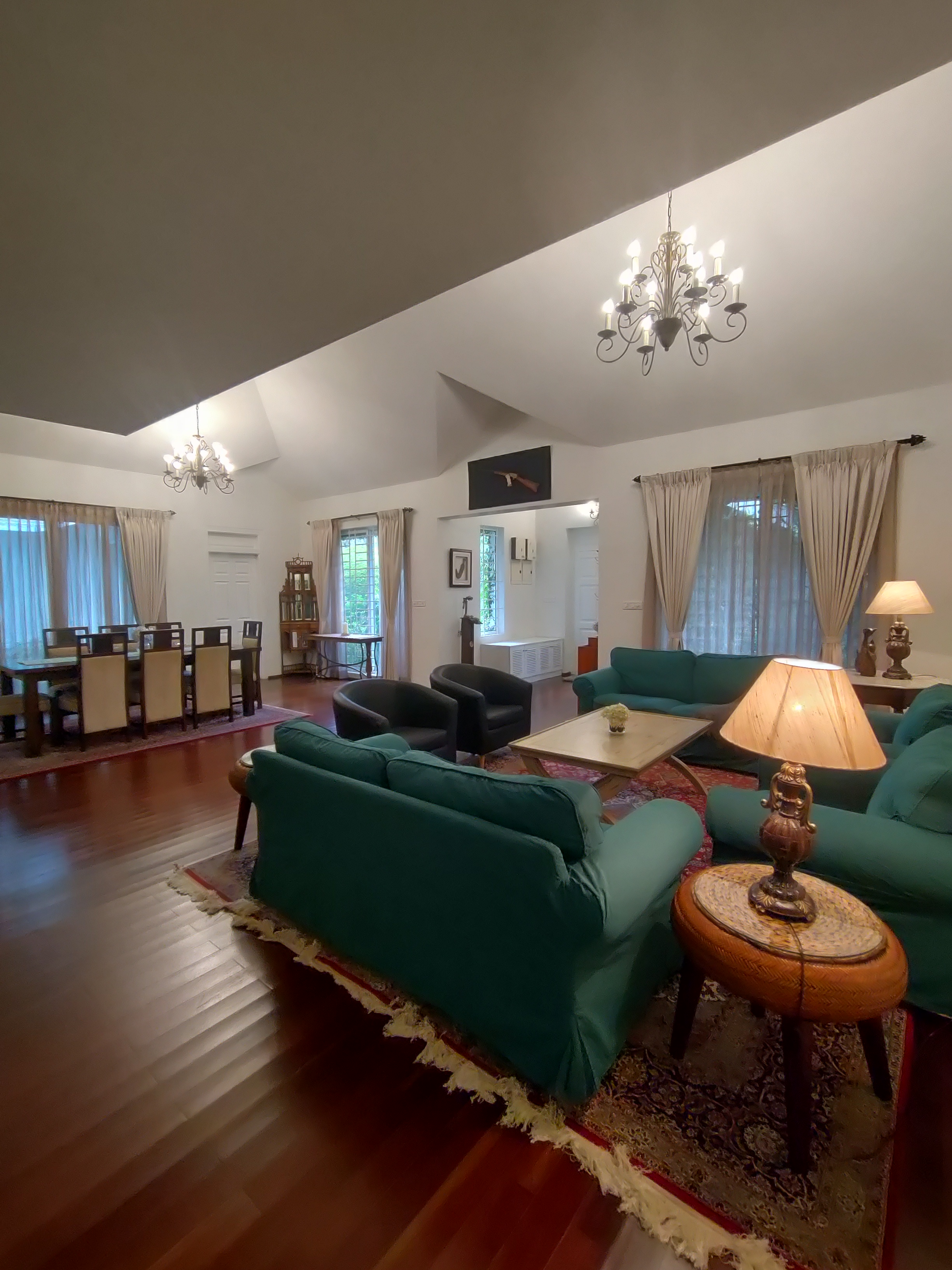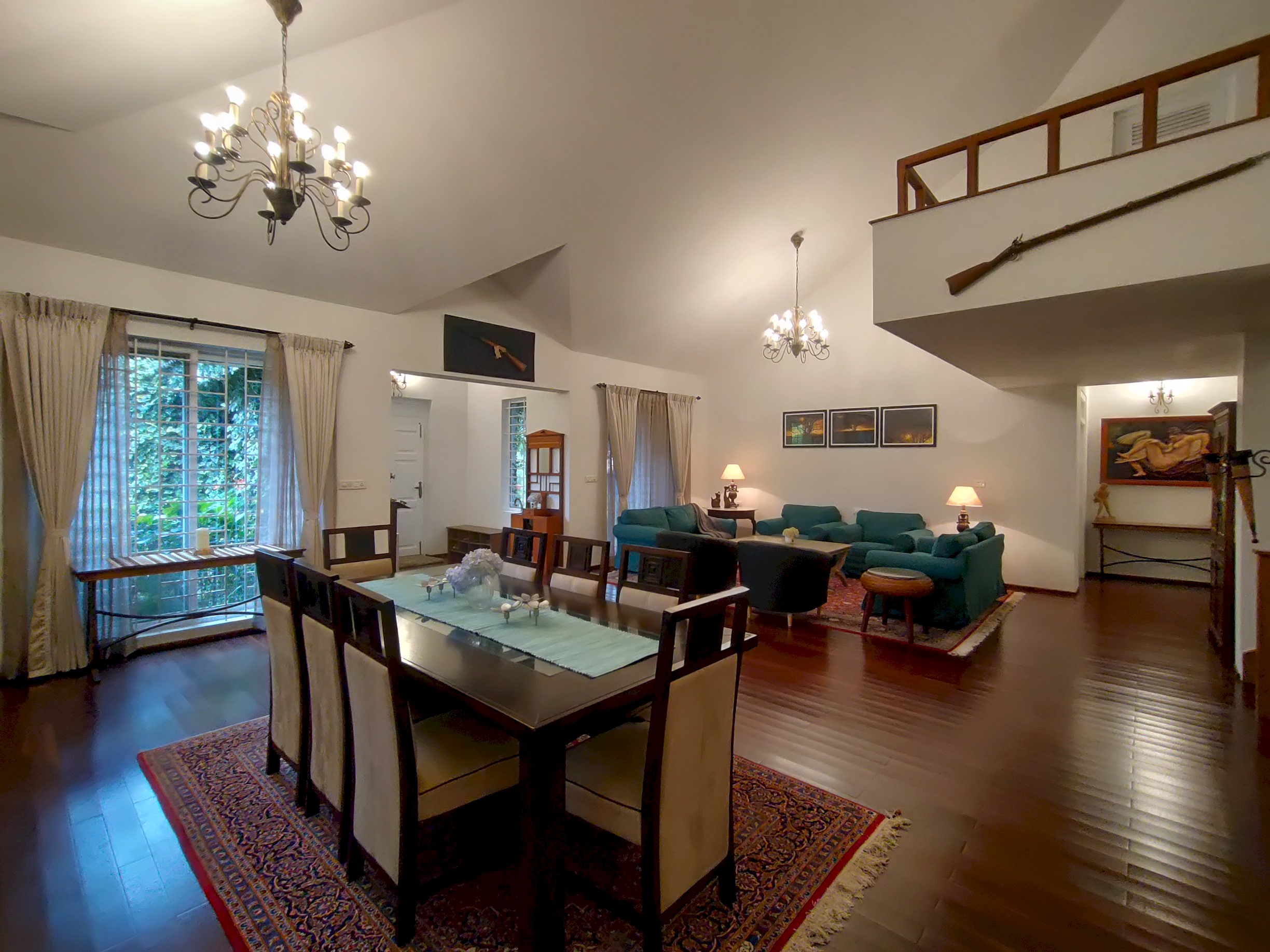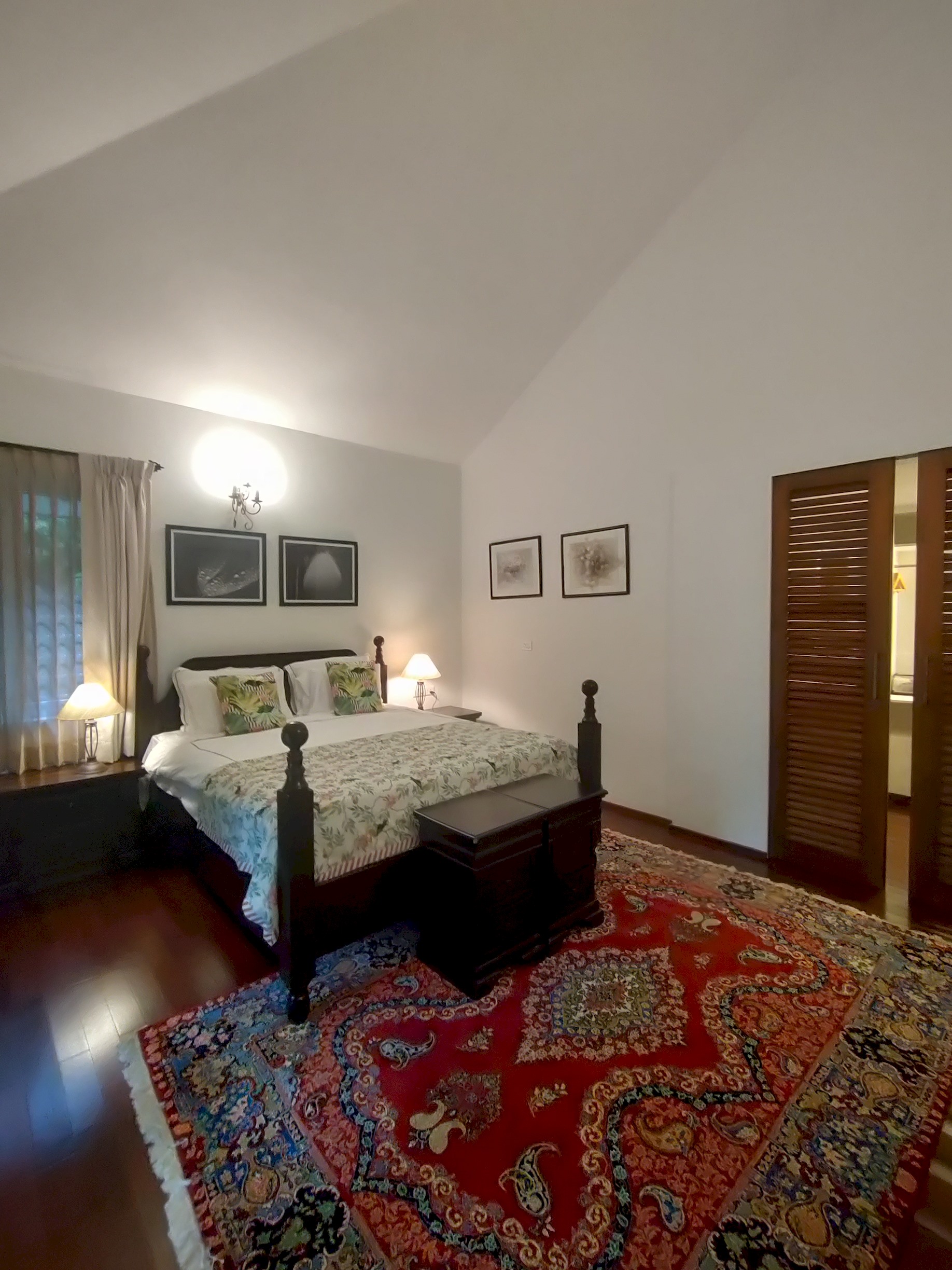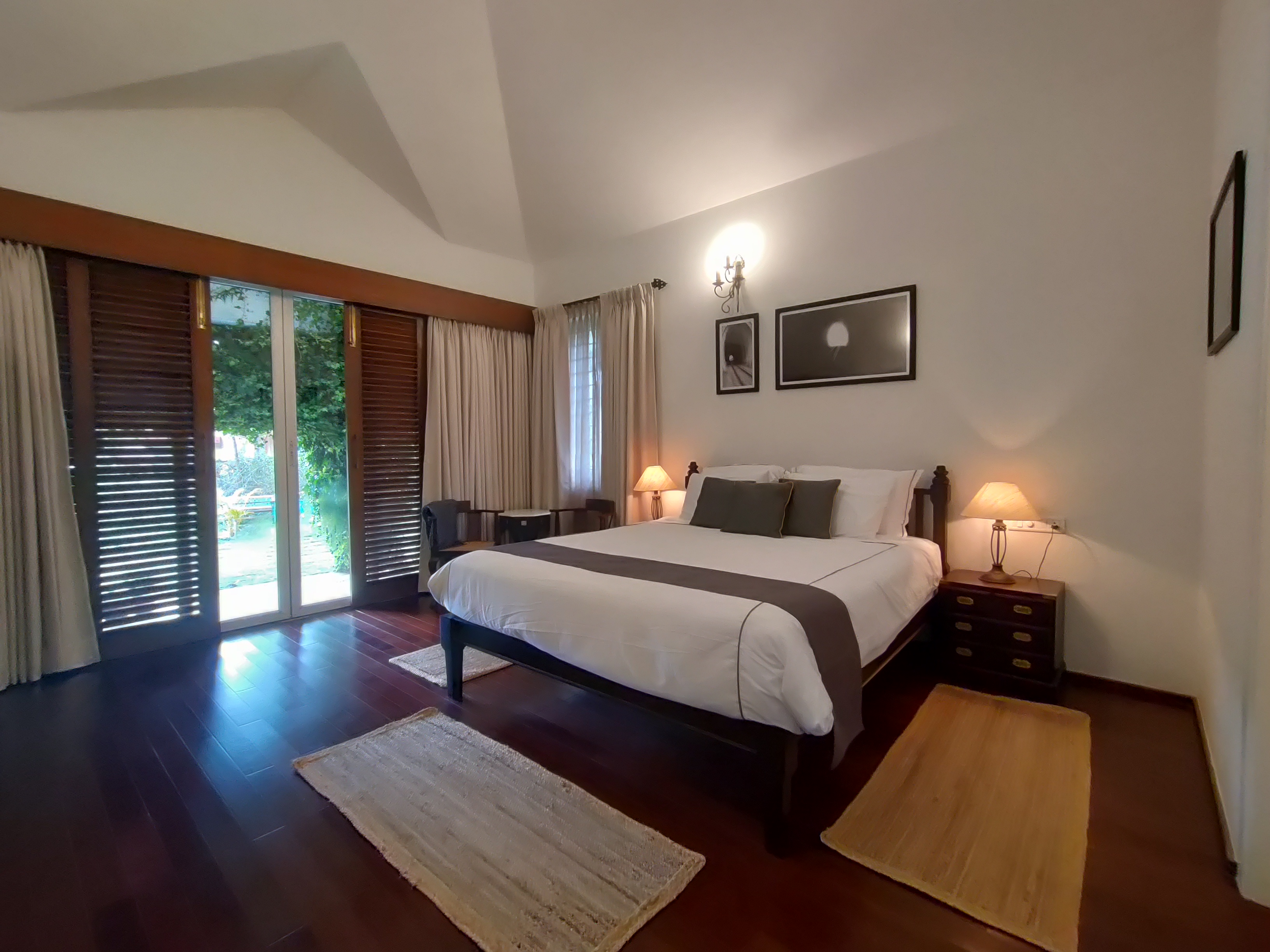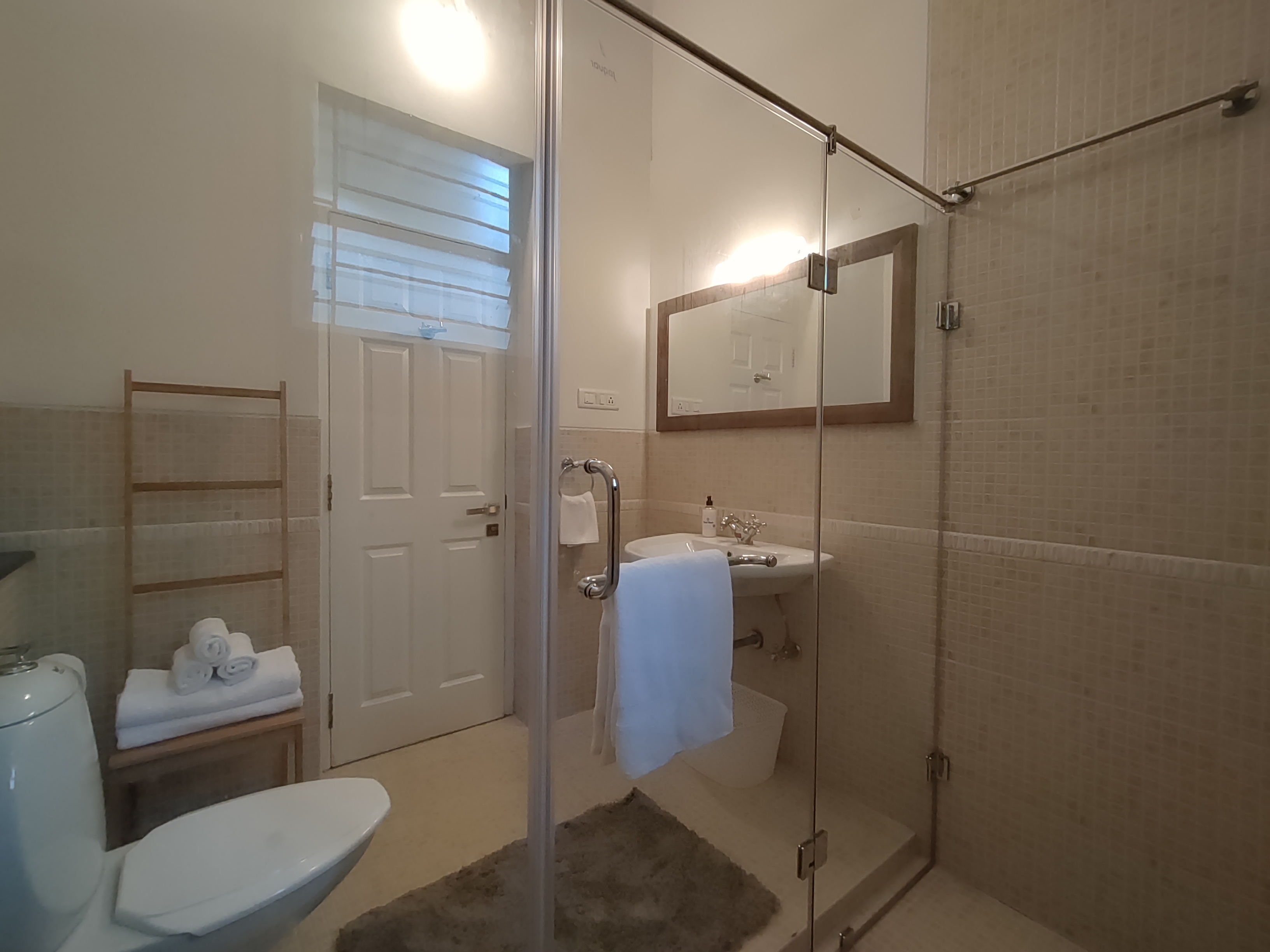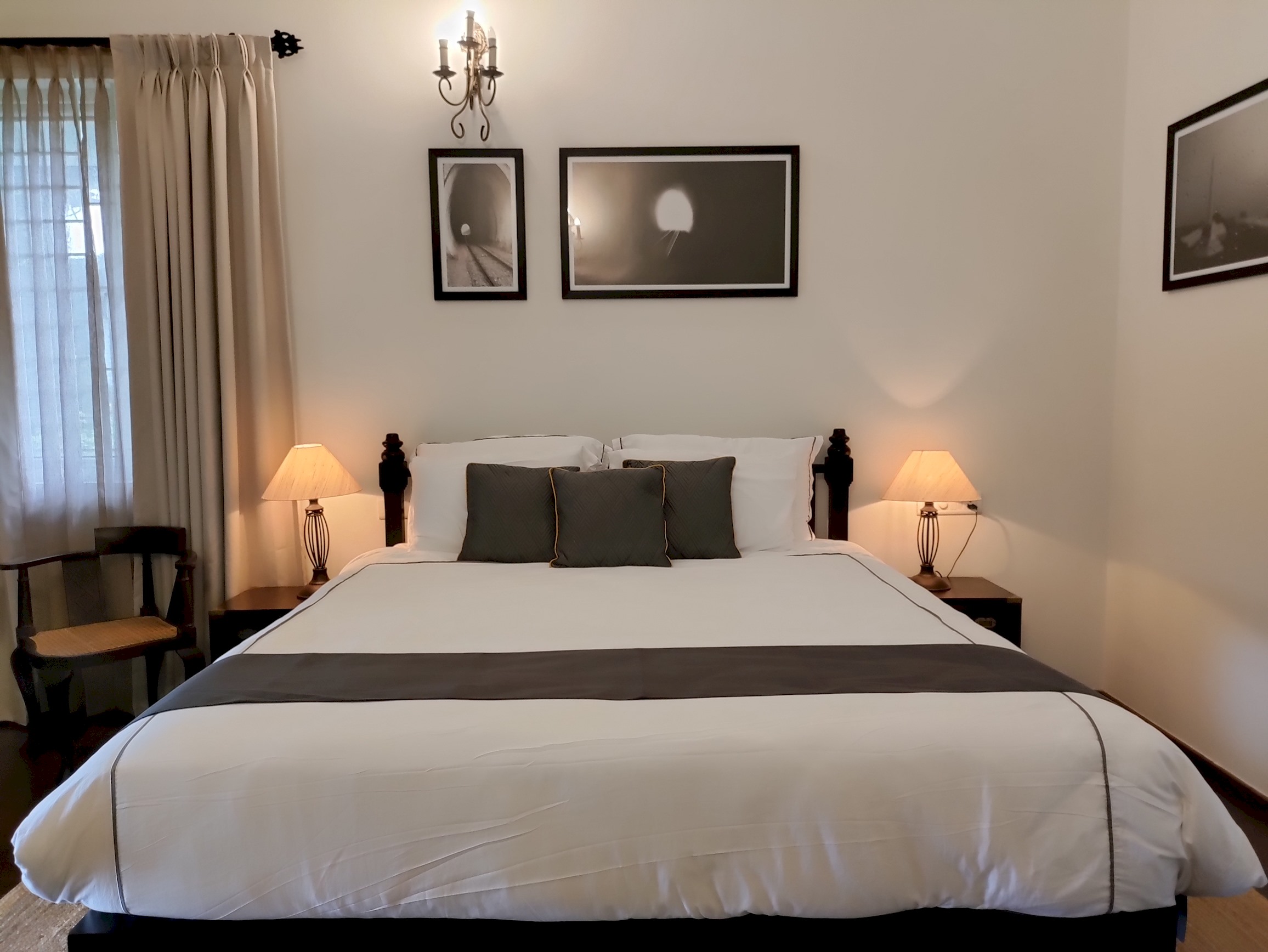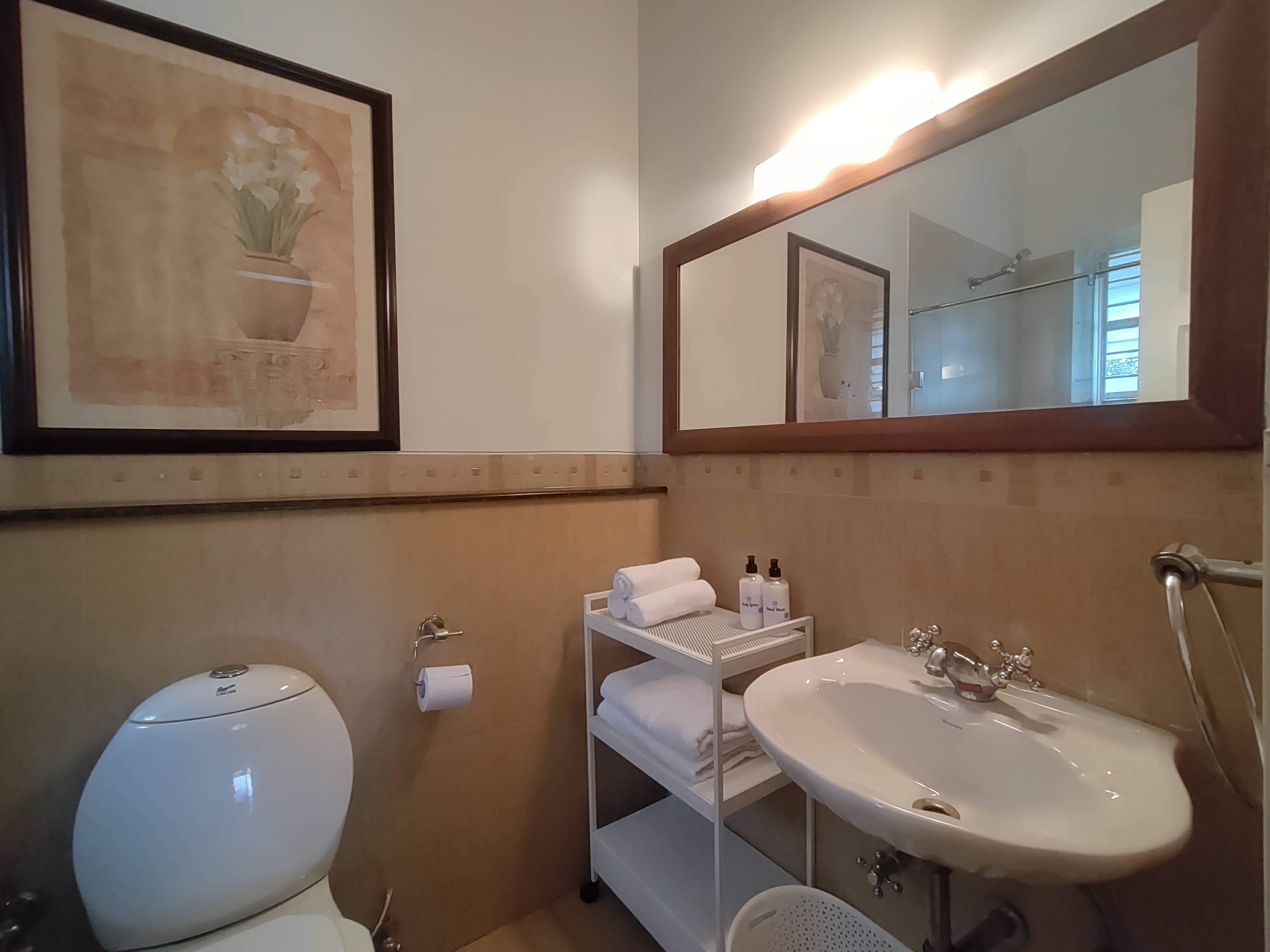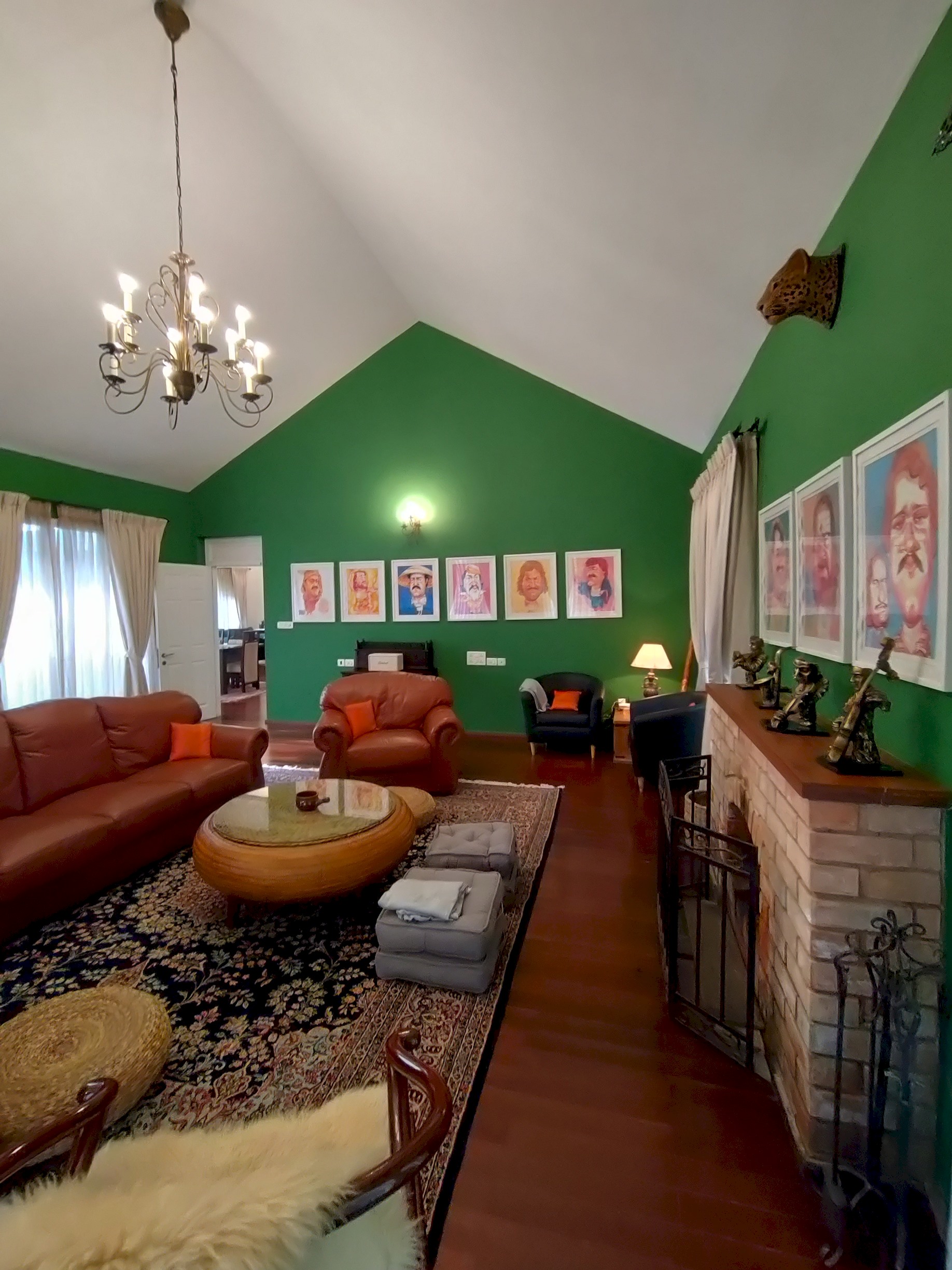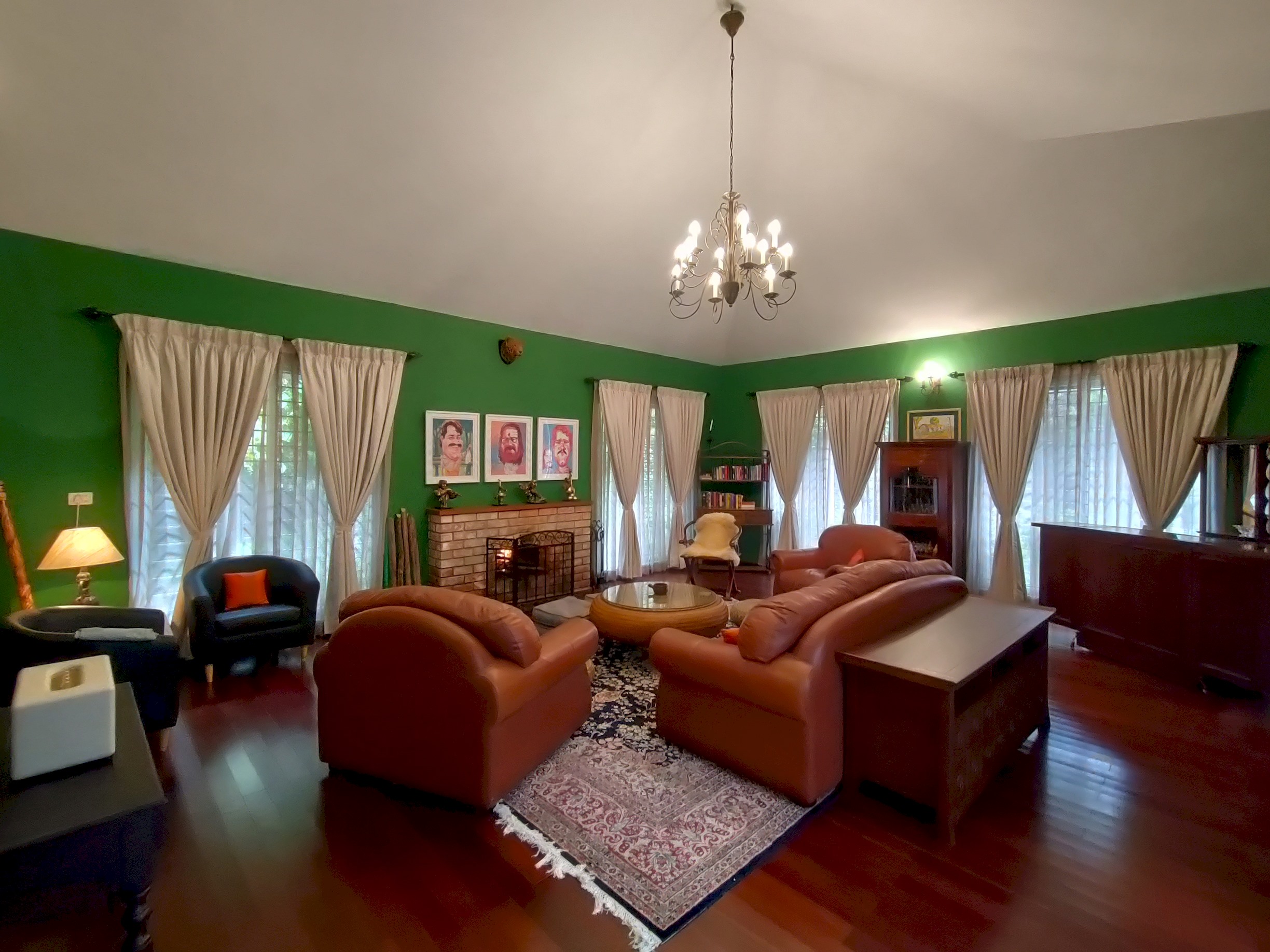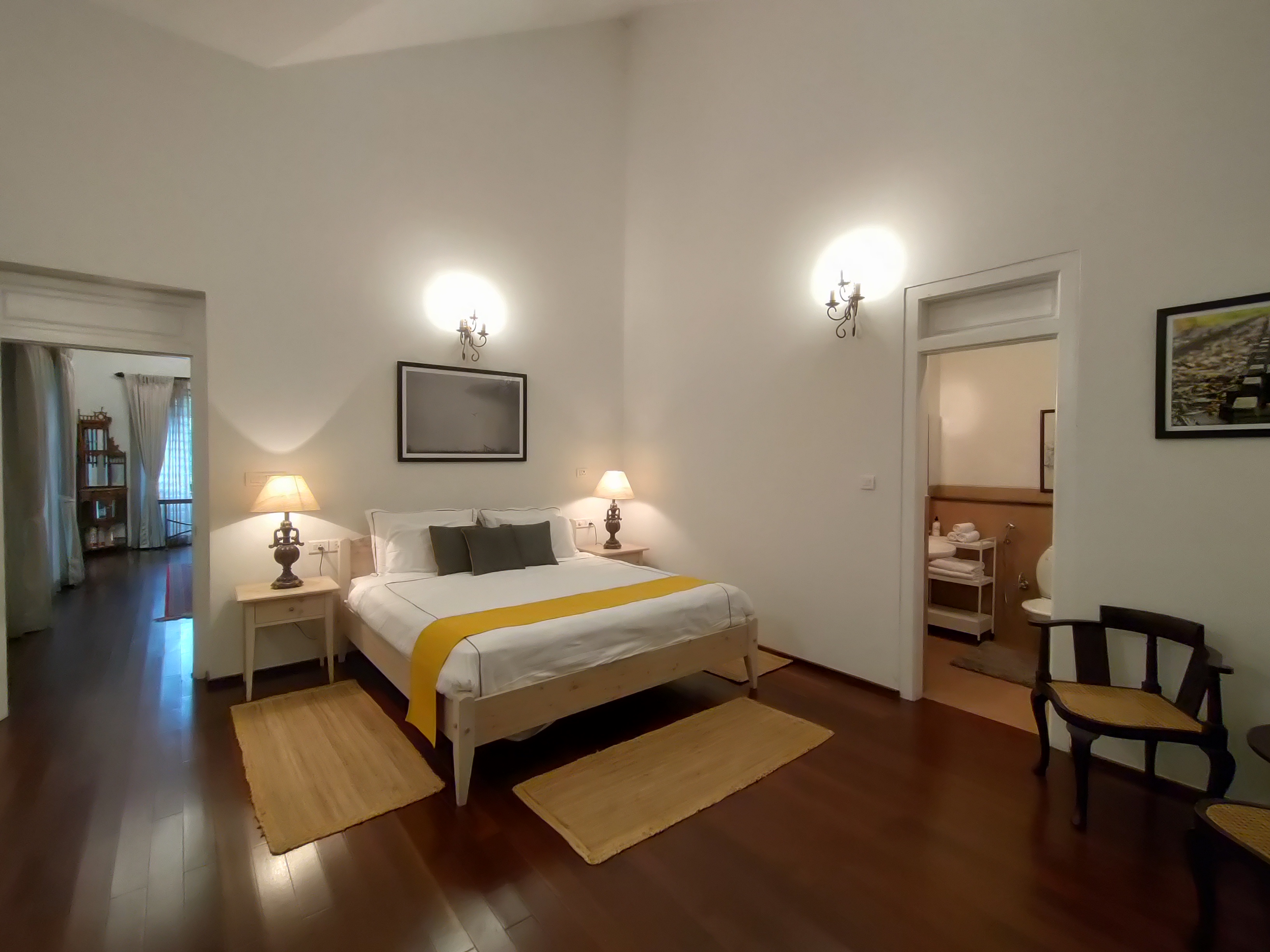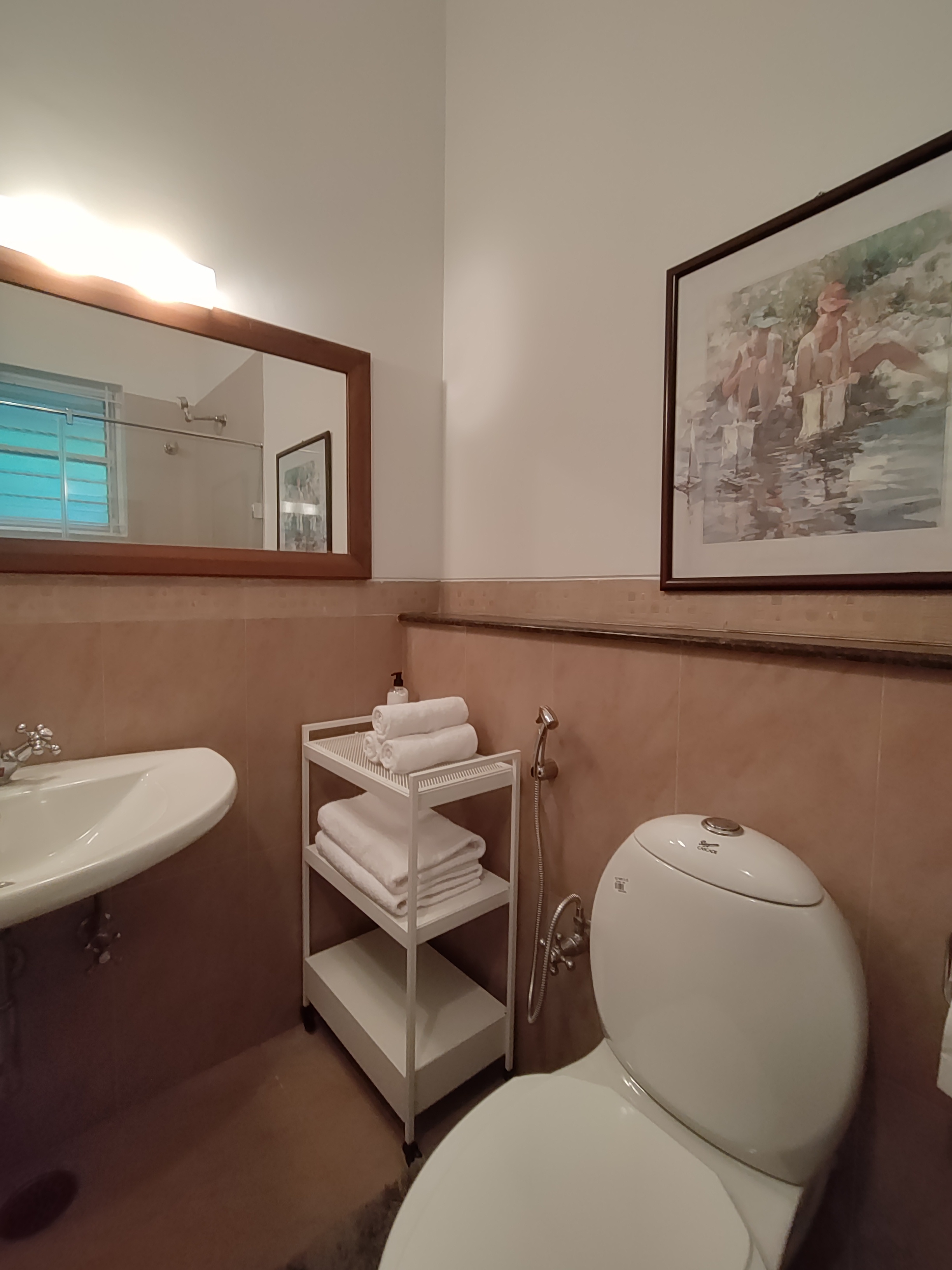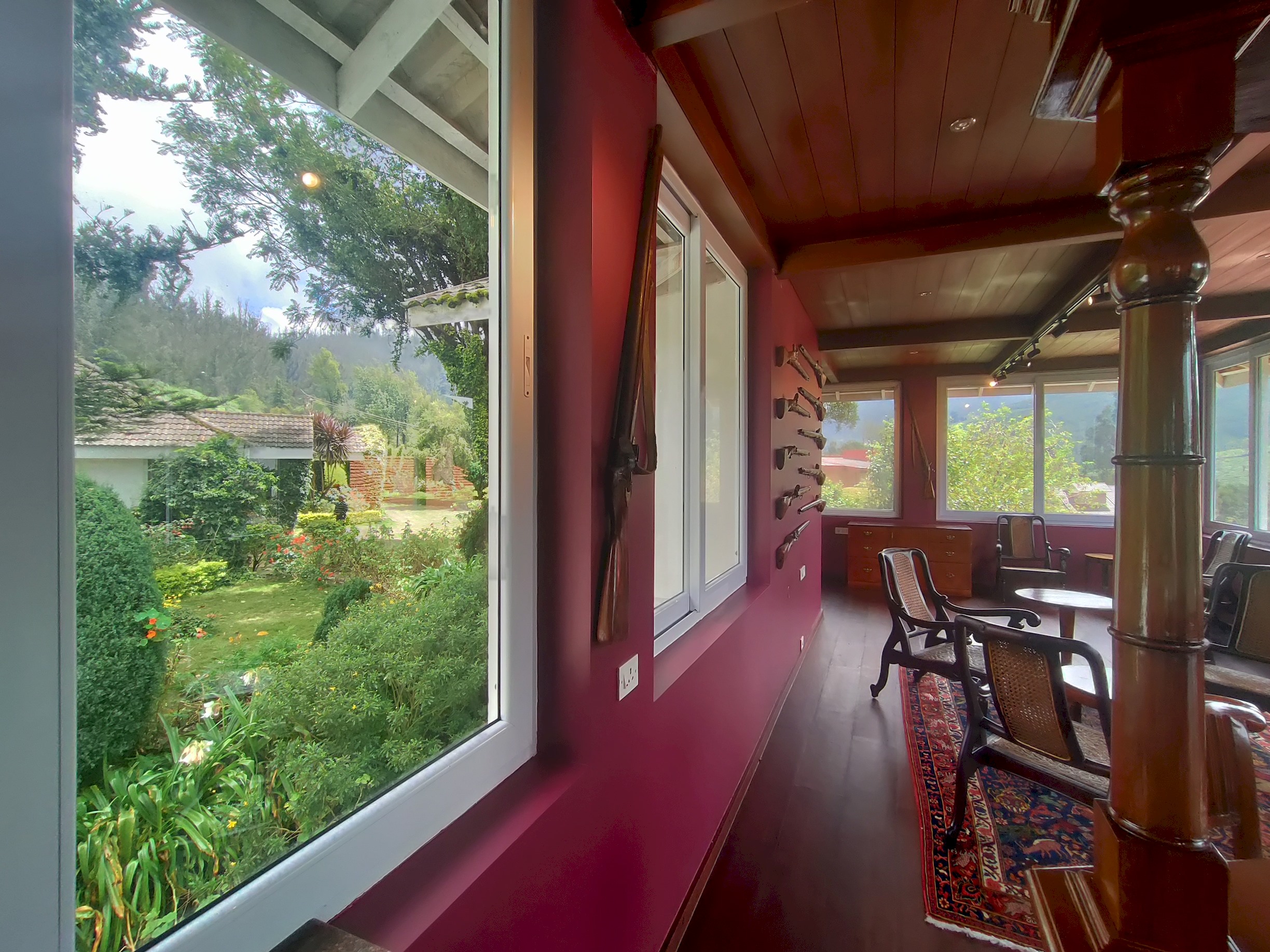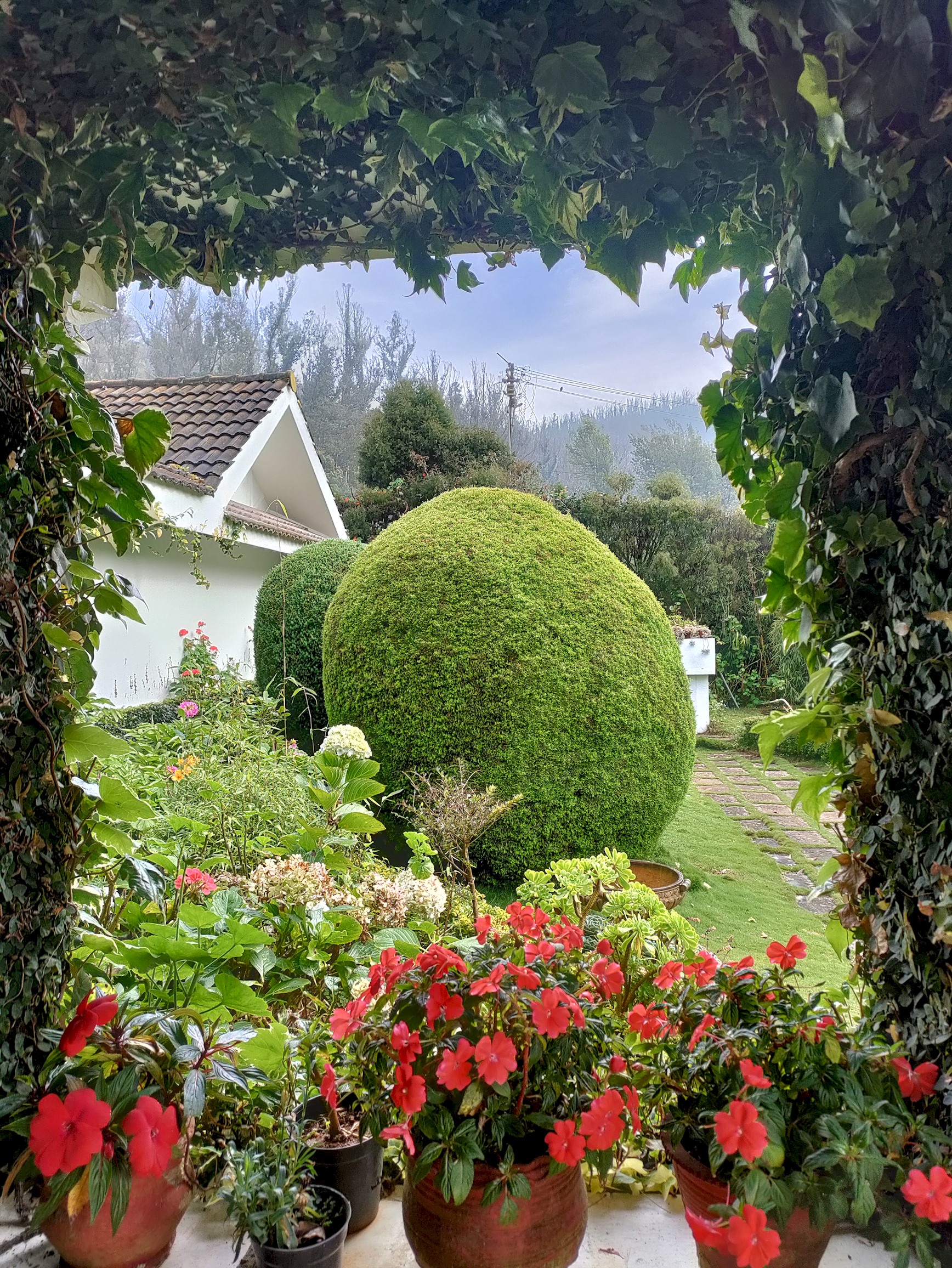 Description
In the most lovable Lovedale, a quiet little neighbourhood of Ooty, have your dreams come true. Stay in this luxurious and beautifully furnished hill-station home of one of South India's most iconic film stars that pays tribute to his rich legacy of films in the art and artefacts adorned on its walls. Enjoy lips-smacking South Indian cuisine with a chef whose food is the real hero of Hideaway!
Rules & policies
Check-in: 14:00
Check-out: 10:00
Payment with: Cash; Bank transfer; Credit card; Other method;
Cancellation Policy
From 0 to 59 days before arrival charge 100.00 % of total booking amount
From 60 to 365 days before arrival charge 50.00 % of total booking amount
Please contact the landlord regarding your check-in before your arrival.
Ooty
Interesting places near the property:
Banglore
278.00 km
Chennai
555.00 km
Coimbatore
83.00 km
Coimbatore Airport
86.00 km
Coonoor
40.00 minutes
Kotagiri
50.00 minutes
Madumalai Tiger Reserve
120.00 minutes
Mettupalayam Railway Station
120.00 minutes
Mysore
130.00 km
Hideaway
643003 Ooty, 263/G1 Riching Colony, Riching Road, Lovedale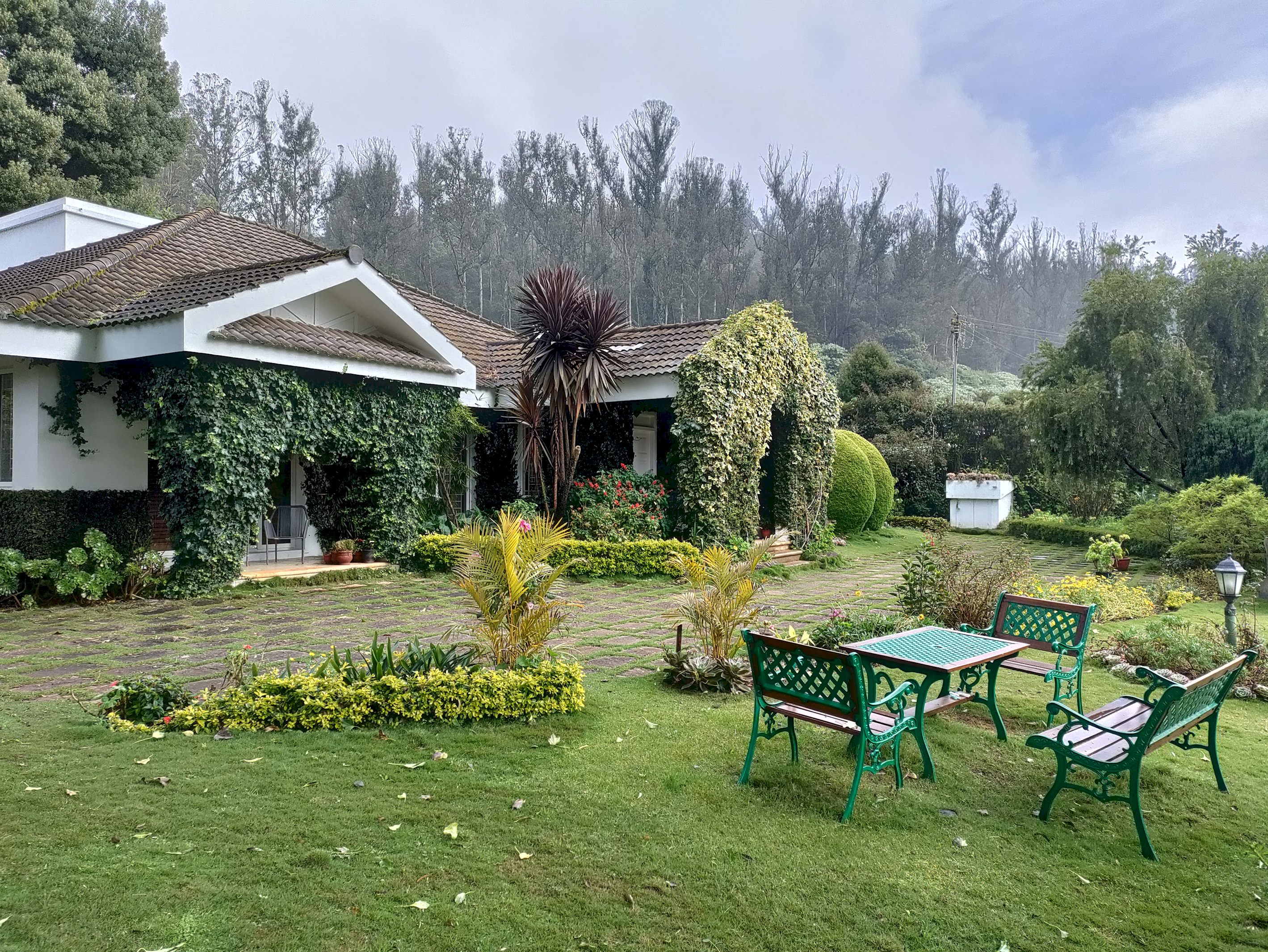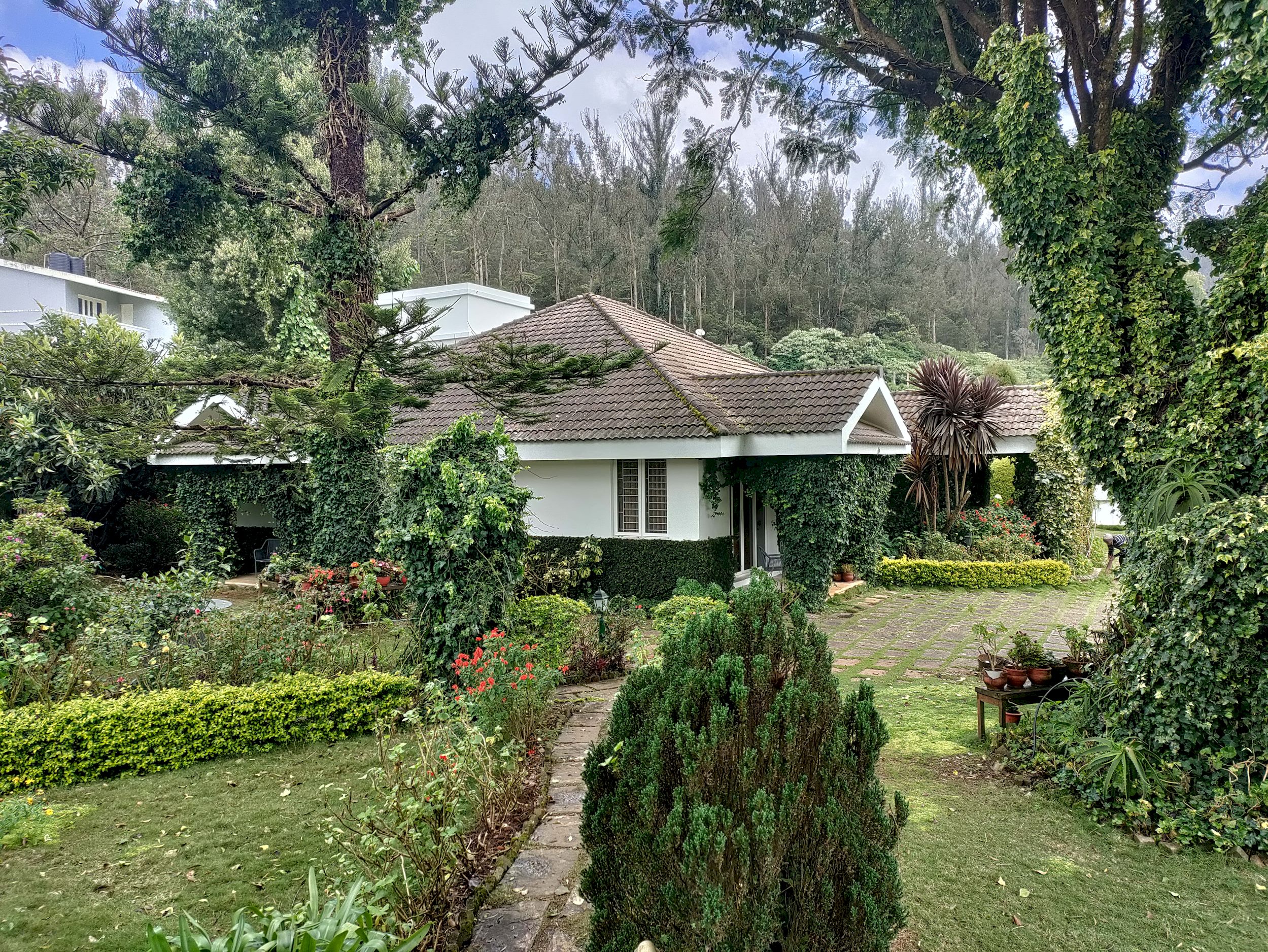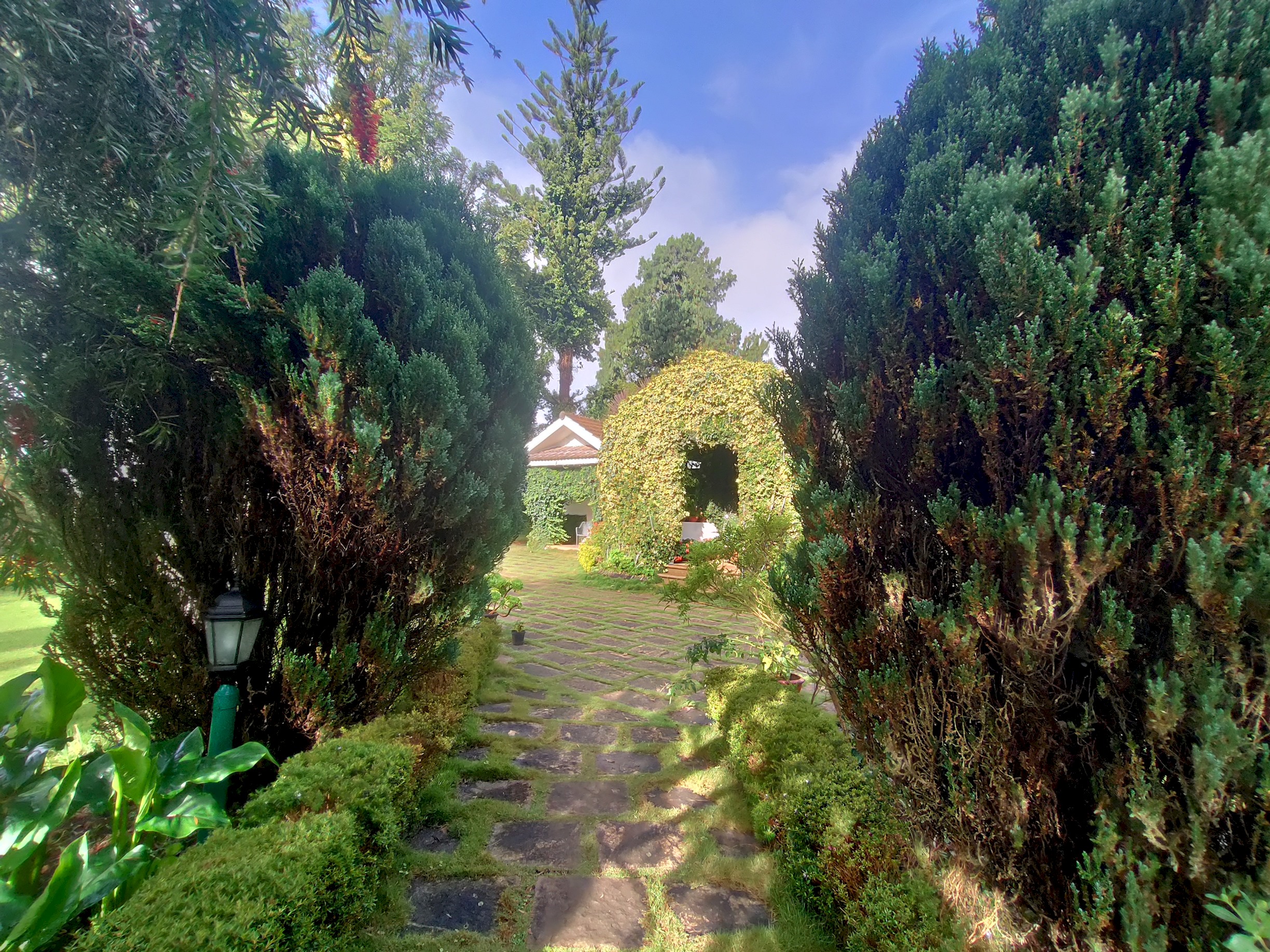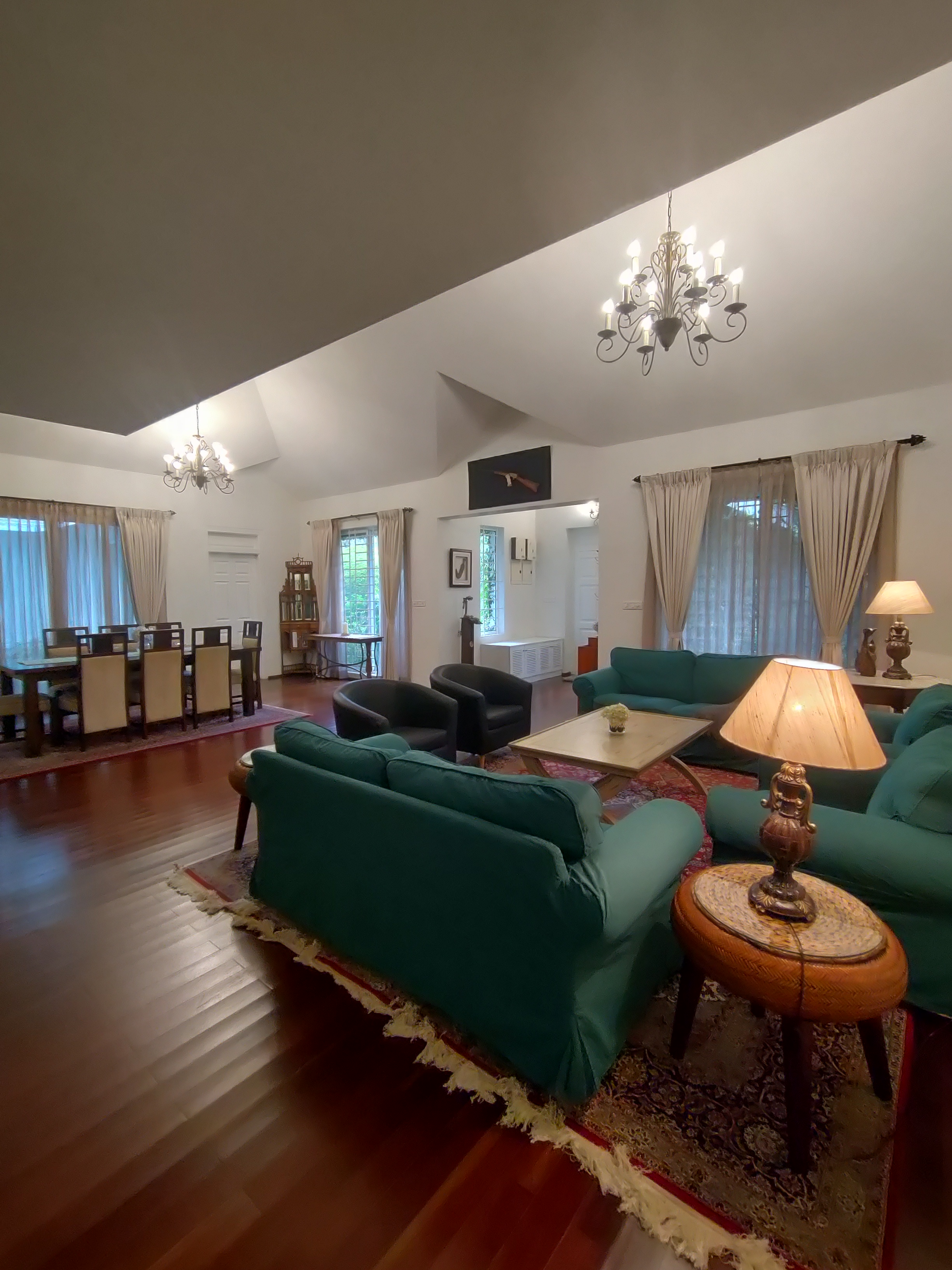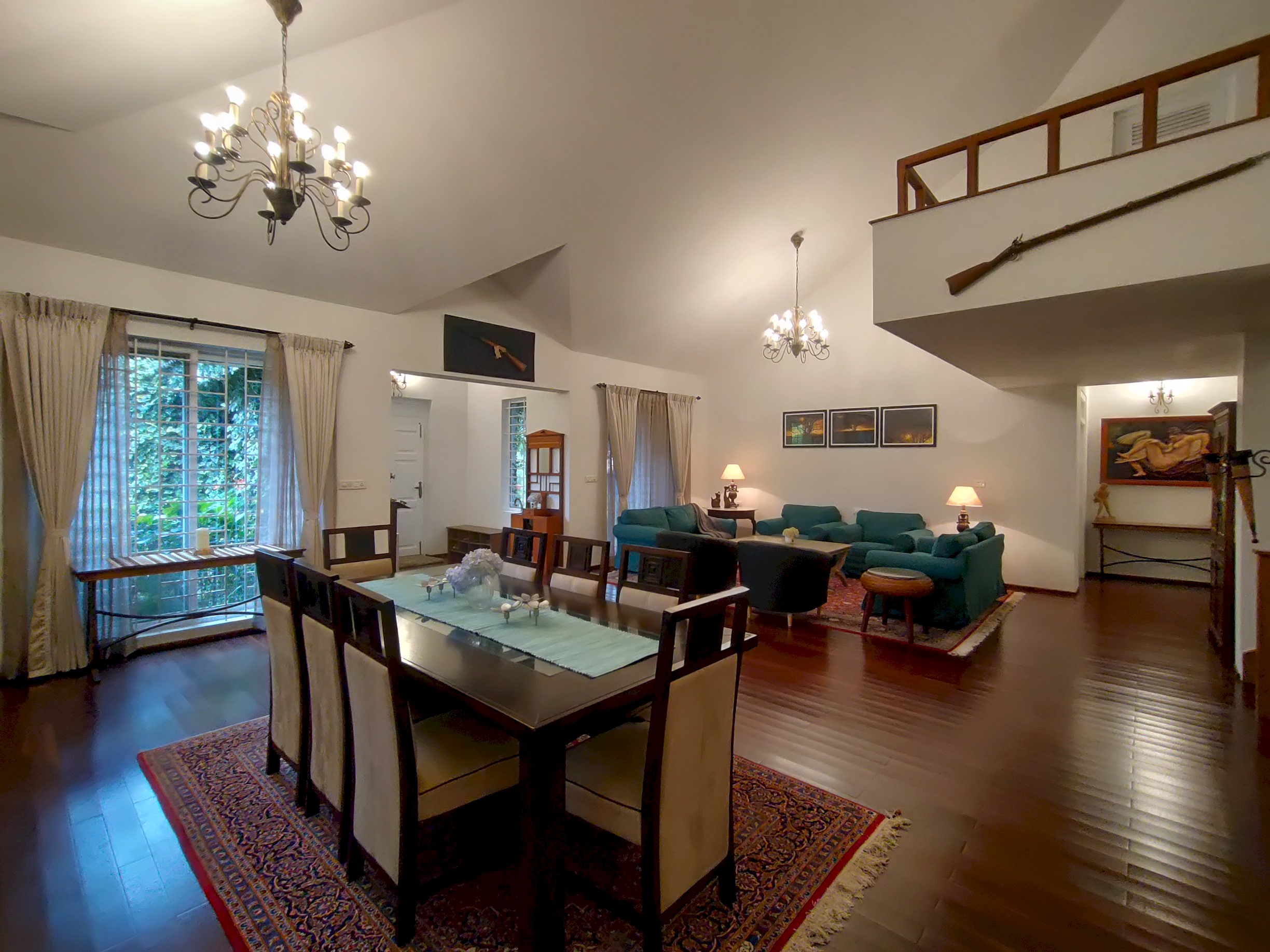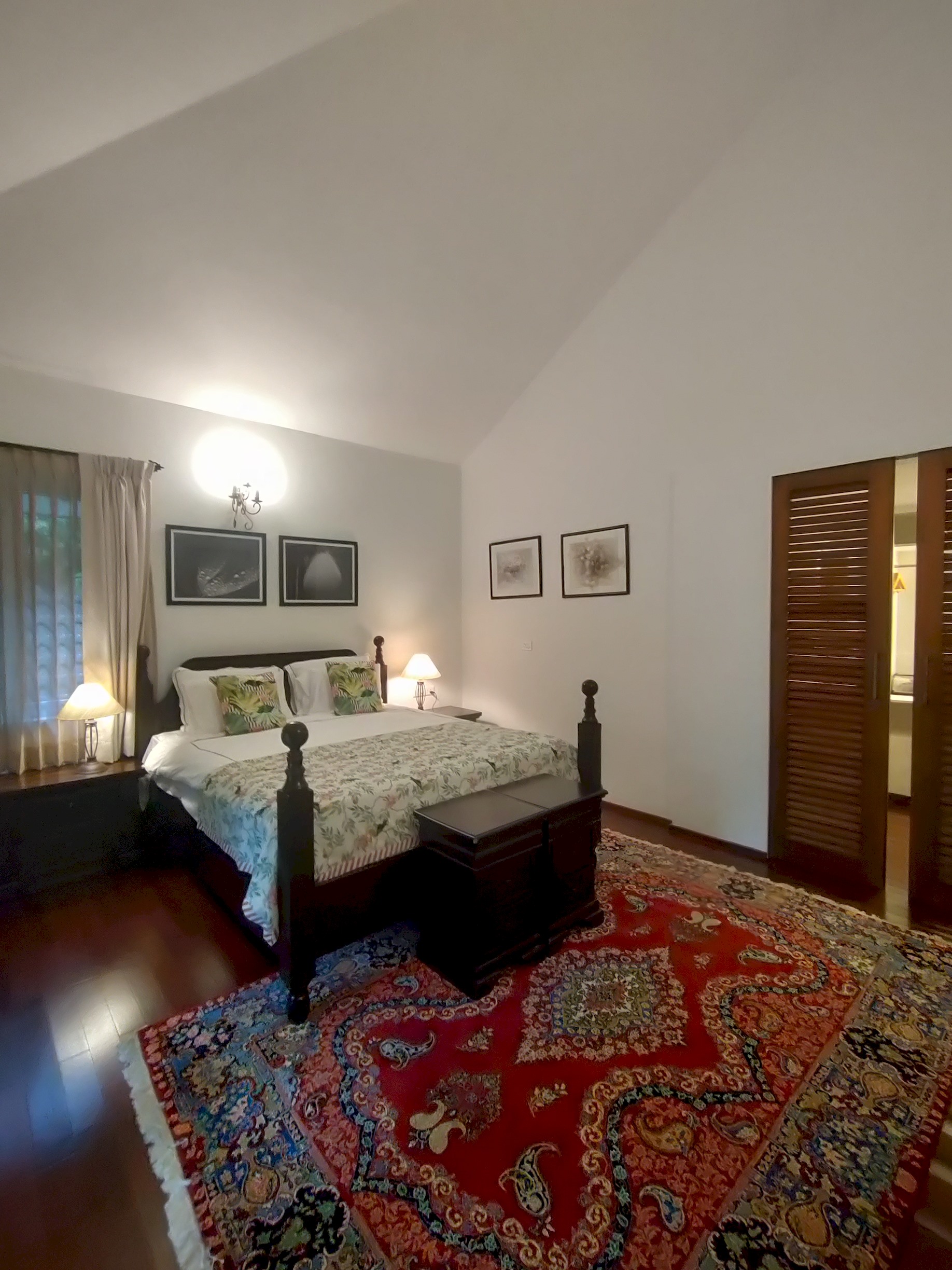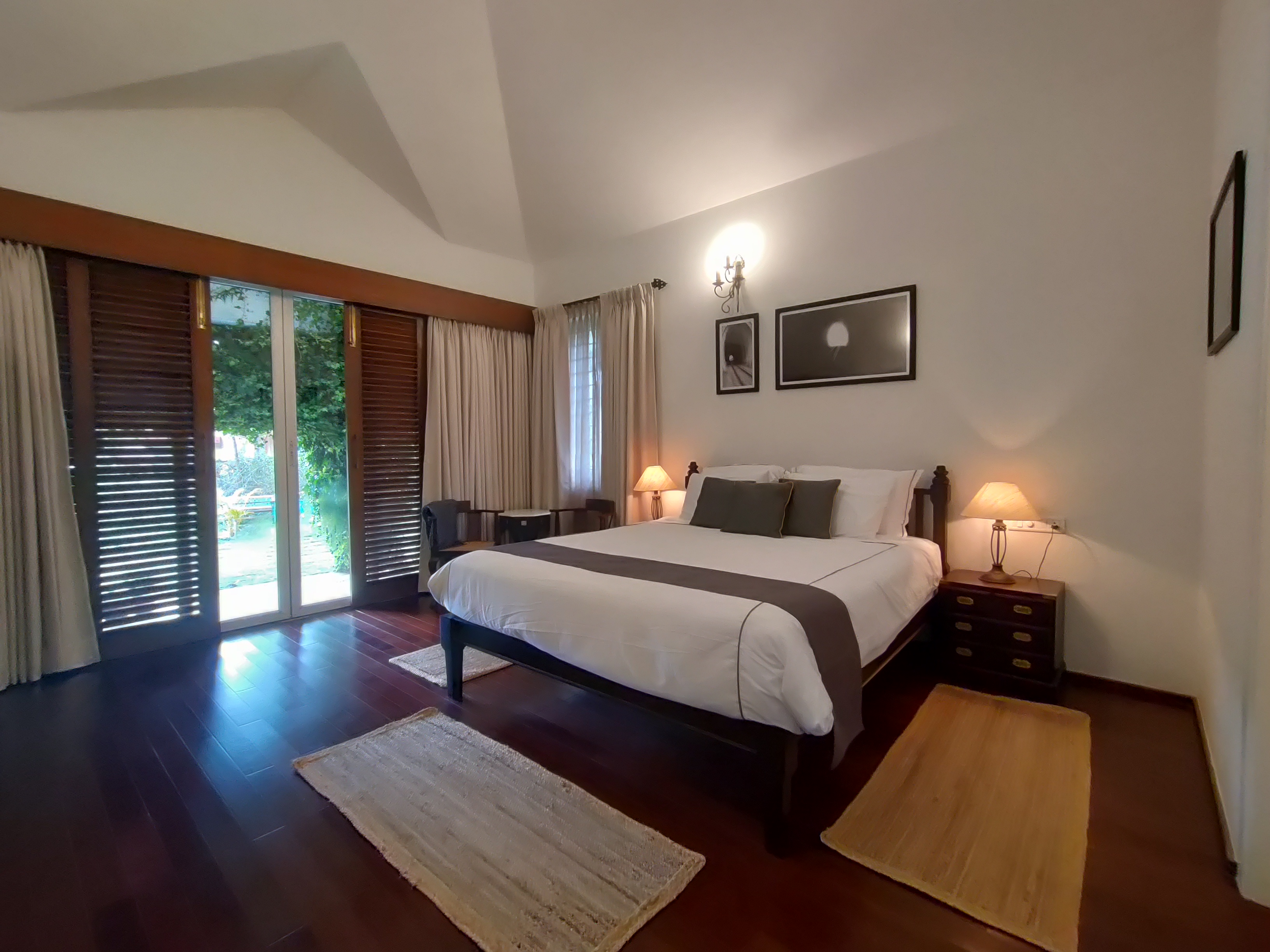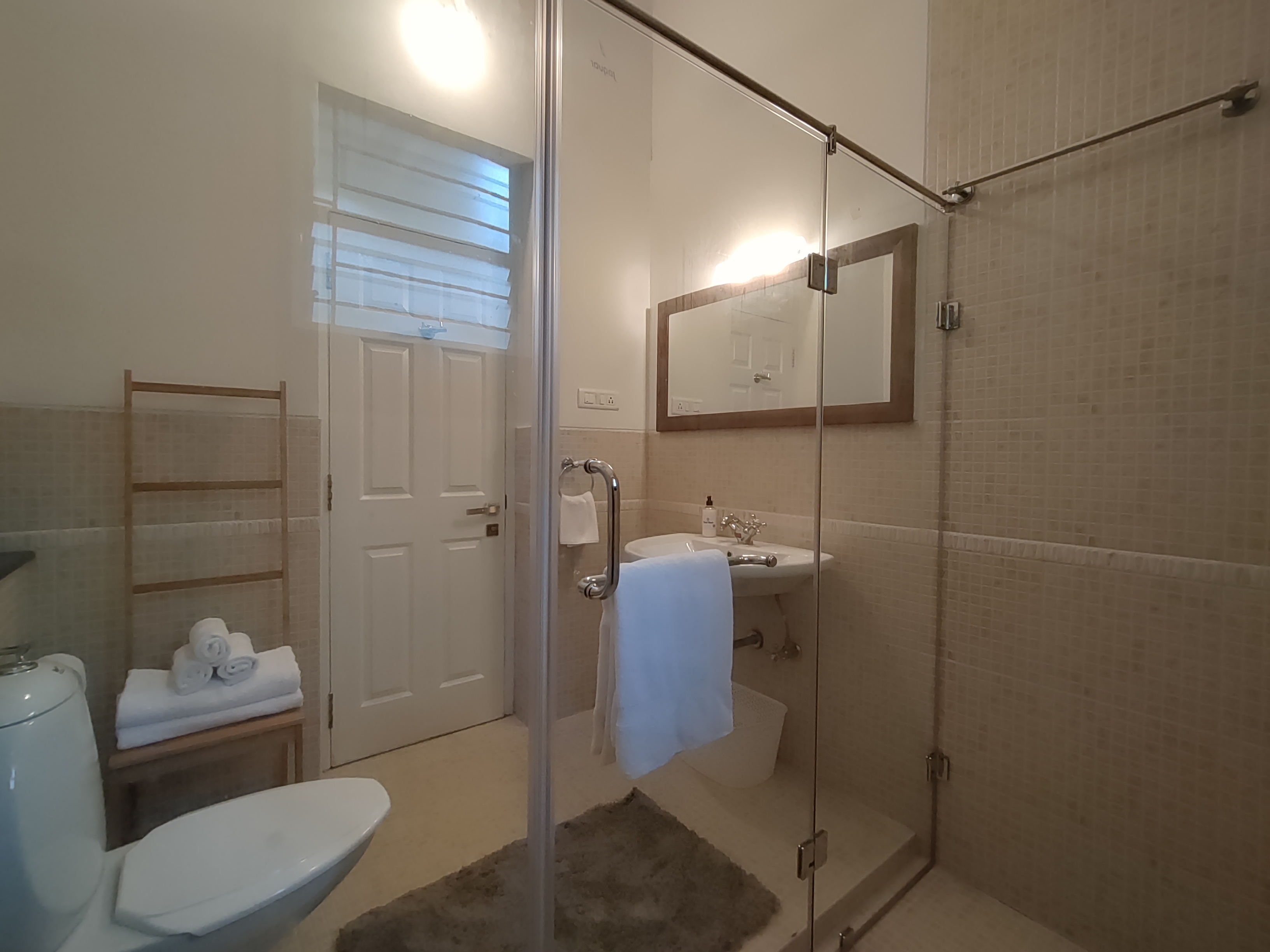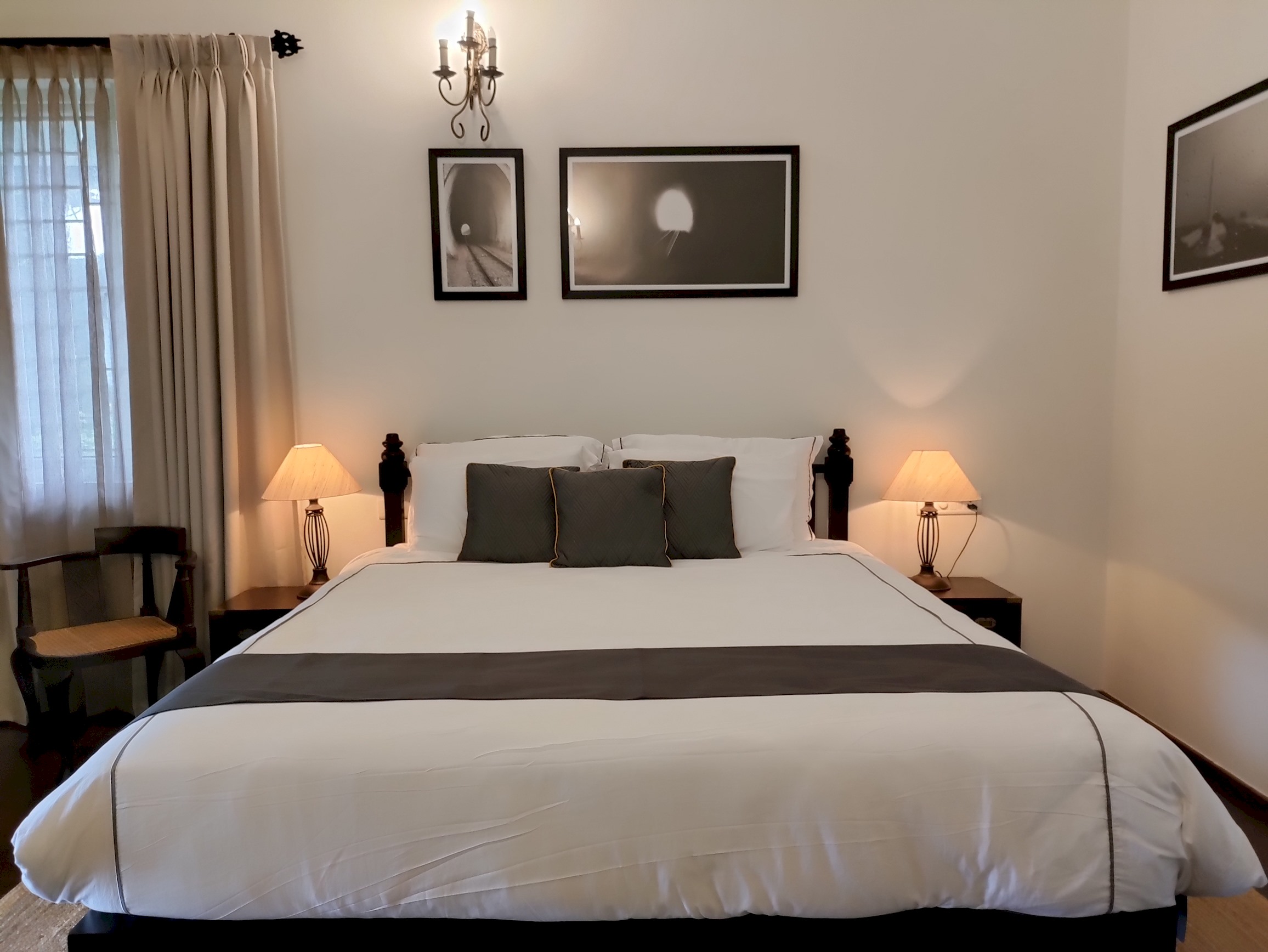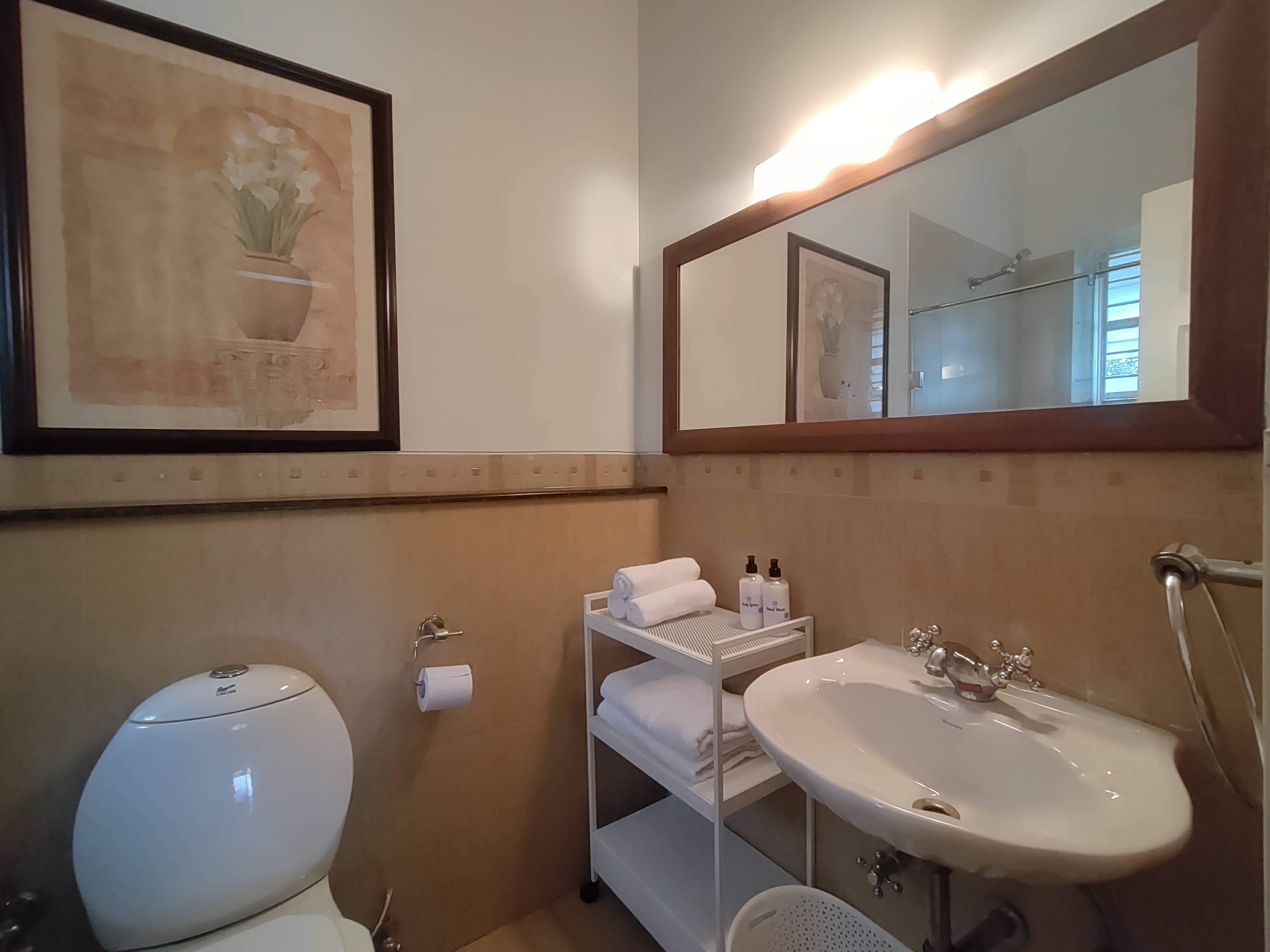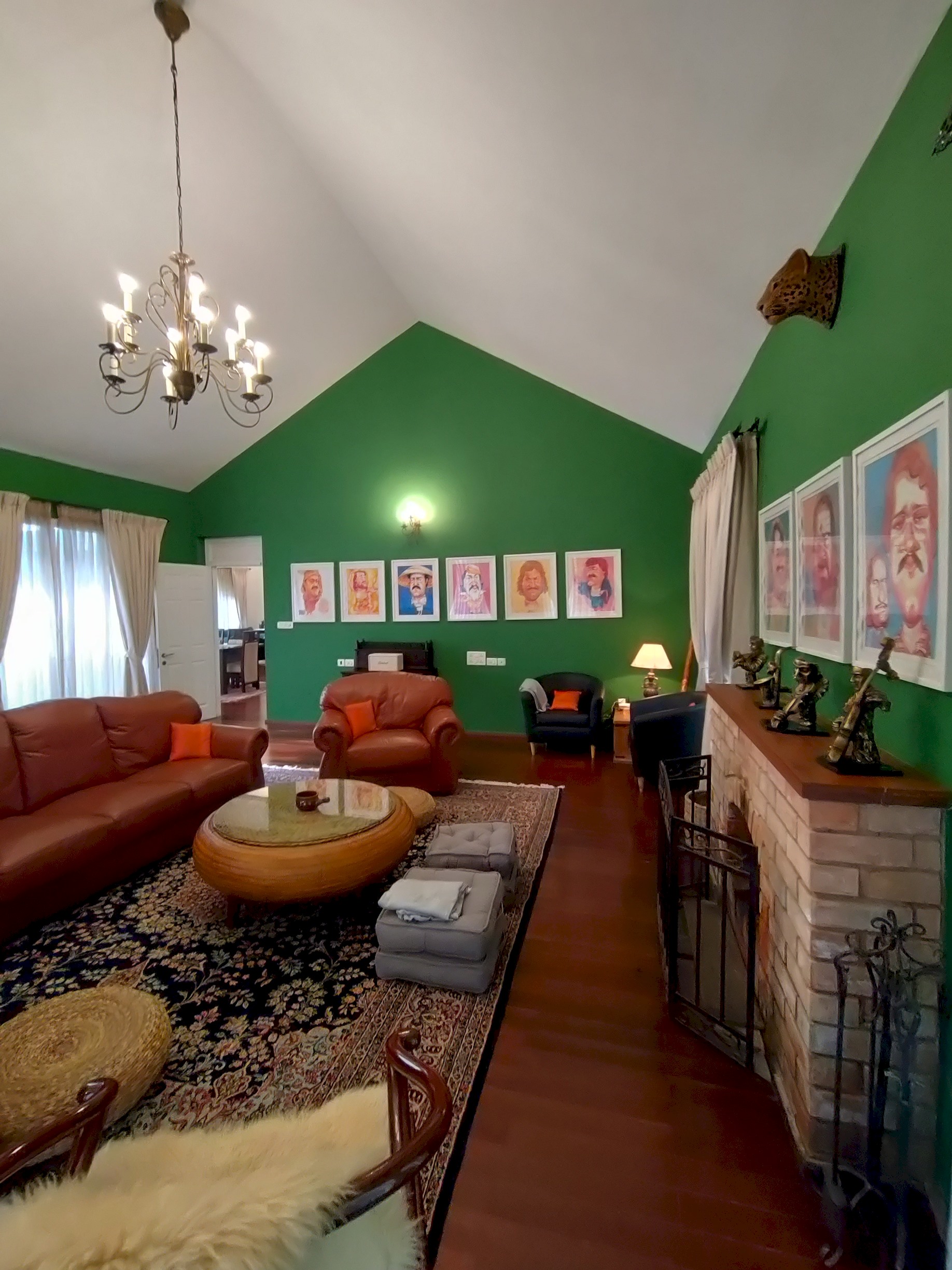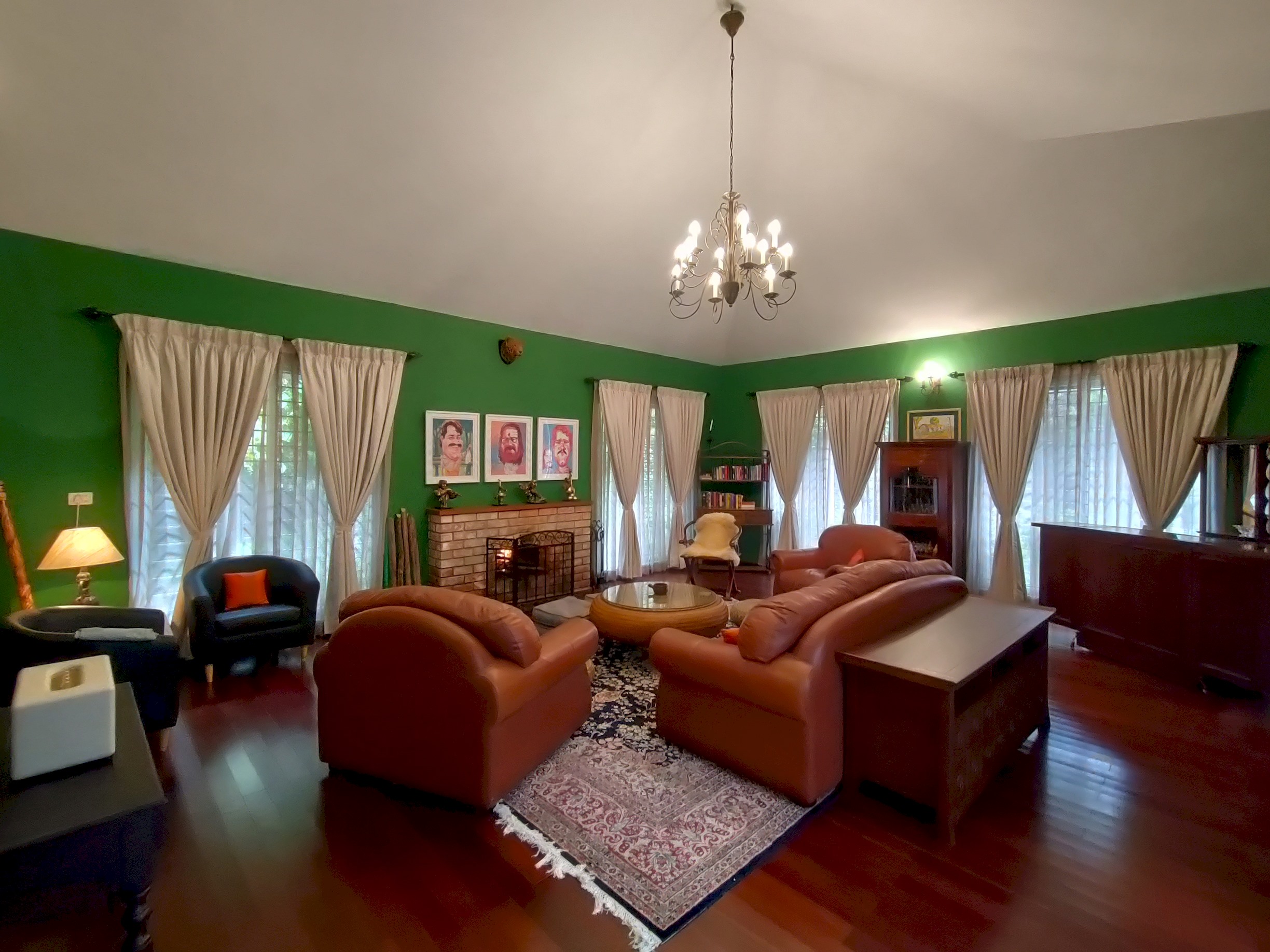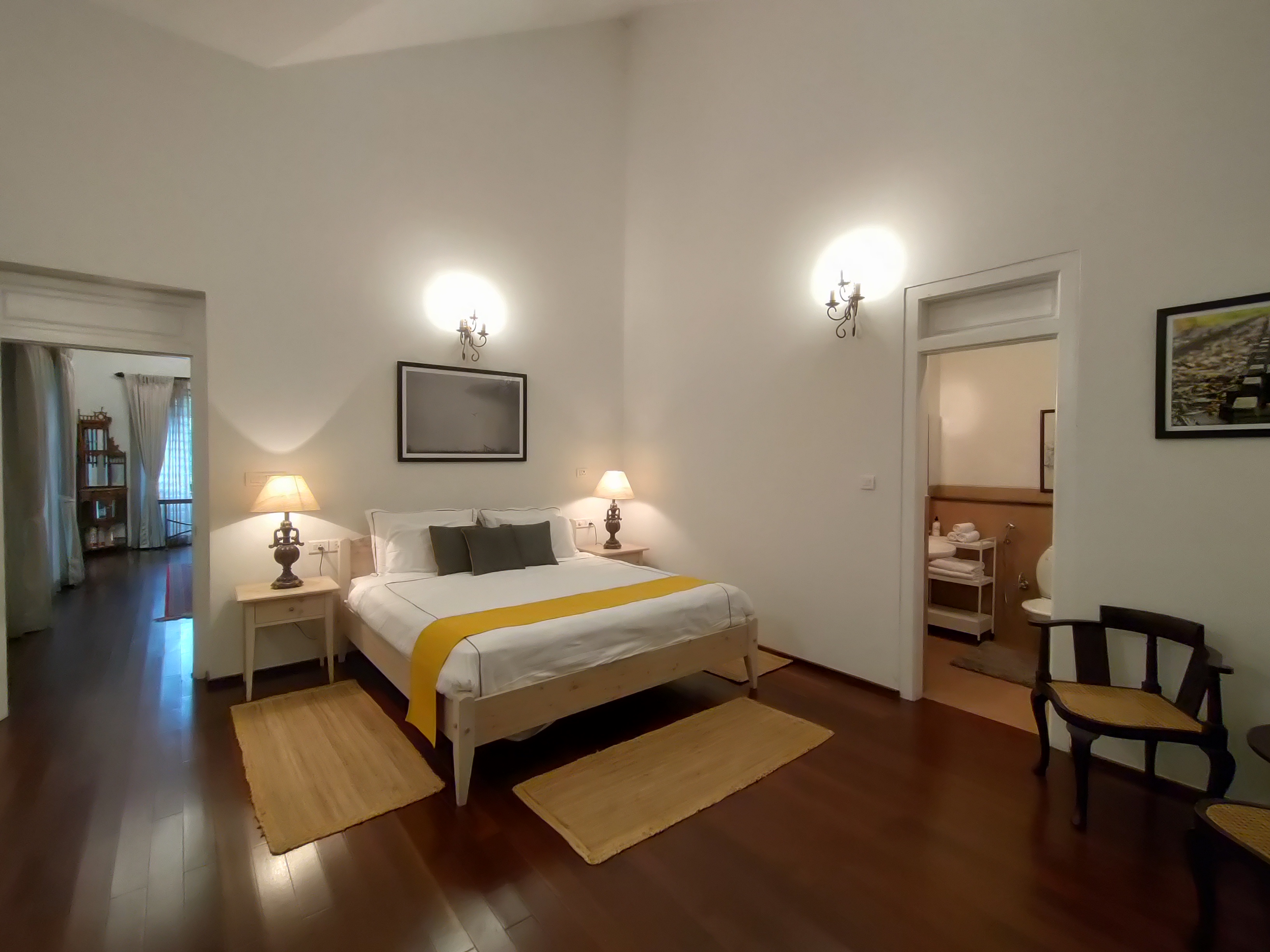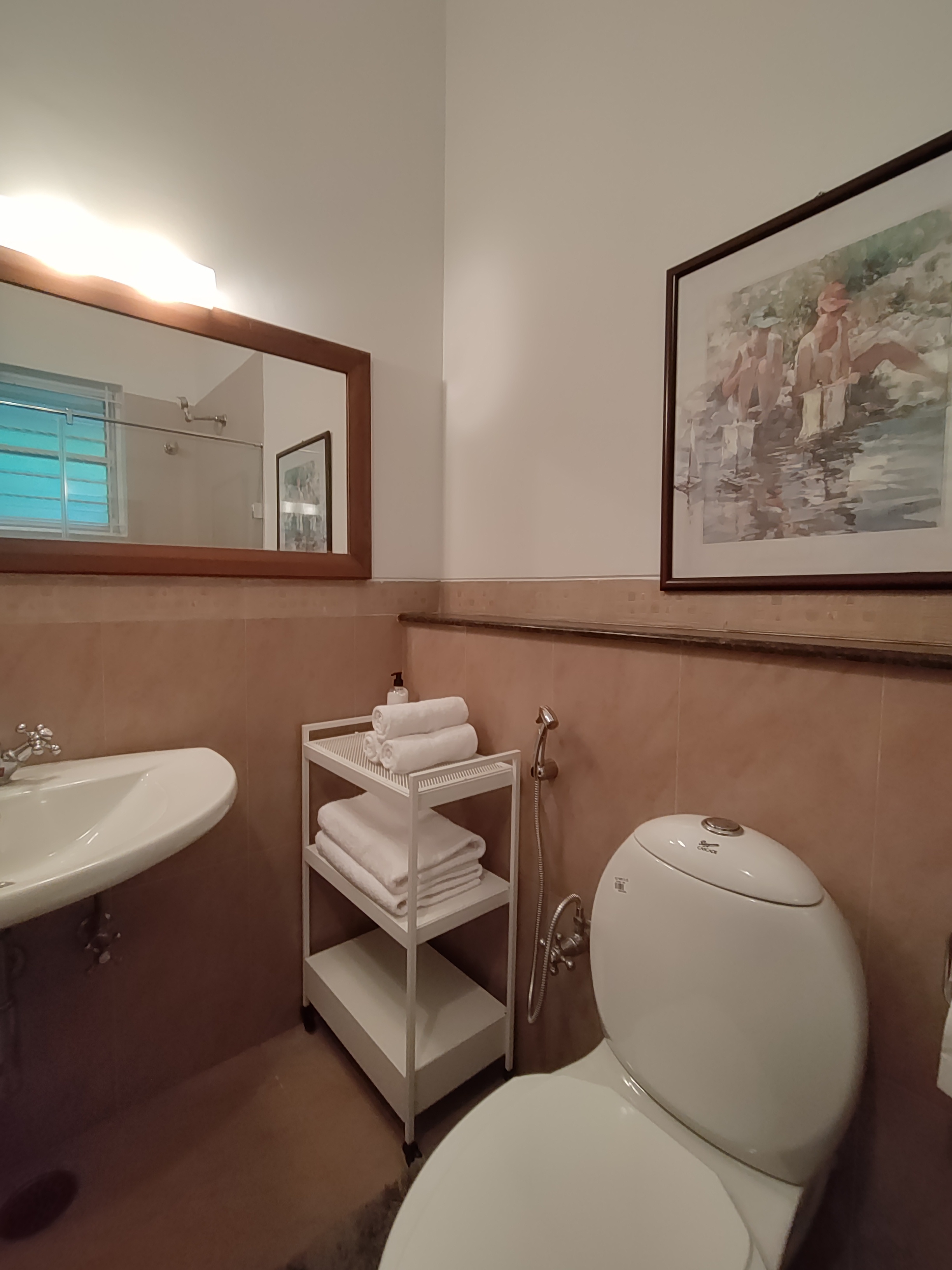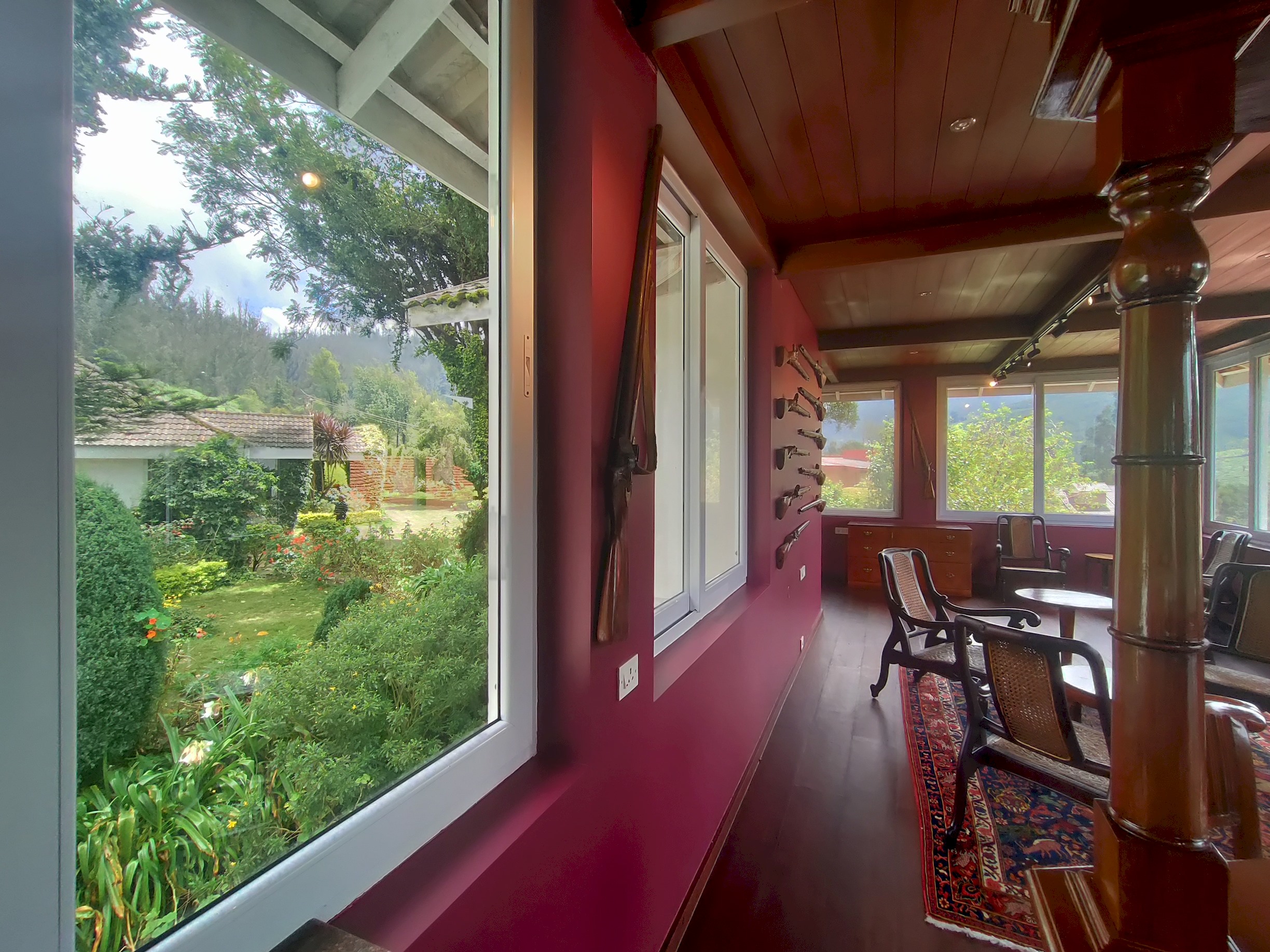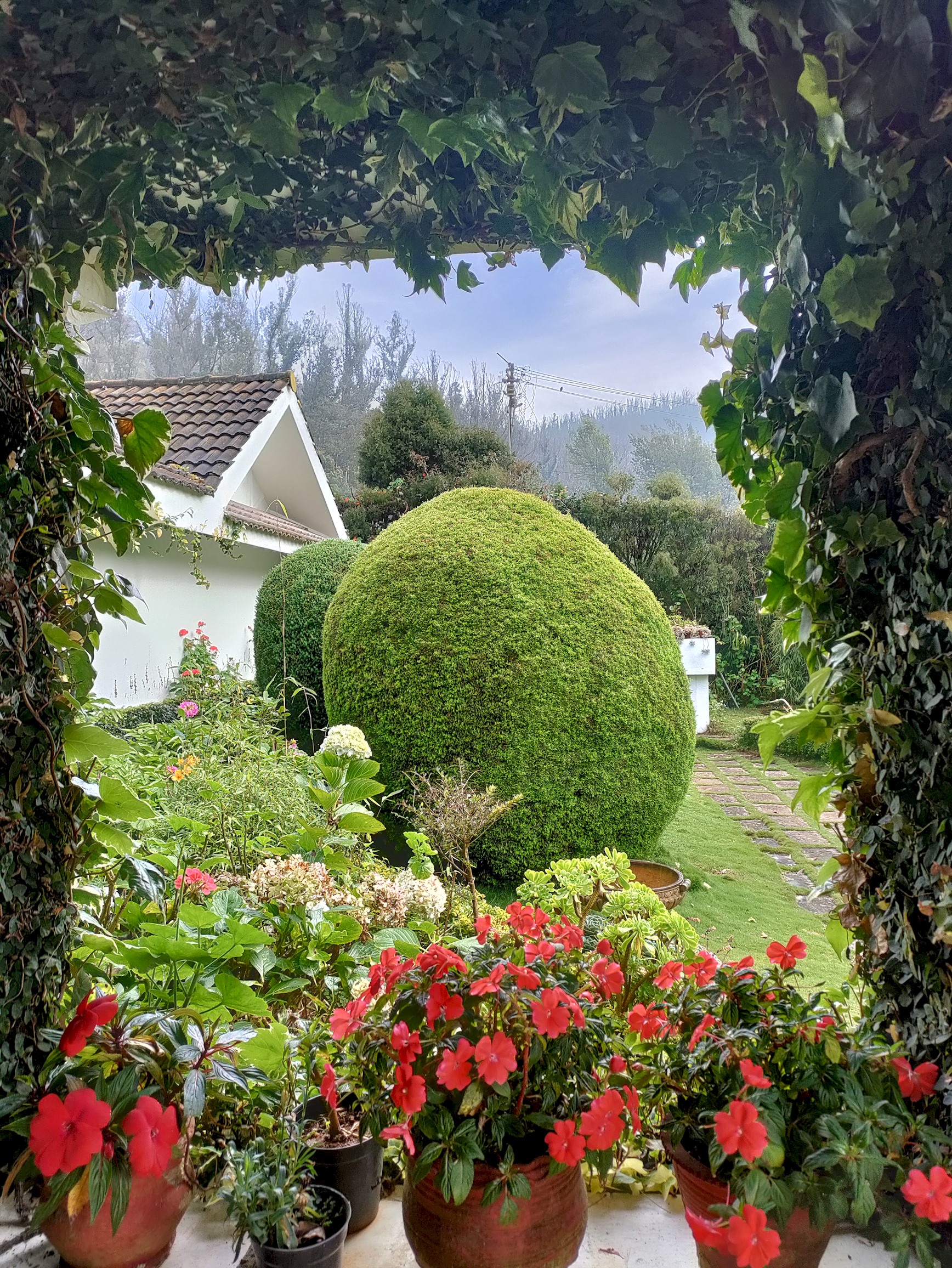 Hideaway
643003 Ooty, 263/G1 Riching Colony, Riching Road, Lovedale